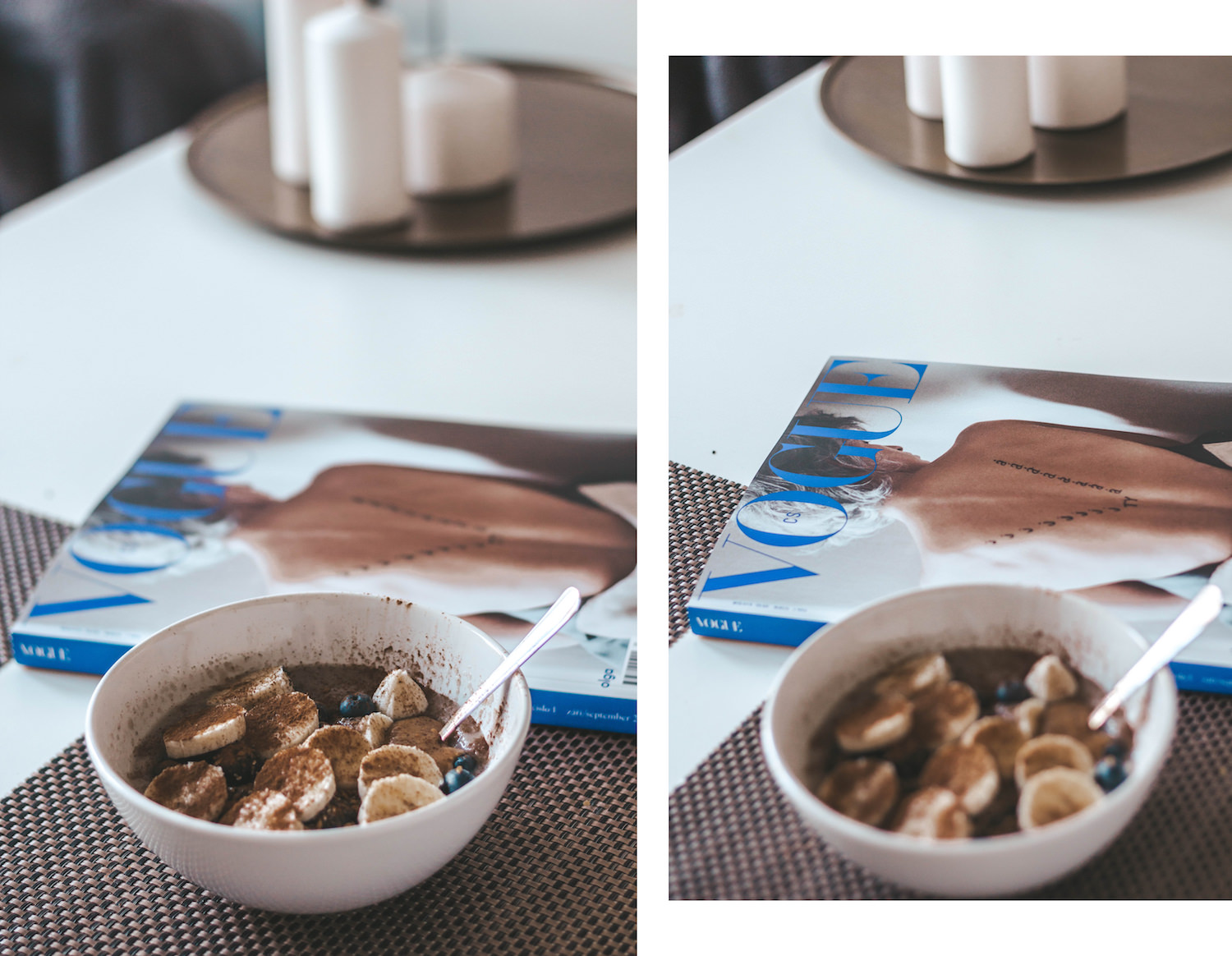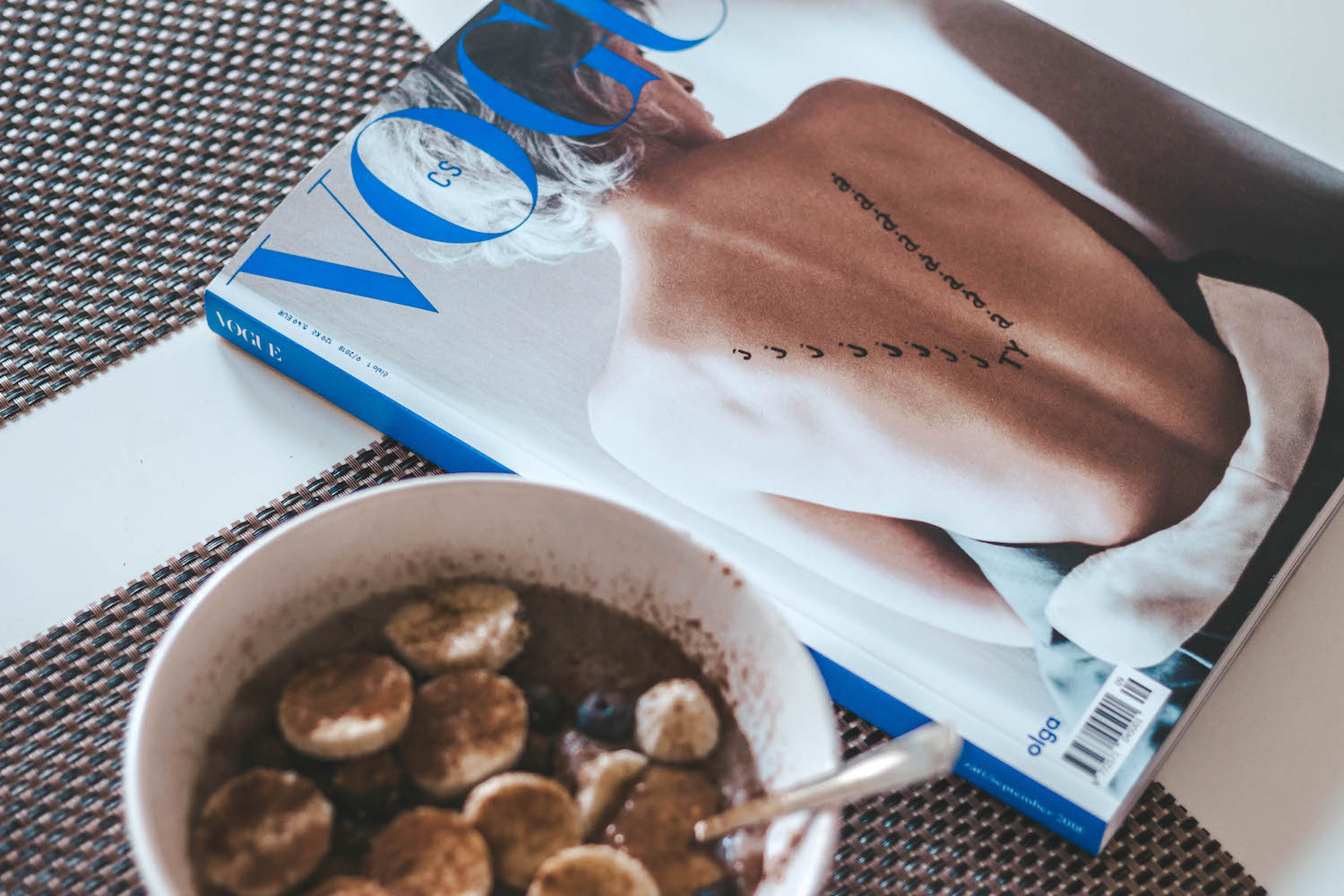 Krásnou sobotu! Jak si zatím den? Já dost pohodově, zatím jsem se jen nasnídala, uklízela jsem a teď jdu vařit oběd. Při snídani mi dělal společnost nový Vogue <3 Taky jste tak nadšení, že ho tady konečně máme? Sháněla jsem ho včera večer po celém městě a našla jsem ho až na benzínce, umíte si představit tu radost, když jsem ho konečně v regálu uviděla. Z titulky jsem nadšená, z obsahu taky – alespoň z toho kousku, co jsem zatím prošla, je to obrovská bichle, takže mi bude trvat, než se tím prokoušu. A už teď se těším na další vydání!
Pokud nemáte dneska co dělat, nezapomeňte na můj nový vlog, jestli jste ho ještě neviděli. Na Youtube je vás už skoro 43 000 (nechápu!), tak myslím, že je na čase vám prozradit, že kdysi dávno mi Vilda slíbil, že když budu mít 50 000 odběratelů, natočí se mnou video! Takže jestli můj kanál ještě neodebíráte, určitě to napravte! 🙂 Užijte si zbytek dne! xx
---
Happy Saturday! How are you guys today? I'm good, I only had some breakfast, did some cleaning and now I'm cooking lunch. I was reading through the new Vogue magazine while having my breakfast, I'm so excited we finally have Vogue in the Czech Republic & Slovakia! I was searching for it all night yesterday and I finally found it at a gass station, you can imagine how happy I was when I saw they still have it. I absolutely love the cover as well as the magazine itself, at least from what I've read so far, it's super big so it's gonna take some time. I can't wait for the next issue!