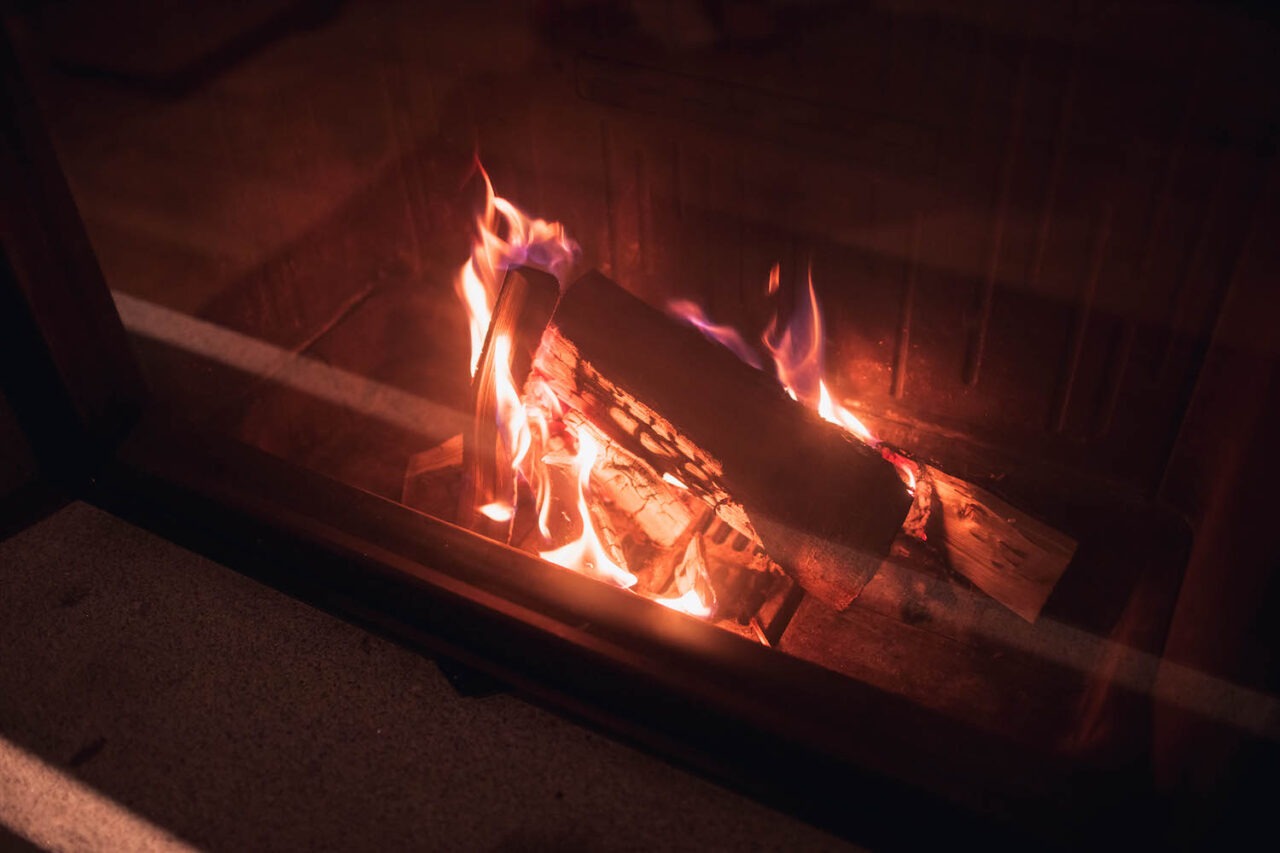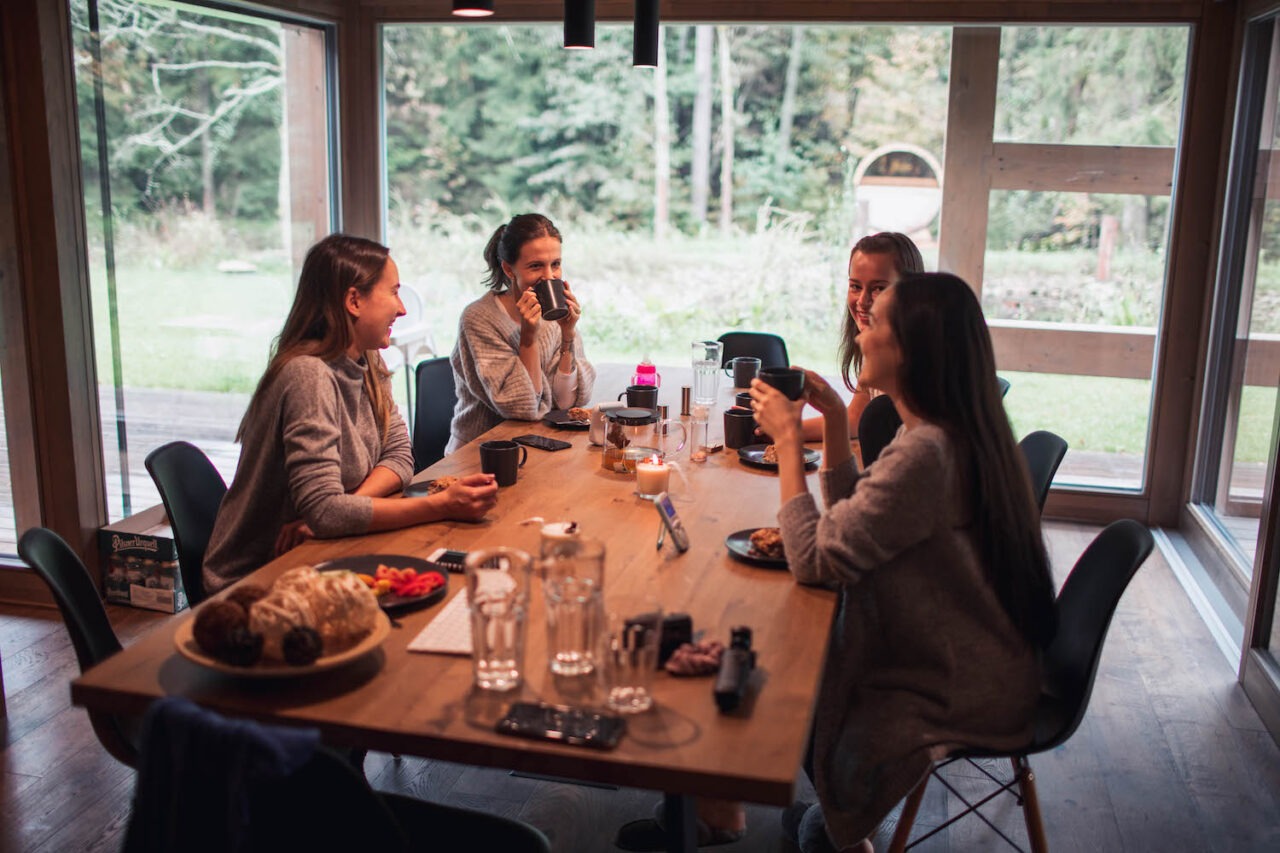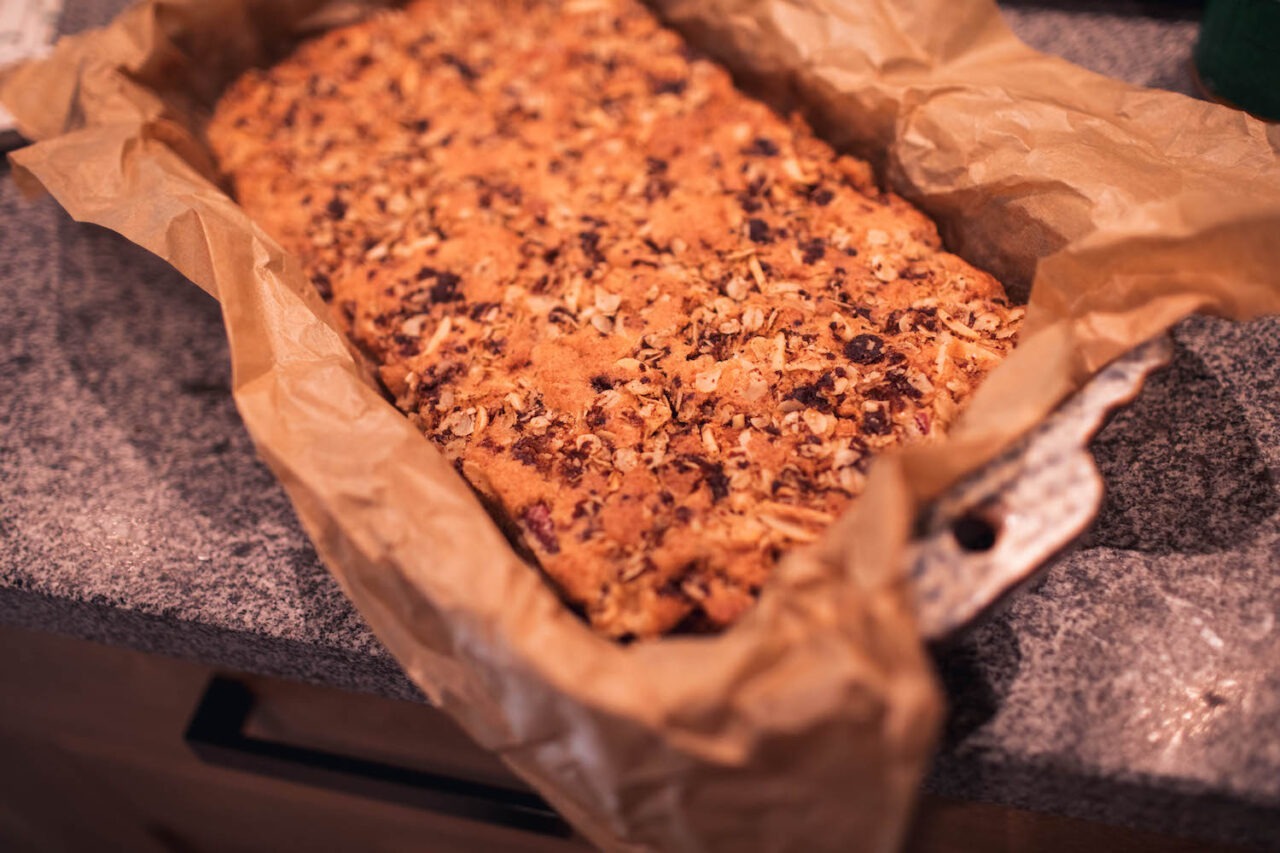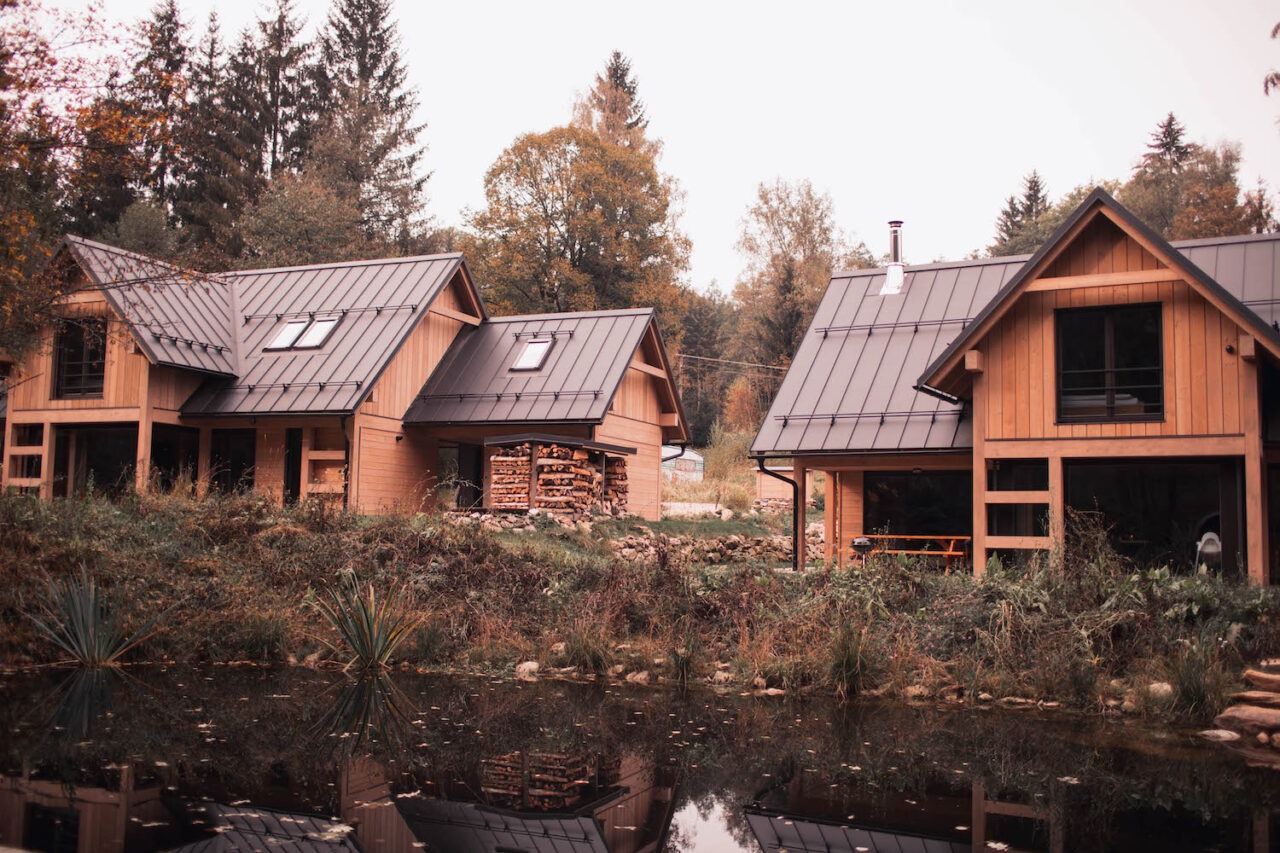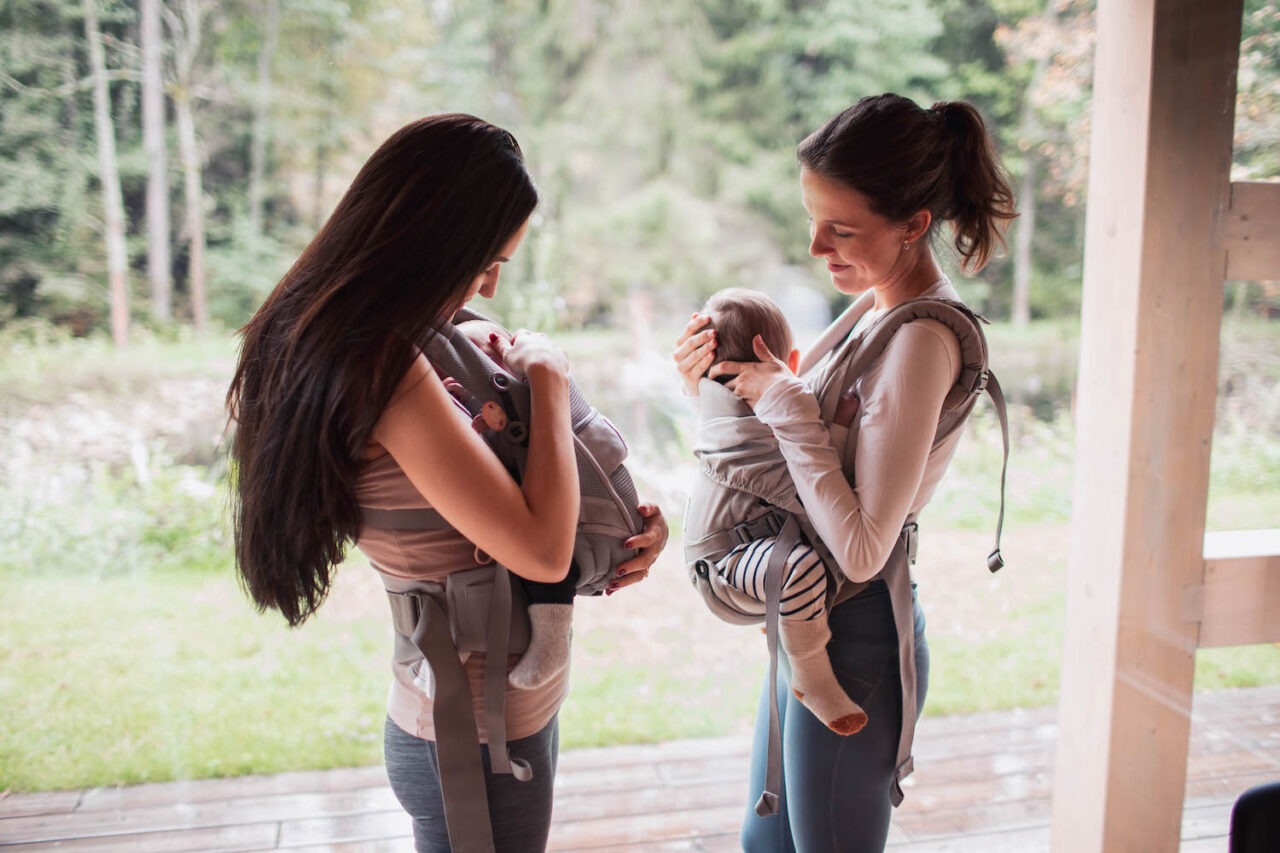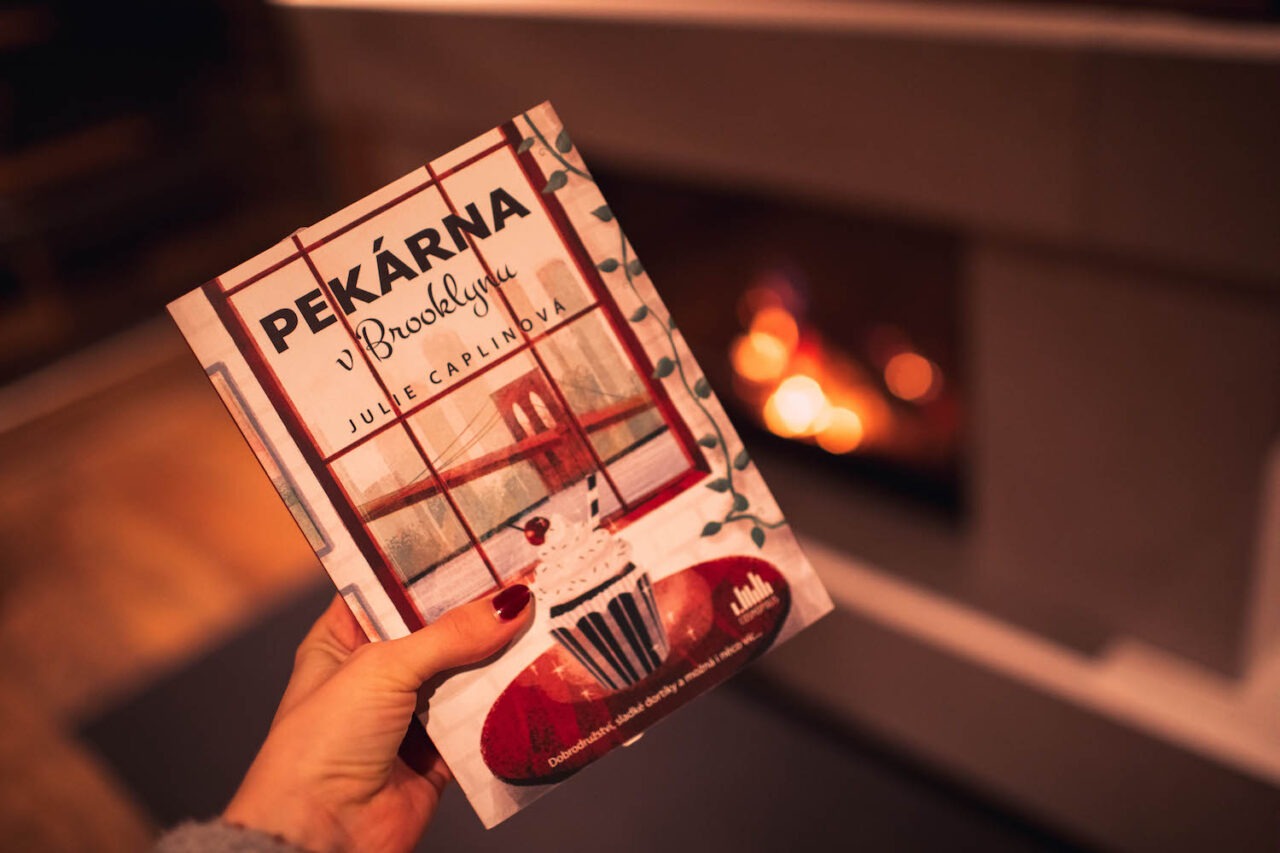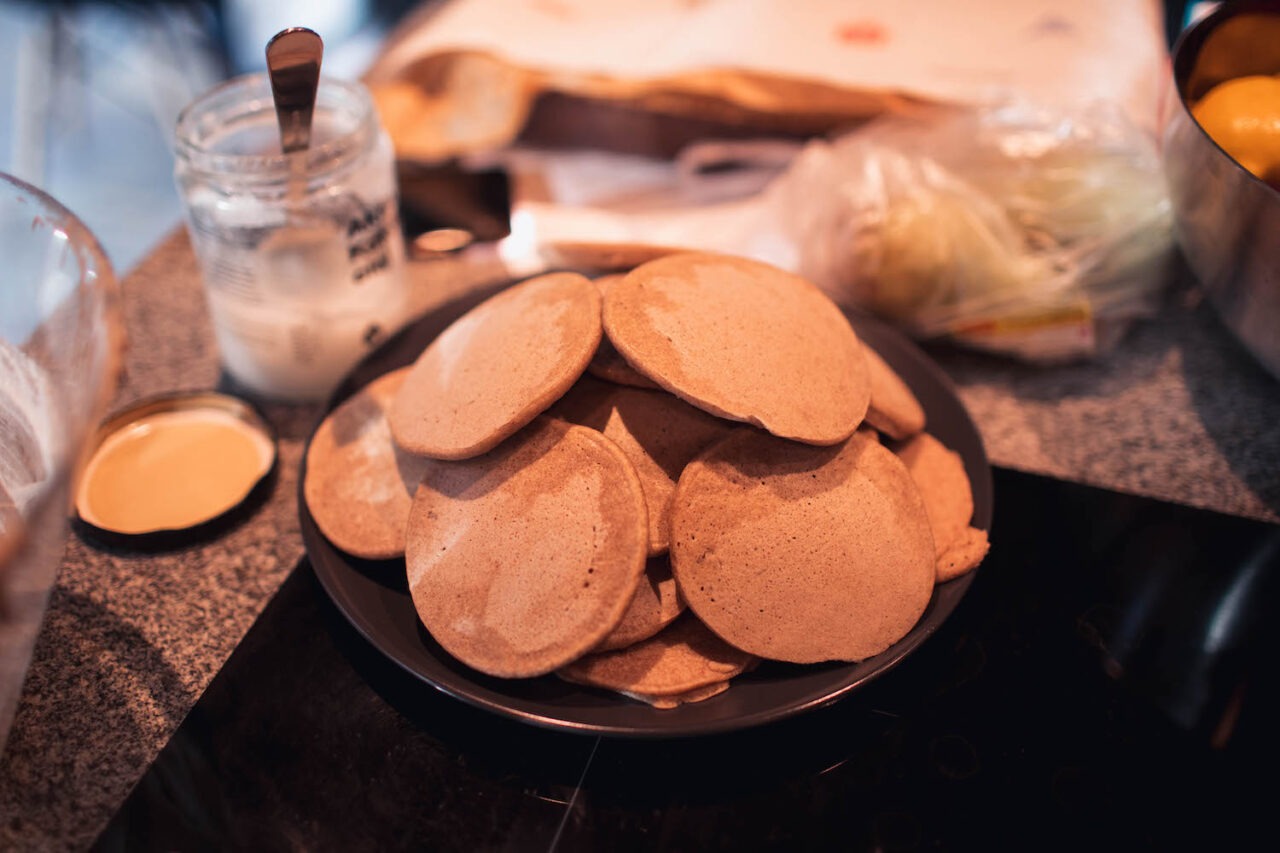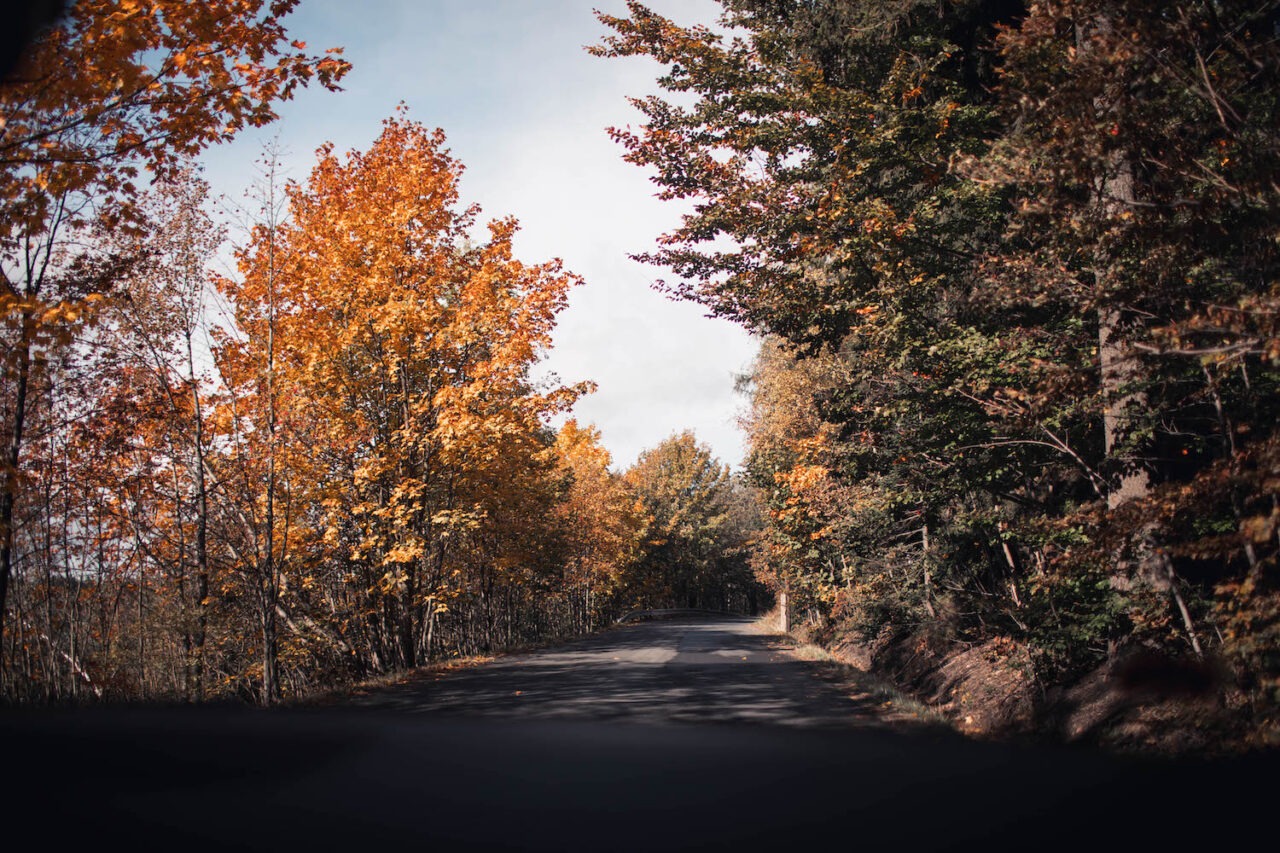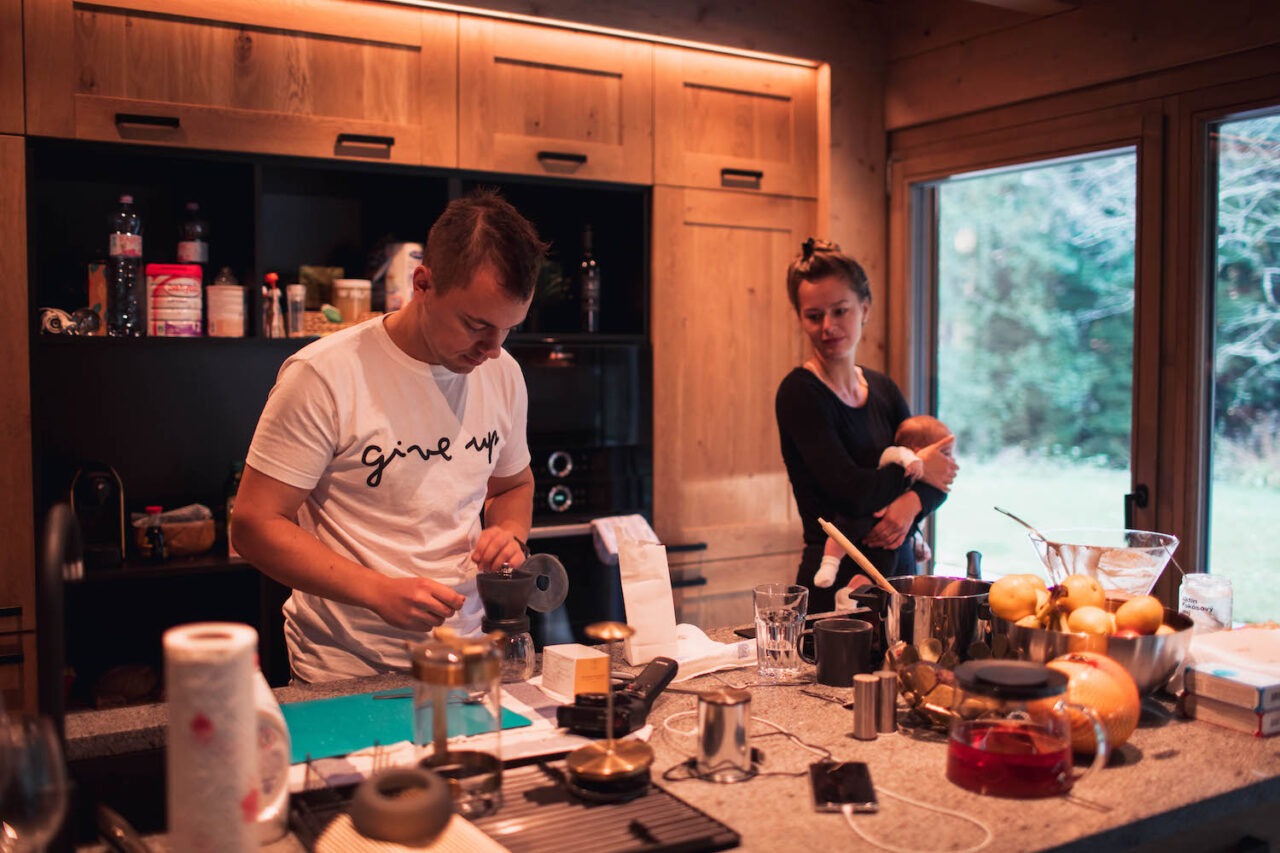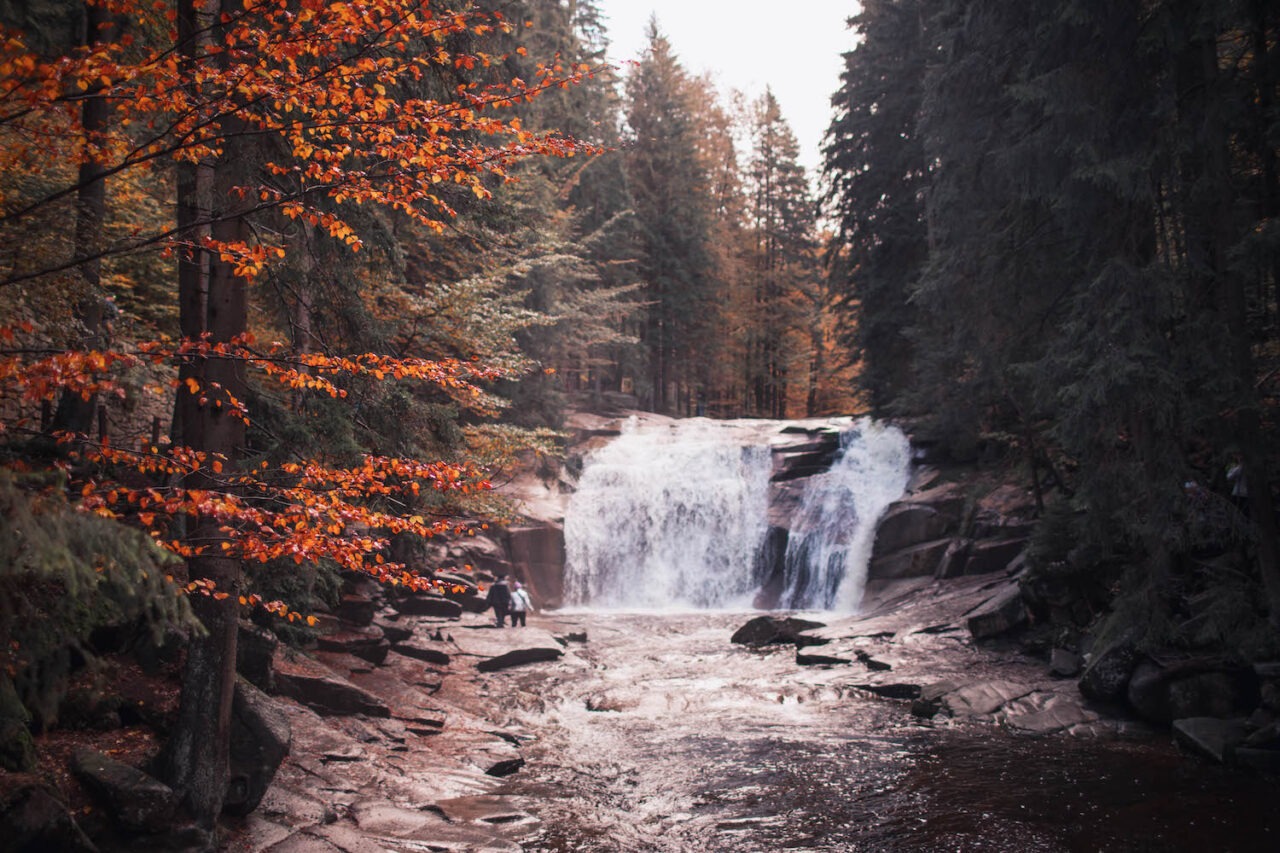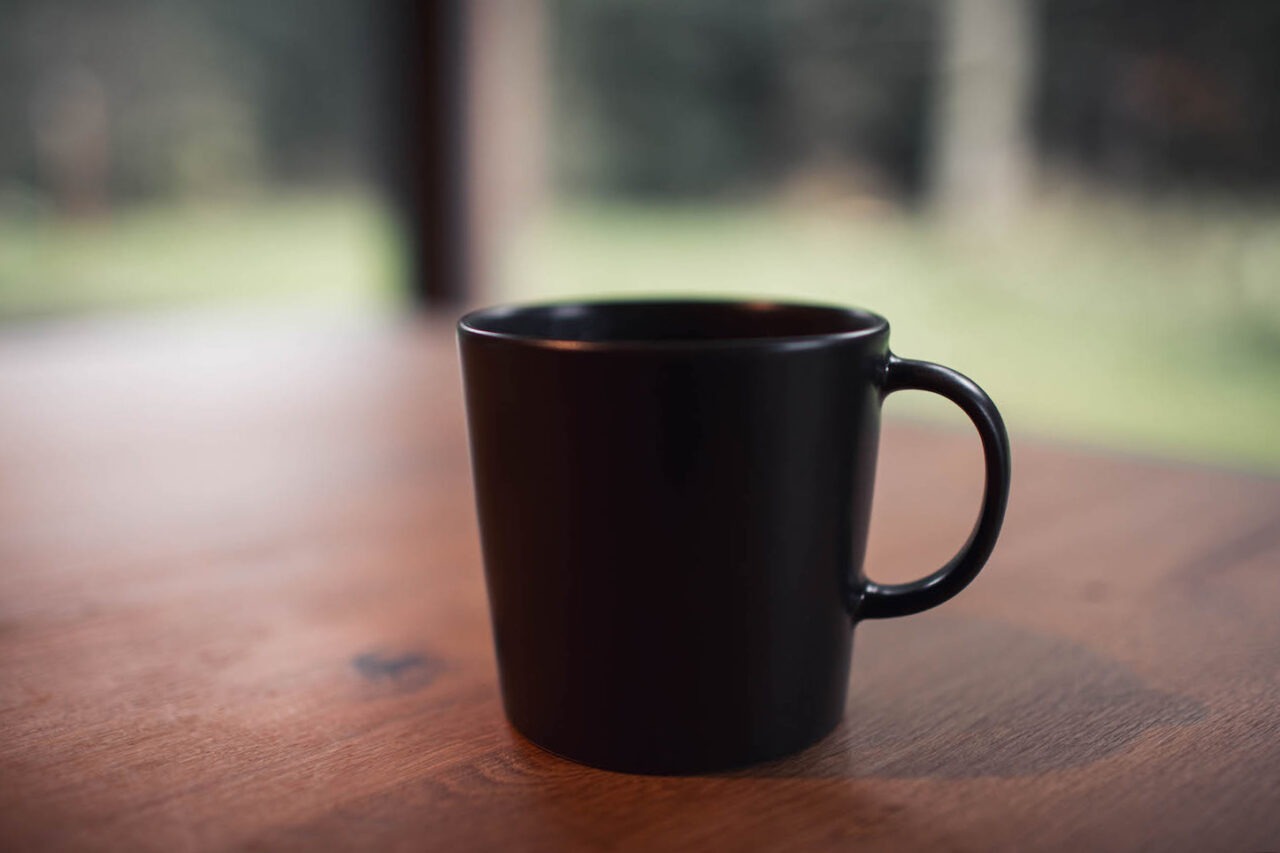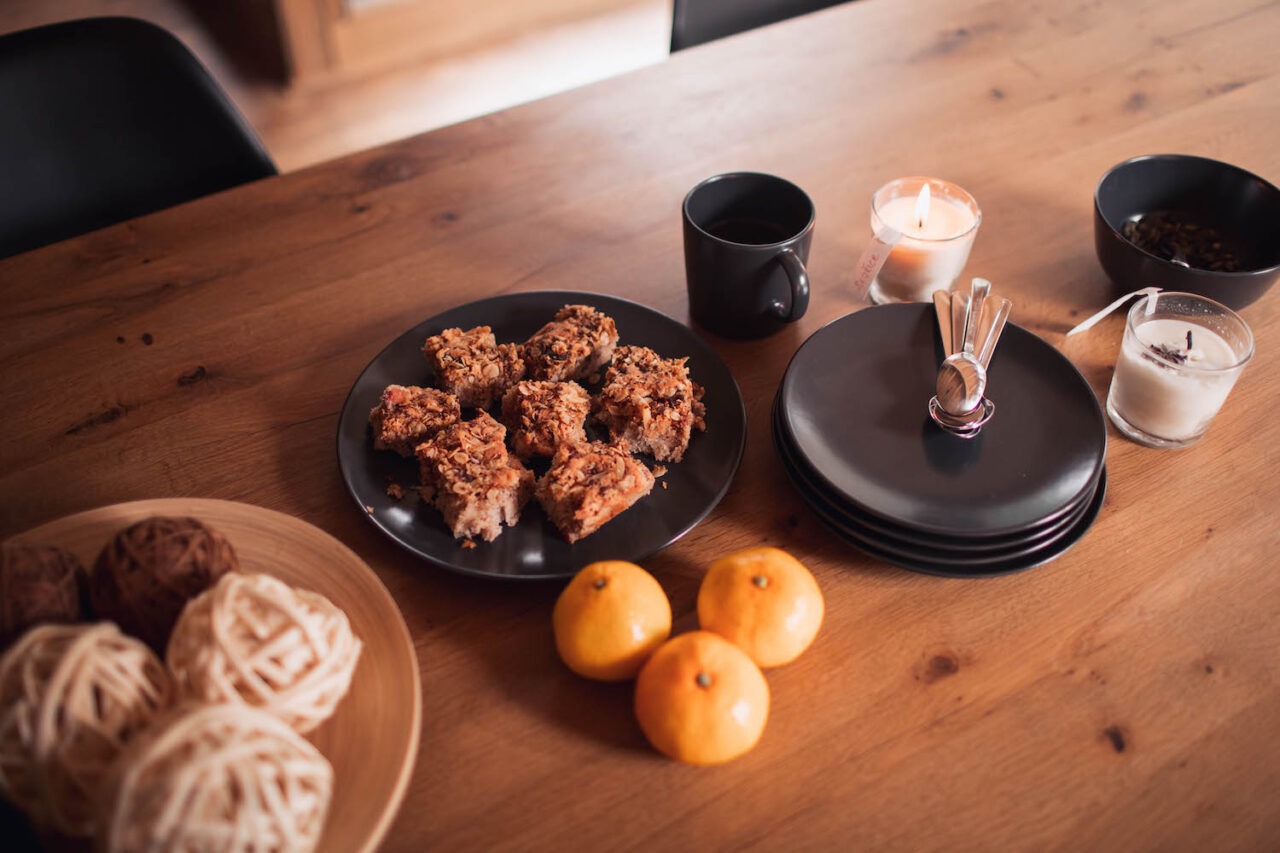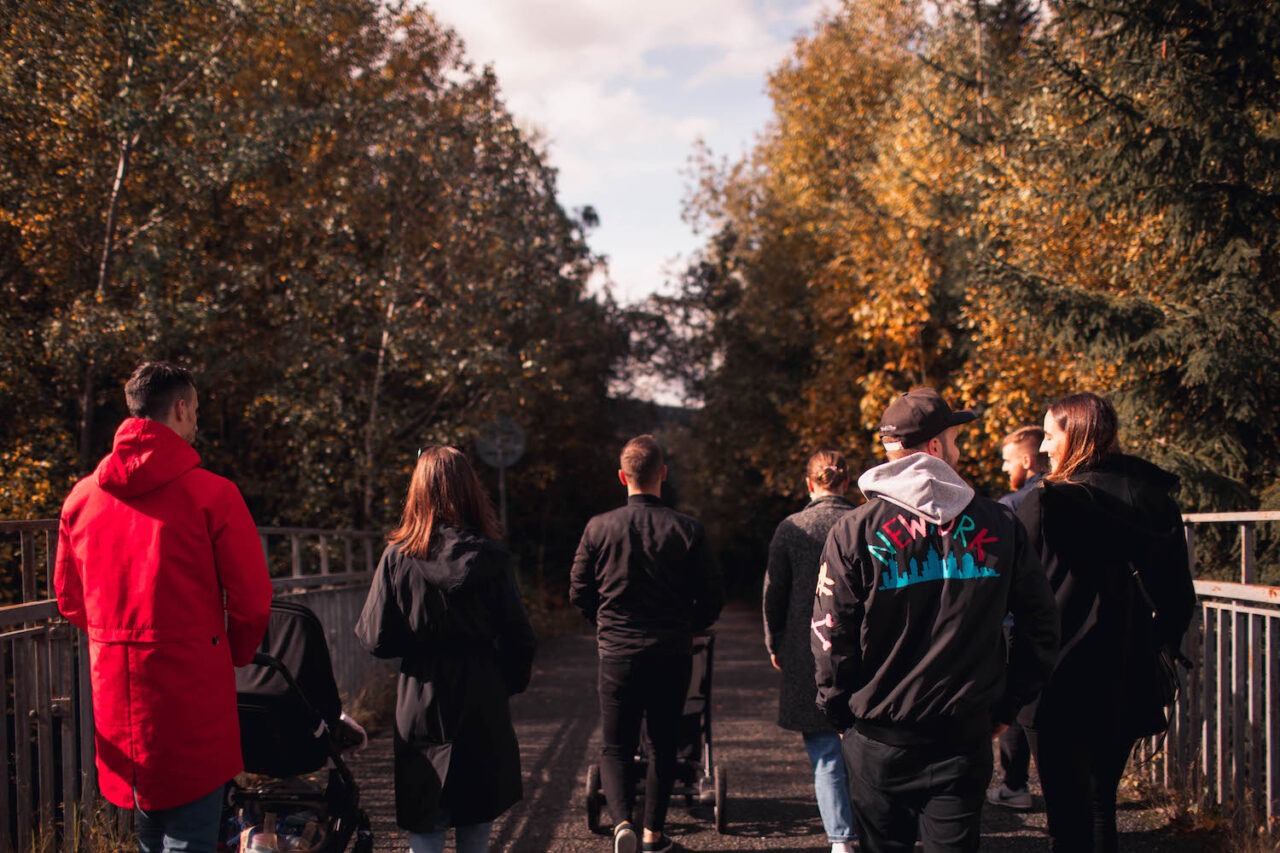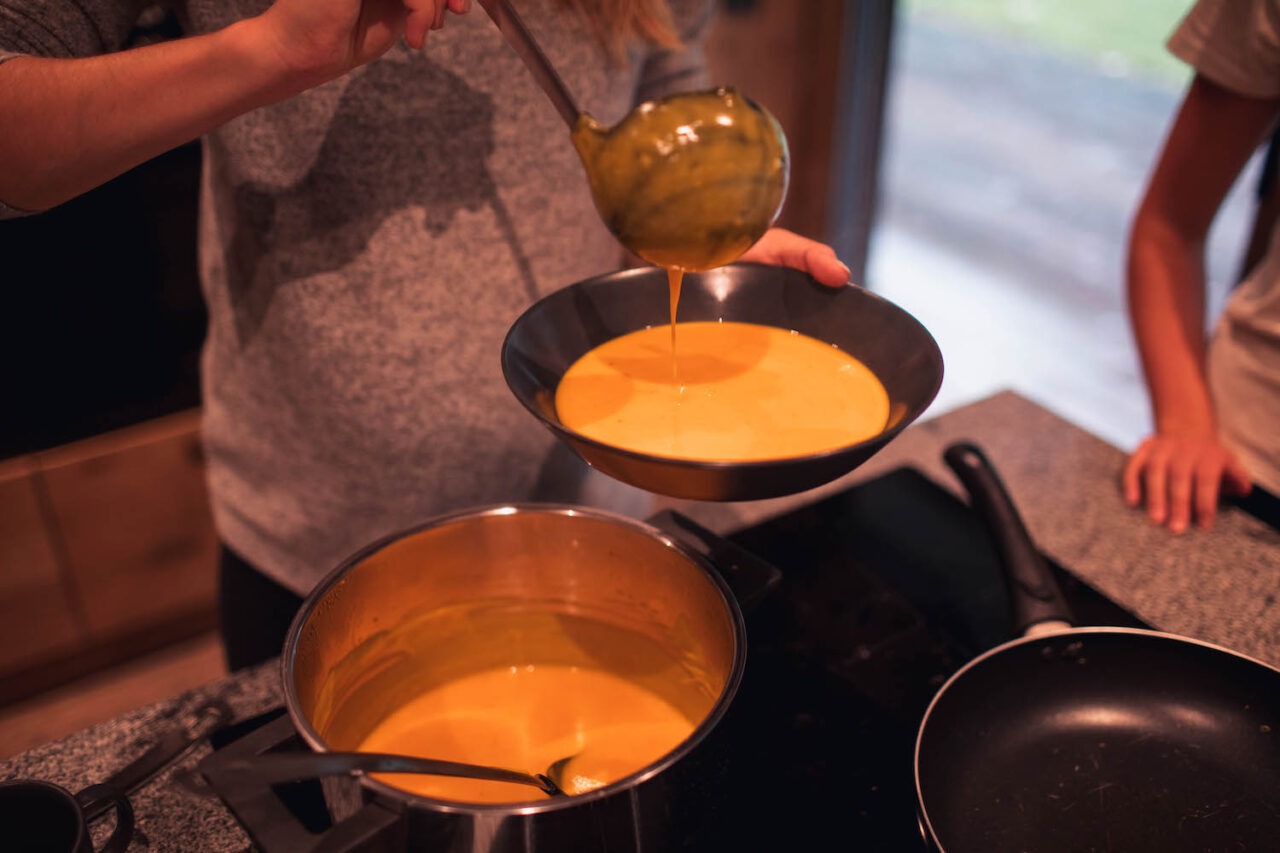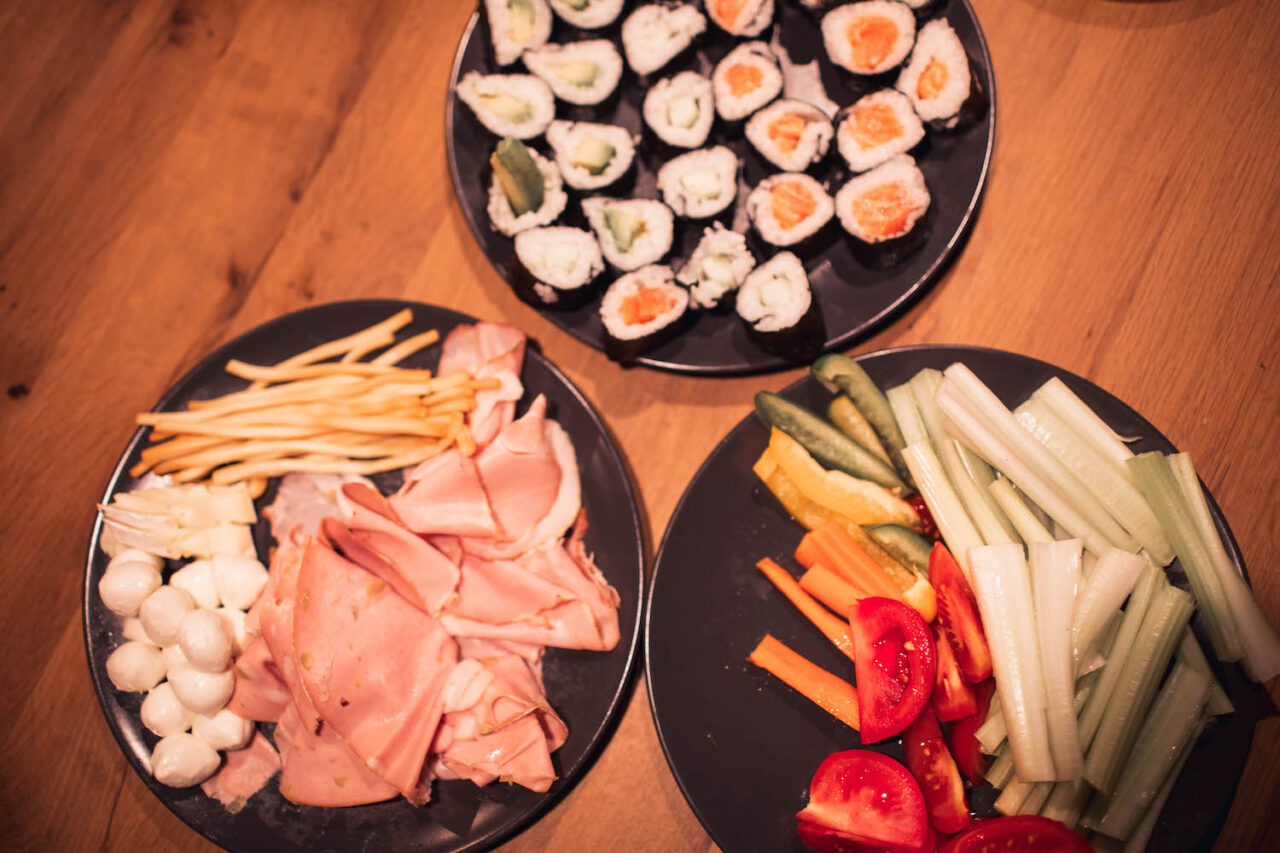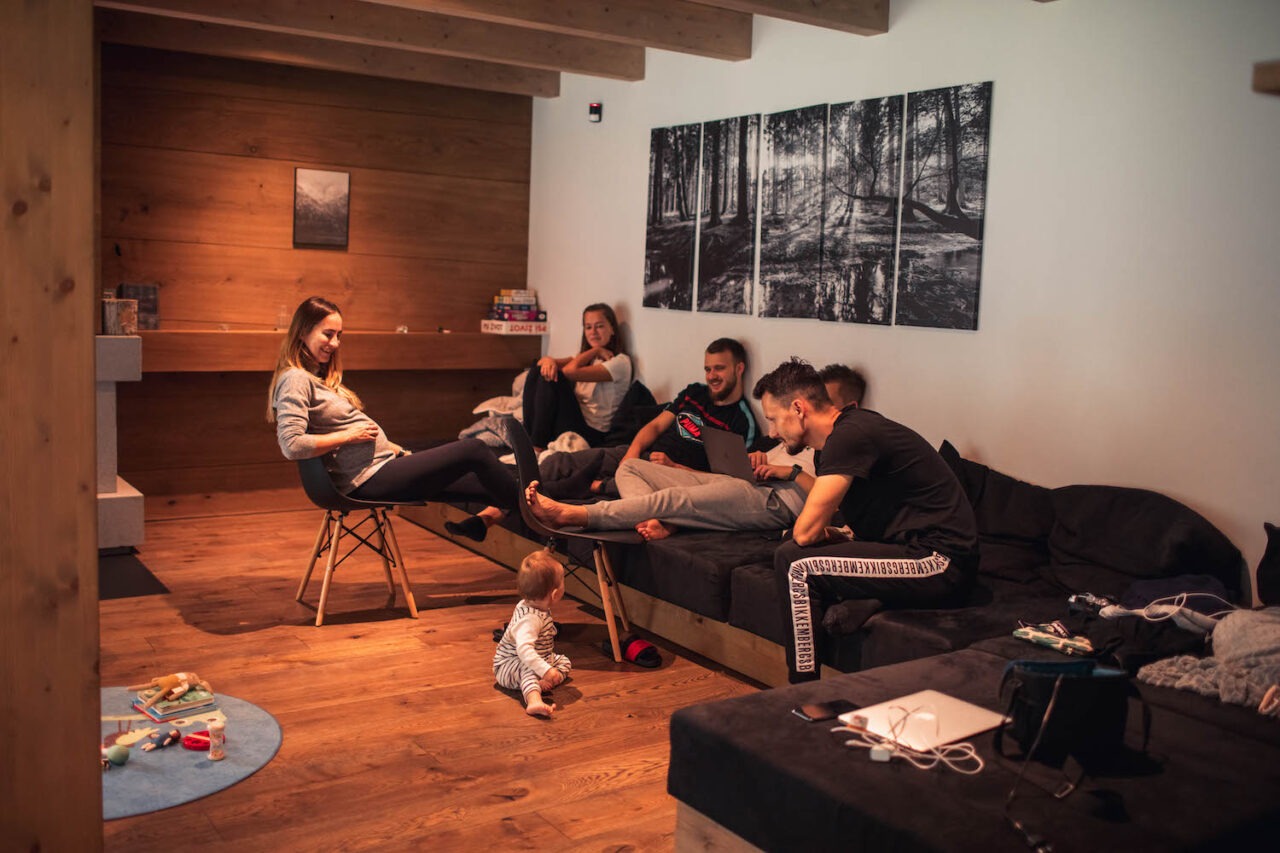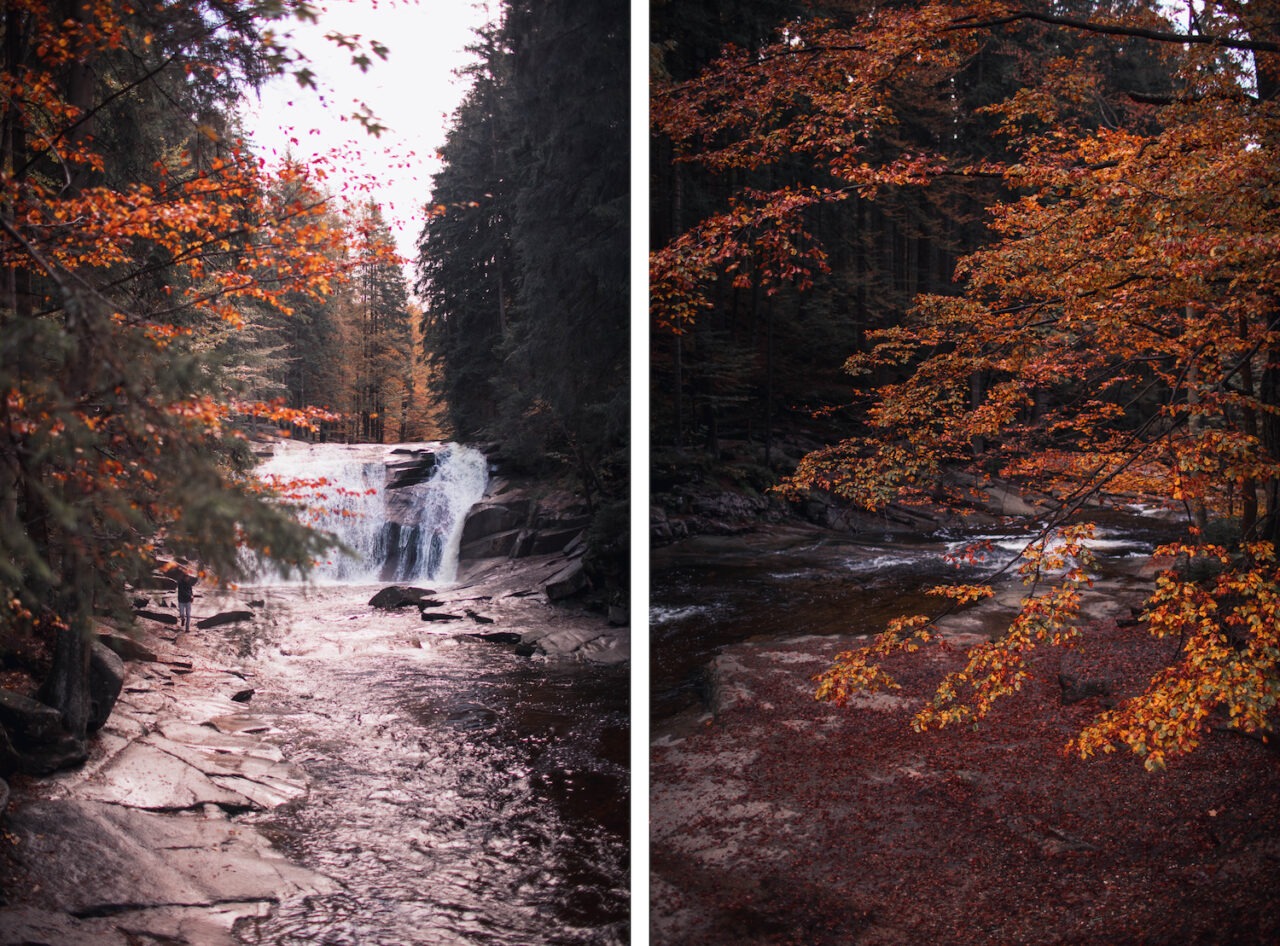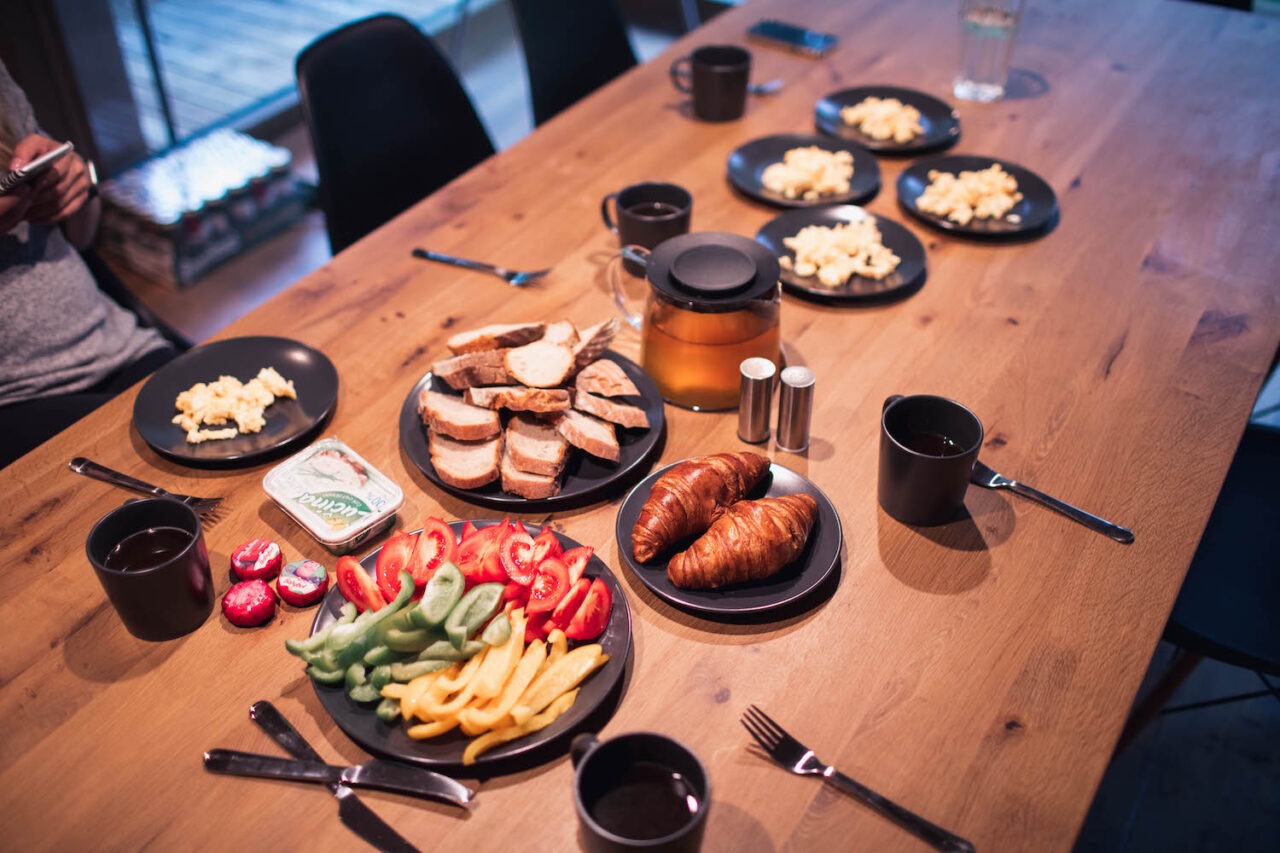 Takhle vypadala naše dovča <3 Omlouvám se za zpoždění s fotkami, poslední 3 dny jsem se snažila je dostat z poškozené karty do počítače. Pokud mě sledujete na Instagramu, pár záběrů jste mohli vidět už minulý týden. Byli jsme zavření v krásné chaloupce v Krkonoších, užívali jsme si útulnou atmosféru, jedli spoustu dobrého jídla, odpočívali v malé soukromé sauně, hráli hry a byli jsme na krátkém výletě u Mumlavských vodopádů. Bylo to skvělý. Natáčela jsem i vlog, i když teď popravdě přemýšlím, jestli ho vůbec vydám, protože než ho stihnu sestříhat, kdo ví, jaká bude situace.
Je děsivé, jak se atmosféra ve společnosti zase ze dne na den mění. Když jsme odjížděli, bylo všechno relativně normální, v průběhu víkendu začaly případy dost narůstat a když jsme se vrátili domů, přišla nová vládní opatření a s každým dalším dnem se situace přiostřuje. V mém režimu se toho sice stejně moc nezmění, jsem doma s malou a většinou chodíme maximálně na procházku do parku, ale stejně mám zvláštní pocit z toho, že se to opakuje. Doufám, že to všichni zvládneme a brzy to skončí, a hlavně doufám, že jste všichni zdraví a zvládnete to i po ekonomické stránce, moc myslím na všechny, co pracujete v gastronomii a podobných oborech. Omlouvám se za trochu depresivní vsuvku, a pokud souhlasíte, budu se snažit o to, aby vás můj obsah spíš přivedl na jiné myšlenky <3
---
Our first vacation <3 I'm sorry for being this late with photos, it took me 3 days to transfer them from a broken SD card to my computer. If you follow me on Instagram, you probably saw some snapshots from our trip last week. We stayed at a cottage in Krkonoše mountains, we enjoyed the cozy atmosphere, ate lots of yummy food, relaxed in a small private sauna, played games and did a little trip to Mumlava waterfalls. It was amazing. I filmed a vlog while we were there, but honestly now I'm hesitating whether I should post it or not, because by the time I'll get to editing, the situation might be out of control.
It's kind of scary how the atmosphere changes every day. When we left, it was quite normal, the cases went up during the weekend and when we arrived home, new government restrictions came and it gets worse every day. Not a lot is gonna change in my daily life, I'm at home with the baby anyway and most of the time we only go to the park for a walk, but it's still crazy it's happening again. I hope we'll all get through this and it's gonna end soon, and I really hope you guys are healthy and that you're okay from the economic point of view. I'm thinking about all of you that are working in the food and similar industries. I'm sorry for the little depressing paragraph and if you agree, I'll try to create some relaxing content for you guys to make you think about something else <3