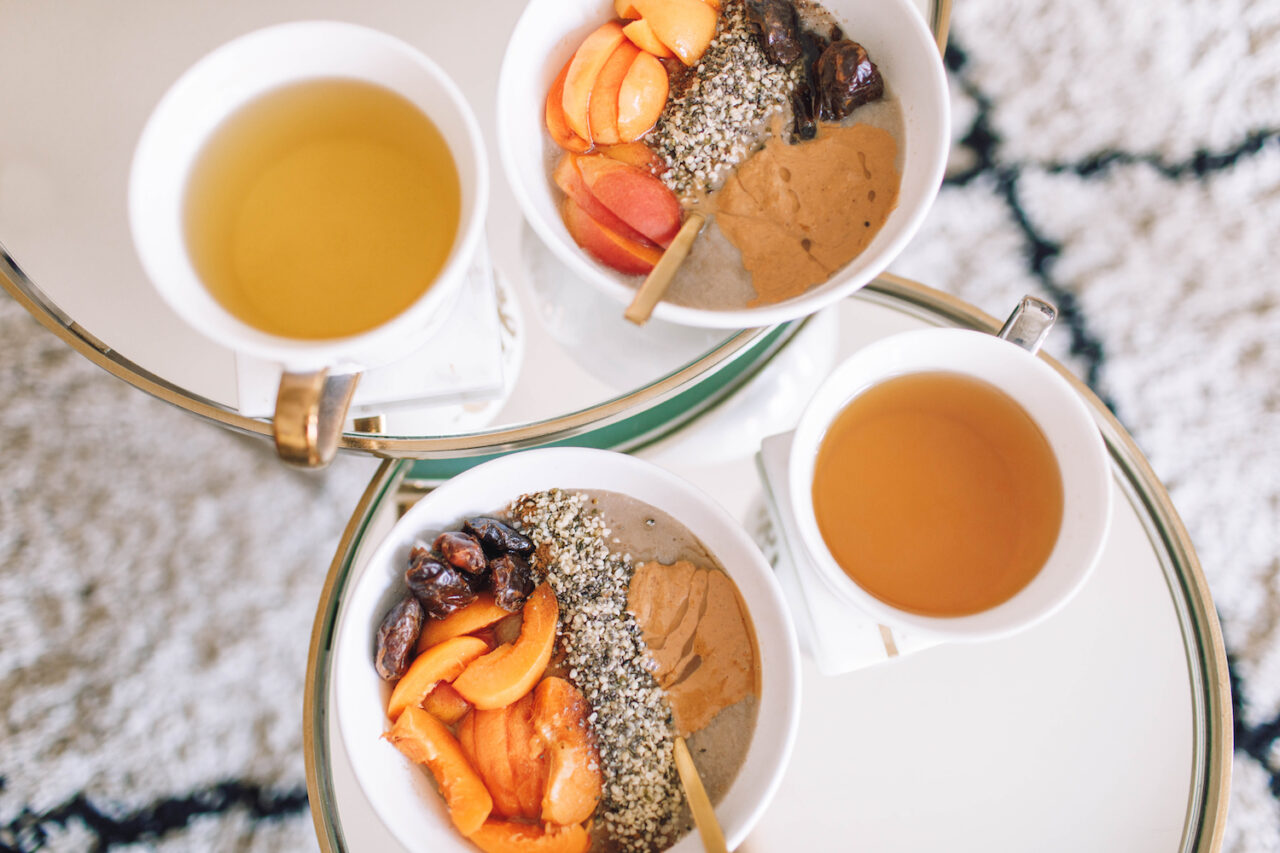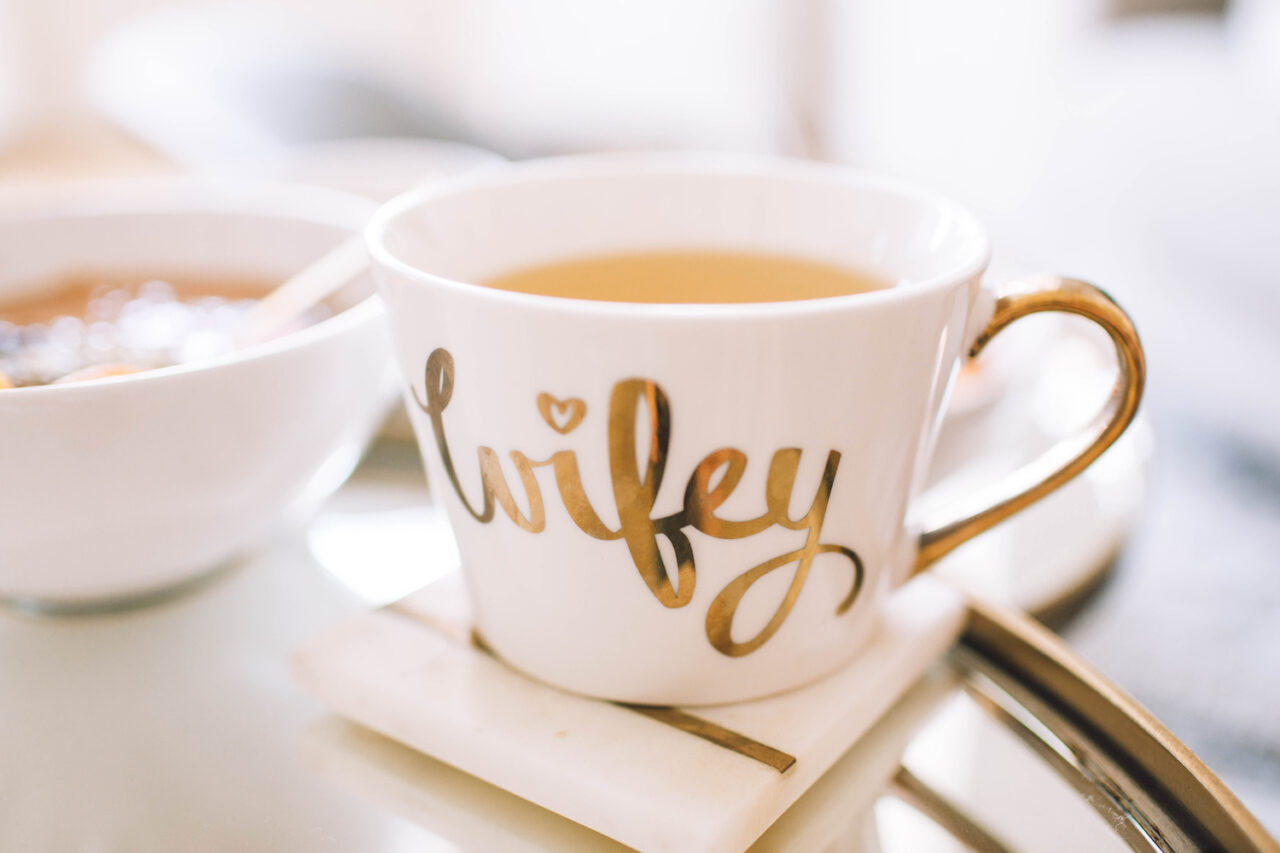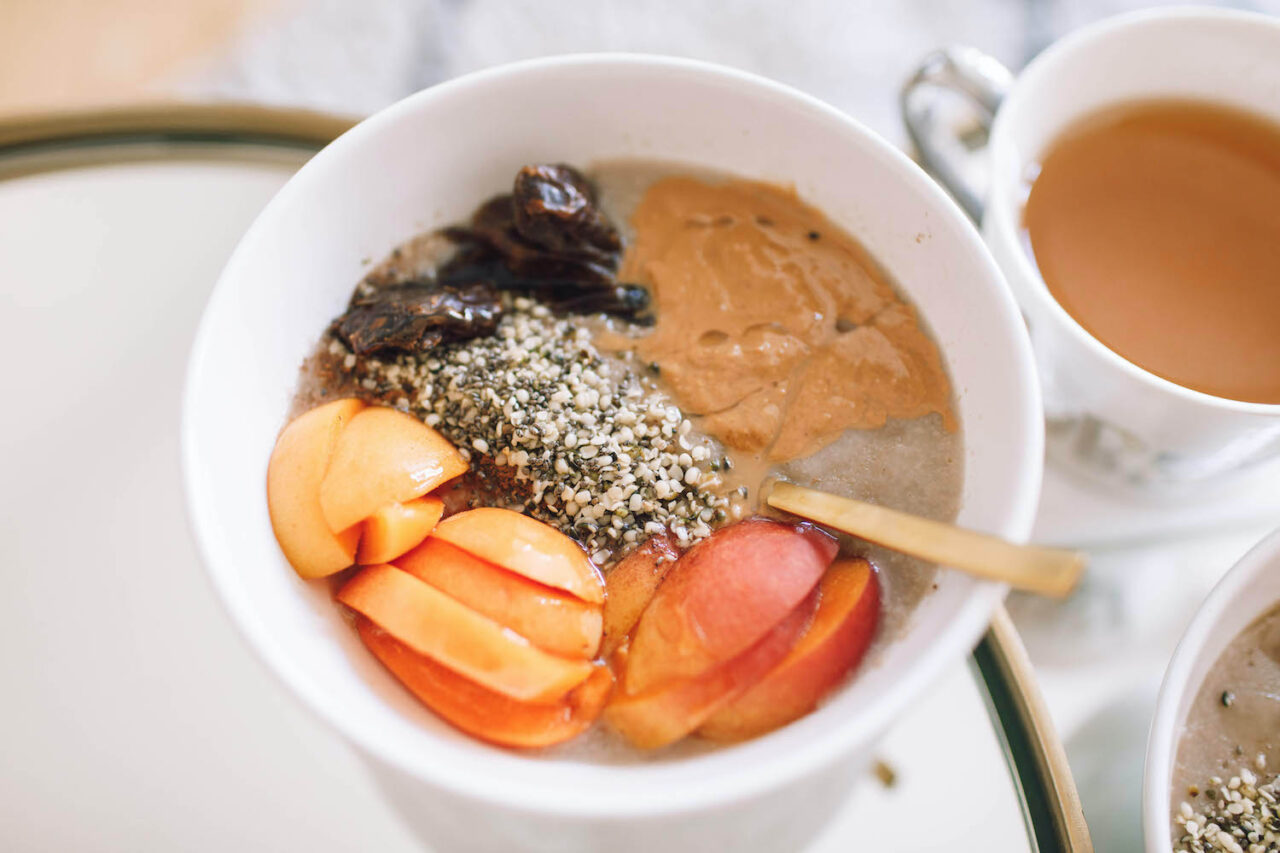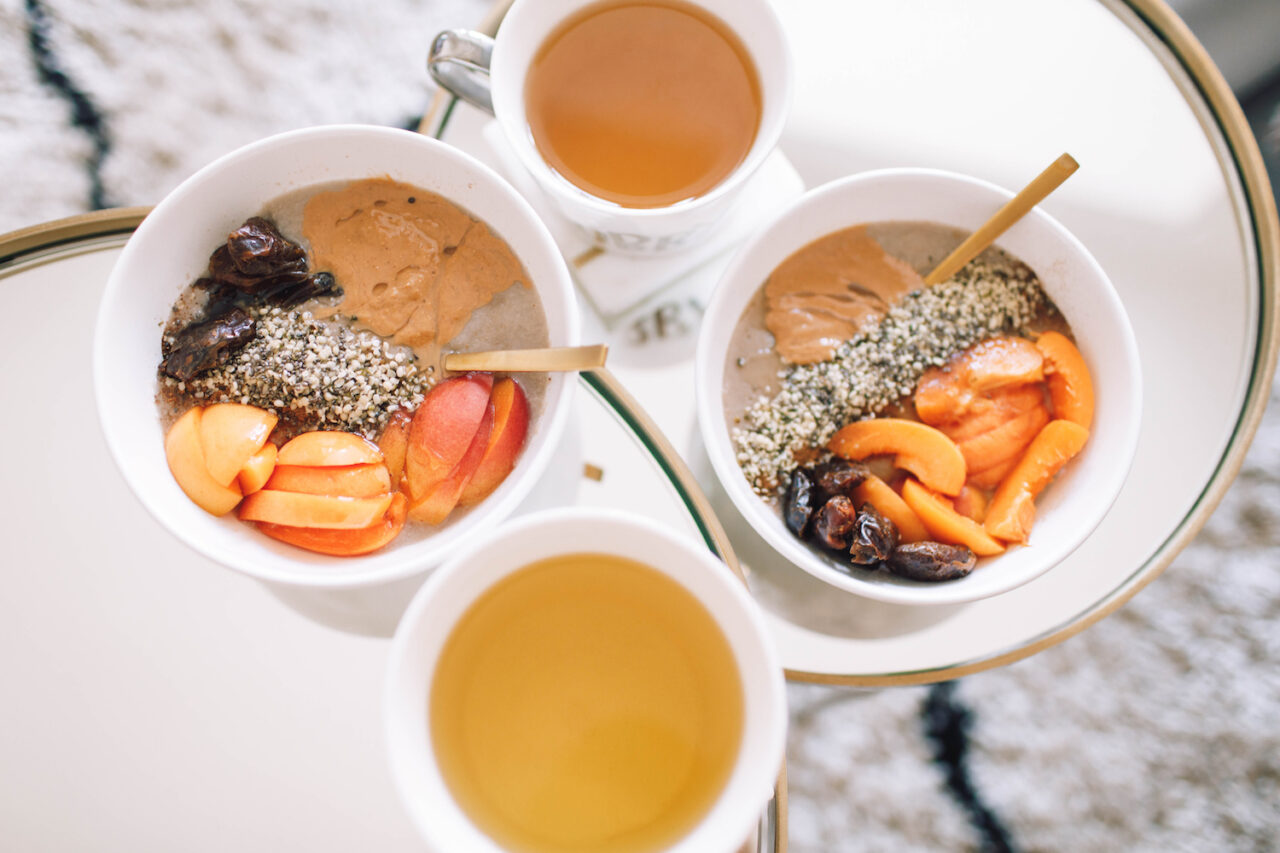 Momentálně nejoblíbenější snídaně: pohanková kaše, meruňky, datle, arašídové máslo, konopná & chia semínka, skořice. Kaši kupujeme od značky Nominal, kdysi jsme ji jedli skoro každý den, protože je hrozně dobrá, výživná a příprava trvá asi dvě minuty, takže ideální, když spěcháte. Nějak jsme na ni ale zapomněli a přestali jsme ji kupovat, myslím, že jsme ji naposledy měli někdy před rokem, takže o to víc si ji teď užíváme, hehe.
Jinak přeju krásné úterý! Doufám, že jste měli úspěšný začátek nového týdne. Chci vám ještě poděkovat za všechny milé reakce ke poslednímu příspěvku, moc si vážím toho, že věnujete chvíli svého času na to, abyste sem napsali komentář 🙂 Pusu! x
---
Our current favorite breakkie: buckwheat porridge, apricots, dates, peanut butter, hemp & chia seeds, cinnamon. The porridge is from a brand called Nominal, we used to eat it all the time some time ago, because it's yummy, nutritious and it takes like two minutes to prepare, which is great when you're in a hurry. But we kind of forgot about it and stop buying it, I think we haven't had it for like a year, so now we're obsessed again, hehe.
Anyways, happy Tuesday! I hope you'll have a great start of the new week. I also want to thank you for all your sweet messages about my last blog post, I really appreciate that you take some time of your day to write a comment 🙂 Have a lovely day babes. Hugs! x