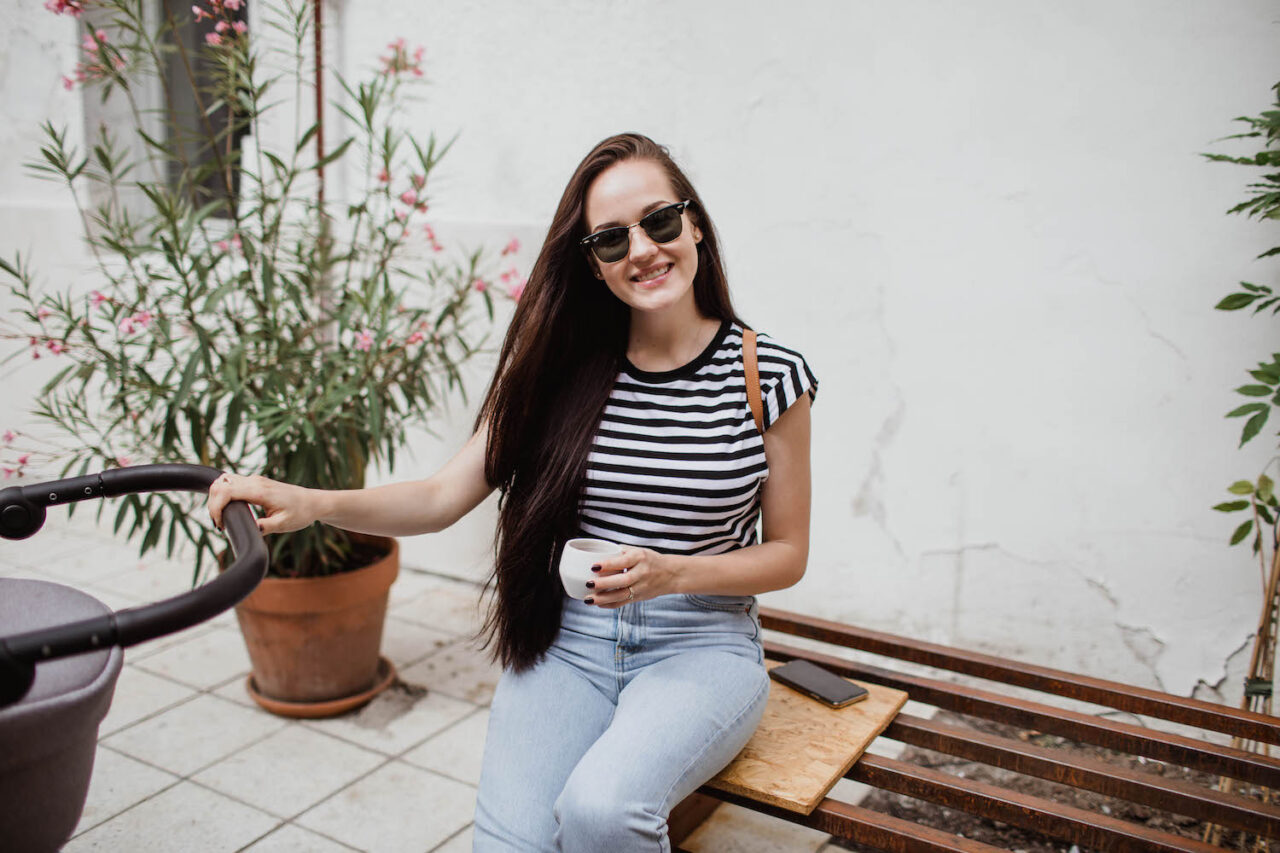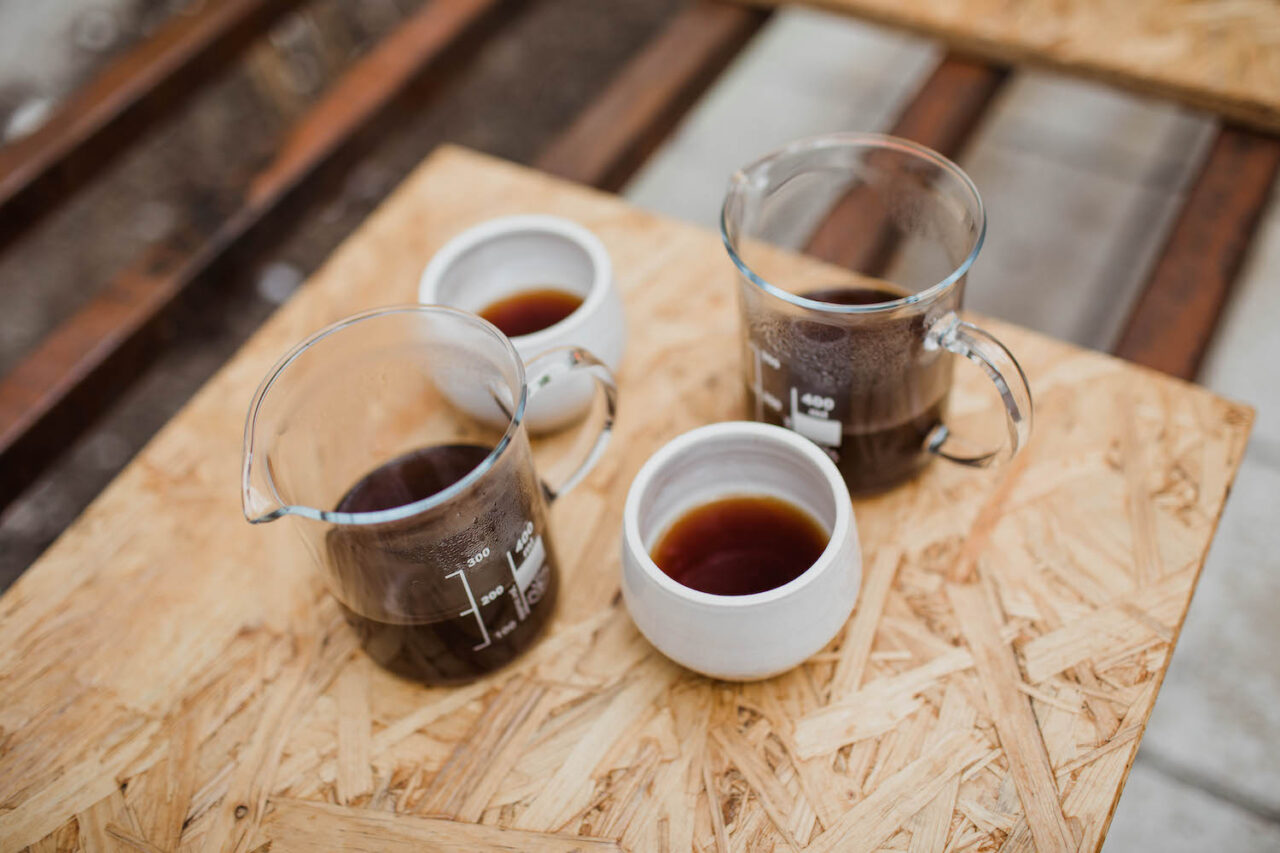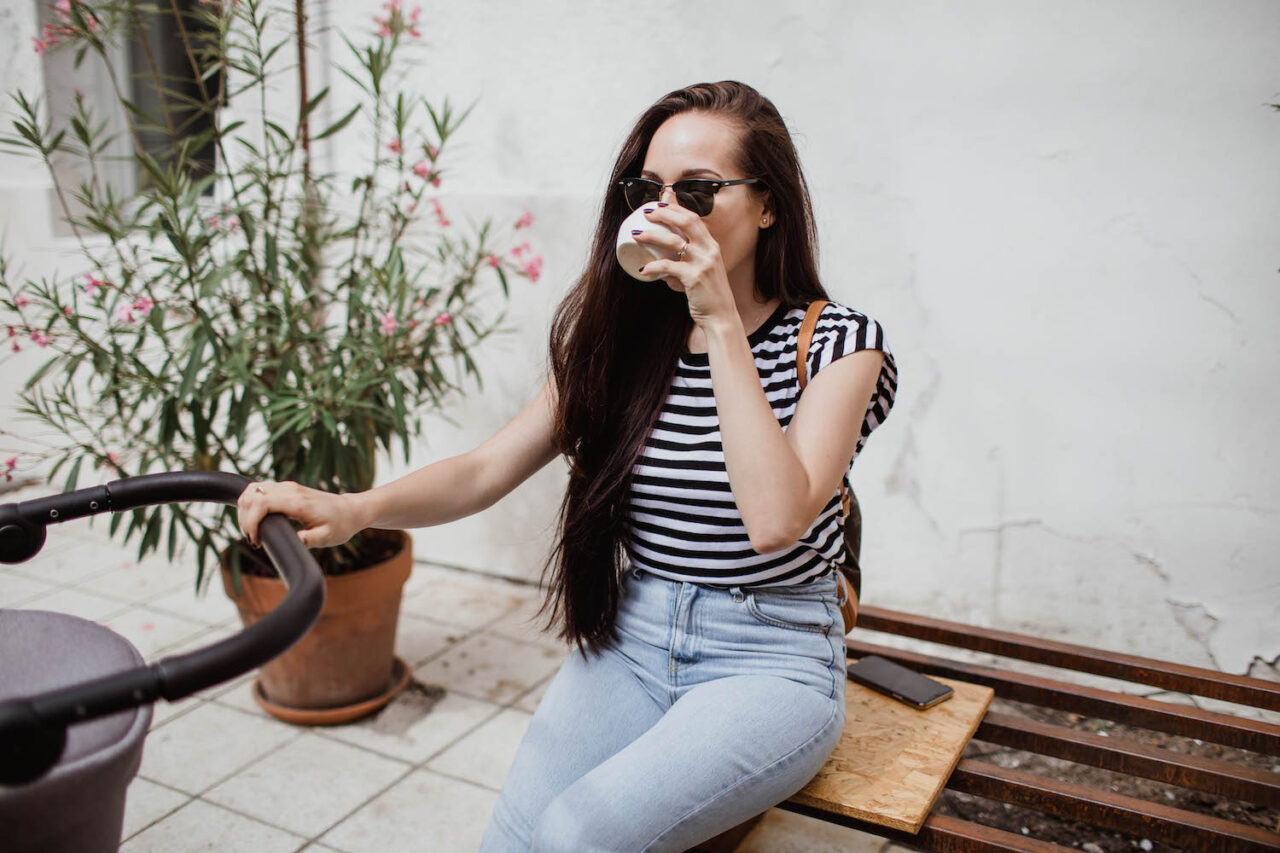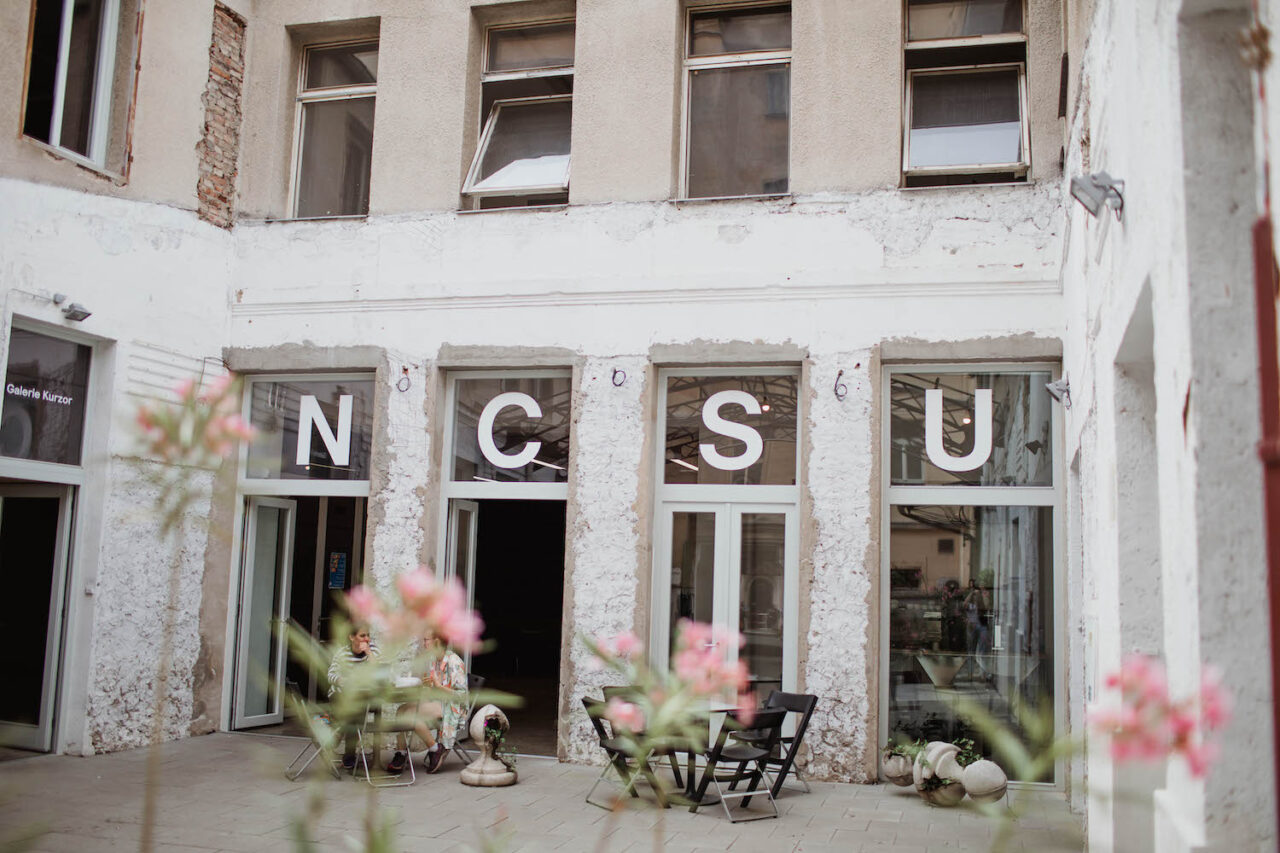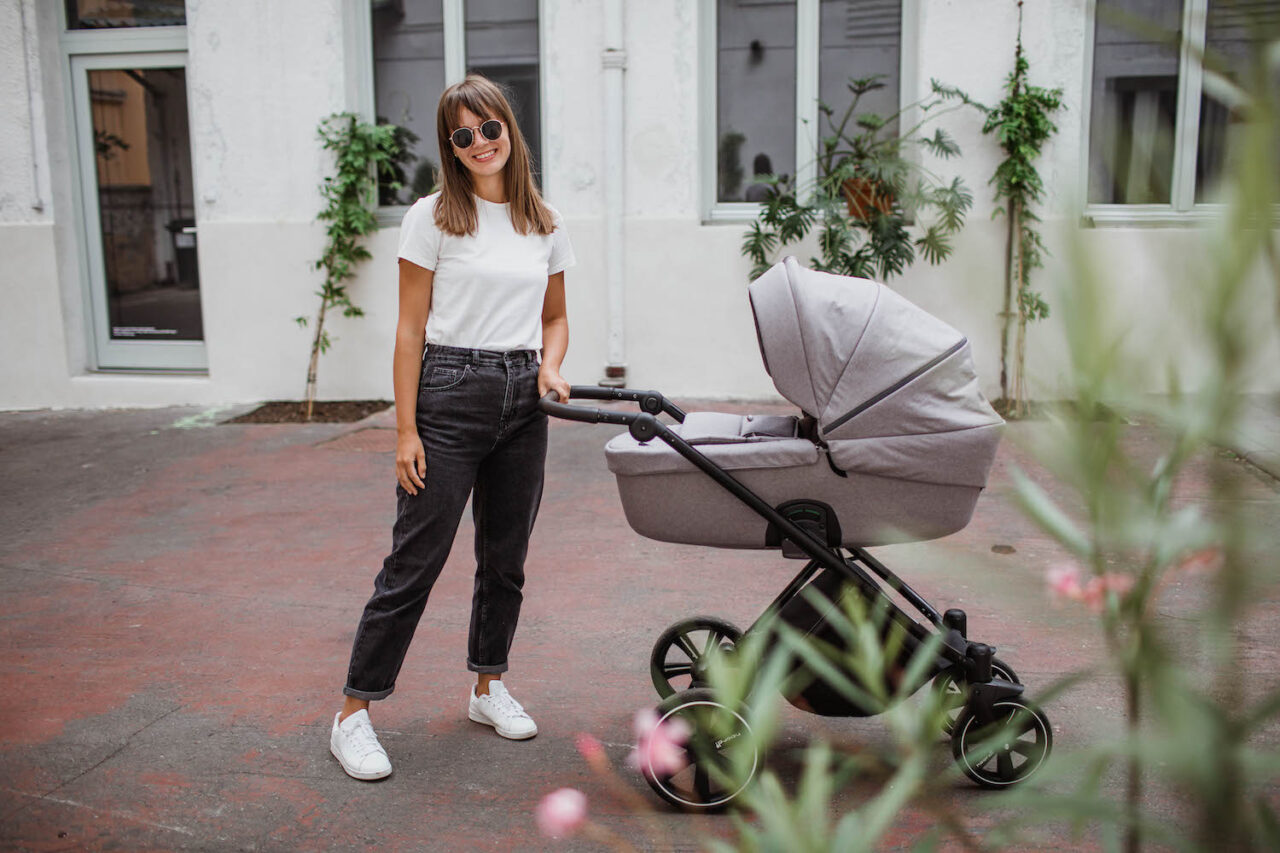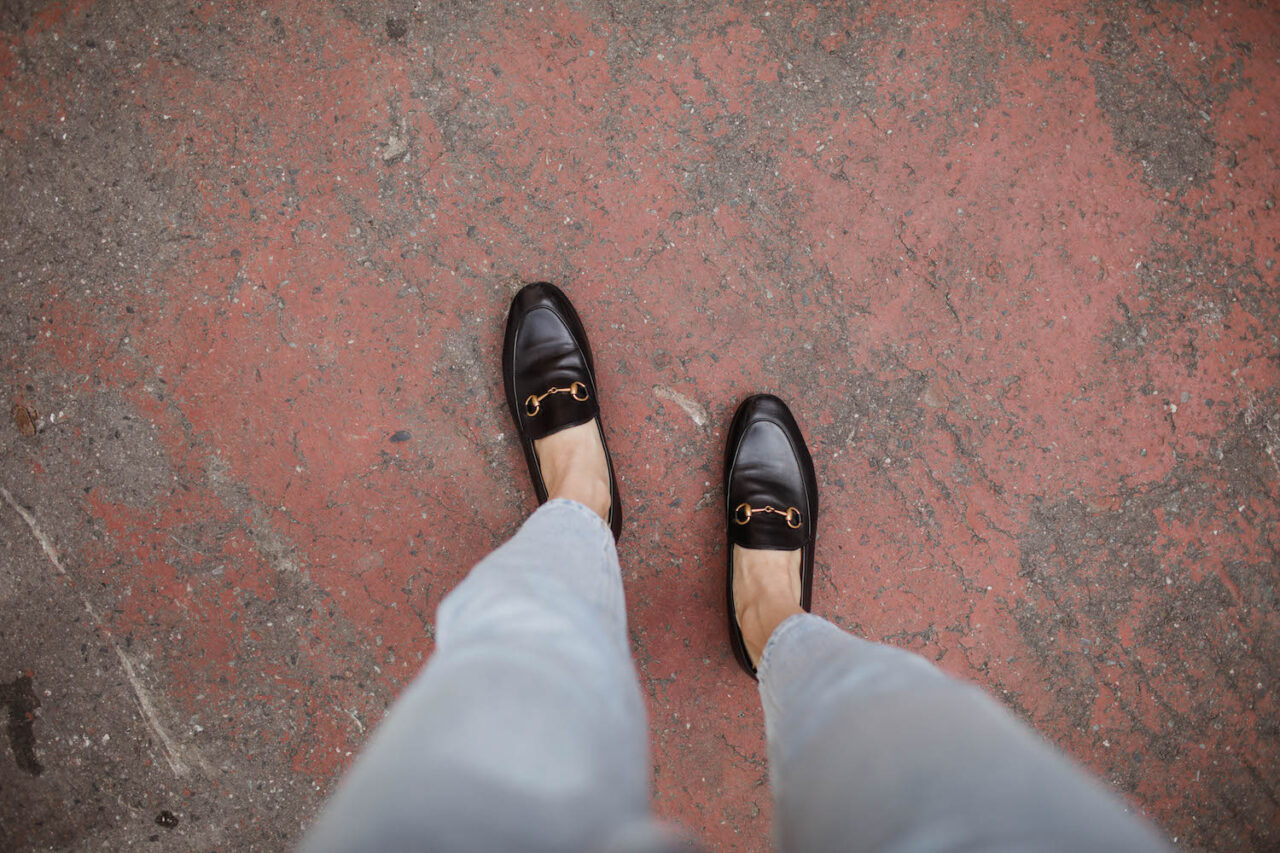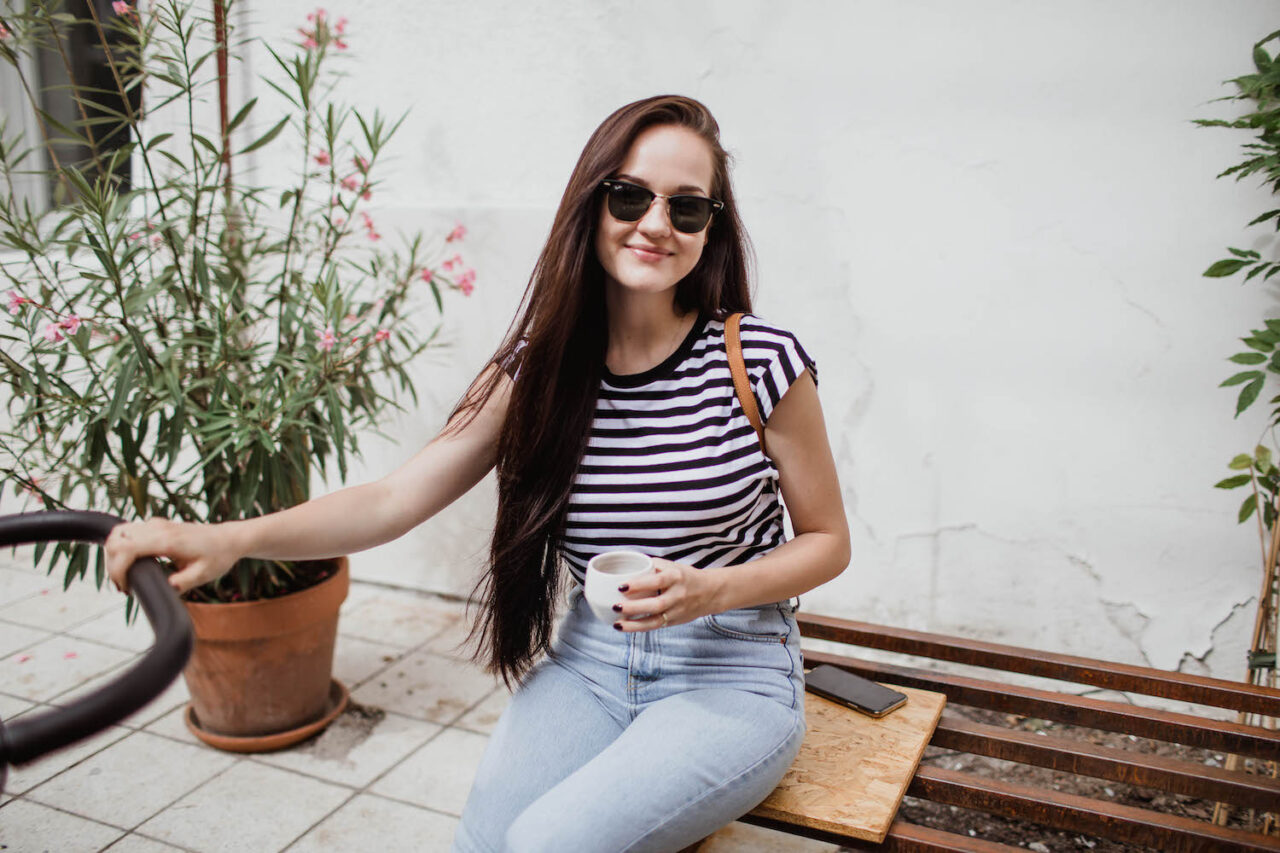 Krásný pátek! Doufám, že jste měli úspěšný pracovní týden 🙂 Jaké máte plány na upršený víkend? My přemýšlíme, že bychom poprvé vyrazili na farmářské trhy ve třech, pokud to malá a počasí dovolí. Tak uvidíme!
Včera jsme s Anetkou zašly do Acid coffee, což je kavárna v rámci galerie Centra současného umění. Je to krásné místo s výbornou kávou, navíc kočárek-friendly. Bylo to vlastně poprvé, co jsem si dala kafe v kavárně a ne do kelímku s sebou na procházce, i když to teda bylo venku, pořád jsme si netroufli jít si sednout někam dovnitř. Kdy jste poprvé takhle vyrazili s dětmi vy? 🙂
---
Happy Friday! I hope you had a successful work week 🙂 Do you have any plans for this rainy weekend? We're thinking about going to the farmer's markets as a family of three for the first time, if the weather and the baby collaborate. We'll see!
Yesterday me and Anet went to Acid coffee which is a cute little café at the gallery of the Center for Contemporary Art. It's such a lovely place with great coffee, plus it's stroller-friendly. It was actually the first time I had my coffee at a café, not to-go on our daily walk, even though it was outside, we still haven't dare to sit inside. When was the first time you went to a café/restaurant with your baby? 🙂