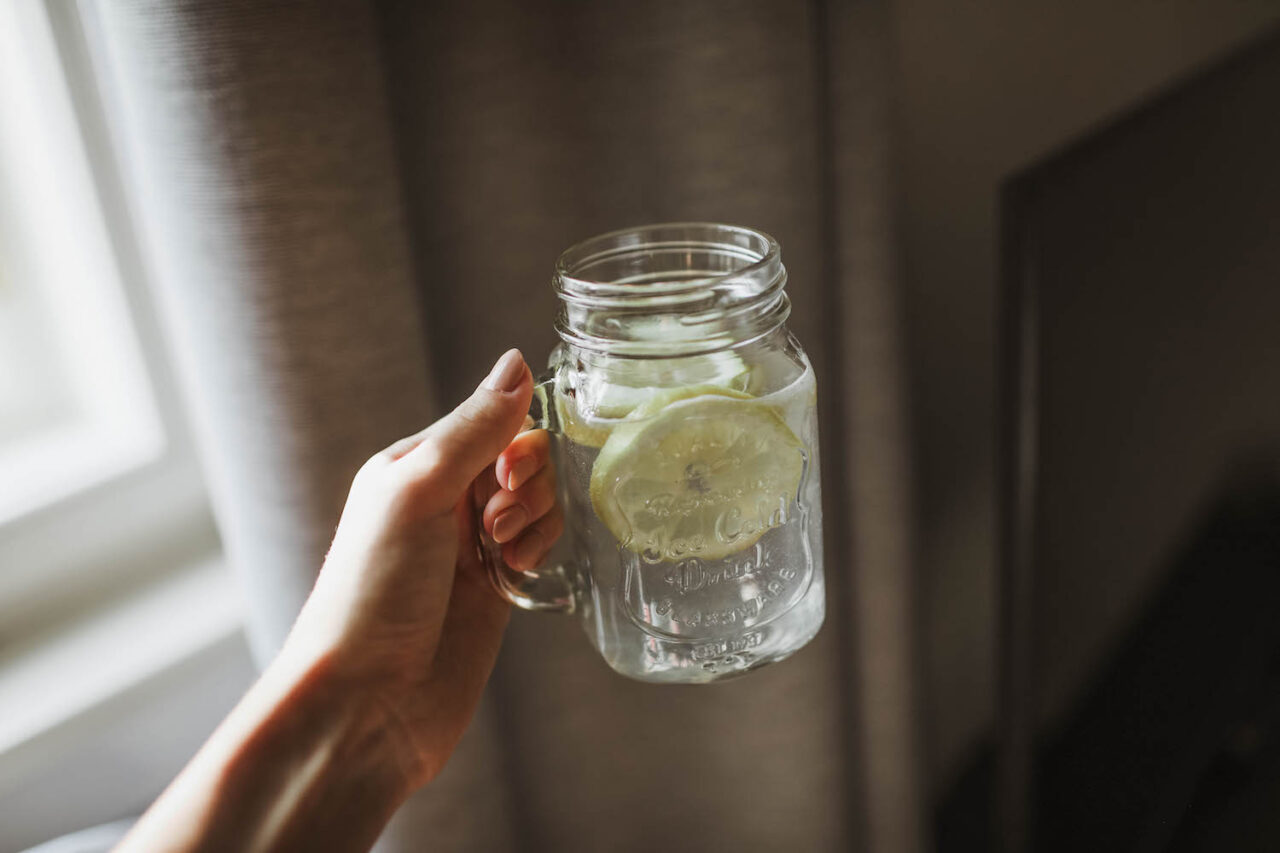 Moje klasická ranní voda s citrónem 🙂
---
My usual morning water with lemon 🙂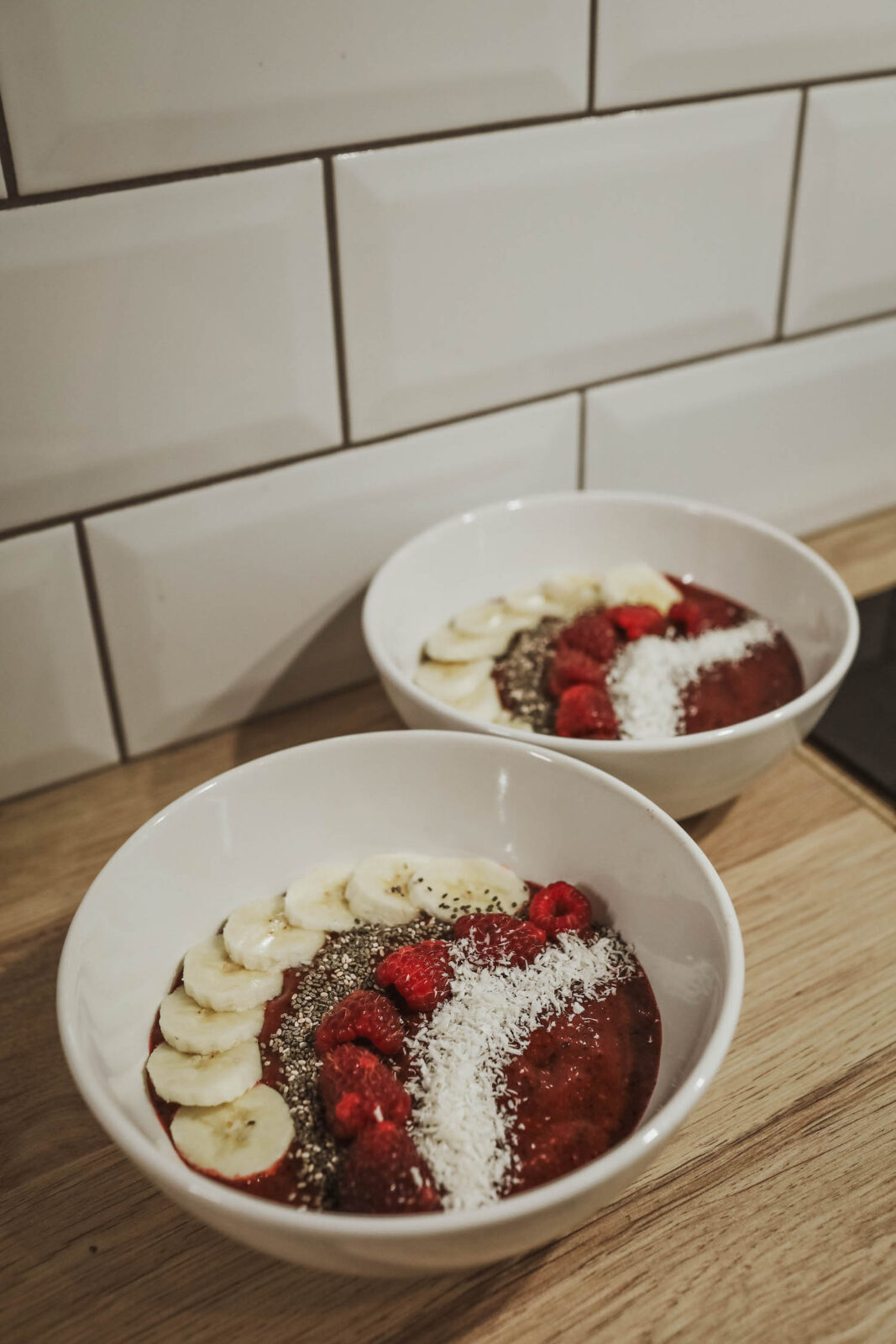 Dneska jsem po dlouhé době udělala ke snídani smoothie bowl, hodně z vás mi na Instagramu psalo o recept – ale upřímně zas tak dobrá nebyla, haha. Celkově mám radši slané snídaně, ale hlavně jsem neměla doma žádné mléko ani kokosovou vodu a připadá mi, že s obyčejnou vodou smoothie bowl nikdy není tak dobrá. Každopádně jsem tam dala banán, borůvky, jahody, mango a navrch banán, chia semínka, maliny a strouhaný kokos.
---
I made smoothie bowls for breakfast today, a lot of you sent me DMs asking for the recipe, but honestly it wasn't so good, haha. I prefer salty breakfasts overall, but most importantly, I didn't have any milk or coconut water at home and I think that the smoothie bowl is never that good with just the regular water. Anyways, I mixed a banana, some blueberries, strawberries, mango, topped it with banana, chia seeds, raspberries and shredded coconut.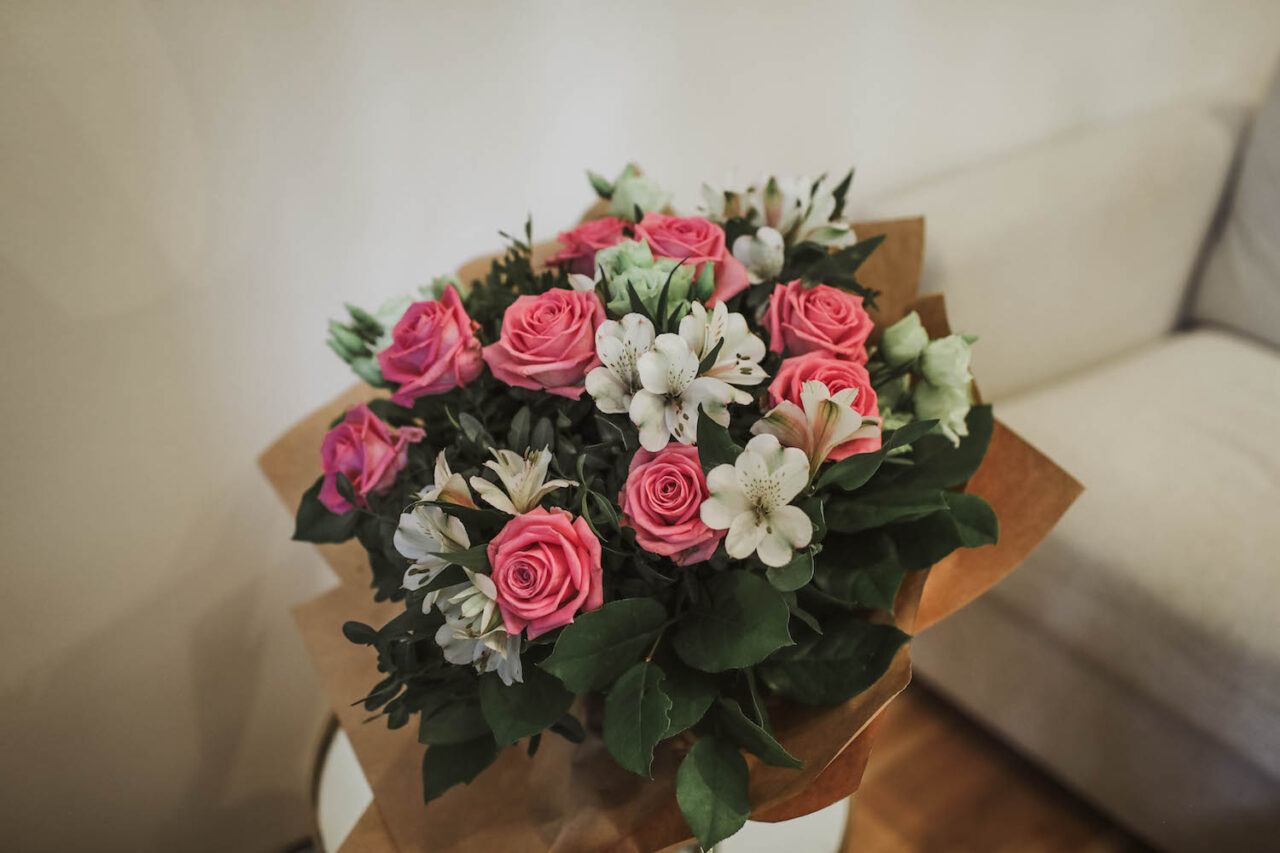 Včera večer přišel můj úžasnej manžel domů s tímhle <3 <3 <3
---
My amazing husband came home with this yesterday <3 <3 <3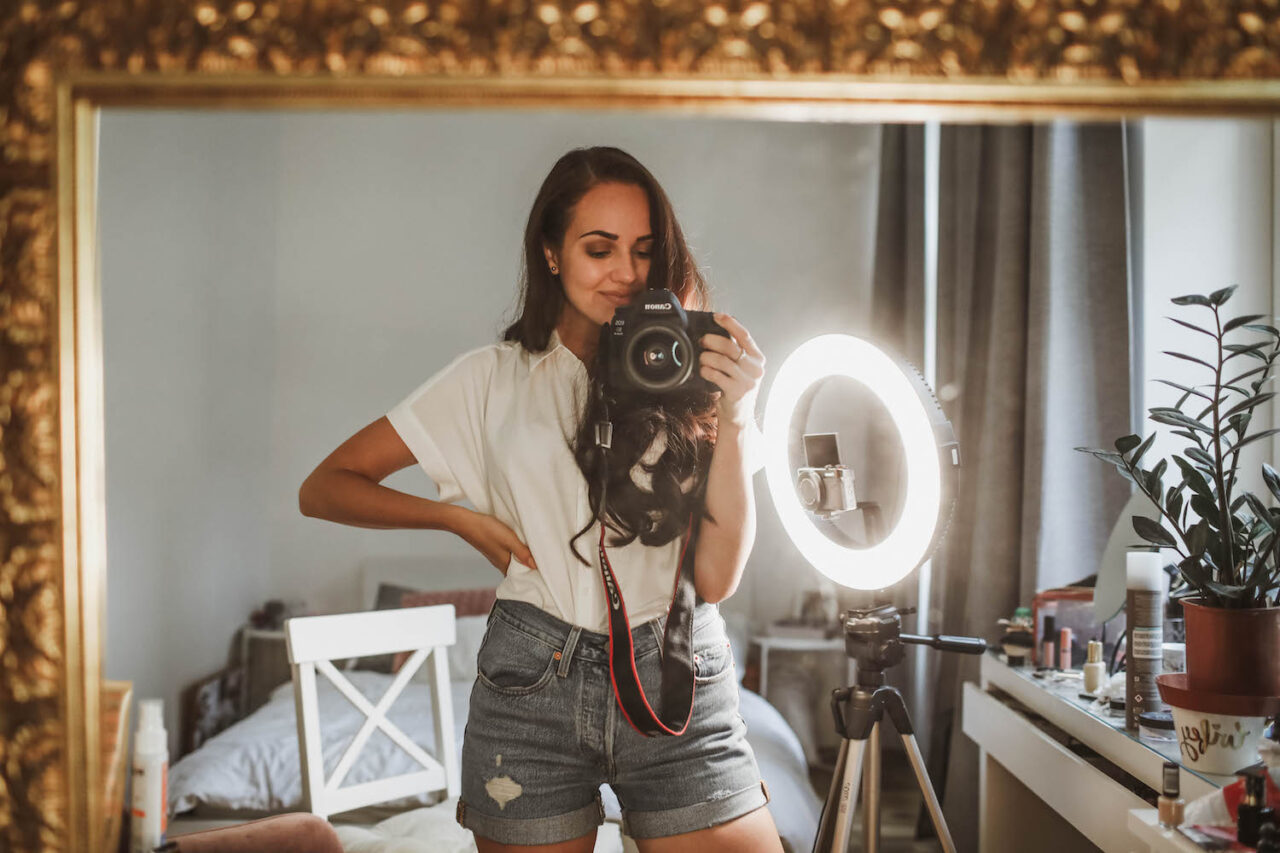 Natáčení Oblíbenců! Kraťasy Levi's, košile tady.
---
Filming this month's Favorites! Shorts from Levi's, shirt here.
Pár fotek z dnešního rána 🙂 Nevím jak vy, ale dnešní počasí si neskutečně užívám. Sice jsem se trochu vyděsila, když jsem šla natáčet a najednou byla tma jako v 10 večer, ale ten vzduch po dešti, to je prostě nádhera! Mám všude okna dokořán a vychutnávám si to, než zase přijdou tropy. Nebo spíš než do nich pojedeme, v Toskánsku má být celý týden sluníčko a 33 stupňů. Což mi připomíná, že bych už konečně měla jít udělat prádlo, protože zítra už se balíme! Užijte si krásný večer <3
---
A few photos from my morning 🙂 It's been cold and rainy today but I love it. I was shocked though when I started filming and suddenly it was totally dark outside, but the after-the-rain smell is soo wonderful! I opened all the windows and I'm enjoying every minute of it before the heat comes back. Or before we go to the heat because it's supposed to be sunny and 33 degrees in Tuscany. Which reminds me that I should get the laundry done because we're packing tomorrow! Have a lovely evening babes <3