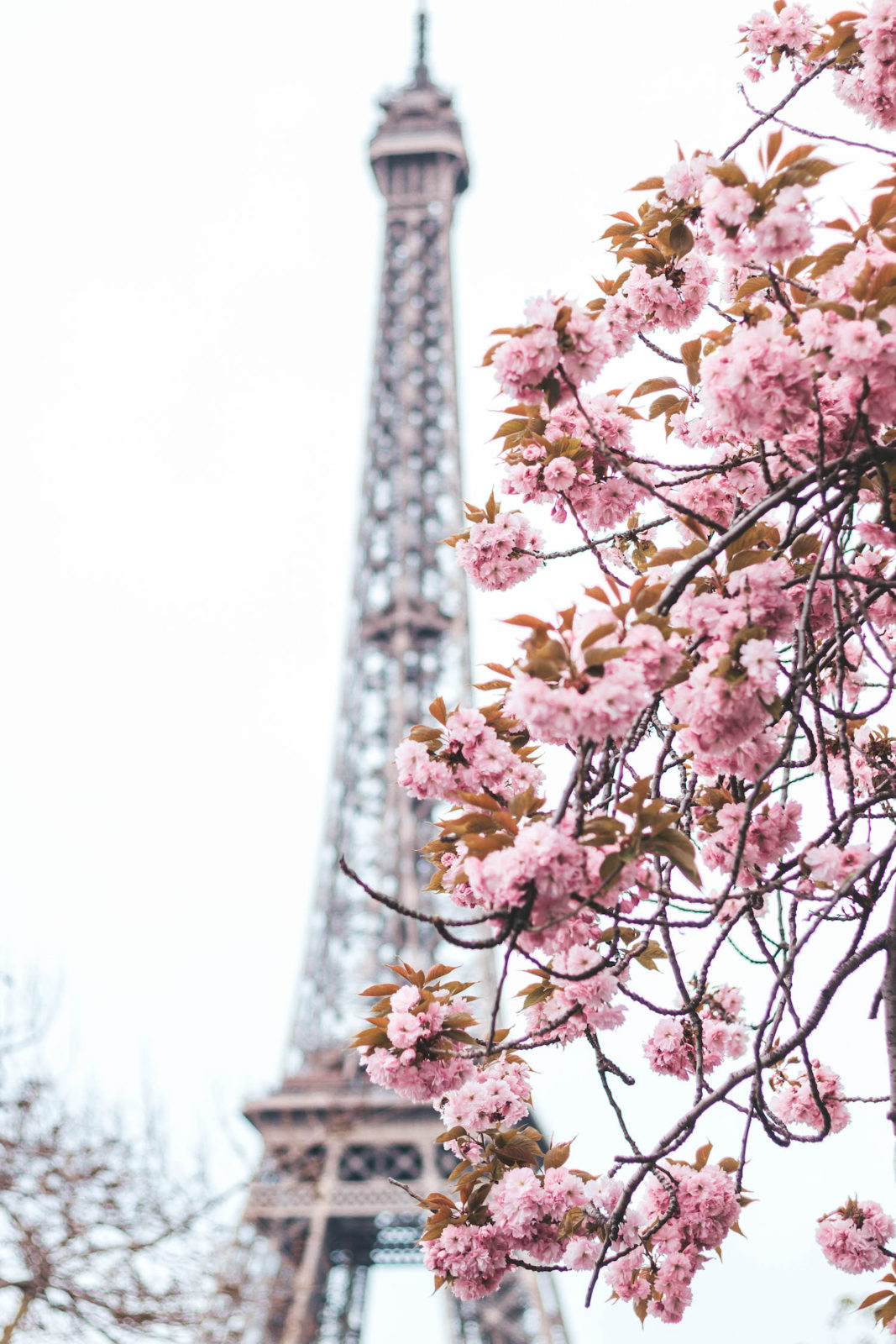 Navštívit Paříž na jaře byl už nějakou dobu můj sen (úplně stejnou fotku, jako je tahle, mám na své nástěnce vizí <3), takže asi tušíte, jak moc jsem se na tenhle víkend těšila.
---
It was one of my dreams to visit Paris during spring (I have an identical photo like this on my vision board <3) so you can imagine how excited I was about this weekend.
Do Paříže jsme dorazili v pátek odpoledne, ubytovali jsme se v krásném hotelu Le Derby Alma a ani chvíli jsme se nezdržovali a vyrazili ven, abychom si užili alespoň zbytek pozdního odpoledne a večera ve městě.
---
We got to Paris on Friday afternoon, checked-in our beautiful hotel called Le Derby Alma and we didn't want to waste our time so we headed outside immediately to enjoy the rest of the day in the city.
Ta jejich architektura <3 Překrásné domy na každém rohu.
---
The architecture <3 Love all these beautiful buildings.
Narozeninový dárek ode mě pro mě <3
---
A little b-day gift from me to me <3
To je prostě taková krása! Mám v zásobě fotky z celého víkendu, tak se na ně můžete těšit. Zatím se mějte krásně a užijte si začátek nového týdne! x
---
So beautiful! I have many photos left to show you babes so stay tuned for them. Have a lovely start of the new week! x