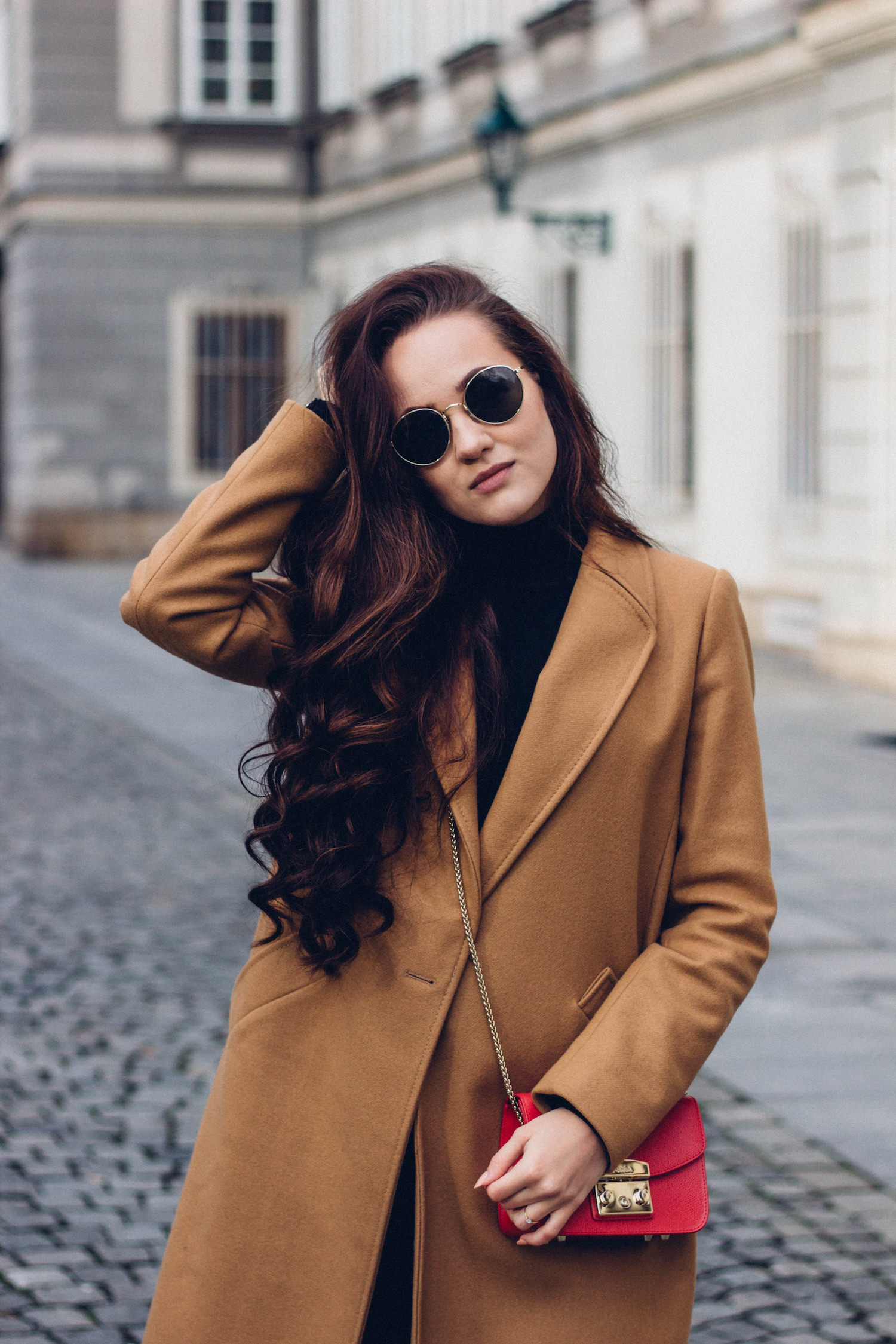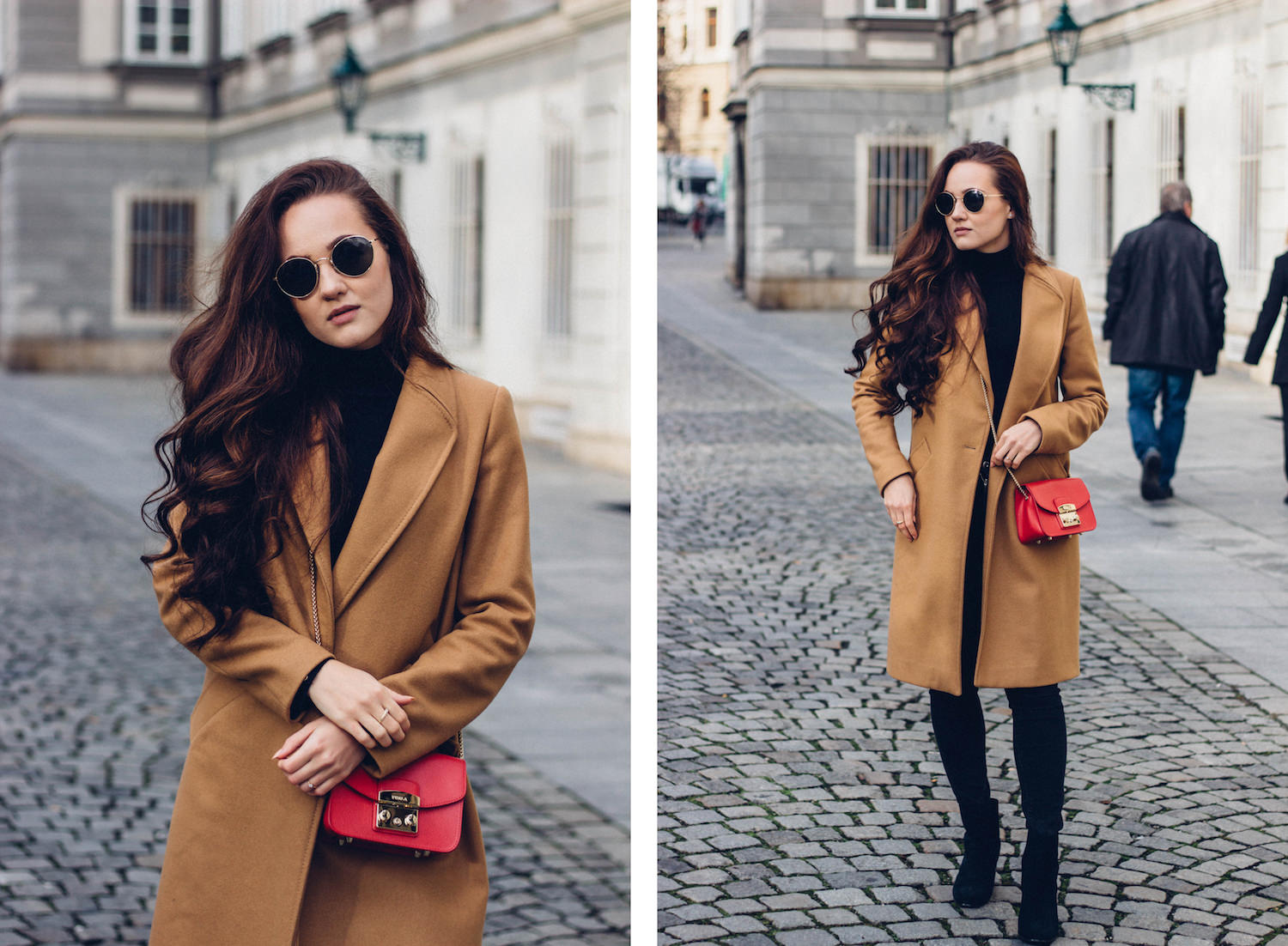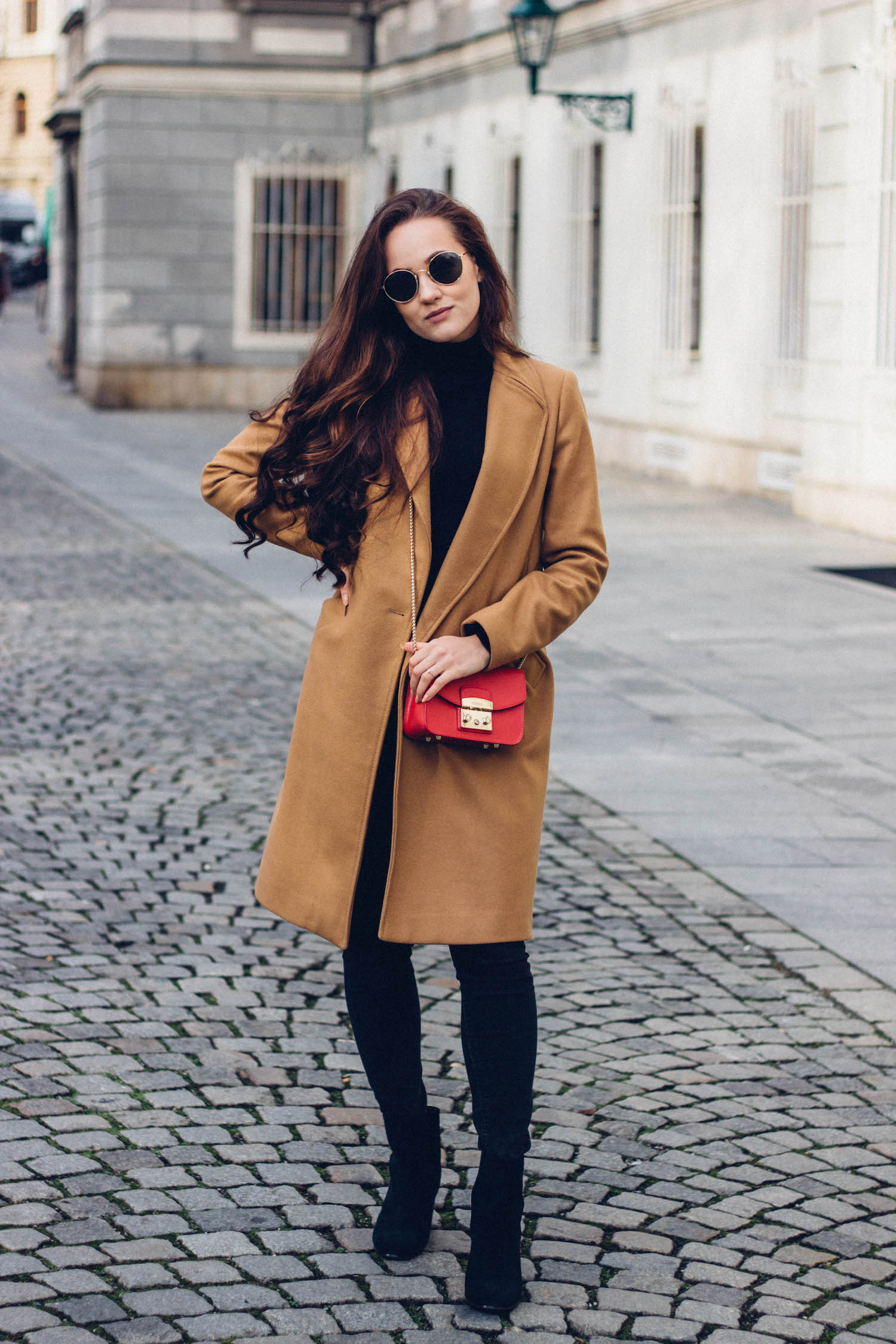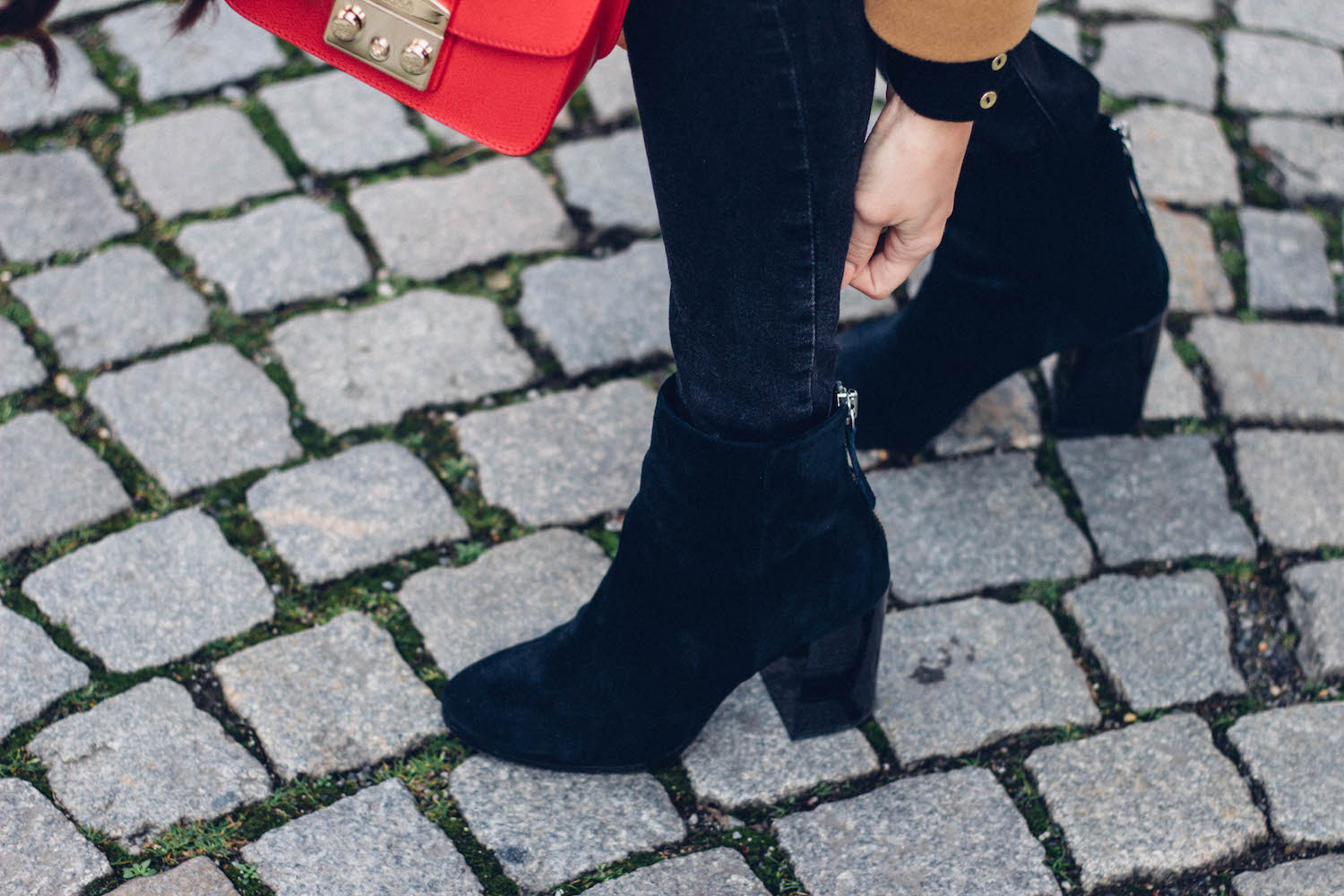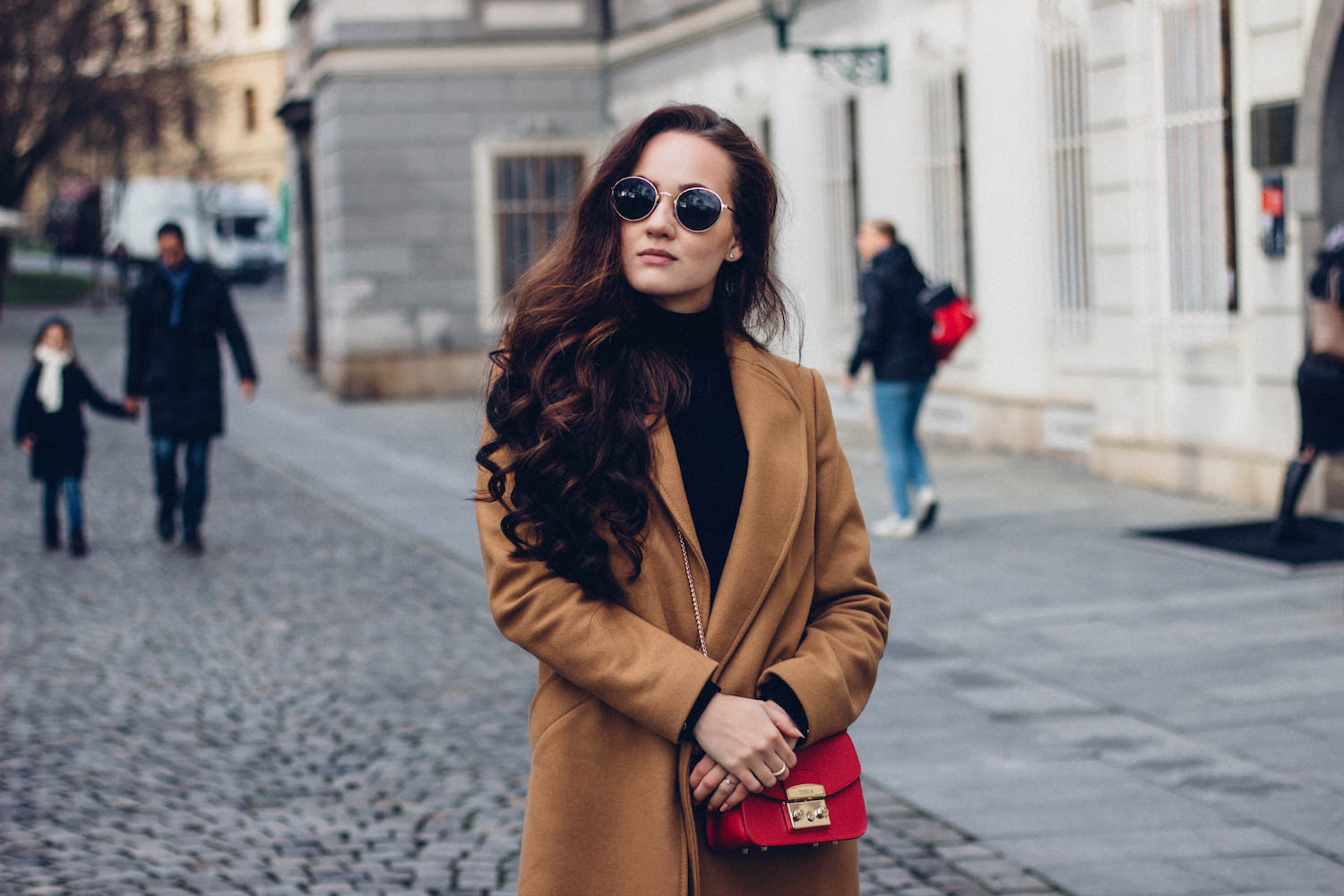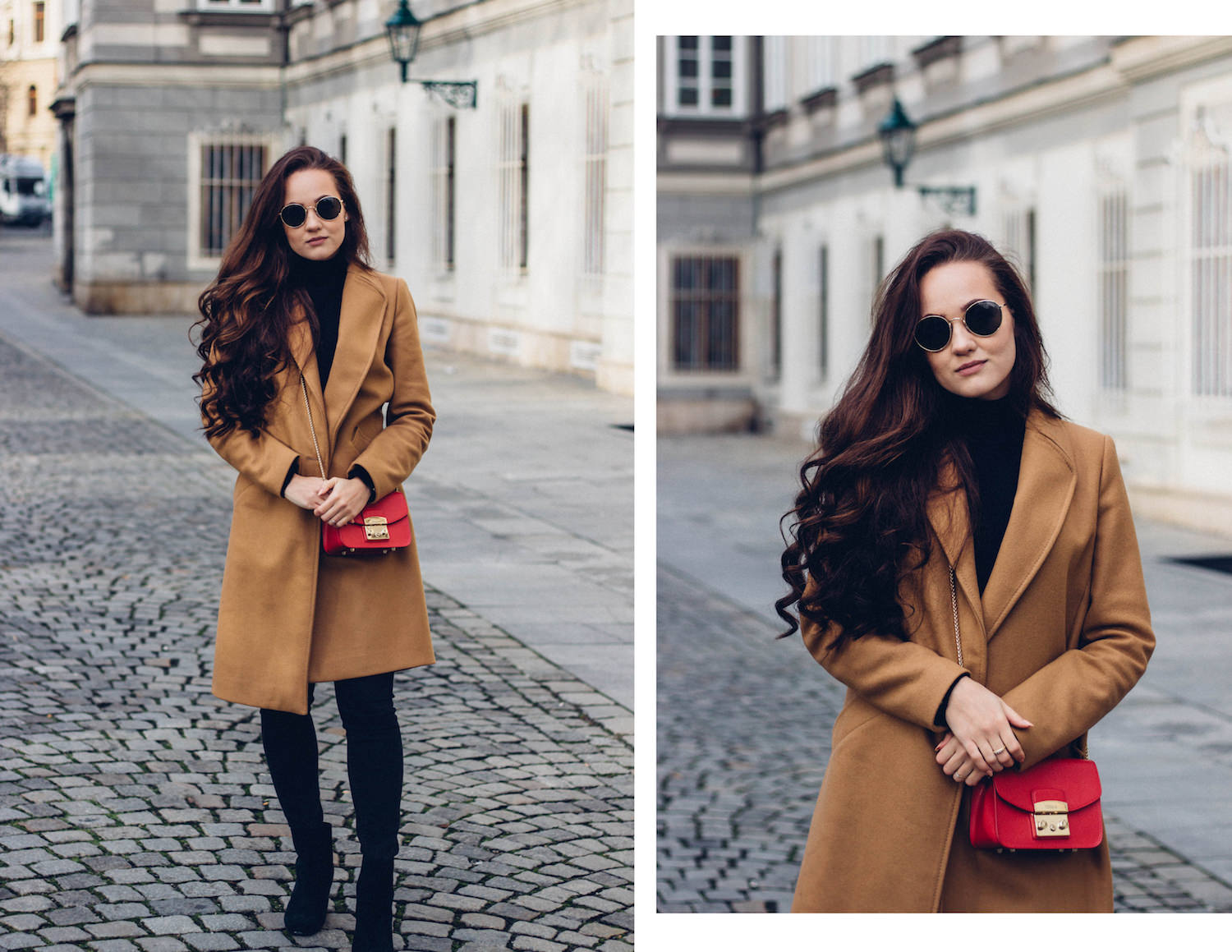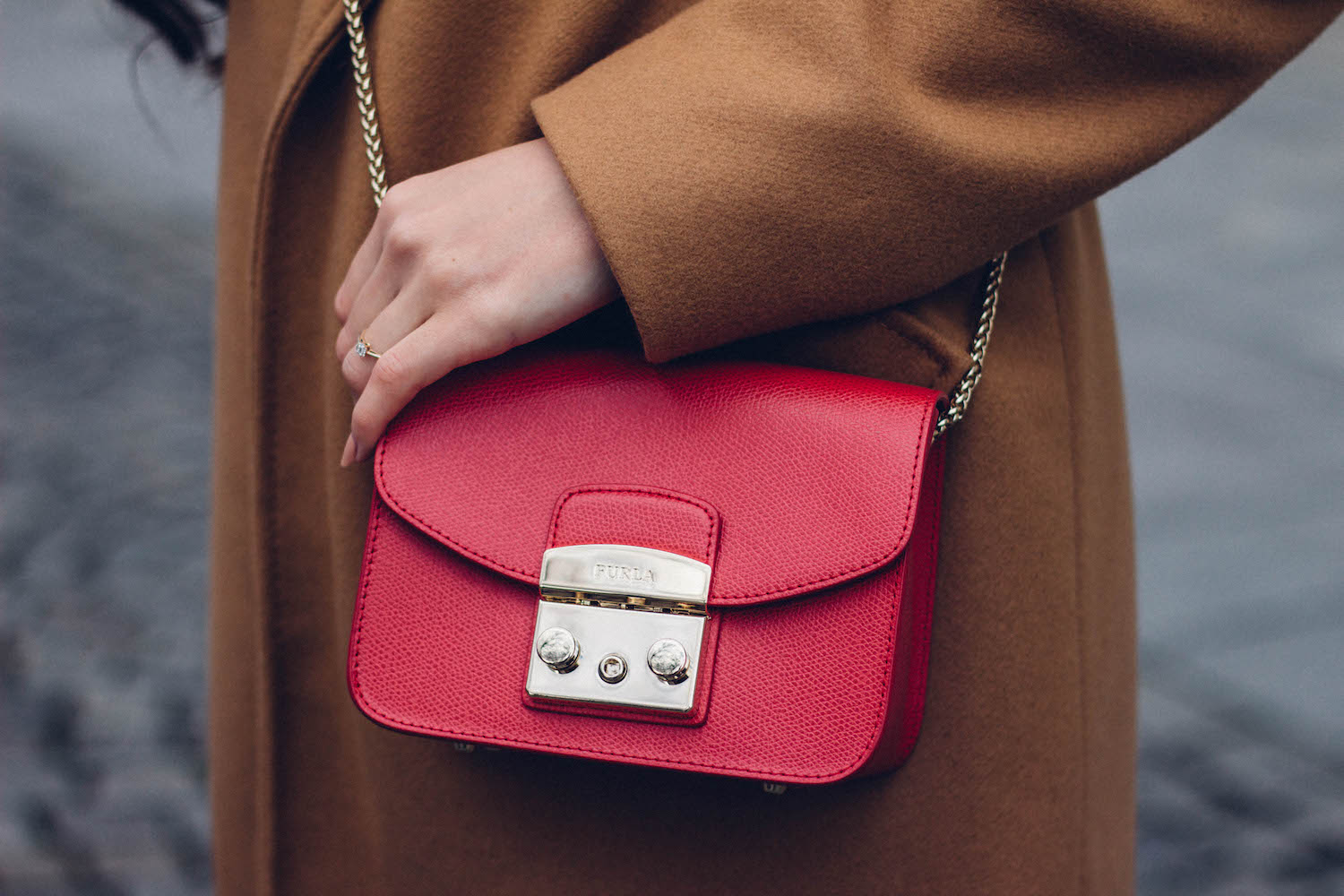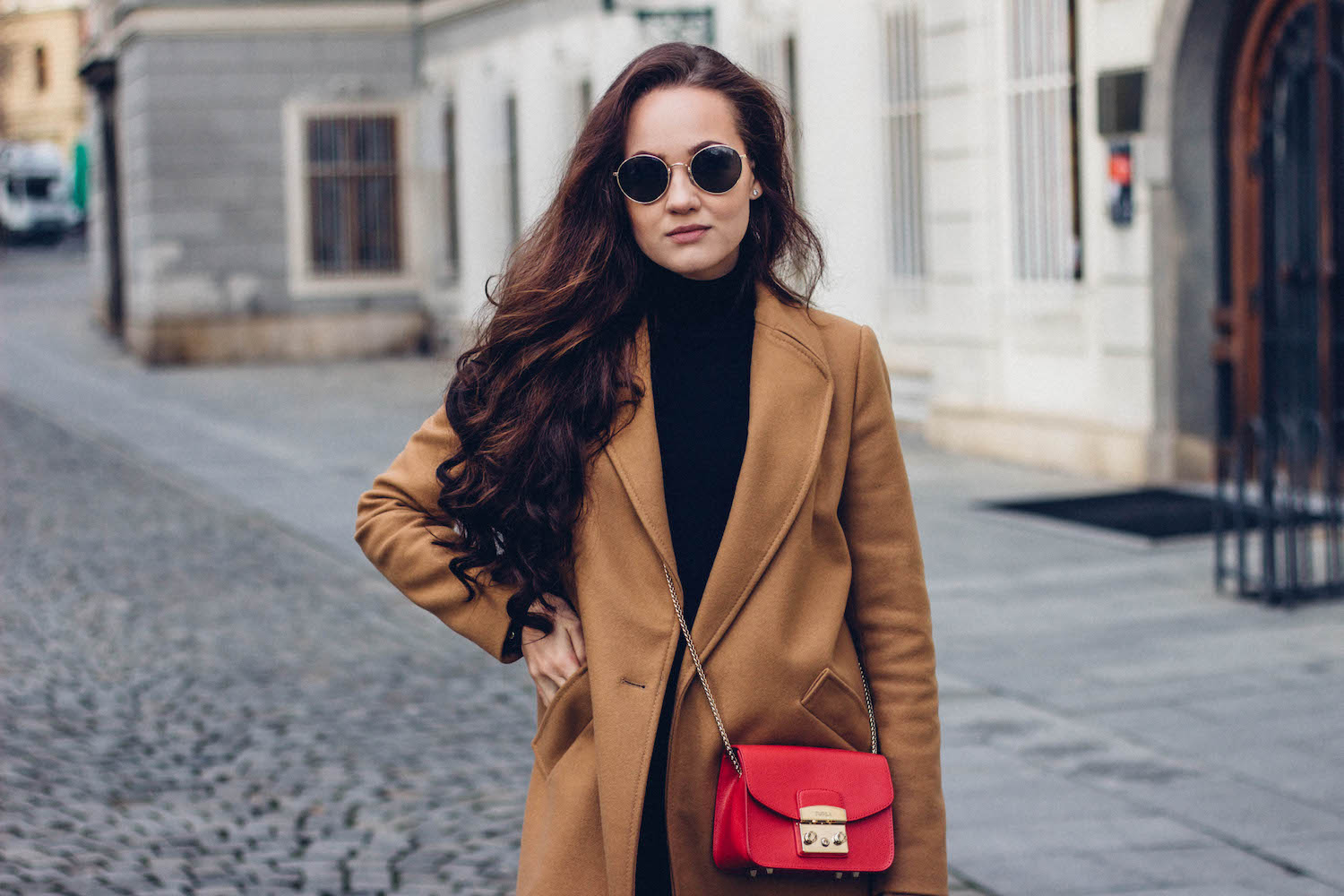 Coat from Zara / turtleneck from Stradivarius / jeans from Zara / Furla Metropolis mini bag / shoes from Aldo
Dobré ráno! Jak se dnes máte? Já jsem naskočila do nového týdne, brzo ráno jsem jela do Prahy na konzultaci k zubaři (woohoo, po x letech váhání jsem se konečně aspoň k něčemu rozhoupala), teď chci rychle napsat tenhle článek a pojedu někam na oběd. Vždycky, když jsem kolem Palladia si říkám, že nepůjdu do Loving Hut, ale stejně tam nakonec určitě skončím, haha. Odpoledne mám ještě jednu pracovní schůzku a pak pojedu zpátky domů. Jinak dneska pro vás mám fotky mého sobotního outfitu, co na něj říkáte? Užijte si zbytek dne. Pusu!
---
Good morning! How are you today? I jumped straight into a new week, I went to Prague early in the morning for a consultation with a dentist (woohoo, after many years of hesitation I finally got myself there), now I'm sitting in a café writing this blog post and I'm gonna eat some lunch soon. I always tell myself I don't want to eat at Loving Hut when I'm in the city, but I always end up there haha. I have one meeting at work in the afternoon and then I'm gonna go back home. By the way here are some photos of my Saturday's outfit, what do you think, do you like it? Have a lovely day babes, hugs!