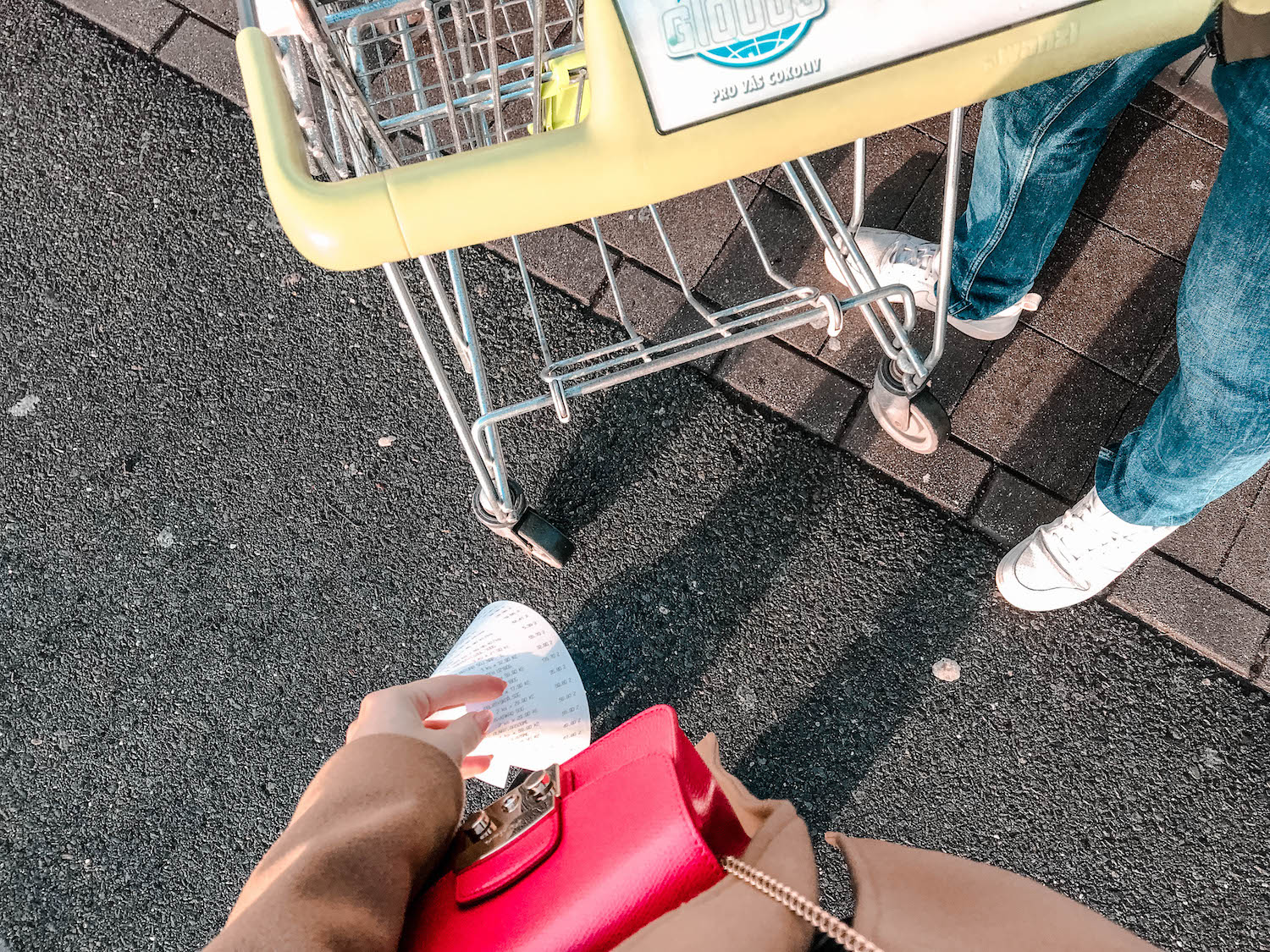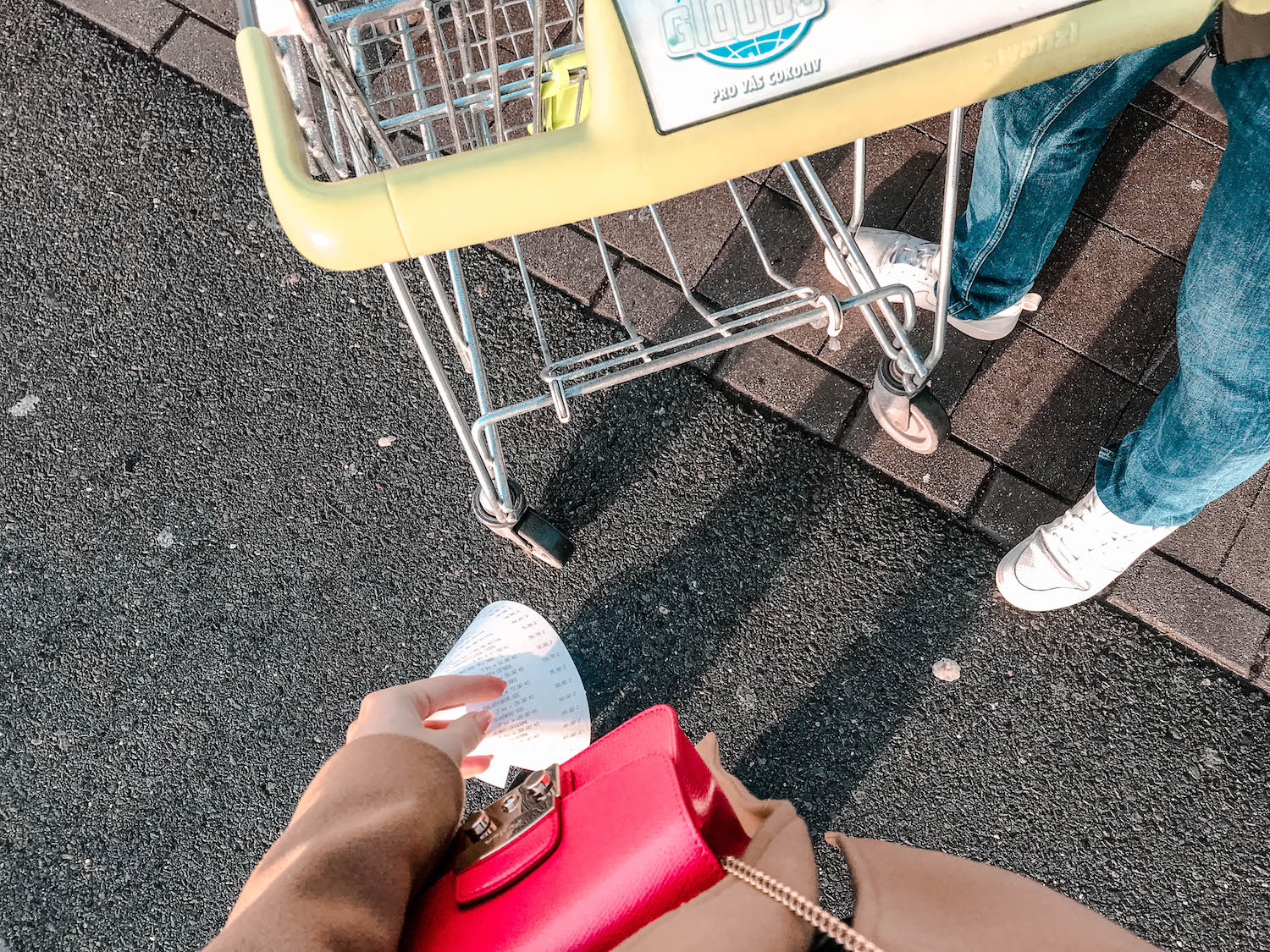 Naší sobotu jsme odstartovali nákupem. Vždycky děláme jeden velký nákup na celý týden. Nevím, jestli jsem divná, ale nakupování jídla mě baví, hehe. Navíc skoro vždycky kupujeme to semé, takže nám to ani nezabere tolik času.
---
We started our Saturday with grocery shopping. We always shop our food for the whole week. I don't know if I'm weird, but I enjoy shopping groceries, hehe. And we always buy pretty much the same stuff so it doesn't take a lot of time.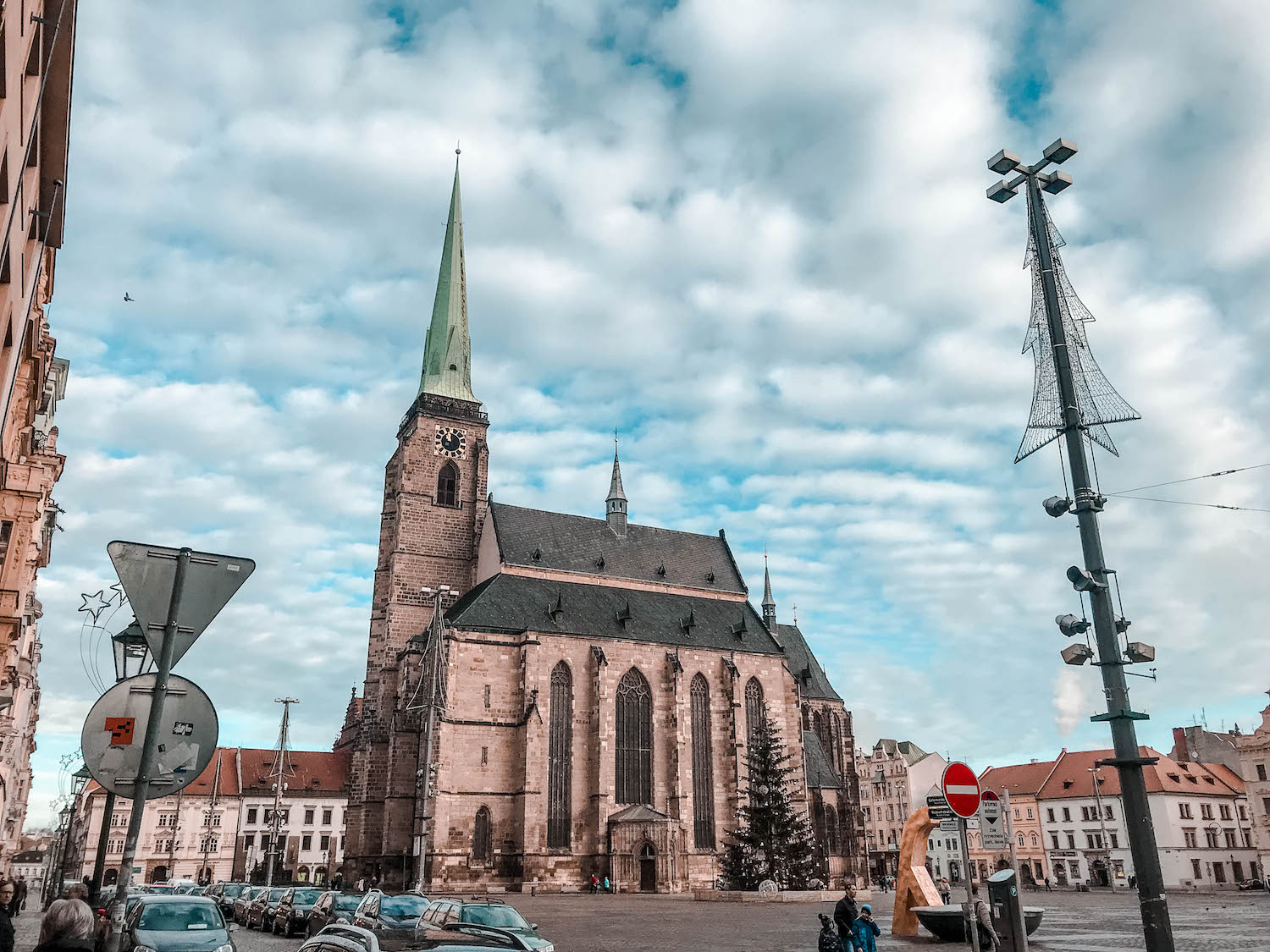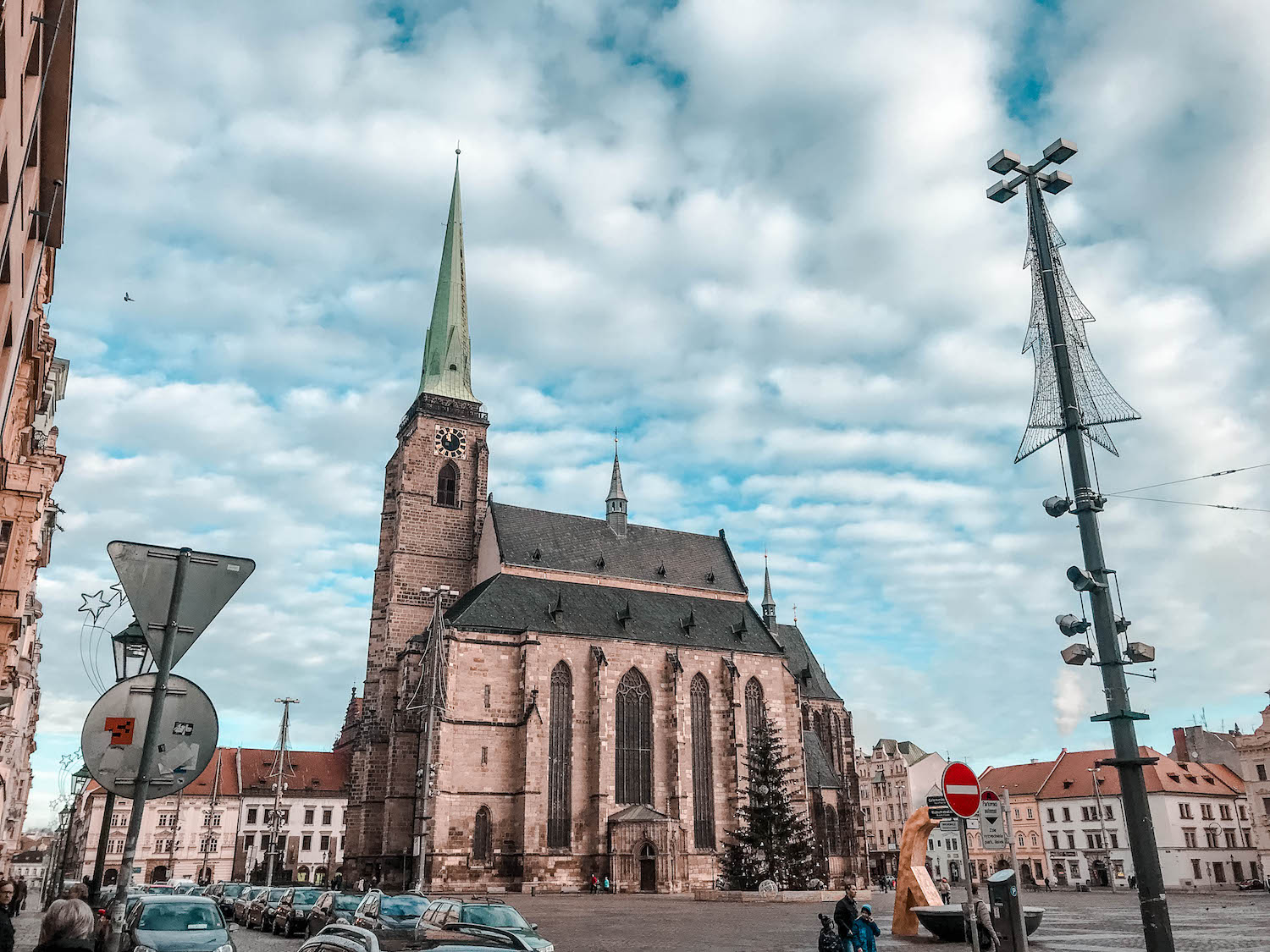 Potom jsme jeli rovnou do centra na snídani. Teď jsem si uvědomila, že v Plzni žiju už skoro půl roku. Jsem tady vážně moc spokojená. Nevím, kam nás osud zavede a kde se nakonec usadíme na trvalo, ale kdyby to bylo právě tady, vůbec bych se nezlobila.
---
Then we went to the city centre for breakfast. I just realized that I've been living in Pilsen for almost half a year. I'm really happy here. I don't know where the future leads us and where we're gonna end up eventually, but if it's gonna be here, I wouldn't mind.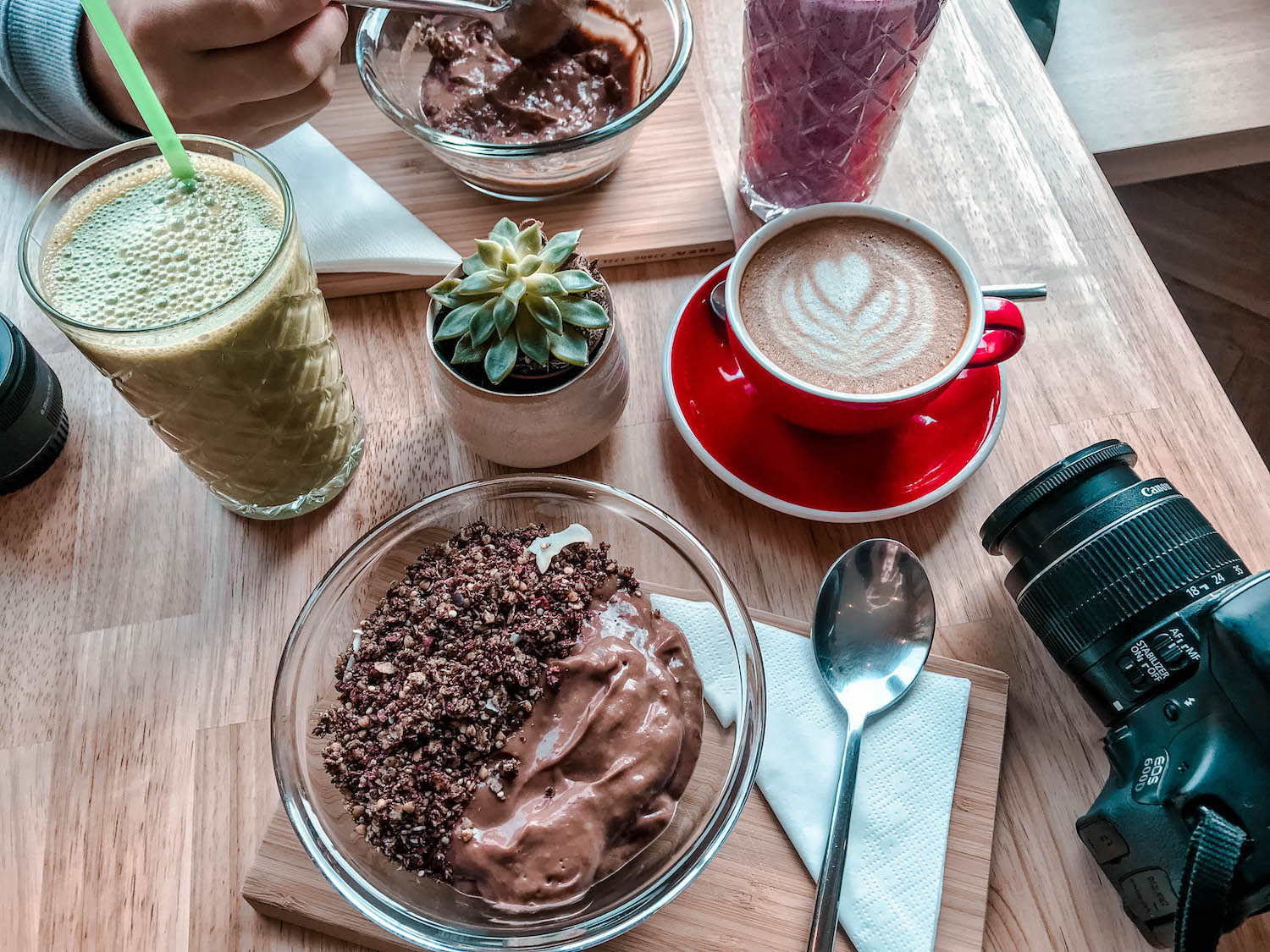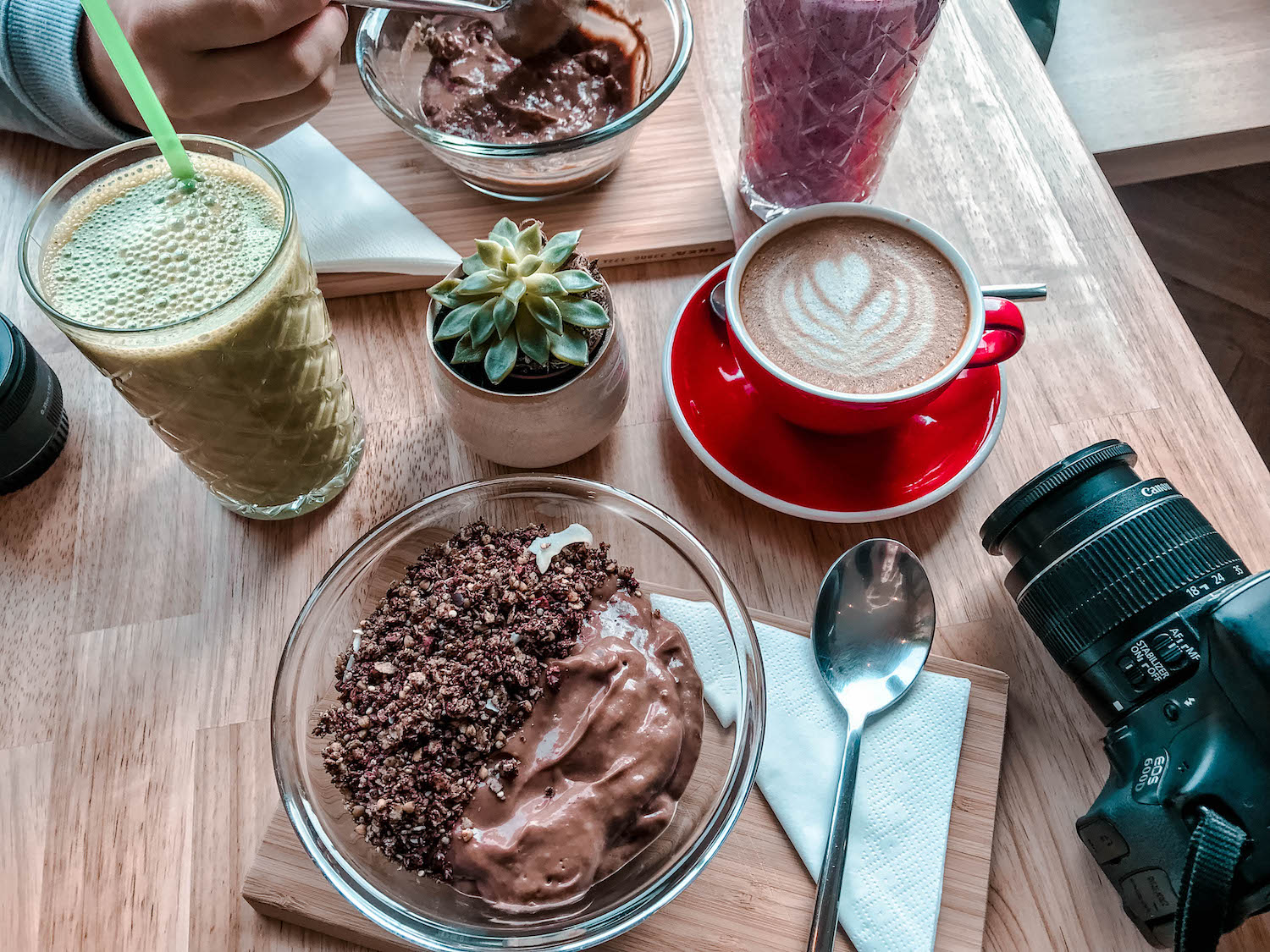 Moje nejoblíbenější místo na kafe a zdravé dobroty! A vlastně jediný podnik v Plzni, kde si můžu dát snídani i já 🙂
---
My favorite place for coffee and healthy treats! And the only place in Pilsen where they have breakfast that I can eat 🙂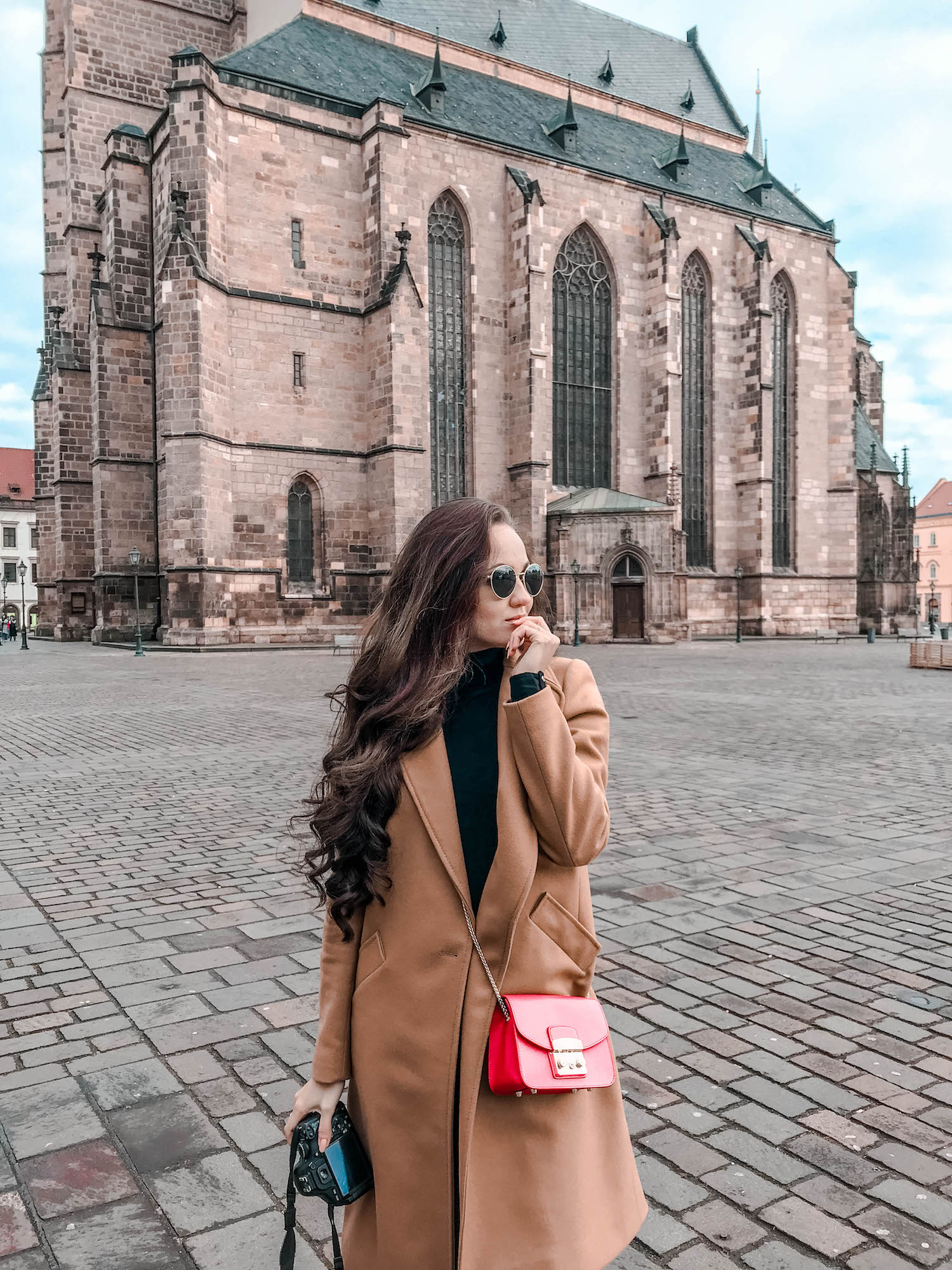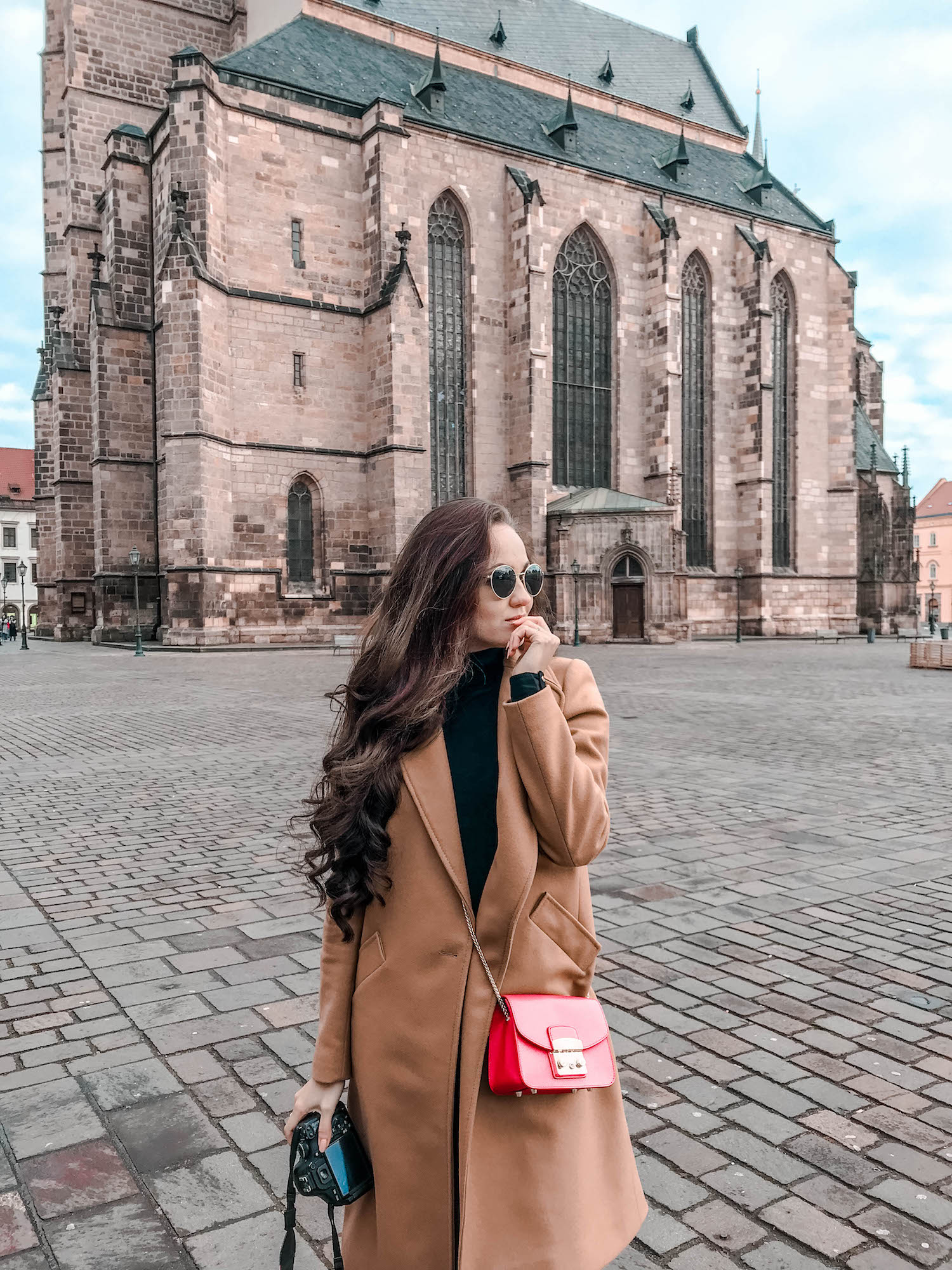 Po snídani jsme se trošku prošli, já jsem potřebovala do tiskárny, abych si vytiskla pár obrázků, a pak jsme nafotili můj outfit. Fotky přidám co nejdřív!
---
After breakfast we went for a quick walk, I had to go to a printer shop to print out some pictures, and then we took some photos of my outfit. I'll show you later!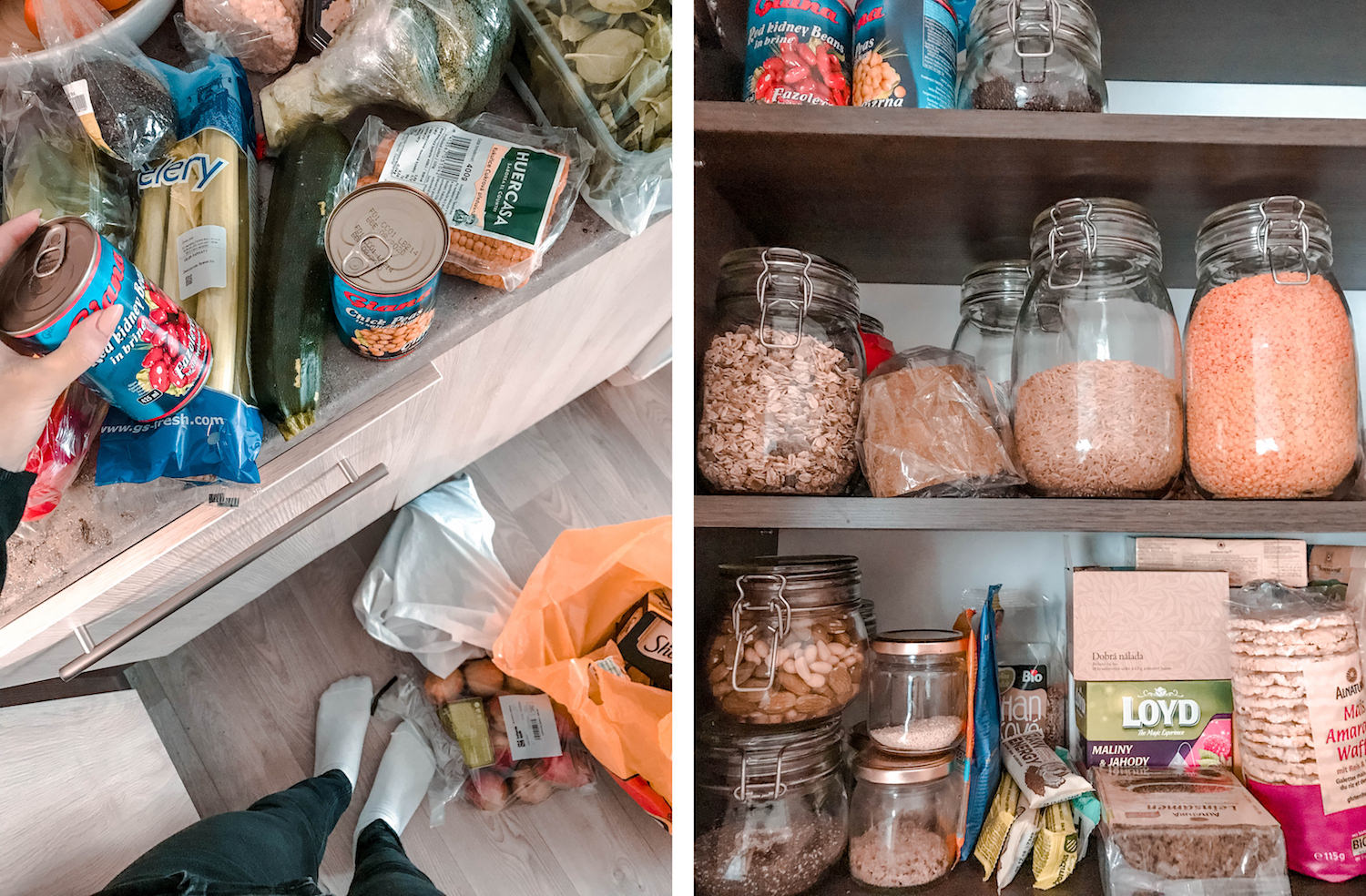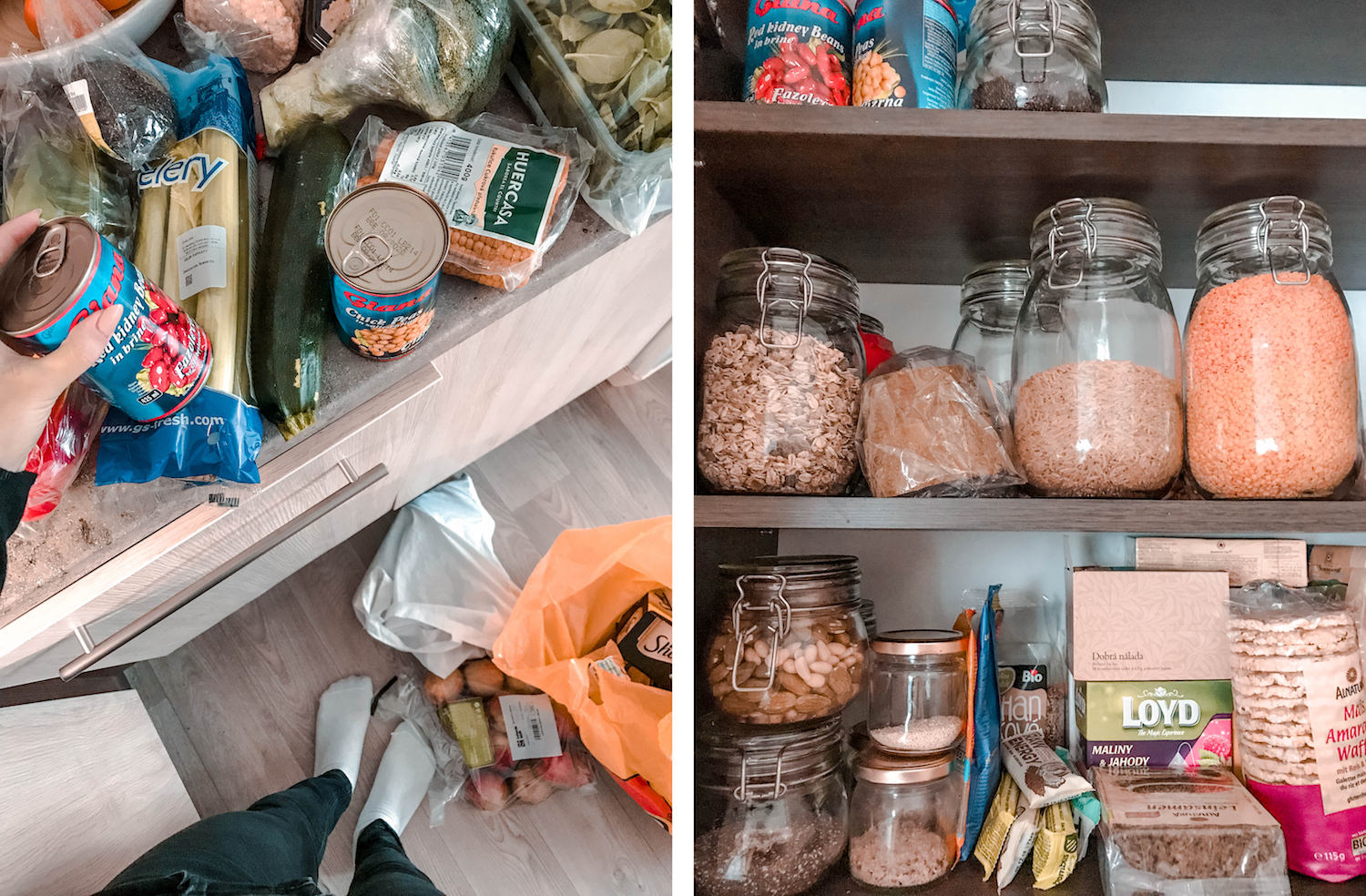 Potom jsme jeli domů a mě čekalo vybalování nákupu. Vyfotila jsem vám i kousek naší skřínky, spoustu věcí skladuji v těhle dózách z Ikey.
---
Then we went home and I started organizing our groceries. I took a photo of one of our cupboards, I use these glass containers from Ikea.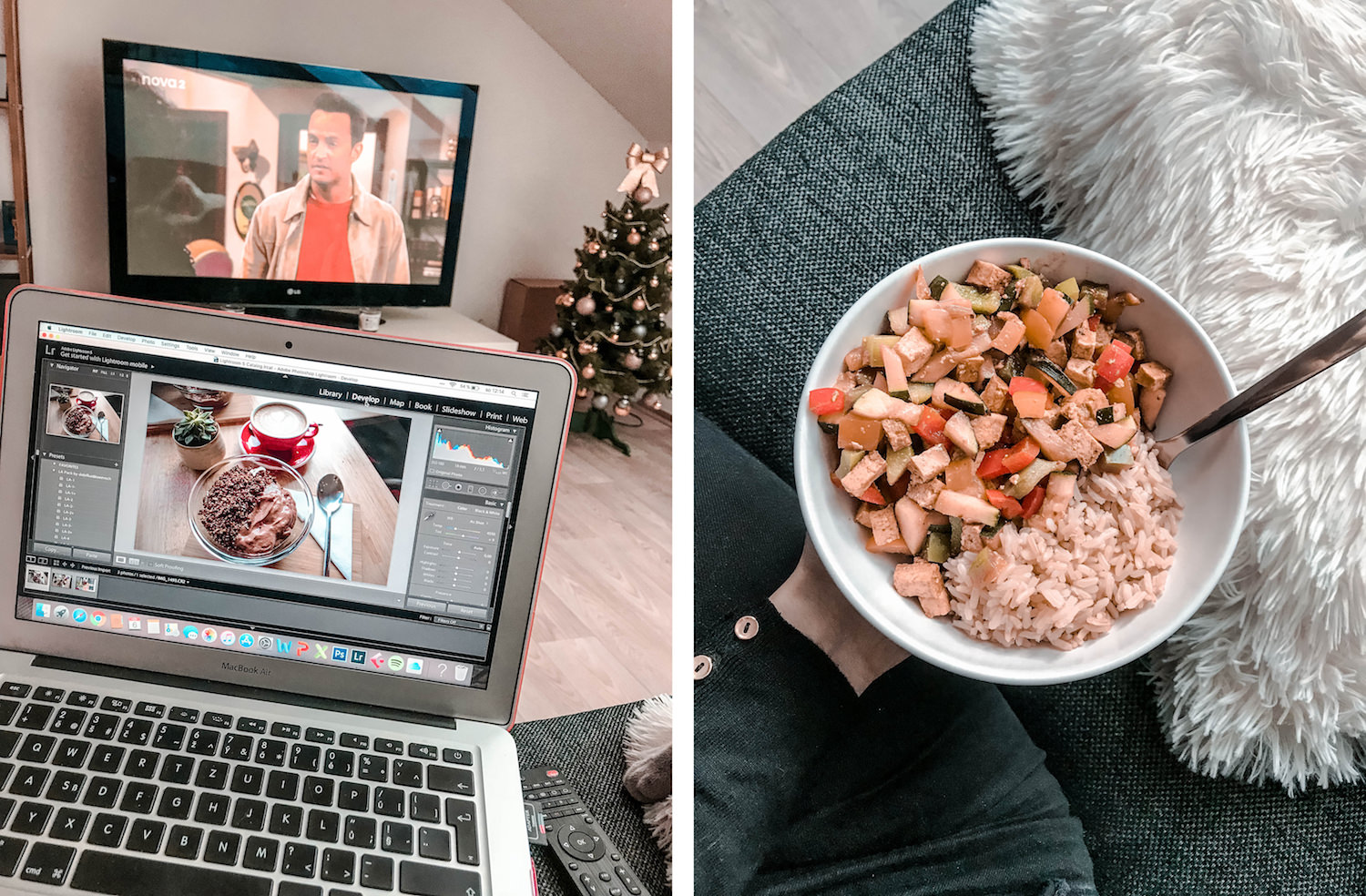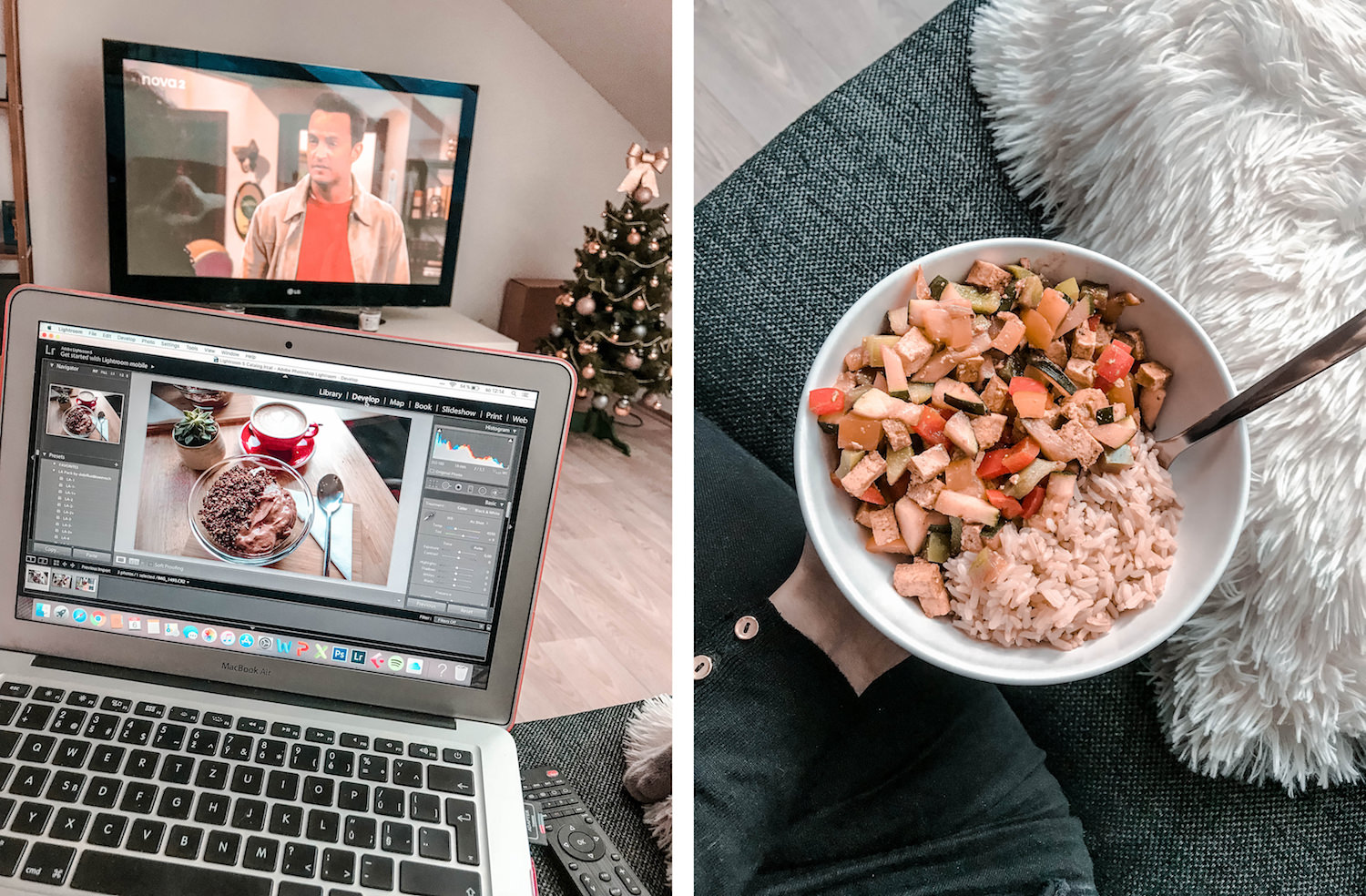 Chvíli jsem pracovala, upravila pár fotek, přidala článek na blog a v pozadí mi hráli Přátelé. Je to prostě nejlepší seriál, už jsem každou epizodu viděla 20x a pořád to miluju. Potom (asi ve 3 odpoledne, protože jsme byli hrozně přecpaní) jsem udělala rychlý oběd – zeleninu s tofu a hnědou rýží.
---
I was working for a while, edited some photos and put a blog post up while watching Friends. It's just the best TV show ever, I've seen all of the episodes like 20 times and I still love it. Then (at like 3PM because we were soo full) I made a quick lunch – mixed veggies with tofu and brown rice.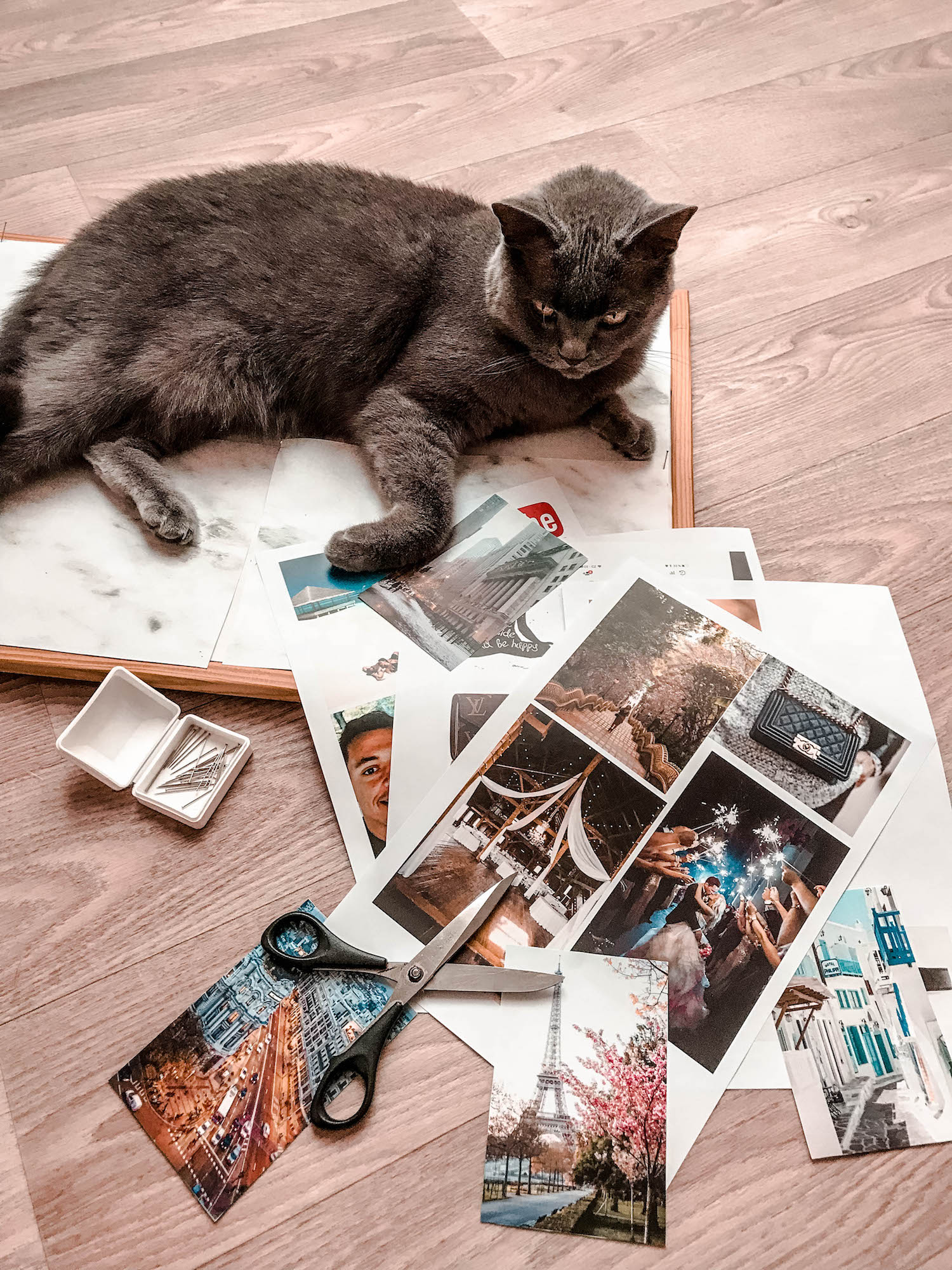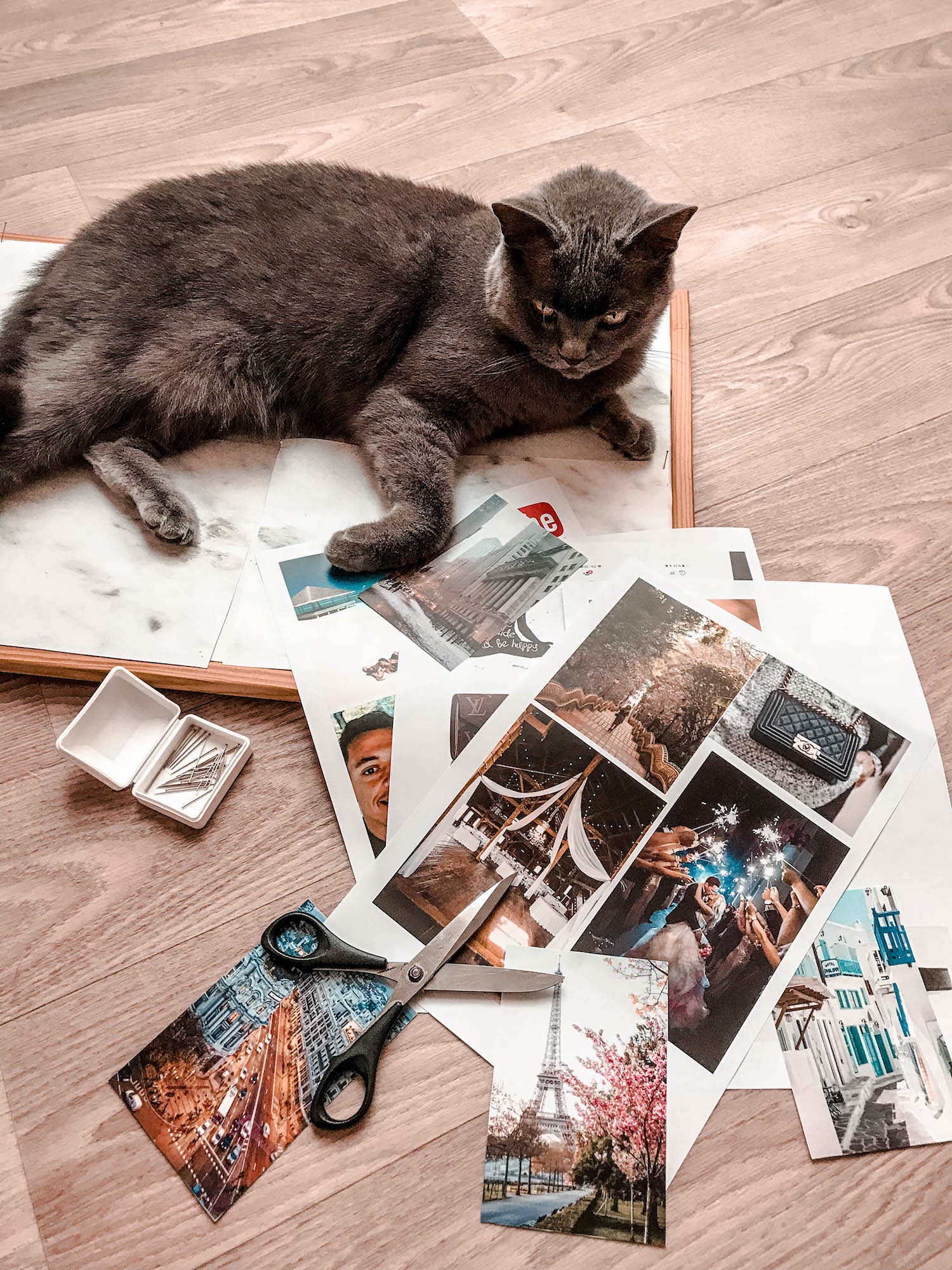 Zbytek odpoledne jsem strávila tvořením svojí nástěnky vizí pro letošní rok. Kdyby vás to zajímalo, můžu vám o tom sepsat samostatný článek. A jak vidíte, Sofinka mi při tom pomáhala jako obvykle.
---
I spent the rest of my afternoon with creating my vision board for this year. If that's something you would be interested in, I could write a separate blog post about it. And as you can see, Sofi was helping me as usual.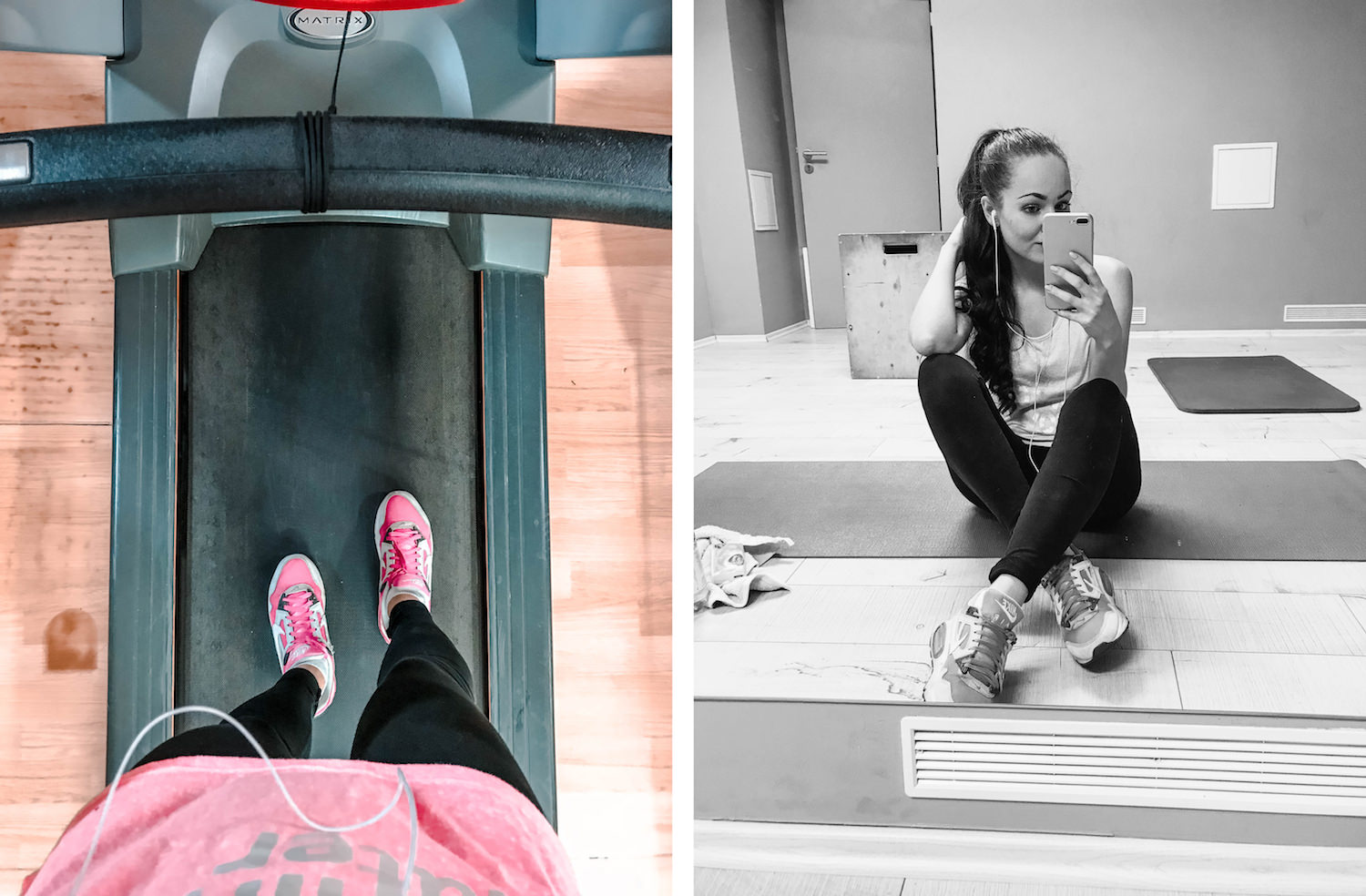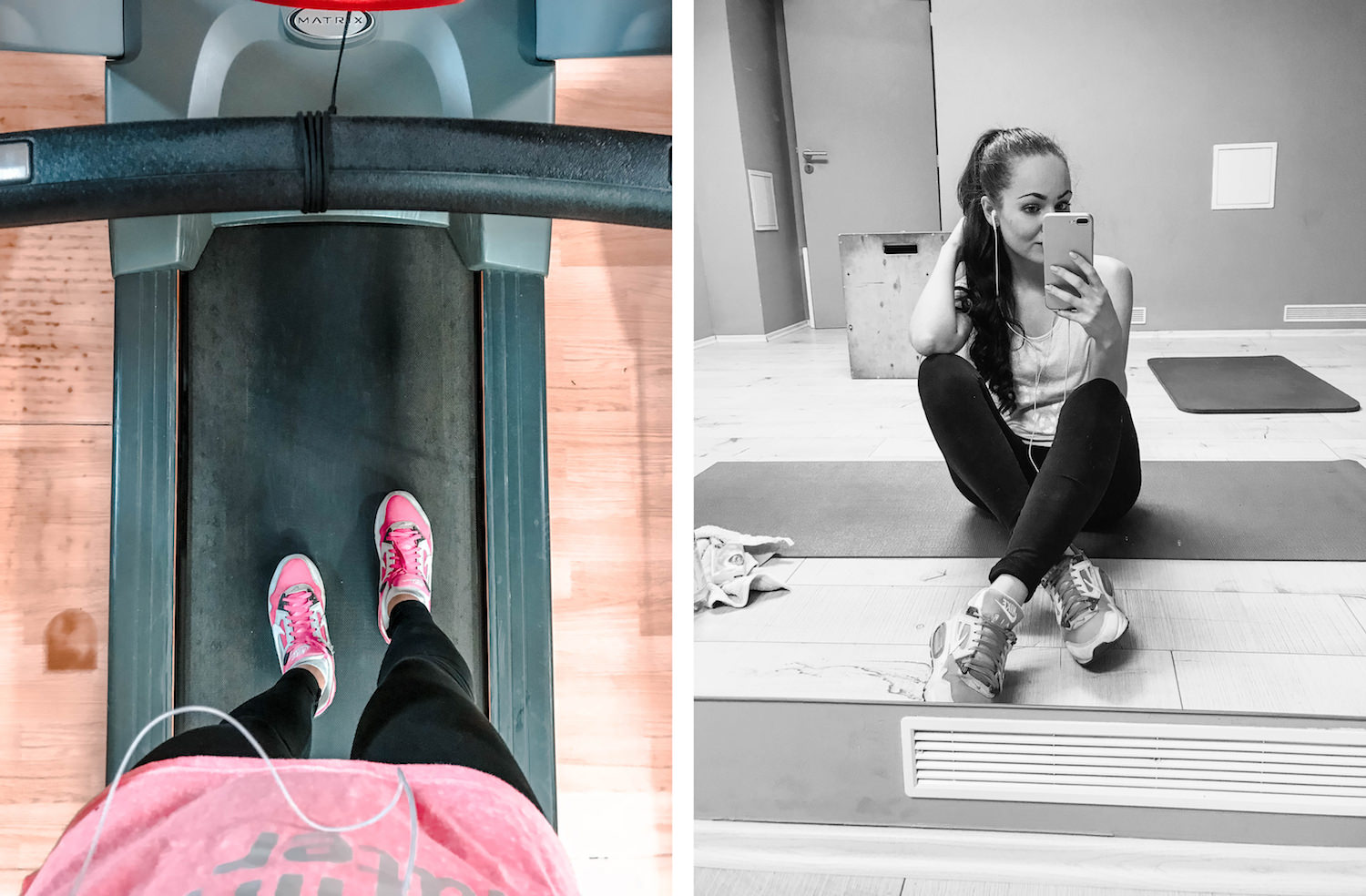 V 5 večer jsem se oblékla do sportovního a vyrazila do fitka.
---
At 5PM I put some workout clothes on and went to the gym.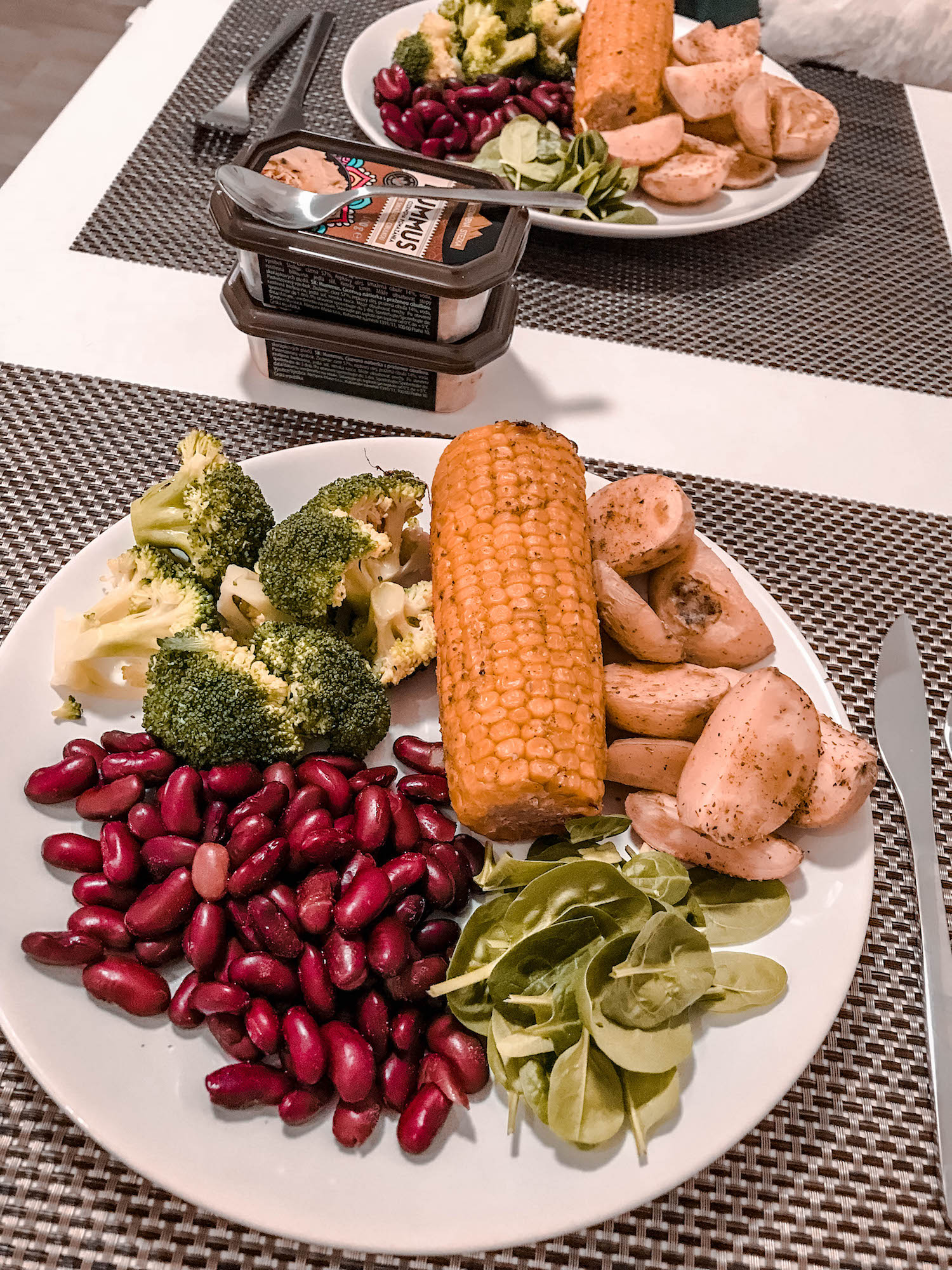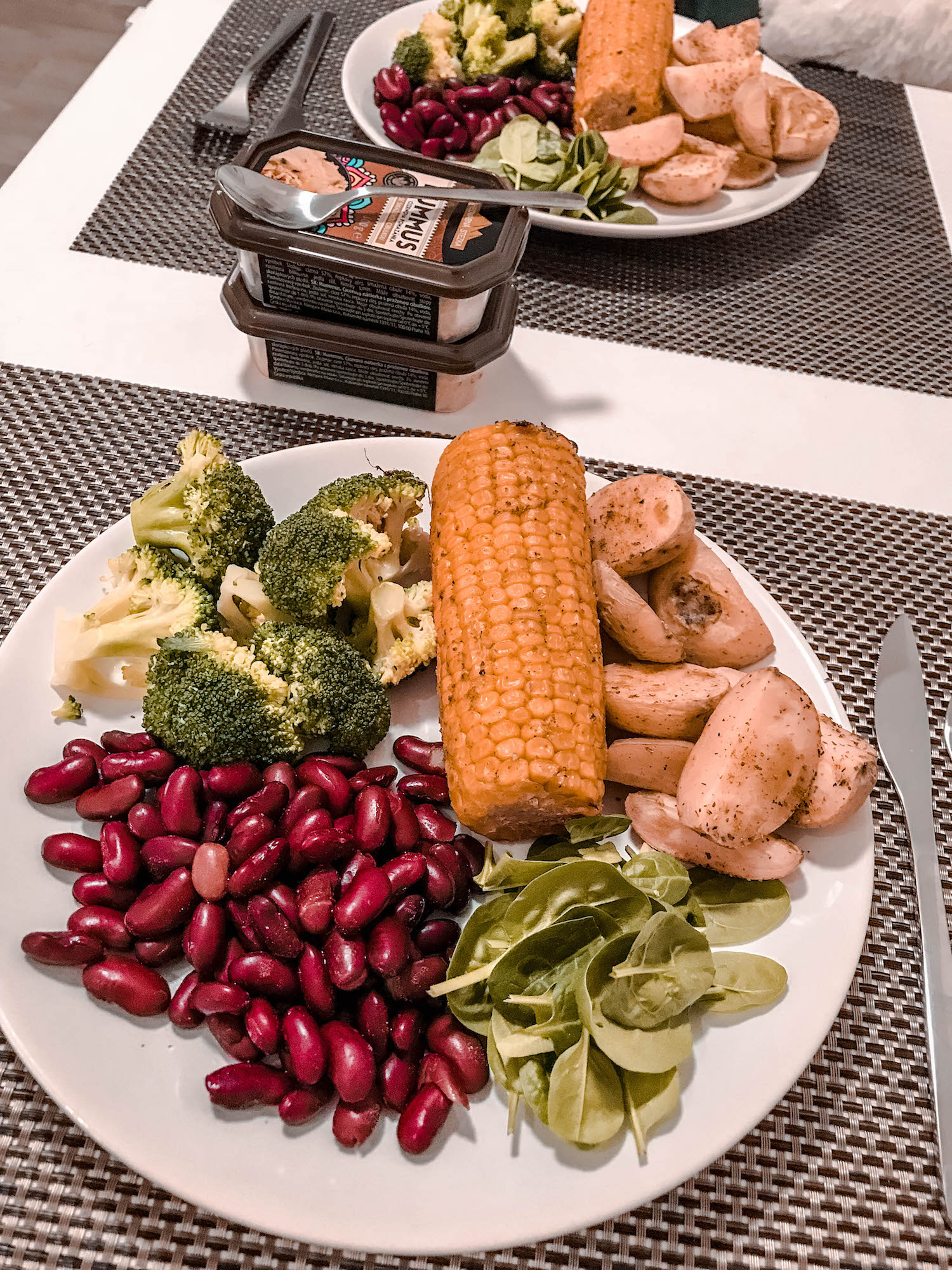 A to byla celá moje sobota! Po večeři jsem se už jen svalila na gauč a strávila na něm zbytek večera. Jo, a jestli někdo přemýšlí, co celou dobu dělal Vilda, tak ten je posledních pár dní přilepený k židli a učí se na státnice. Doufám, že si užíváte pohodový víkend! x
---
And that's the end of my Saturday! We had some dinner and then I spent the rest of the evening on the couch. Oh, and if someone's wondering what my man was doing, he's been pretty much glued to the chair the last couple of days studying for his degree examination. Hope you're having a great weekend! x