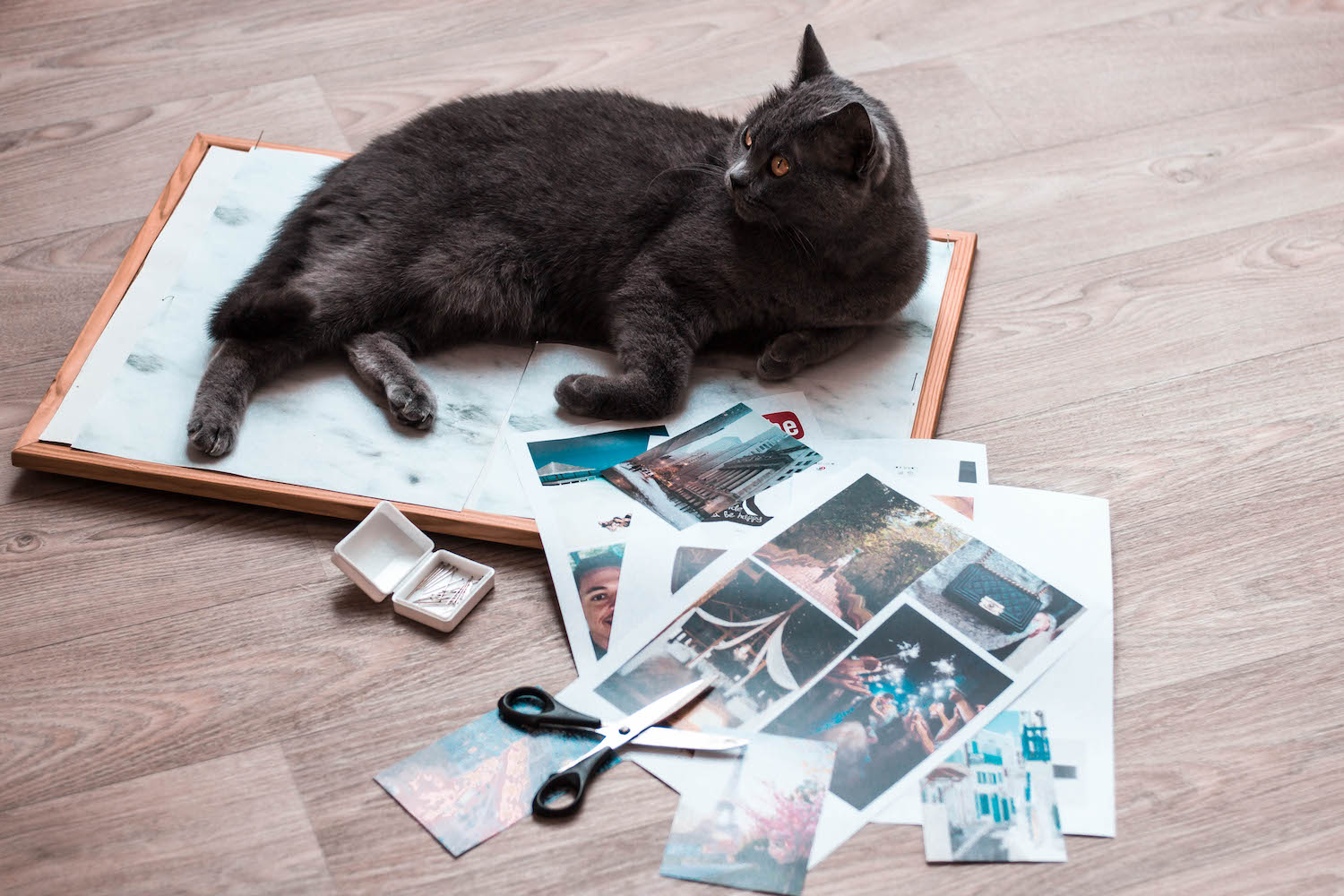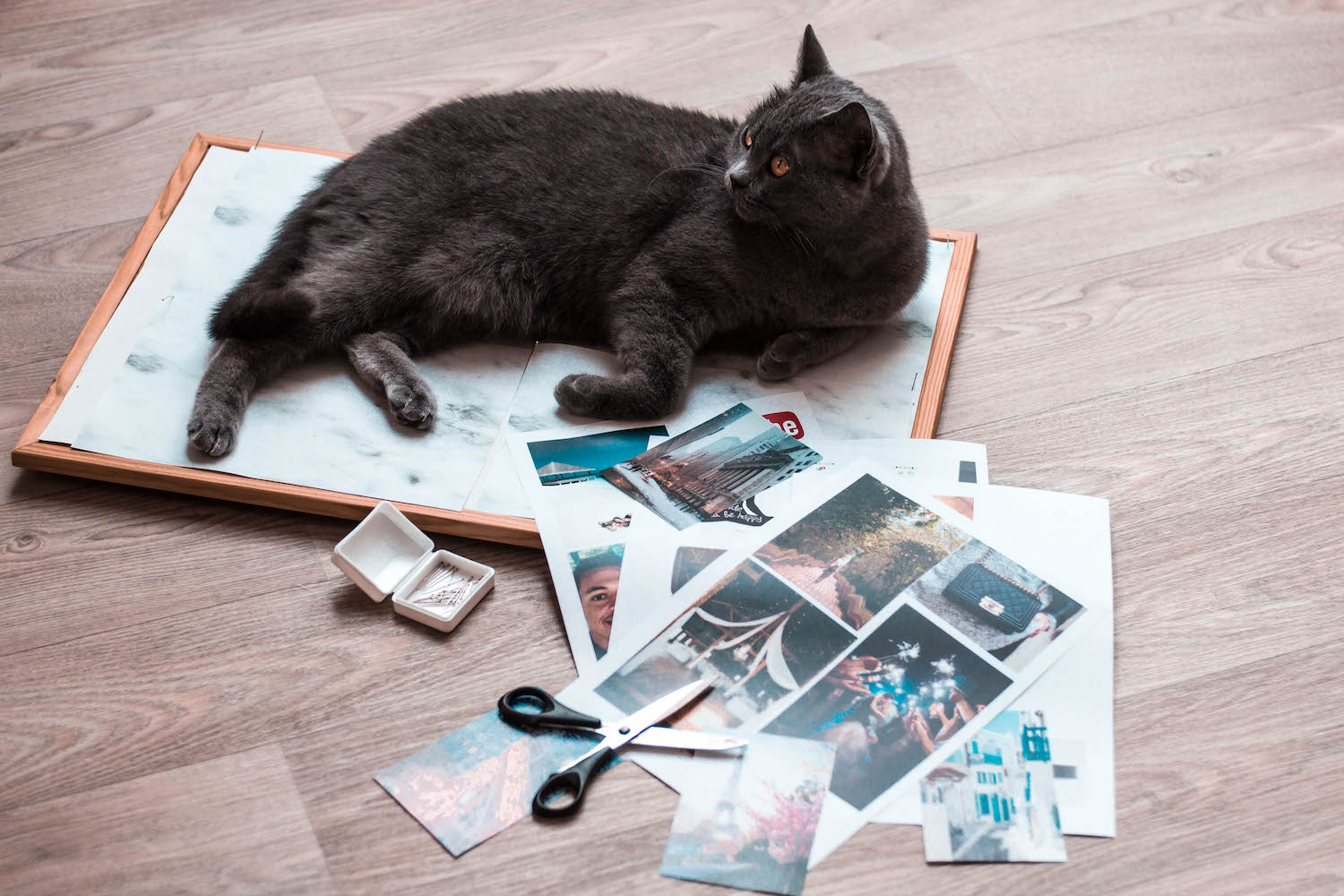 Nástěnka vizí je podle mě jeden z nejúčinnějších nástrojů pozitivního myšlení (práce s vesmírem, Tajemství, zákonu přitažlivosti, jak chcete). Já jsem si tu svojí udělala o víkendu zhruba po roce a byla v pořadí asi čtvrtá nebo pátá. Když jsem si prohlížela obrázky, které jsem si na nástěnku dala loni, skoro mě mrazilo. Přivolala jsem si do života skoro všechno. Něco úplně přesně, něco s malou obměnou a na pár věcí tedy ještě čekám a posouvám si je i do letošní nástěnky. Mám pro vás pár tipů, jak si nástěnku vizí vytvořit, nejsem žádný odborník, mluvím ze své vlastní zkušenosti a chci vám předat to, co funguje mně a snad to pro vás bude užitečné.
---
Vision board is, in my opinion, one of the best tools of positive thinking (the work with the universe, the secret, the law of attraction, you get me). I created mine this weekend after about a year and it is my fourth or fifth in a row. When I was looking at the pictures from my last vision board, it was almost a bit scarry. I have almost everything. Something is exactly like the picture, something is very similar, and of course, I'm still waiting for a few things to happen so I put them on my current vision board again. I have a few tips on how to create a vision board for you, I'm not a proffesional or something, but these are the tips from my experience so I want to share what works for me and hopefully you'll get something from it.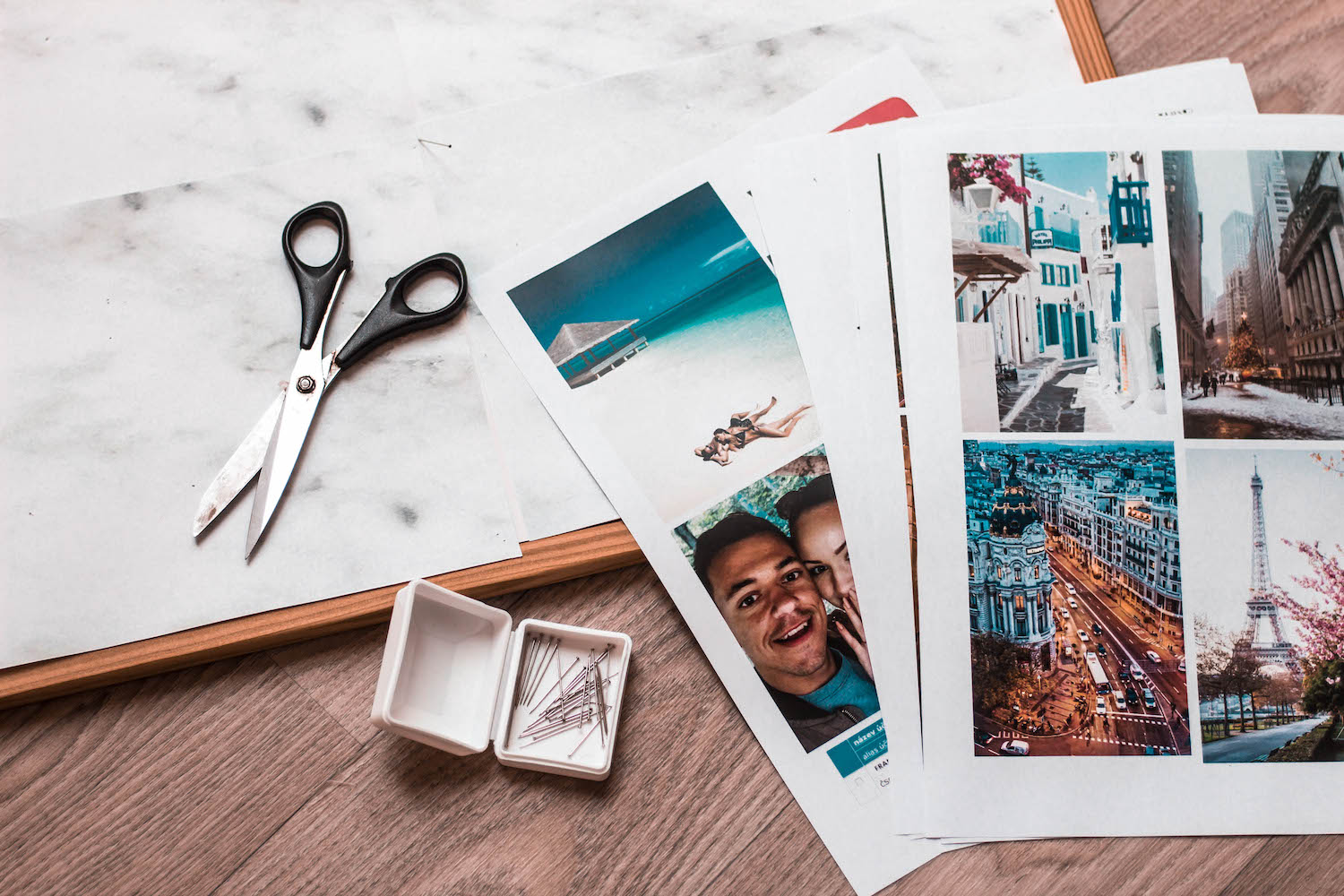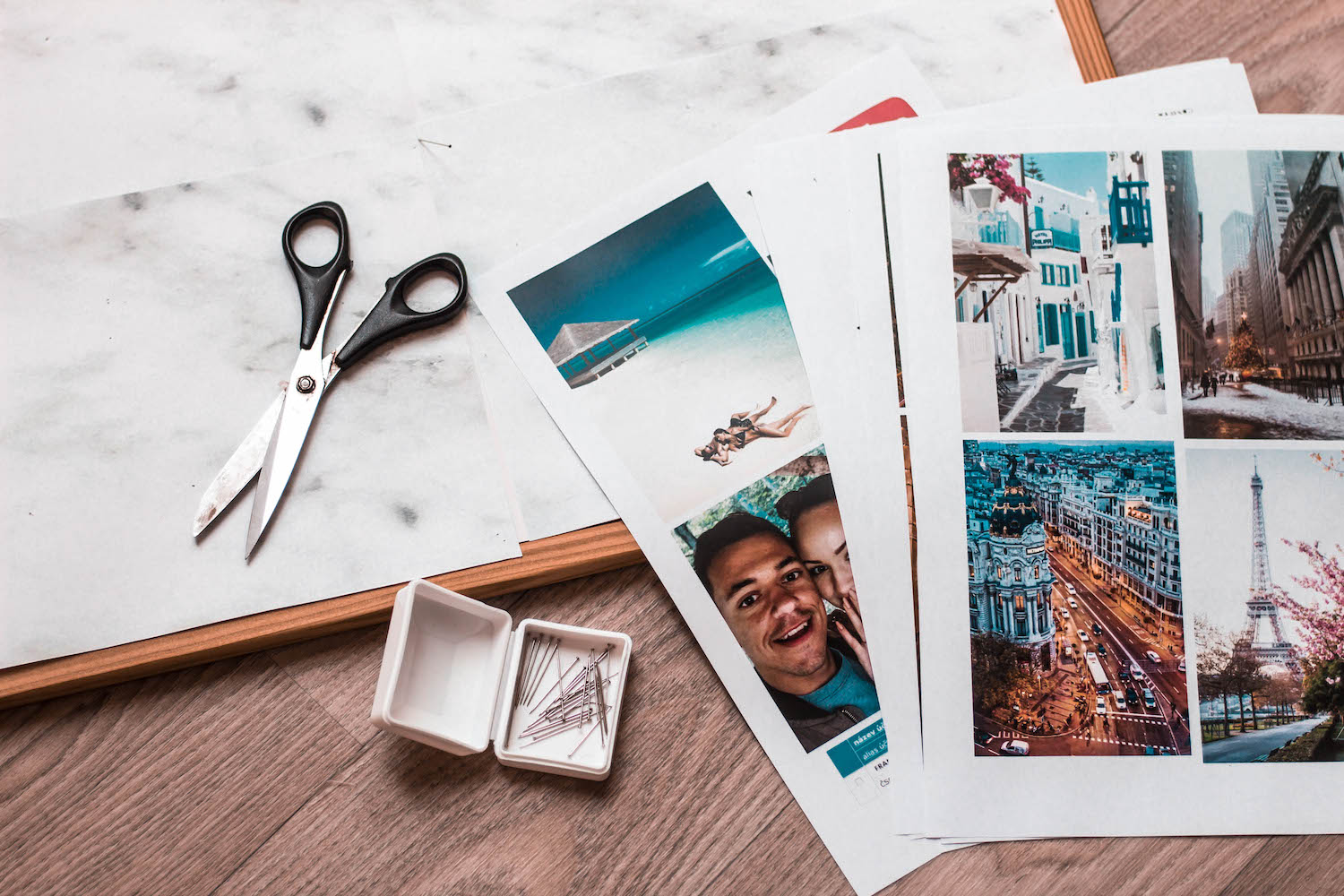 1. V klidu si sedněte a sepište si, co byste si přáli, jak byste chtěli, aby váš život vypadal, co byste si chtěli koupit, kam chcete vycestovat. Nebojte se snít. I když se to teď může zdát absolutně nereálné, napište to na papír. Doporučuju vytvořit si několik kategorií a ke každé si napsat pár věcí, o to snadnější pro vás bude další krok. Já osobně mám nástěnku rozdělenou na cestování, kariéru, zážitky, materiální radosti a "duchovno" (nastavení mysli a všechno, co se týká mě samotné). Záleží na vás, jestli si vytvoříte jednu nástěnku, kam promítnete celý svůj život (vysněný dům, děti, cokoli), nebo si vytvoříte nástěnku na každý rok. Já dělám obojí.
2. Jakmile máte ujasněné, co přibližně na nástěnku budete chtít dát, je čas na hledání obrázků. Na inernetu, v časopisech – vůbec nezáleží, odkud je vezmete, to nejdůležitější je, aby ve vás vyvolávaly nějaké emoce. Já sama vždycky hledám obrázky na Pinterestu. Většinou si na nástěnku dávám i různá hesla nebo citáty, které mi jsou blízké nebo podle kterých se chci řídit.
---
1. Take a moment to just sit down and write down your goals and dreams. What you want your life to look like, what you want to buy, where you want to travel. Don't be afraid to dream big. Even if it seems totally unrealistic, write it down. I suggest making a list of a few different categories and write a few things to each one of them, this will make it easier to find the pictures. I personally devided it into traveling, career, experiences, materialistic dreams and "spirituality" (mindset and just everything that has to do with me). It's up to you if you create one vision board of your dream life (your dream house, kids, whatever), or if you make one vision board every year. I do both.
2. Once you're sure about what you want to put on your board, it's time to find the photos. On the internet, in the magazines – it doesn't matter at all, the most important thing is that these pictures should bring some emotions when you look at them. I always find my pictures on Pinterest. I usually add some words or quotes on my board as well.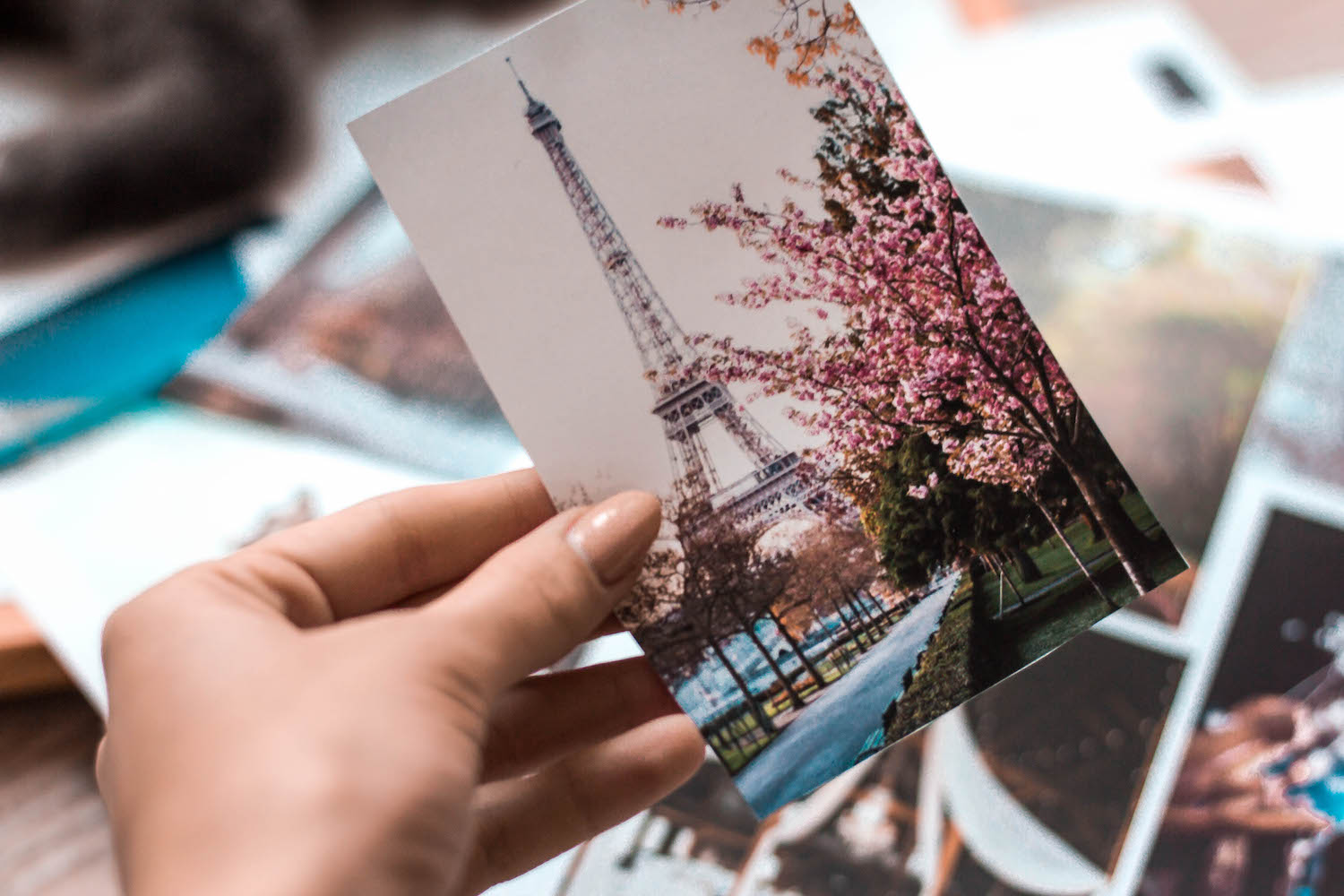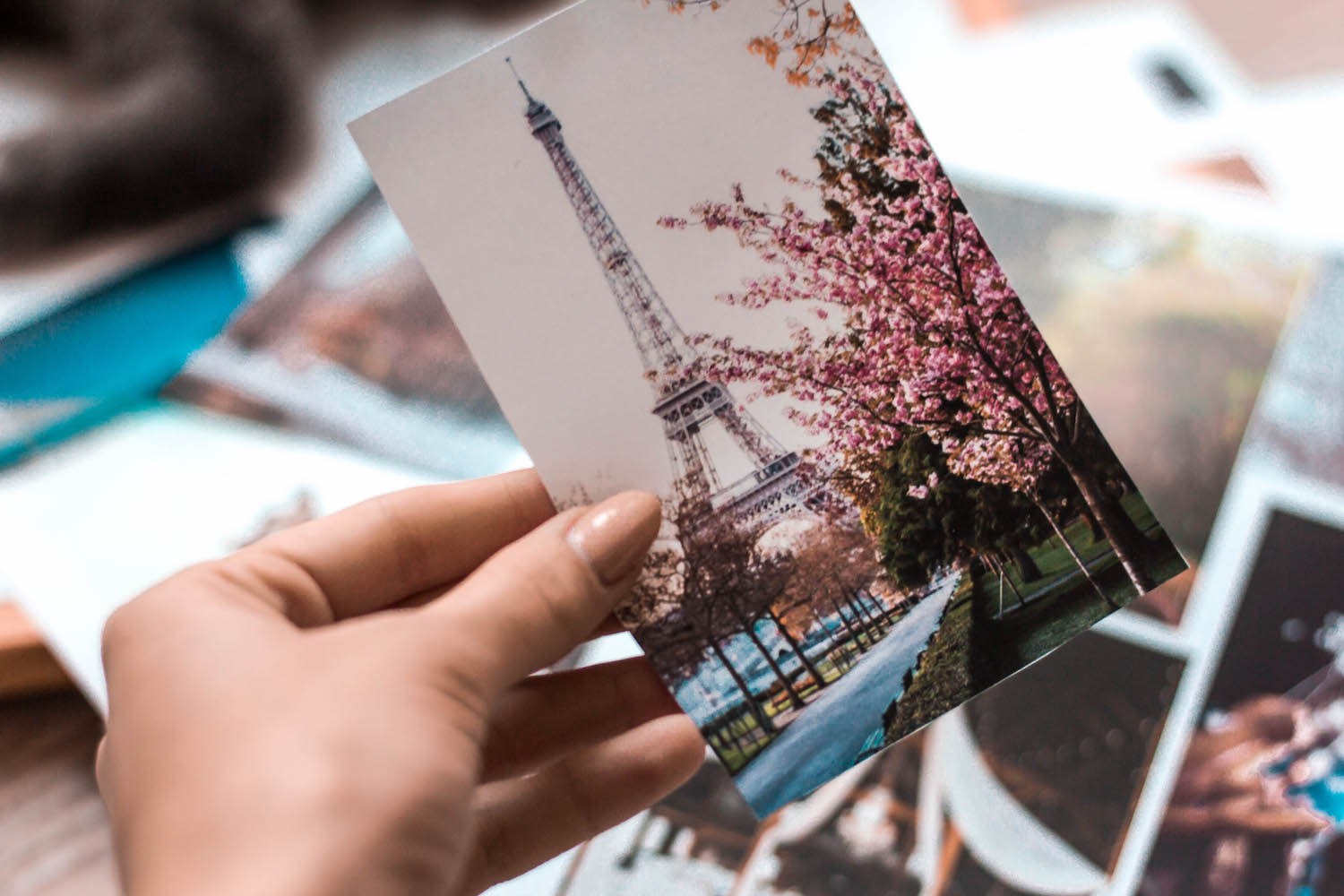 3. Doporučuju si na nástěnku dát i nějakou vaší fotku. Já tam mám jednu svojí, kterou jsem si dala doprostřed, a jednu s přítelem, kterou jsem si dala k obrázkům naší vysněné svatby. Vaše fotky vám budou pomáhat snadněji si představovat sami sebe, jak prožíváte to, co na nástěnce máte. Můžete si klidně i různě vyhrát s Photoshopem, přidat svojí fotku na nějaké místo, připnout si svůj obličej k vaší vysněné postavě, do vašeho vysněného auta, napsat si nějakou sumu peněz do screenshotu z vašeho internetového bankovnictví (to dělám já :D) .. fantazii se meze nekladou! 🙂
---
3. I reccommend adding a photo of you as well. I have one picture of me in the middle and also a photo of me and my boyfriend that I put next to some photos of our dream wedding. Seeing yourself on the vision board would make it a lot easier while visualizing all the things. You can play around with Photoshop as well, you can add your photo to a place where you want to go, you can add your face to your dream body, your dream car, you can do a print screen of your internet banking and write a certain amount of money you want to have (yep, that's what I do:D) .. there's just no limit, let your imagination go crazy! 🙂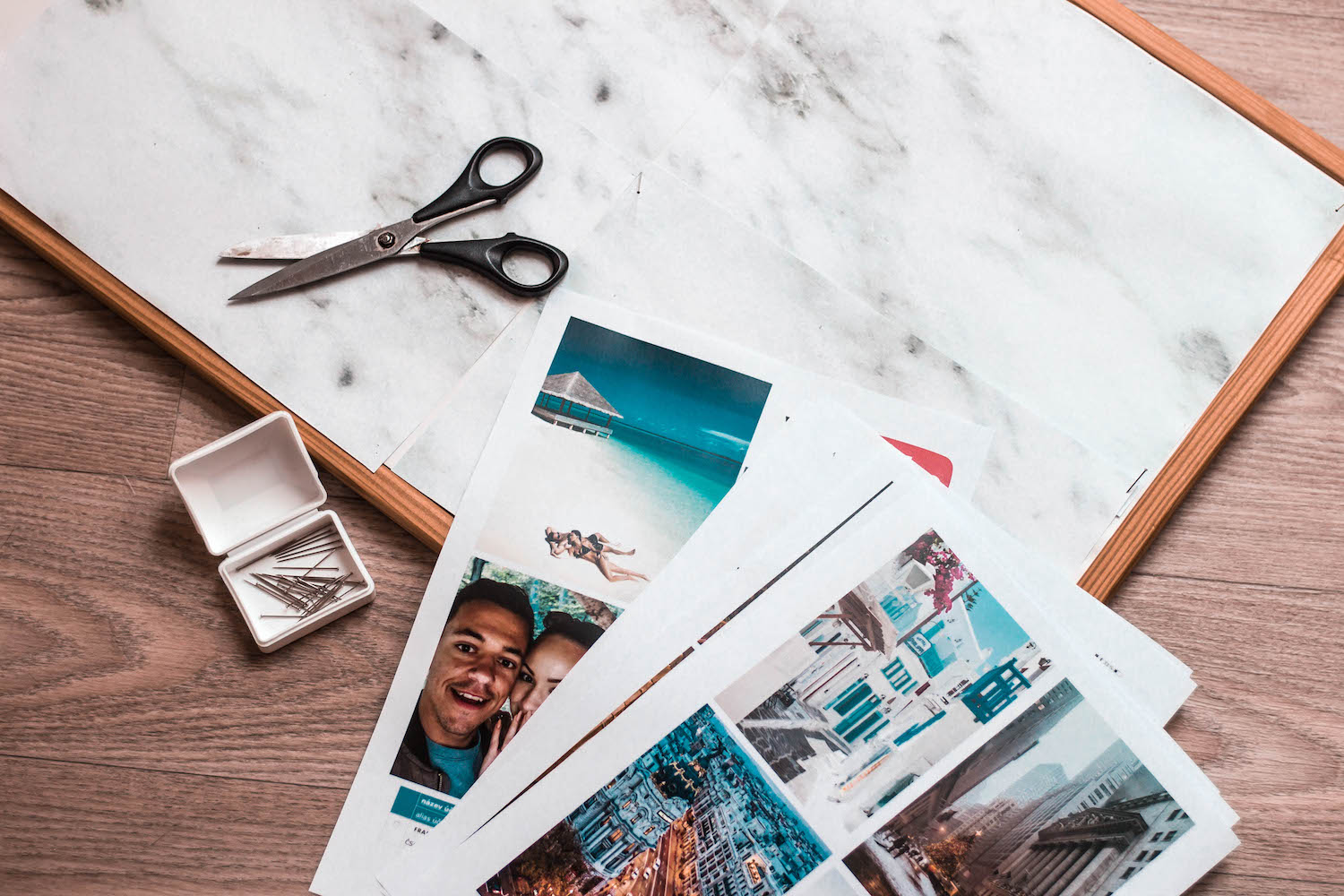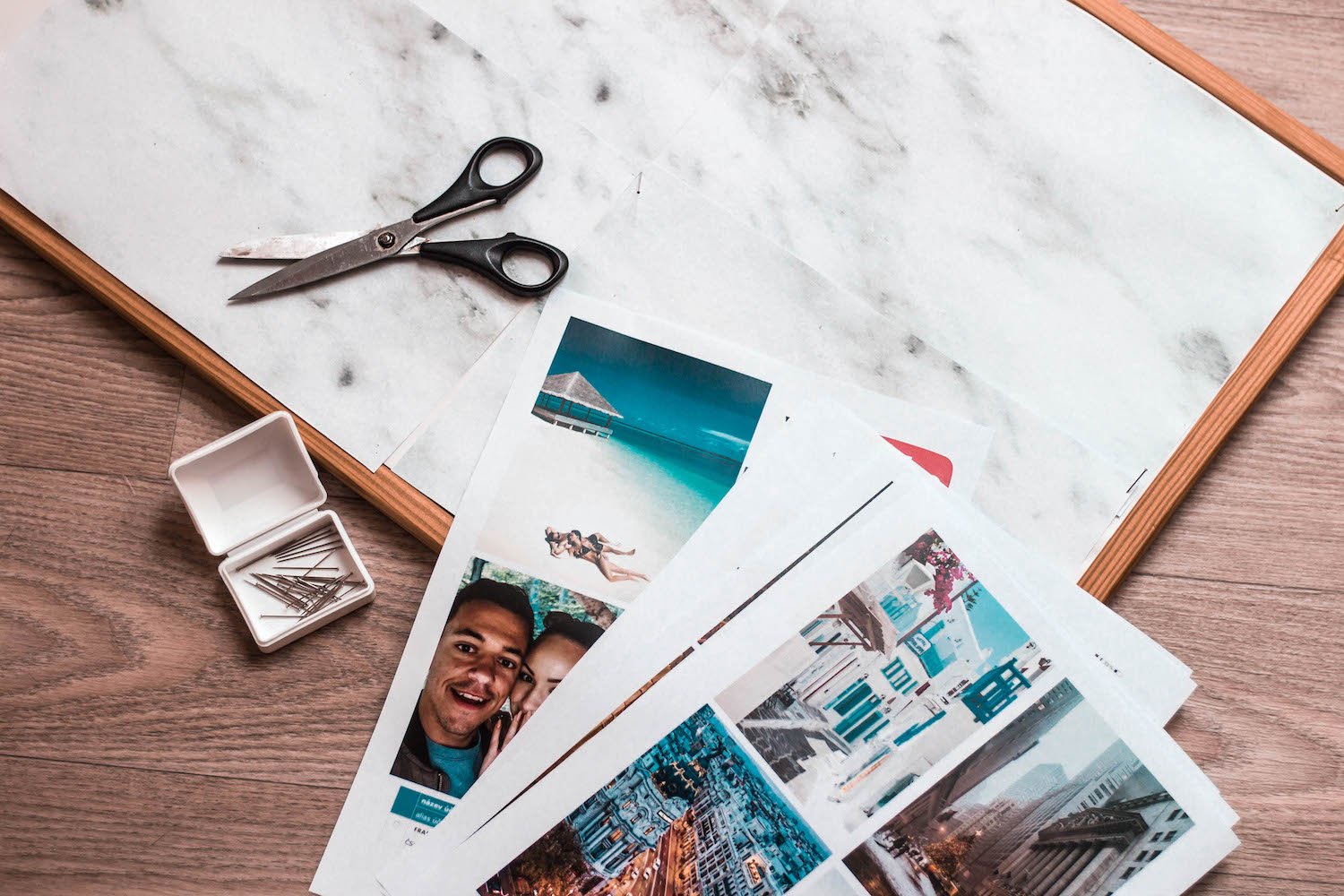 Jak si nástěnku jako takovou vytvoříte už je na vás. Můžete si udělat jednu velkou koláž a zarámovat si ji. Můžete si obrázky polepit po celém bytě. Já používám klasickou korkovou nástěnku a obrázky připínám špendlíky. Dejte si jí na místo, kde jí vidíte a když budete mít čas, na chvíli se posaďte a představujte si, že ty věci, které jste si na ní dali, jsou už teď skutečností. Ve mně moje nástěnka vyvolává ohromnou radost, strašně ráda se na ní dívám a těším se, až se všechny ty věci začnou plnit.
---
How you're gonna make your vision board is totally up to you. You can create a collage and frame it. You can place your pictures all around your apartment. I personally use the classic cork bulletin board with pins. Put it somewhere where you can see it and whenever you have time, sit down for a while and imagine that all of these pictures are already your reality. My vision board makes me so happy, I just love to look at it and all I feel is that I can't wait to achieve all of those goals.