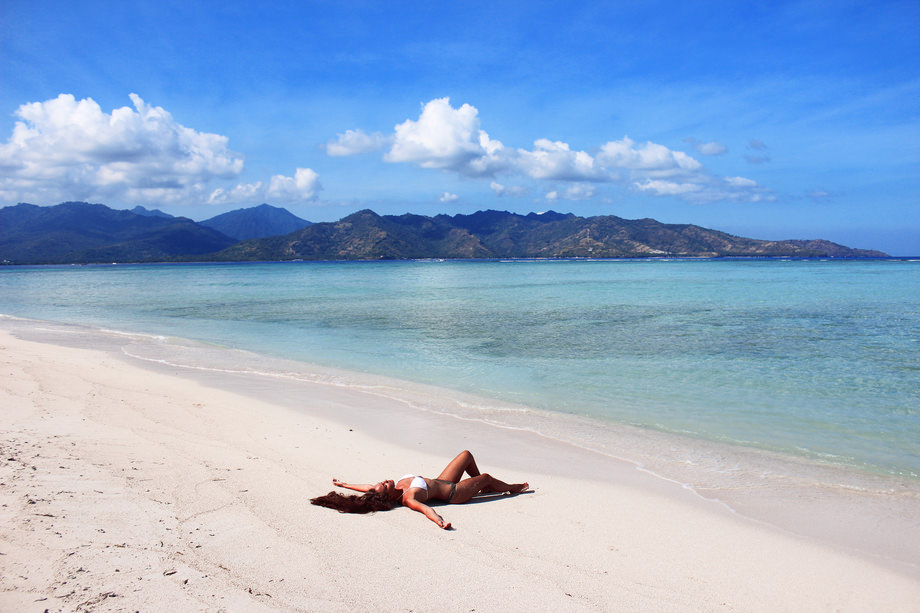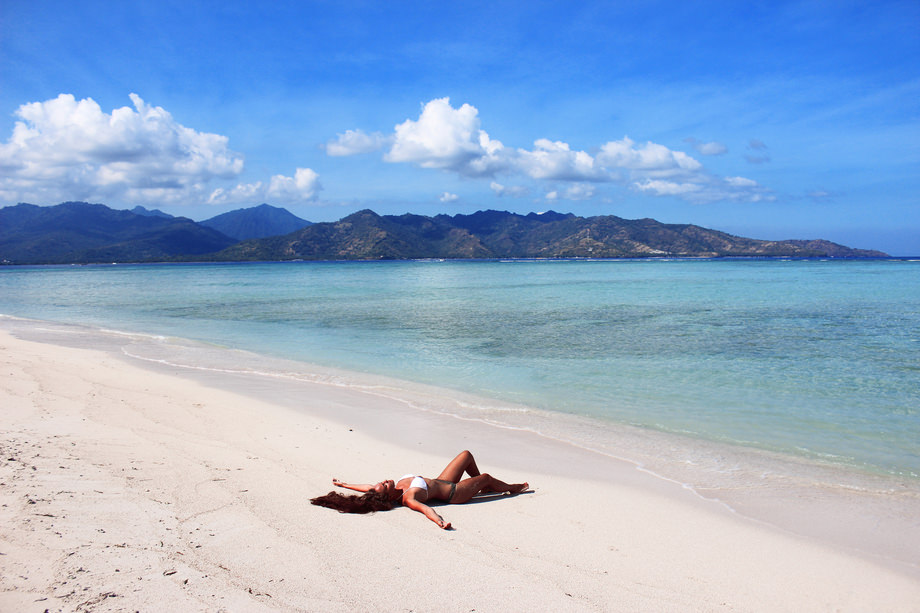 Describe the year in three words.
Travel, love, happiness.
Best buy?
Plane tickets to Thailand.
Have you become better in something?
In a lot of things actually. I've grown up SO much as a person. I learned how strong I am and that I can achieve anything I want. I learned that there's no need to please anyone, ever. I learned that being myself and do things in my own way is the most powerful thing I have.
What was extra bad this year?
The first few months of 2016 were extremely hard for me because I was still healing my body from the hormonal imbalance, I had terrible skin and body problems, I didn't feel good at all, I was depressed. I'm proud of myself that I survived it all and made 2016 the best year of my life so far.
Did you do anything in 2016 that you've never done before?
I climbed up a volcano. Woop woop!
Greatest success at the private level?
We celebrated 6 years together with my love and we're still happy and crazy in love.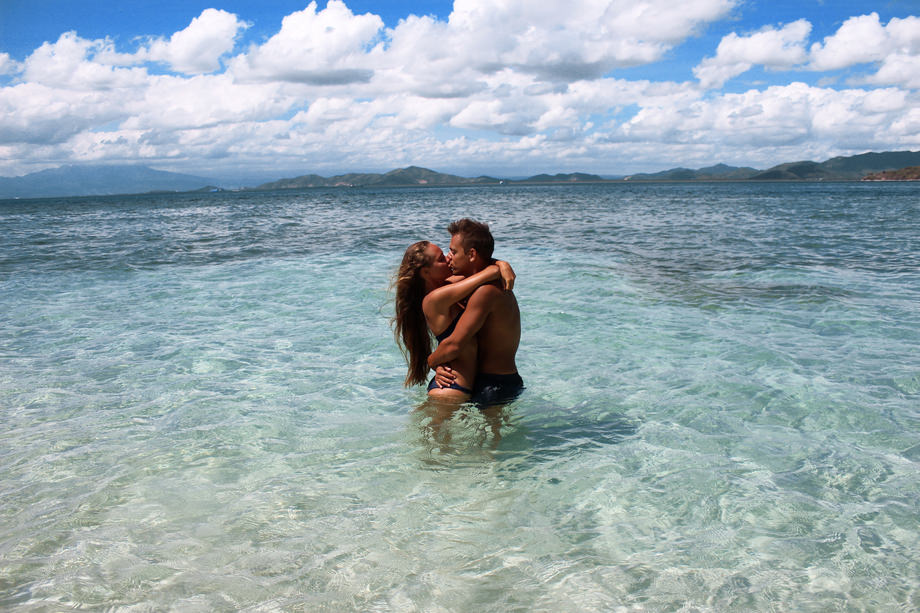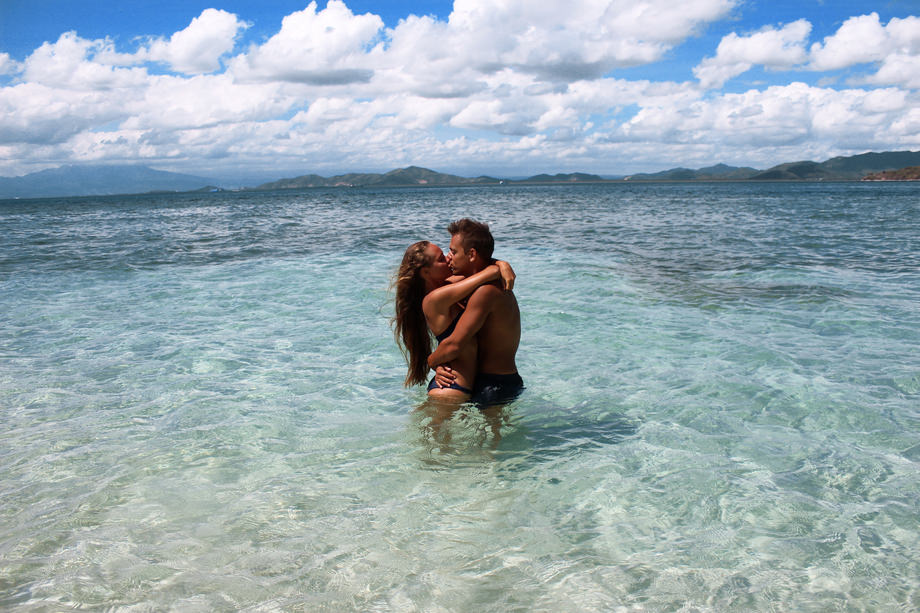 What was your biggest success at work in 2016?
I started blogging again!! <3
Who did you miss?
My mum and my cat (when I was in Bali, when I'm at school.. I wish we could be together more often.)
What was extra good?
I healed myself. I traveled a lot. I found myself.
What do you wish you'd done more of?
I honestly don't know, maybe that I should read more books.
What will you do differently next year?
I will focus on my goals even more. I'm gonna work on my mindset and self-confidence.
What are your absolute sickest memories in 2016?
My amazing summer. It was so much fun, even though it was tough sometimes. I'm gonna remember this summer for the rest of my life, that's for sure.
Do you think 2017 will be as good?
If 2017 will be as good as 2016, I would be more than satisfied!
Where did you travel in 2016?
Hungary – Budapest, Thailand – Chiang Mai, Bangkok, Indonesia – Bali, Gili islands, Lombok, Malaysia – Kuala Lumpur.
What did you spend the most money on?
Plane tickets and food haha.
Were you happier or sadder compared to the previous year?
HAPPIER!
Most proud of?
Myself.
What are your major plans for 2017?
Travel and make all my dreams come true!
//
Popiš svůj rok třemi slovy.
Cestování, láska, štěstí.
Nejlepší koupě?
Letenky do Thajska.
Zlepšila ses v něčem?
V mnoha věcech. Letos jsem hrozně vyrosta jako osobnost. Zjistila jsem, jak silná doopravdy jsem, a že můžu dosáhnout všeho, co chci. Naučila jsem se, že se nikdy nemusím snažit každému zavděčit. Naučila jsem se, že být sama sebou a dělat věci po svém je ta nejsilnější zbraň, kterou mám.
Co bylo extra špatné v tomto roce?
První polovina roku 2016 pro mě byla neskutečně obtížná, léčila jsem se z těžké hormonální nerovnováhy, měla jsem šílené problémy s pletí a se zdravím celkově, vůbec jsem se necítila dobře, měla jsem deprese. Jsem na sebe pyšná, že se mi konečně podařilo to všechno překonat a nakonec jsem prožila zatím asi nejlepší rok svého života.
Udělala jsi v roce 2016 něco, co jsi nikdy předtím nedělala?
Vylezla jsem na vrchol sopky. Woop woop!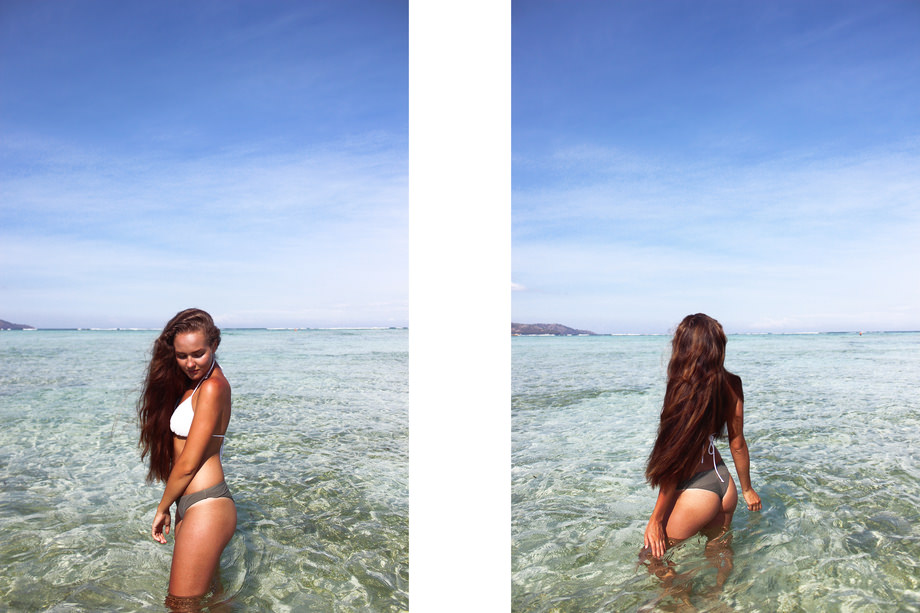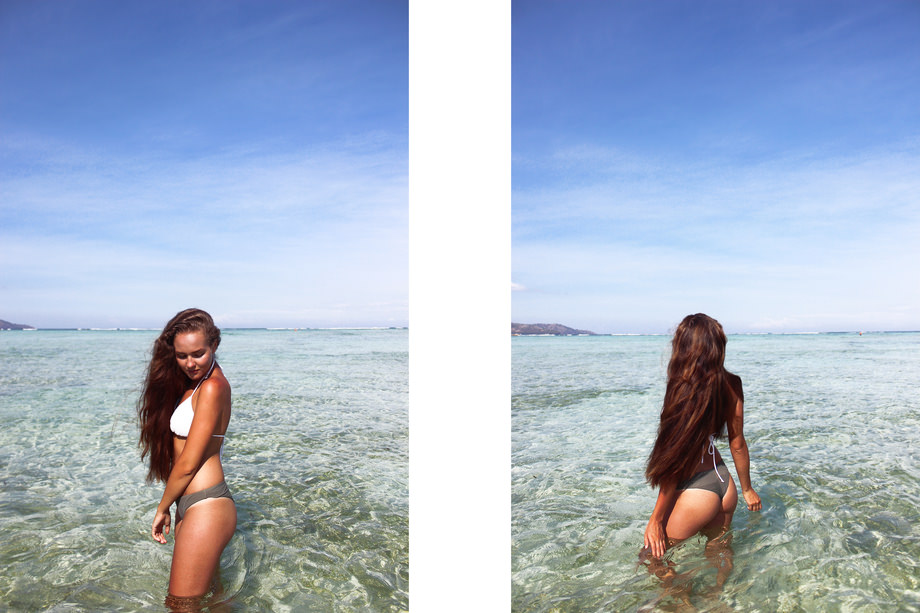 Největší úspěch v osobním životě?
S přítelem jsme oslavili šesté výročí a jsme pořád šťastní a šíleně zamilovaní.
Největší úspěch v pracovním životě?
Vrátila jsem se k blogování!! <3
Kdo ti chyběl?
Mamka a moje kočka (když jsem byla na Bali, když jsem teď ve škole.. kéž bych mohla být doma častěji).
Co bylo úplně nejlepší?
Uzdravila jsem se. Cestovala jsem. Našla jsem se.
Je něco, čemu jsi se chtěla věnovat víc?
Upřímně nevím, možná přečíst víc knížek.
Co uděláš příští rok jinak?
Ještě víc se zaměřím na své cíle, budu pracovat na svém myšlení a sebevědomí.
Jaká je tvoje nejlepší vzpomínka na rok 2016?
Moje celé léto. Bylo to naprosto úžasné, i když občas dost náročné. Jsem si jistá, že na letošní léto budu vzpomínat až do konce života.
Myslíš, že rok 2017 bude stejně dobrý?
Pokud bude tak hezký, jako rok 2016, budu víc než spokojená!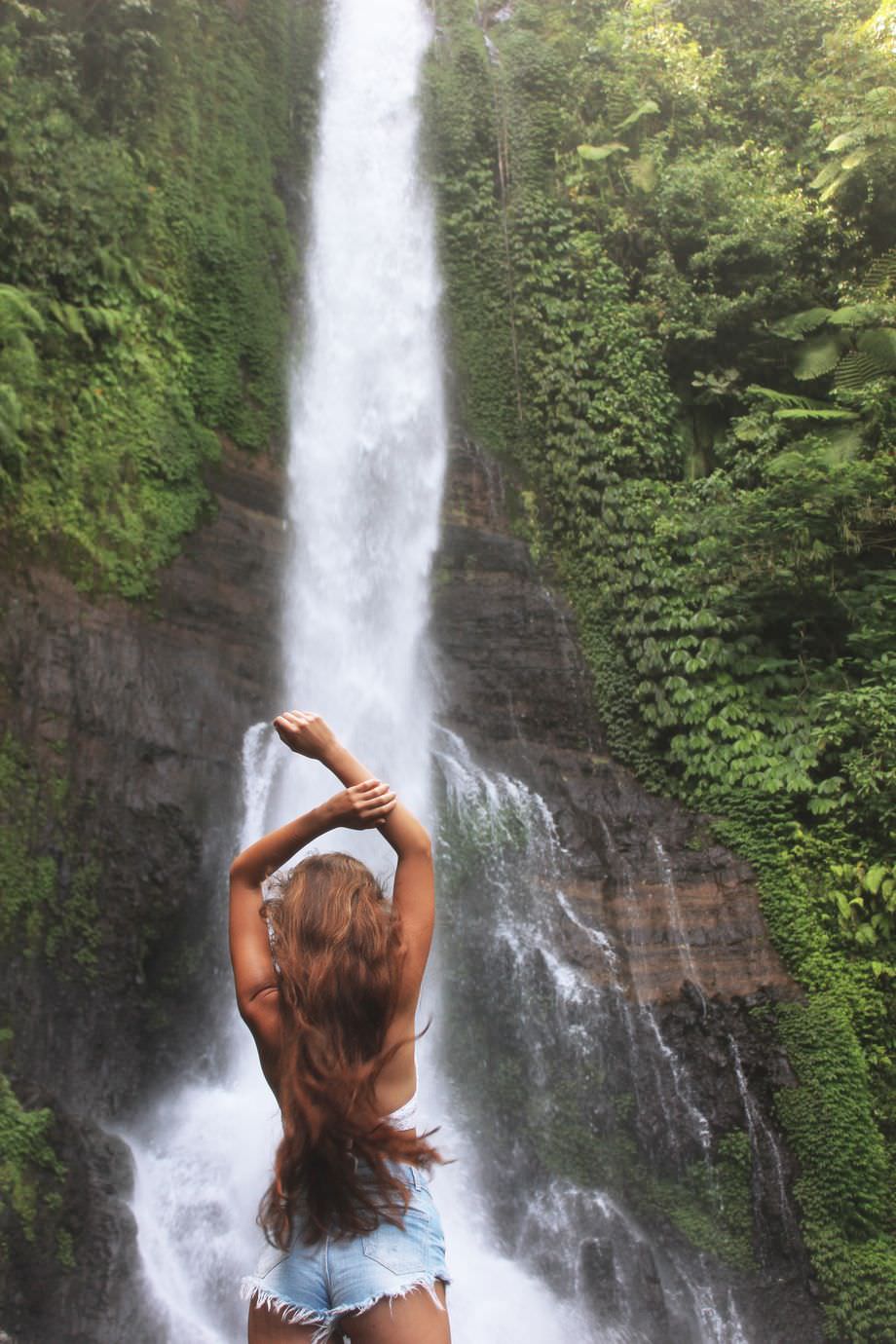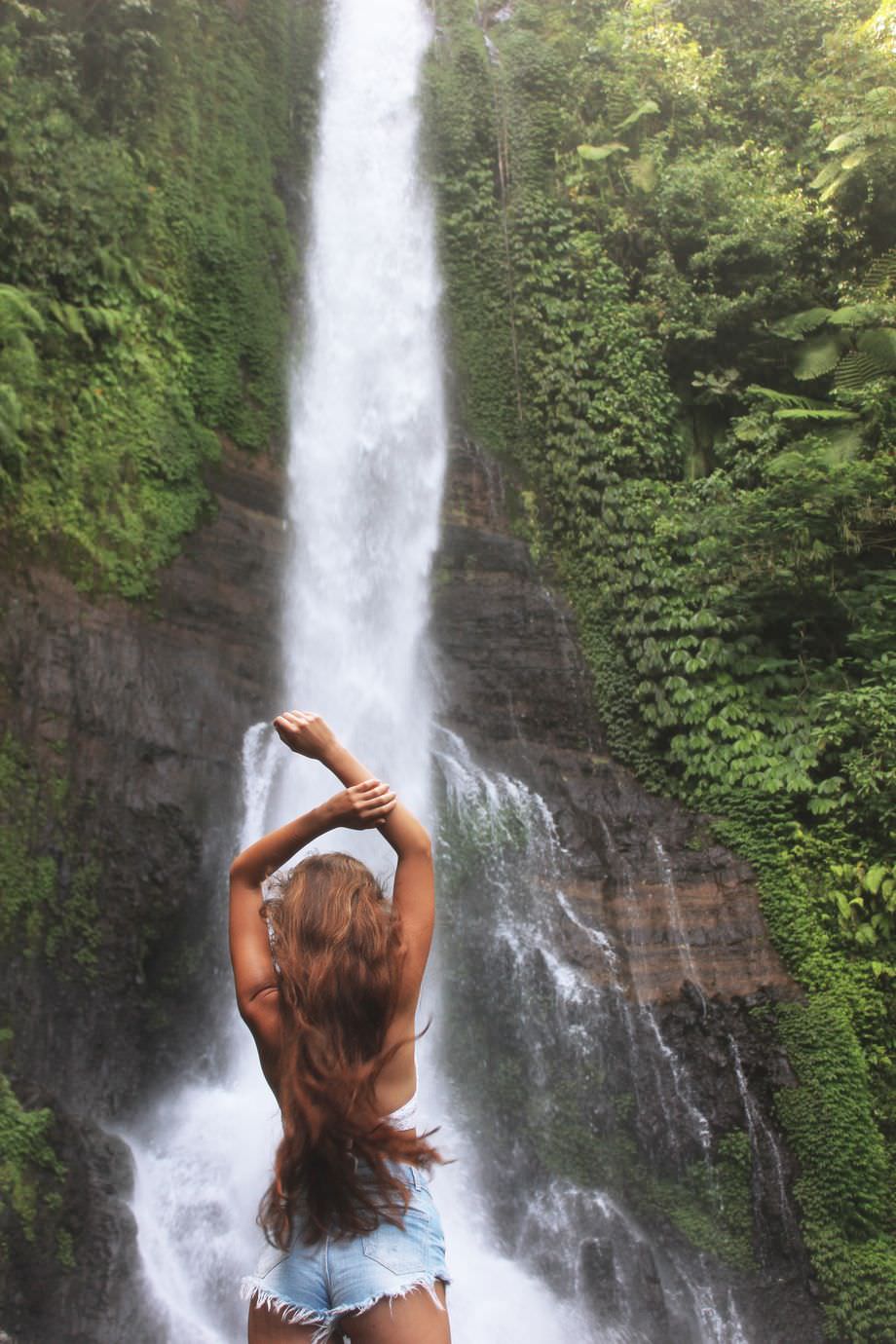 Jaké země jsi letos navštívila?
Maďarsko – Budapešť, Thajsko – Chiang Mai, Bangkok, Indonésie – Bali, Gili islands, Lombok, Malajsie – Kuala Lumpur.
Za co jsi utratila nejvíc peněz?
Za letenky a jídlo haha.
V porovnání s předchozím rokem, byla jsi šťastnější nebo smutnější?
ŠŤASTNĚJŠÍ!
Na co jsi nejvíc pyšná?
Na sebe.
Jaké jsou tvoje největší plány na rok 2017?
Cestovat a splnit si svoje sny.