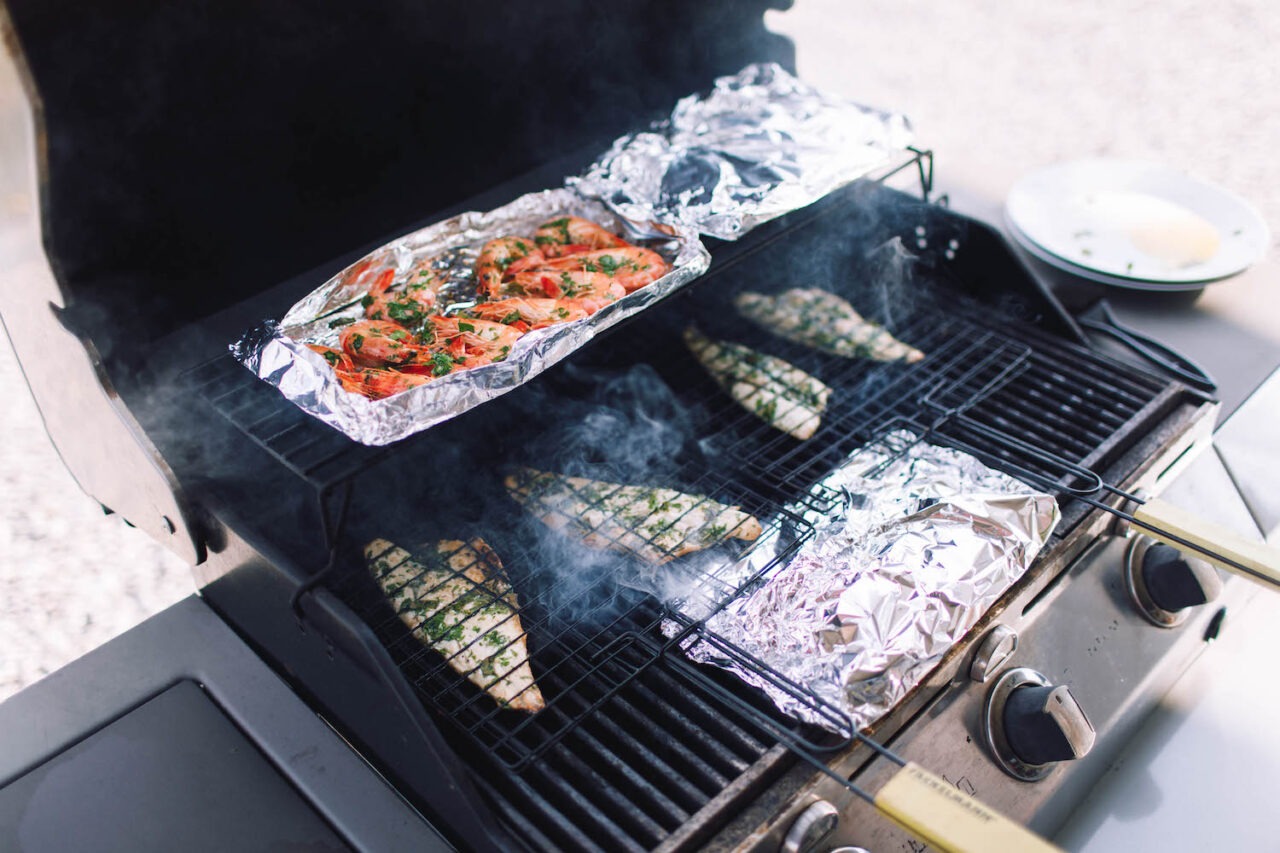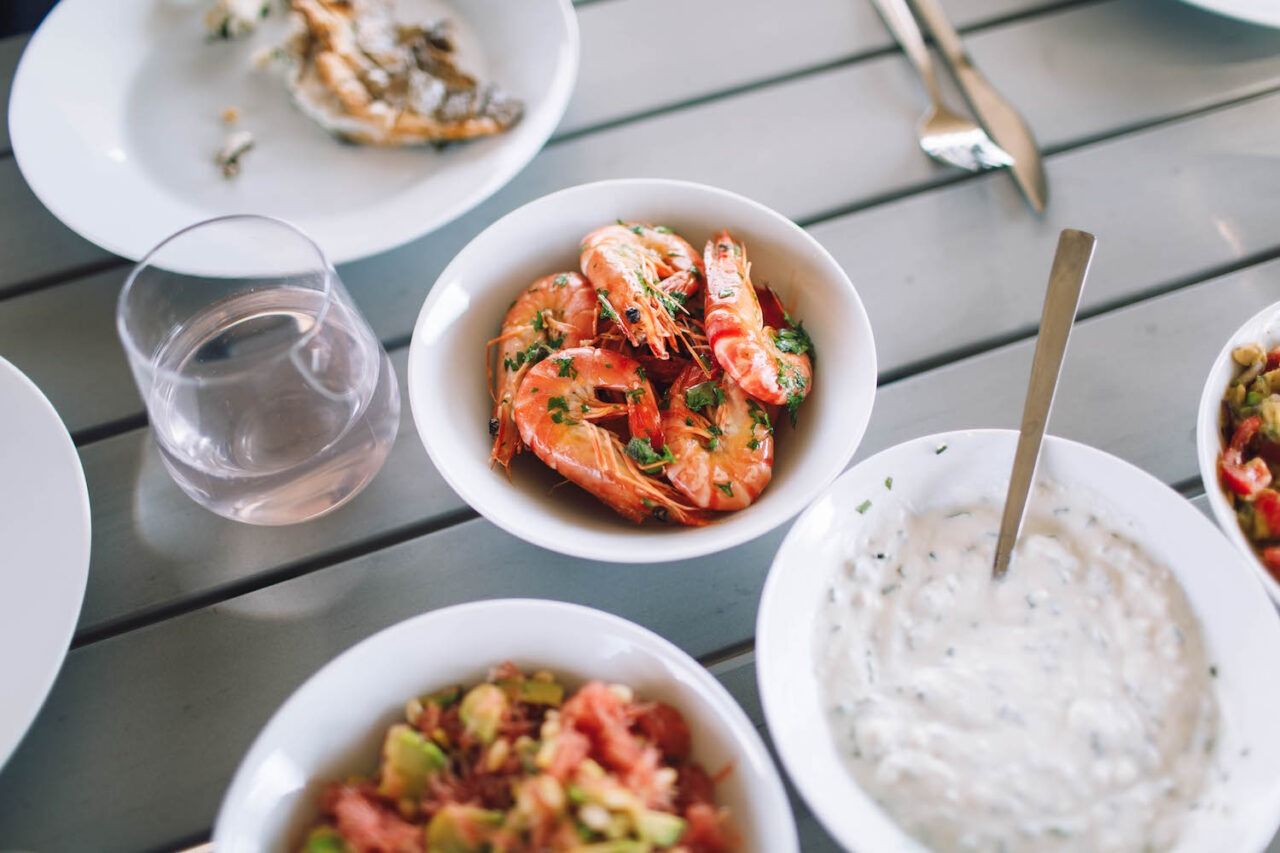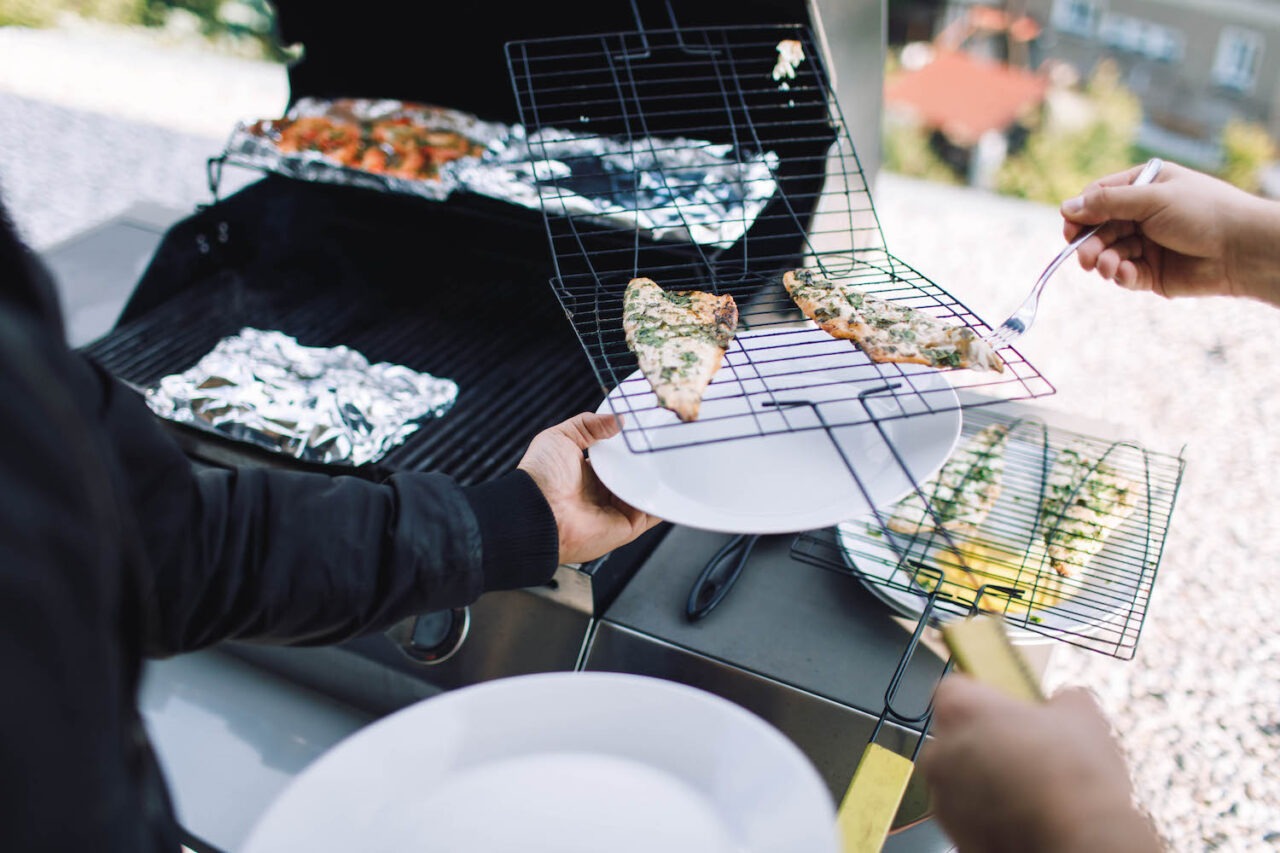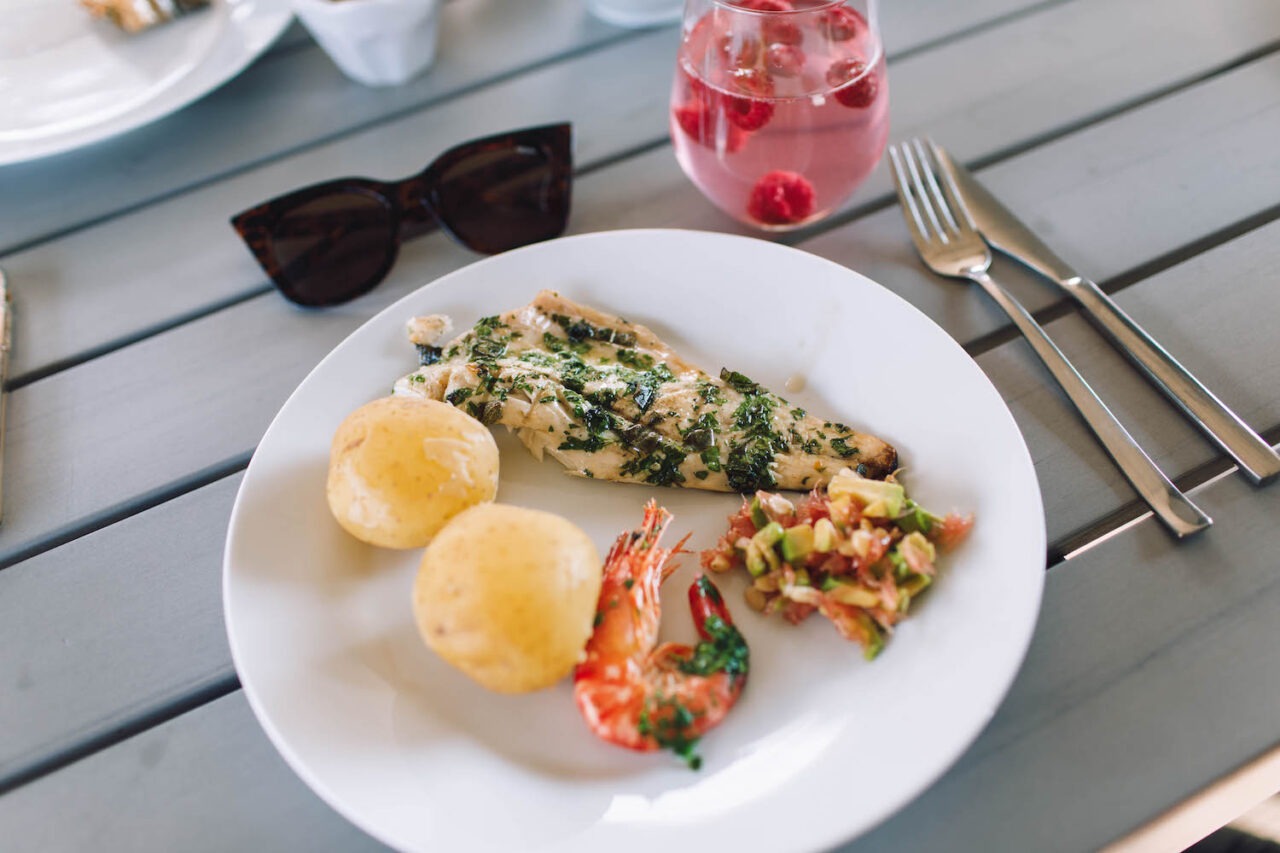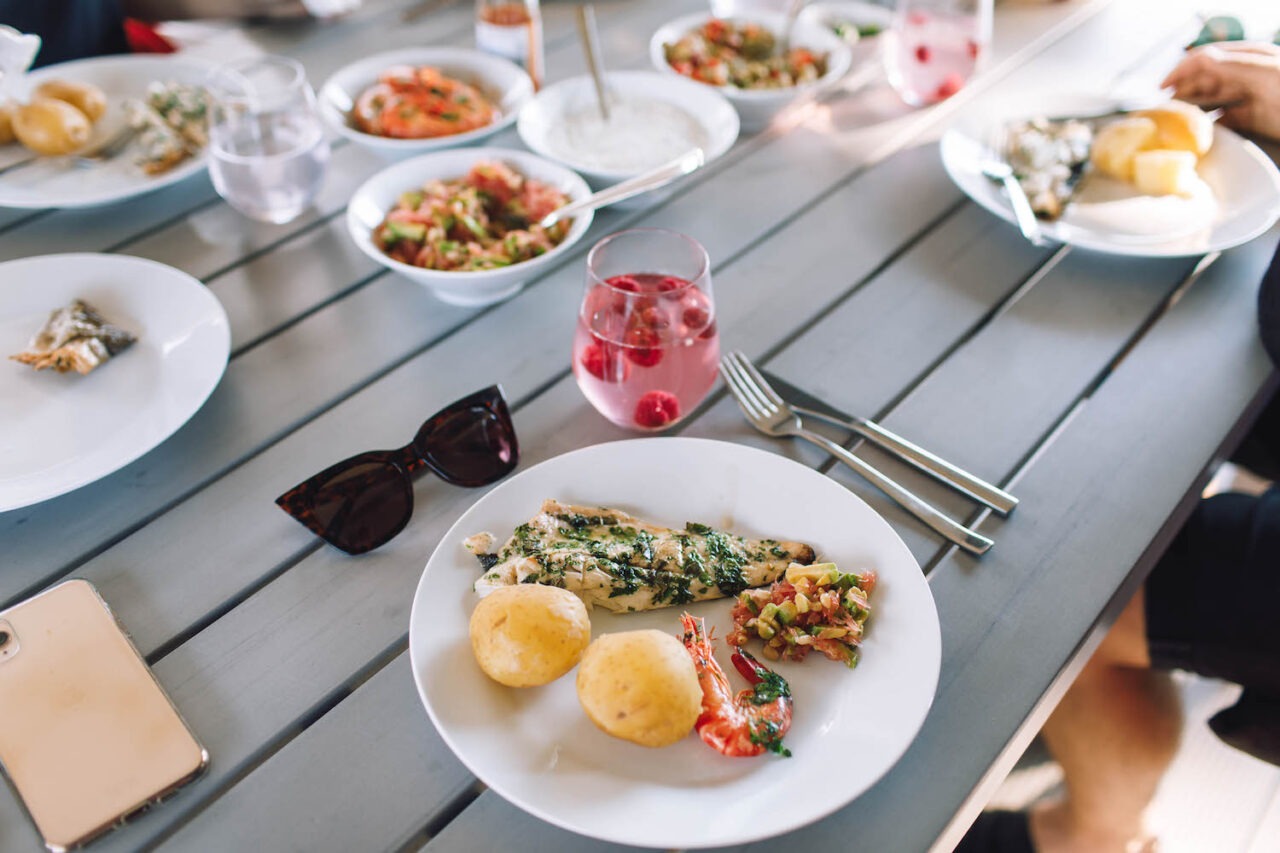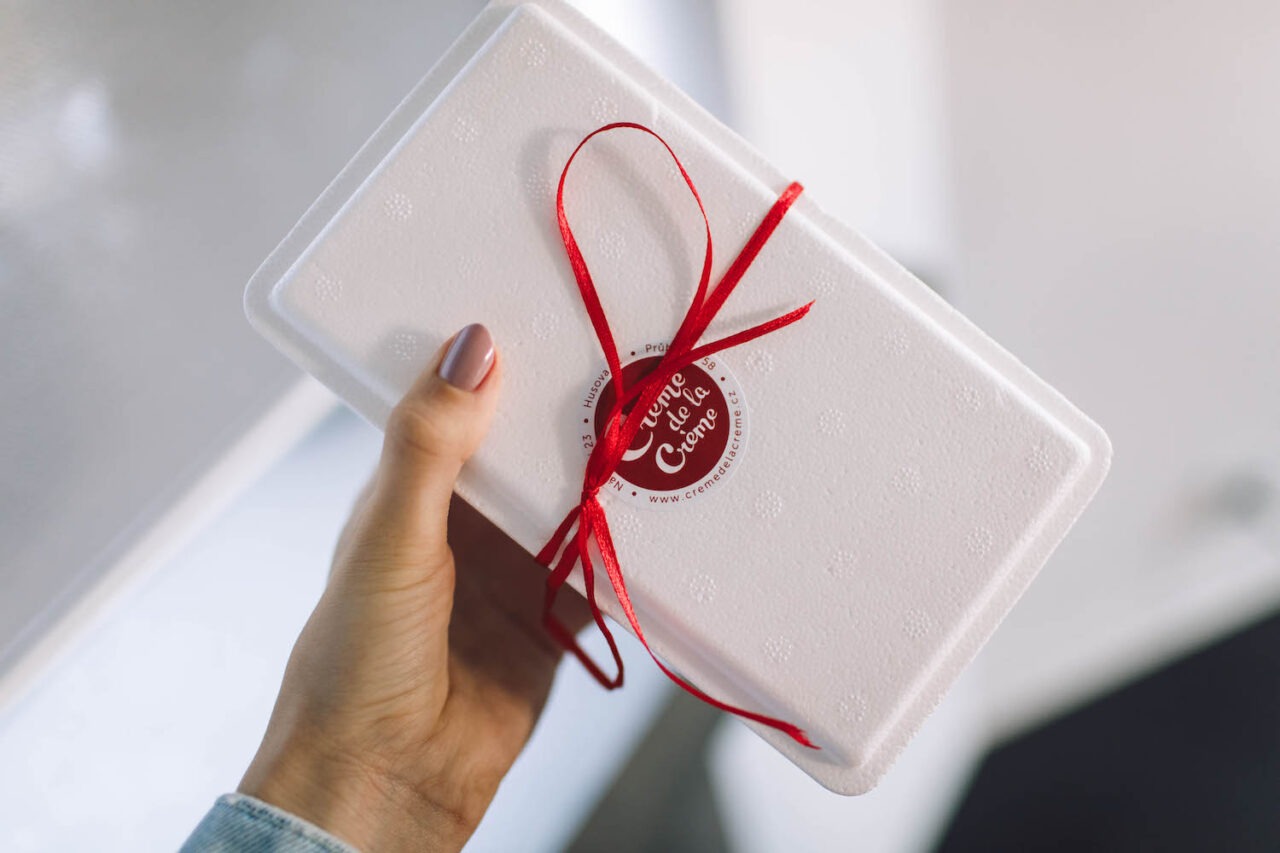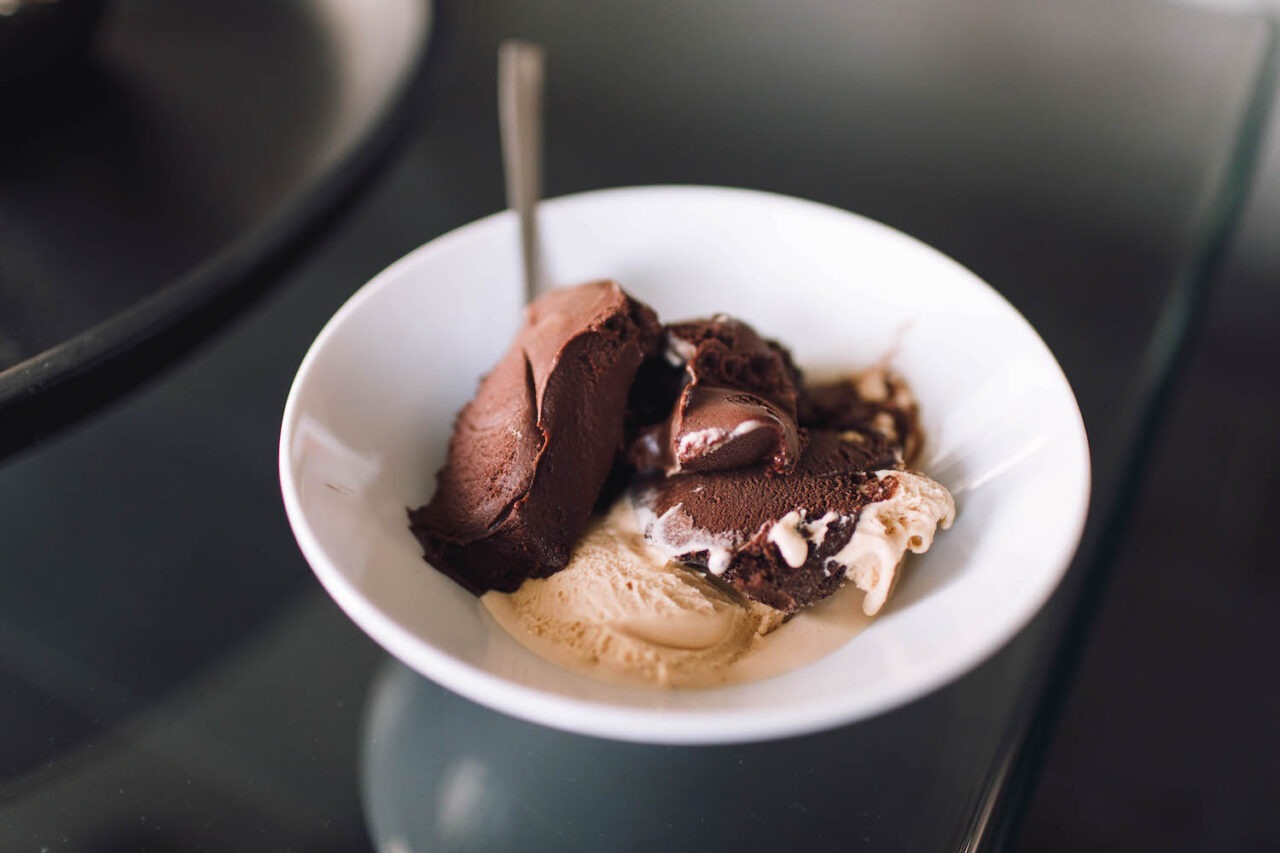 V neděli večer jsme vyrazili ke kamarádům na grilování. Jak já miluju tyhle letní večery! Měli jsme ryby, krevety, spoustu zeleniny a nakonec ještě nejlepší zmrzku z Créme de la Créme.
Jak se jinak máte, jak si zatím užíváte léto? Já jsem teď v takovém zvláštním módu, kdy mi připadá, že se můj život zastavil, haha. Klasické ticho před bouří 🙂 Není moc věcí, které teď můžu dělat, byt mám uklizený, všechny věci nachystané, čtení mě teď nějak nebaví, takže v podstatě jen jím, odpočívám a chodím na procházky. Vím, že na tuhle pohodičku budu za chvíli vzpomínat, ale už se vážně začínám těšit, až se všechno zase nějak rozjede a začneme proces zvykání si na všechno nové. A až třeba vyrazíme na nějaký první výlet, to budu štěstím bez sebe. Kvůli pandemii jsme vlastně poslední půl rok strávili v Praze, a i když je to moje nejmilejší město na světě, moc mi chybí ten pocit z objevování nových míst. Kde je to podle vás v Česku nejkrásnější, která místa stojí za to? Ideálně, pokud jsou kočárek-friendly 🙂 xx
---
We went to our friend's for a little BBQ on Sunday. Oh, how I love these summer evenings! We had some fish, shrimps, lots of veggies and the best Créme de la Créme ice-cream as a dessert.
How are you babes, how has your summer been so far? I'm in this weird stage where I feel like my life was put on a pause, haha. The lull before the storm 🙂 There isn't much that I can do right now, the apartment is clean, everything is ready, I don't really enjoy reading now so all I do is eating, resting and going on walks. I know I'll be dreaming about this chill soon, but now I'm really looking forward to get everything going again and start the process of getting used to all the new things. And I literally can't wait to go on a trip somewhere. We spent the last half a year in Prague because of the pandemic, and even though it's my favorite city, I miss the feeling of exploring new places. What's you favorite place in the Czech Republic? Ideally somewhere stroller-friendly 🙂