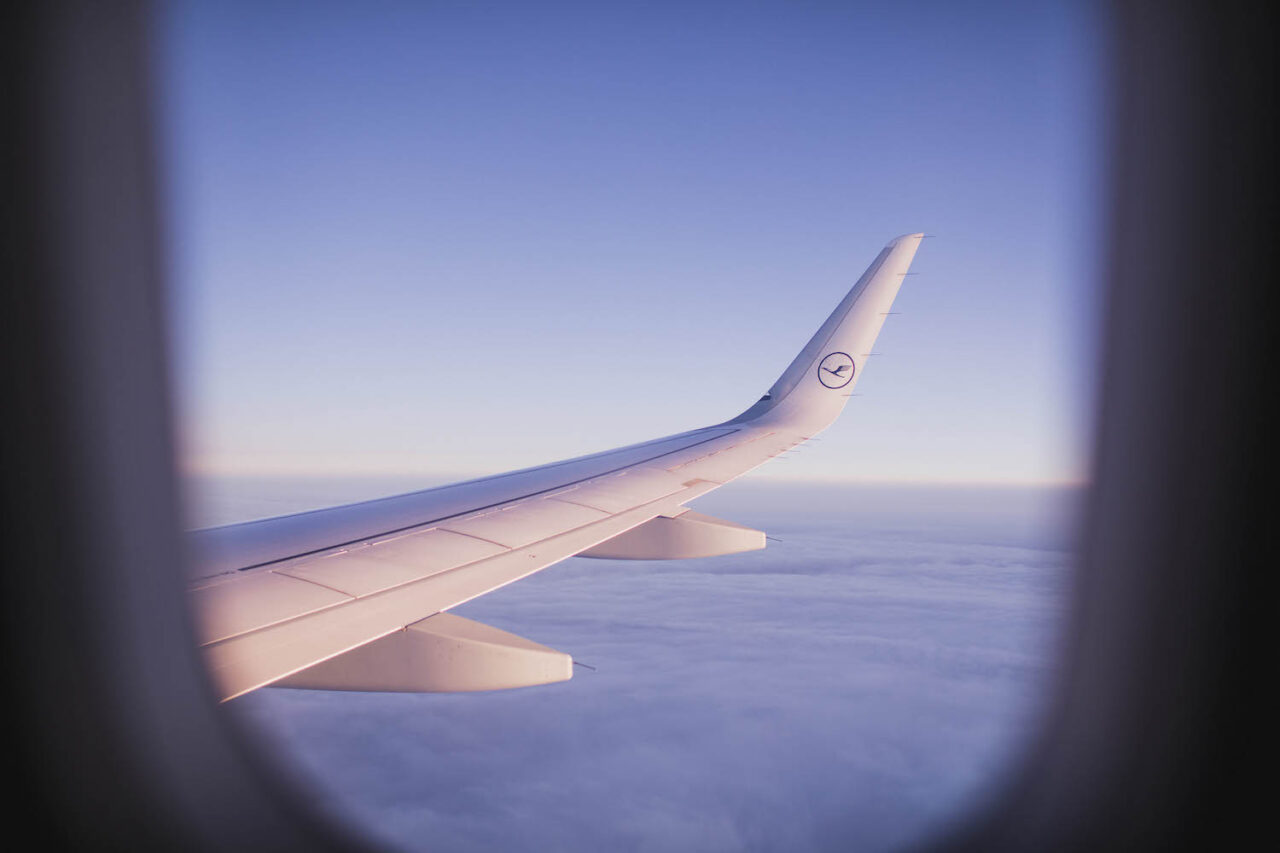 Hlásím, že jsem zpátky mezi živými! 😀 Moc mě mrzí, že jsem teď nebyla schopná přidávat příspěvky jako obvykle, ale kašel, o kterém jsem mluvila ve vlogu, mě skolil takovým způsobem, že to doteď nechápu. Už se mě drží přes dva týdny a musím zaklepat, že poslední dny je mi už mnohem líp (můžu se v klidu vyspat!), ale pořád to není 100%. Snad už jsem ale u konce a doufám, že mi trochu pomůže i mořský vzduch. Zdravím vás totiž z Valencie!
---
I'm back and alive! 😀 I'm so sorry I haven't been active as usual here on the blog, but the cough I've mentioned earlier was literally so bad, I don't get it. It's been more than two weeks and I'm still not healthy, but I'm happy that the last few days have been much better (and I can finally sleep through the night!). But I hope it's gonna be gone soon and hopefully the fresh sea breeze will help me as well. We're in Valencia right now!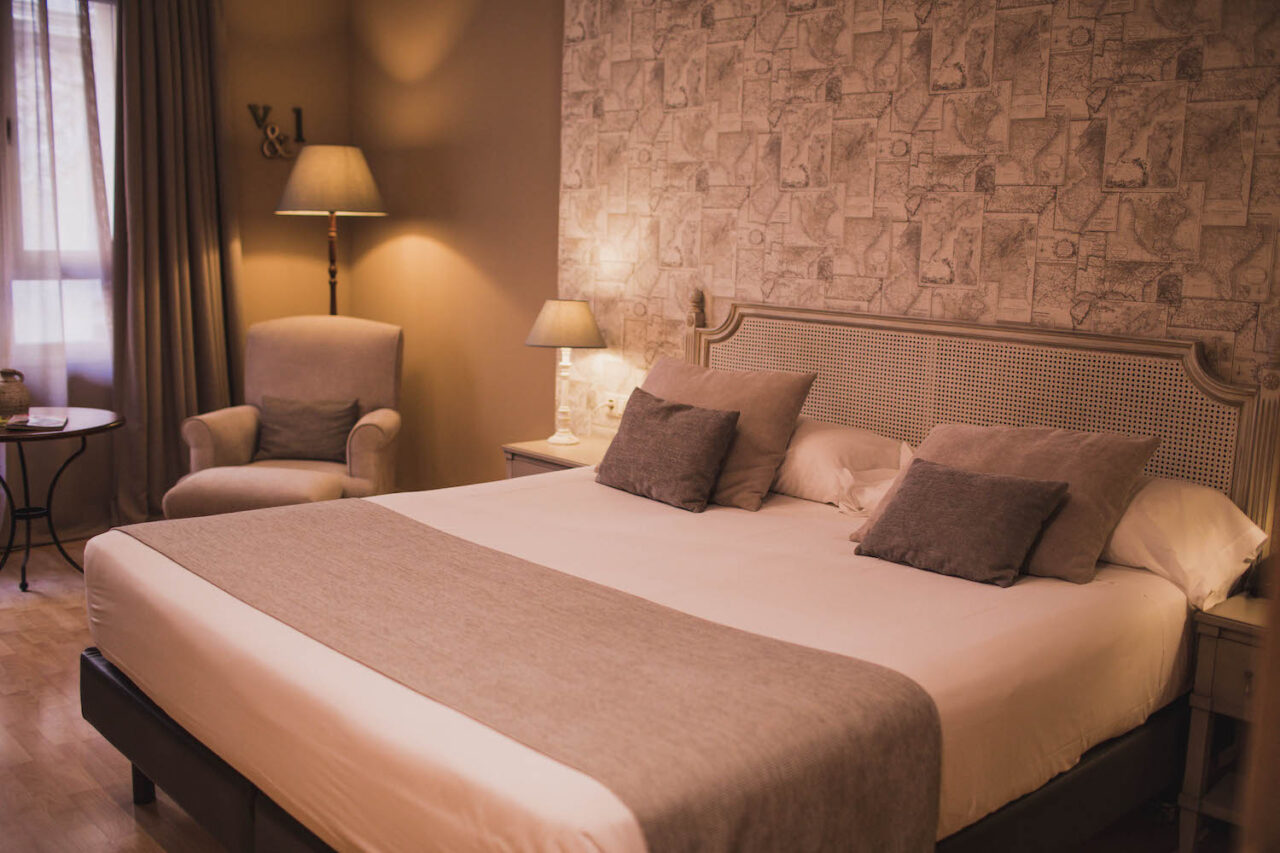 Dneska jsme vstávali ve 4:30, brzy ráno jsme nasedli do letadla do Frankfurtu, odkud jsme pokračovali do Valencie. Ubytovali jsme se v hotelu Vincci Lys, který je přímo v centru města a protože rádi všude chodíme pěšky, je to pro nás skvělá výchozí poloha.
---
We got up at 4:30 AM today to catch an early flight to Frankfurt, where we transferred to a flight to Valencia. We're staying at Vincci Lys hotel, it's in the city centre which is amazing because we like to walk a lot while traveling so it's the perfect starting point.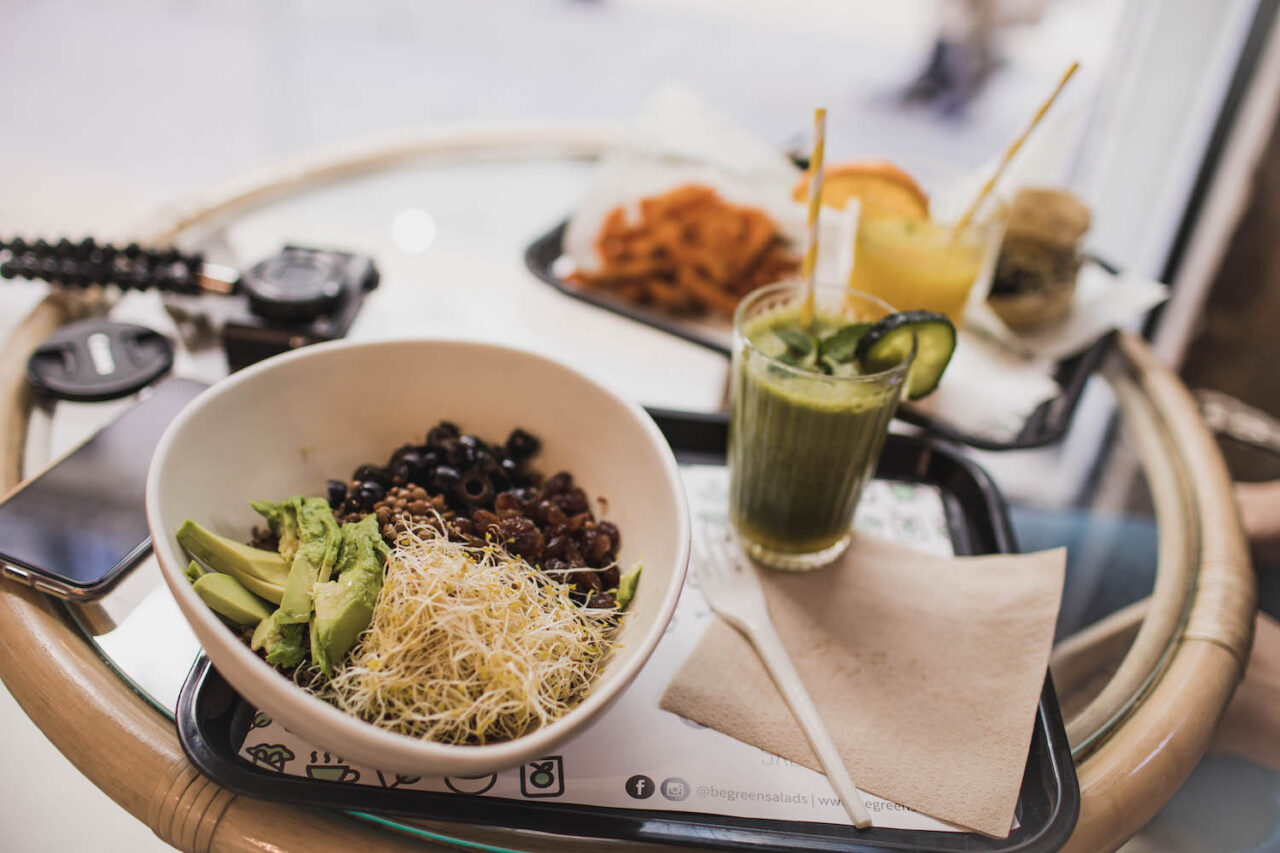 A další výhoda bydlení v centru – spousta skvělých restaurací! Dorazili jsme zrhuba v 1 odpoledne, takže jsme umírali hlady. Zašli jsme si na oběd do bistra Be Green, já jsem si dala jejich quinoa bowl a zelené smoothie.
---
Another advantage of staying in the city centre – lots of nice restaurants! We arrived at 1 PM so we were starving. We went to Be Green for lunch, I had their quinoa bowl and a green smoothie.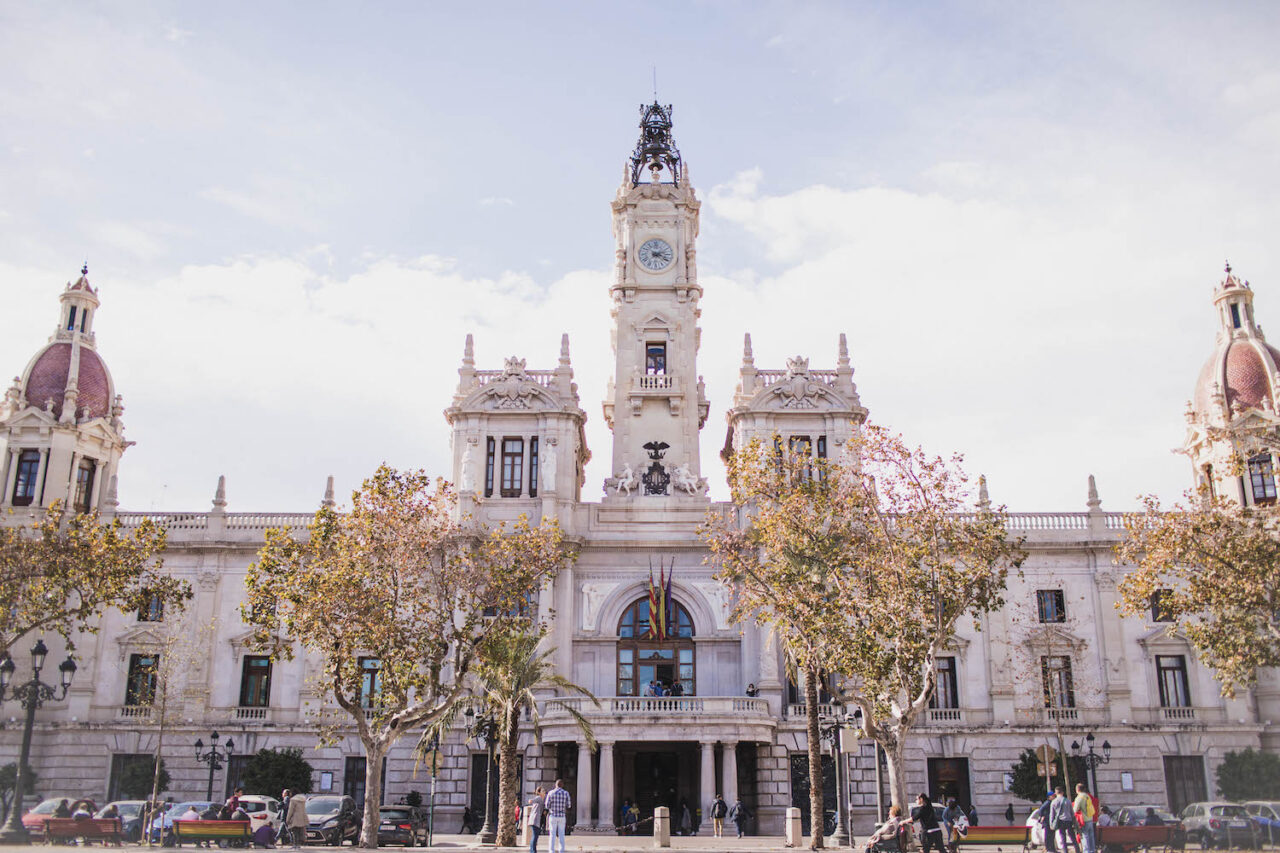 A pak jsme vyrazili na menší procházku po centru. Jen tak, bez cíle – tak to máme nejradši, obzvlášť během prvního dne cestování, kdy jsme trochu rozlámaní z letadla a teprve se rozkoukáváme.
---
Then we walked around for a bit, just for fun with no destination – that's what we love, especially on our first day when we're still a bit tired from the plane and everything is new for us.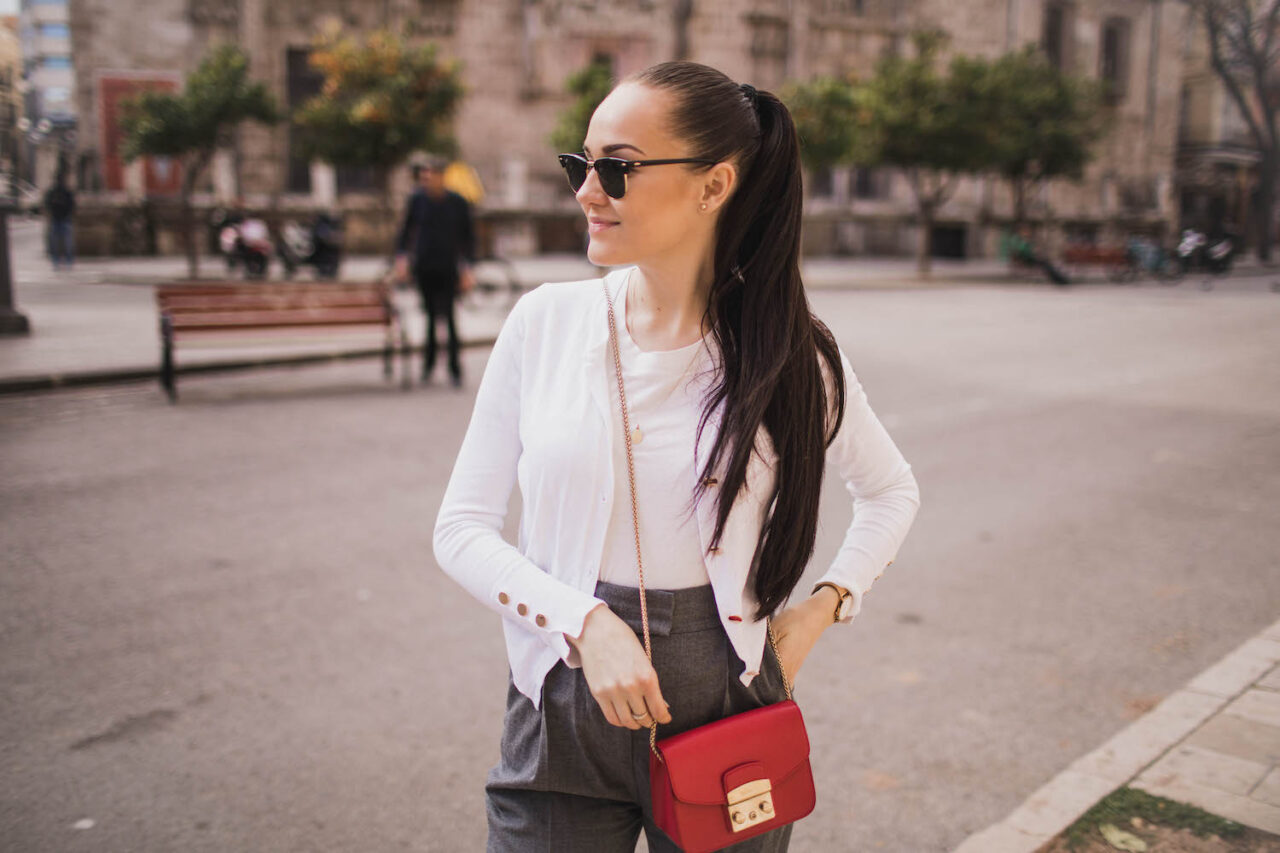 Na další dny si ale vytvoříme alespoň nějaký itinerář 🙂 Máme obrovské štěstí na počasí, každý den by mělo být přes 20 stupňů (o víkendu dokonce 24!) a sluníčko.
---
But we're gonna make a little itinerary for the next few days 🙂 We're very lucky with the weather, it's supposed to be over 20 degrees every day (even 24 on the weekend!) and sunshine.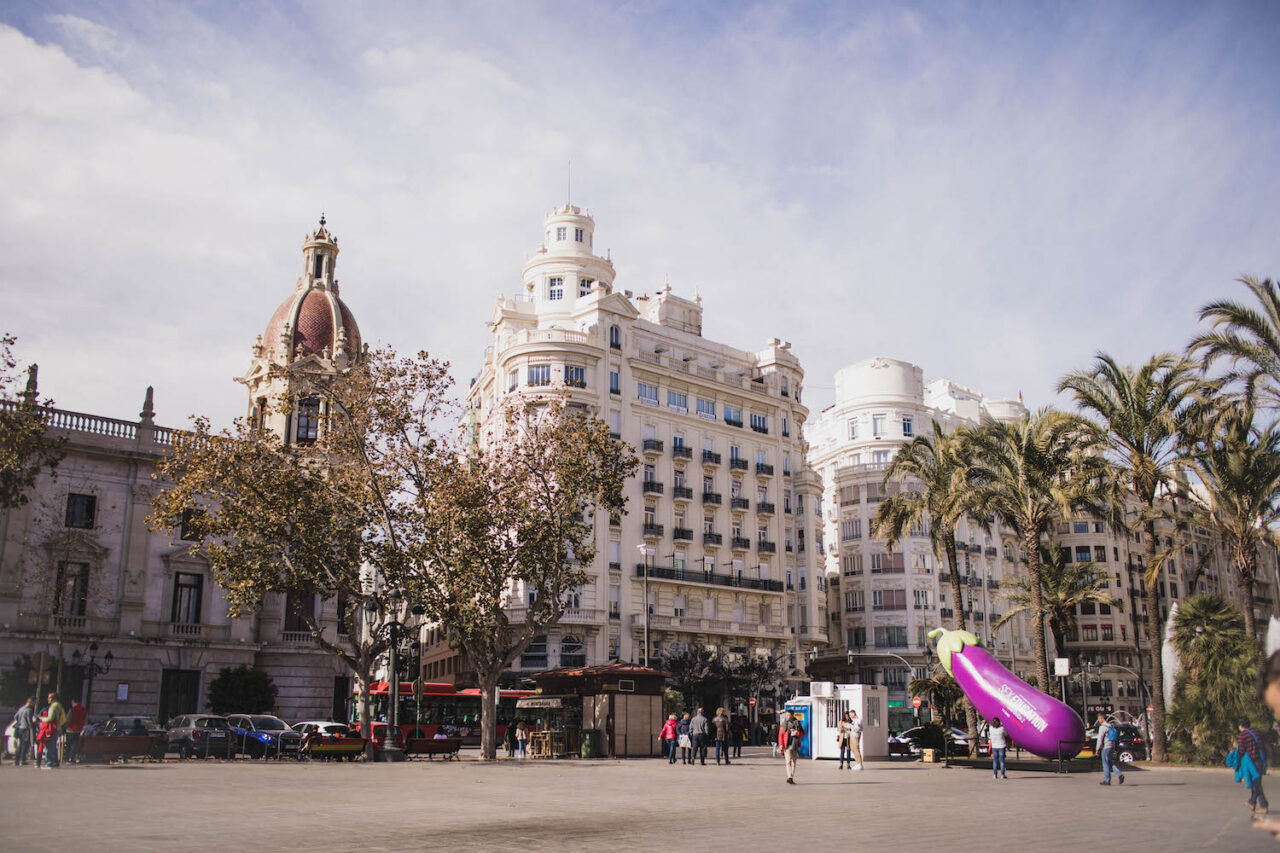 Zatím nás město nadchlo <3
---
We've loved the city so far <3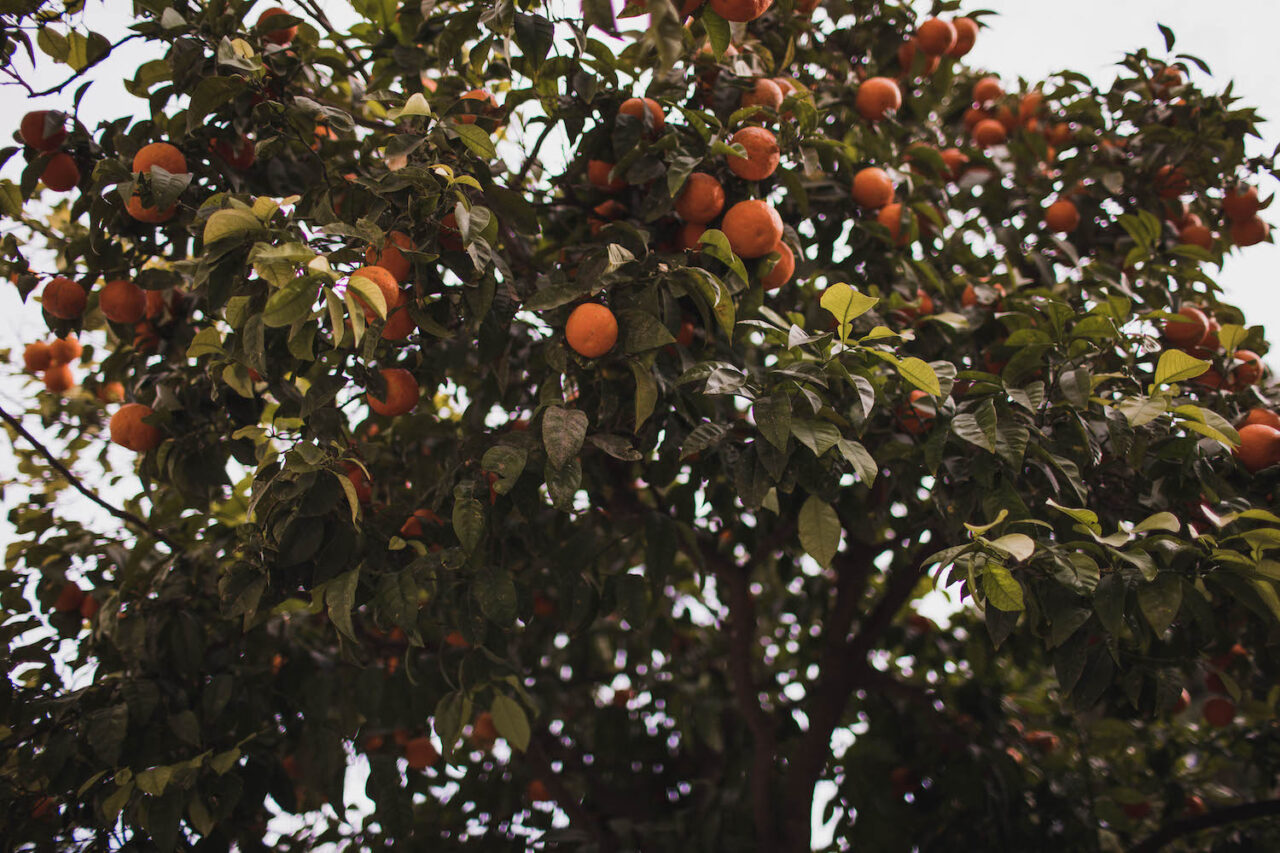 Na každém rohu tu jsou stromy s mandarinkami, pomeranči,
---
There are lots of trees with tangerines, oranges,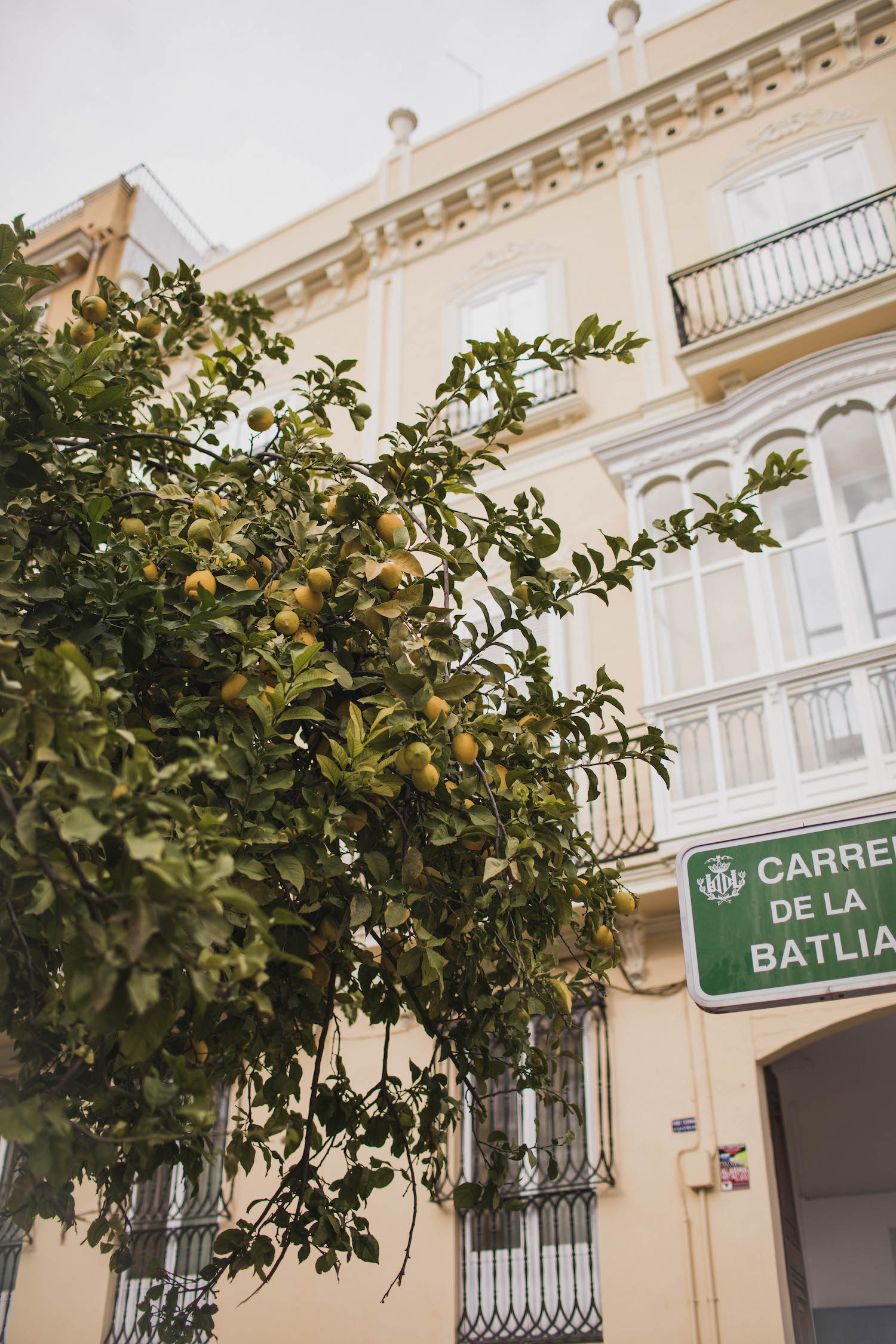 .. nebo s citróny!
---
.. or lemons!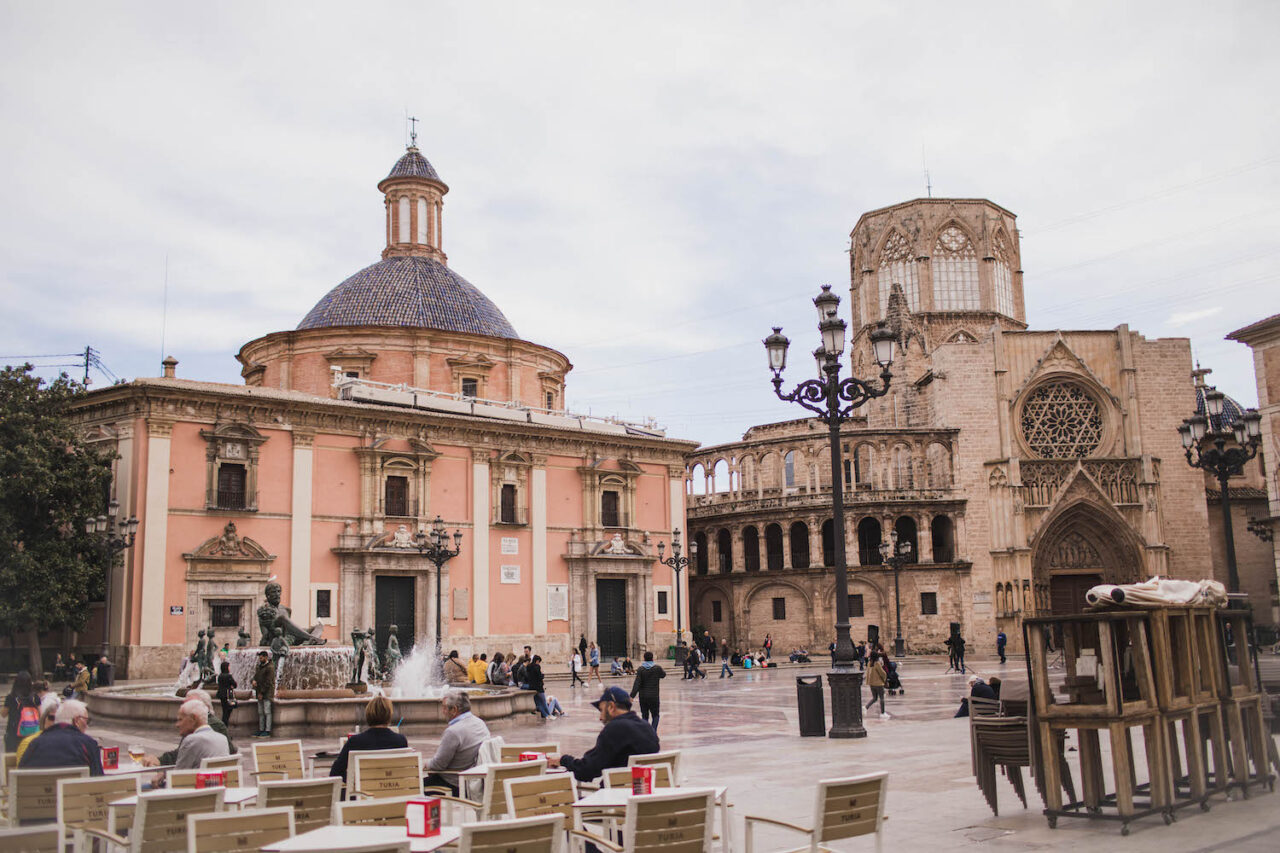 My jsme teď zpátky na hotelu, ale za chvíli budeme vyrážet na večeři s Vildy kamarádem, který tu žije. Jdeme na paellu, nemůžu se dočkat! Poprvé jsem ji měla před rokem v Barceloně a od té doby, co jsme začali plánovat výlet do Valencie, na ni mám hroznou chuť! 😀 Užijte si večer <3
---
We're back at the hotel now and soon we're gonna head out for dinner with my husband's friend who lives here. We're gonna have paella, I can't wait! I had it in Barcelona last year for the first time and since we started planning our trip to Valencia, I've been craving it so much! 😀 Have a lovely evening <3