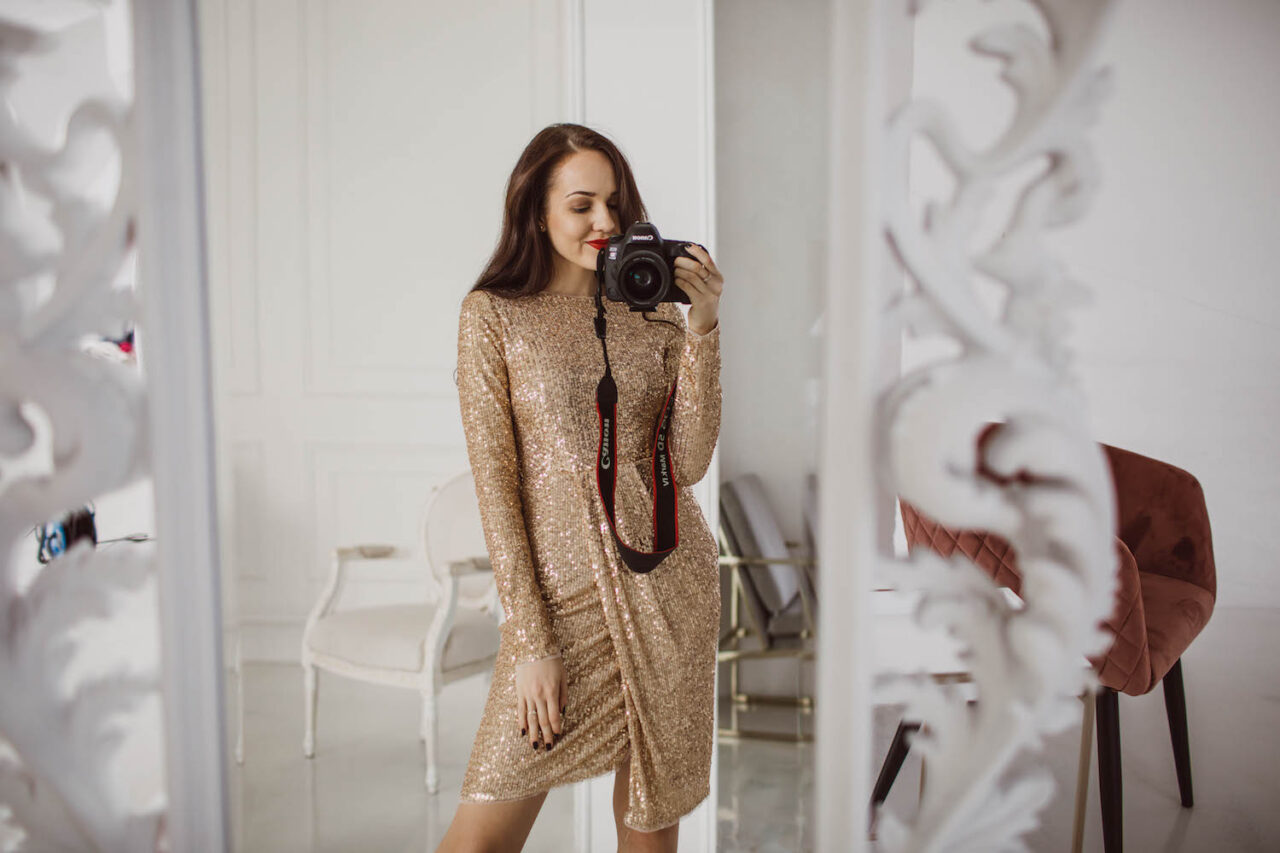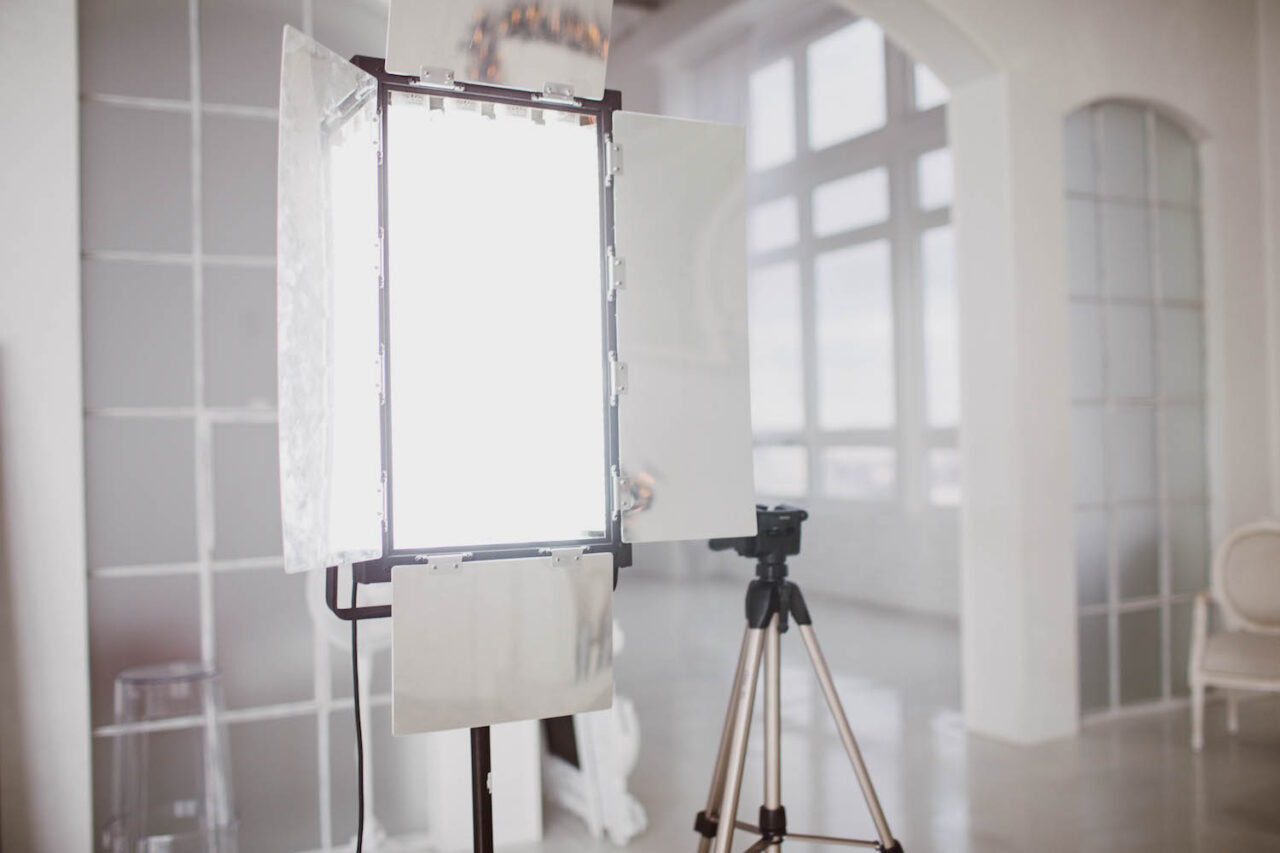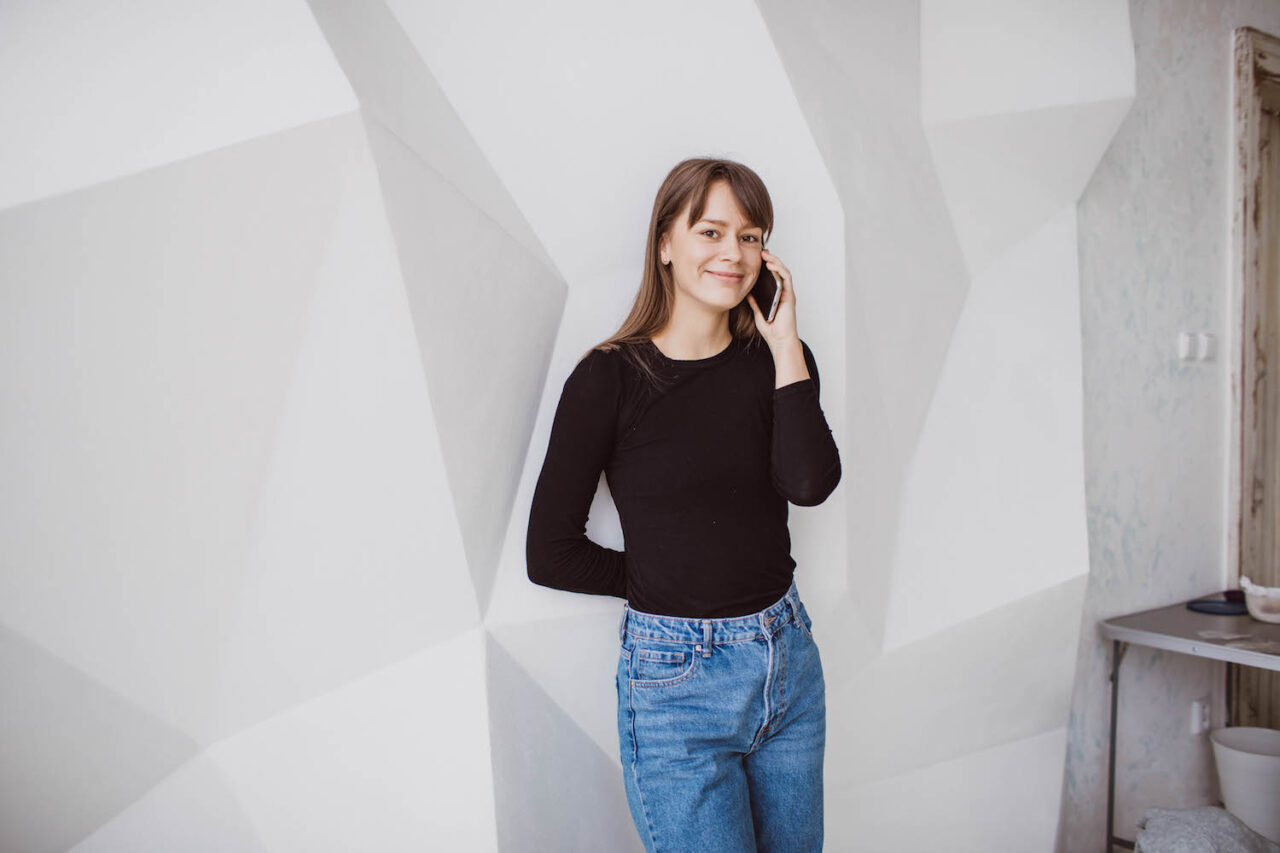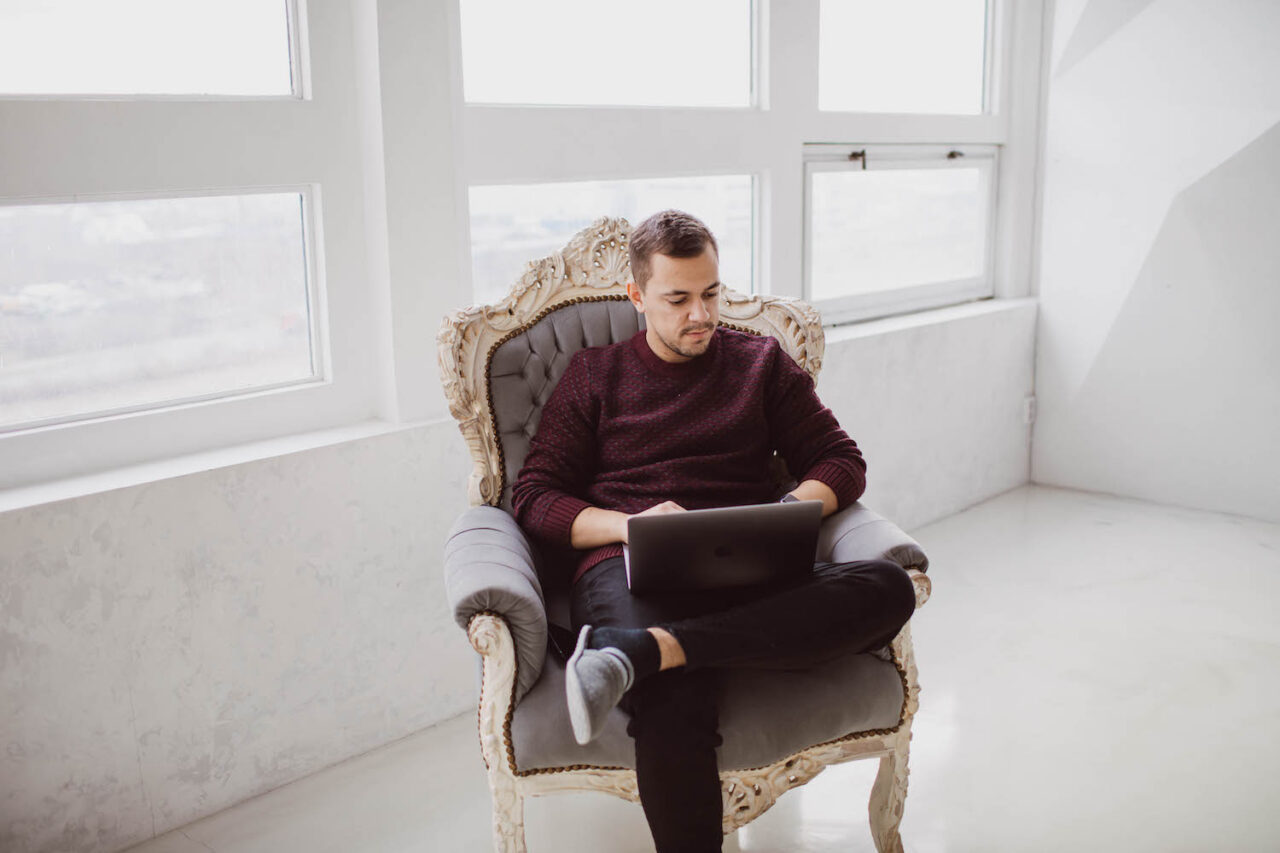 Pár fotek z našeho natáčení ve studiu! Moc nechápu, že to bylo už před třemi týdny. A že zítra je Štědrý den nechápu už vůbec. Kam se ten prosinec poděl?
Jak trávíte dnešní den? 🙂 Já mám v plánu balit dárky, pustit si nějaké vánoční filmy, sestříhat dnešní vlog, natočit vlog na zítra a rovnou ho i sestříhat, abych zítra už nemusela trávit čas s notebookem. Hrozně se těším na těch pár offline dní se svojí rodinou. Ale zároveň se těším i na to, až začnu zase normálně přispívat na blog! Ani nevíte, jak mi to chybí – teď jsem si dokonce nostalgicky prohlížela příspěvky z léta 😀 Říkám to pořád, že blog je a vždycky bude moje nejoblíbenější platforma pro tvorbu obsahu. Ale skloubit Vlogmas a denní články je prostě nemožné (i když jsem si loni i letos říkala, že to určitě půjde), takže i proto nejspíš příští rok už nebudu natáčet denní vlogy. Chybí mi tenhle můj "domov" 🙂 Užijte si krásné předvánoční pondělí!
---
A few backstage photos from our filming at the studio! I don't understand it's been three weeks already. And I don't understand that tomorrow's Christmas Day either. Where did December go?
What are you doing today? 🙂 I'm gonna wrap all the x-mas gifts, watch some movies, edit today's vlog, film a vlog for tomorrow and edit it straight away so that I can be without my laptop tomorrow. I can't wait for a few offline days with my family. But I can't wait to start blogging again too! You have no idea how much I've missed it – today I even nostalgically went through the posts from summer 😀 I always say that my blog is and always will be my favorite platform to create content. But doing Vlogmas and writing blog posts every day is just impossible (even though I thought I could do it last year and this year as well), so it's one of the reasons why I probably won't do daily blogs next year anymore. I miss this "home" of mine 🙂 Have a lovely Monday babes!