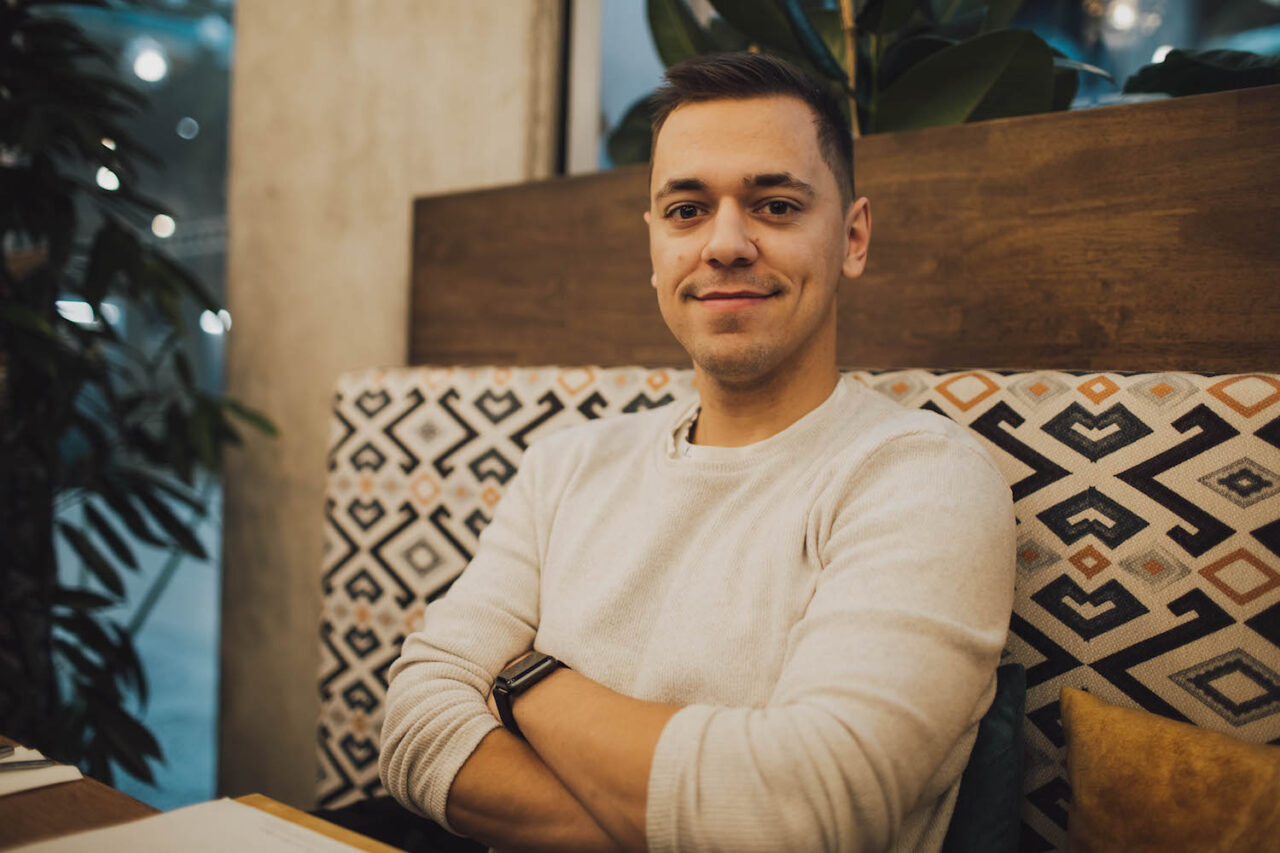 Krásný pátek! Po delší době se zase ozývám – nebojte se, žiju 😀 Jen mi posledních pár dní nebylo moc dobře a snažila jsem se odpočívat a nabírat síly na Vlogmas. Skoro vůbec jsem nezapínala počítač ani mobil, protože mi připadá, že to člověku, co se necítí 100%, většinou akorát přihorší. V tomhle ročním období to řádí asi všude. Každopádně konečně vám jdu ukázat pár fotek z Vildy sobotních narozenin, byli jsme na obědě v překrásné restauraci Spojka. Je to poměrně nová restaurace v Karlíně, já jsem tam byla poprvé a byla jsem nadšená. Prostředí je nádherné, připomíná mi to restaurace v Berlíně. A jídlo bylo taky skvělé! Na dezert jsme se ale přesunuli domů, protože tu na Vildu čekal výborný čokoládový dort od MoMo Café. Narozeninový dortík od nich jsme měli už loni, takže to byla sázka na jistotu. Byl vynikající – moc děkujeme! <3
Jak se jinak máte, co je u vás nového? A jak se připravujete na Vánoce? Nemůžu uvěřit tomu, že už tenhle víkend začíná advent!
---
Happy Friday! Well, it's been a while – don't worry, I'm alive 😀 I just haven't been feeling well the past few days and I tried to rest and get ready for Vlogmas. I almost didn't turn my laptop or my phone on, I think that if you don't feel good, these screens only make you feel worse. But that's the reality of fall and winter I guess, everybody's sick. Anyways, here are some photos from my husband's birthday last Saturday, we went to a beautiful restaurant called Spojka. It's quite new and it's in Karlín district, it was my first time there and I loved it. The place is so pretty, I felt like I was in a fancy restaurant in Berlin. And the food was delicious! We went home for the dessert though because I had his B-day cake ready. It was chocolate with fruit from MoMo Café. They made his cake last year as well so I was sure it was gonna be amazing. And it was super yummy – thank you! <3
How are you babes? Any interesting news? And are you getting ready for Christmas yet? I can't believe Advent starts this weekend!