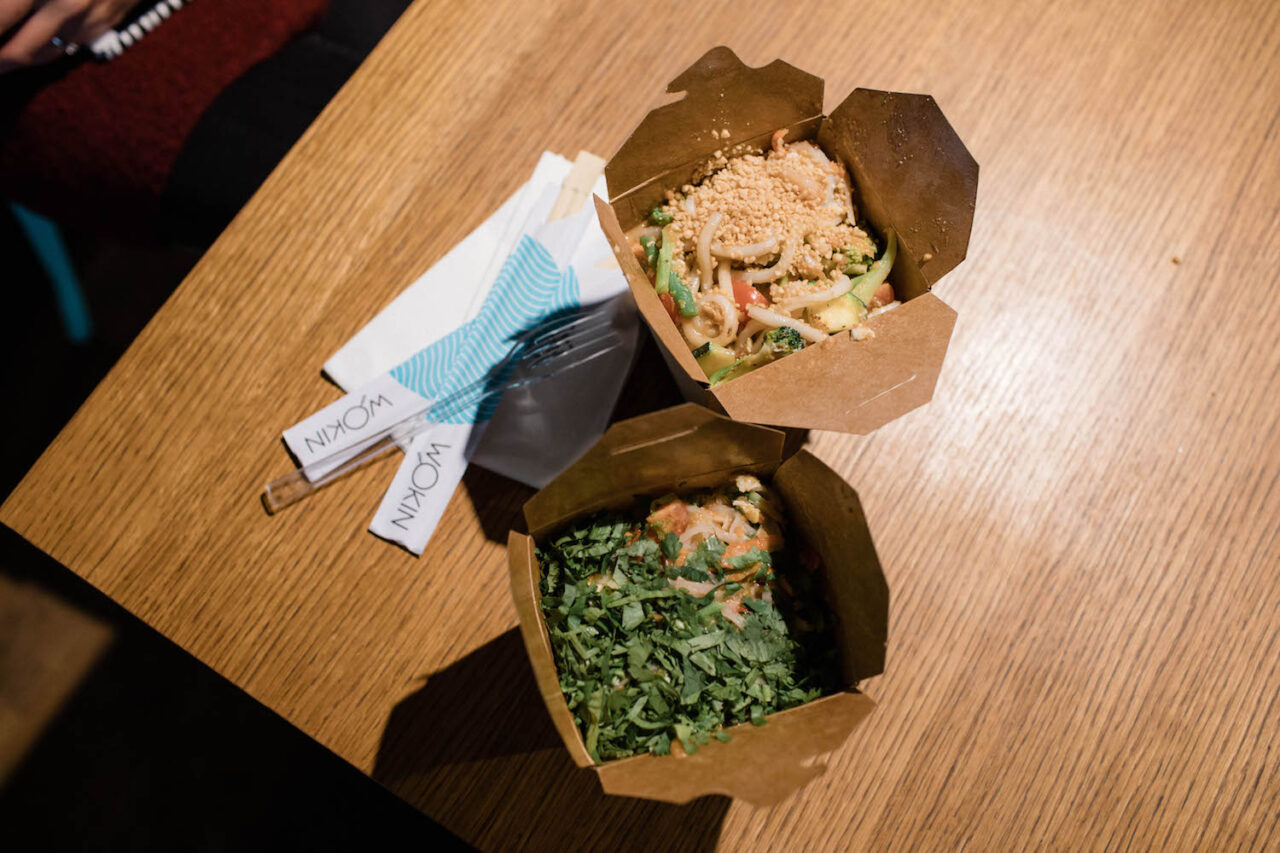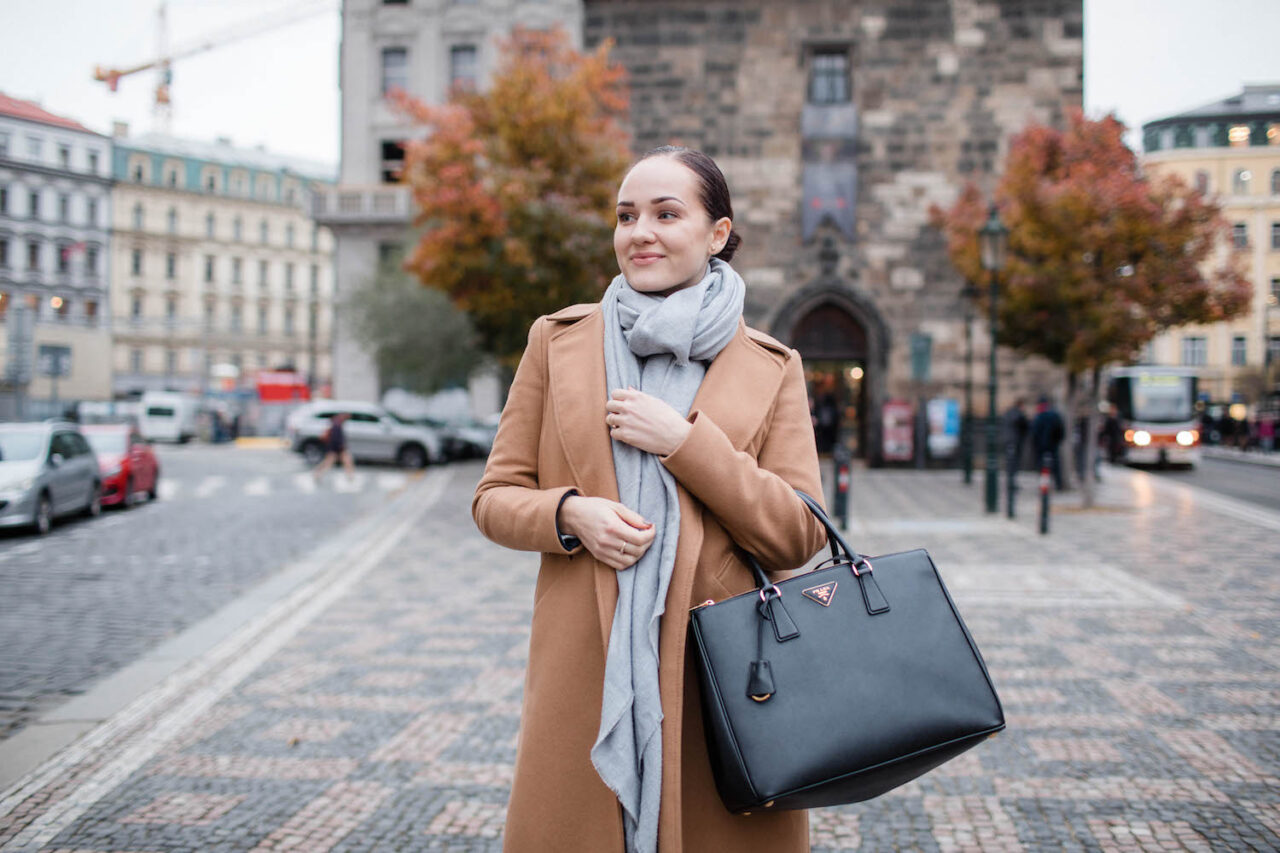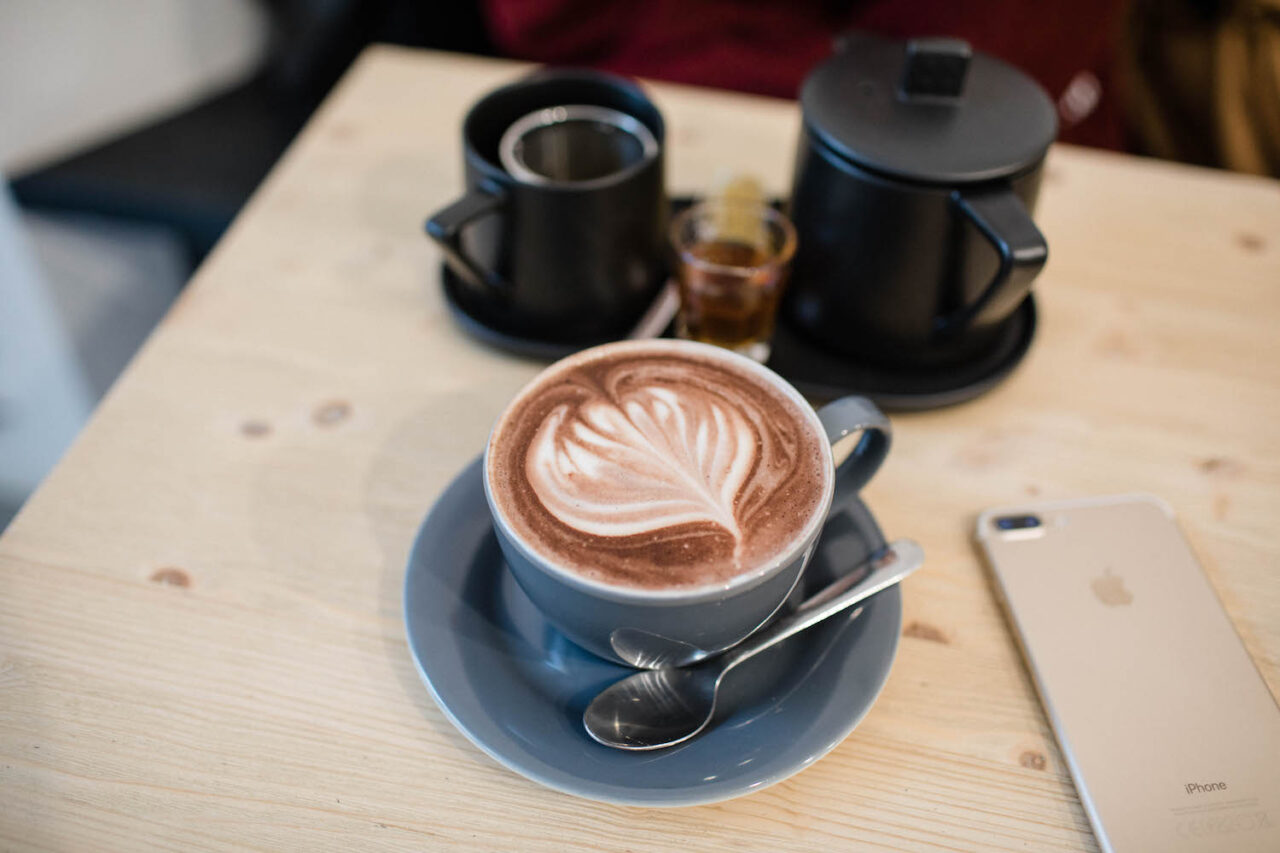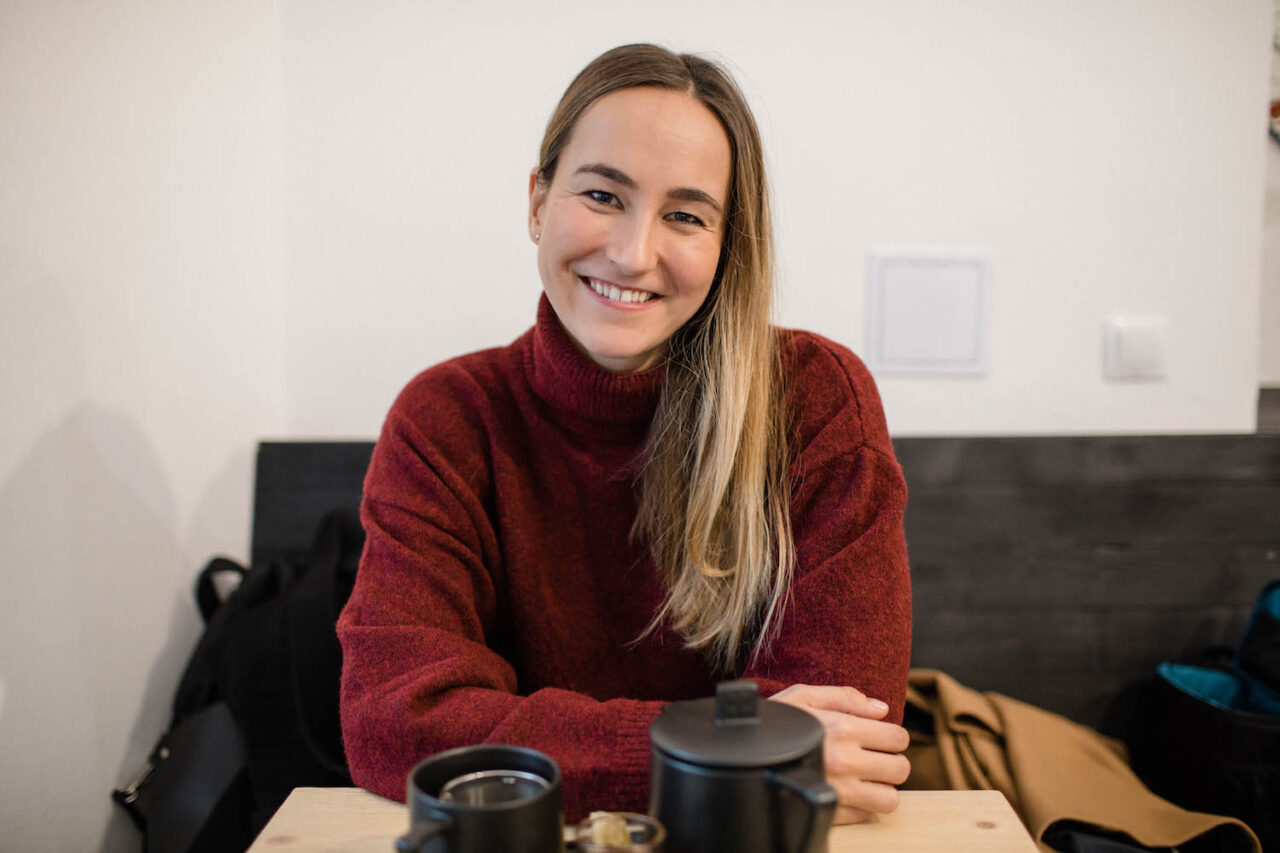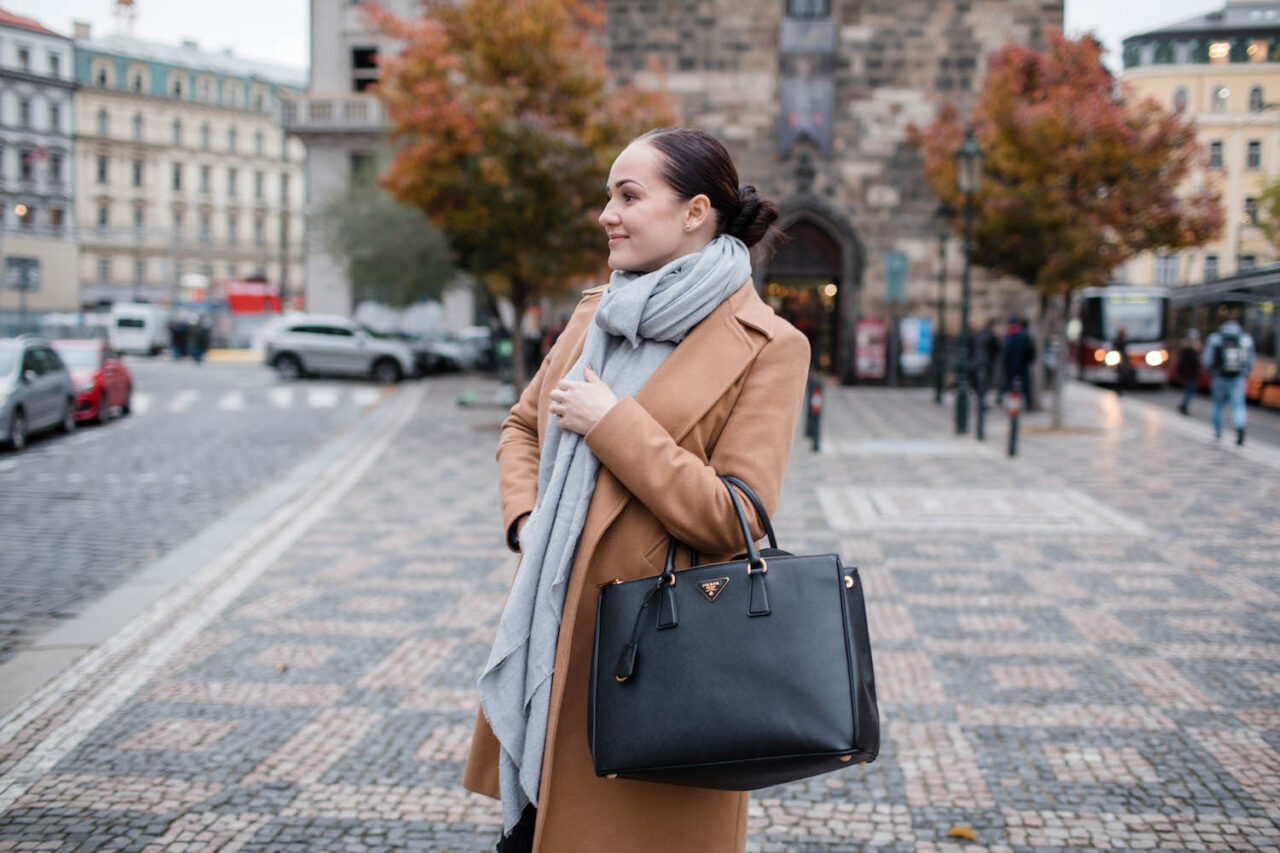 Krásný čtvrtek! Jak se máte? Já jsem se dneska na oběd sešla s Luckou ve Wokinu, byla jsem tam poprvé a teda musím říct, že rozhodně ne naposledy! 😀 Potom jsme se přesunuly ještě naproti do Spellu a dloouho si povídaly o všem možném. Miluju lidi, se kterými čas utíká hrozně rychle <3 Tak snad nám brzo vyjde nějaké další randíčko!
Teď jsem doma, v troubě se nám dělá večeře, mezitím dodělávám poslední detaily na videu, které bude za chvíli online (měla jsem všechno hotové a Anetka pak našla chybu v textu hned v první minutě, haha, tak jsem to musela exportovat a nahrávat znovu), tak se můžete těšit na takové útulné video na večer. x
---
Happy Thursday! How are you babes? I had lunch with Luci today, we went to Wokin, it was my first time there but definitely not last! 😀 Then we went across the street to Spell and talked for a while about everything and nothing. I love people that make the time go by so fast <3 So I hope we'll have another girly date soon!
Now I'm at home, our dinner is baking in the oven and meanwhile I'm working on a video that's going live soon (I had everything ready and then Anet found a typo in the first minute of the video, haha, so I had to export and upload it again), so stay tuned for a cozy evening video. x