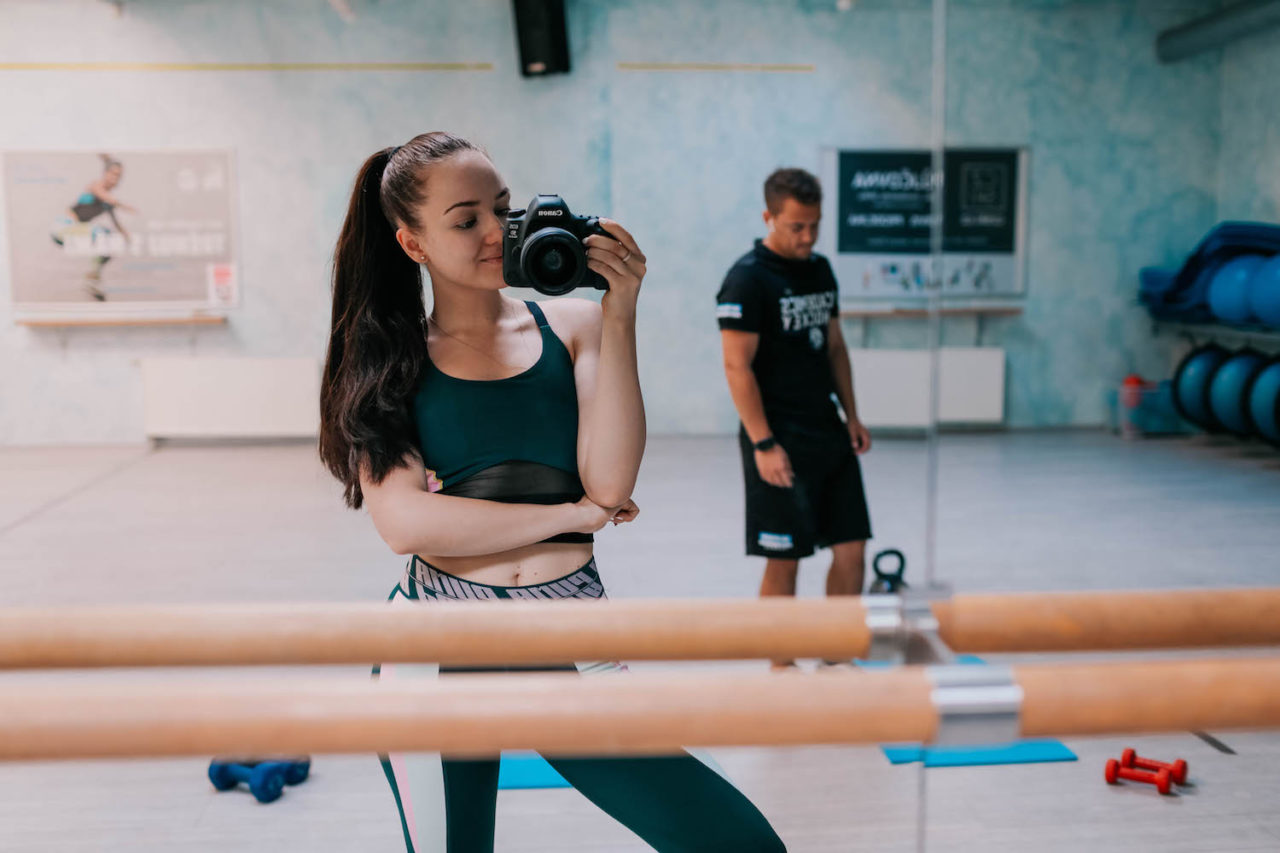 Včera jsem vám slíbila "day in my life" článek, takže jsem celý den měla při ruce foťák a v průběhu dne jsem pro vás občas něco cvakla 🙂
---
Yesterday I promised you a "day in my life" post, so I had my camera with me all day and did my best to take some photos for you 🙂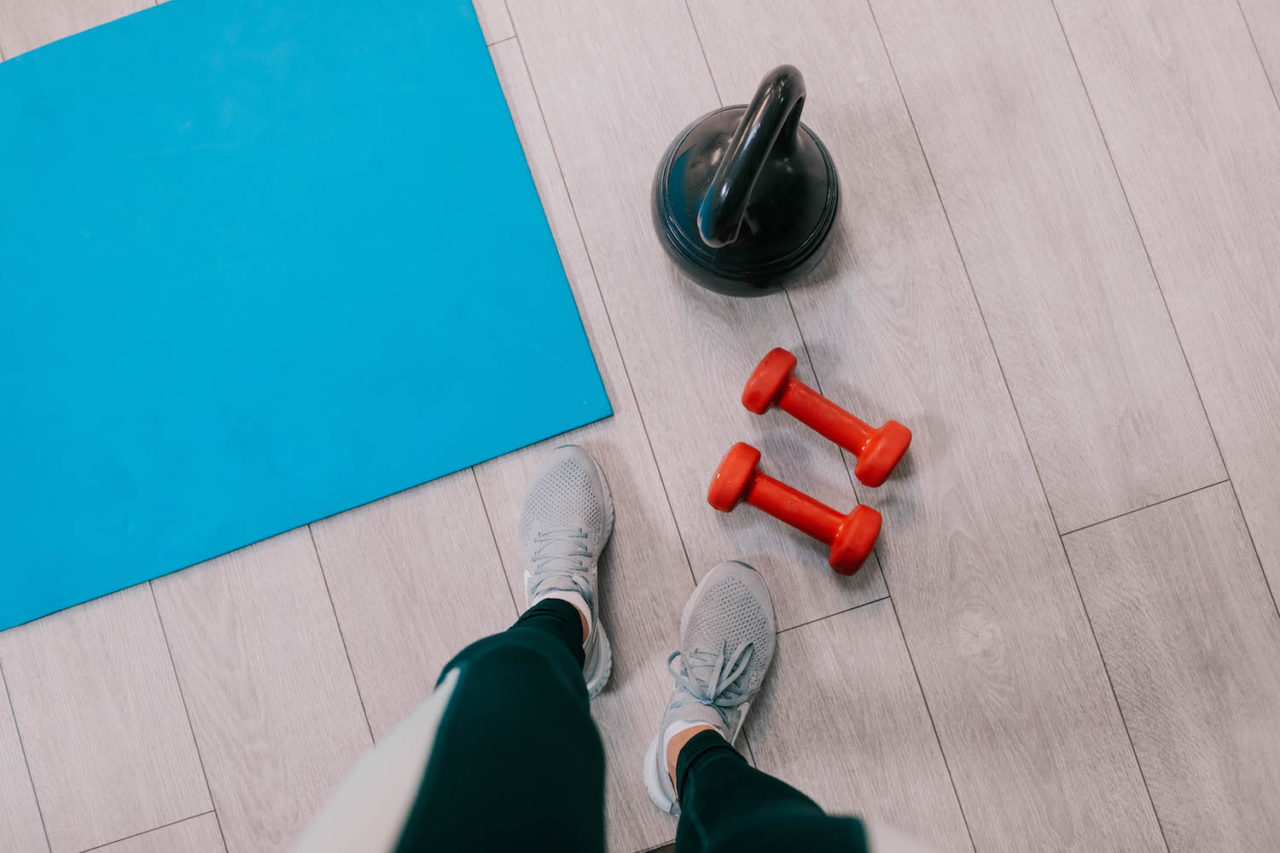 Ráno jsme s Vildou vyrazili do fitka, včera jsme cvičili břicho a ruce. Už končíme 8. týden programu BBG (+ 4 týdny pre-programu, které se nepočítají) a nevím, jak je to možné, ale baví mě to snad čím dál tím víc. Celkově jsem si už fakt zvykla na ten režim ranního cvičení a spíš mi připadá zvláštní, když ráno žádný pohyb nemám. Co se týče nějakých výsledků, tak postavu vyloženě nezkoumám, ale po fyzické (a vlastně díky tomu i psychické) stránce se cítím úžasně!
---
We started our morning with a workout at the gym, we did abs & arms. We're at the end of week 8 of the BBG program (+ 4 weeks of pre-program that doesn't count) and I don't know how it's possible but I still enjoy it so much. I got used to the morning workout regime and it feels strange when I don't exercise in the morning. When it comes to the results, I don't really care about the way my body looks, but my physical strength (and with that my mental strength also) is so good, I feel great!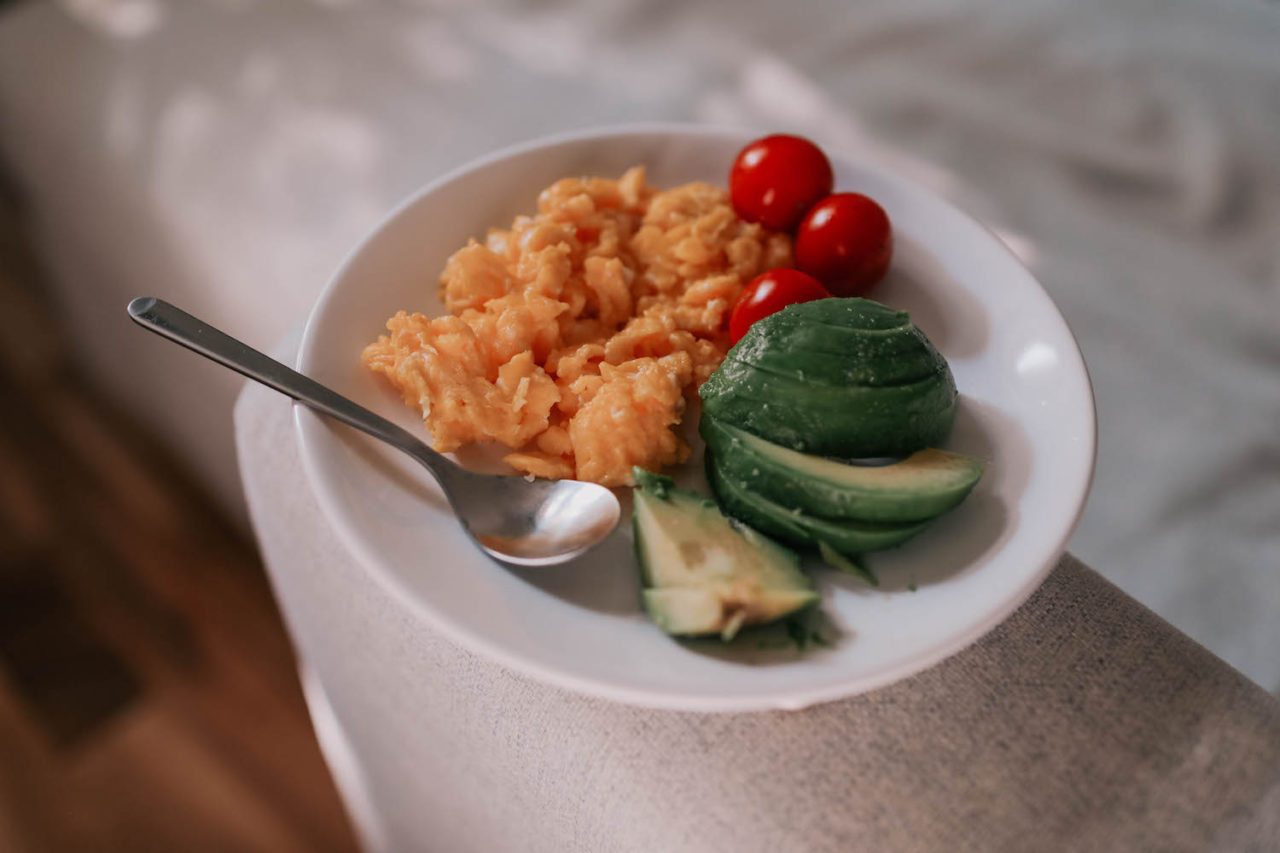 Rychlá snídaně alá když mám chuť na něco slaného a zapomenu si koupit bezlepkový chleba 😀
---
Quick breakfast aka when I crave something salty and I forget to buy my gluten-free bread 😀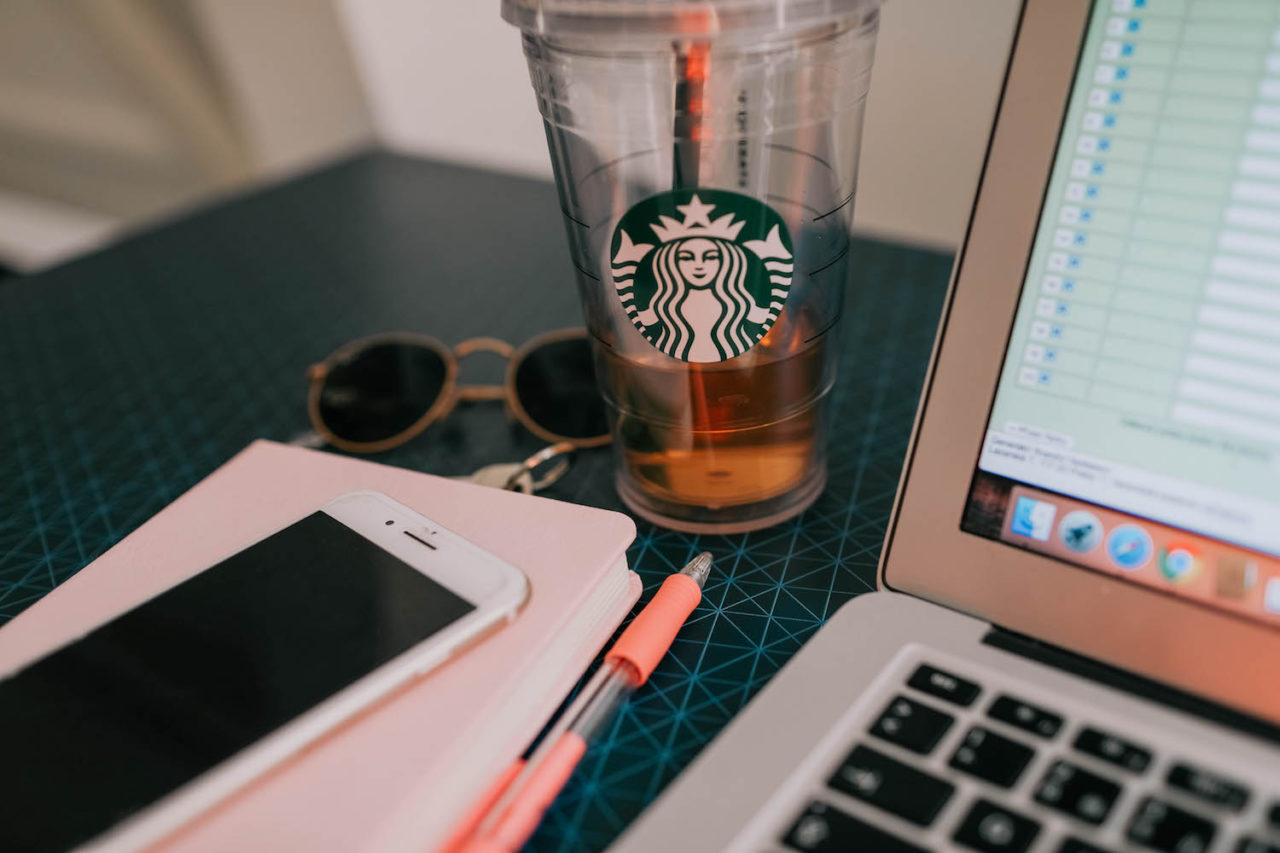 Po snídani jsem se na pár hodin přesunula do kanceláře a pracovala. Moc ráda si teď dělám s sebou ledový čaj do tumbleru.
---
After breakfast I went to the office for a few hours and did some work. I love to make myself a cup of ice tea.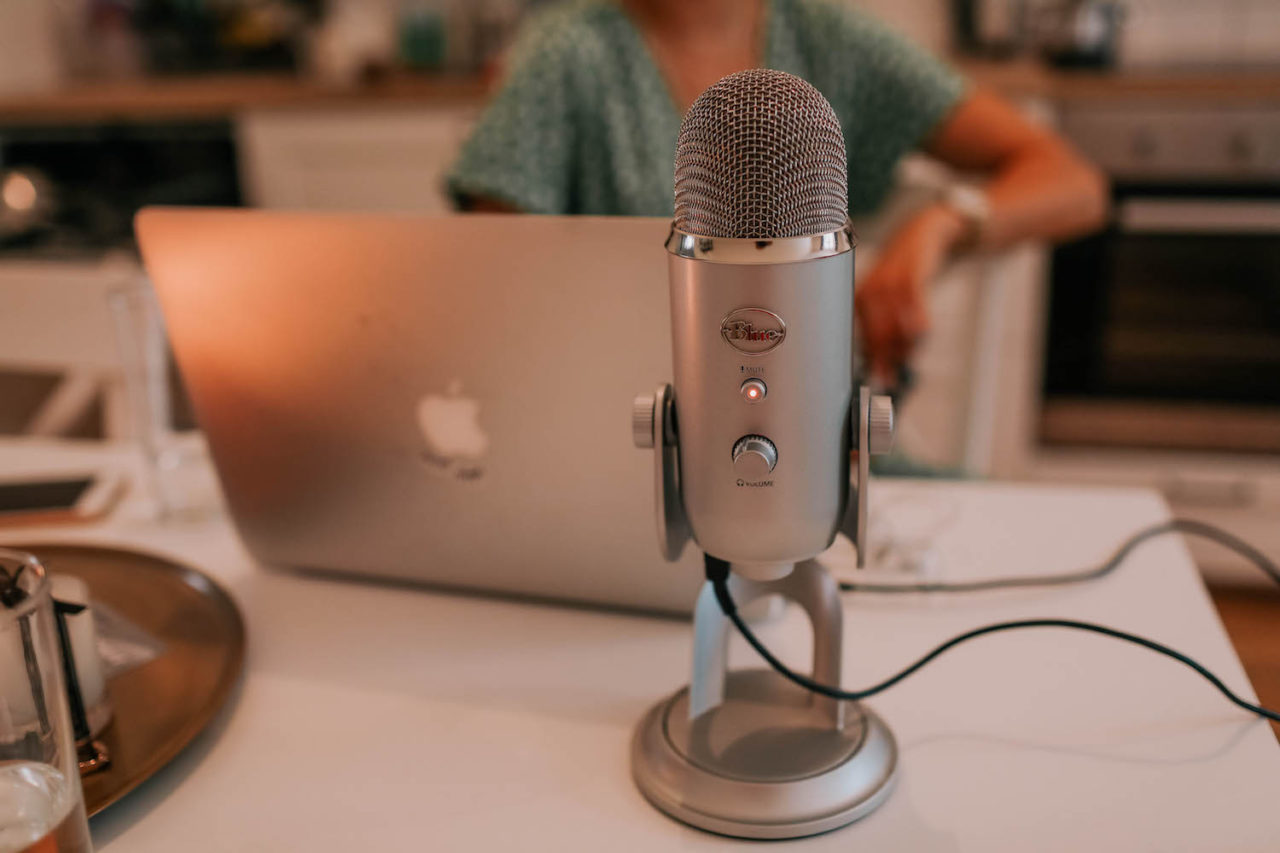 Potom jsem běžela na natáčení The Coffee-chic podcastu, kam si mě Val pozvala jako hosta. Až bude epizoda online, dám vám vědět, ale upřímně se trochu děsím, co z toho vlastně vyleze, haha. Byl to zase úplně jiný formát, než na co jsem normálně zvyklá, takže jsem byla trochu nervózní, hlavně ze začátku. Ale bylo to moc fajn!
---
Then I went to a podcast recording, Val invited me to her The Coffee-chic podcast as a guest. I'll let you know when the episode is up (it's in czech tho), but I'm honestly kind of scared how it's gonna sound, haha. It was completely new for me so I was a bit nervous, especially at the beginning. But it was fun!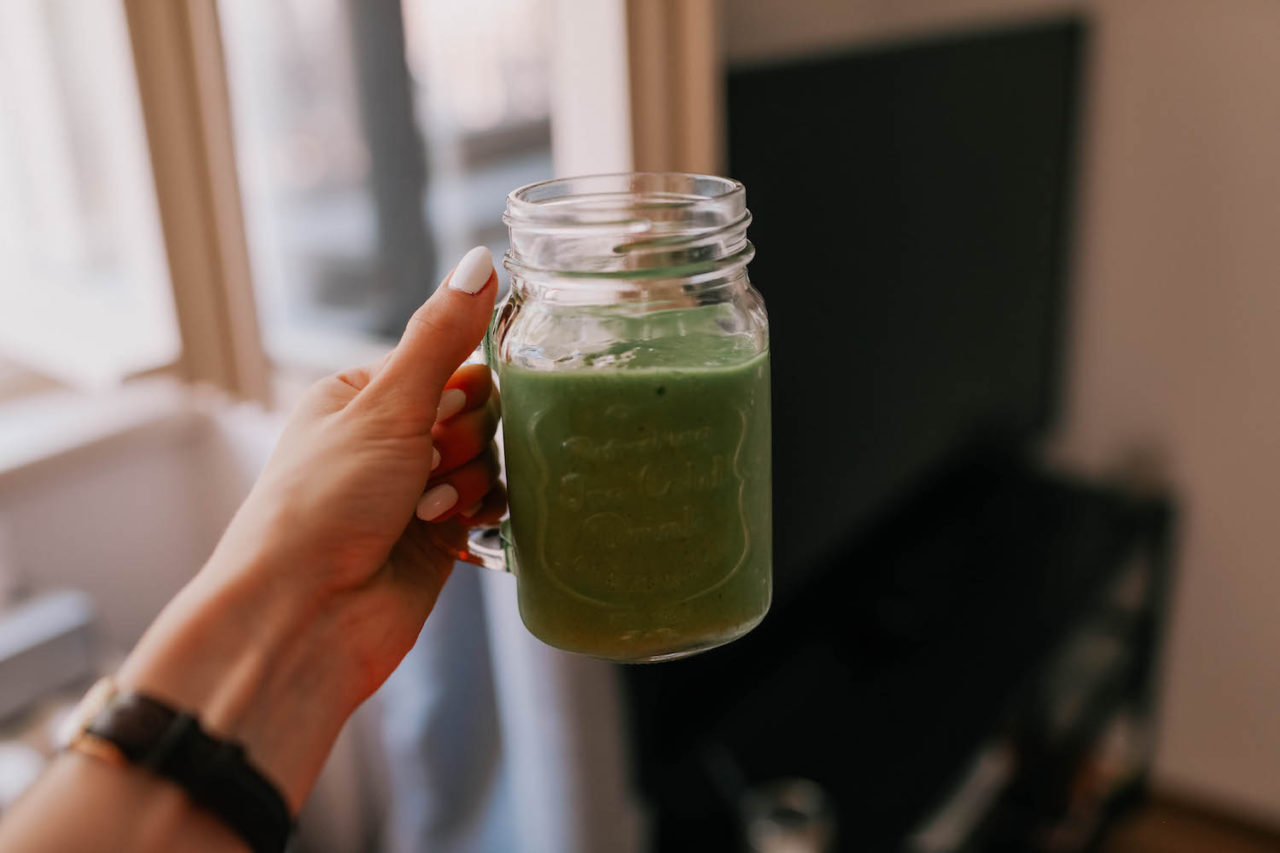 Svačinka – smoothie ze špenátu, mraženého manga, kokosové vody a avokáda.
---
My snack – smoothie made of spinach, frozen mango, coconut water and avocado.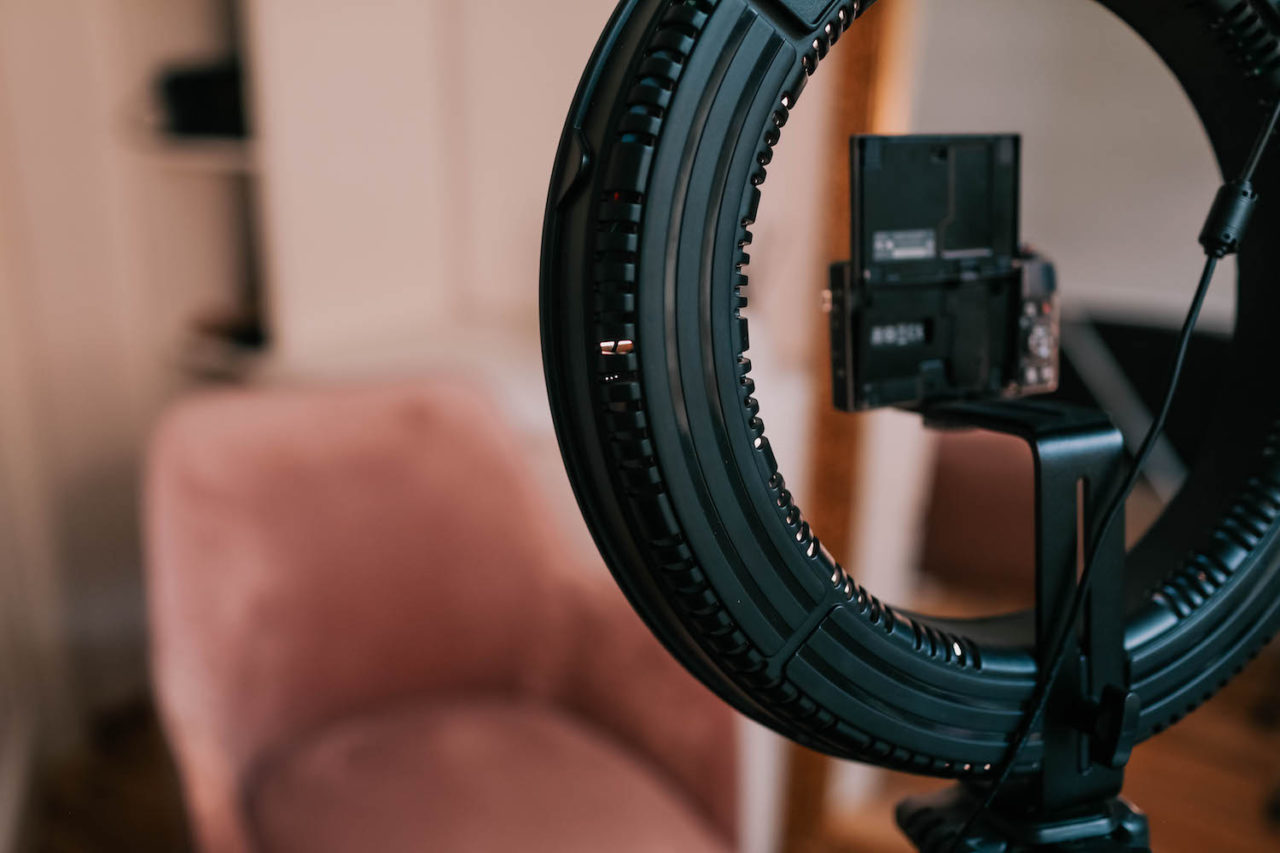 Pak jsem se vrhla na natáčení videa pro můj YT kanál, jako vždy se to neoběšlo bez komplikací, takže uprostřed povídání začala totální bouřka a až potom jsem si všimla, že mi skoro celou dobu kouká za hlavou ucho kabelky, haha, tak uvidím, jak to nakonec bude vypadat a jestli se nerozhodnu to přetočit.
---
Then I filmed a new video for my YT channel, but of course there were some complications as usual, it started raining like crazy and I also had my handbag behind my head all the time and I didn't notice it, haha, so we'll see how it's gonna turn out and maybe I re-film it.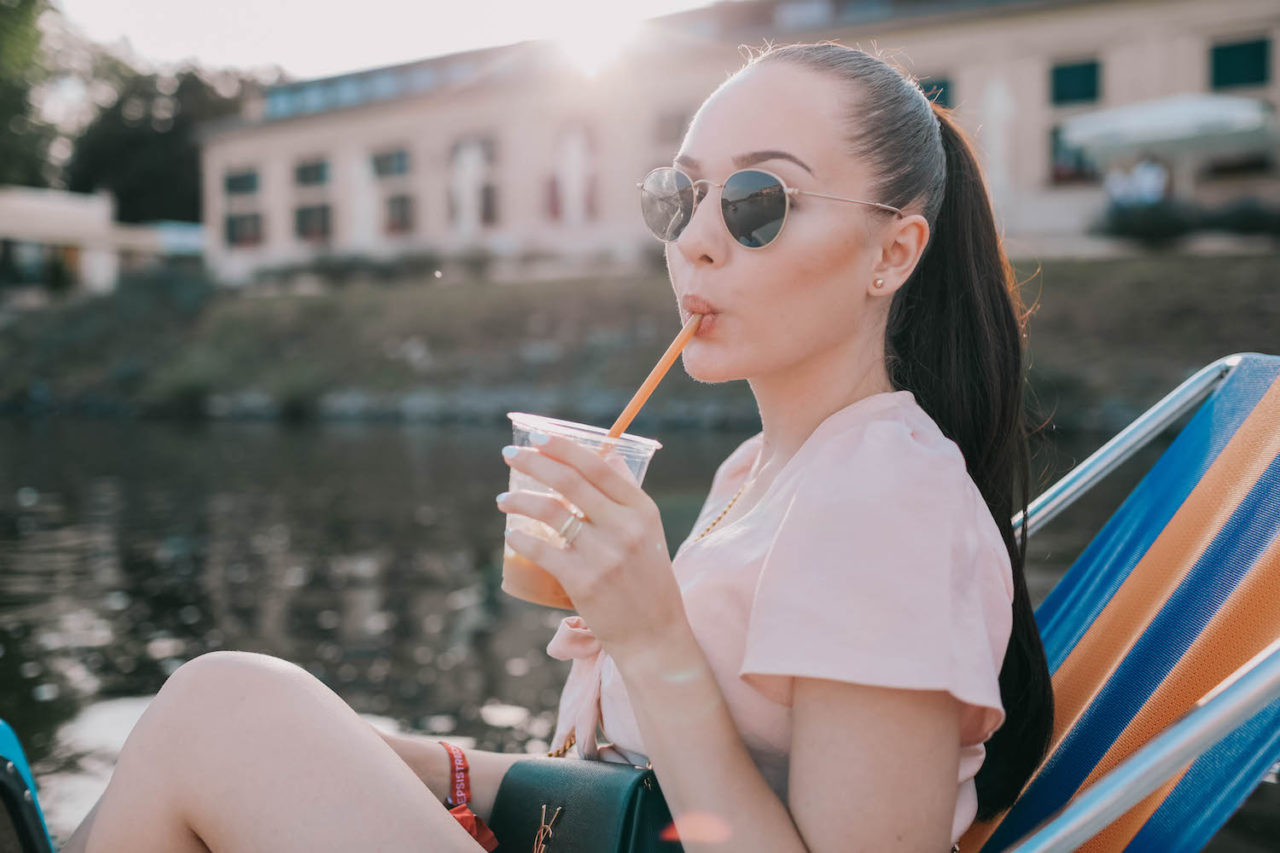 Středu jsme zakončili na Občanské plovárně, kde se konala Instax party, což je jedna z mála akcí, kterou si nikdy nenechám ujít. Mám z celého večera docela dost fotek, takže si je schovám na samostatný článek 🙂 Snad se vám tenhle druh příspěvků líbí. Užijte si den! x
---
We finished our Wednesday at Občanská plovárna where Instax party took place. It's one of the events I never want to miss. I have a lot photos from the whole evening so I'll save them for another blog post 🙂 Hope you like these kinds of articles. Have a lovely day! x