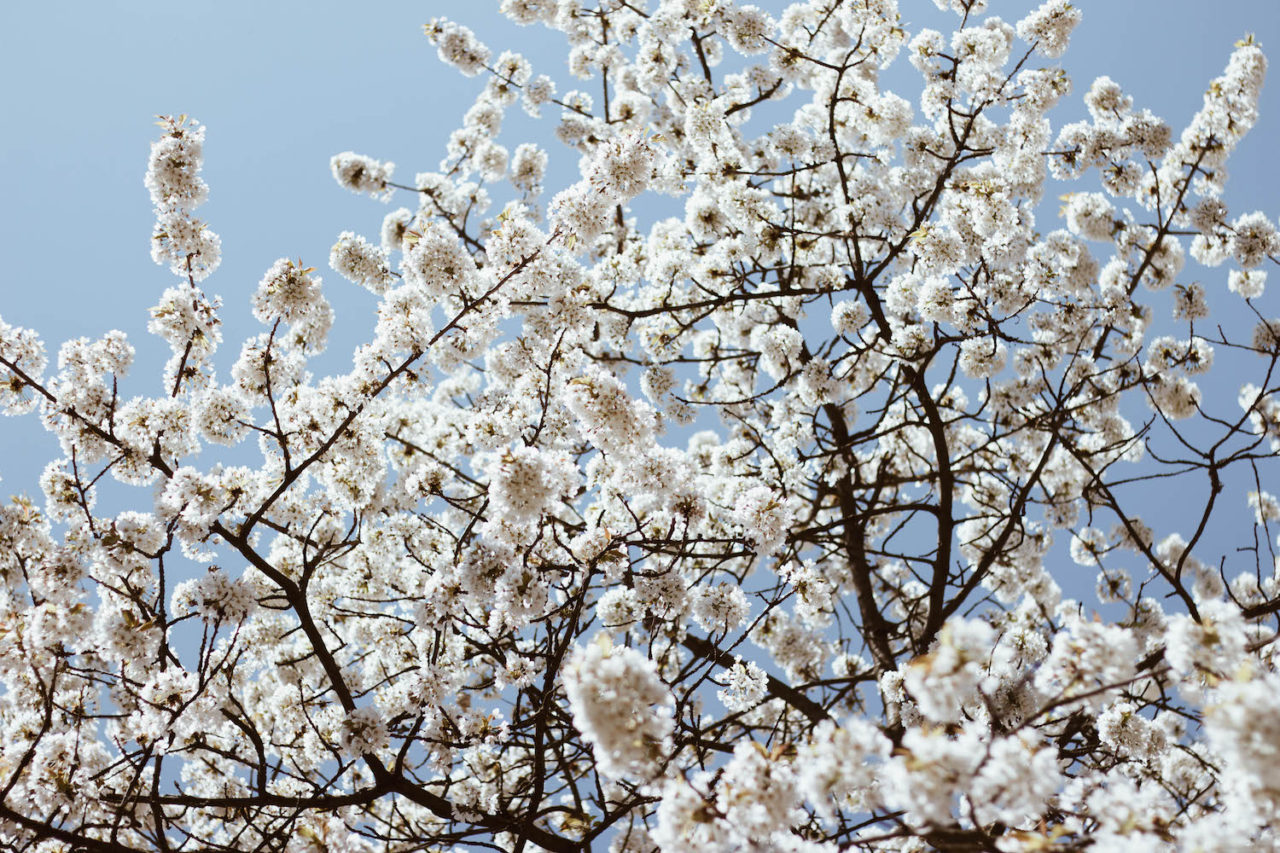 Krásné velikonoční pondělí! My jsme se před chvílí vrátili do Prahy z víkendu u rodičů, prožili jsme ho docela odpočinkově, ale měla jsem po ruce foťák a občas něco cvakla, takže mám pro vás takový random post z posledních dní 🙂
---
Happy Easter babes! We just got back to Prague from a lovely weekend at our parents, we were chillin' most of the time, but I had my camera with me and I managed to take some photos so here's a random blog post about the last few days 🙂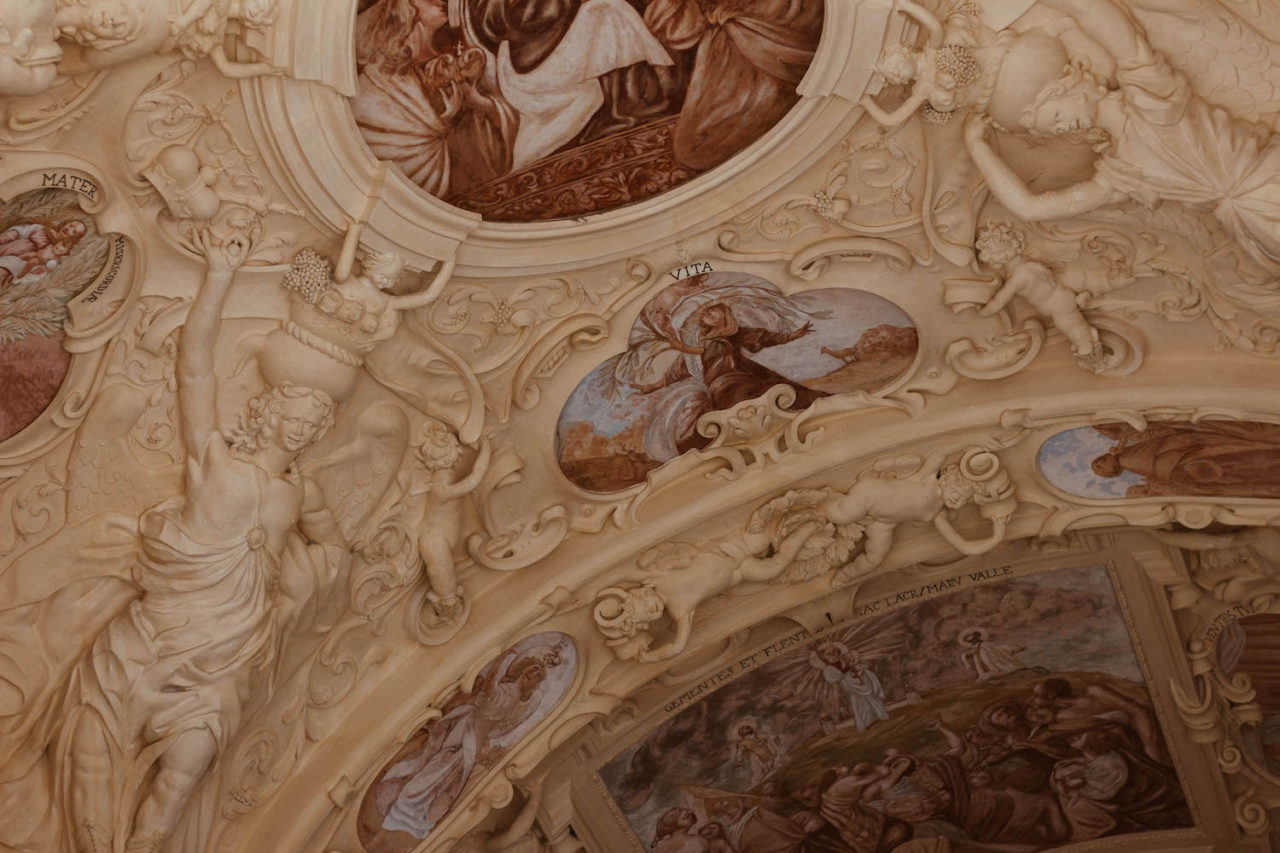 V sobotu ráno jsme vyrazili na procházku, zašli jsme si na kafe do naší oblíbené kavárny a pokračovali jsme na Svatou Horu, kde jsme se brali. Miluju to tam <3
---
On Saturday morning we headed out for a walk, had some coffee at our favorite place and then walked to The Holy Mountain where we got married. I love it there <3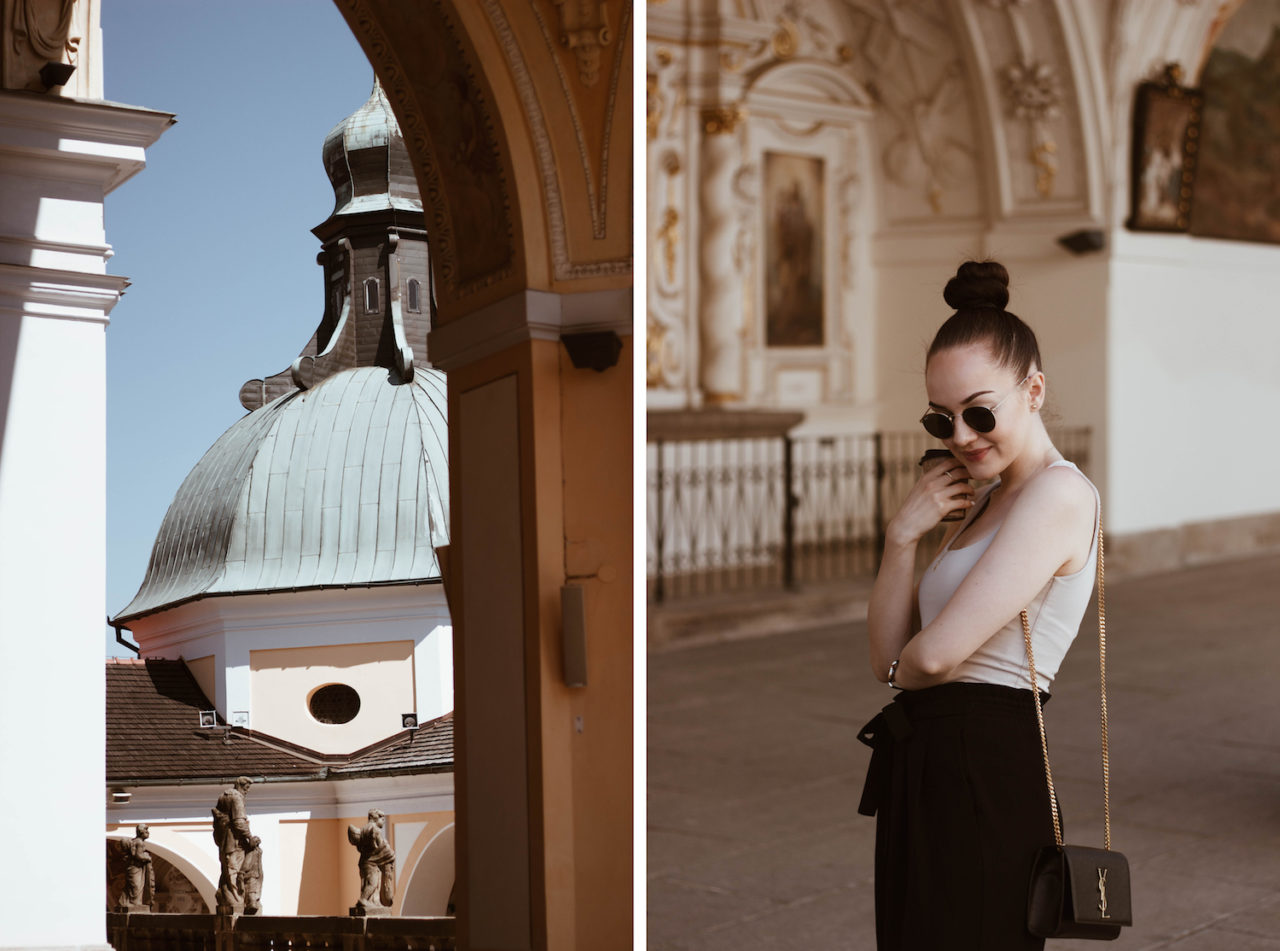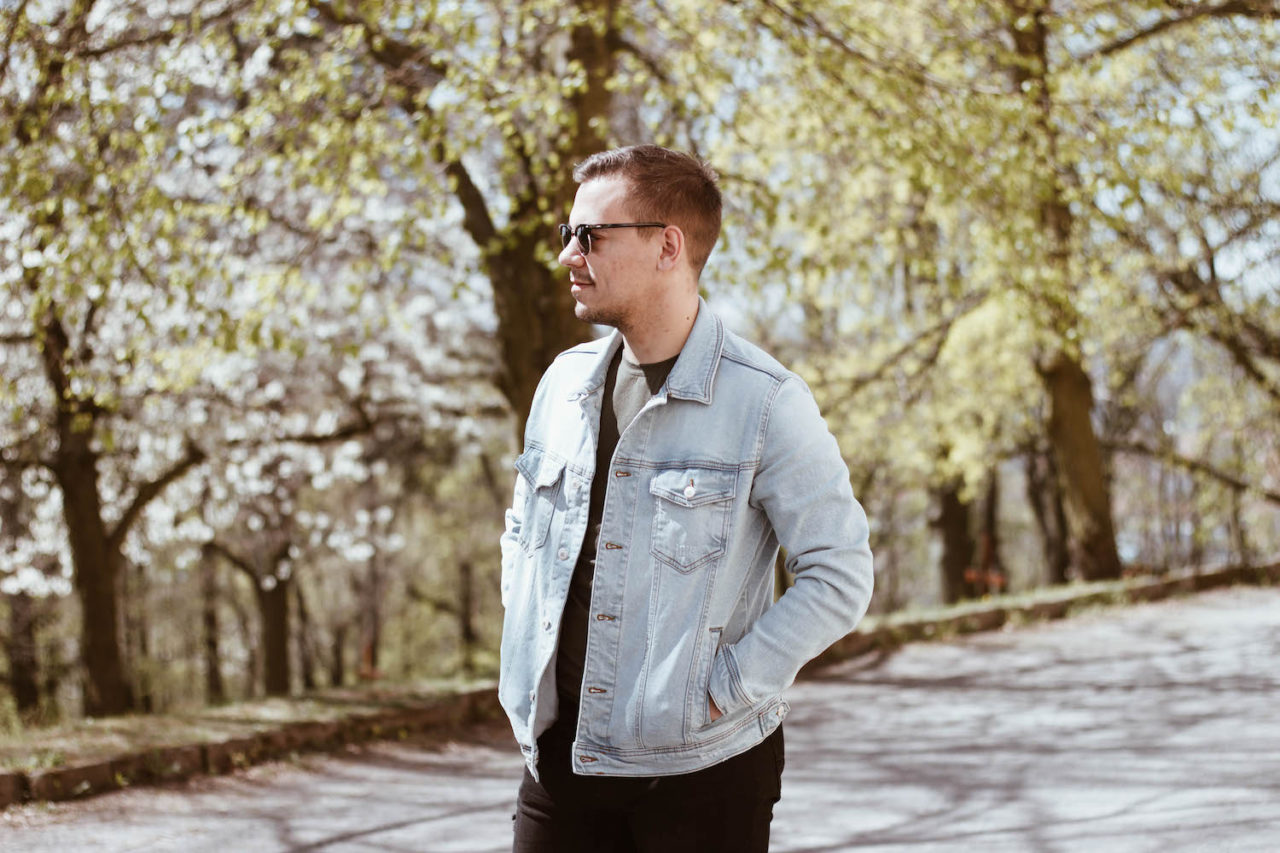 <3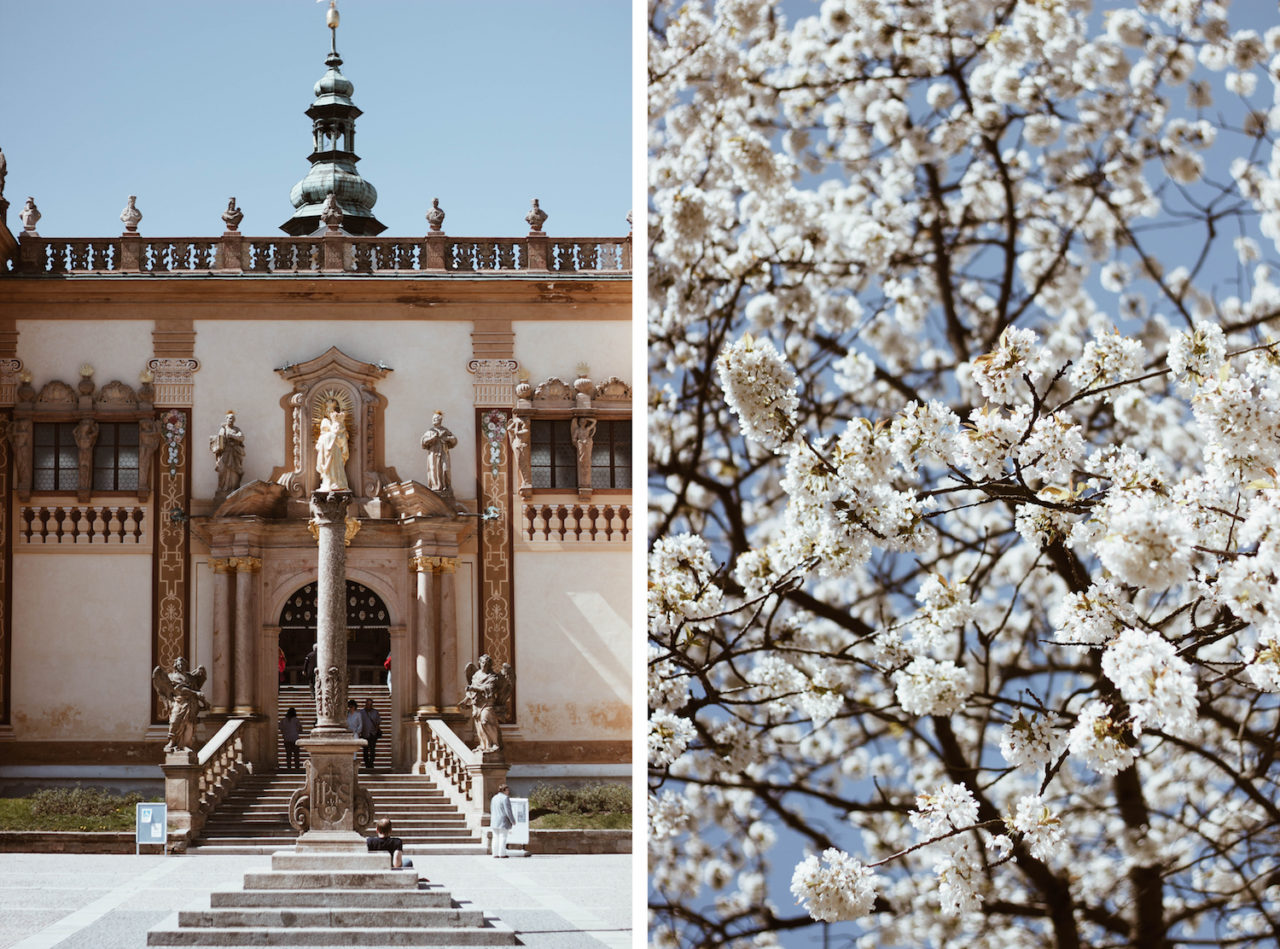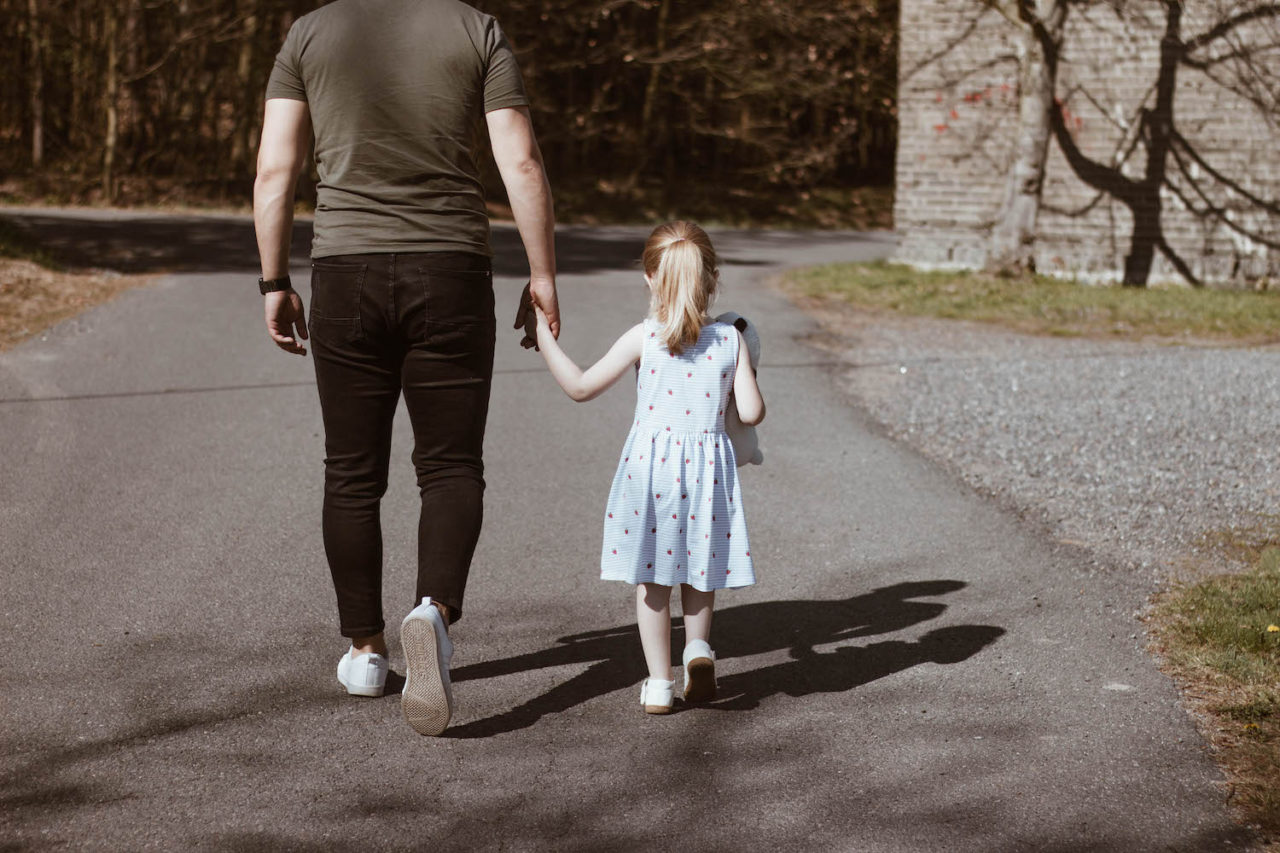 Odpoledne jsme vyrazili ven s mojí malou neteřinkou, nejdřív chtěla na "to dobrý pitíčko" = ovocné smoothie, a potom jsme pokračovali na hřiště.
---
In the afternoon we took my little niece out, first she wanted to have "the yummy drink" = fruit smoothie and then we went to a playground.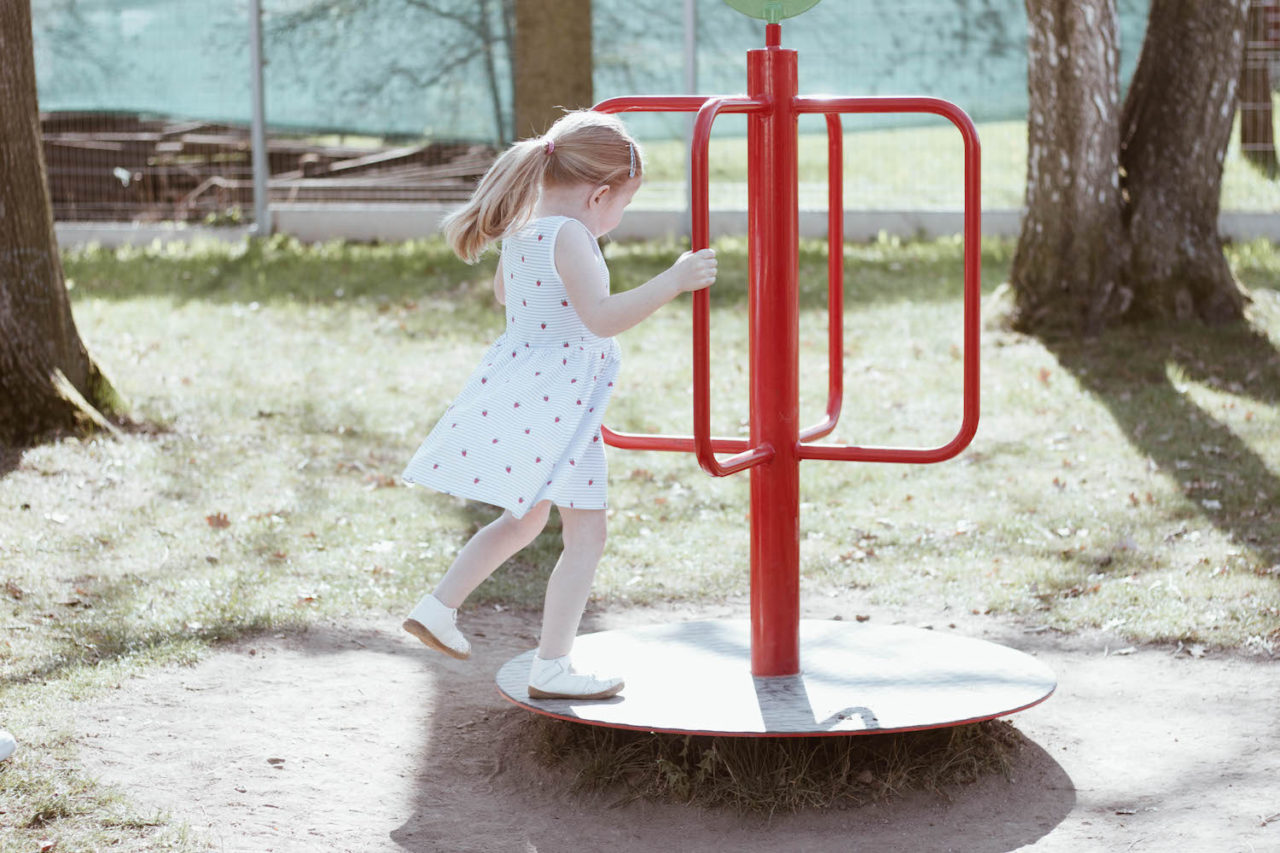 Láska moje <3 Nechce se mi věřit, že už jí bude 5 let.
---
I love her so much <3 Can't believe she's turning 5 in a few weeks.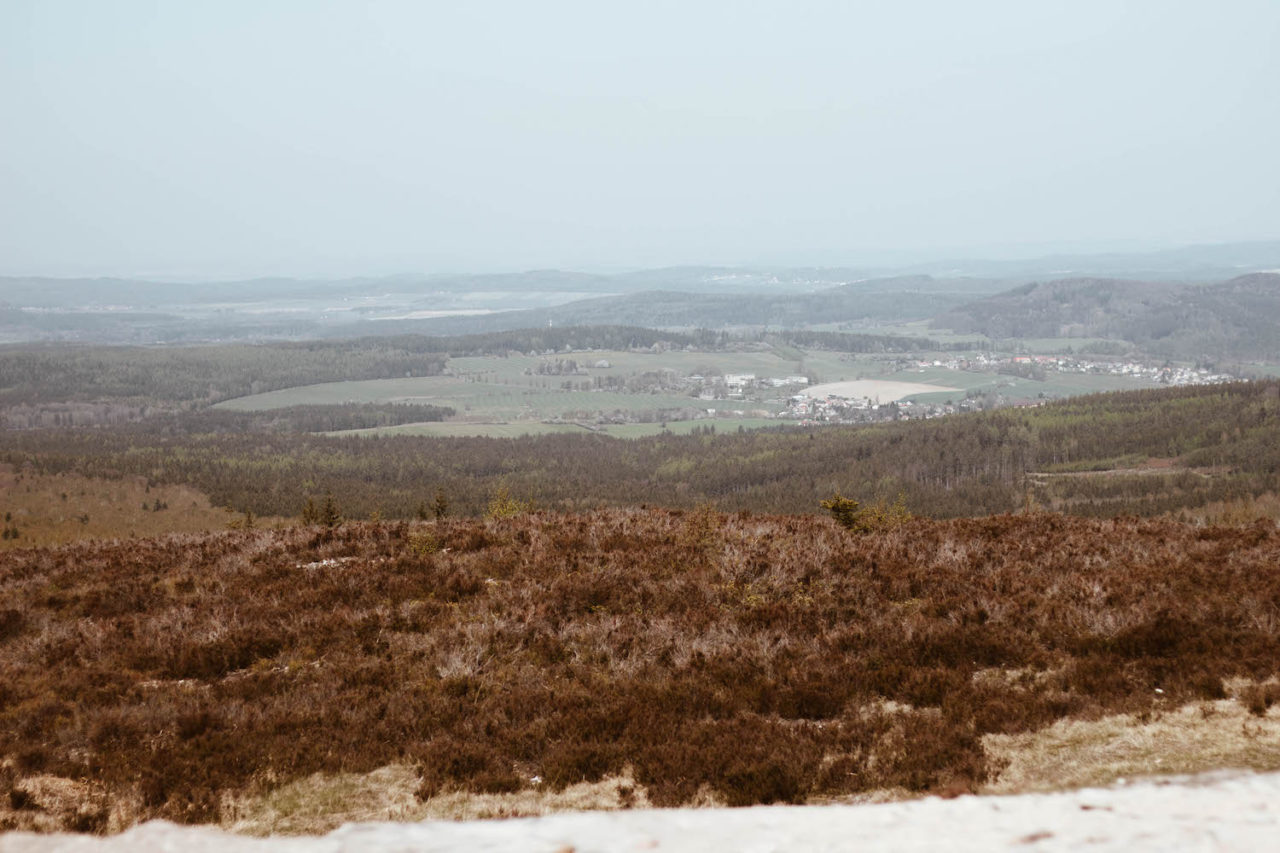 V neděli ráno jsme vyrazili s Vildy rodinou na výlet do Brd na elektrokolech. Doteď mě z toho bolí zadek a ramena, haha. Původně jsem plánovala vám toho z neděle nafotit víc, ale měla jsem co dělat, abych se na tom kole nezabila, takže jsem cvakla jenom dvě fotky během přestávky na sváču.
---
On Sunday morning we went for an electric bike trip with my husband's family. My butt and my arms are still hurting, haha. I was planning to take more photos on Sunday, but I had my hands full of trying not to kill myself on that bike so I only took two photos during our snack break.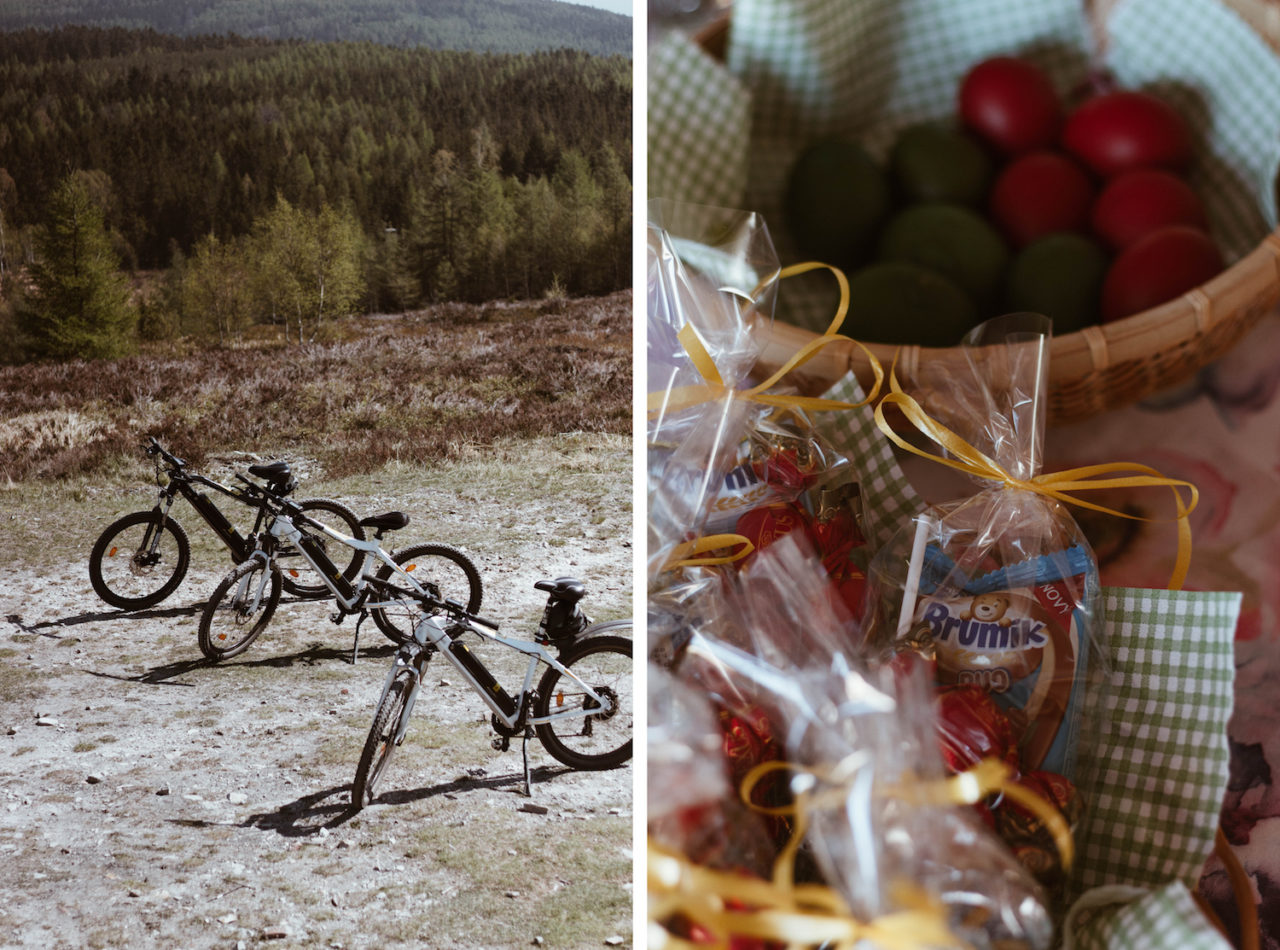 No a dnešek byl ve znamení rodinných sešlostí a oslavy Velikonoc. Připadám si úplně zmatená, vůbec mi nedochází, že je dneska už pondělí, tak snad se teď během večera nějak srovnám, ať zítra do nového pracovního týdne skočím po hlavě. Čeká mě spousta schůzek, natáčení, stříhání a o víkendu nejspíš i velký jarní úklid (a možná i nějaké změny v bytě!). x
---
And today was all about family visits and Easter celebrations. I'm so confused though, I don't understand it's Monday today, hopefully I'll get myself together this evening and get ready for the rest of the busy week. I'm having lots of meetings, filming, editing and on the weekend we'll probably do a big spring cleaning (and maybe some changes in the apartment as well!). x