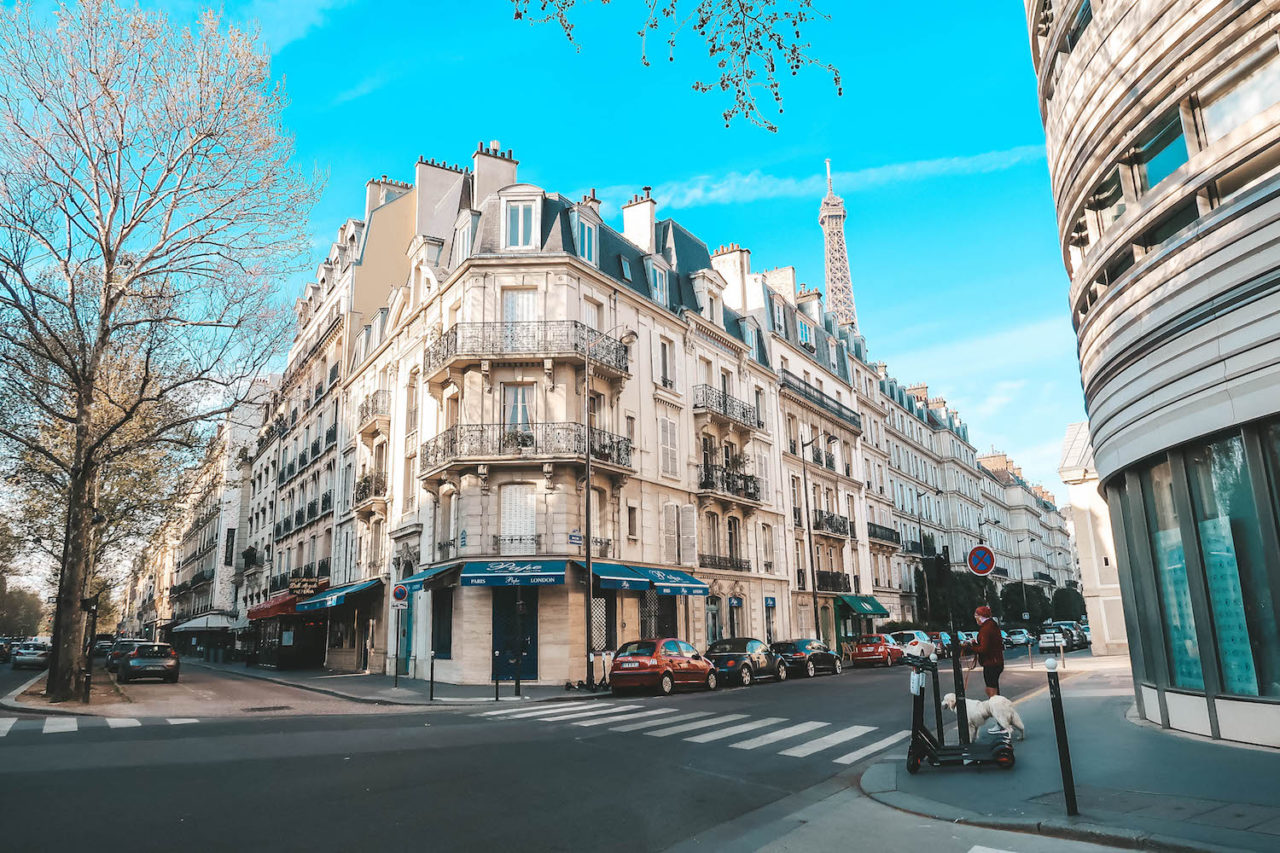 V sobotu jsme se probudili do krásného slunečného dne a vyrazili jsme do města na snídani.
---
On Saturday we woke up to a beautiful sunny day and we headed to the city for breakfast.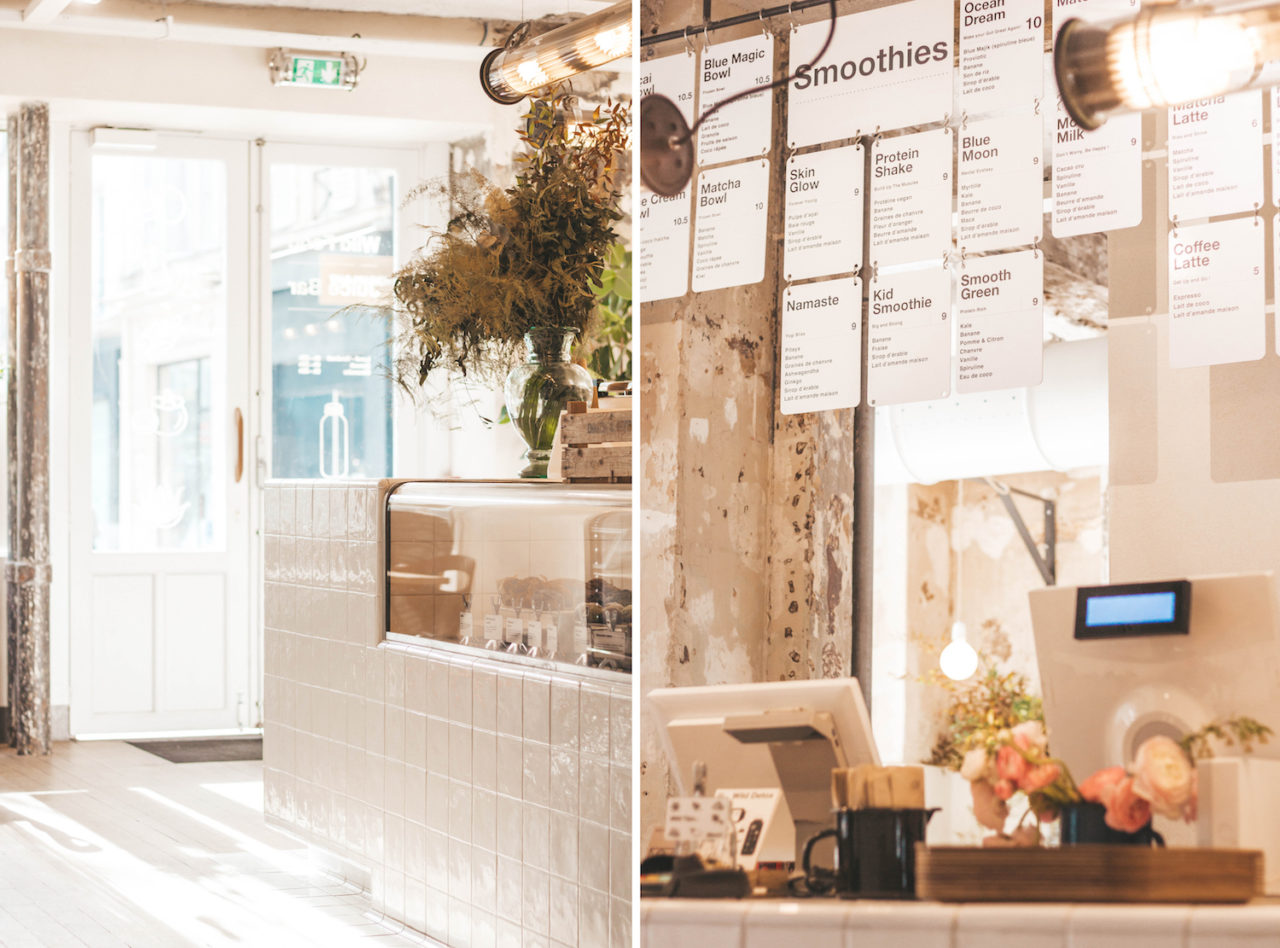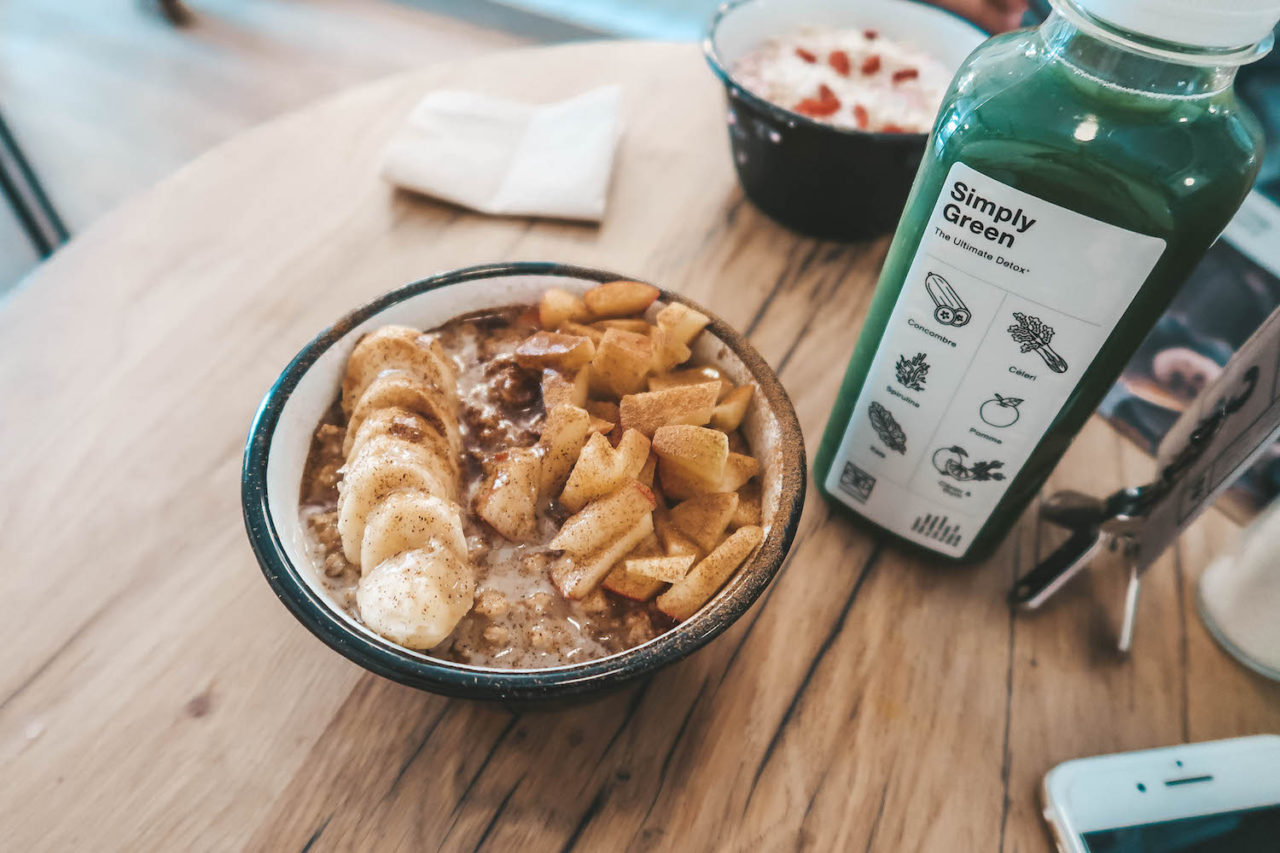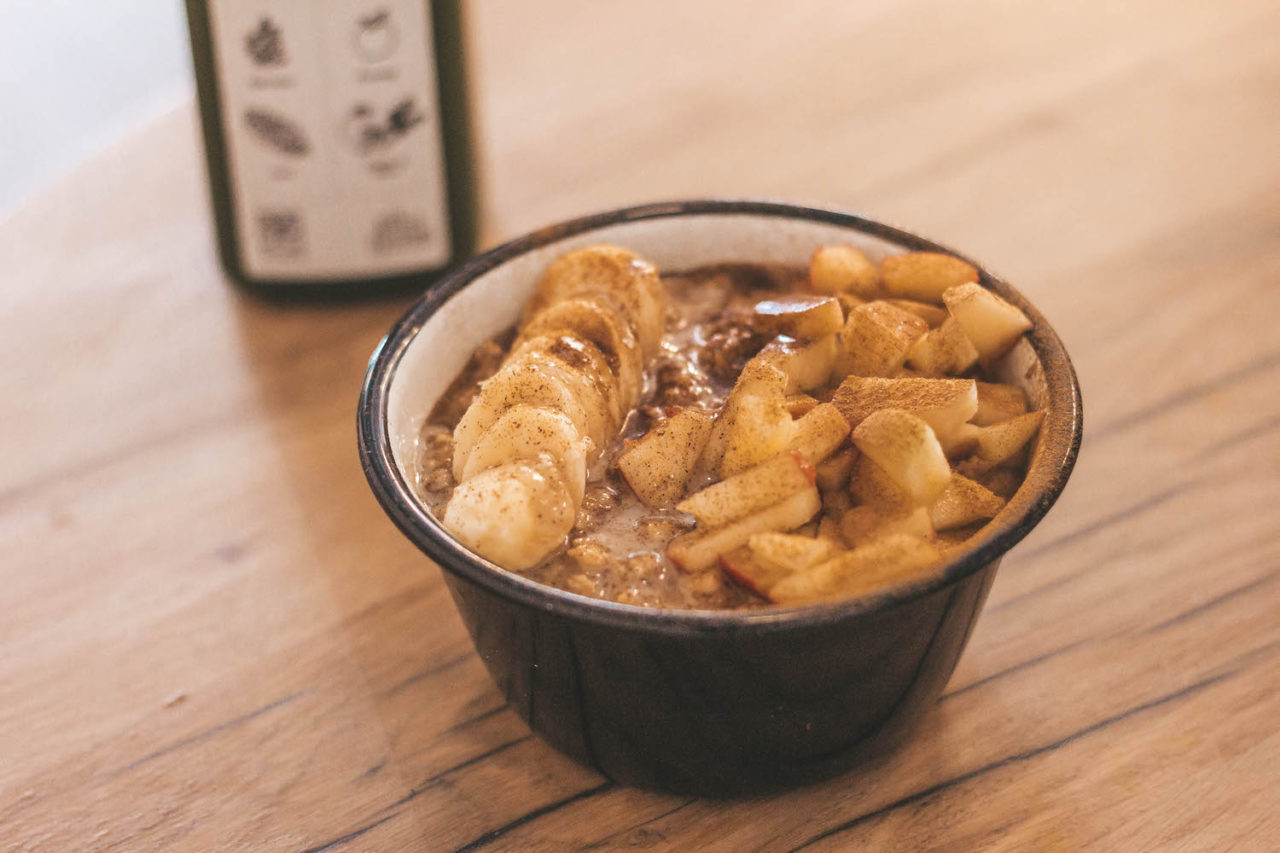 Na doporučení Terky jsme zašli do Wild & The Moon, já jsem si dala jejich kaši a zelený džus a Vilda měl nějakou jahodovou smoothie bowl. No a nejvtipnější bylo, že slečna, co tam pracuje, je ze Slovenska a oslovila nás zrovna ve chvíli, kdy jsme si pro sebe nadávali, že nikde nemají nic v angličtině. Jestli sledujete Vildu na twitteru, tak víte, o čem mluvím, haha 😀
---
My friend recommended us the Wild & The Moon restaurant, I had their breakfast porridge with a green juice and Vilda had some kind of a strawberry smoothie bowl. And the funniest thing was that we were saying some vulgar words about everything being written in French and the girl who was working there was Slovak (our language is pretty much the same). Haha, it was hilarious.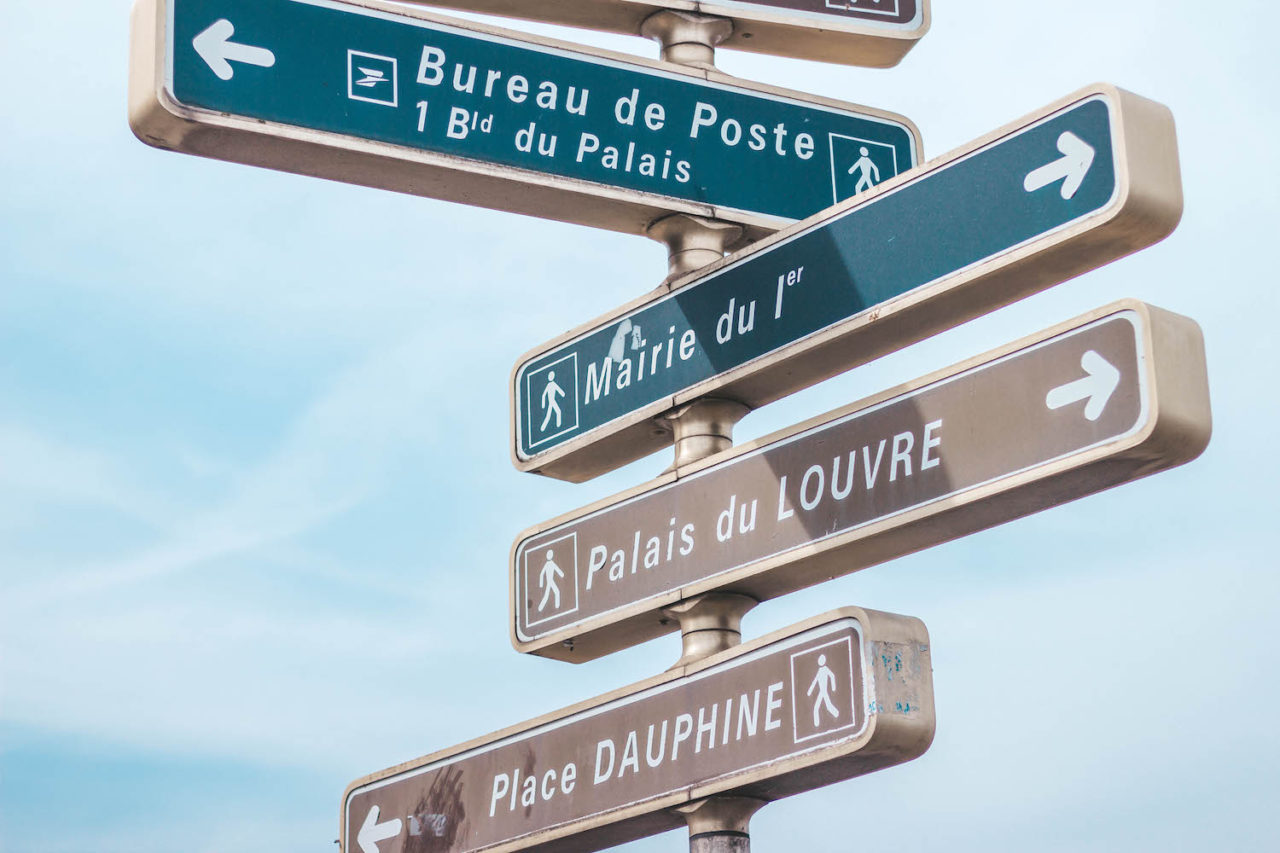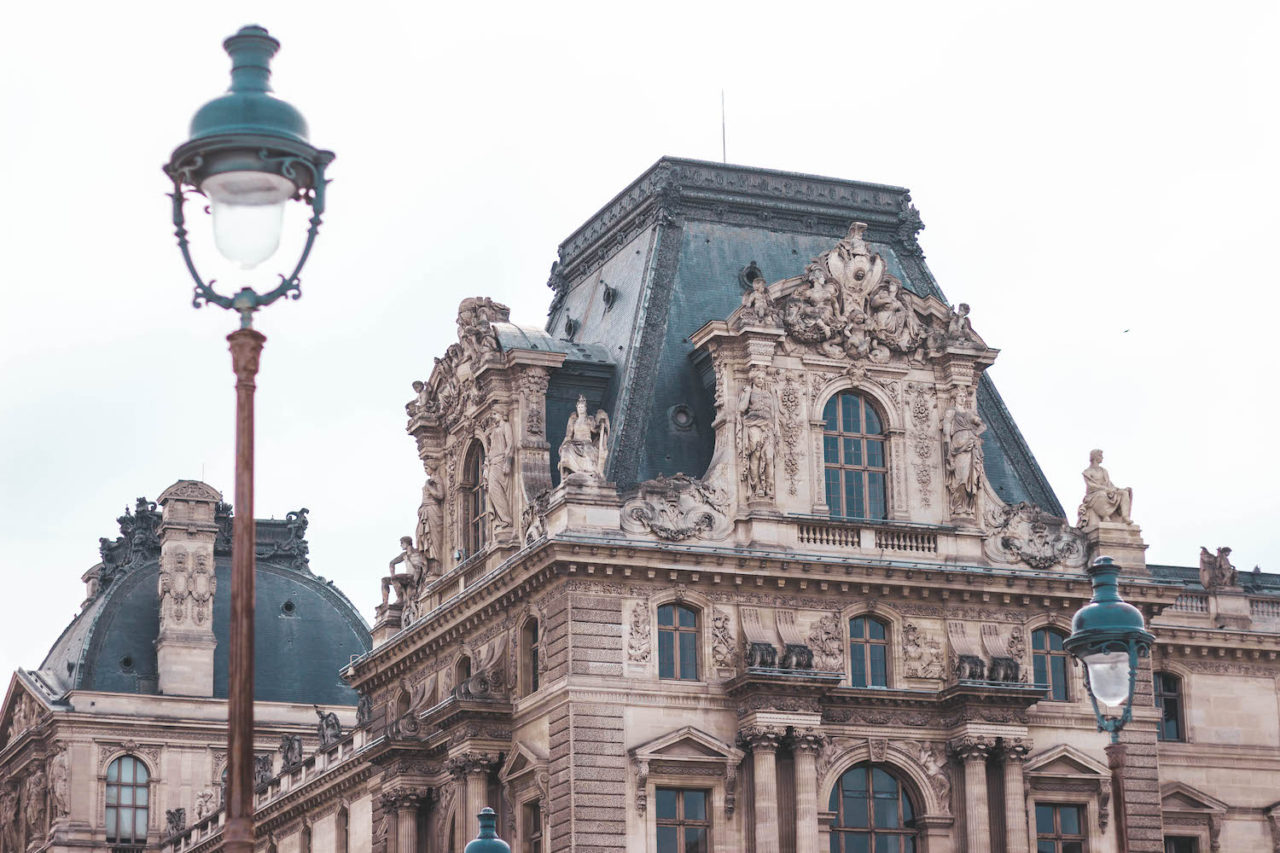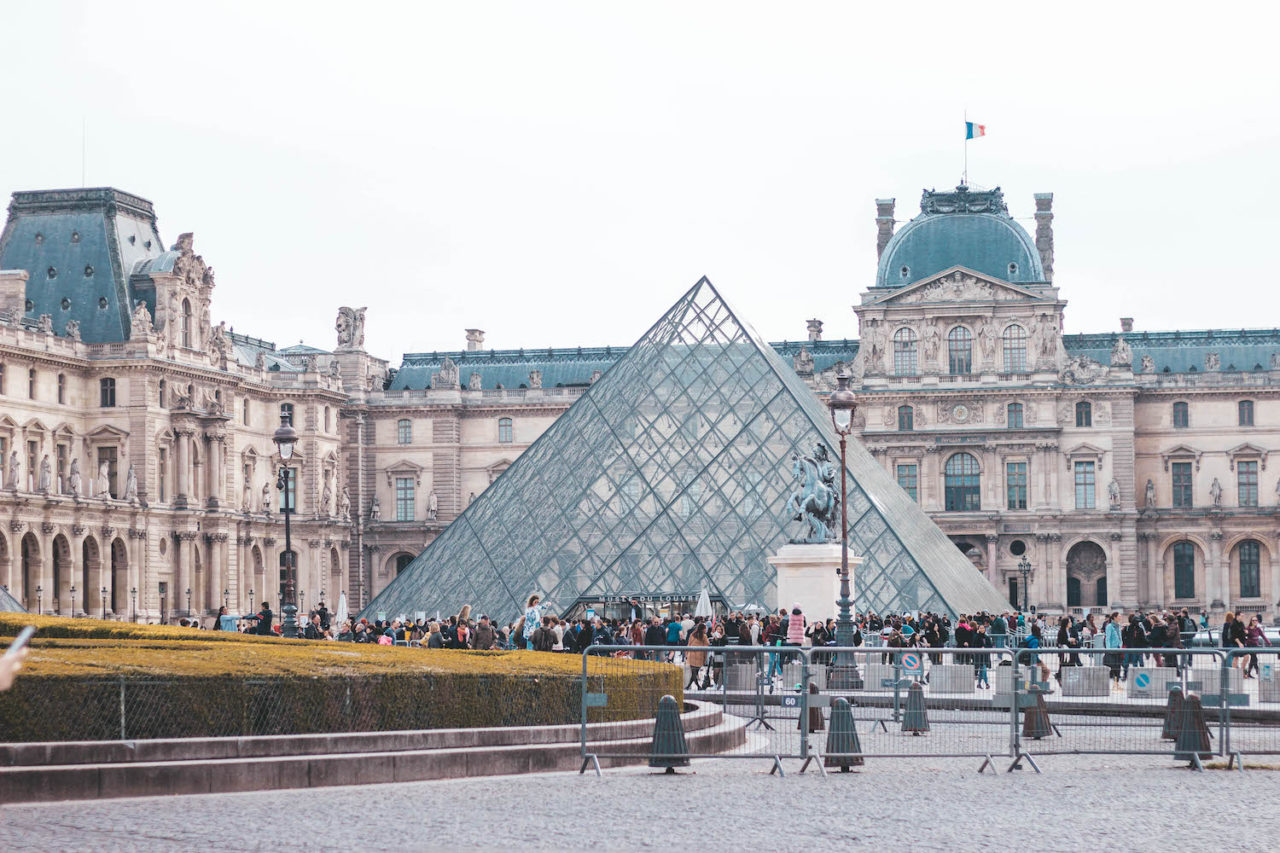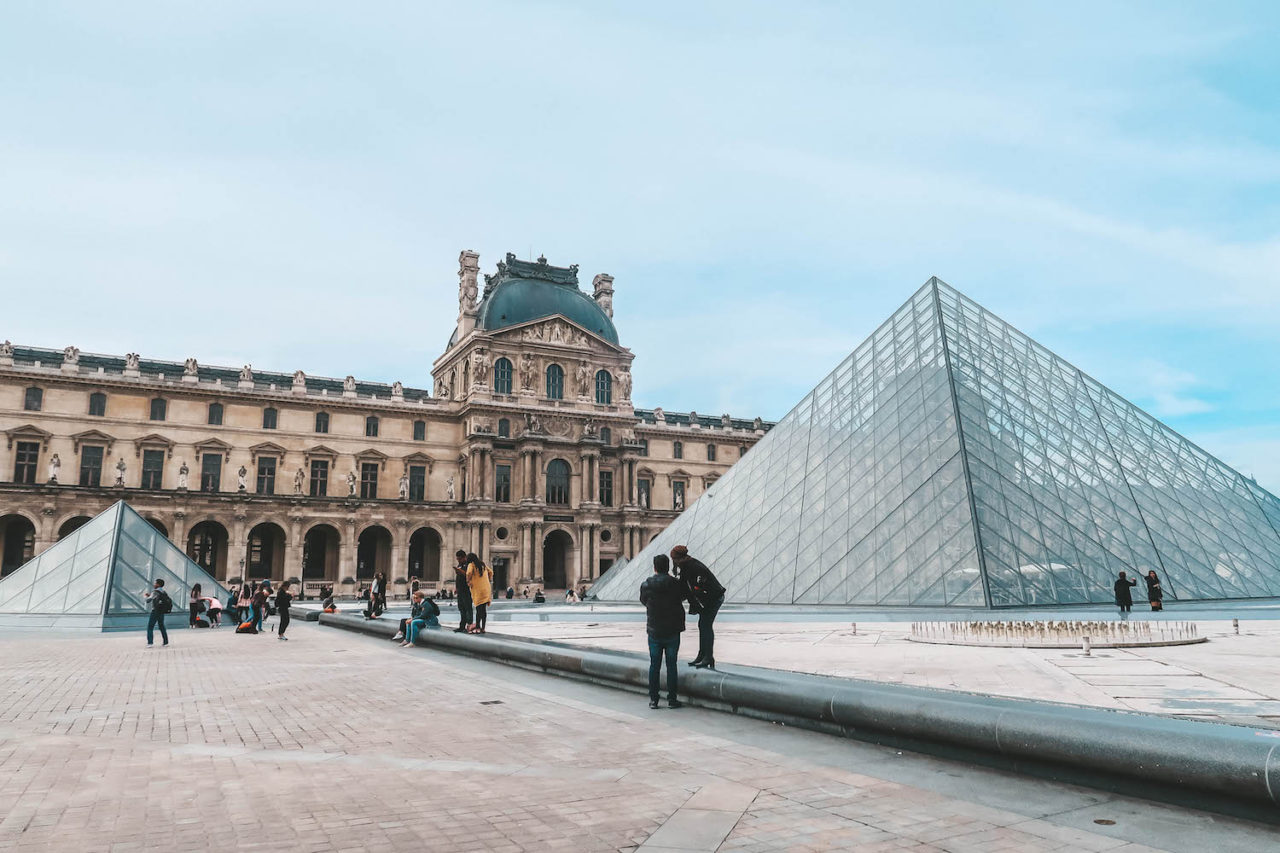 Potom jsme vyrazili k Louvre, a protože se zatáhlo a začal foukat ledový vítr, ze zoufalství jsme běželi do Zary, Vilda si koupil mikinu a já svetr a šátek, haha. Odpoledne se sice zase vyjasnilo, ale stejně jsme byli rádi, že jsme měli víc vrstev.
---
Then we walked to Louvre, and because the sun disappeared for a while and the wind was so cold, we ran to Zara, hubby bought a sweatshirt and I bought a sweater and a scarf haha. The sun came out later again, but we were happy we layered up a little bit.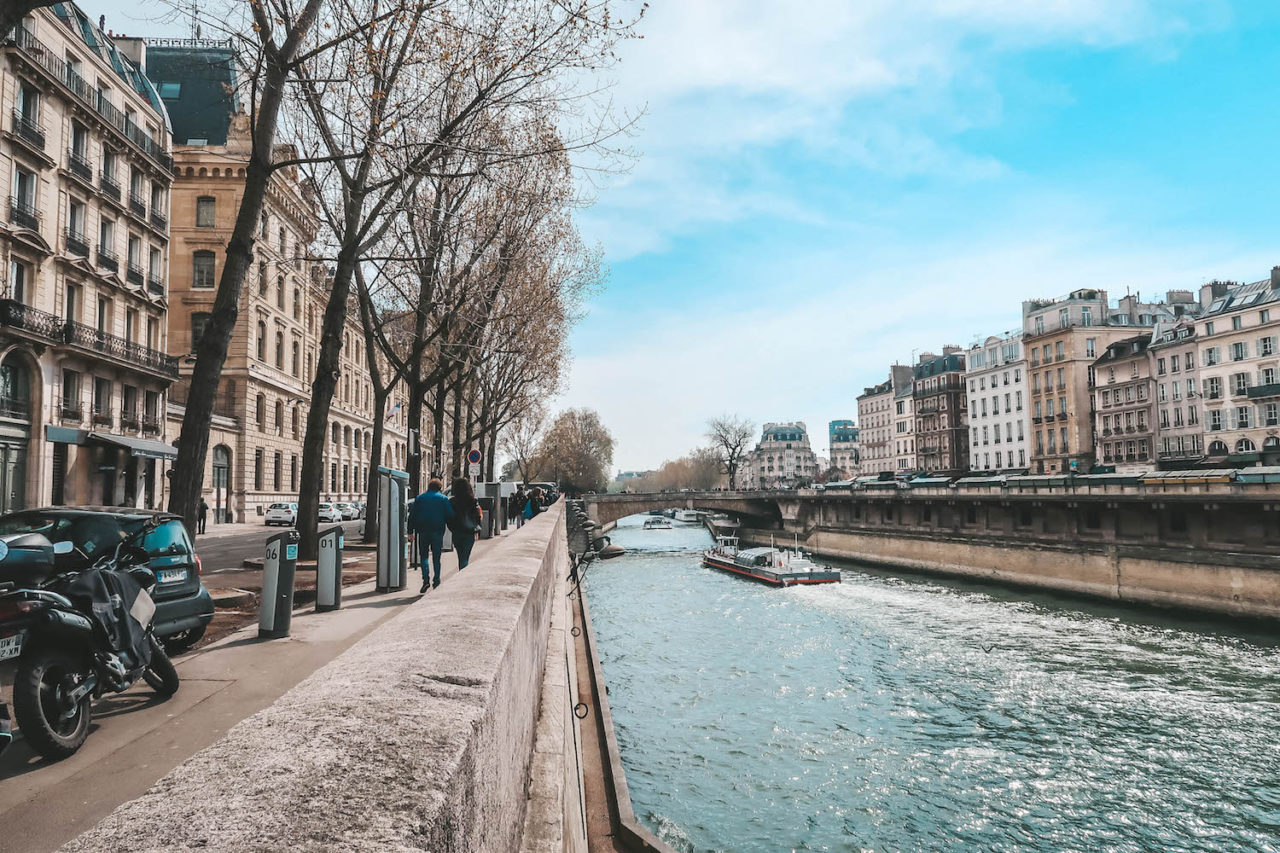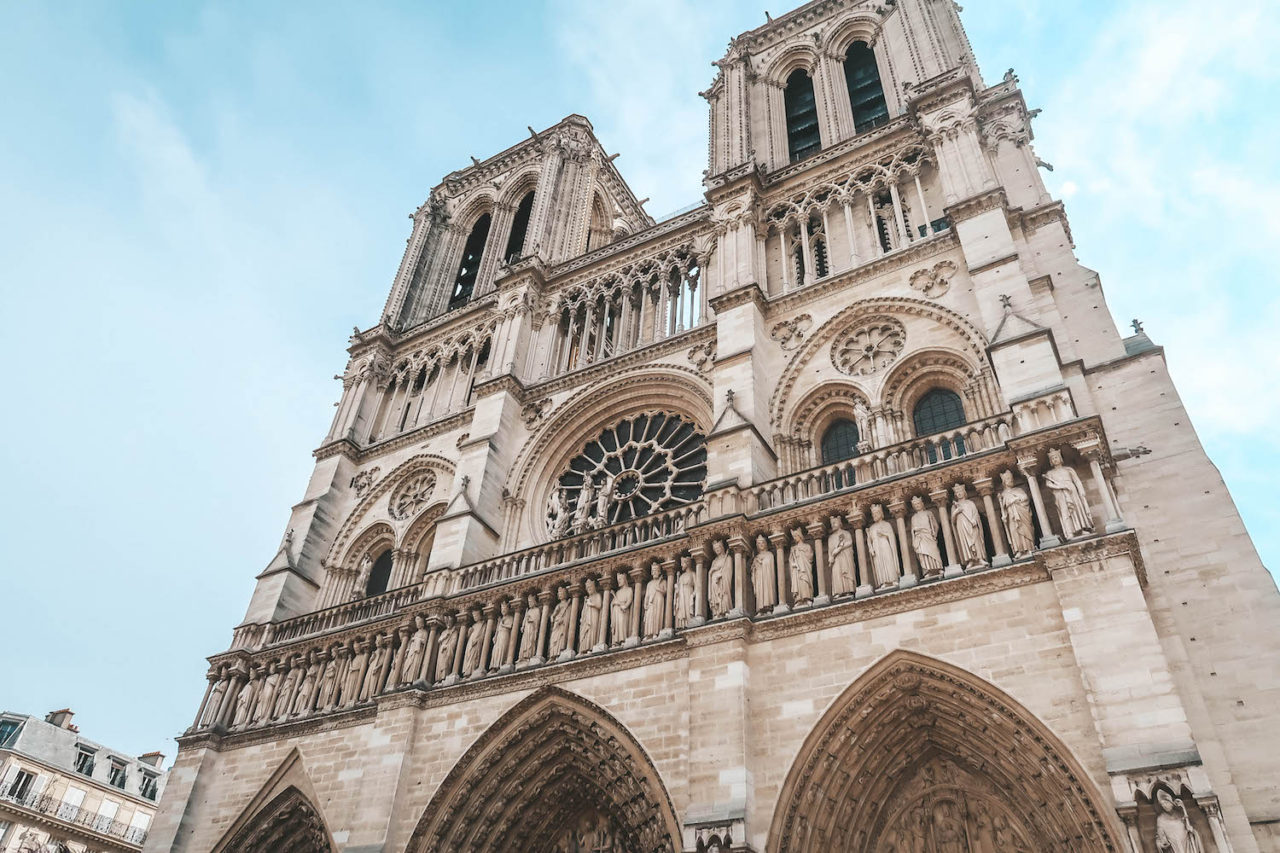 Další naší zastávkou byl Notre Dame, při naší minulé návštěvě Paříže jsme chrám viděli jen zvenku, ale tentokrát jsme se podívali i dovnitř a byla to nádhera!
---
Our next stop was Notre Dame, we only saw it from the outside on our first time in Paris, but this time we went inside as well and it was beautiful!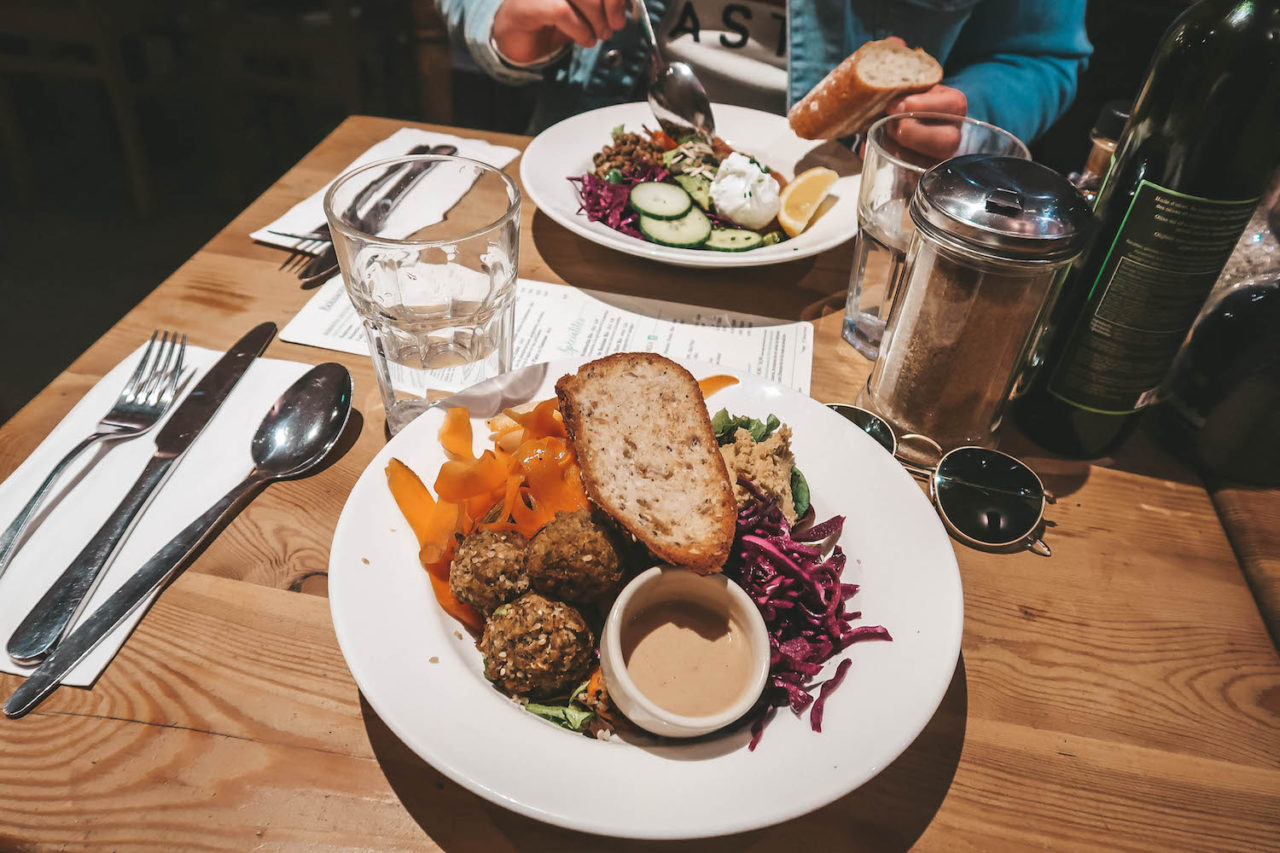 Na obědě jsme byli v Le Pain Quotidien.
---
For lunch we went to Le Pain Quotidien.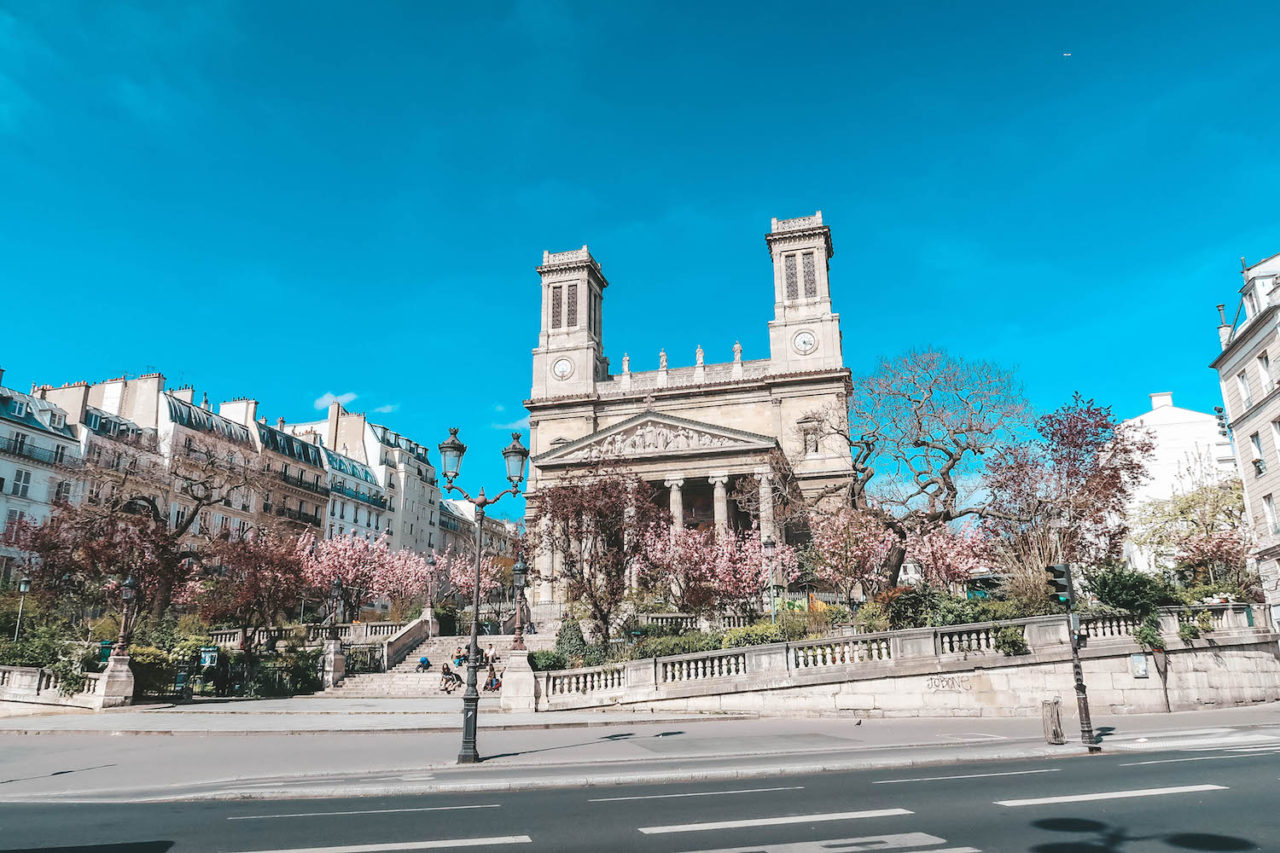 A vydali jsme se na další skoro pětikilometrovou procházku k Sacre Coeur. A po cestě viděli třeba takovouhle krásu!
---
And then we enjoyed a 5 km walk to Sacre Coeur. And saw some beauties like this on the way!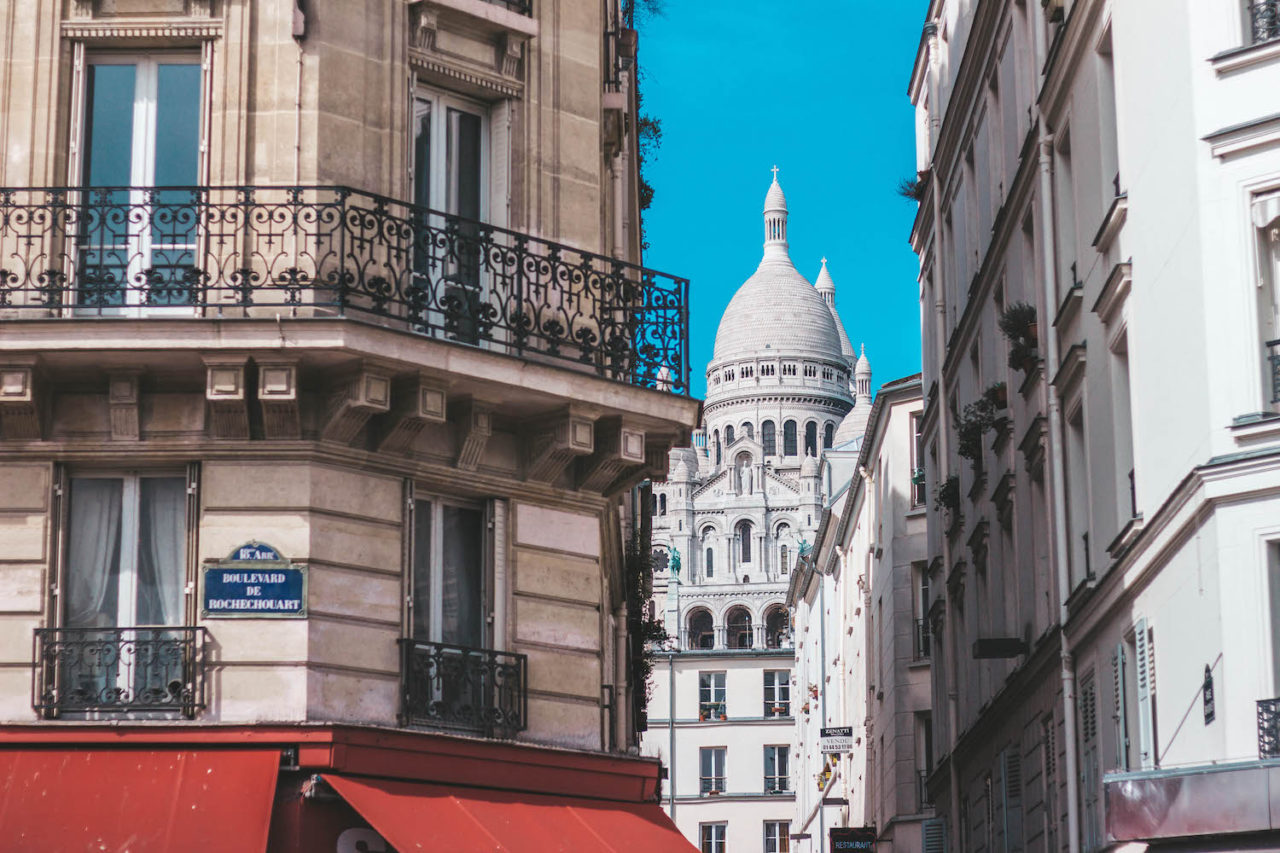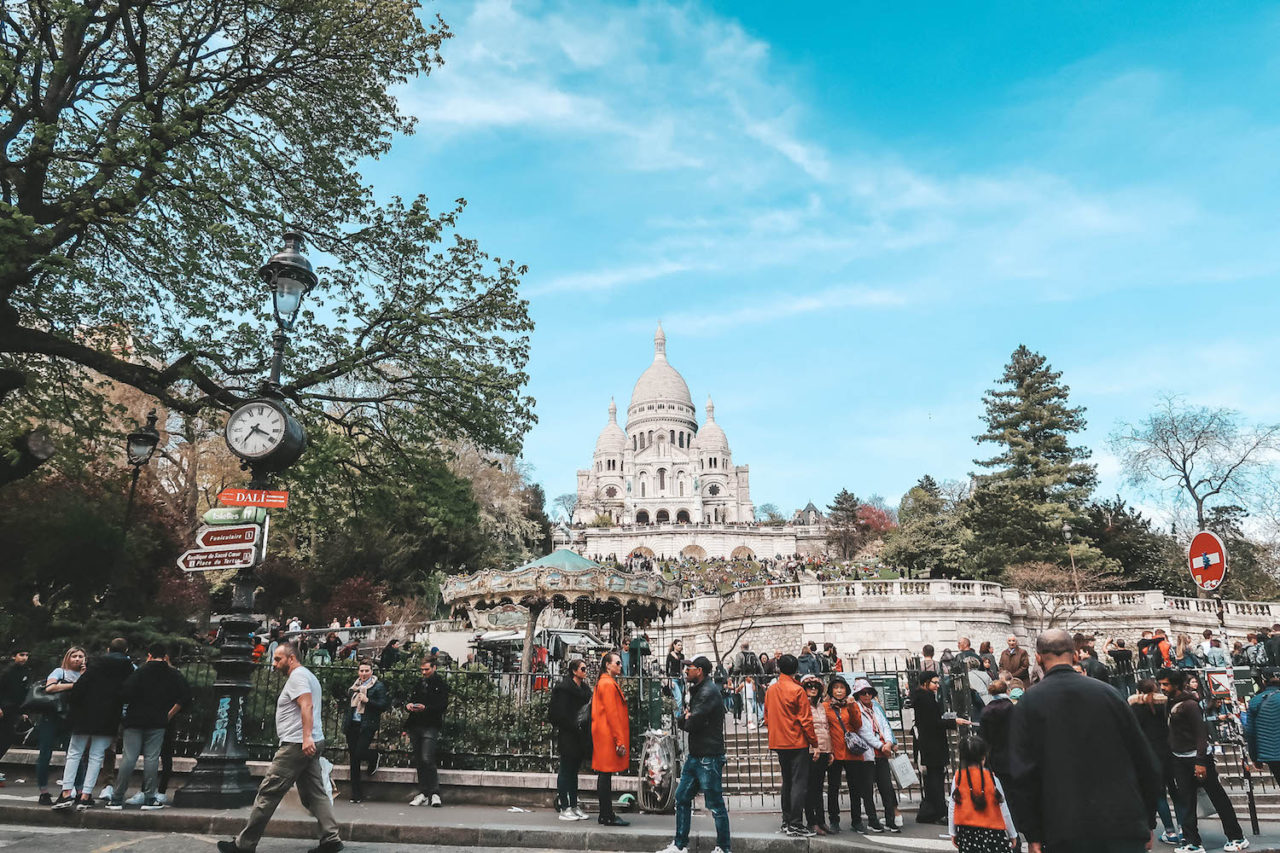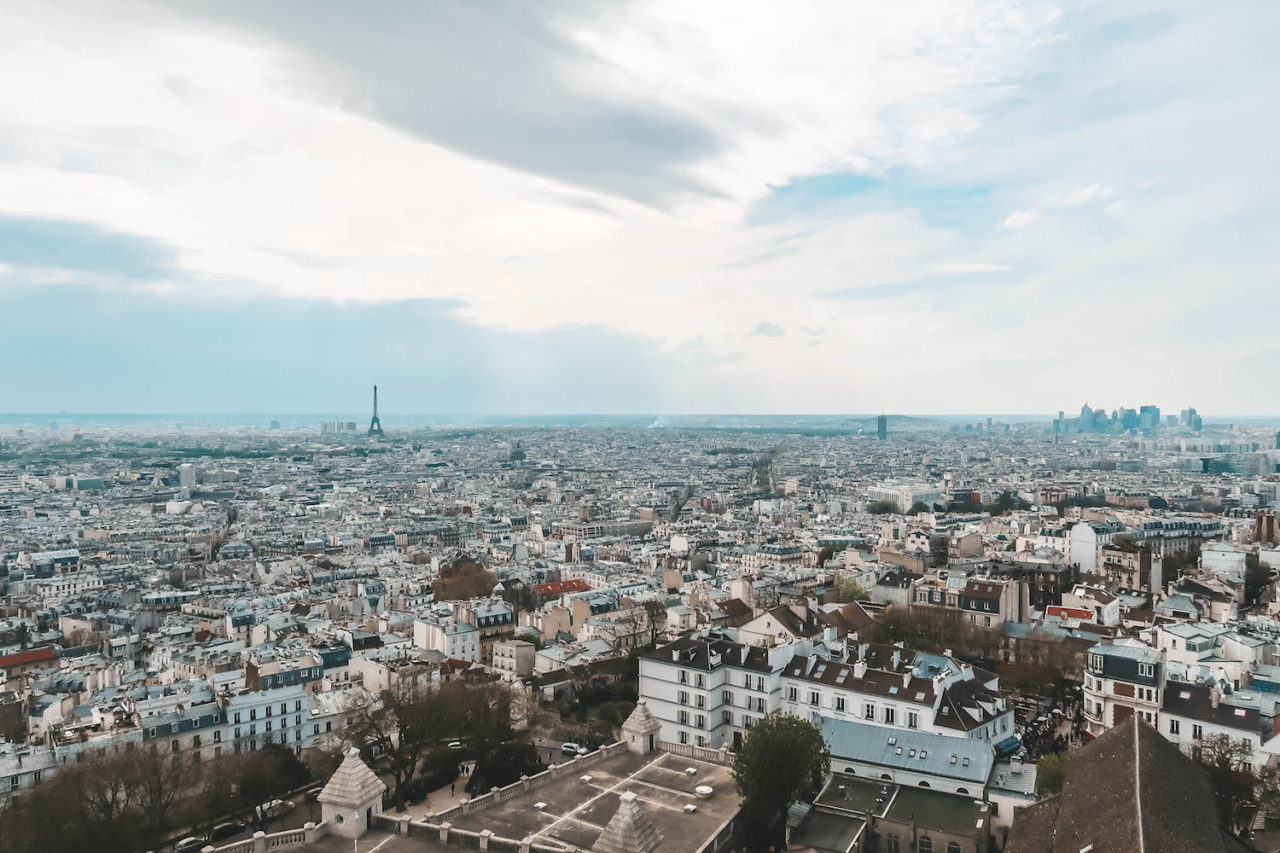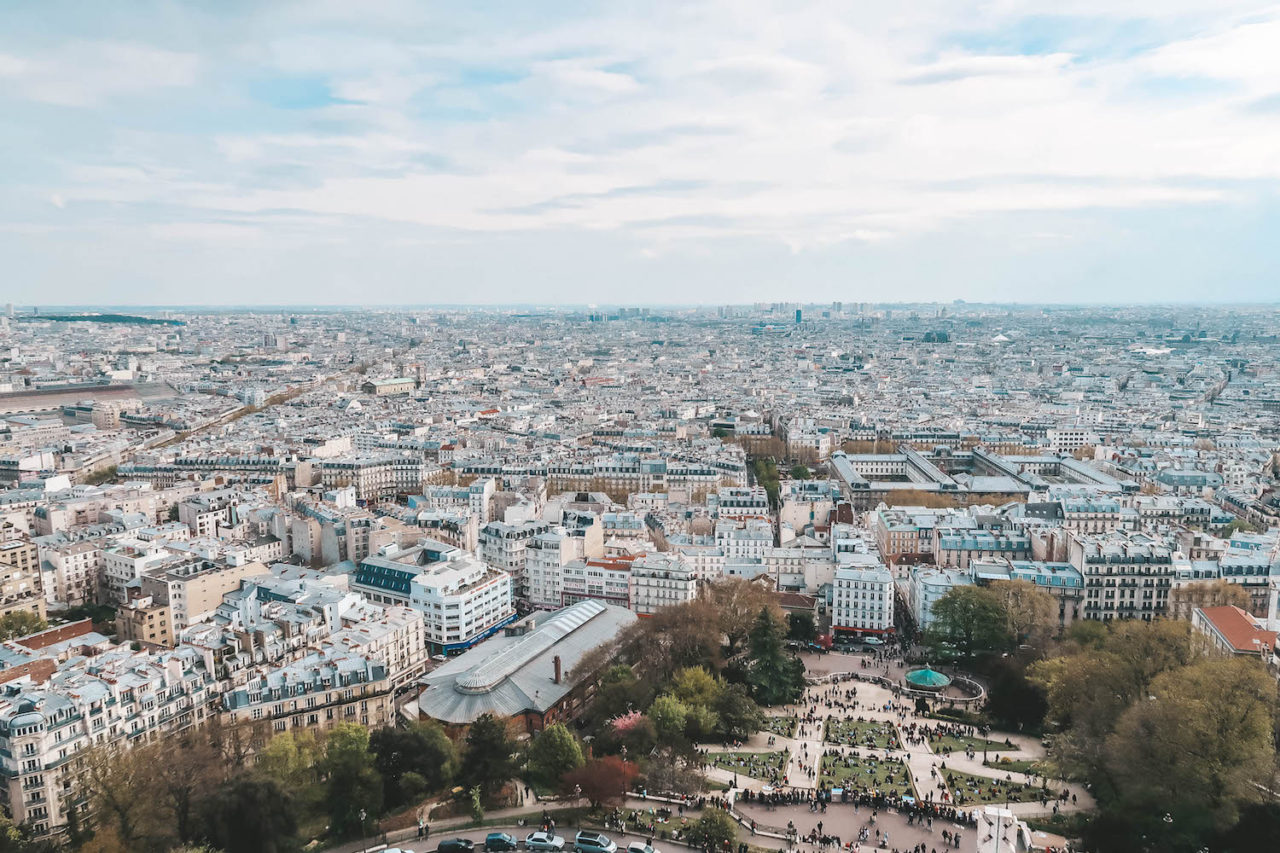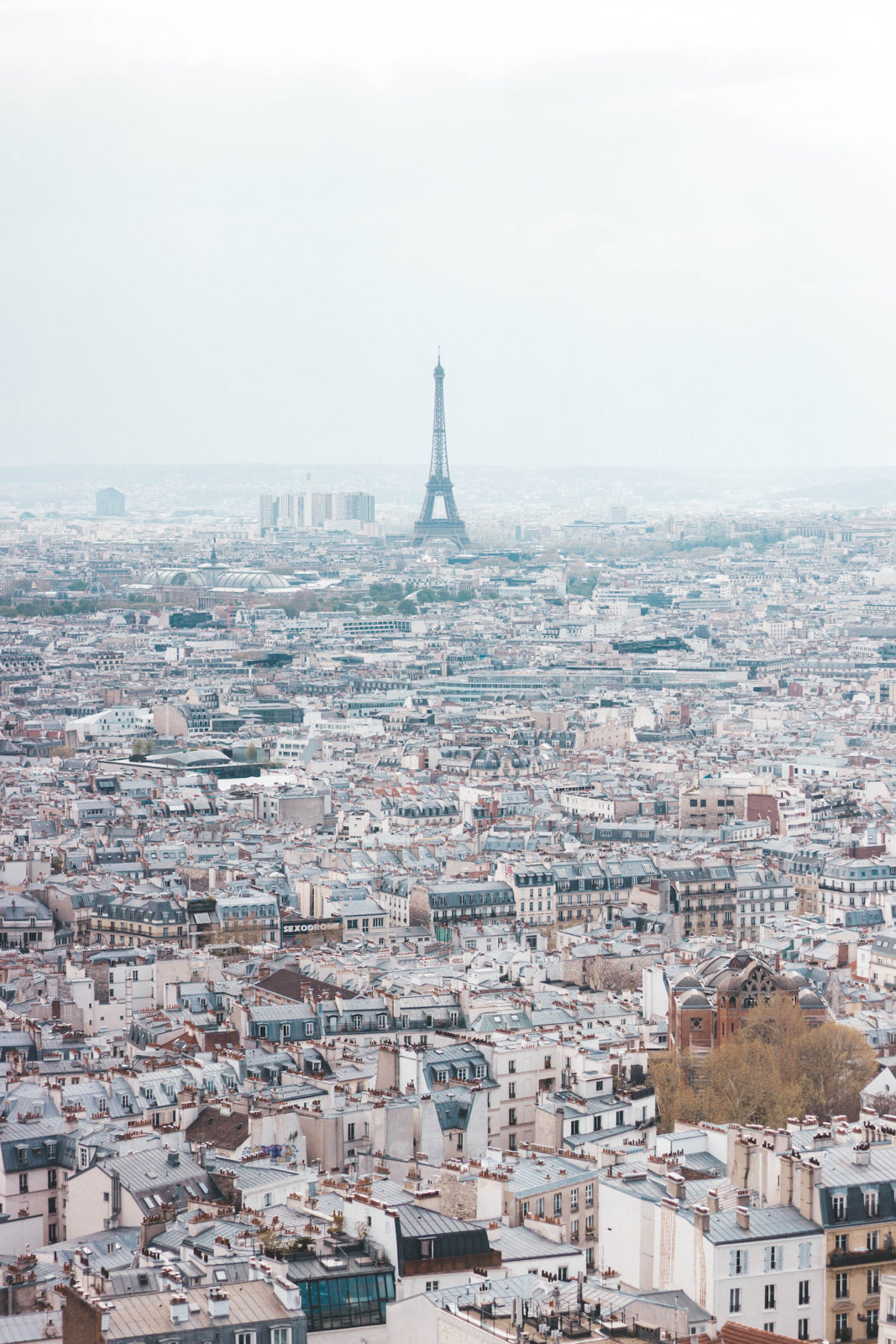 Když jsme byli v Paříži před šesti lety, Sacre Coeur pro mě byl ten nejsilnější zážitek. Cítila jsem tam hrozně silnou a krásnou energii a všechny ty roky jsem na to vzpomínala. A i teď jsem to cítila stejně. Tentokrát jsme se rozhodli jít i nahoru na vyhlídku a rozhodně to stálo za to, ten výhled byl neskutečný a bylo tam dost málo lidí, obzvlášť vzhledem k tomu, kolik jich bylo venku a v chrámu.
---
When we were in Paris six years ago, I fell in love with Sacre Coeur. I felt such a lovely energy in the basilica and I've been thinking about it since. And I felt it the same way this time! We also decided to go up and see the view, it was so worth it, it was absolutely beautiful and kind of empty, especially considering how many people were in and in front of the basilica.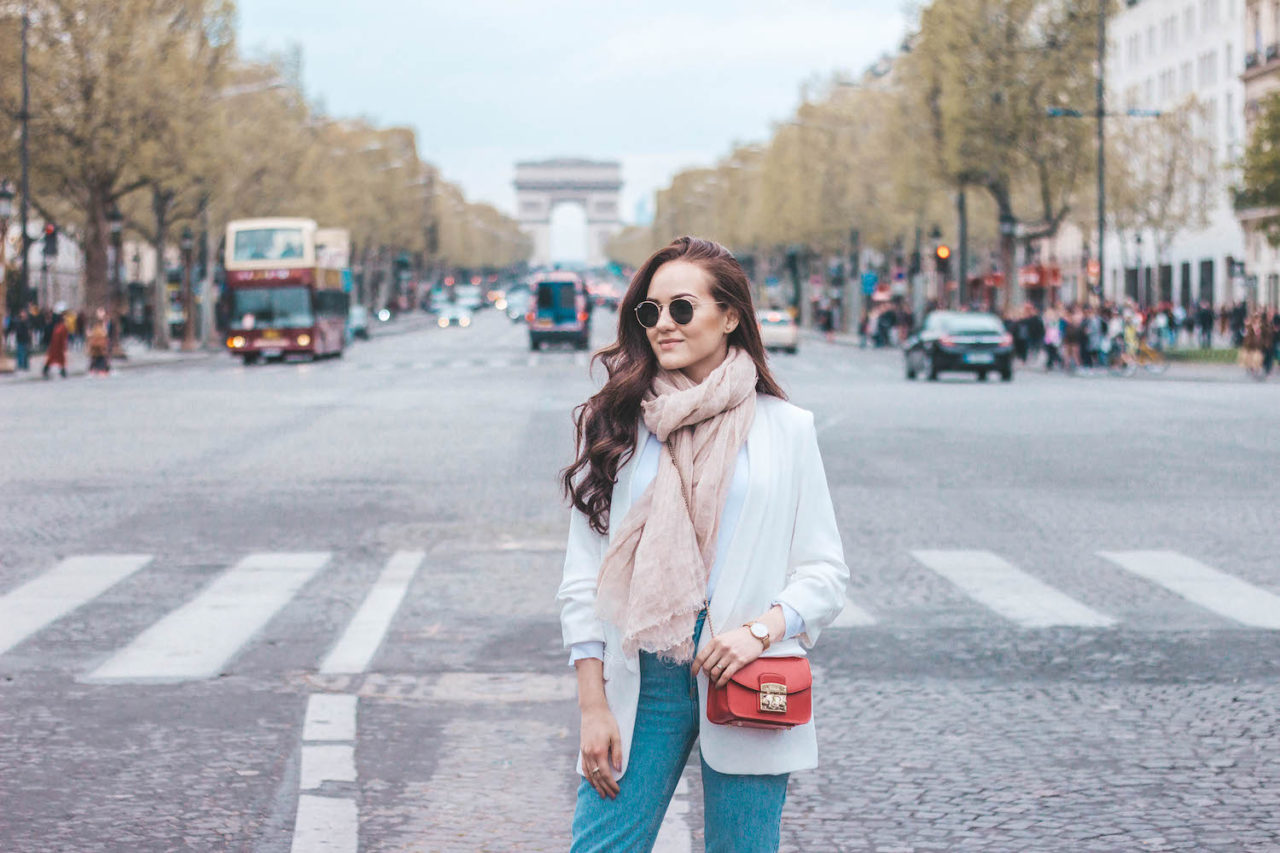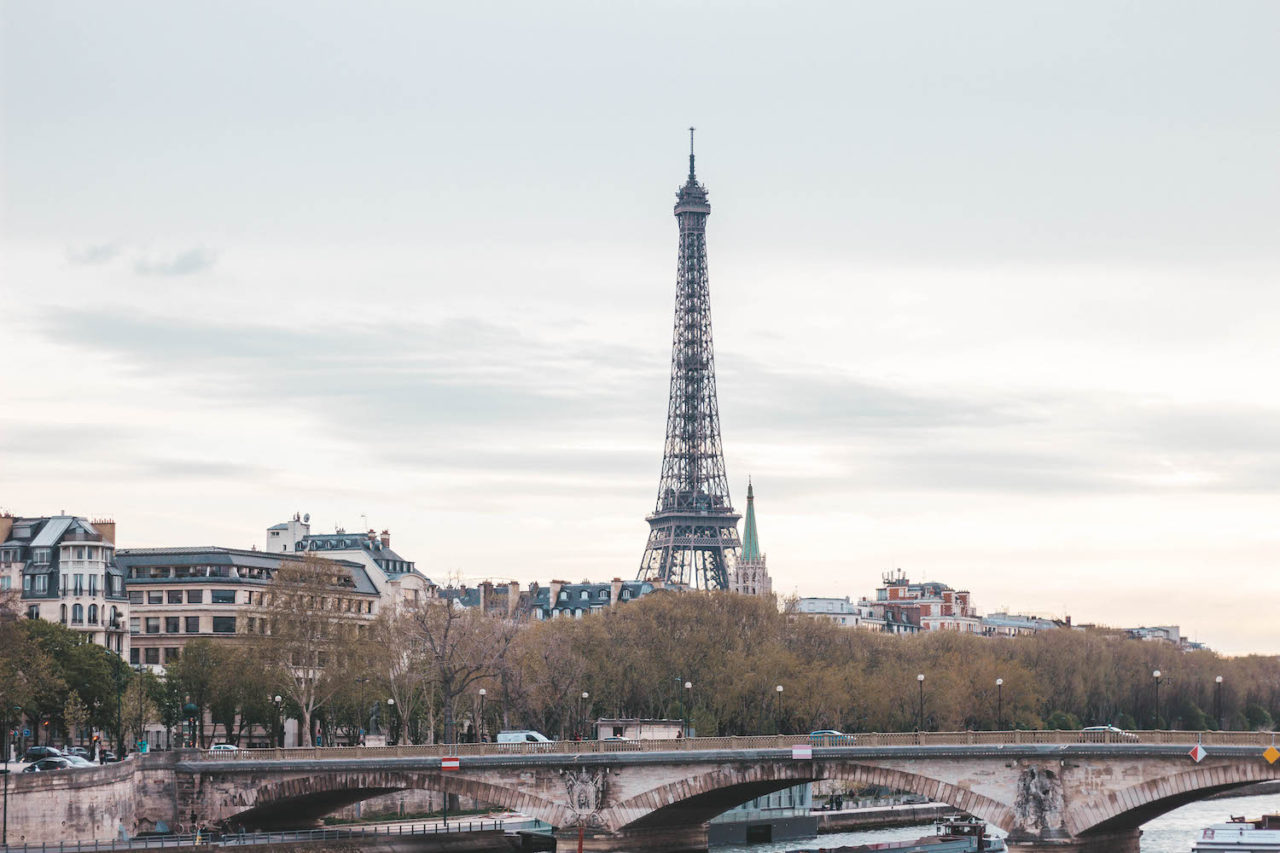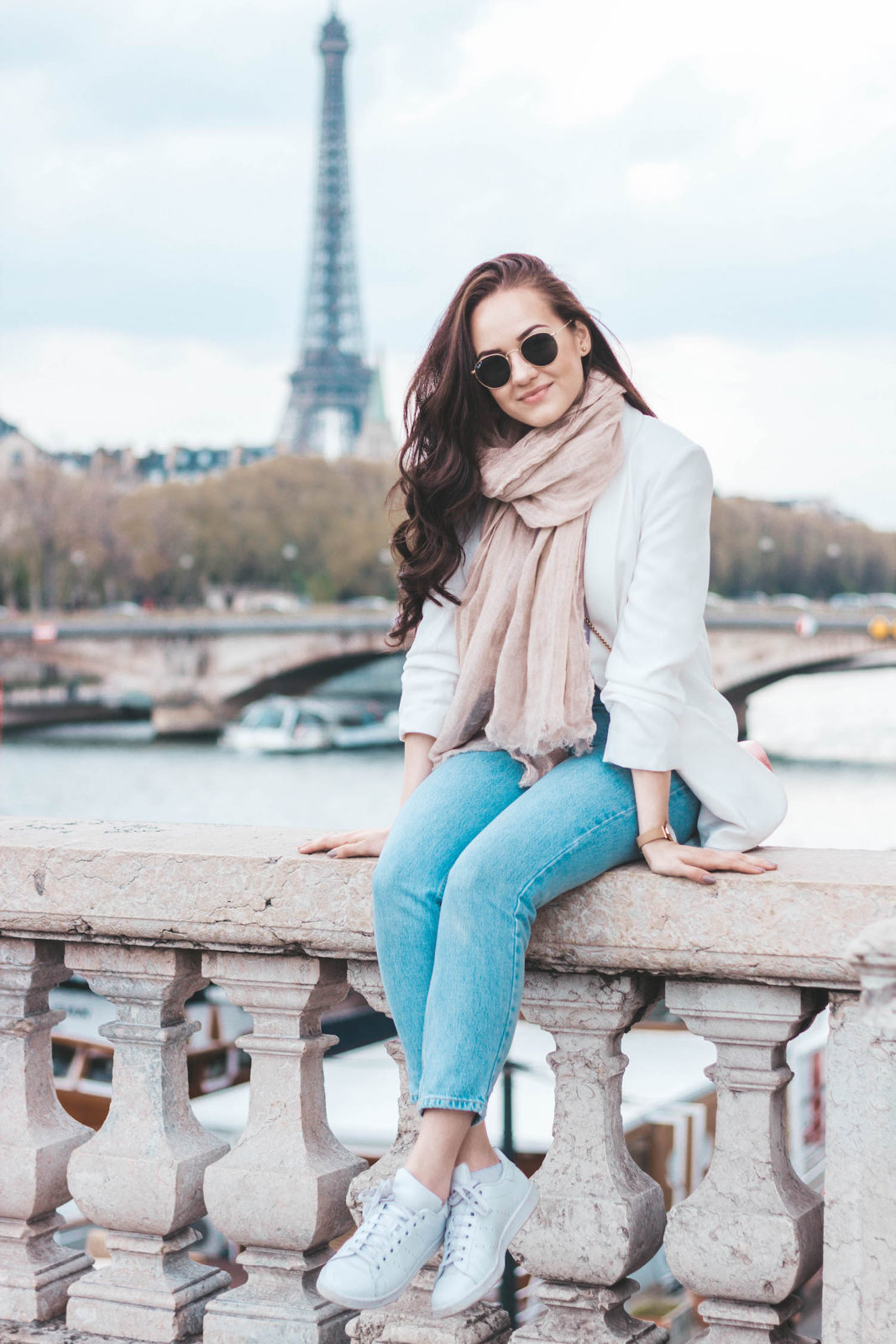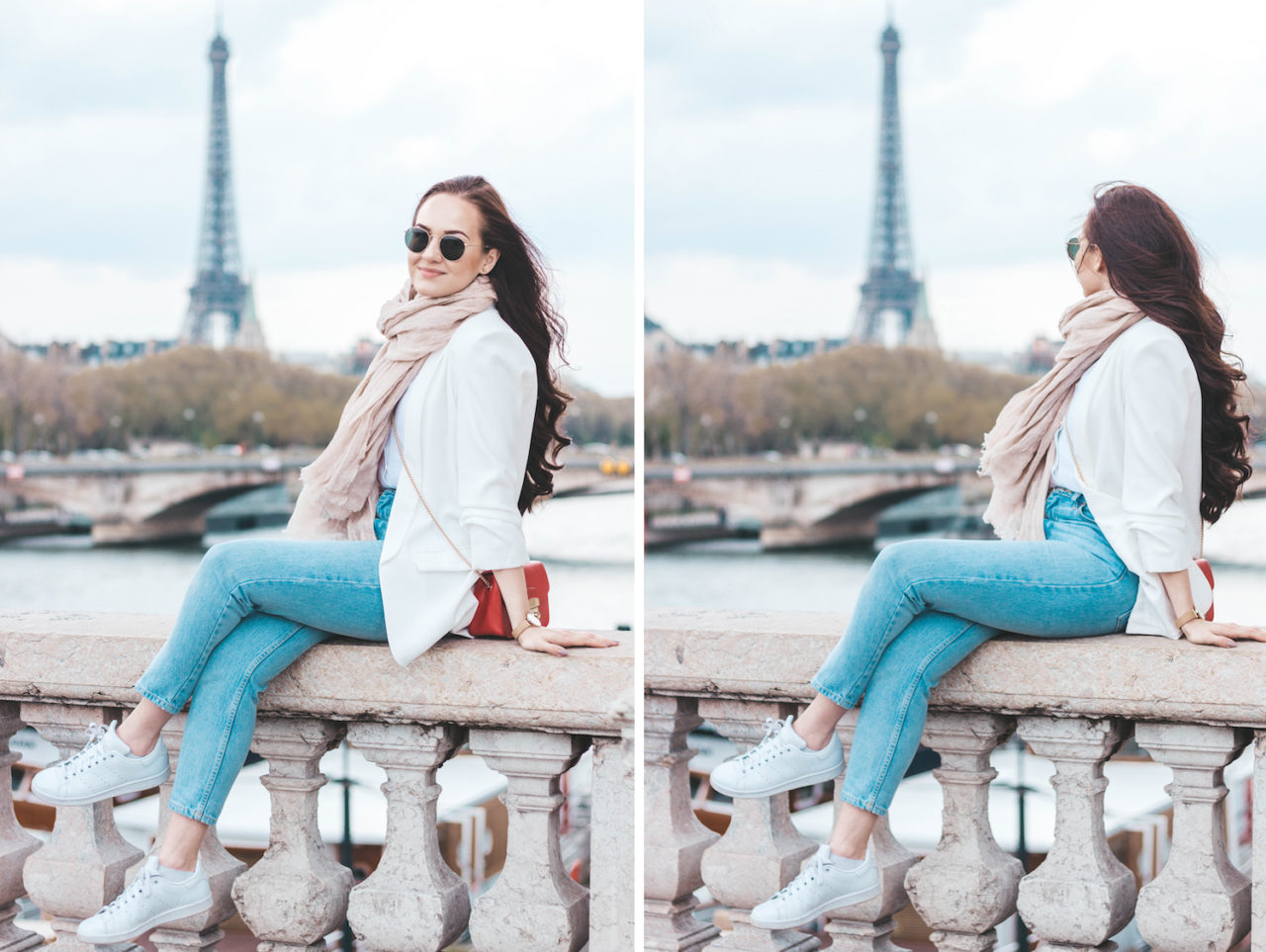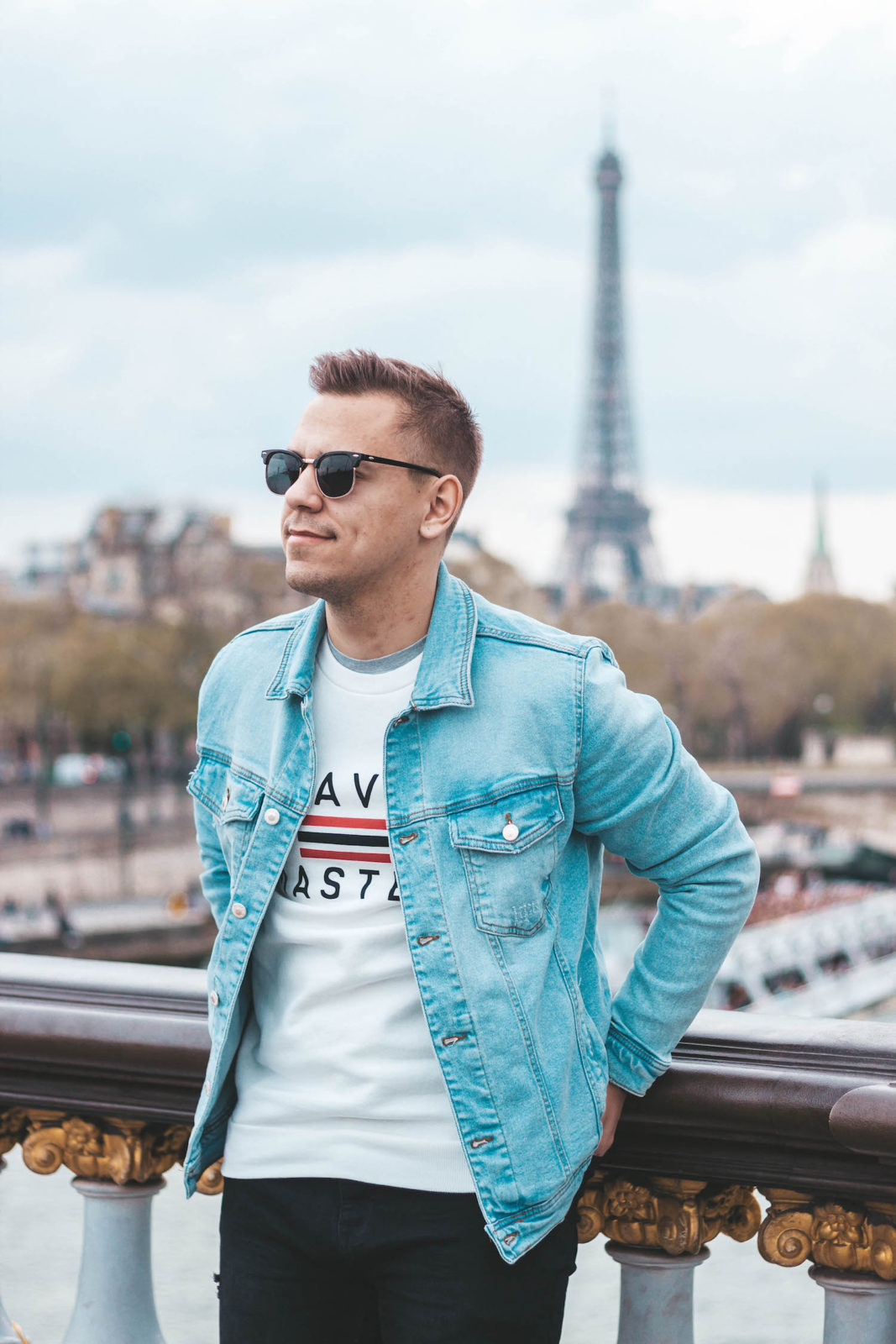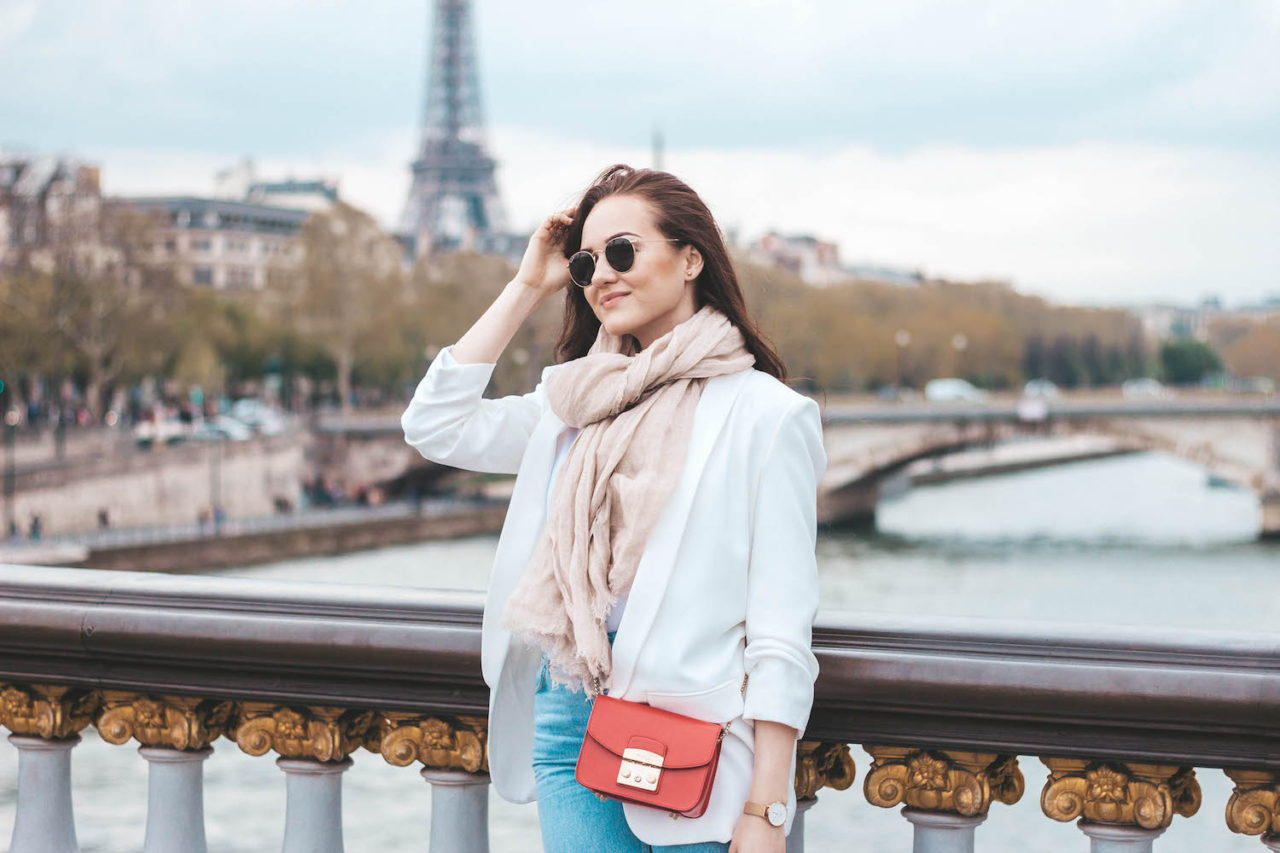 A náš den jsme zakončili u Eiffelovky (jak jinak), šli jsme si asi na dvě hodinky lehnout na pokoj a čekali, než se setmí, abychom se na ni šli podívat ještě za tmy. To si ale nechám na nějaký další článek 🙂 Užijte si zbytek dne!
---
And we finished our day with Eiffel Tower of course, then we went to the hotel for like two hours and waited till it was dark outside and then we went outside again to see the light show. But I'm gonna show you that next time 🙂 Enjoy the rest of the day babes!