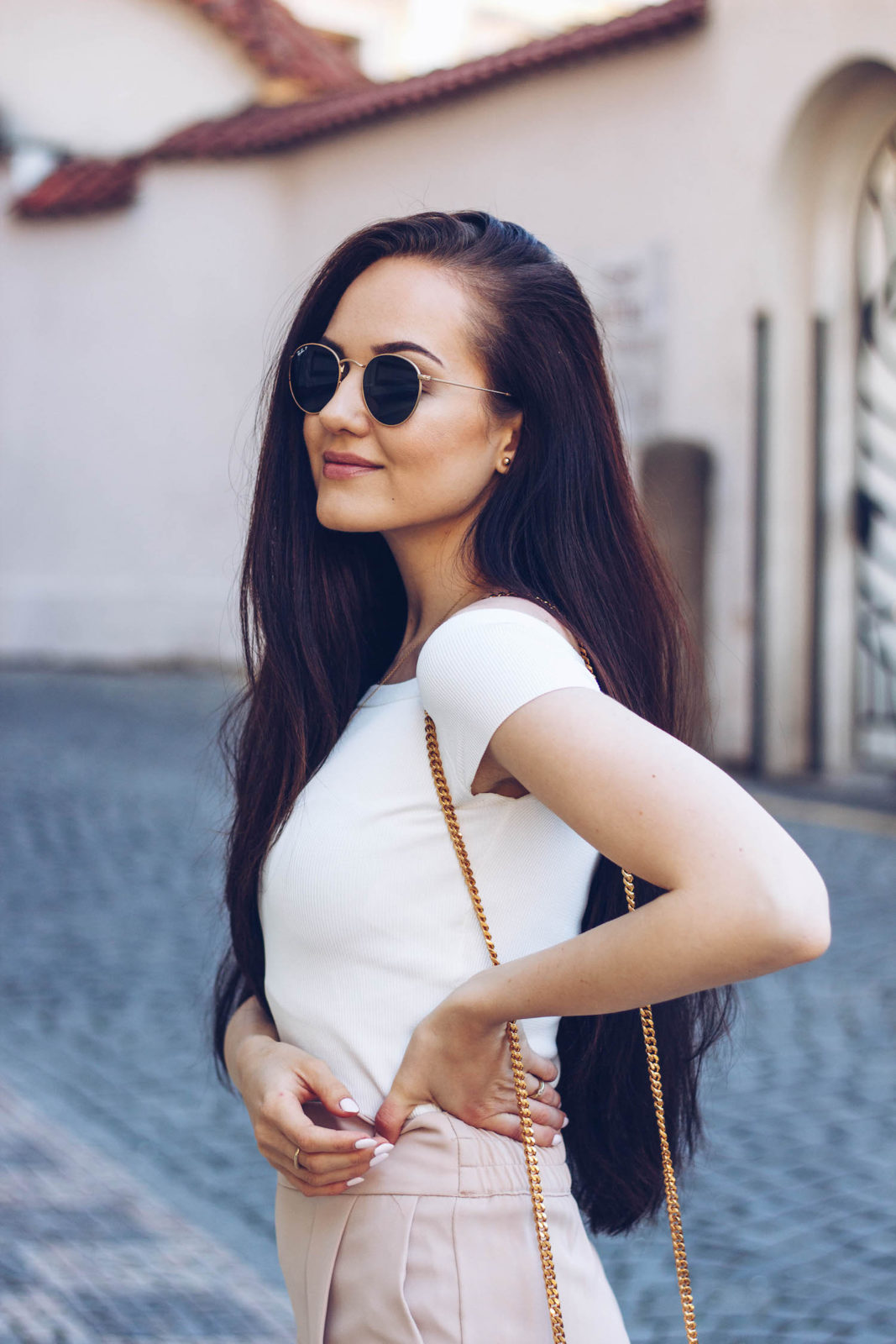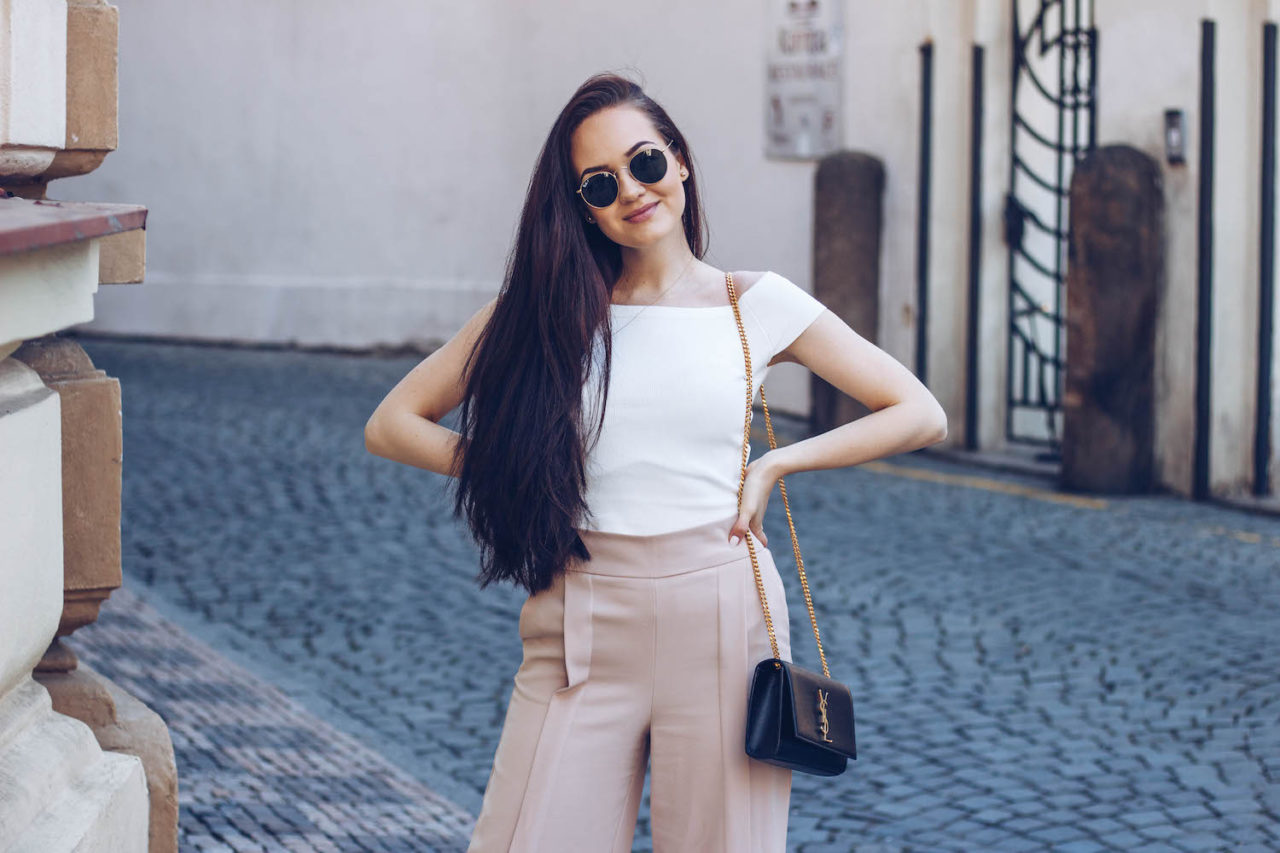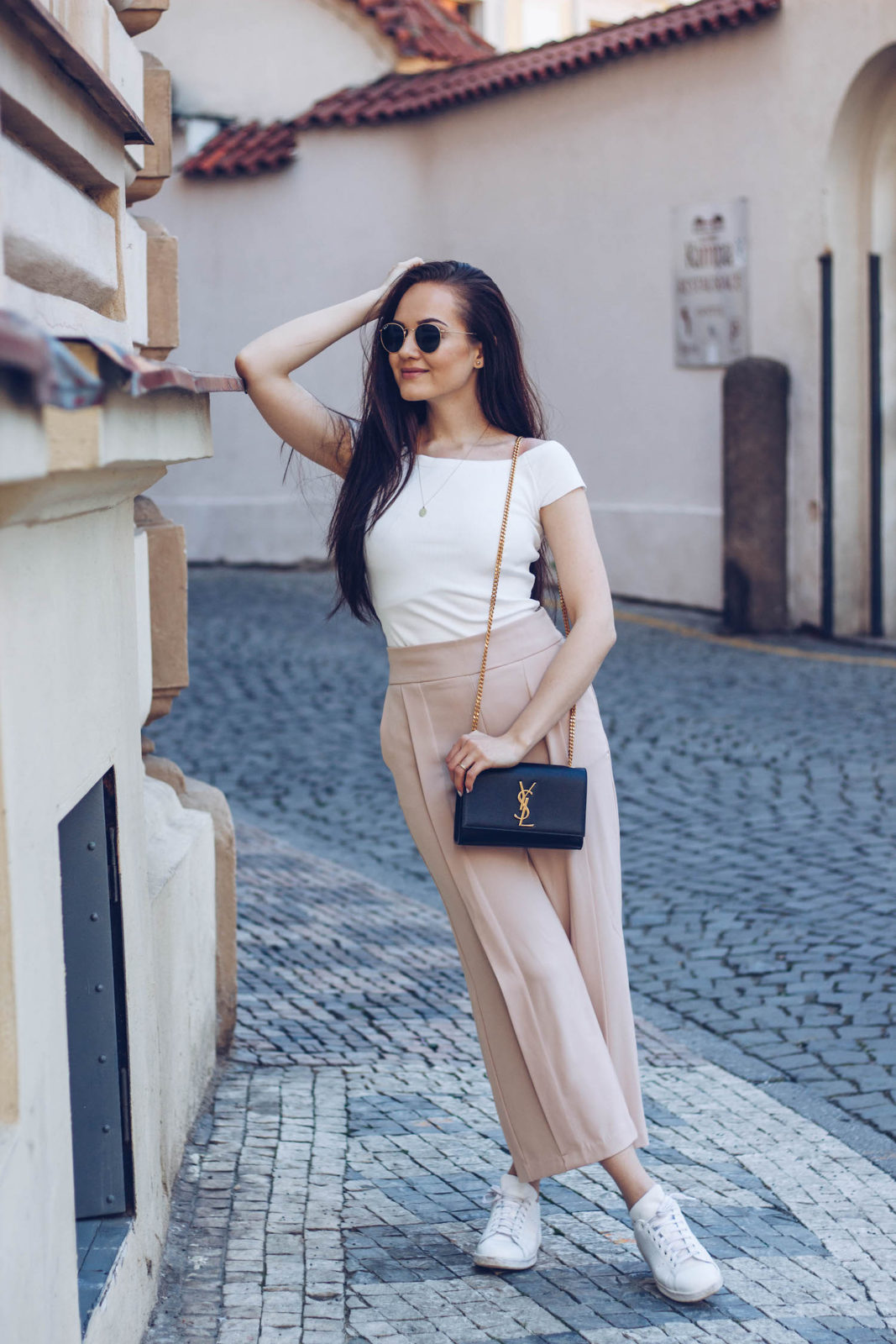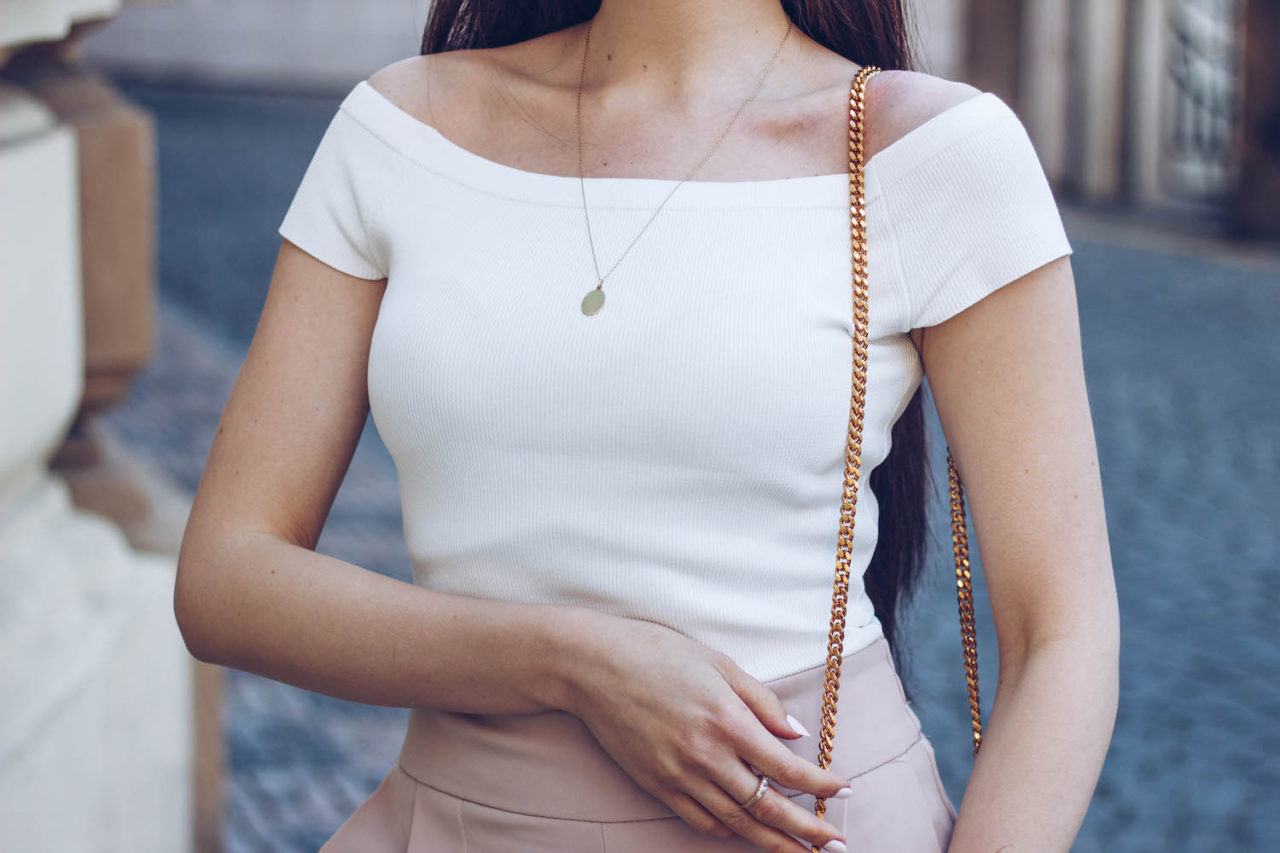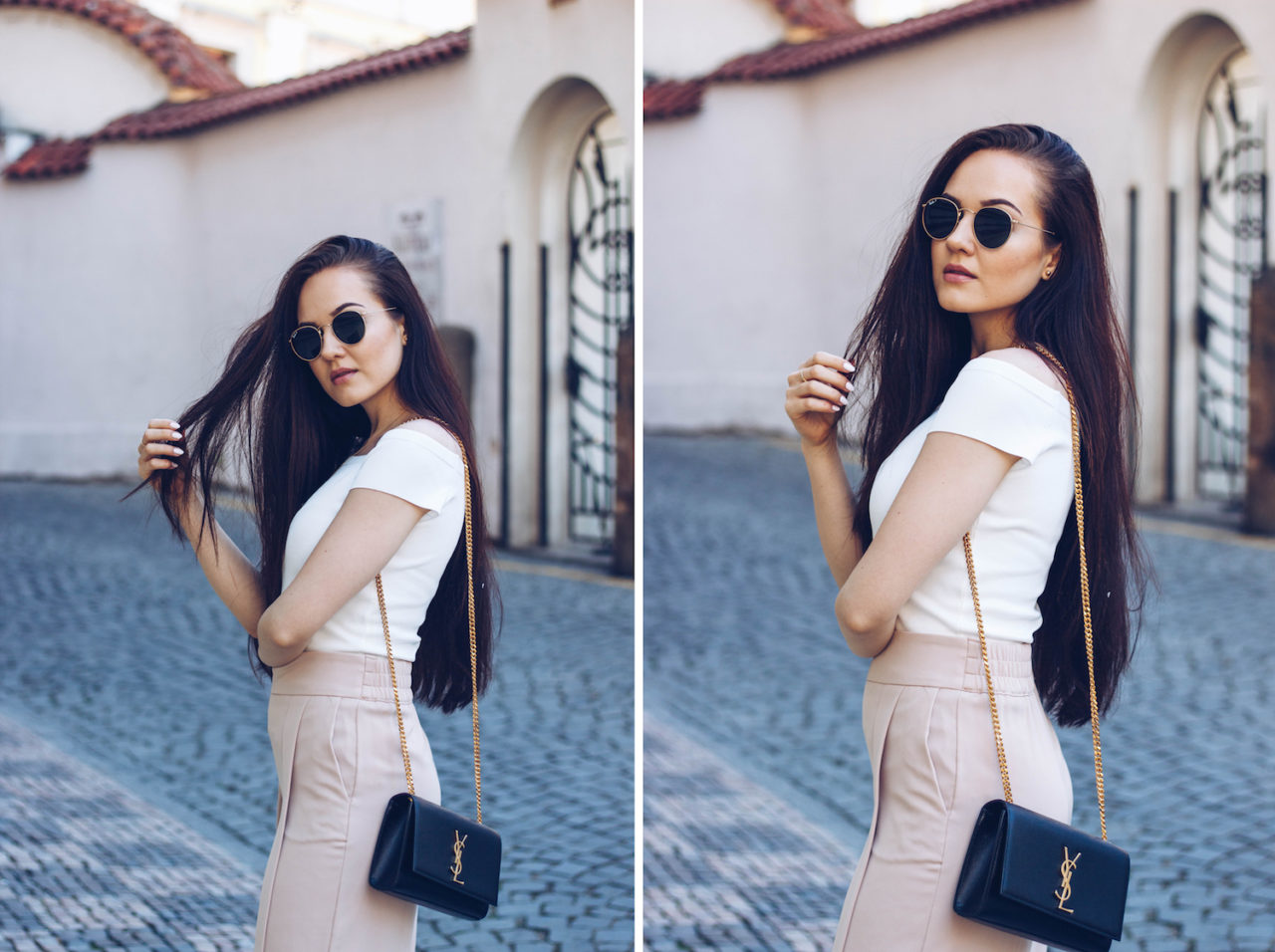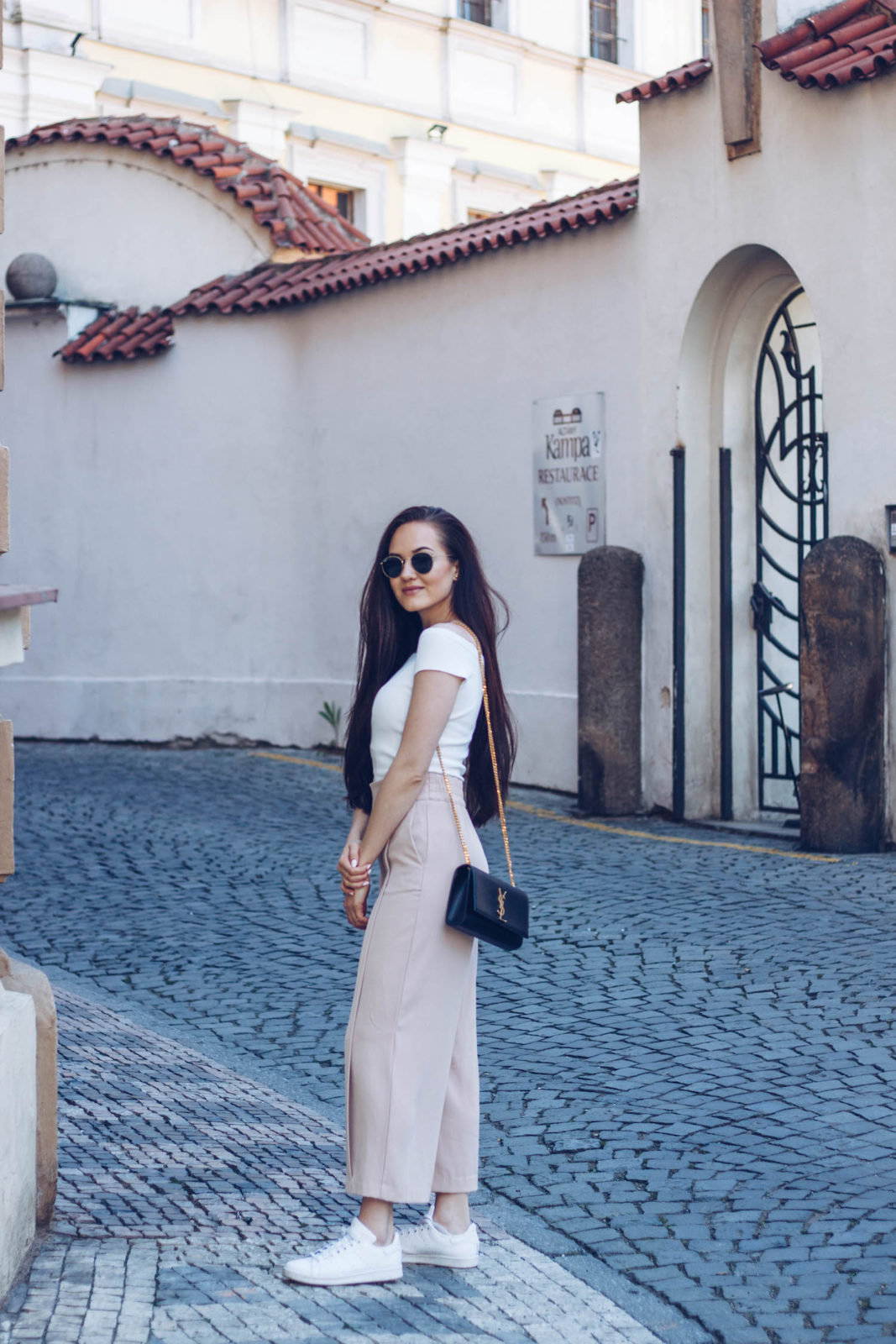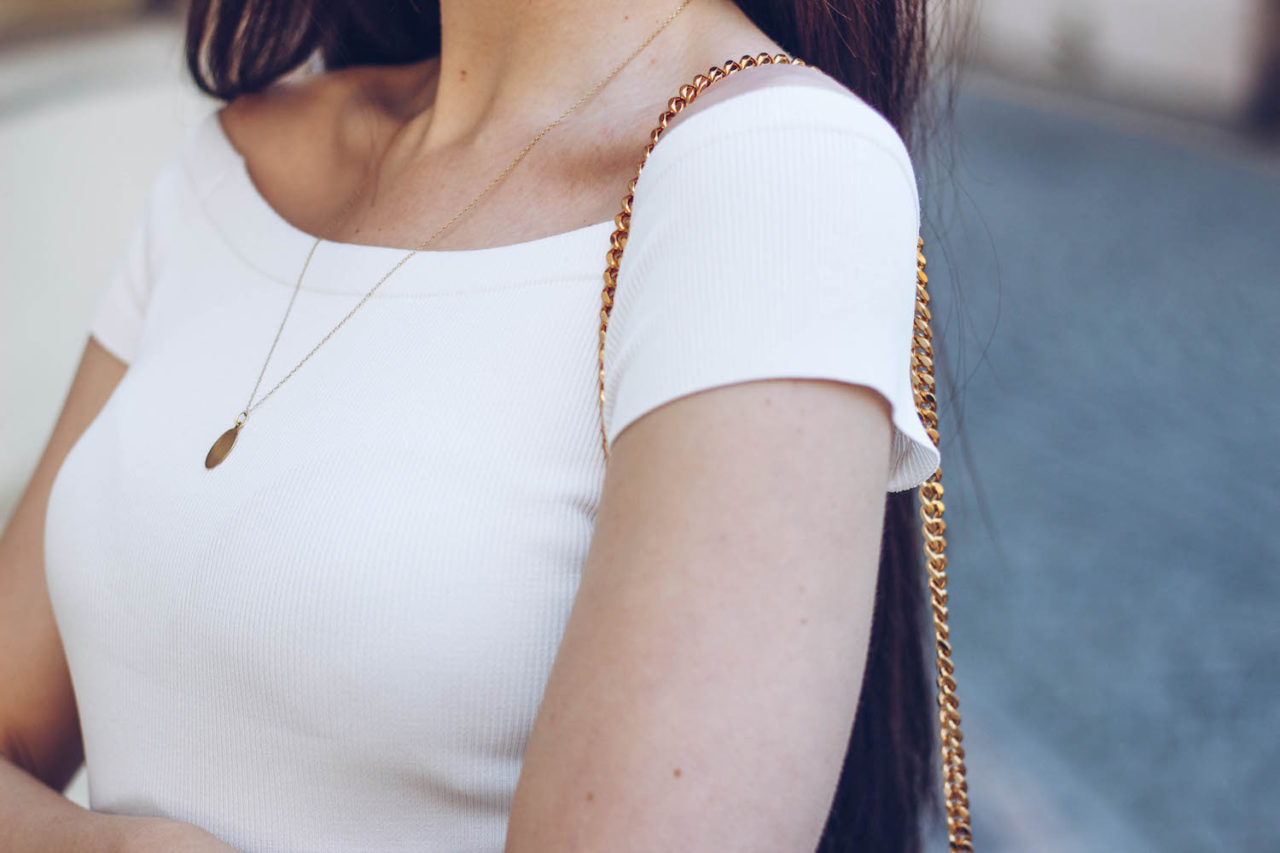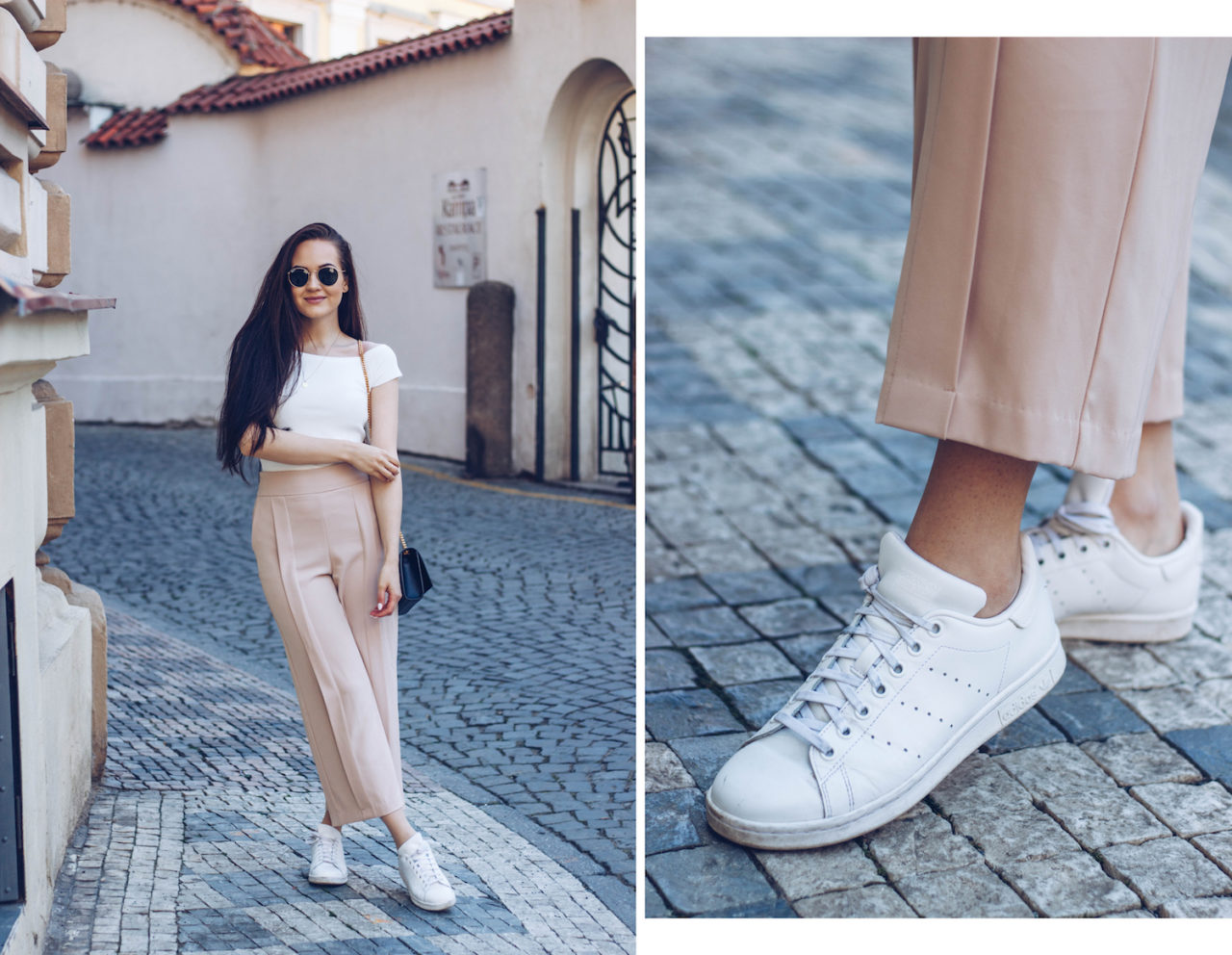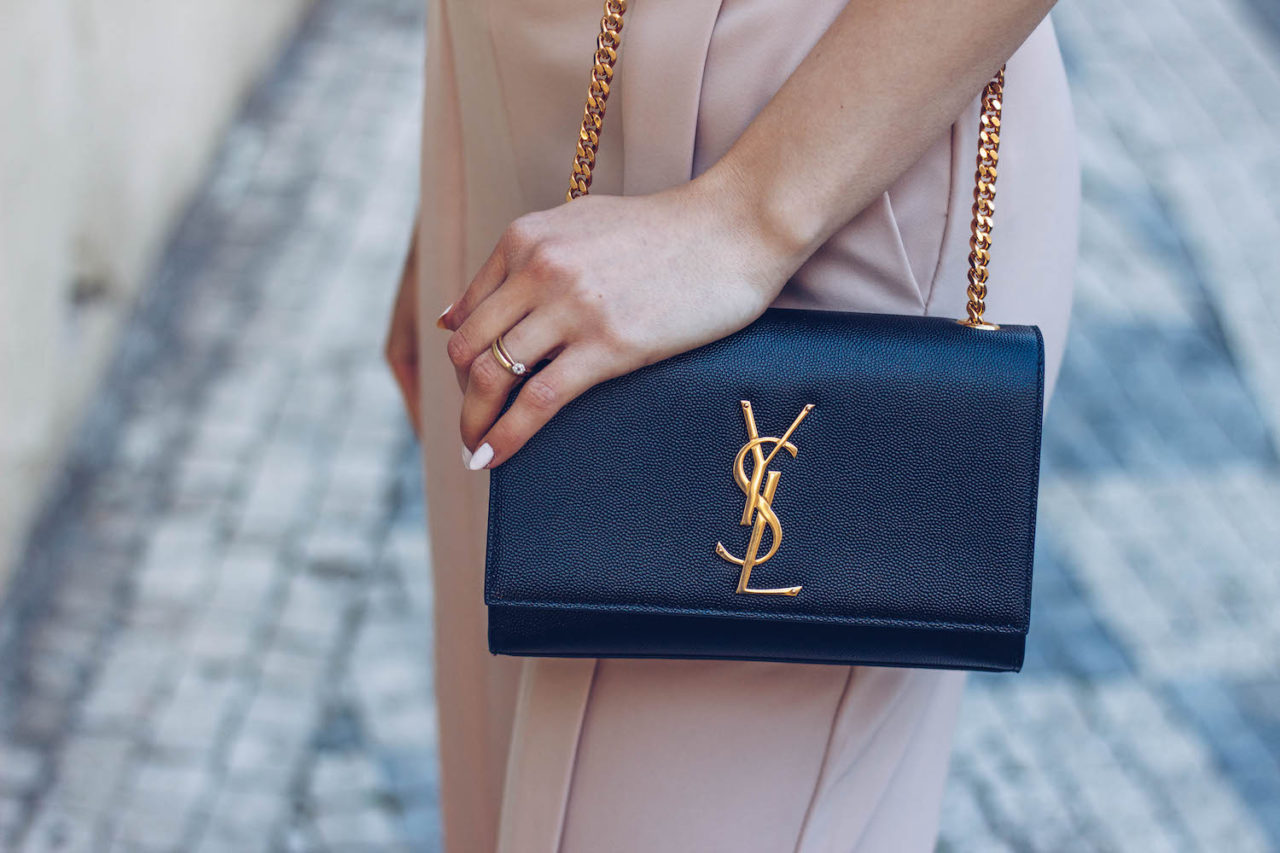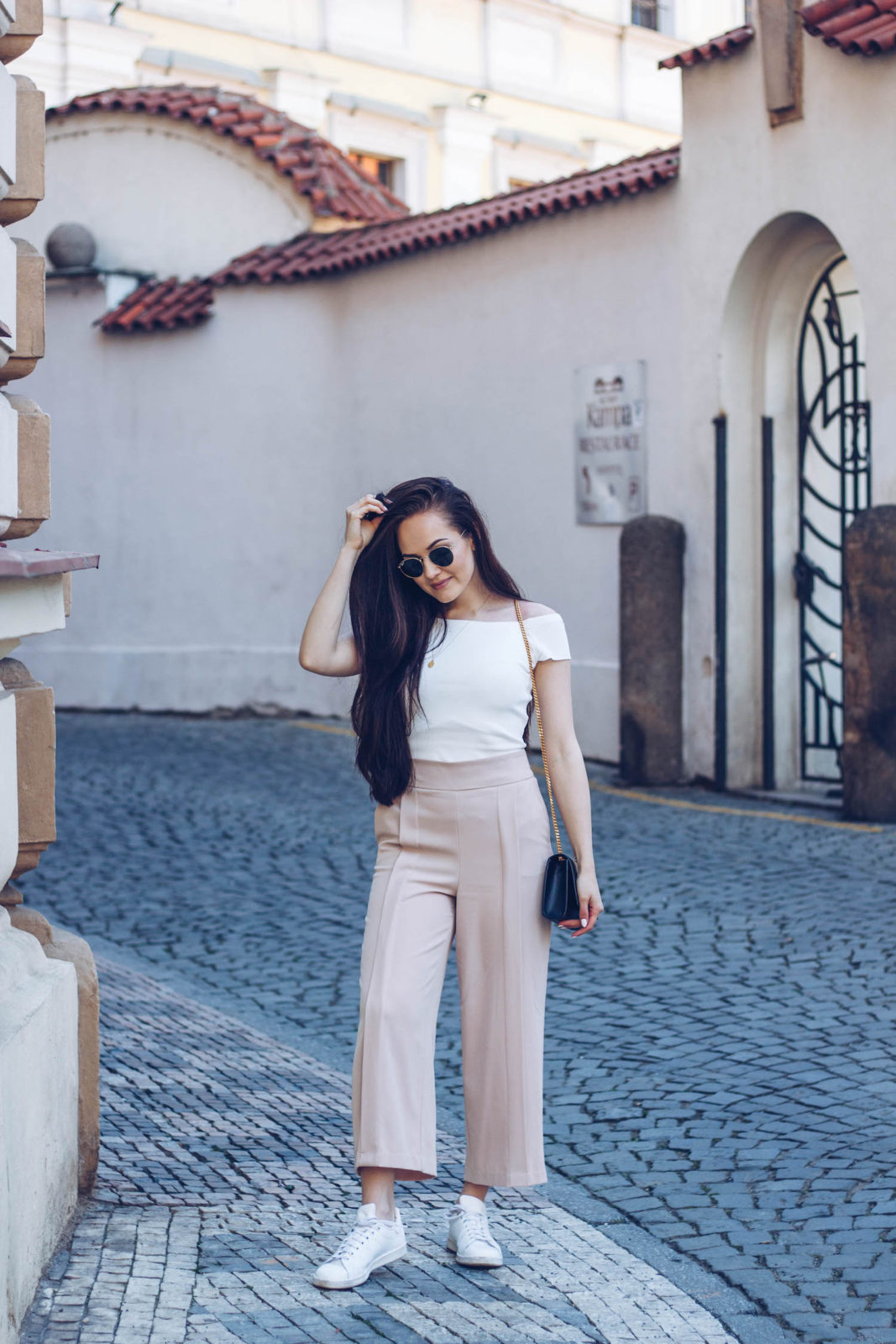 Top Zara / kalhoty Zara (staré, podobné tady) / boty tady / kabelka Saint Laurent / brýle tady
Můj včerejší outfit! Tyhle kalhoty ze Zary úplně miluju, mám je už dlouho a pořád patří k mým nejoblíbenějším. Zkombinovala jsem je s topem se spadlými rameny a černou kabelkou, a protože mi celý ten outfit přišel až moc elegantní do města, trochu jsem to rozbila bílými teniskami, které celému looku dodaly trochu víc ležérní nádech.
Jinak krásné páteční ráno přeju! Snad má většina z vás volno nebo prázdniny. Já se jdu teď sbalit a vyrážím do fitka na poslední cvičení v tomhle týdnu. Všechno mě bolí (už se cvičením nesmím nikdy skončit! Když člověk pak začíná znova, fakt to bolí, haha), ale ještě se chci hecnout, když jsem celý týden držela rozvrh. No a odpoledne asi půjdeme na Matějskou, která za pár dní končí, tak ji chceme ještě stihnout. Užijte si den! <3
---
Yesterday's outfit! I love these pants from Zara so much, I've had them for a while and they're still my favorites. I wore an off shoulder top and a black bag with it, and because I thought the outfit was too elegant for a day outfit, I added a pair of white sneakers that made the outfit a bit more casual.
Anyways, good morning guys! I hope most of you are on vacation or holidays. I'm gonna pack my gym bag now and go for a workout, my last one this week. My body hurts (I literally can't stop working out again! When you start all over again, it just hurts so much haha), but I just want to push myself because I've been so good with my schedule this week. And later today we want to go to the St. Matthew's fair, it ends in a few days so we want to check it out. Have a lovely day! <3