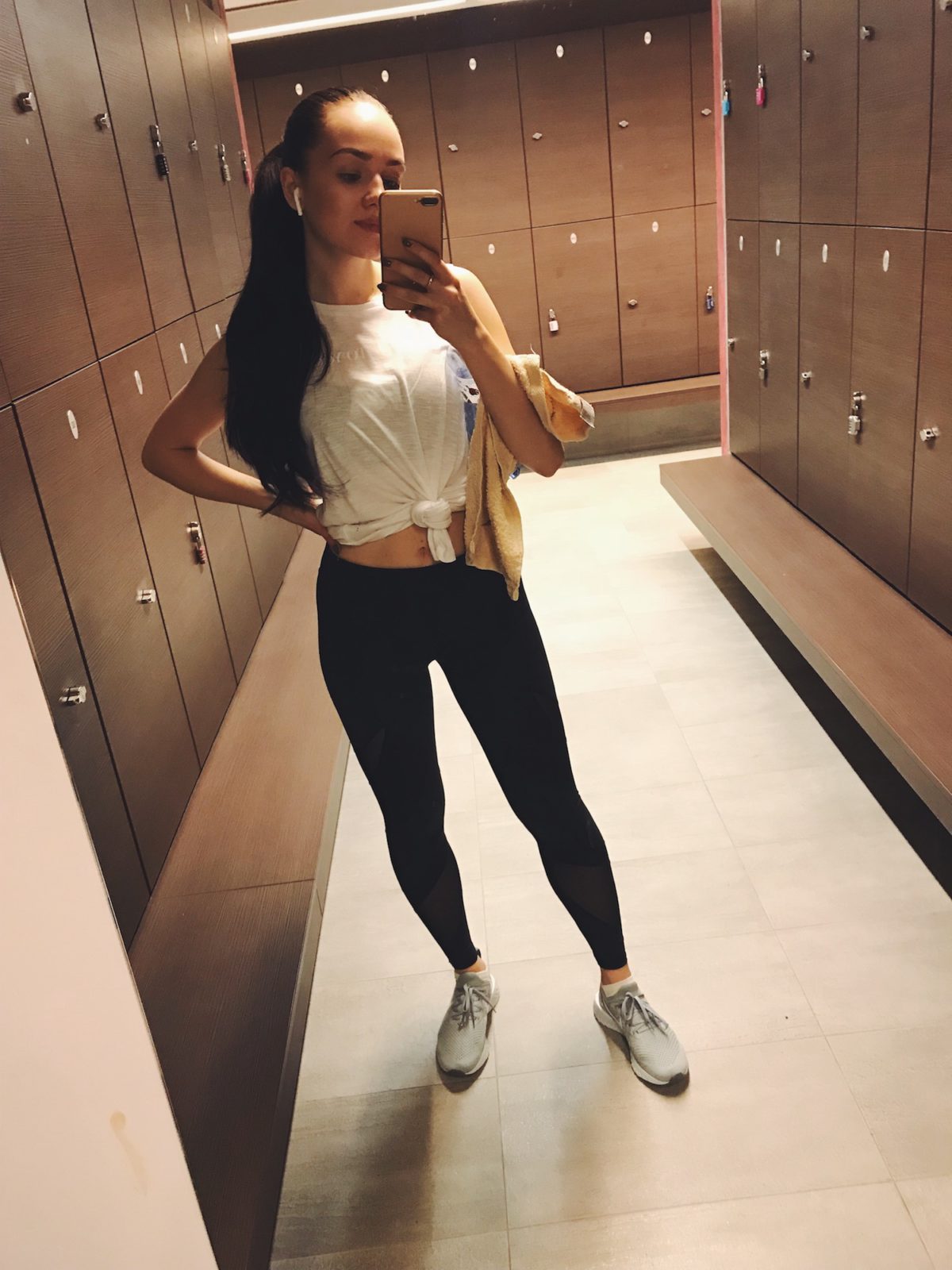 Po delší době jsem pro vás zase dala dohromady fotky z mobilu z posledních pár týdnů! 🙂 Tohle je fotka z mojí poslední návštěvy fitka – před dvěma týdny, haha. I když mě naštěstí neskolila žádná nemoc, necítila jsem se úplně 100% a nechtěla jsem to riskovat. Teď už je mi dobře, takže se snad zítra konečně dokopu a půjdu si zacvičit.
---
It's been a while since I did a blog post like this! I went through my phone to show you some photos from the past few weeks 🙂 This one is from my last gym workout – two weeks ago, haha. I wasn't really sick, but I just wasn't feeling the best so I let my body rest. I'm feeling good again so hopefully I'll finally move my lazy ass tomorrow.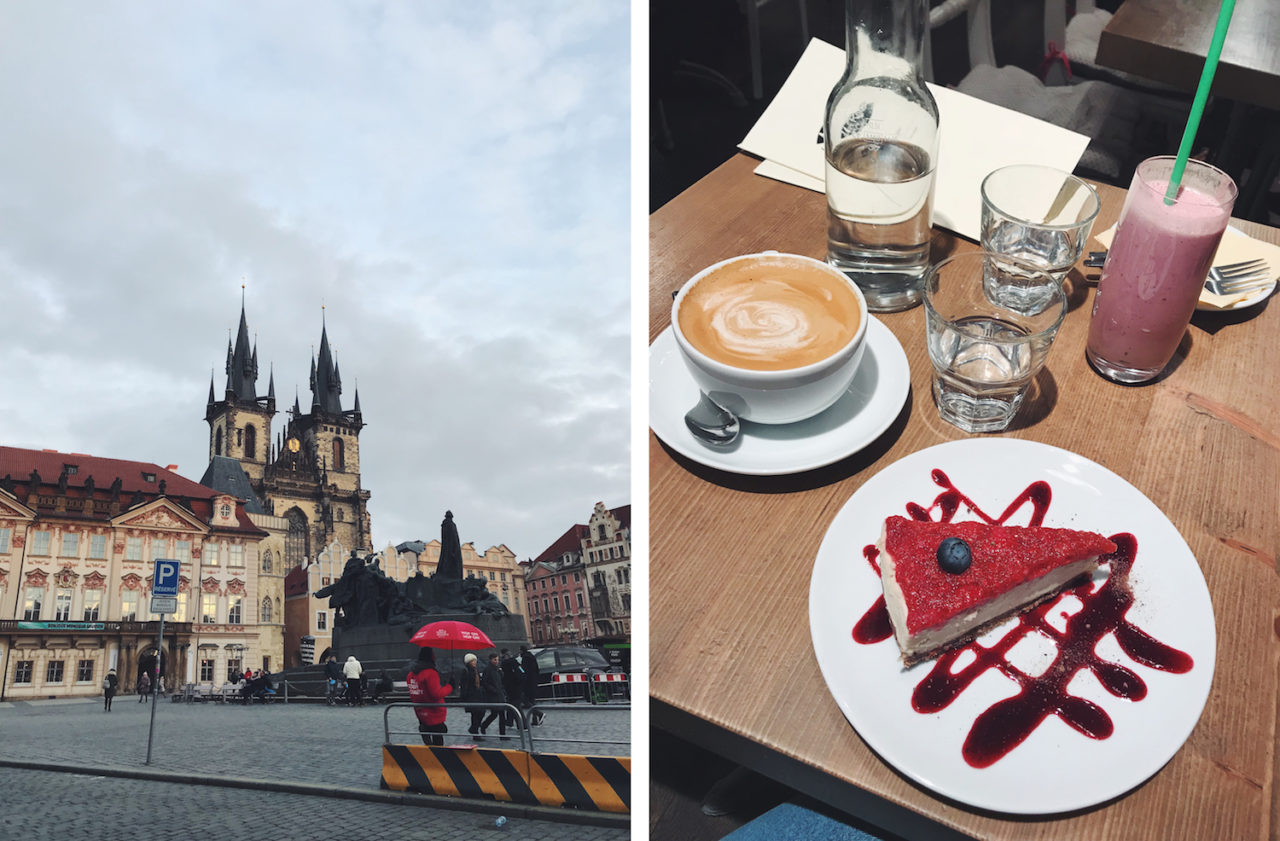 Praho, jak ty jsi nádherná! <3 // I takhle někdy může vypadat pracovní schůzka, haha. Miluju dortíky z MyRaw Café!
Prague, you're so beautiful! <3 // This is what a work meeting can sometimes look like, haha. I love cakes at MyRaw Café!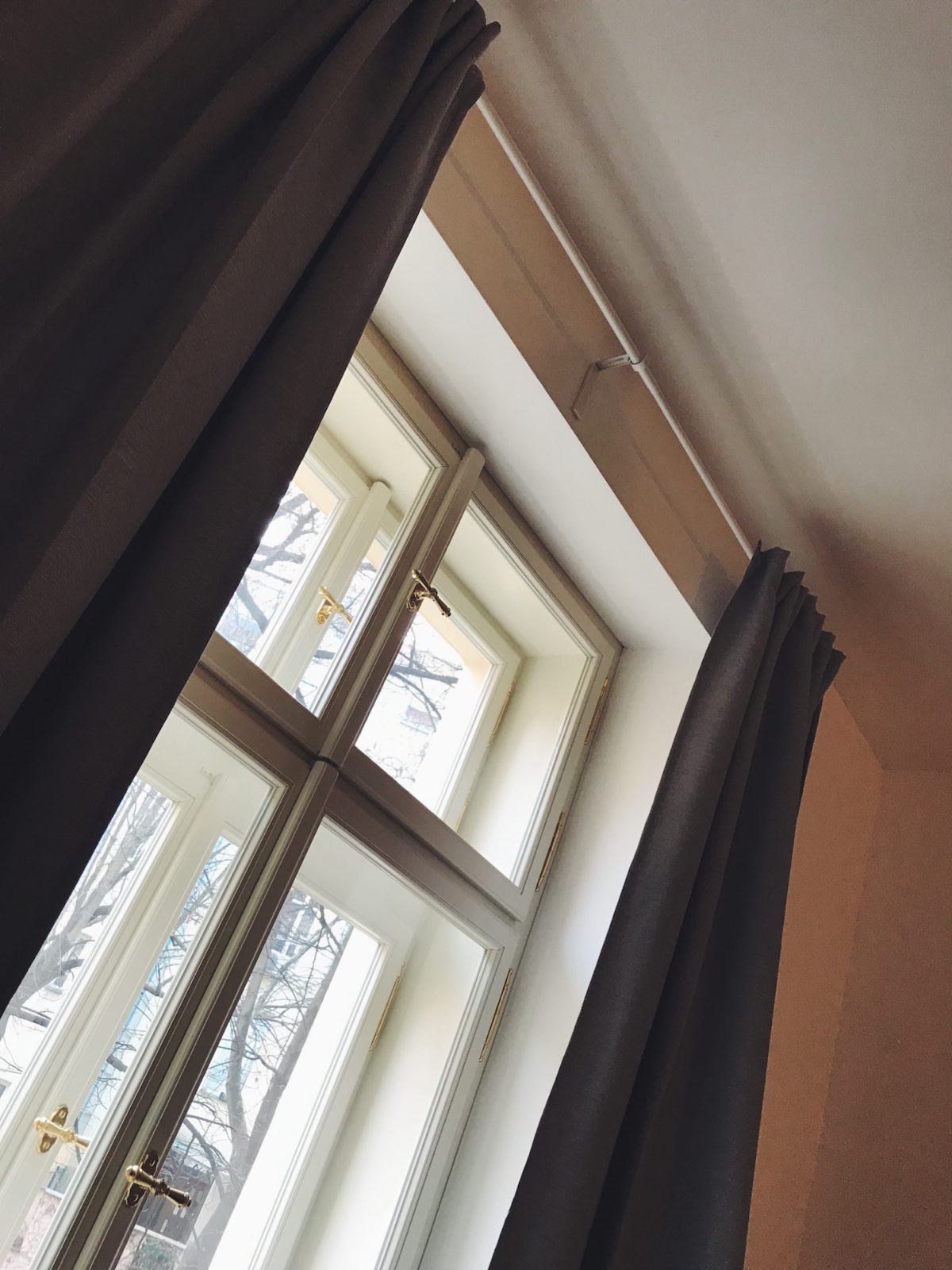 KONEČNĚ jsme koupili a pověsili záclony. Ani nevíte, jak osvobozující pocit to je, když se nemusím převlíkat do pyžama v koupelně a když nám pouliční světlo nesvítí v noci do obličeje 😀
---
We FINALLY bought and hung our curtains. You have no idea how liberating it is when you don't have to change your clothes in the bathroom and when the street light don't shine in your face all night 😀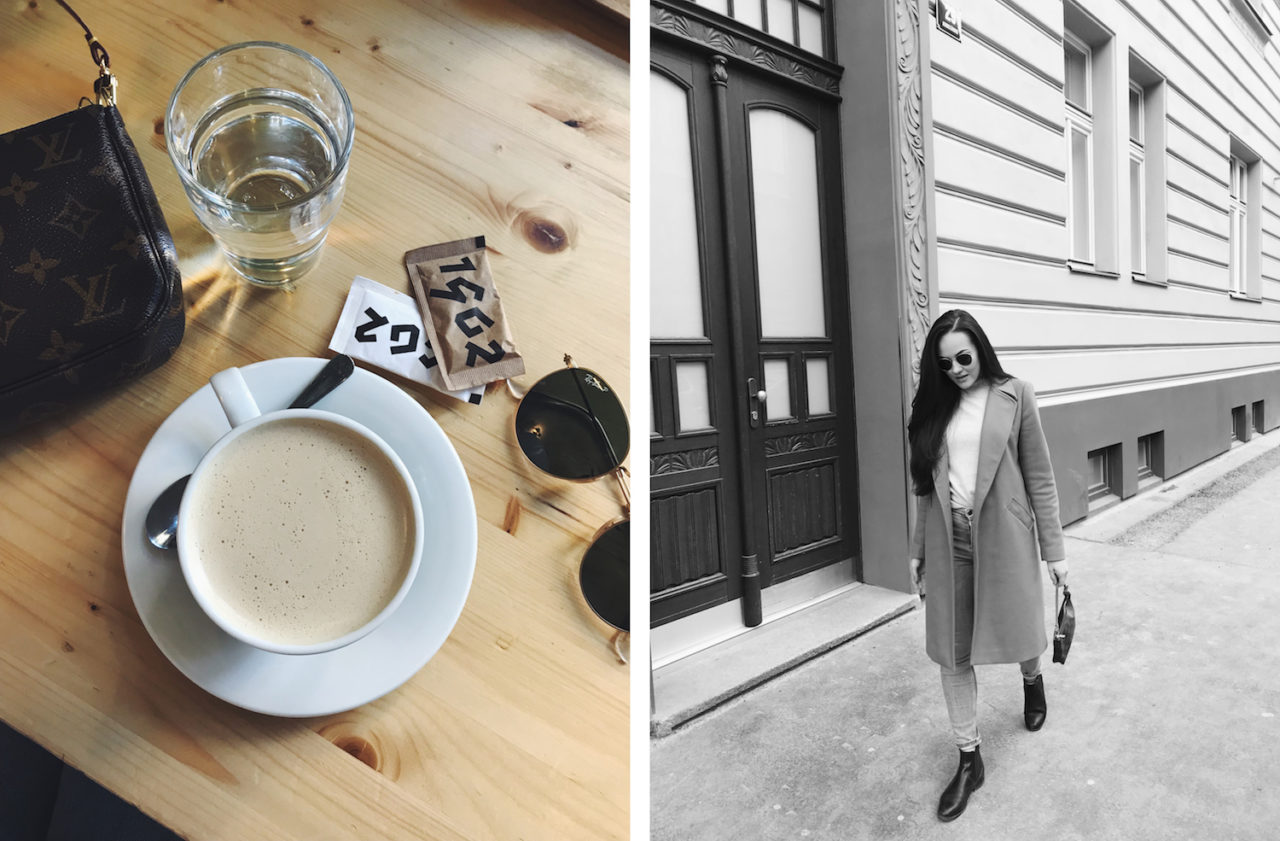 Rychlý kafčo ve Spižírně a můj klasický simple outfit.
---
A quick coffee at Spižírna and my good old simple look.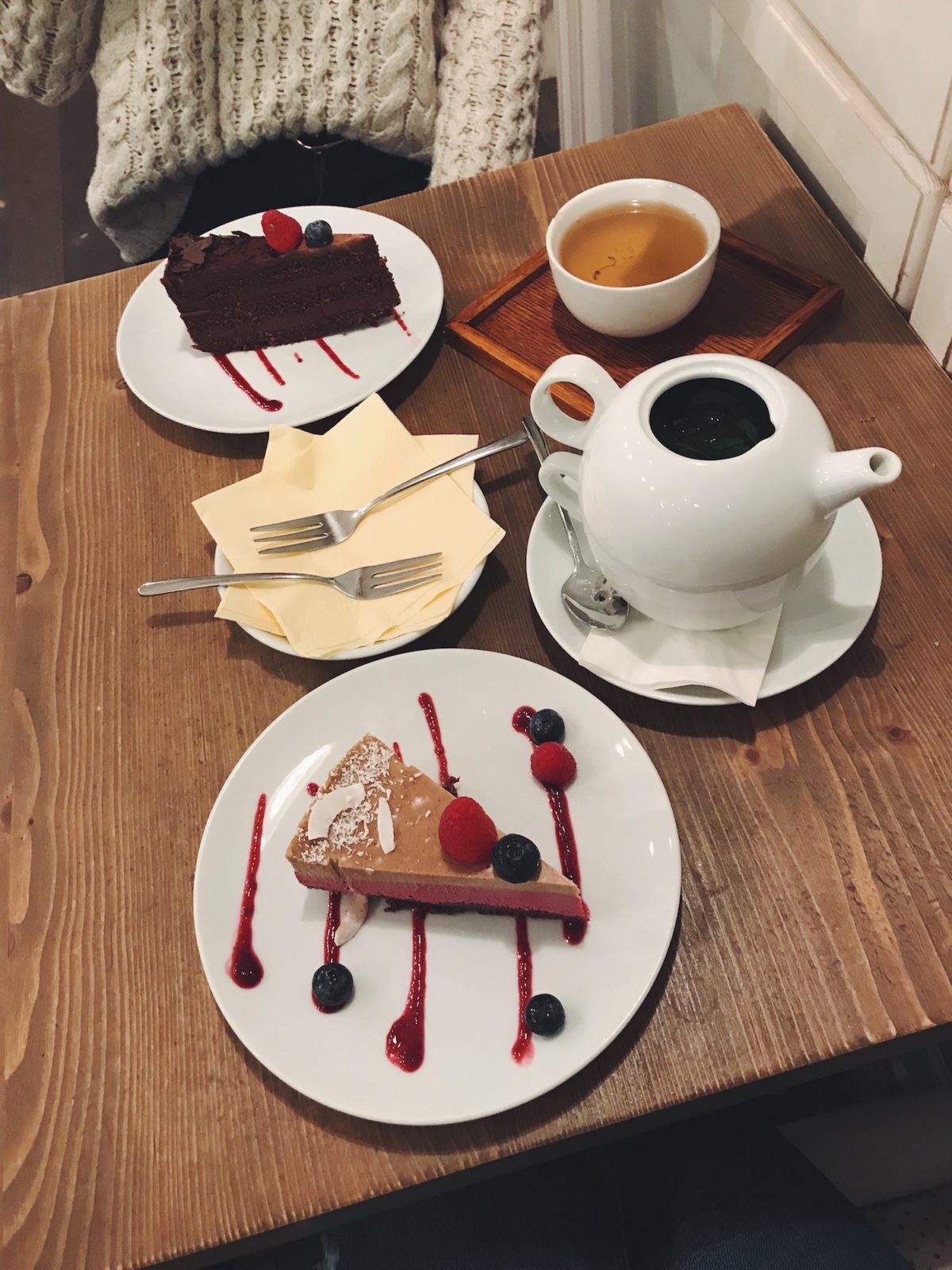 Páteční randíčko s Luckou <3
---
Friday's date with Luci <3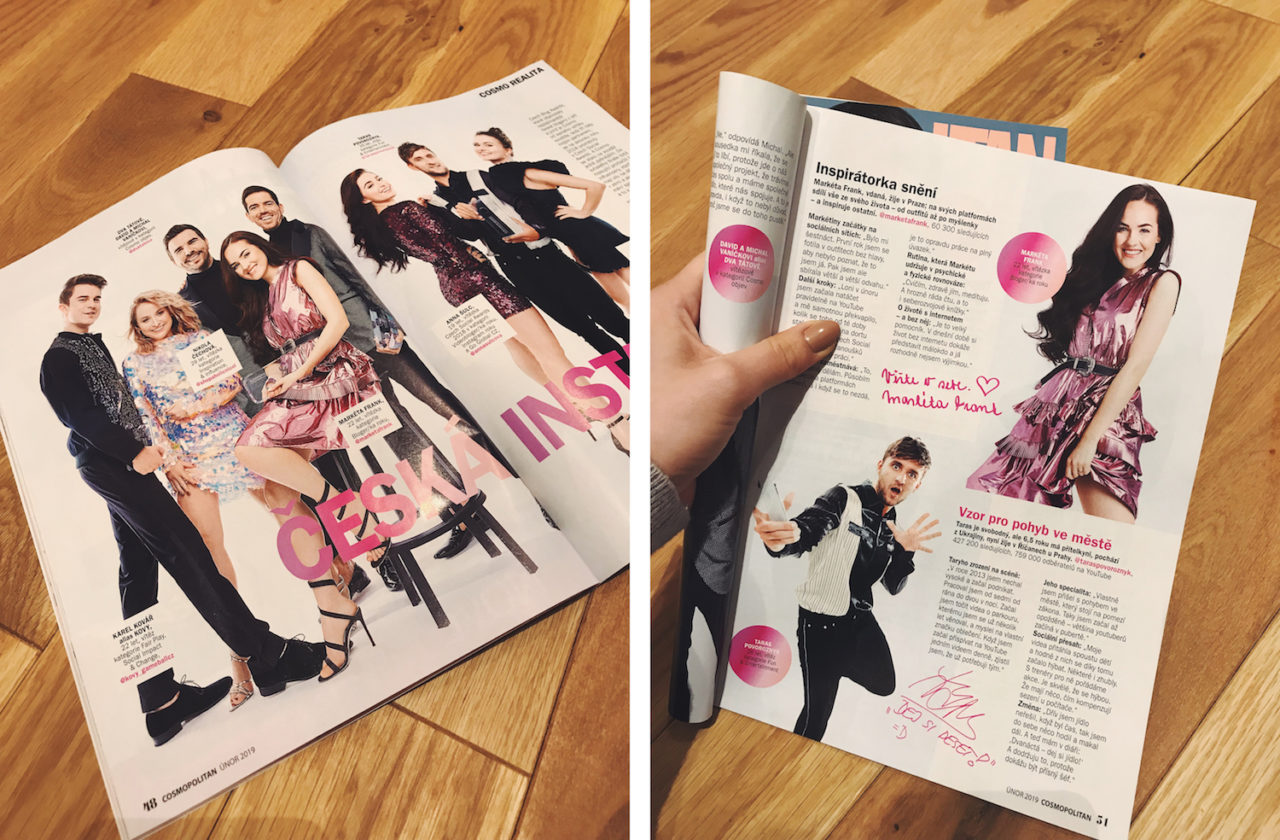 Jestli vám to náhodou uniklo, najdete mě v novém čísle Cosmopolitanu! Jsou tam fotky všech vítězů Czech Social Awards včetně kratičkých rozhovorů, které jsme dělali během focení.
---
If you haven't noticed yet, you can find me in a new issue of Cosmopolitan! There are photos of all of us winners of Czech Social Awards with small interviews we did during the photoshoot.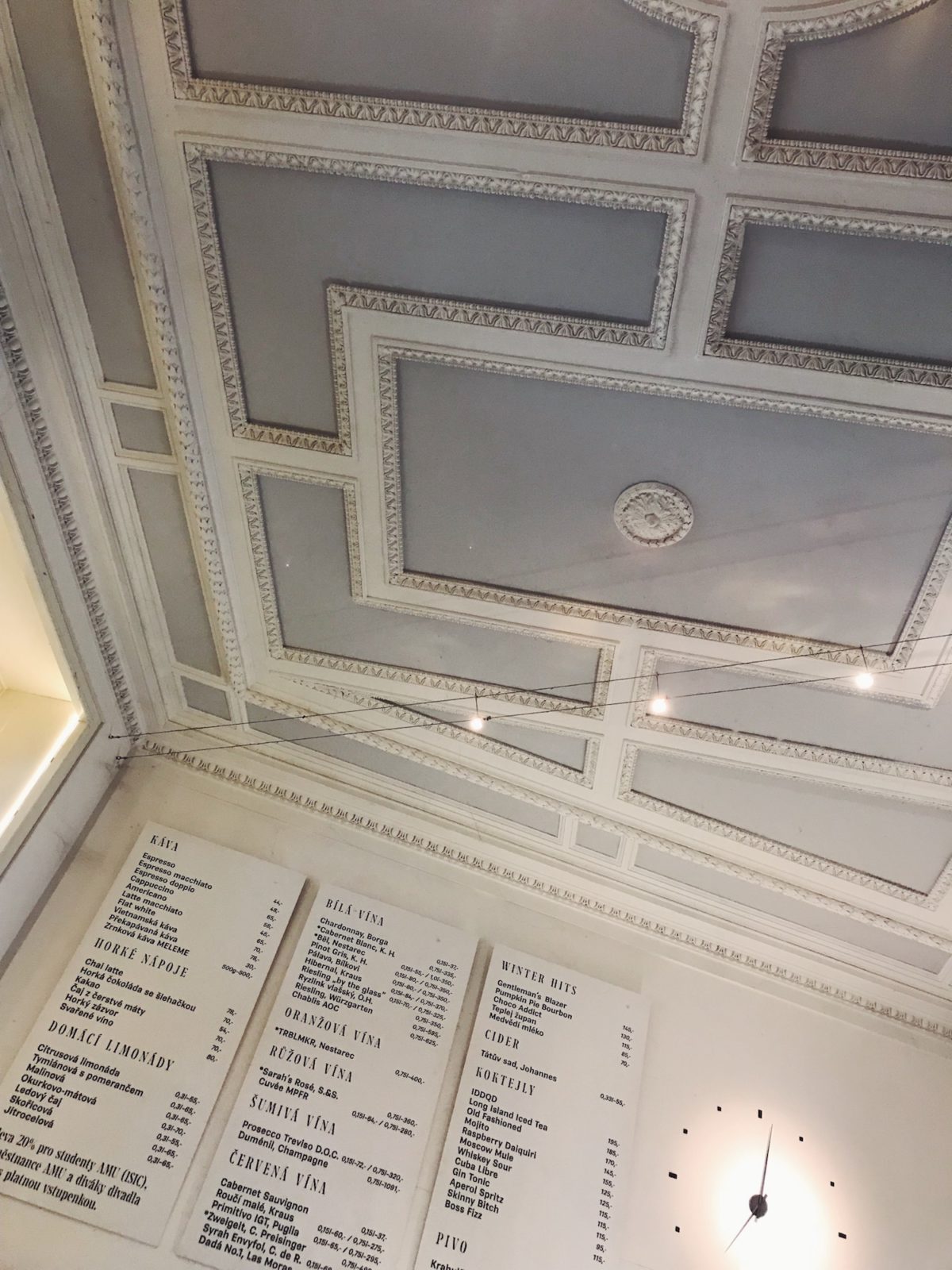 Minulý týden jsme vyrazili do divadla DISK na představení Pan Biedermann a žháři. Bylo to super!
---
Last week we went to DISK which is where college theatre students play. It was great!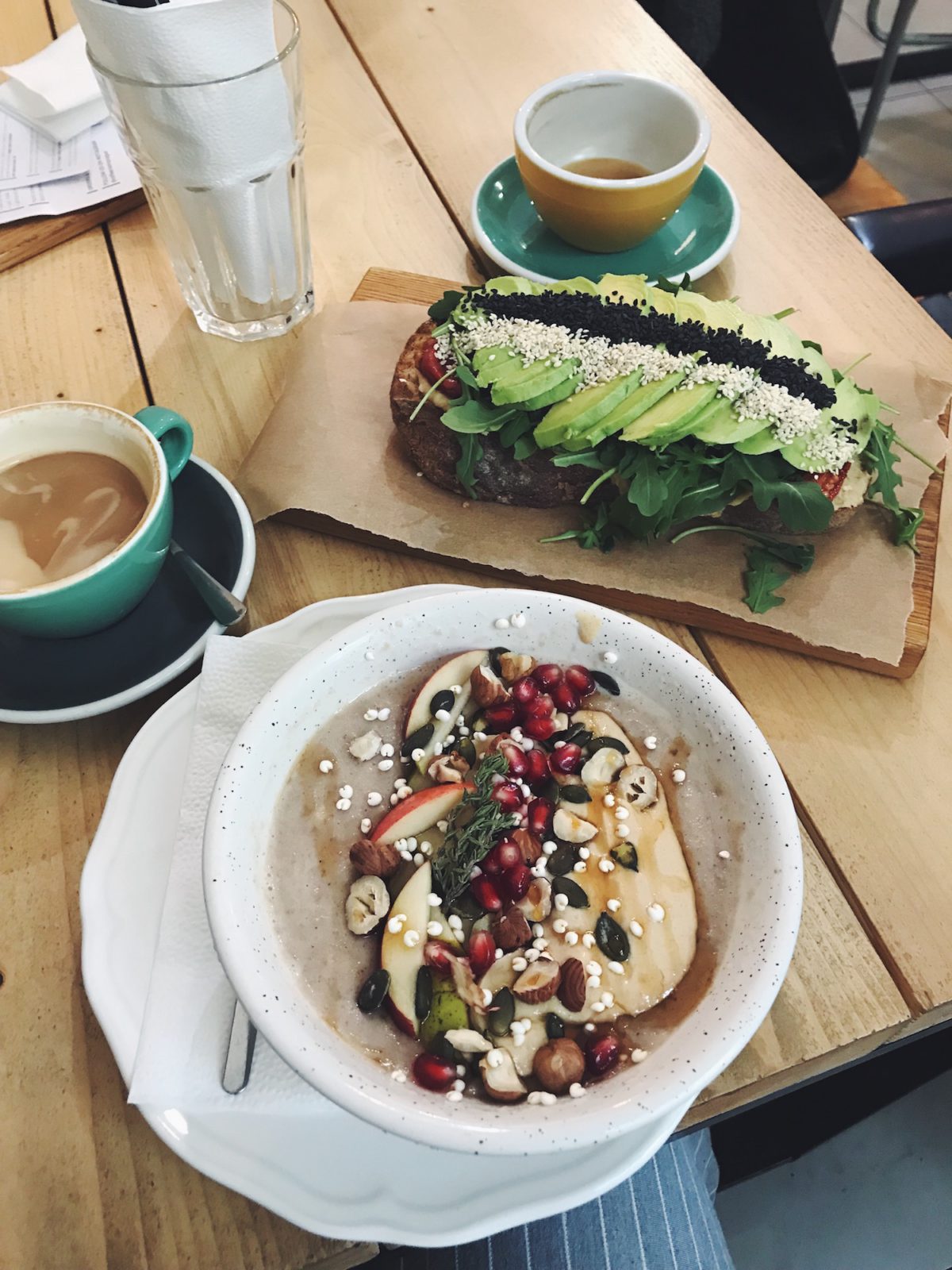 Sobotní snídaně v Coffee room. Jenom na tu pohankovou kaši pomyslím a už se mi sbíhají sliny! 😀
---
Saturday's breakfast at Coffee room. My mouth is watering just by thinking about the buckwheat porridge 😀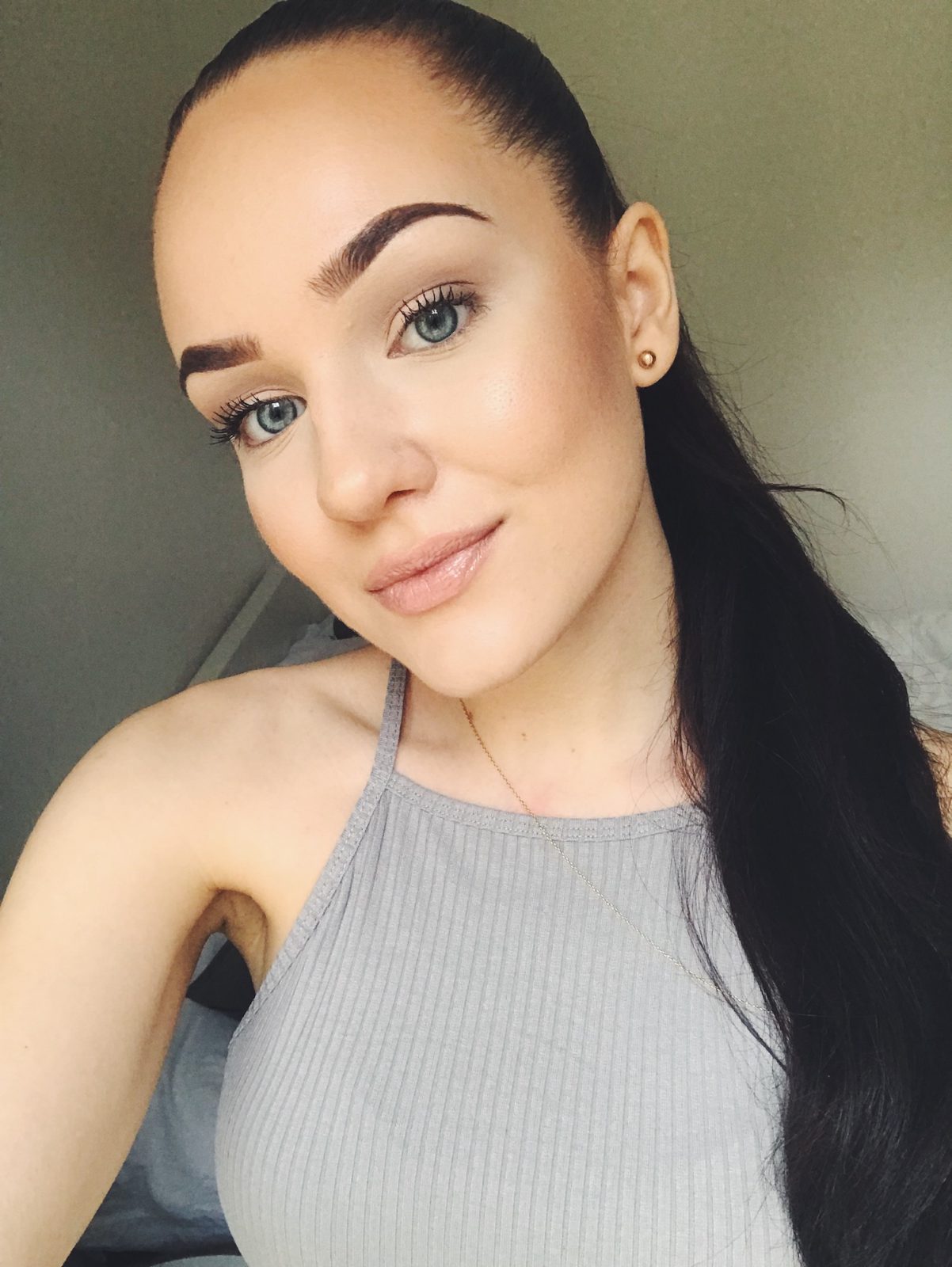 Výjimečně i jedna selfie 🙂
---
And here we have a selfie for once 🙂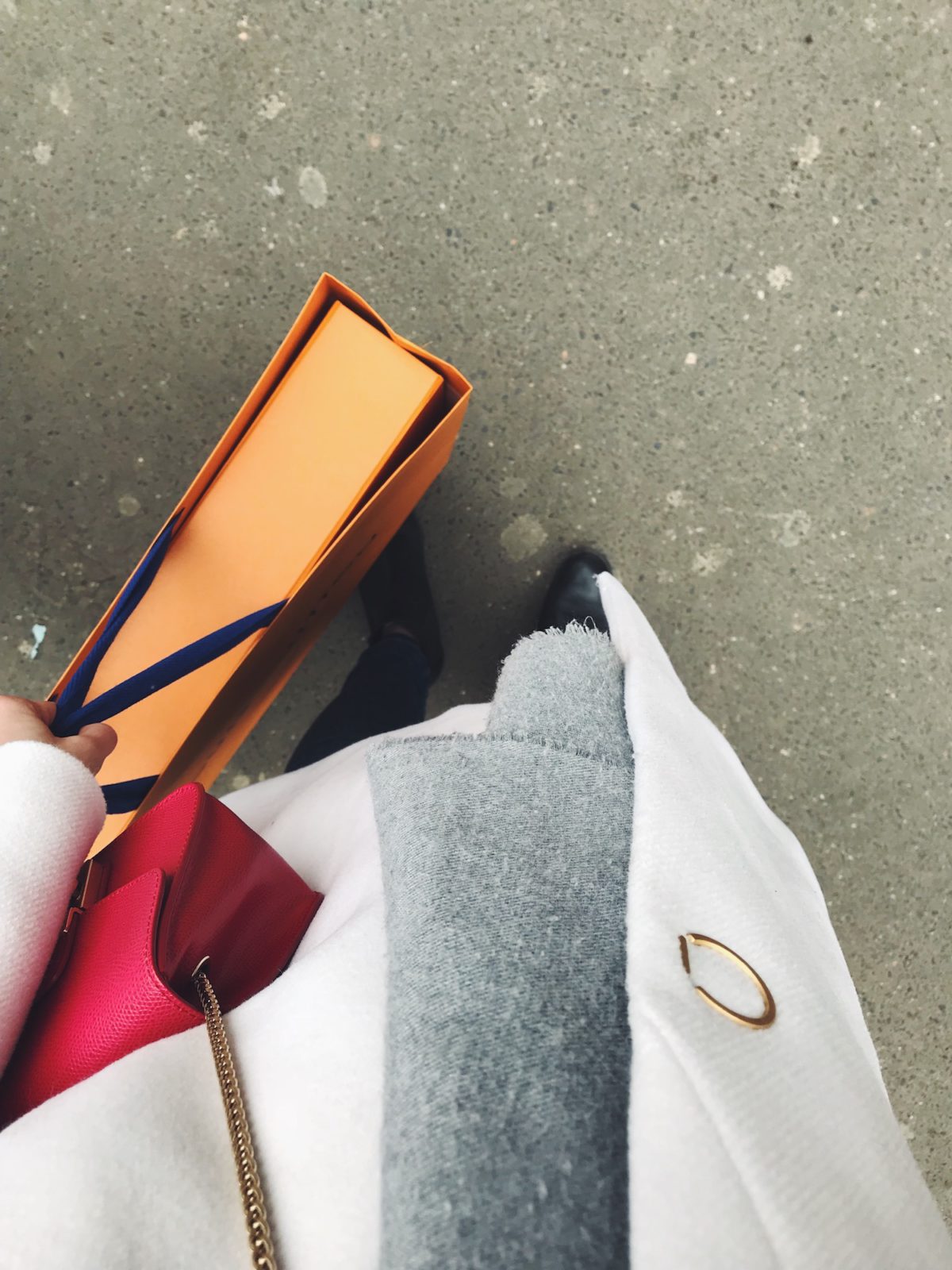 Materiální radosti O:-)
---
Materialistic happiness O:-)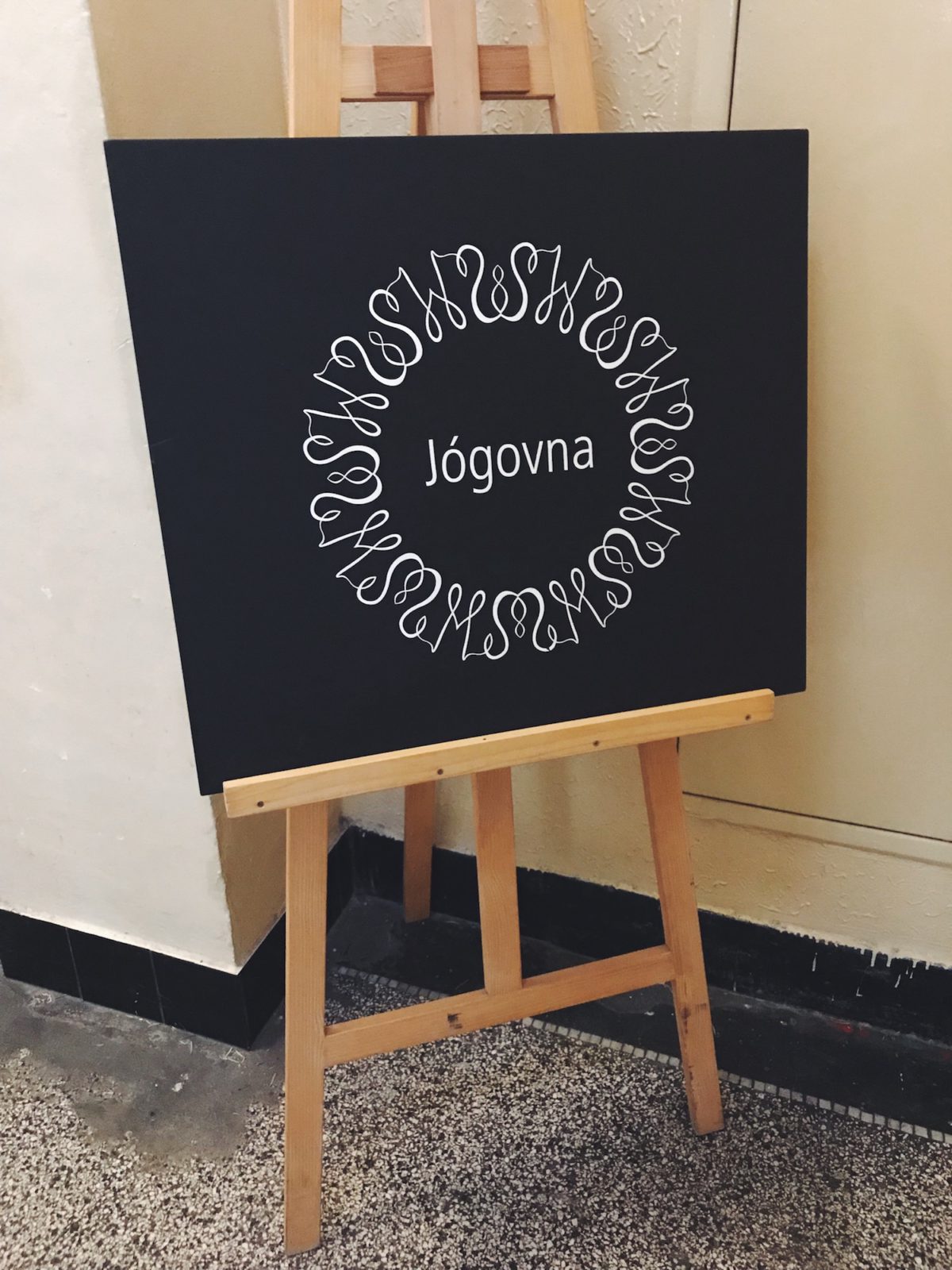 A duchovní radosti <3
---
And spiritual happiness <3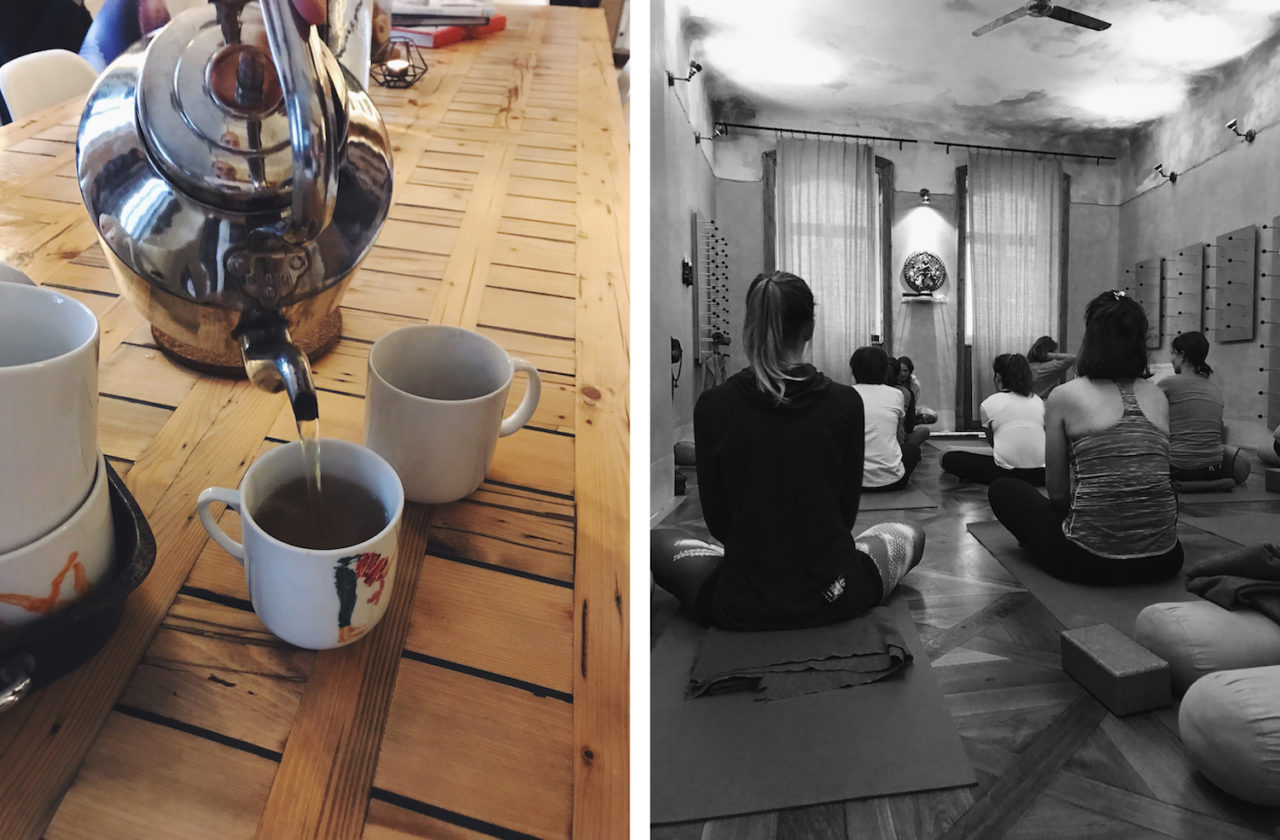 Dneska jsme s Anetkou byly na večerní lekci jin jógy (můj úplně nejoblíbenější styl jógy) v Jógovně. Pokaždé, když jsem na józe si říkám, že fakt MUSÍM chodit pravidelně. To vnitřní rozpoložení po lekci je prostě něco neskutečnýho.
---
Tonight I went to a yin yoga class with my best friend (my favorite type of yoga) at the beautiful studio called Jógovna. Every time I'm at a yoga class I'm telling myself I HAVE to start doing this regularly. The feeling after yoga is just indescribable.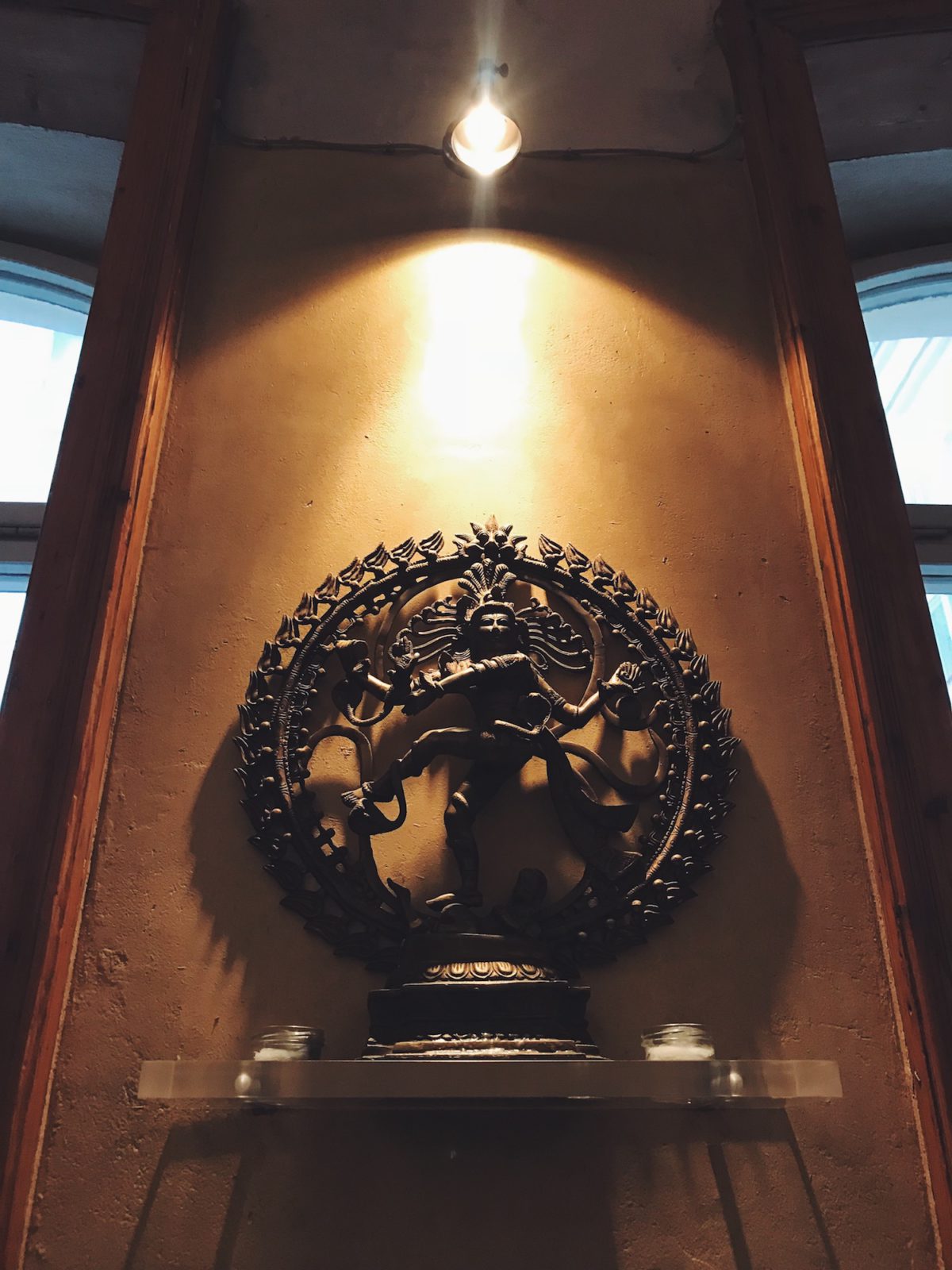 Namasté!