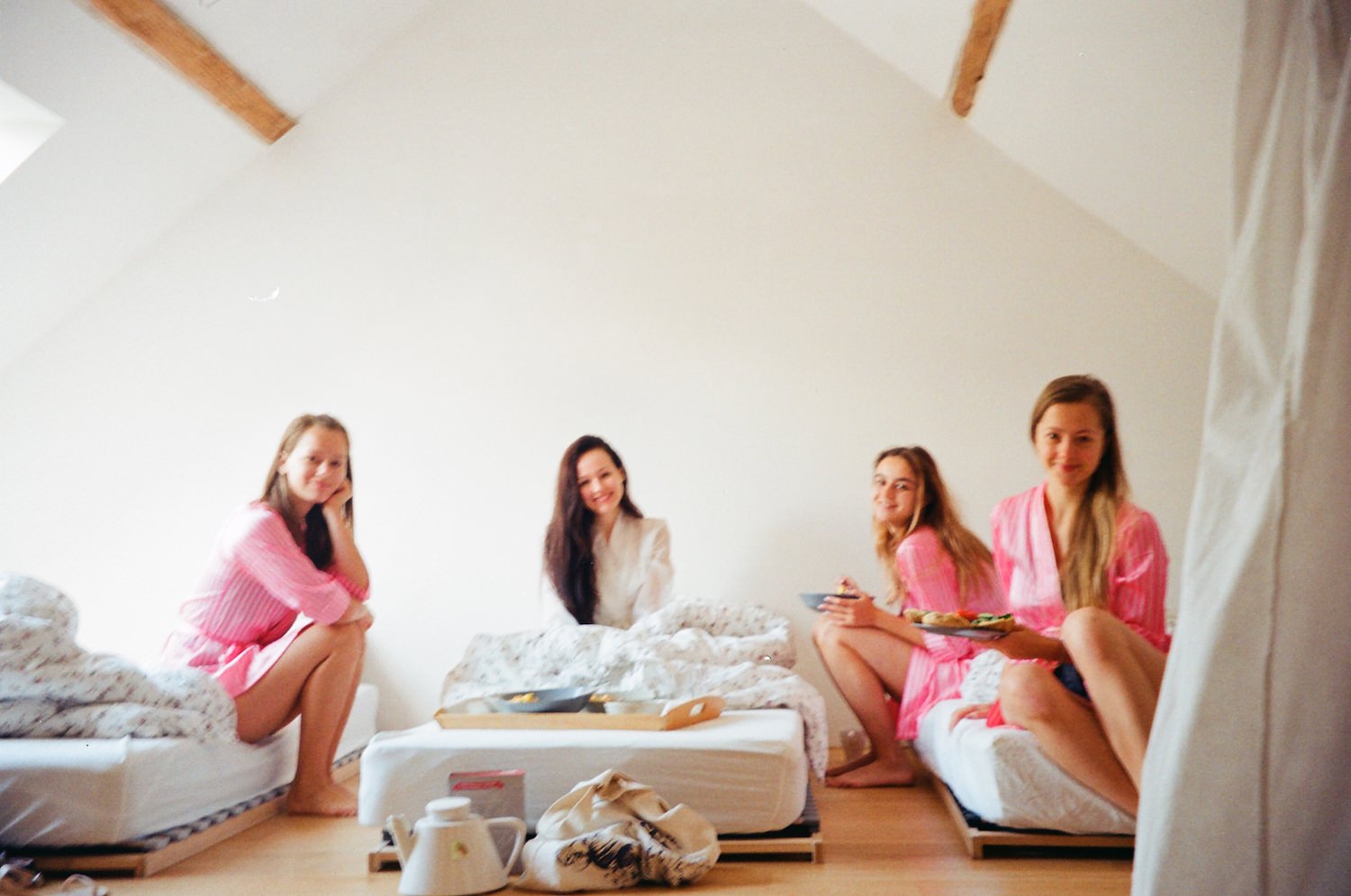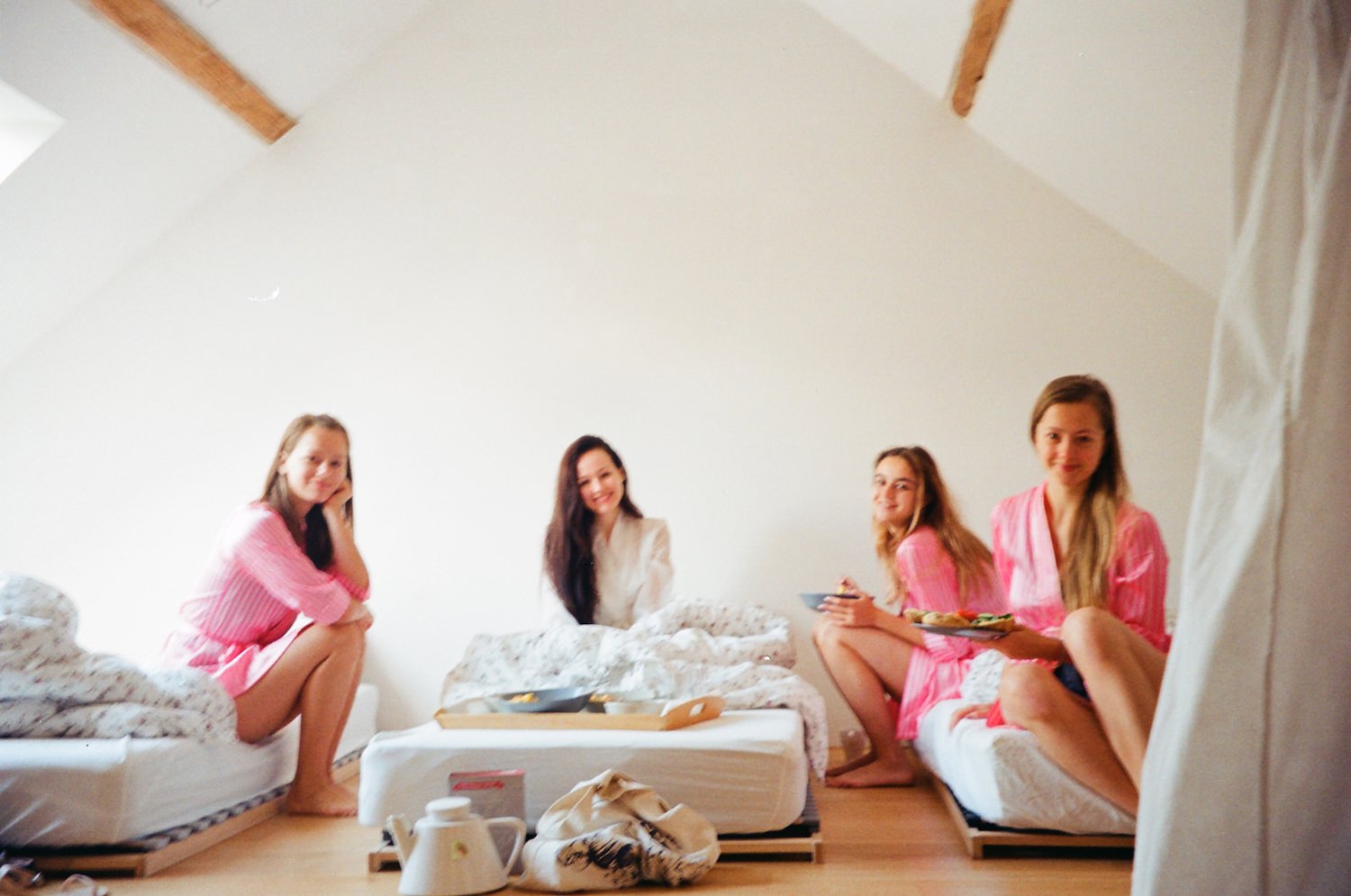 Mám pro vás další várku svatebních fotek! Tyhle jsou analogové, které se Terce podařily udělat během víkendu a teď je nechávala vyvolat. Stejně jako polaroidové fotky mají svoje kouzlo, i když jsou takové rozmazané, prostě mě baví to, že nejsou dokonalé. Tahle fotka je z naší společné snídaně v sobotu, před tím, než jsme se začaly chystat.
---
I've got another wedding related post for you today! These are some analog photos that Teri took during the weekend. Just like polaroid photos, they're so special, even if they're blurry, I just love how raw and imperfect they are. This one is from the morning before we started getting ready.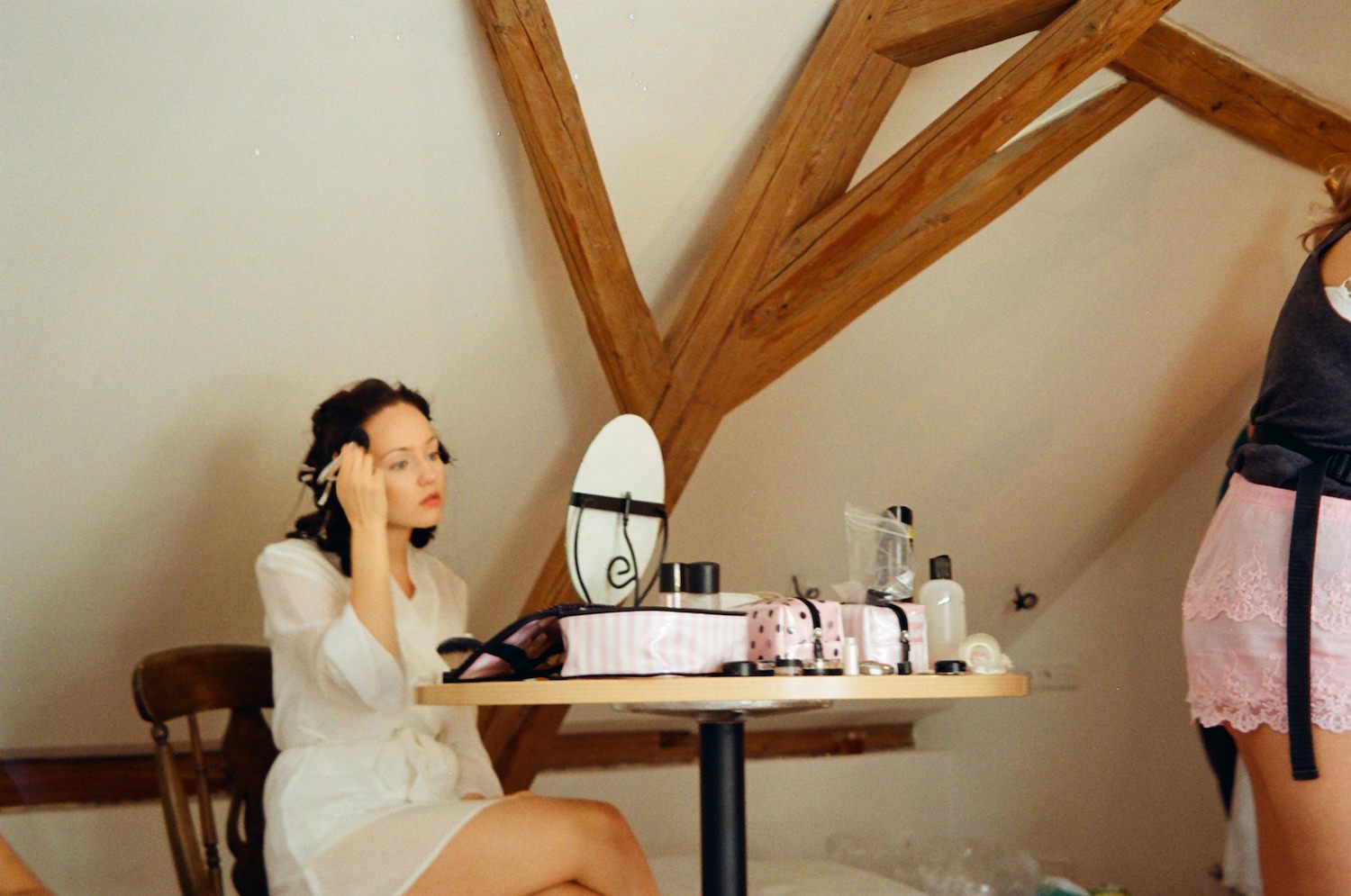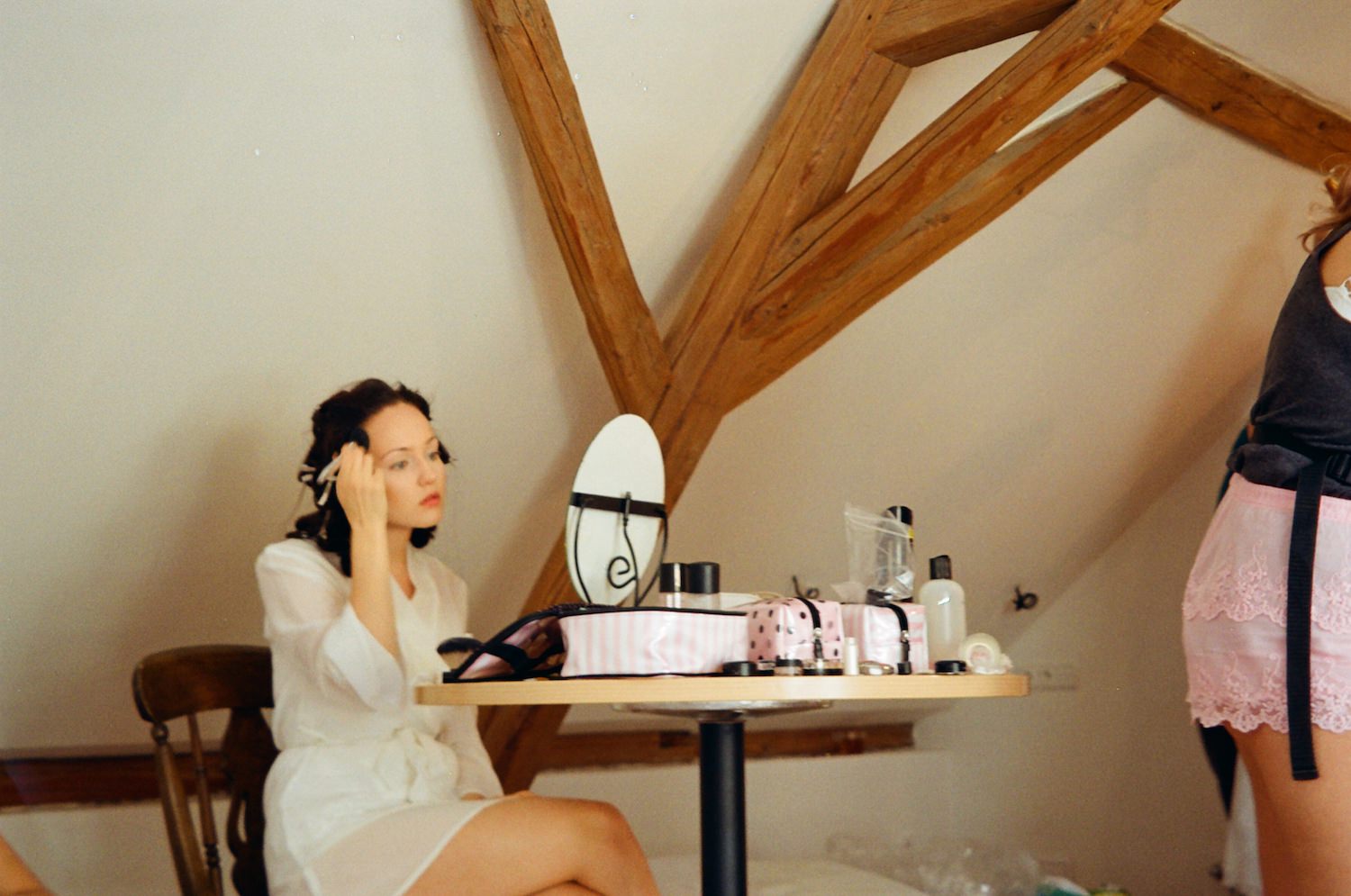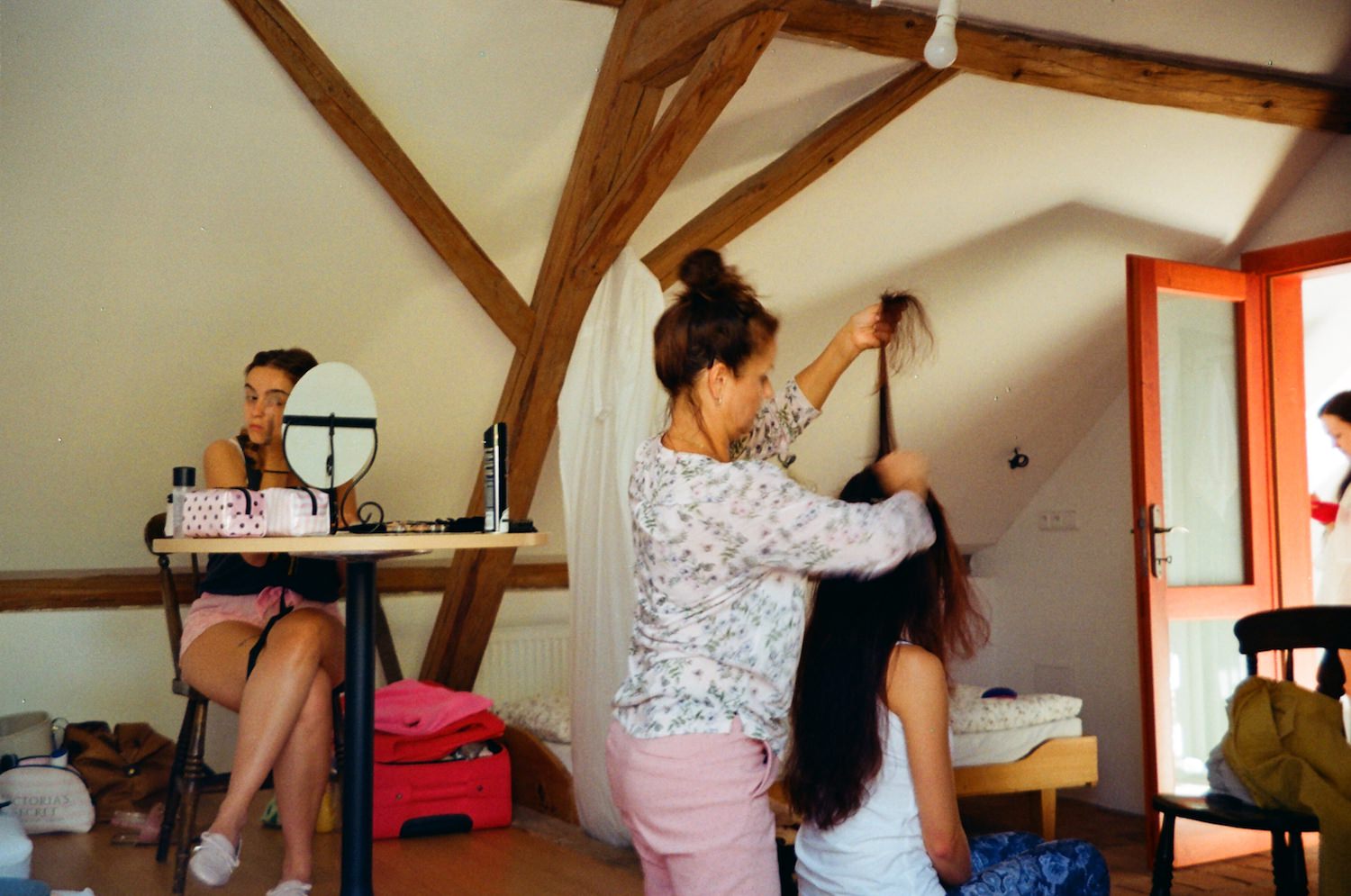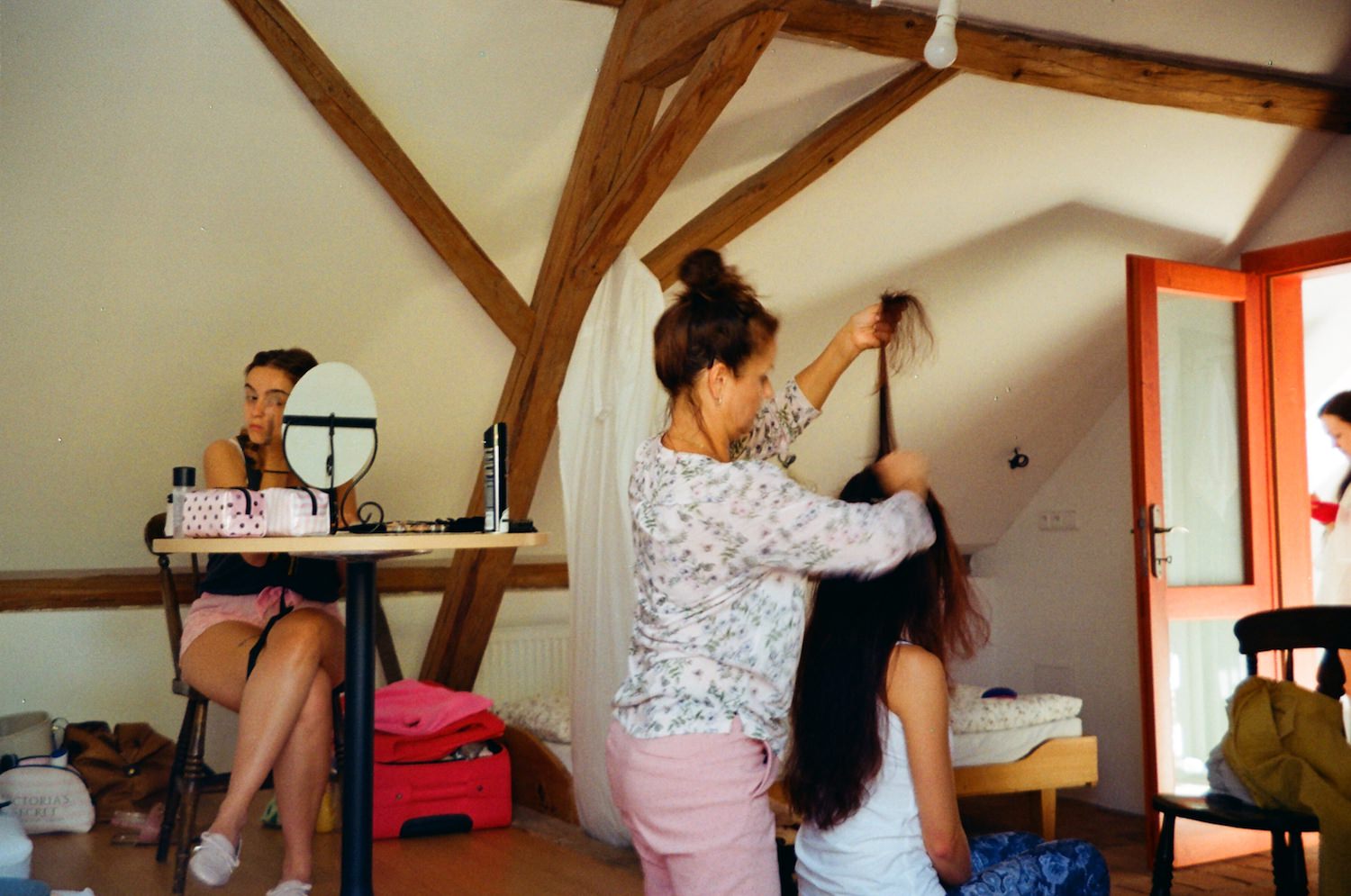 Přípravy v plném proudu!
---
Wedding glam in full swing!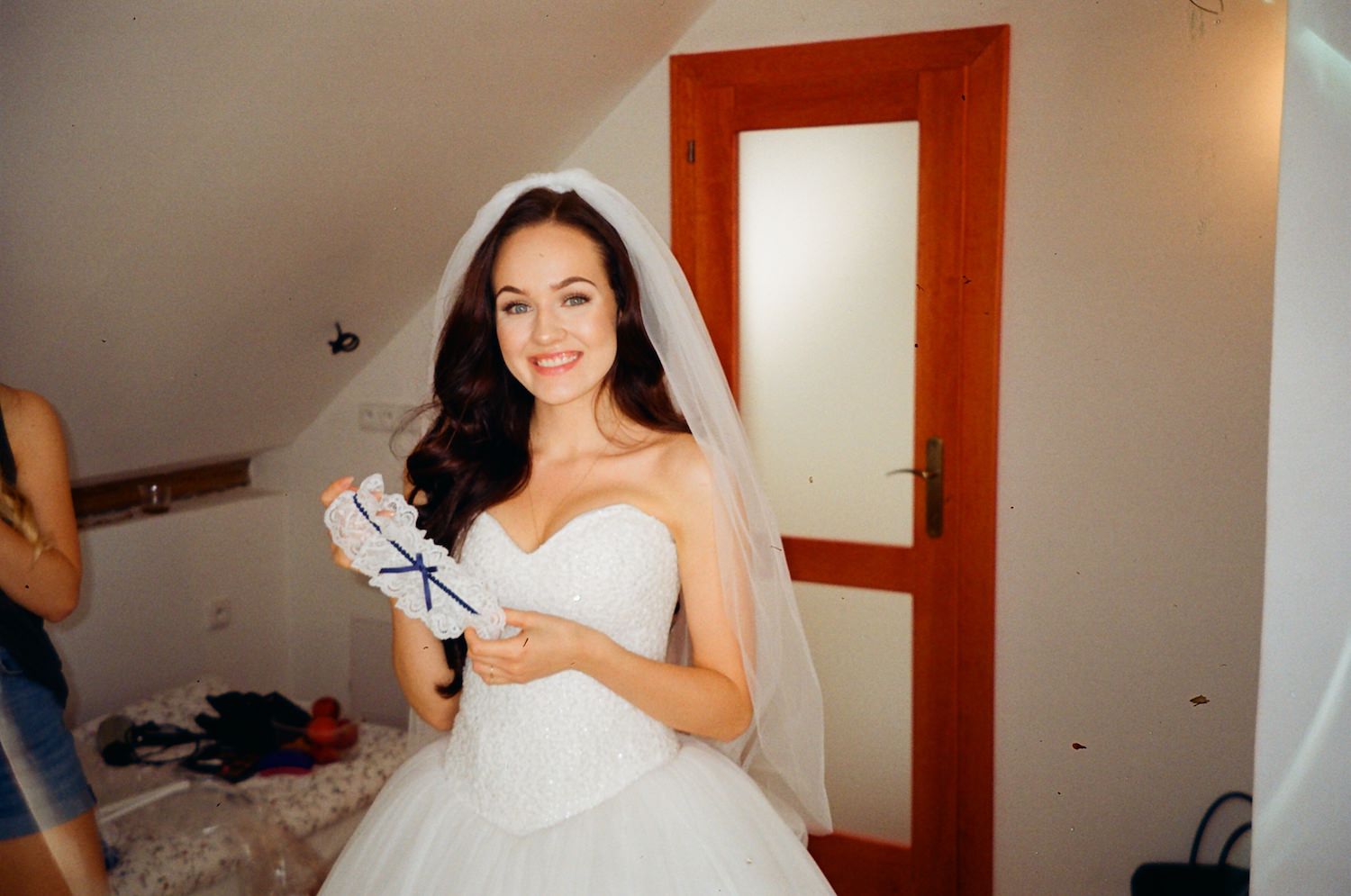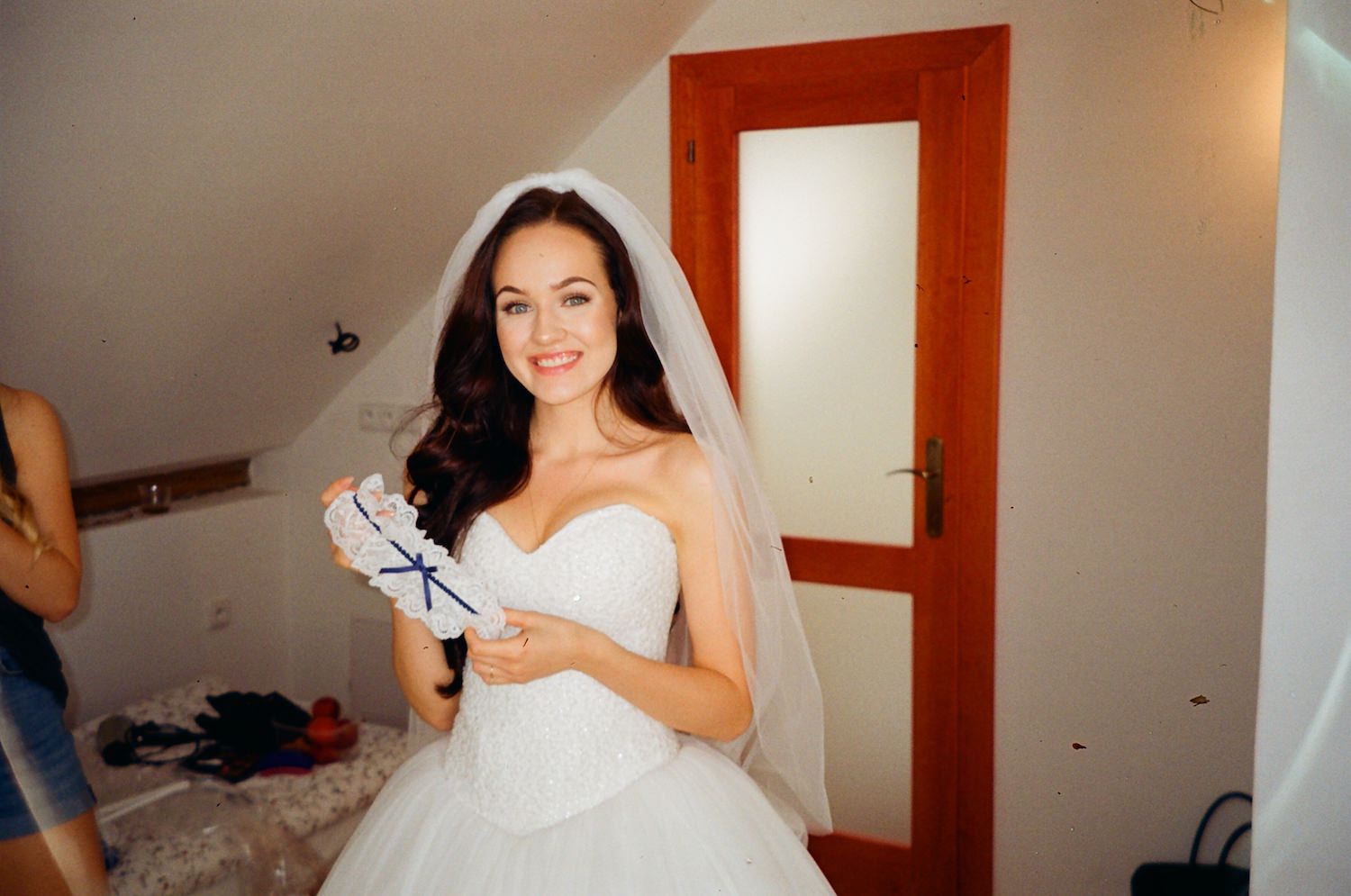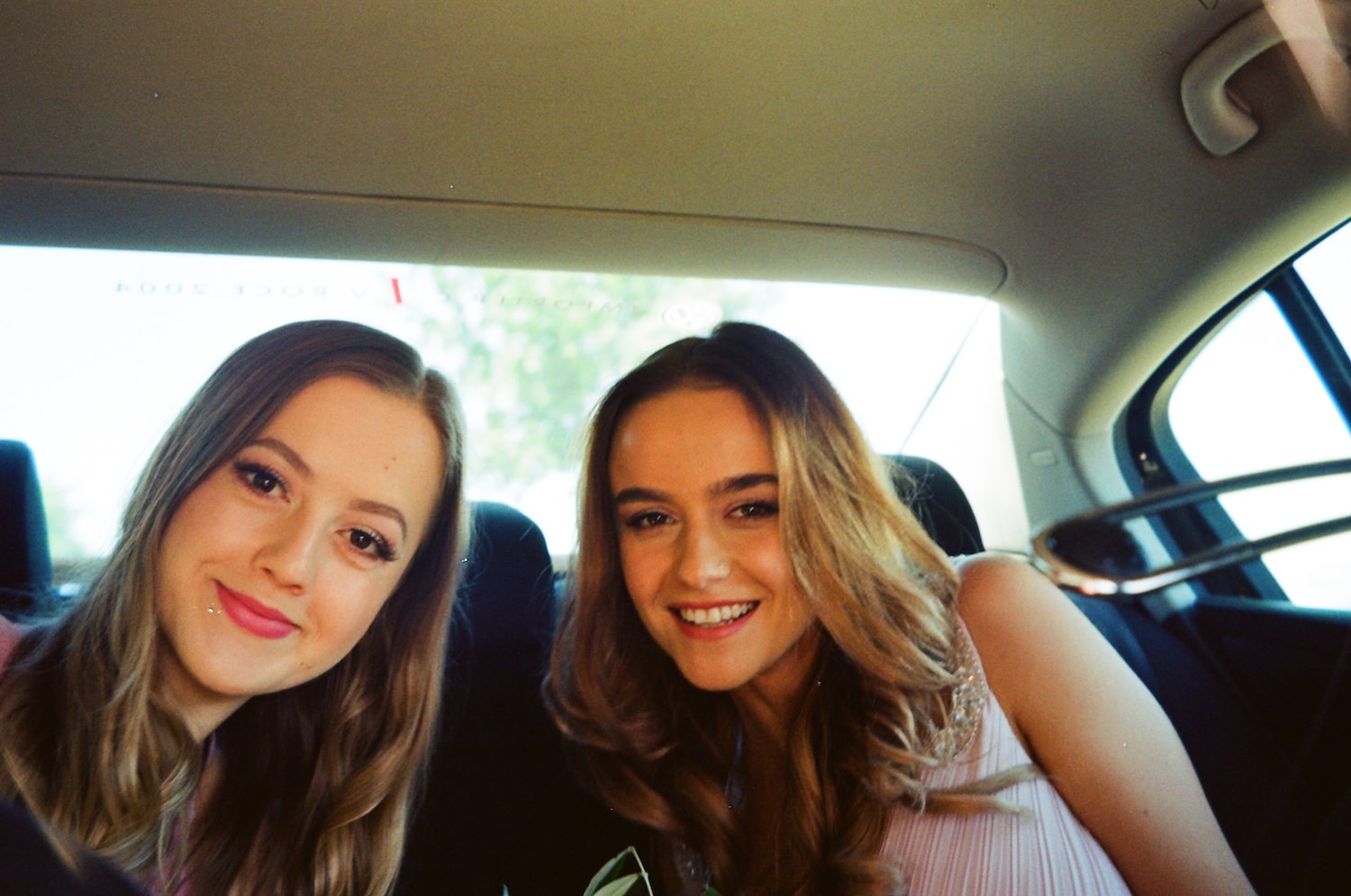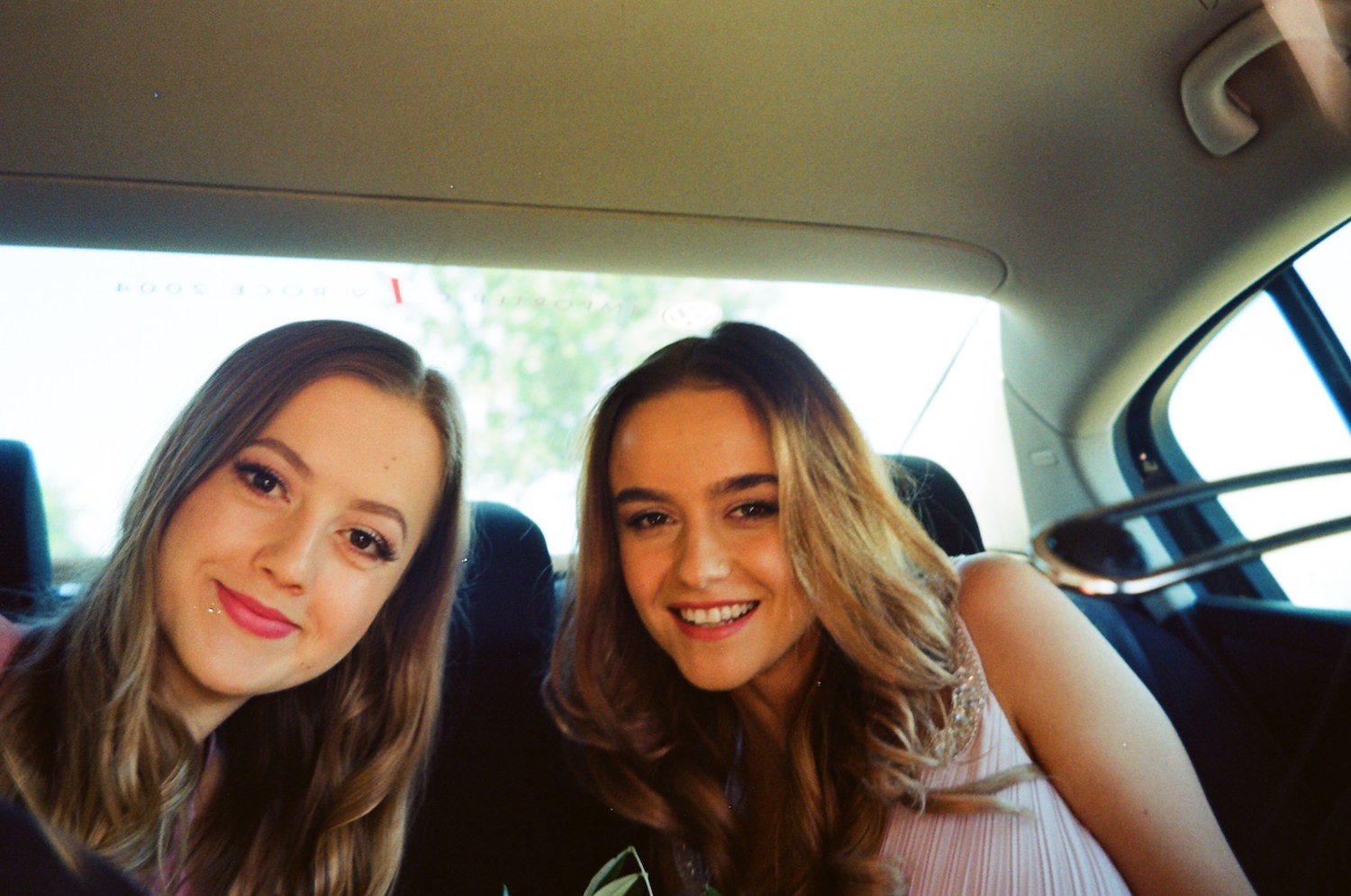 Moje krásky <3
---
My beauties <3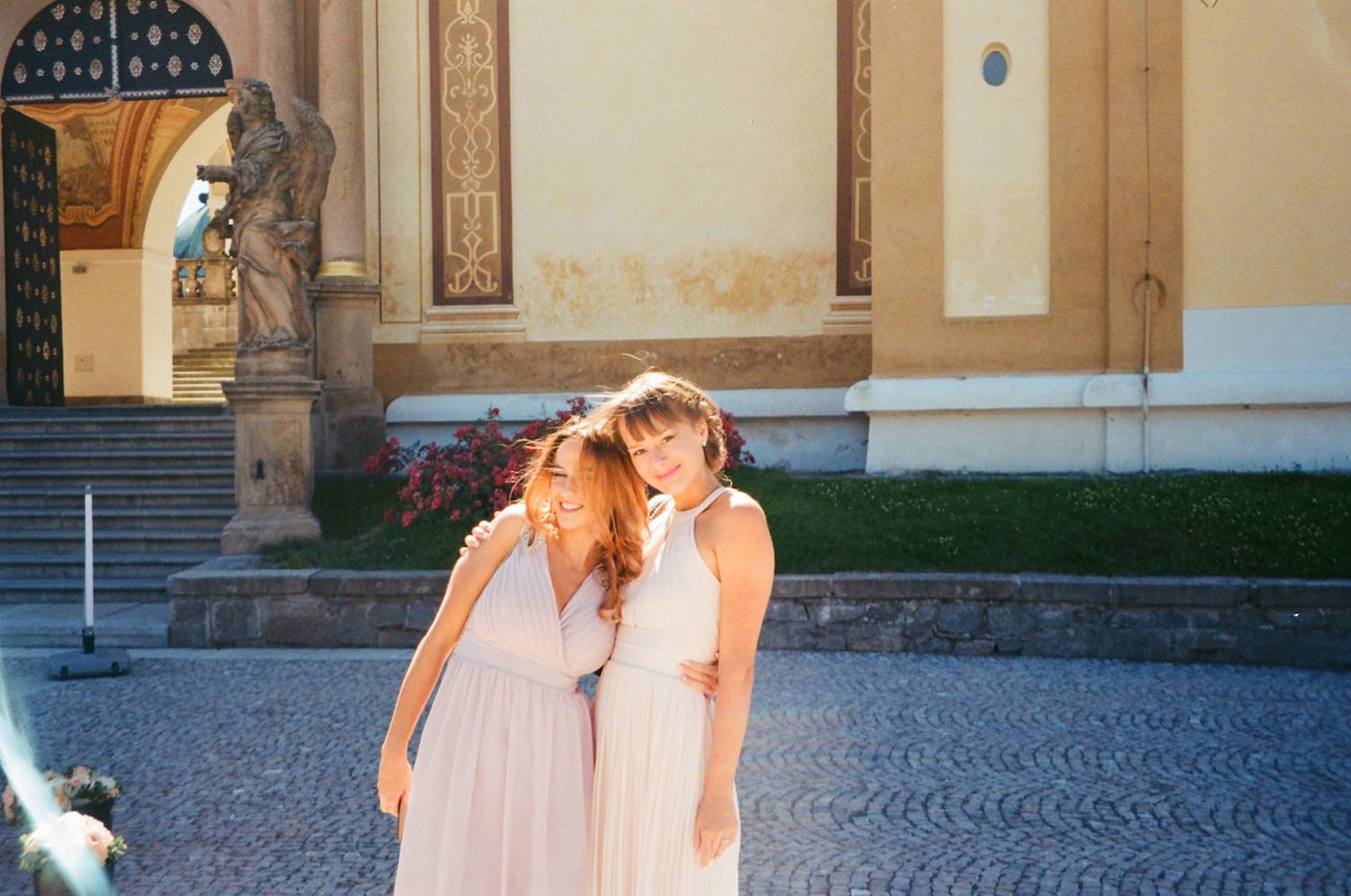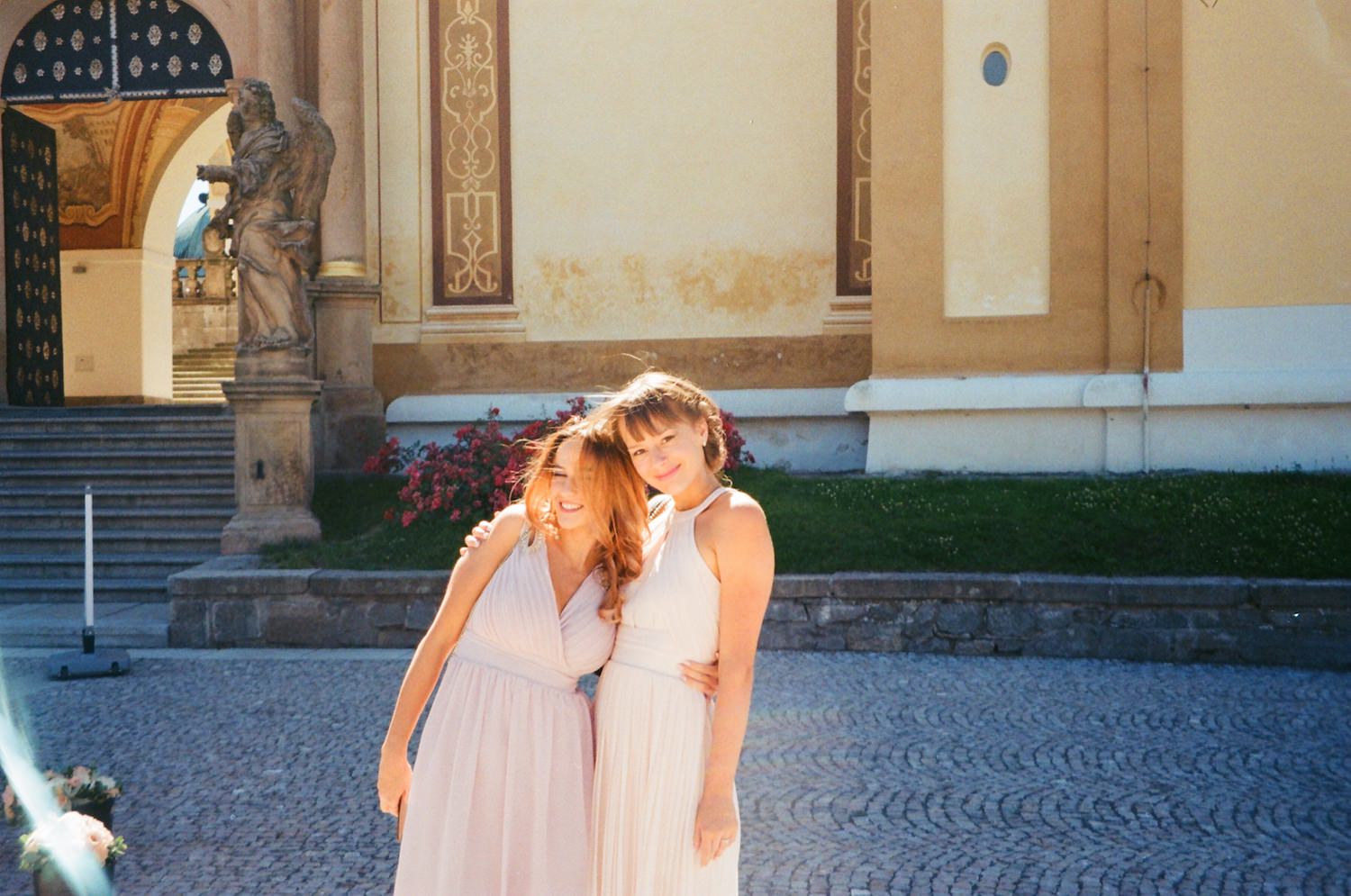 Moje krásky #2
---
My beauties #2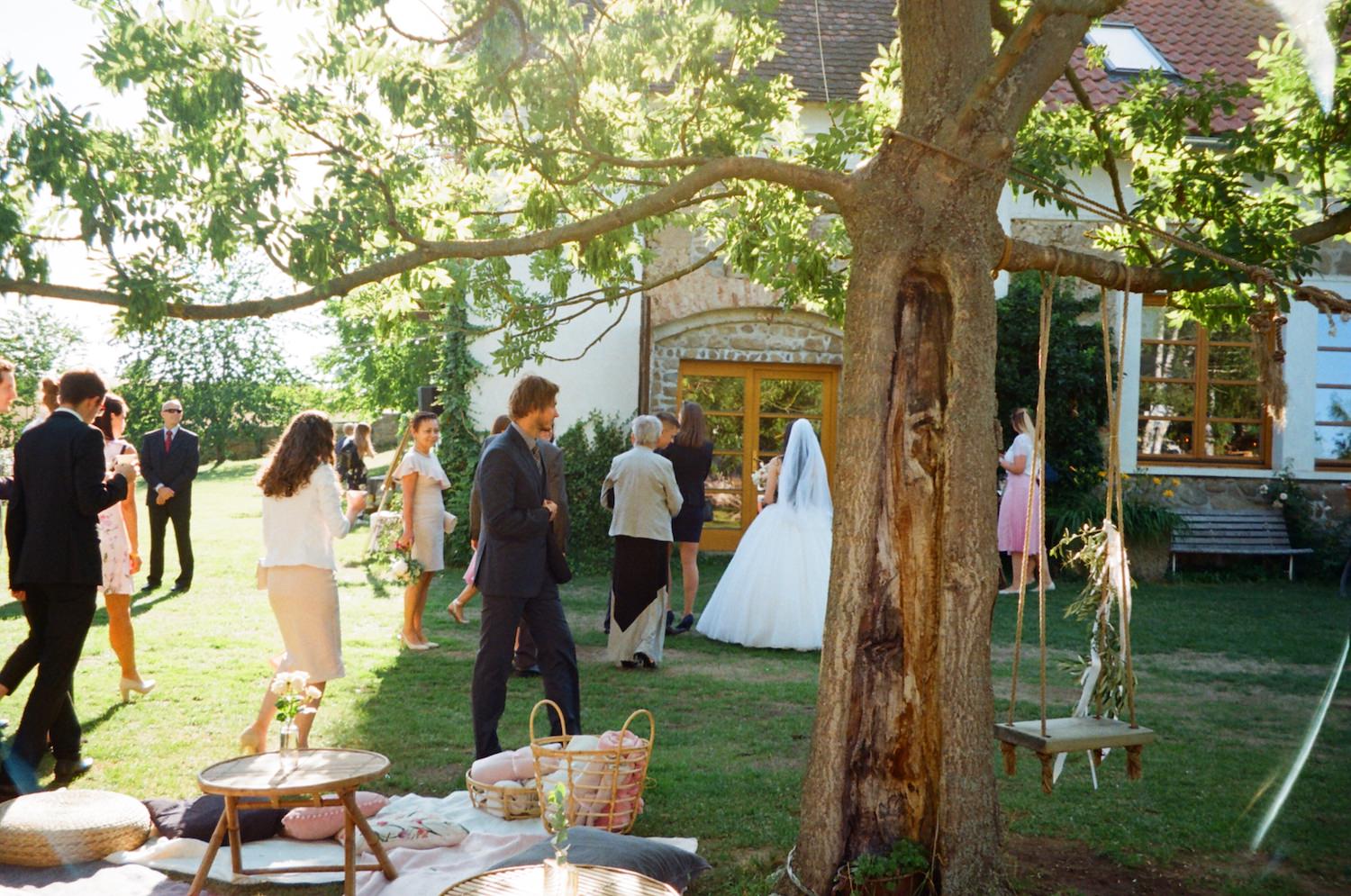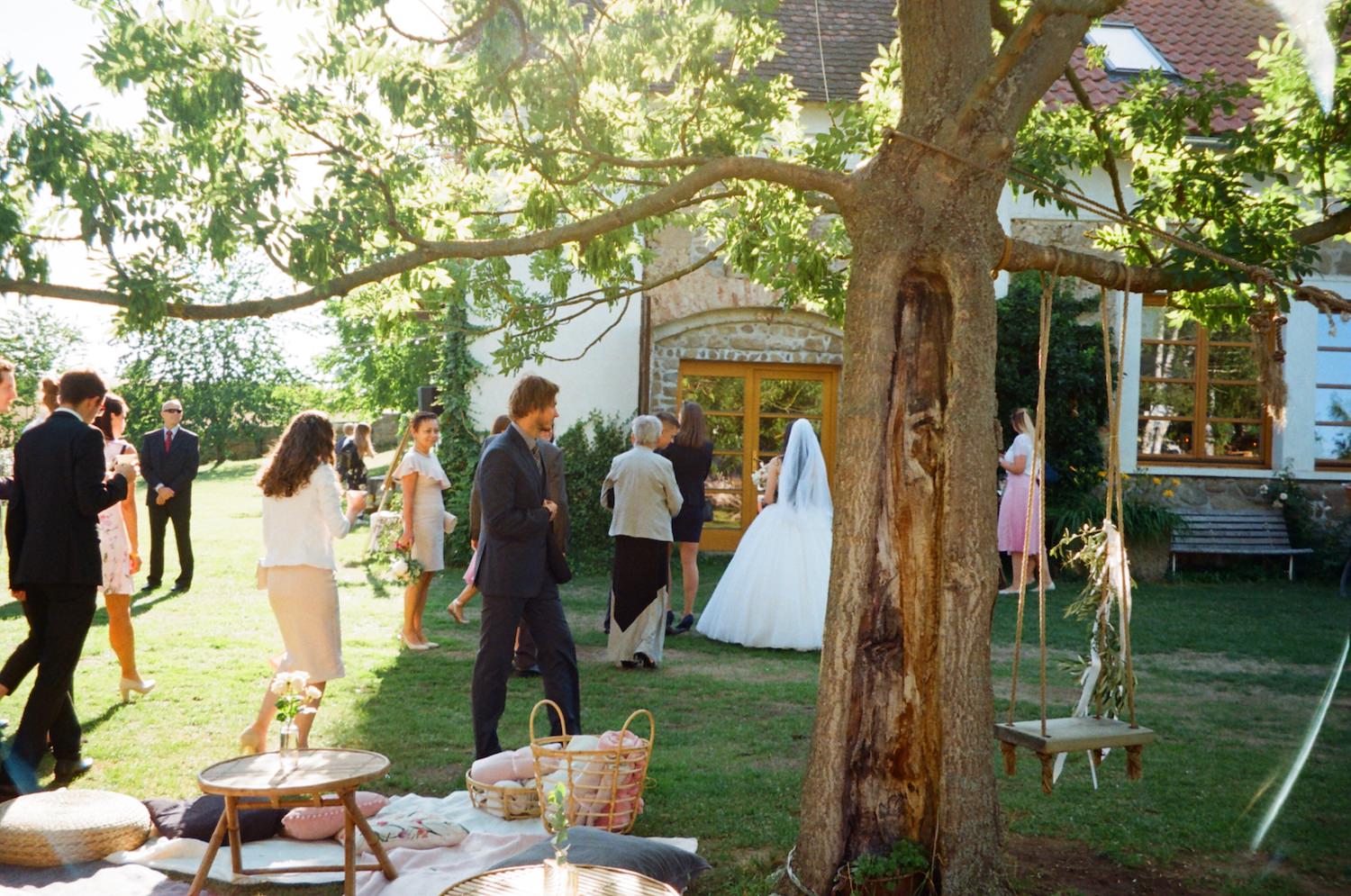 Přesun na slavnostní večeři
---
Before the celebration dinner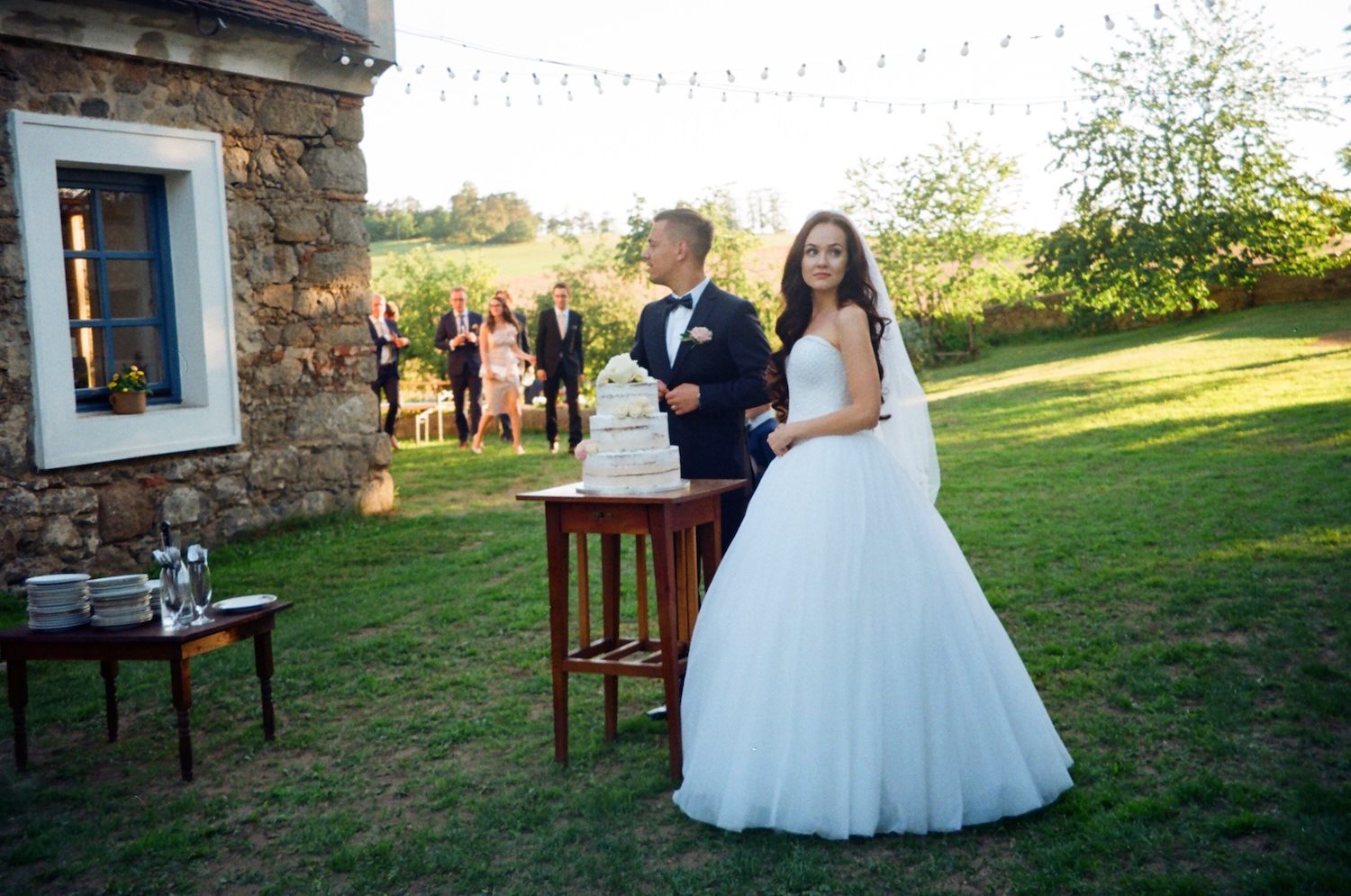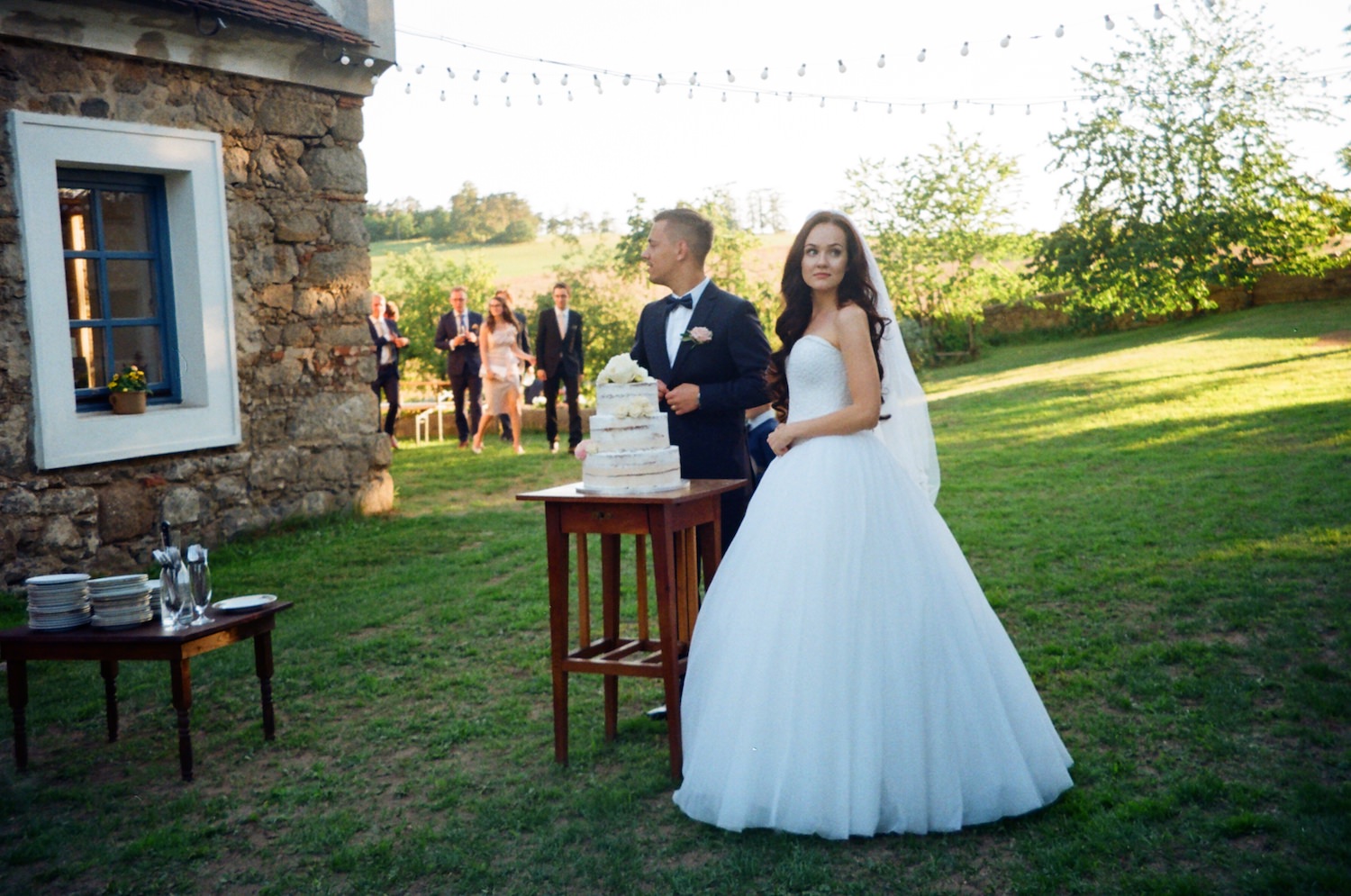 Krájení našeho krásného dortu
---
Cake-cutting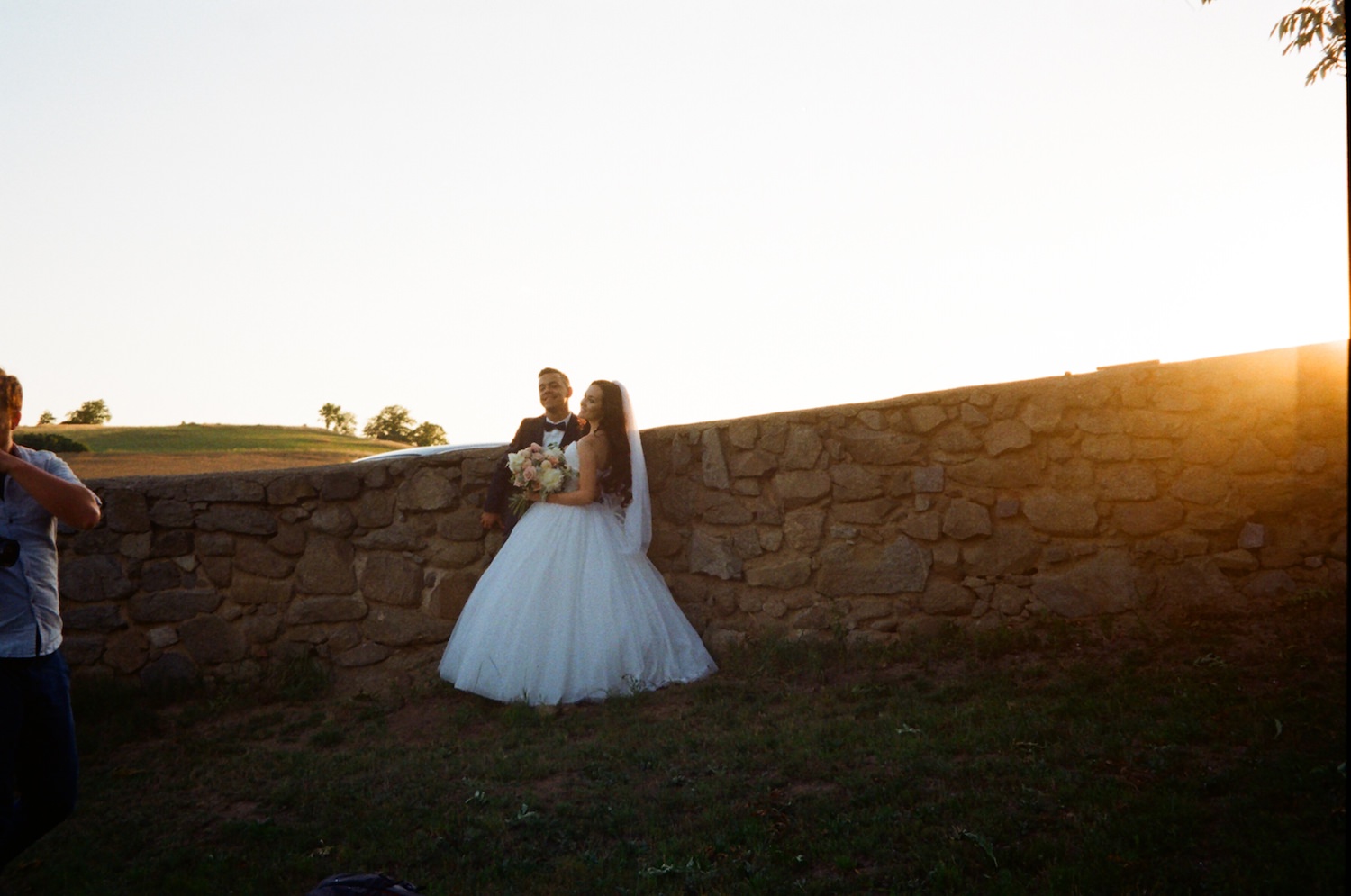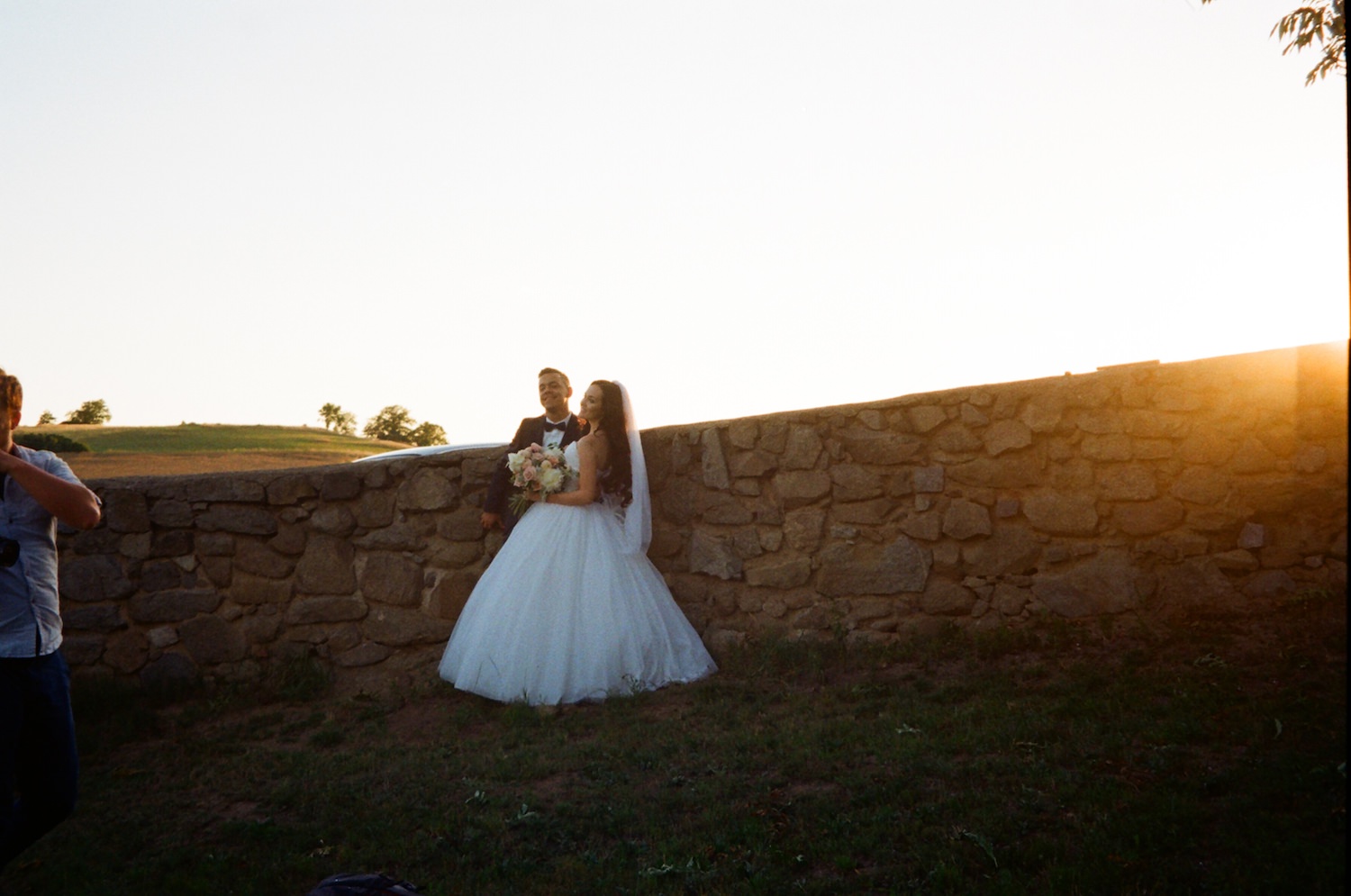 Chytání dokonalého světla s naším kameramanem Honzou
---
Catching the best light with our cameraman Honza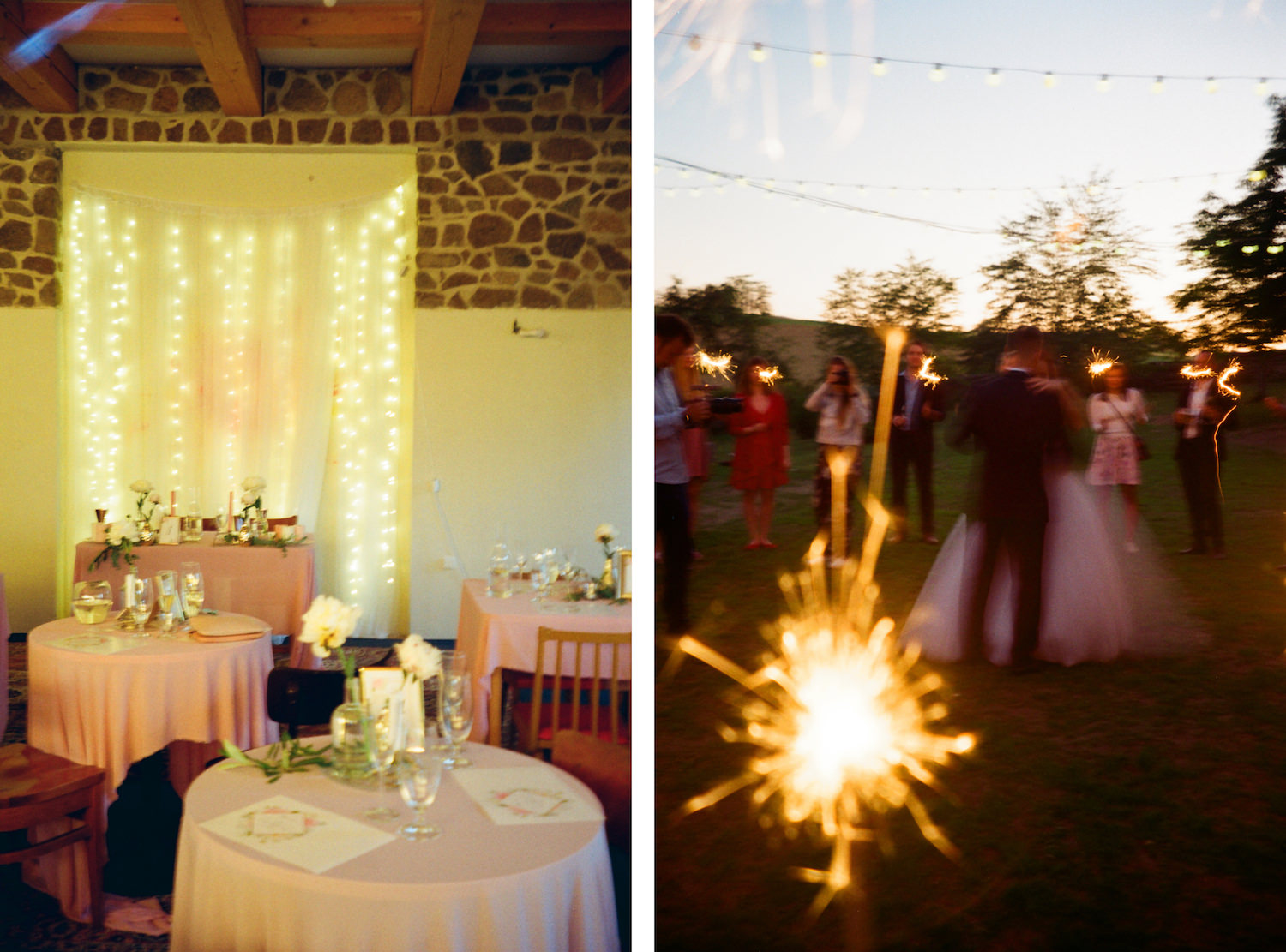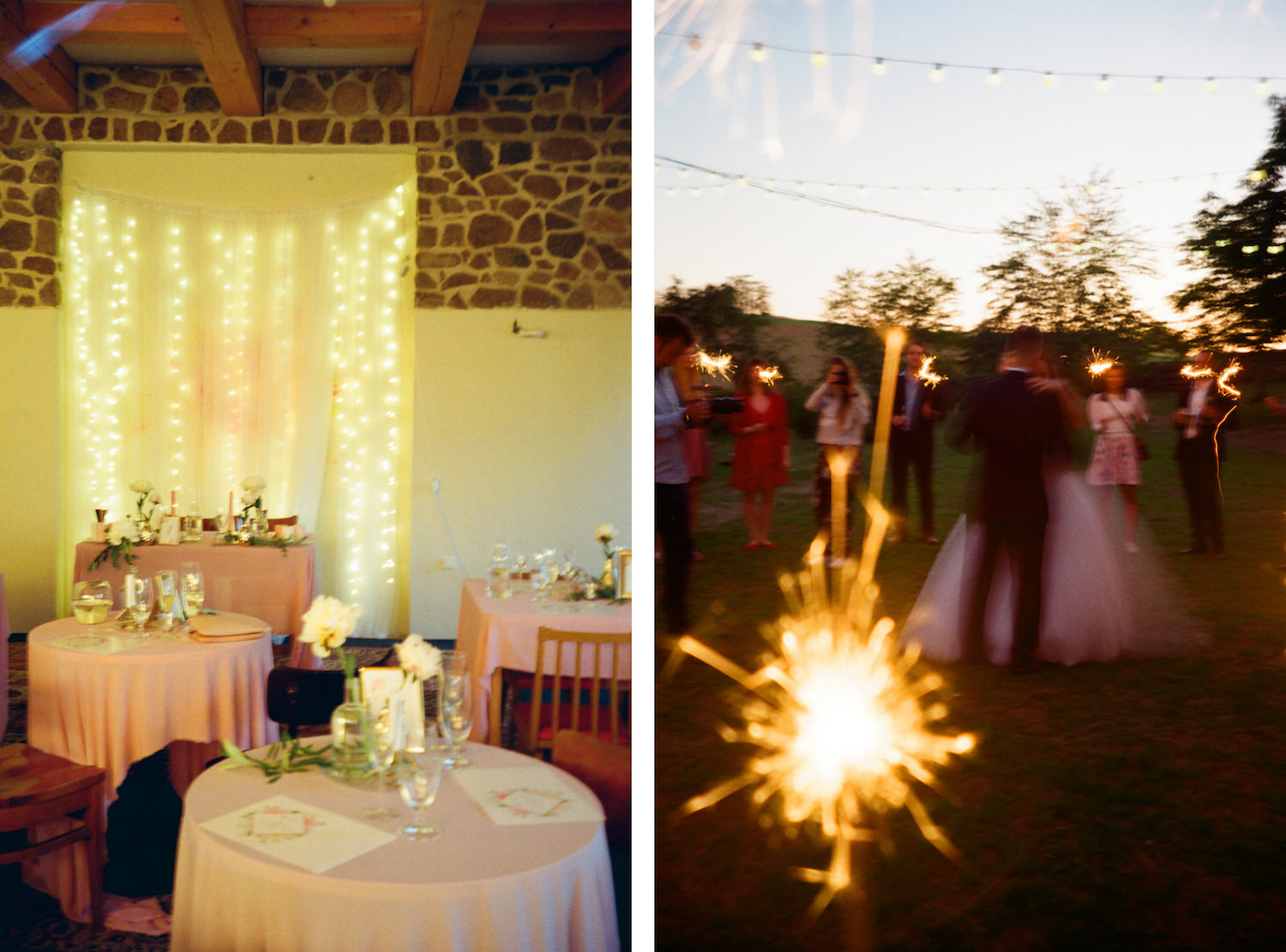 Perfektní večer <3
---
The perfect night <3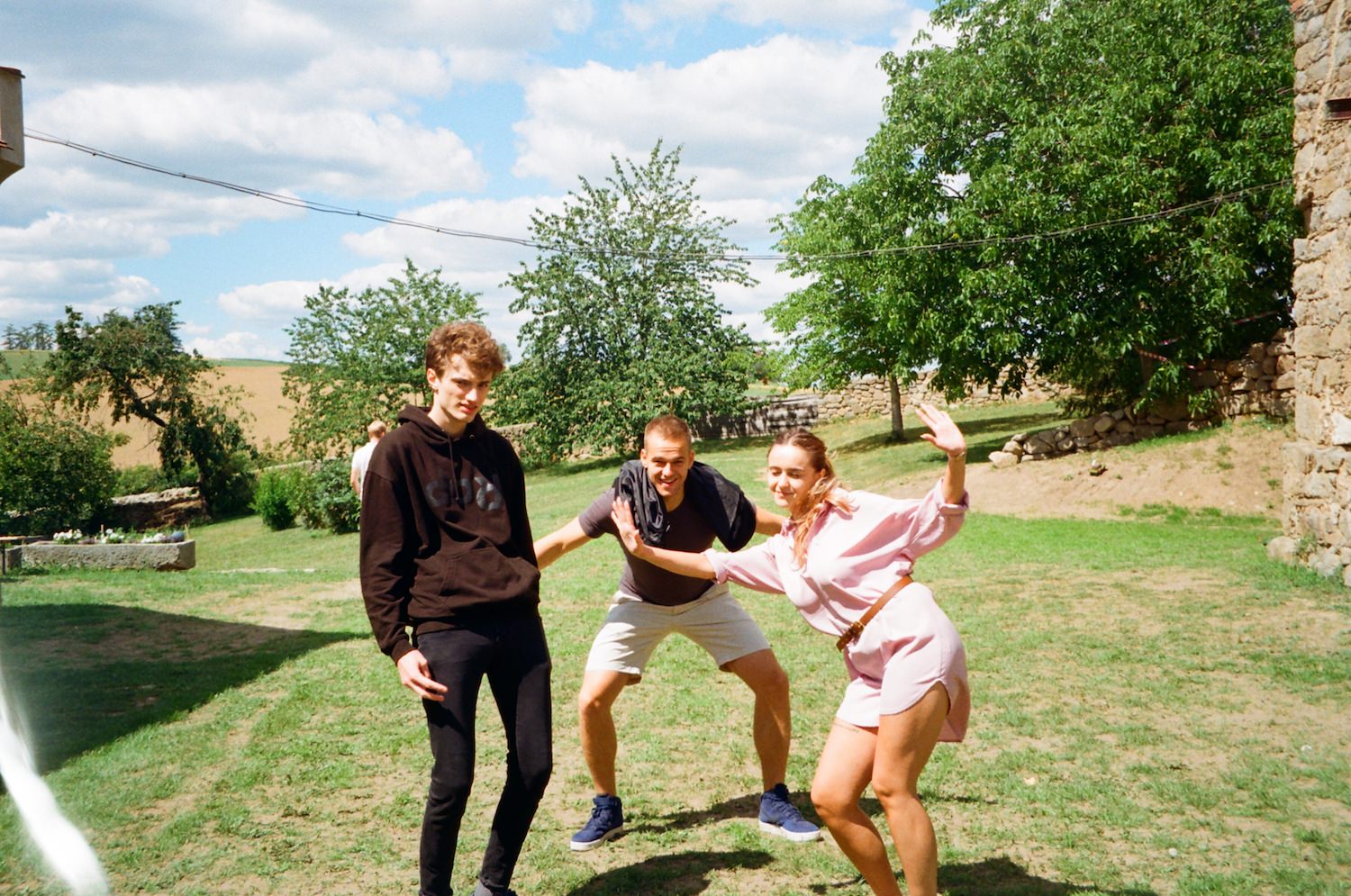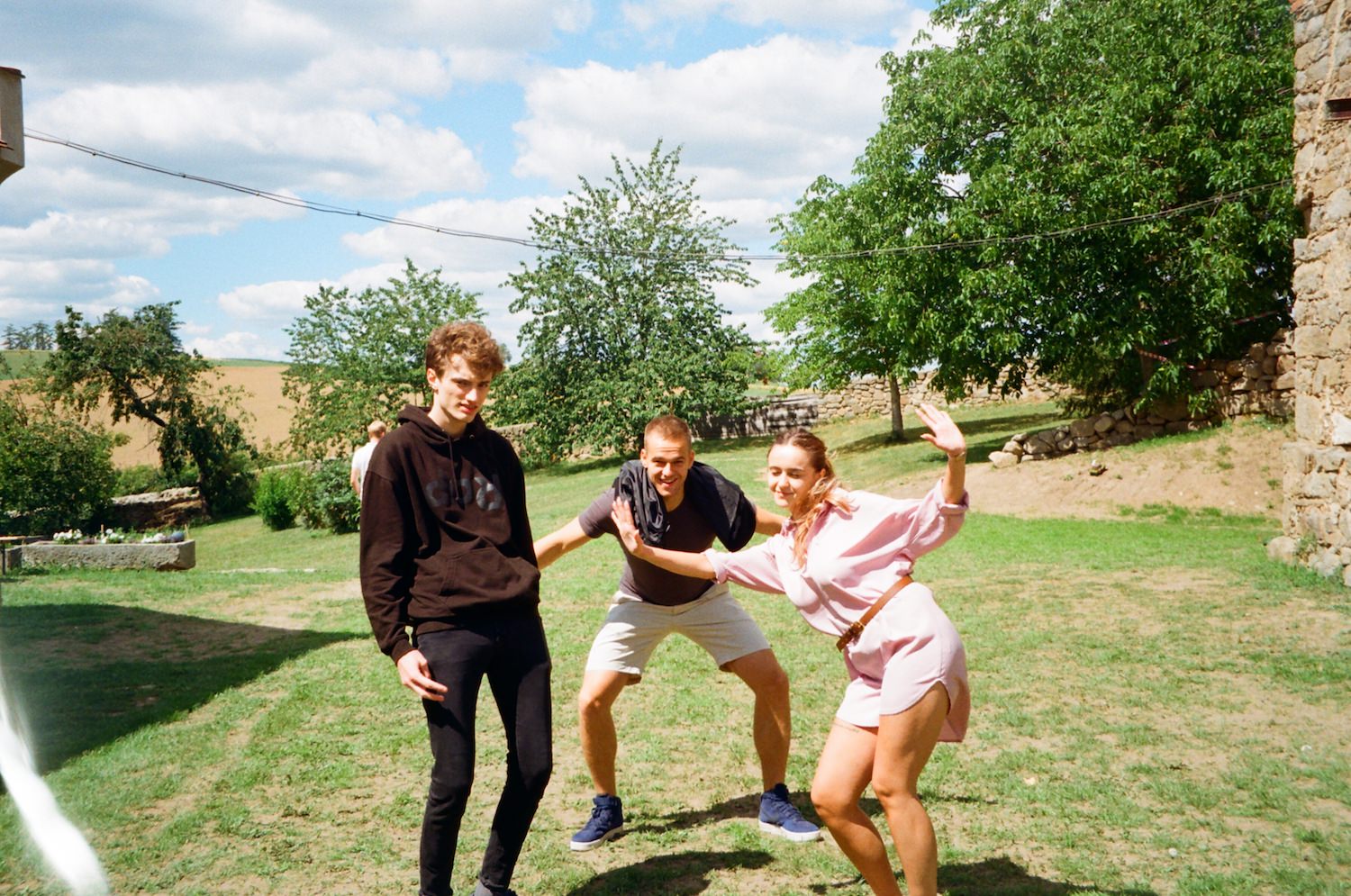 A stejně tak perfektní následující ráno!
---
And the perfect morning after!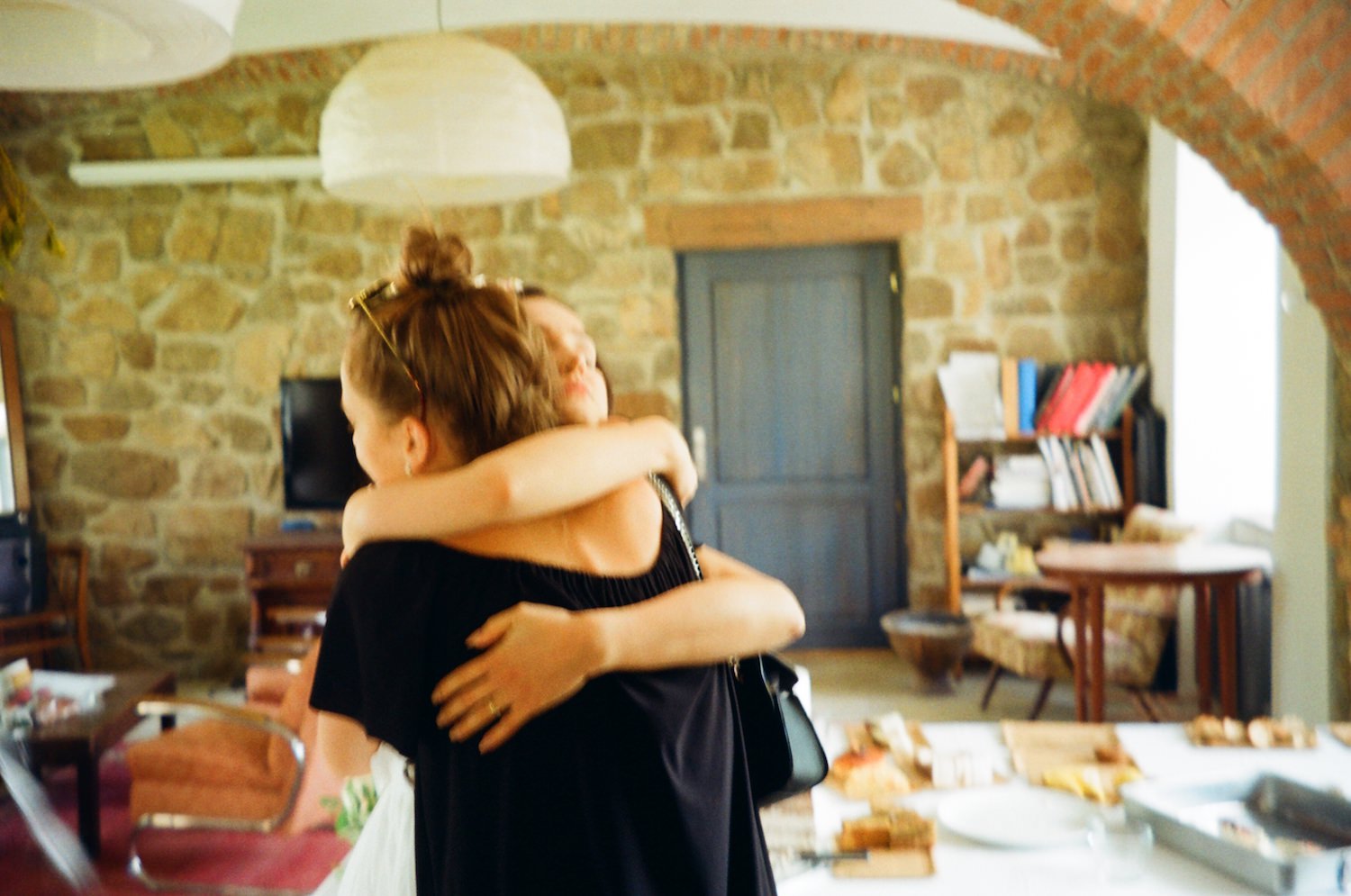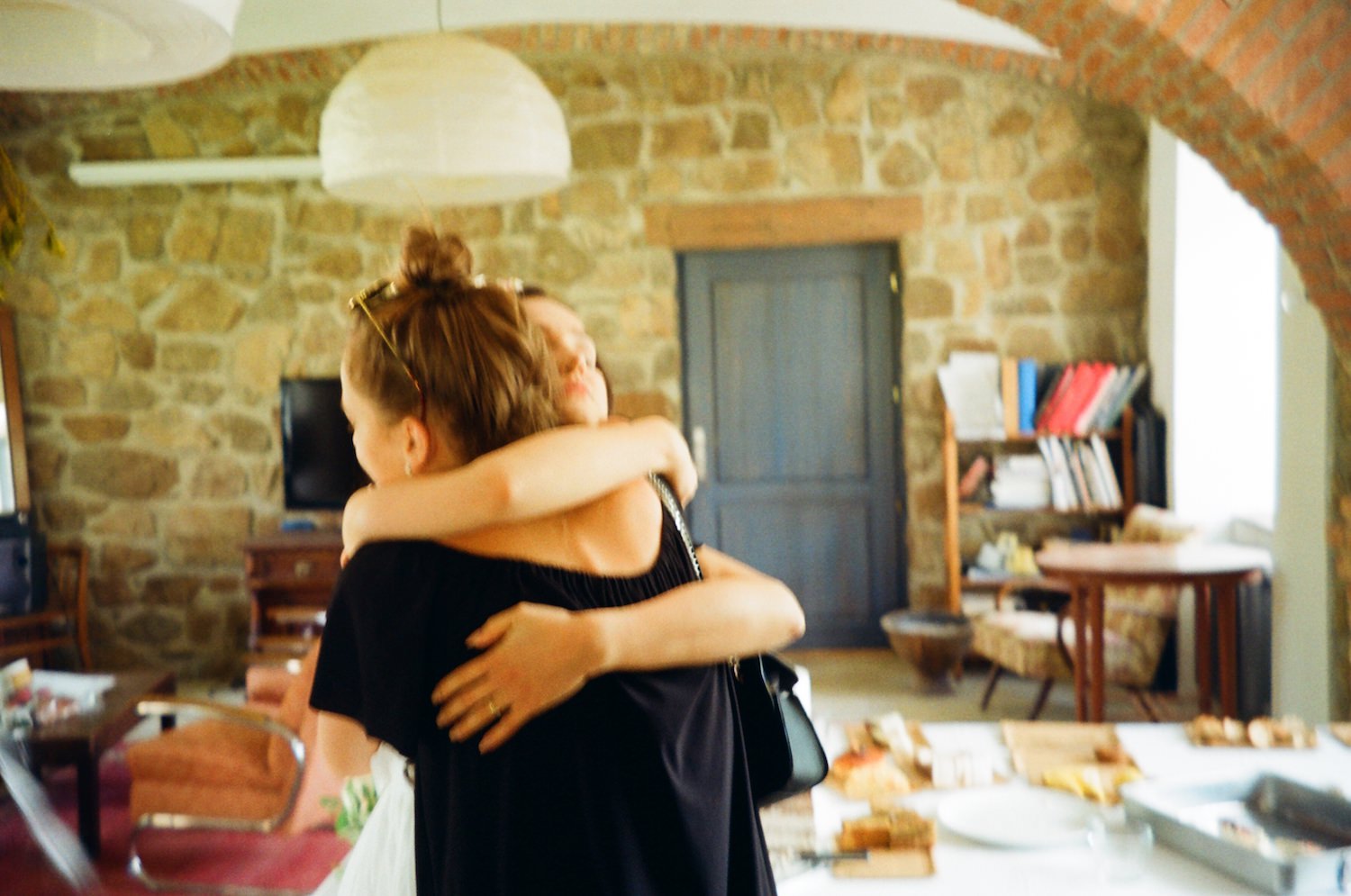 Loučení s holkama – polovina z nich mi odjela na druhou stranu světa a mně se už teď neuvěřitelně stejská!
---
Sweet goodbyes – half of my girls are on the other side of the world now and I miss them so much!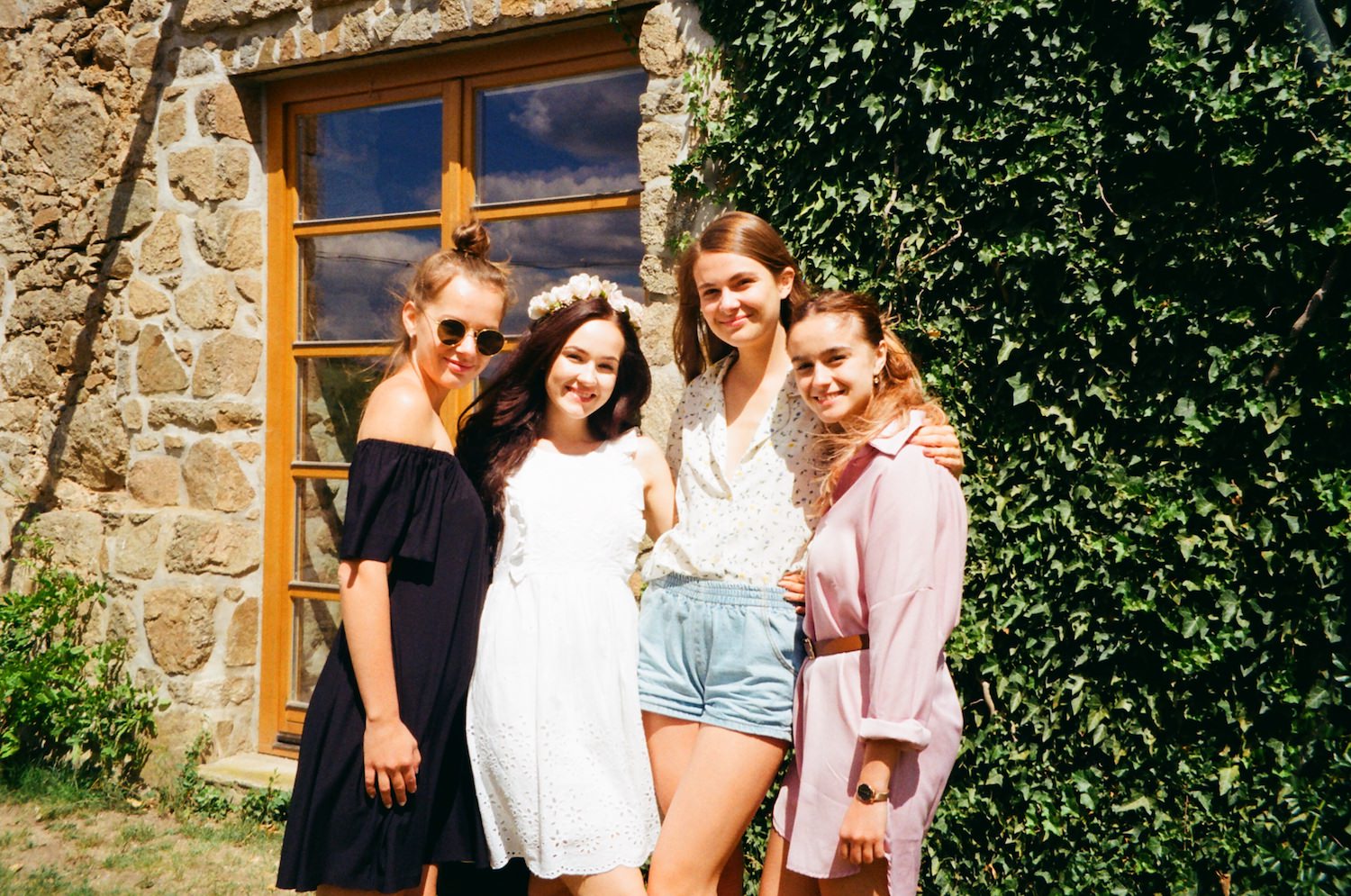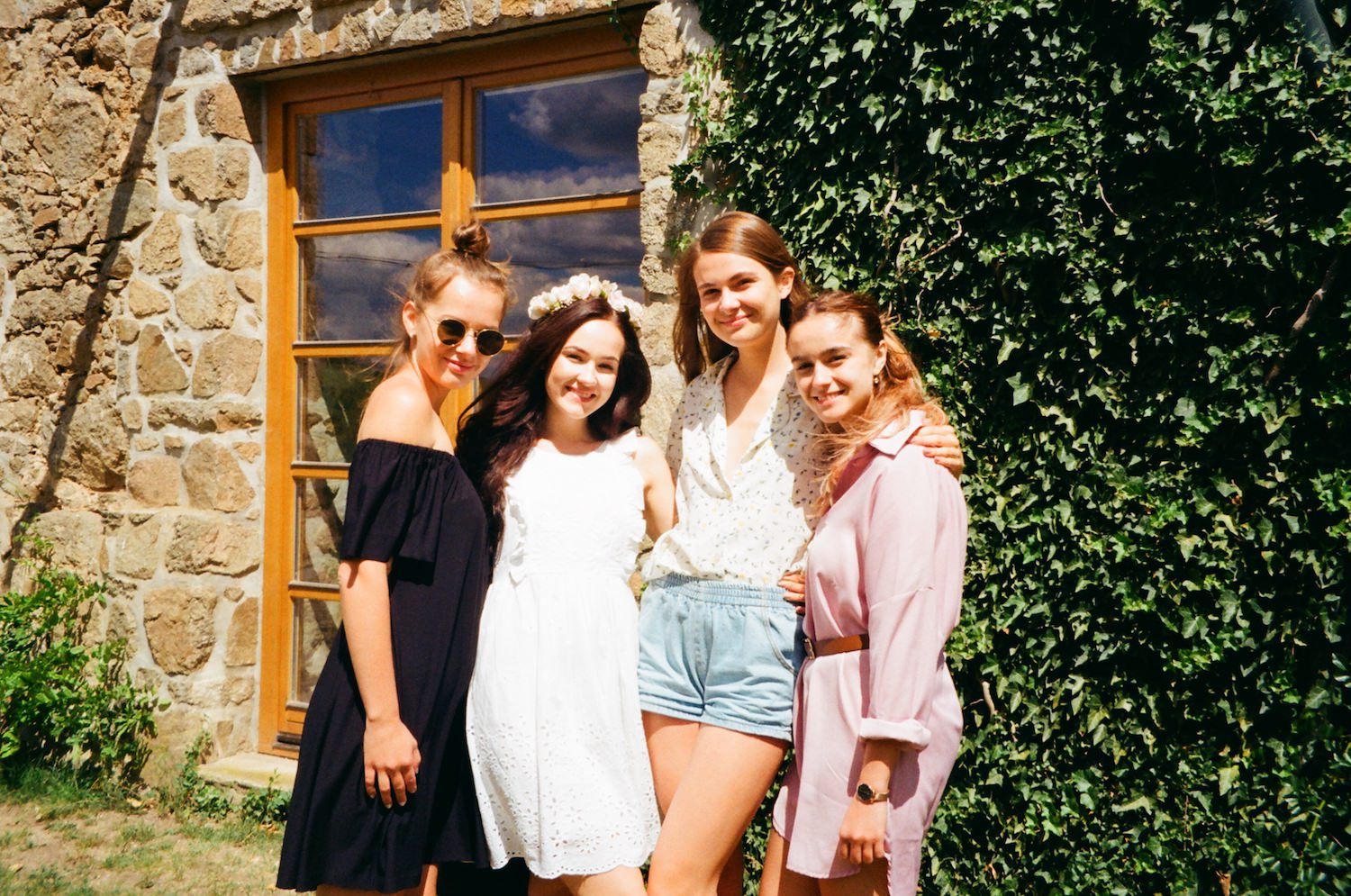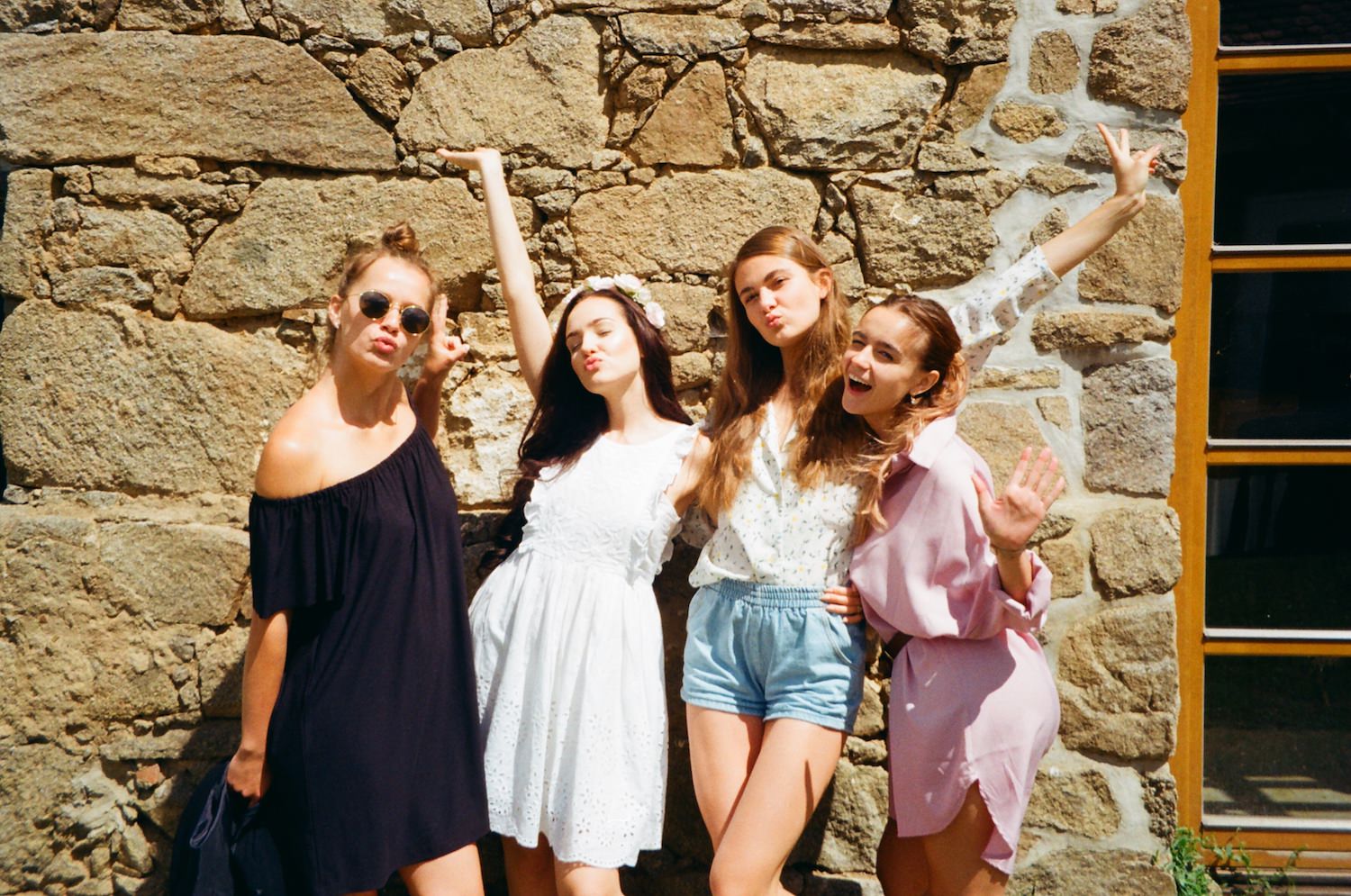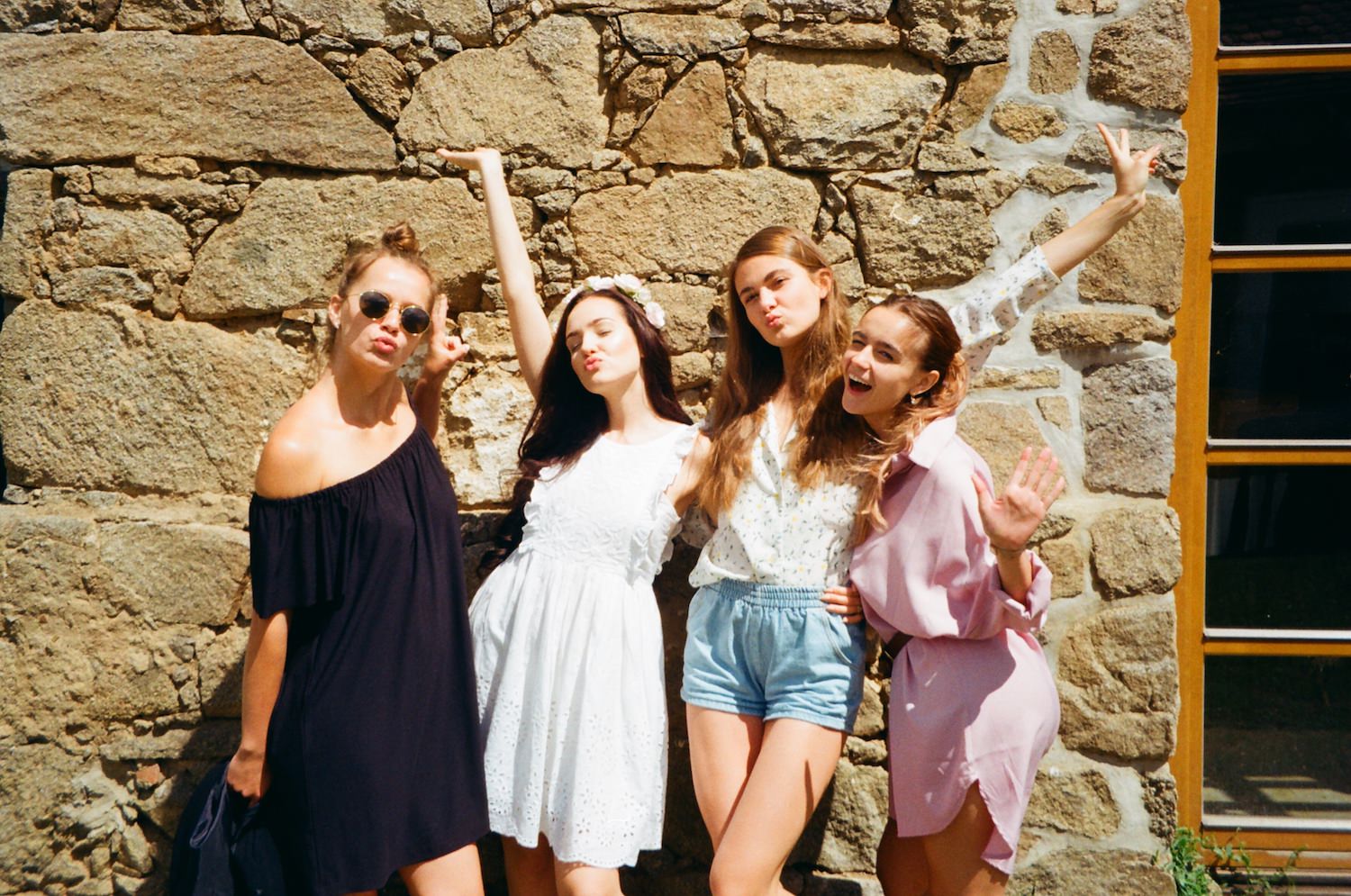 Můj gang <3 (Hanička chybí!)
---
My gang <3 (without Hani!)
Myslím, že během pár dní vás začnu zásobovat fotkama od našich fotografů, určitě v samostatných článcích postupně rozeberu jednotlivé části dne 🙂 Moc děkuju Terezce za tyhle fotky! Užijte si zbytek večera. xx
---
I think we're gonna have some photos from our photographers in a few days so I'll make separate blog posts with a full description of different parts of the day 🙂 A big thank you to Teri for these photos! Enjoy the rest of the evening babes. xx