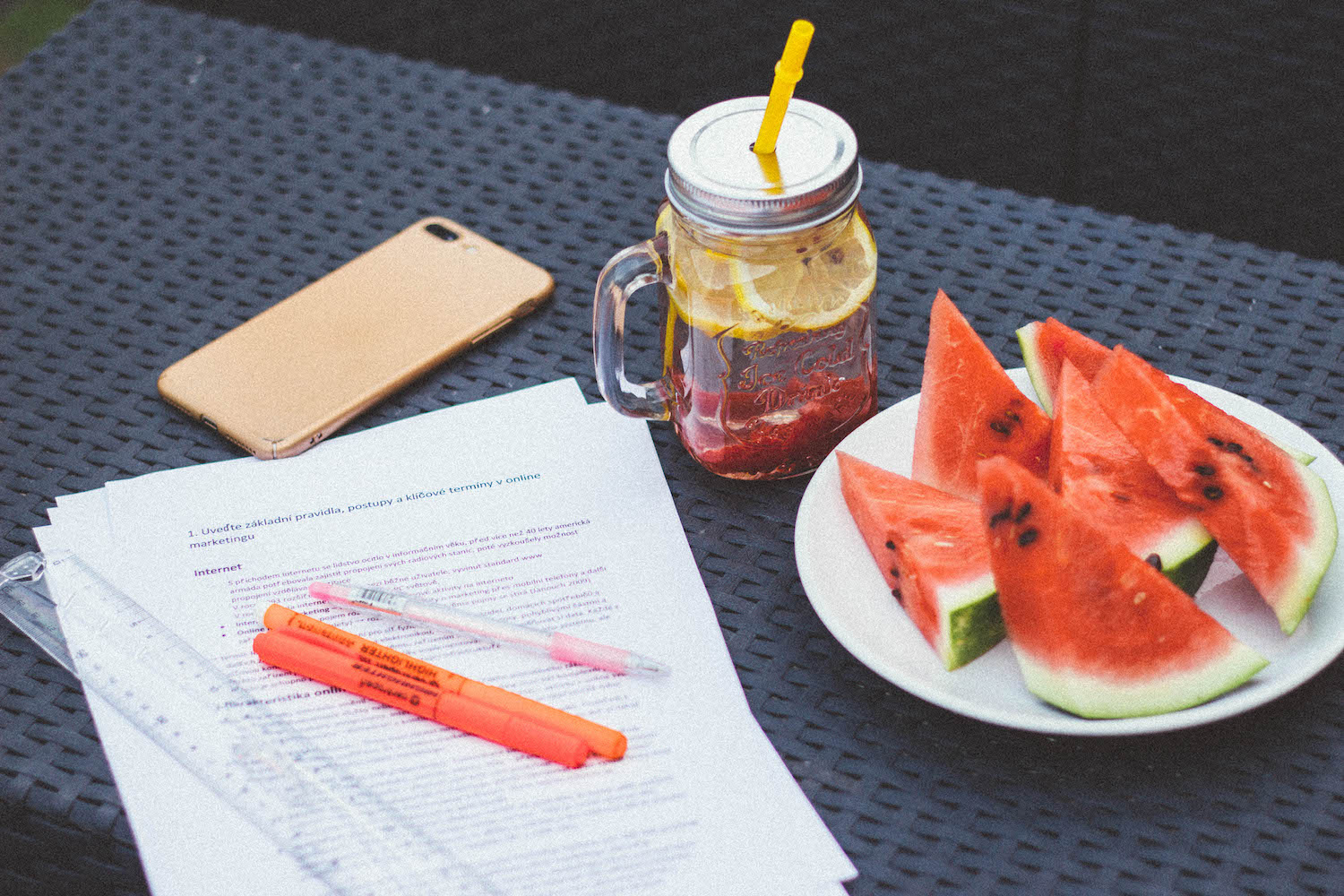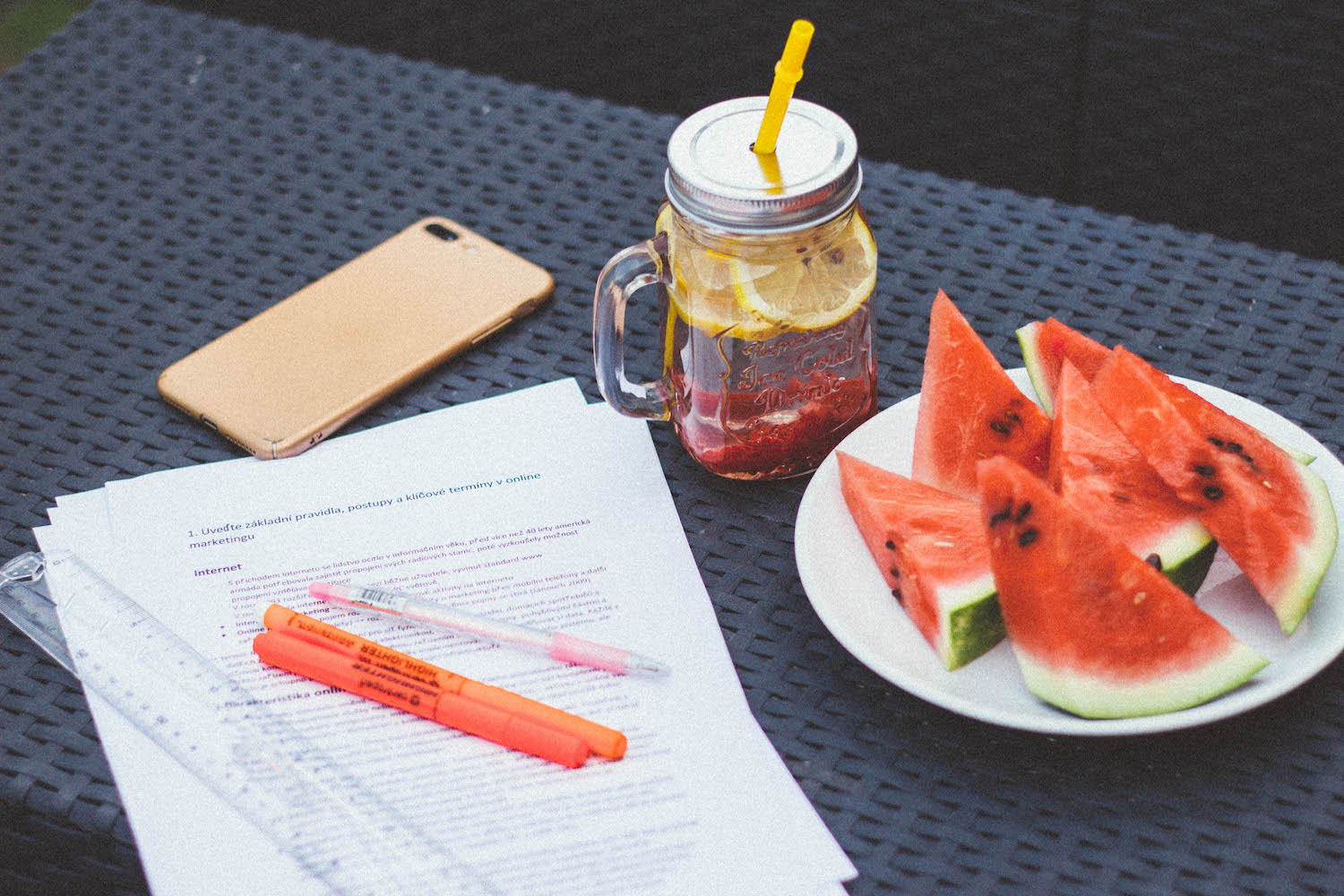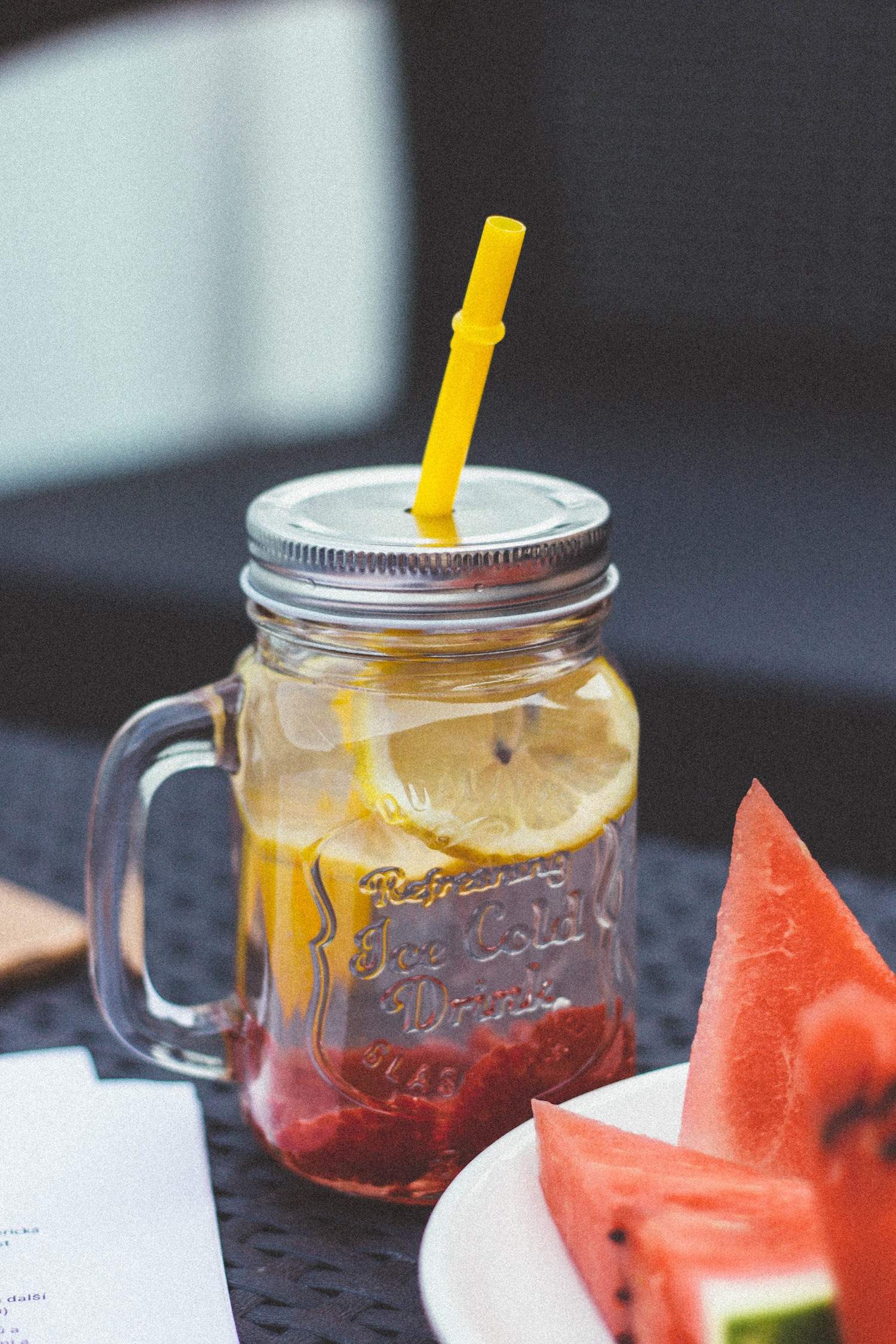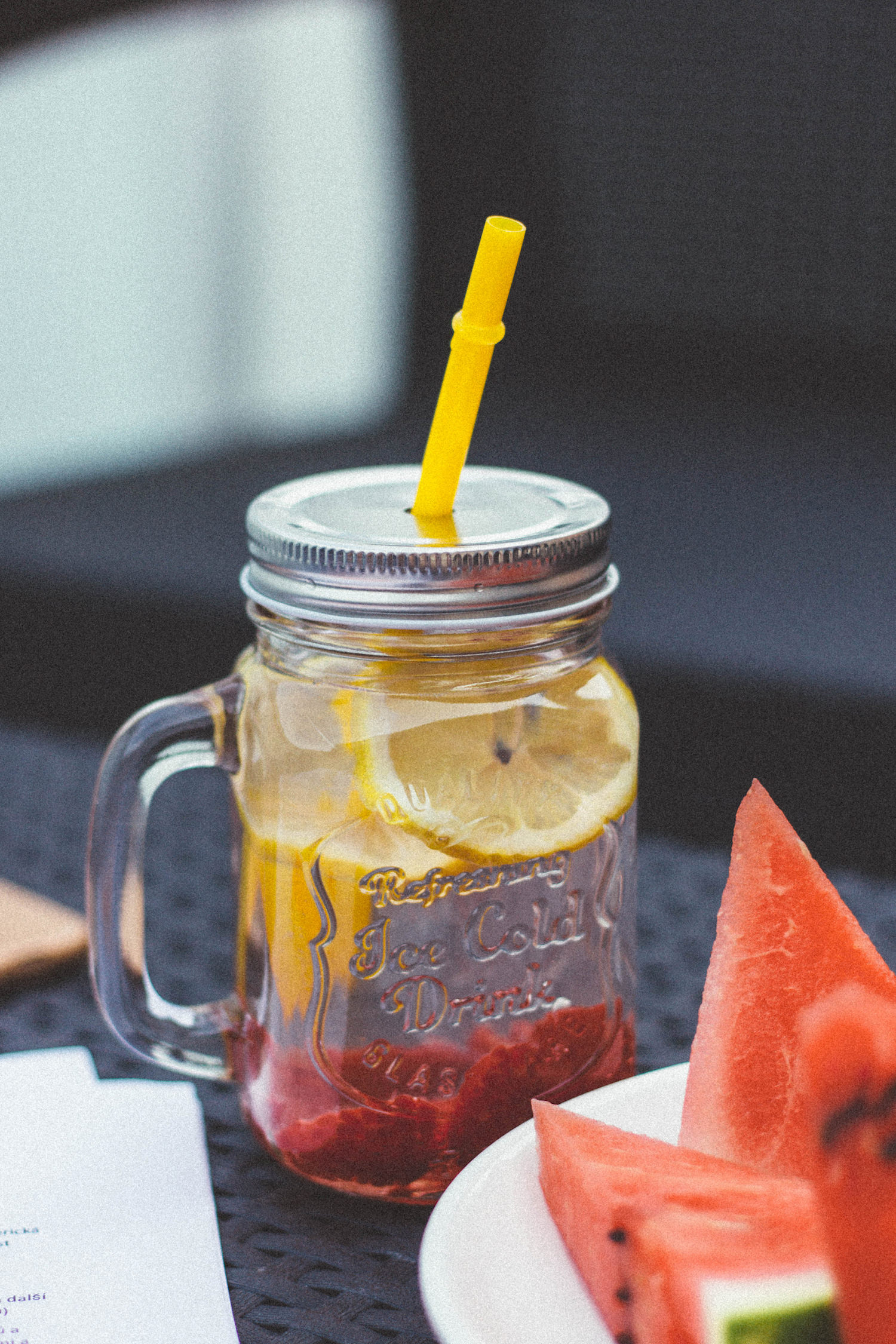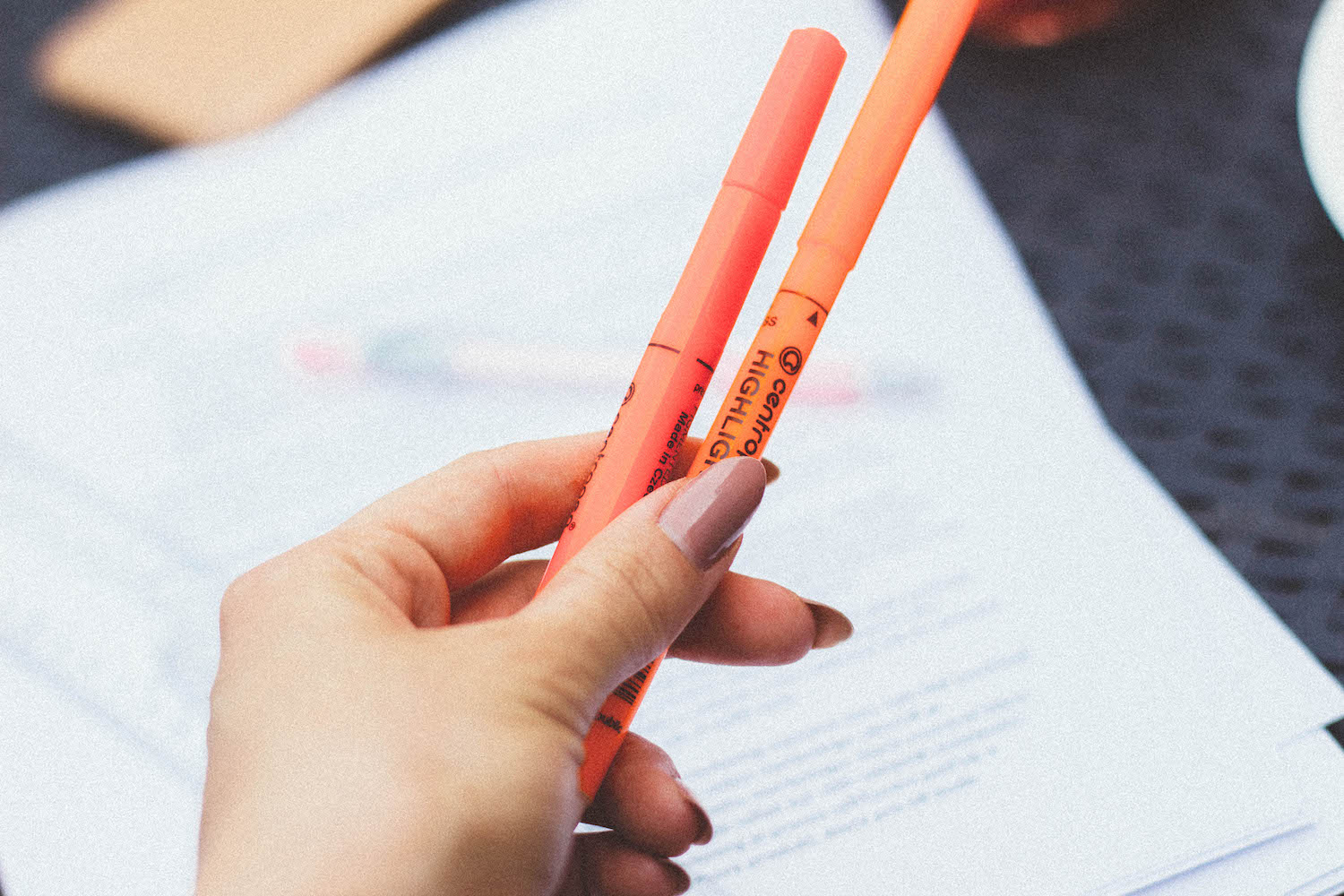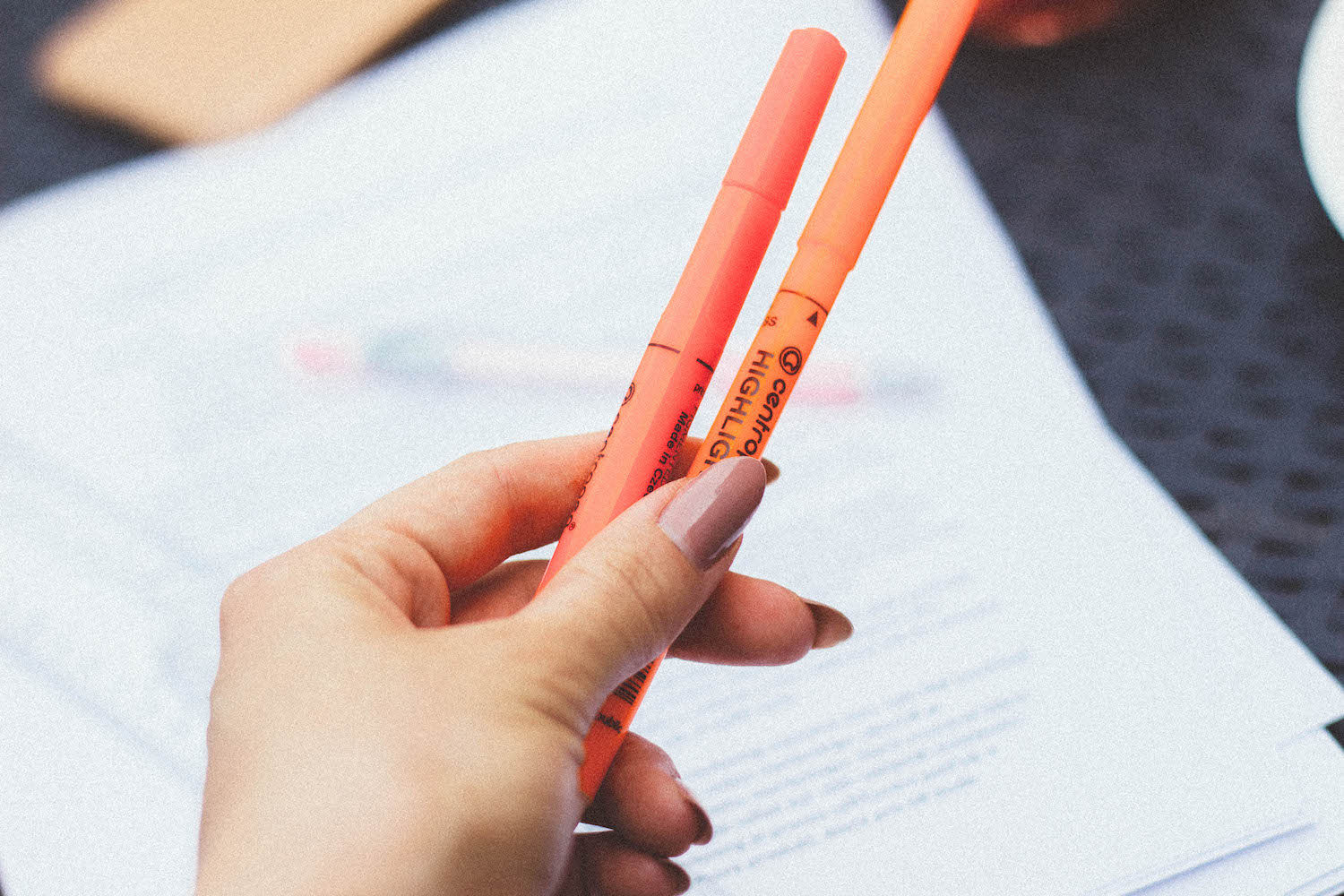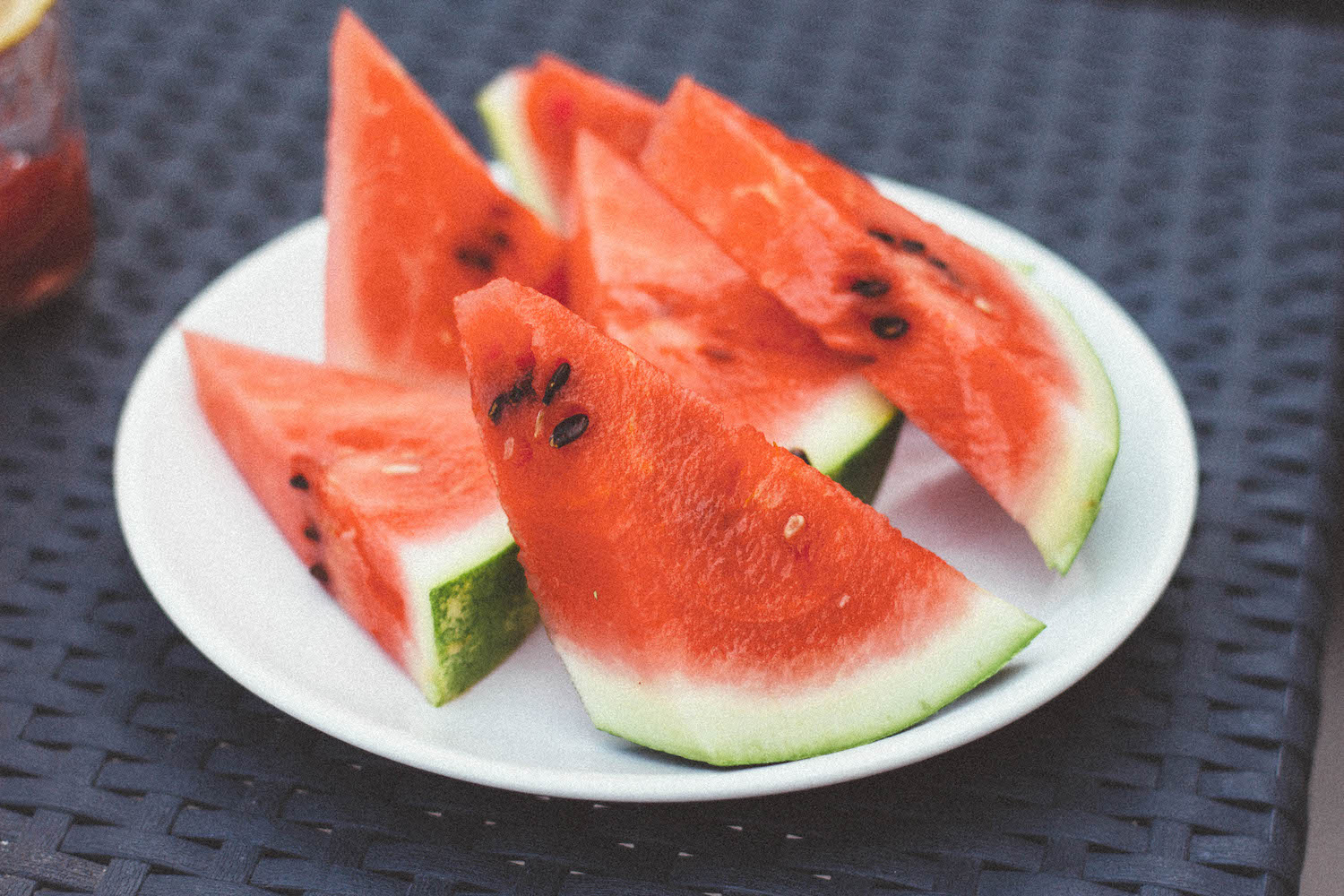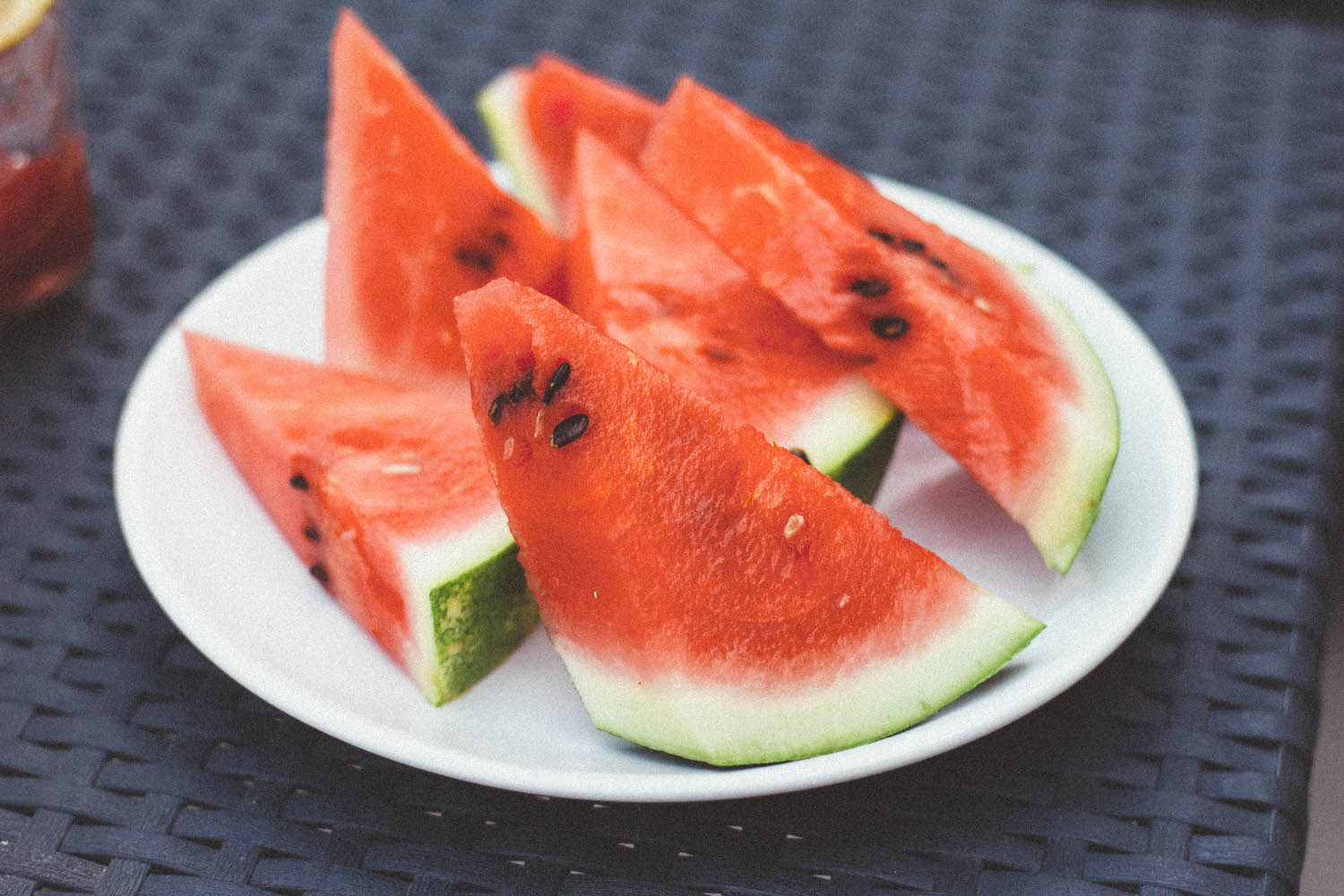 Krásný pátek! Doufám, že jste měli skvělý den. Ten můj tak zajímavý nebyl, kromě práce, rychlého cvičení a celodenního učení jsem nedělala nic. Tyhle fotky jsou ze včera, ale dneska to vypadalo dost podobně. Koupili jsme si prvního melouna, je to fakt neuvěřitelná dobrota, na kterou se těším každý rok. Teď se jdu ještě vrhnout na stříhání vlogu a snad ho dokončím co nejdřív. Jsou tam ještě záběry ze Špindlu, takže jsem docela dost pozadu, haha. Ale hned, jak ho dokončím, se vrhnu na stříhání vlogu z rozlučky. Užijte si krásnej večer! xx
PS: Chápe někdo, že už je ČERVEN?!
---
Happy Friday! Hope you're having a lovely day. Mine wasn't that interesting, I've just been working, studying and did a quick workout in the afternoon. I took these photos yesterday but it looks pretty much the same today. We bought the first watermelon of this year and it's sooo good, I love it. Now I'm gonna continue with editing my new vlog and I hope it's gonna be done asap. I'm really behind the schedule haha, when I'm finished with this vlog I'm gonna start editing the vlog from my bachelorette party. Have a great evening everyone! xx
PS: How is it possible that it's JUNE already?!