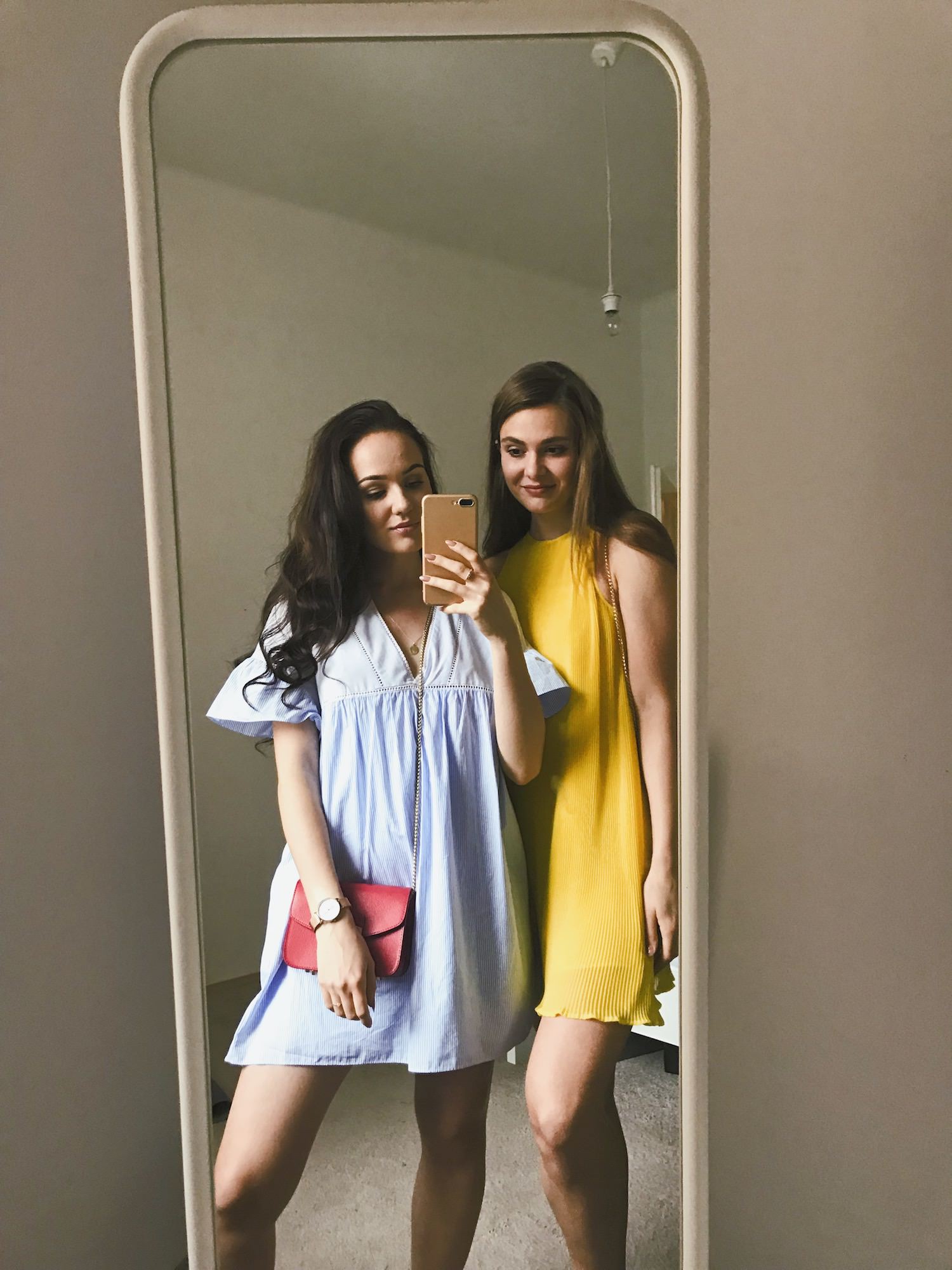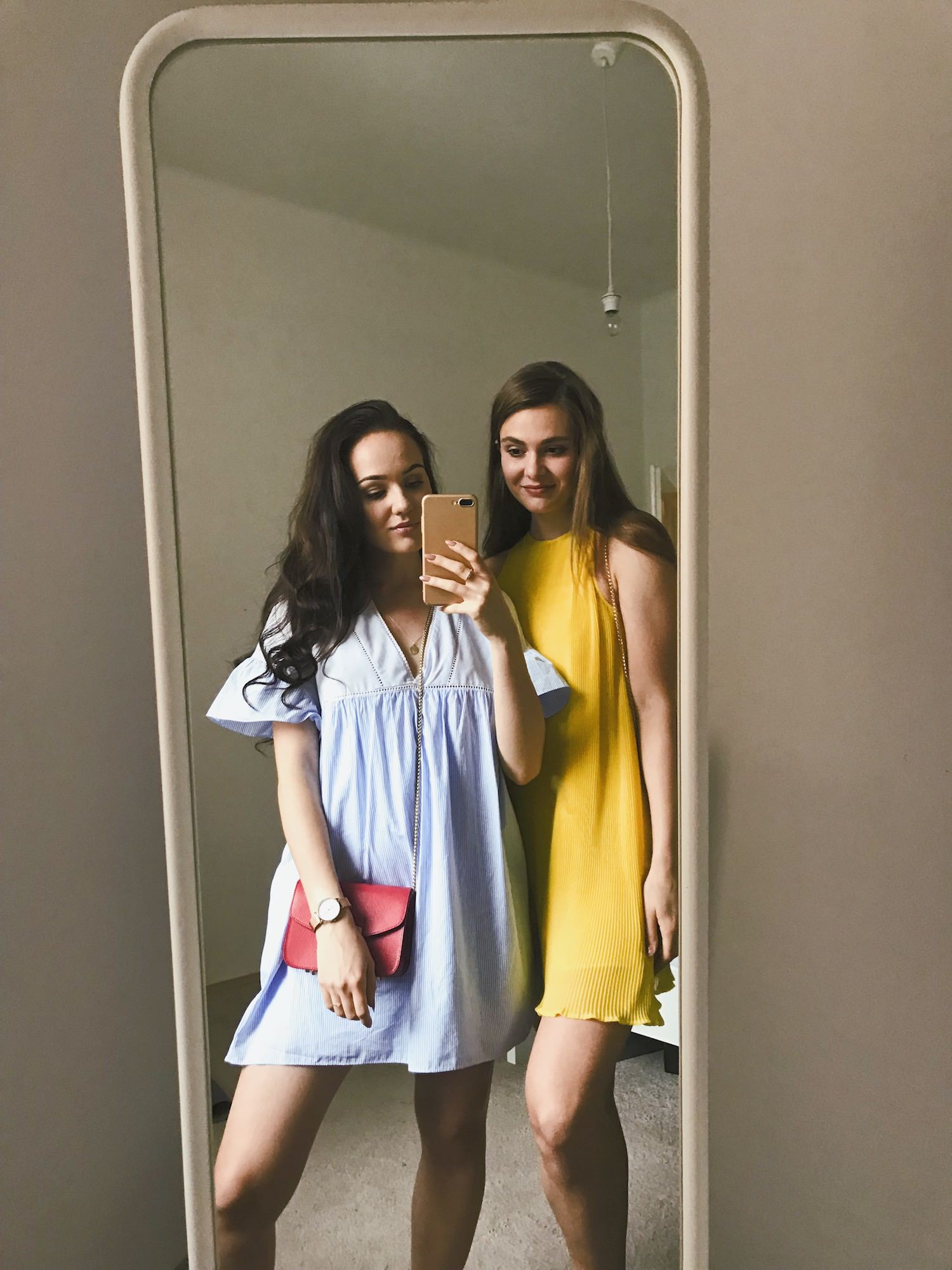 Když mi přišla krásná pozvánka na Instax party, bylo mi jasné, že tohle je jedna z těch událostí, kterou si nechci nechat ujít. I když mám dva týdny před státnicema, pár týdnů před svatbou a momentálně se cítím tak, že i kdyby měl den 50 hodin, stejně bych nic nestíhala.
---
When I got the beautiful invitation for Instax party, I knew that it's one of those events you just don't want to miss out. Even though I have my finals in two weeks, a wedding in a few weeks and I feel like I wouldn't have enough time even if the day had 50 hours.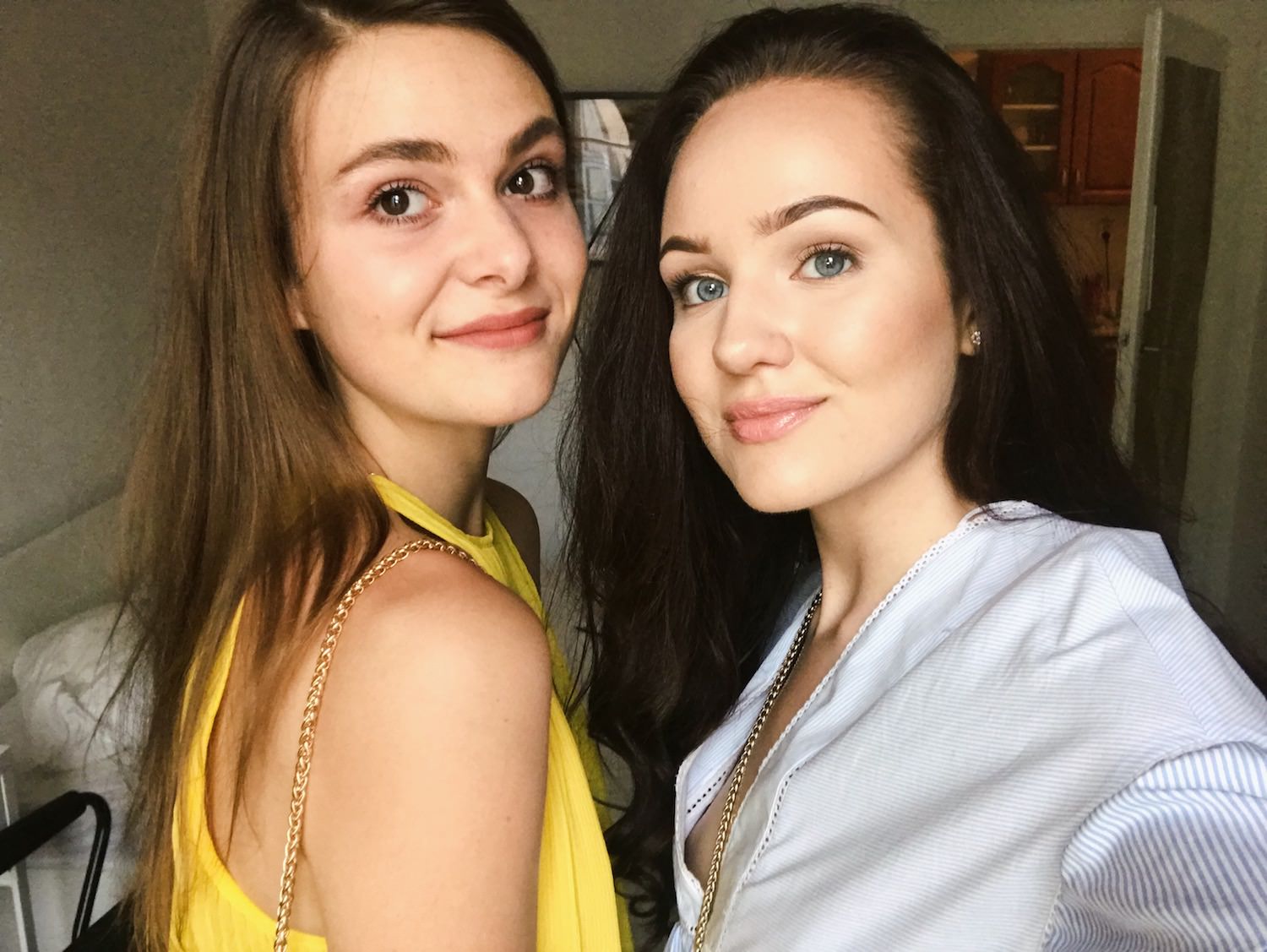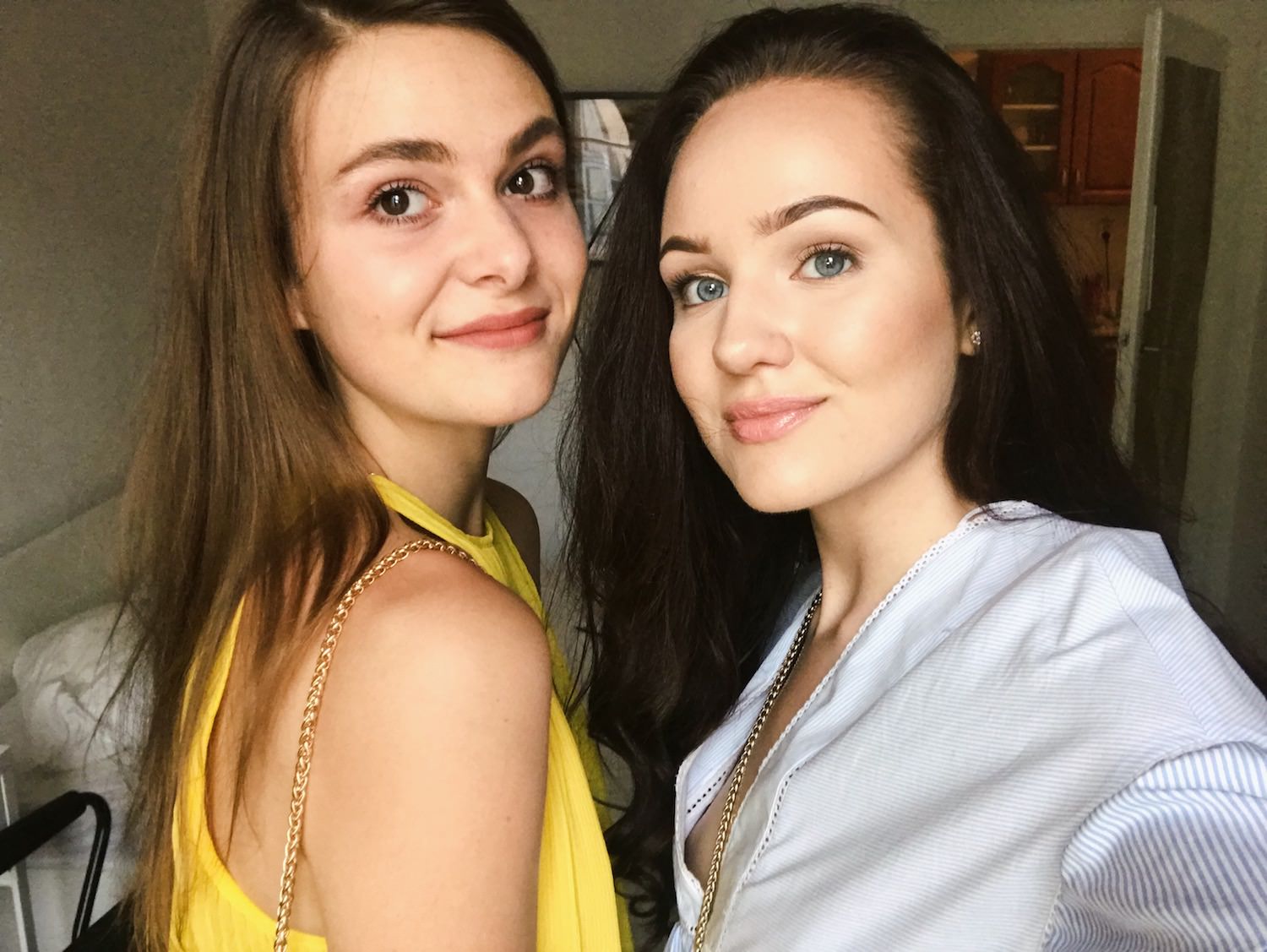 Až do poslední chvíle jsem ale neměla doprovod, žádná z kamarádek nemohla, Vilda teď sedí zavřenej doma a učí se na poslední státnici a sama jsem jít nechtěla. Nakonec mě zachránila Terka, která si přesunula plány a šla se mnou.
---
I didn't have anyone to go with me, none of my friends had time, my fiancé has to study like crazy for his finals and I didn't want to go alone. Fortunately Teri changed her plans and saved me. So we went together!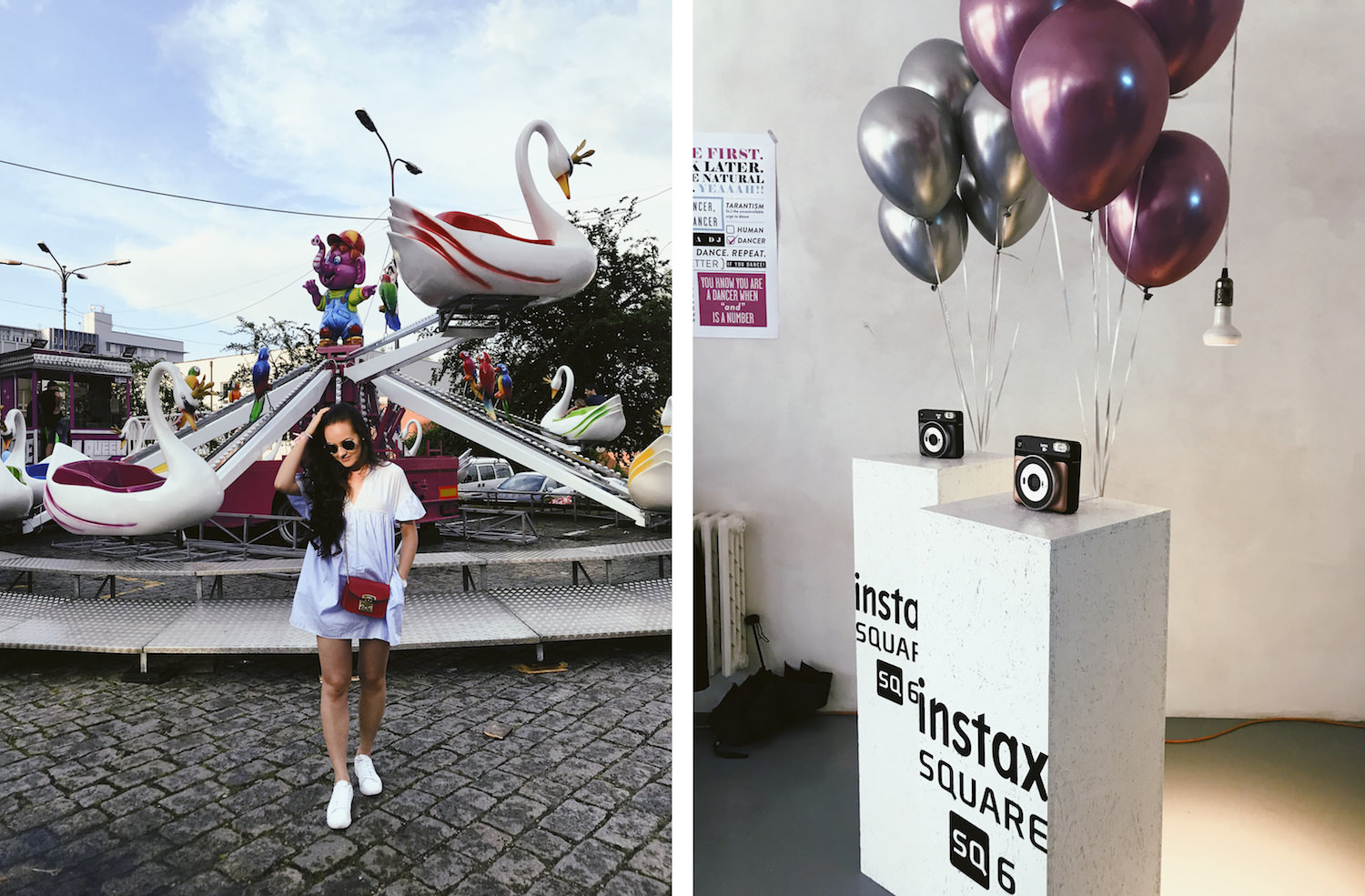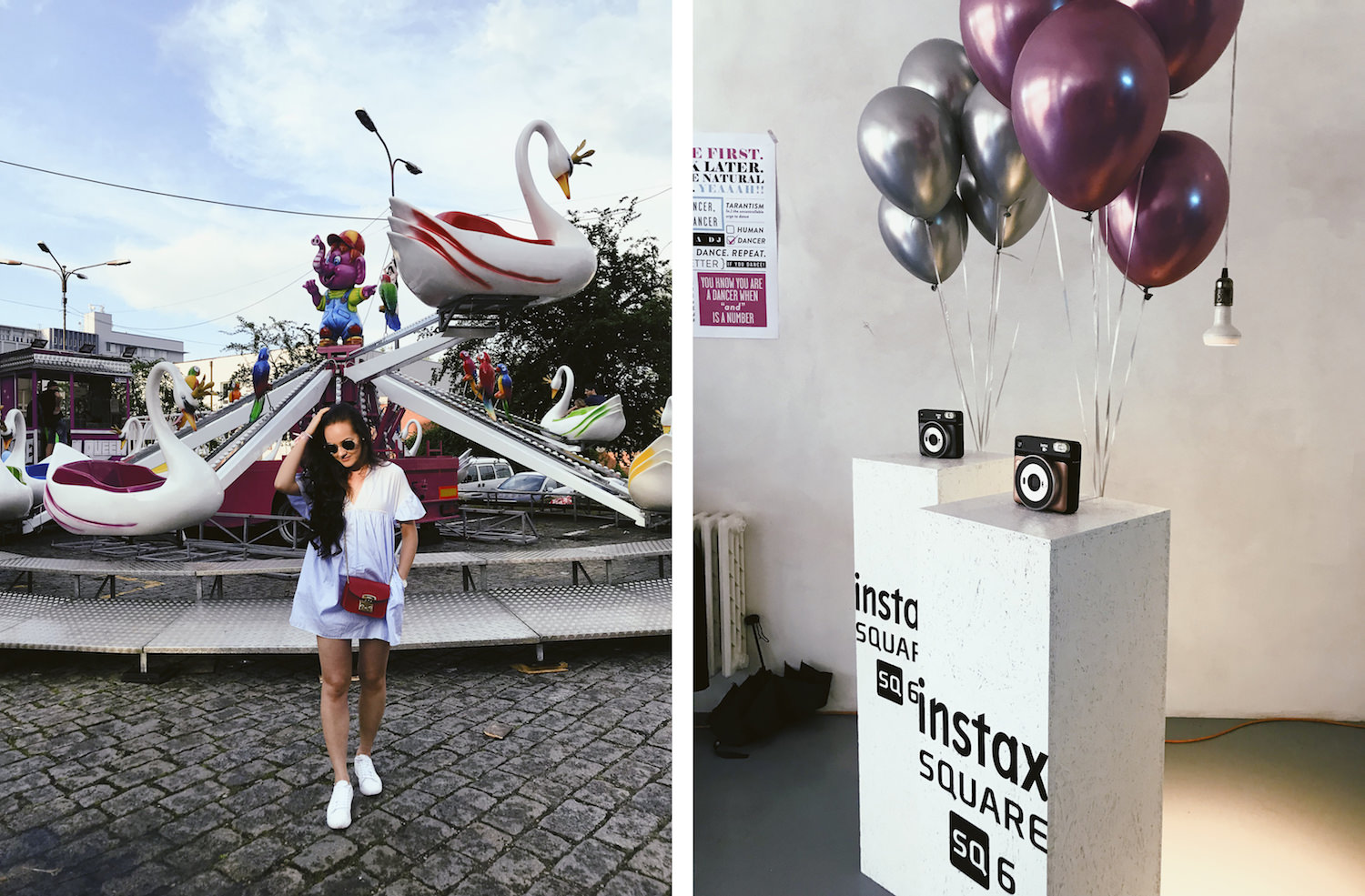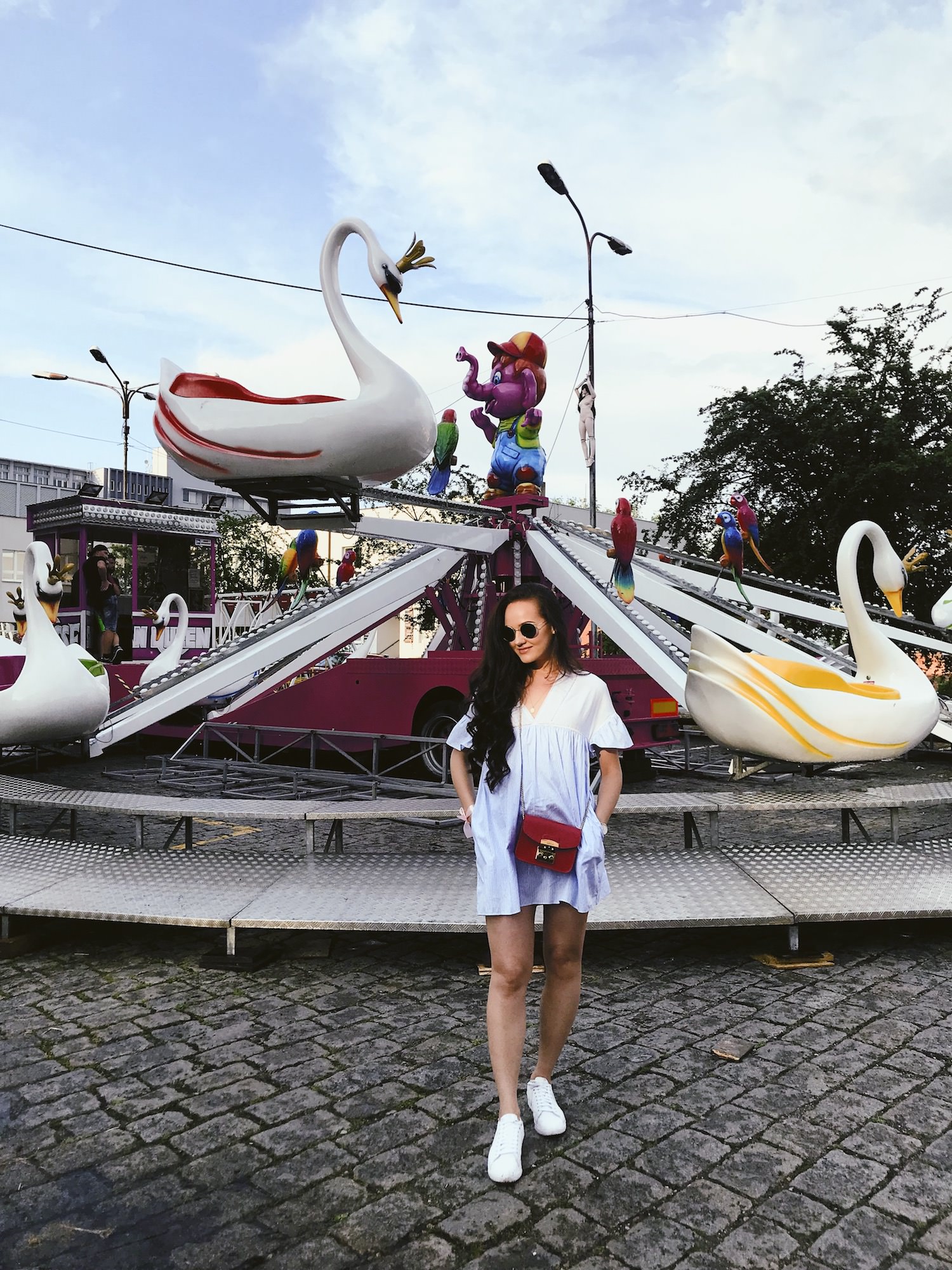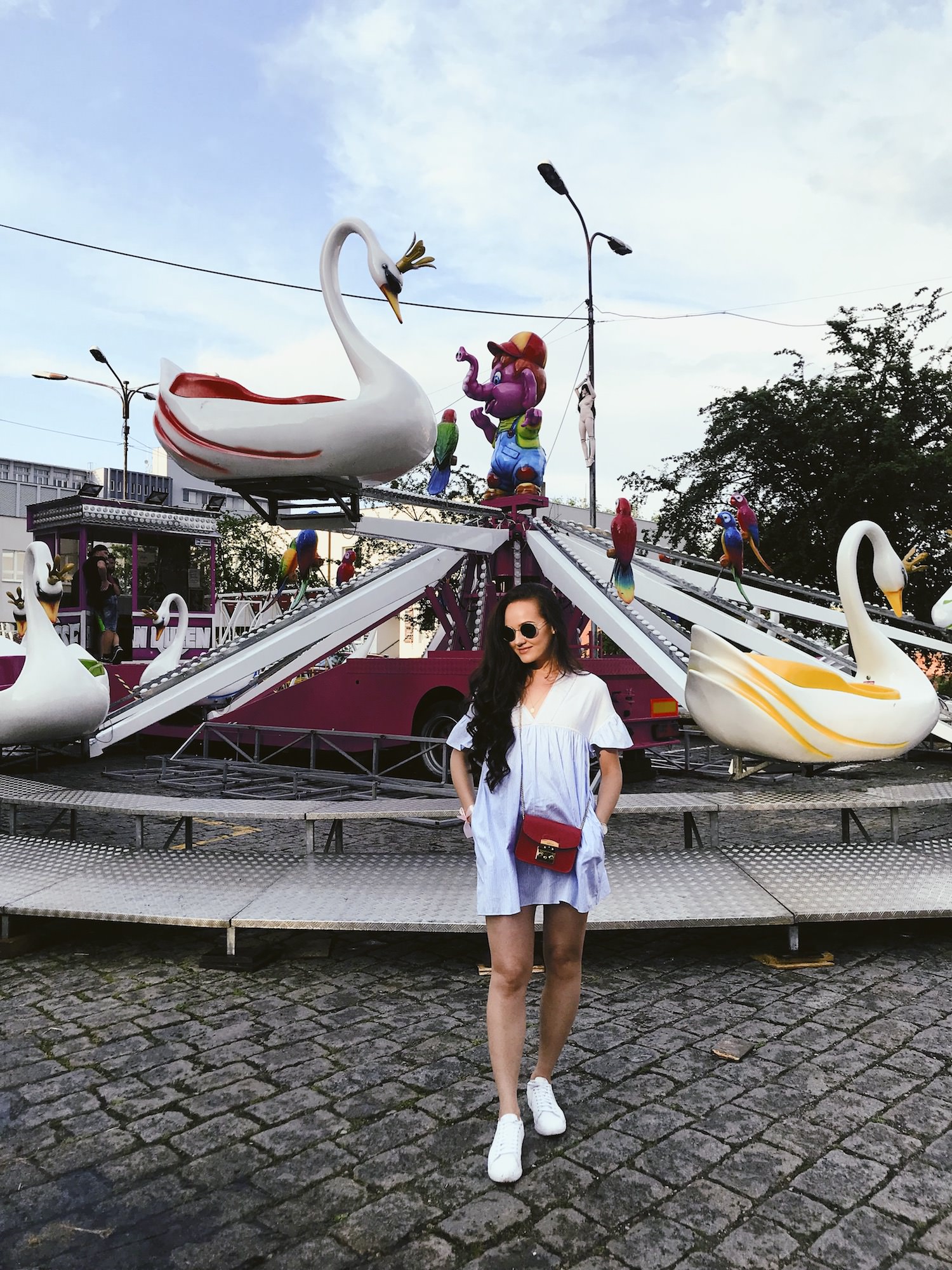 Celá akce byla v pouťovém stylu, nechyběly ani labuťe (na kterých jsme se projely několikrát), spousta balónků a pestrých barev. Poprvé jsem navíc byla v prostorech Pragovky, a stejně jako jiná podobná místa v tomhle duchu – je to tam boží. Taky představili nový Instax square SQ6, se kterým jsme si udělaly několik krásných fotek a já ho teď asi nutně potřebuju 😀
---
The whole event was in a fair theme, there was this cute swan carousel, lots of balloons and pastel colors. It was my first time in Pragovka and I have to say that the place is awesome. They also introduced the new Instax square SQ6 so we took some polaroid photos with it and now I feel like I really need this thing in my life 😀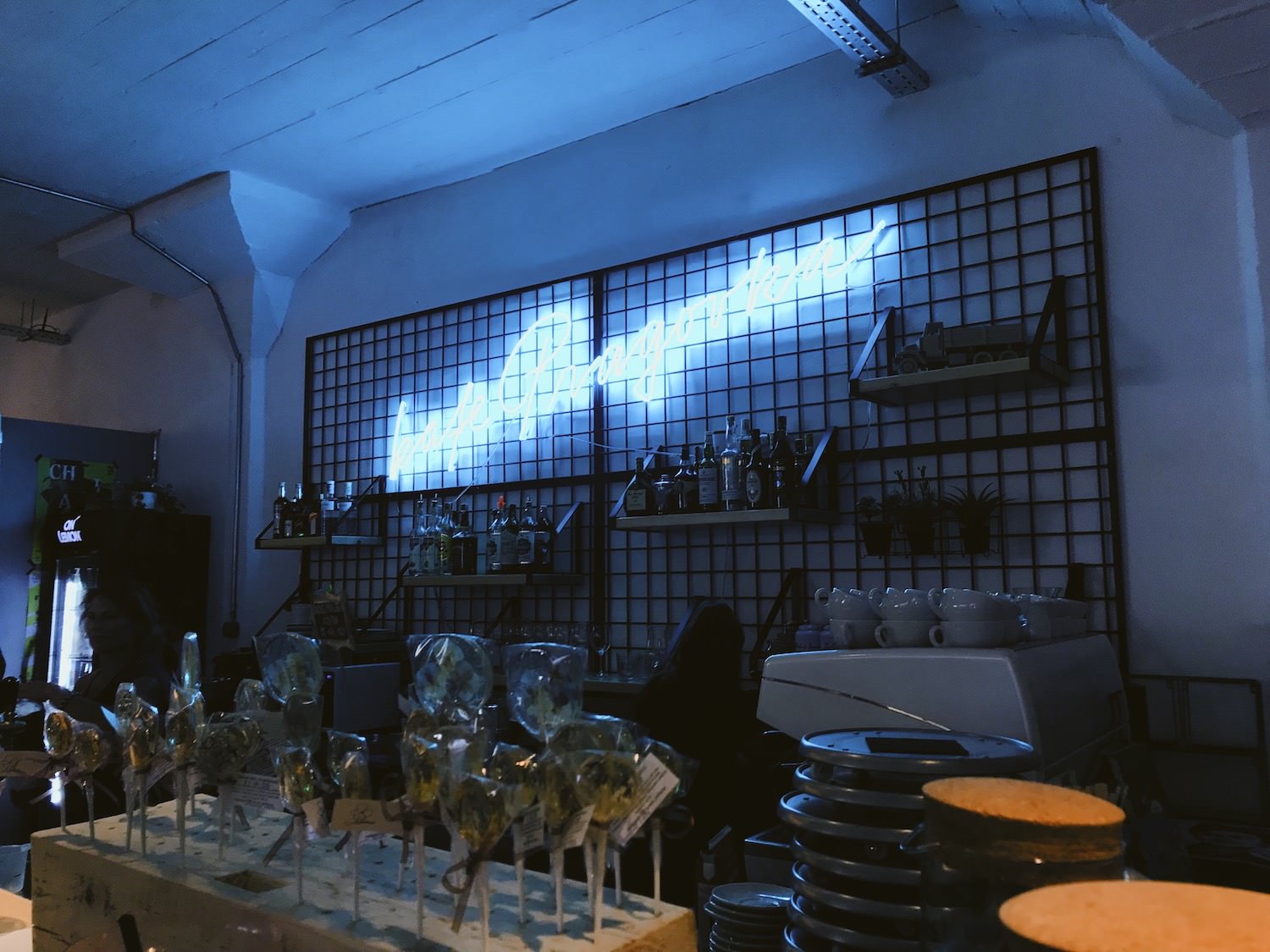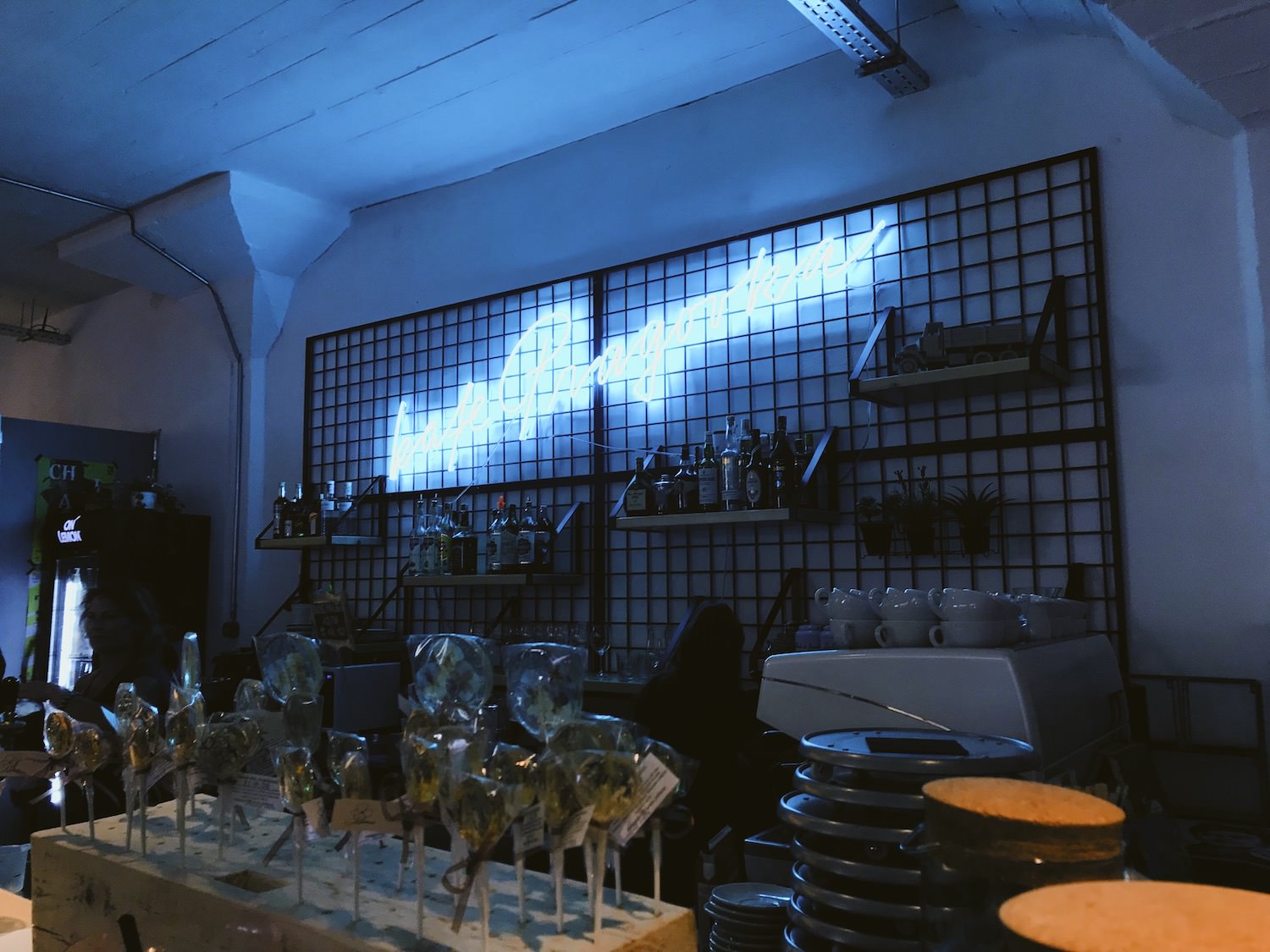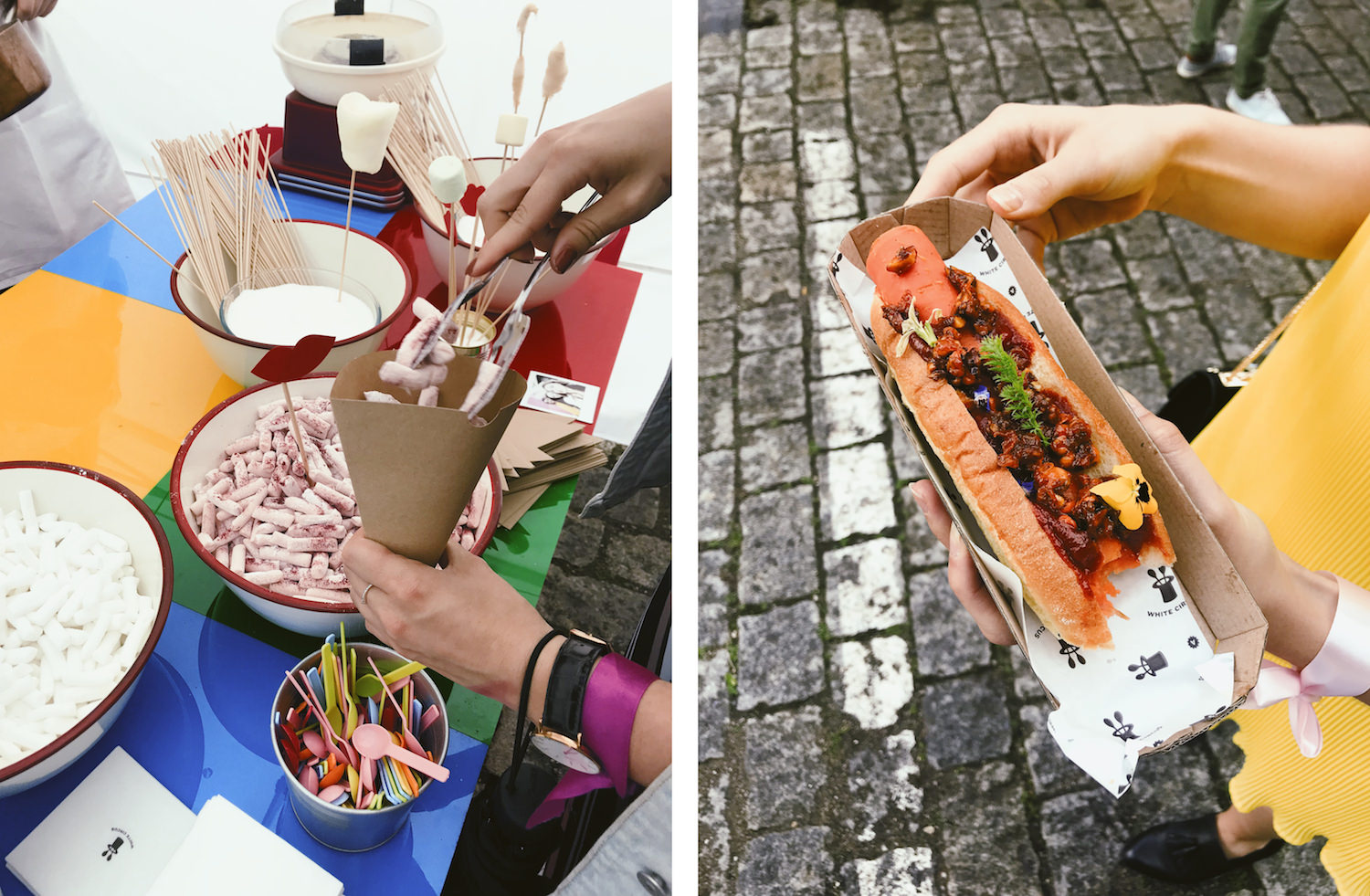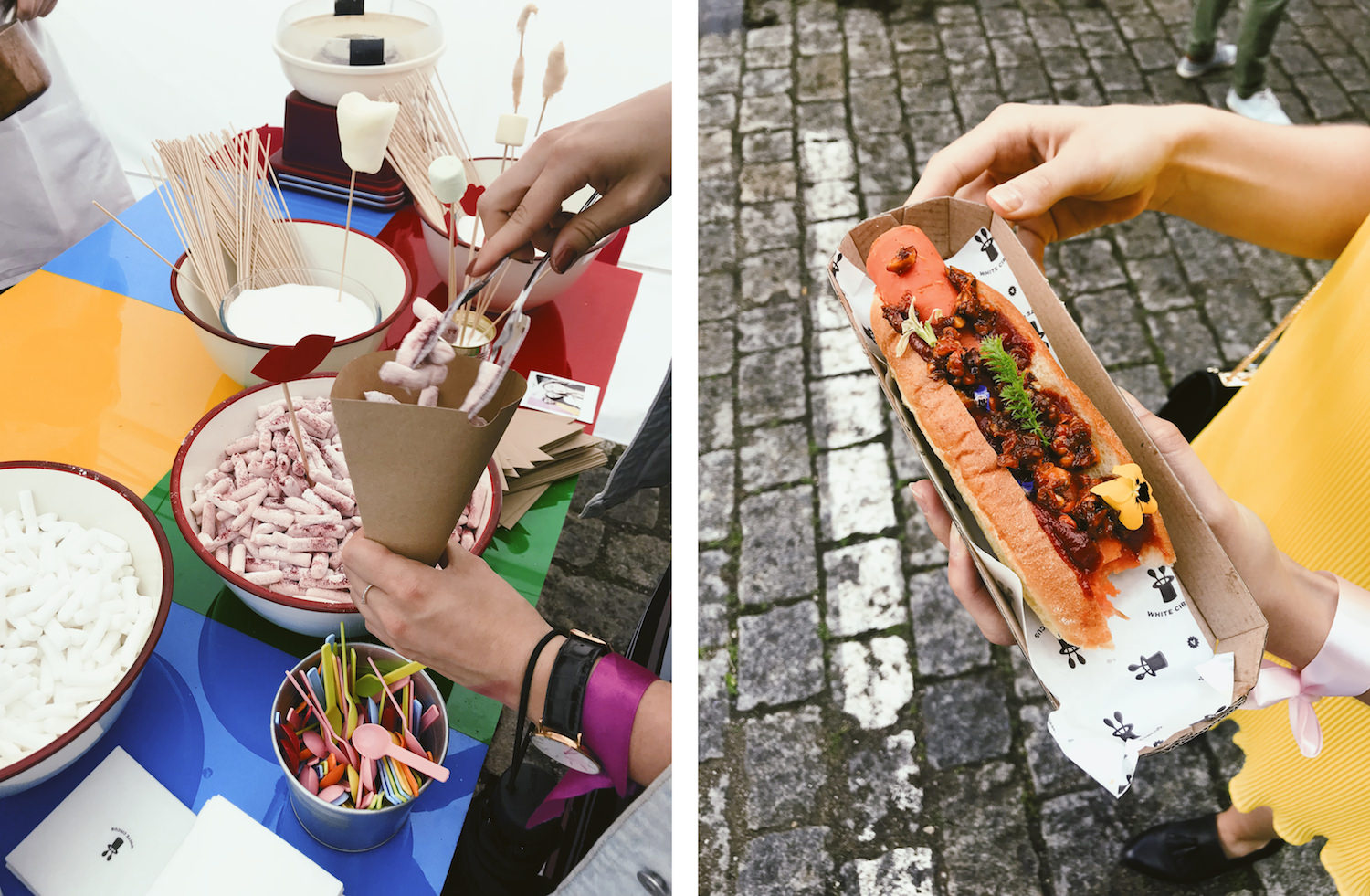 Čekalo na nás i několik stánků s nejrůznějšími dobrotami a najedla jsem se dokonce i já (a to už je co říct, když nesmím jíst skoro nic, haha).
---
They also prepared some stalls with food that even I could eat (which is amazing because I literally can't eat anything haha).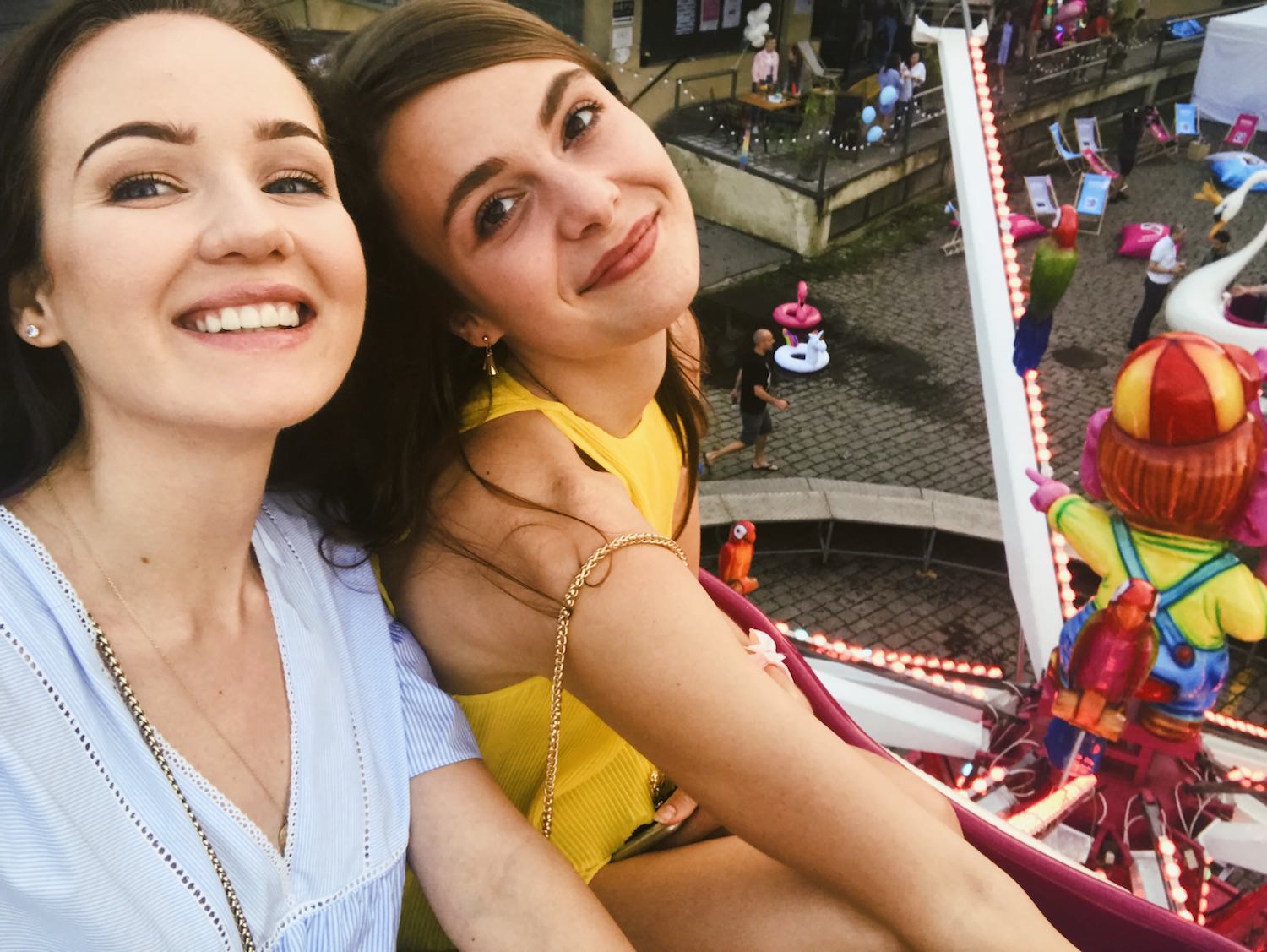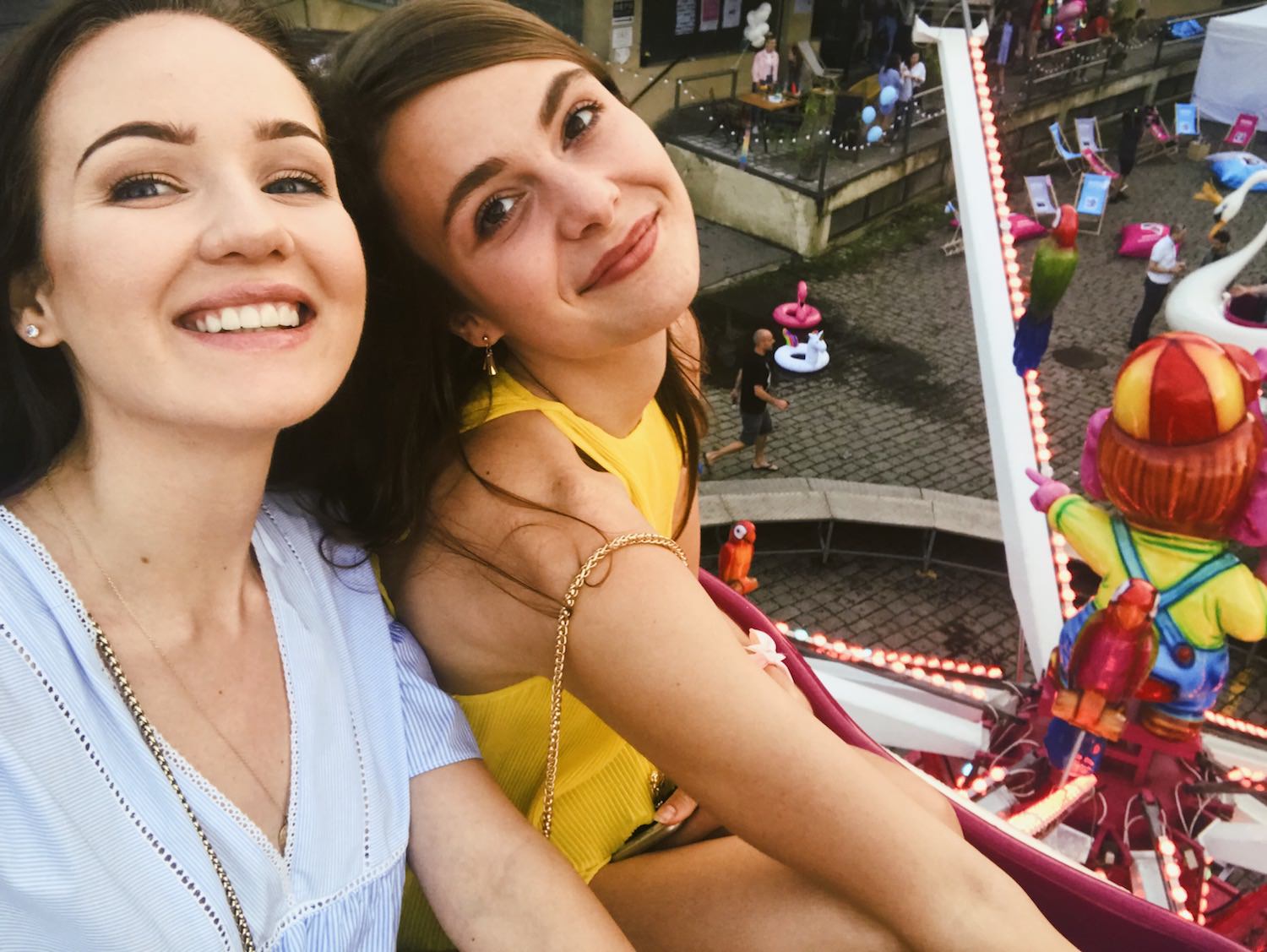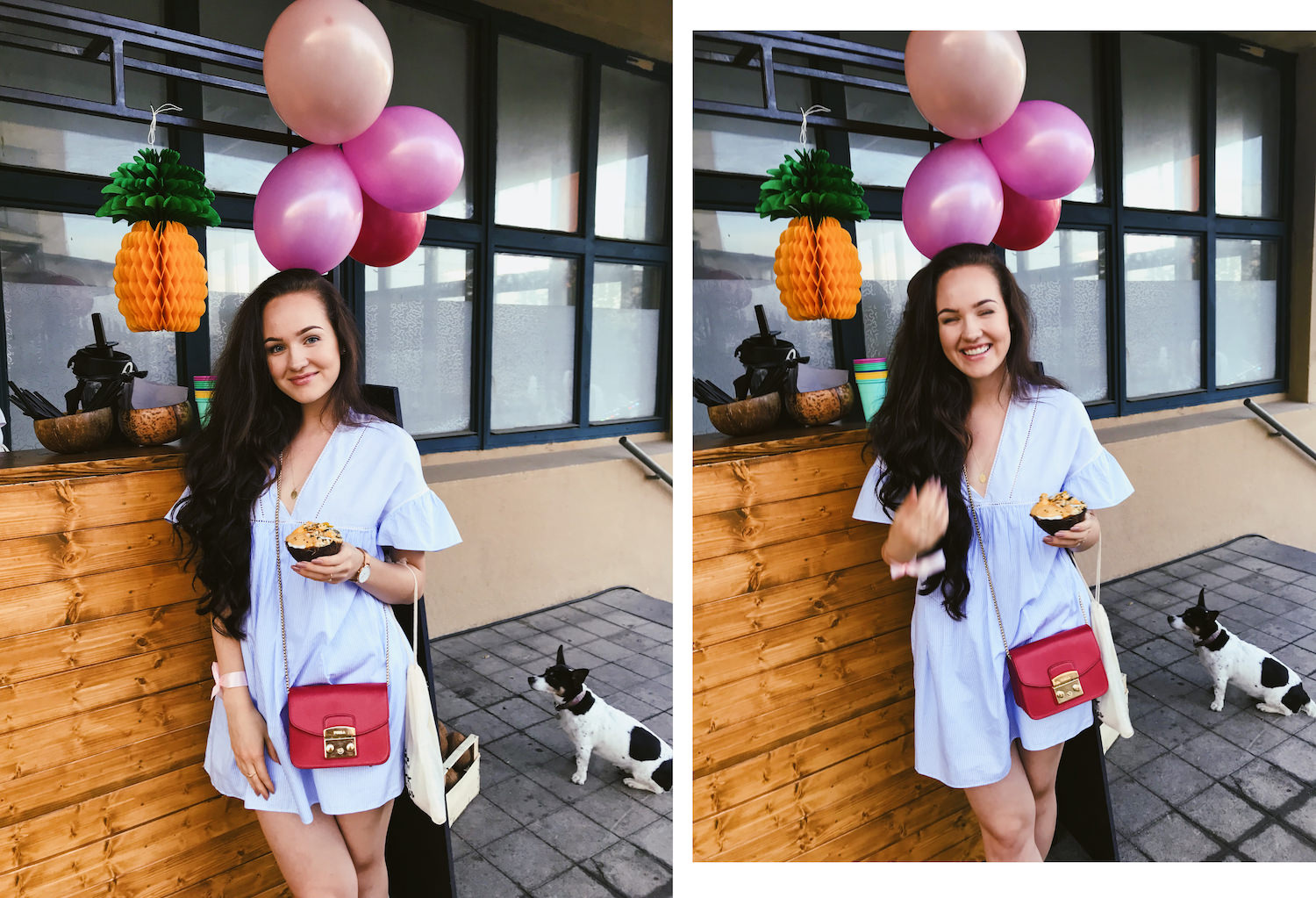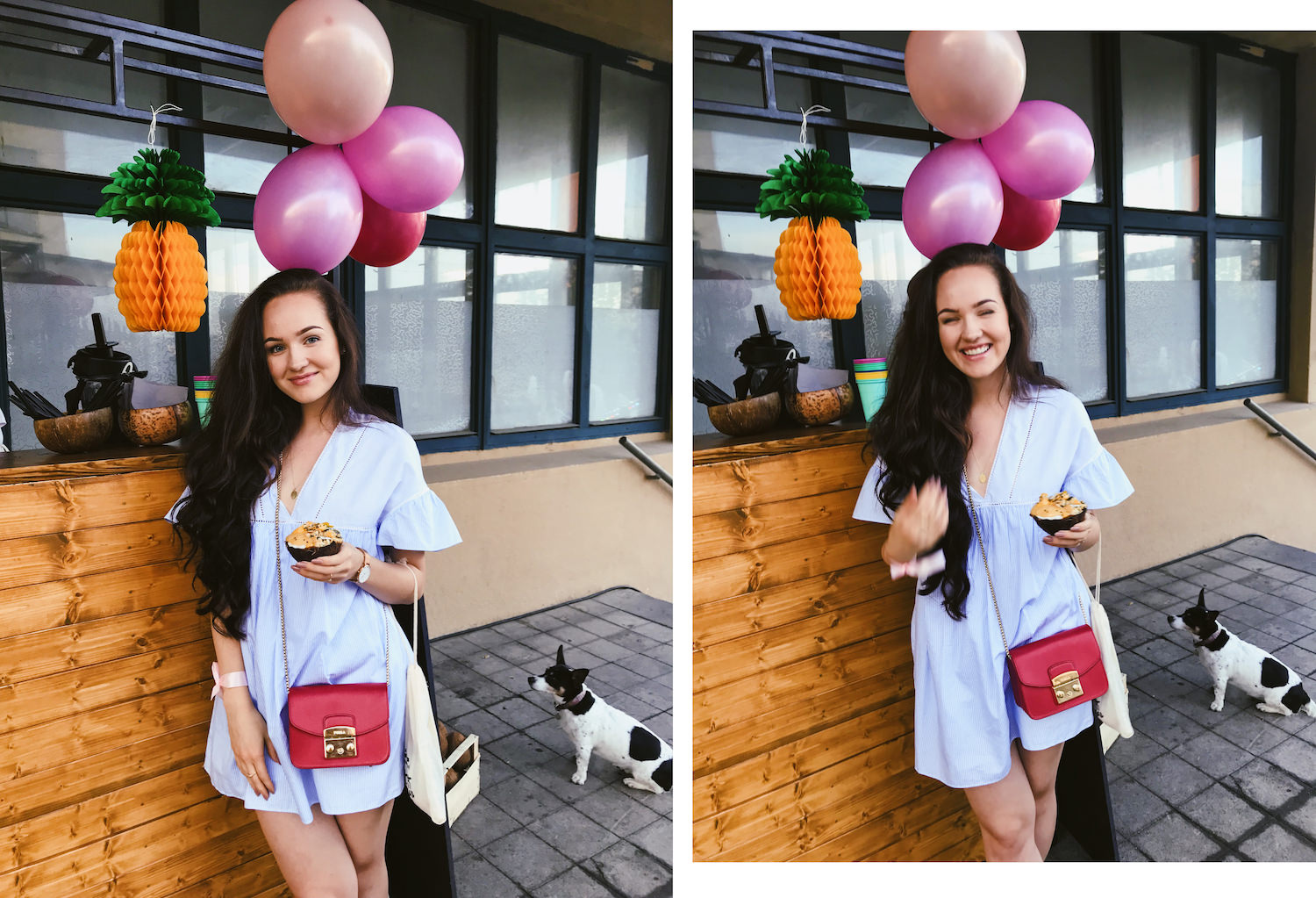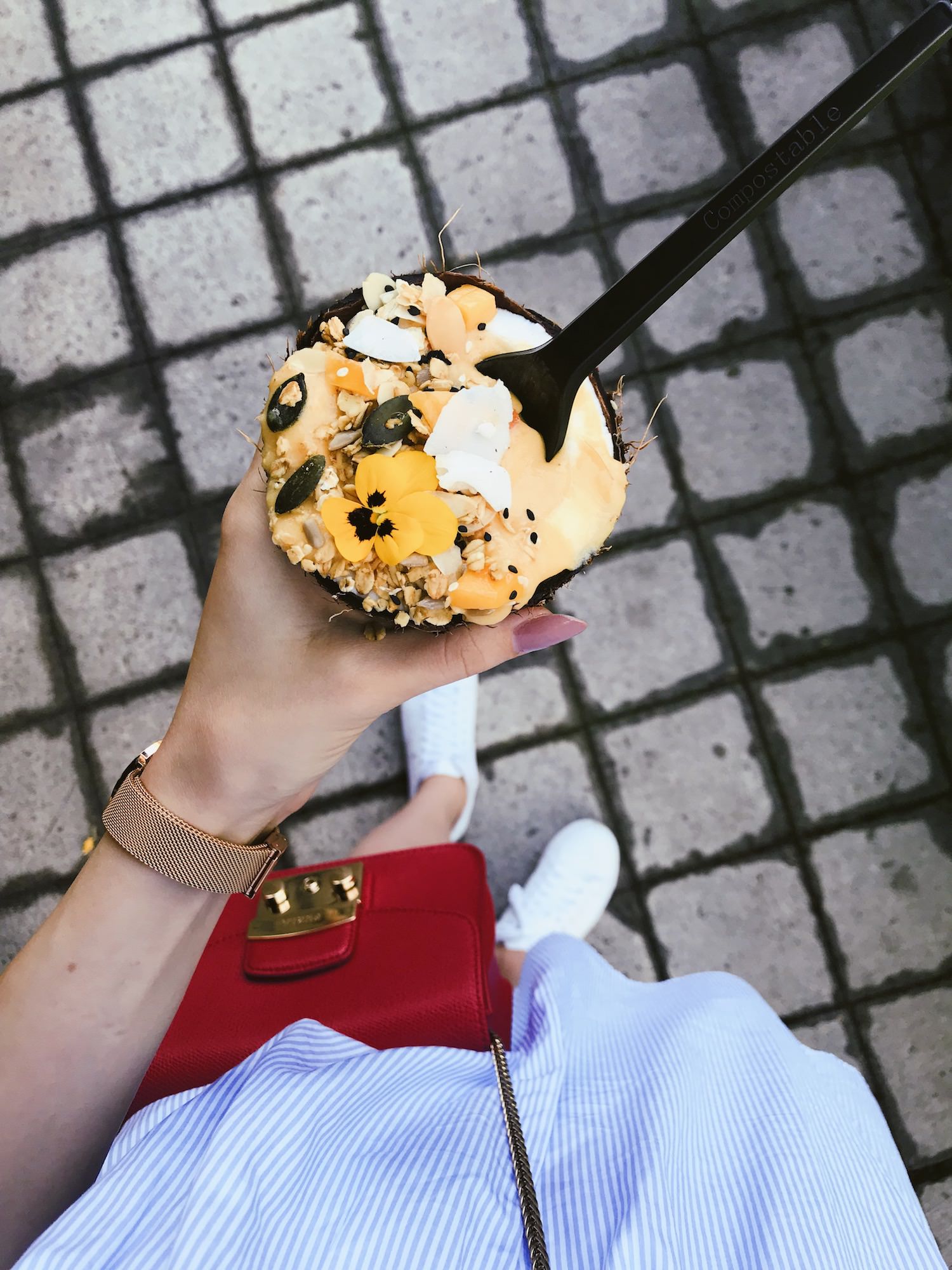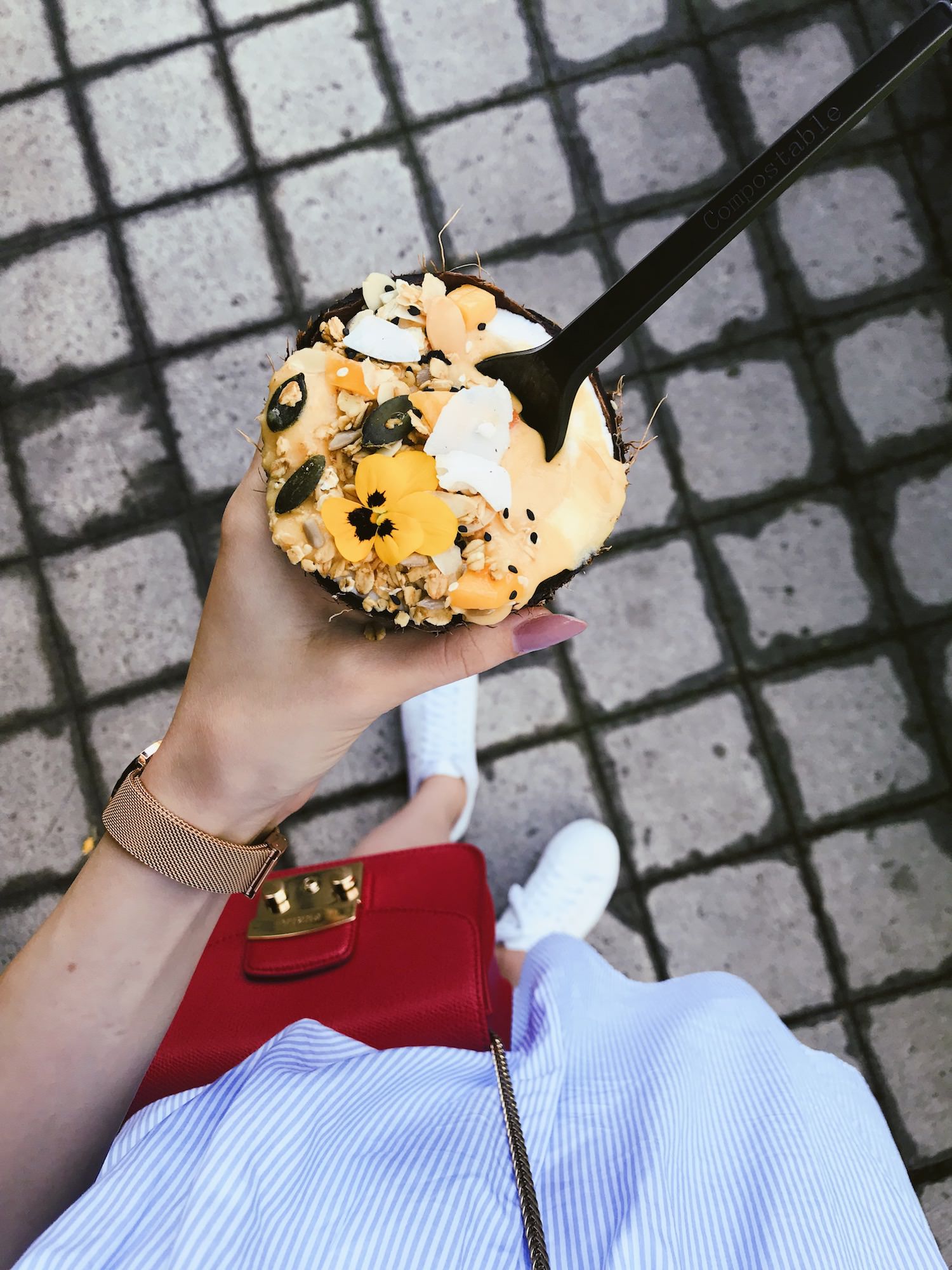 Neskutečné smoothie bowls od The Soul Bowl – když je uvidíte na nějaké akci, určitě se u nich zastavte a něco dobrého si kupte, ať si co nejdřív můžou otevřít kavárnu! Přesně něco takového mi v Praze chybí, takže doufám, že se jim to povede 🙂
---
Amazing smoothie bowls from The Soul Bowl – if you find yourself in Prague and you see them somewhere, definitely go and buy something yummy so that they can open their own café! It's exactly what I miss in Prague so I hope they'll manage to do it 🙂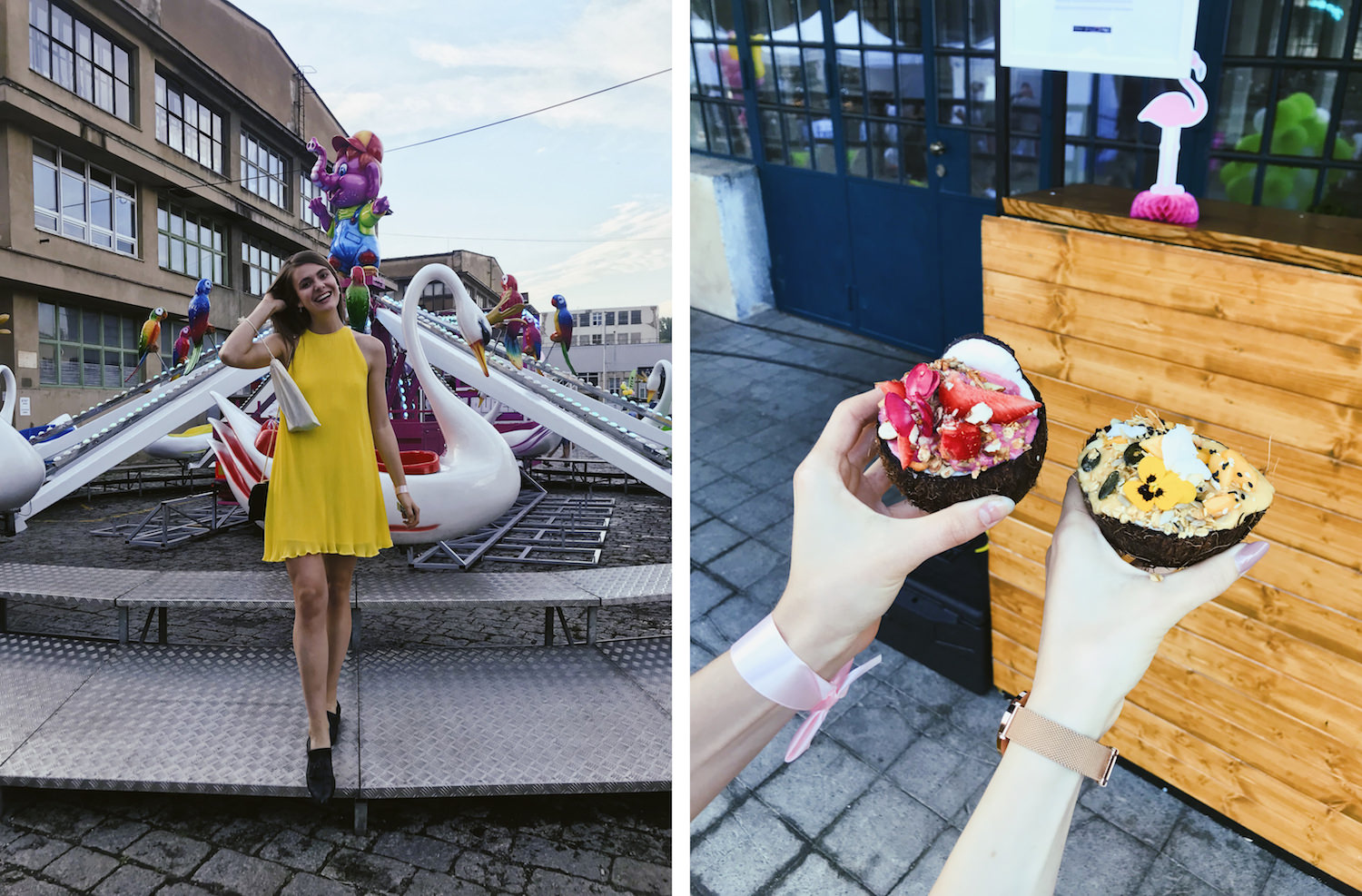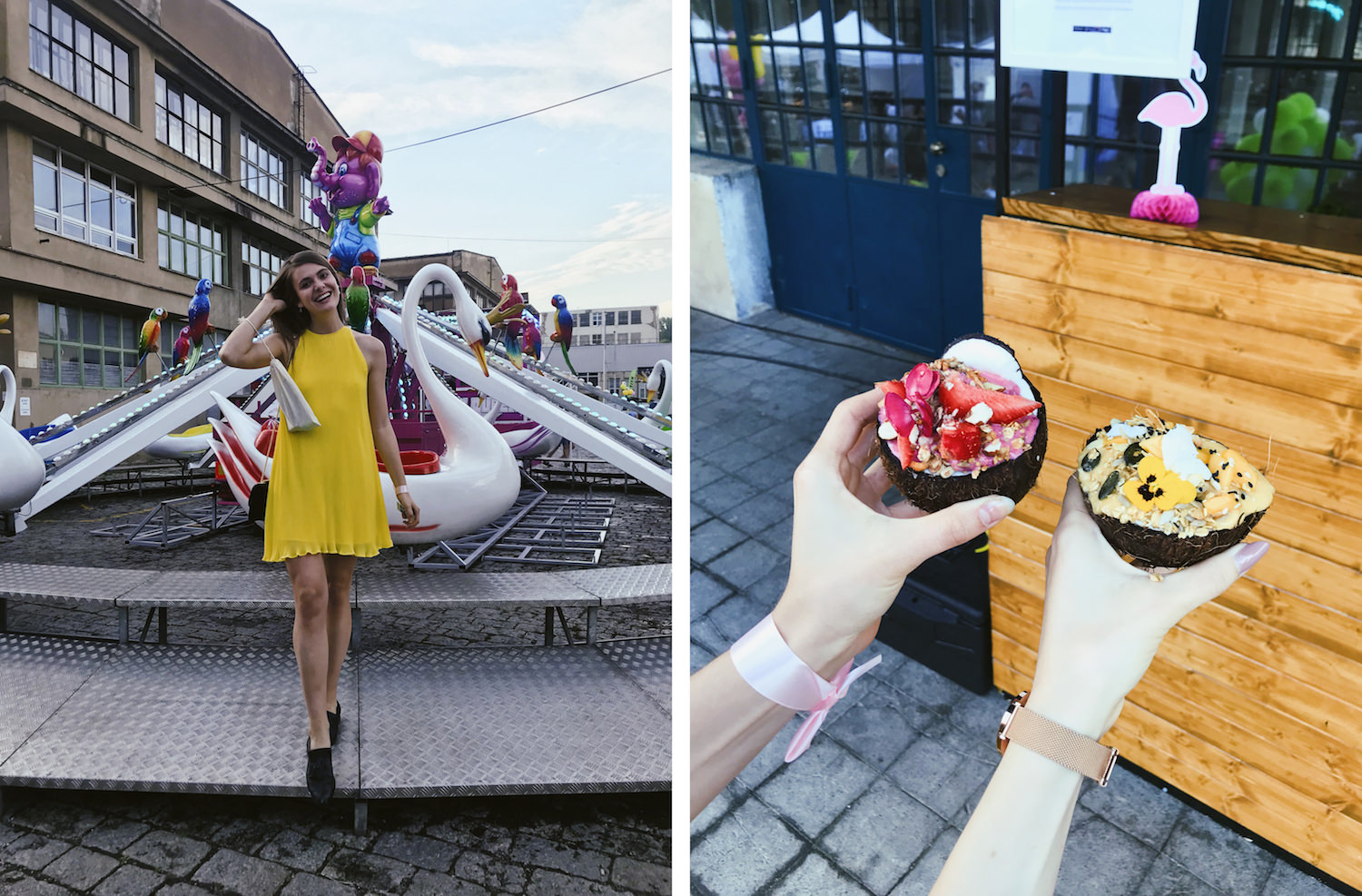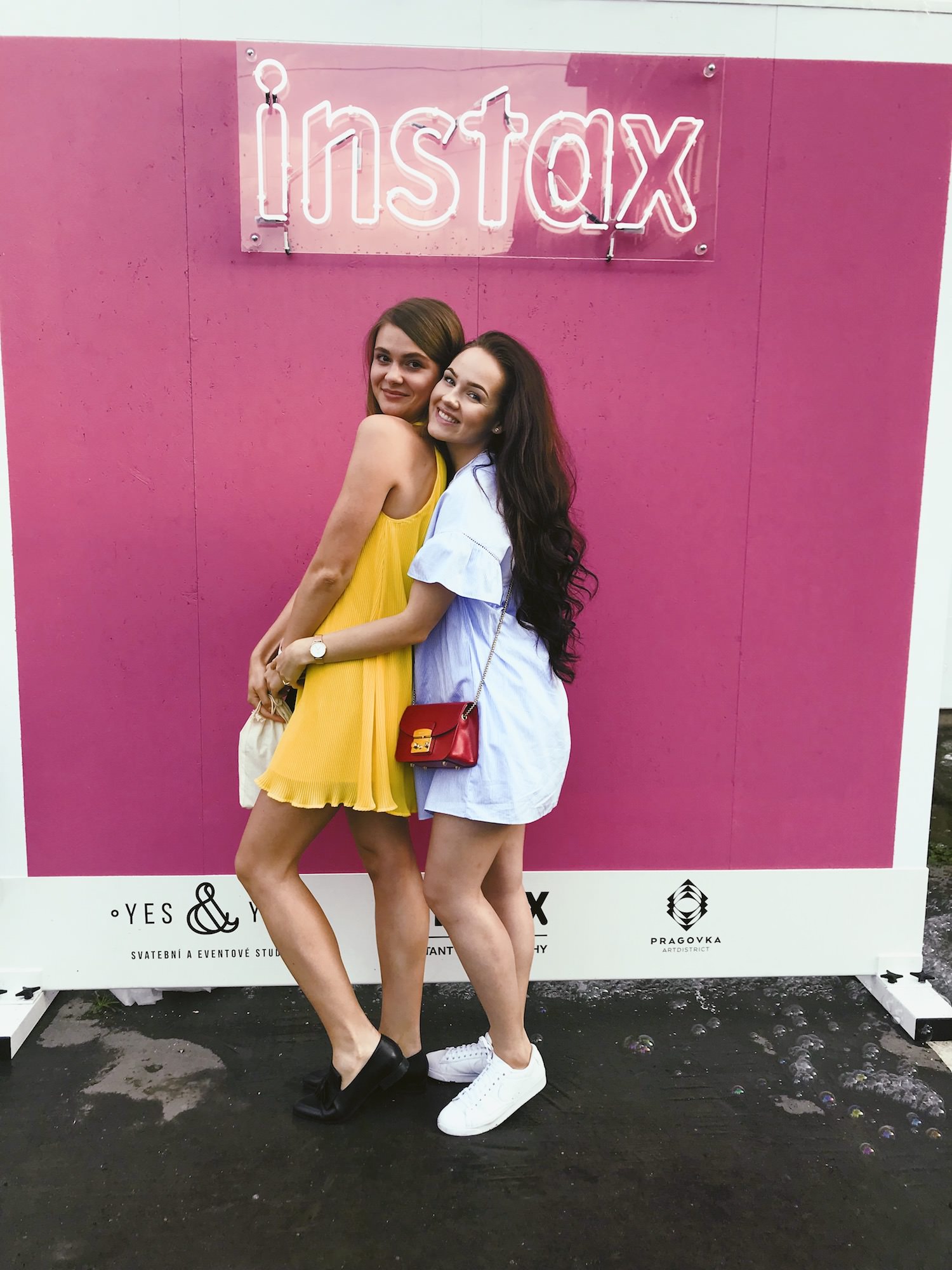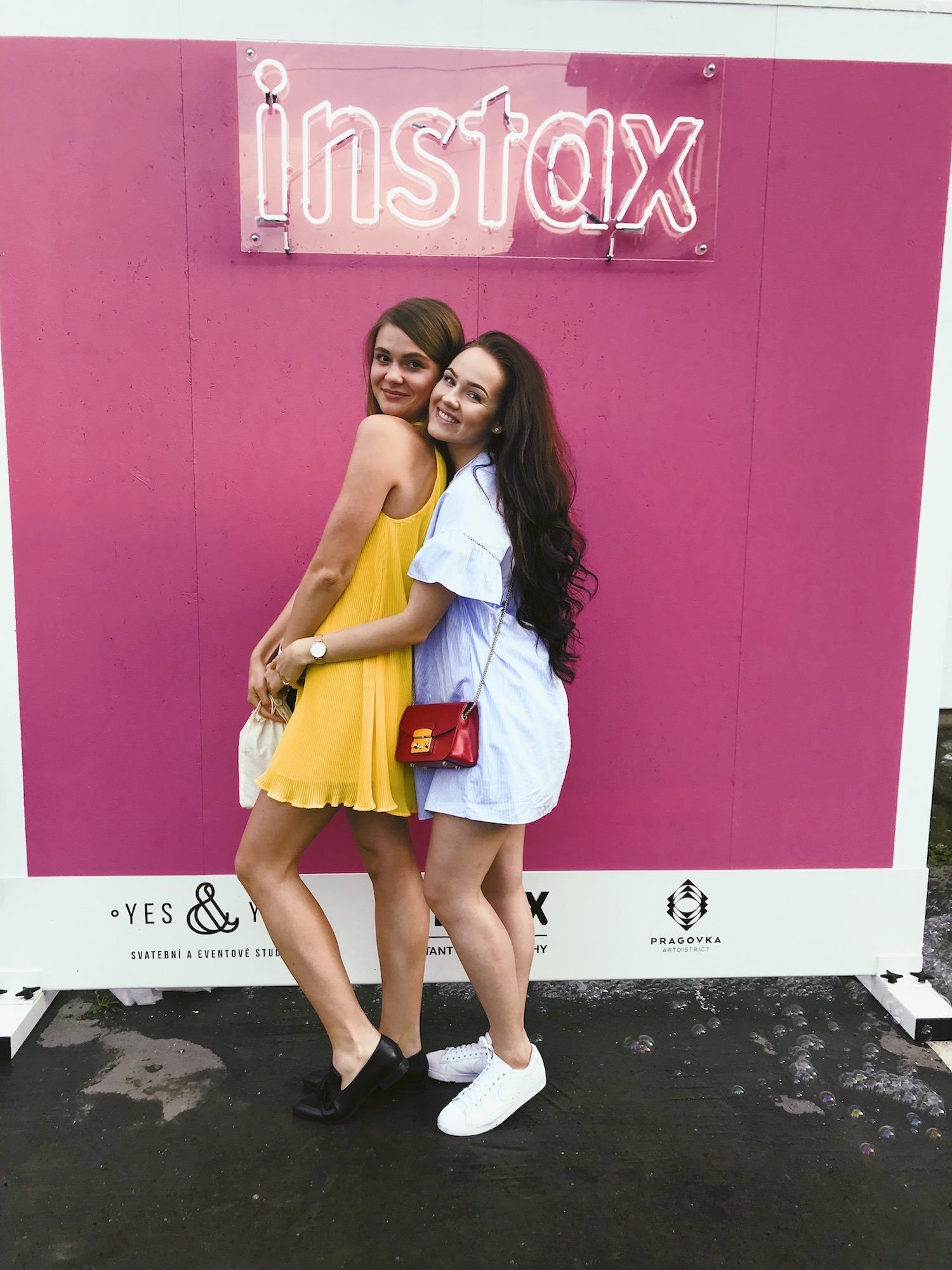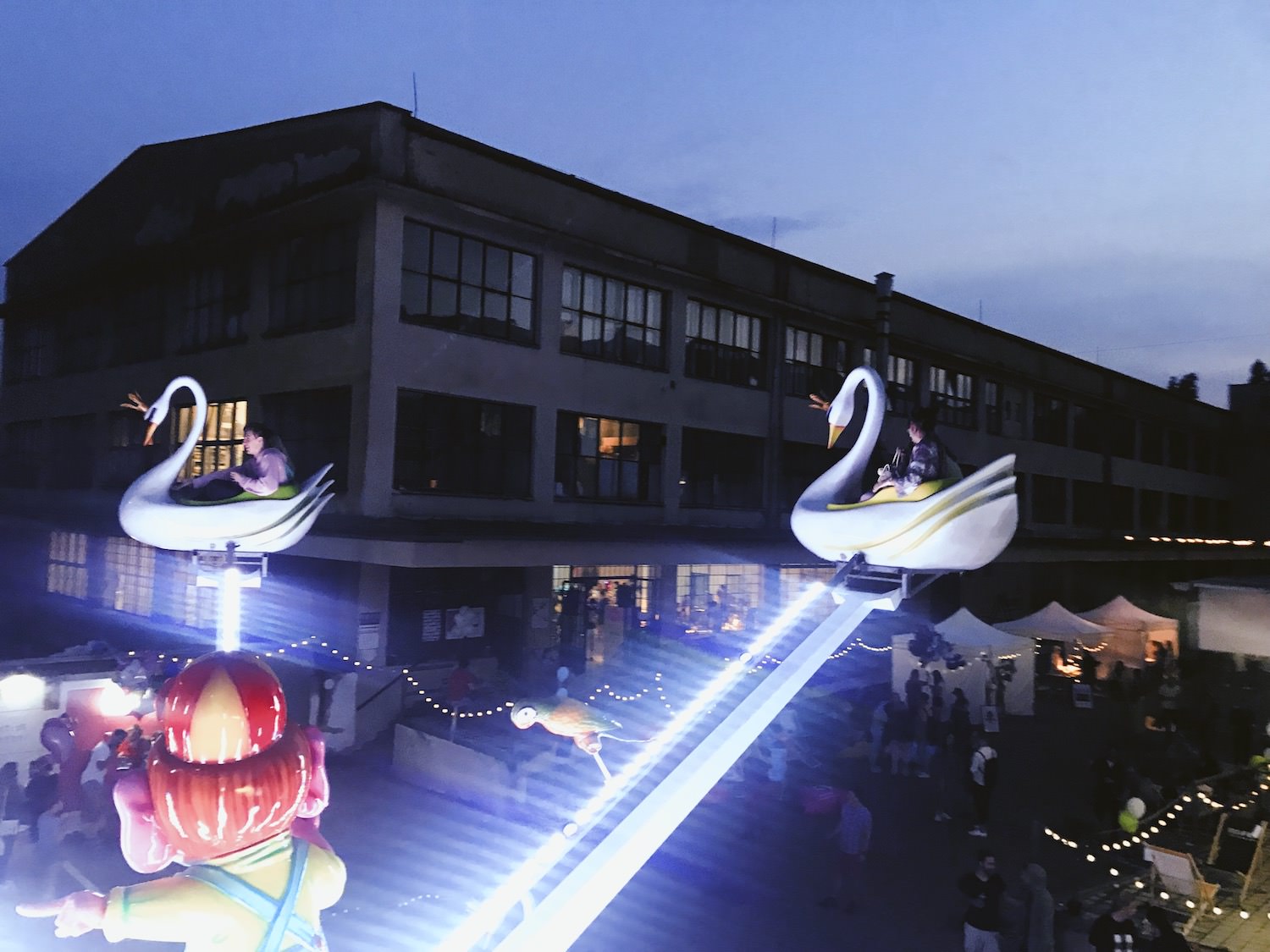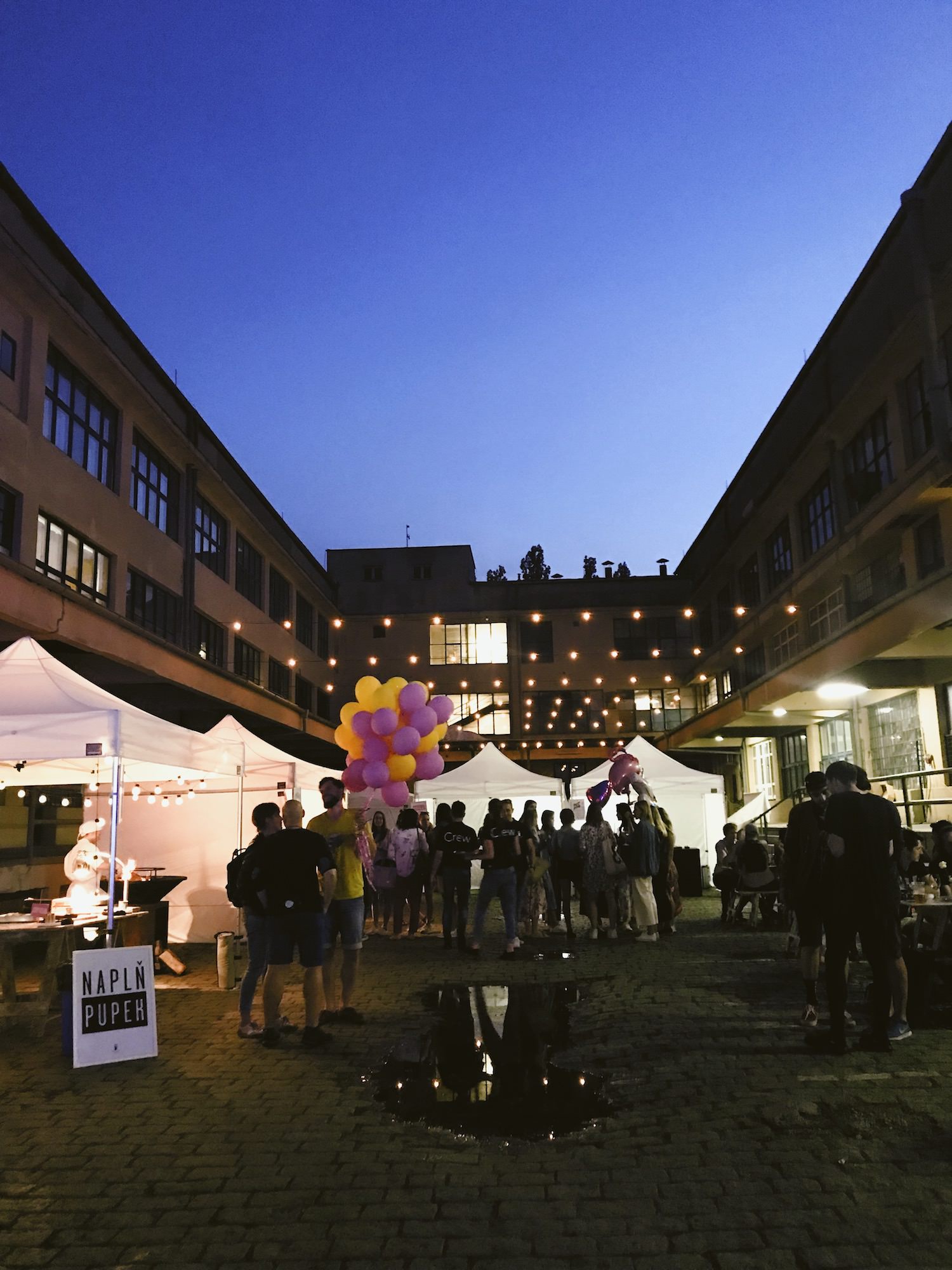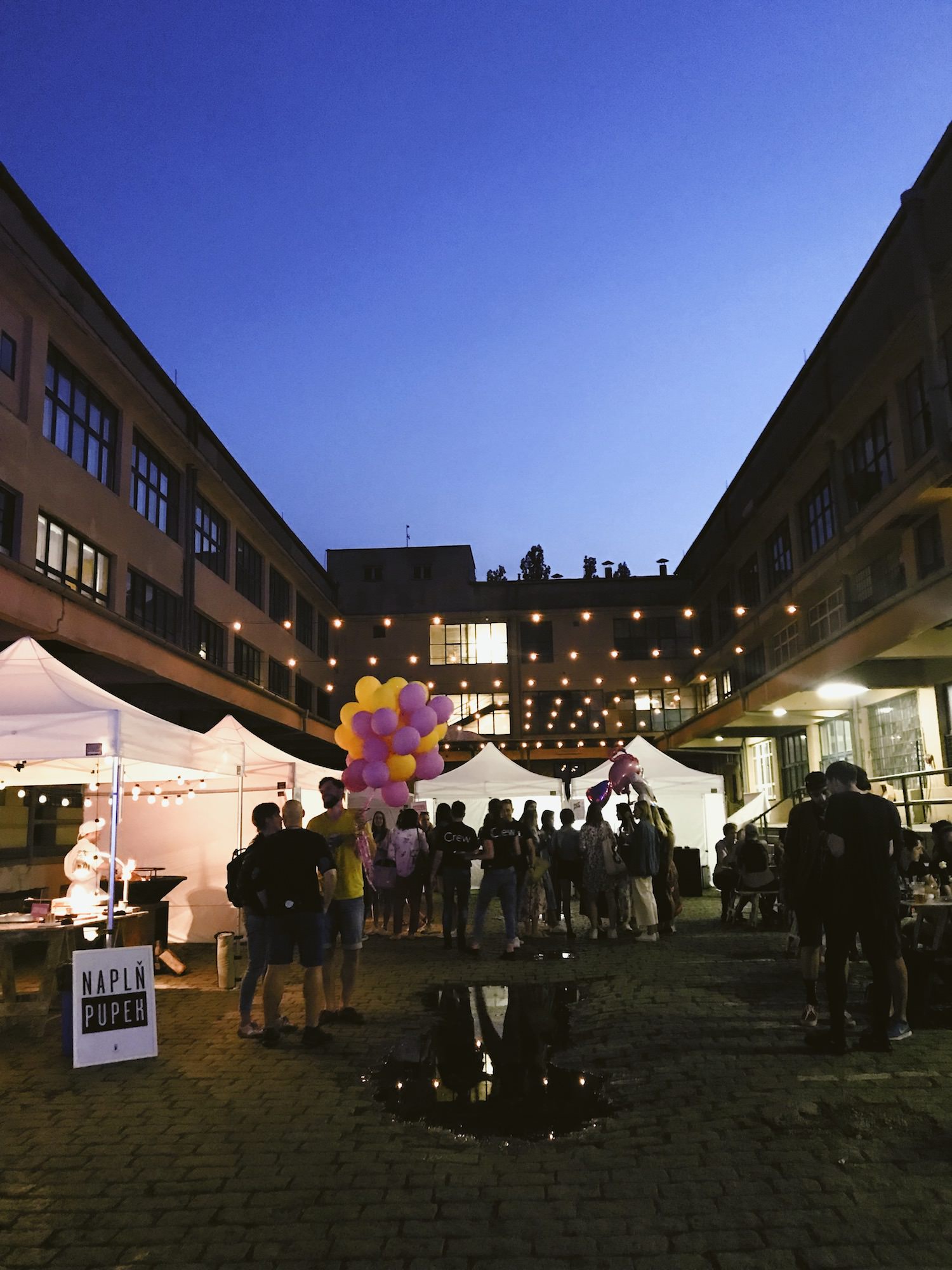 Byla to rozhodně jedna z nejvydařenějších akcí, na kterých jsem byla. Pokud budete mít čas, určitě se v Pragovce stavte (je to od pátku do neděle a vstup je zdarma!). Děkujem Instaxu a holkám z yes&yes za naprosto skvělej večer, fakt jsme si to užily <3
---
It was definitely one of the best events I've been to. If you're in the neighbourhood and you have some free time, check it out (it's from Fri-Sun and it's for free!). Thank you Instax and yes&yes for this amazing night, we had a blast <3