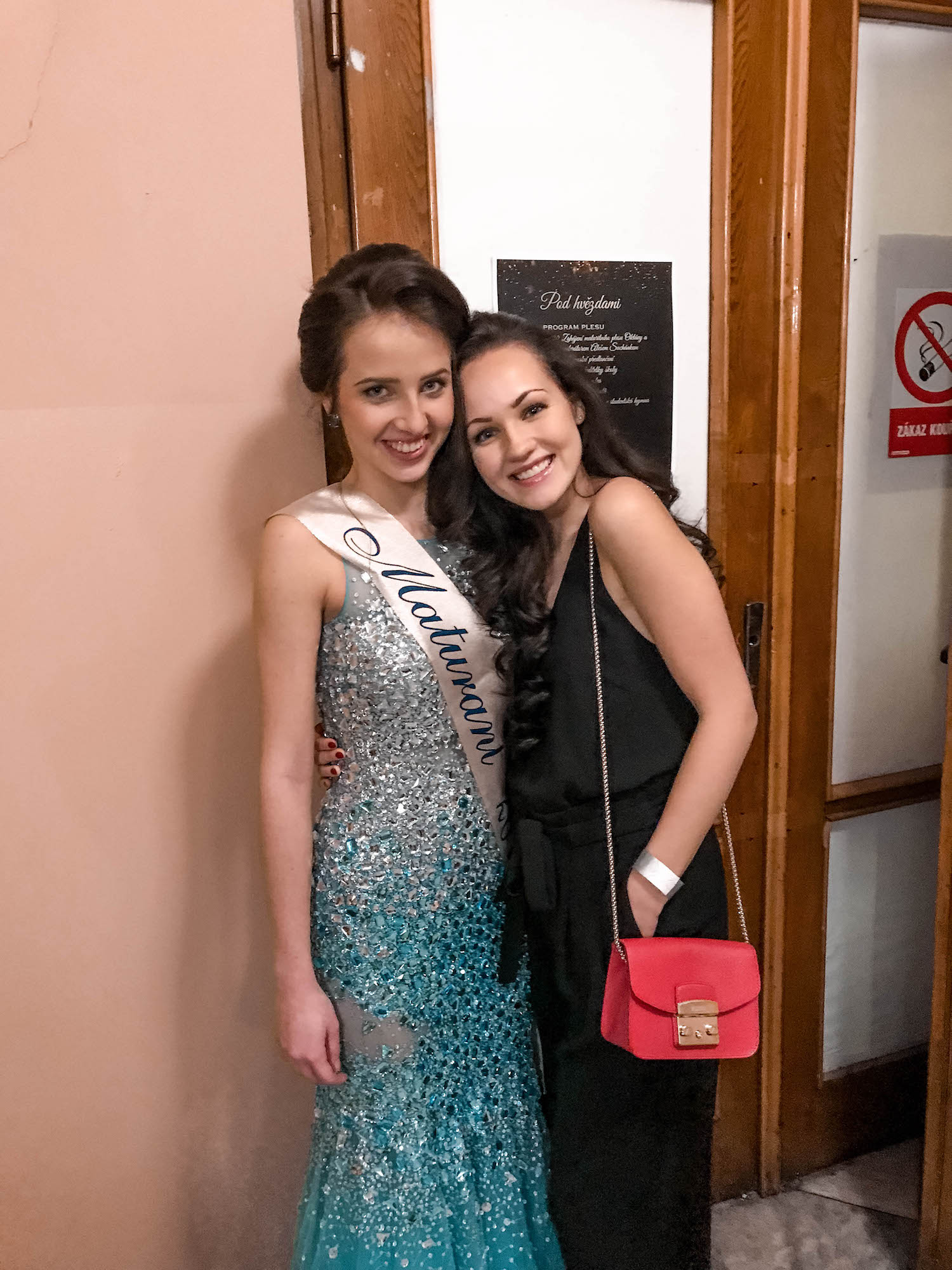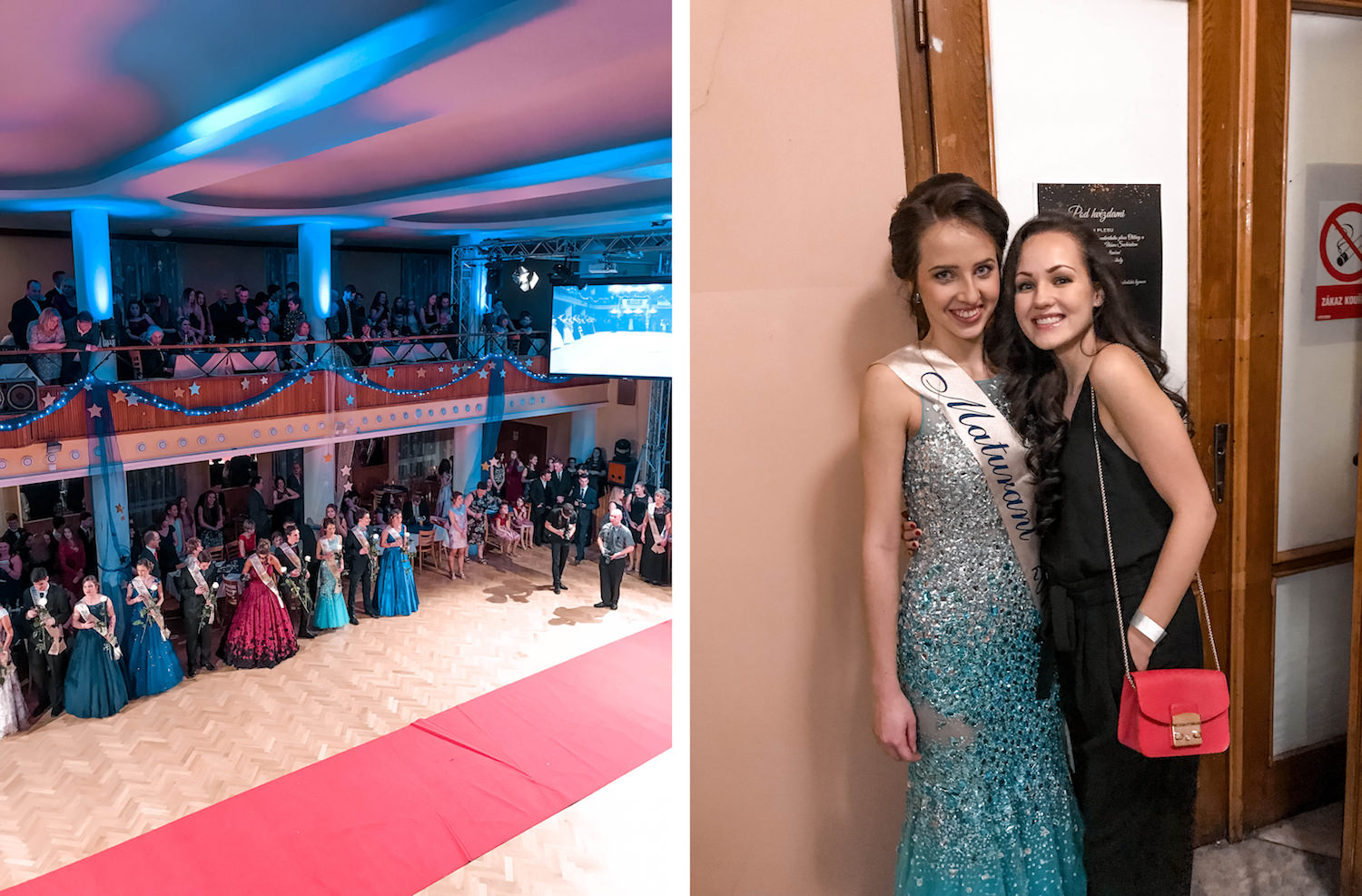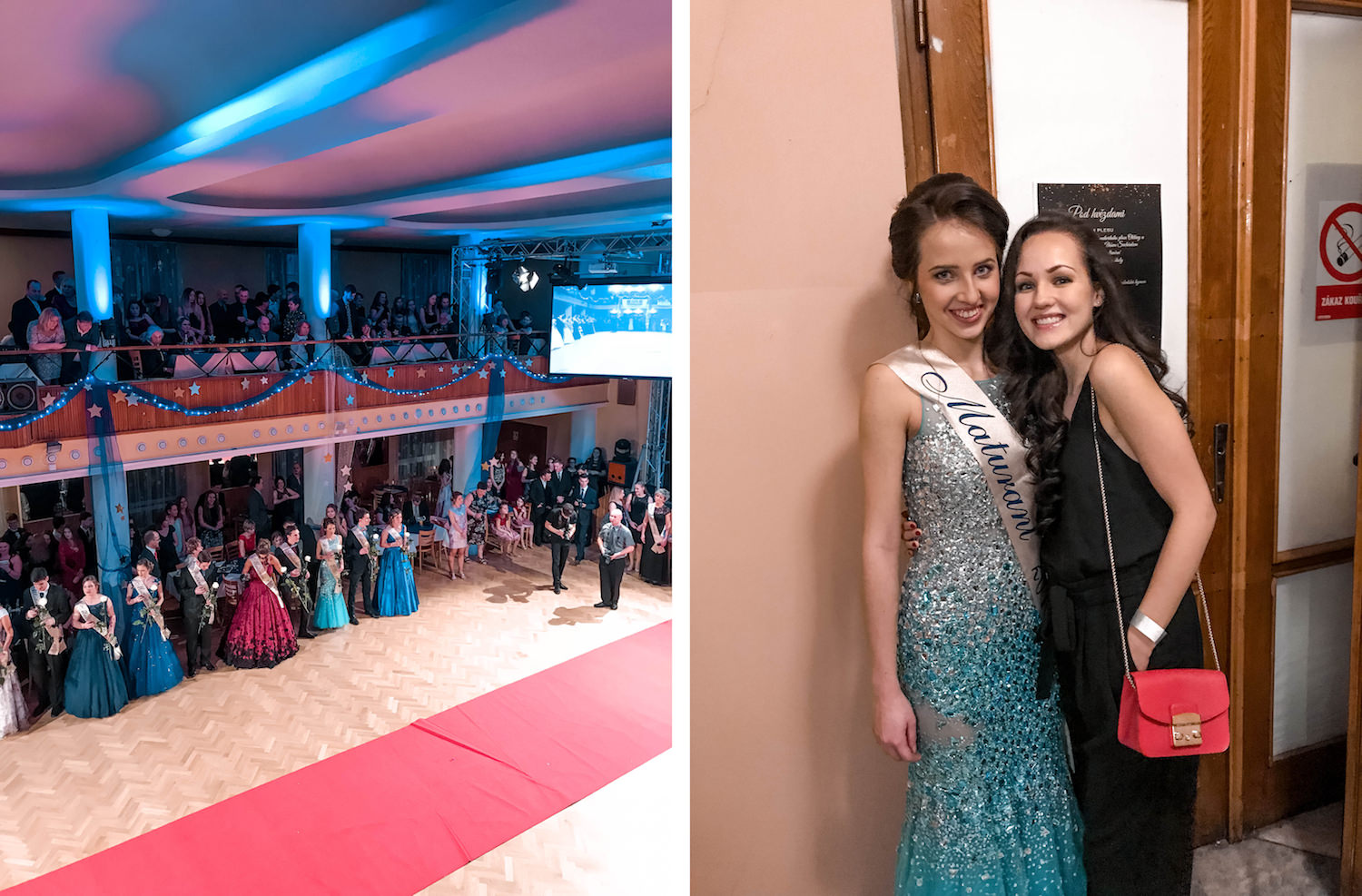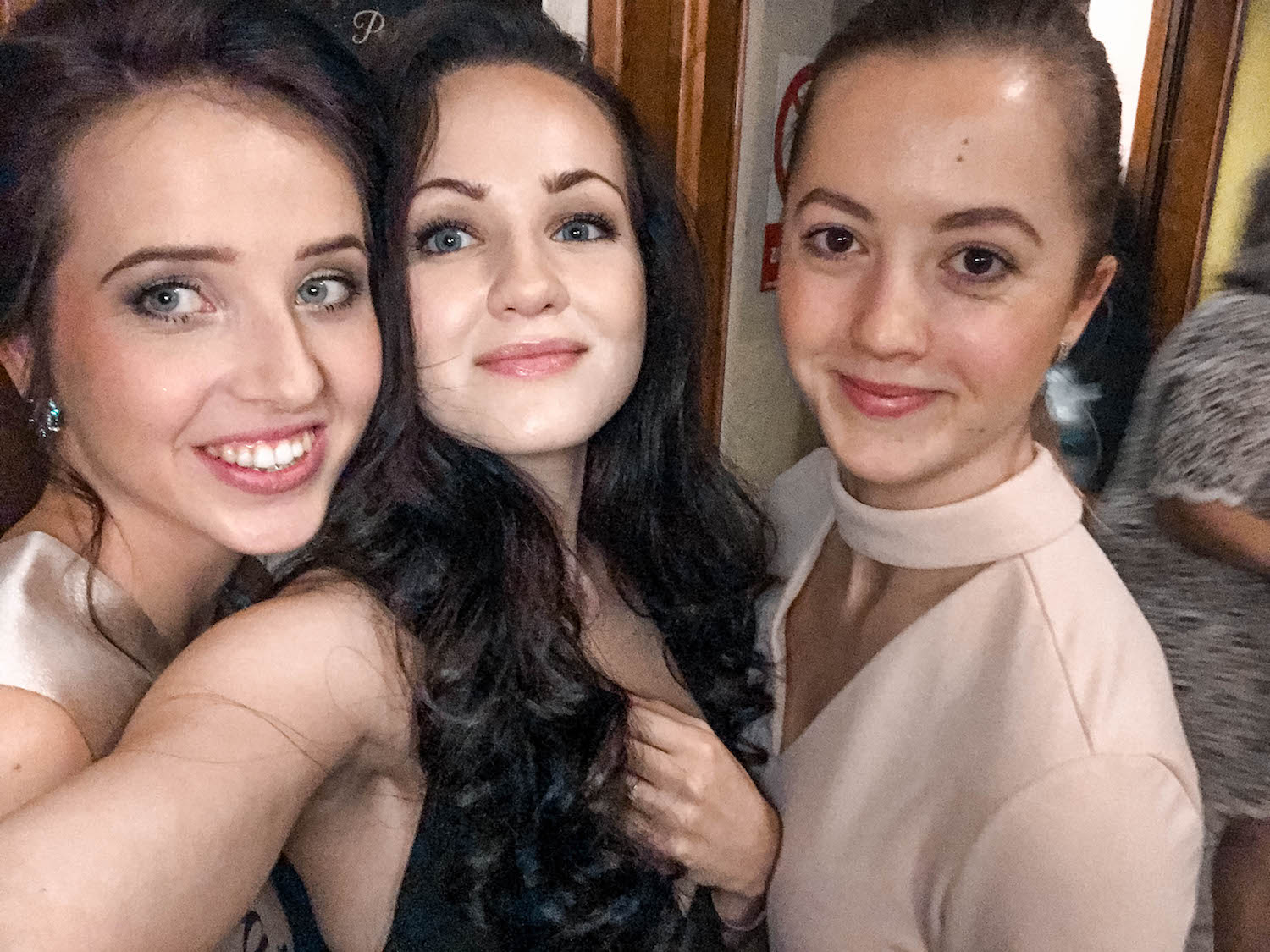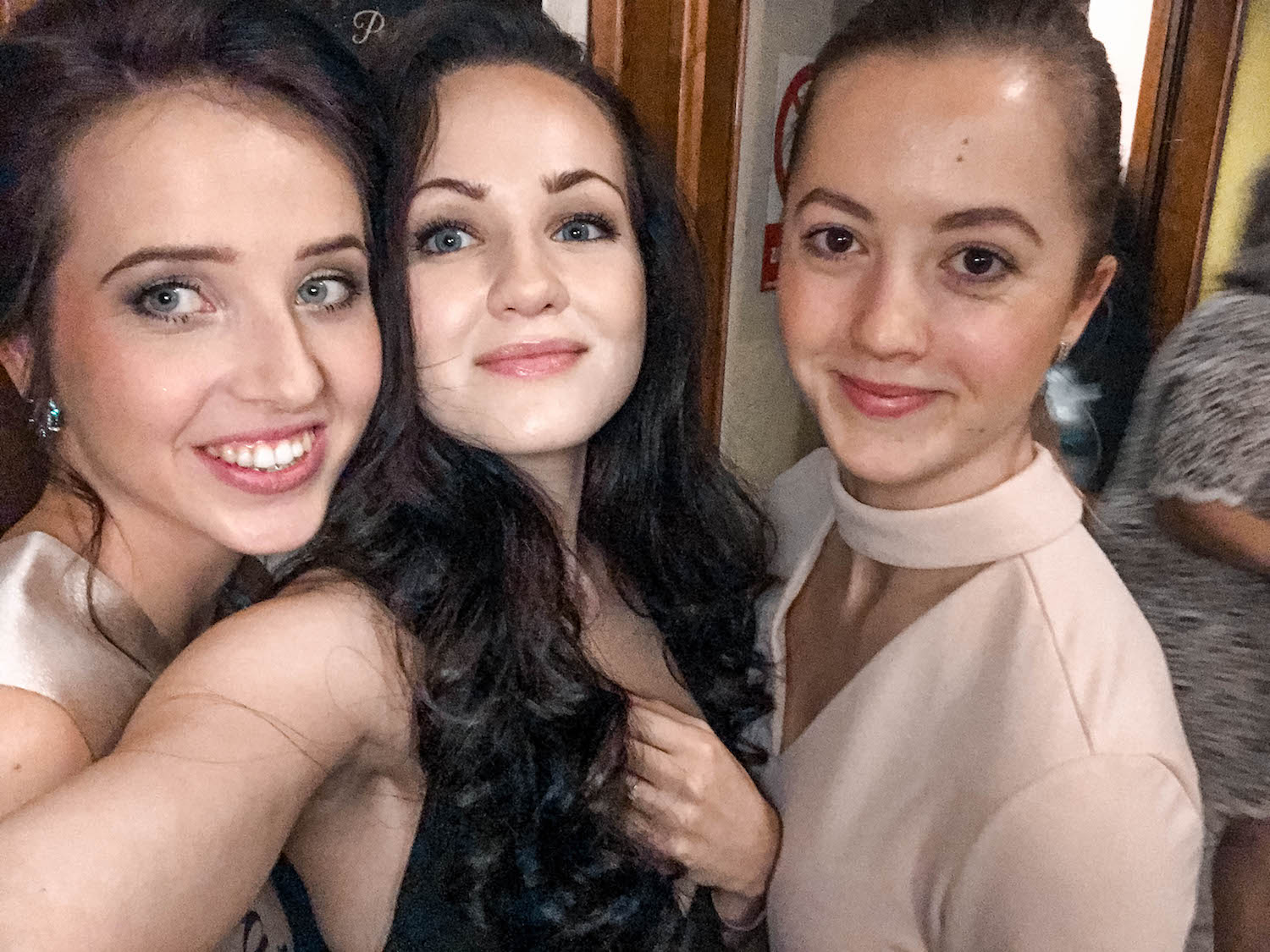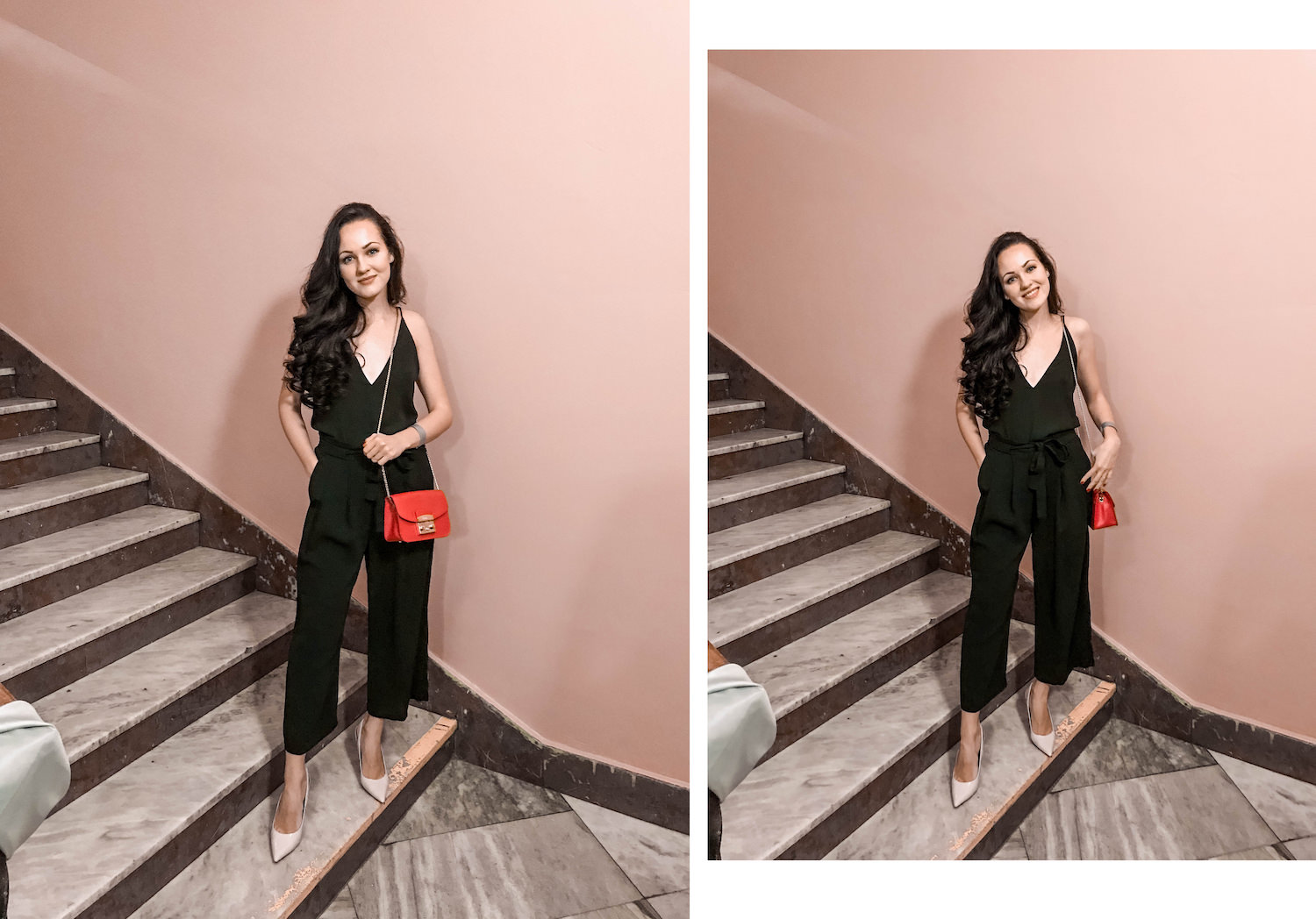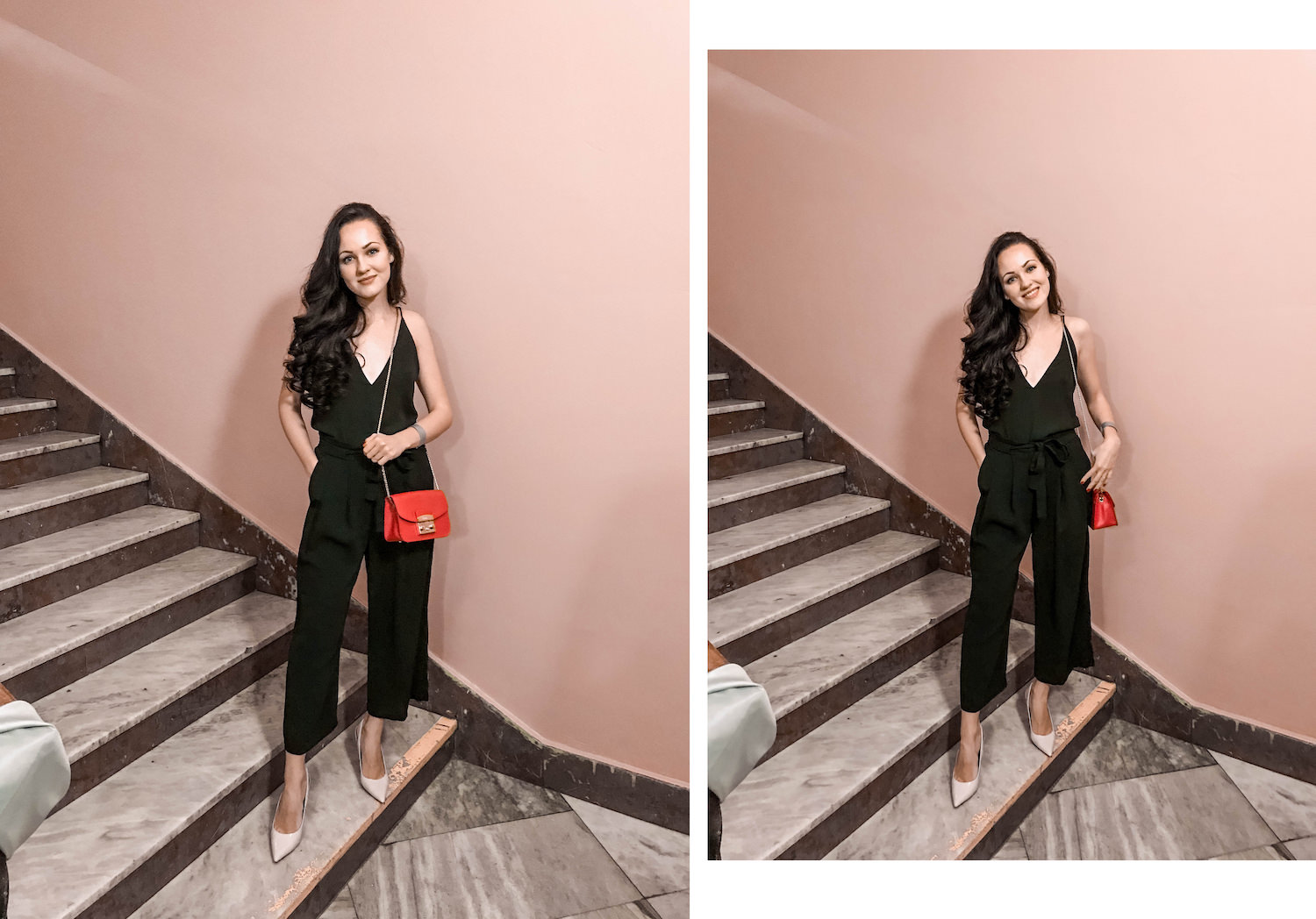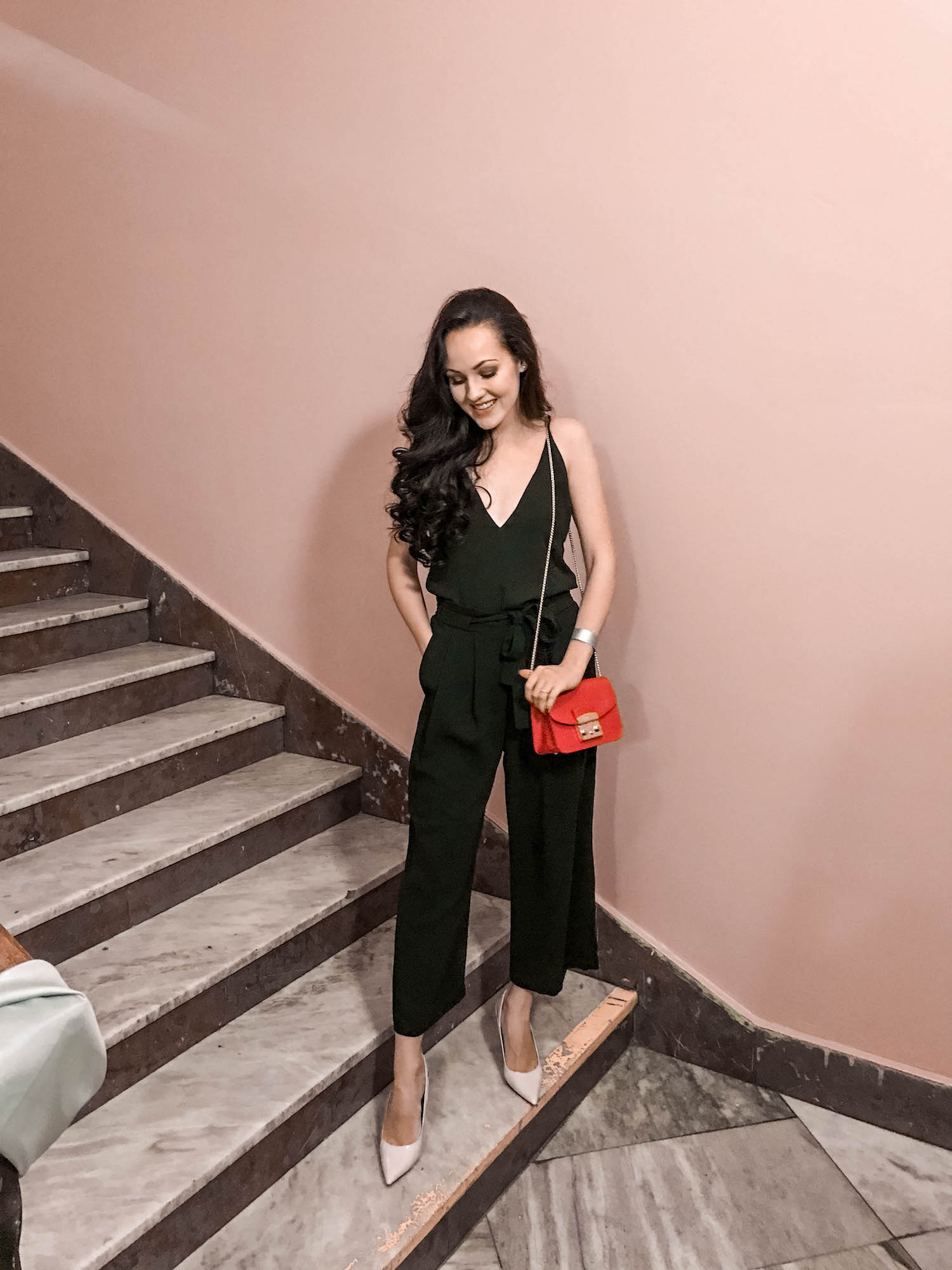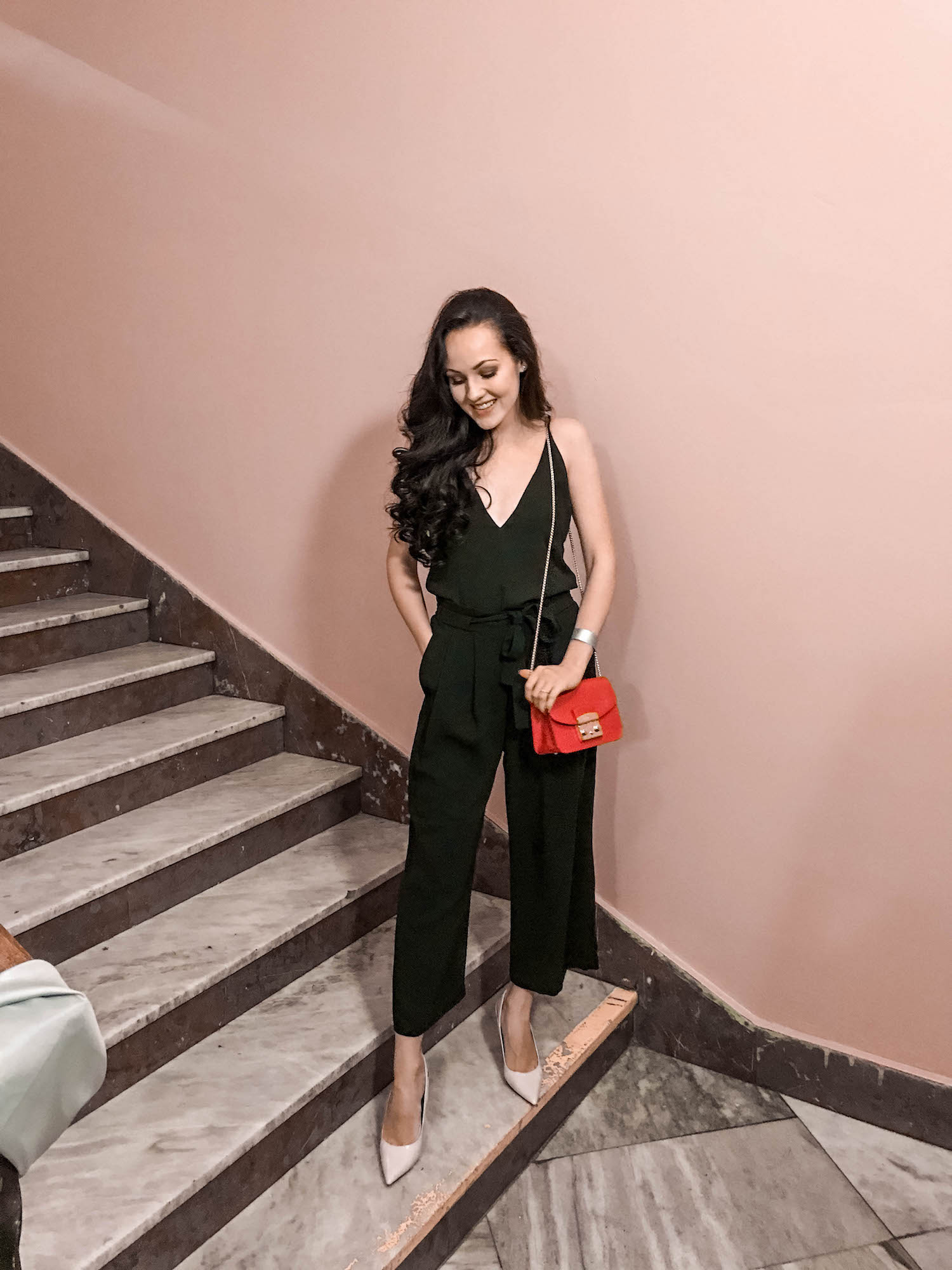 top from H&M / culottes & shoes from Zara / Furla Metropolis bag
I přes hrozné světlo a milion lidí se mi podařilo pro vás cvaknout pár fotek! Včerejšek mi úplně připomněl náš maturitní ples, připadá mi to jako včera, kdy ten večer byl středobod mýho vesmíru. Občas se mi po těch letech na gymplu zasteskne, i když jsem si celý 4 roky nepřála nic jinýho, než být konečně pryč 😀 Klasika. Na maturáky normálně nechodím, protože tam už vůbec nikoho neznám, ale moc jsme si to včera s Haničkou, která mi dělala doprovody, užily. A moje sestřenice vypadala jako princezna! Pořád ji vidím jako dvanáctiletou holčičku, přitom jí bude za chvíli dvacet. Taky vám připadá, že po střední škole ten čas utíká stokrát rychleji?
Doufám, že si užíváte krásný víkend, já jsem se hezky prospala, jeli jsme na oběd k rodičům přítele a teď už sedím zachumlaná v pyžamu s hvězdičkama, na nohou mám teplý ponožky a usrkávám zázvorový čaj. Do pondělka nechci vylézt ven, musím ty bacily nějak rychle zahnat! x
---
Even through a terrible lighting and a million people I managed to take some photos for you! Last night totally brought up these feelings from the times when my prom ball was the most important thing to me. Sometimes I miss these high school days so much, even though all I wanted during these 4 years was to get the hell out of there 😀 Typical. I don't go to prom balls anymore because I'm too old for that haha, but I had a great night with my friend Hani who was my date. And my cousin looked like a princess! I still see her as a twelve year old girl, but she's turning 20 this year, how crazy is that? Do you also feel that the time flies so much faster after high school?
Anyways, hope you're having a lovely weekend. I slept until 10AM, went to my boyfriend's parents for lunch and now I'm sitting in my comfy PJs with stars on it, warm socks on my feet and I'm drinking a ginger tea. I'm not gonna go outside until Monday so I have to get rid of this flu! x