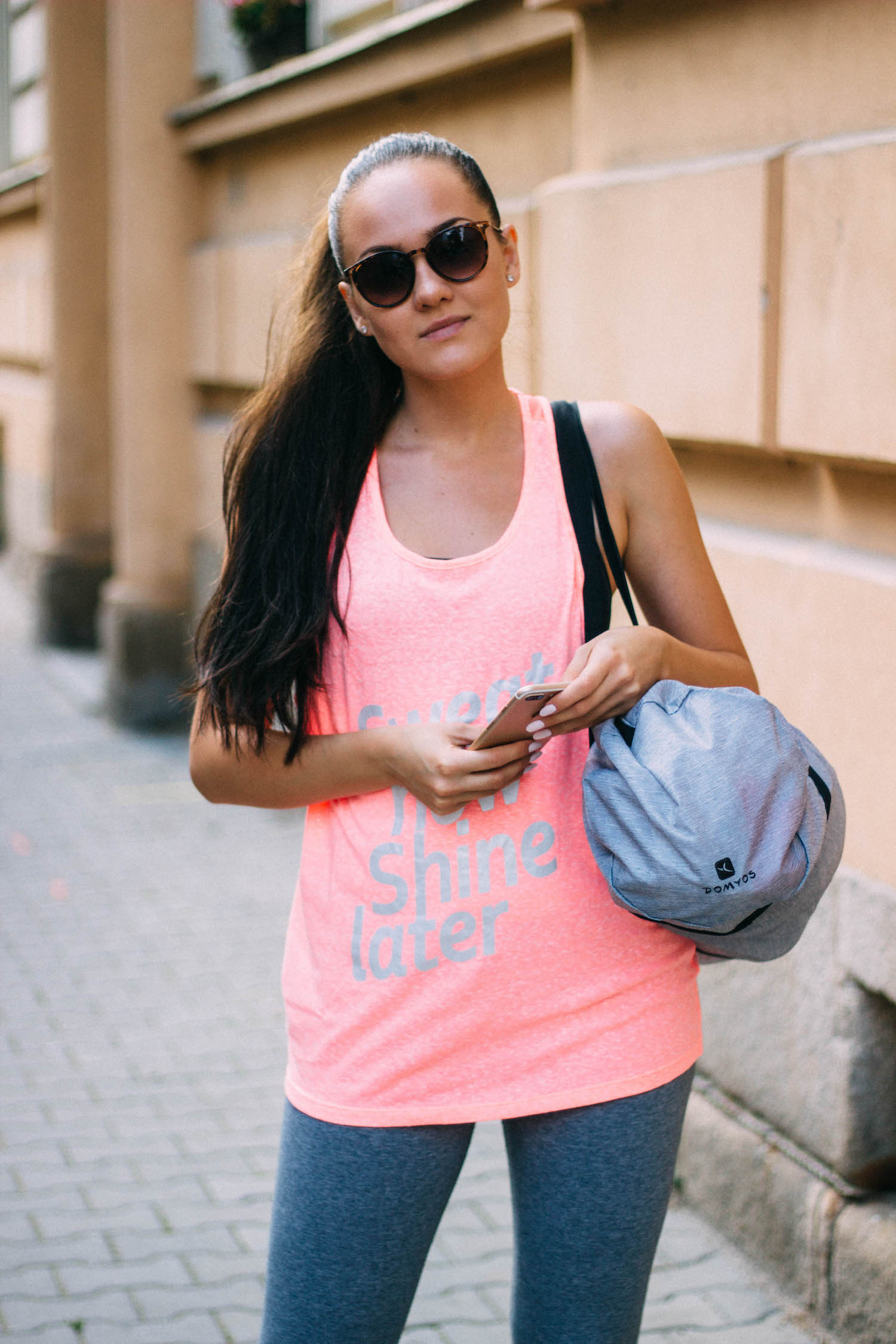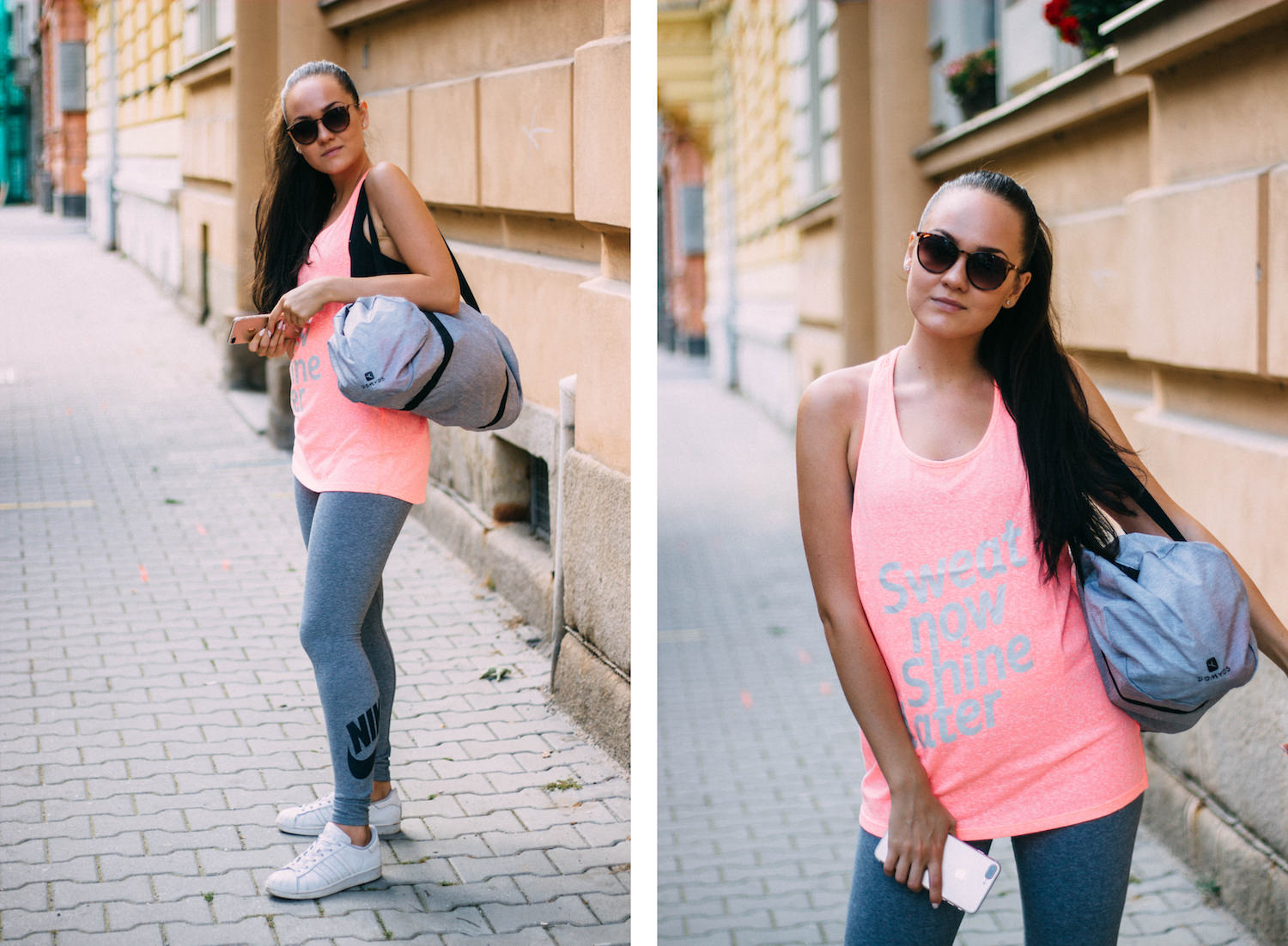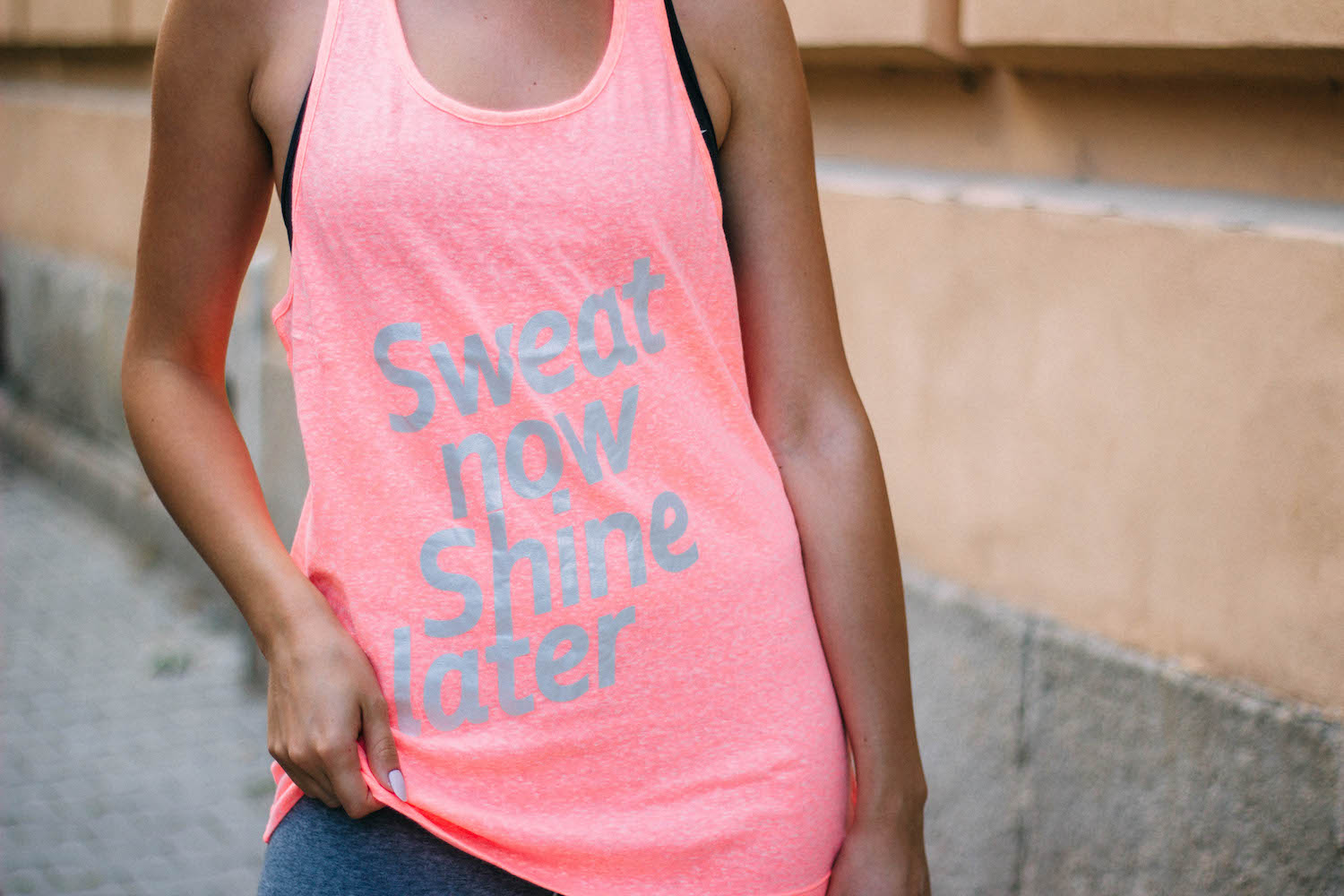 On my way to the gym yesterday!
Happy Monday babes 🙂 Hope you're having a great start of a new week. I spent a calm weekend at my parent's house, I've been doing basically nothing so when we came home yesterday, I went straight to the gym to move my lazy ass haha. I just did some cardio on the treadmill and it felt amazing. I'm having a super busy day today and some things are changing in my work life, it's gonna be so much fun, but also a lot more stressfull. I hope I'll manage to keep my blog updated every day like you're used to though! I'll do my best. I also want to start making videos now when we're finally done with moving to our new place, I have my microphone ready in the bedroom so I'll try to make a few videos a month. Goosh, a lot of things are going on hehe. HUGS!
---
Krásné pondělí, moji milí 🙂 Doufám, že jste skvěle vkročili do nového týdne. Já jsem si užila klidný víkend doma u rodičů, v podstatě jsem nedělala vůbec nic, takže když jsme se včera vrátili domů, hned jsem vyrazila do posilovny, abych ten svůj línej zadek trochu rozhýbala haha. Byla jsem si jen zaběhat na páse a cítila jsem se potom úplně úžasně. Dneska mám dost hektický den a pár věcí se v mém pracovním životě teď mění, bude to všechno boží, ale zároveň víc stresující. Doufám, že se mi podaří to všechno hezky skloubit a na blog budu pořád přispívat denně. Budu se snažit! Taky chci konečně začít točit videa, když už jsme hotoví se stěhováním, mám v ložnici nachystaný mikrofon, takže zkusím dělat pár videí měsíčně, když to půjde. Bože, je toho teď fakt hodně hehe. PUSU!