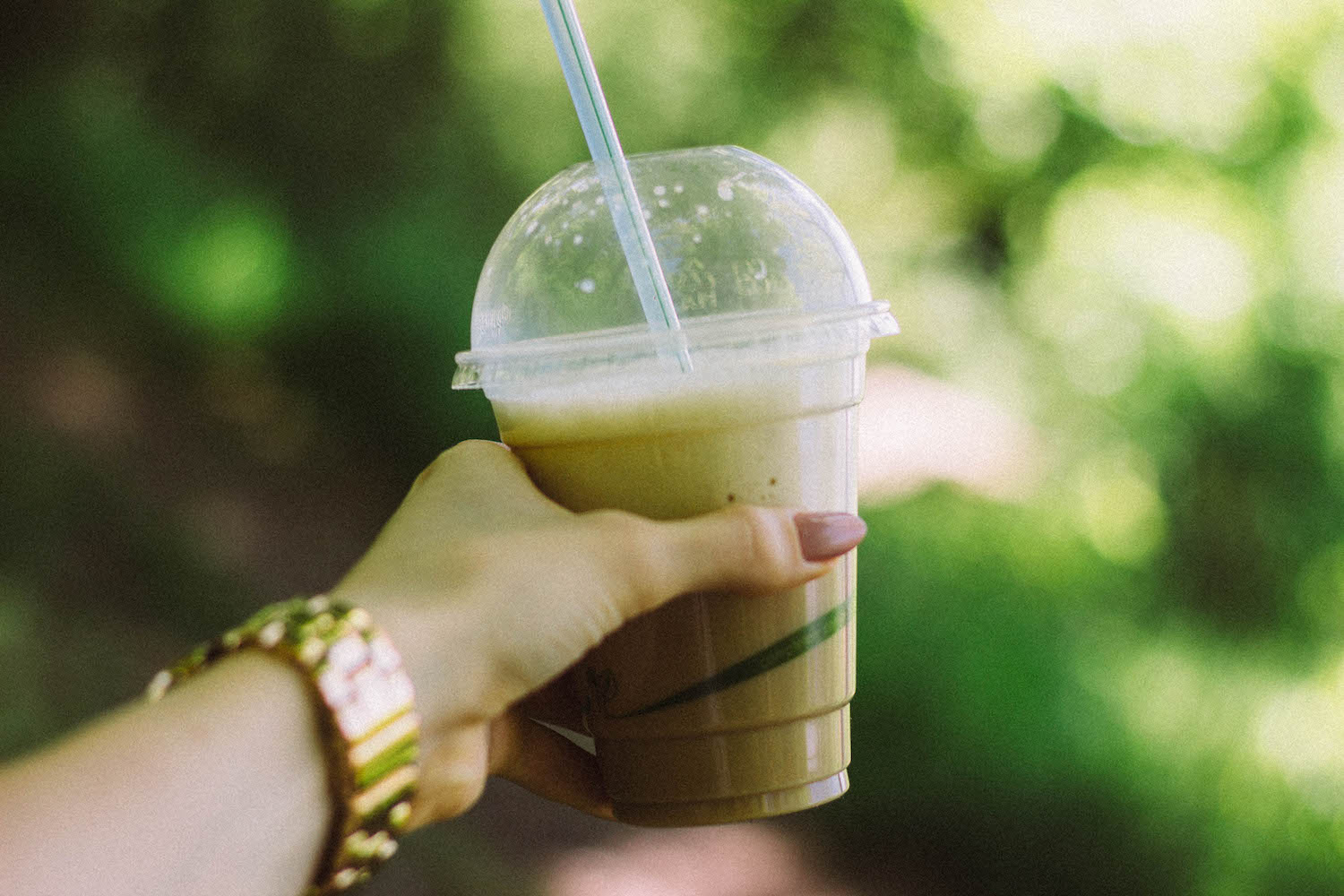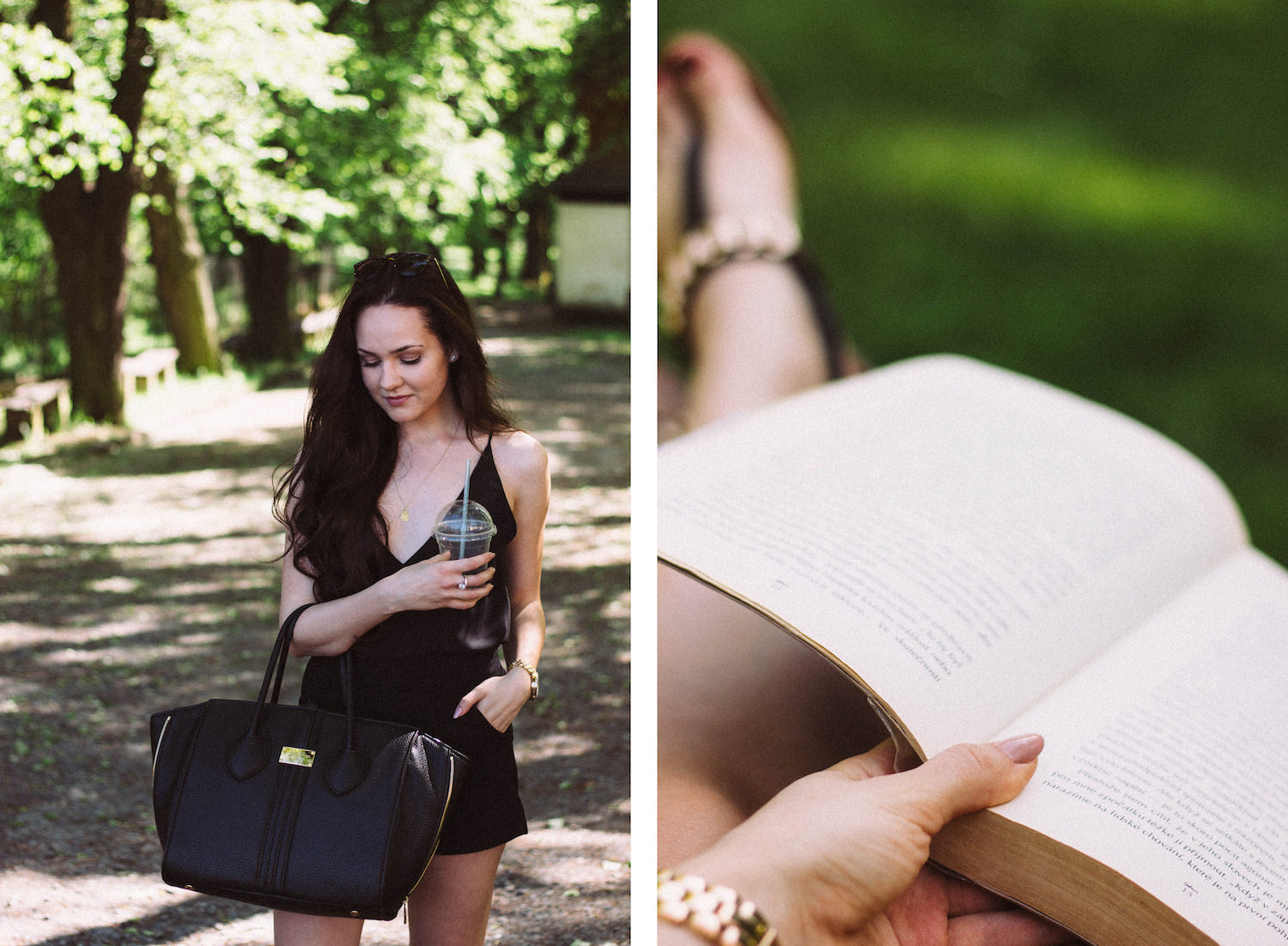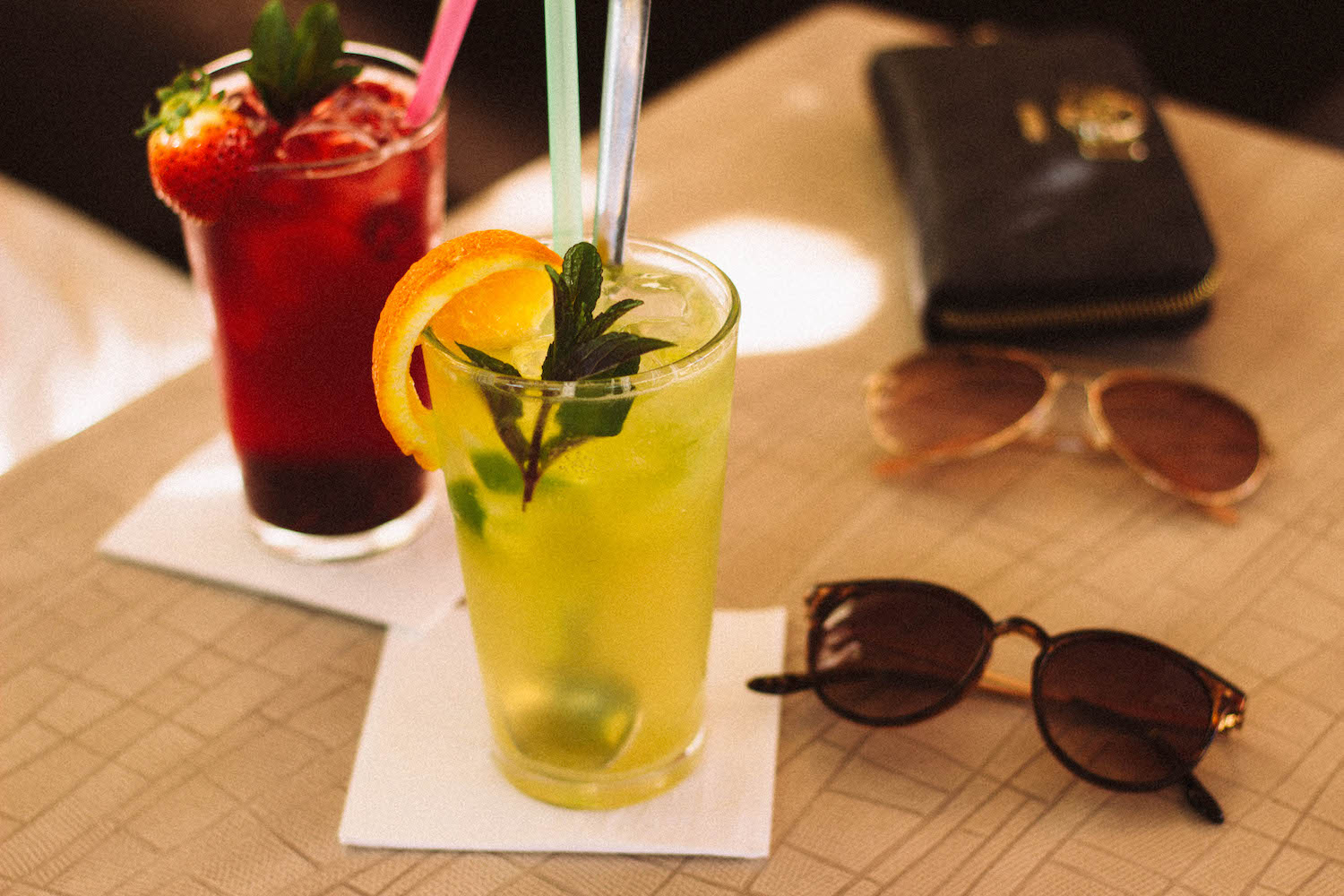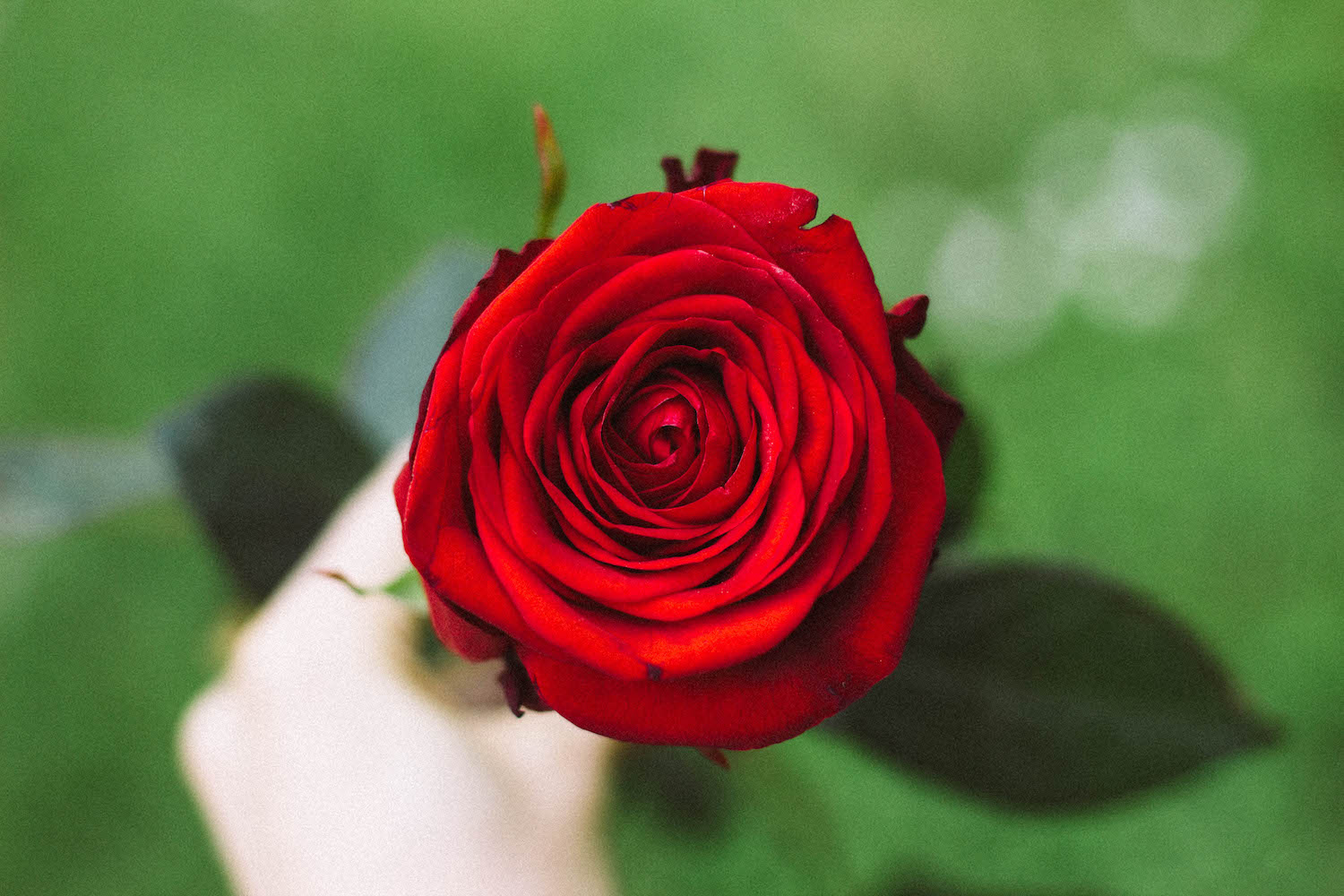 Got this beautiful rose from my man today <3
Hello loves! Are you having a good Friday? I had a great day today, I met up with my friend in the afternoon, we went for a walk, took some photos and had some cold drinks because it was soo warm today. Later today I sat down in a park and read a book. I'm currently reading The Art of Happiness and it's awesome, I highly recommend it! And the most amazing thing about today – my boyfriend is back home after a month we've been apart! He's leaving again tommorrow though because of work, but I'm so happy that he's here with me now. Enjoy the rest of your day, hugs!
---
Ahooj! Jak se dneska máte? Já mám skvělý den, odpoledne jsem se sešla s kamarádkou, byly jsme na procházce, něco málo nafotily a vychutnaly si studené pití v tomhle úžasném horku. Večer jsem si sedla v parku s knížkou, momentálně čtu Cestu ke štěstí a je to naprosto úžasné, moc doporučuji! No a nejlepší část dnešního dne – po měsíci se mi vrátil domů přítel! Sice zítra kvůli práci zase odjede, ale jsem šťasná, že ho mám alespoň dneska u sebe. Užijte si zbytek dne, pusu!