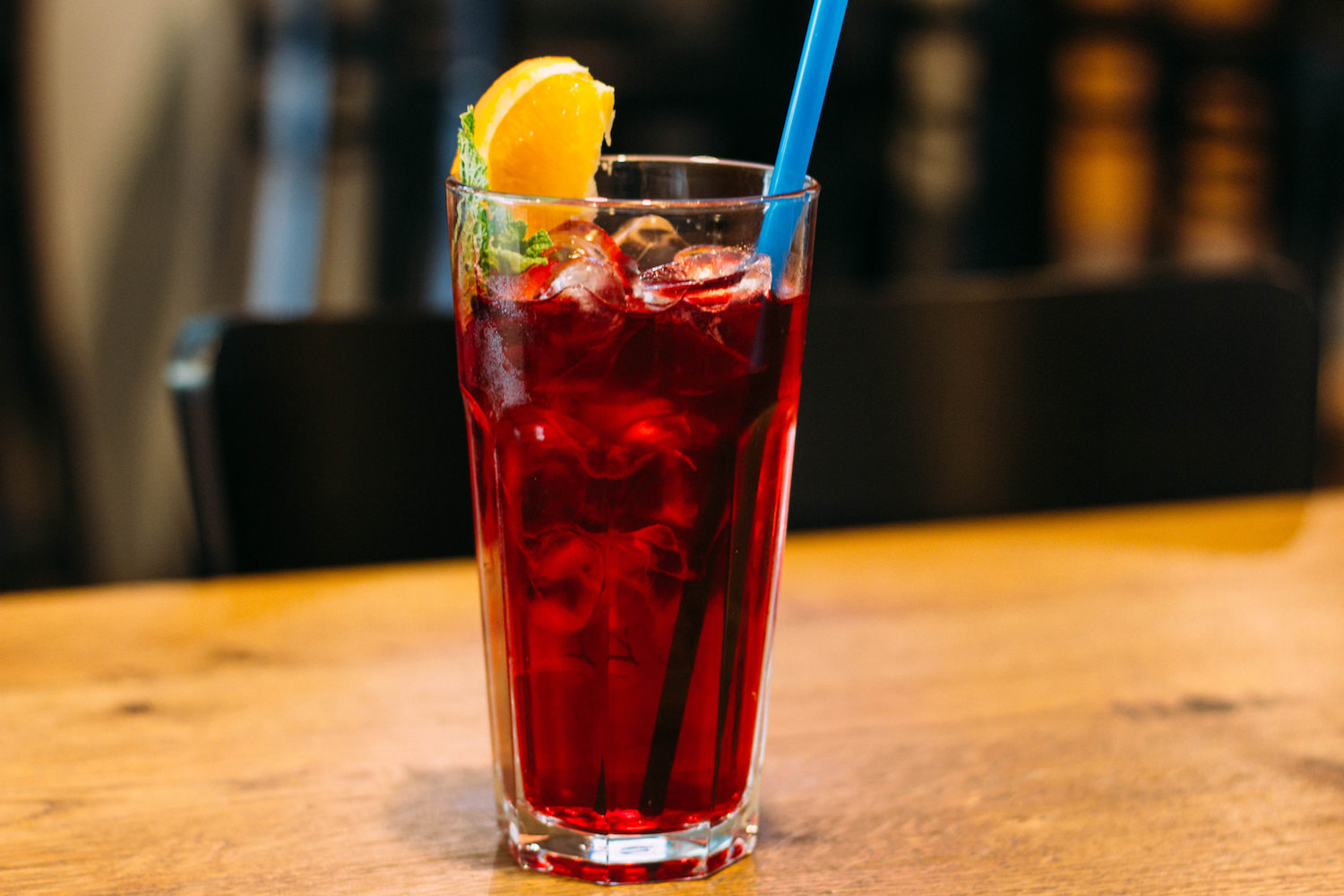 After my exam I met up with my friends in a pub to watch today's game. The Czech team didn't win though, but we had a great time anyways!
// Po (snad) úspěšné zkoušce jsem se sešla s kamarády v hospodě, kde jsme sledovali hokej. Sice jsme dnes nevyhráli, ale i tak jsme si to užili!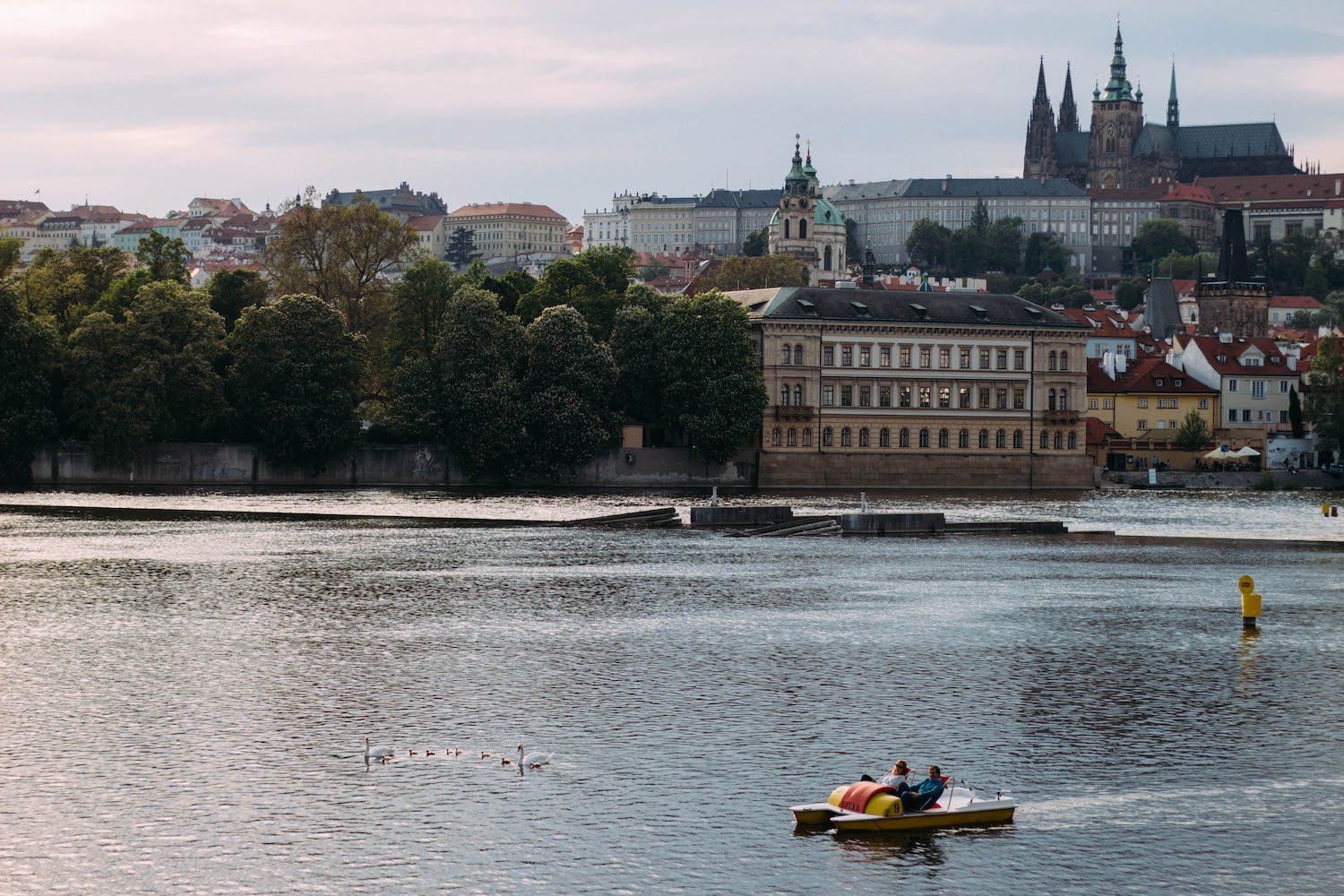 Prague is so damn beautiful during this time of a year! I've been loving the vibes of the city lately. The weather was just incredible today!
// Praha je teď prostě nádherná! Poslední dobou mě hrozně baví ta místní atmosféra. Počasí dnes navíc bylo úplně neskutečné!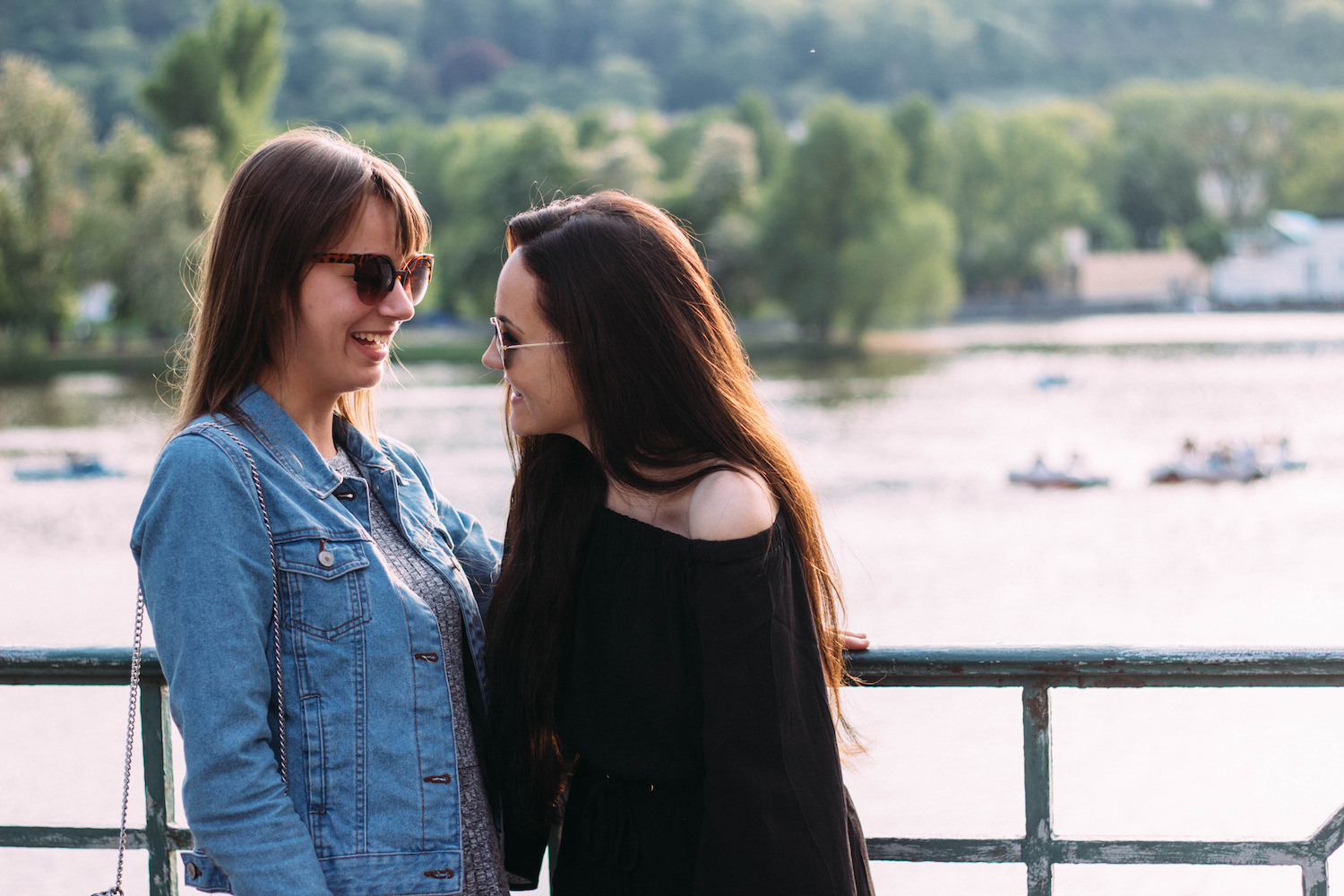 This is what we do 90% of the time hehe.
// Takhle trávíme 90% našeho společného času hehe.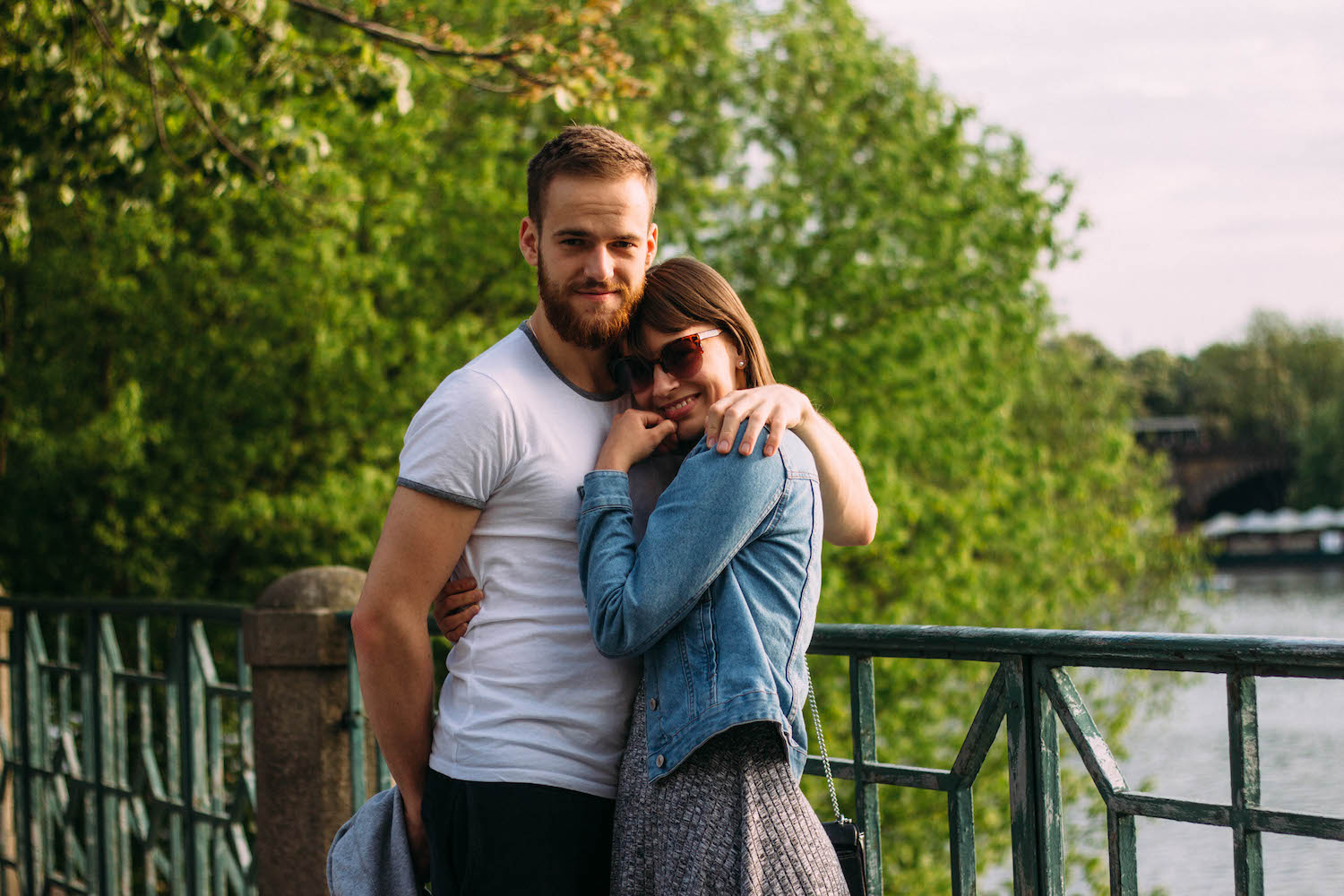 Love these two!
// Miluju je!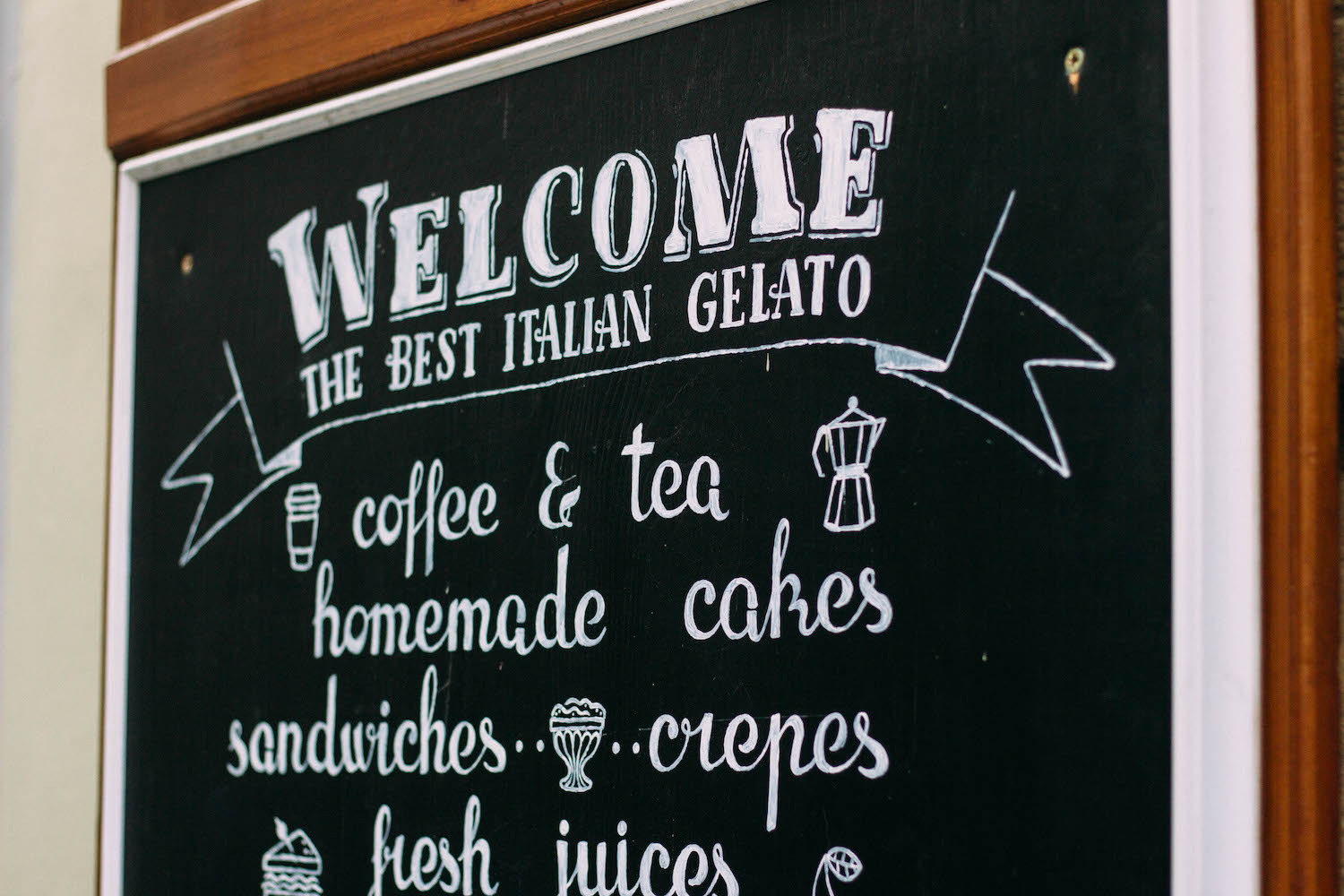 Later today we went to my favorite Créme de la Créme for some ice creams!
// Večer jsme zašli na zmrzku do mého oblíbeného Créme de la Créme!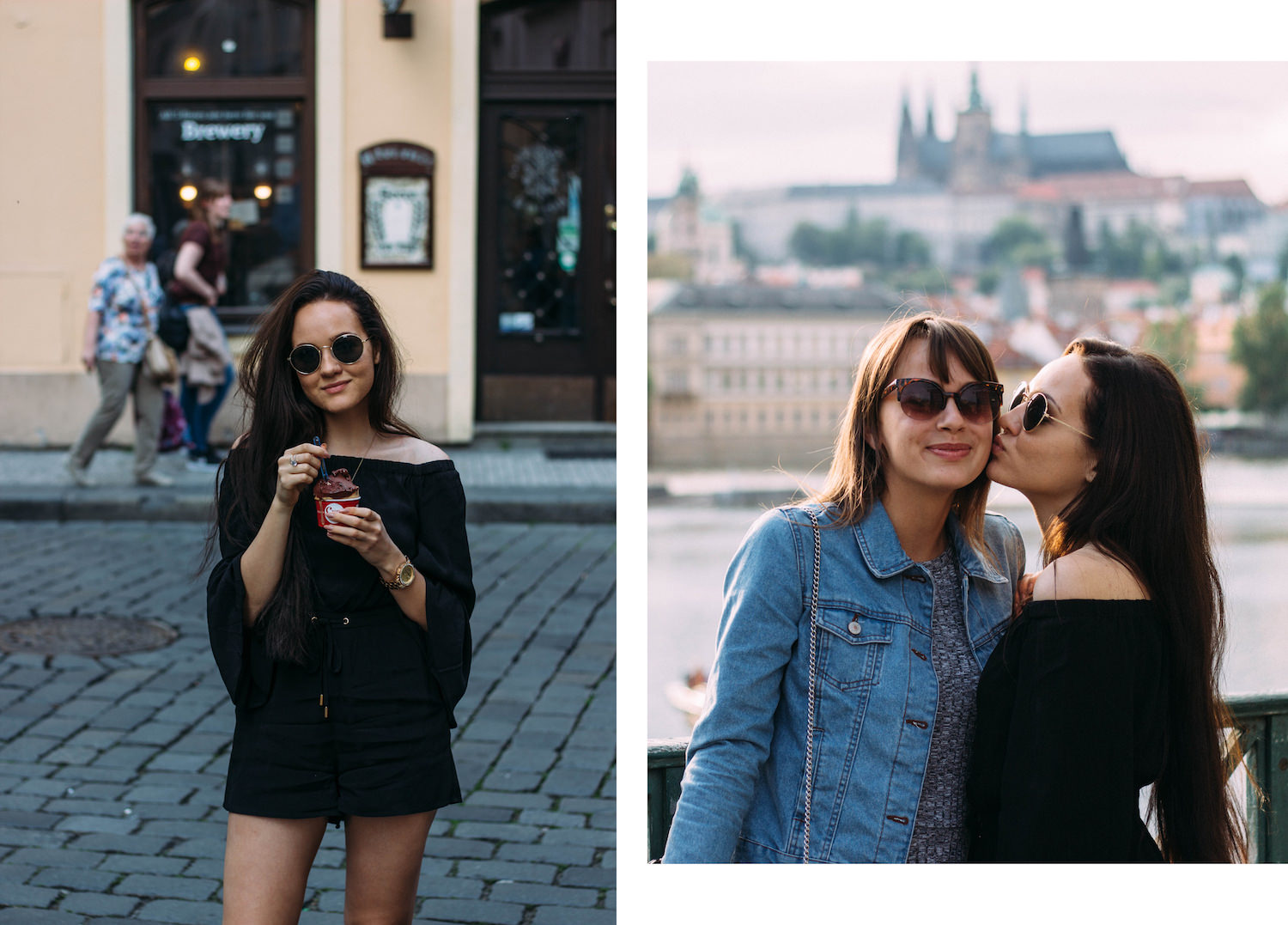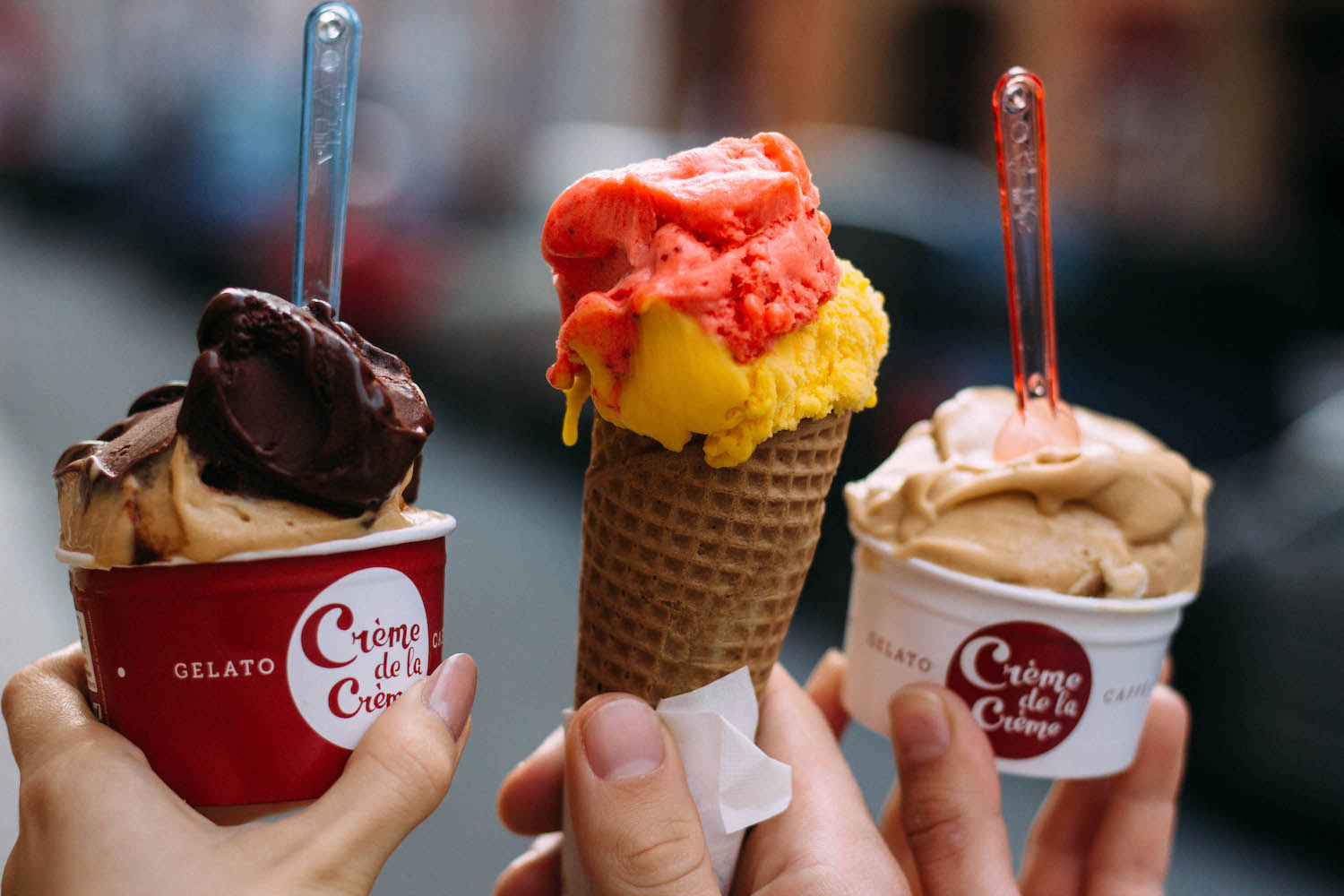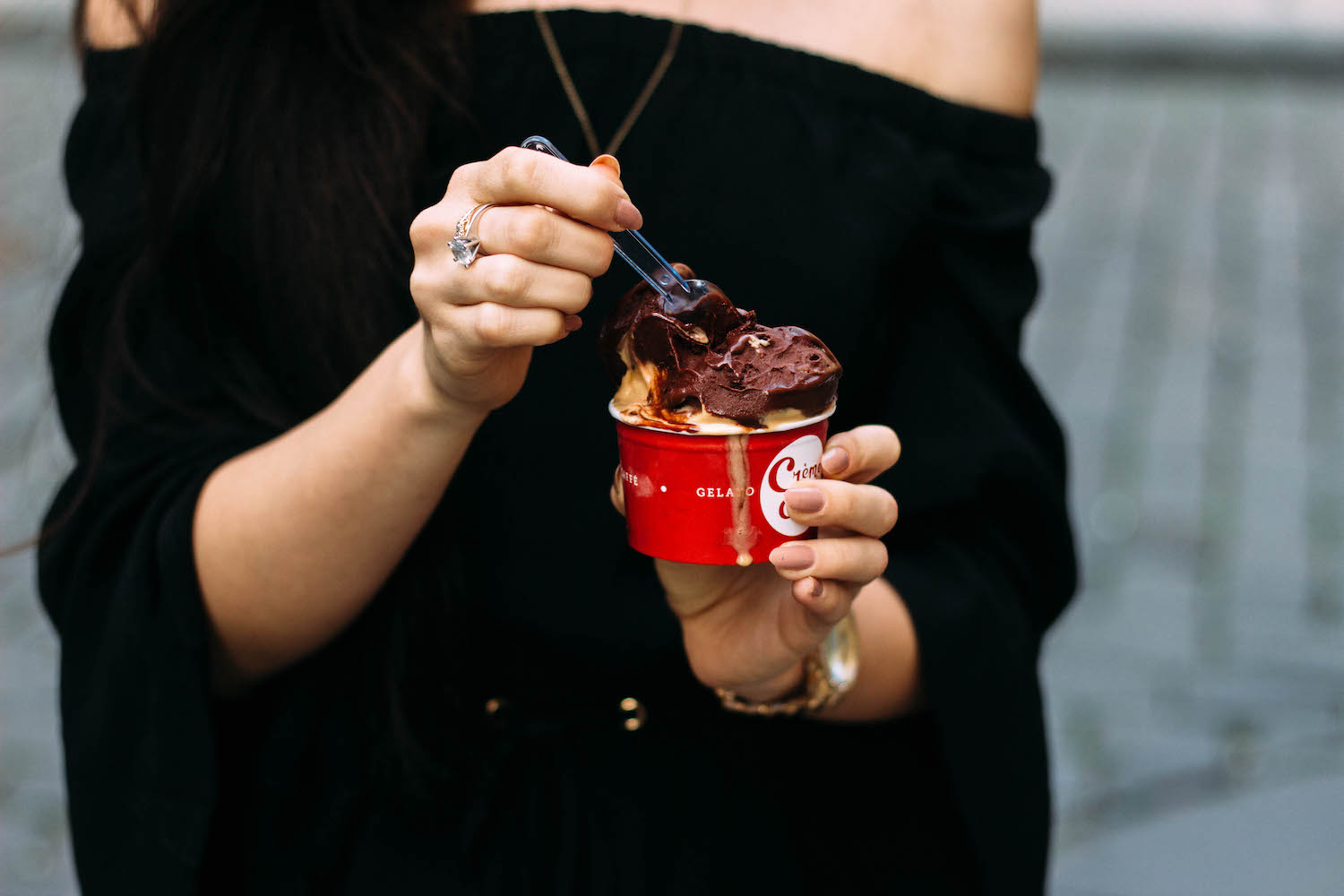 I always go for the same – salted peanuts and chocolate. Soooo good. That was pretty much my day in photos. Now I have to do some school work and then I'm just gonna take a quick shower and go to bed. I have to get some rest because tommorrow it's time for the acupuncture, I'm so excited. Wish me luck 🙂 Good night babes, hugs!
// Vždycky si dávám to samé – slaný arašíd a čokoládu. Neuvěřitelná mňamka! Tak takový byl můj den. Teď musím ještě psát něco do školy, potom si dám jen rychlou sprchu a půjdu spát. Musím si pořádně odpočinout před zítřejší akupunkturou, už se tam hrozně těším. Držte mi palce 🙂 Dobrou noc, pusu!