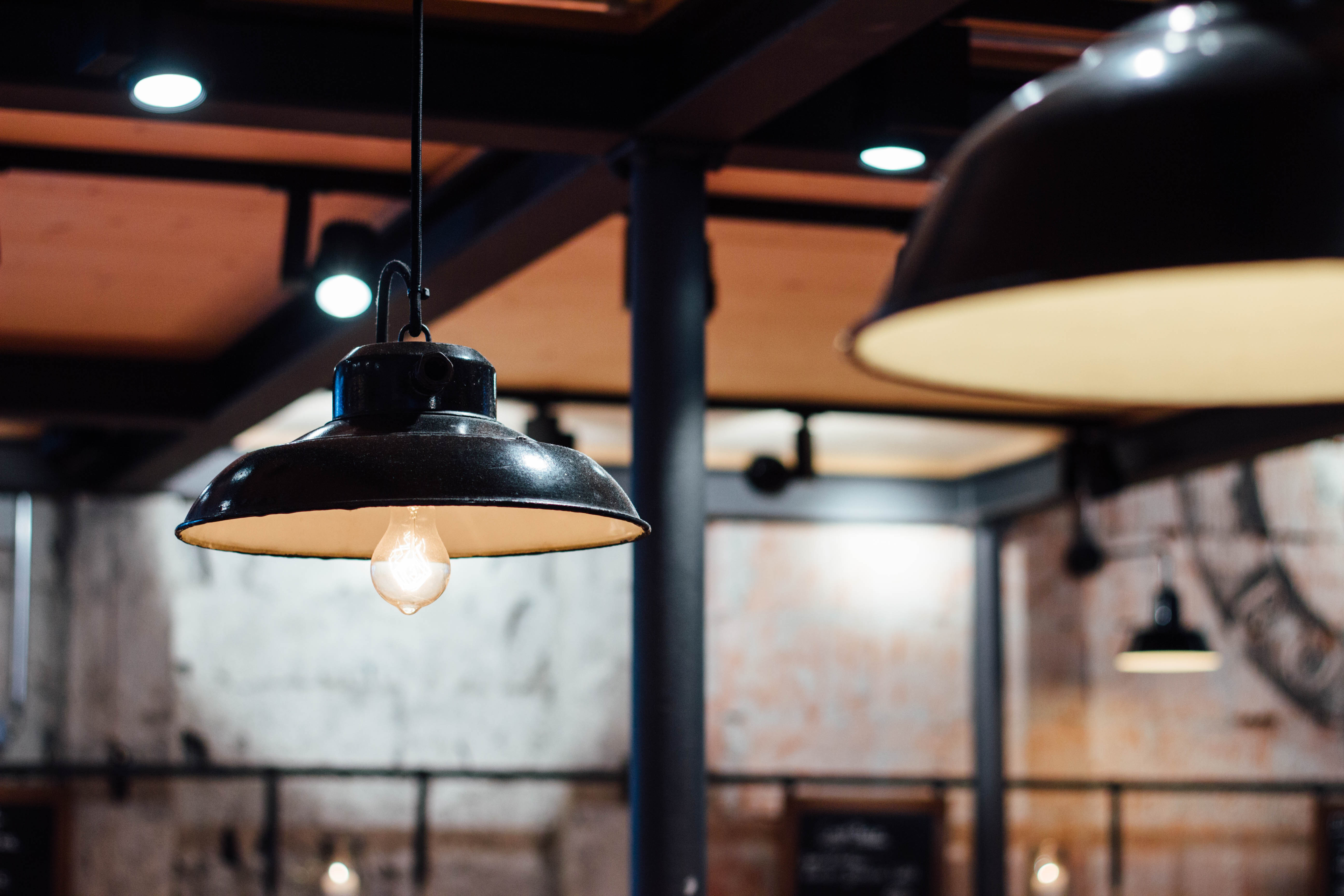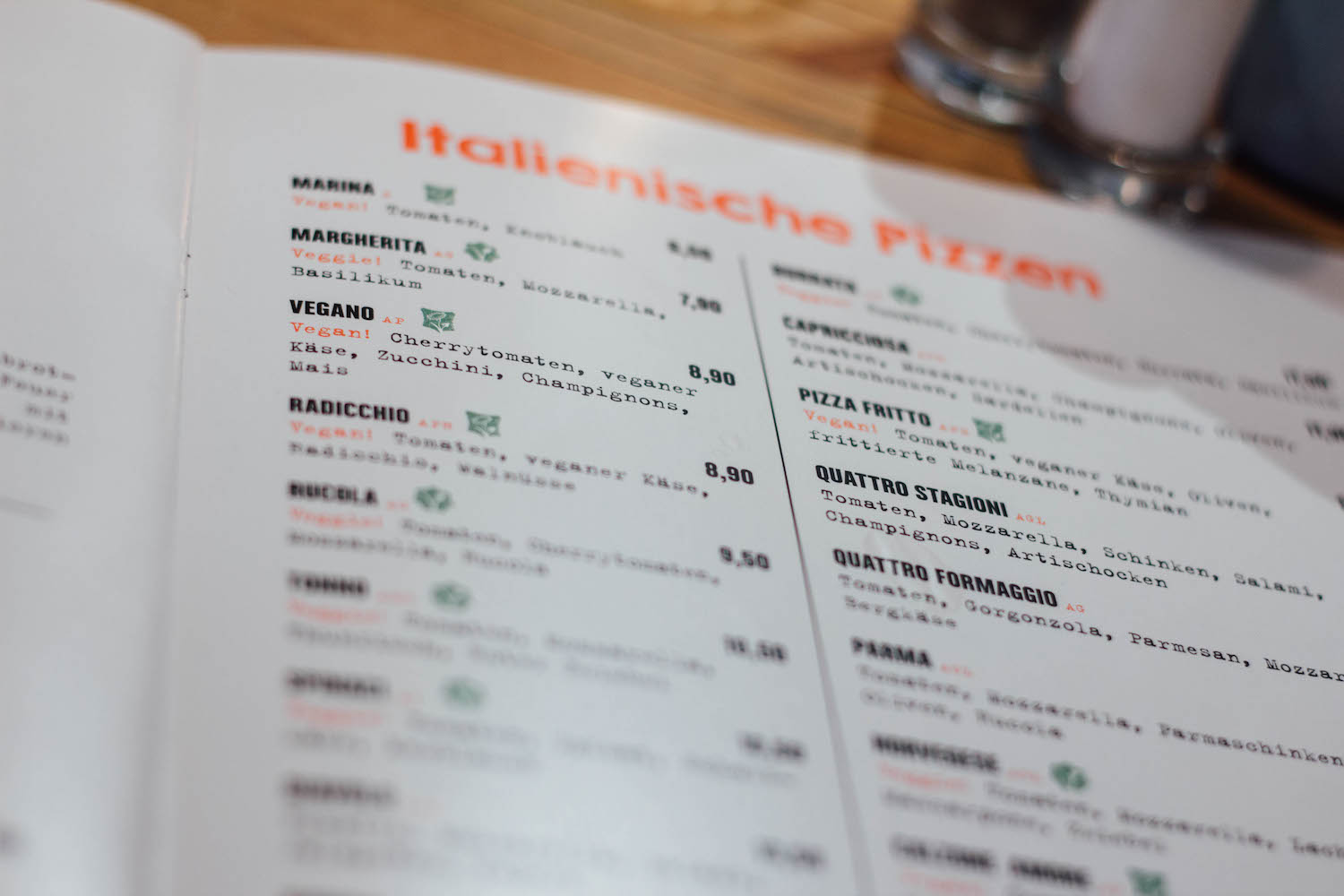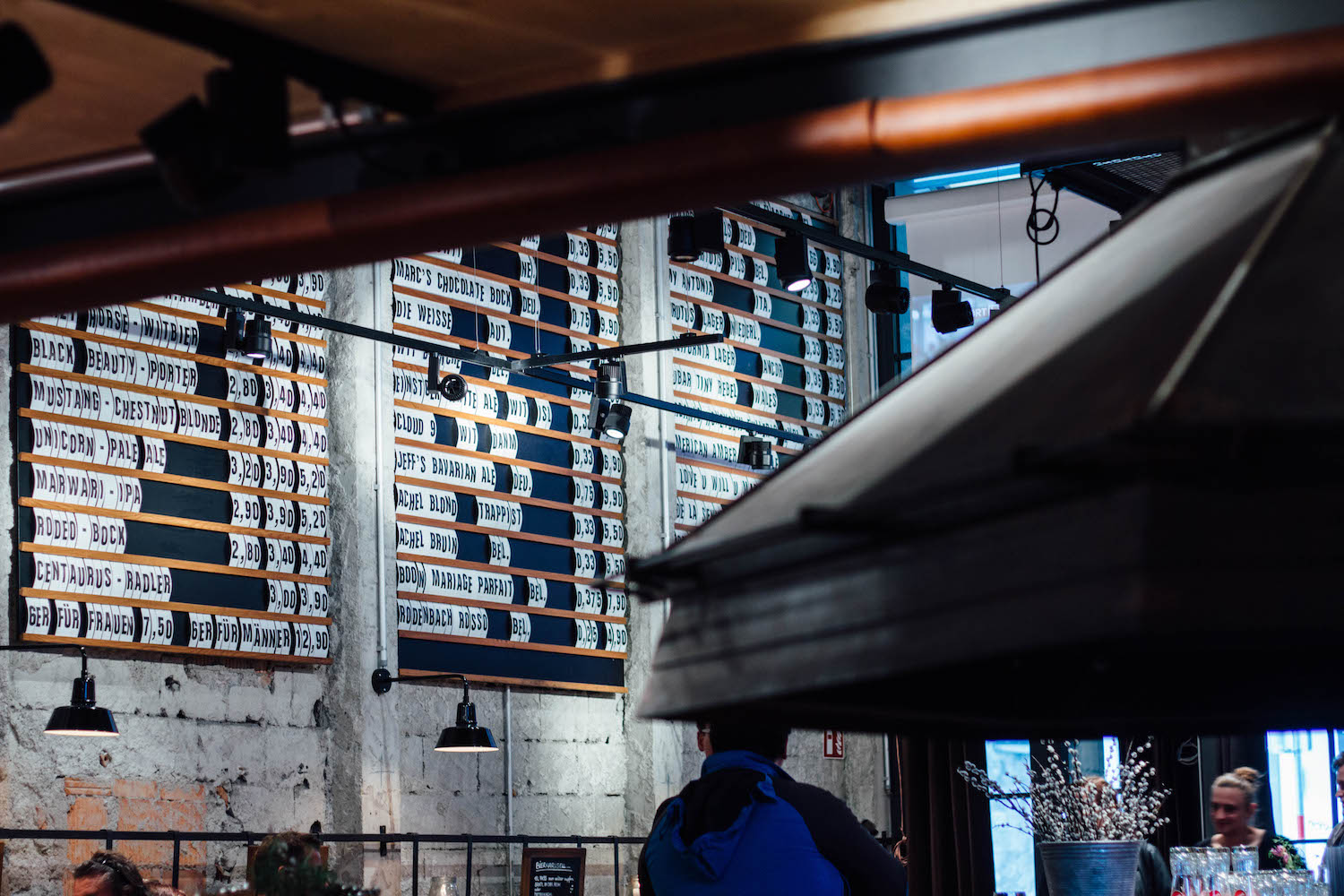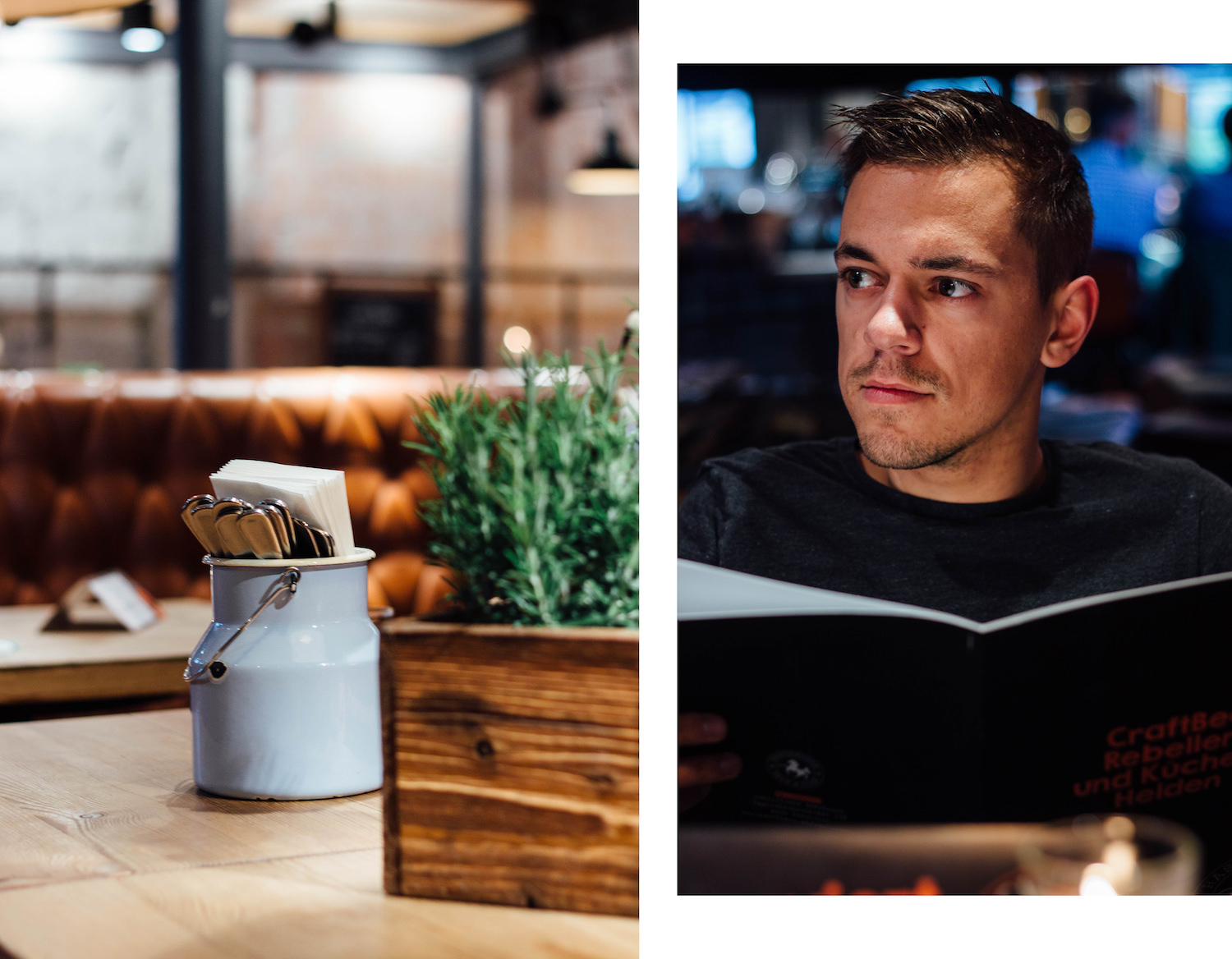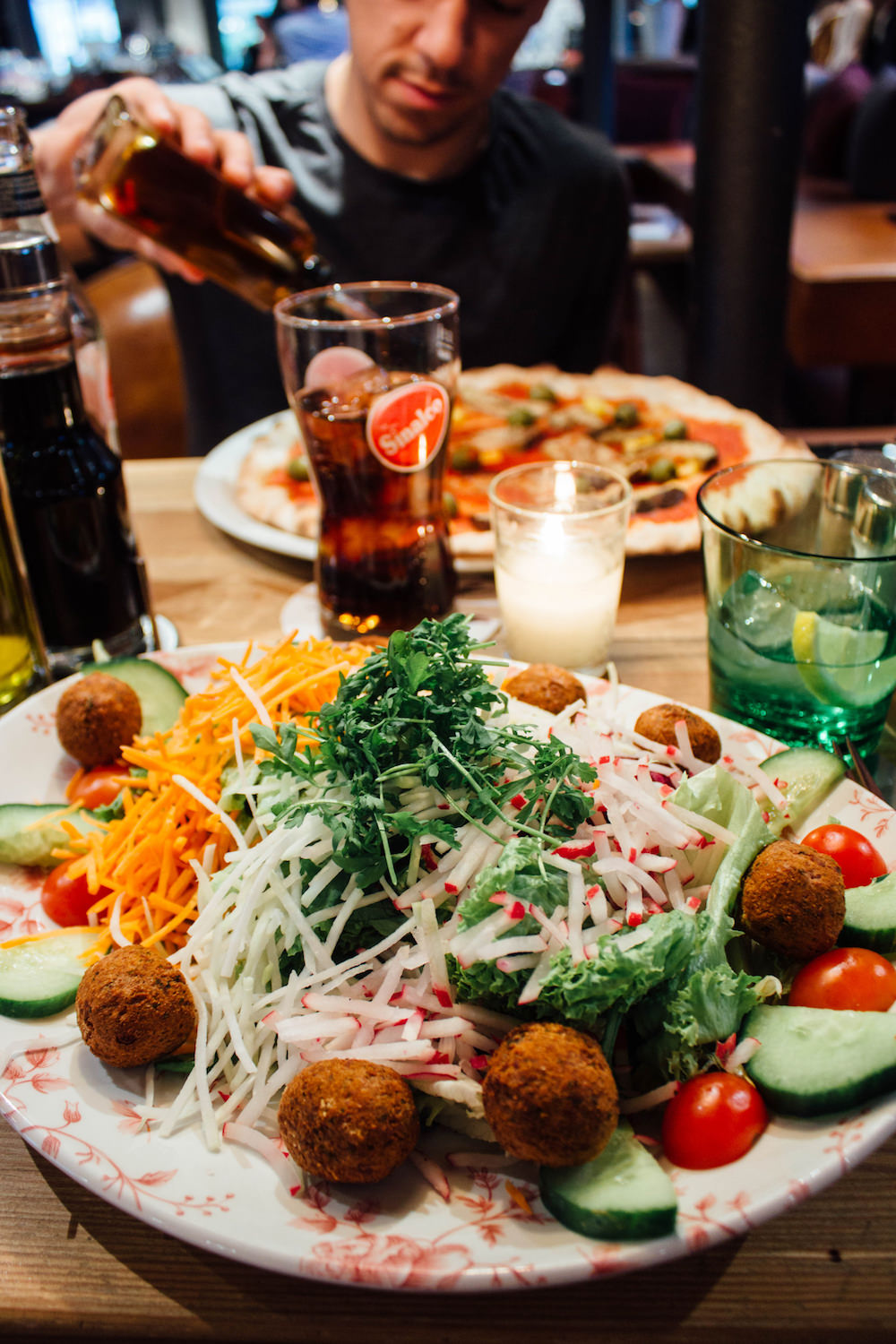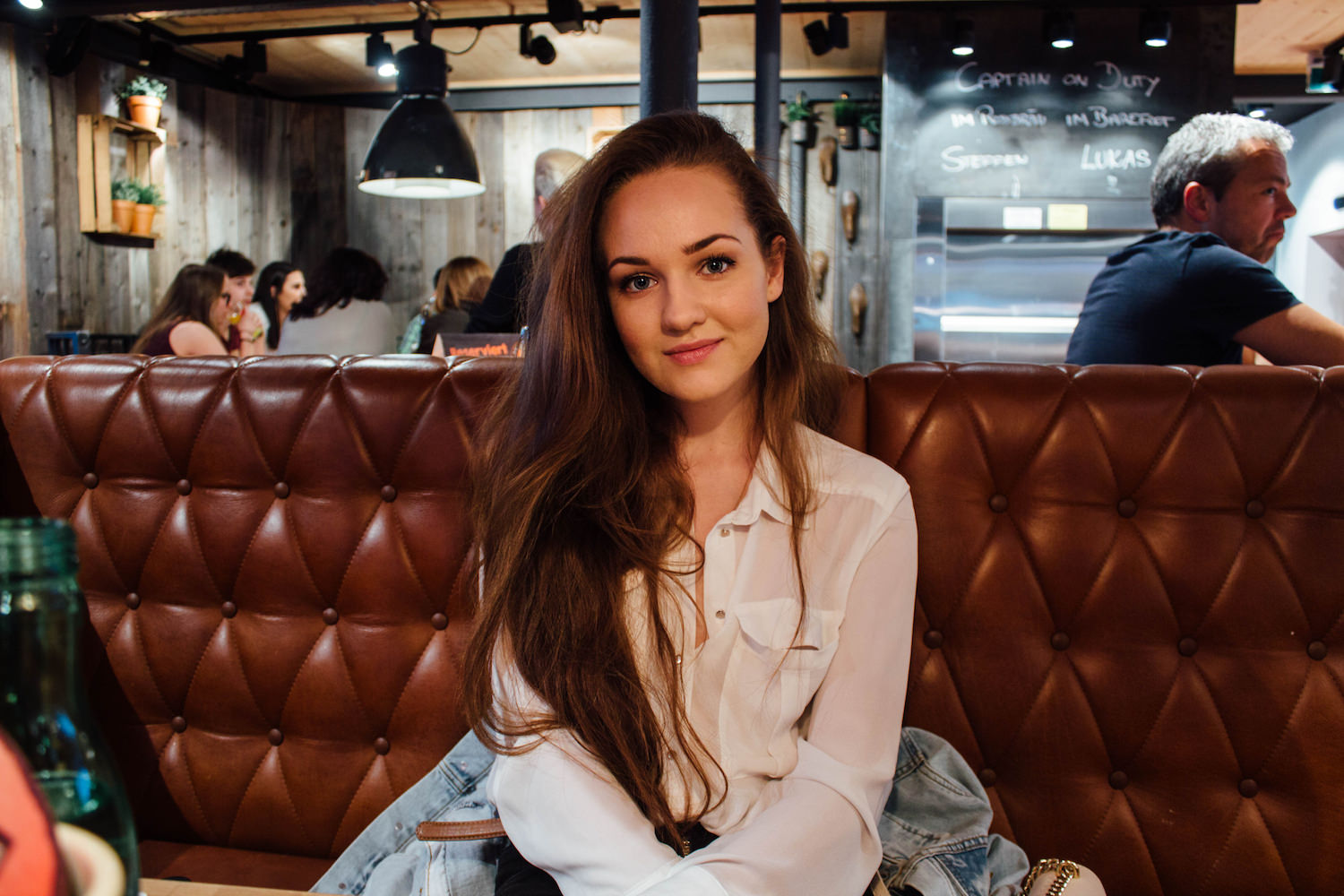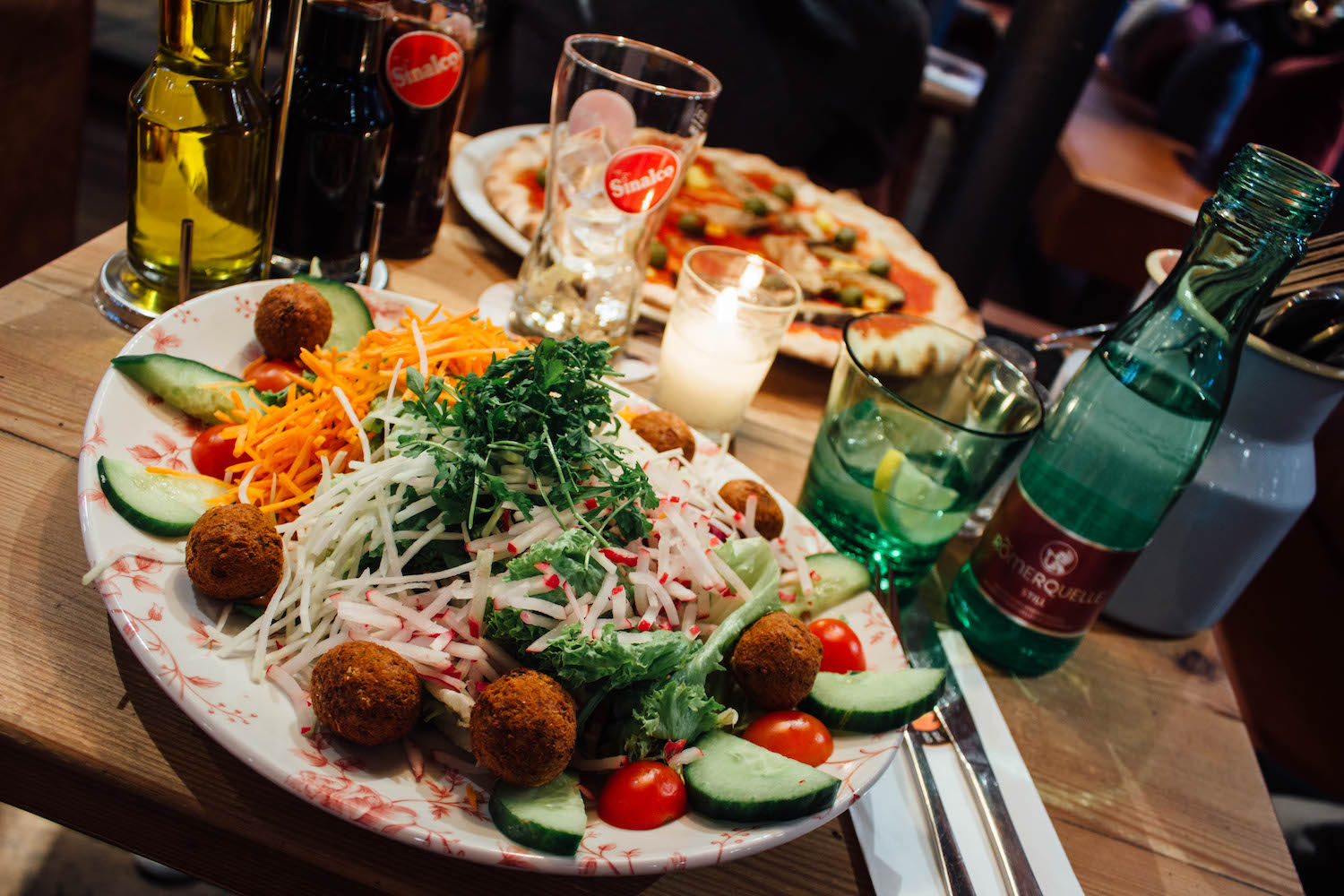 Our last evening in Innsbruck!
We ended our mini holiday with dinner at Soulkitchen in Innsbruck. The place was lovely and the food was delicious! I can't wait to be back and try other restaurants and cafés. I'm back on track now, I was at school today and I almost died in a snow storm. Okay not really, but it was snowing like hell when I was on my way to the bus station, I mean come on spring, what are you doing?! I want sunshine! 😀 I hope the weather gets better soon. I'm gonna make myself a cup of tea and do some work now. Hope you had a lovely Tuesday guys. Hugs!
---
Naše mini prázdniny jsme zakončili večeří v restauraci Soulkitchen v Innsbrucku. To místo je překrásné a jídlo bylo vynikající! Už se nemůžu dočkat, až budu zpátky a vyzkouším další restaurace a kavárničky. Teď už jsem zpátky ve svém koloběhu, byla jsem ve škole a málem jsem umřela ve sněhové vánici. No, trochu kecám, ale když jsem šla na autobus, úplně neuvěřitelně silně sněžilo, takže si vážně říkám, kam to jaro zatraceně zmizelo?! Chci zpátky sluníčko! 😀 Snad se to počasí brzo zlepší. Teď si jdu udělat čaj a půjdu trochu pracovat. Doufám, že jste měli krásné úterý. Pusu!