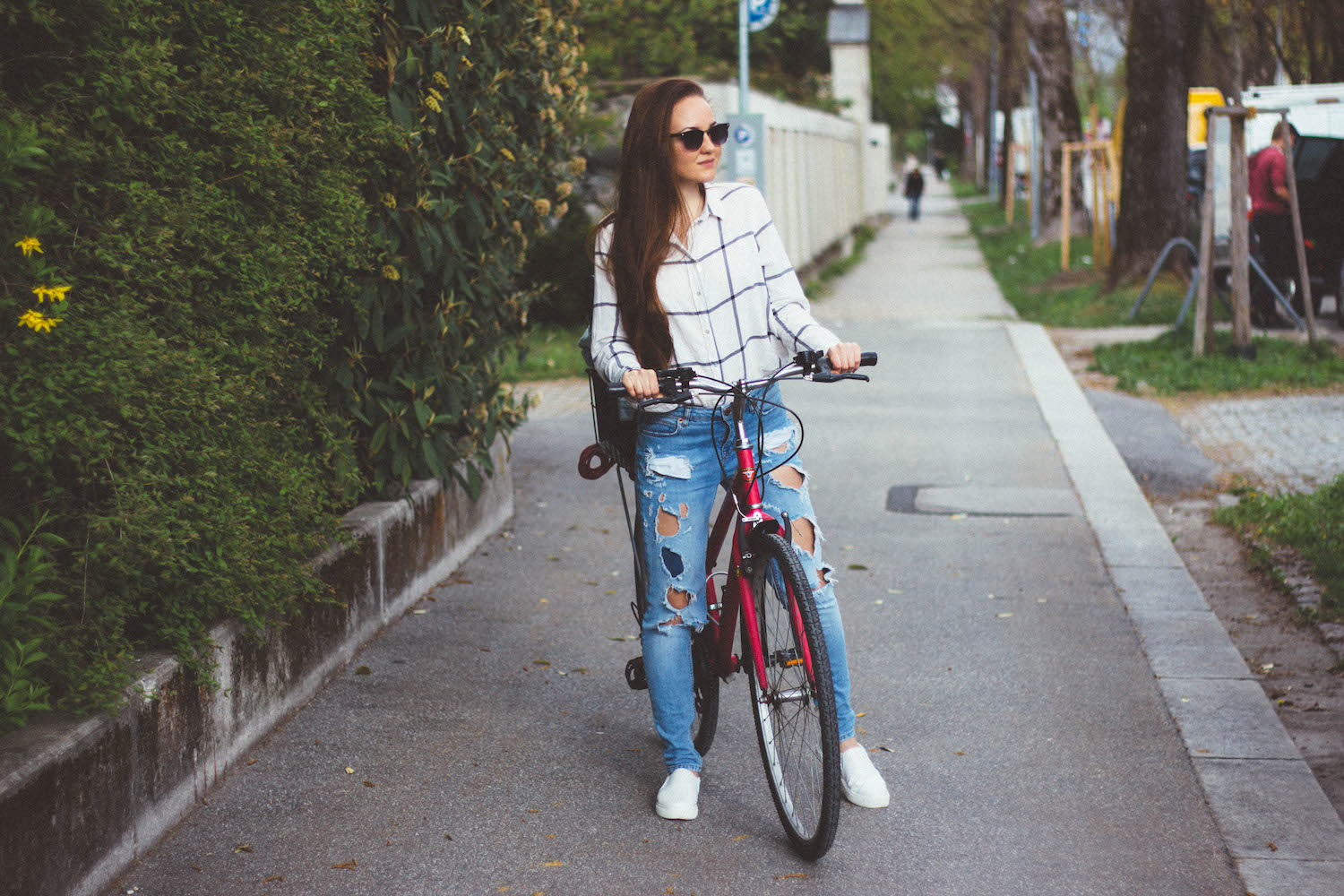 I found some more photos from Innsbruck! This was the only day when we rode our bikes (it was warm enough), it's a very popular thing over there, everybody bikes. I really want to start biking this summer, I love it, even though I'm always a bit scared.
// Našla jsem ještě několik fotek z Innsbrucku! Tohle byl jediný den, kdy jsme vytáhli kola (jinak na to byla zima), je to tam hodně oblíbené, každý jezdí na kole. Chci během léta taky hodně jezdit, mám to hrozně ráda, i když se pokaždé trochu bojím.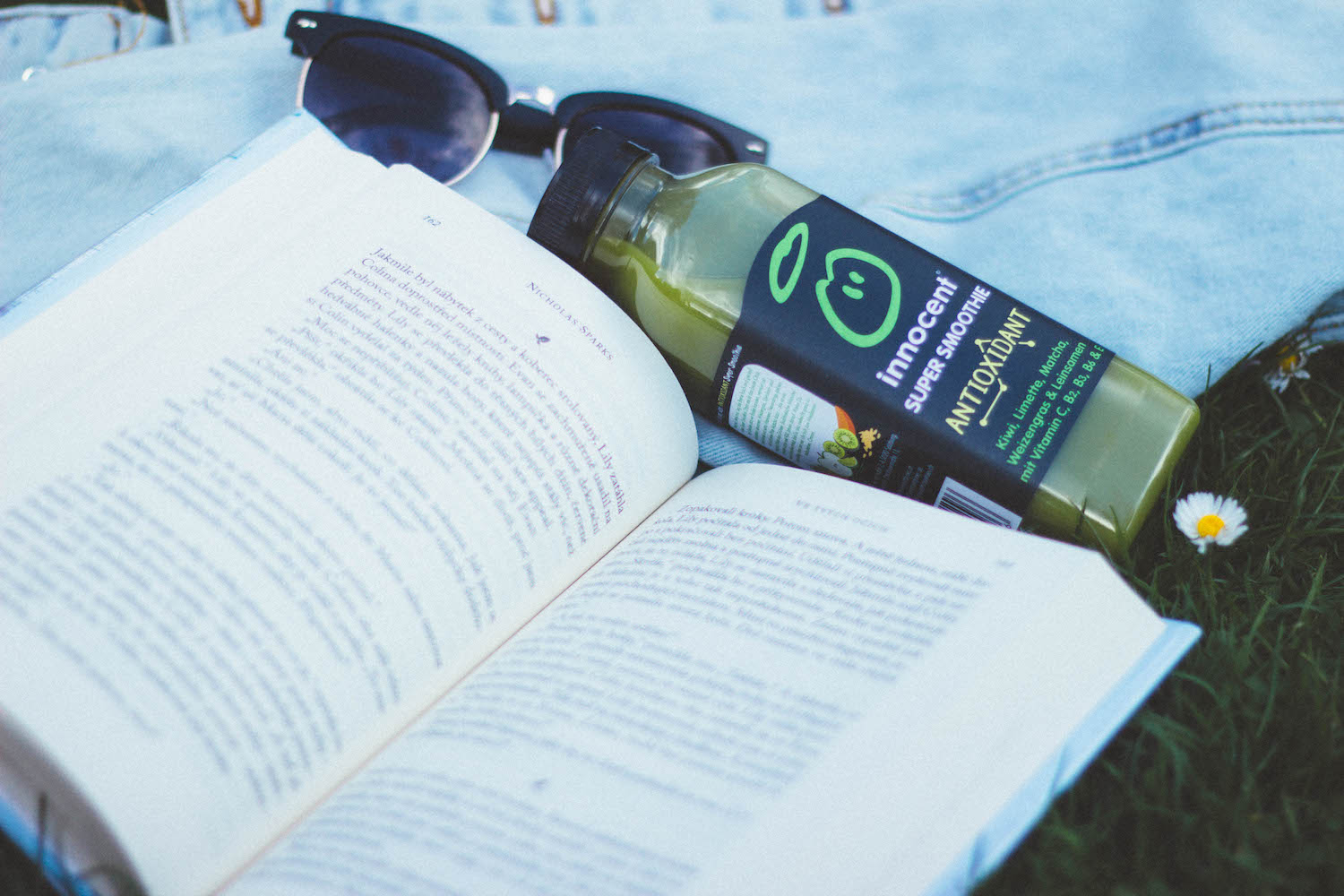 There's a beautiful park called Hofgarten, we sat down on the grass, read some books and enjoyed the sunshine.
// Sedli jsme si na trávu v krásném parku Hofgarten, četli jsme a užívali jsme si sluníčko.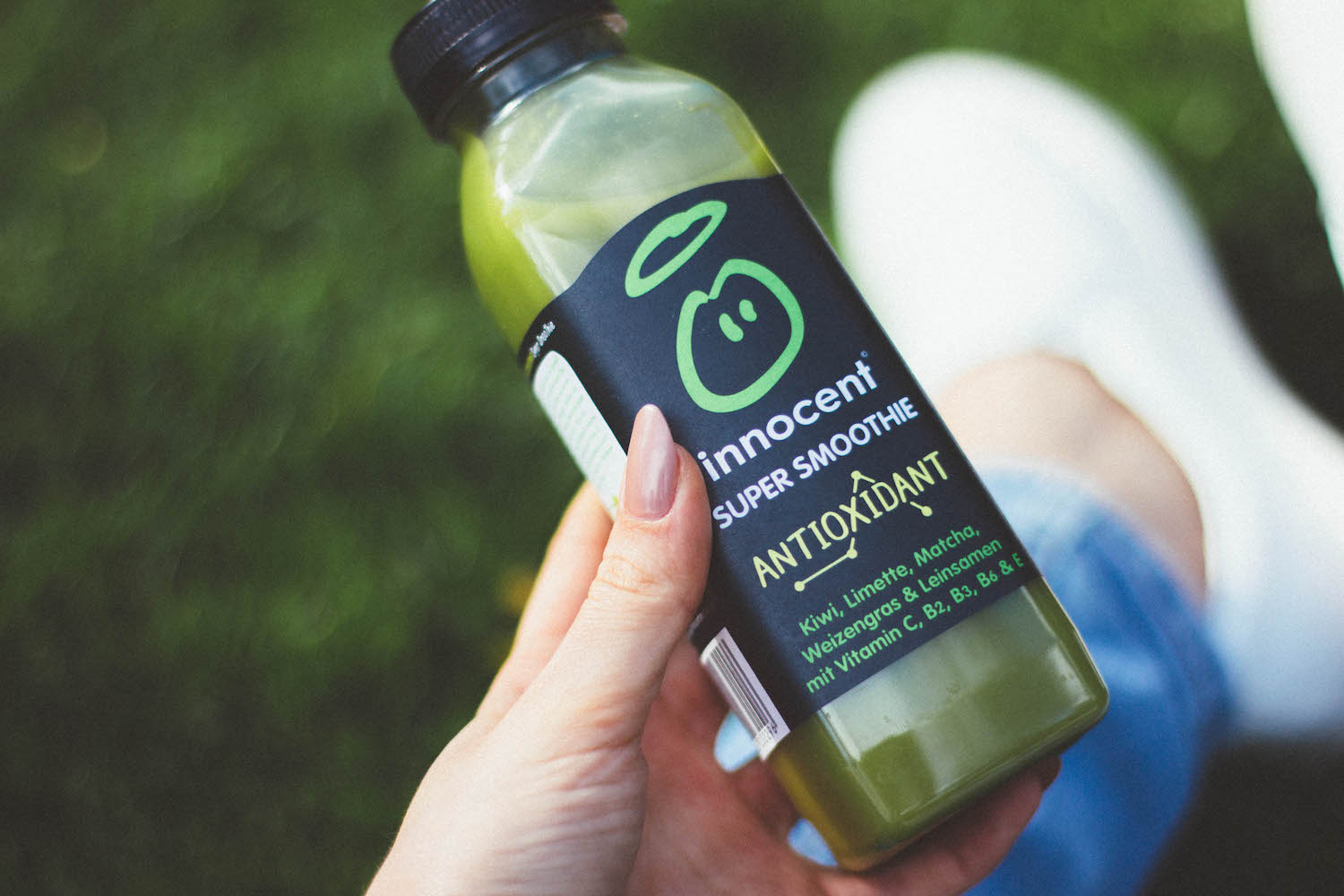 My favorite smoothie! I was buying it almost every single day.
// Moje oblíbené smoothie! Kupovala jsem si ho téměř každý den.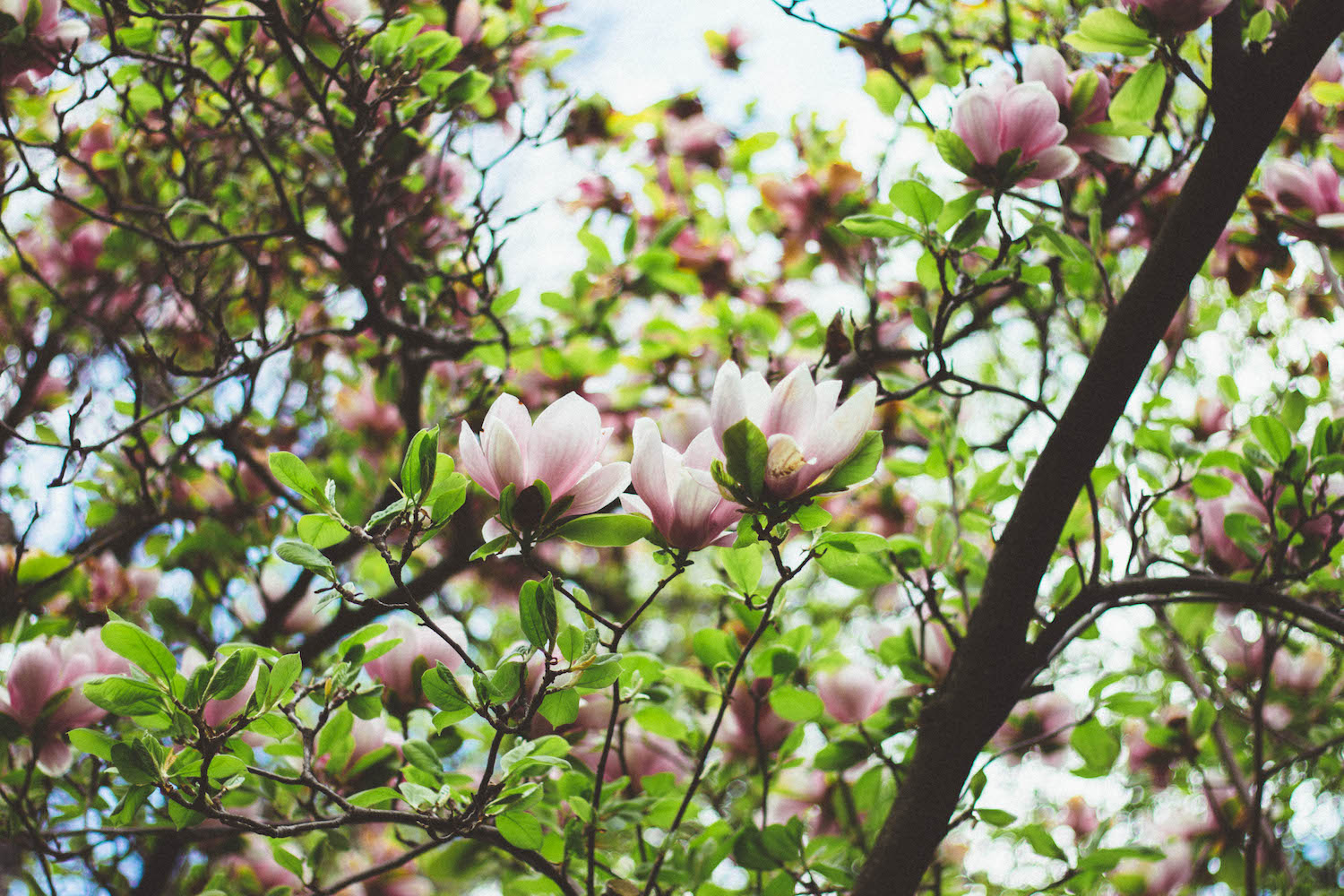 <3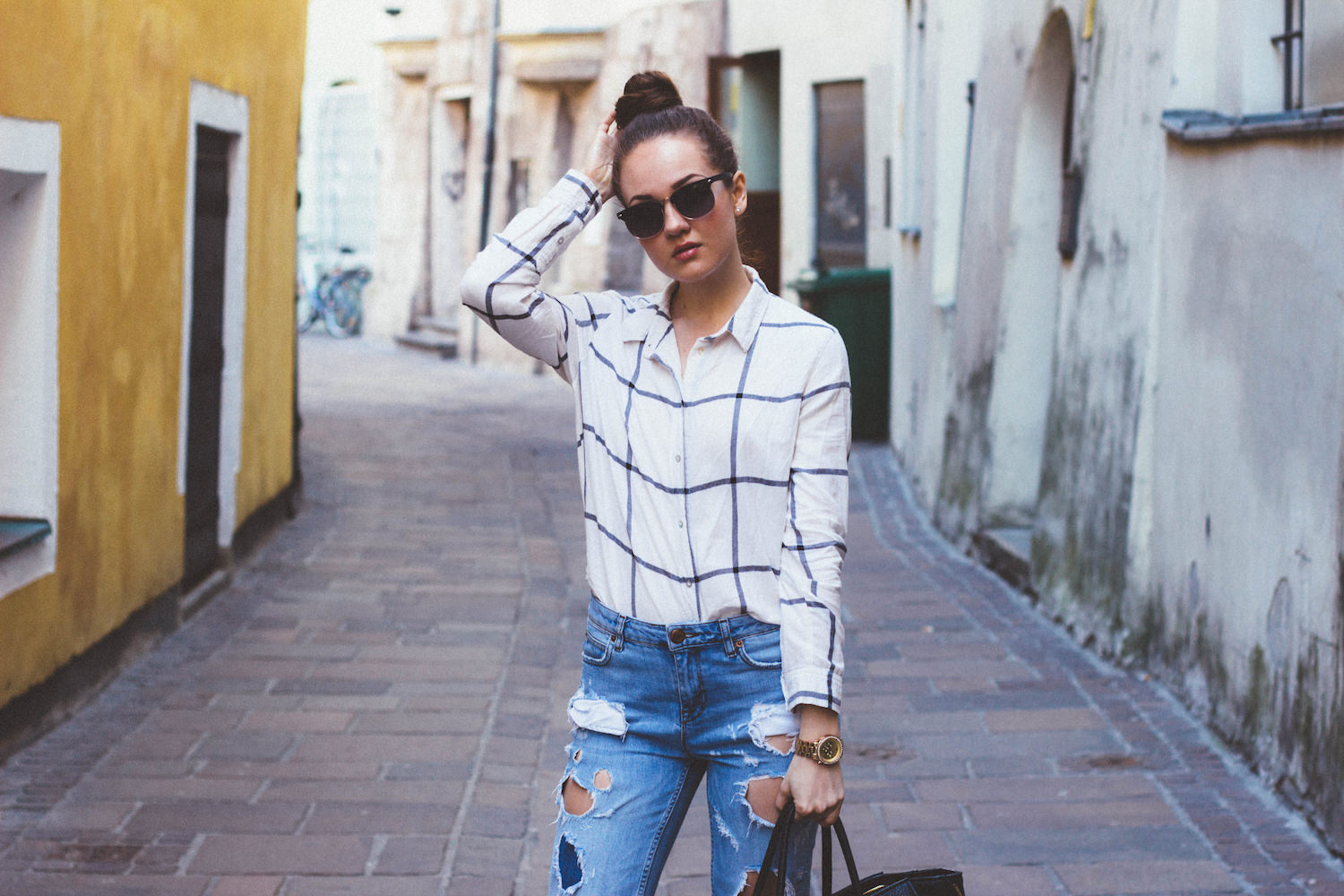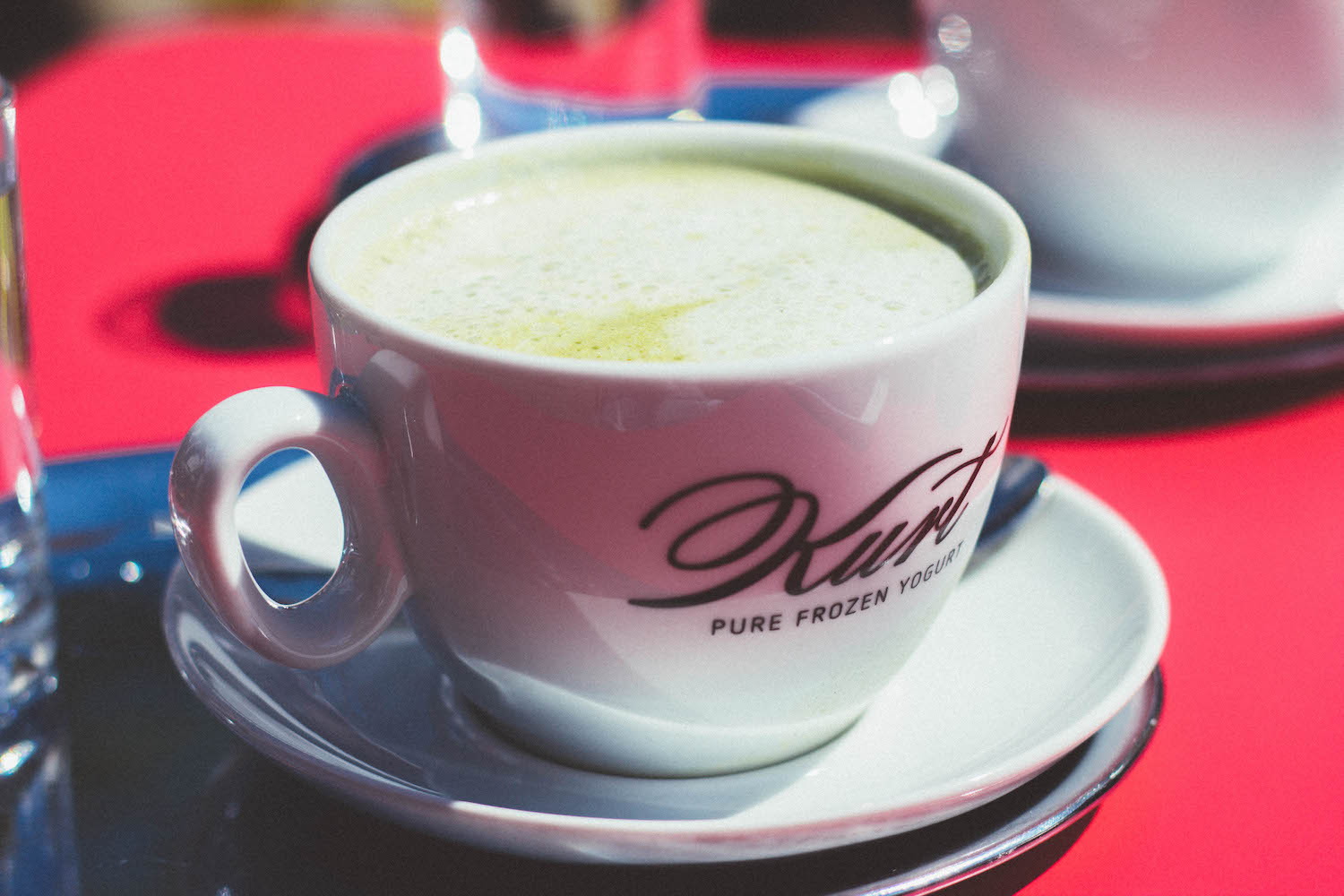 I had my first matcha latté, finally. The taste is very specific and I love it!
// Moje úplně první matcha latté. Ta chuť je hodně specifická, já jsem si jí zamilovala!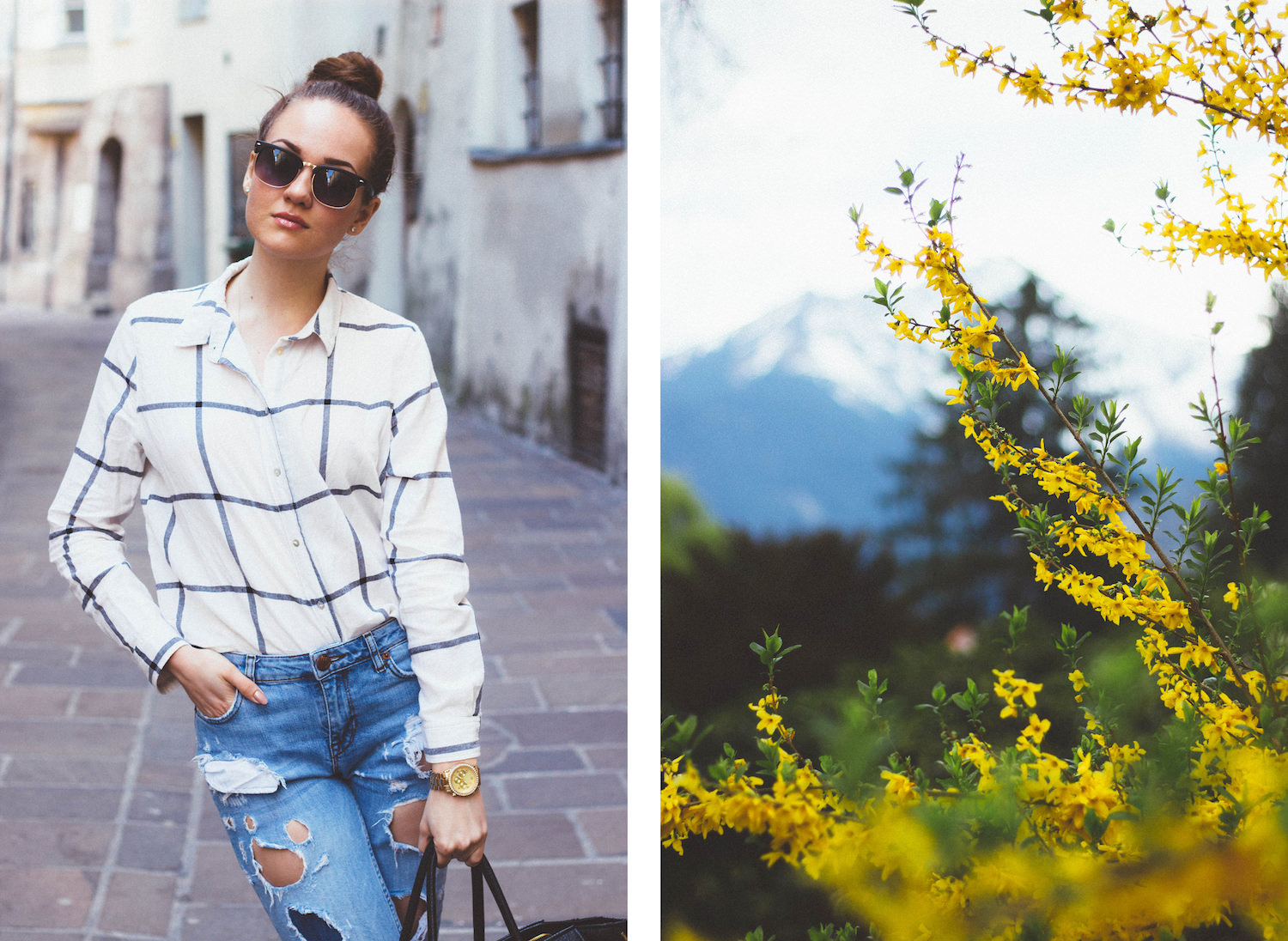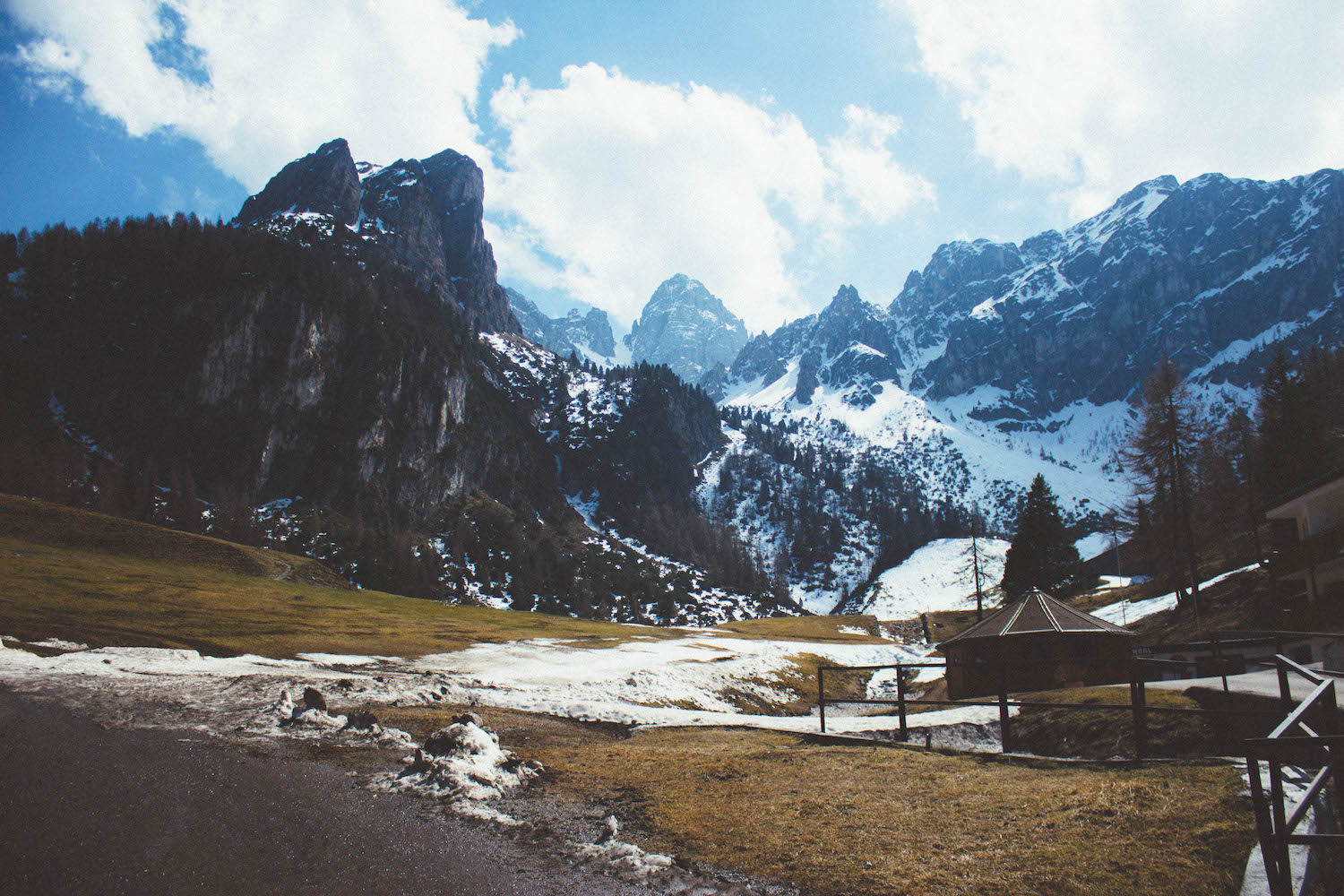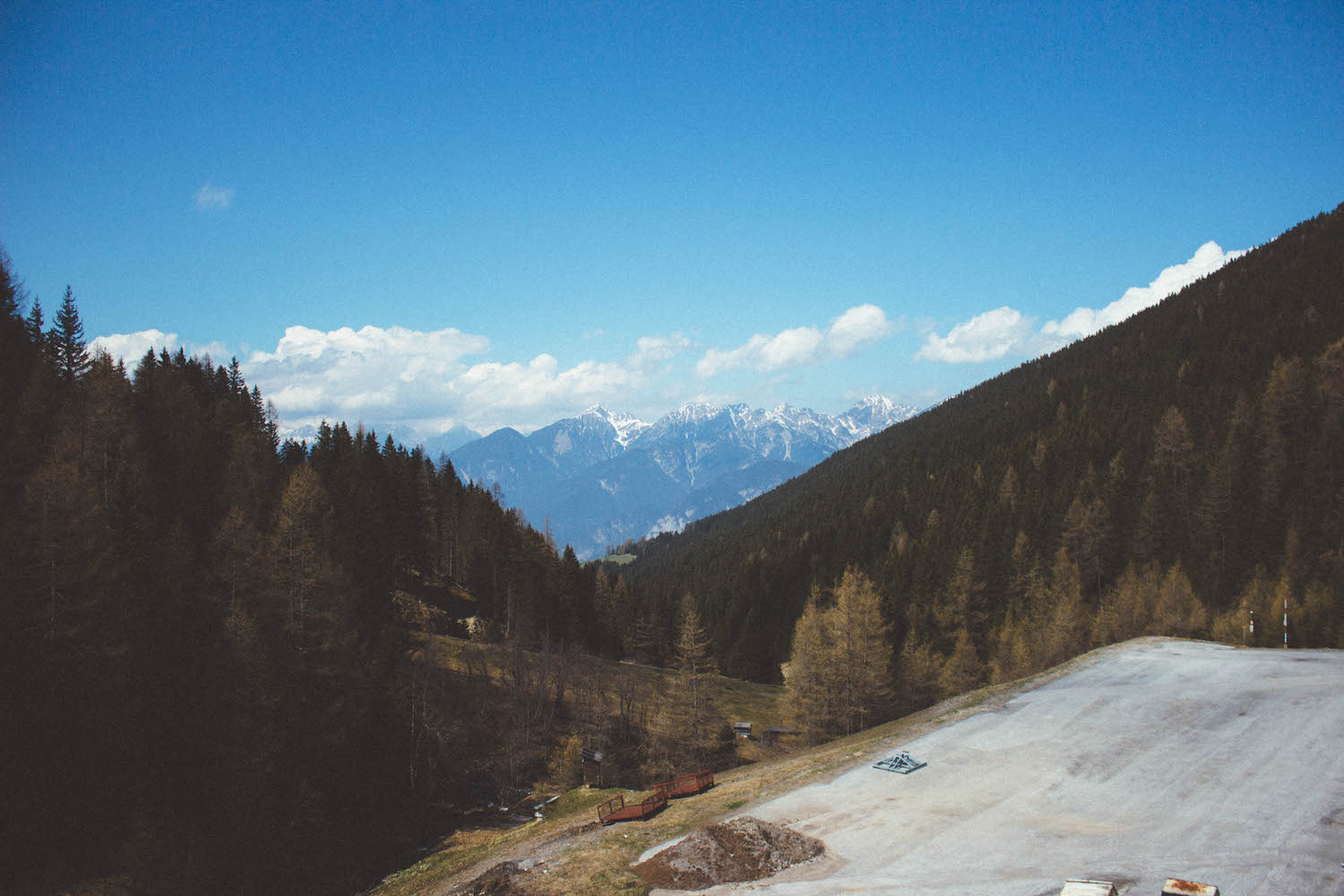 Isn't this just breathtaking? // Není to prostě dechberoucí?
I hope you had a great Thursday, I've been at home all day doing laundry and other boring stuff. I did some singing as well though, stay tuned for some cover videos, I can't believe I haven't done one in such a long time. Kisses and hugs!
---
Doufám, že jste měli krásný čtvrtek, já jsem celý den doma, uklízím, peru a tak dál, znáte to. Taky jsem ale chvíli zpívala, můžete se brzo těšit na nějaká cover videa, nemůžu uvěřit, že jsem tak dlouho žádné nenahrála. Užijte si zbytek dne, pusu!