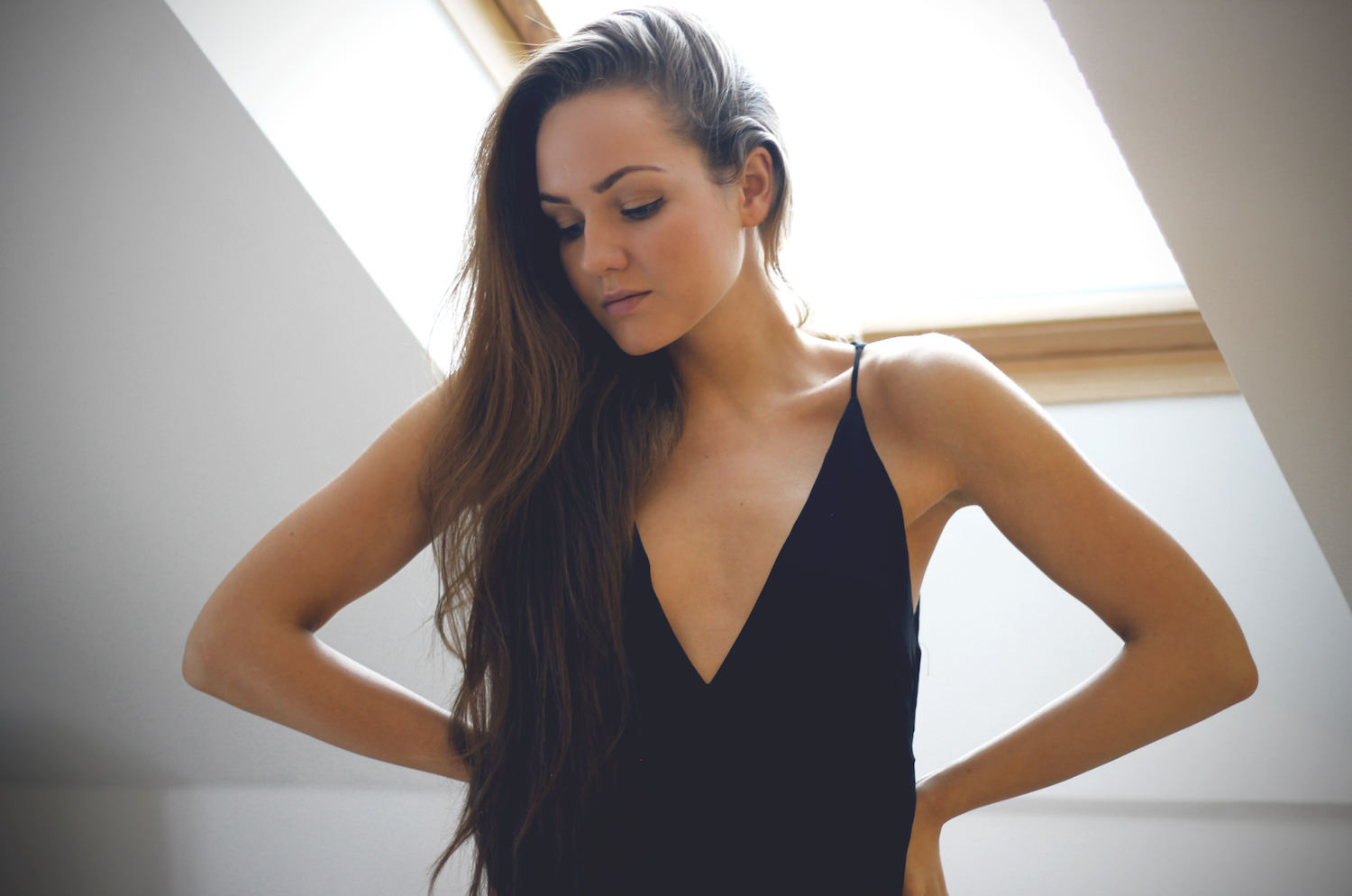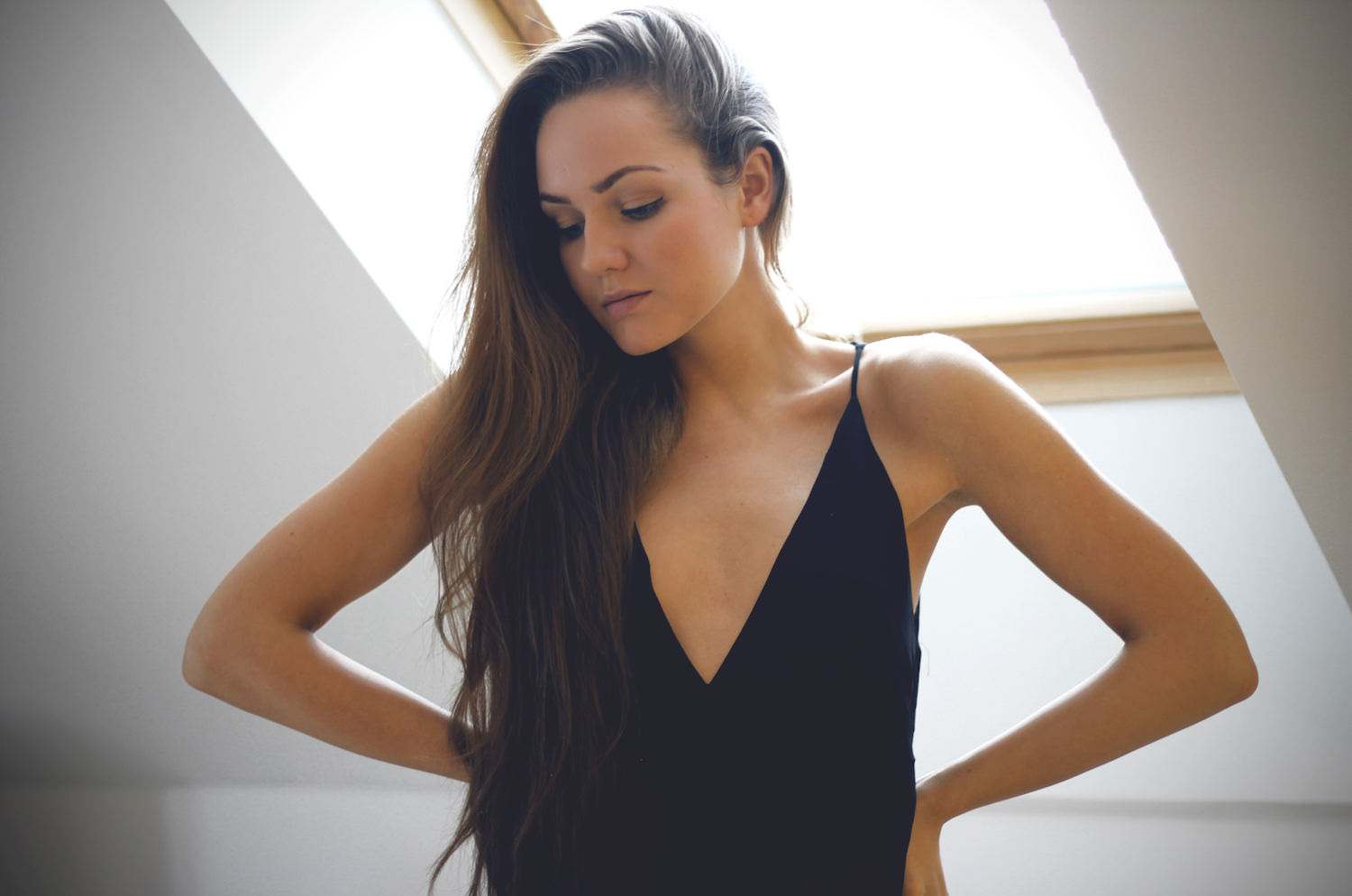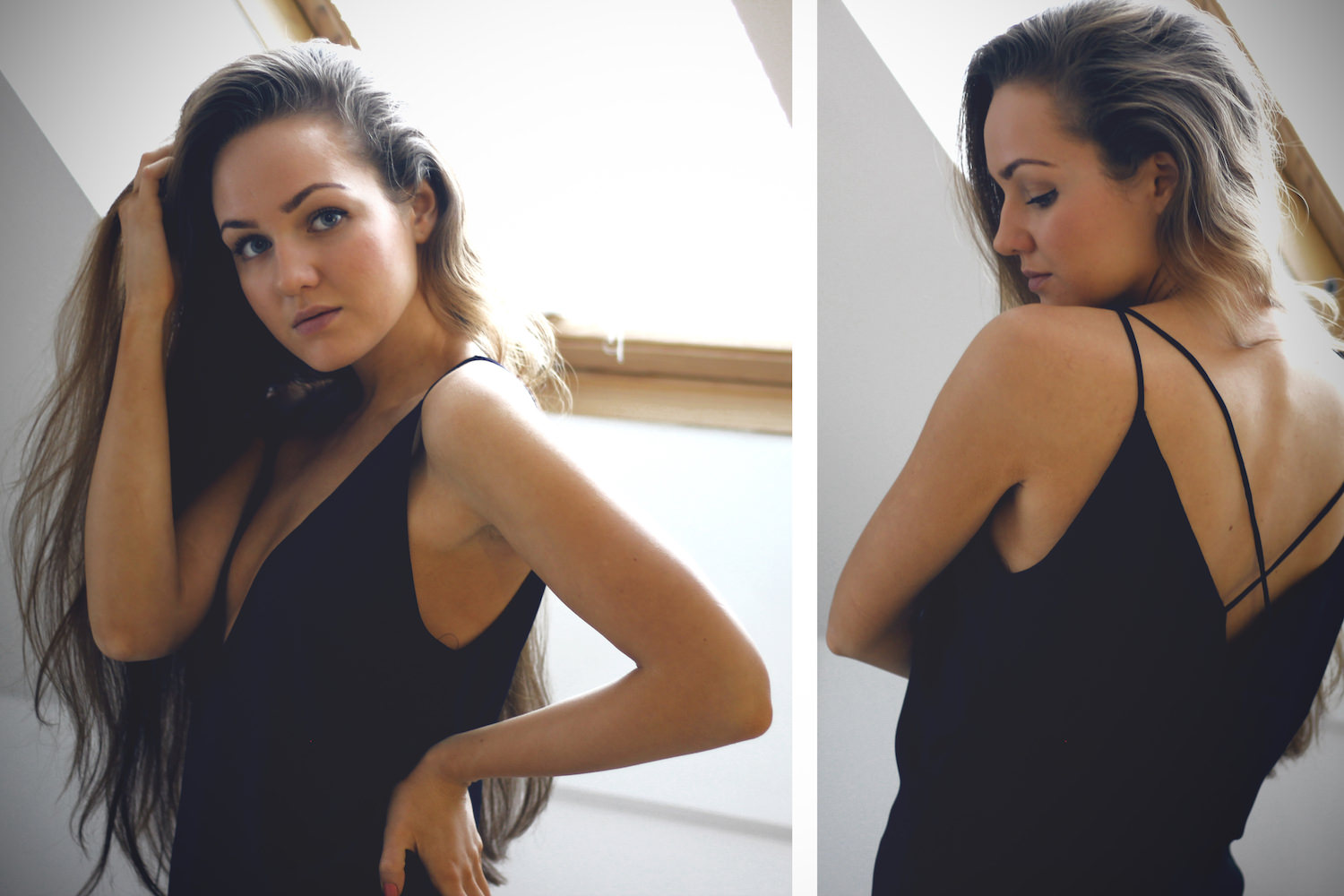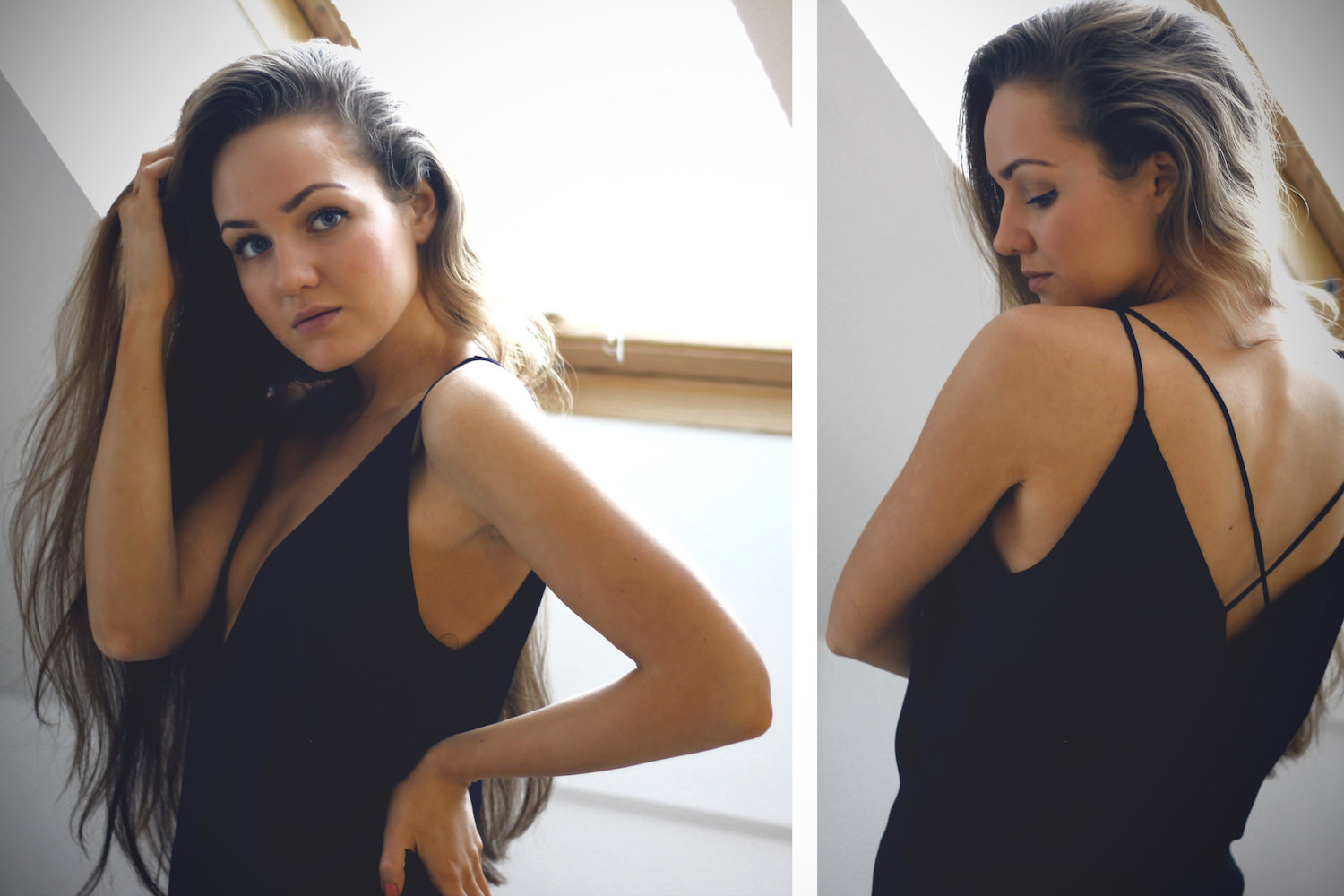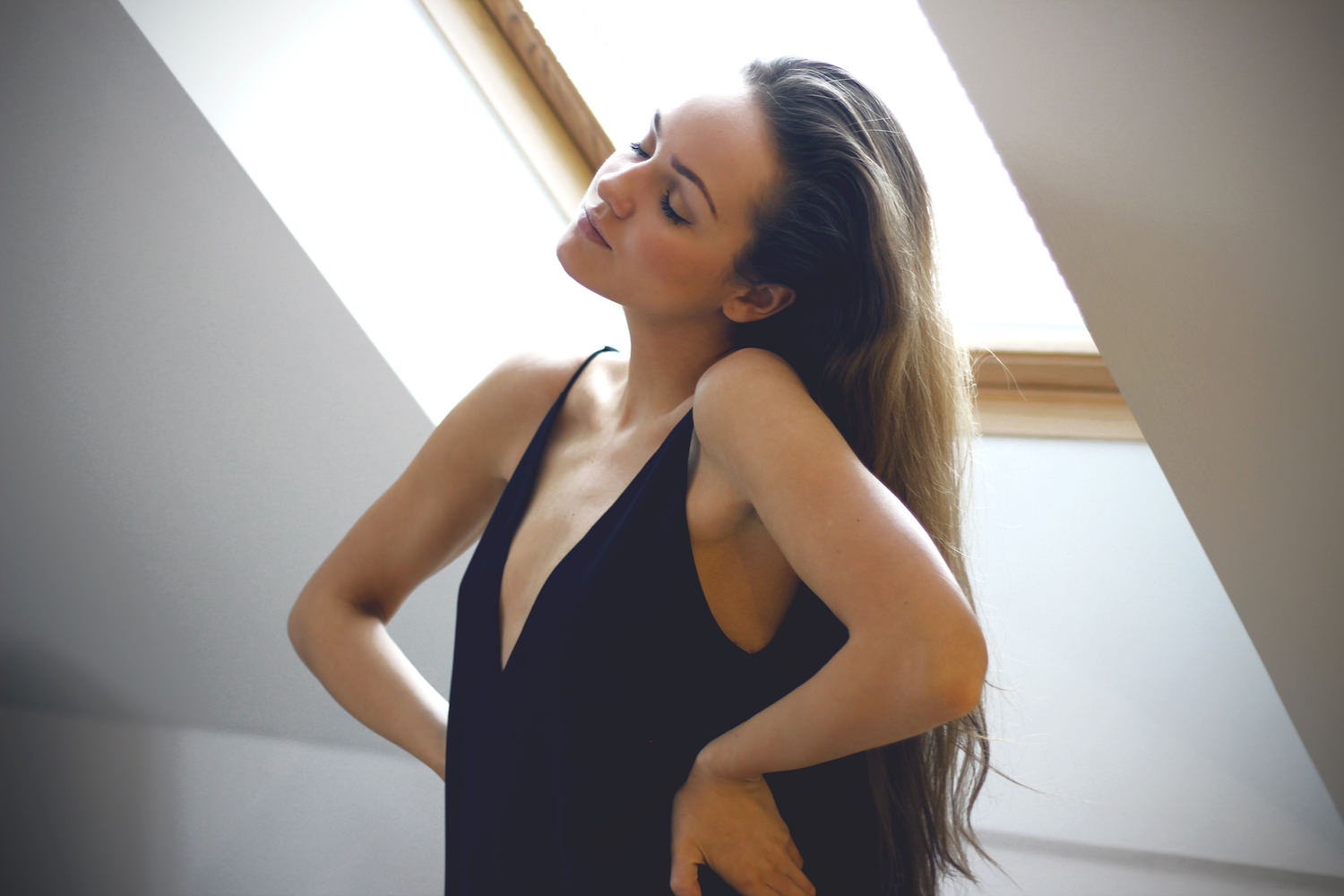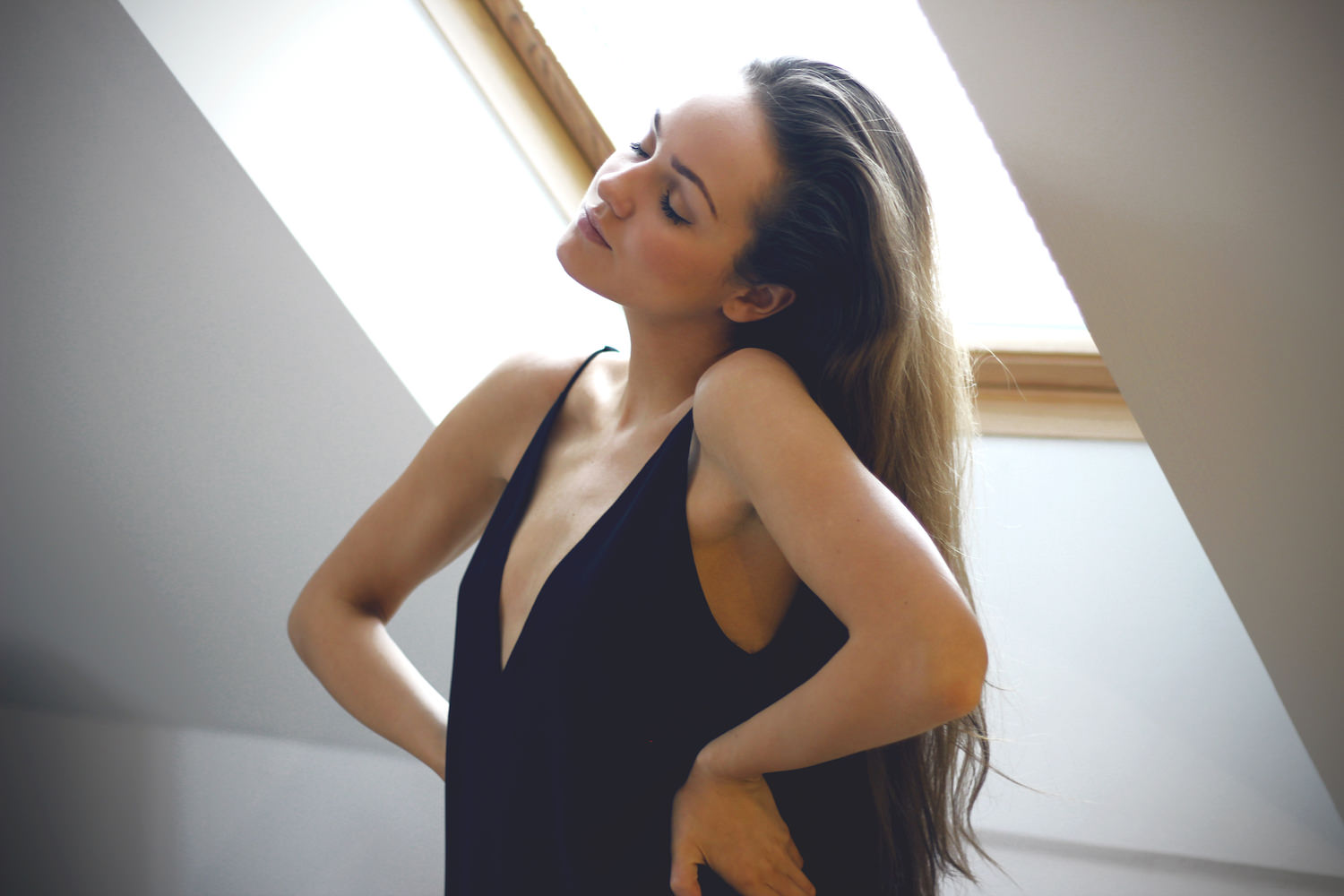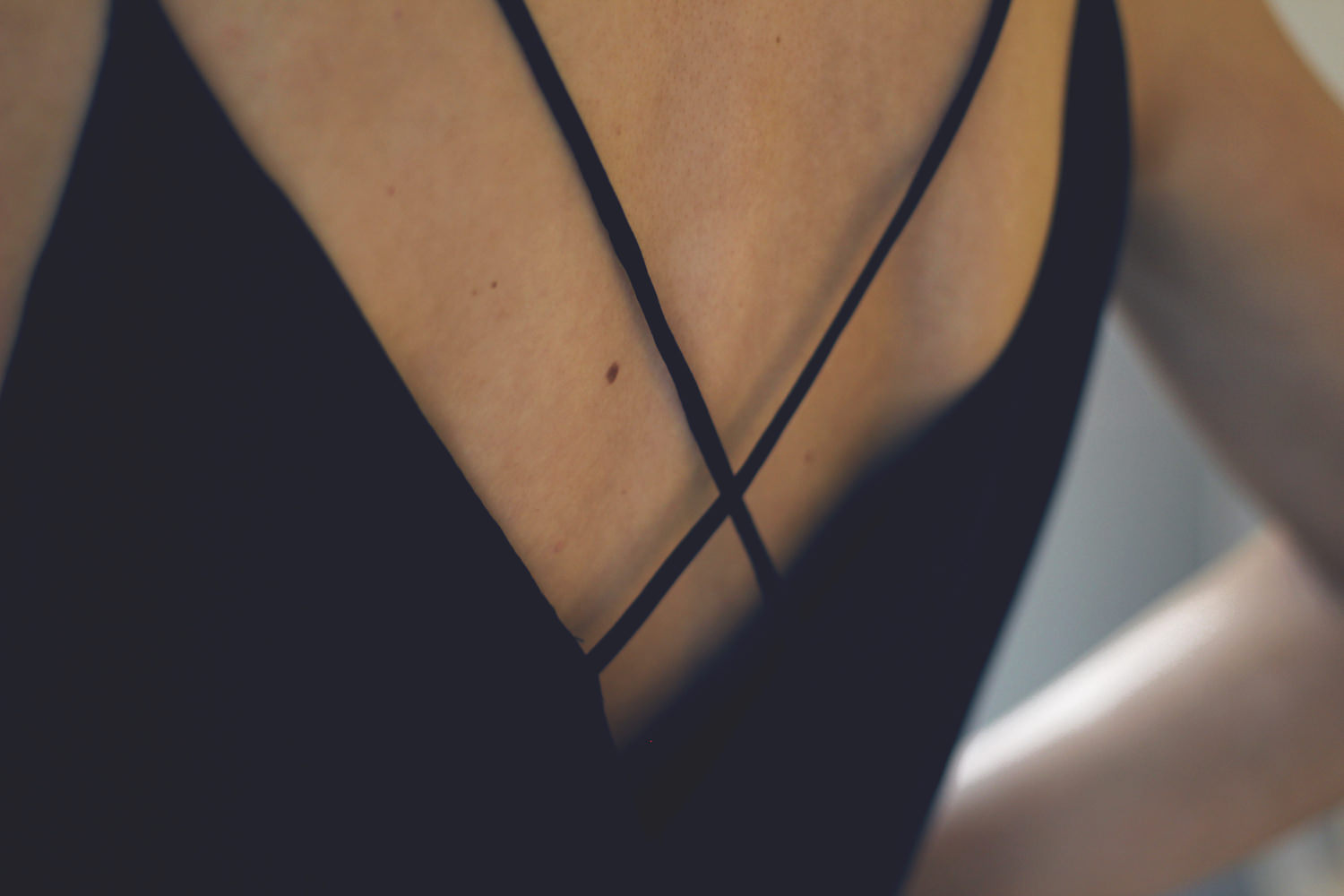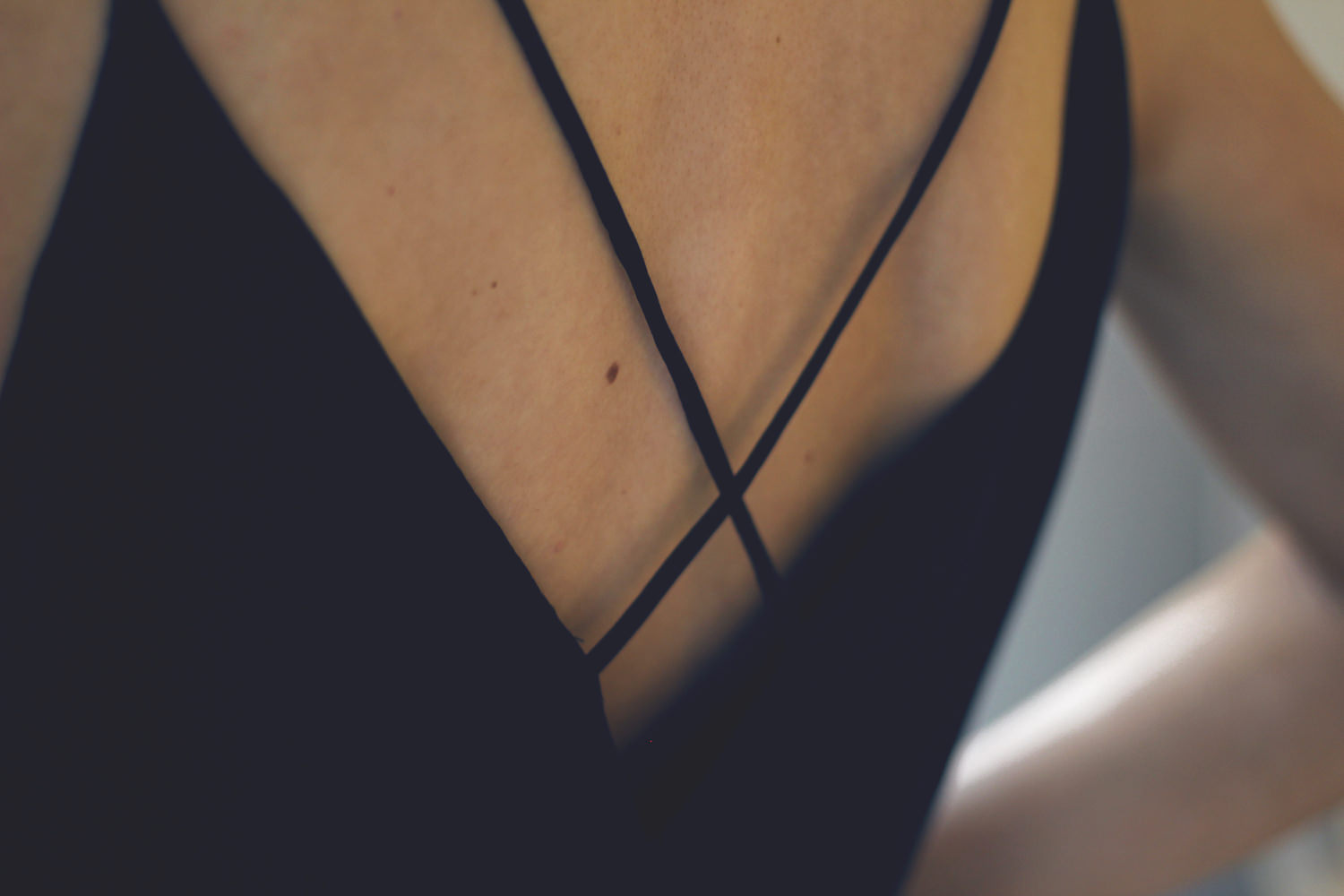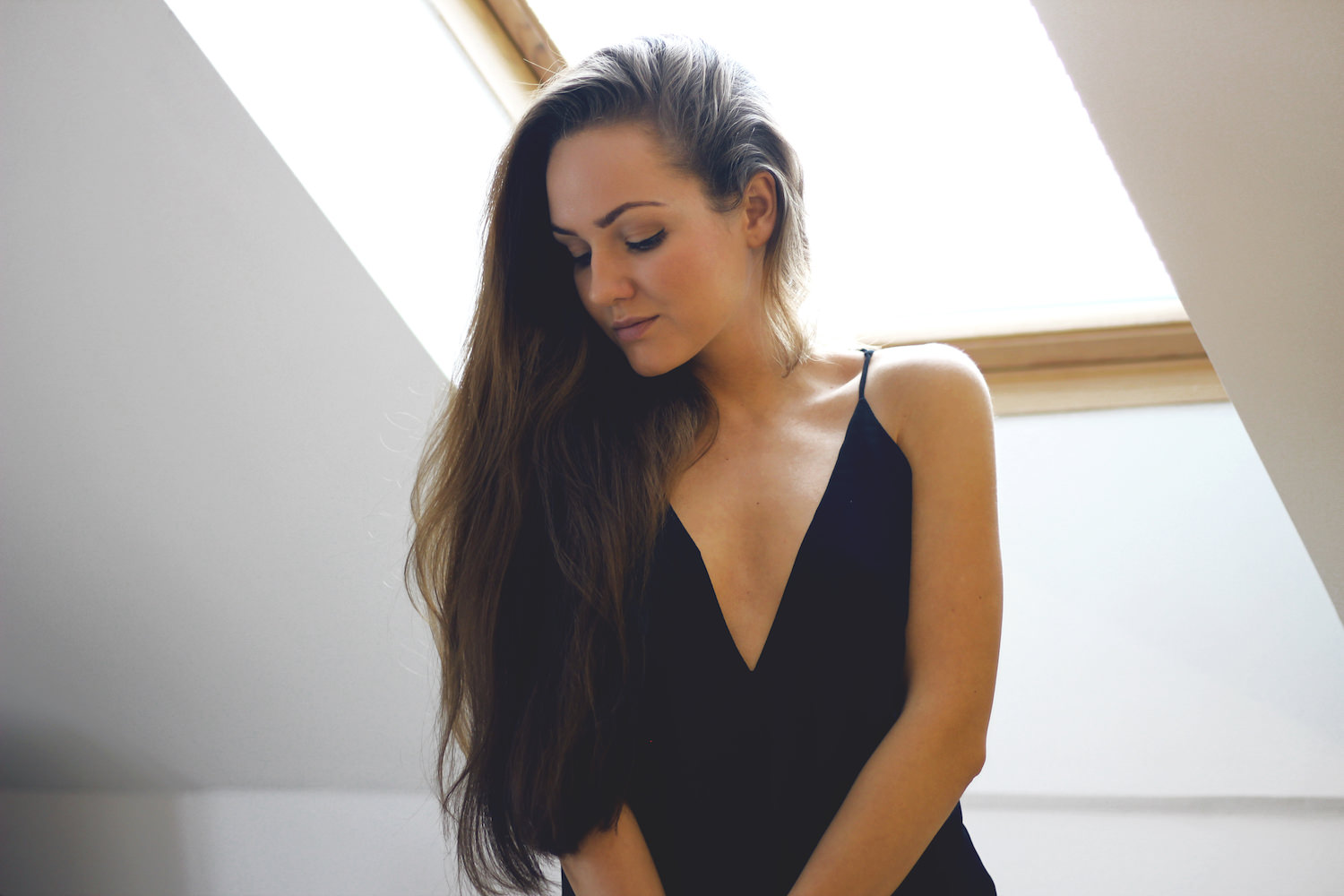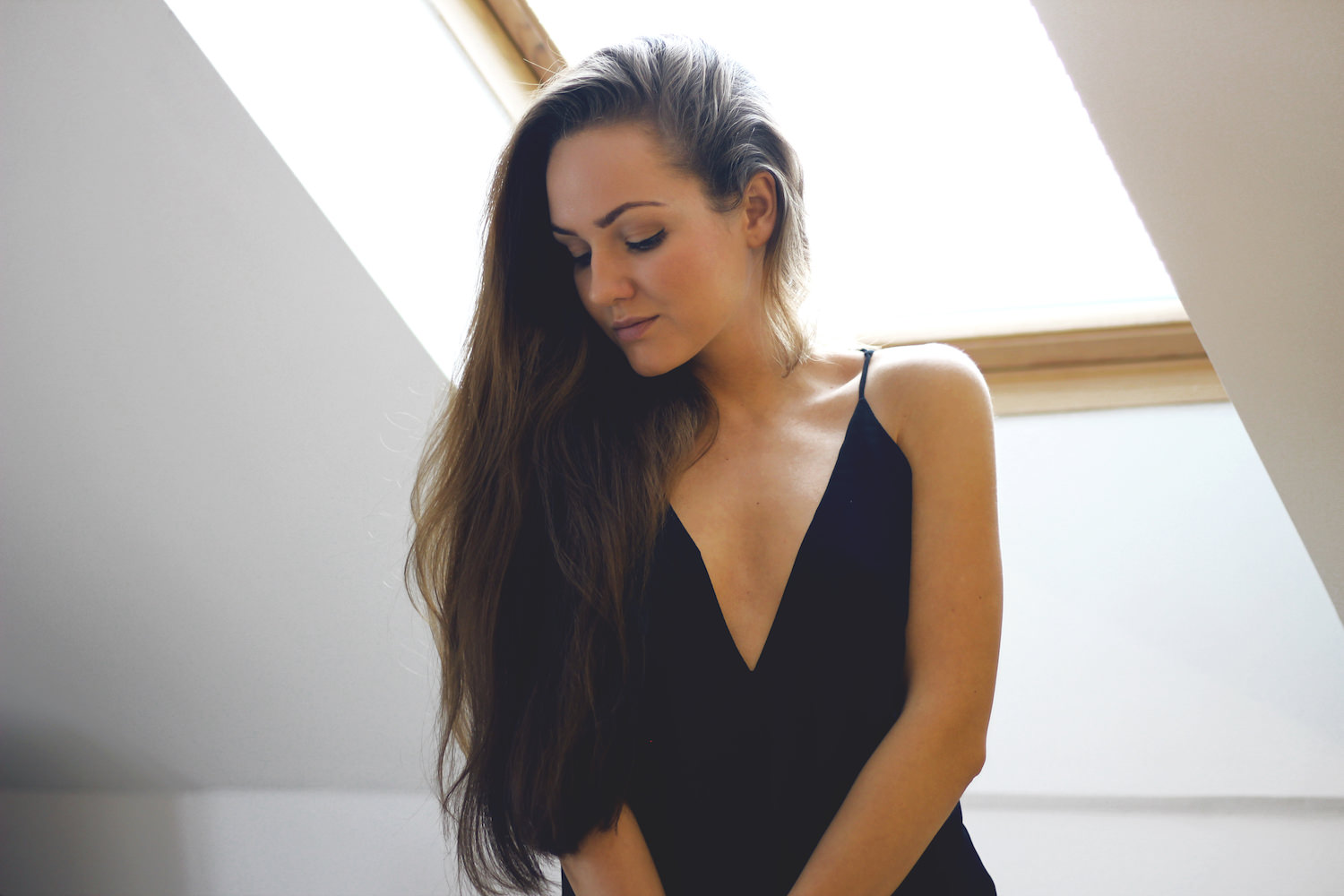 I'm so in love with this top I bought at H&M! The back is stunning. Overall I love tops with thin straps, I think it looks so sexy and feminine. I'm gonna wear it with some minimalistic golden jewelry.
I hope you all had an amazing day today! A friend of mine told me that I should post more old photos like the one in the previous post, and I realized it's a great idea because a lot of you started following me when I created this blog so you haven't seen them. And I hope those of you who have been following me for a few years don't mind it, I'm gonna edit them differently! 🙂 So I'm gonna do a few "throwback Thursday" posts. Enjoy the rest of your evening, I'm gonna do my abs workout now. Hugs!
//
Miluju tenhle top z H&M! Nejvíc se mi líbí ta záda. Celkově moc ráda nosím topy s úzkými ramínky, podle mě to vypadá hrozně sexy a žensky. Budu ho nosit s minimalistickými zlatými doplňky.
Doufám, že jste dnes měli krásný den! Kamarádka mi řekla, že bych měla přidat víc sarých fotek, jako je ta v minulém článku, a já jsem si řekla, že je to skvělý nápad. Spousta z vás mě začala sledovat až tady, takže jste tyhle fotky neviděli. A těm, kteří mě sledují delší dobu, to snad nebude vadit, zkusím je trochu jinak upravit! 🙂 Takže udělám několik "throwback Thursday" příspěvků. Užijte si krásný zbytek večera, já si teď jdu zacvičit. Pusu!