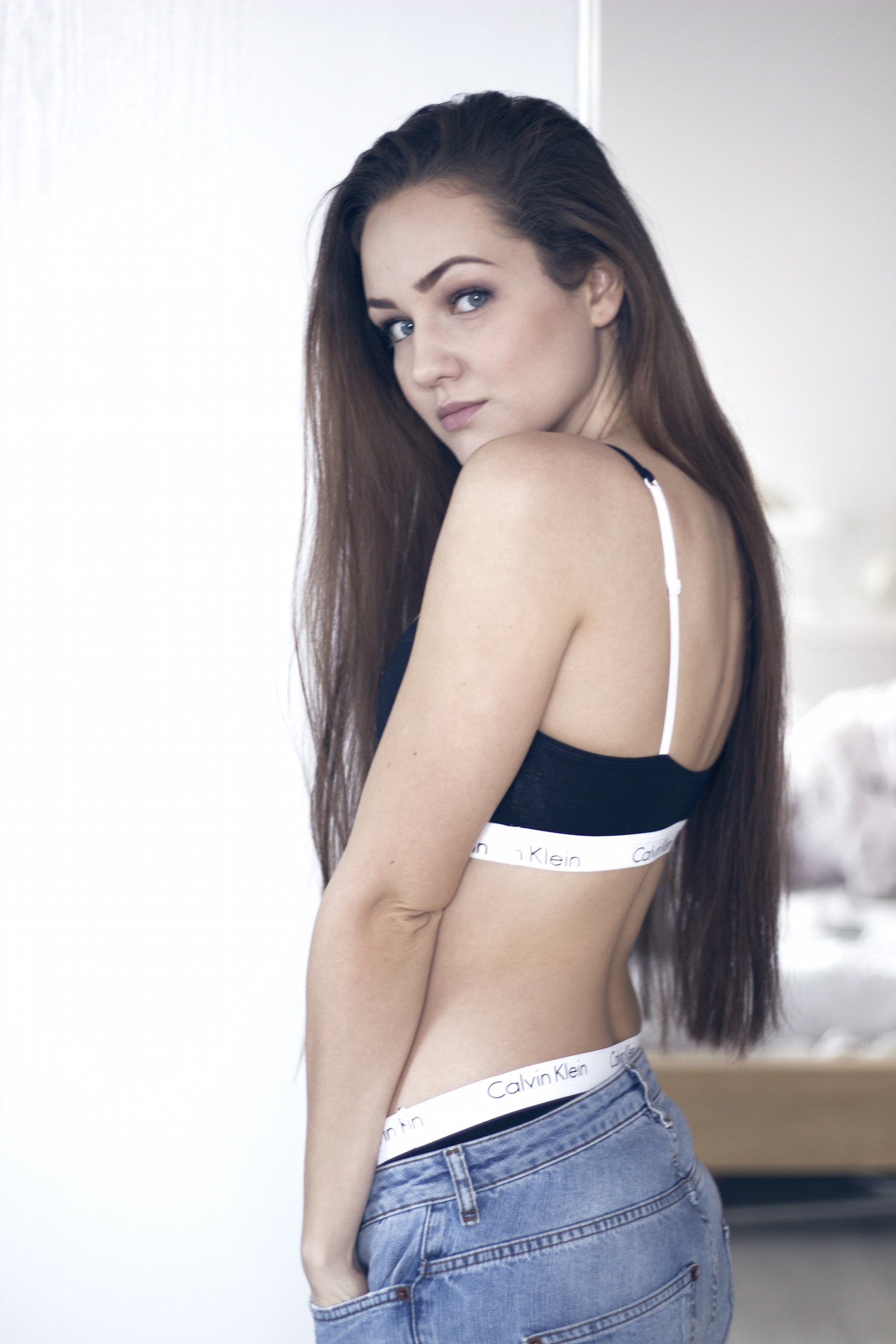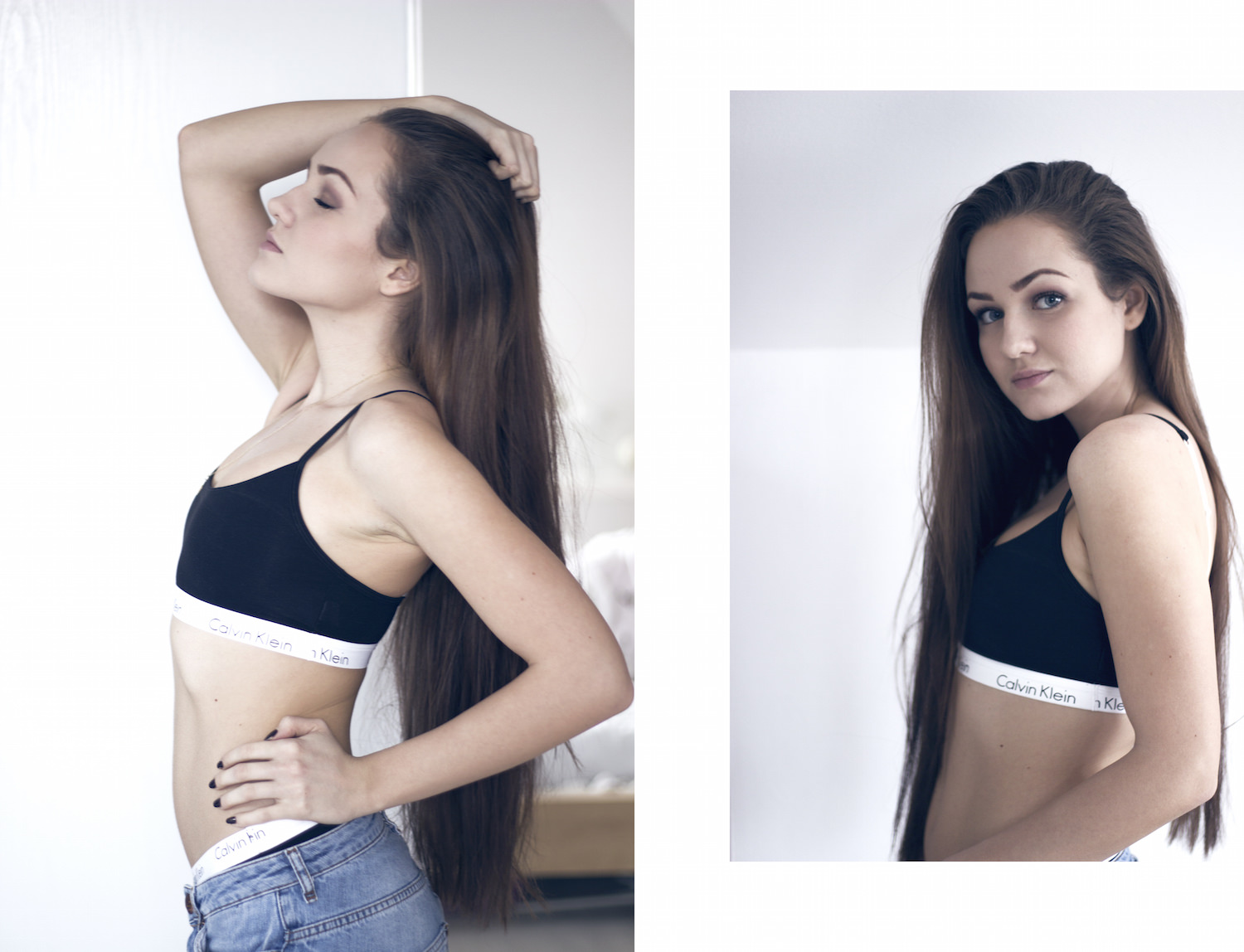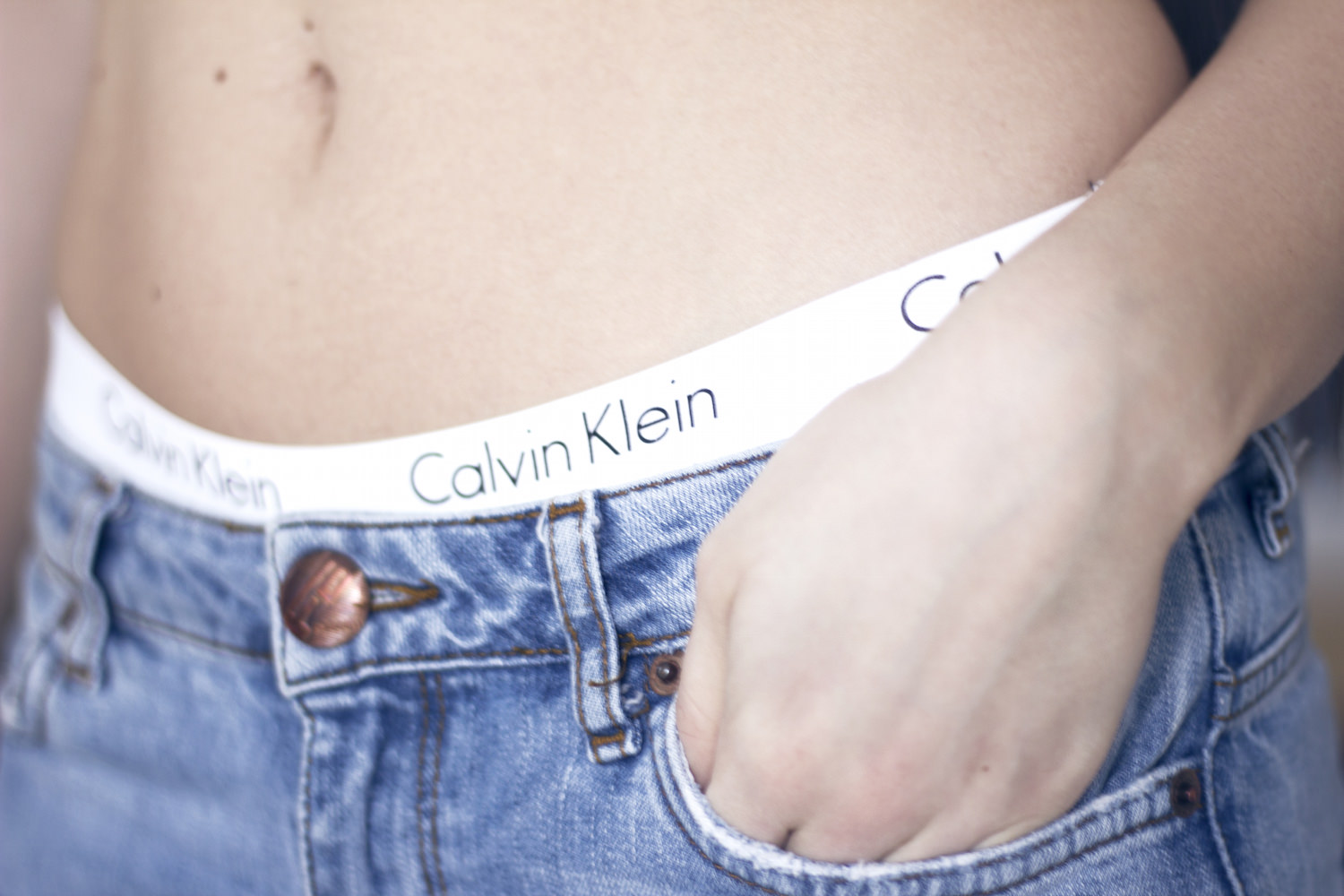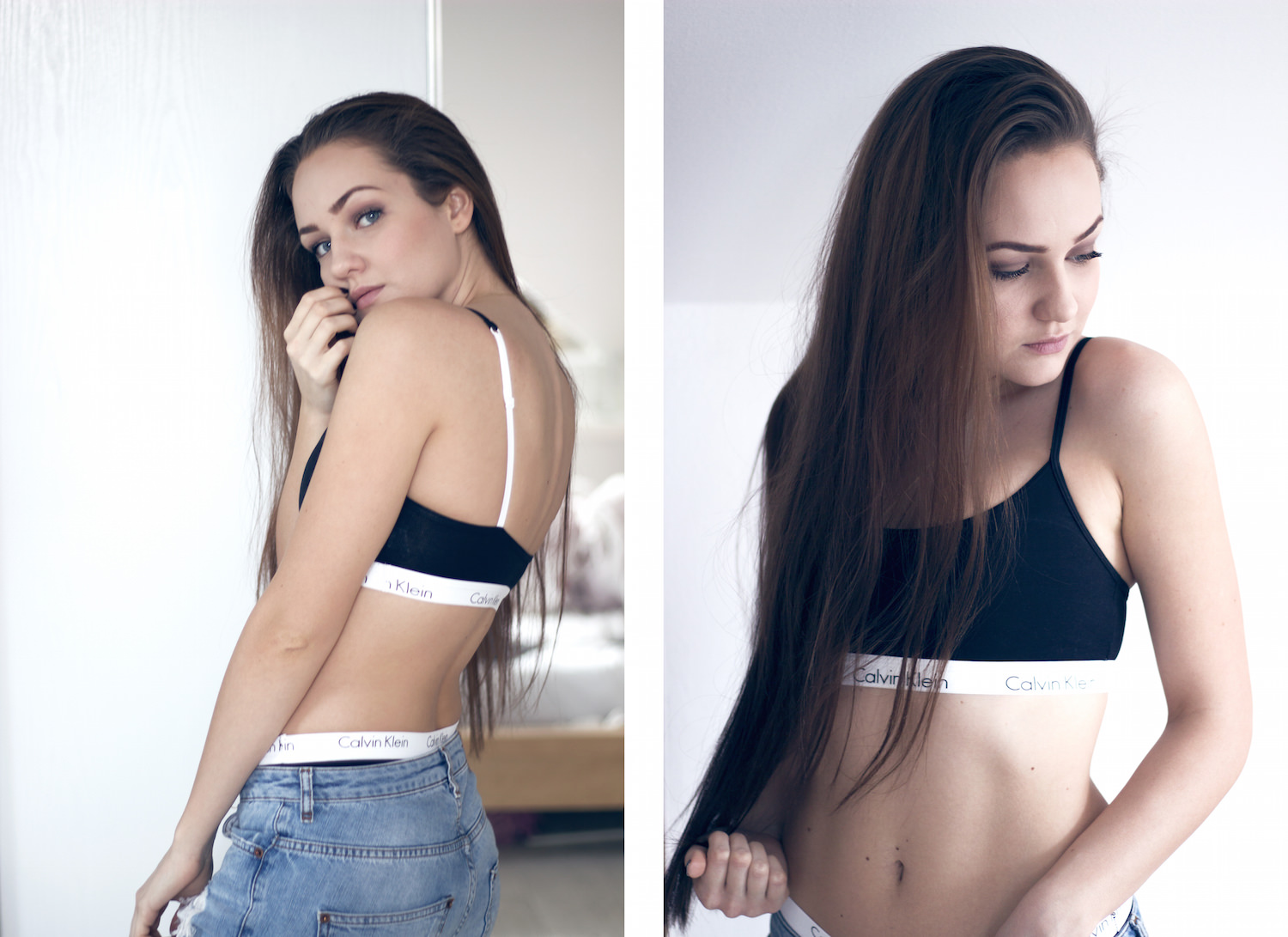 My new favorite underwear from Bibloo. It's so comfortable! I don't buy fancy underwear, I always prefer simple pieces like this.
Did you have a good Saturday? We went to Prague to celebrate my boyfriend's brother 30th birthday, it was just a cozy family dinner. Can't believe he's already 30 years old, I remember when he was 23.. my boyfriend is turning 25 this year which is also super crazy. And I'm turning 21.. in THREE MONTHS! Gooood, I swear I was seventeen just like five minutes ago. I don't like the feeling that I'm getting older, but at the same time I'm so excited to see what will the future bring, I can't wait to travel the world, get married, have a lot of kids etc. Haha I didn't plan to write about these deep thoughts but it came to my mind so I'm letting it flow. Now I'm sitting on the couch with my cat on my lap and I'm watching a movie with my mum, I'll wait till the end and then I'm gonna go to bed. Talk to you tommorrow babes, good night!
//
Můj nový oblíbený set spodního prádla z Bibloo. Je tak pohodlný! Na nějaké ozdobné prádlo si moc nepotrpím, vždycky dávám přednost jednoduchým kouskům jako jsou tyhle.
Měli jste hezkou sobotu? My jsme jeli do Prahy na oslavu 30. narozenin bráchy mého přítele, byla to jen útulná rodinná večeře. Nemůžu uvěřit, že už je mu 30, pamatuji si, když mu bylo 23.. přítel letos bude slavit 25, což je taky úplně šílené. A mně bude 21.. za TŘI MĚSÍCE! Bože, přísahám, že mi bylo sedmnáct tak před pěti minutami. Nelíbí se mi ten pocit, že stárnu, ale na druhou jsem strašně zvědavá na to, co mě čeká v budoucnosti, těším se na cestování po světě, na to, až se vdám a budu mít spoustu dětí.. Haha, vůbec jsem neplánovala psát o tomhle, ale zrovna mi to nějak přišlo na mysl, tak to nechávám proudit. Teď sedím na gauči s kočkou na klíně a dívám se s mamkou na film, takže počkám na konec a půjdu spát. Ozvu se zítra, dobrou noc!