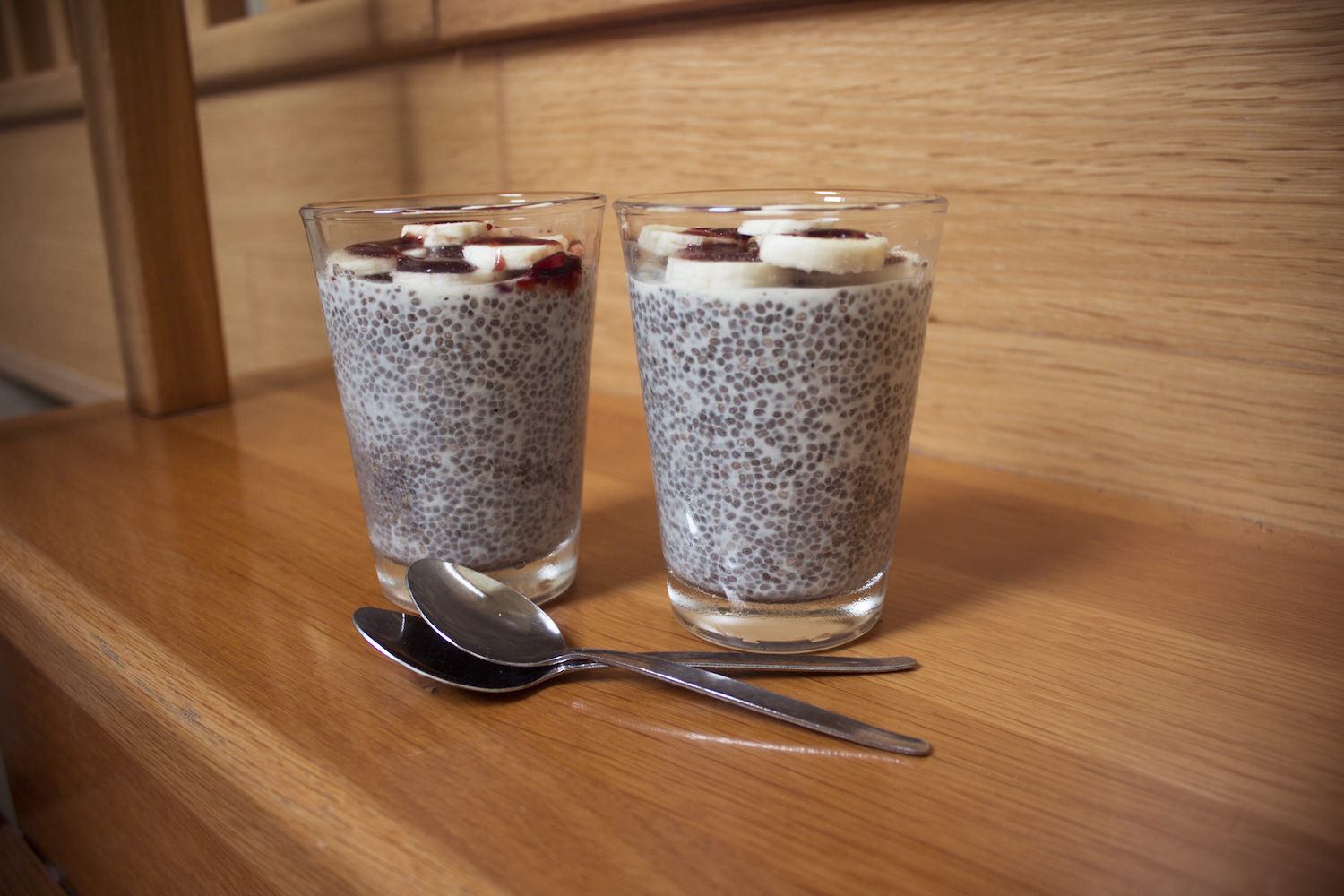 Today's breakfast! Chia pudding with banana milk (aka the best thing ever), topped with some banana and date sirup. Yum!
// Dnešní snídaně! Chia pudding s banánovým mlékem (aka ta nejlepší věc na světě), banánem a datlovým sirupem. Mňam!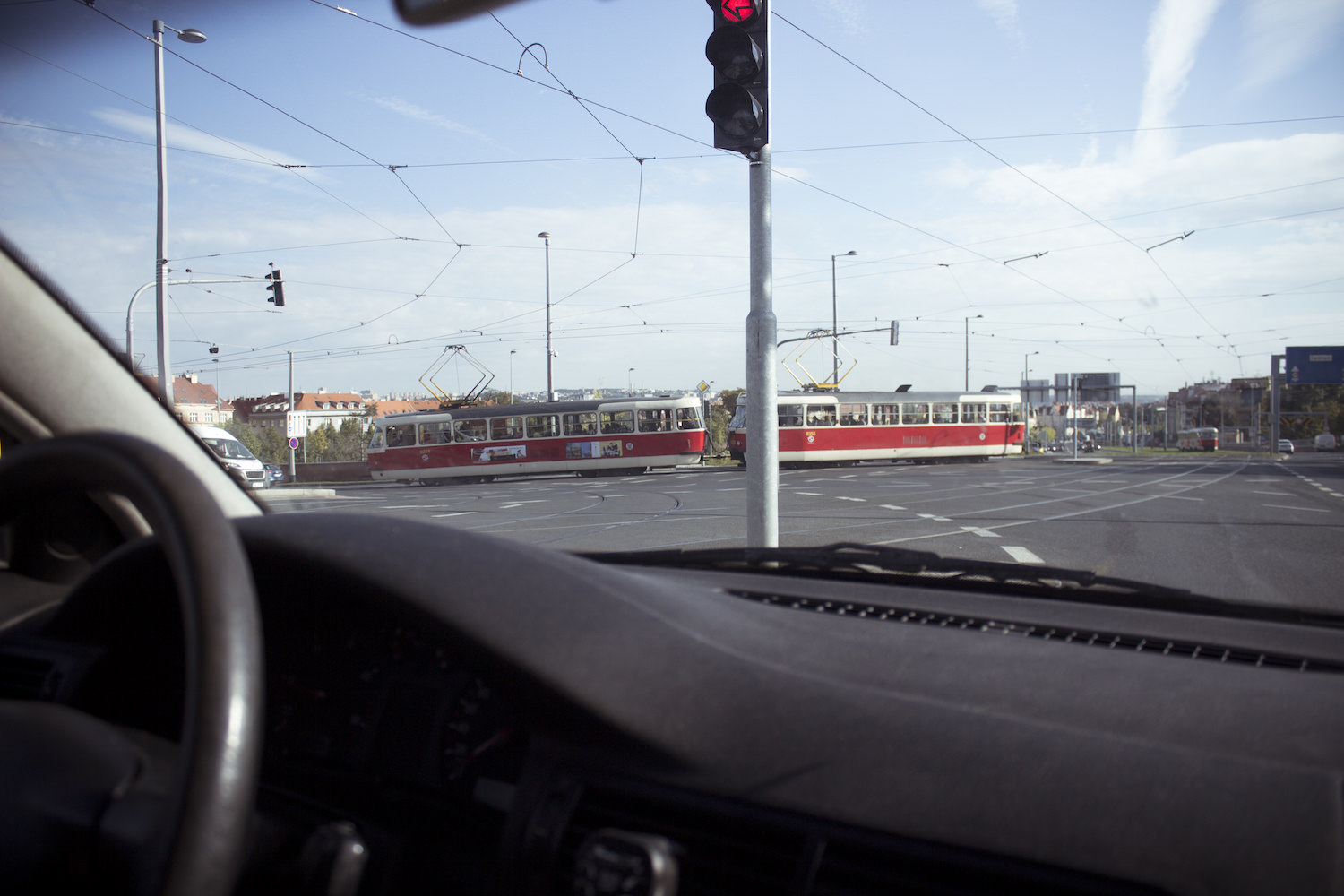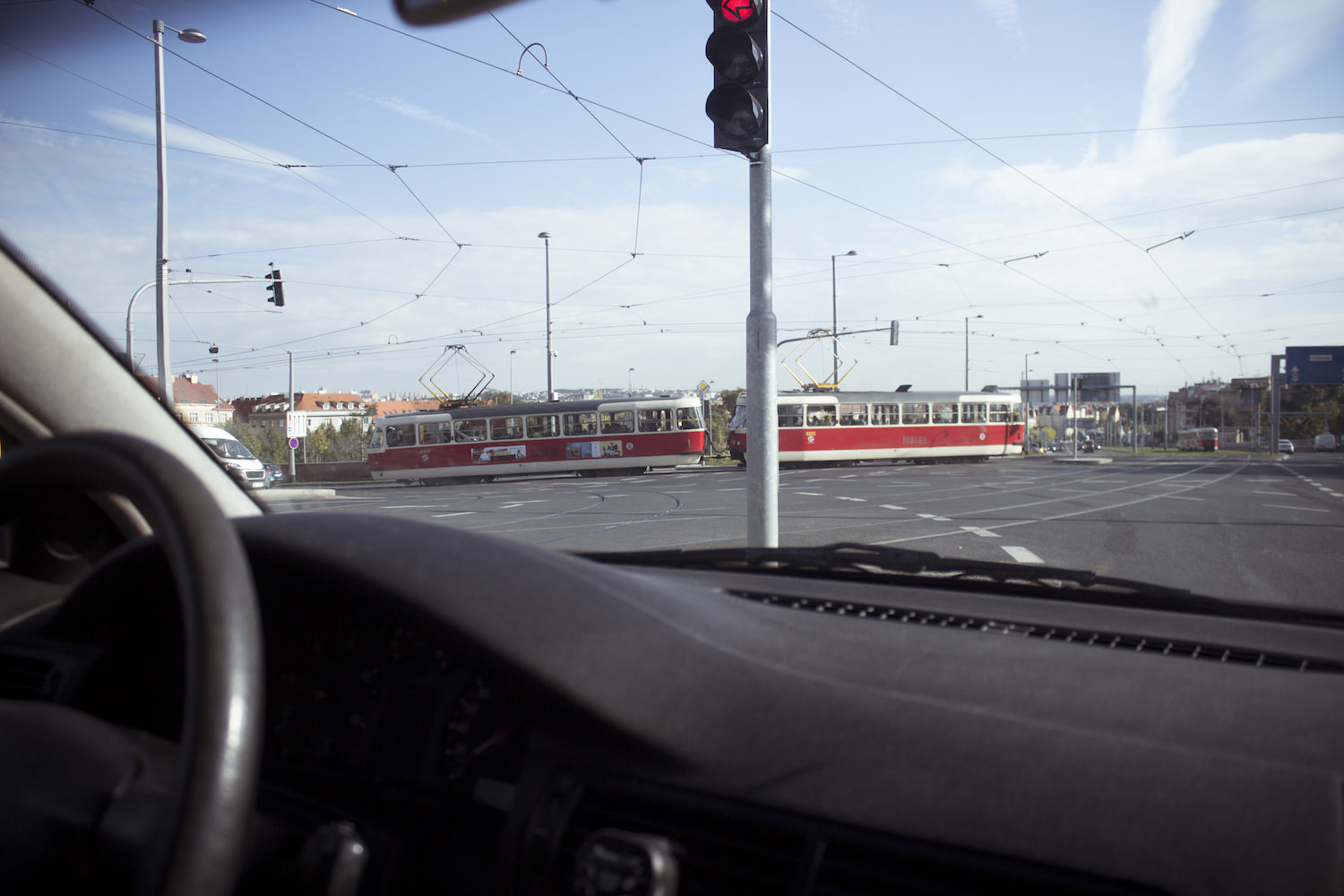 Right after breakfast we put everything to the car trunk and went to Prague.
// Hned po snídani jsme naložili věci do auta a vyrazili do Prahy.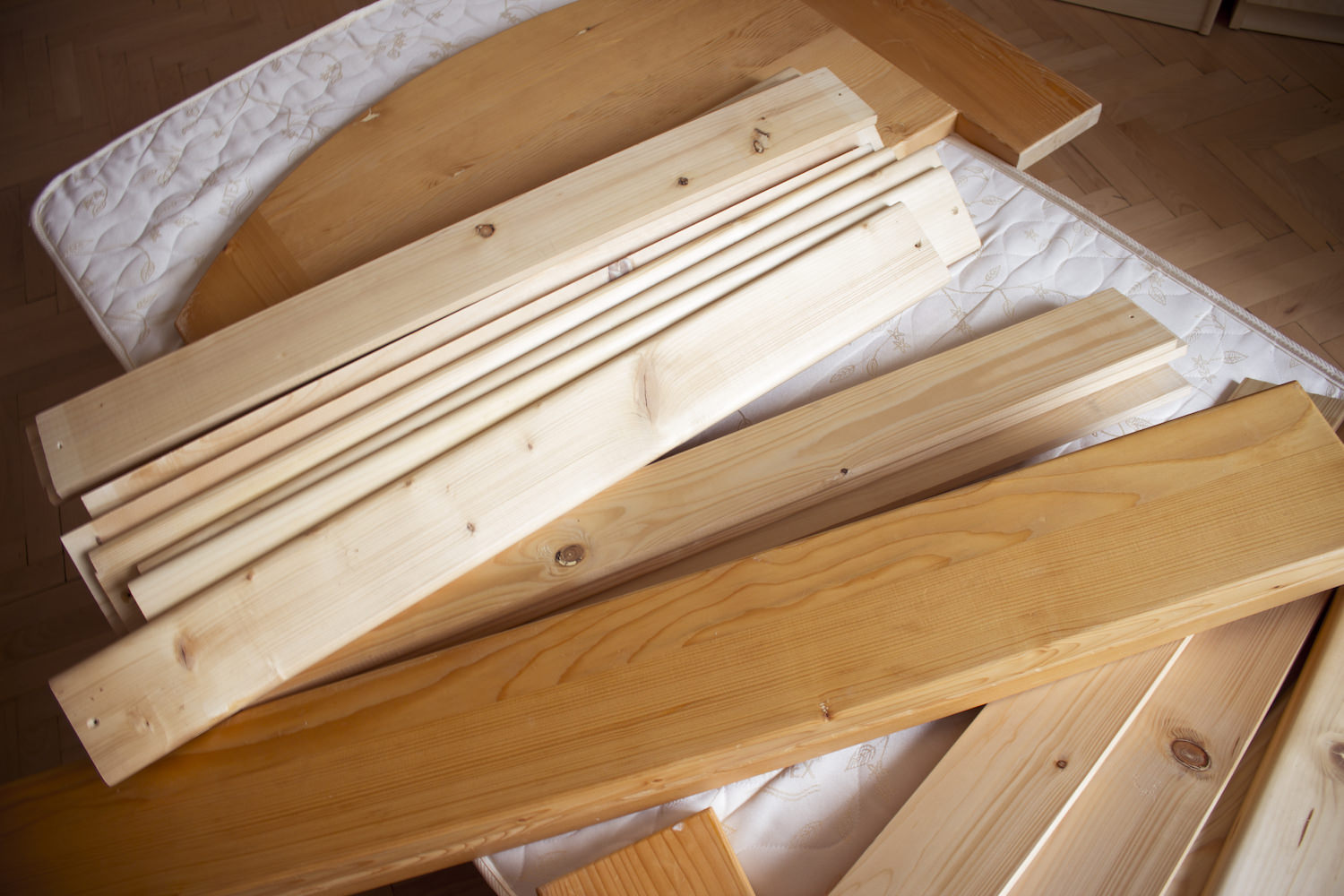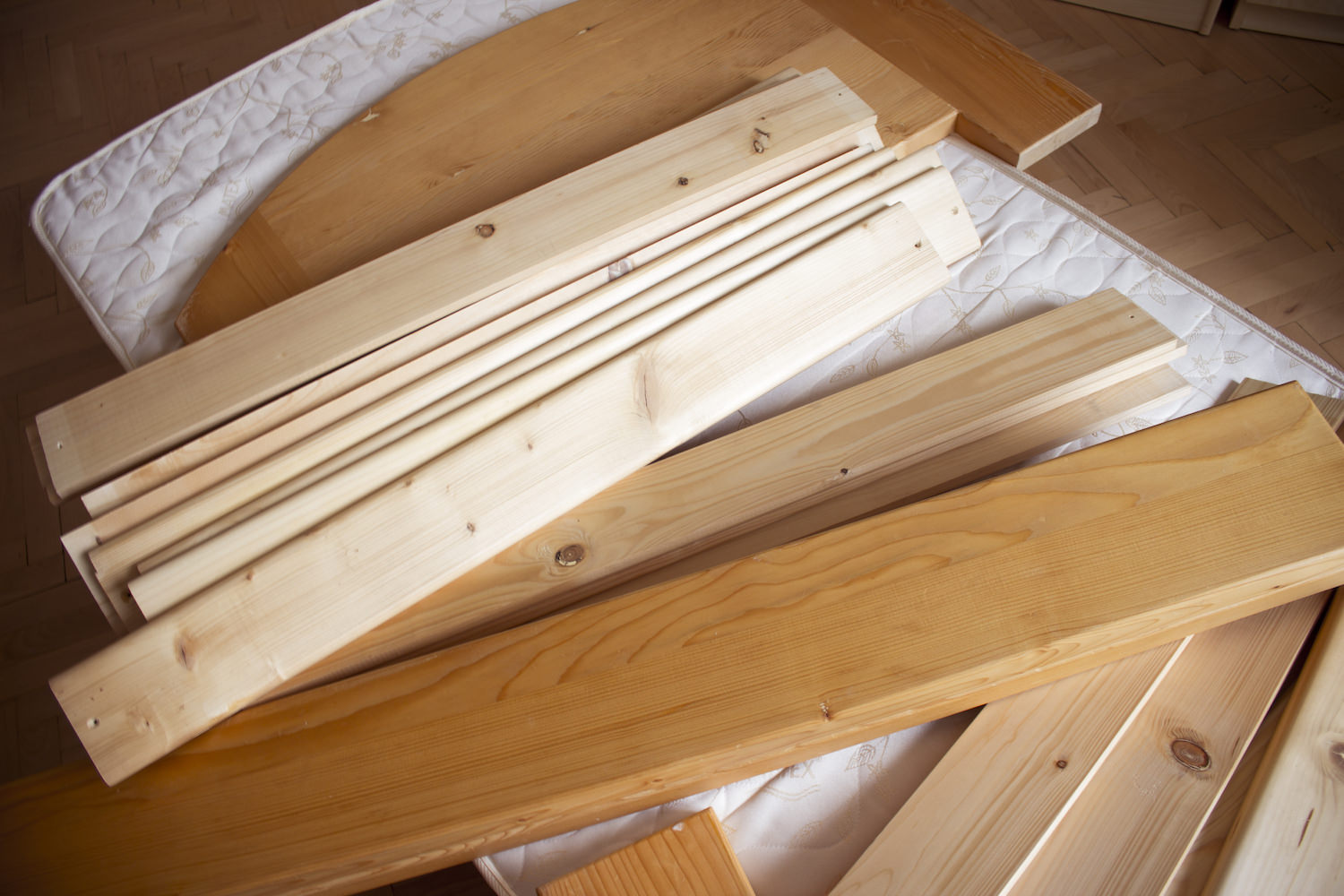 We managed to move everything to the appartement, I was a bit annoying because I hate it (it feels like I'm constantly moving from one place to another), fortunately I have a patient boyfriend haha.
// Všechno jsme vynesli z auta do bytu, při čemž jsem byla celkem otrávená, protože to nesnáším (připadá mi, že se pořád stěhuju sem a tam), ještě, že mám trpělivého přítele haha.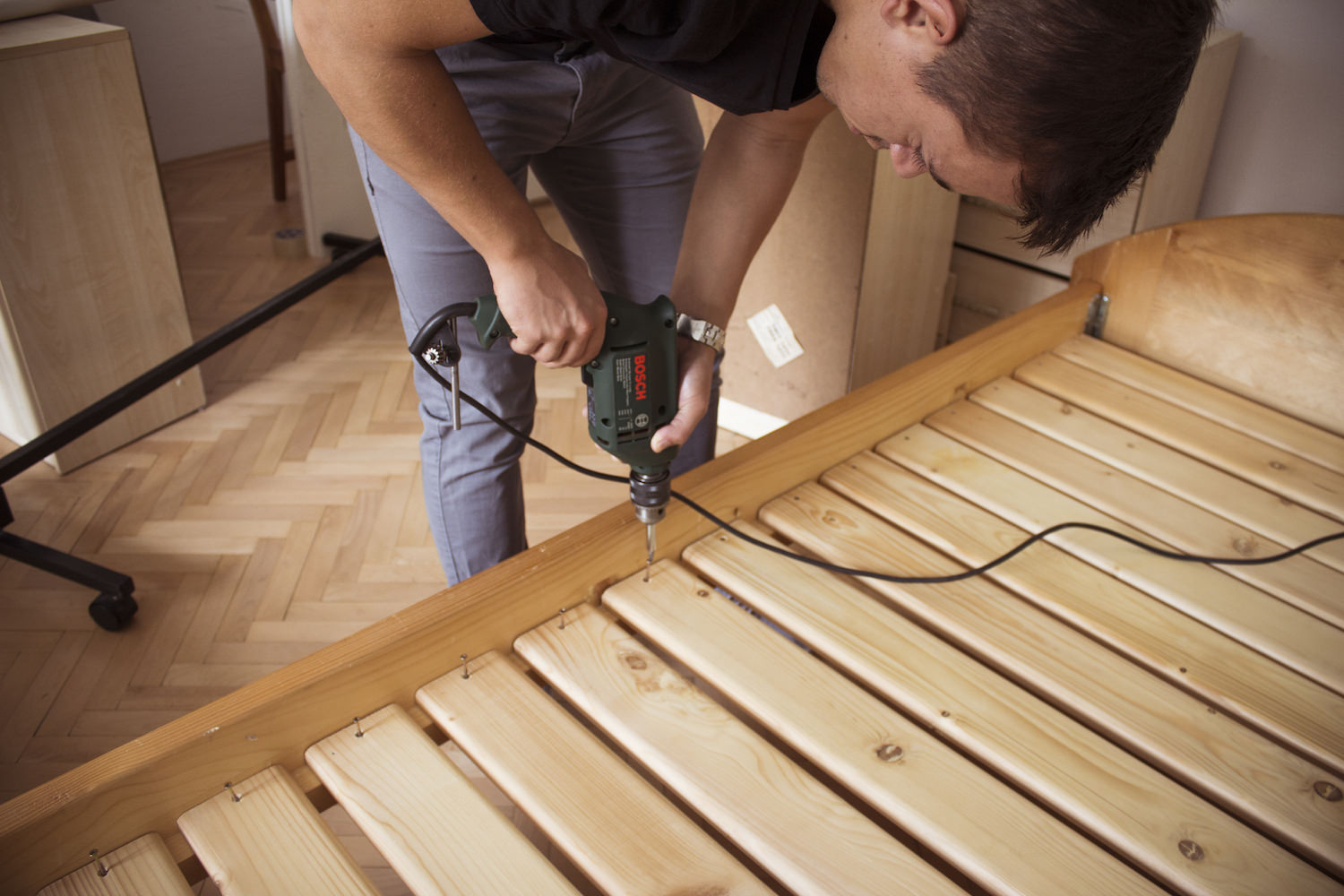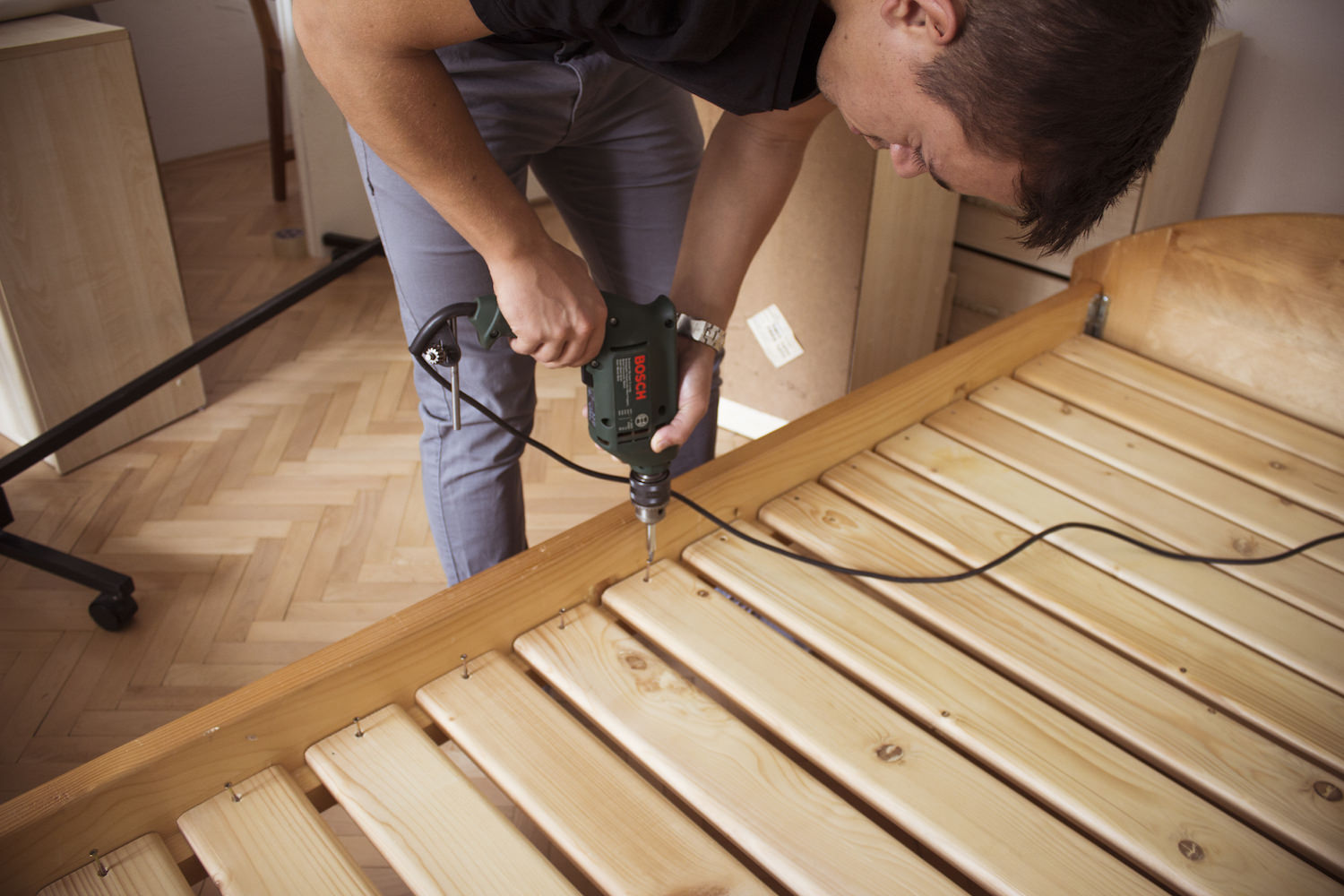 Seriously, what would I have done without him? <3
// Co já bych bez něj dělala? <3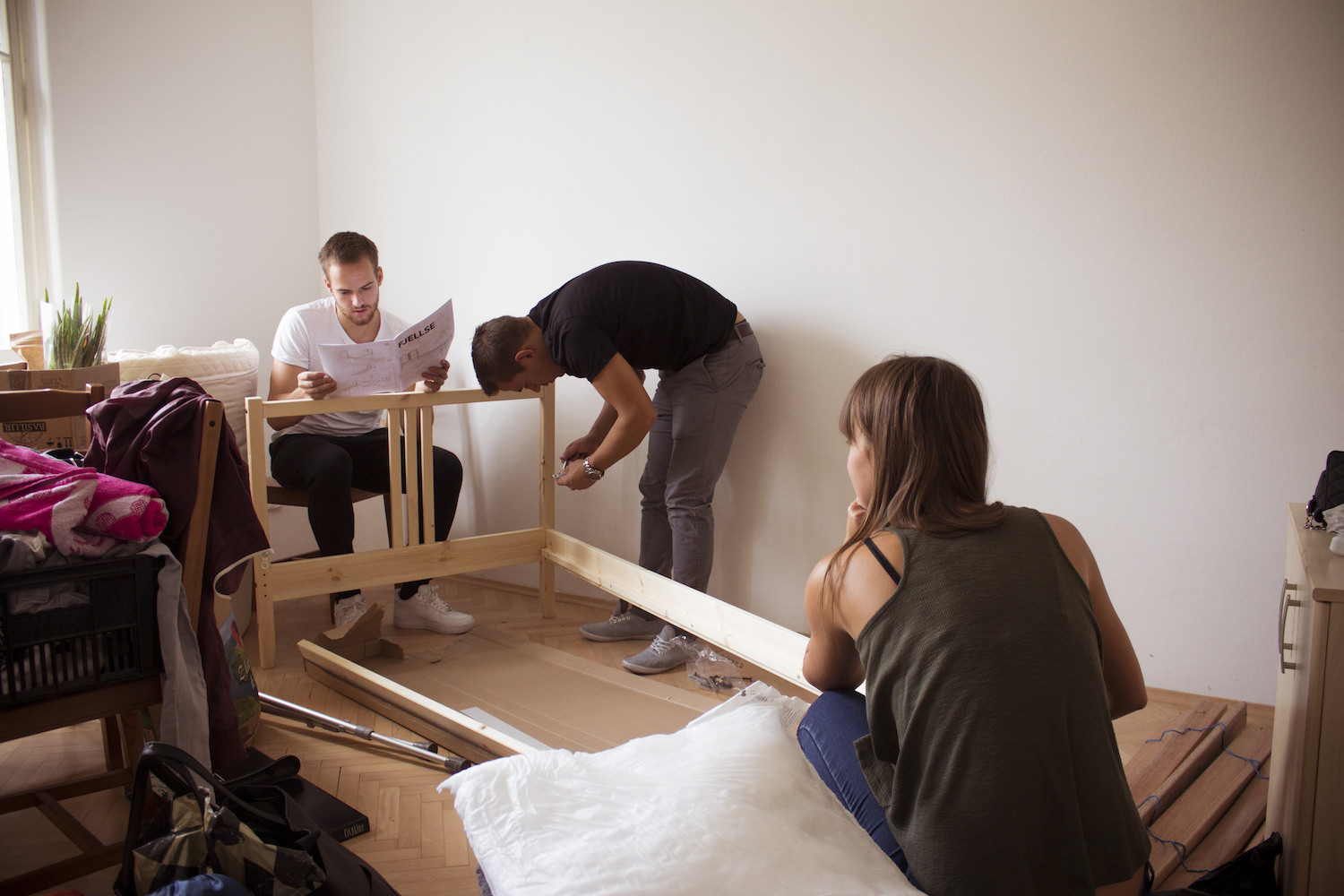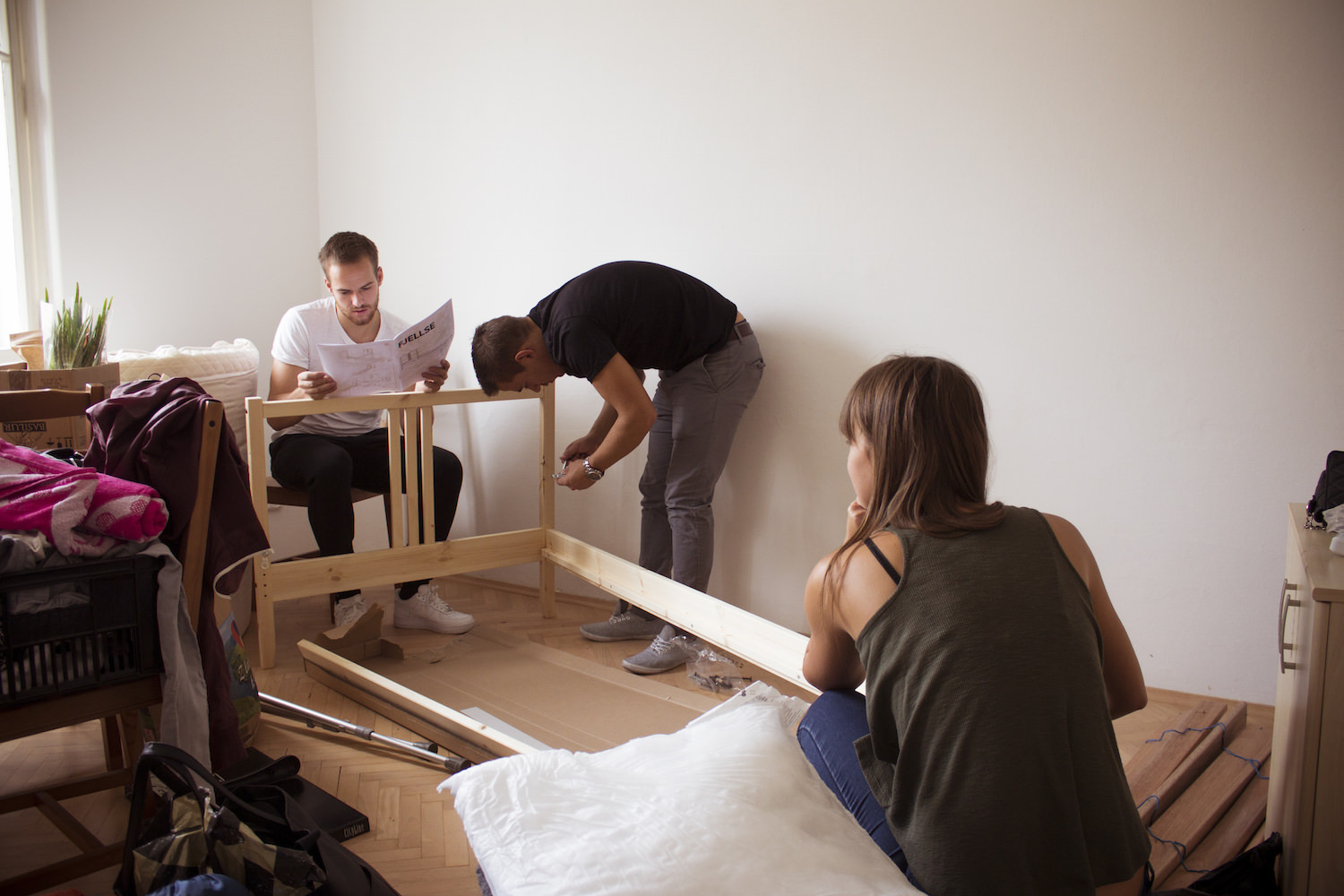 My best friend and my roommate was moving today too. Can't wait for our cozy evenings after school. I'm sure I'm gonna remember these years, it's so much fun to live with your friends.
// Moje nejlepší kamarádka se dnes stěhovala taky. Už se těším na naše pohodové večery po škole. Jsem si jistá, že na tyhle chvíle budu jednou vzpomínat, je skvělé zkusit si bydlet s přáteli.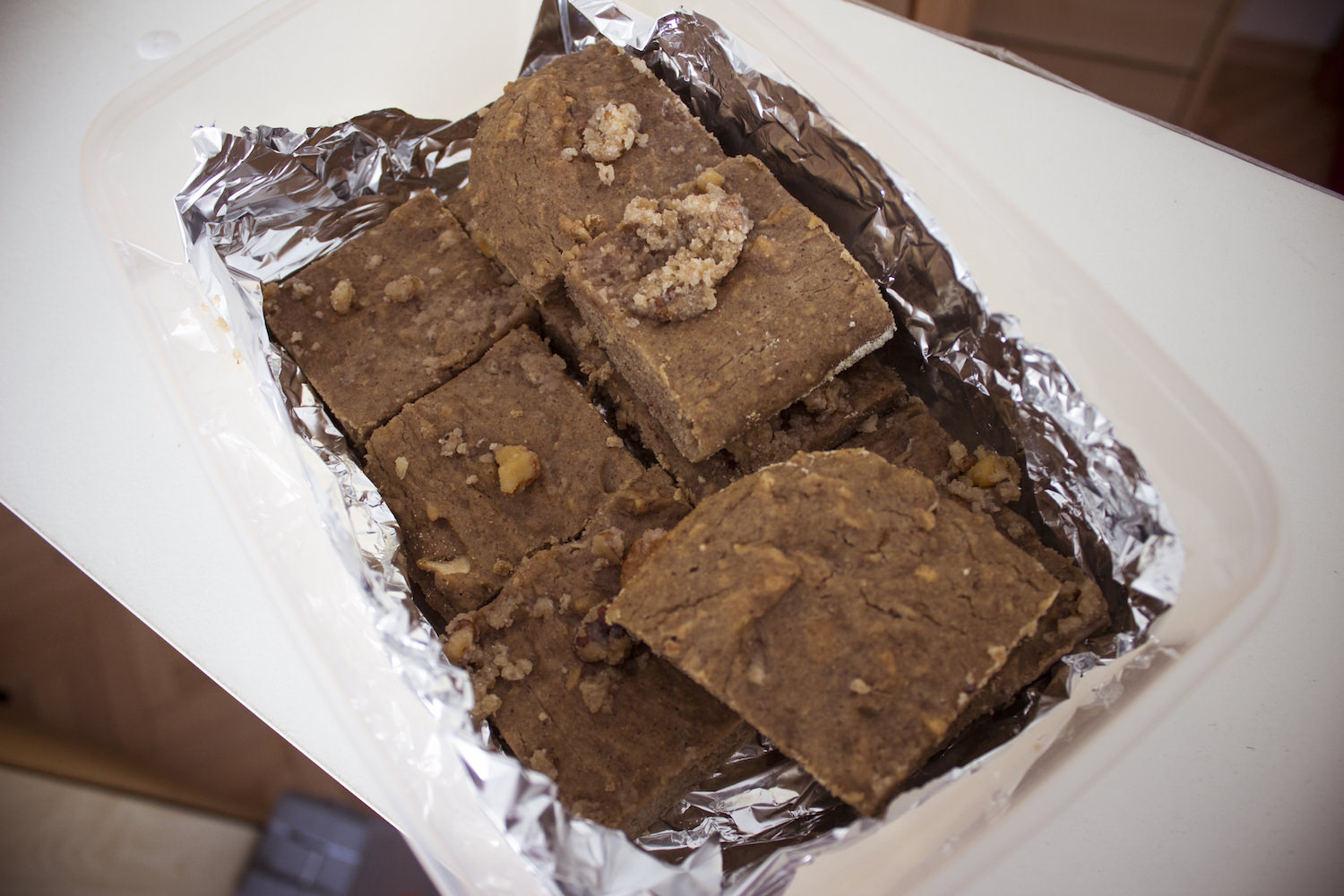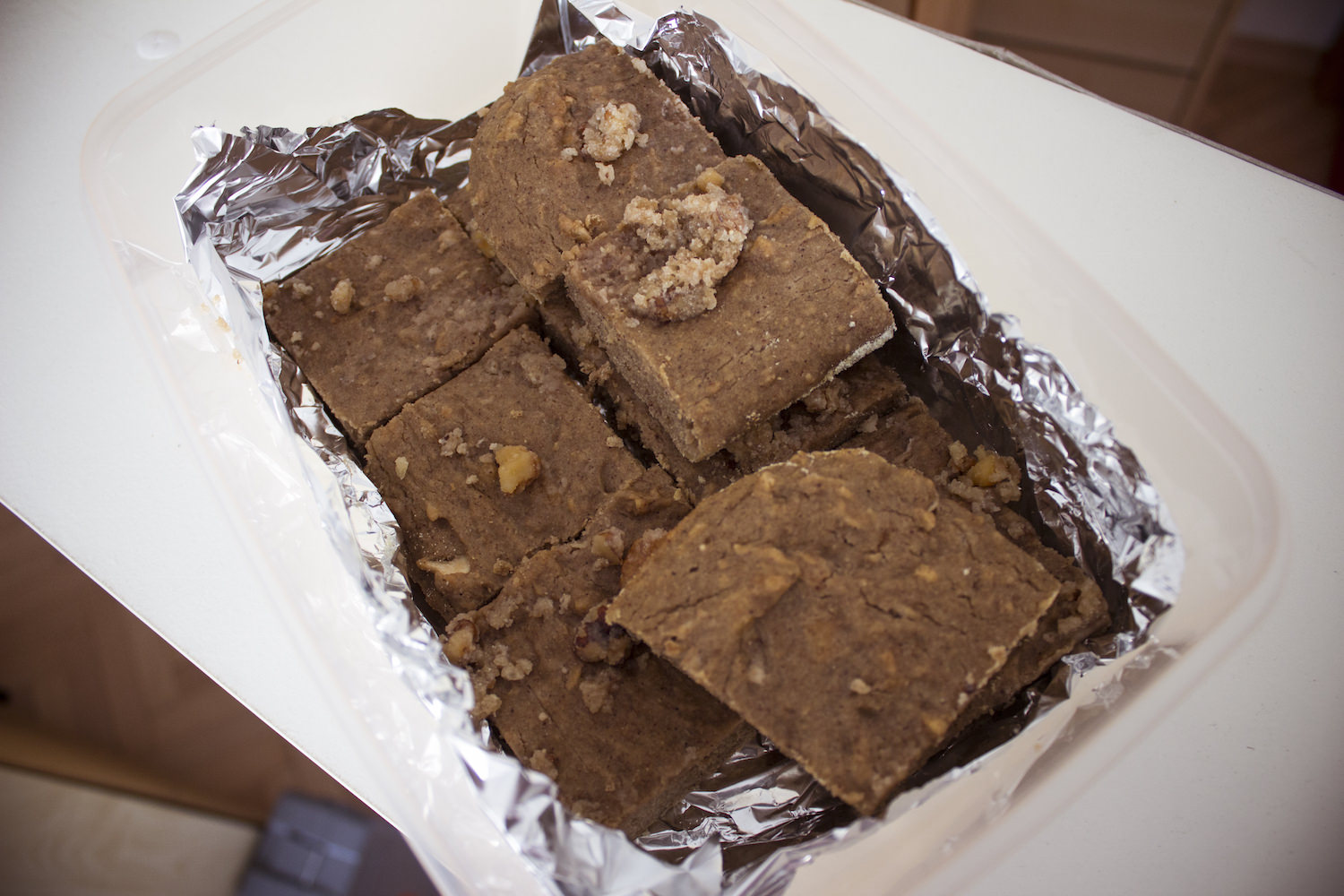 We took a little snack break. This was a gluten free & vegan apple pie. So good!
// Malá svačinová přestávka. Bezlepkový veganský jablečný koláč. Byl výborný!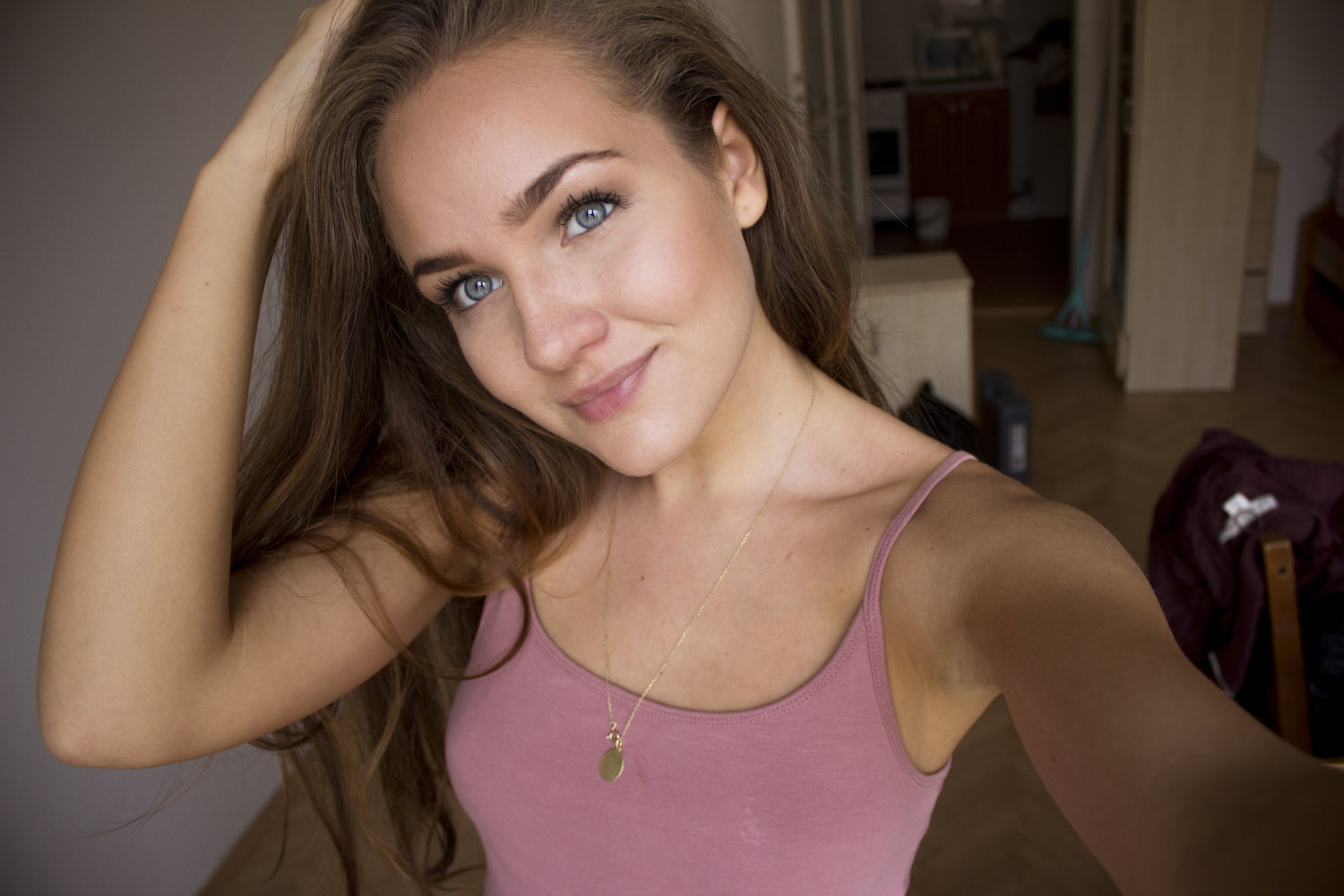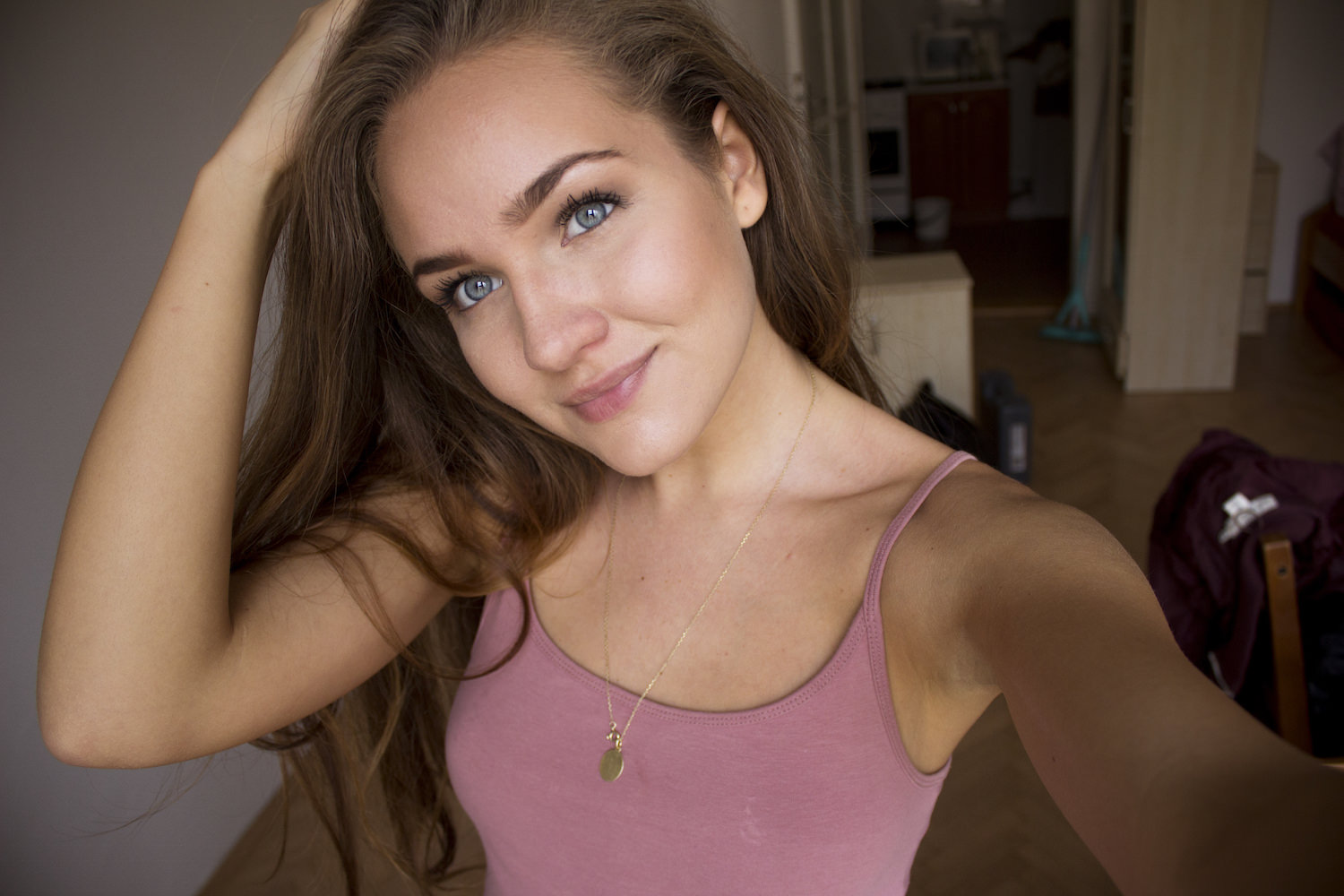 And a selfie break, haha.
// A přestávka na selfie, haha.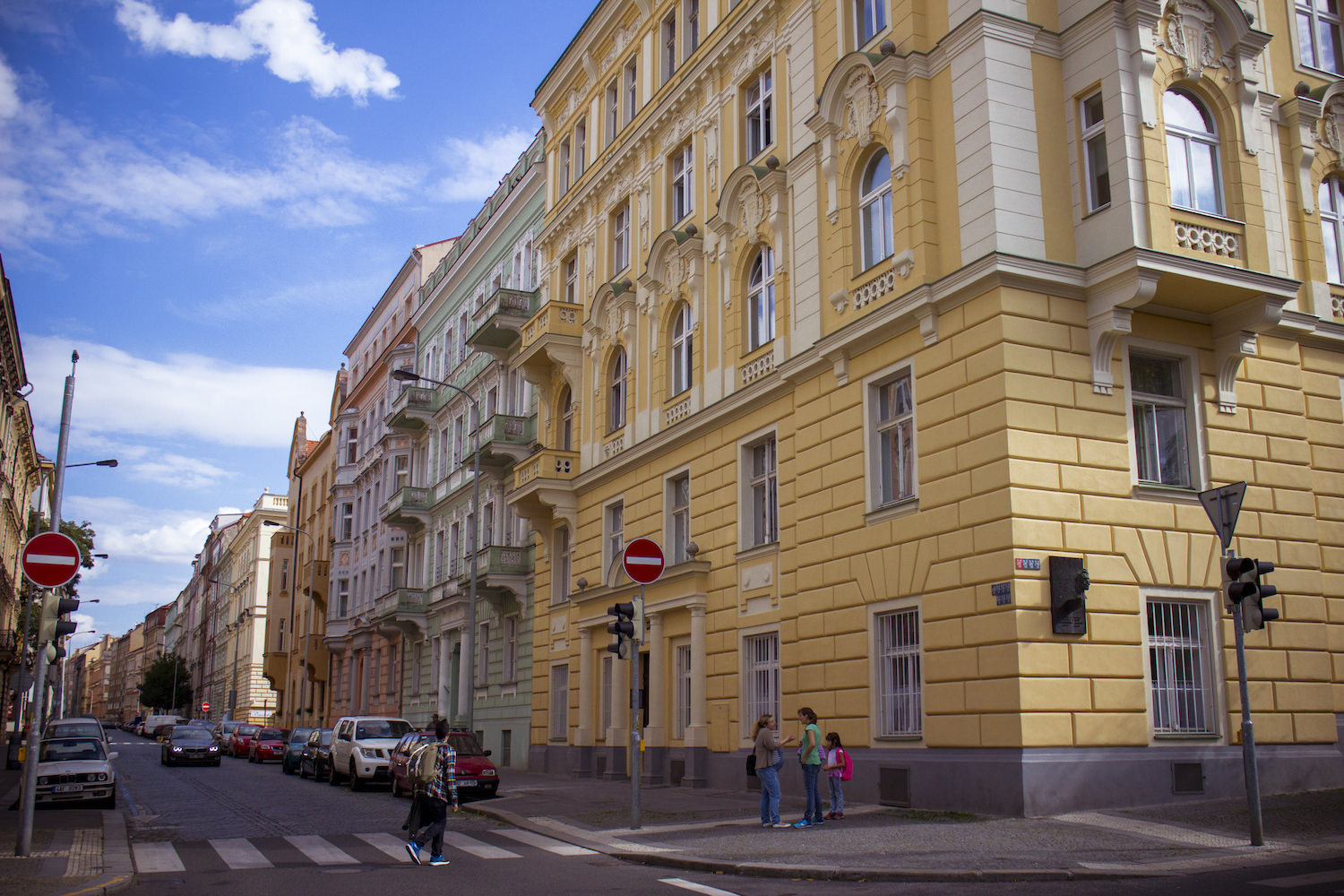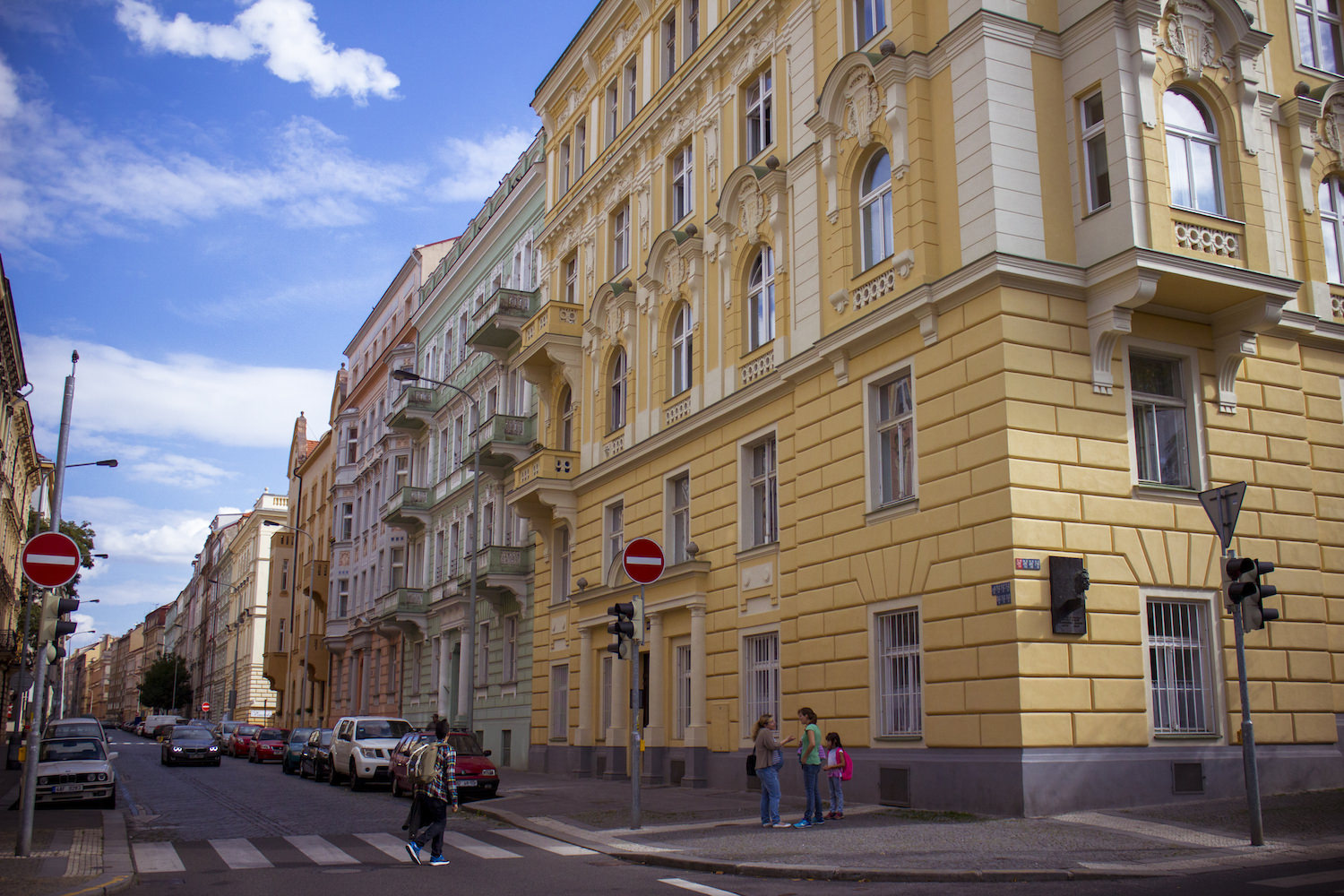 The beauty of Prague. I love these kinds of buildings.
// Krásy Prahy. Miluji tyhle budovy.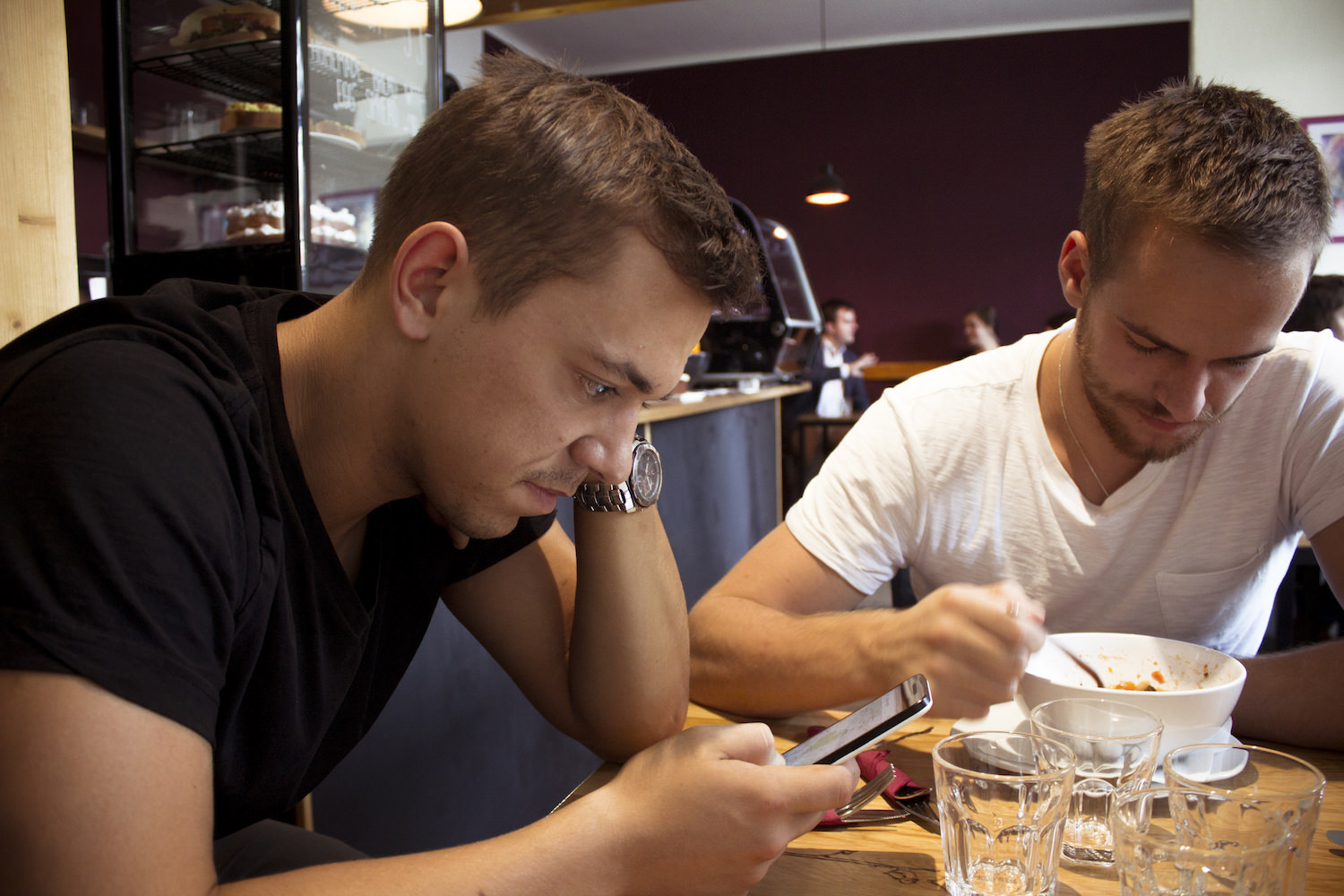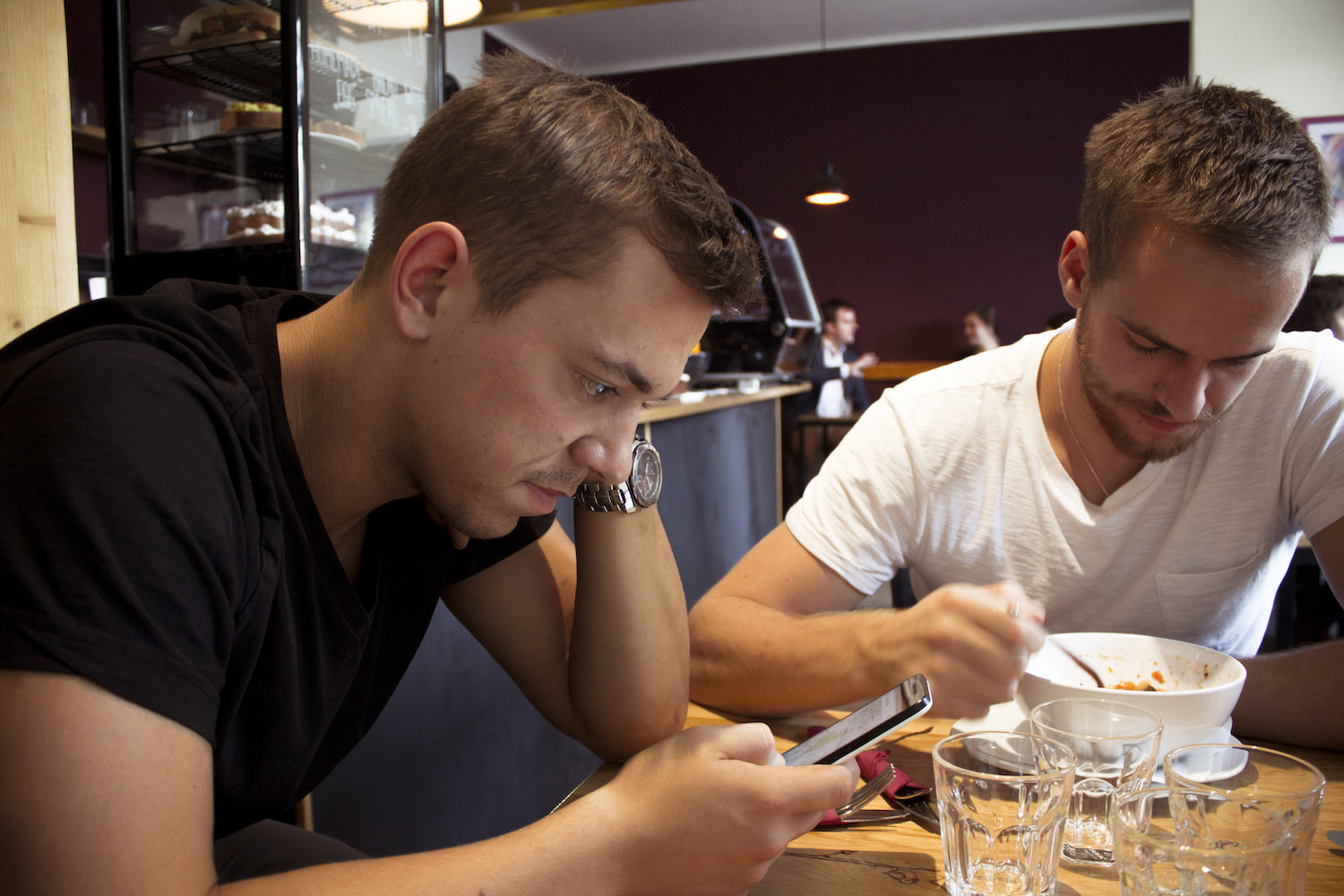 Our boys!
// Naši kluci!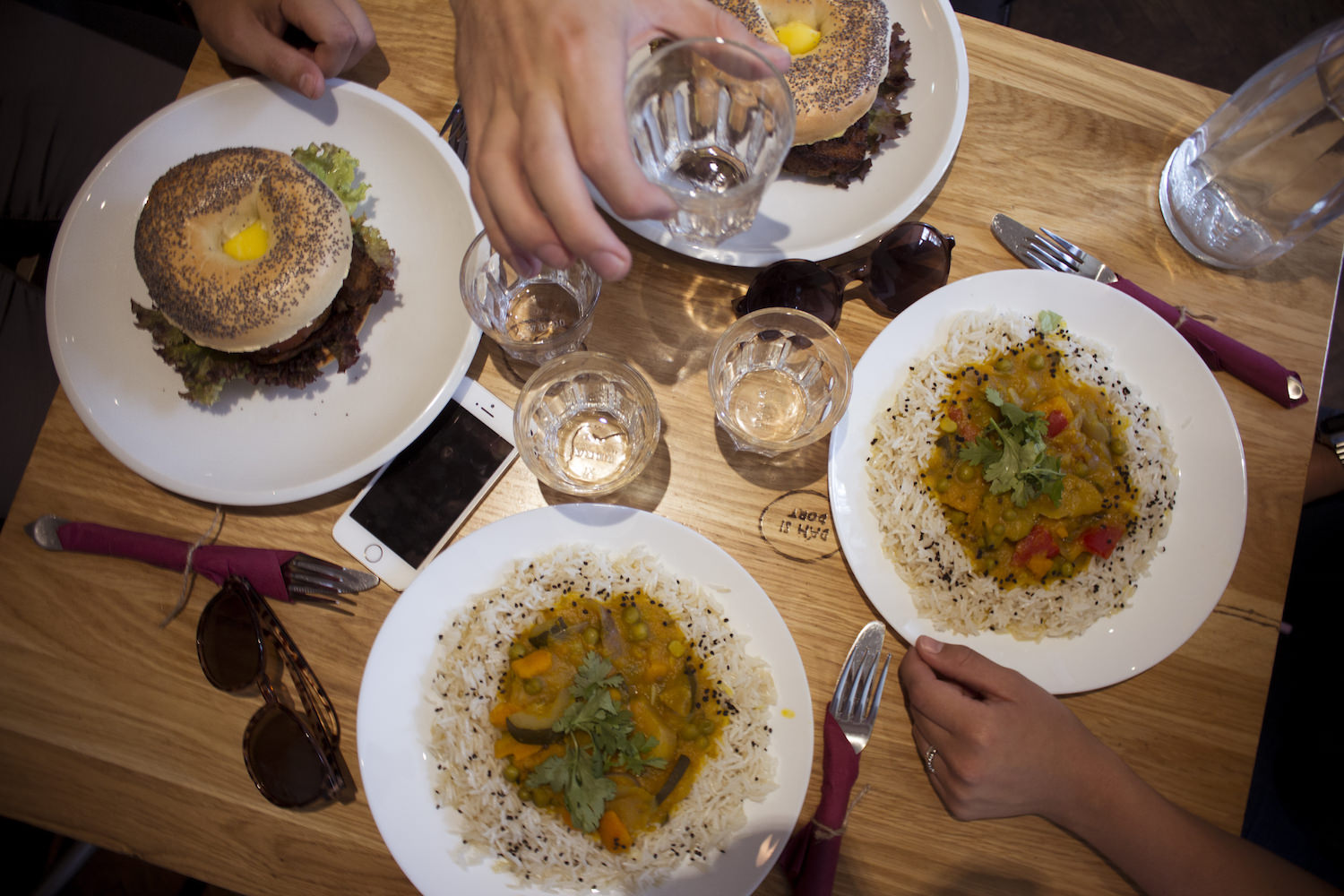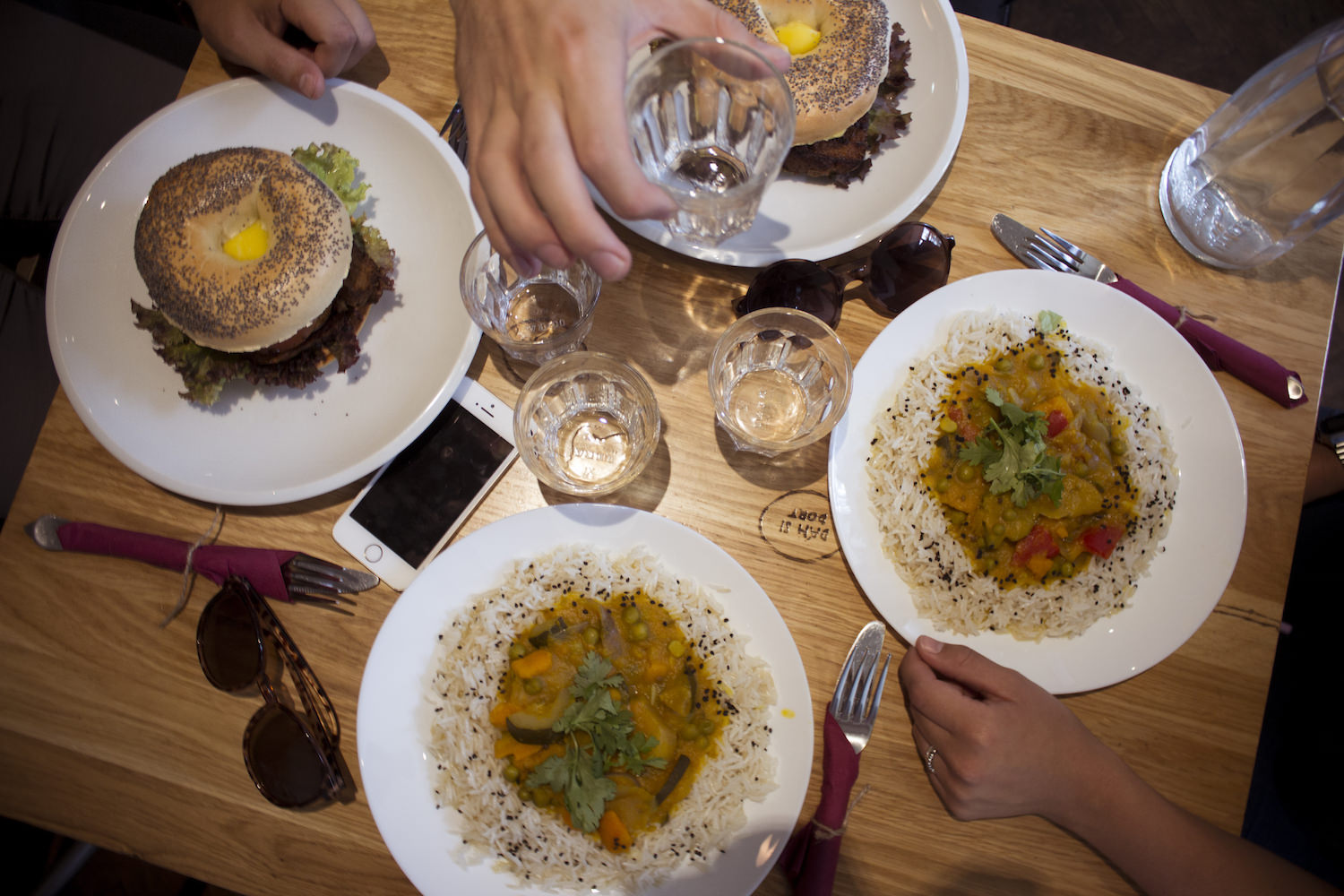 Lunch at Moment Café. Aneta and I had a japanese curry. I've been eating too much curry lately I think, but I can't resist.
// Oběd v Moment Café. S Anet jsme si daly japonské kari. Poslední dobou jím kari asi až příliš často, ale nemůžu odolat.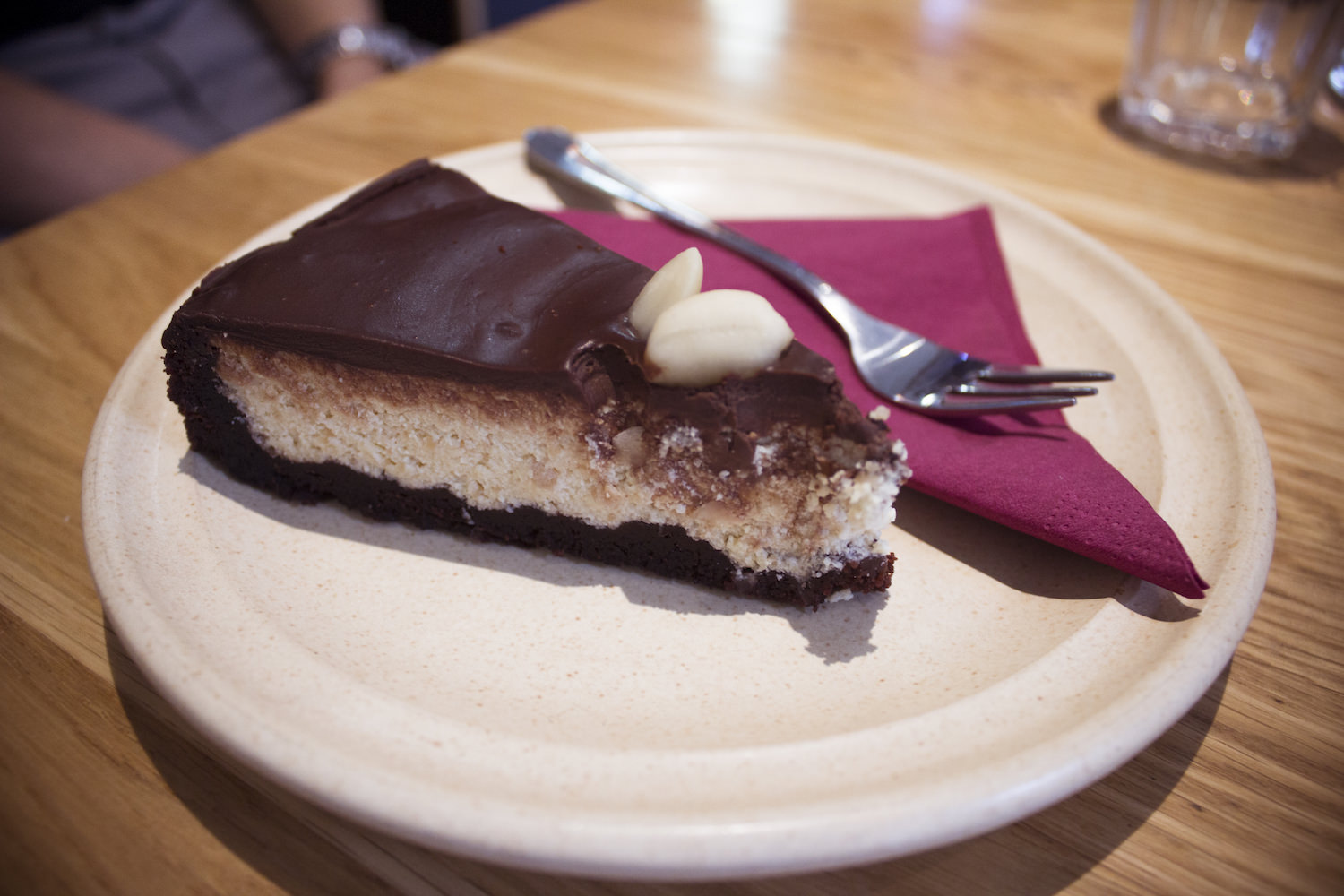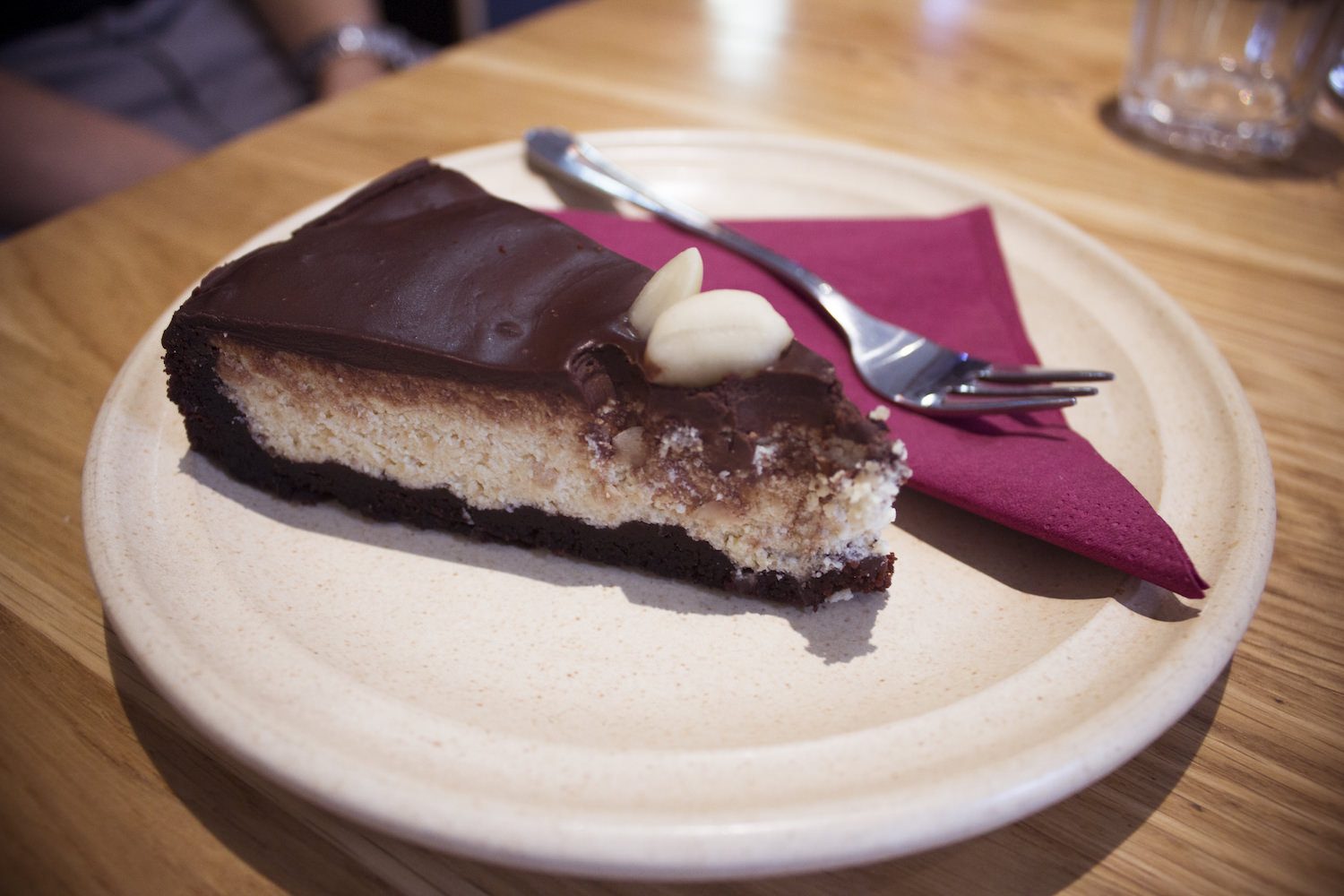 And a cake. I'm back home now and I'm gonna get some rest because I've been feeling a bit sick. Have a great Friday night <3
// A dortík nakonec. Teď už jsem zpátky doma a budu odpočívat, protože se cítím trochu nemocně. Užijte si krásný páteční večer <3