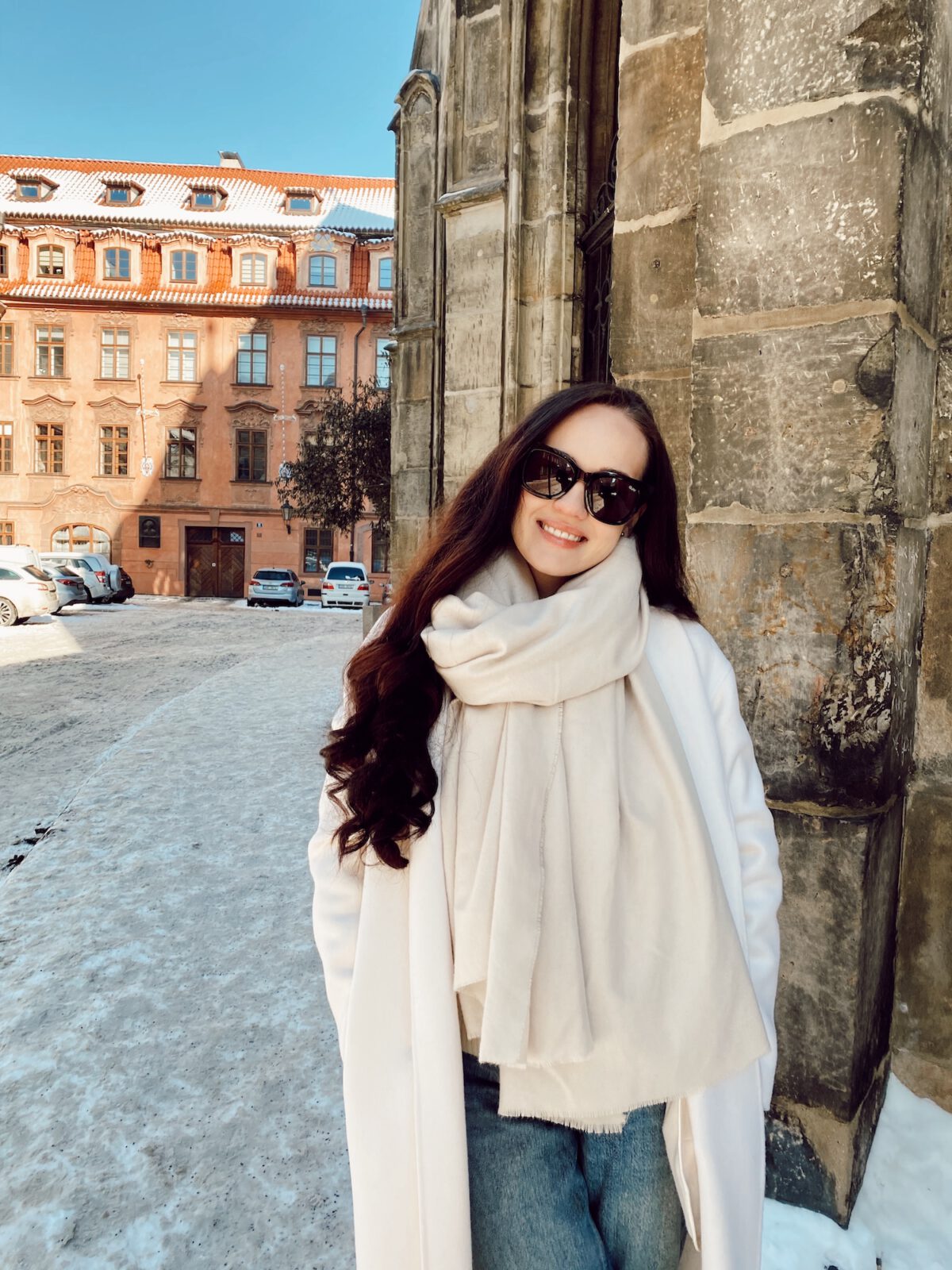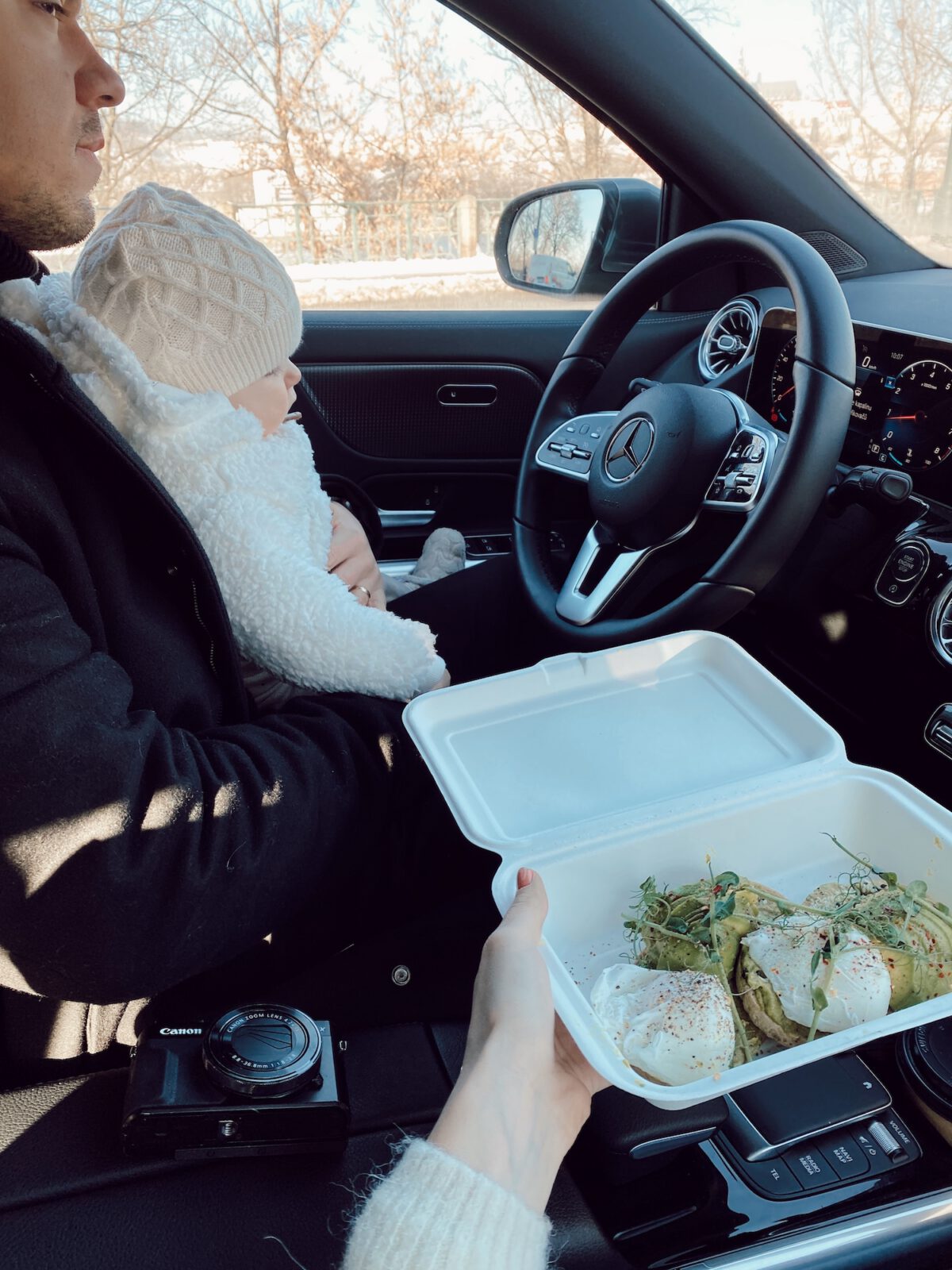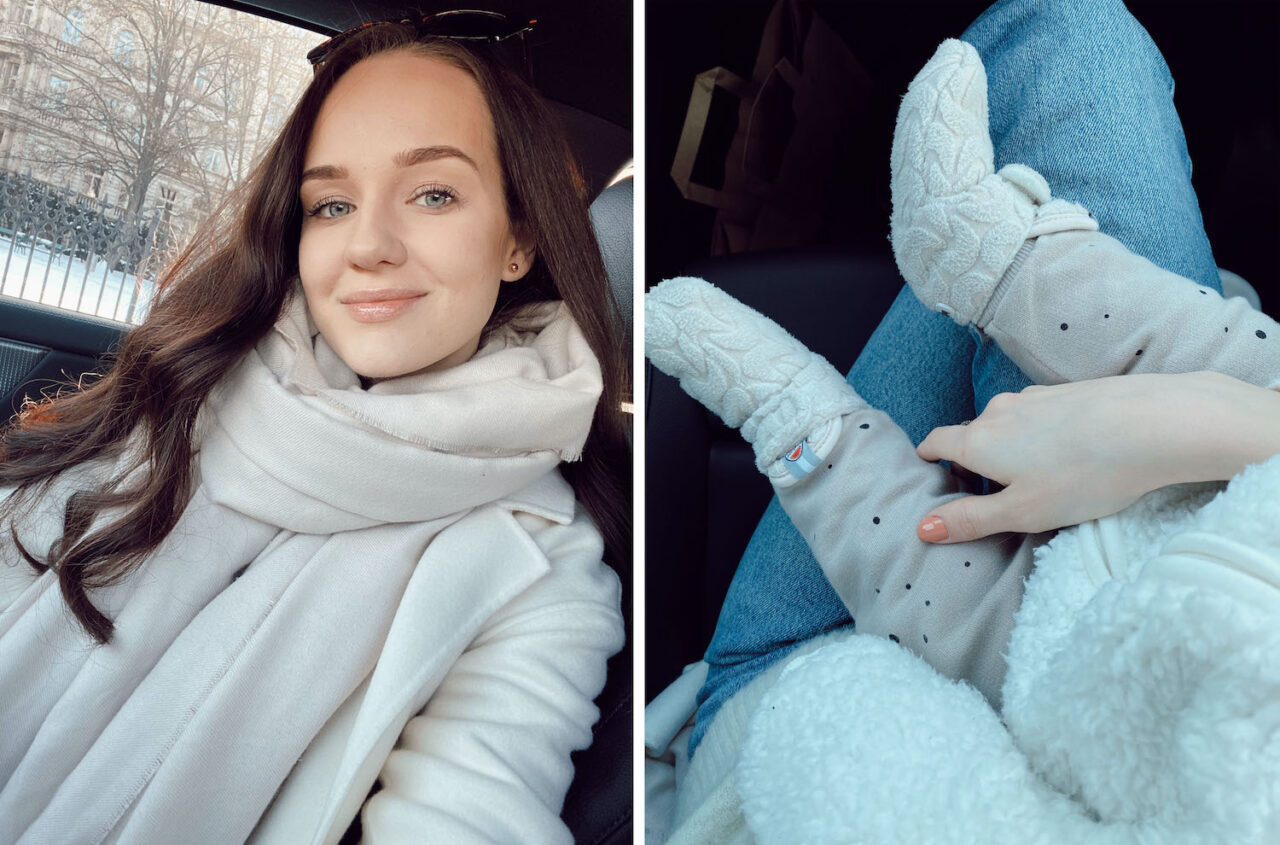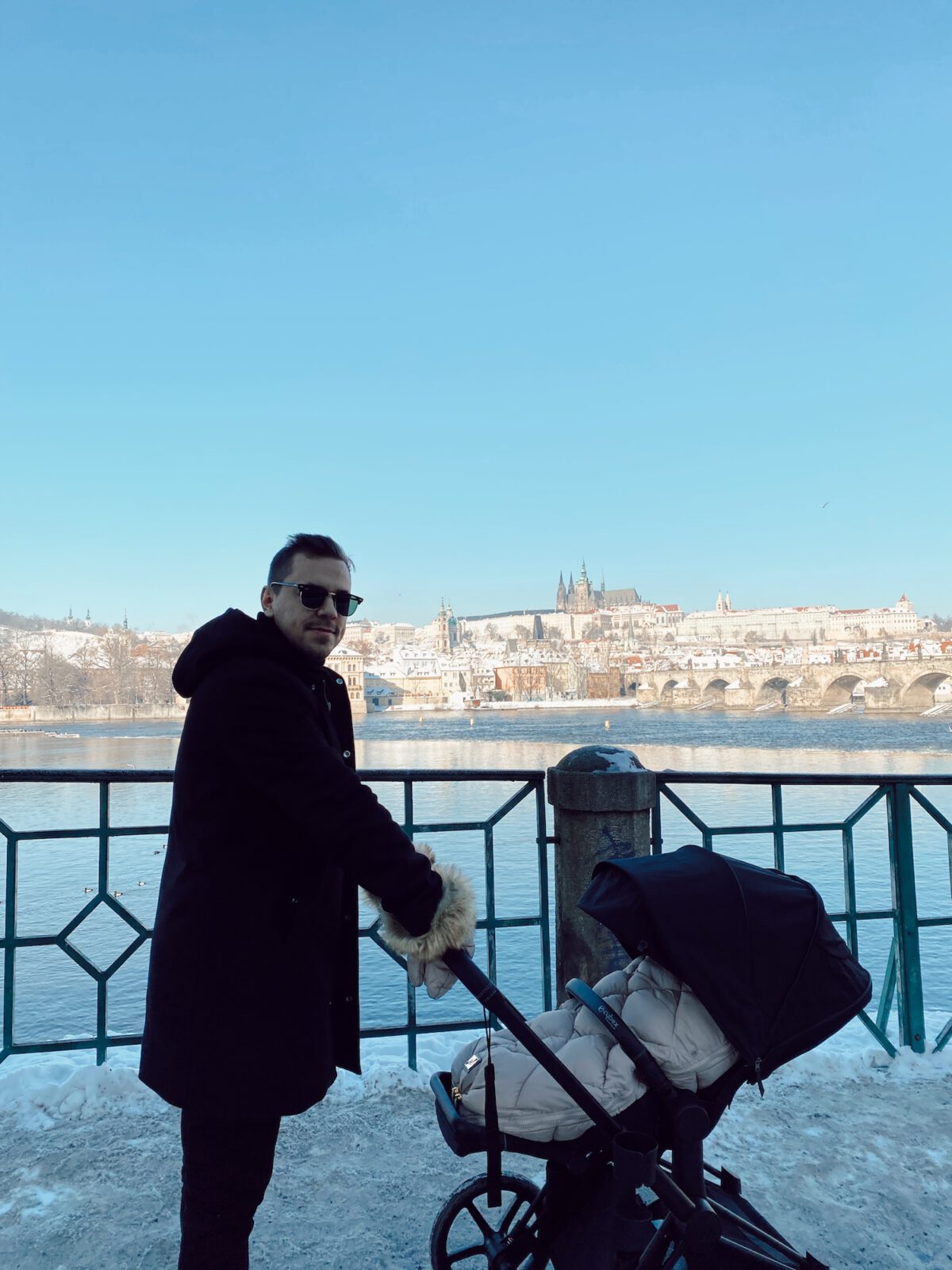 Naše valentýnské dopoledne 🙂 Dali jsme si snídani v autě a potom vyrazili na procházku po centru. Těch posledních pár slunečných dní mě úplně nabilo, začínám se na jaro těšit ještě o něco víc. Minulý týden jsem natáčela i vlog, takže pár záběrů uvidíte i tam.
Jinak doufám, že máte hezký začátek nového týdne. My zrovna řešíme další technické záležitosti v bytě (zásuvky, vypínače a tak podobně), což mi připomíná, že včera vyšel první vlog o renovaci. Jestli jste ho ještě neviděli, přikládám odkaz 🙂 Už mám sestříhané i další záběry, které jsem v posledních měsících točila, takže se brzy můžete těšit na zařizování kuchyně a koupelen, ve videu vám ukážu i finální vizualizace. x
---
Our Valentine's Day morning 🙂 We had breakfast in the car and then we walked around the city centre. These past few sunny days made me so happy, I'm longing for spring even more now. I filmed a vlog during the last week so you'll see more of our Valentine's Day there.
Anywas, I hope you're having a great start of the new week. We're sorting out some stuff in the apartment now (sockets, switches etc.), which reminds me that I posted a new reno vlog yesterday. If you haven't seen it yet, you'll find it here 🙂 I've edited more clips from the past few months already, so stay tuned for a vlog about our kitchen and bathrooms, I'll also show you the final visualizations. x