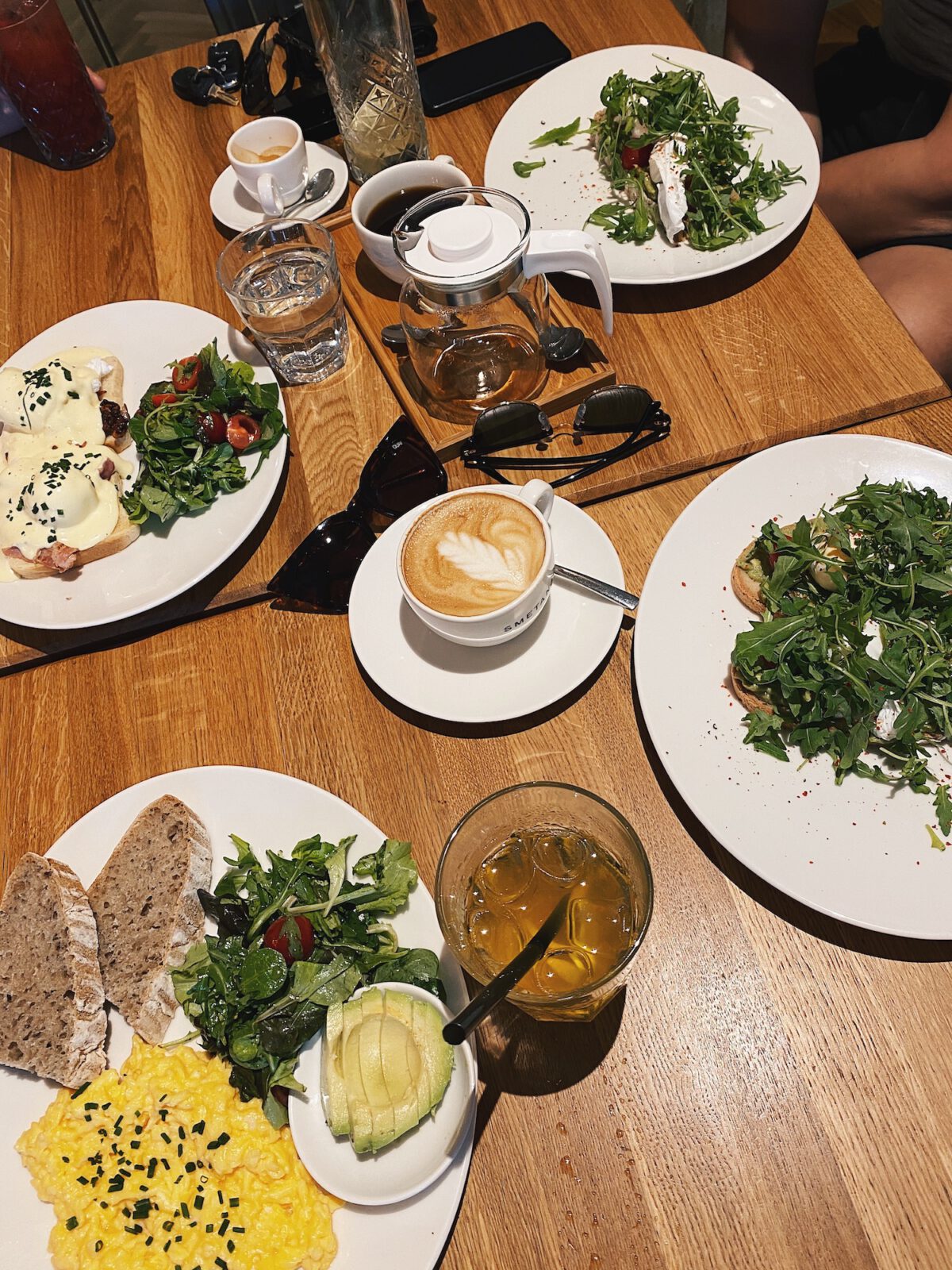 Krásné pondělí! Jak se dnes máte? Dnes mám pro vás pár fotek z našeho sobotního dopoledne. Ráno jsme začali skvělou snídaní s kamarády ve Smetanaq!
---
Happy Monday! How are you today babes? Today I have a few photos from our Saturday for you. We started our day with a yummy breakfast at Smetanaq!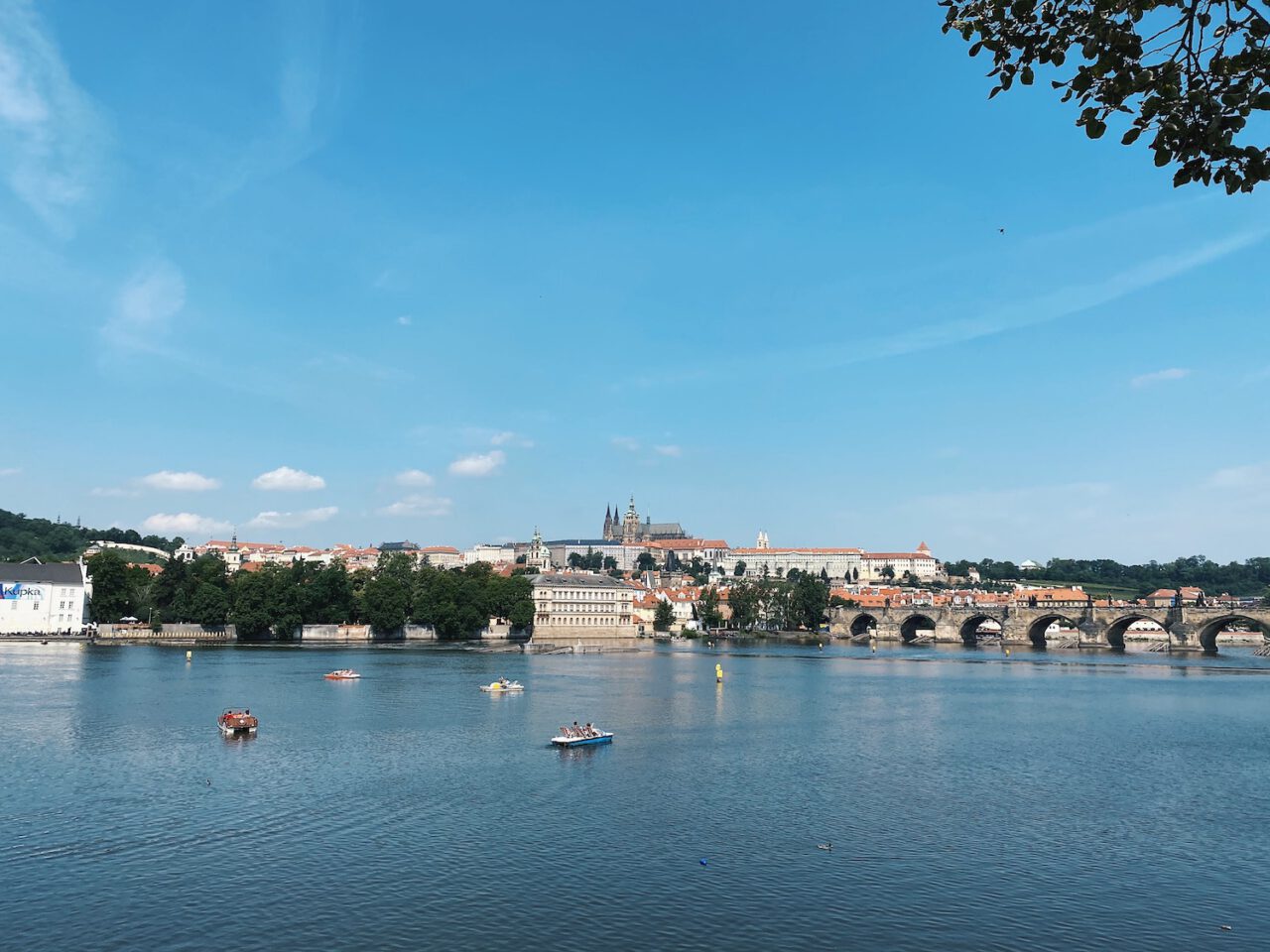 Potom jsme se trochu prošli po Smetanově nábřeží. Tenhle výhled mě prostě nikdy neomrzí <3
---
Then we walked for a bit and enjoyed this beautiful view. I'll never get bored of it <3
Za pár měsíců si tuhle fotku musíme zopakovat s miminkama v ruce! 😀 <3
---
We have to reshoot this photo in a few months with babies in our hands! 😀 <3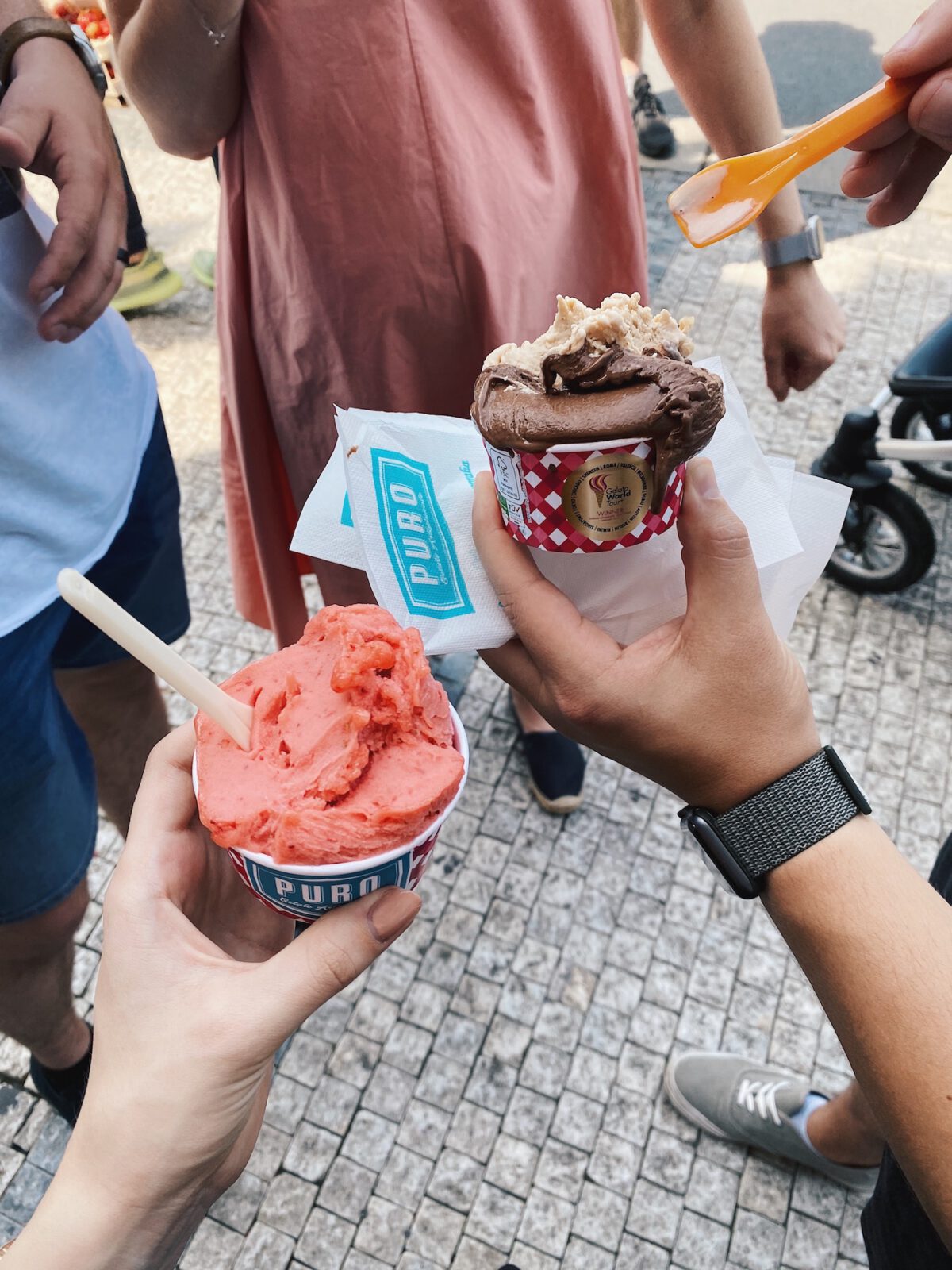 Celé dopoledne bylo tak nádherné počasí! A hrozné horko, takže jsme se zašli zchladit zmrzkou do Pura. Já měla výbornou jahodovou.
---
The weather was so lovely! And it was so hot, so we bought some ice-creams at Puro. I went for strawberry and it was delicious.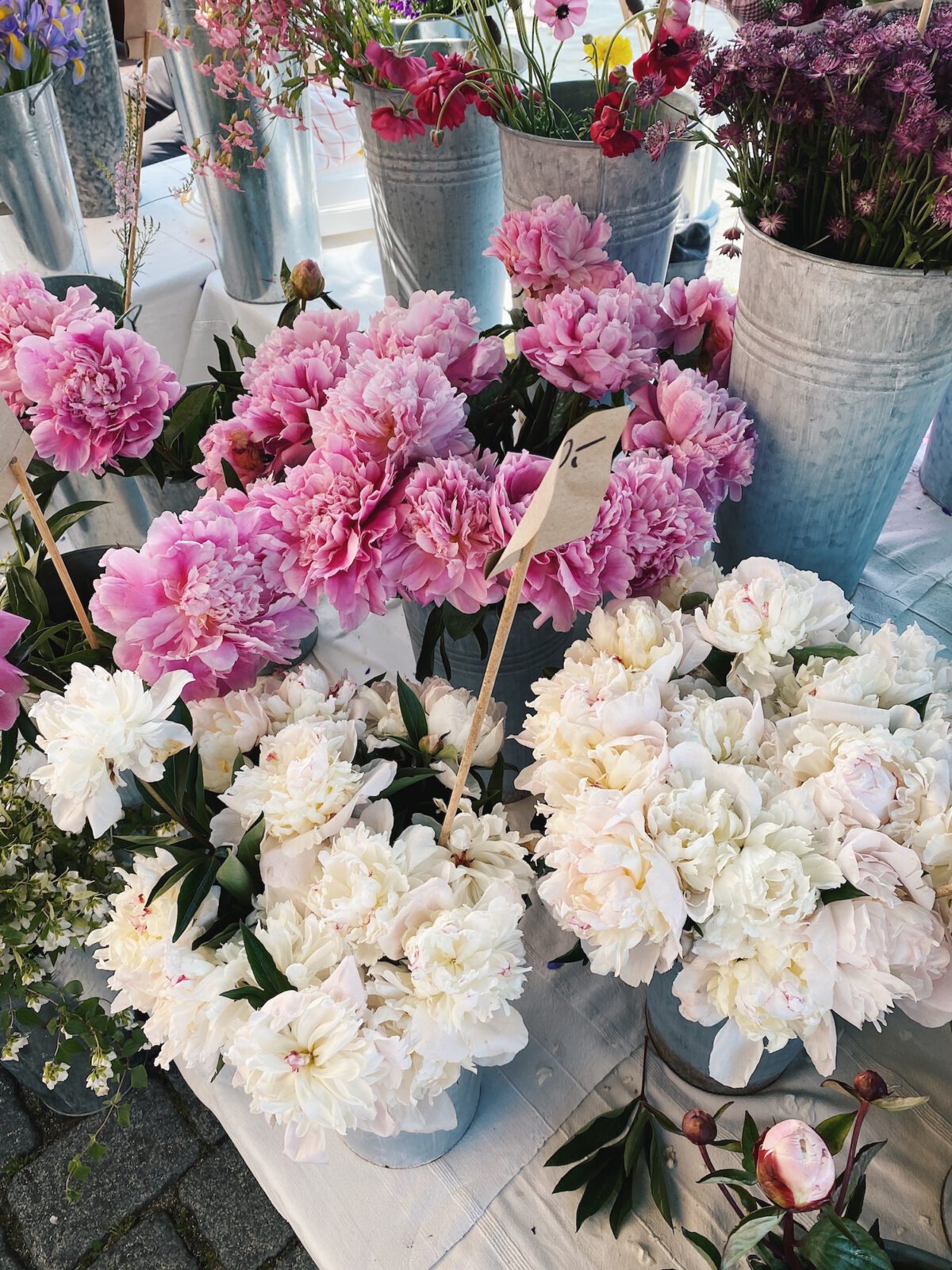 A pak jsme se přesunuli na farmářské trhy na Náplavku. Miluju to tam, obzvlášť teď, když je všude spousta pivoňek. Udělala jsem si po pár týdnech zase radost a koupila jich pár domů do vázy.
---
And then we went to the farmer's markets. I love going there, especially now when there are so many peonies. I treated myself after a few weeks again and bought a few of them for our living room.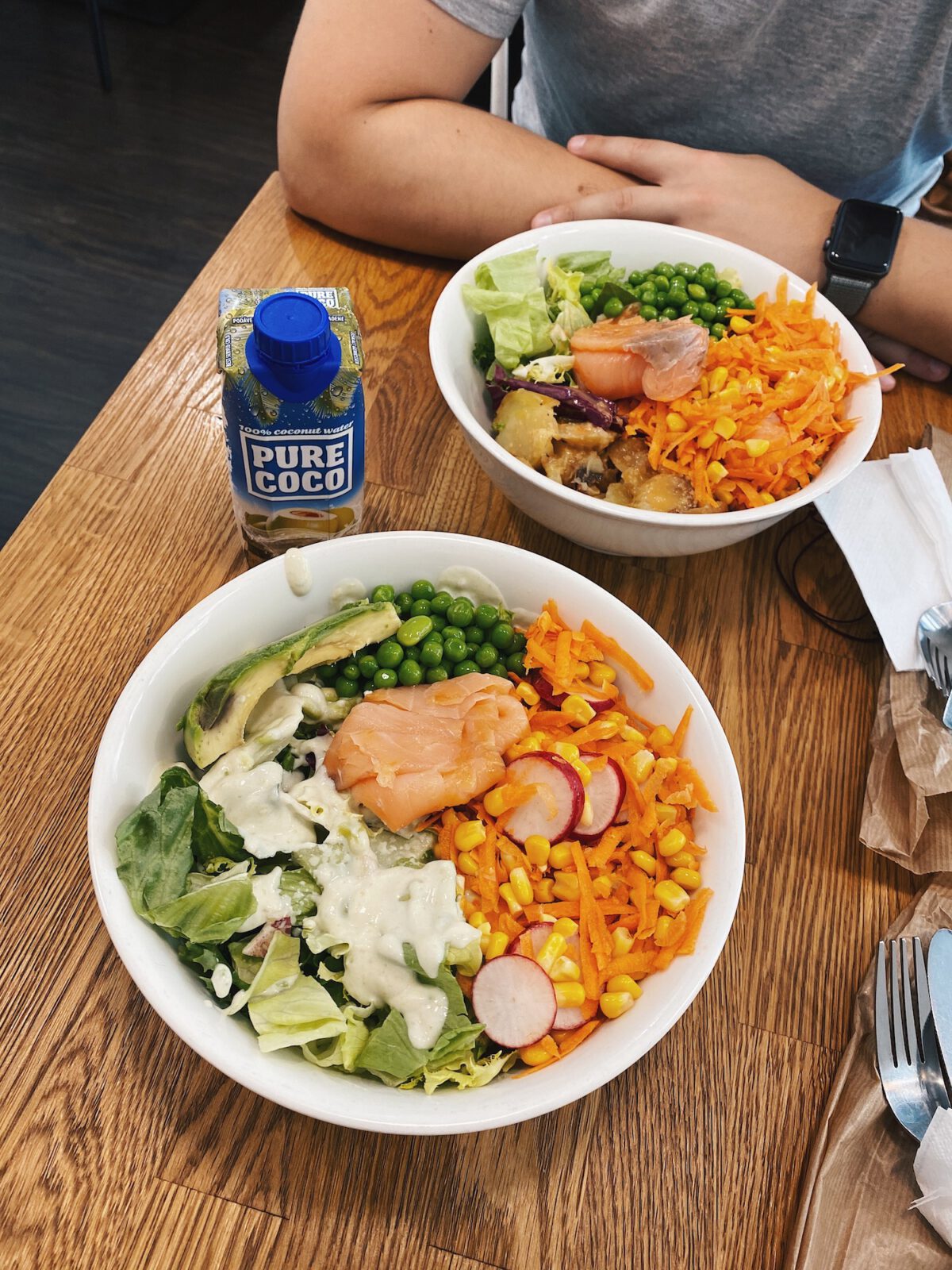 Potom jsme s Vildou jeli na chvíli do centra, potřebovala jsem si koupit ještě posledních pár věcí do porodnice. Cestou domů jsme si ještě zašli na salát do Puzzle Salads.
---
Then me and Vilda went to the city centre because I needed to buy a few last things I needed for the hospital. On our way home we grabbed a salad at Puzzle Salads.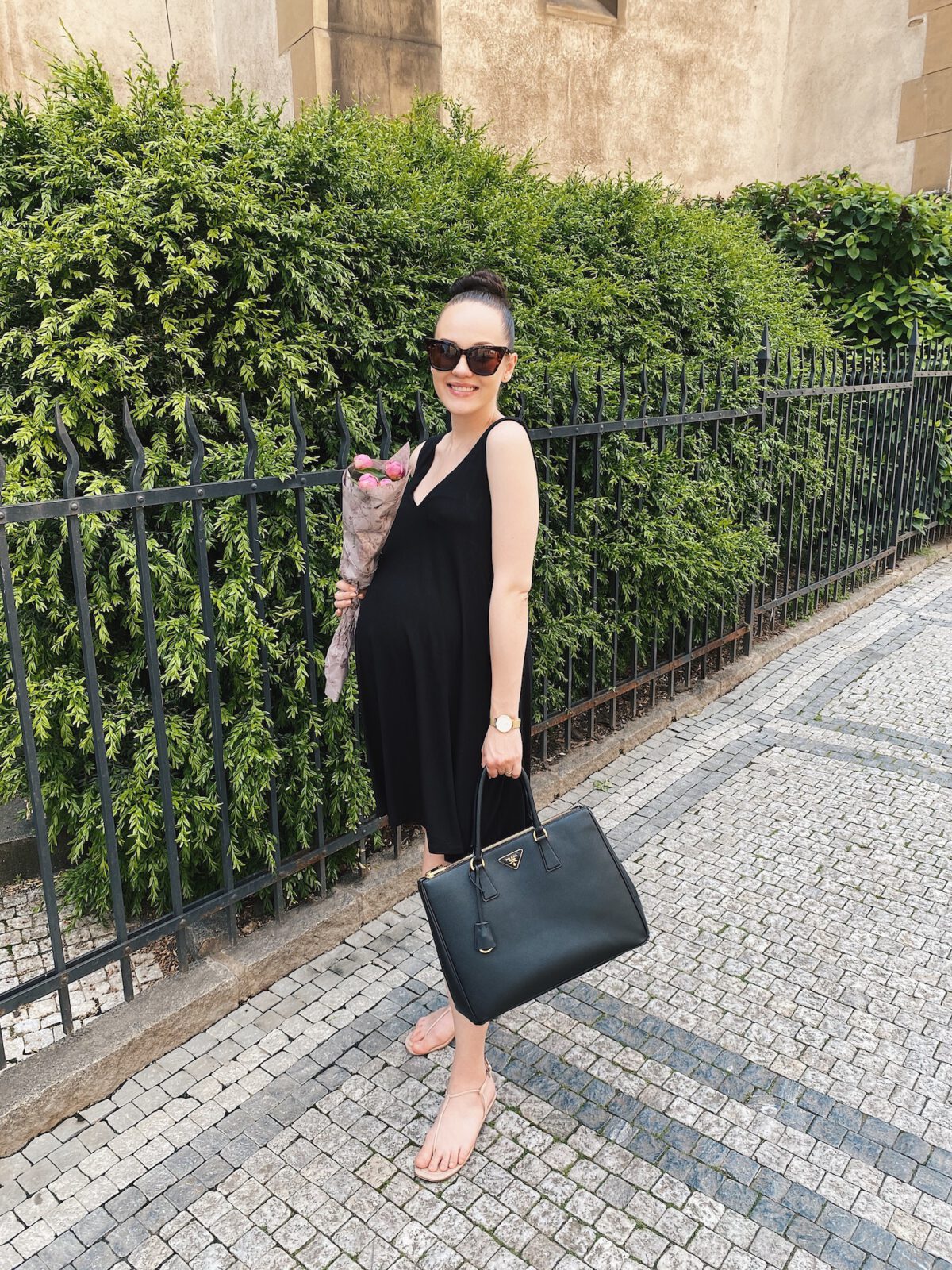 Můj outfit: šaty Asos (podobné tady nebo tady), brýle tady, sandálky Prada (podobné tady nebo tady), kabelka Prada Galleria.
---
My outfit: dress from Asos (similar here or here), sunglasses here, Prada sandals (similar here or here), Prada Galleria bag.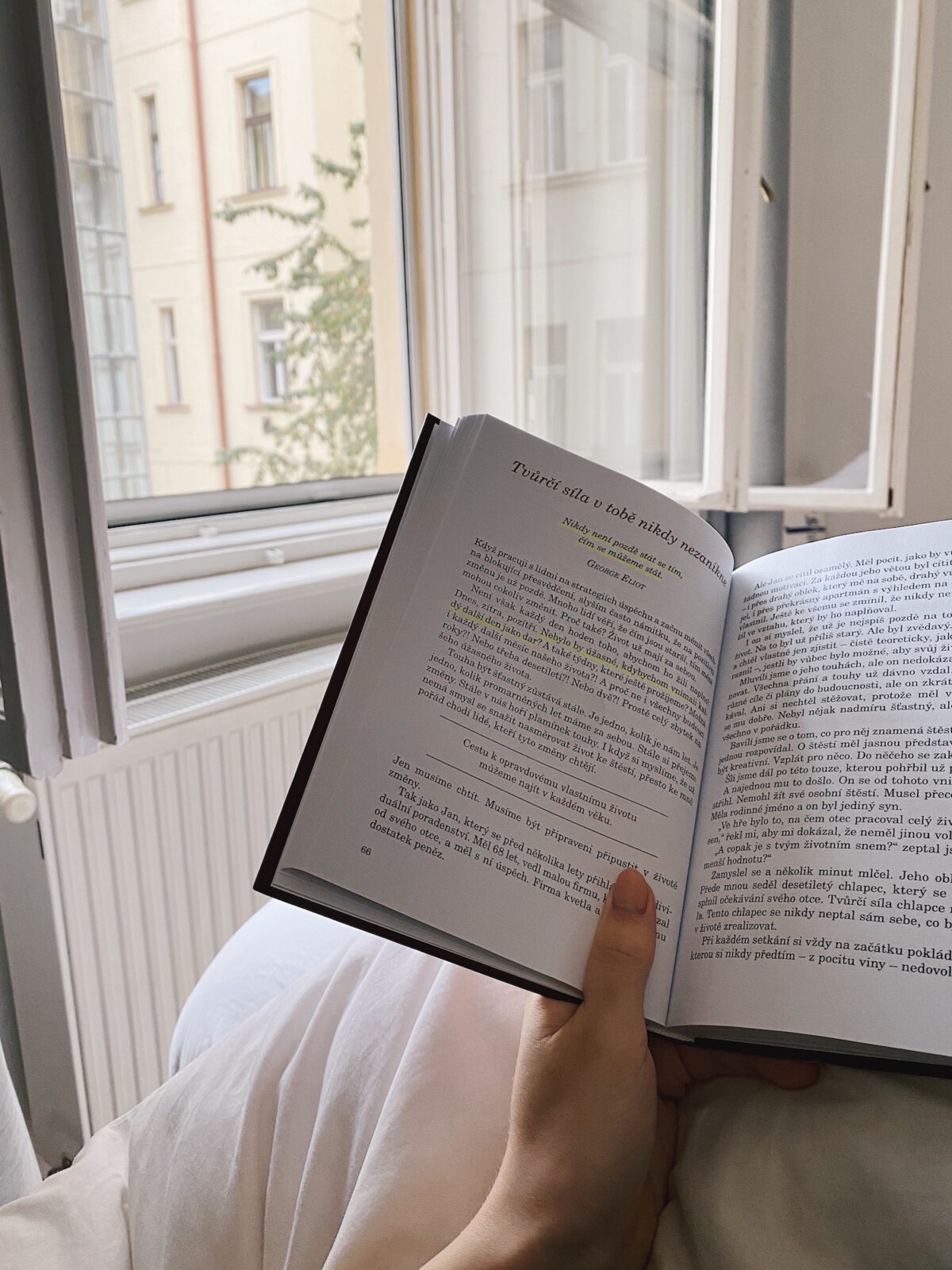 A takhle jsem strávila zbytek dne! Měli jsme to perfektně načasované, protože hned jak jsme dorazili domů, začalo pršet. Takže jsem otevřela okna dokořán, abych si užila ten krásně čerstvý vzduch a četla jsem si.
---
And this is how I spent the rest of the day! The timing was perfect because once we got home, it started raining. So I opened the windows to enjoy the fresh air and read a book.