ČERVEN / JUNE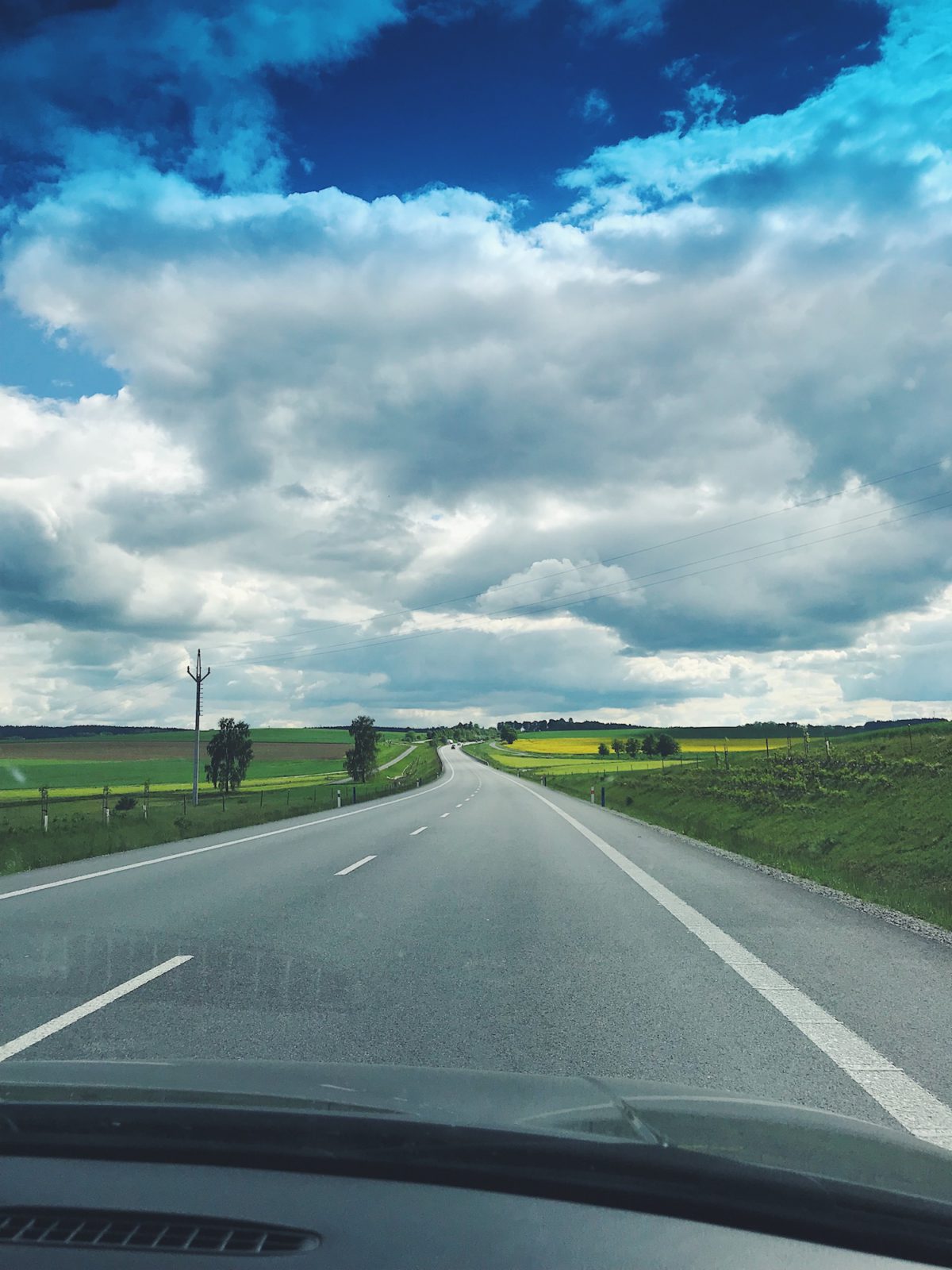 Červen začal dost poklidně a s Anetkou jsme si jely vyčistit hlavu do jižních Čech.
---
The start of June was very relaxed, me and my bff Anet went to South Bohemia.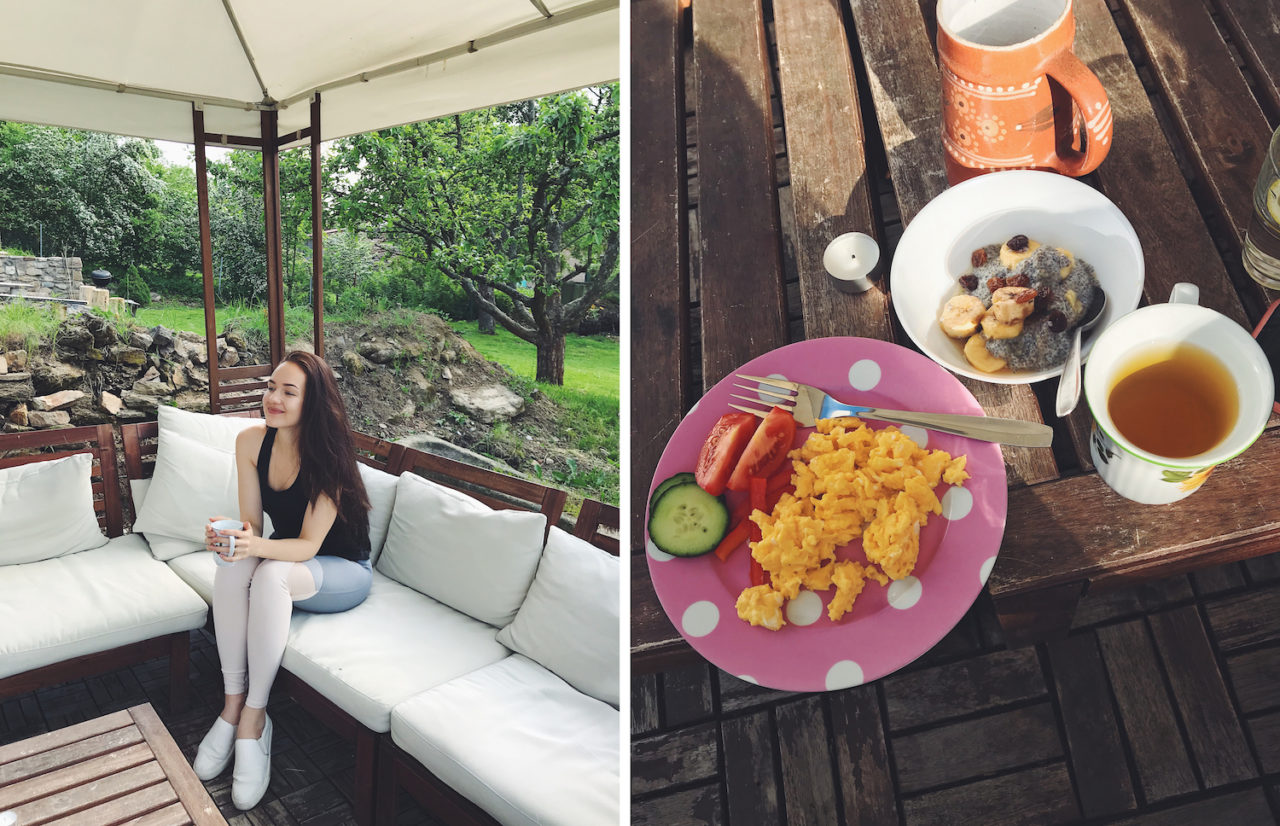 Užily jsme si tři dny plné jógy, dobrého jídla a dlooouhého povídání.
---
We enjoyed three calm days full of yoga, good food and long talks.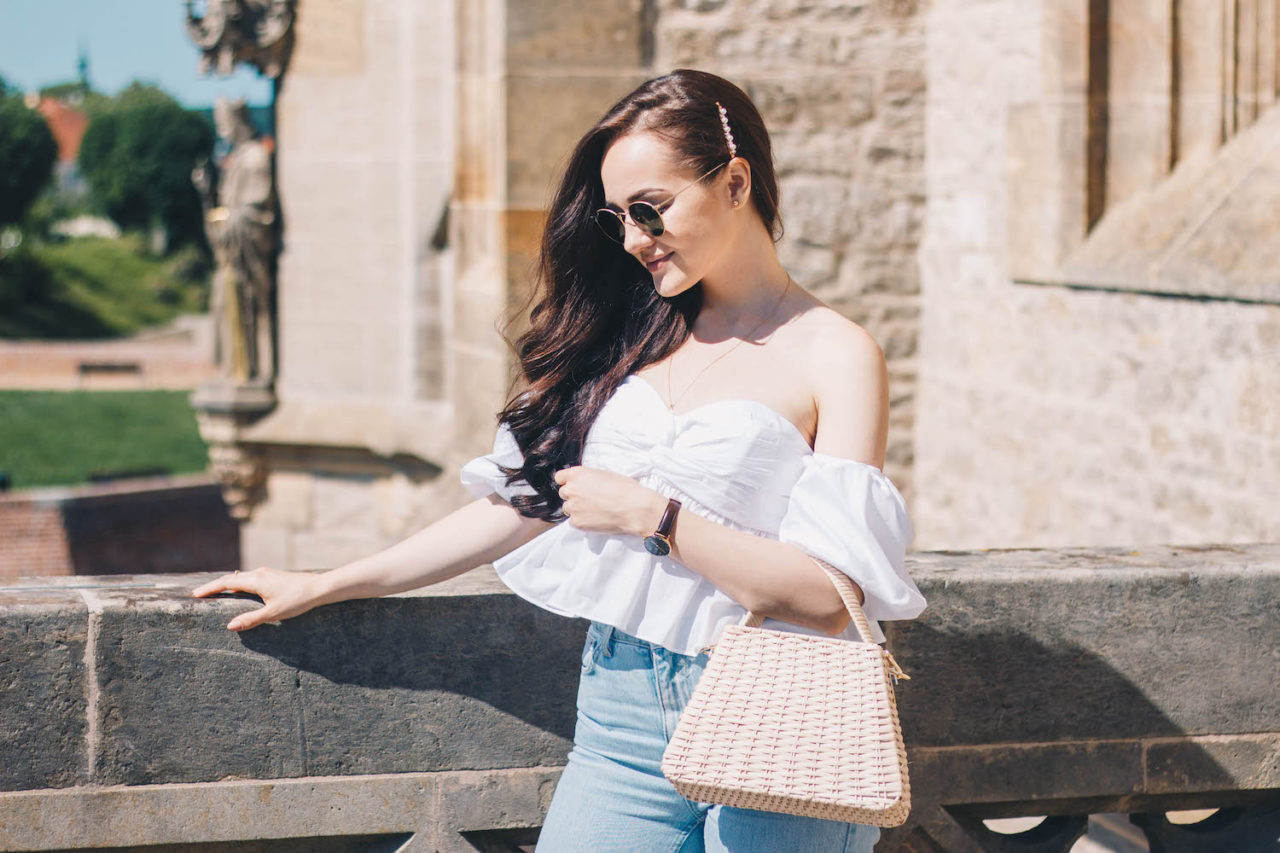 S Vildou jsme si taky udělali výlet do Kutné Hory, kde jsem byla úplně poprvé. Překrásné městečko!
---
I also went for a trip to Kutná Hora with my hubby, it's such a beautiful little town!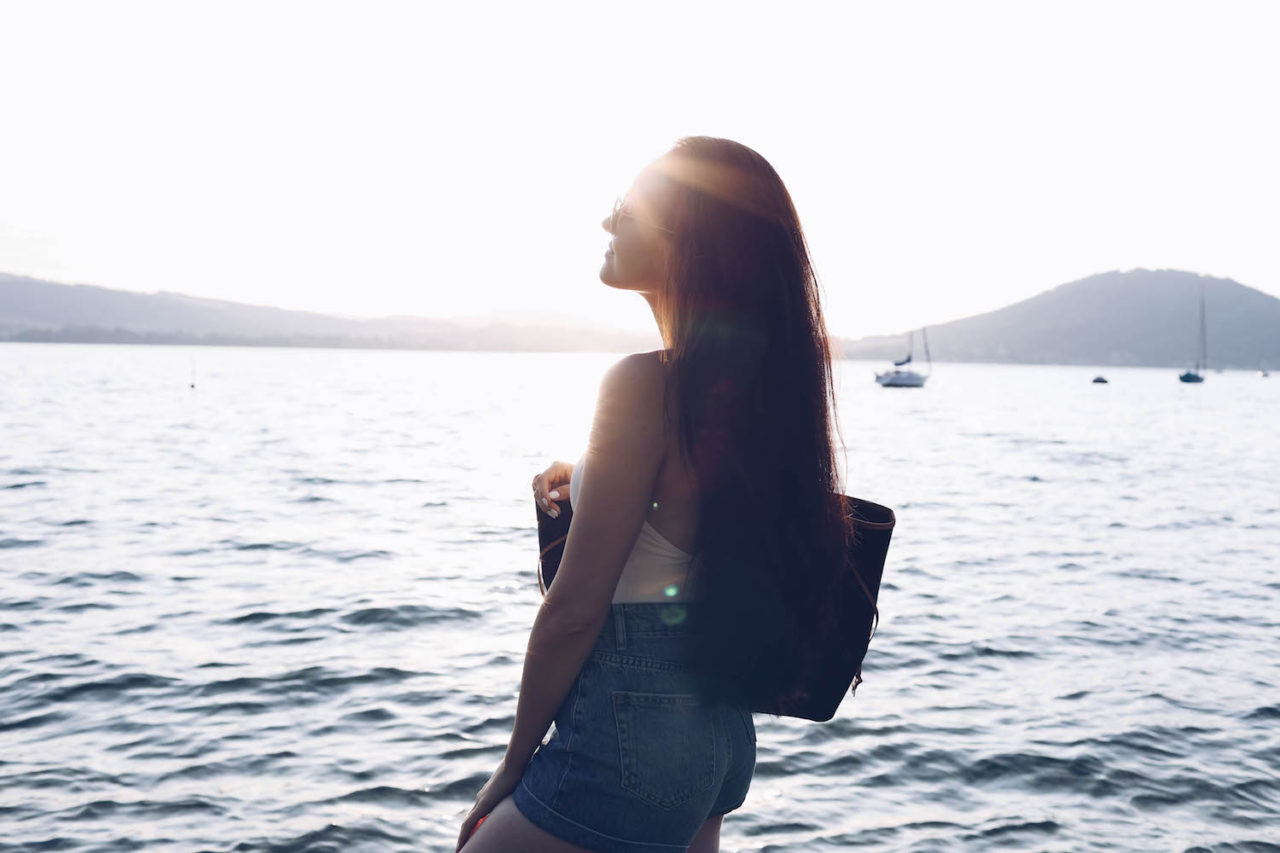 V červnu jsme vyrazili s rodinou do Rakouska.
---
Then we went to Austria with my husband's family.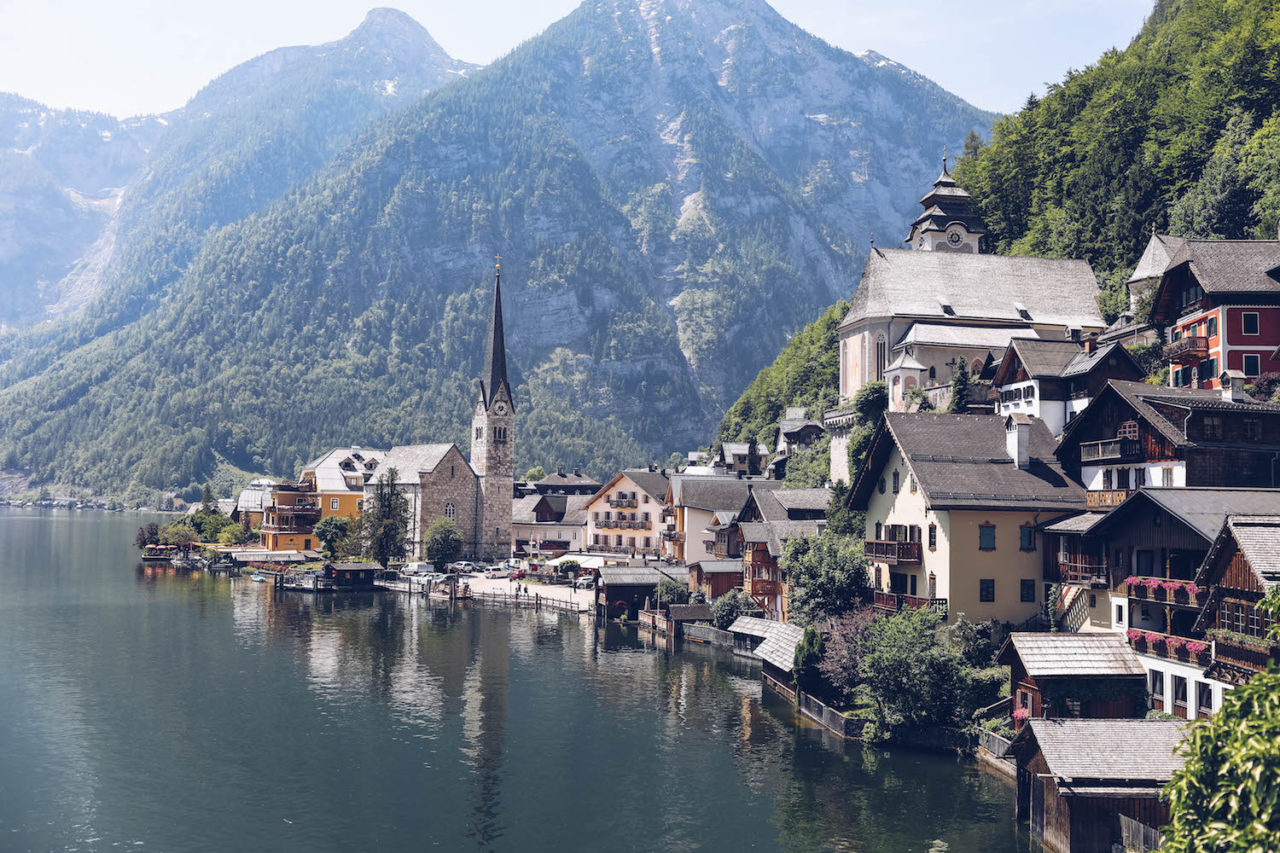 Navštívili jsme překrásný Hallstat.
---
We visited beautiful Hallstat.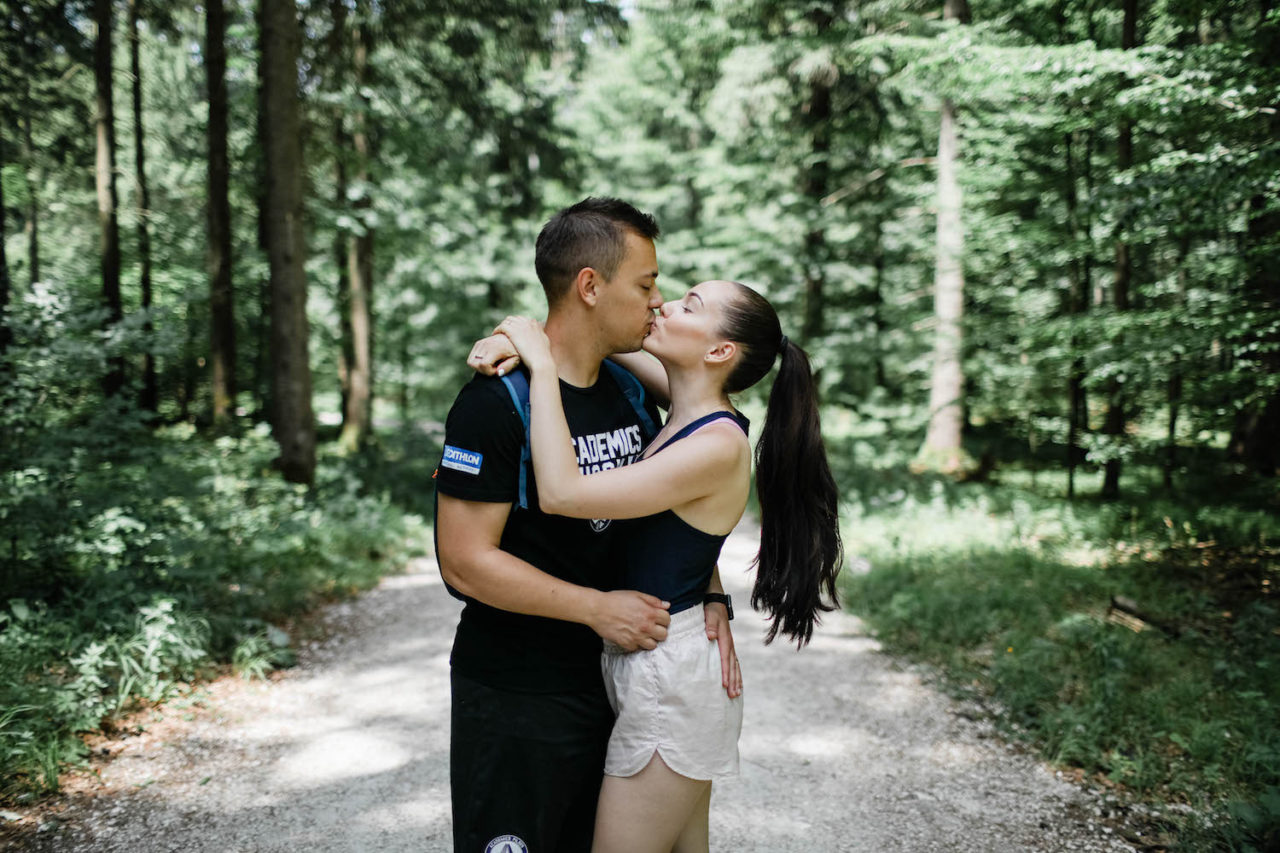 A užili si i výlety plné krásné rakouské přírody.
---
And enjoyed some Austrian nature!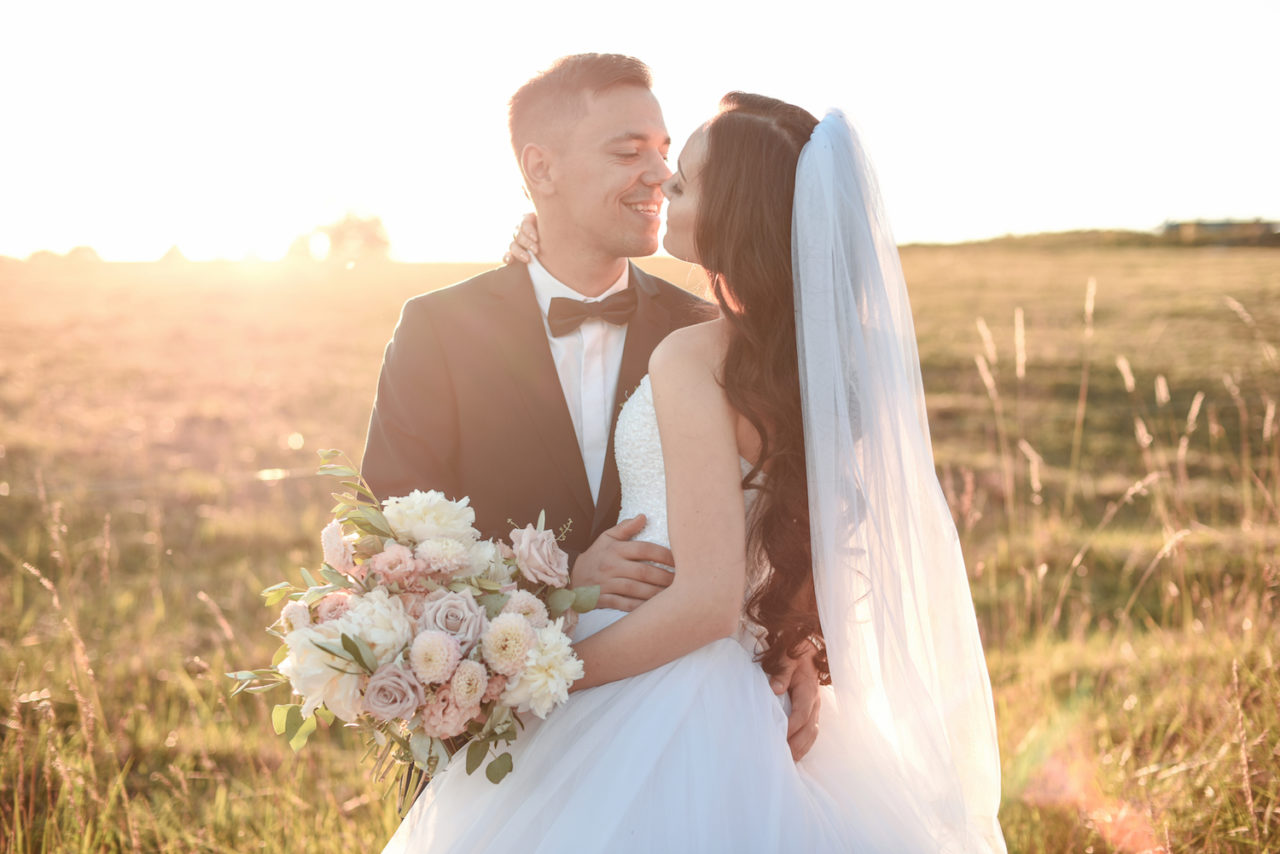 A v neposlední řadě jsme oslavili 1. výročí svatby <3
---
Last but not least, we celebrated our first wedding anniversary <3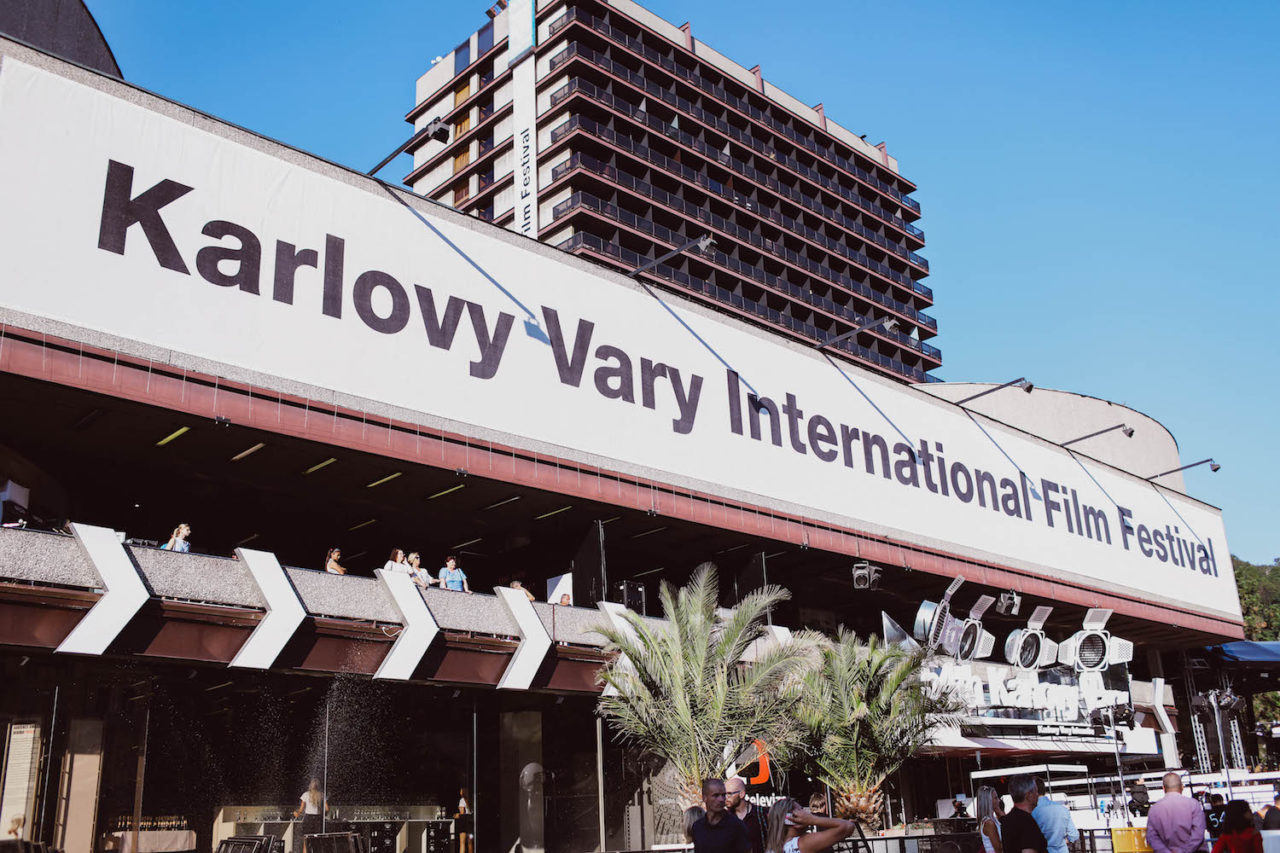 Na konci měsíce jsme se na týden přesunuli do Karlových Varů na filmový festival.
---
At the end of the month we went to Karlovy Vary for the film festival where we spent the whole week.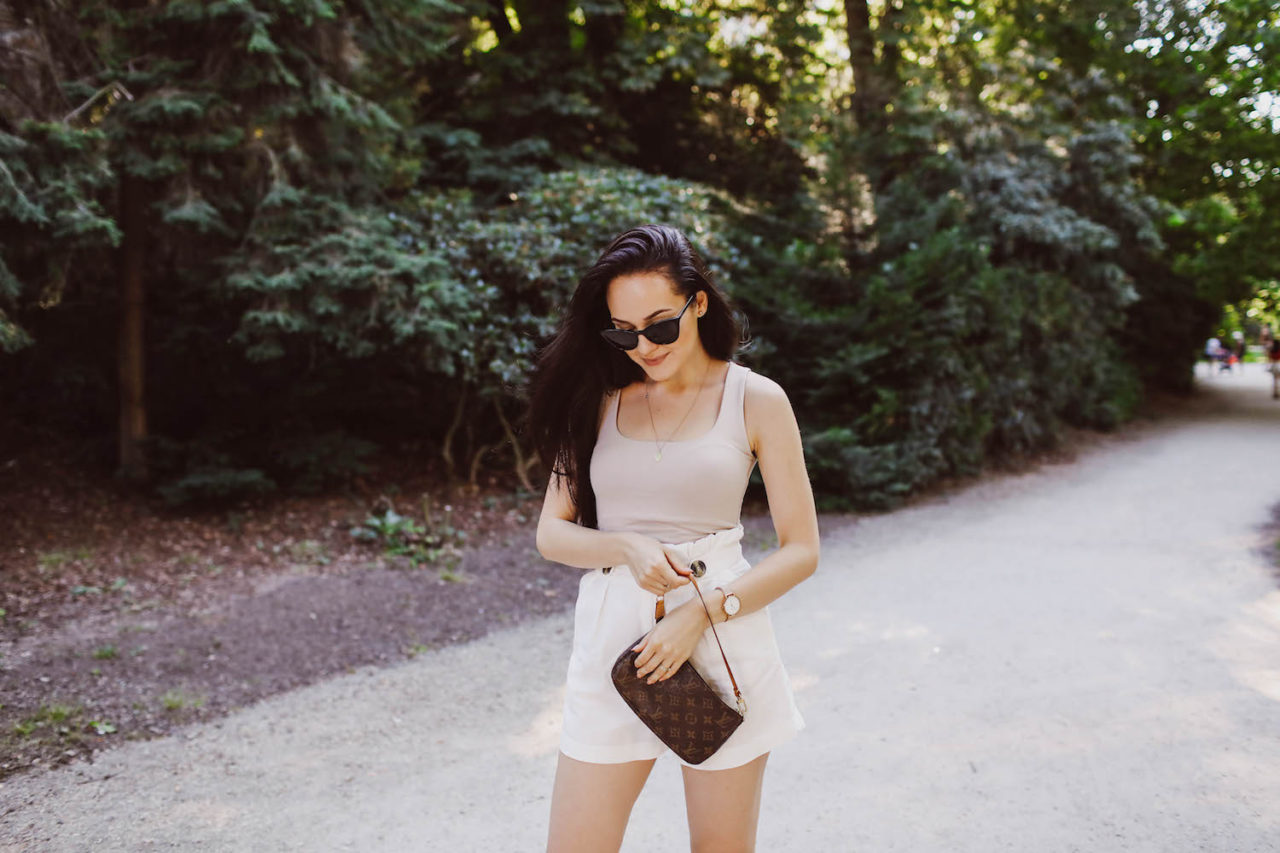 Jeden z mých oblíbených jednoduchých letních outfitů 🙂
---
One of my fav simple summer outfits 🙂
ČERVENEC / JULY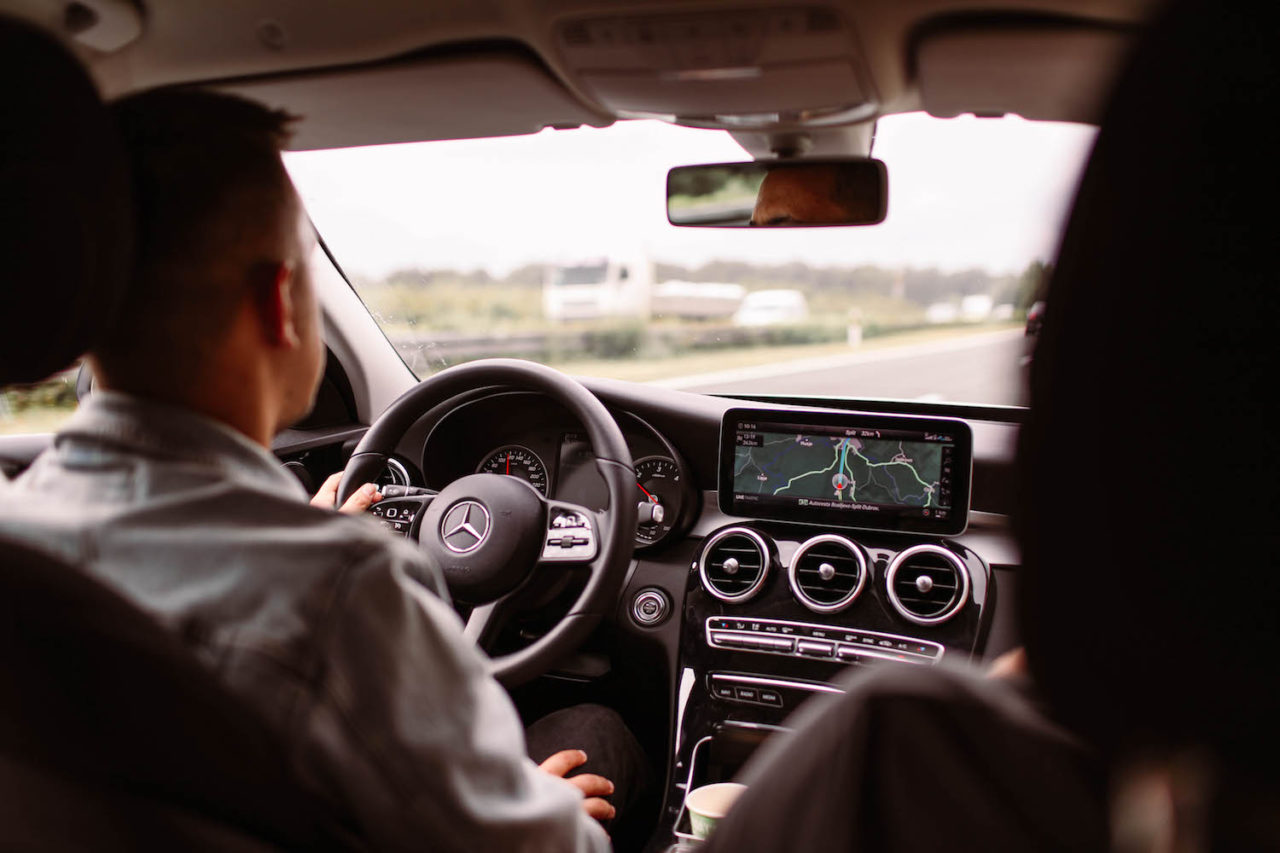 V červenci jsme s Anetkou a Theem vyrazili na náš dlouho plánovaný road trip!
---
July was the month of our long-planned road trip with Anet and Theo!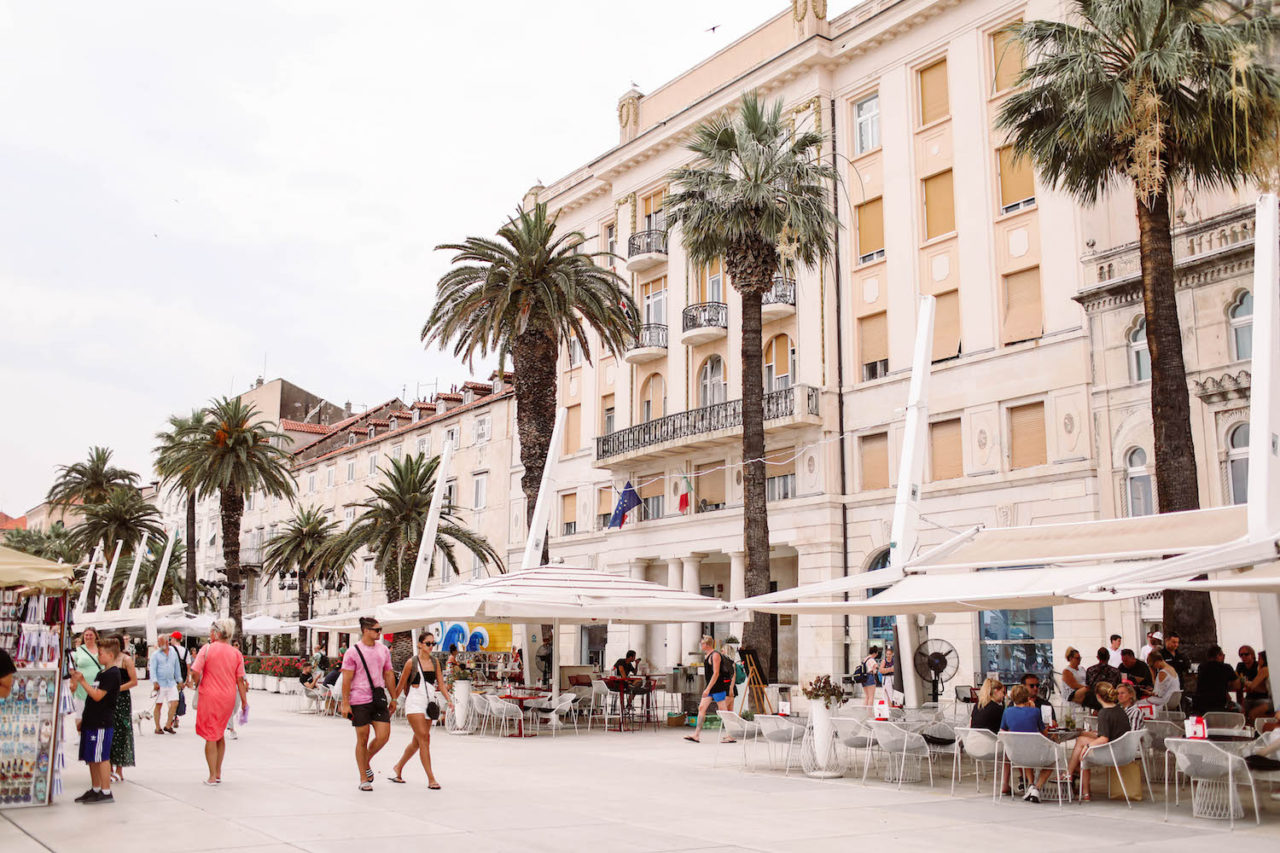 Naší první zastávkou byl chorvatský Split, kde jsme strávili jednu noc a pak pokračovali dalších 8 hodin v jízdě.
---
Our first stop was Split in Croatia where we slept for one night and then continued for another 8 hours.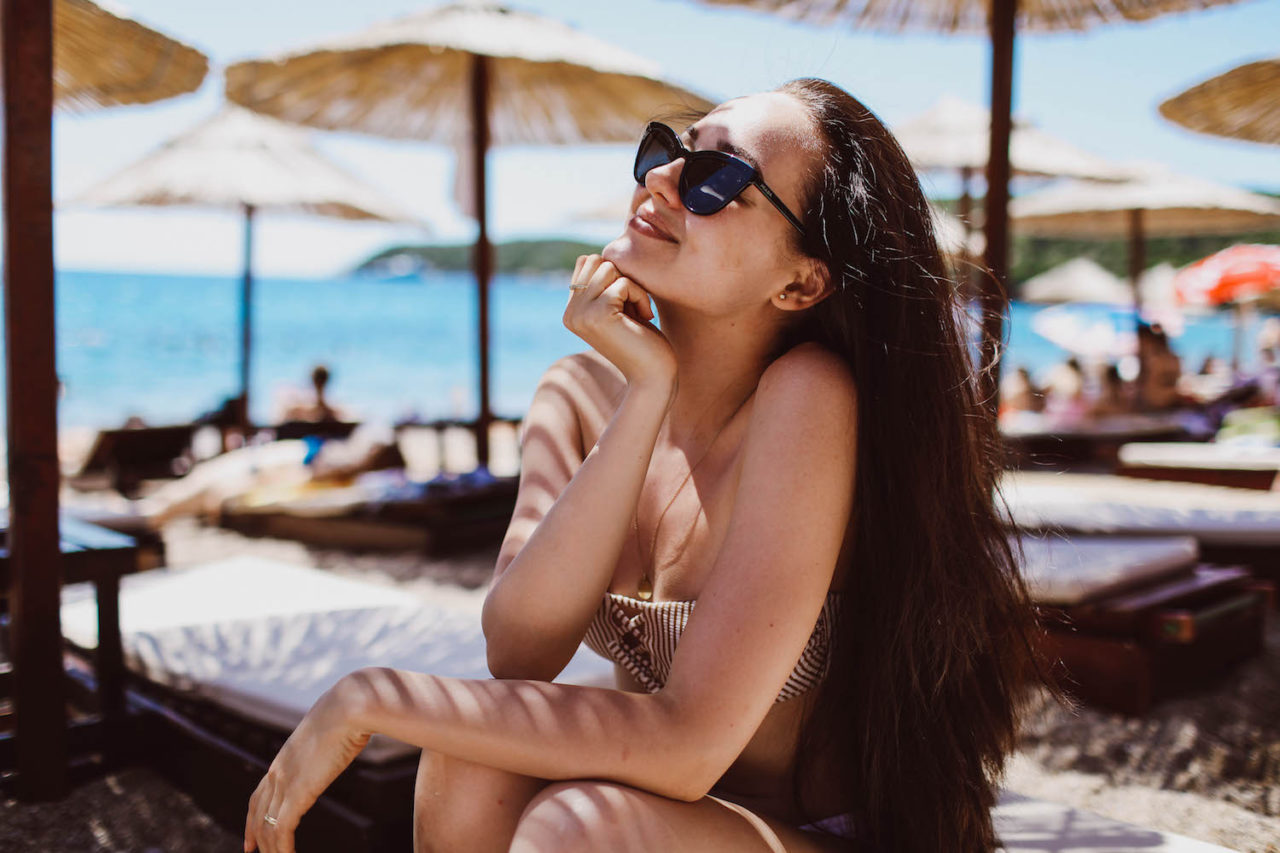 Až jsme nakonec dorazili do překrásné Černé Hory! <3
---
And then we got to beautiful Montenegro <3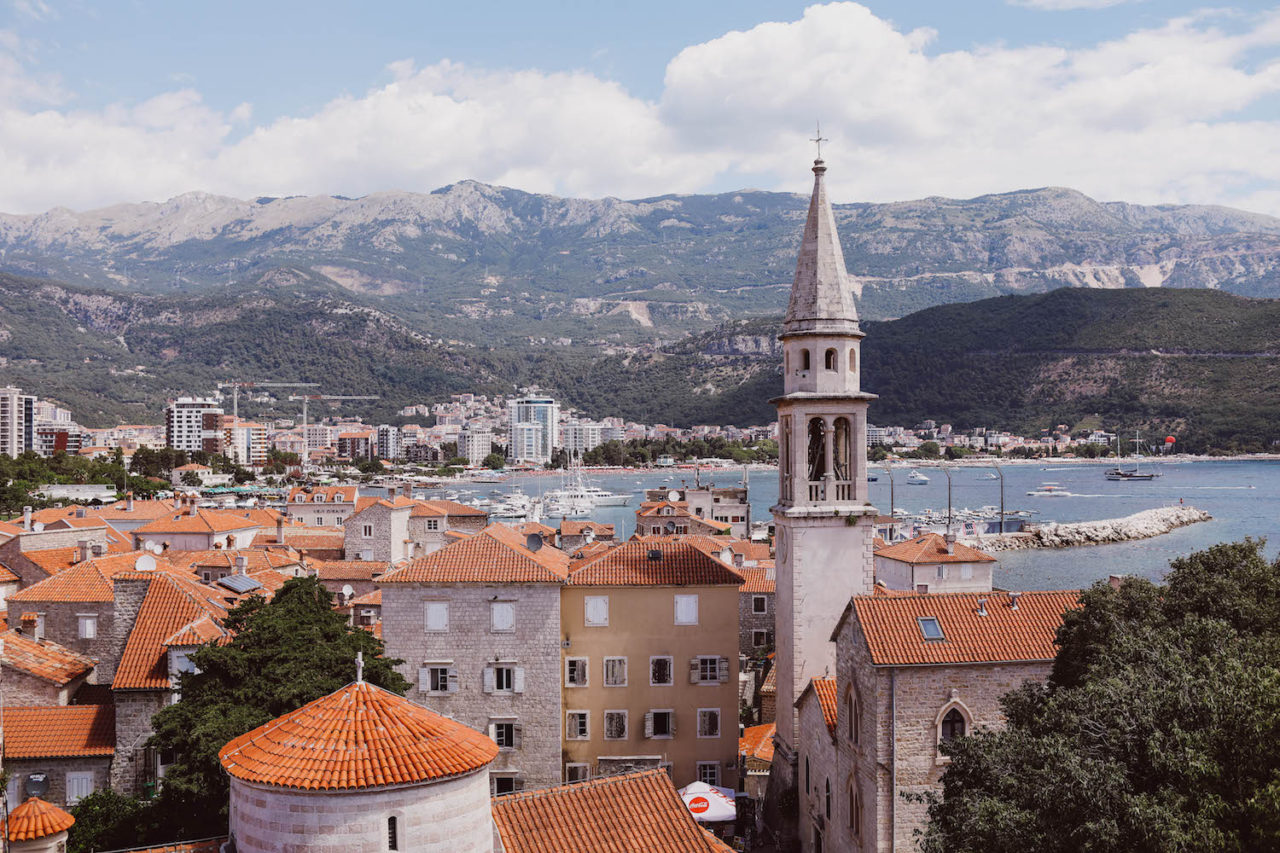 První týden jsme strávili v Budvě.
---
We spent our first week in Budva.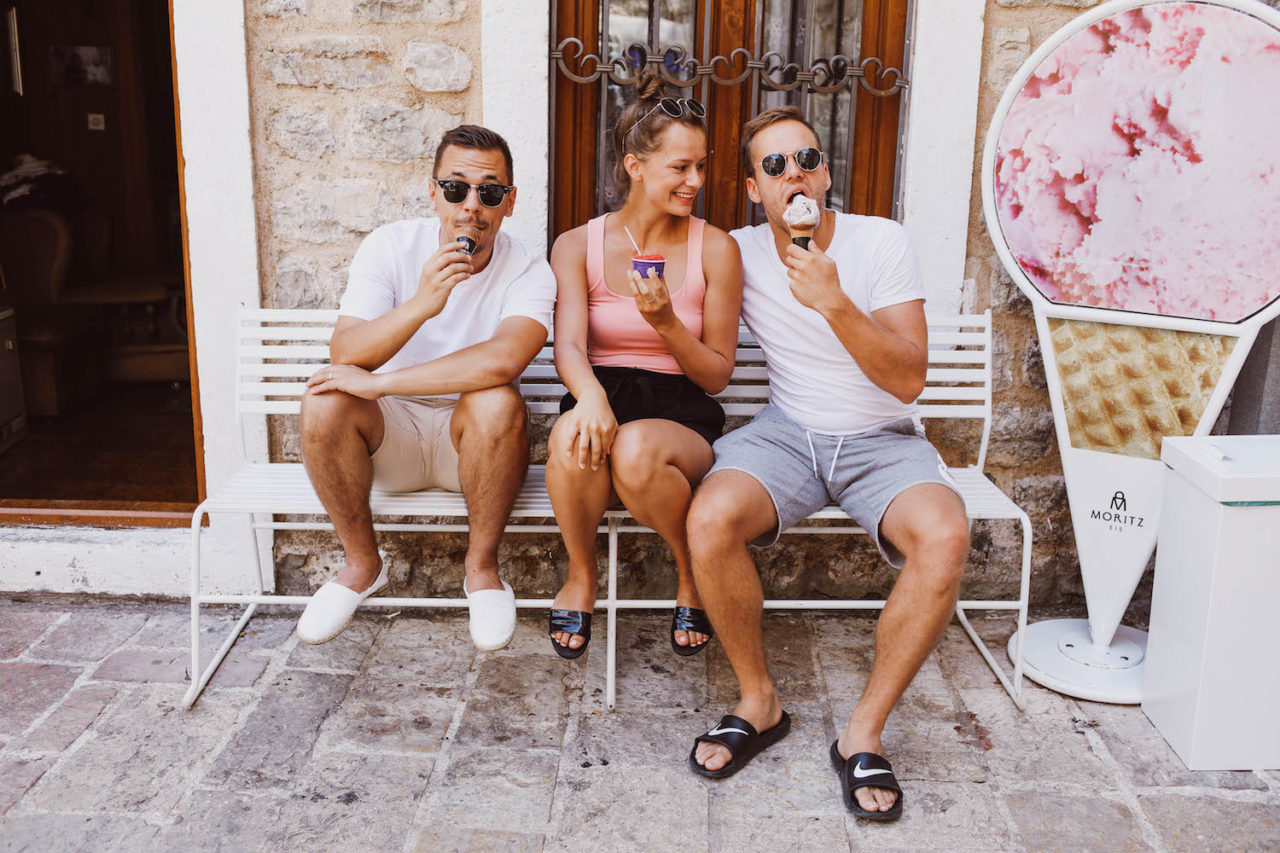 <3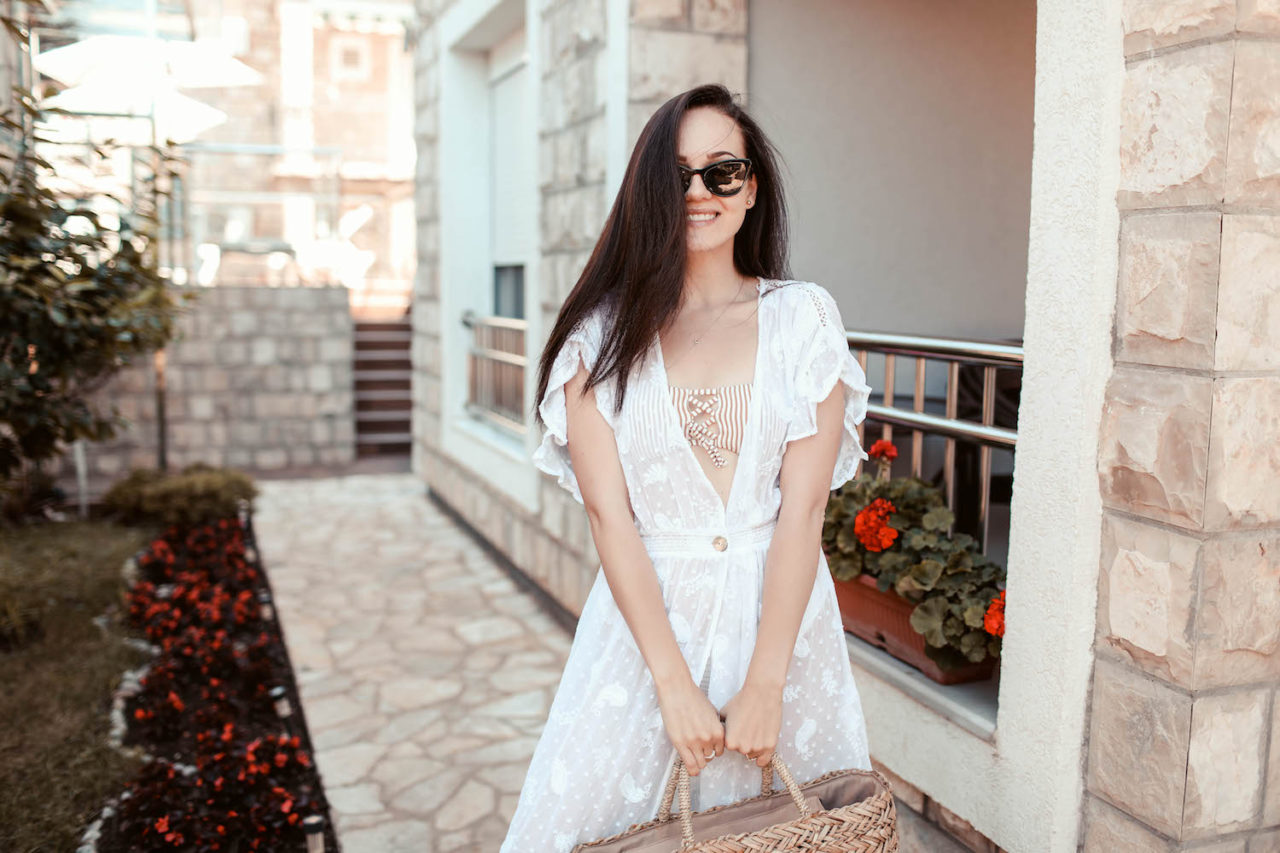 Léto <3
---
Summer <3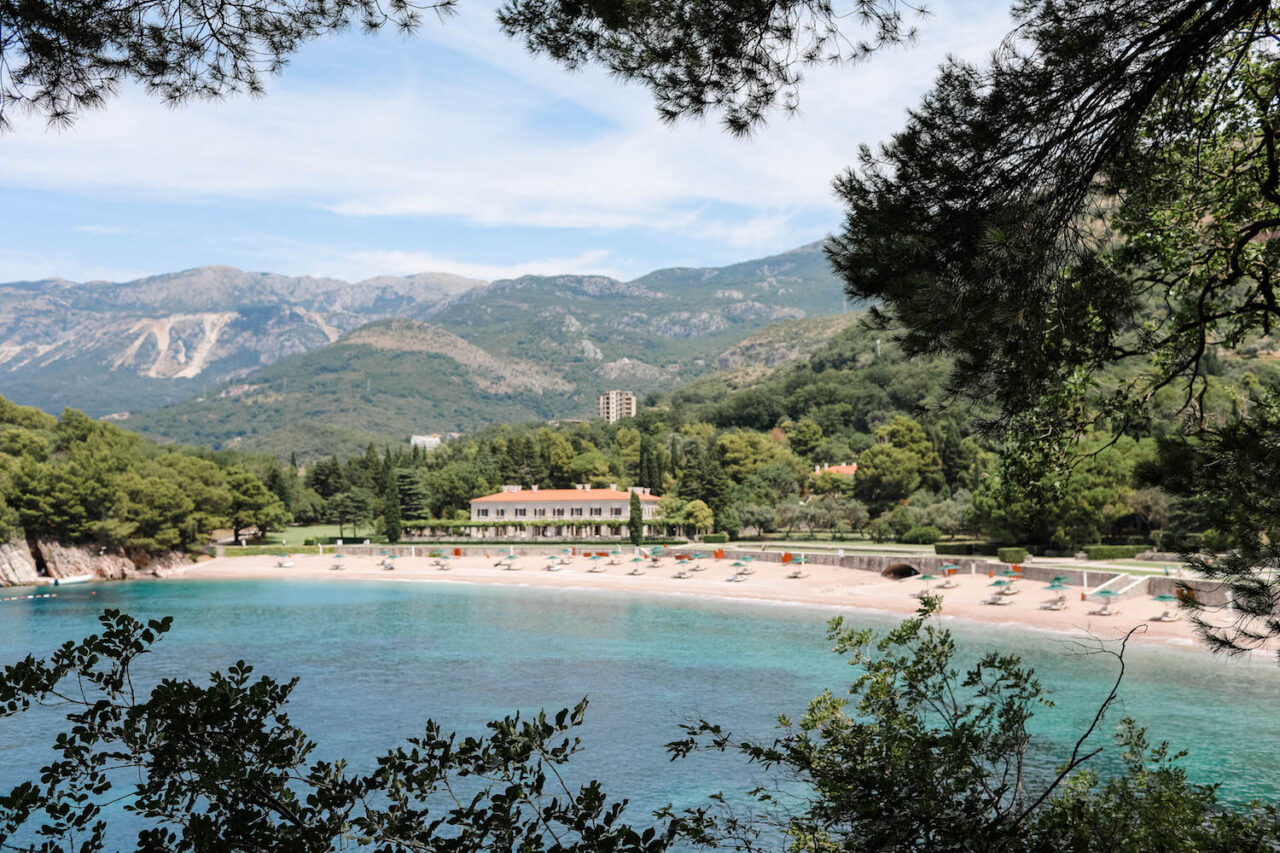 Budva a okolní městečka nás naprosto uchvátily. Překrásná příroda, křišťálově čisté moře, skvělé jídlo a milí lidé.. Pro mě je Černá Hora rozhodně jedna z nejlepších destinací na dovolenou v Evropě a už se nemůžu dočkat, až se tam podíváme znovu!
---
Budva and the near towns took our breath away. Beautiful nature, crystal clear water, great food and the nicest people.. Montenegro is, in my opinion, one of the best destinations for summer vacation in Europe and I can't wait to go back there!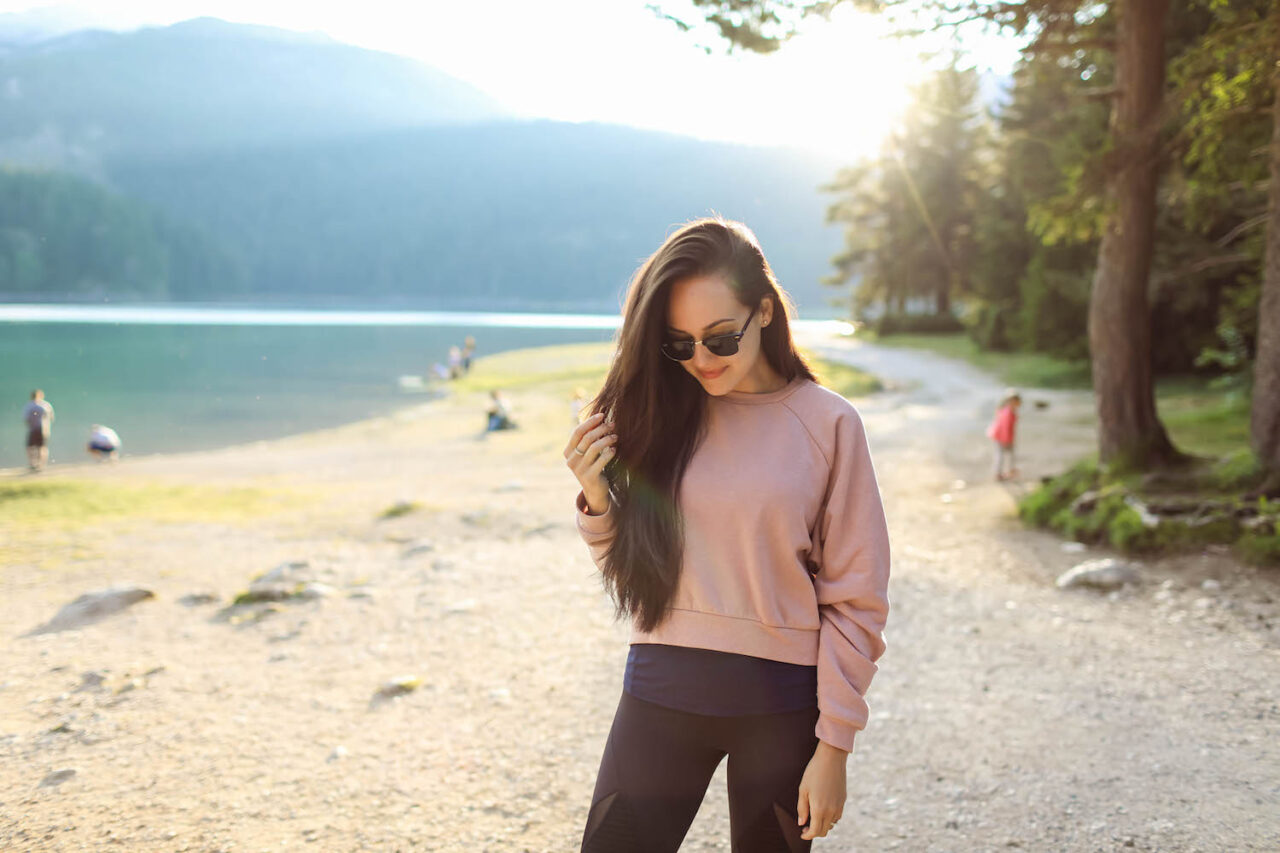 Po týdnu v Budvě jsme se ale přesunuli z pláže do hor.
---
After a week in Budva we switched the beach for the mountains.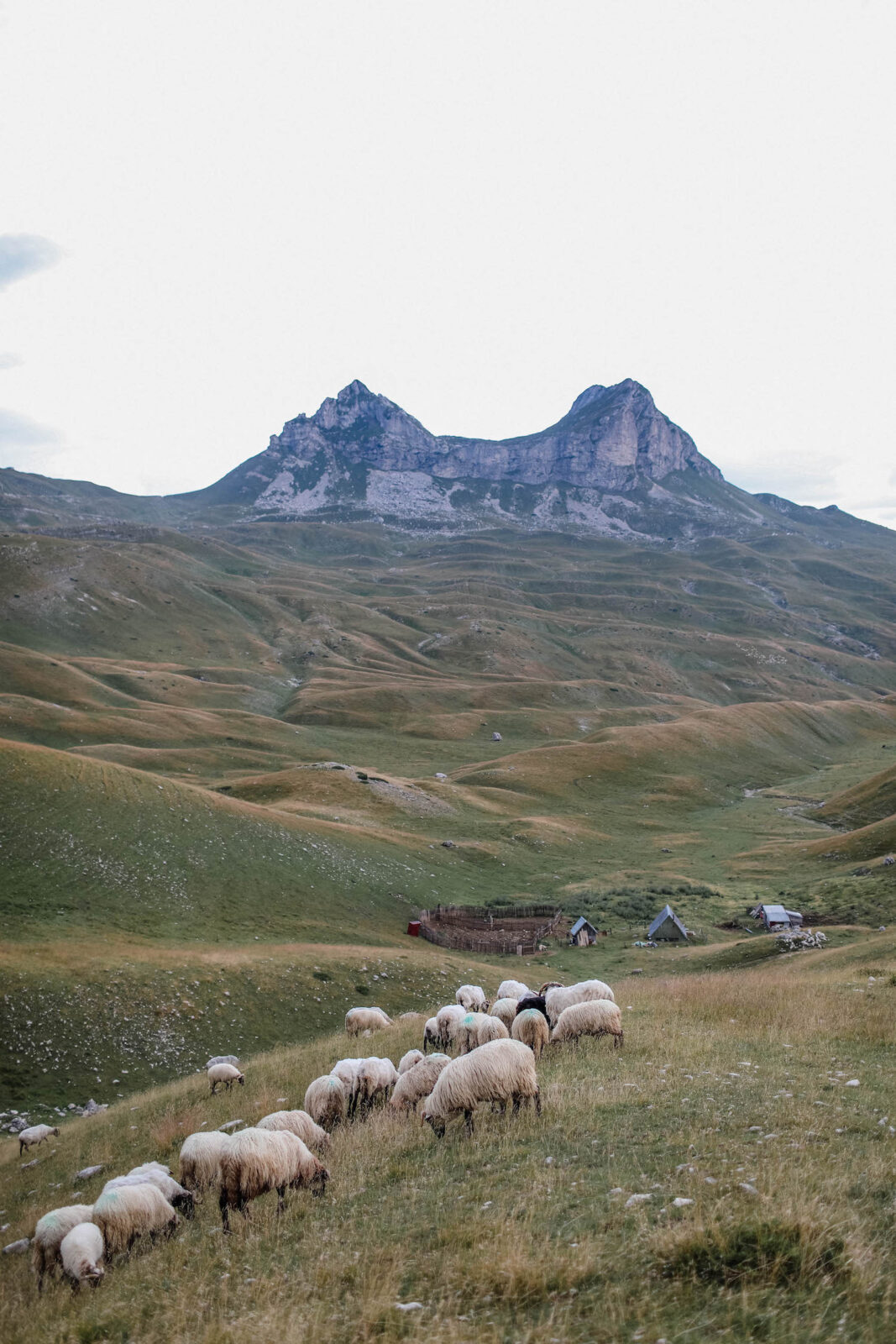 A čekala na nás naprosto úchvatná příroda v parku Durmitor.
---
And we spent some time in the beautiful Durmitor park.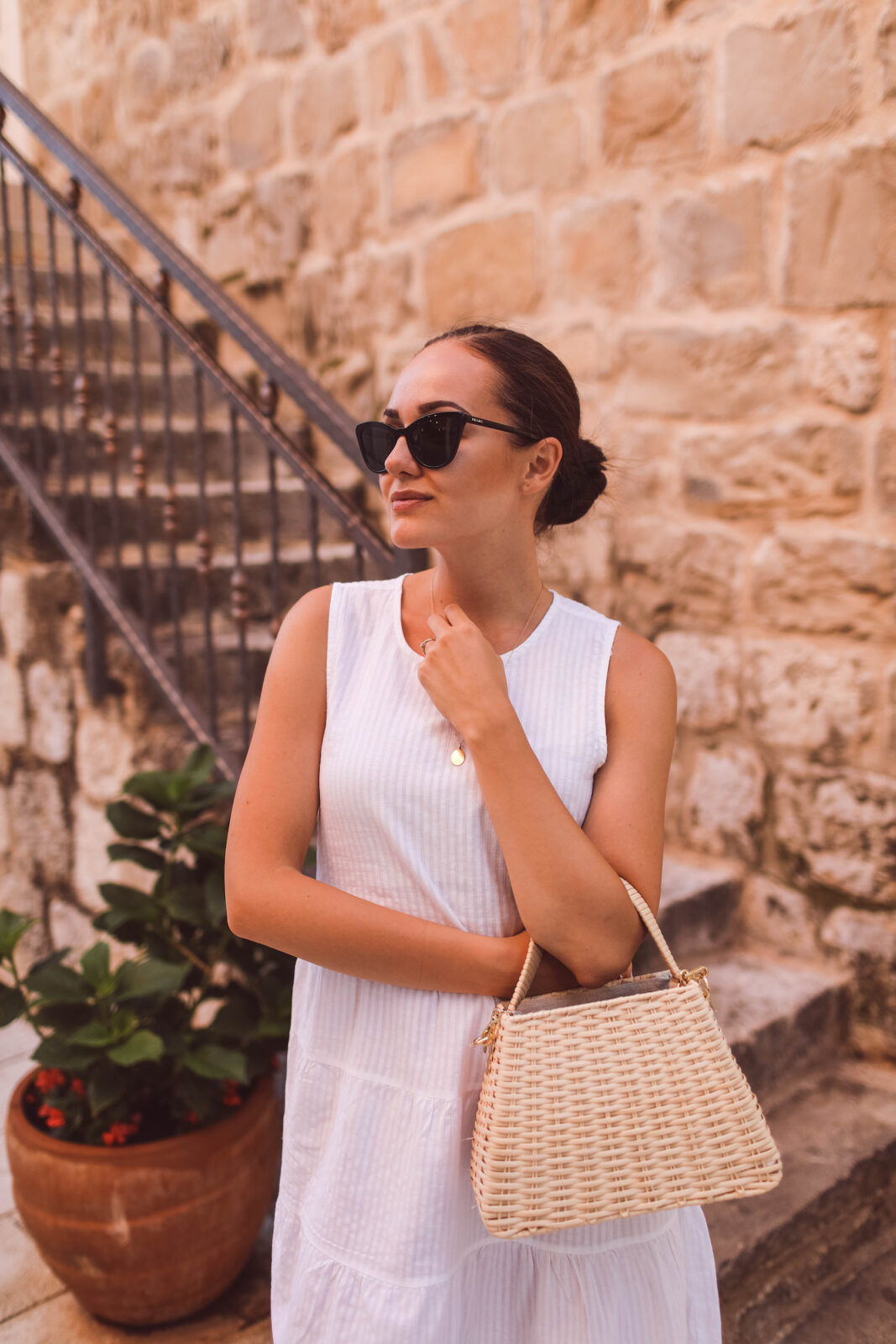 Po dvou dnech v horách jsme se vydali do Chorvatska, kde jsme strávili posledních pár dní naší dovolené.
---
After two days we went to Croatia where we spent the last few days of our vacation.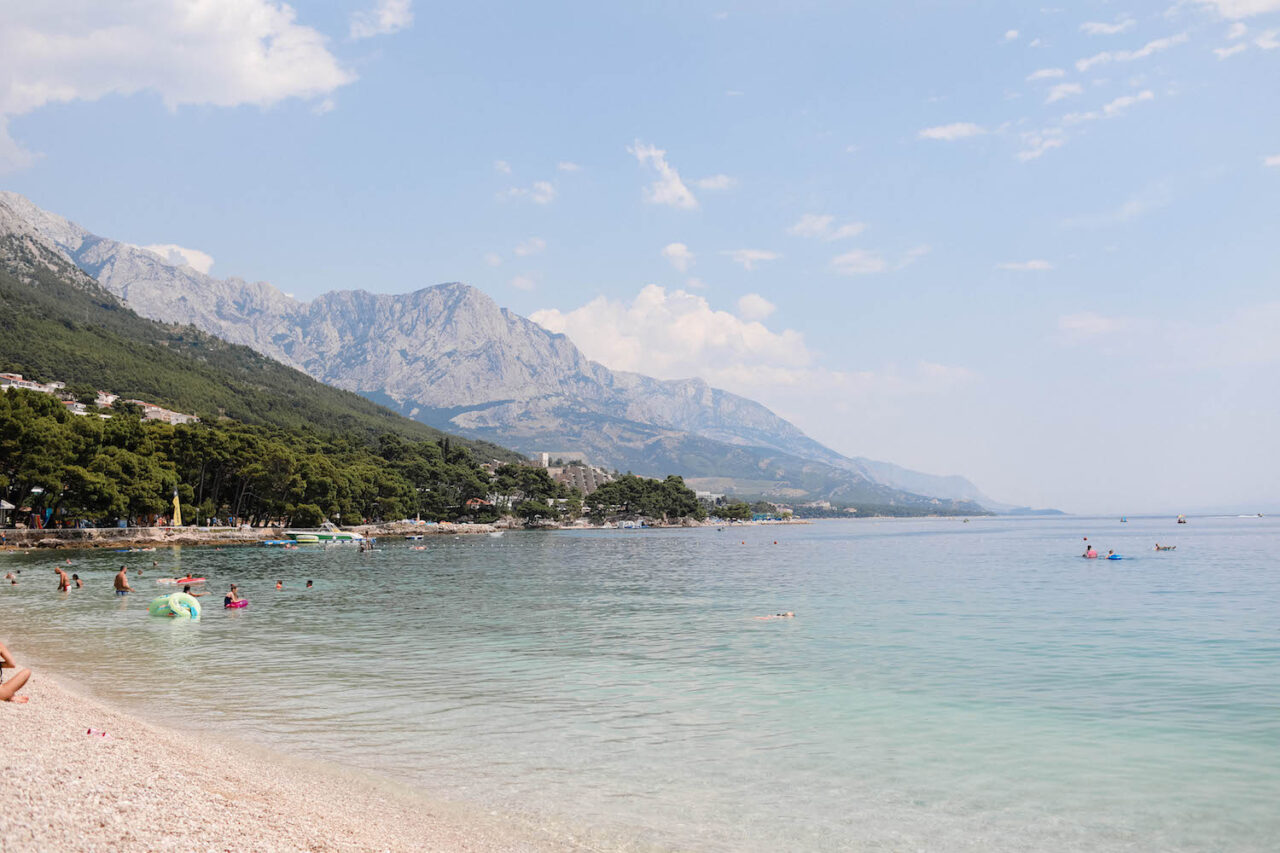 Byli jsme v Makarské a okolí, ale nejvíc se nám líbilo..
---
We visited Makarska and other towns, but the city we enjoyed the most was..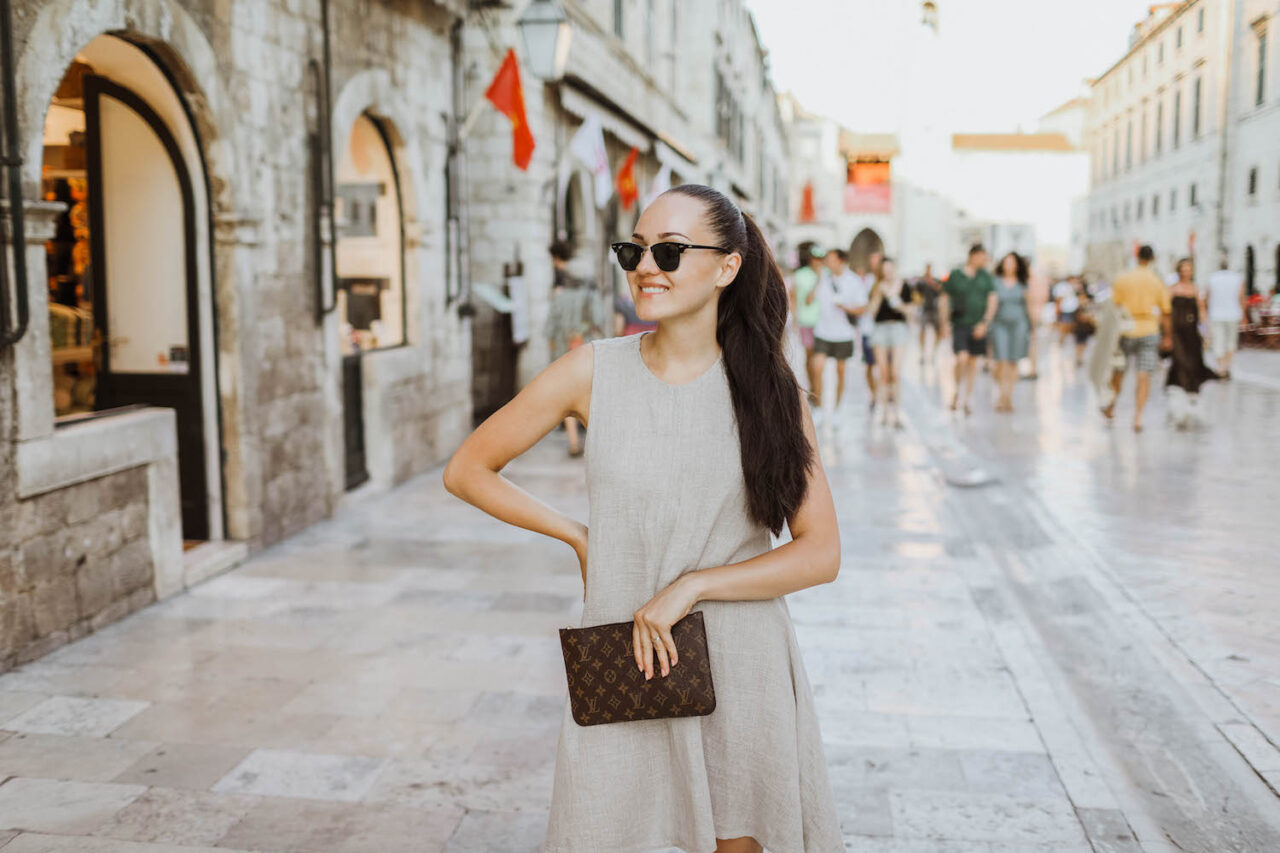 .. v Dubrovniku! Chorvatsko bylo fajn (já tam byla úplně poprvé), ale kdybychom se mohli rozhodnout znovu, určitě bychom ho vynechali a zůstali déle v Černé Hoře.
---
.. Dubrovnik! Croatia was okay (it was my first time there), but if we could decide again, we would definitely skip it and stayed longer in Montenegro.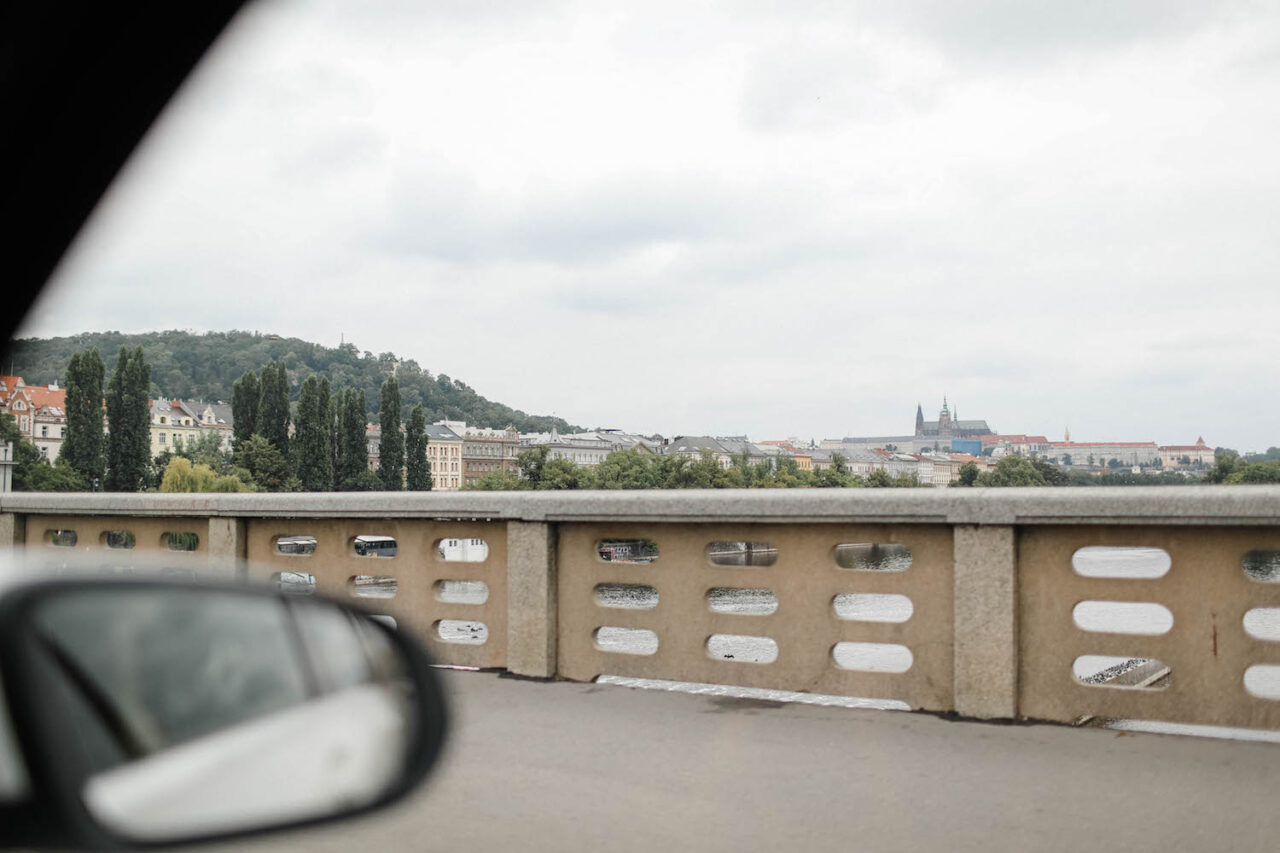 Zpátky v Praze, ale jen na pár dní.
---
Back in Prague, but only for a few days.
SRPEN / AUGUST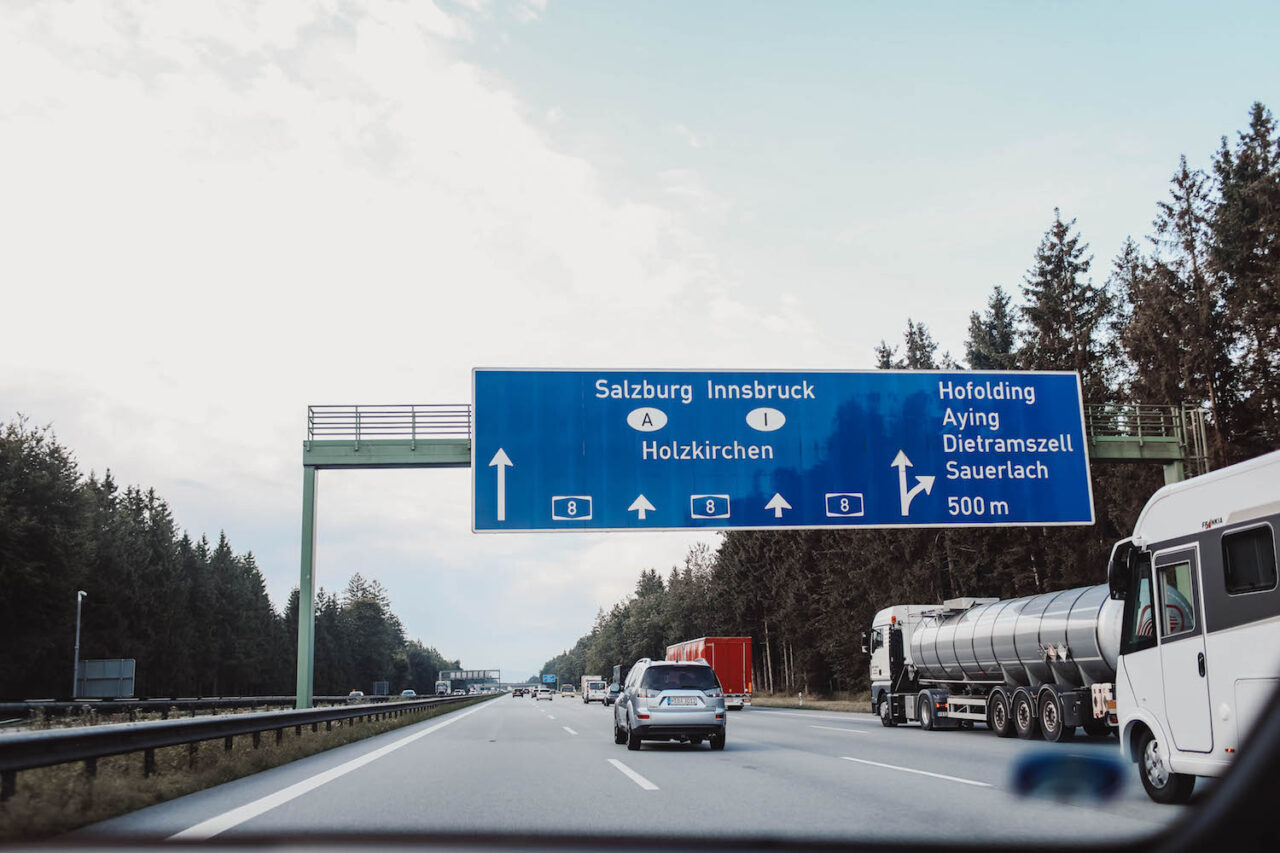 V srpnu jsme vyrazili na náš druhý roadtrip, tentokrát už jen sami ve dvou!
---
In August we went for our second road trip, this time only the two of us!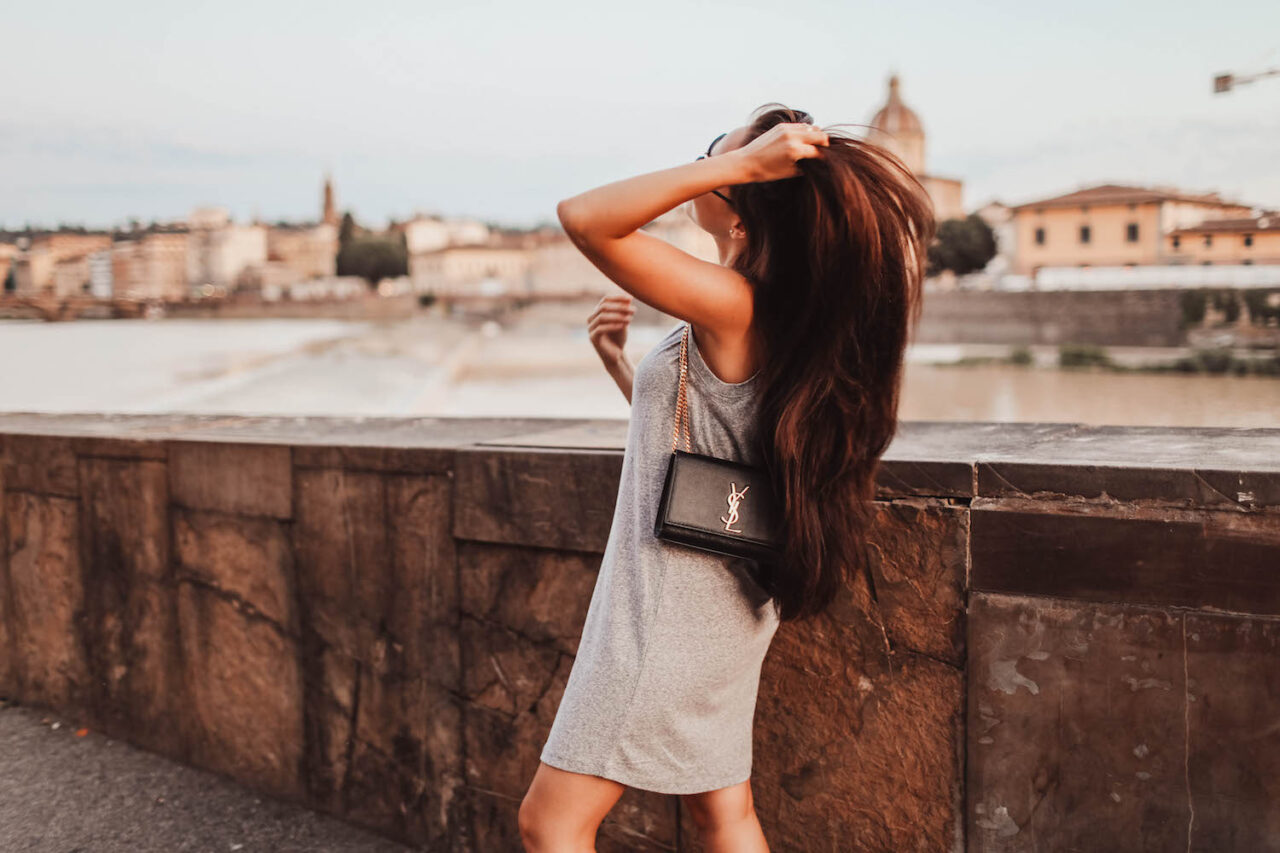 Užili jsme si nádherný týden v Toskánsku.
---
We had a lovely week in Tuscany.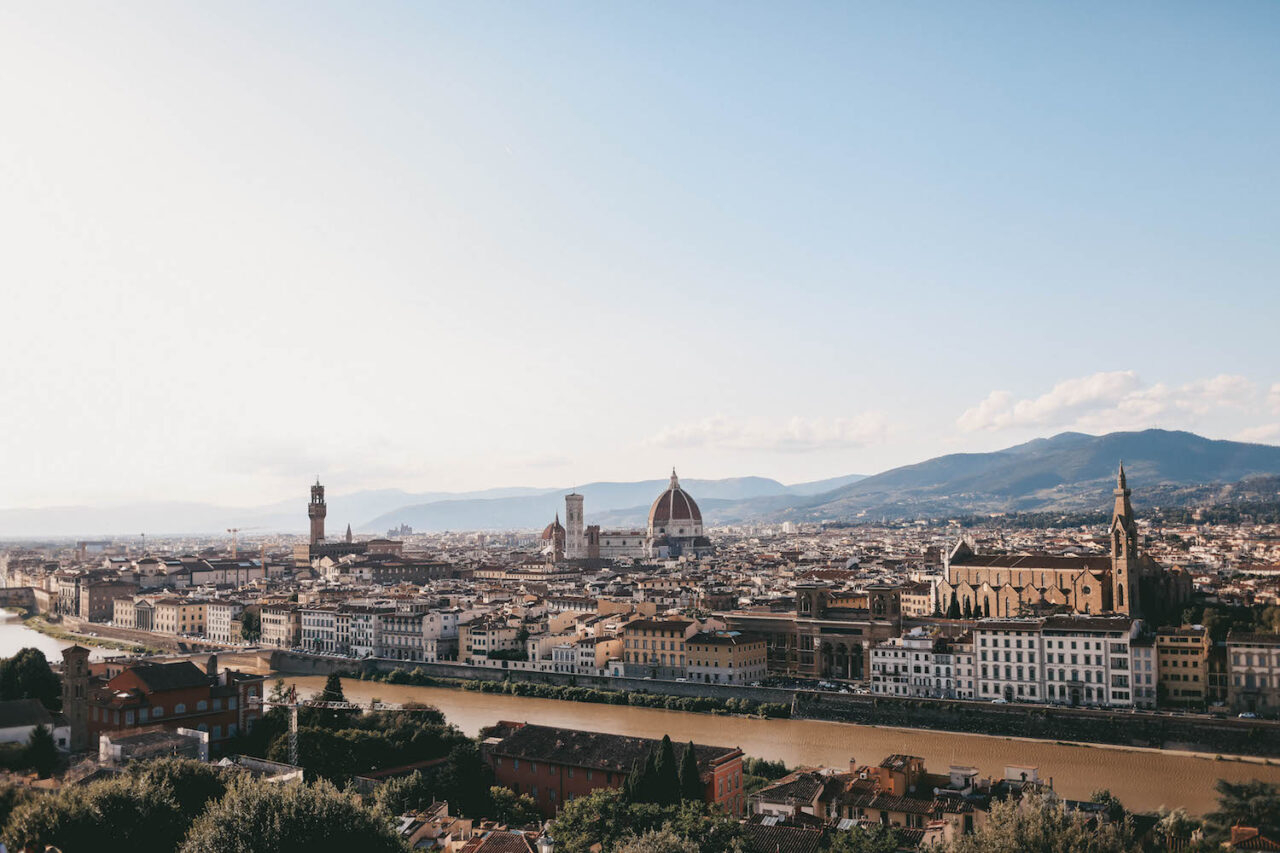 Naší první zastávkou byla okouzlující Florencie.
---
Our first stop was beautiful Florence.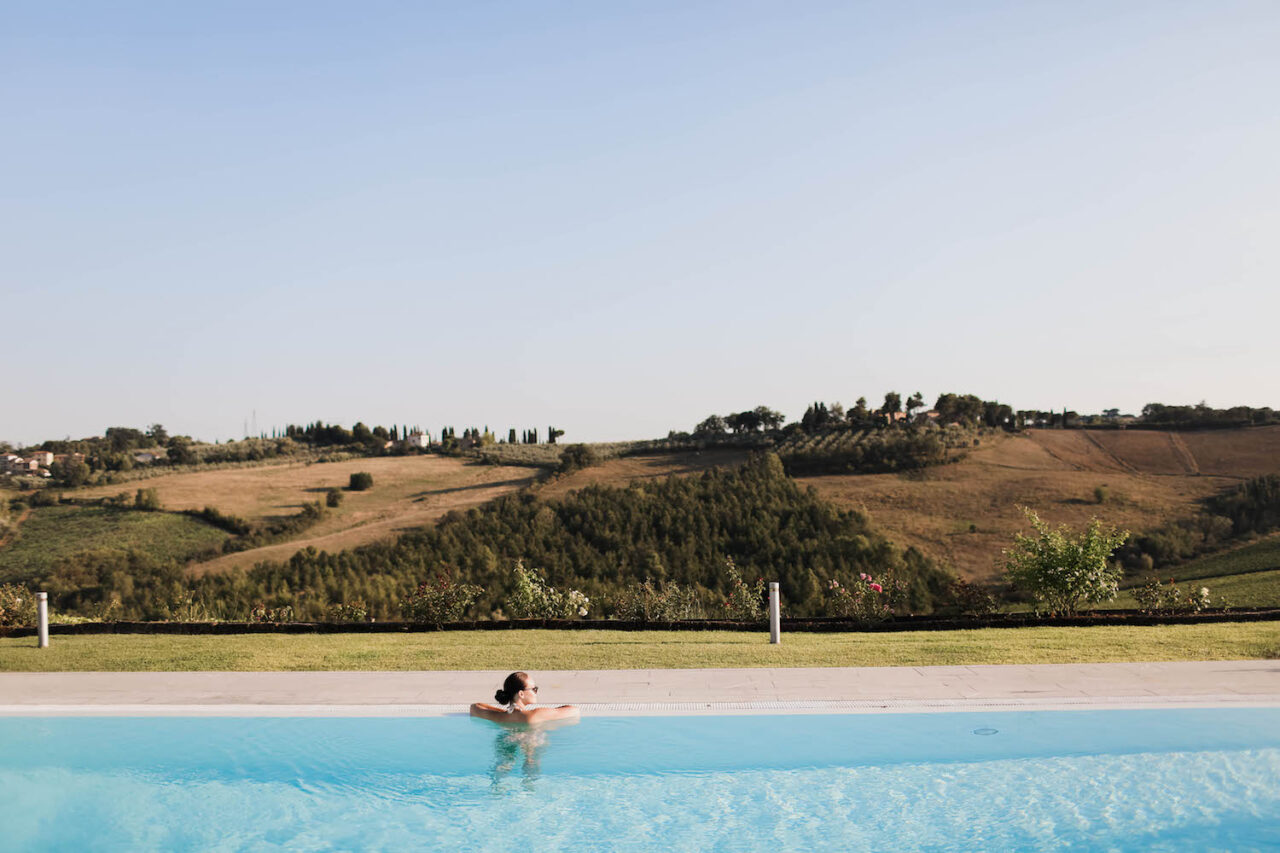 Nejvíc ale vzpomínáme na dva dny uprostřed vinic v krásné italské vilce. Sem se prostě musíme jednou vrátit!
---
Although the place we remember the most was this villa in the middle of vineyards. We have to go back someday!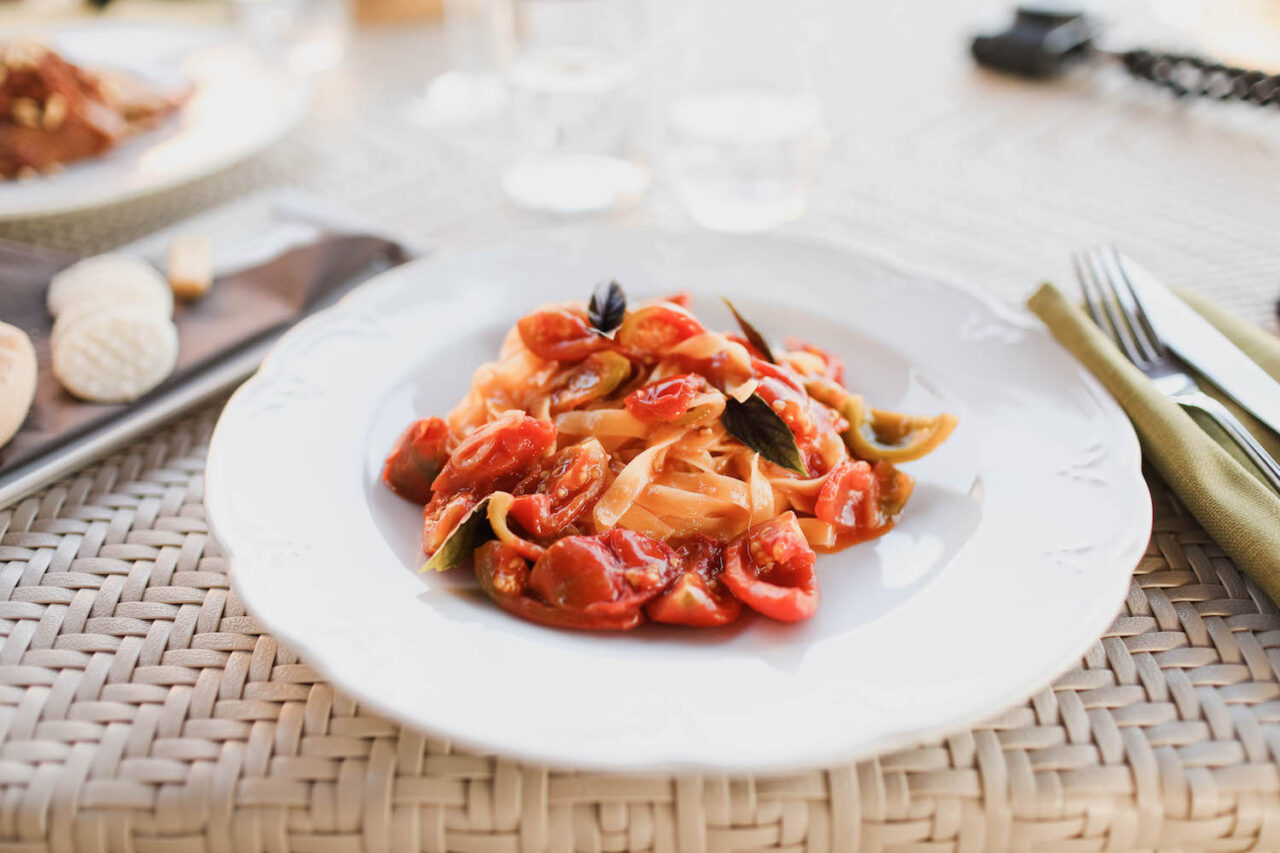 Italskou kuchyni prostě nic nepřekoná <3 A jsem nadšená z toho, že v každé malé restauraci dneska už mají bezlepkové těstoviny!
---
There's nothing better than Italian cuisine <3 And I'm so happy about the fact that even the smallest restaurants have GF options these days!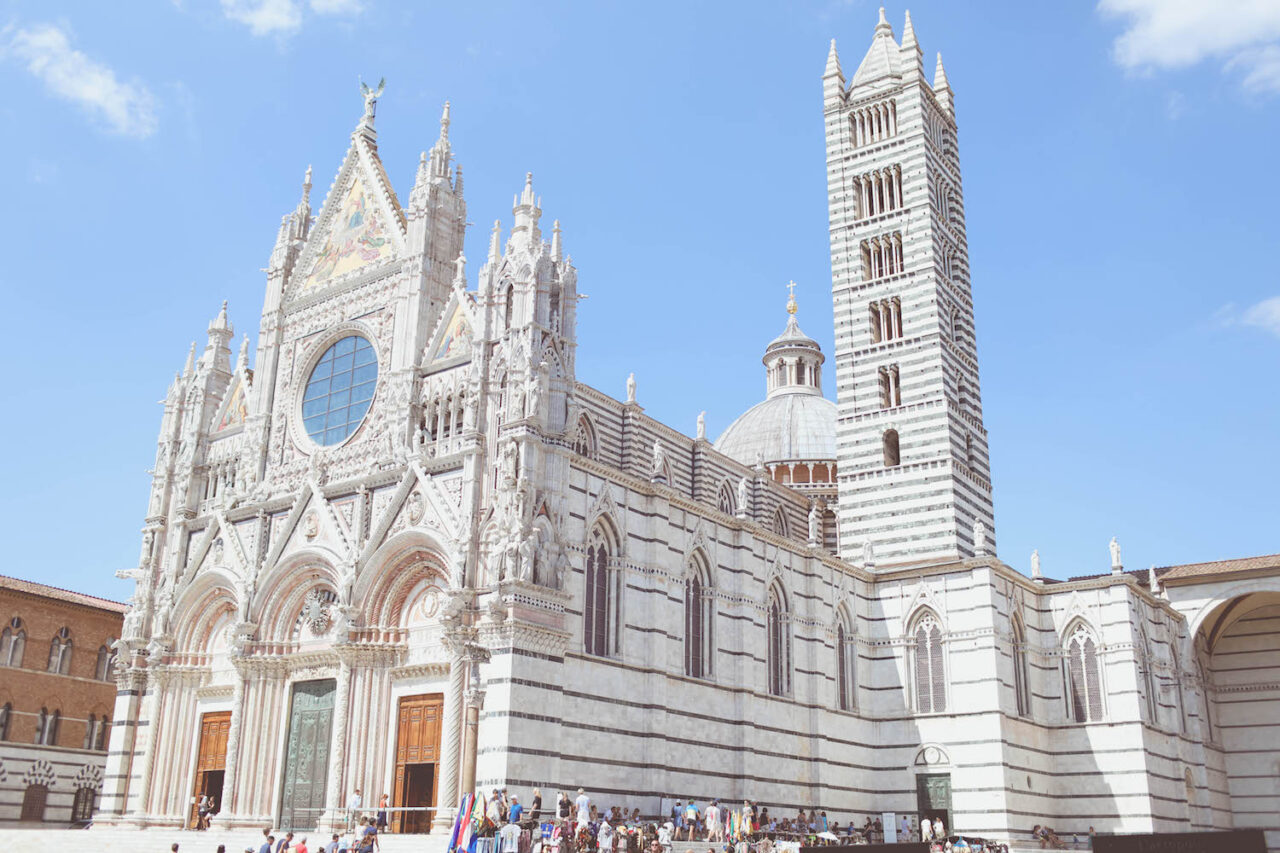 Ze všech měst, která jsme během týdne navštívili, nás nejvíc okouzlila Siena. Tahle katedrála je jedna z nejkrásnějších staveb, které jsem kdy v životě viděla.
---
From all the cities we visited, Siena was our favorite. This cathedral is one of the most beautiful monuments I've ever seen in my life.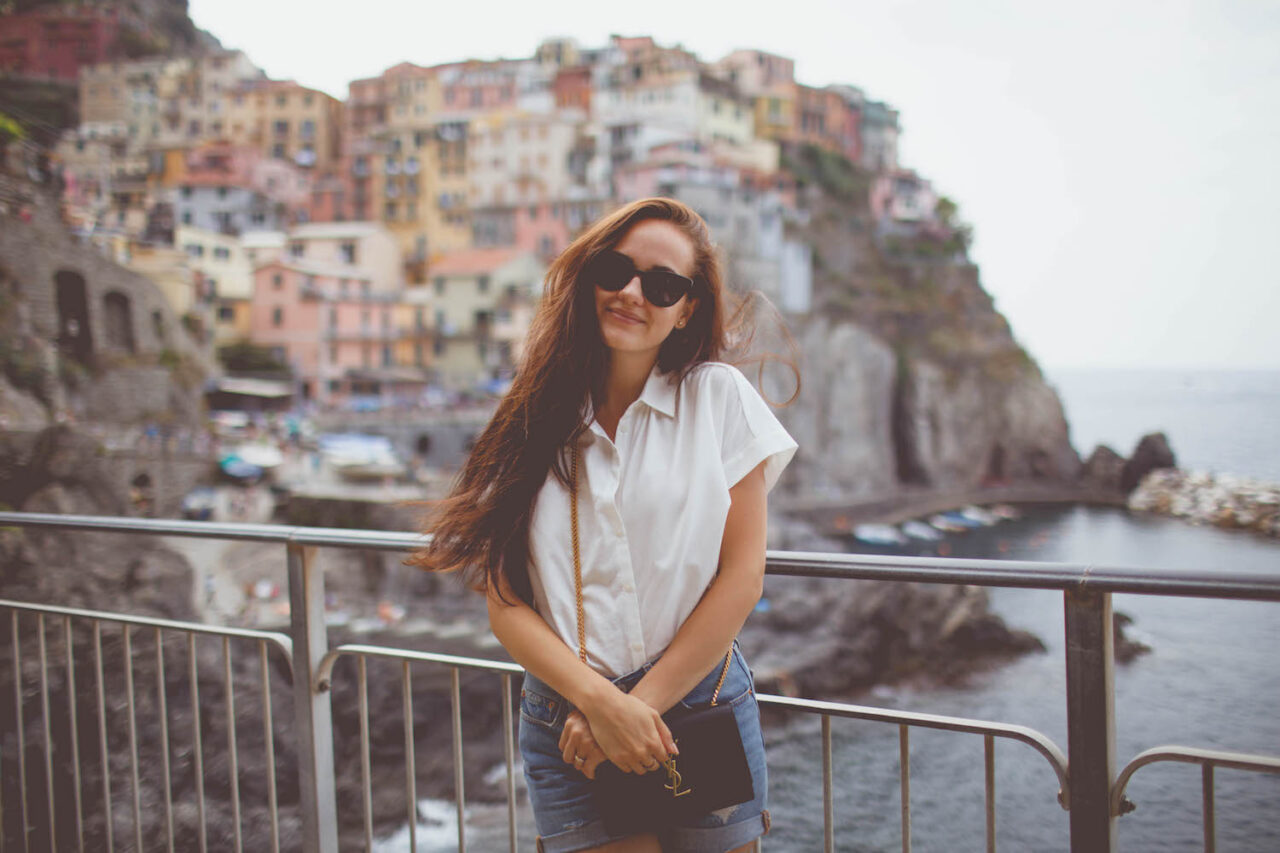 A tím skončilo naše letní dobrodružství <3 Zároveň jsem se ale hrozně těšila na náš běžný život doma.
---
And that was the end of our summer adventure <3 I was also looking forward to our normal life at home though.
ZÁŘÍ / SEPTEMBER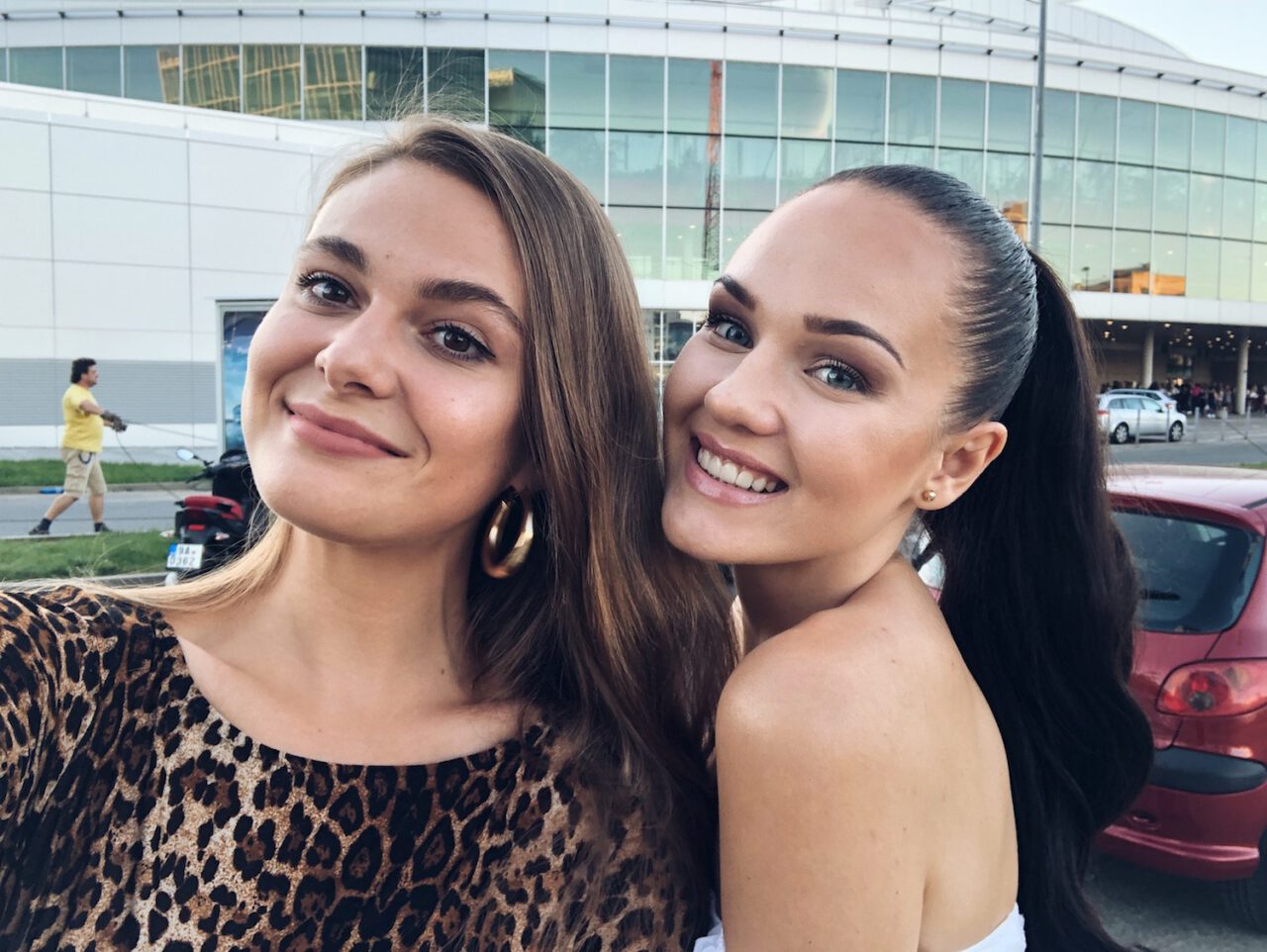 V září jsme s Terkou vyrazily na koncert božské Ariany Grande, na který jsme se těšily skoro rok!
---
In September, me and Teri got to see Ariana Grande live! We've been waiting for it for almost a year.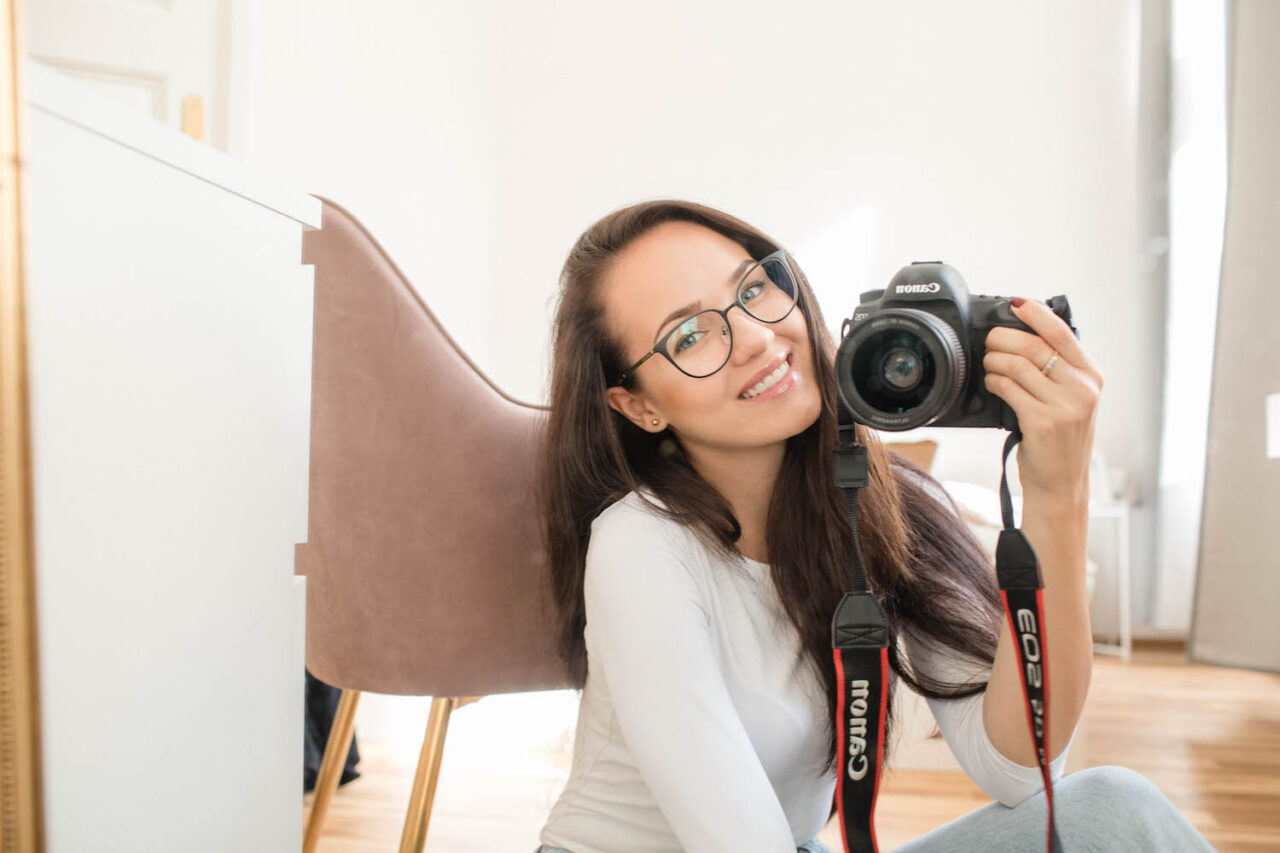 Taky jsem splnila jeden ze svých cílů – KONEČNĚ jsem si nechala udělat brýle. Upřímně nechápu, jak jsem bez nich mohla předtím fungovat.
---
I also achieved one of my small goals – I FINALLY got my glasses done. I honestly don't understand how I lived without them for so long.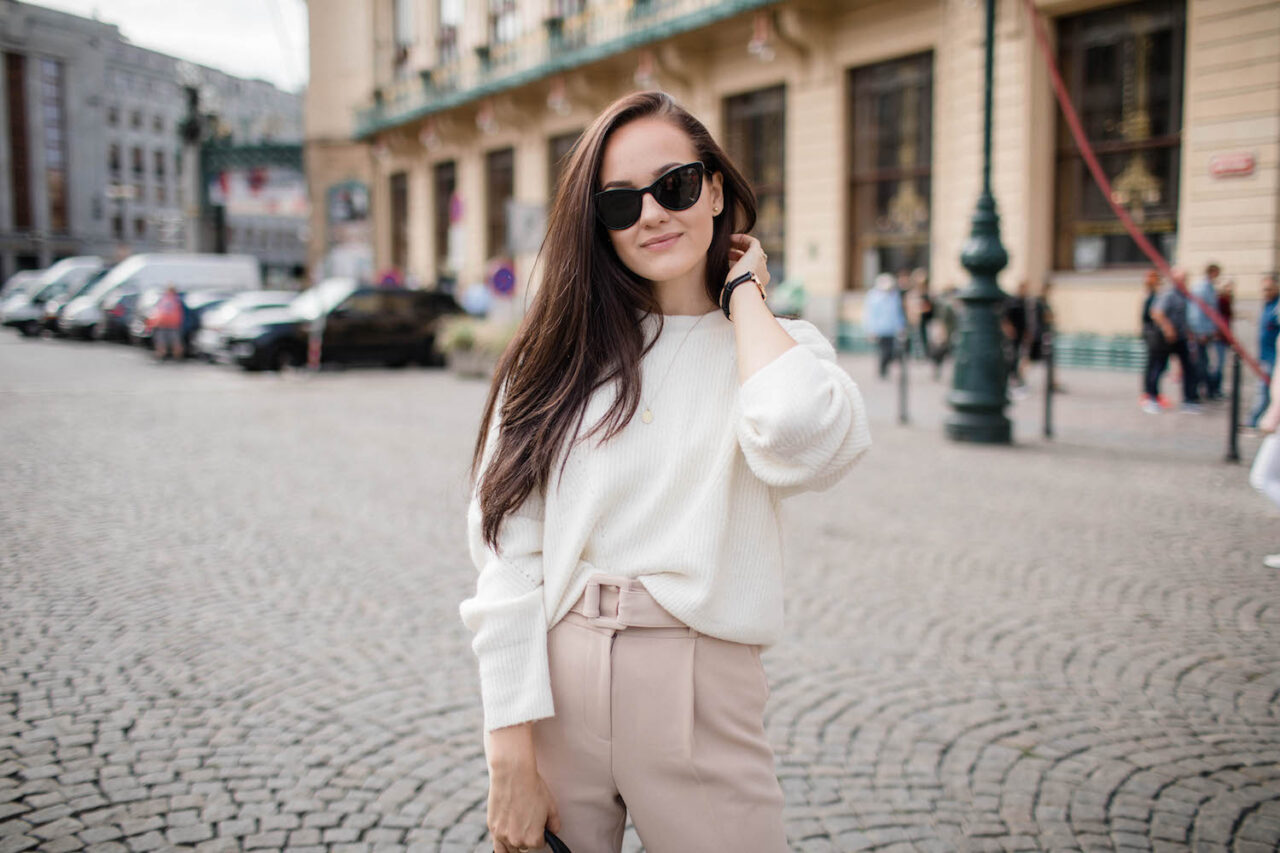 Můj oblíbený podzimní outfit!
---
My favorite fall outfit!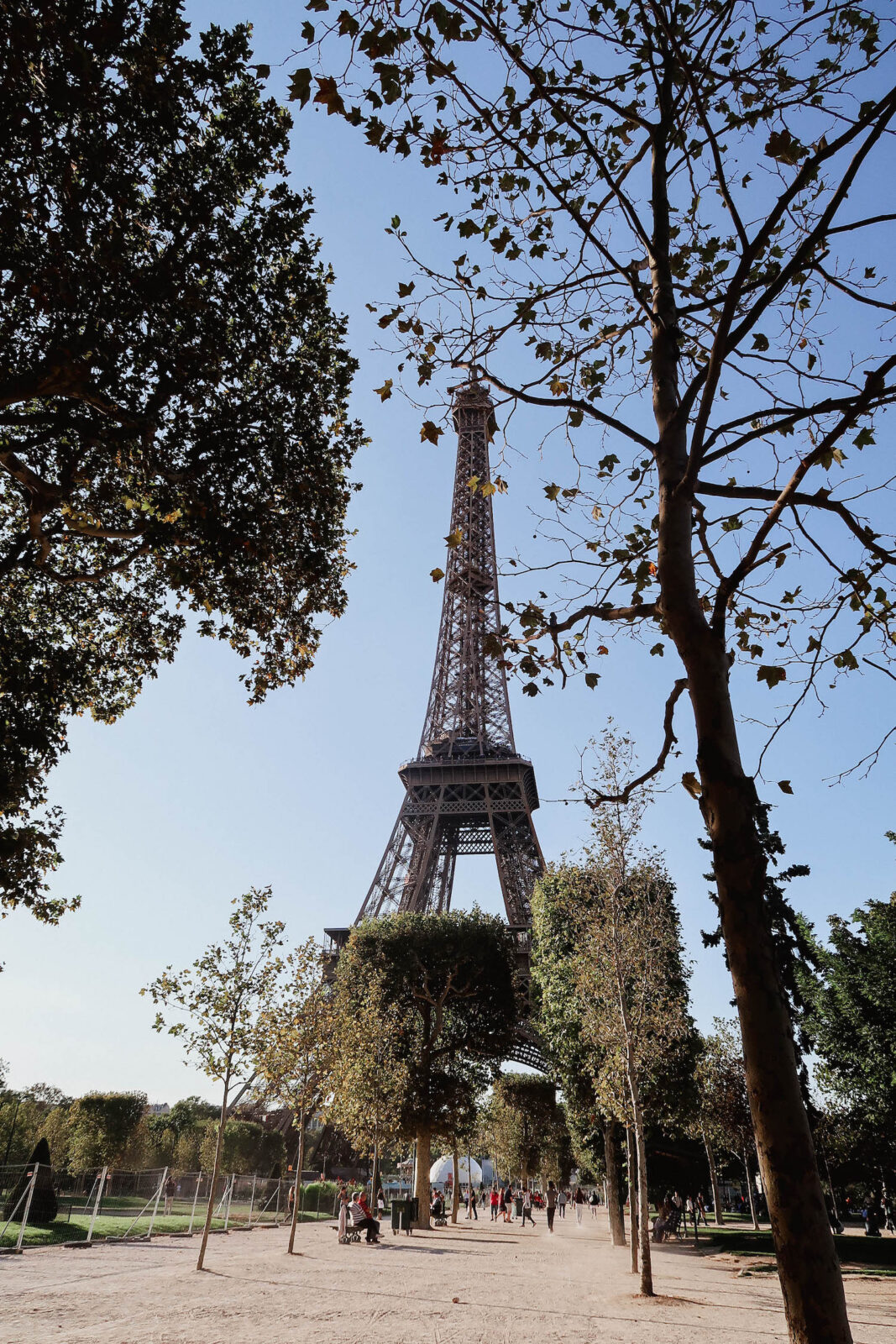 Moje druhá letošní návštěva Paříže. Byla jsem tam pracovně na dva dny, ale jedno odpoledne se mi podařilo zajet do centra a pokochat se.
---
My second trip to Paris this year. This was a work trip though and only for two days, but one of the afternoons I managed to go to the city centre and stroll around for a bit.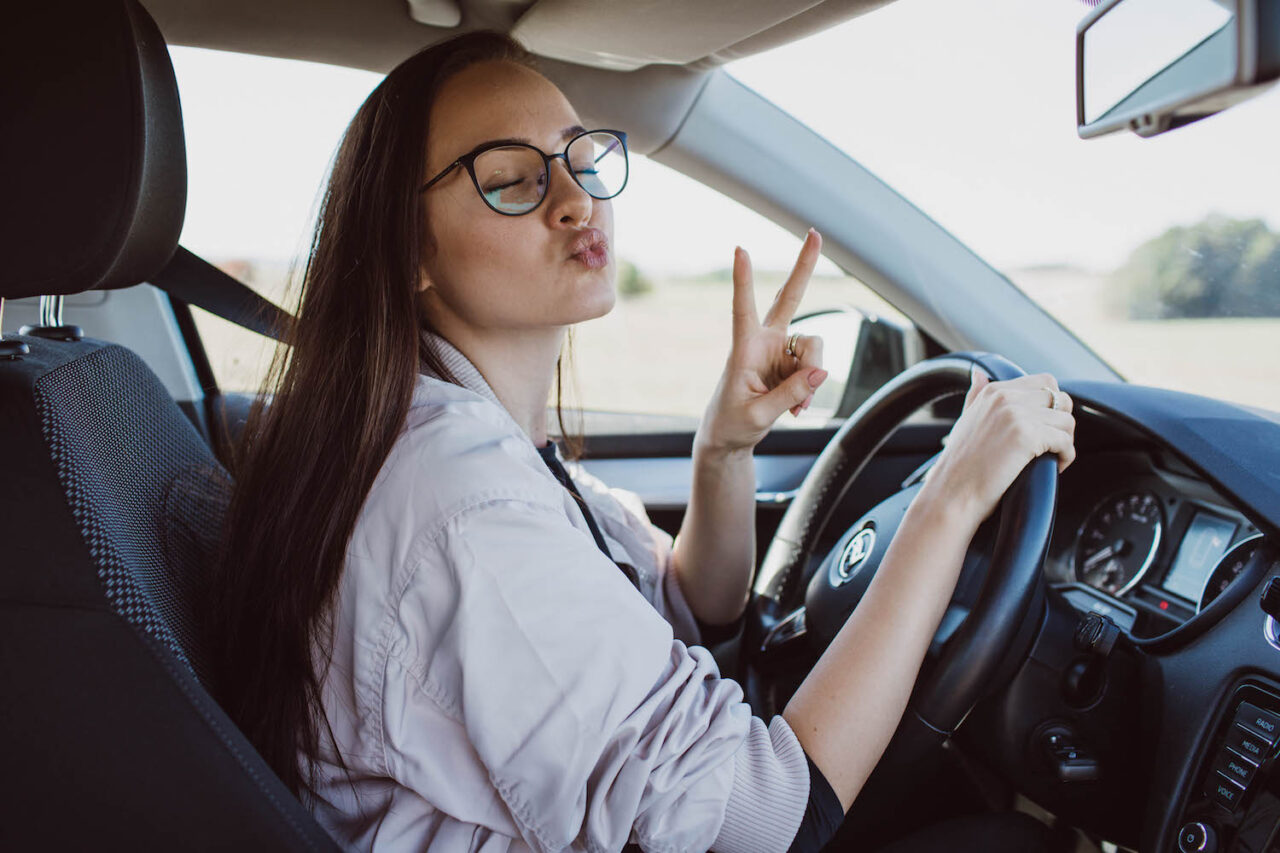 Taky jsem překonala svůj strach a po několika letech si sedla za volant. Ale zas takový úspěch to nebyl, protože podruhé už mi to tolik nešlo a zase jsem si to v hlavě zablokovala.. Tak třeba začnu znova v novém roce 😀
---
I also conquered my fear of driving and sat behind the wheel after a few years. But I wasn't very successful, my driving was bad the second time and I started being scared again.. but maybe I'll start next year 😀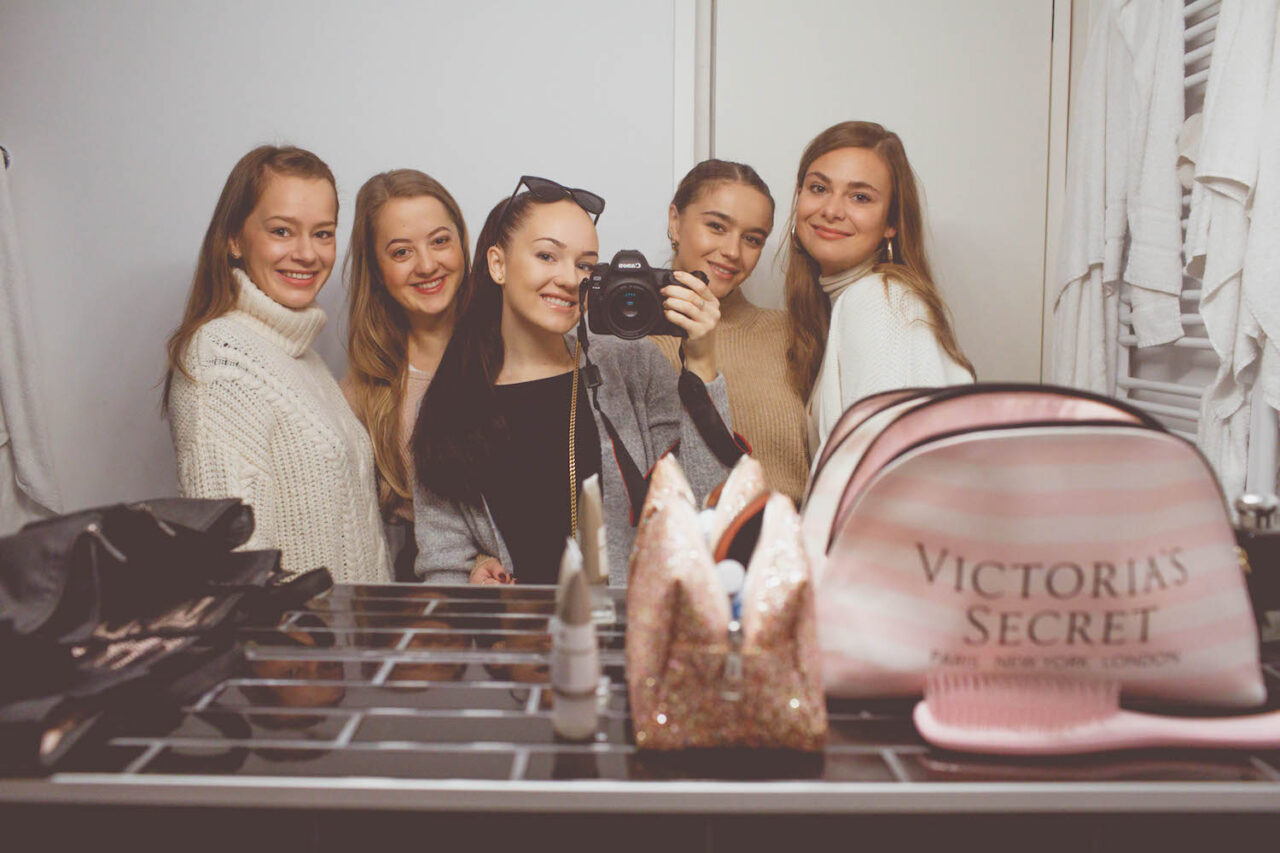 Na konci září jsme s holkama vyrazily na dámskou jízdu do Berlína!
---
At the end of the month I went to Berlin with my girls!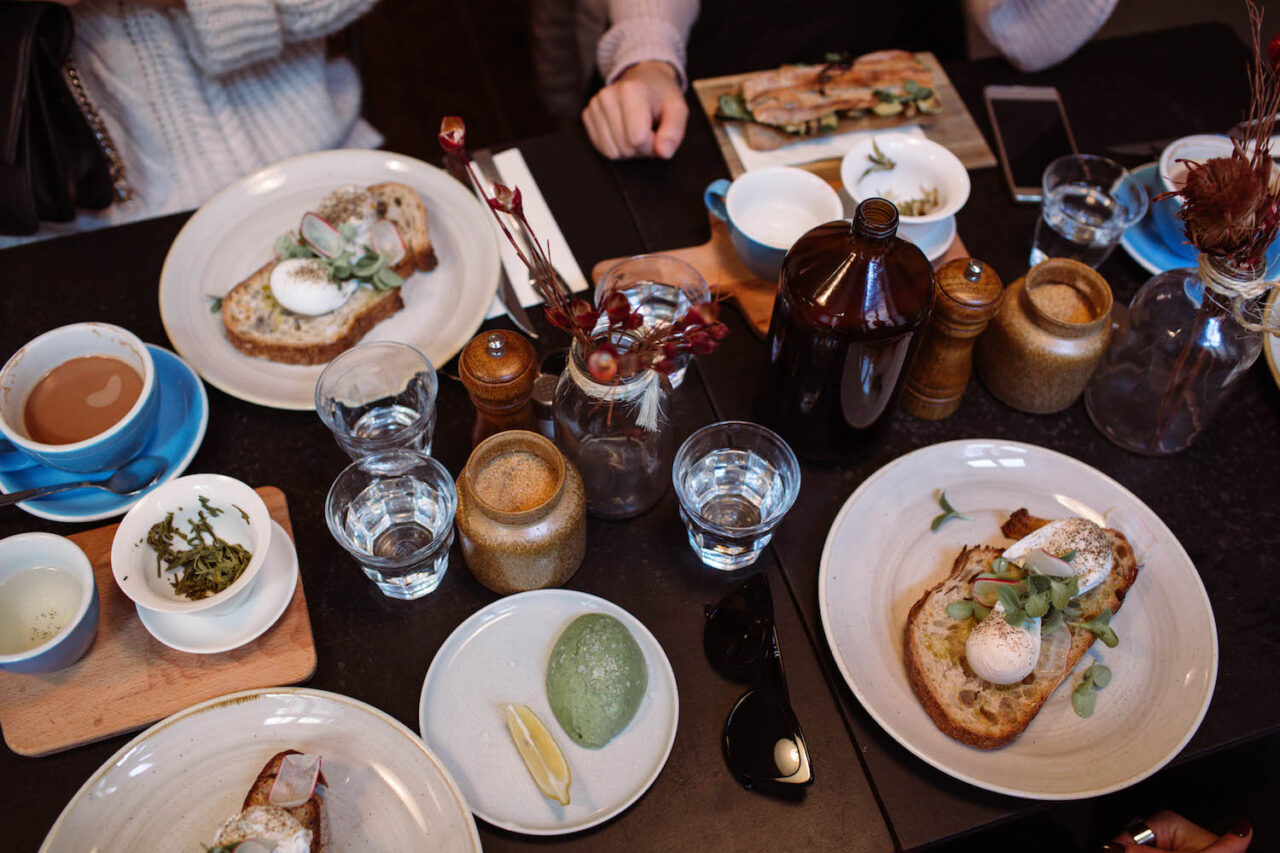 Kde jsme v podstatě jenom jedly,
---
Where we pretty much only ate lots of food,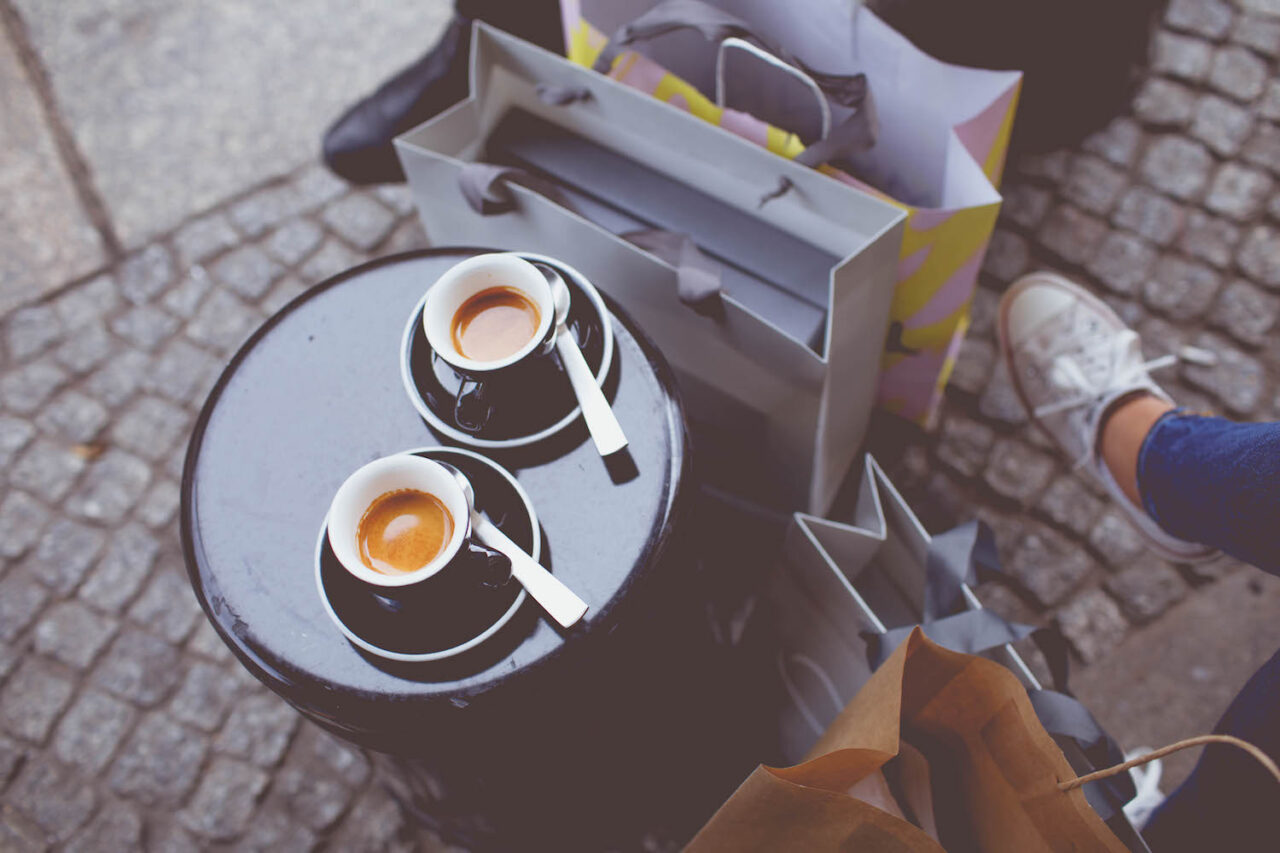 pily kávu a nakupovaly <3
---
drank lots of coffee and did a lot of shopping <3
ŘÍJEN / OCTOBER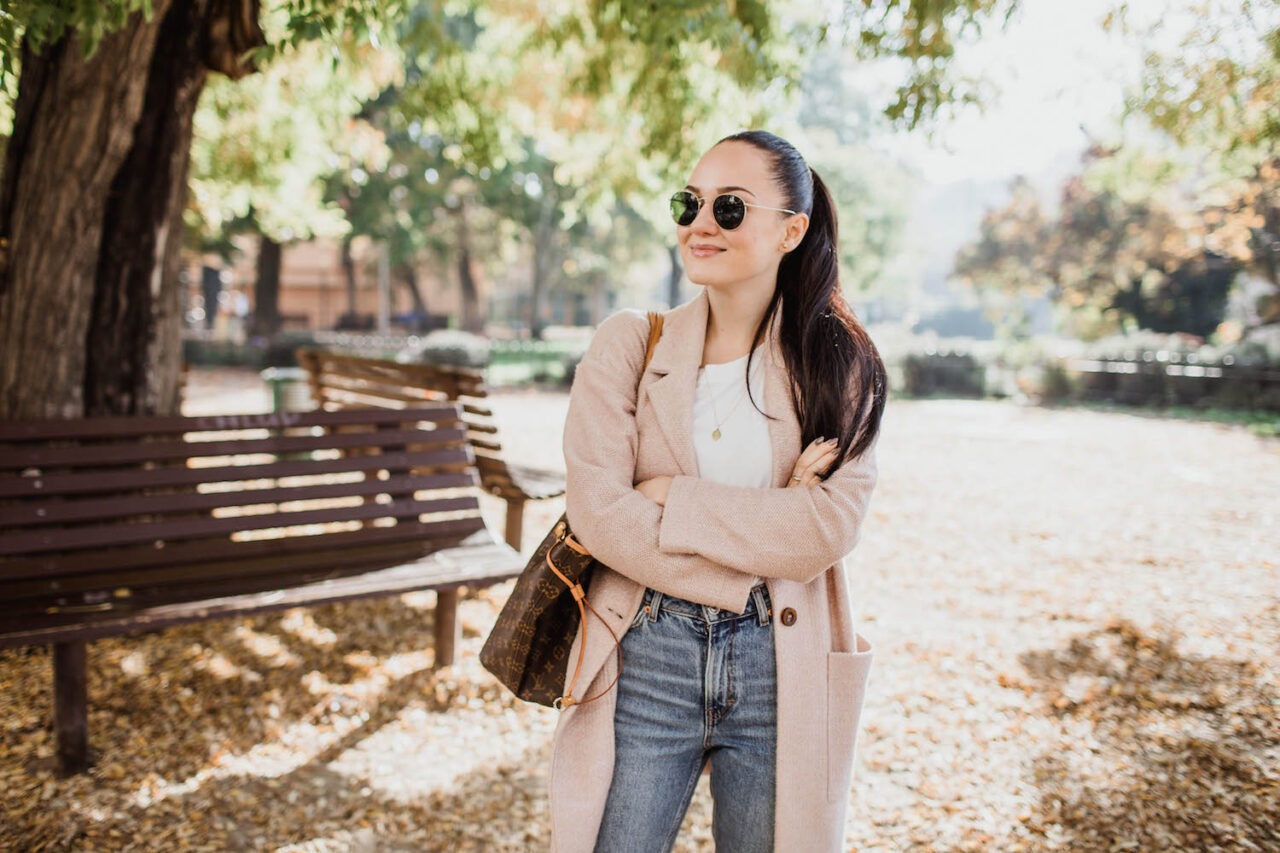 Pak přišel říjen a s ním procházky podzimní Prahou.
---
October came and we enjoyed fall in Prague.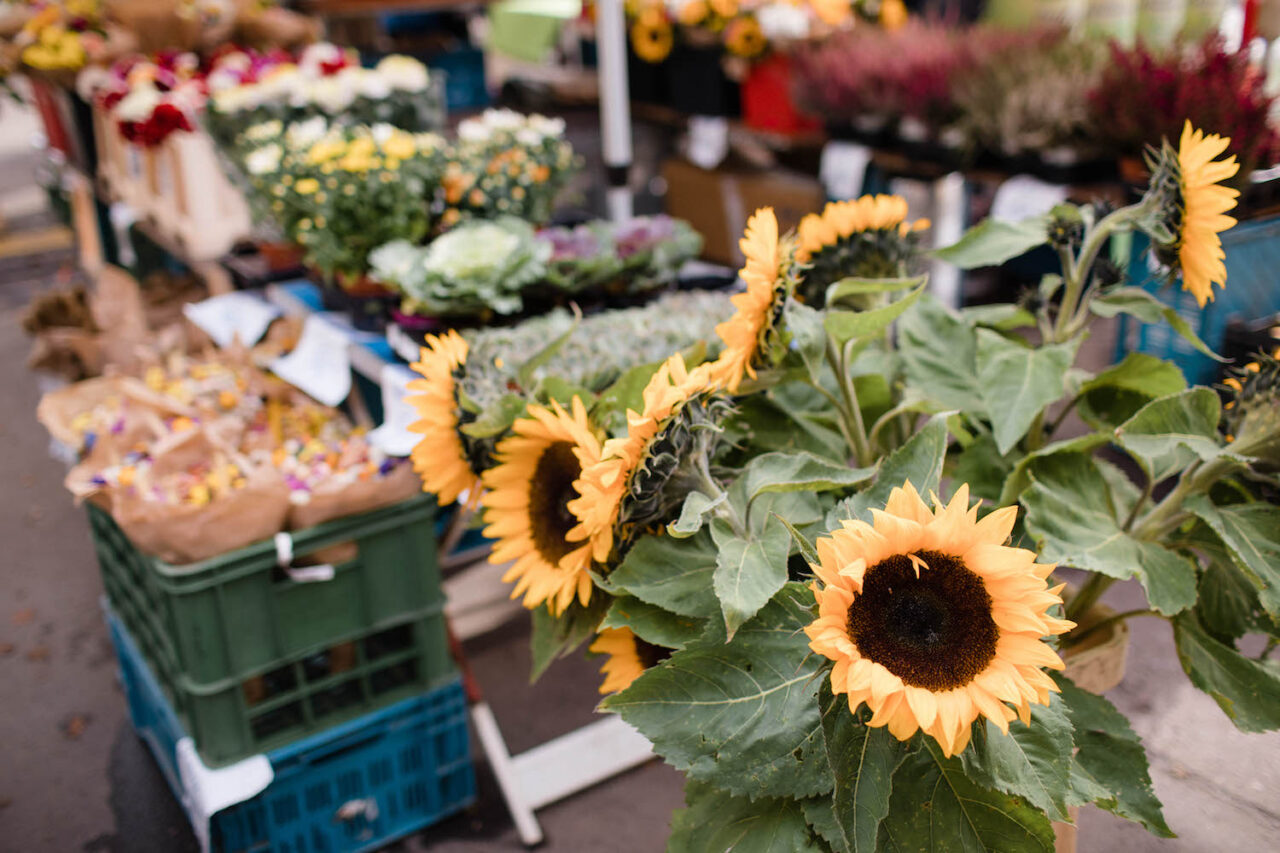 Několikrát jsme byli na farmářských trzích na Náplavce a na Jiřáku.
---
We went to farmer's markets a few times, to the ones at Náplavka and náměstí Jiřího z Poděbrad.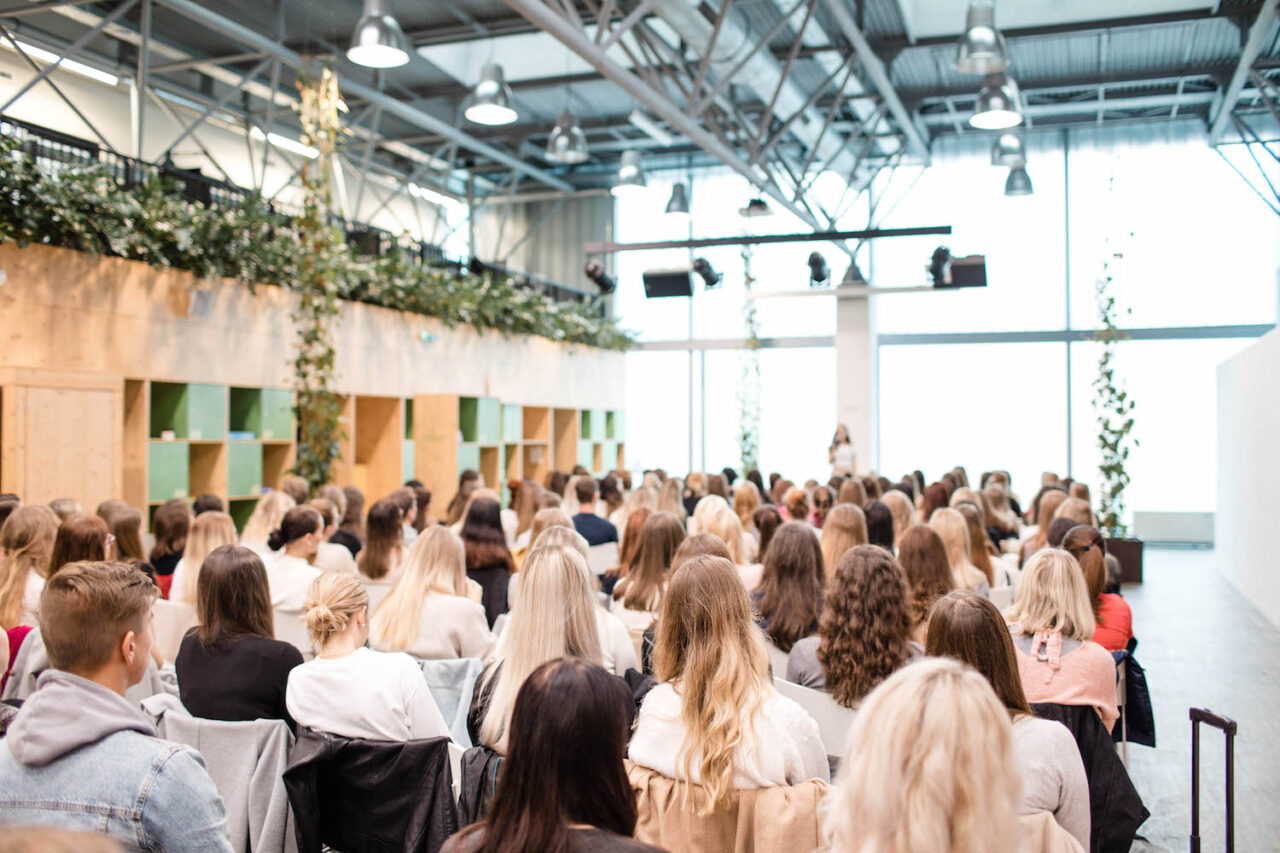 Ale hlavně se v říjnu konal můj druhý charitativní meetup, tentokrát jsem za vámi přijela do Brna!
---
Most important event in October was my second meet up, this time I went to Brno to see you guys!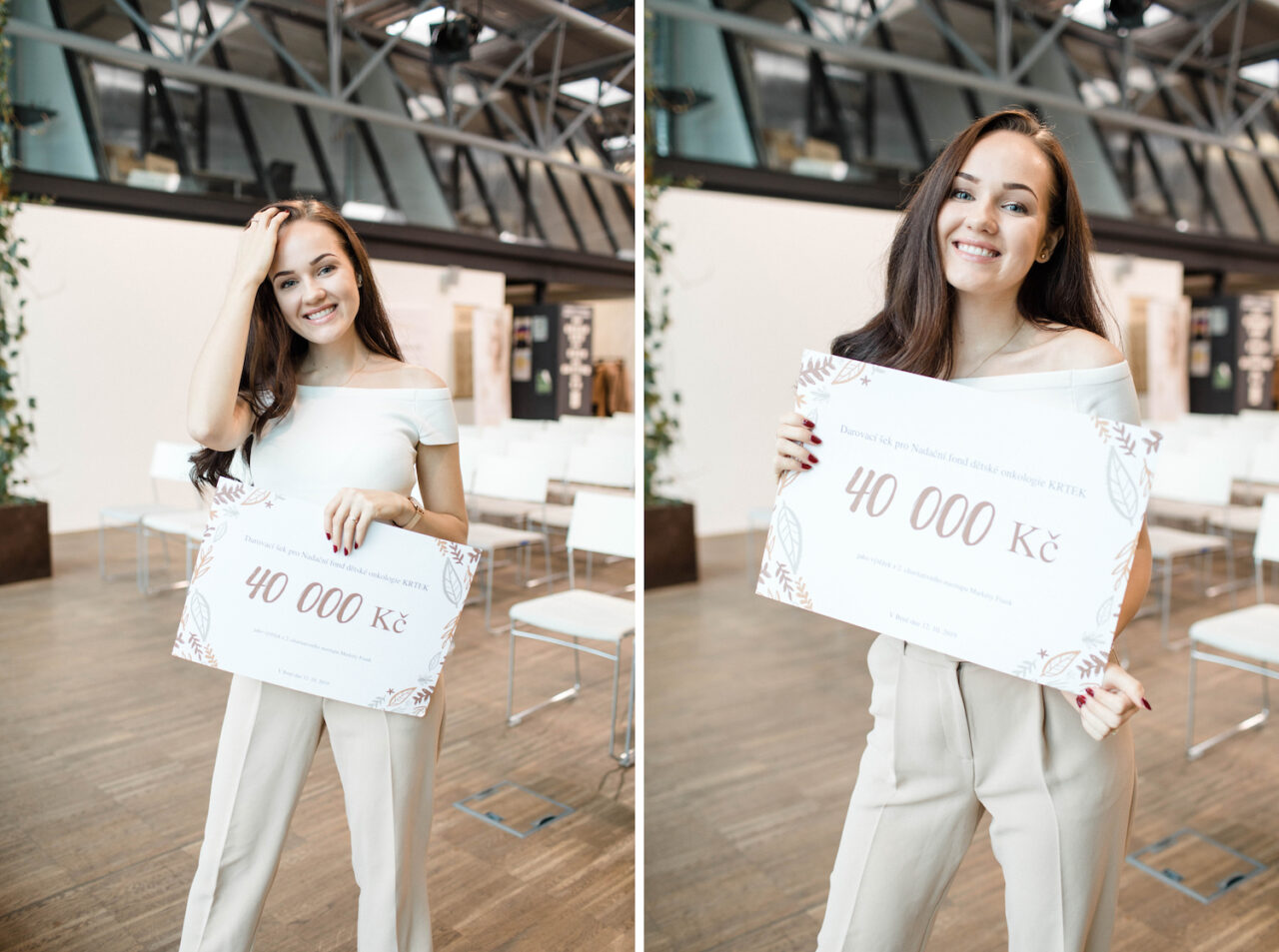 Vybranou částku jsem se rozhodla věnovat Nadačnímu fondu dětské onkologie v Brně.
---
It was a charity event again, this time I decided to support the pediatric oncology in Brno.
LISTOPAD / NOVEMBER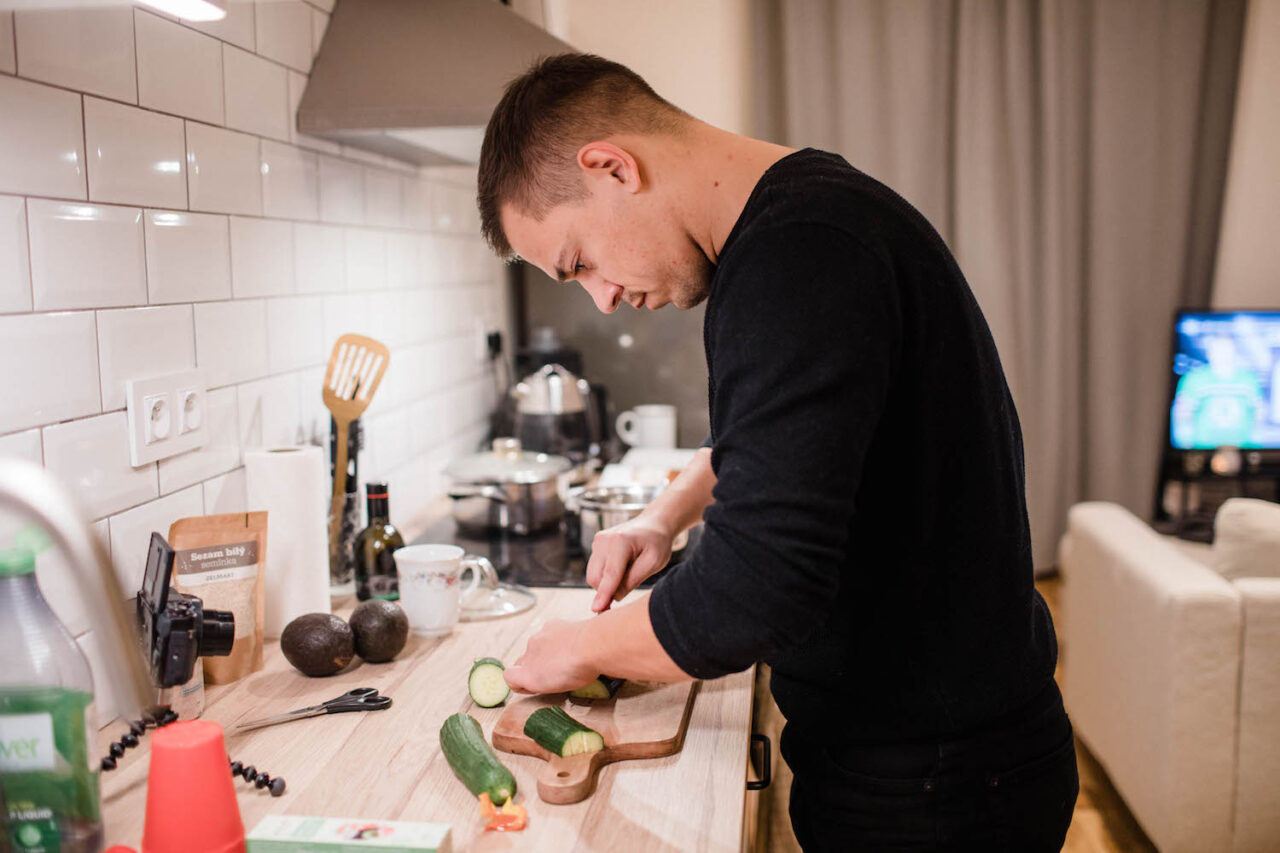 V listopadu se stal zázrak a můj muž si stoupnul ke kuchyňské lince 😀 Podle knížky Romana Vaňka udělal svoje první sushi a upřímně bylo jedno z nejlepších, jaké jsem kdy v životě jedla! Teď je zrovna v kuchyni a připravuje ho znovu na naši Silvestrovskou večeři <3
---
A miracle happened in November and my husband used our kitchen for the first time 😀 He made his very first sushi and I can honestly tell that it was one of the best sushi I've ever had! He's in the kitchen right now preparing sushi for our New Year's Eve dinner <3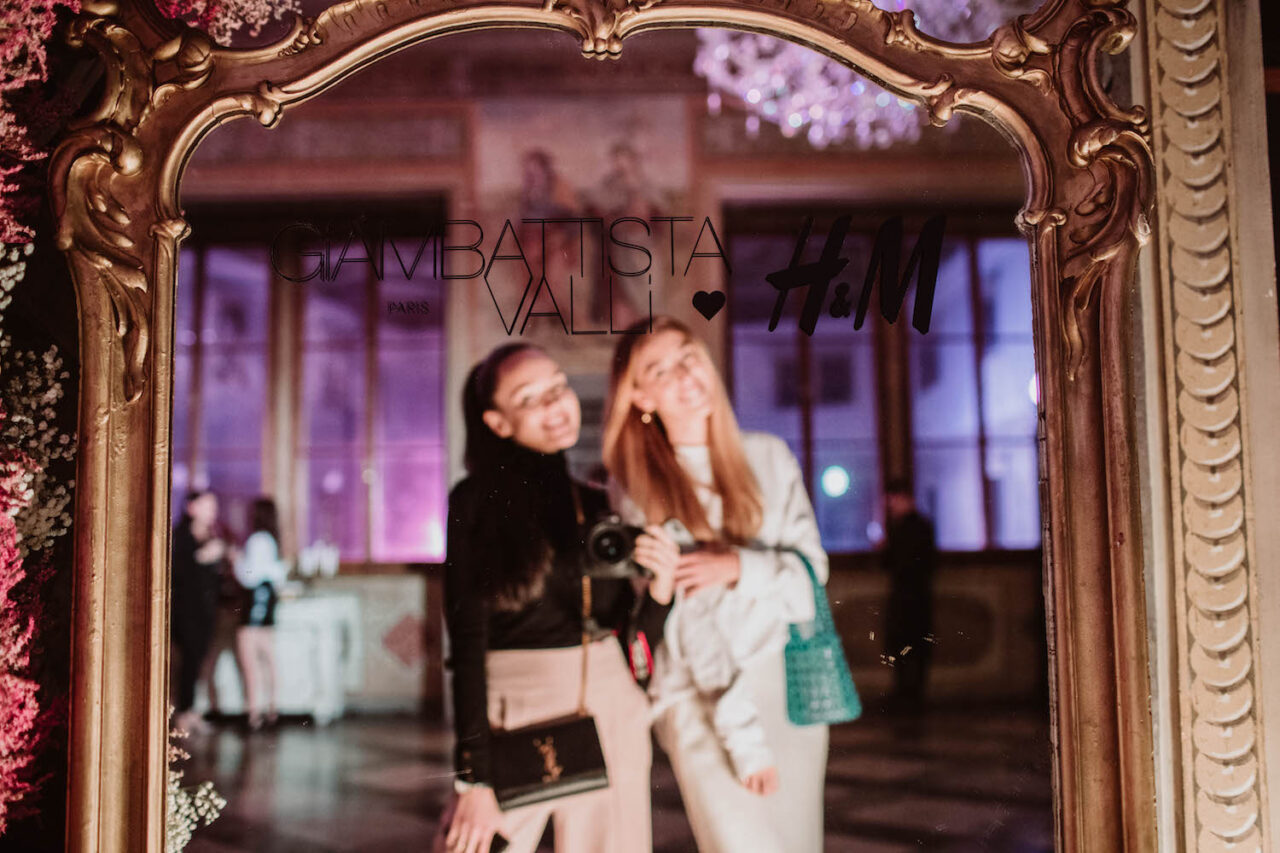 Byla jsem i na pár zajímavých akcích, jednou z nich bylo představení kolekce Giambattista Valli x H&M v Martinickém paláci.
---
I went to a few events, one of them was the launch of Giambattista Valli x H&M collection at Martinic palace.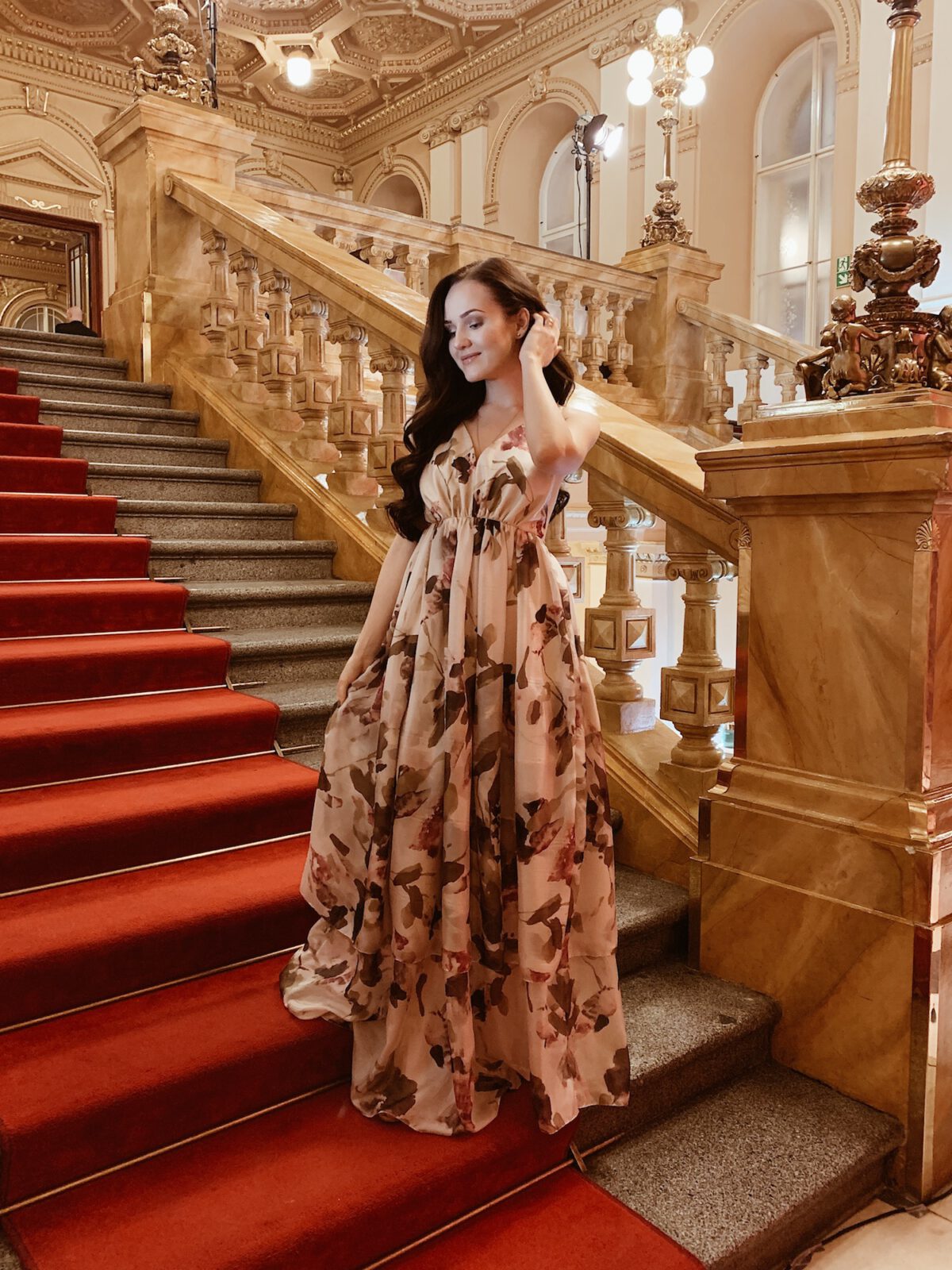 Nebo třeba galavečer Welly v krásném Žofíně!
---
Or the Wella gala evening in beautiful Žofín Palace!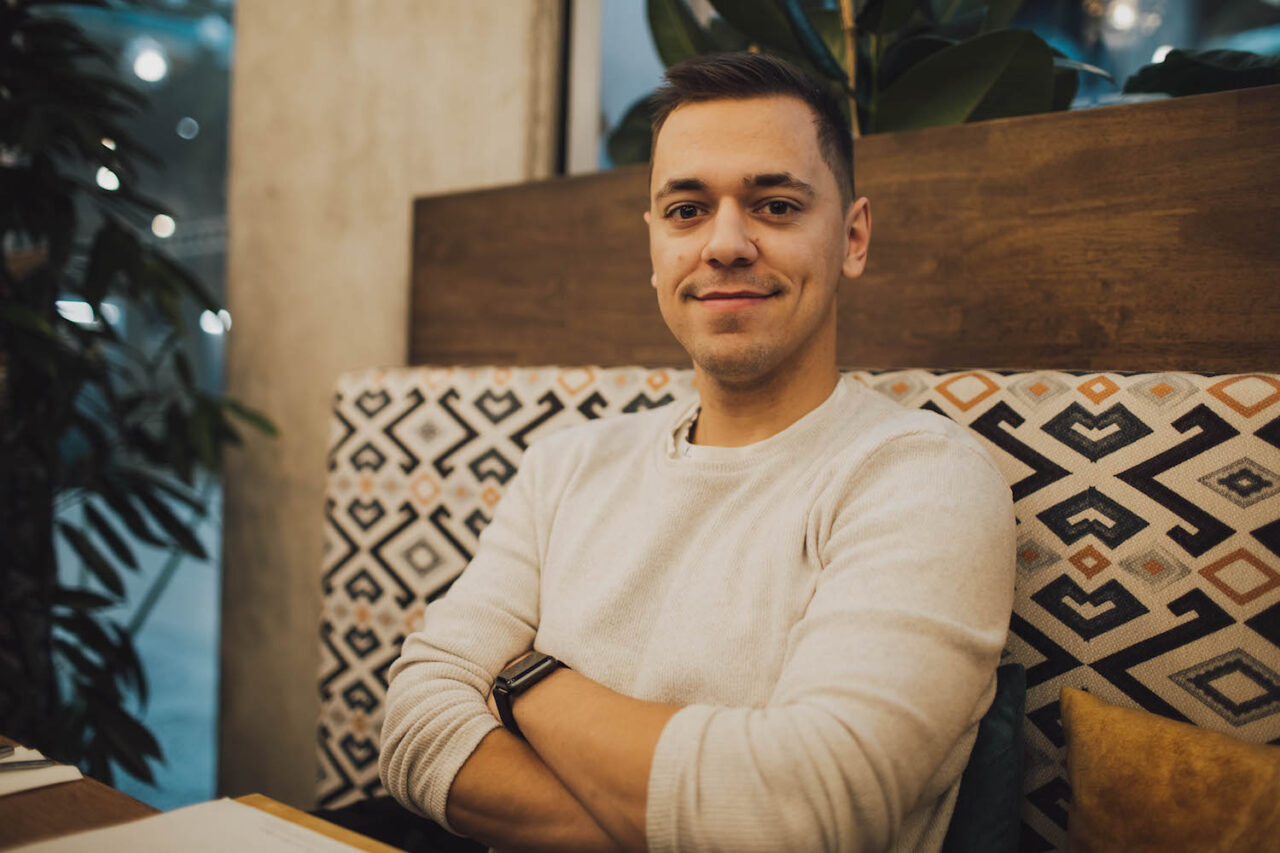 Na konci listopadu Vilda oslavil 27. narozeniny <3
---
At the end of November my husband turned 27 <3
PROSINEC / DECEMBER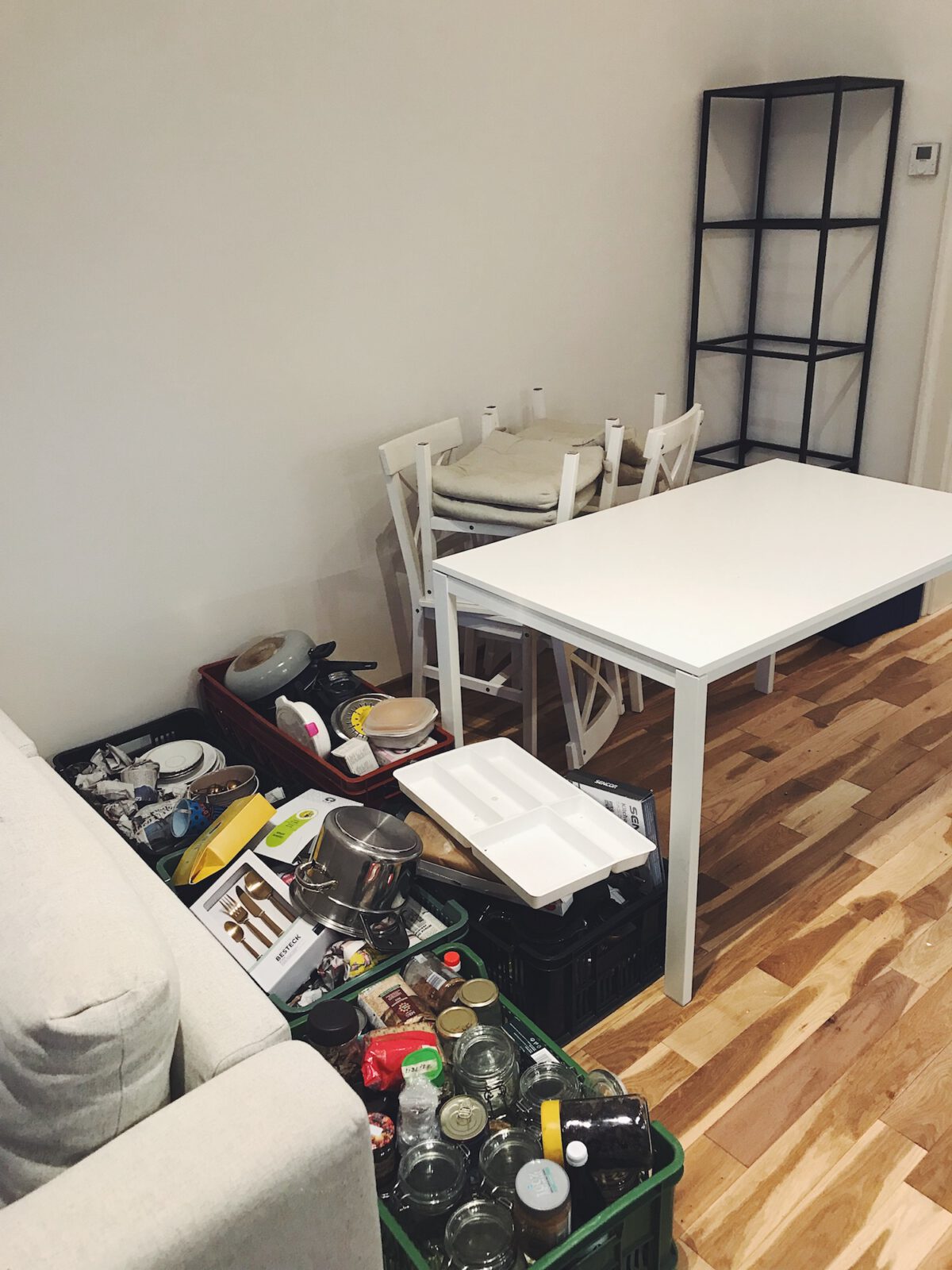 Prosinec byl jeden velký zmatek, haha. Stěhování, vlogmas, zabydlování v novém..
---
December was a mess, haha. With the moving, vlogmas, getting things in order in our new apartment..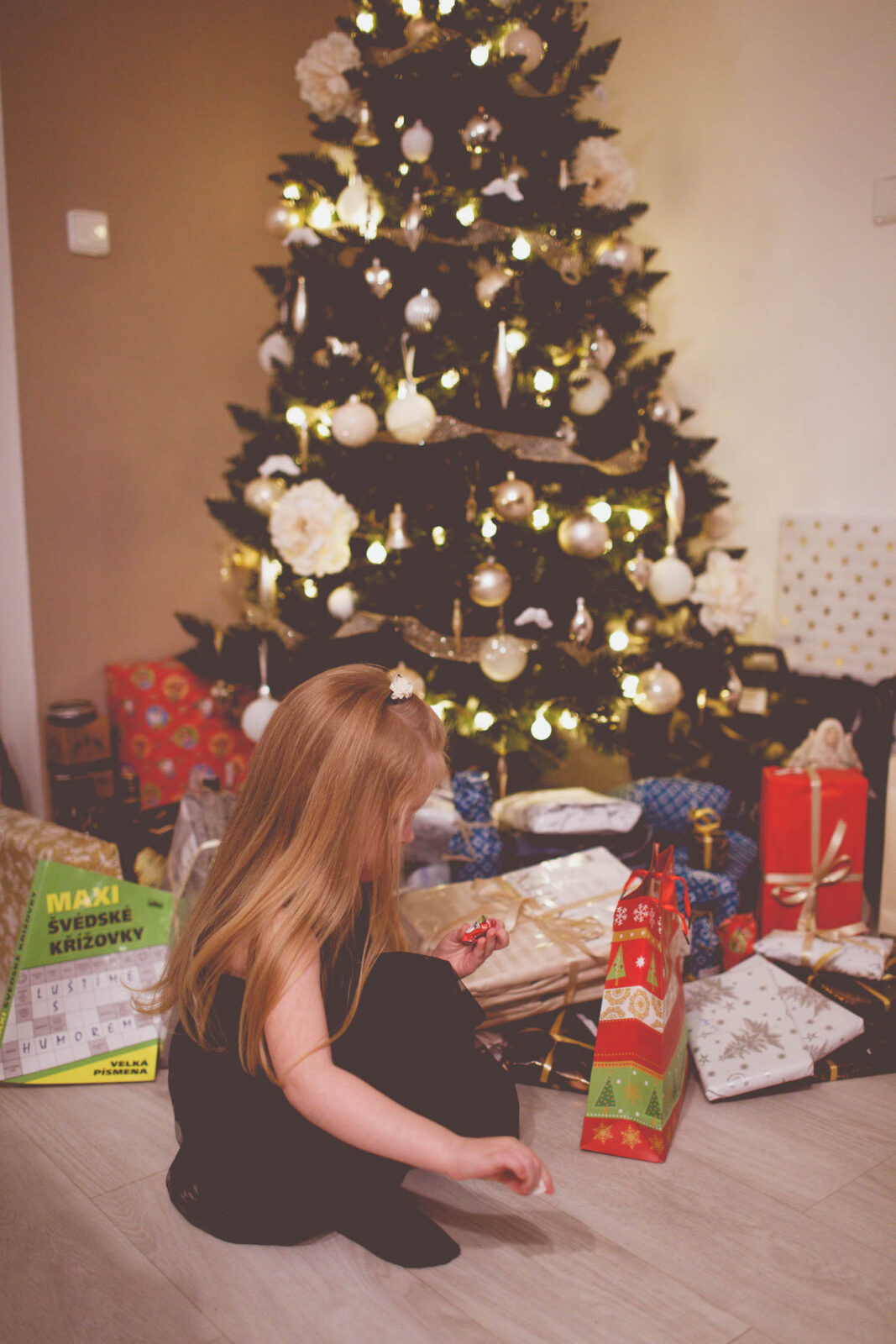 O to víc jsem si ale potom užila svátky doma se svojí rodinou <3 Čtyři dny jsem strávila hlavně v pyžamu, snědla spoustu bramborového salátu, hrála jsem si s mojí malou neteřinkou, dívala jsem se na pohádky a četla si.. perfektní zakončení roku!
Chtěla bych vám všem popřát krásný rok 2020, ať je přesně takový, jaký ho chcete. Nezapomeňte snít, nebojte se velkých cílů a jděte si za vším, co vás dělá šťastnými. Děkuju za další rok, který jsem mohla strávit s vámi. Děkuju za každou hezkou zprávu nebo komentář, za vaši přízeň a za to, že můžu sdílet část svého života s partou tak skvělejch žen. Užijte si dnešní oslavy (my budeme ležet na gauči, cpát se jídlem a sledovat filmy, haha), dejte na sebe pozor a těším se na vás zase zítra – v roce 2020!
S láskou, M.
---
But then I enjoyed Christmas at home with my family <3 For four days I've just been eating, watching movies, read books and played with my little niece.. The perfect end of the year!
I want to wish you a wonderful new year, I hope it's gonna be exactly what you're wishing for. Don't forget to dream and don't be scared to dream big. Go for everything that sets your soul on fire. Thank you for another year I got to spend with you. Thank you for every single message or a comment, for your support and for the opportunity to share some parts of my life with such amazing people like you. Enjoy tonight's celebrations (we're gonna sit on a couch, eat a lot of food and watch movies, haha), take care and I can't wait to see you tomorrow – in 2020!
Love, M.