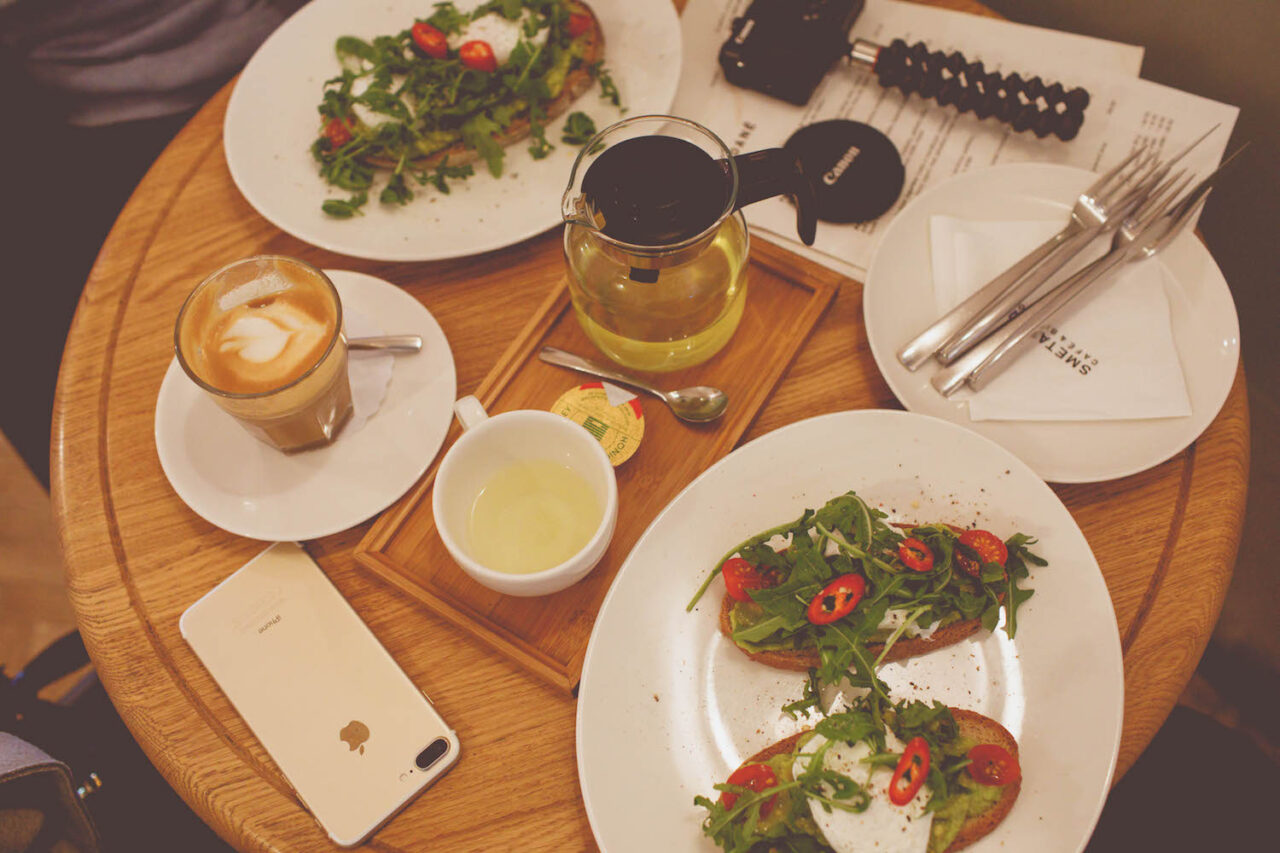 Krásný nedělní večer! Už se pomalu chystám jít spát, ale chtěla jsem se vám ještě ozvat alespoň tady, abyste věděli, že žiju, haha. Užila jsem si krásný odpočinkový víkend, přesně něco takového jsem potřebovala, abych načerpala síly na příští týden, protože bude docela šílený. Včera jsem byla celý den doma a kromě menšího úklidu a pečení jsem vlastně nic nedělala, ale dnešek byl trochu zajímavější, takže jsem si vzala s sebou foťák a cvakla pro vás pár fotek.
---
Good evening babes! I'm about to go to sleep, but I wanted to check in here so you know I'm alive haha. I had a lovely and relaxing weekend, I really needed it to recharge my batteries for the next week which is gonna be crazy. Yesterday I was at home all day and except for some cleaning and baking, I didn't really do anything, but today has been a bit more interesting so I took my camera with me and took some photos for you guys during the day.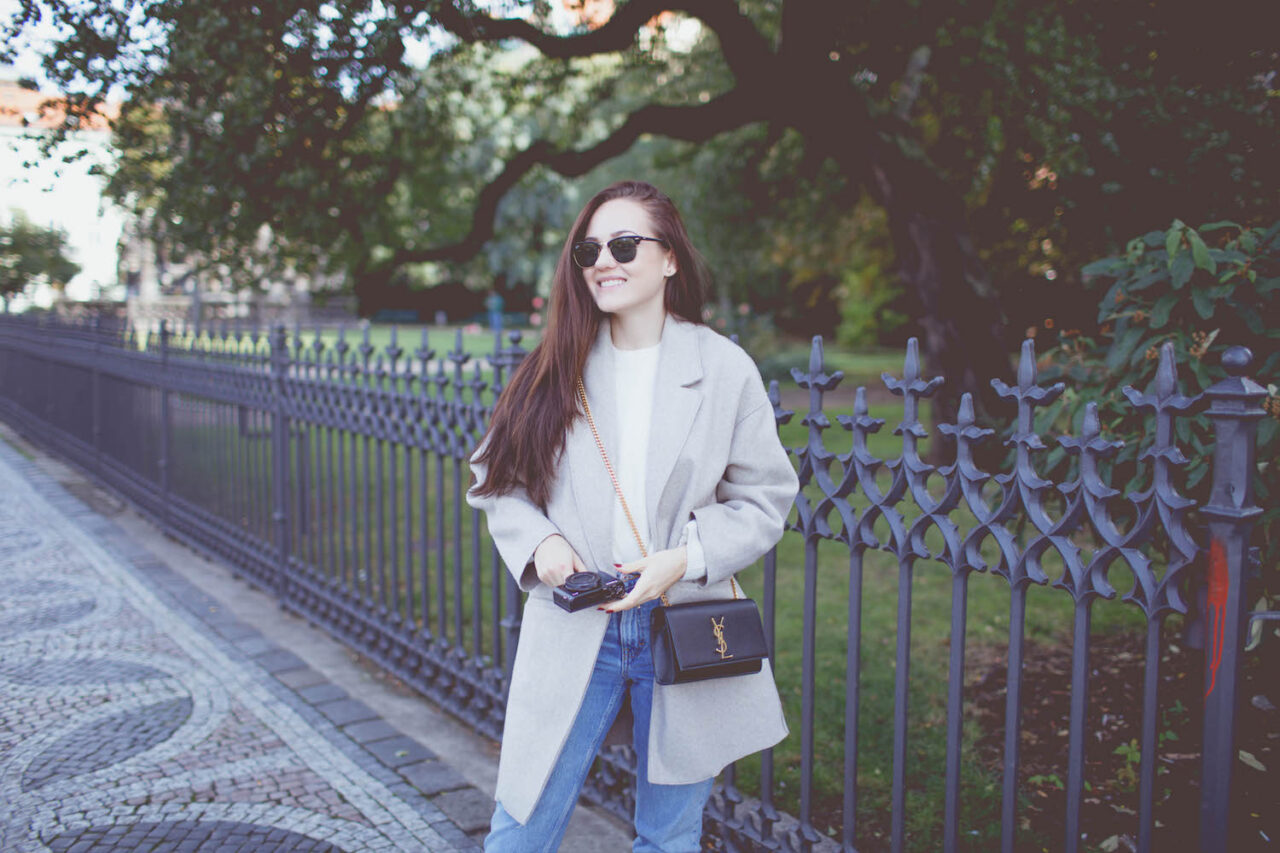 Ráno jsme s Vildou vyrazili na snídani do Smetanaq (nečekaně:D). Ráda bych řekla, že to byla romantická nedělní snídaně, ale ráno jsme místo v 7:30 vstali v 9, doma jsme už neměli žádné jídlo a Smetanaq jsme měli při cestě, rychle jsme do sebe hodili avo toasty, zatímco Vilda si dodělával nějakou práci na notebooku, a potom jsme vyrazili na návštěvu k našim.
---
We went to Smetanaq for breakfast (what a surprise:D). I'd like to say it was a romantic Sunday breakfast with my hubby, but we got up at 9 instead of 7:30, we didn't have any food at home and the café was on our way, we ate our avocado toasts super fast while Vilda did some work on his laptop, and then we went to visit my parents.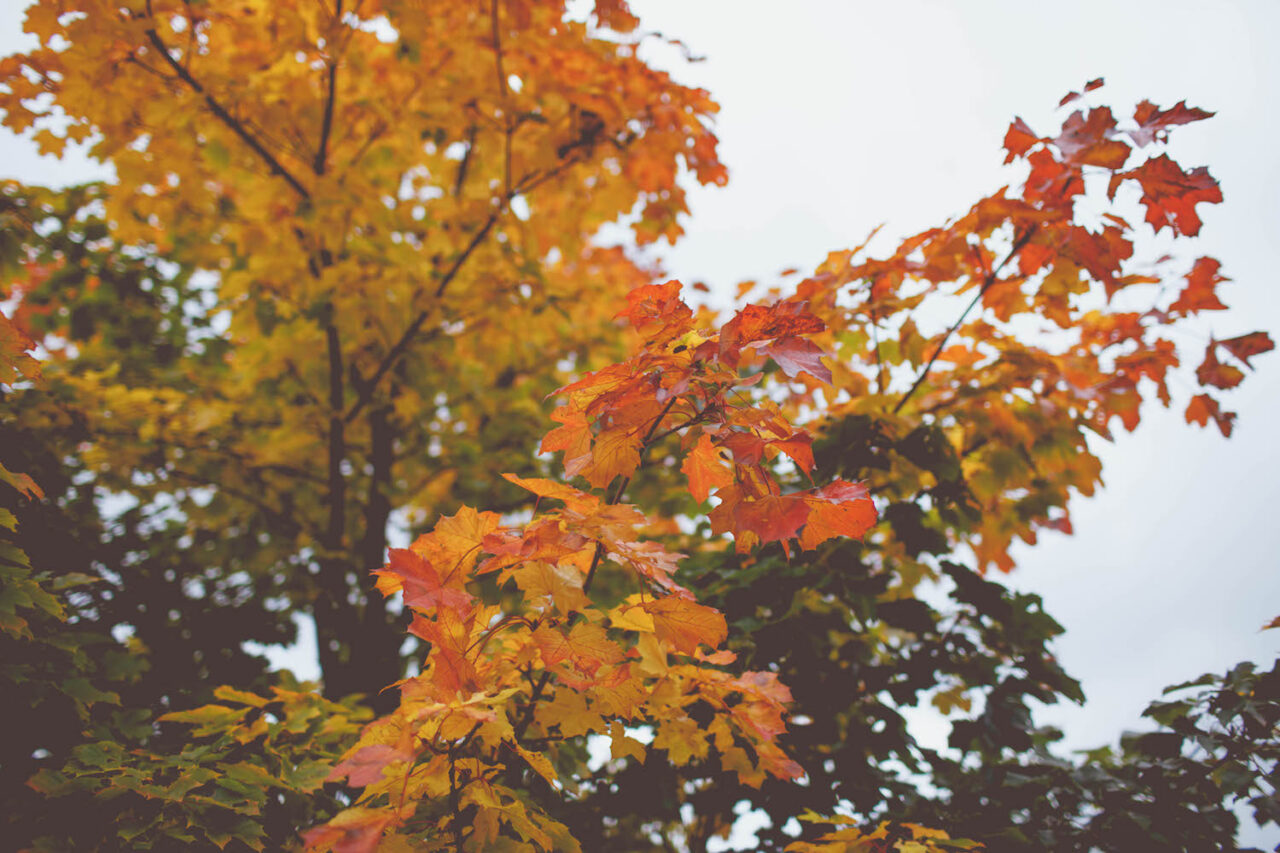 Byli jsme tam asi dvě hodinky, dali si oběd, vyrazili na rychlou procházku do přírody a pak se vrátili zpátky do Prahy.
---
We were there for about two hours, had lunch, went for a quick walk in the nature and then went back to Prague.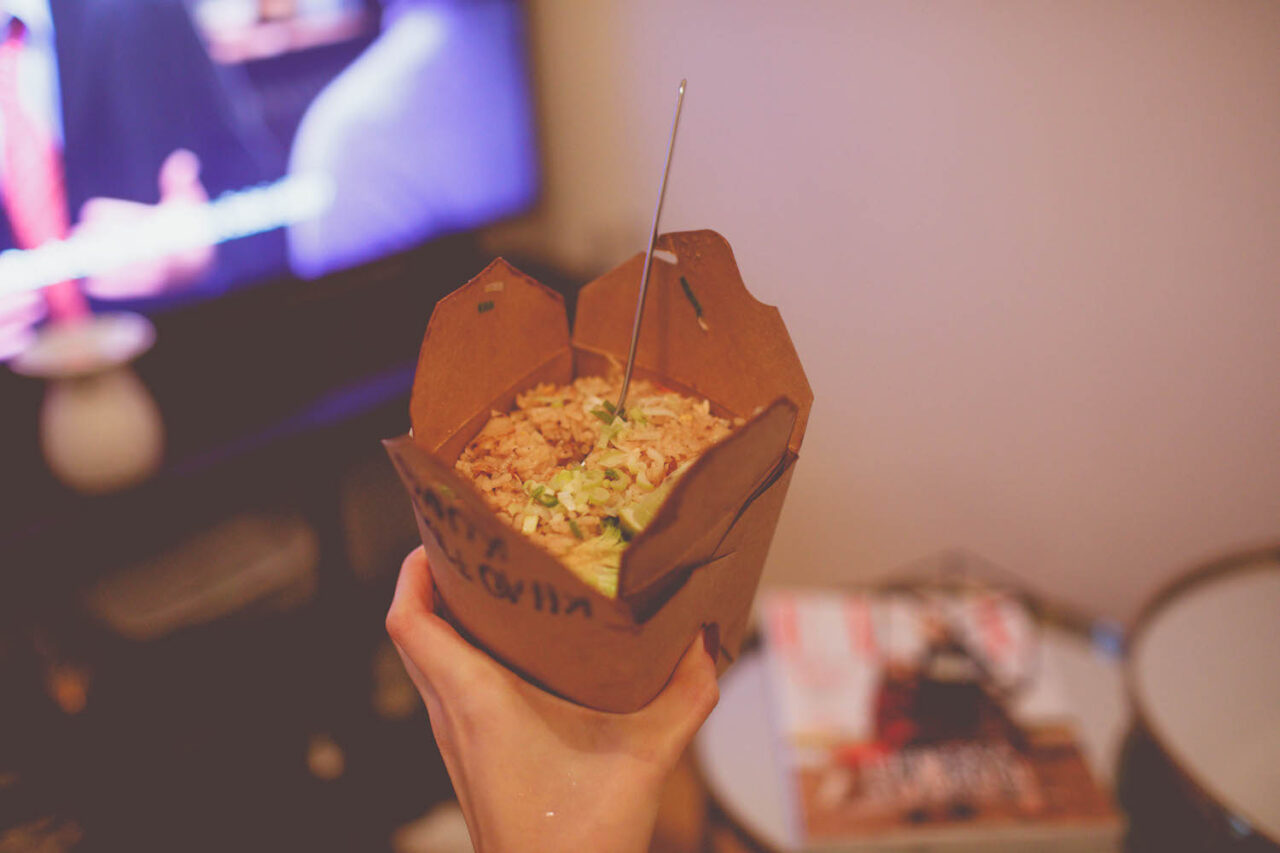 Já jsem si jen hodila legíny do kabelky a běžela jsem na jógu. Užila jsem si krásnou nedělní lekci, a když jsem přišla domů, čekalo na mě thajské jídlo! <3
---
I threw my leggins in my bag and went to a yoga class. I enjoyed a lovely yin yoga session and when I came home, I had some thai food waiting for me! <3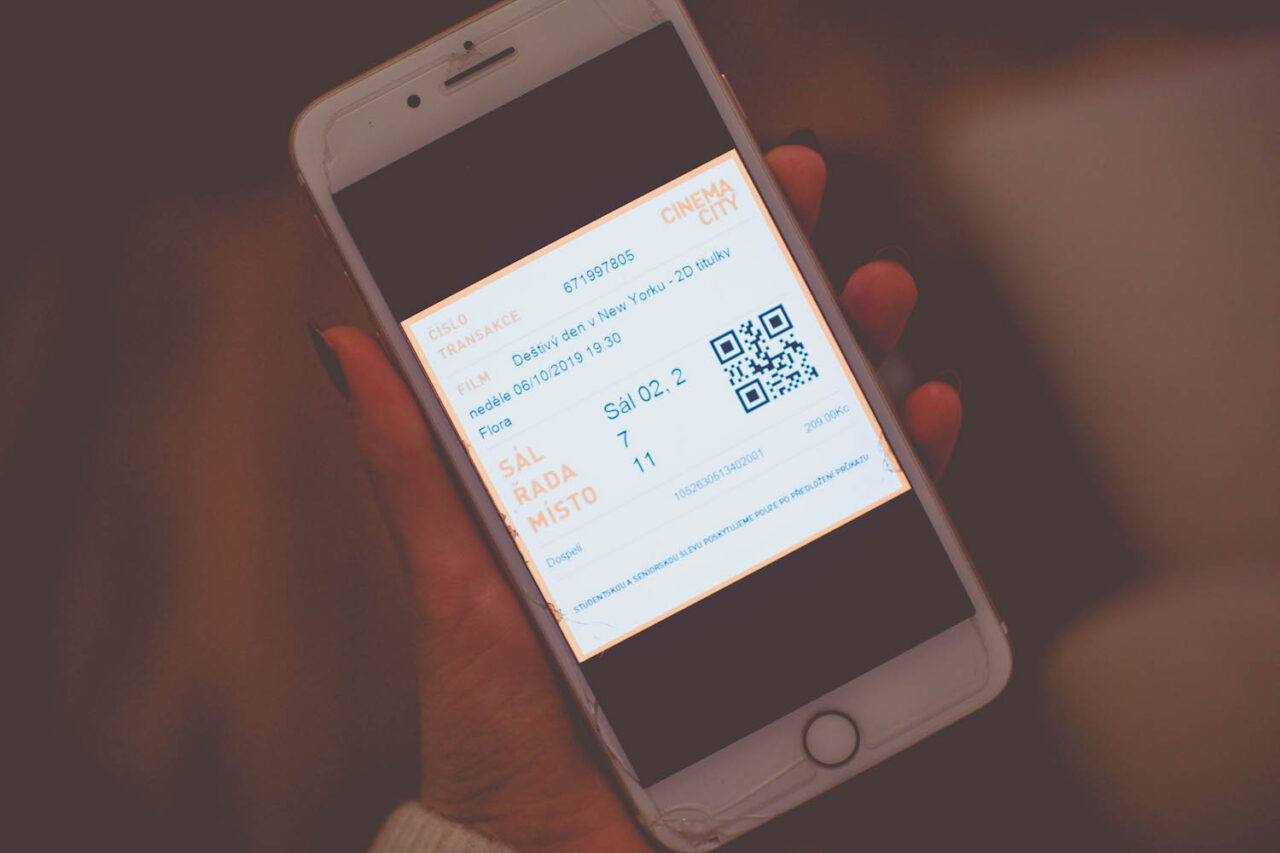 Po večeři jsme vyrazili do kina na Deštivý den v New Yorku. Původně jsme chtěli jít už včera, ale večer jsme si to rozmysleli a zůstali jsme doma u dvou dílů This Is Us. Každopádně film byl hezký, asi nezaujme úplně každého, ale mě bavil. Prostředí New Yorku, můj oblíbený herec, déšť (=hygge!) a hezká hudba.. takový odpočinkový film, prostě ideální pro dnešek 🙂
---
We ate our dinner and went to the cinema to see Rainy Day in New York. We wanted to go to the movies yesterday, but we stayed at home and watched two episodes of This Is Us instead. Anyways, the movie was nice, it probably won't be everyone's cup of tea, but I liked it. New York, my favorite actor, the rain (=hygge!) and nice music.. it was cozy, an ideal choice for today 🙂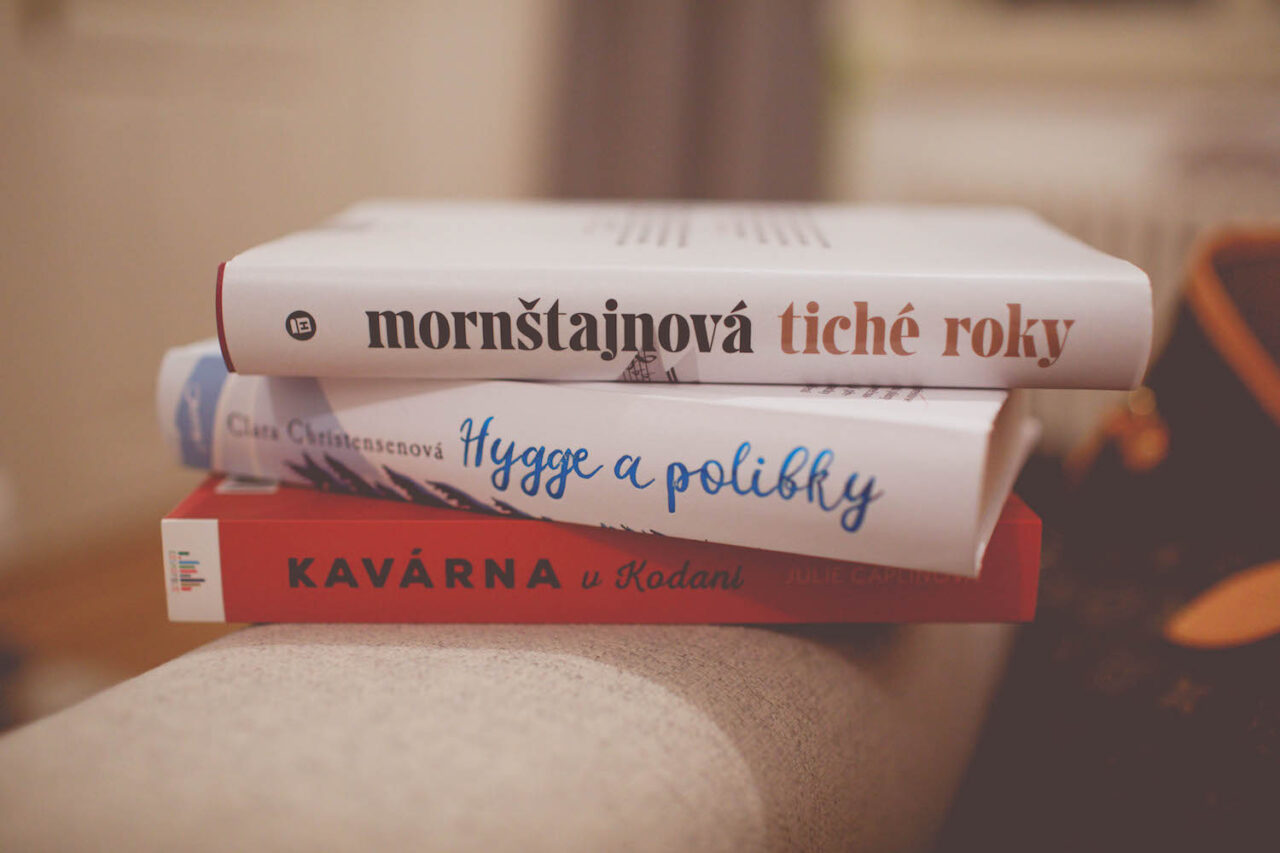 Před kinem jsme se ještě zašli podívat do knihkupectví a odnesla jsem si tři knížky. I když mám doma ještě asi 5 dalších, co chci přečíst 😀 Většinou to jsou ale seberozvojové knížky, románů mám málo, takže jsem je fakt potřebovala. Možná se do jedné z nich začtu už dneska, určitě vám pak dám vědět, jak se mi líbily. Dobrou noc! x
---
Before the movie we went to a bookshop and I bought three new books. Even though I still have like 5 other books at home that I want to read 😀 But most of them are self-development though, I don't have many novels, so I really needed these. Maybe I'll start reading one of them today, I'll definitely let you know how I liked them later. Good night! x