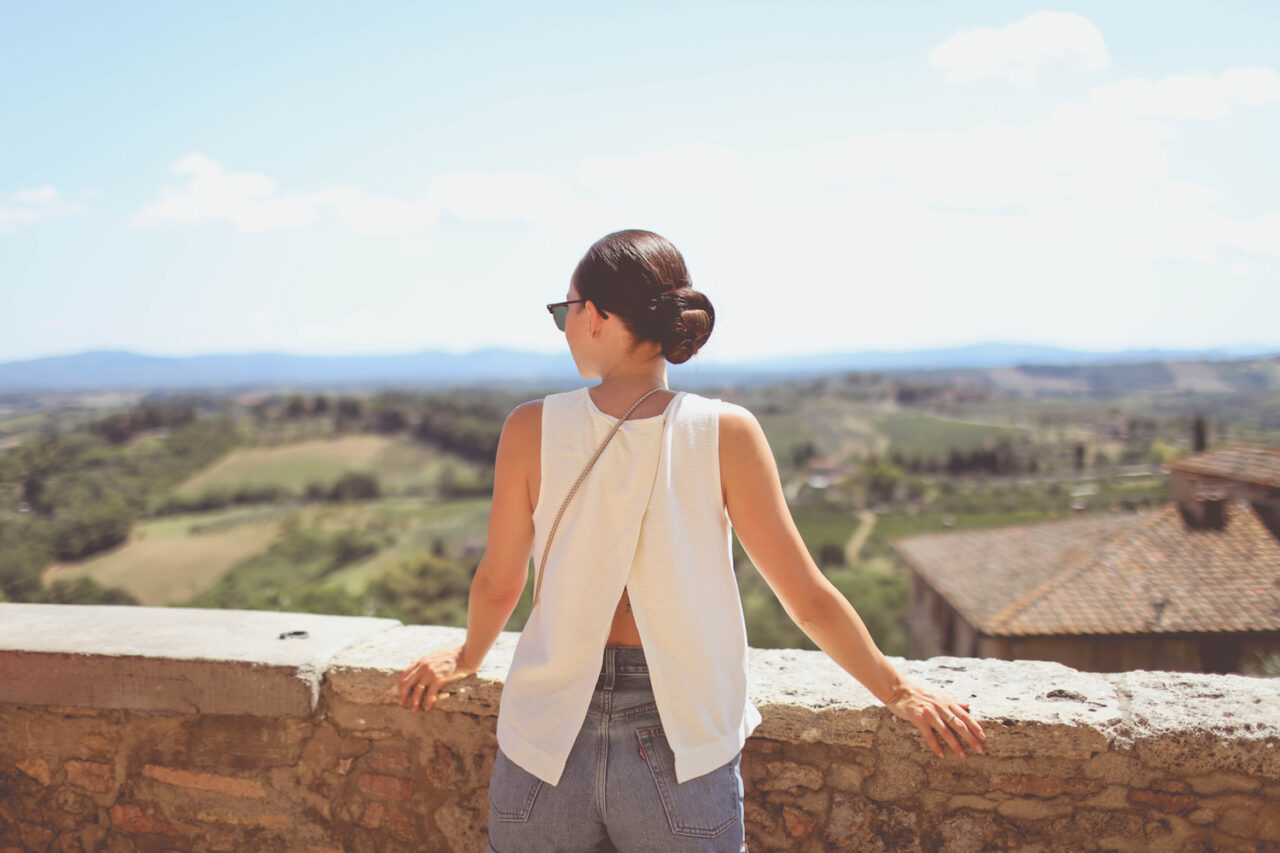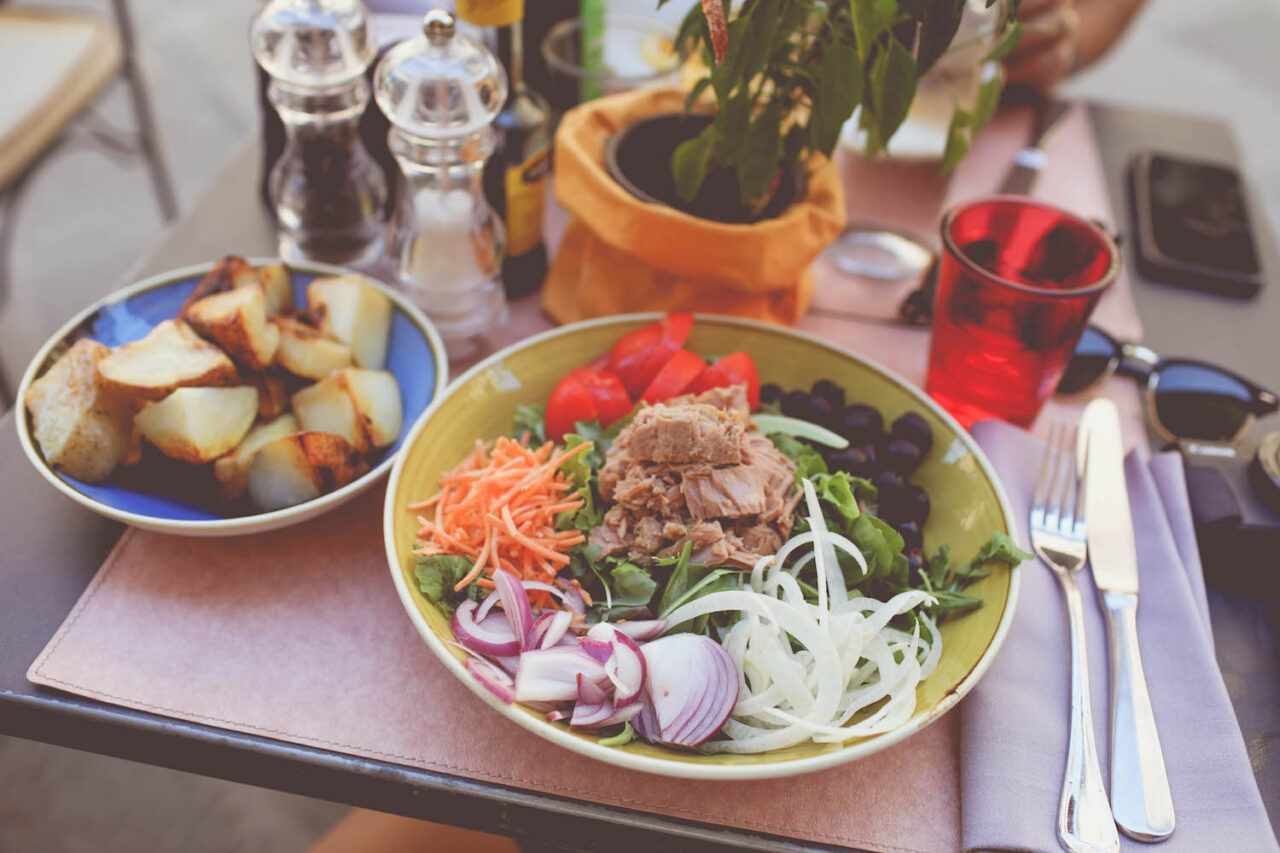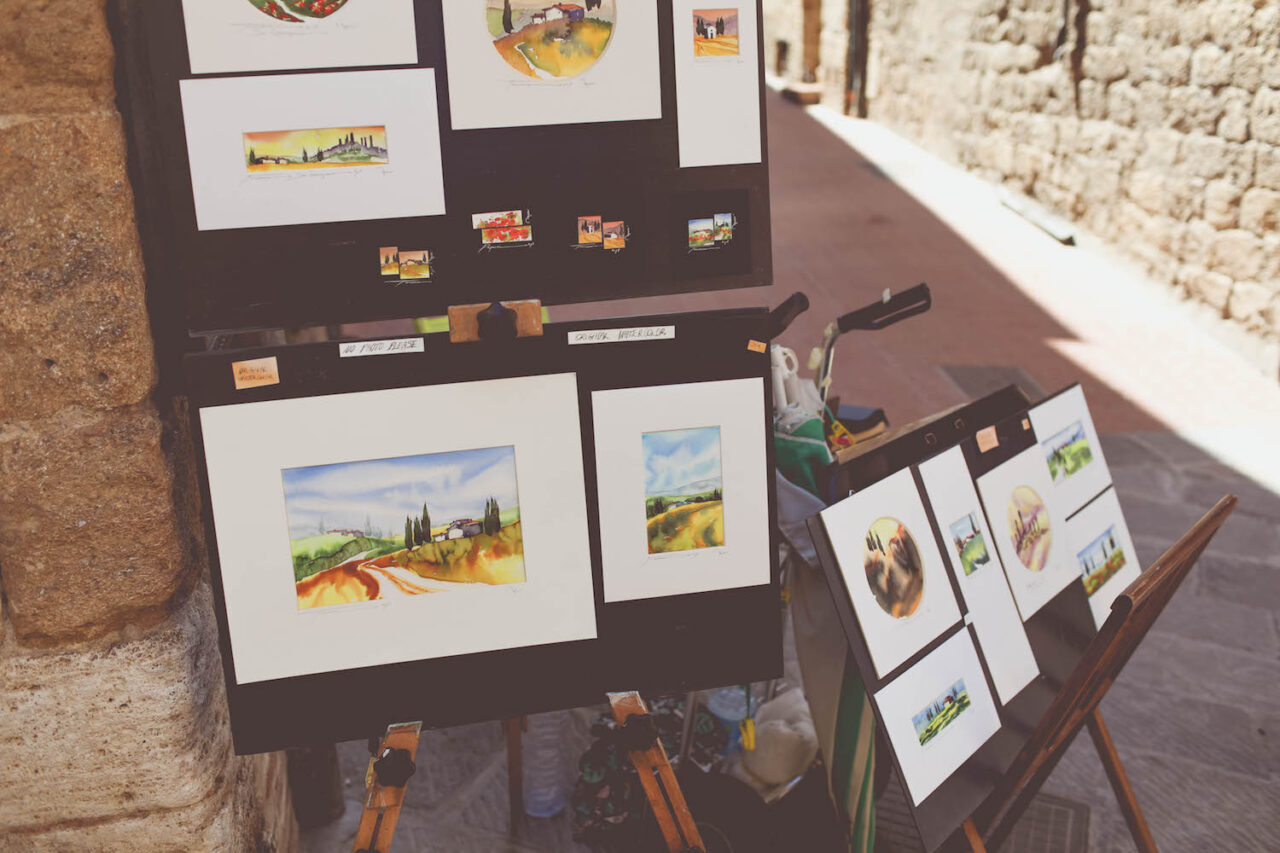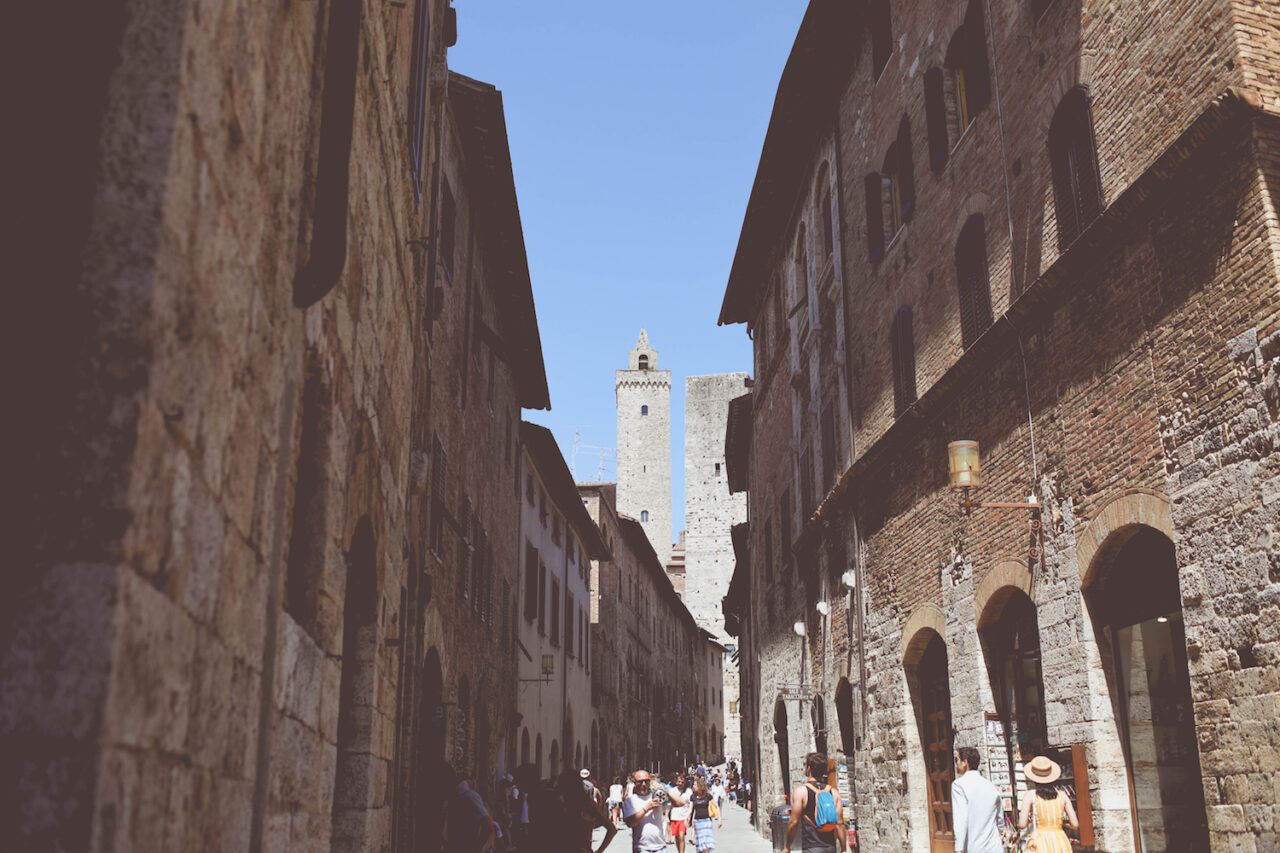 Krásné středověké městečko San Gimignano, které jsme navštívili cestou z Florencie.
---
Beautiful medieval town called San Gimignano that we visited on our way from Florence.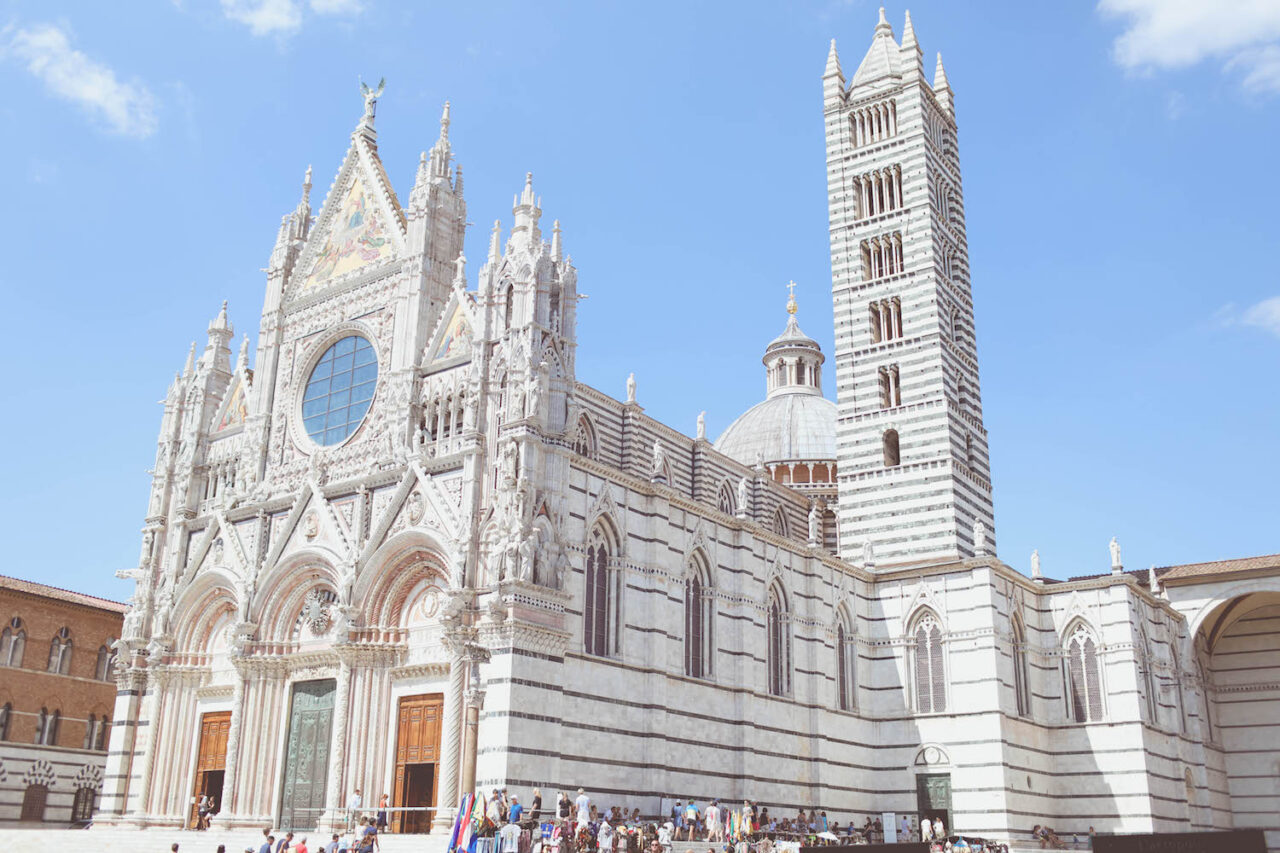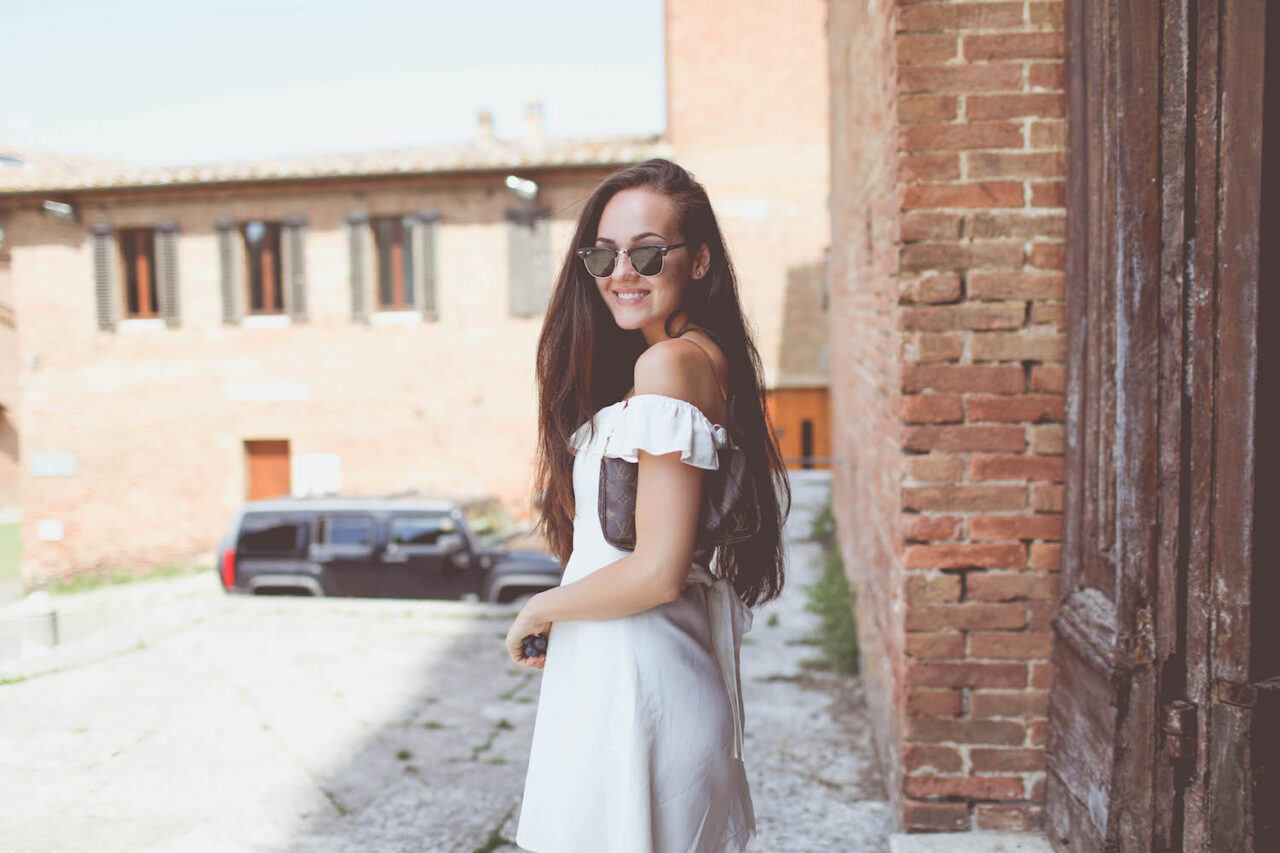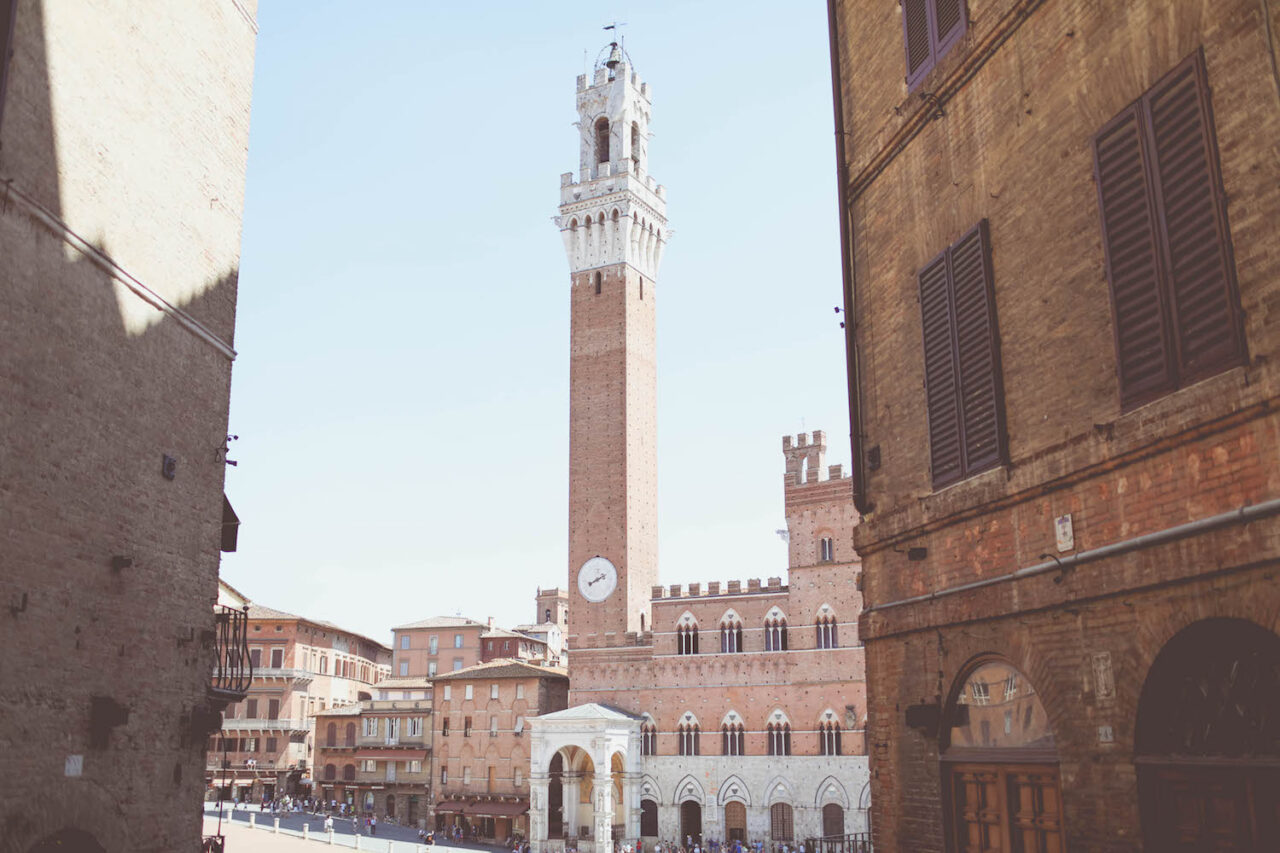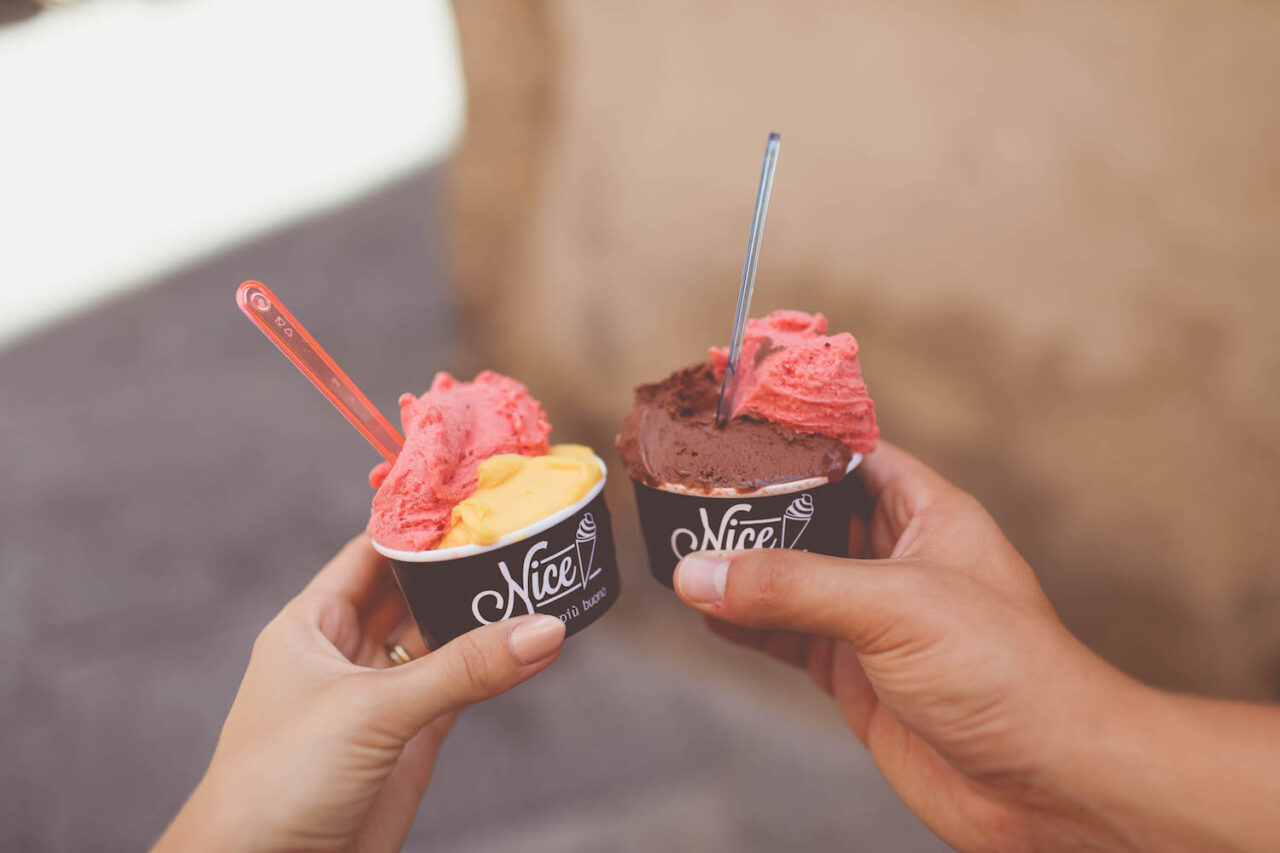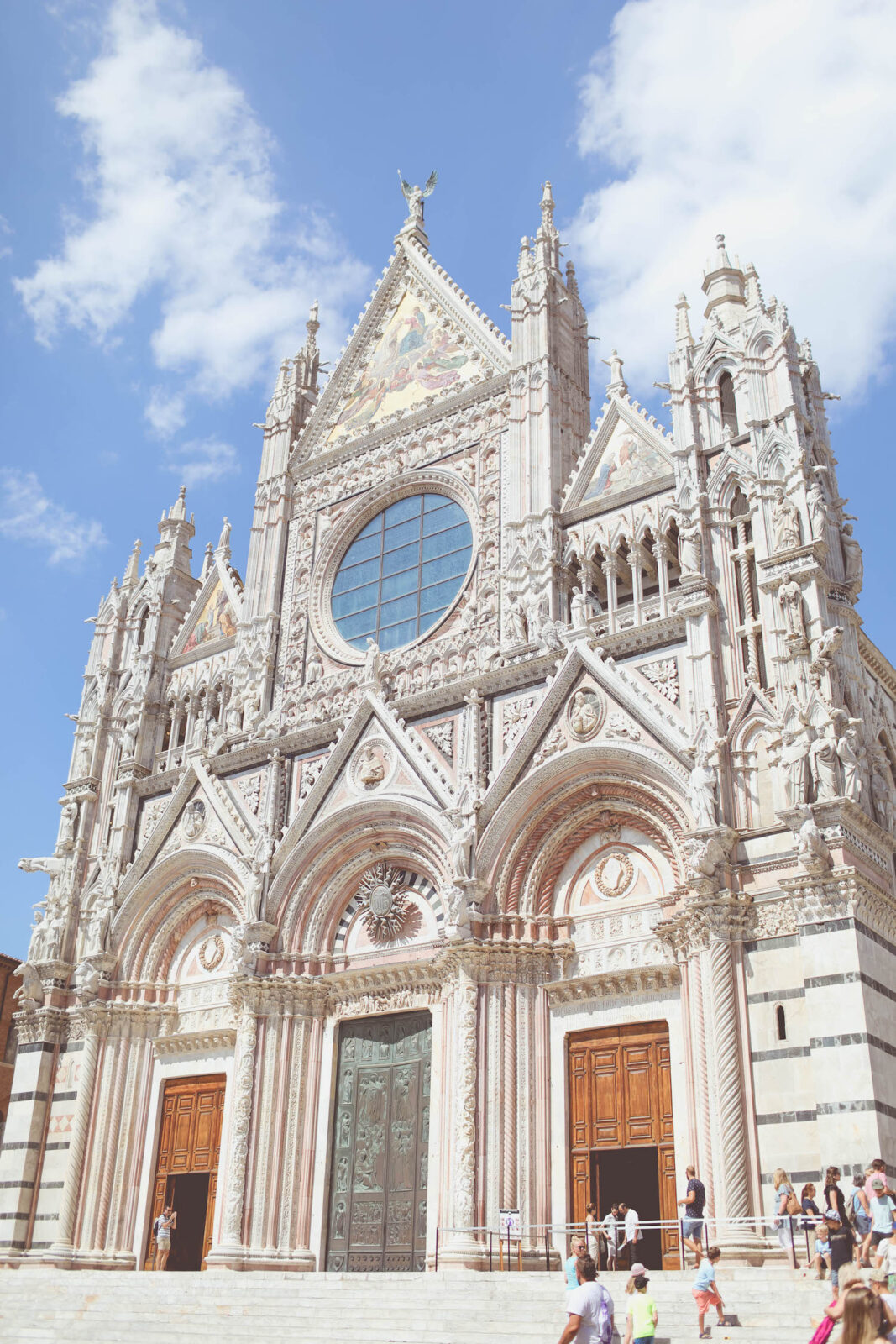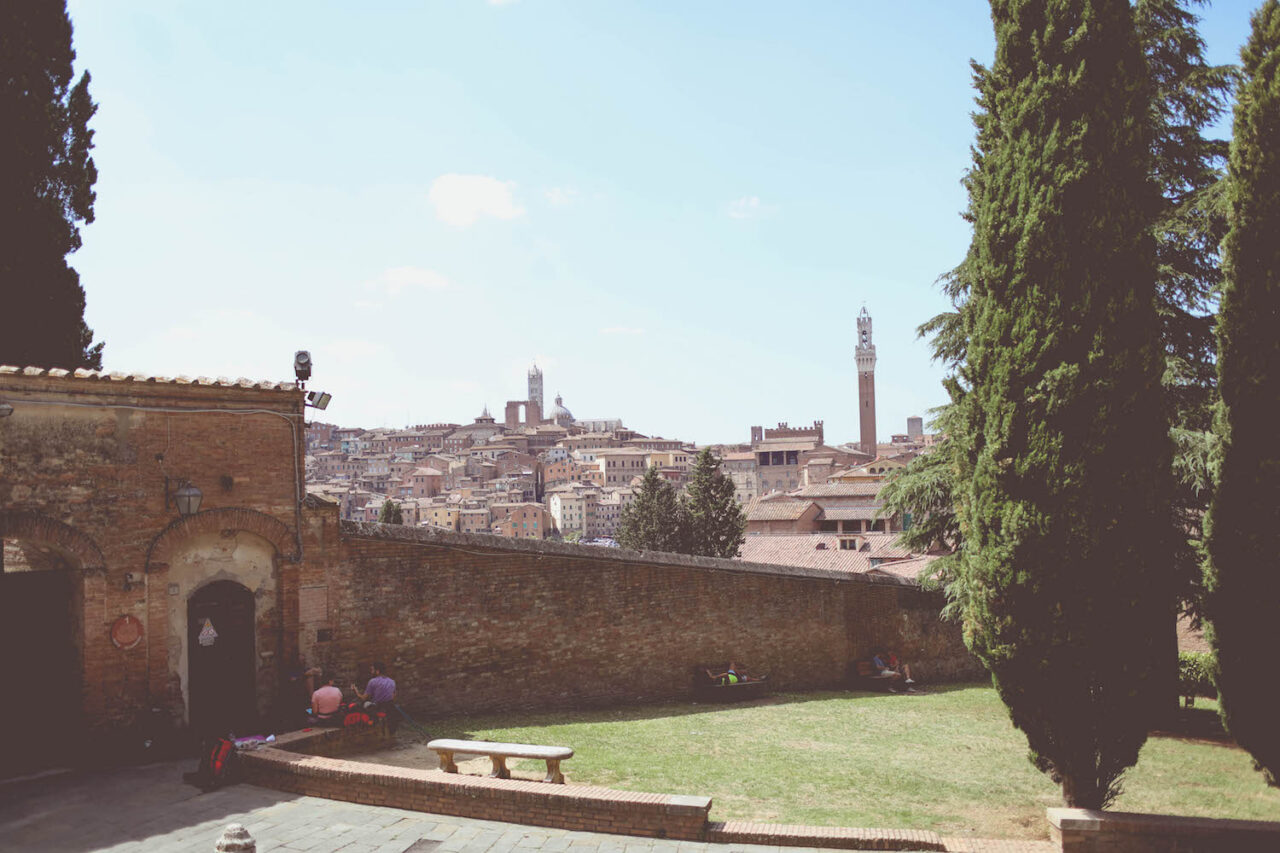 Nádherná Siena! Ze všech měst, která jsme navštívili, se nám Siena líbila asi nejvíc <3 Hlavně Duomo di Siena, která mi úplně vyrazila dech a je to jedna z nejkrásnějších katedrál, co jsem kdy viděla.
---
Beautiful Siena! From all the cities we visited, we probably liked Siena the most <3 Especially Duomo di Siena that totally blew me off and it's definitely one of the most beautiful cathedrals I've ever seen.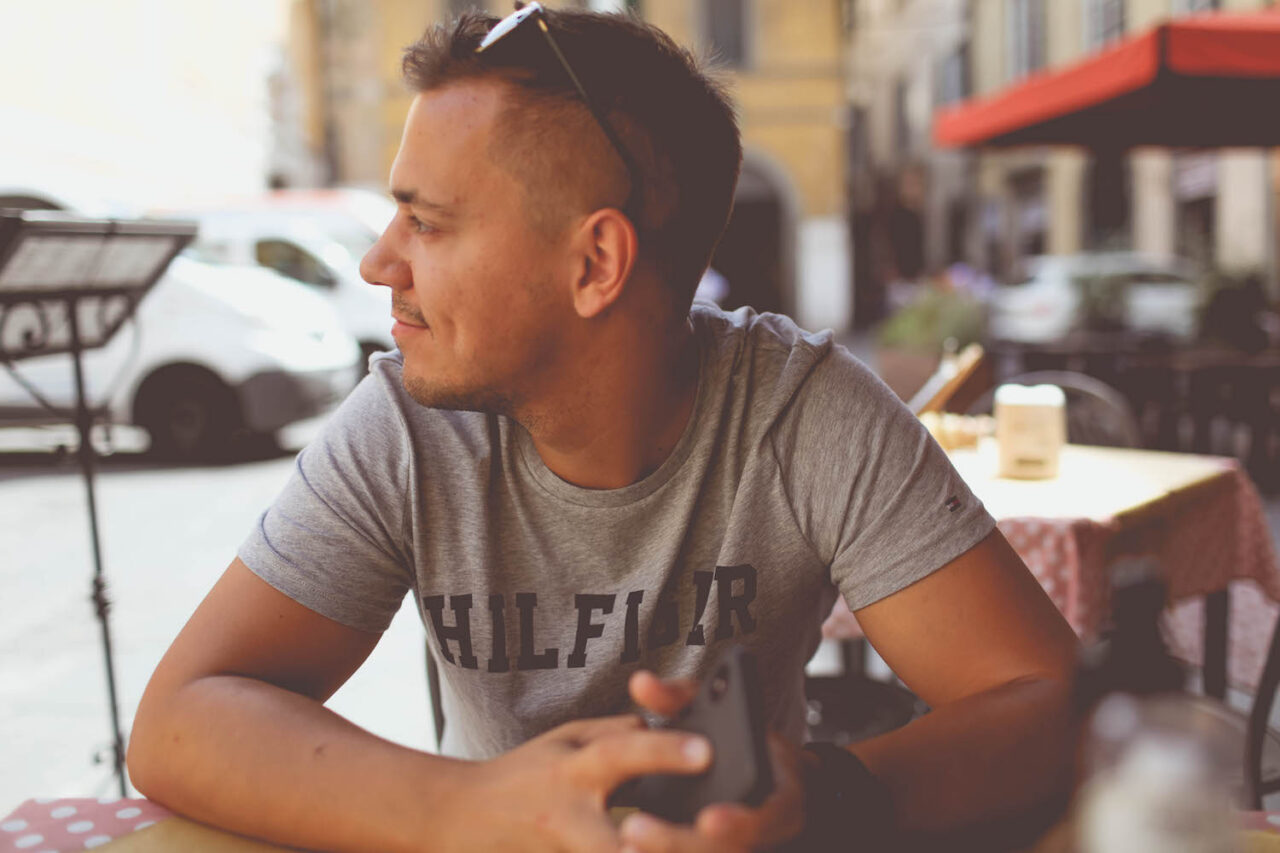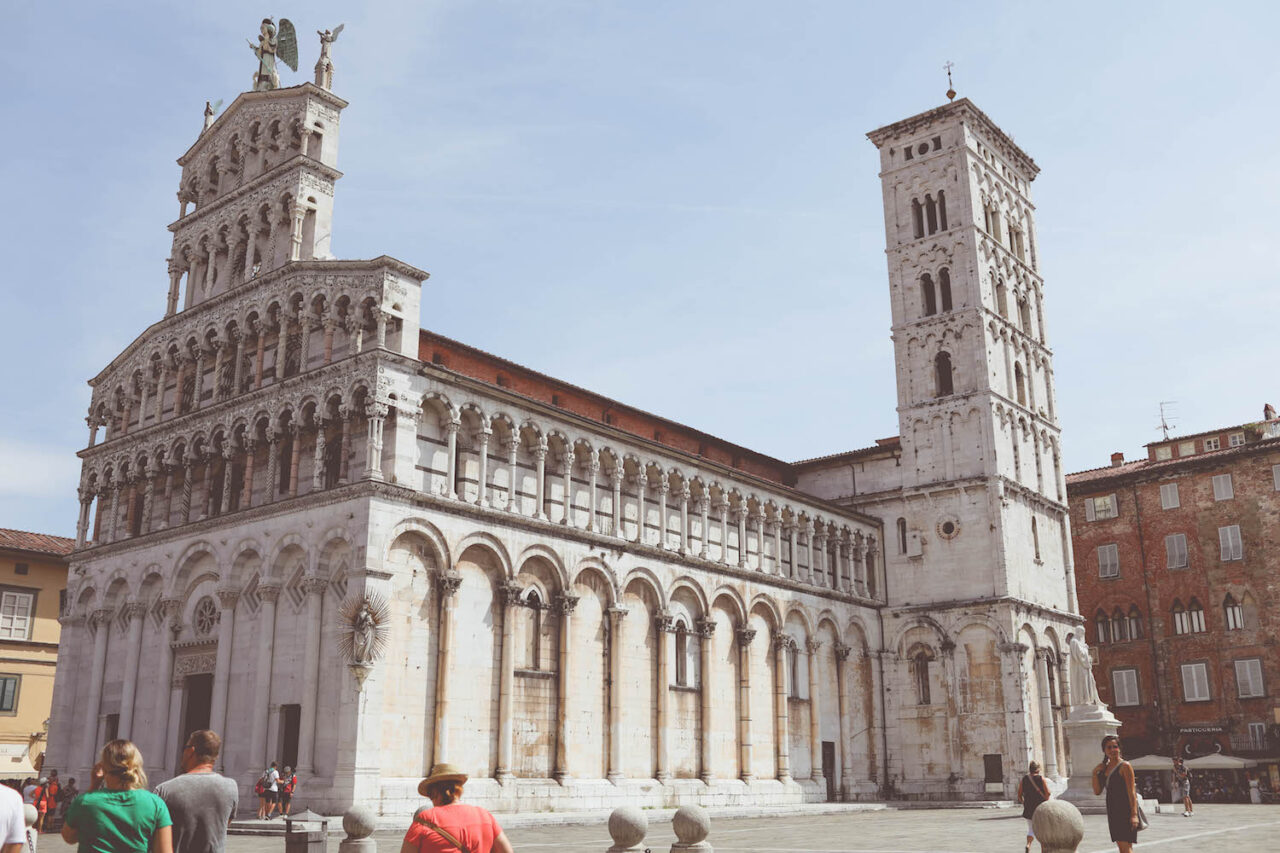 Lucca – další krásné město, které jsme navštívili. Je docela malé, takže si na něj stačí vyhradit jen pár hodin, ale rozhodně má svoje kouzlo.
---
Lucca – another beautiful town we visited. It's quite small so you only need a few hours to explore it, but it definitely has it's magic.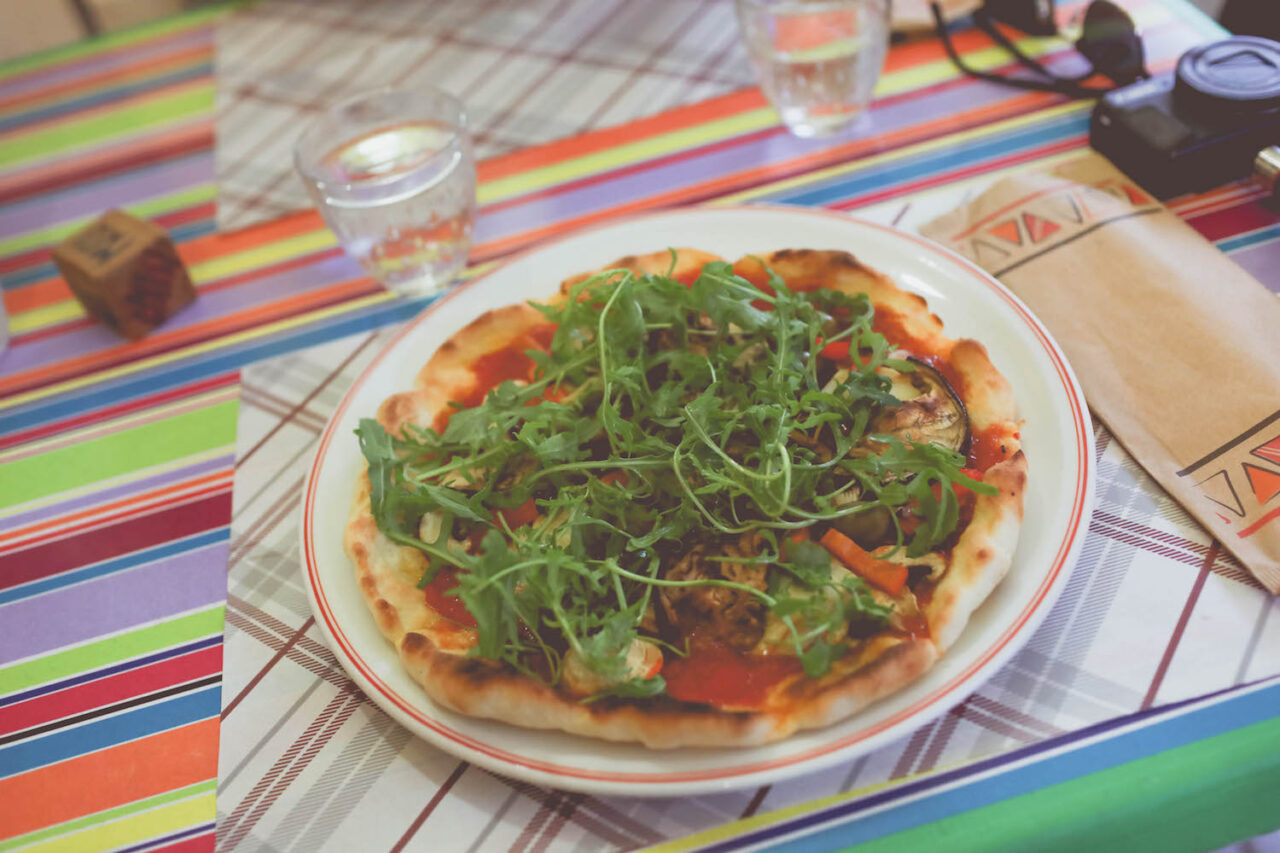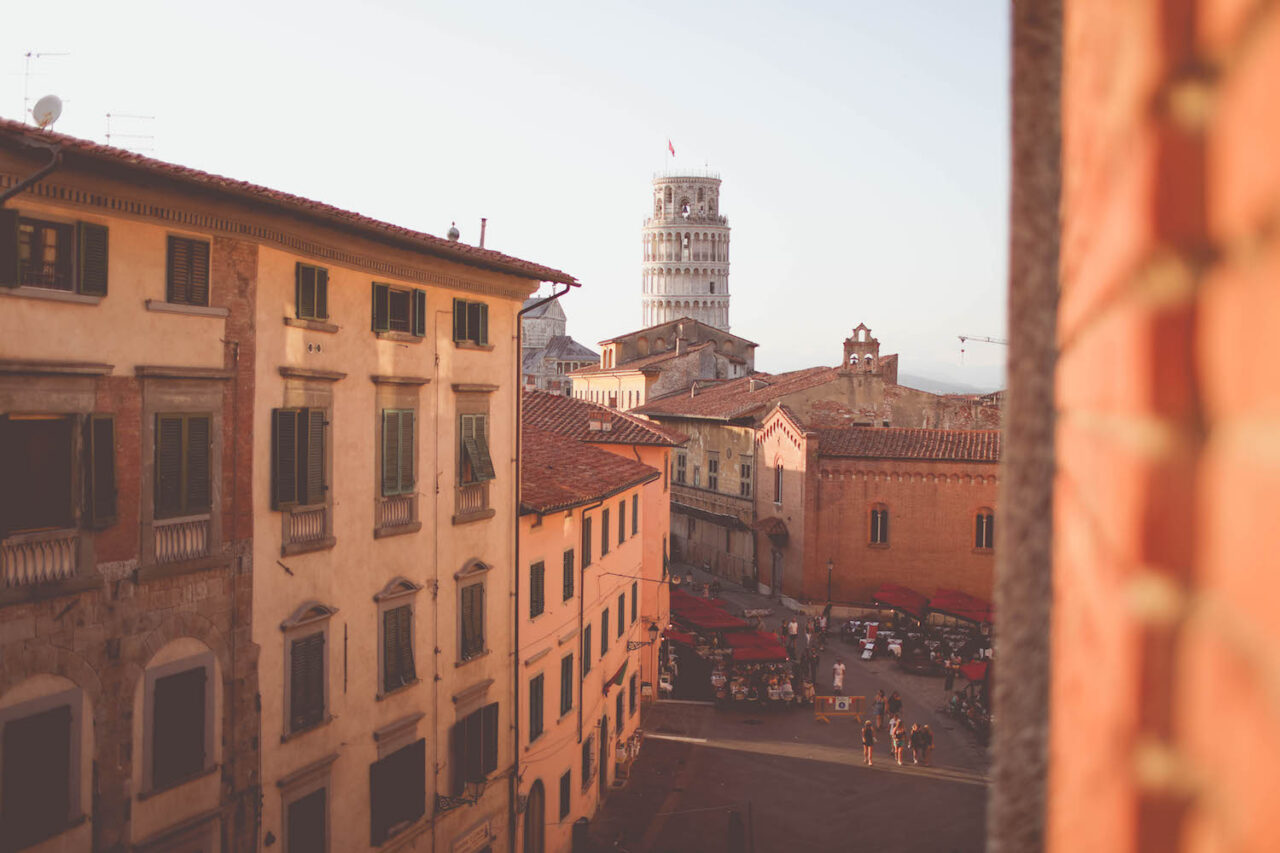 A nakonec Pisa, kde jsme strávili dvě poslední noci a měli jsme takhle krásný výhled z pokoje. Za těch pár dní jsem v Toskánsku natočila čtyři videa, dva vlogy a.. nechte se překvapit 😛
---
And finally Pisa, where we spent our last two nights and we had this gorgeous view from our hotel room. During the few days in Tuscany I filmed four videos for you guys, two vlogs and two.. well it's a surprise 😛