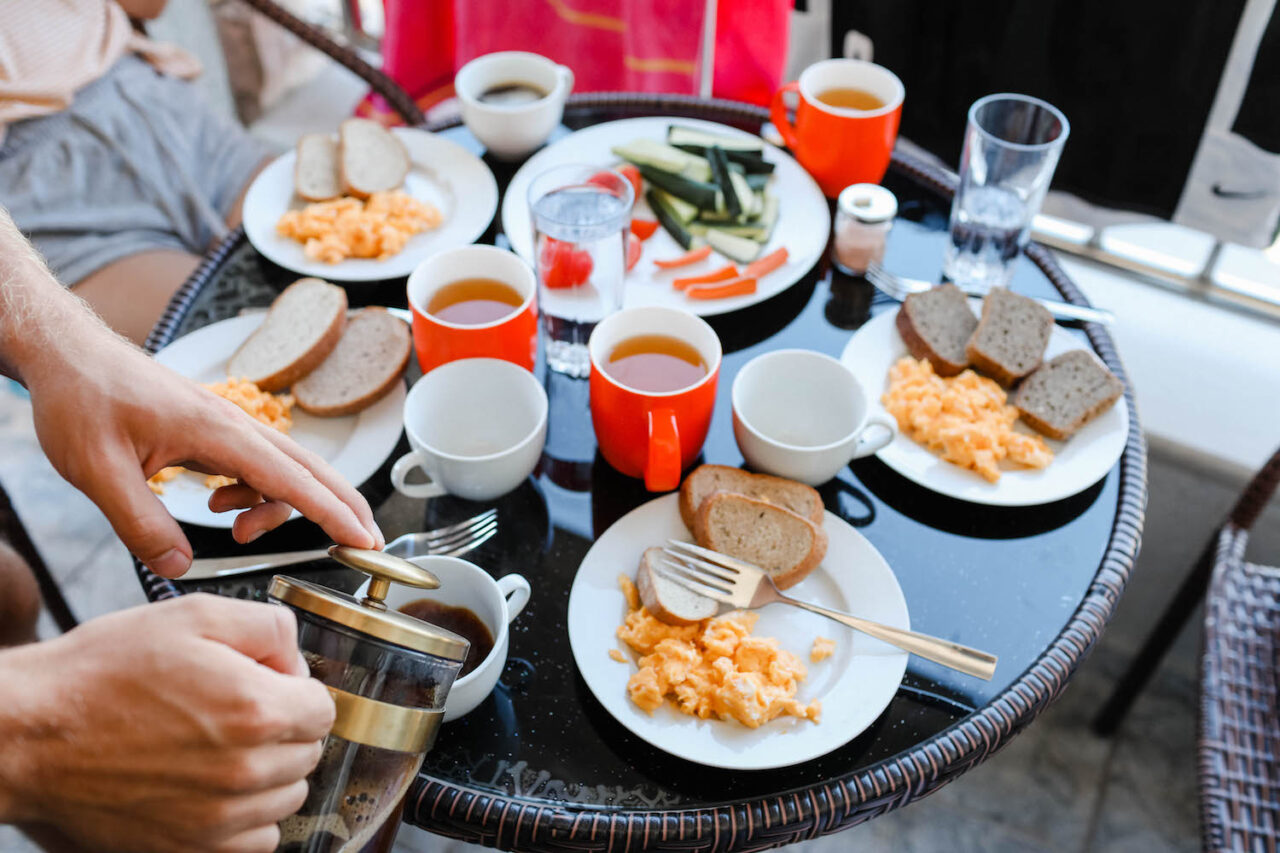 Naše každodenní společné snídaně na balkóně <3
---
Our everyday's breakfasts on the balcony <3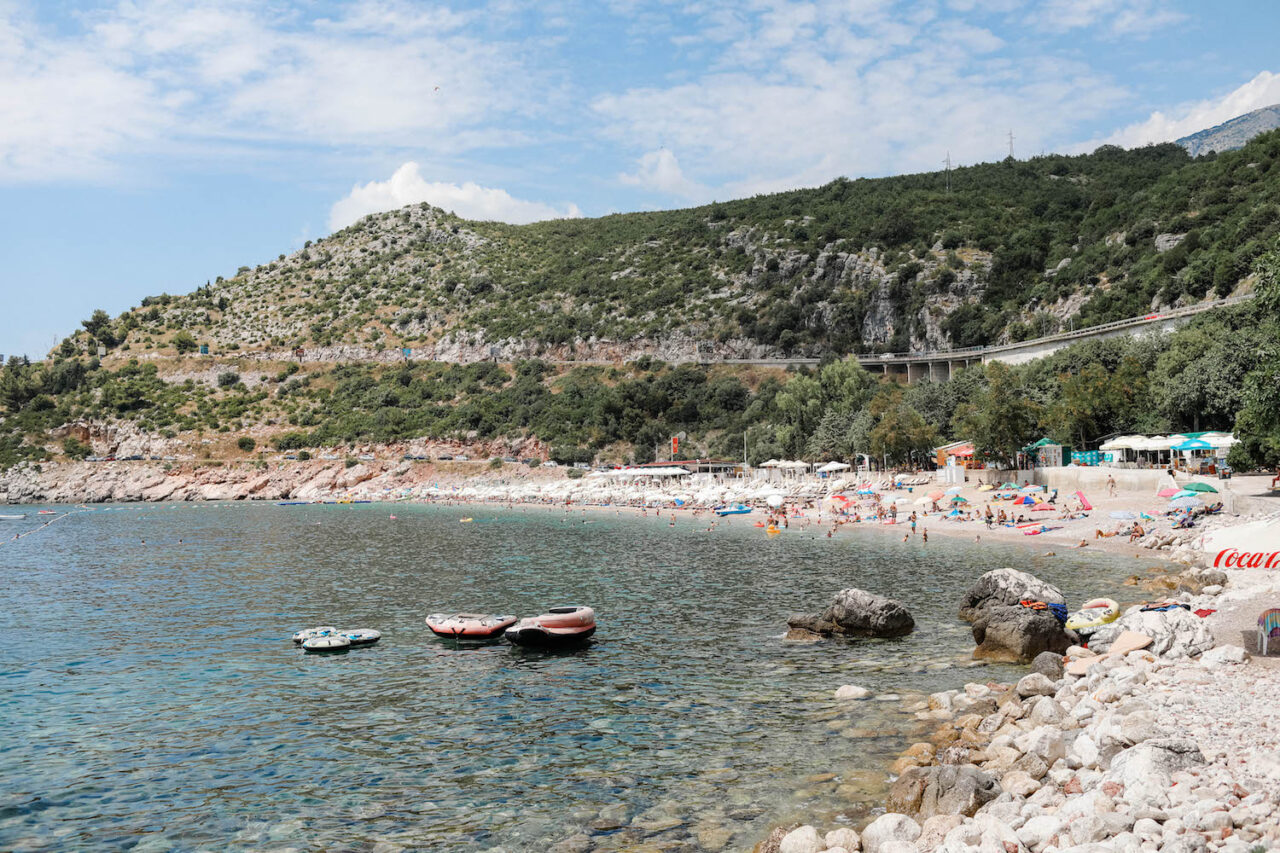 Pláž Kamenovo
---
Kamenovo beach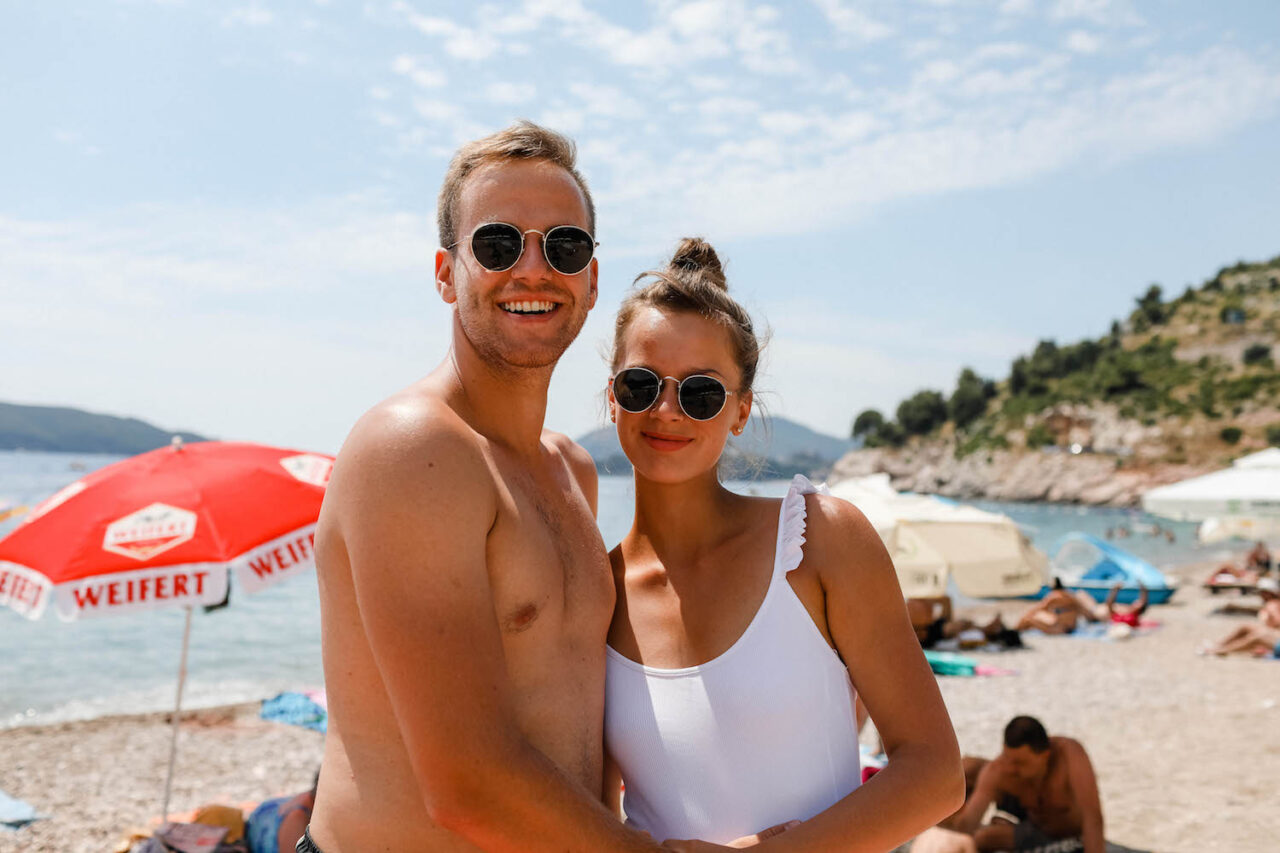 Miláčci <3
---
Sweethearts <3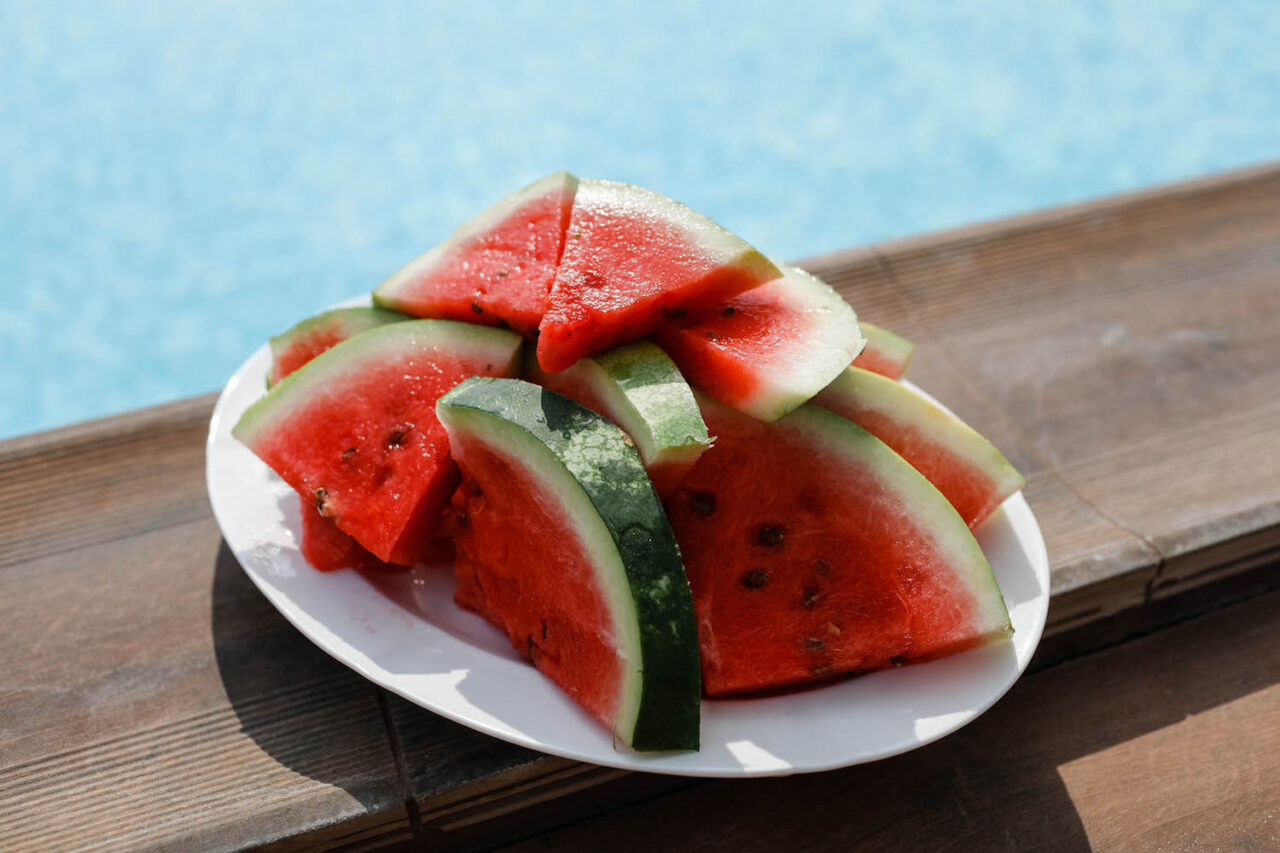 Několikrát jsme si nakrájeli meloun a jedli ho u bazénu. Léto jako ze žurnálu!
---
We ate watermelon by the pool a few times. That's summer just the way I like it!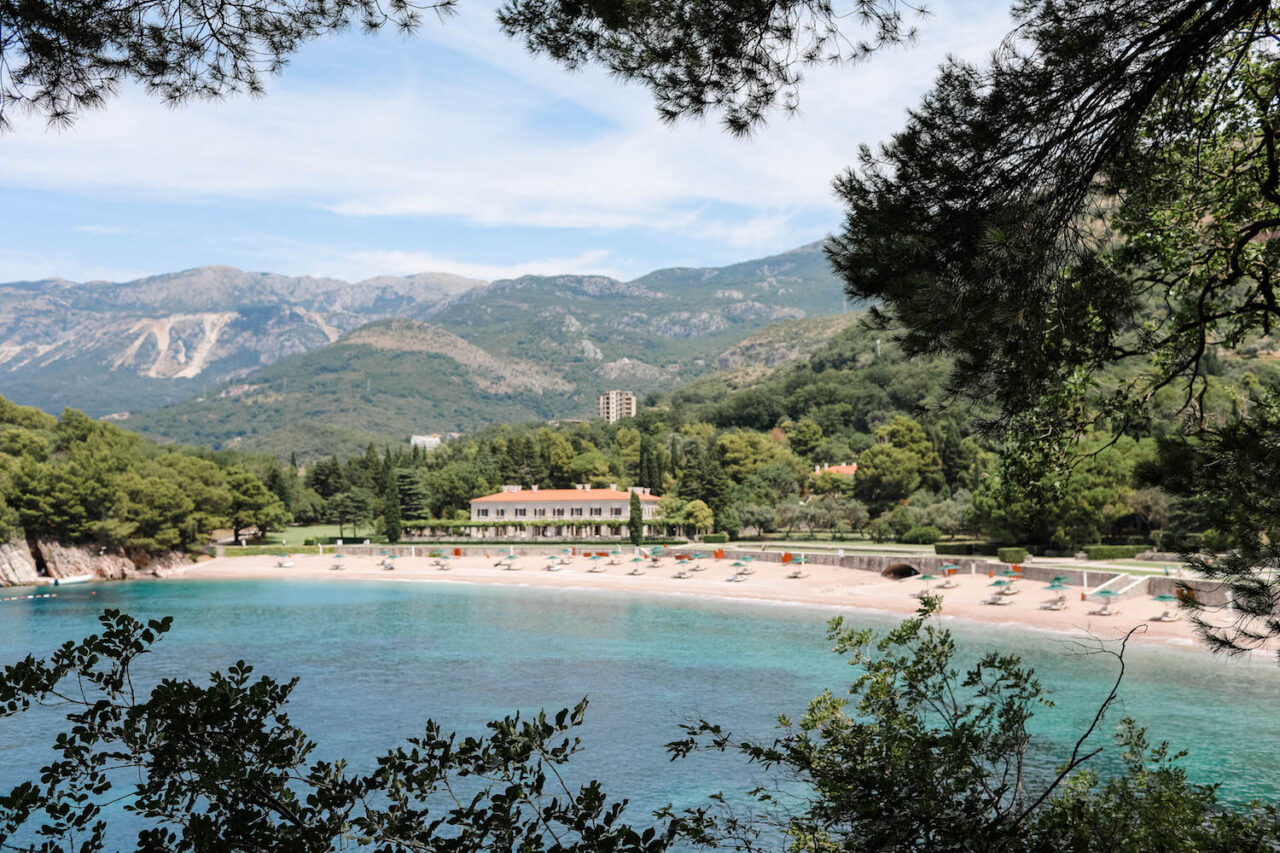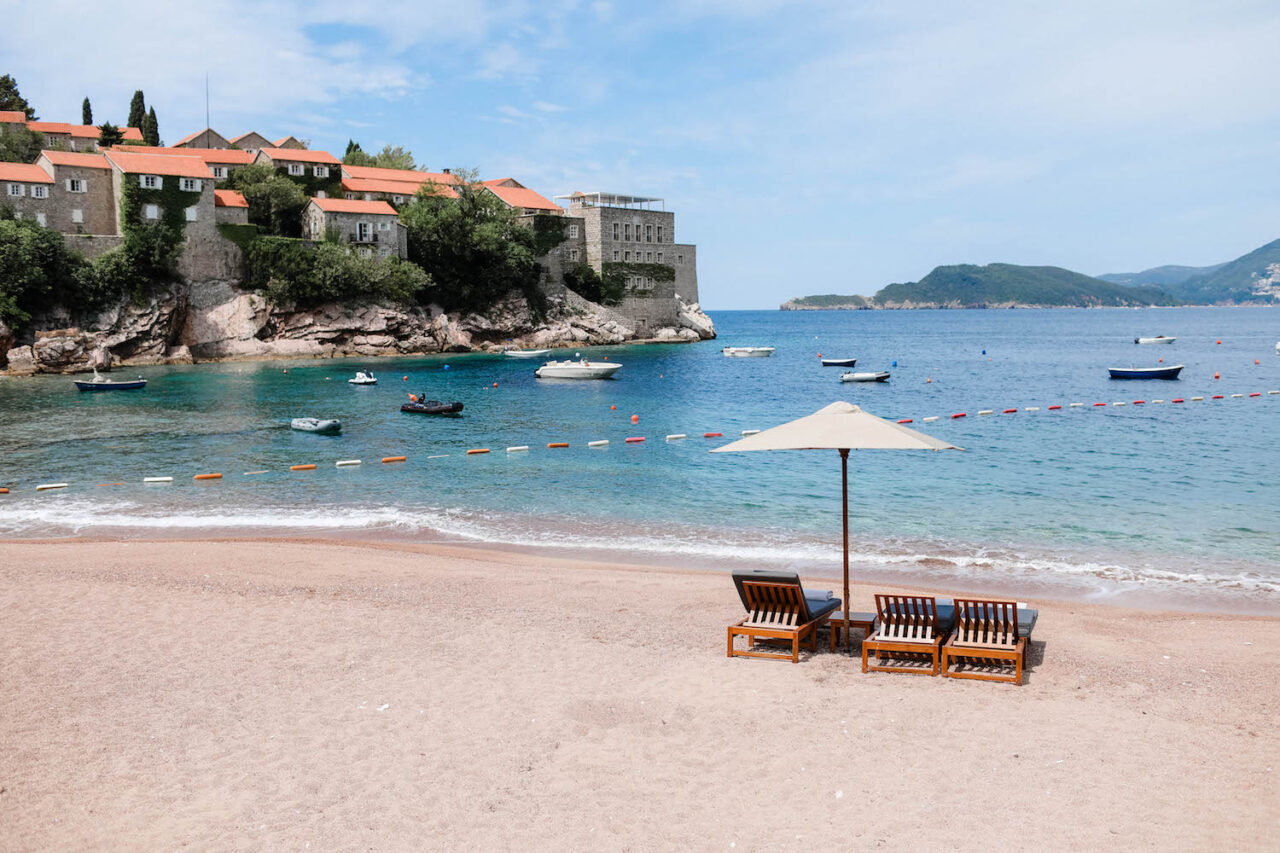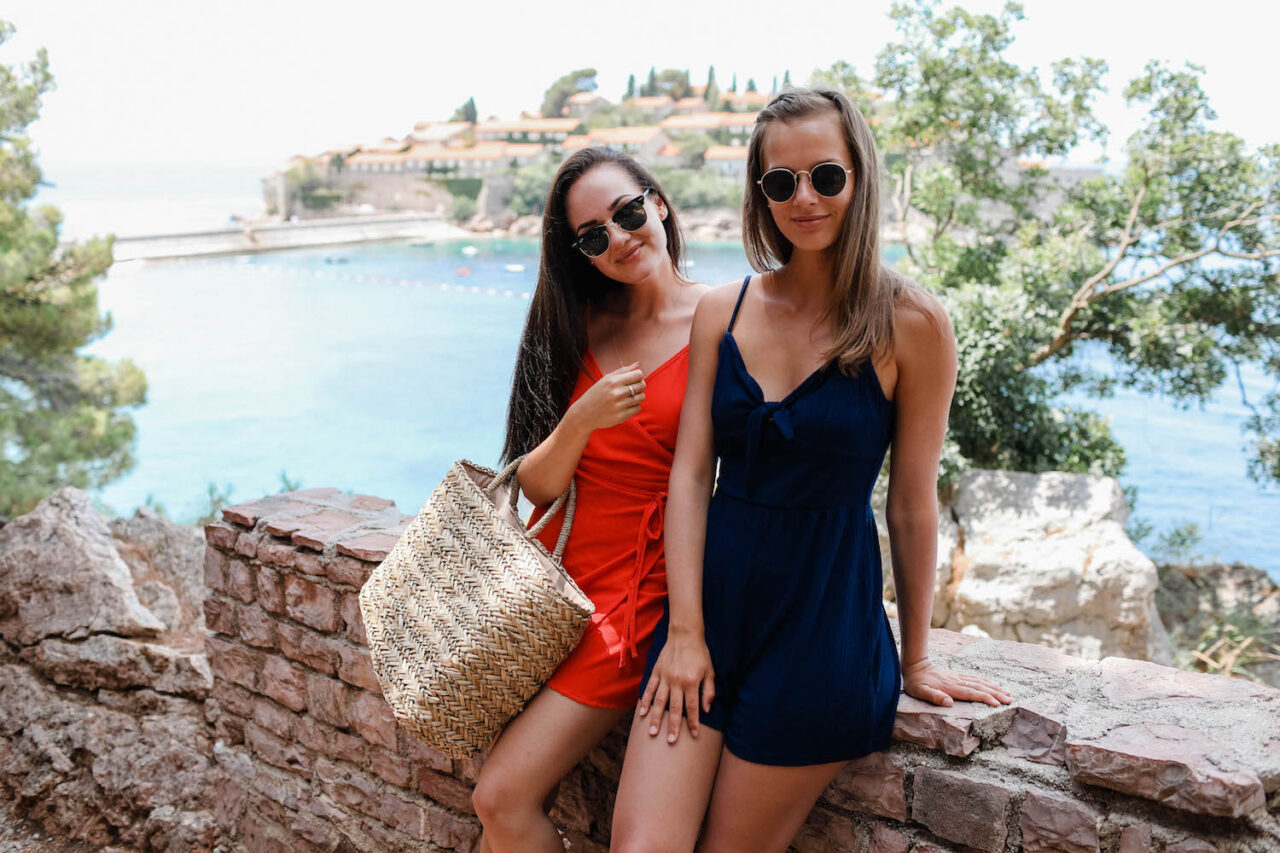 Výlet do Sveti Stefan. Moje šaty tady, kabelka Asos (vyprodaná, podobná tady), Anetky overal – Bershka (starý)
---
A trip to Sveti Stefan. Get my dress here, bag is from Asos (sold out, similar here), Anet's playsuit – Bershka (old)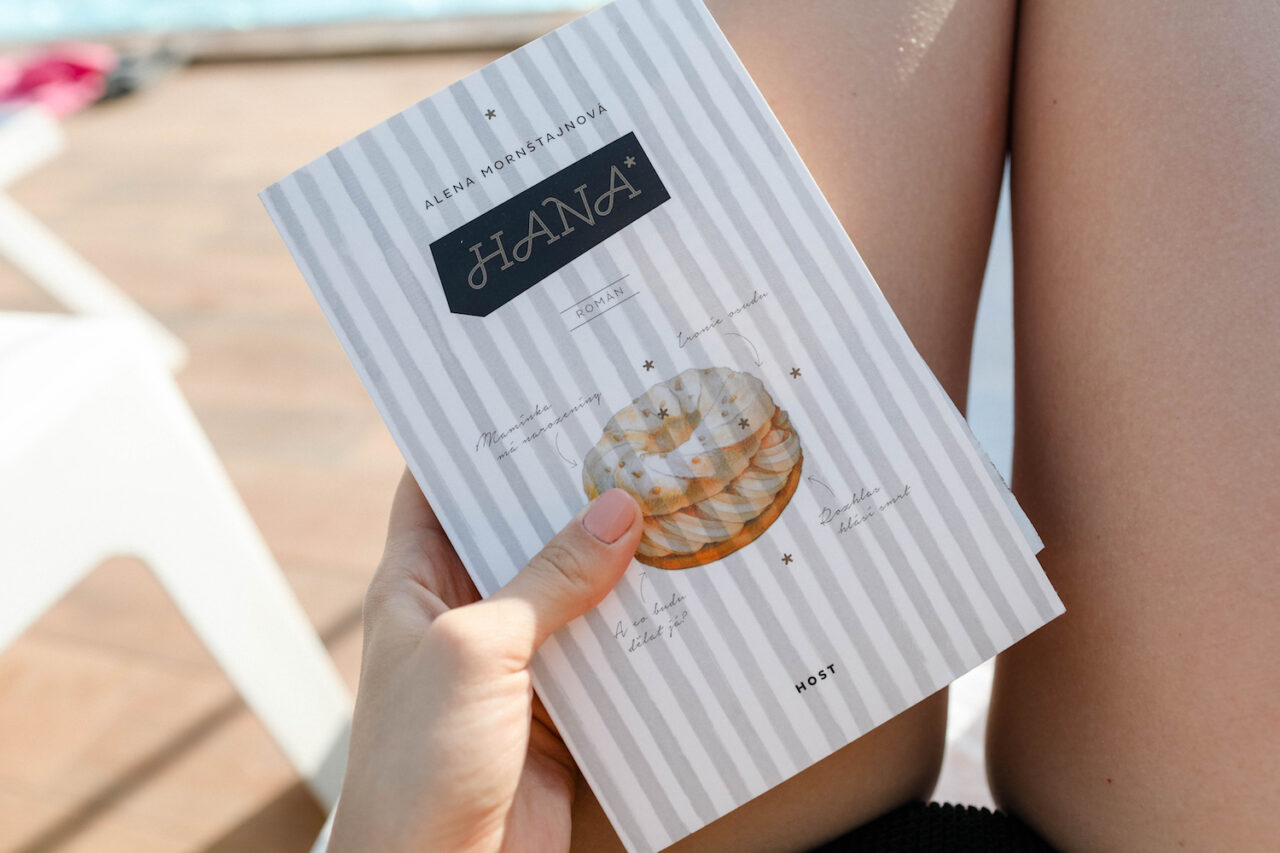 Při opalování jsem četla knížku Hana, která mě naprosto uchvátila. Přelouskala jsem ji asi za tři odpoledne a pořád jsem se těšila na to, jak bude pokračovat. Ten příběh vás okamžitě vtáhne a vyvolá ve vás spoustu emocí. Jednoznačně doporučuju!
---
While I was tanning I was reading a book called Hana and I loved it. I read it in three afternoons and I was always looking forward to continue. The story is so interesting and emotional. Highly recommended!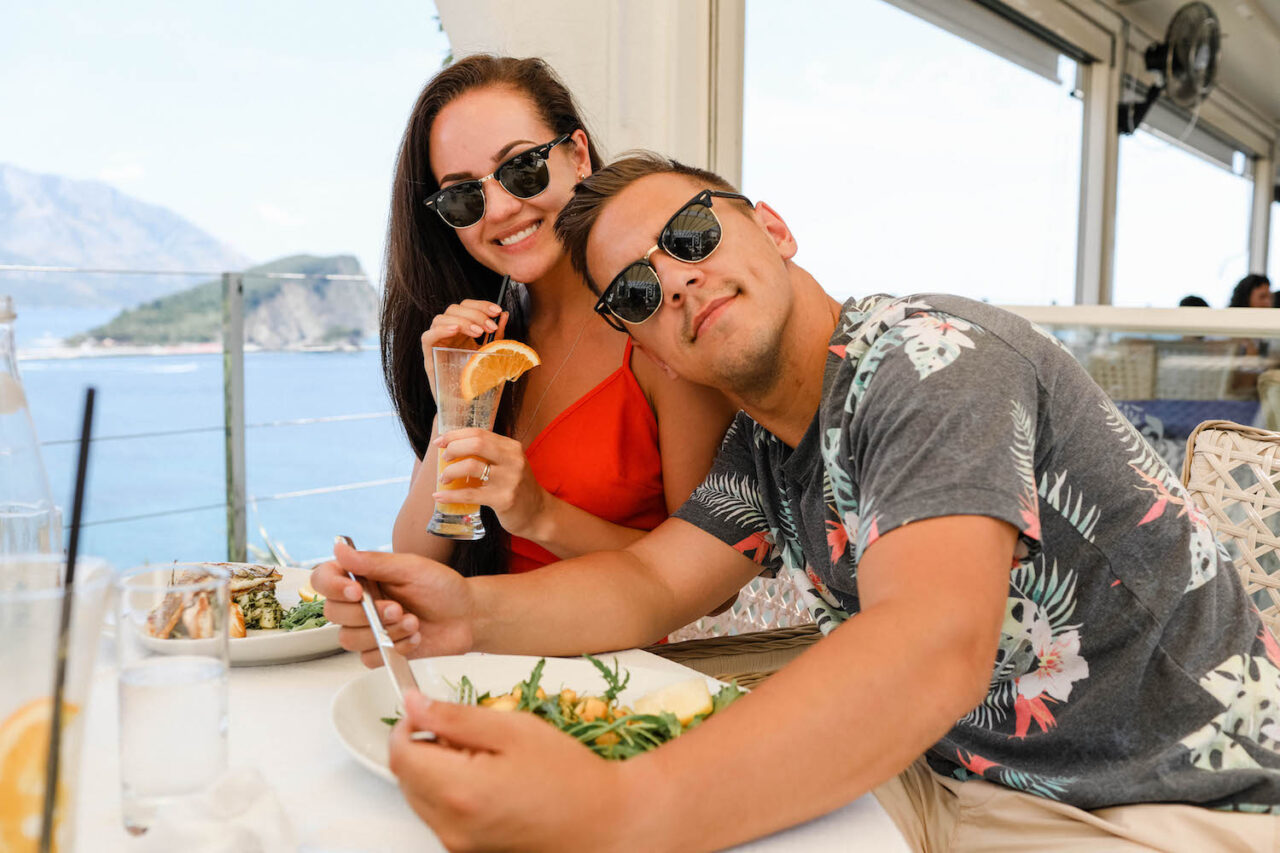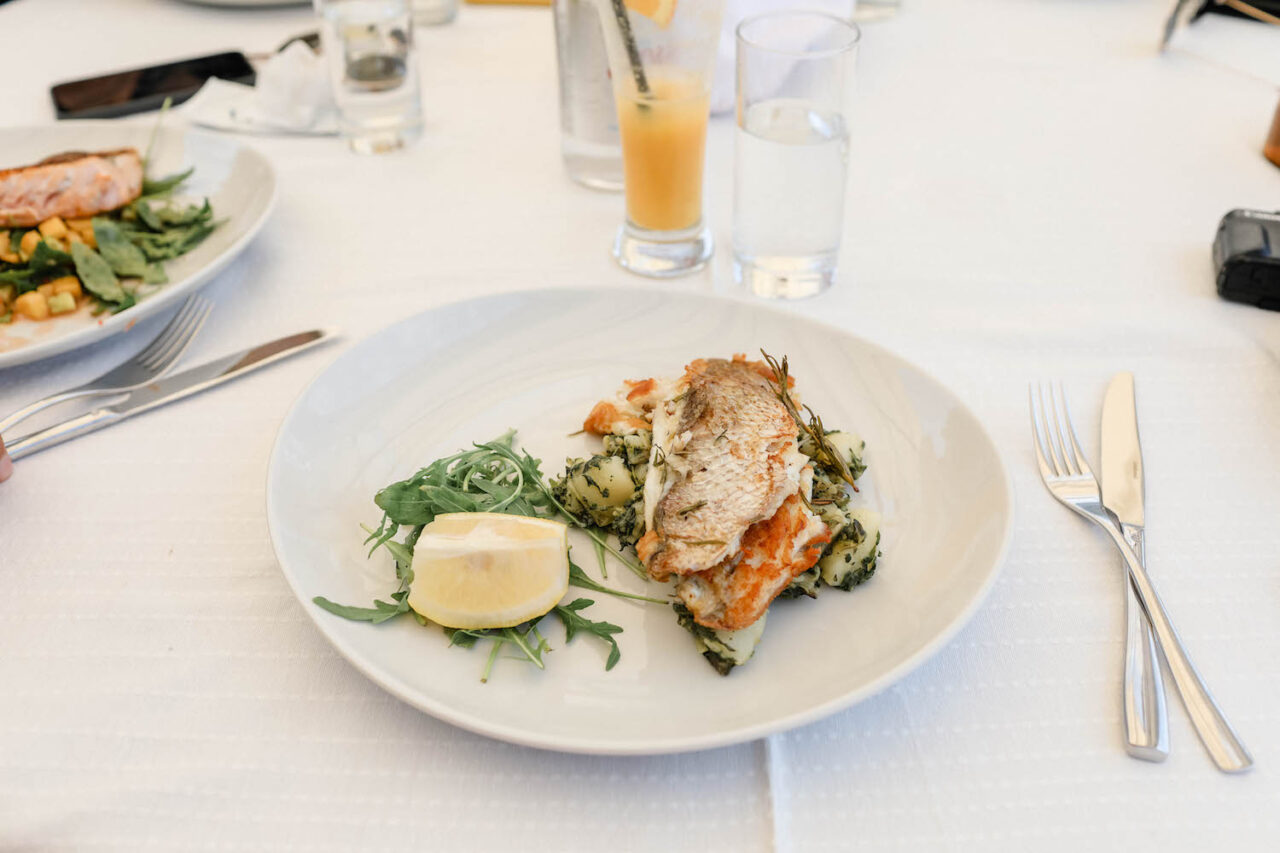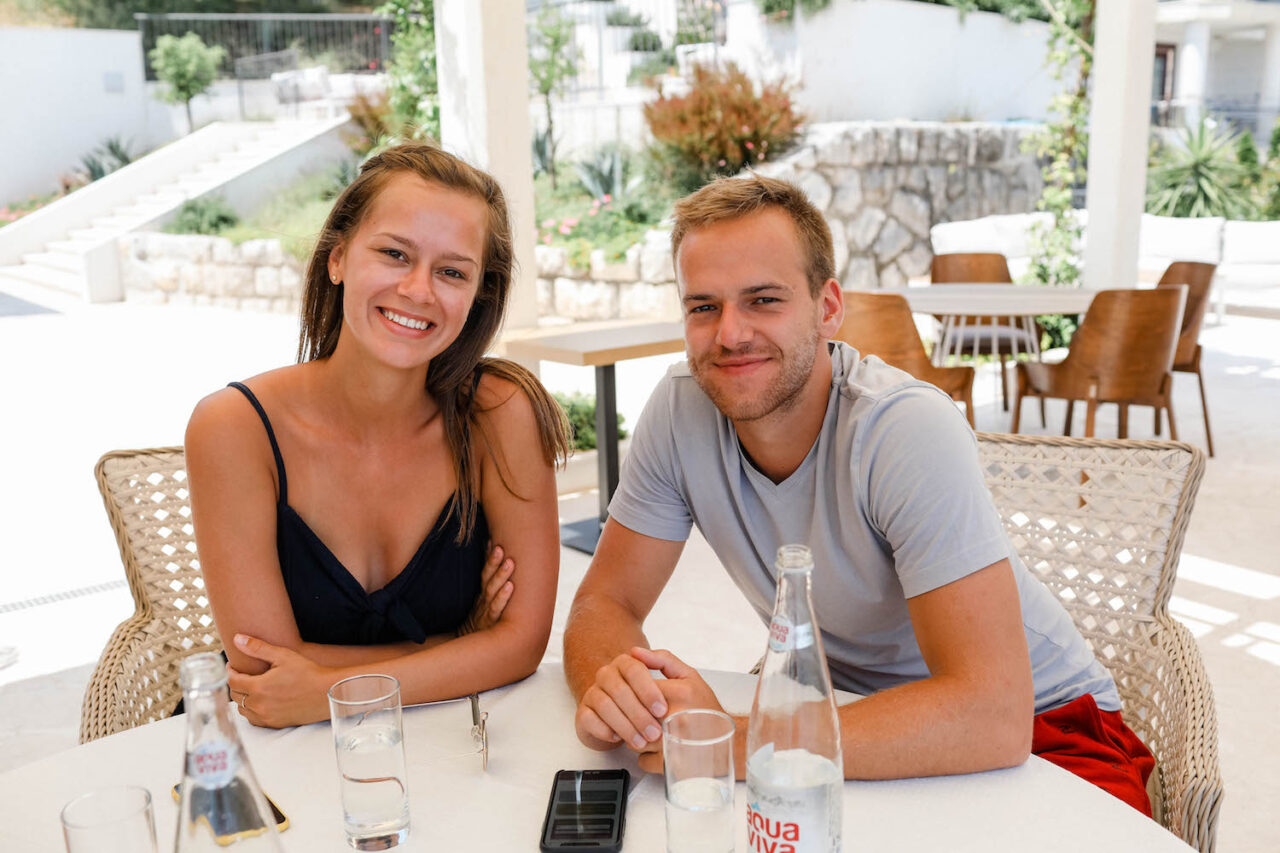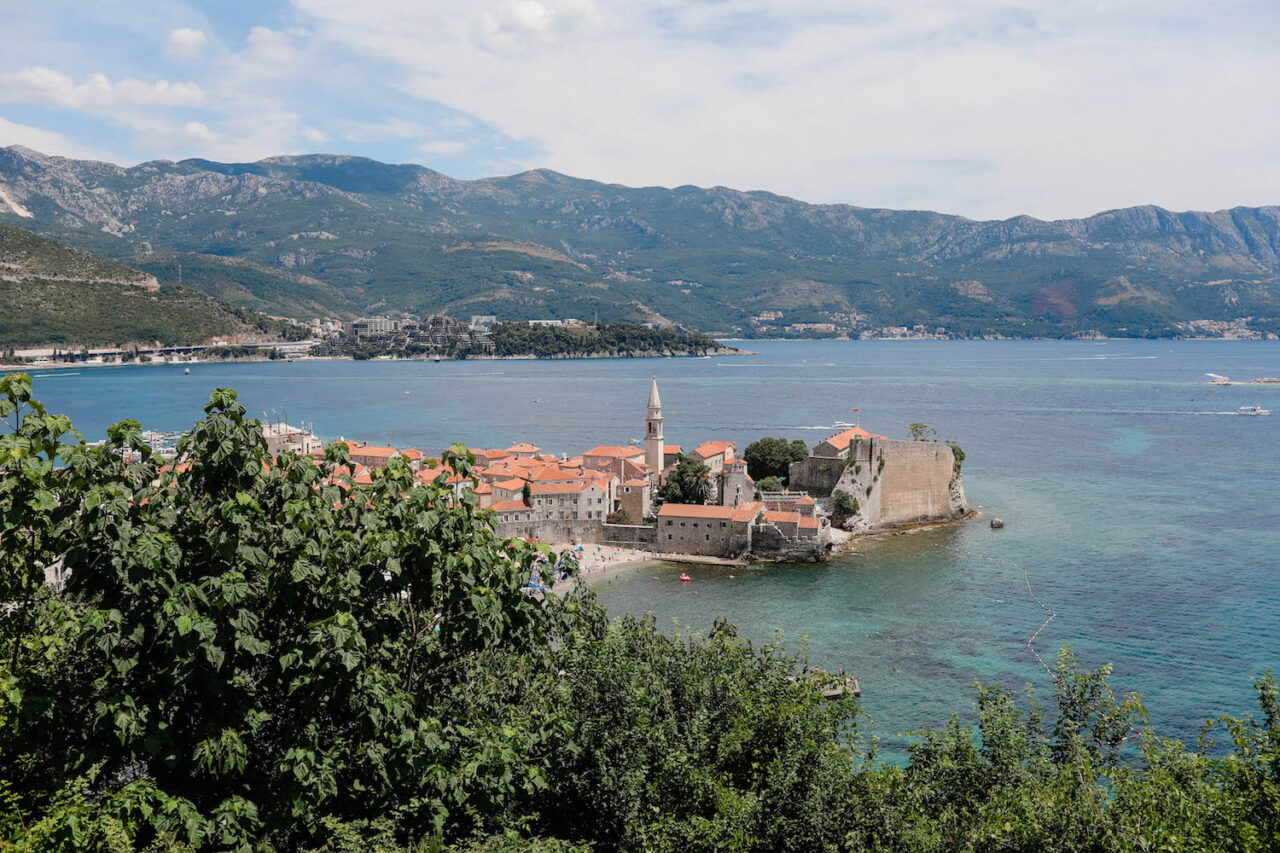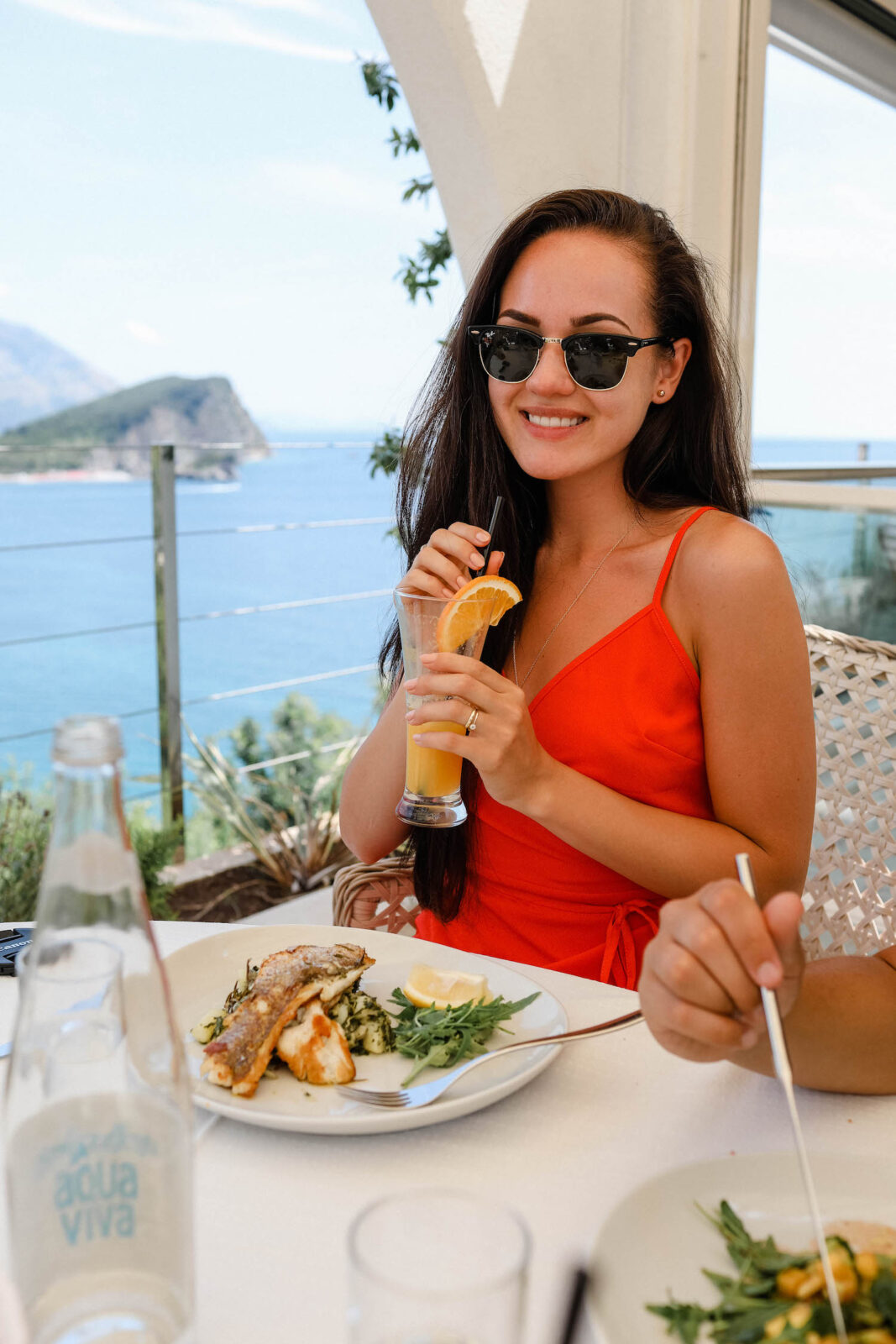 Oběd v restauraci Vista s krásným výhledem na Budvu.
---
A lunch in Vista restaurant with a beautiful view over Budva.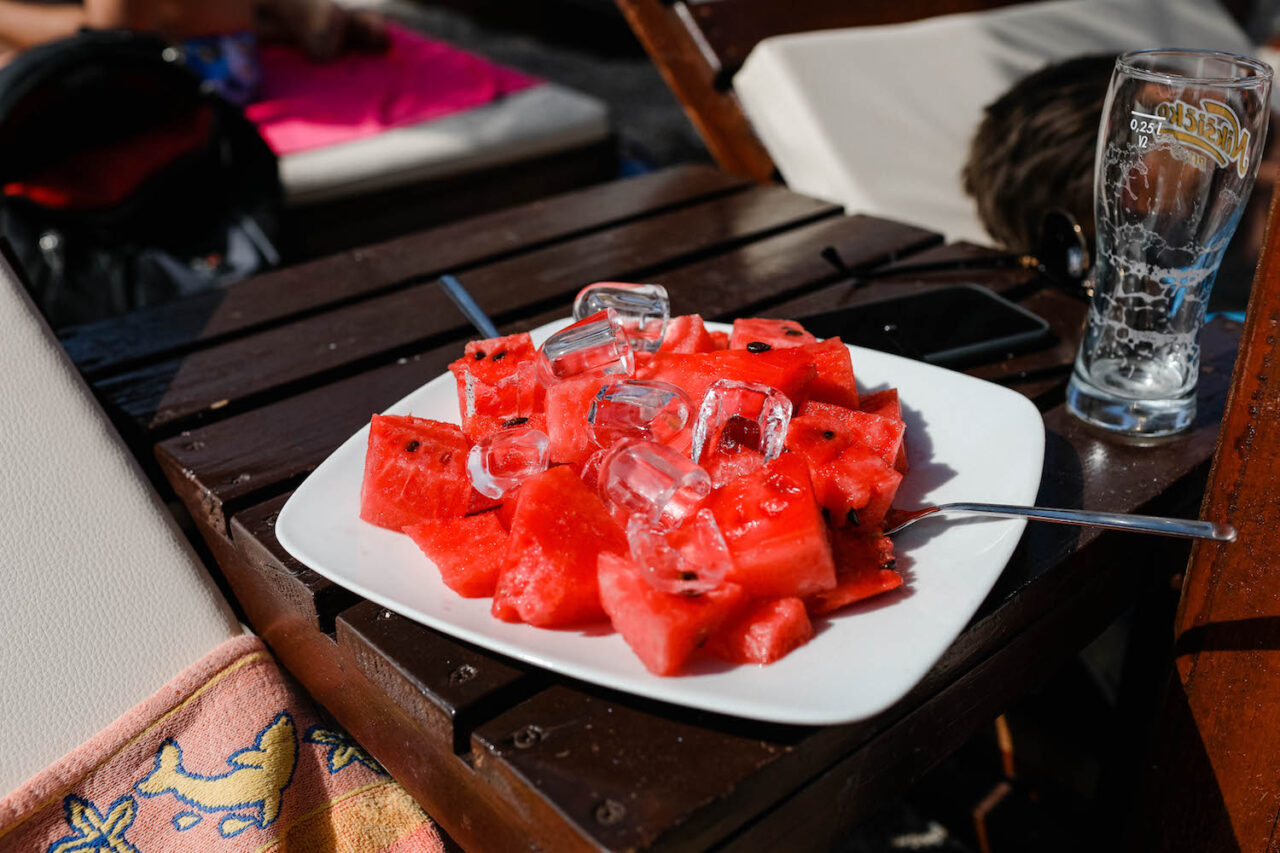 Další meloun, tentokrát na pláži 😀 Mňam!
---
Another watermelon, but this time on the beach 😀 Yum!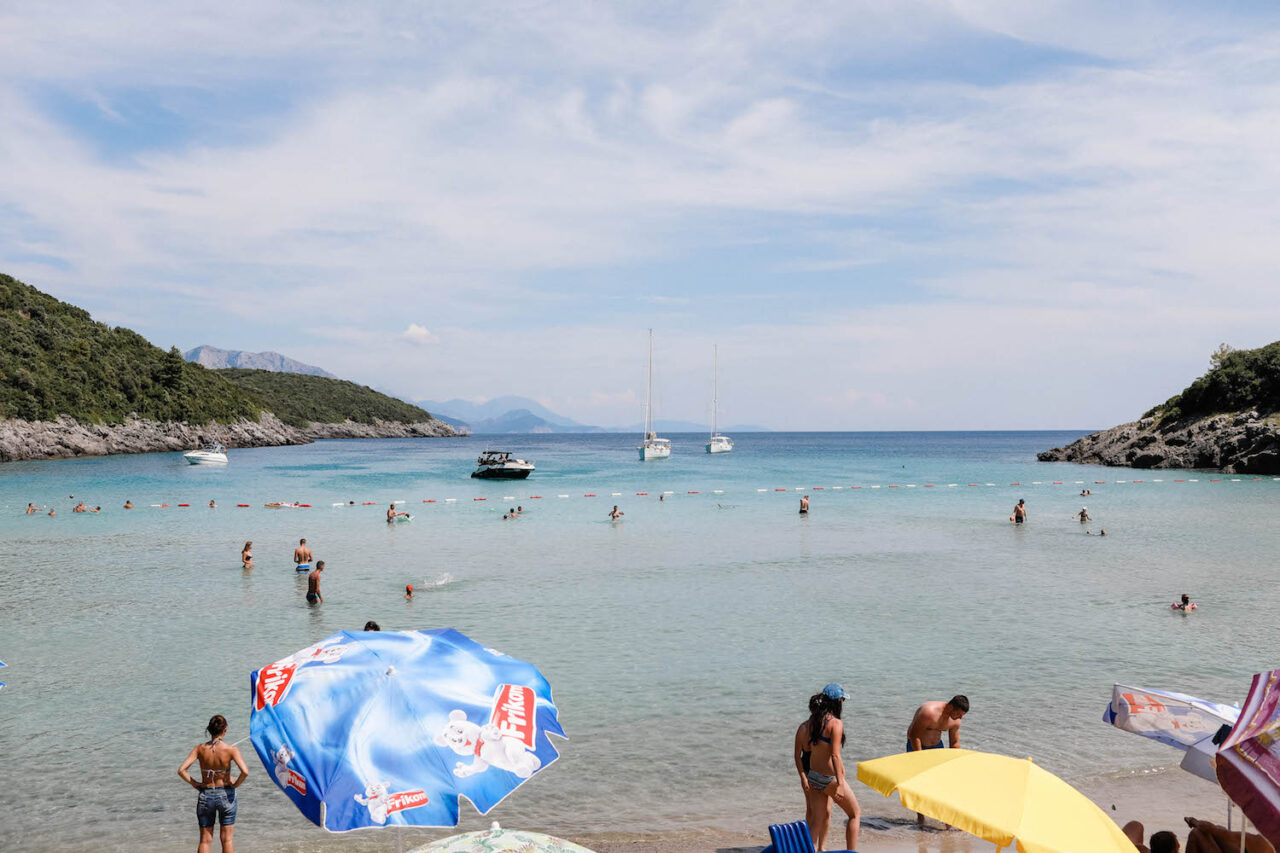 Pláž Trsteno – překrásná, ale malá, takže jsme se na ni nevešli a jeli radši vedle na naši oblíbenou Jaz beach.
---
Trsteno beach – beautiful but tiny so we didn't stay and went to the near Jaz beach which was our favorite.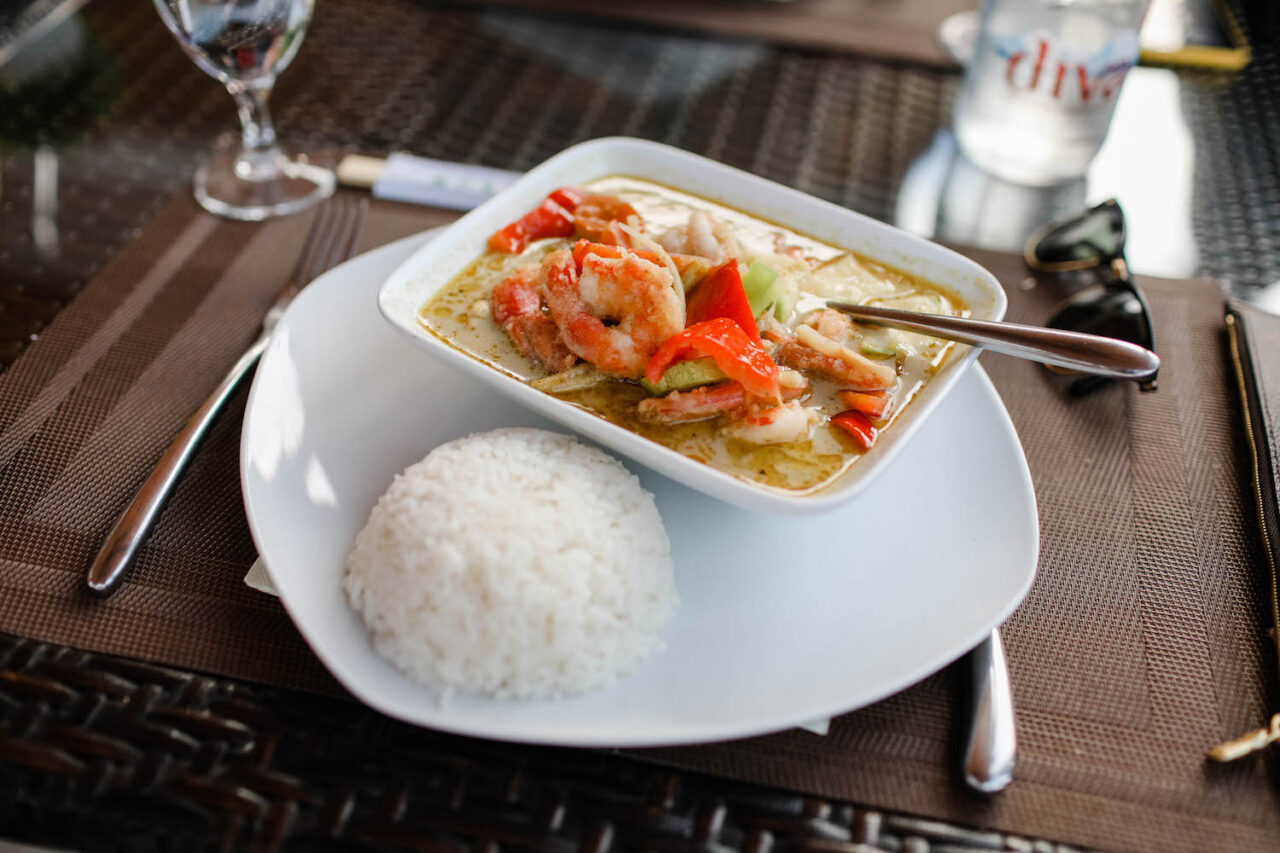 Poslední večeře v Budvě v restauraci Taste of Asia. Už teď mi Budva chybí! Rozhodně jsme tam nebyli naposledy <3
---
Our last dinner in Budva, we had Thai food at Taste of Asia. I miss Budva already! Definitely will be back <3