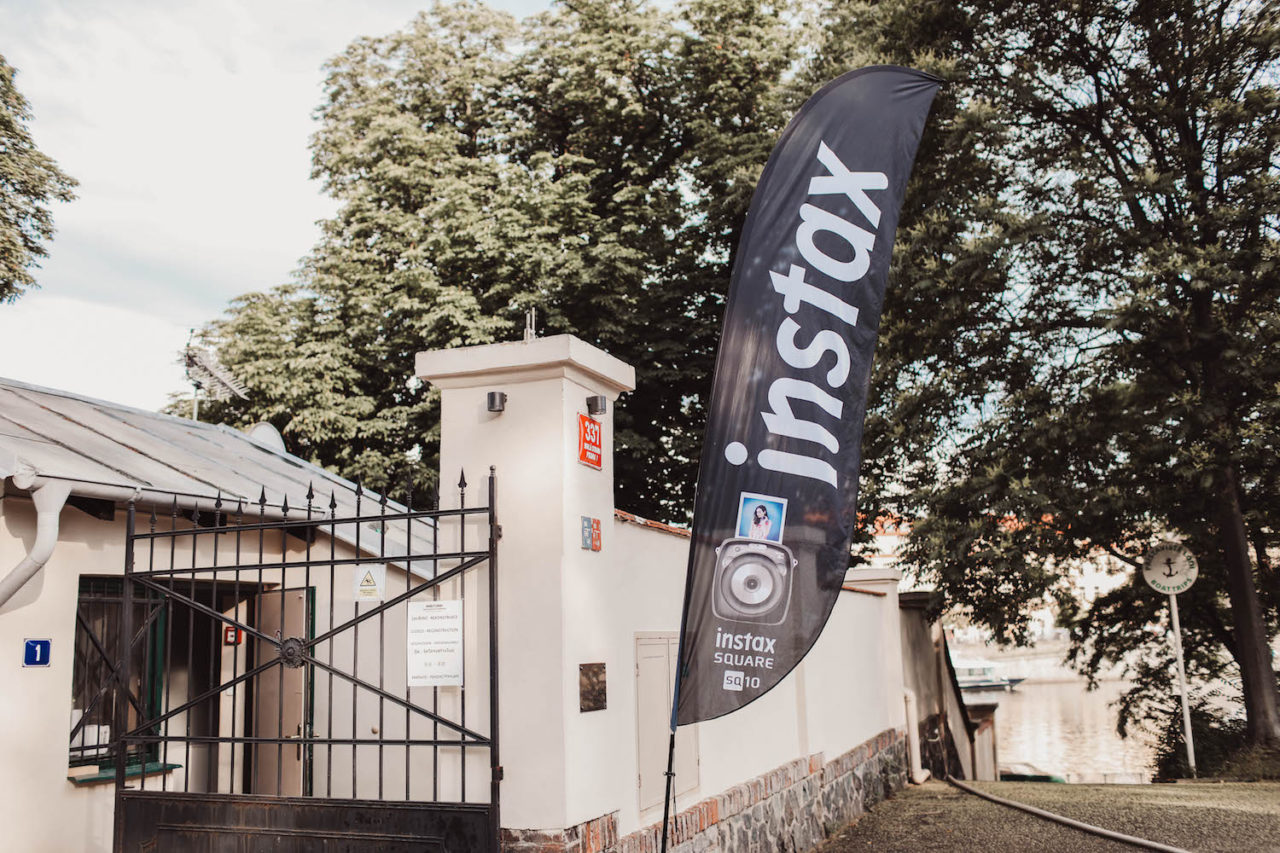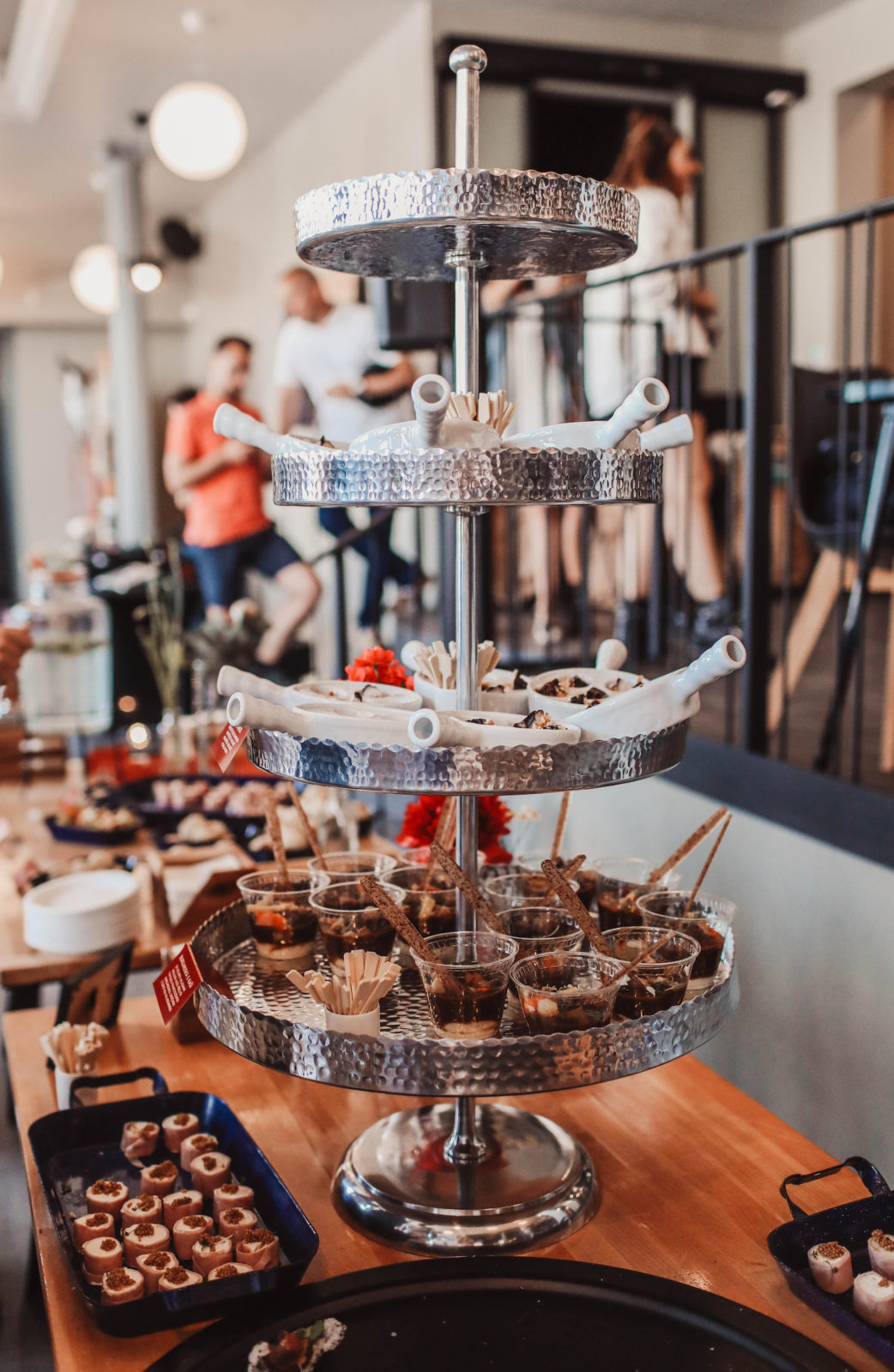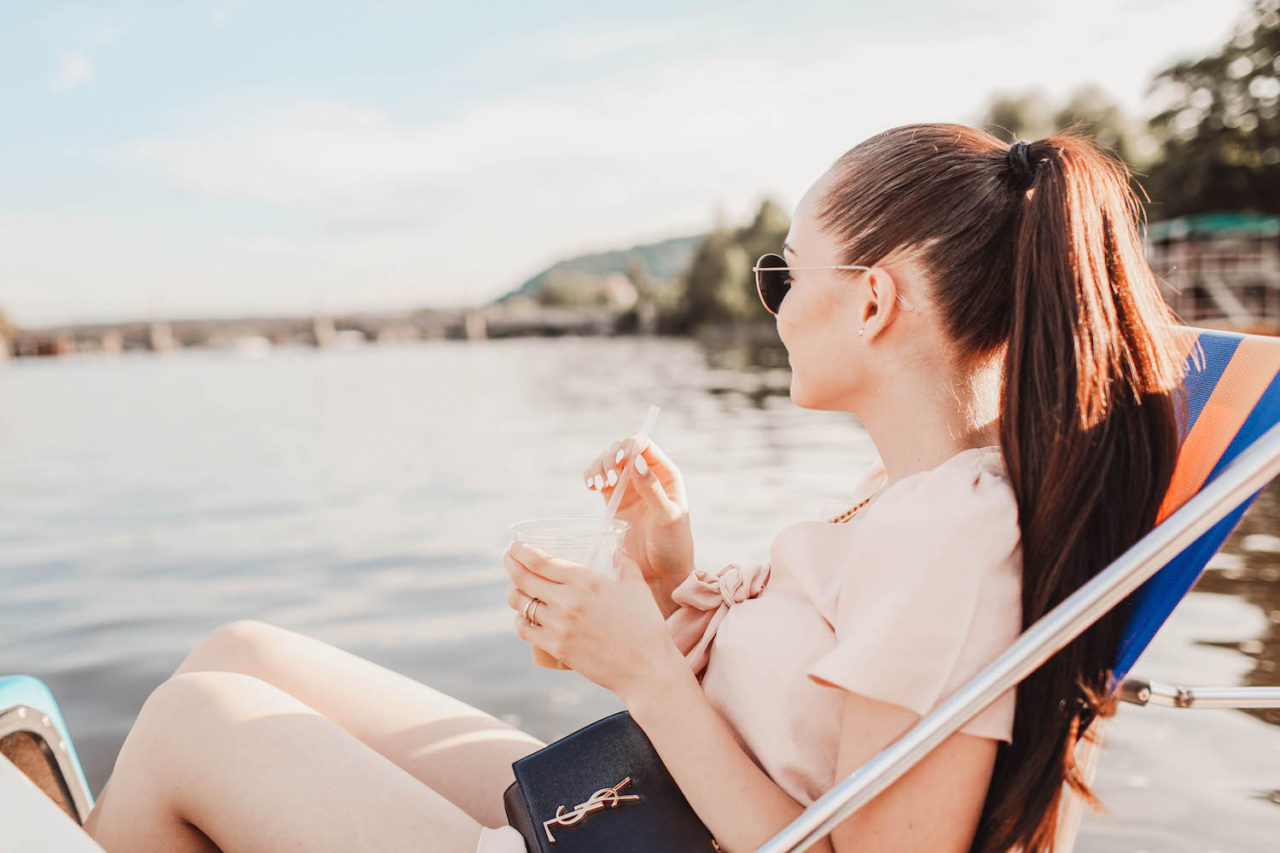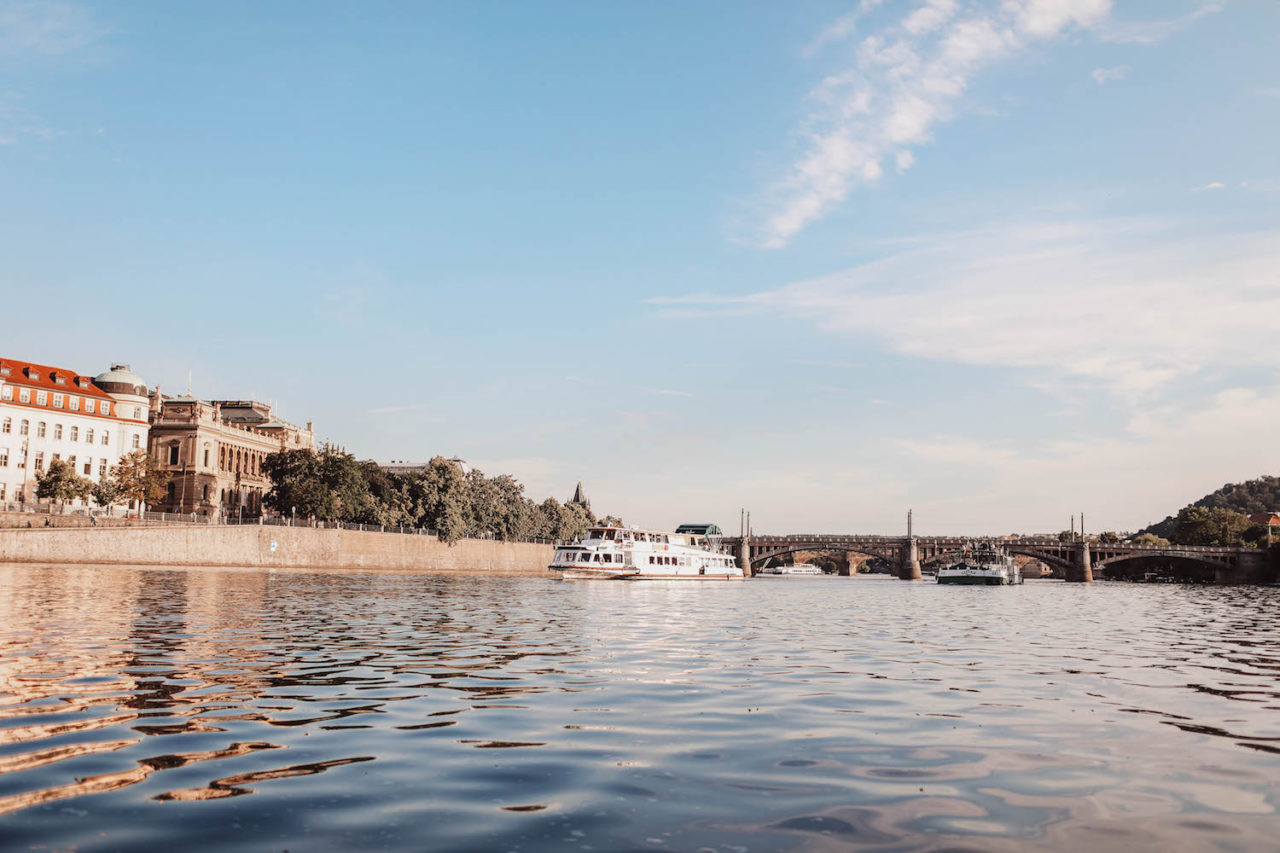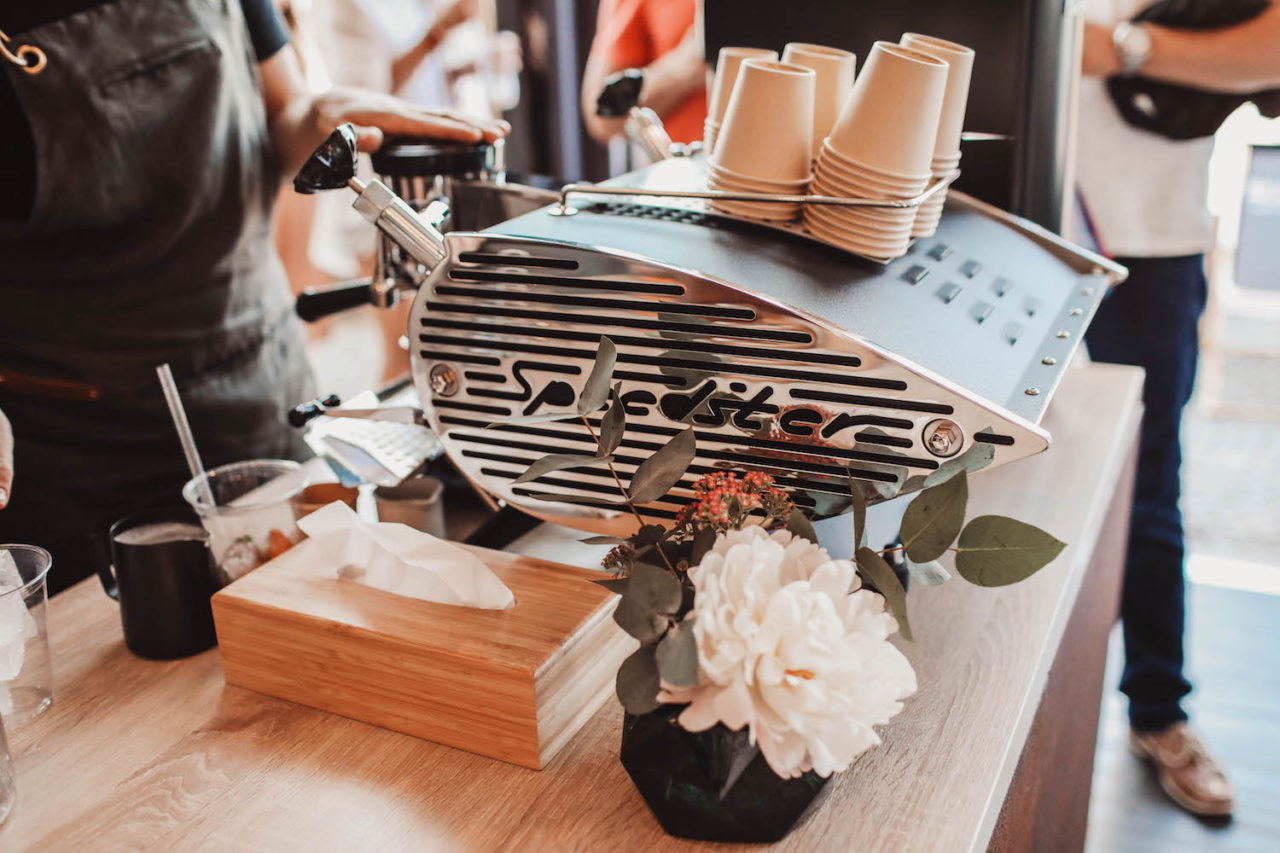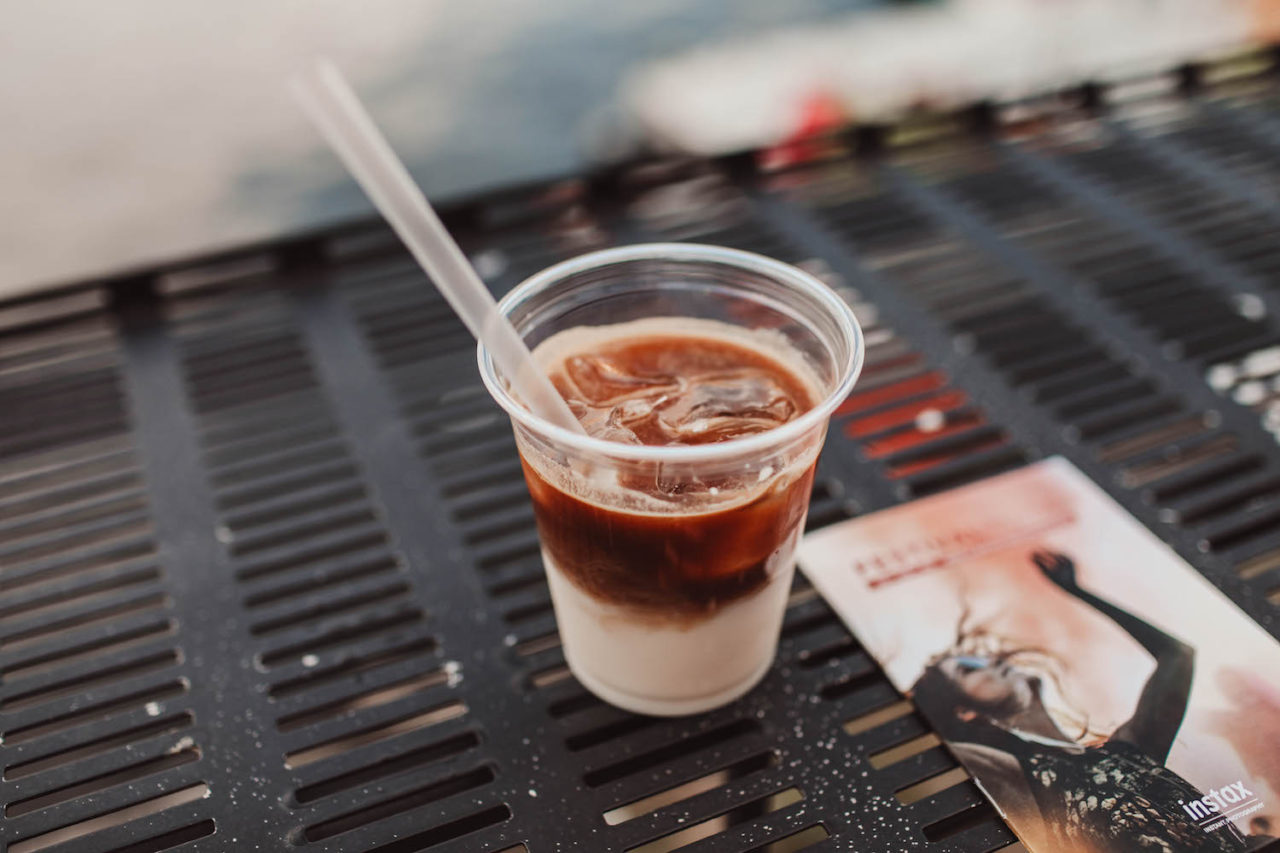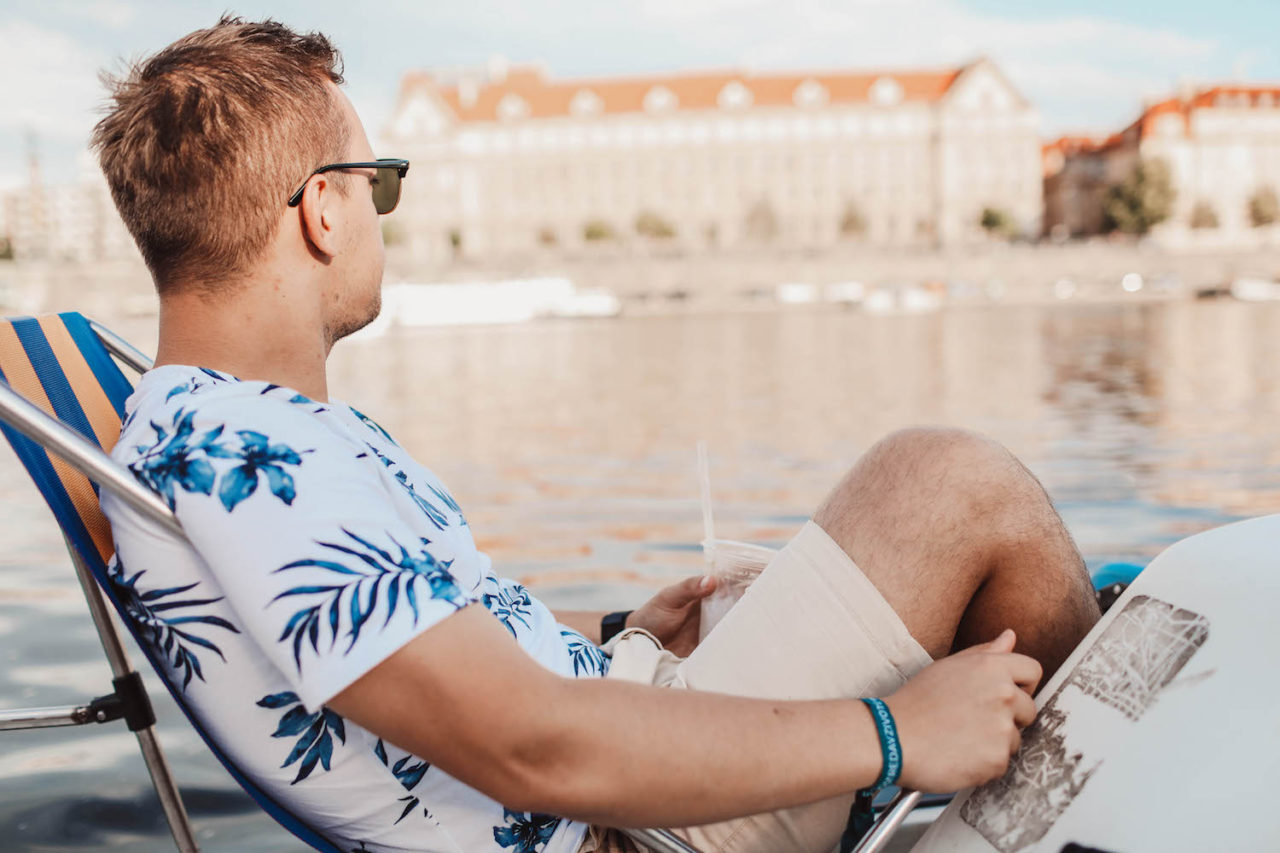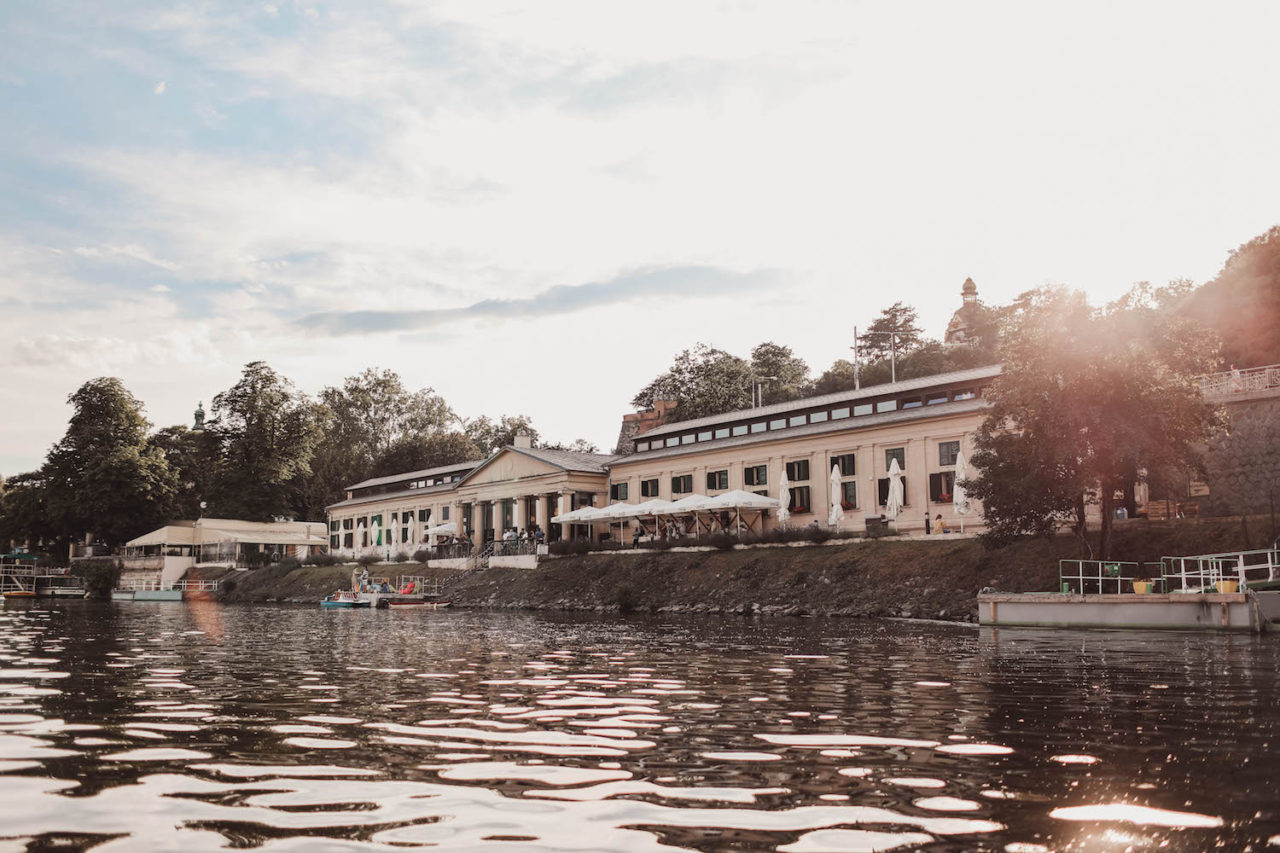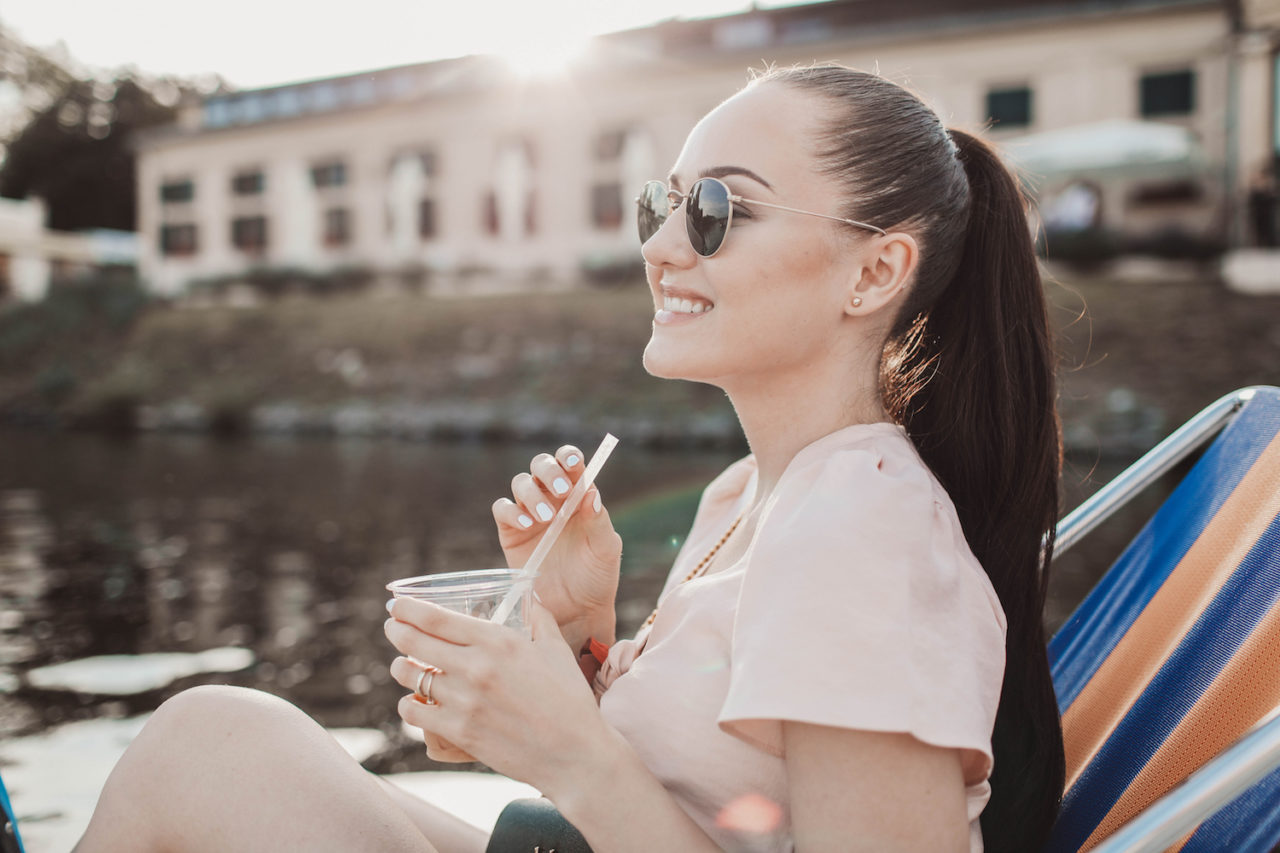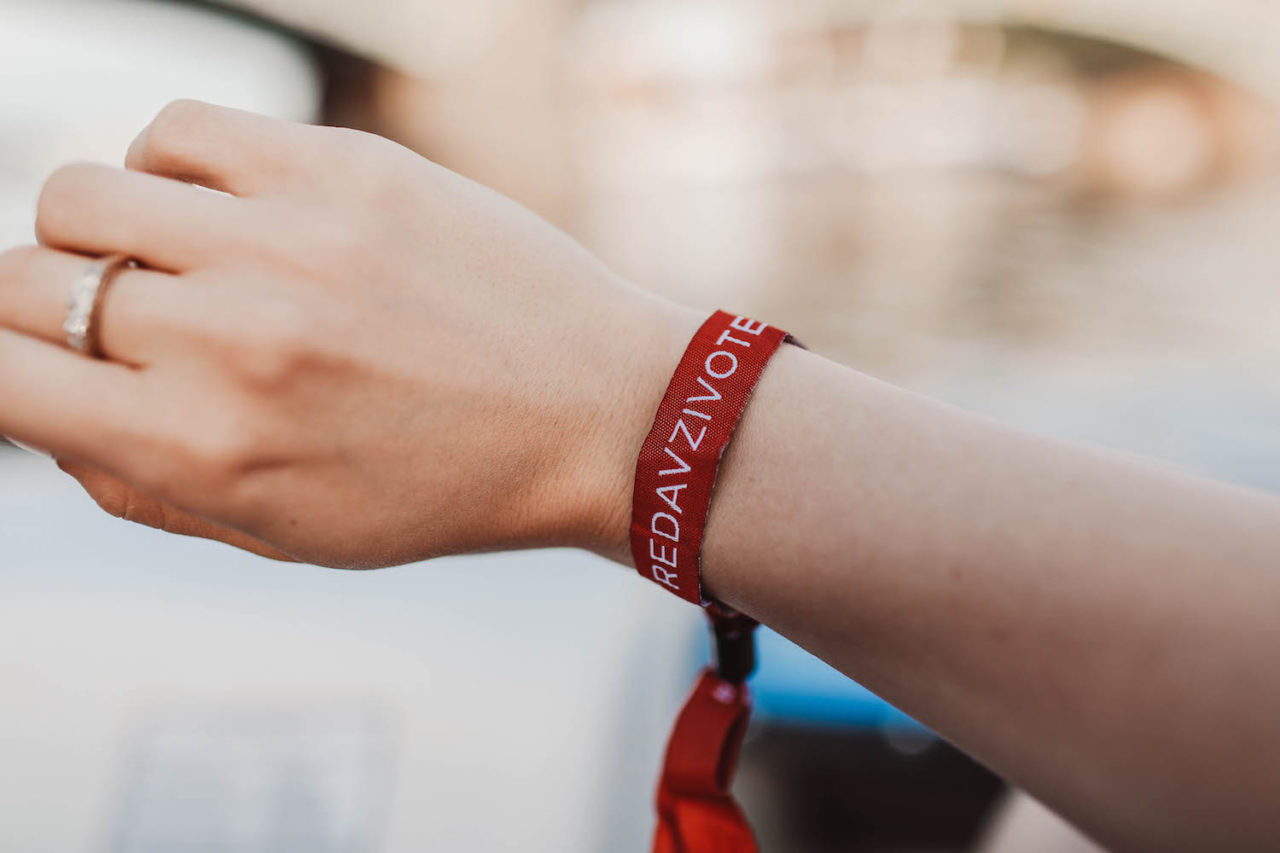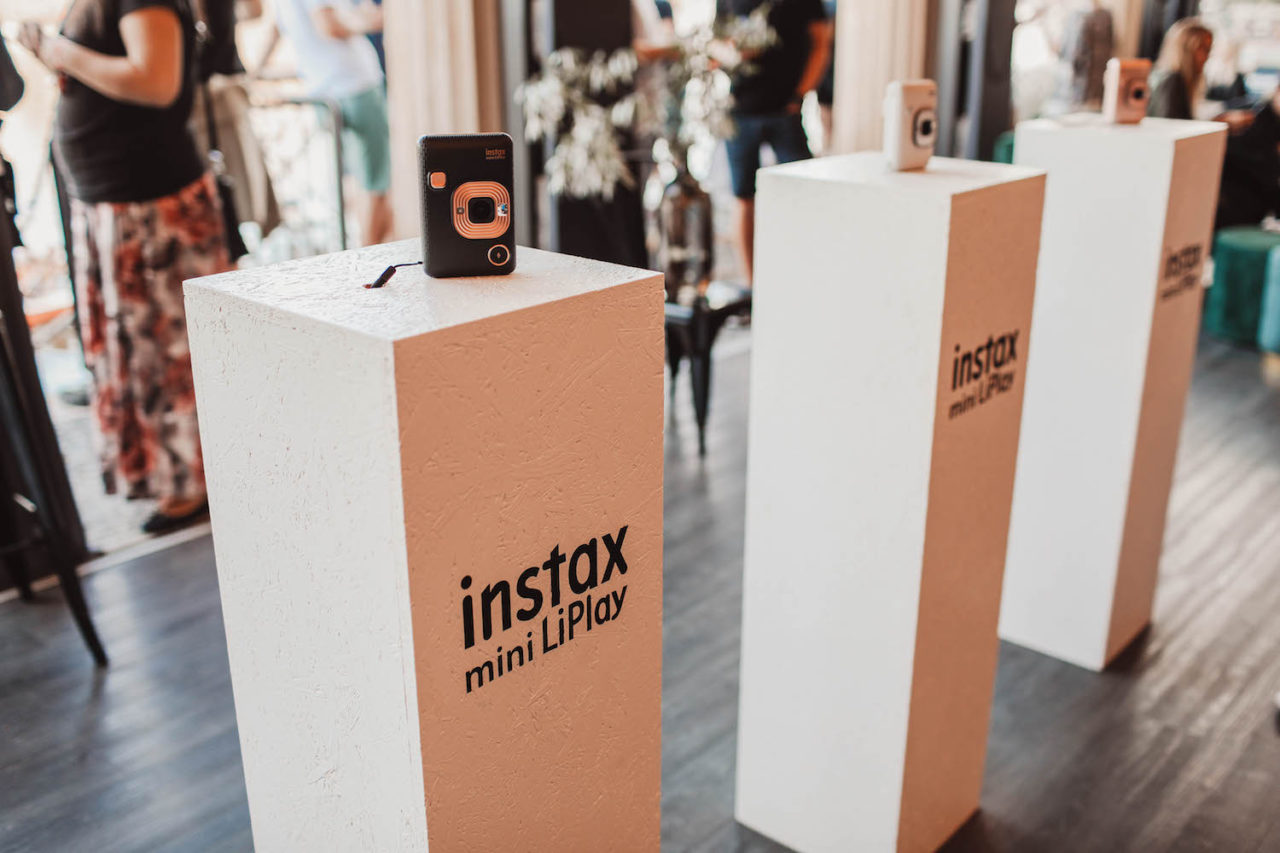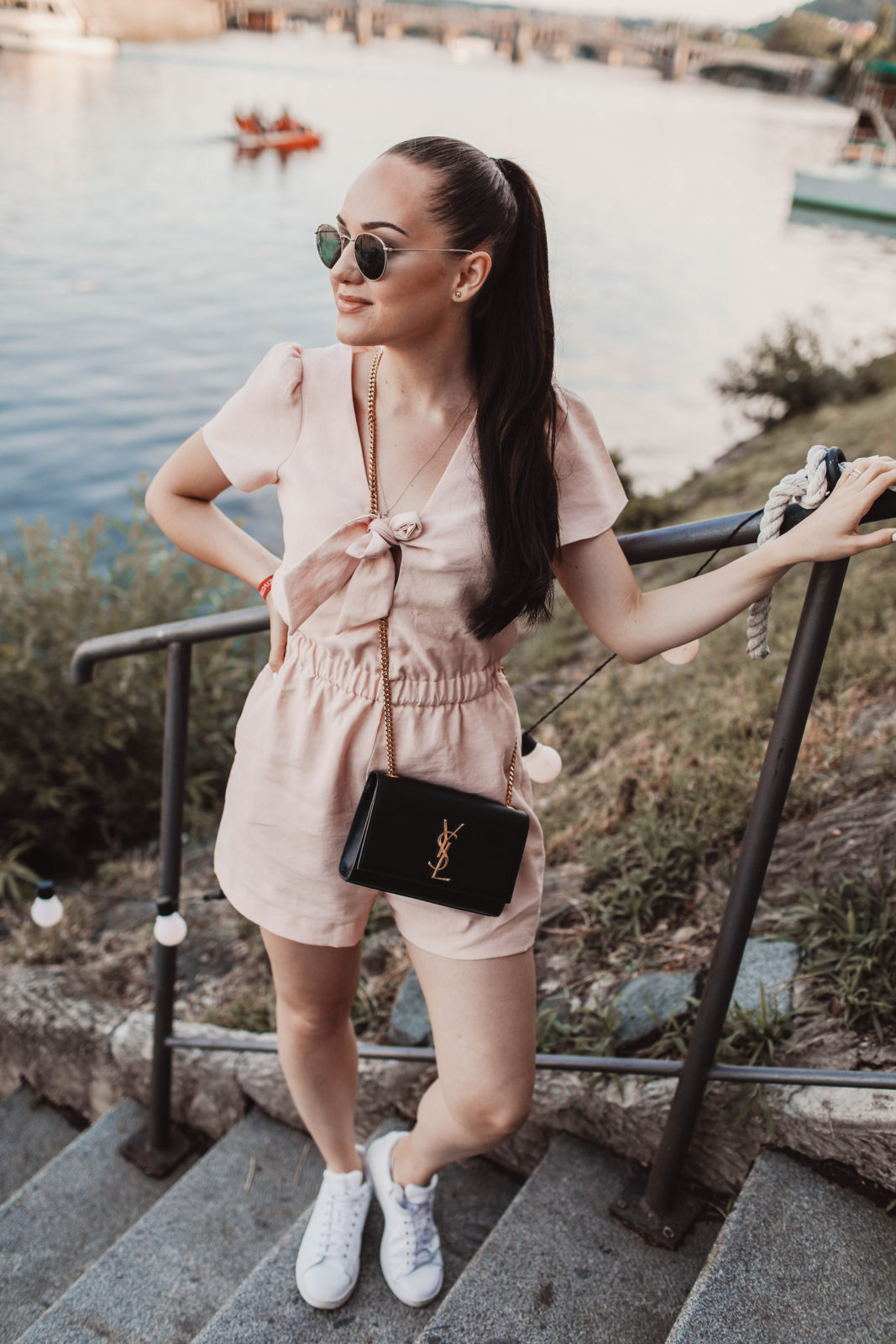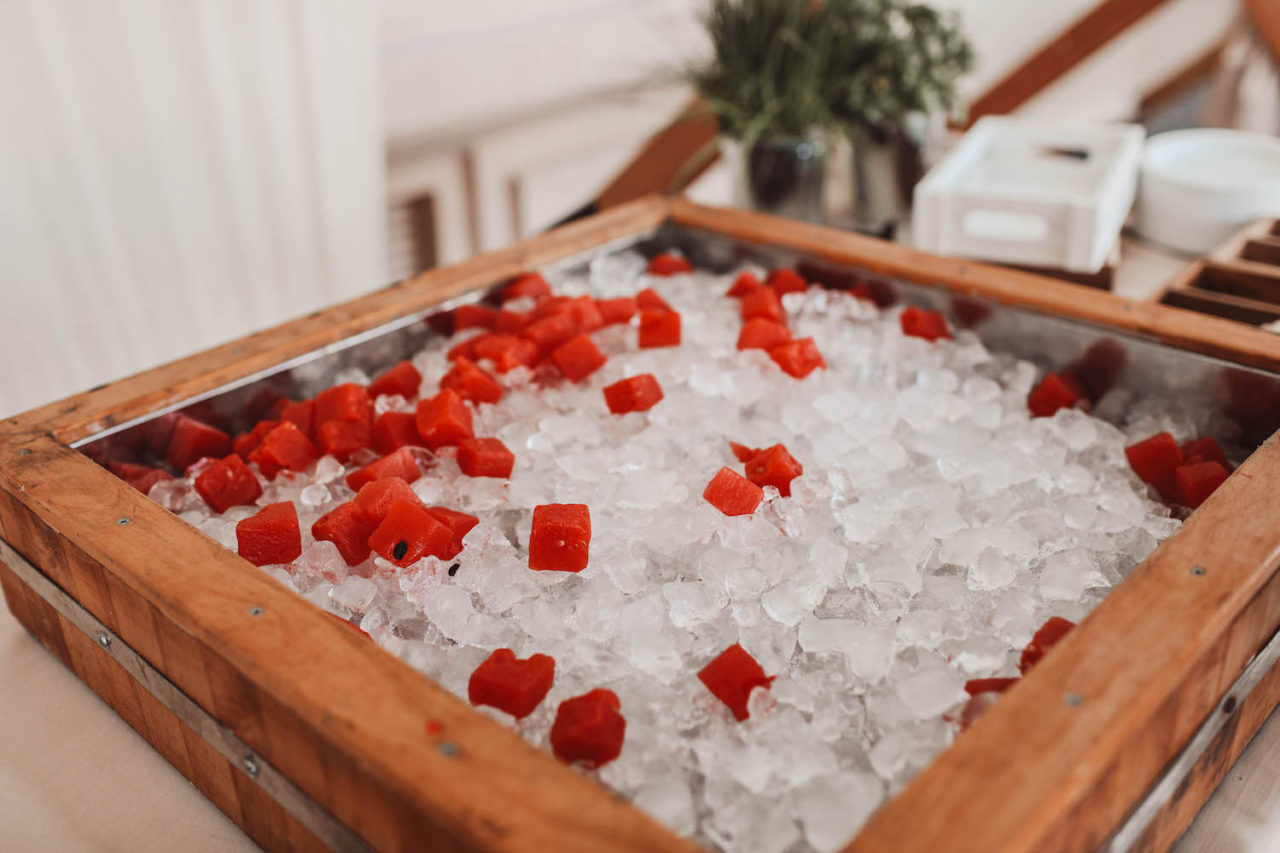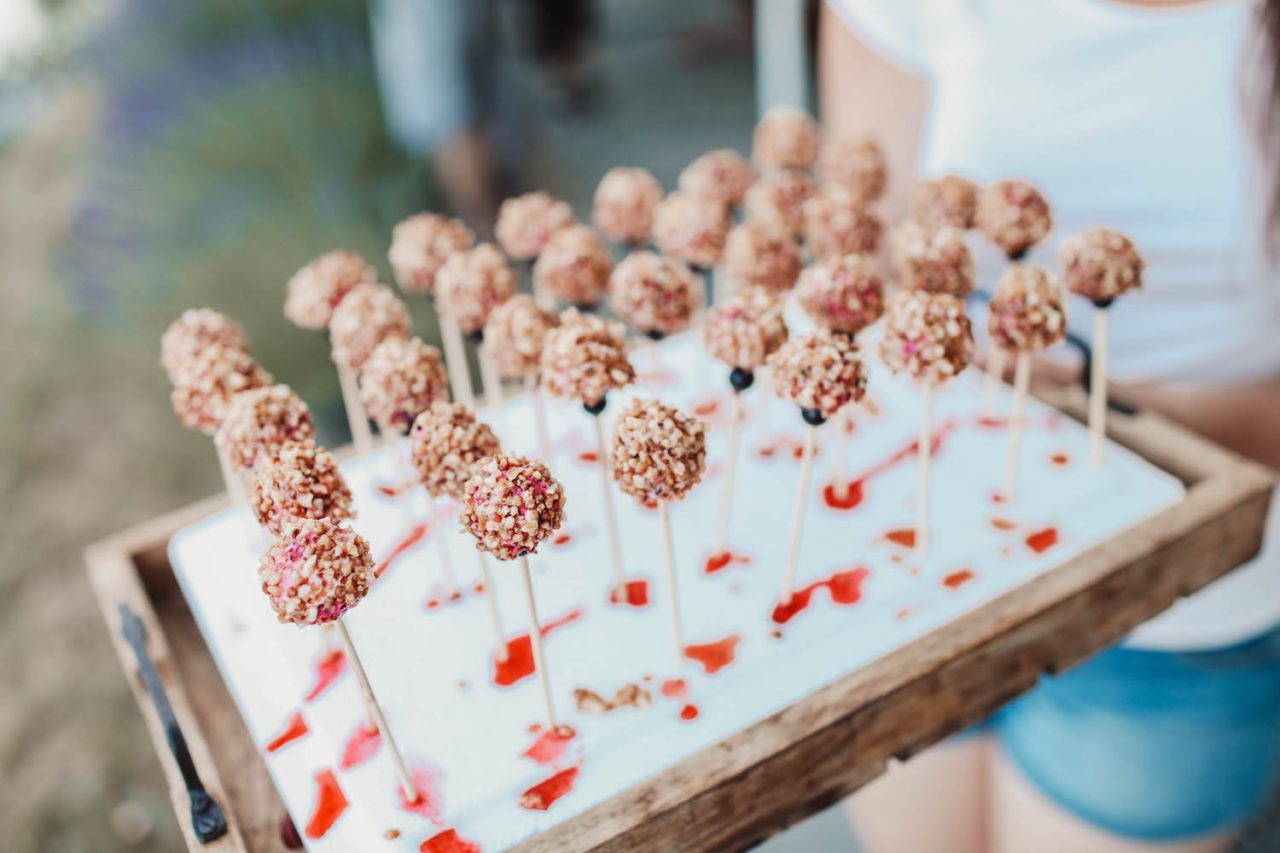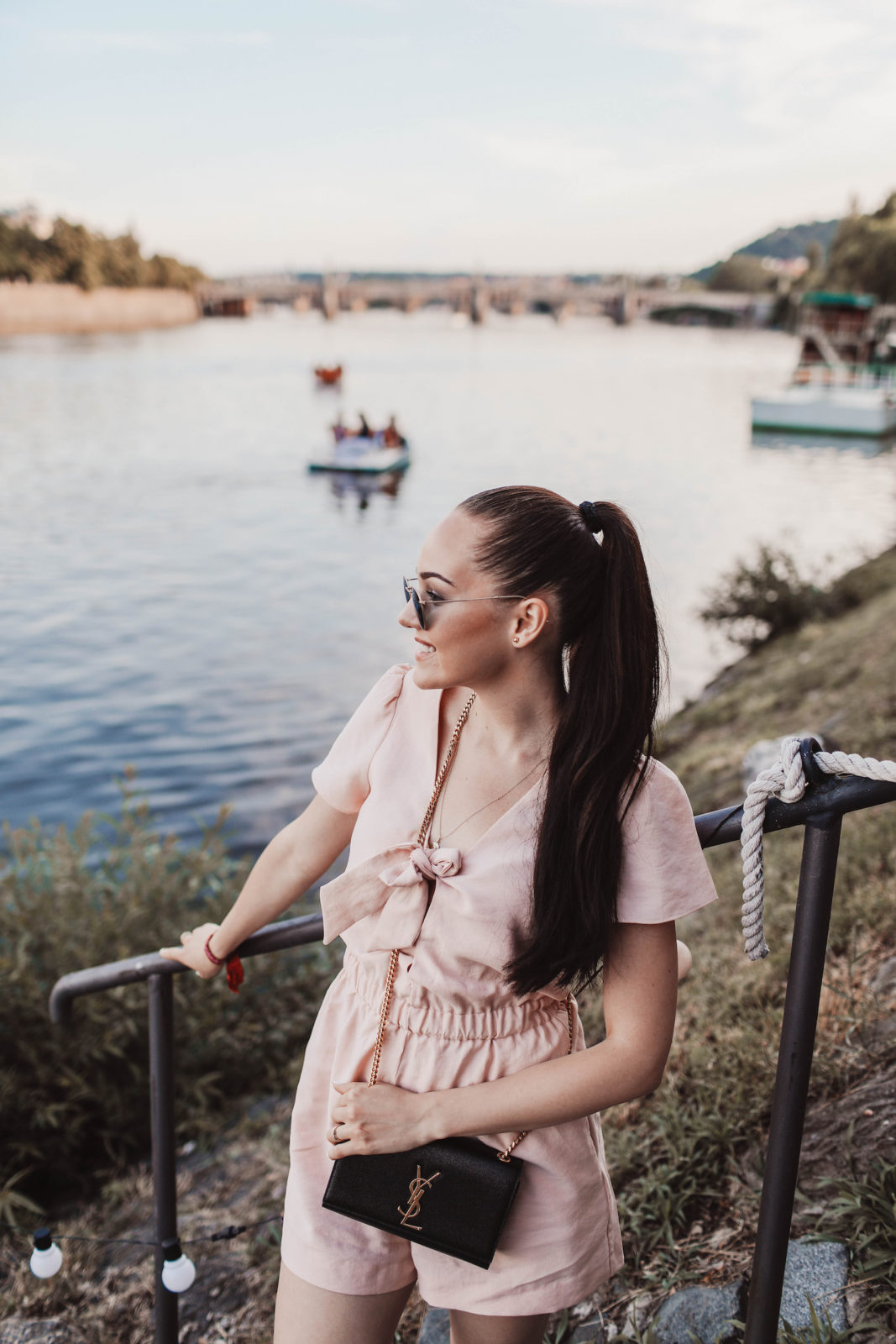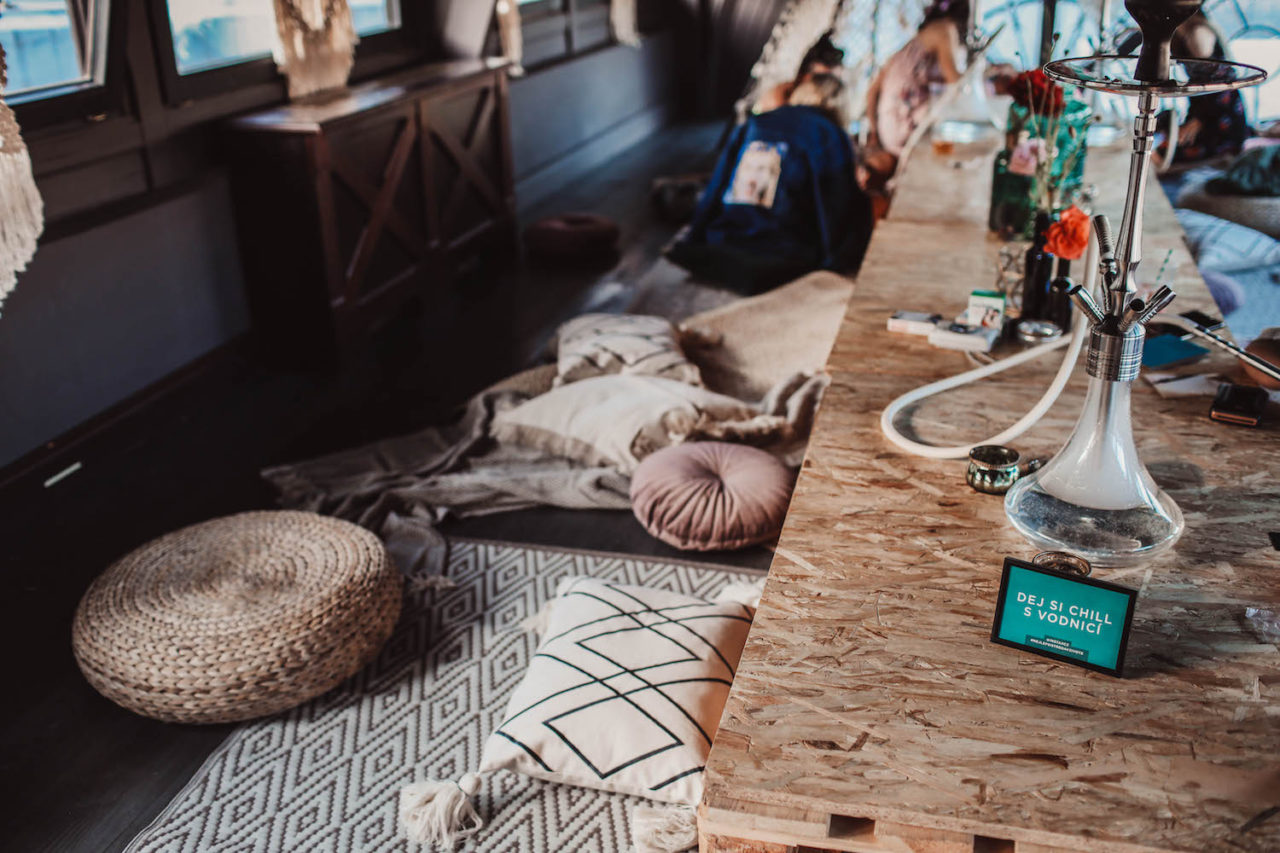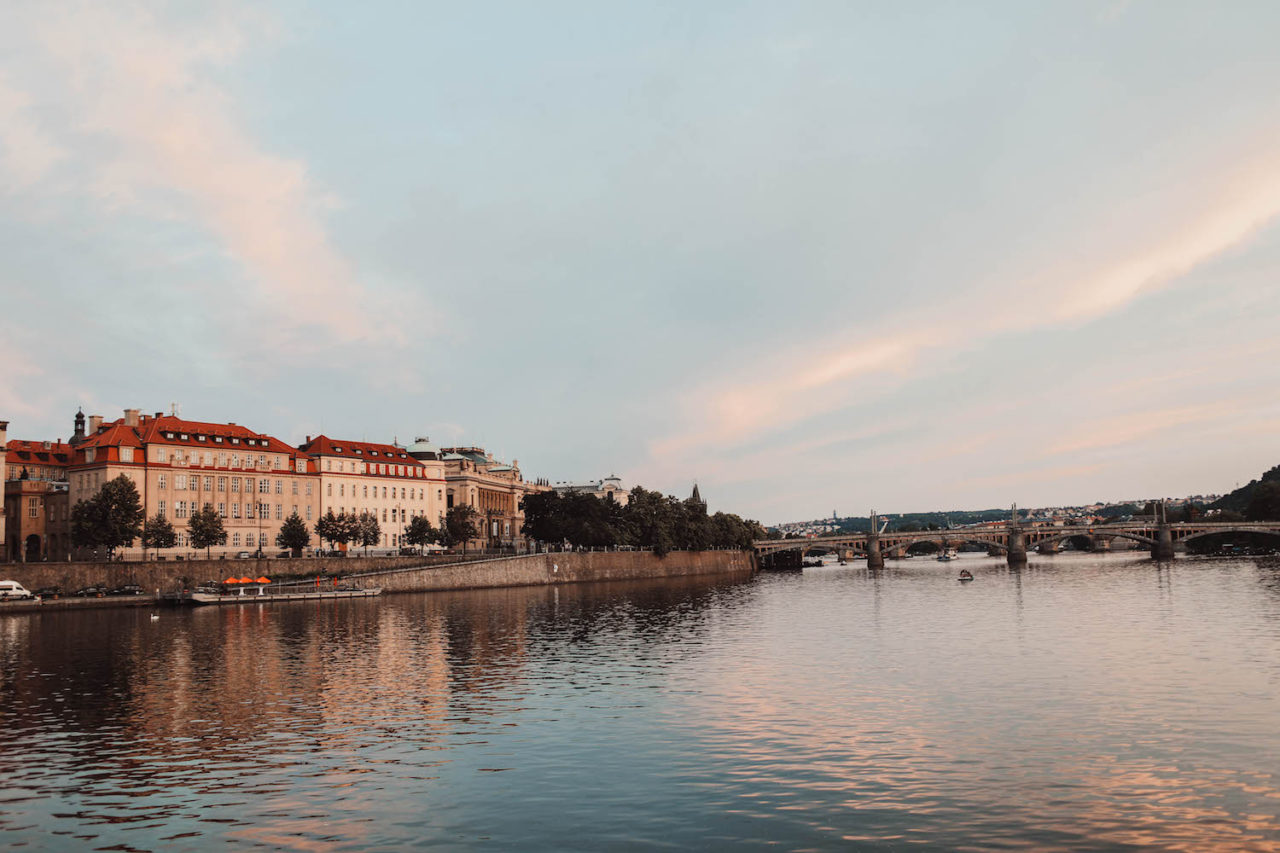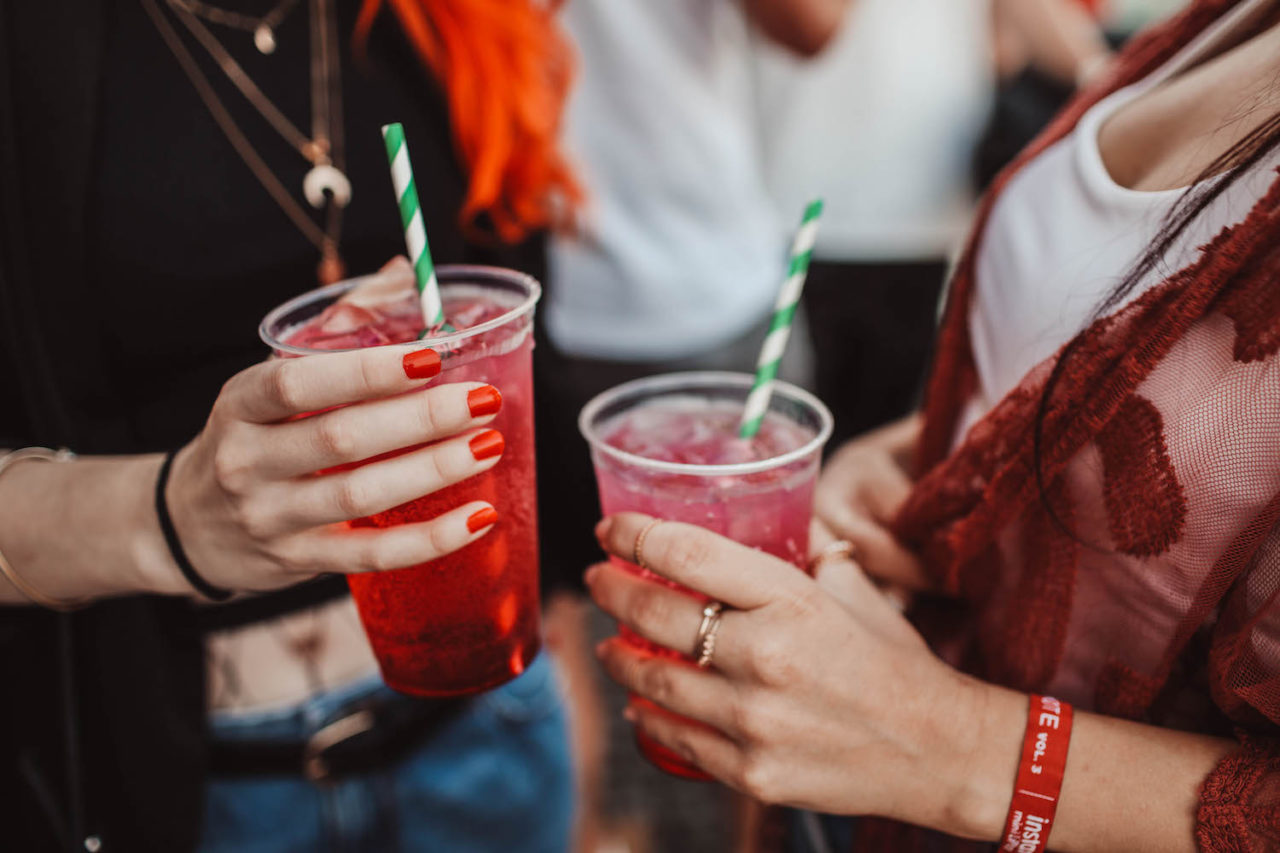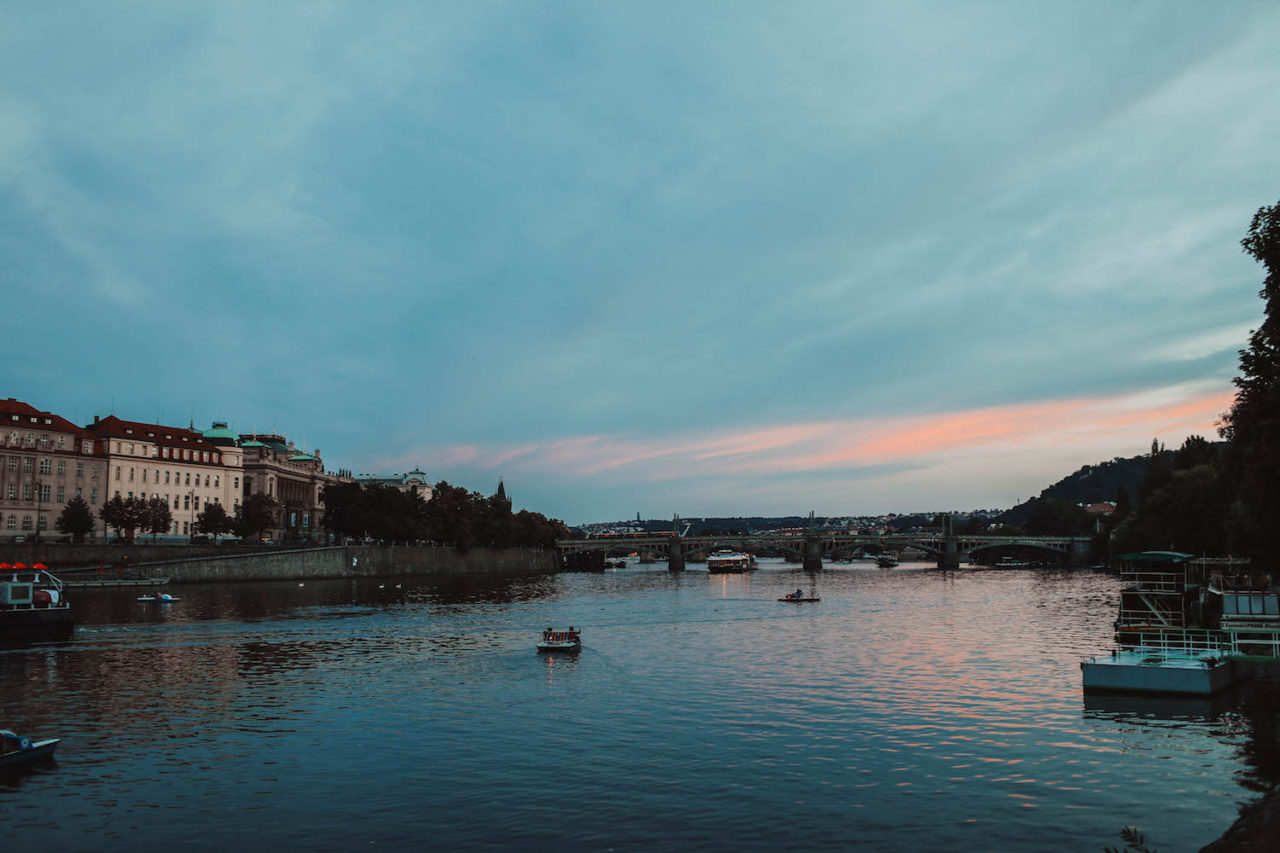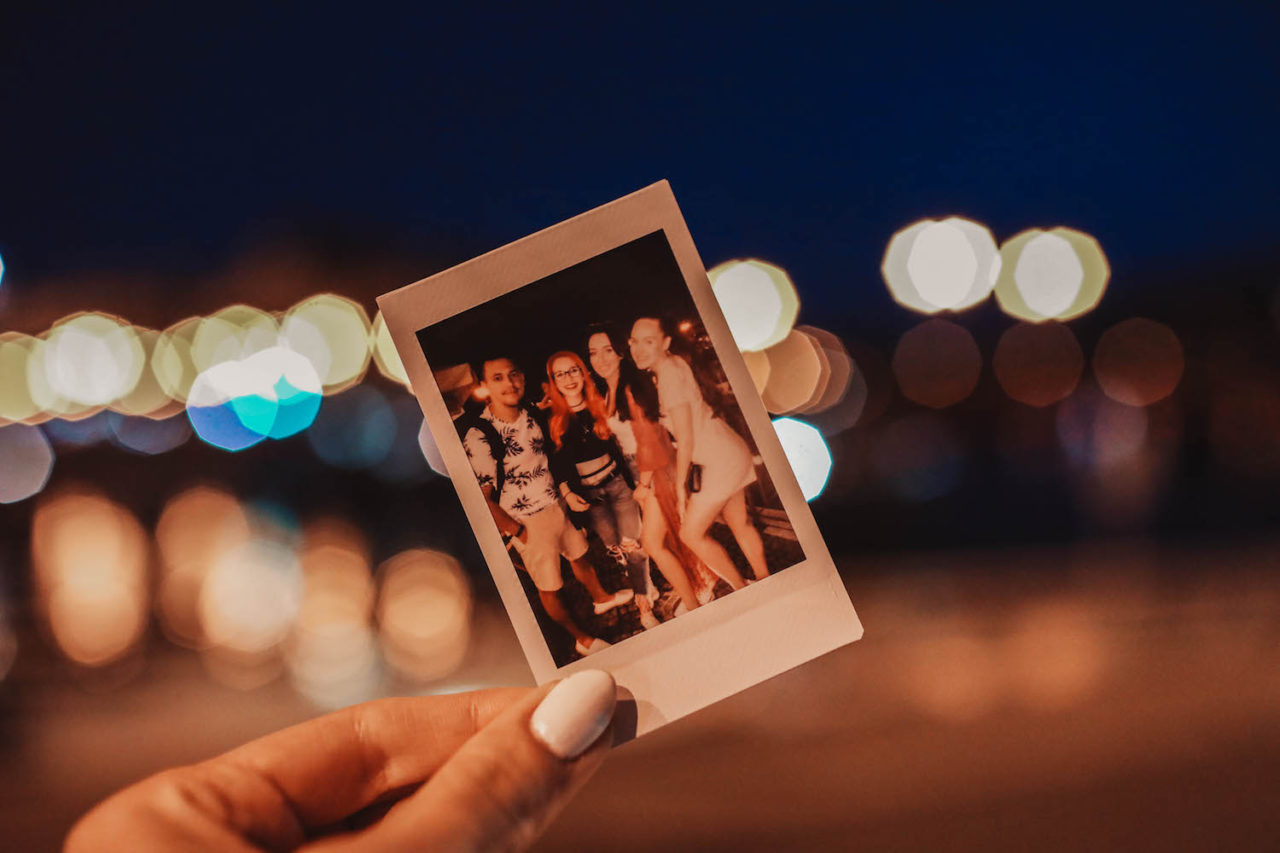 Tak konečně vám jdu ukázat fotky ze středeční (jako vždy) božské Instax party! Když na nějaké akci pracují holky z Yes&Yes (naše svatební agentky <3), máte vždycky záruku, že to bude dokonalé a promyšlené do posledního detailu. Instax party už tradičně nebyla výjimkou. Tentokrát se konala v prostorech Občanské plovárny a byla ve znamení letního festivalu. Nechyběly živé koncerty, šlapadla, workshopy, vodní dýmky, spousta jídla a pití a samozřejmě i focení na polaroid. Představoval se nový Instax mini LiPlay, ve kterém si na fotky můžete přidat nejrůznější filtry a dokonce i hudbu, kterou pak přehrajete pomocí QR kódu. Miluju polaroidy a vlastně nechápu, že jsem si doteď žádný nepořídila. Anetka ho má, takže doufám, že si ho přibalí na náš road trip a cvakneme nějaké hezké momentky 🙂
Jinak krásnou neděli přeju! Zatím jsem o víkendu udělala jedno velké N I C. Ale asi i to je občas potřeba, haha. Dneska ale máme oslavu narozenin mojí neteřinky, tak na to se moc těším. A ještě pořádně pomačkám Sofinku, kterou tady u našich necháváme "na prázdniny". Vždycky je hrozně uražená, ale já si říkám, že si alespoň užije běhání venku a jinak to prostě nejde, cestovat s námi nemůže. Jak to máte vy s domácími mazlíčky a cestováním?
---
So I'm finally showing you some photos from Wednesday's awesome (as usual) Instax party! When the girls from Yes&Yes (our wedding planners <3) work on an event, you can be sure it's gonna be amazing to the tiniest details. So Instax party definitely wasn't an exception. It took place in Občanská plovárna here in Prague and the theme was summer festival. There were live concerts, paddle boats, workshops, shishas, lots of food and drinks and, of course, a lot of polaroid shooting. They introduced the new Instax mini LiPlay, you can add some cool filters on the photos and also a sound which you can then play with a QR code. I love polaroids so I don't really understand why I haven't bought any yet. Anet has one so I hope she'll take it to our road trip and we'll shoot some nice memories 🙂
Happy Sunday by the way! So far I've done a big fat NOTHING this weekend. But I guess sometimes you need one of these as well haha. Today is my little niece's Bday party so I'm looking forward to that. And I'll also cuddle with my cat a lot because we're leaving her here for "vacation". She's always so pissed, but I try to tell myself that she's gonna enjoy being outside and it's the only choice because she can't travel with us of course. How about you and your pets while traveling?