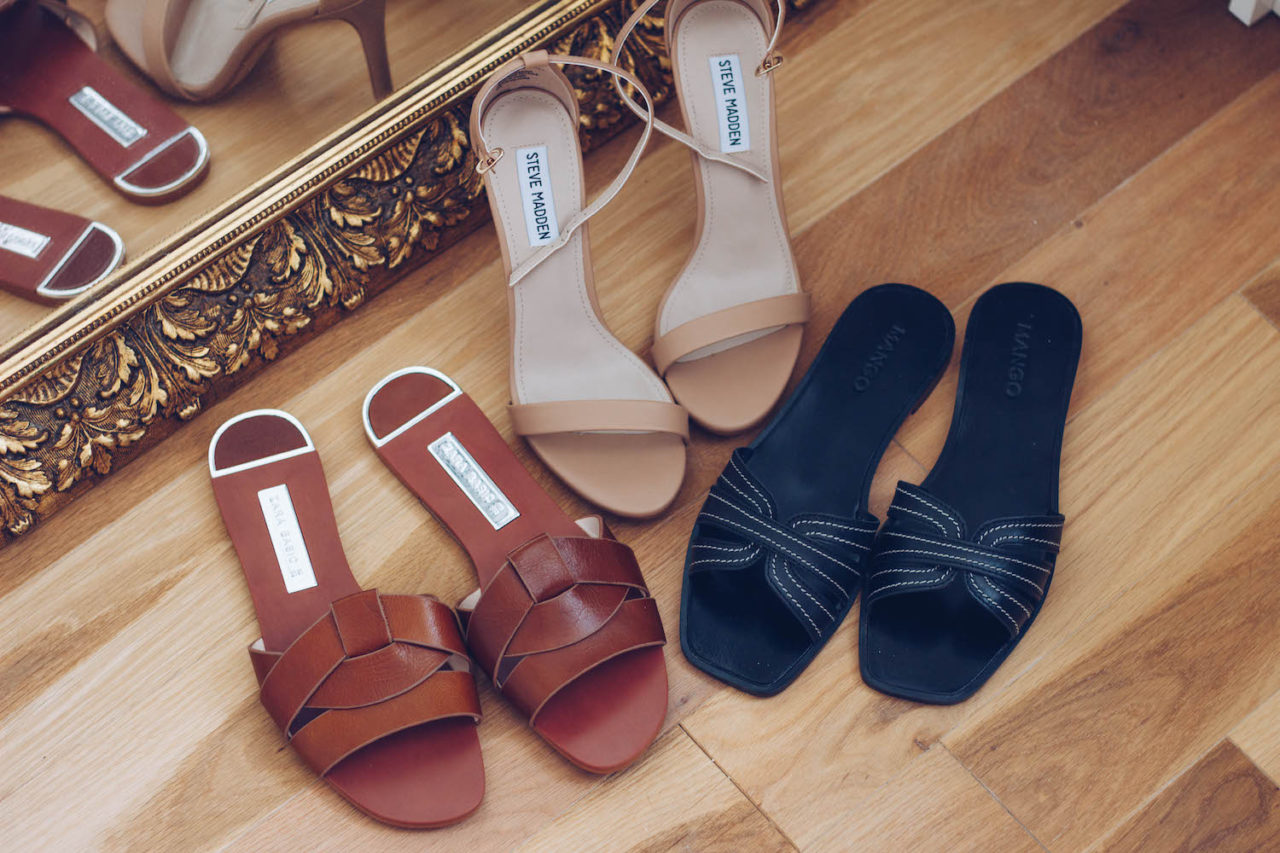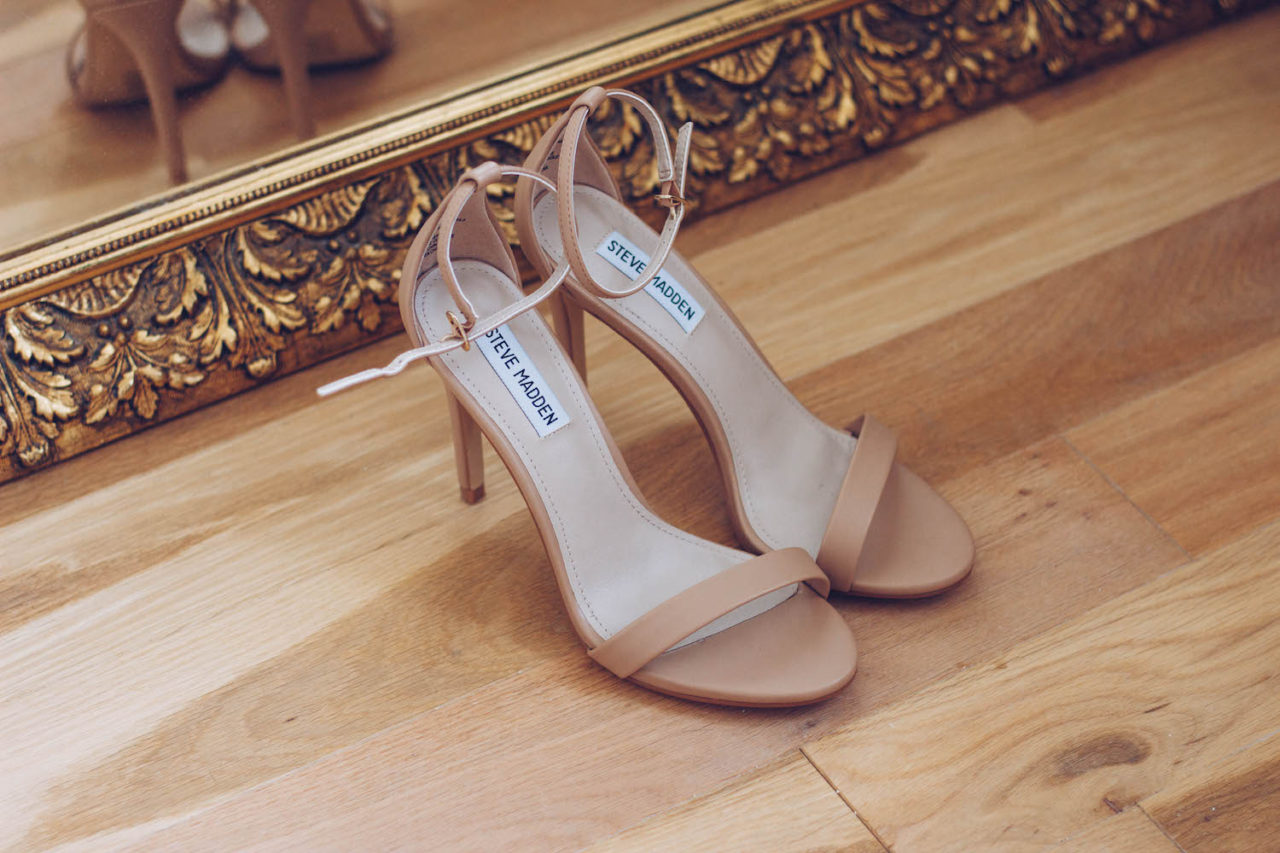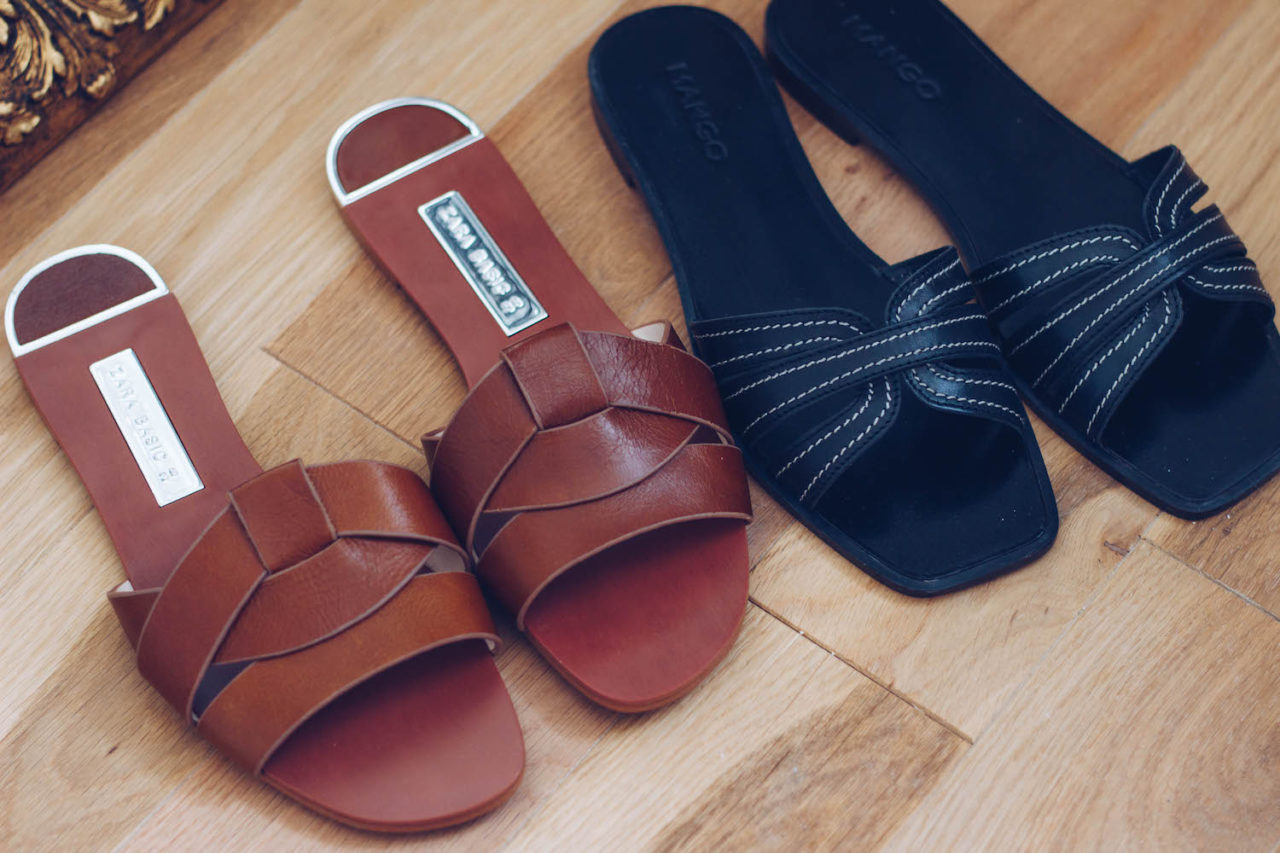 Hnědé sandálky – Zara / nude sandálky na podpatku – tady / černé sandálky – tady
Já si nechci pořád stěžovat na počasí, ale bože, ať už je konečně hezky! 😀 Skříň mám plnou letních šatiček, co už se těší, až se podívají ven, přitom jsem musela znovu vyndat kabáty. Ale koukala jsem, že od pátku se teploty snad konečně zmátoří. Nemůžu se dočkat! A snad už vytáhnu i nějaké sandálky! Pořídila jsem si na léto tyhle tři páry, se kterými mám v plánu ladit úplně všechny outfity, protože jsou neskutečně univerzální.
Jinak doufám, že budete mít krásný čtvrtek. Já nemám v plánu nic zajímavého, ale přivezou nám nový gauč (jupí!) a většinu dne strávím s notebookem nad stříháním vlogu o jarním úklidu a "přestavbě" bytu, na který se můžete těšit o víkendu <3
---
I don't want to complain about the weather all the time, but gosh, c'mon summer! 😀 I have a closet full of cute dresses that can't wait to go outside, meanwhile I had to start wearing winter coats again. But hopefully the temperature is gonna go up tomorrow, finally. I'm so excited! Hopefully I'll be able to start wearing my new sandals as well. I bought these three pairs that I'm planning to match all of my outfits with, they're so simple and easy to wear.
Anyways, hope you're having a lovely Thursday. I don't have anything special planned for today, but our new couch is gonna arrive (yay!) and I'll probably spend most of my day with my laptop editing a vlog about spring cleaning and some news about our apartment. It's gonna be up this weekend <3