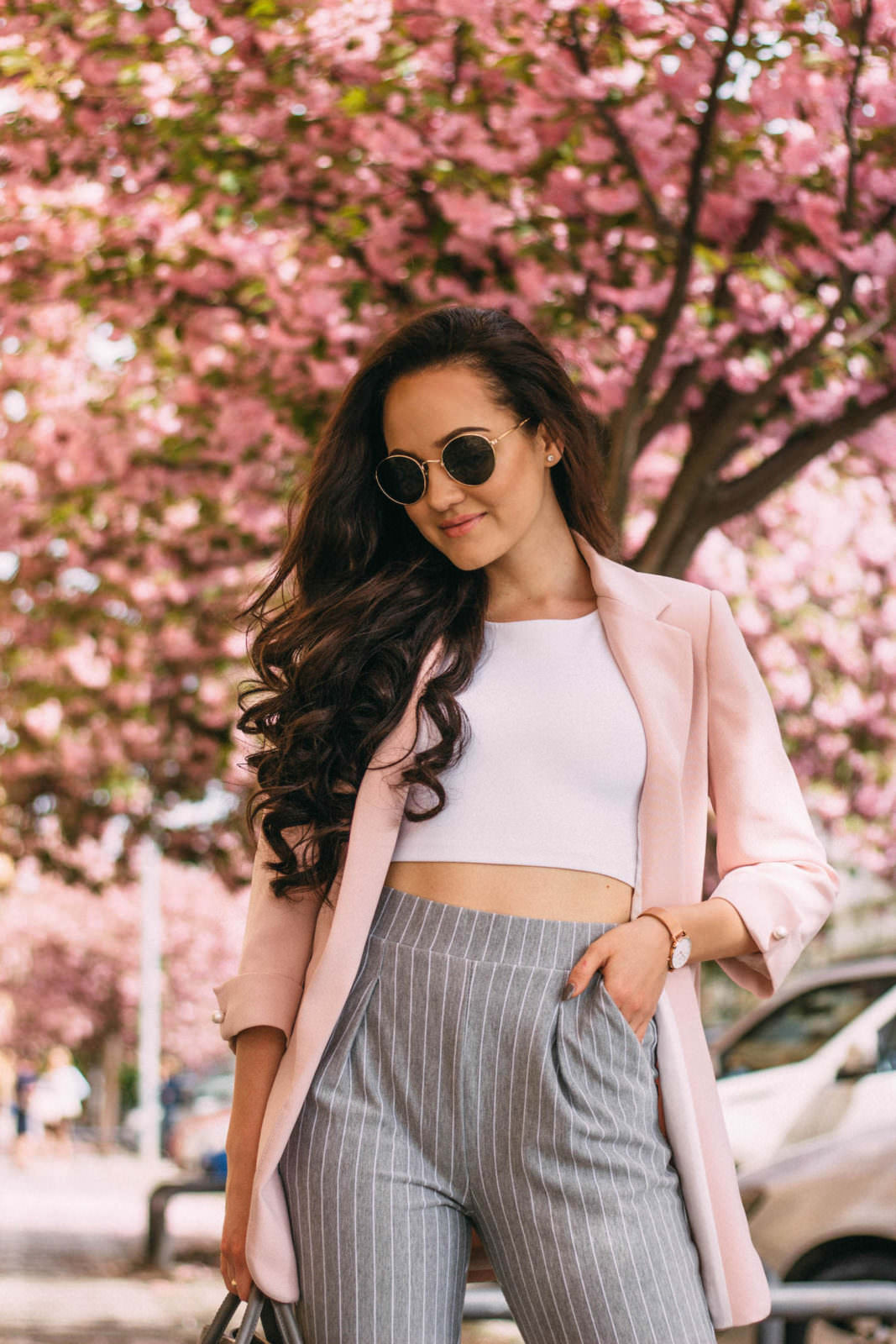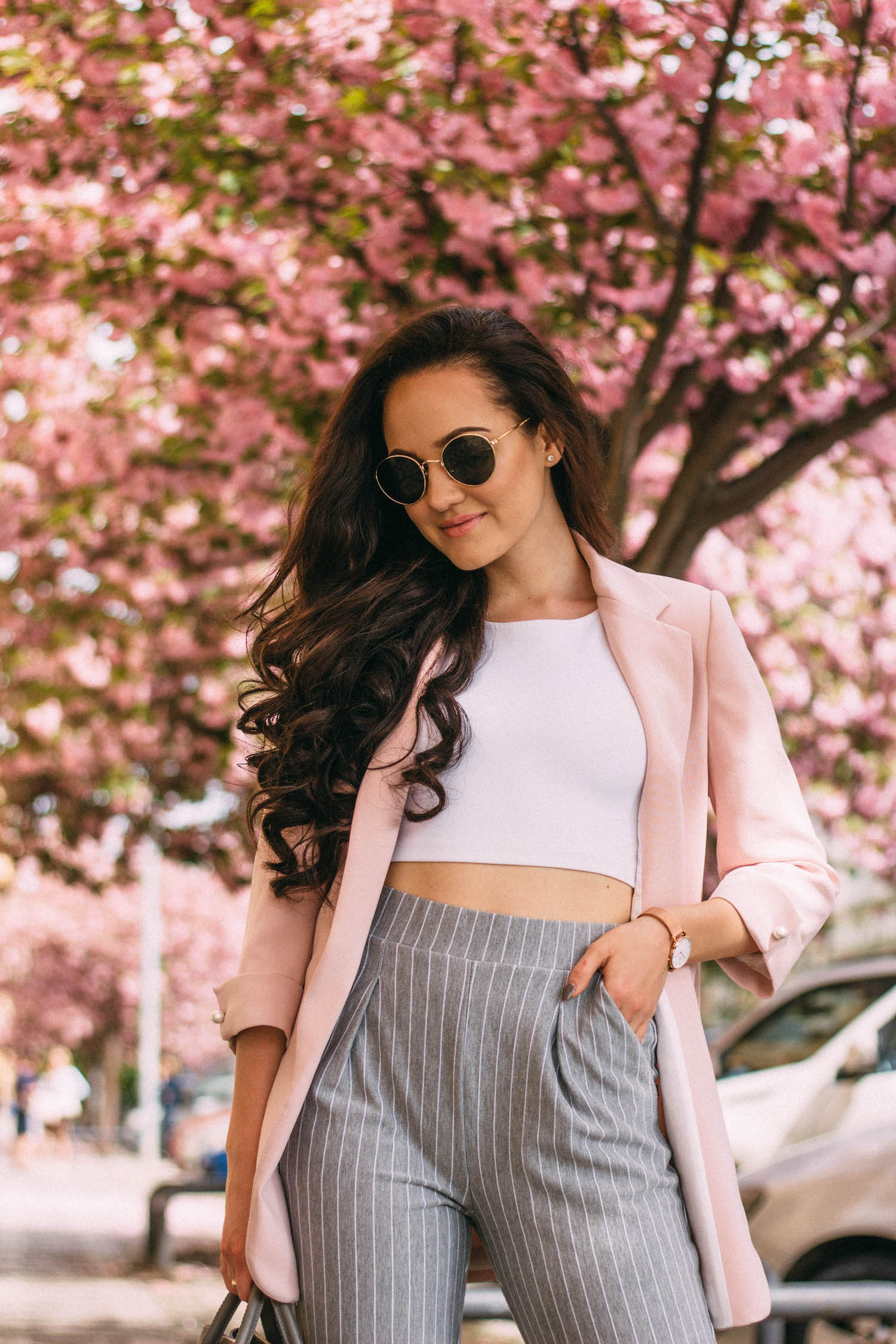 Příštím týdnem oficiálně začíná duben, pro mě oblíbený a přelomový měsíc. Proto mám každý rok tendenci vracet se zpátky (snad ještě víc než na Silvestra) a hodnotit uplynulý rok. A ten loňský asi jen tak něco nepřekoná 🙂 Pojďte se se mnou mrknout na to, jak vypadal můj duben v roce 2018!
---
April officially starts next week and since it's my favorite and kind go groundbreaking month for me, I have a tendency to look back (even more than on New Year's Eve) and think about the past year of my life. And last year was so amazing it's gonna be super hard to beat 🙂 Let's have a look at how my April in 2018 looked like!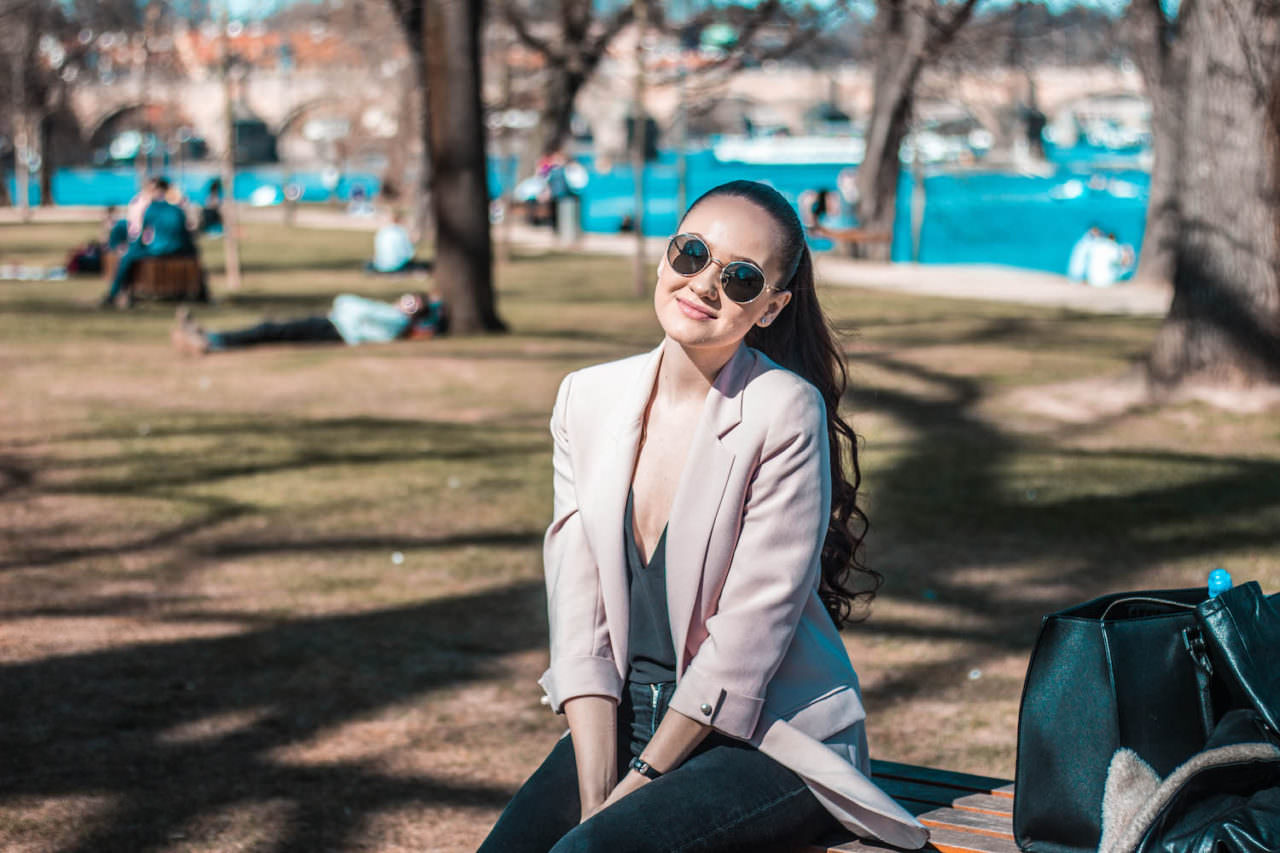 Narozeniny mám přesně za týden a na ty loňské vzpomínám hrozně ráda. Pamatuju si, že to byl první den v roce, kdy bylo fakt nádherné teplo, takže jsem si užívala, že můžu být venku jen v tílku a lehkém sáčku (a moc doufám, že to letos s počasím bude podobné!), s Terkou jsme si koupily ledovou kávu a dortíky a šly sednout na Střelecký ostrov. Bože, jak já už se těším na pořádné teplo!
---
My B-day is in one week exactly and I have such a lovely memories from last year. It was the first day when it was very warm outside so I enjoyed my day with wearing a light top and a blazer (and I really hope it's gonna be the same this year!), me and my friend Teri bought some ice lattés and raw cakes and sat in a park. Gosh, I just can't wait for the warm weather!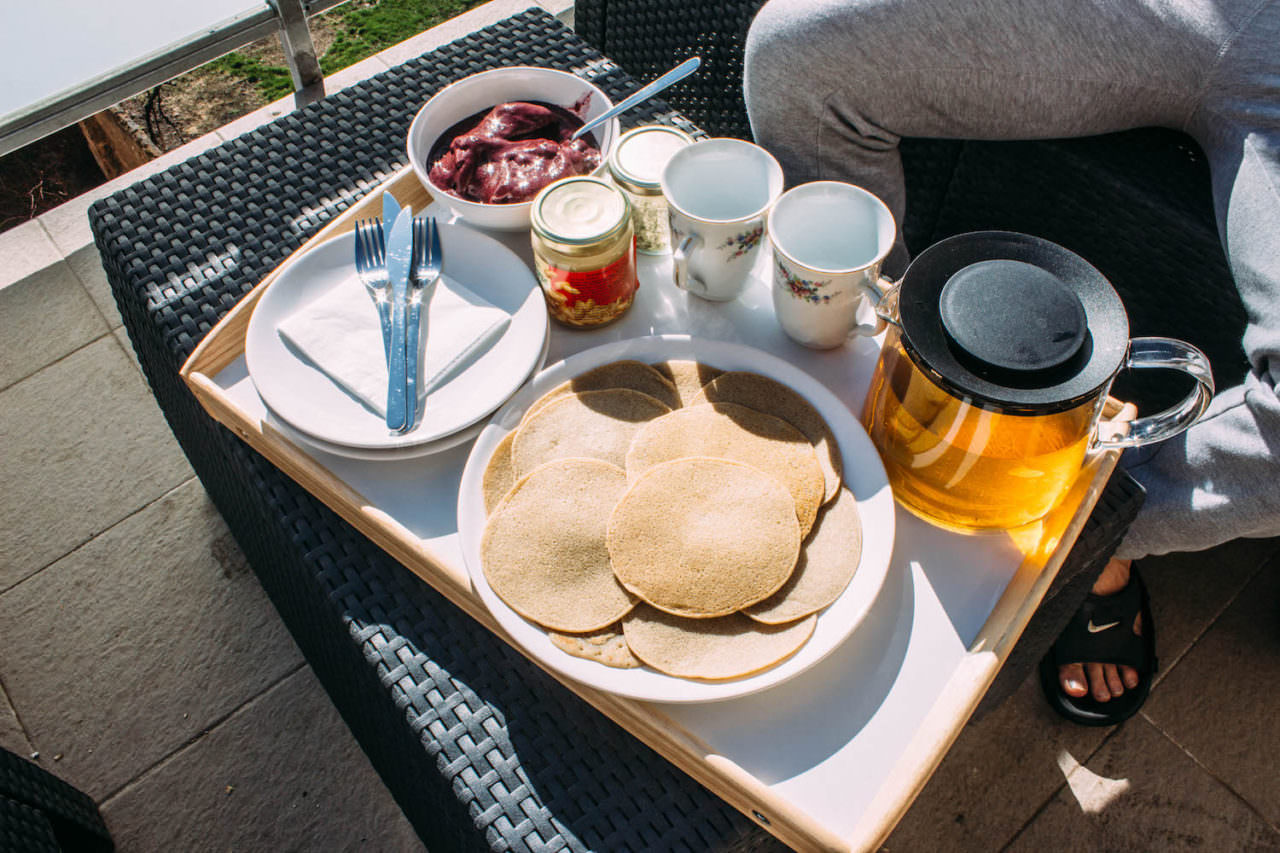 Od začátku dubna bylo krásně skoro pořád a užívali jsme si první rána na terase v našem starém bytě. Lívance se zmrzlinou jsem tenkrát dělala hodně často. Na Youtube jsem o nich udělala i samostatné video, jestli jste ho neviděli, můžete mrknout sem 🙂
---
The weather was lovely since the beginning of April so we started enjoying our mornings on our terrace in the old apartment. I was making these pancakes with ice-cream all the time. I did a separate recipe video on them, if you haven't seen it yet, you can check it out here 🙂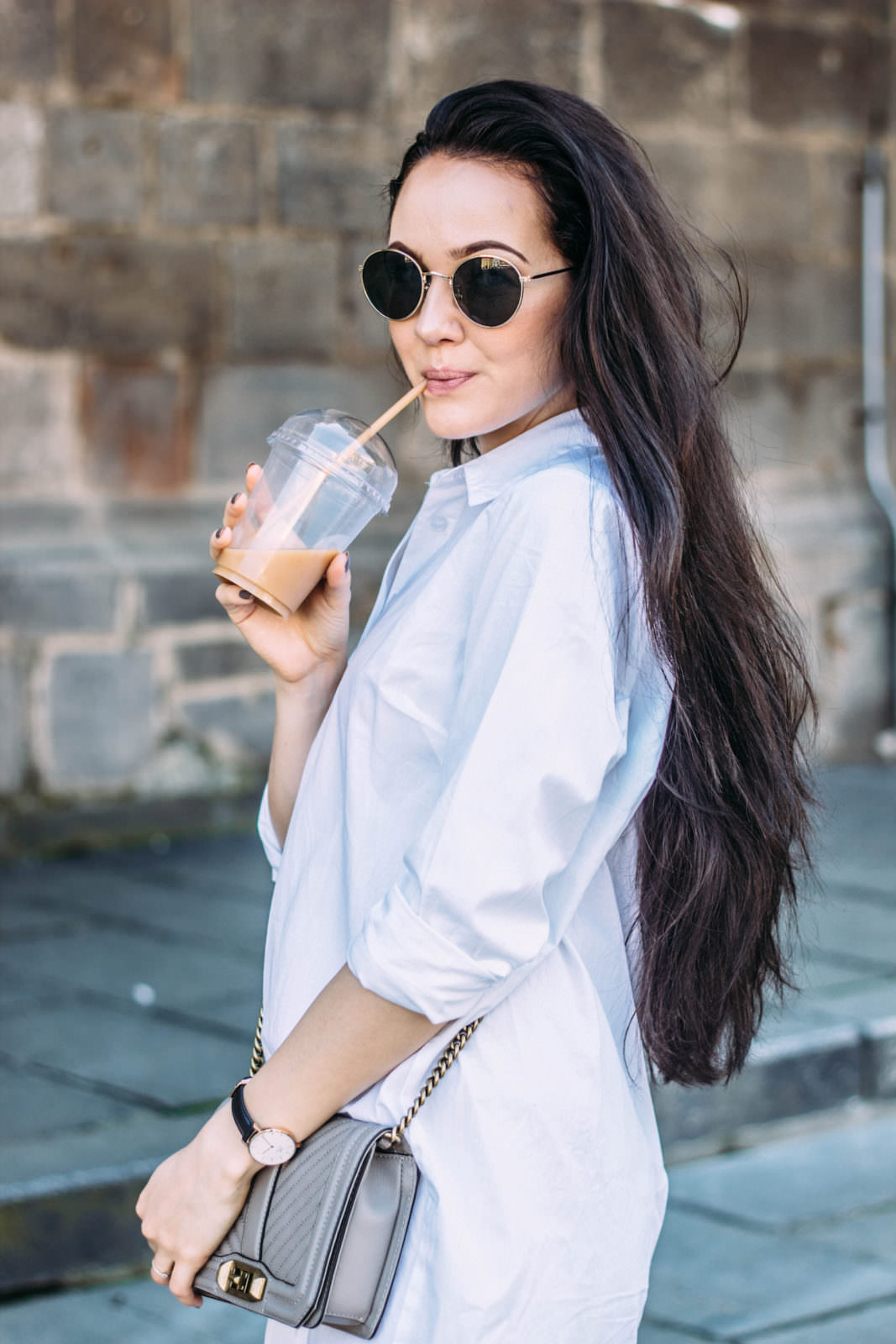 Pořád vzpomínám na to loňské počasí. Od dubna do skoro října jsem chodila v šatičkách. I když jsme toho tepla na podzim už všichni měli plné zuby, na jaře to byl prostě balzám na duši. No a na tyhle šatičky si určitě pamatujete, nosila jsem je každou chvíli a myslím, že je budu často nosit i letos. Jsou z Asosu – a ještě pořád je mají (klik) 🙂
---
I'm still dreaming about the last year's weather. It was so warm since April till October. And even though most of us were tired of the heat when the fall came, it was so nice during the spring. And I'm sure you remember this pretty dress, I was wearing it a lot last year and I'm sure I'll wear it a lot this year as well. It's from Asos and it's still available (here) 🙂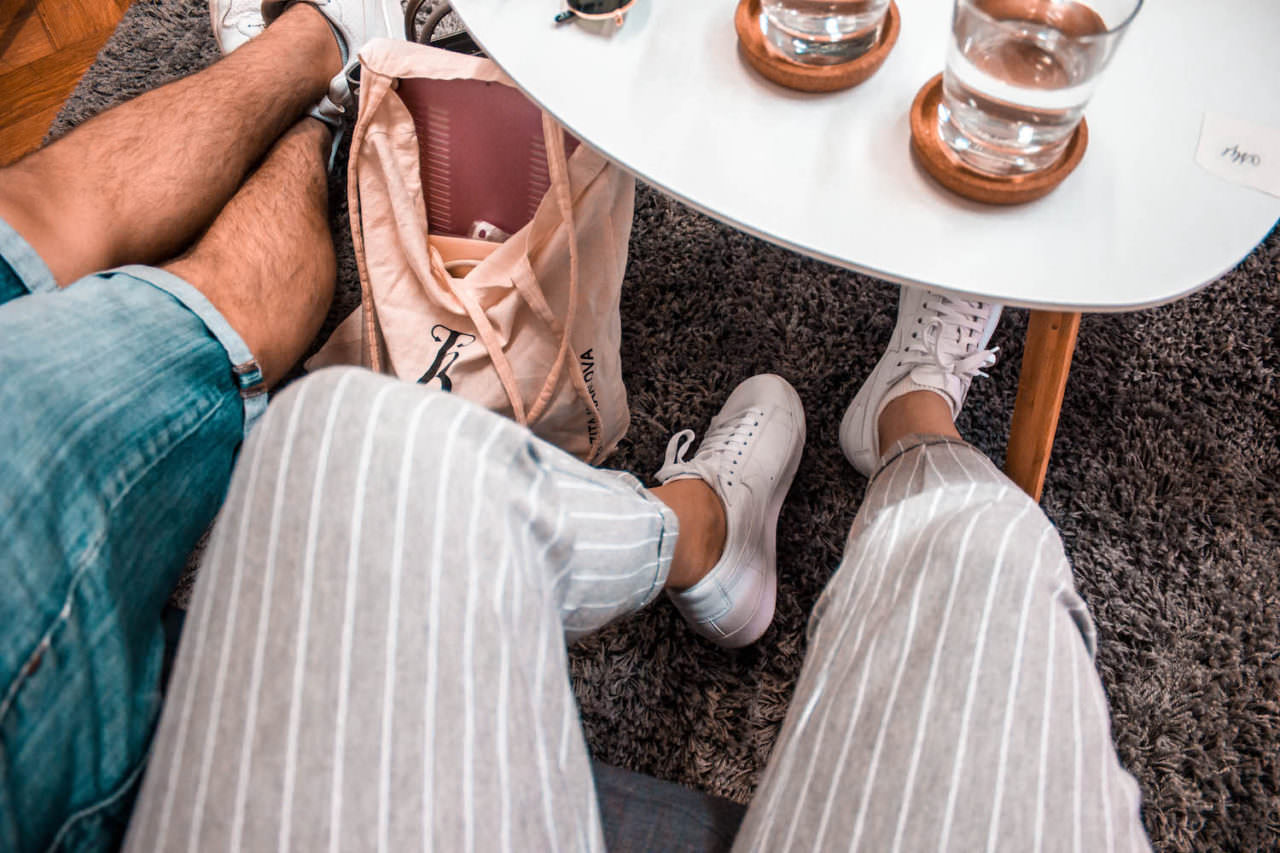 Svatební přípravy byly touhle dobou v plném proudu a chodili jsme z jedné schůzky na druhou. Achjo, jak ráda bych si to chtěla zažít znovu! Nejkrásnější období mého života <3
---
Our wedding planning was in the full swing and we had lots and lots of wedding related meetings. Ah, I just wish to go through this all over again! It was the best time of my life <3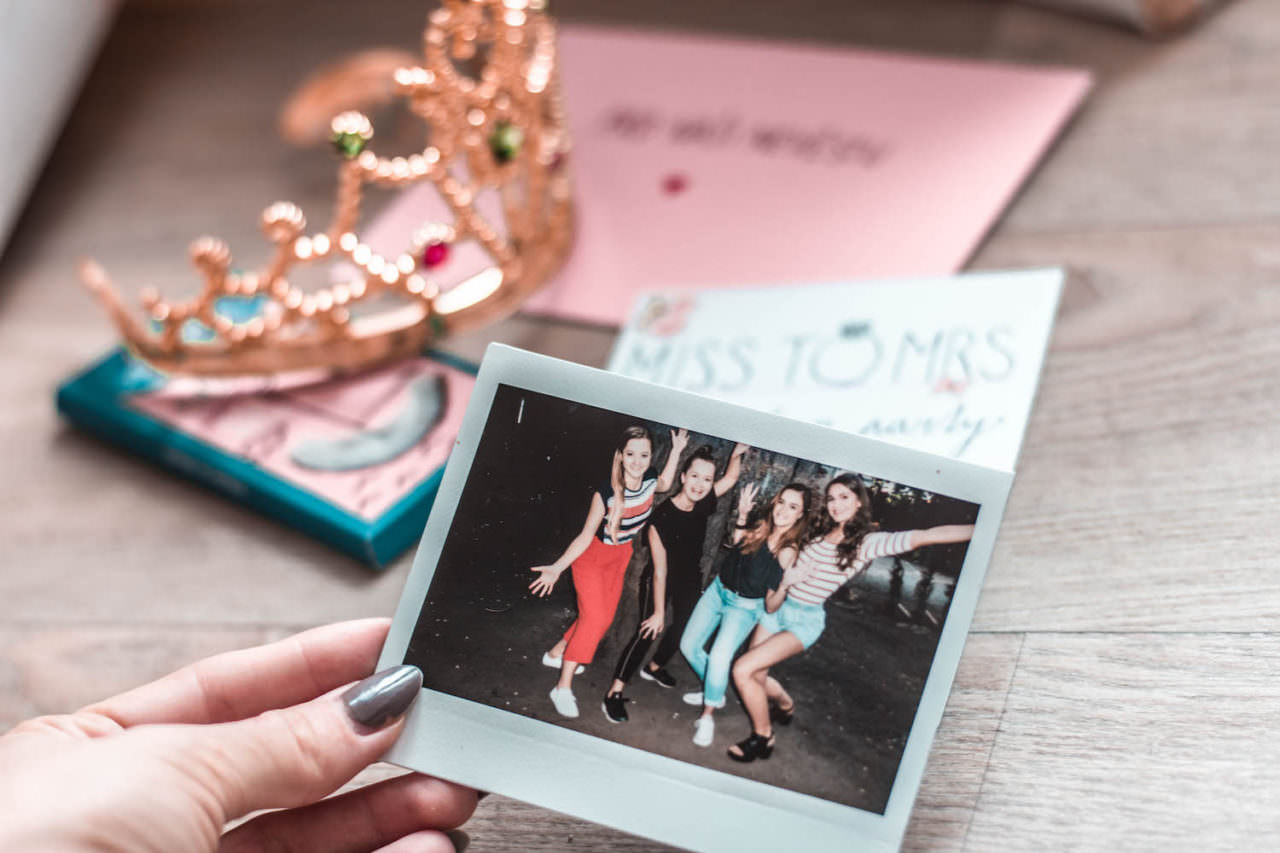 A když už jsem zmínila svatební přípravy, měla jsem před sebou i svojí rozlučku se svobodou (což je mimochodem nejsledovanější video na mém kanále a spousta lidí mi pořád píše, že mě objevili právě díky tomuhle videu, hehe). Už z toho, jakou si holky daly práci s pozvánkou, mi bylo jasné, že to bude paráda. A taky že byla! <3
---
Speaking of the wedding, I also had my bachelorette party ahead of me (which by the way is the most popular video on my YT channel and a lot of people found me through this video, hehe). When I received the invitation, I was sure it was gonna be lovely. And it definitely was! <3