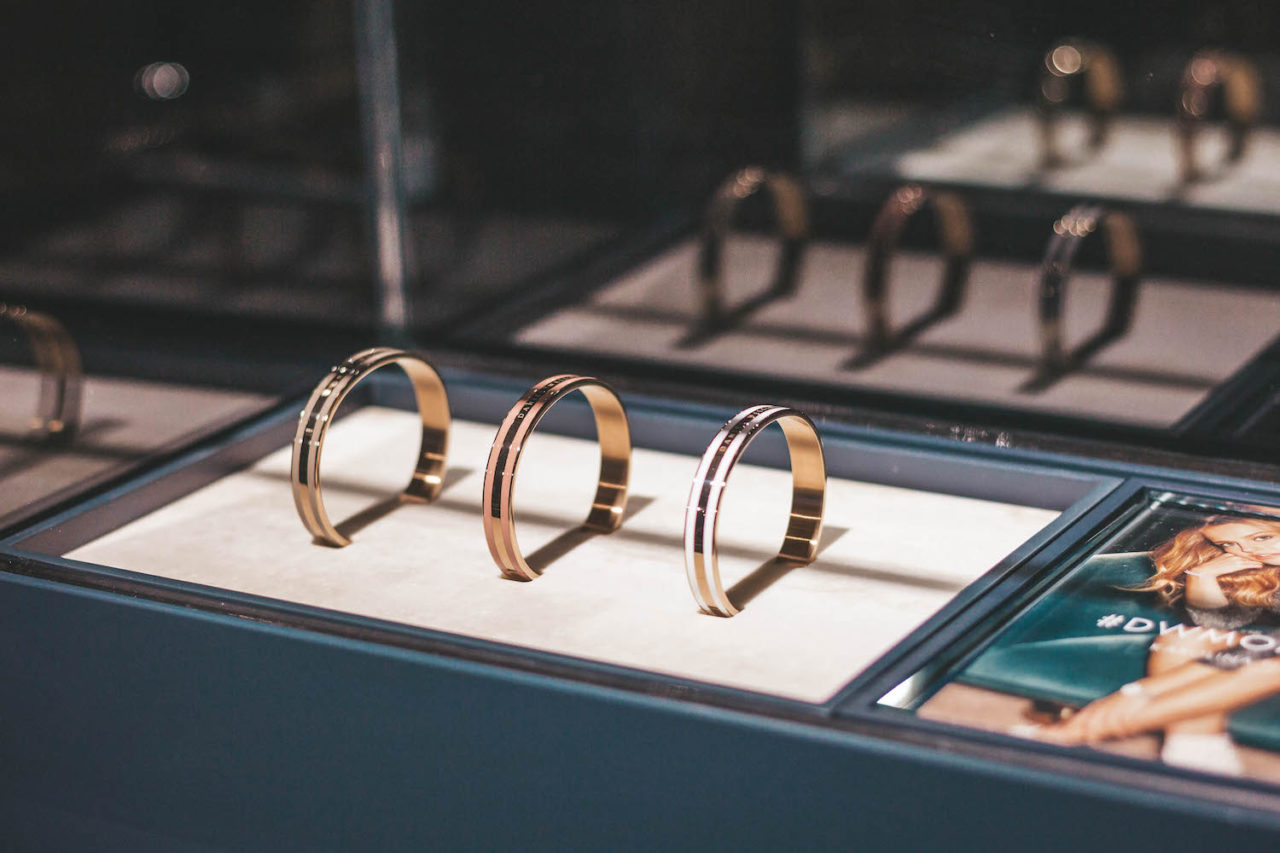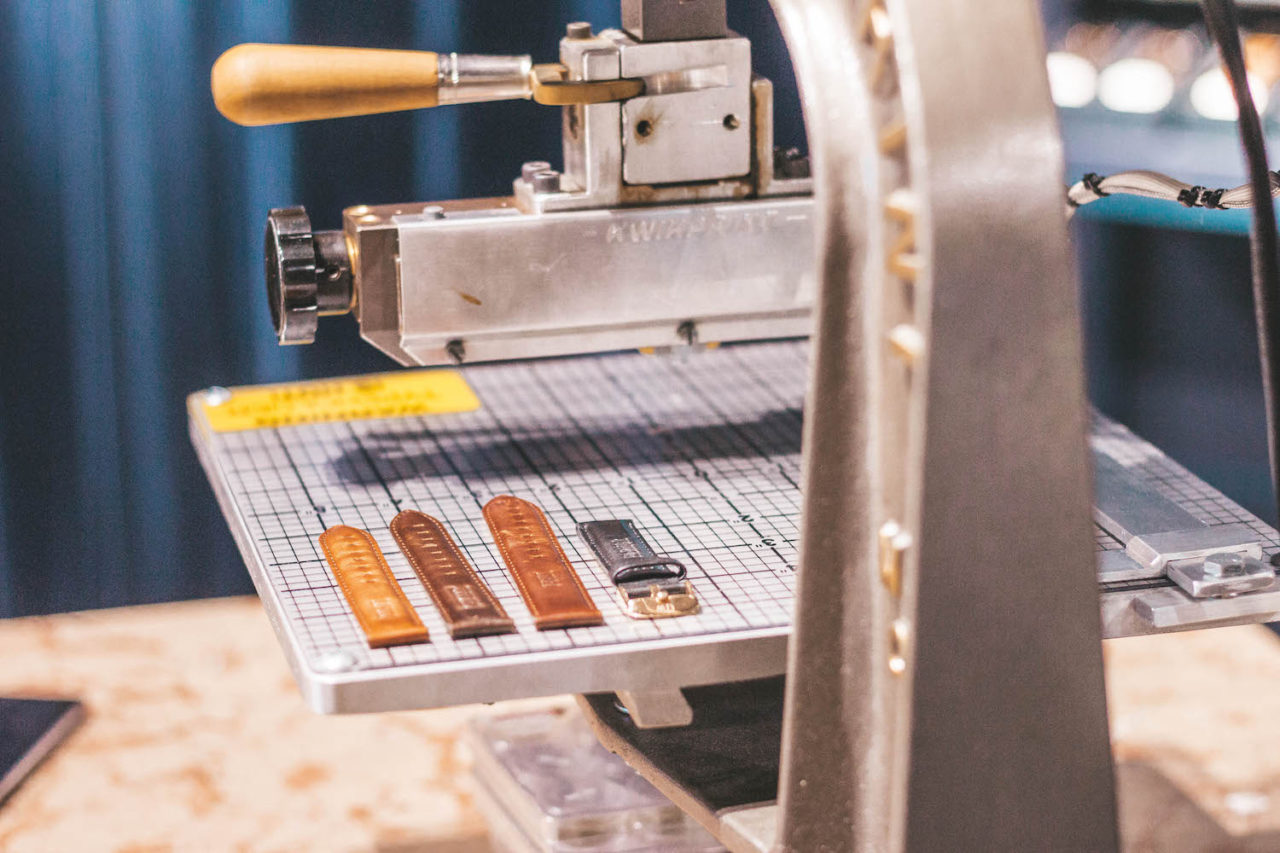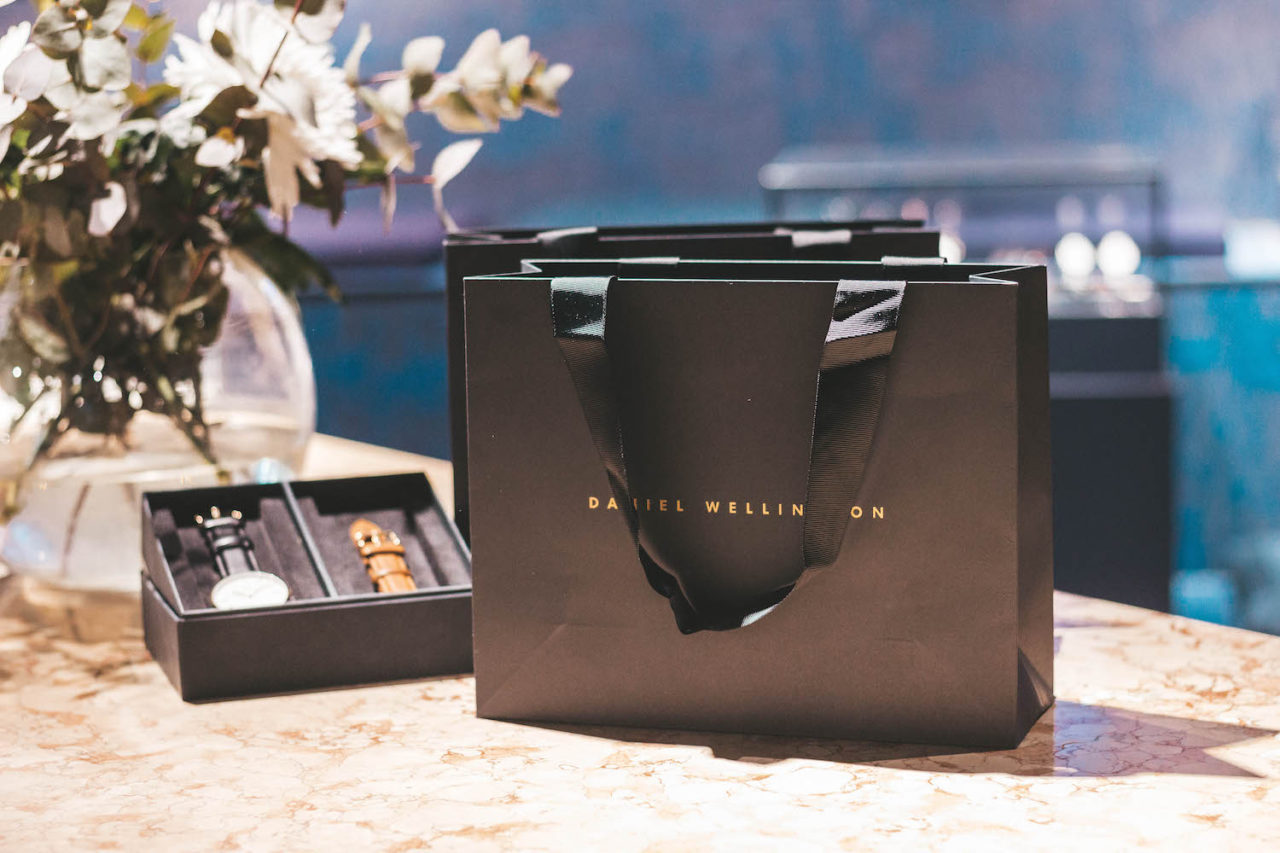 Dneska jsme si užili krásné odpoledne s Daniel Wellington! <3 Nejdřív jsme zašli do jednoho z butiků, kde jsme se pokochali všemi produkty, dostali jsme oba krásné dárečky a na kožené pásky jsme si nechali vyrazit iniciály.
---
We had such a lovely afternoon with Daniel Wellington today! <3 First we went to the store, checked out their goodies, we also got some gifts and got to engrave our initials to the leather straps.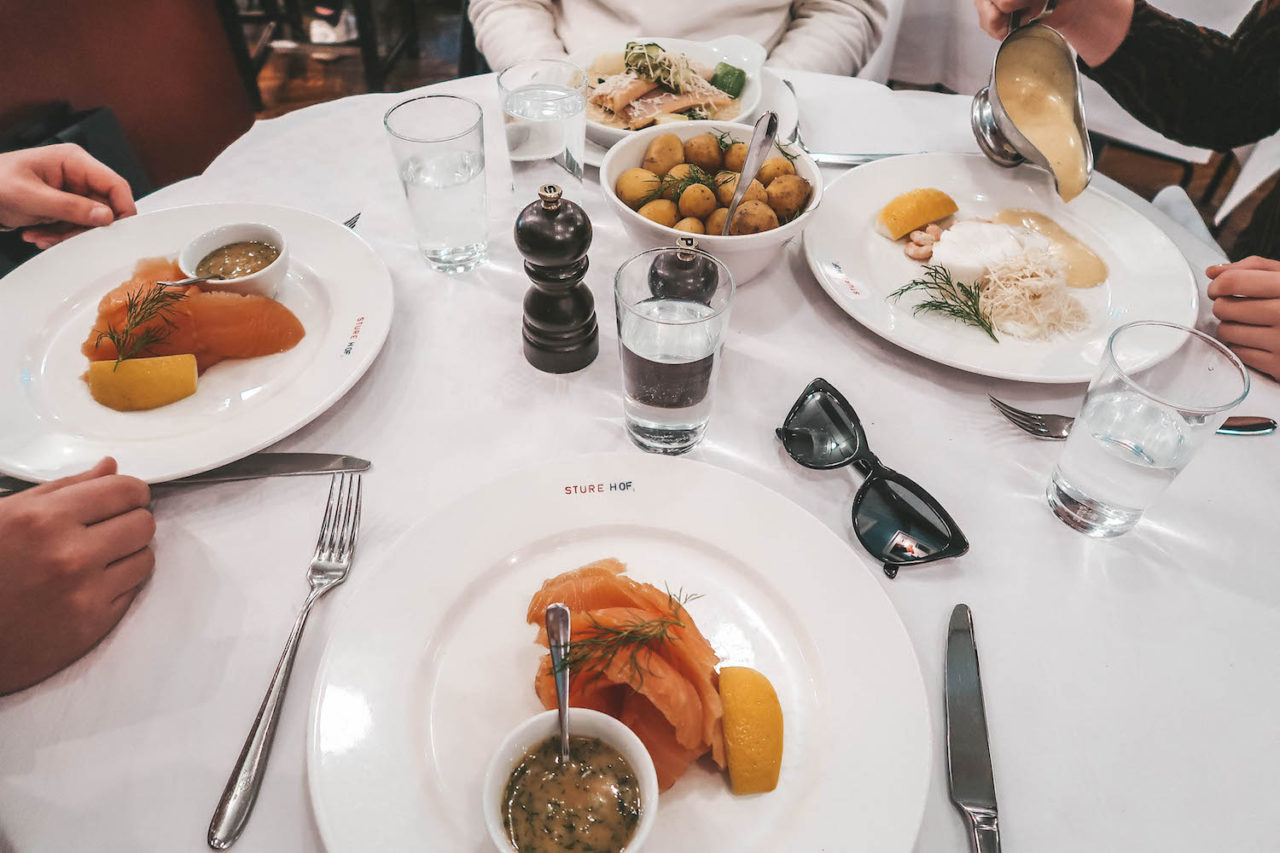 Potom jsme vyrazili na oběd do restaurace Sturehof, jídlo bylo úplně neskutečné a jsme nacpaní tak na dva dny dopředu, haha.
---
Then we went for lunch to Sturehof restaurant. The food was absolutely amazing and I think we're gonna be full for the next two days haha.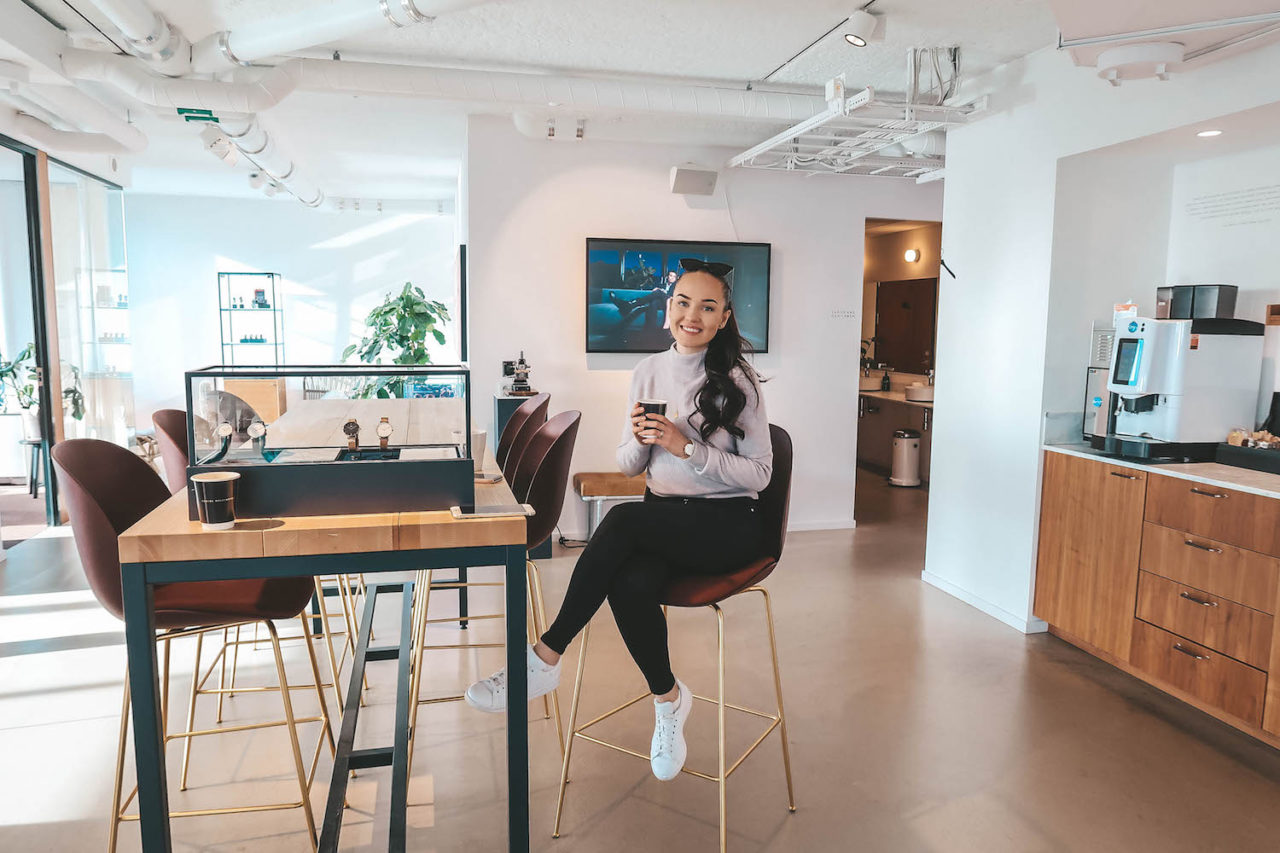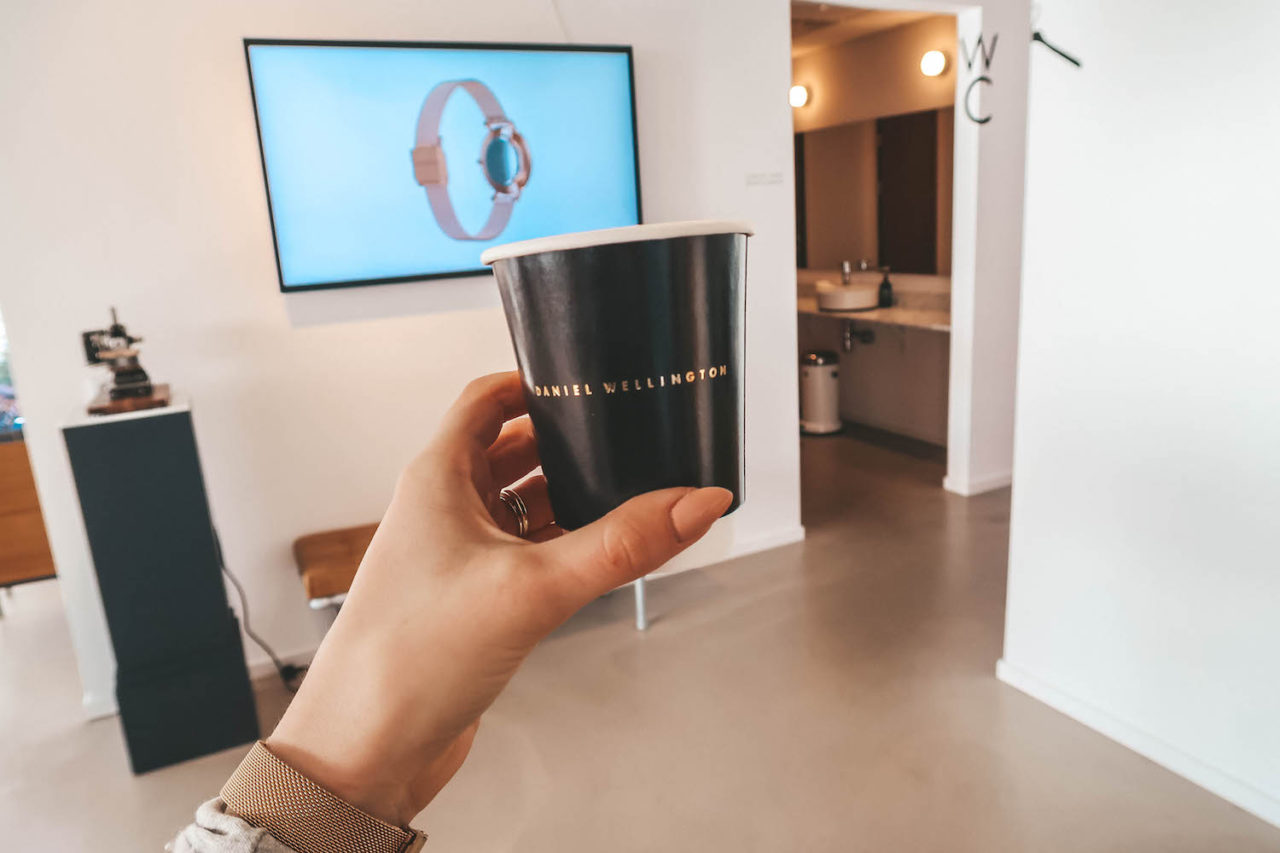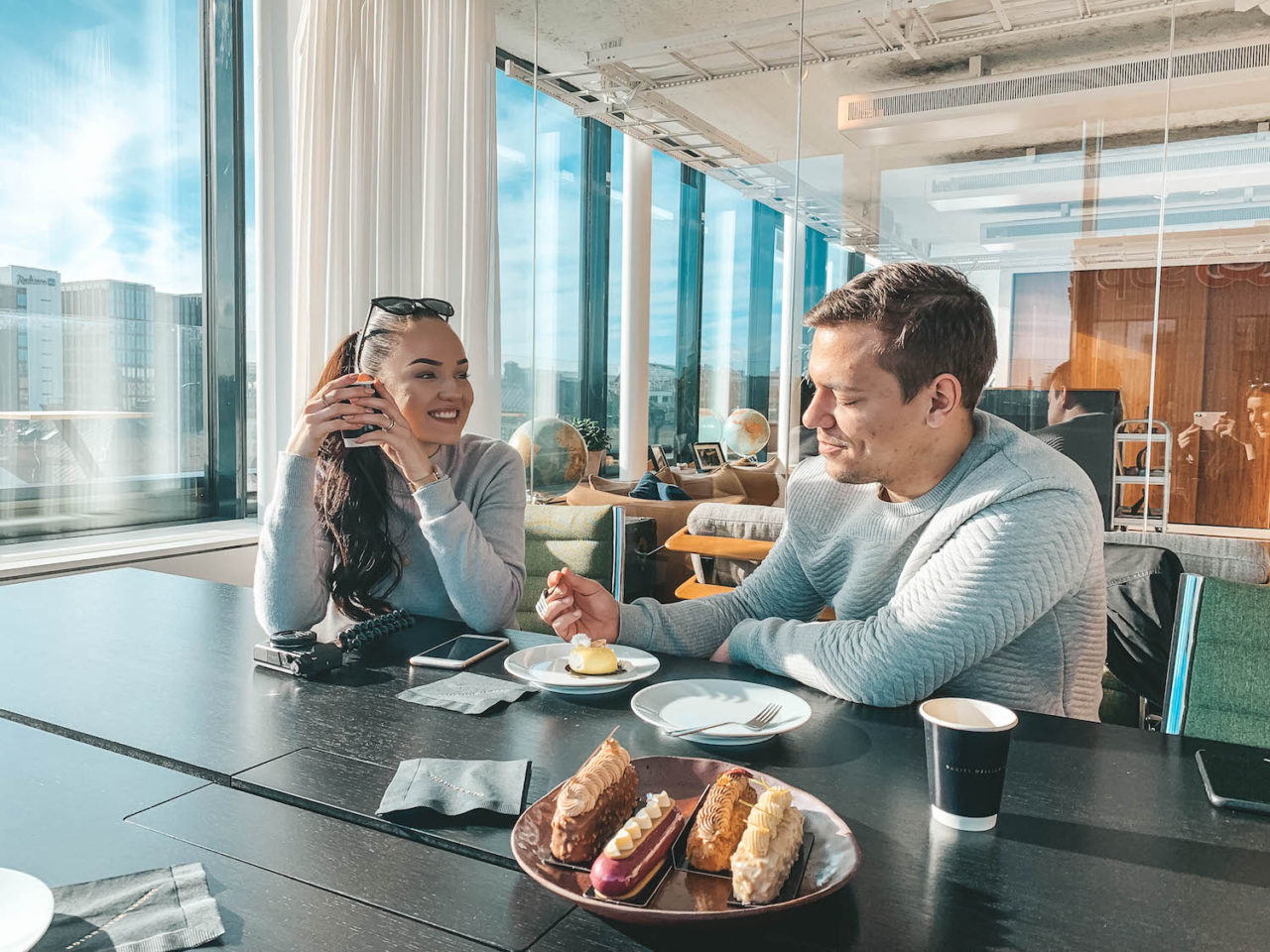 A potom jsme měli možnost se podívat do jejich krásného sídla v centru Stockholmu a dali si "fika" (vy všichni, co taky sledujete švédské blogerky, víte, o co jde :D).
---
And then we got to see their beautiful headquarters in the centre of Stockholm and had some "fika" (all of you that follow Swedish bloggers know what I'm talking about :D)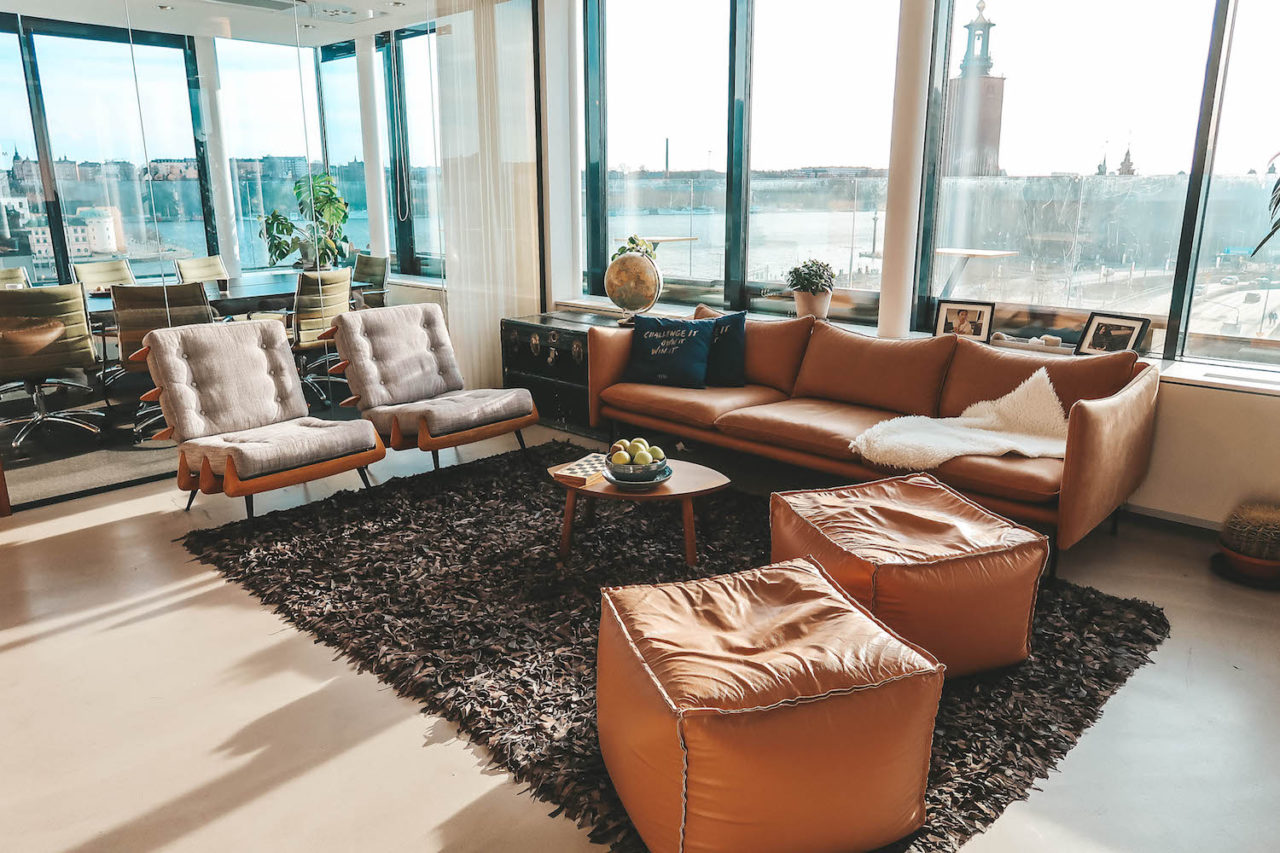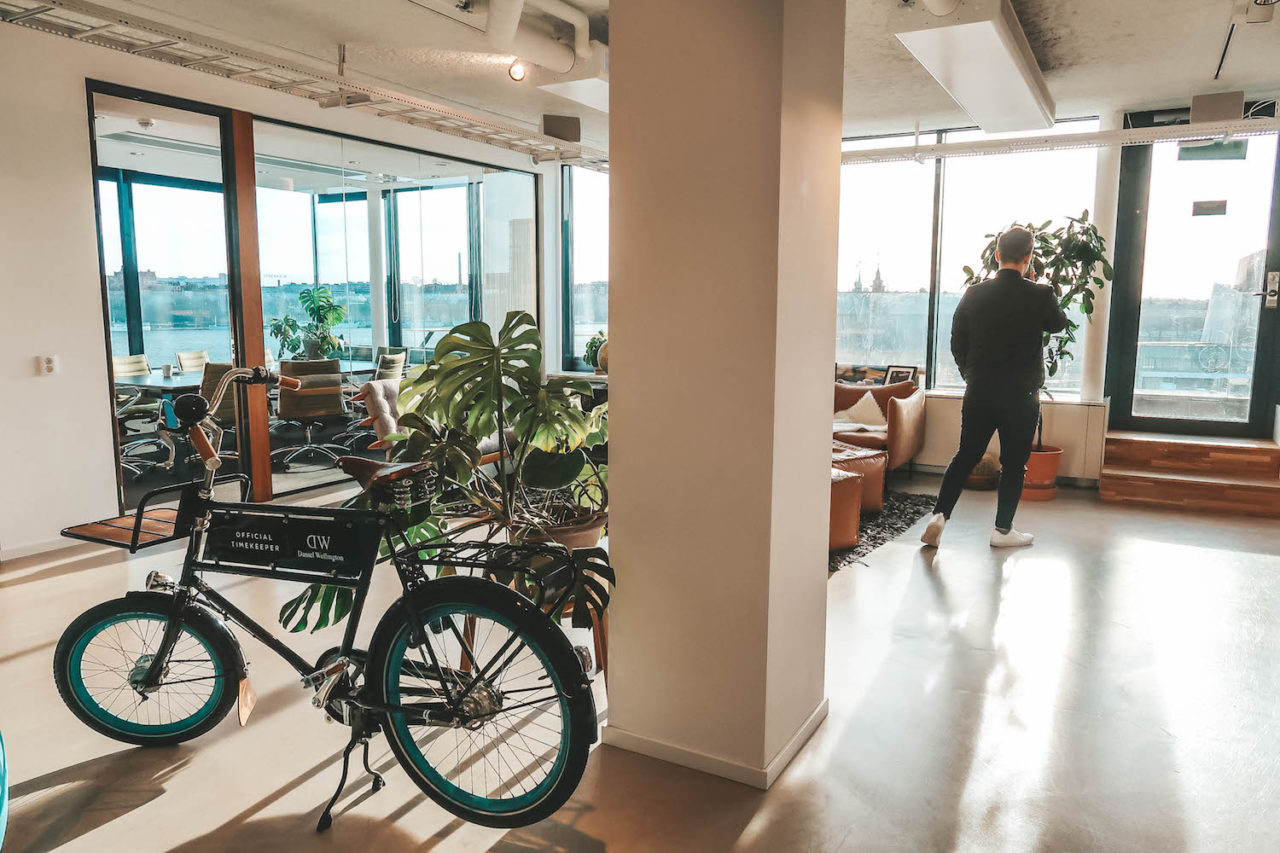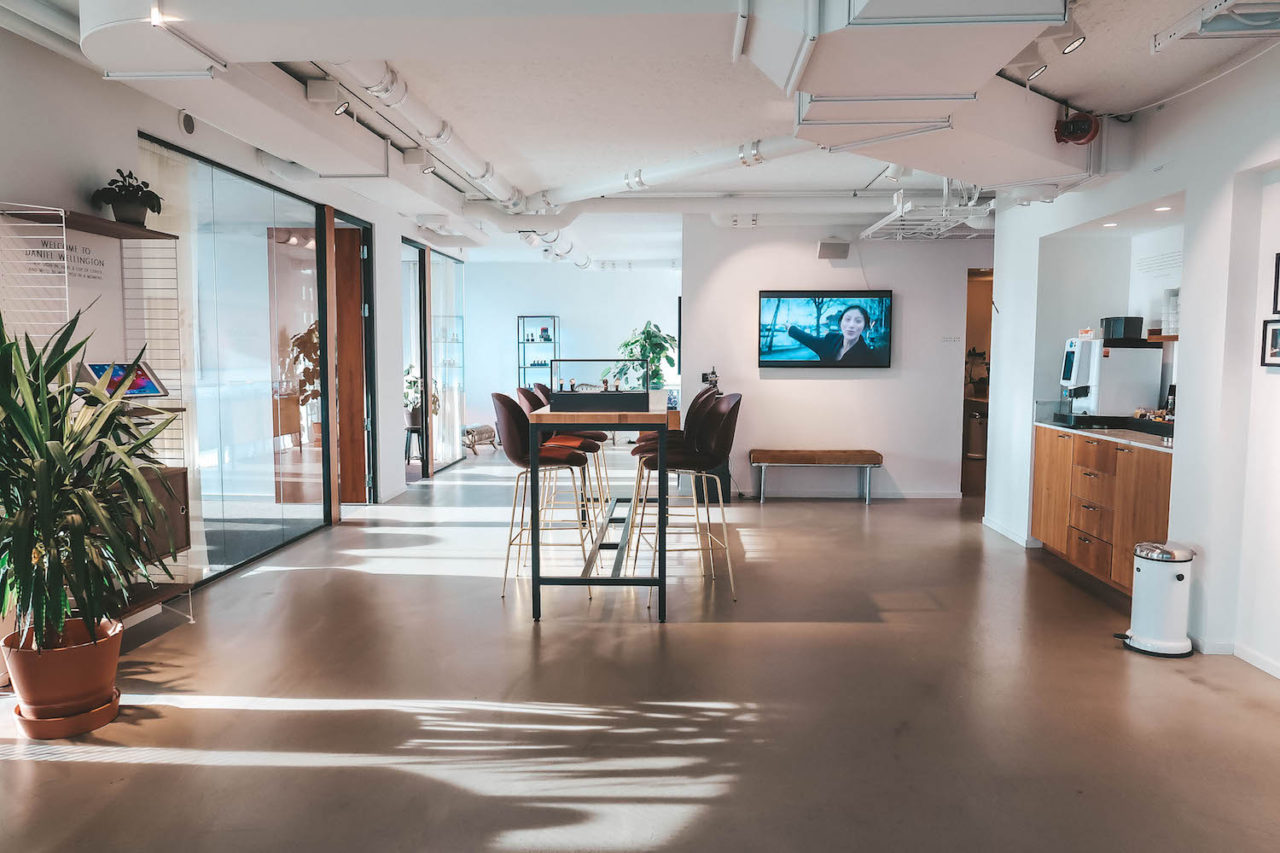 #officegoals! Jsem hrozně ráda, že jsem se mohla podívat do "zákulisí" značky, se kterou mám tu čest už přes rok pracovat a poznat se osobně s lidmi, které jsem doteď znala jen přes e-maily 🙂
Ze schůzky jsme si pak už jen rychle zajeli pro kufry na hotel a vyrazili na letiště. I zpáteční let měl zpoždění, ale naštěstí jen půl hodinky, takže už jsme zpátky doma. Stockholm byl krásný, i když jsme neměli tolik času, moc jsme si to tam užili! Teď už si půjdu dát jen rychlou sprchu a půjdu spát. Ozvu se vám zase zítra, dobrou <3
---
#officegoals! I'm so happy I had a chance to see the "backstage" of a brand I'm proud to be working with for over a year now and get to meet people that I only knew through e-mails 🙂
Straight from the meeting we went to our hotel to pick up our suitcases and we went to the airport. Our flight was delayed again, but luckily for only like half an hour so we're back home now. Stockholm was amazing and even though we didn't have a lot of time to explore, we enjoyed it so much! Now I'm just gonna take a quick shower and go to bed. Talk to you tomorrow, good night <3