Do konce letošního roku zbývají už jen dva dny, takže je nejvyšší čas na moje klasické ohlédnutí. Můj leden se točil hlavně kolem svatby, měli jsme trochu trable s místem hostiny, ale nakonec jsme našli to nejdokonalejší pro nás. S holkama jsme taky vybraly jejich družičkovské šaty!
---
Only two days left until this year ends, so it's time for my usual recap. January was all about our wedding, we had some troubles with the venue, but then we found the perfect one for us. Me and my girls also picked their bridesmaid dresses!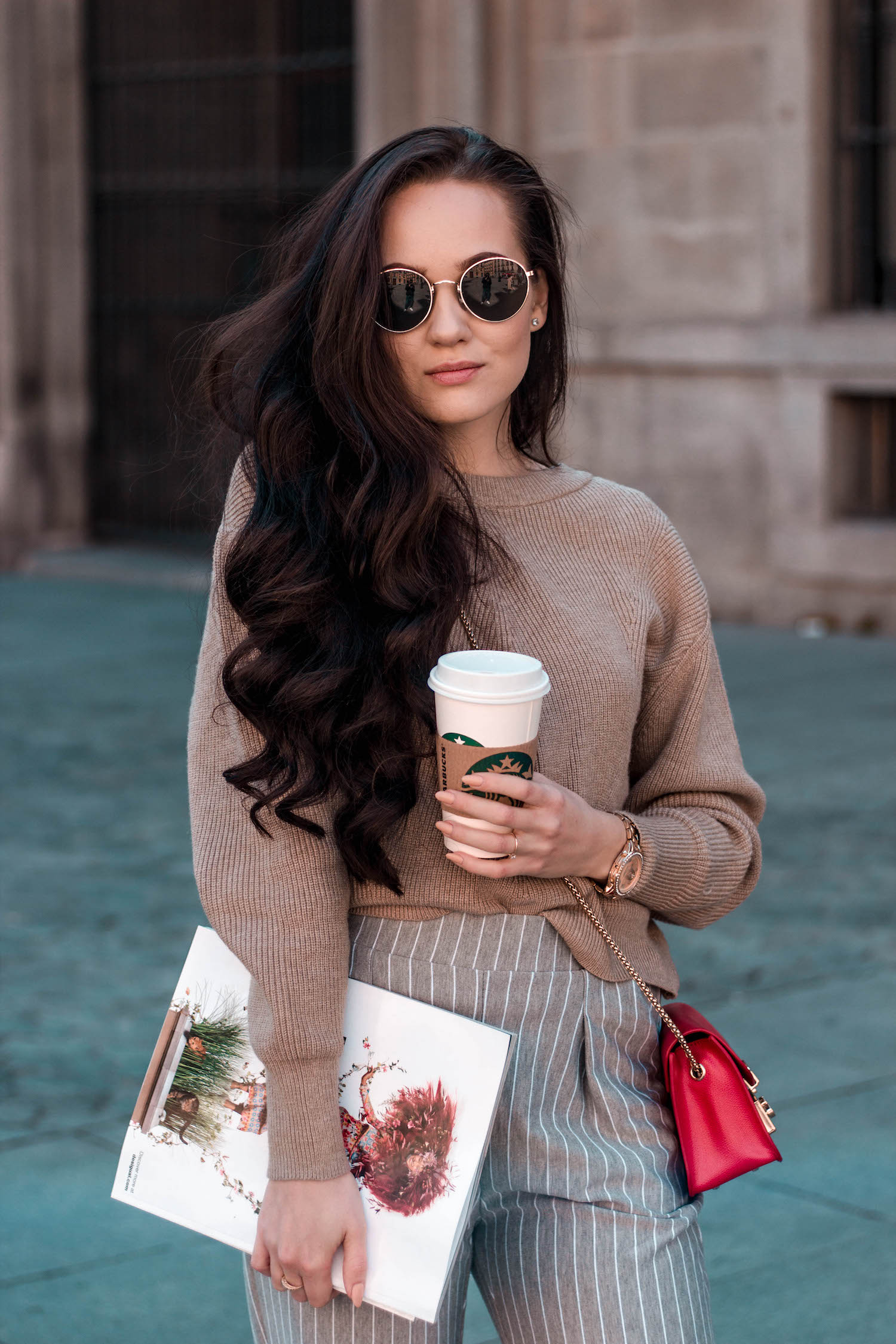 V únoru jsme s Vildou letěli do Madridu na prodloužený víkend a hlavně na zápas jeho oblíbeného Realu Madrid. Byl to můj dárek pro něj k jeho 25. narozeninám. Moc ráda na Madrid vzpomínám, bylo nám tam krásně! No taky se v únoru stala jedna hodně důležitá věc – začala jsem točit na Youtube! 
---
In February we went to Madrid for a few days and we went to see Real Madrid, which is my husband's favorite football team. It was my gift for him for his 25th birthday. Madrid was amazing, we loved it there! And one more thing happened in February – I started working on my YT channel!
V březnu si Vilda nechával šít svůj svatební oblek a mně začalo období plné stresu. Psaní bakalářky, blížící se státnice, práce na plný úvazek, práce na blogu a Youtube a příprava svatby. Občas jsem z toho všeho byla docela hotová, a tak mě Terka jeden den vzala do wellness a užily jsme si boží relaxační odpoledne <3
---
Then March came, my man had his wedding suit made and the stressful weeks began. I was writing my bachelor thesis, my final exams were getting closer and closer, I had a full-time job, a wedding to plan and I was working on my blog and Youtube. So my amazing friend took me to a spa and we enjoyed a super relaxing day <3
V dubnu jsem oslavila 22. narozeniny!
---
In April I celebrated my 22nd birthday!
Užívala si překrásné jaro,
---
I was enjoying the beautiful spring,
chodili jsme na jednu svatební schůzku za druhou,
---
we had a lot of wedding meetings,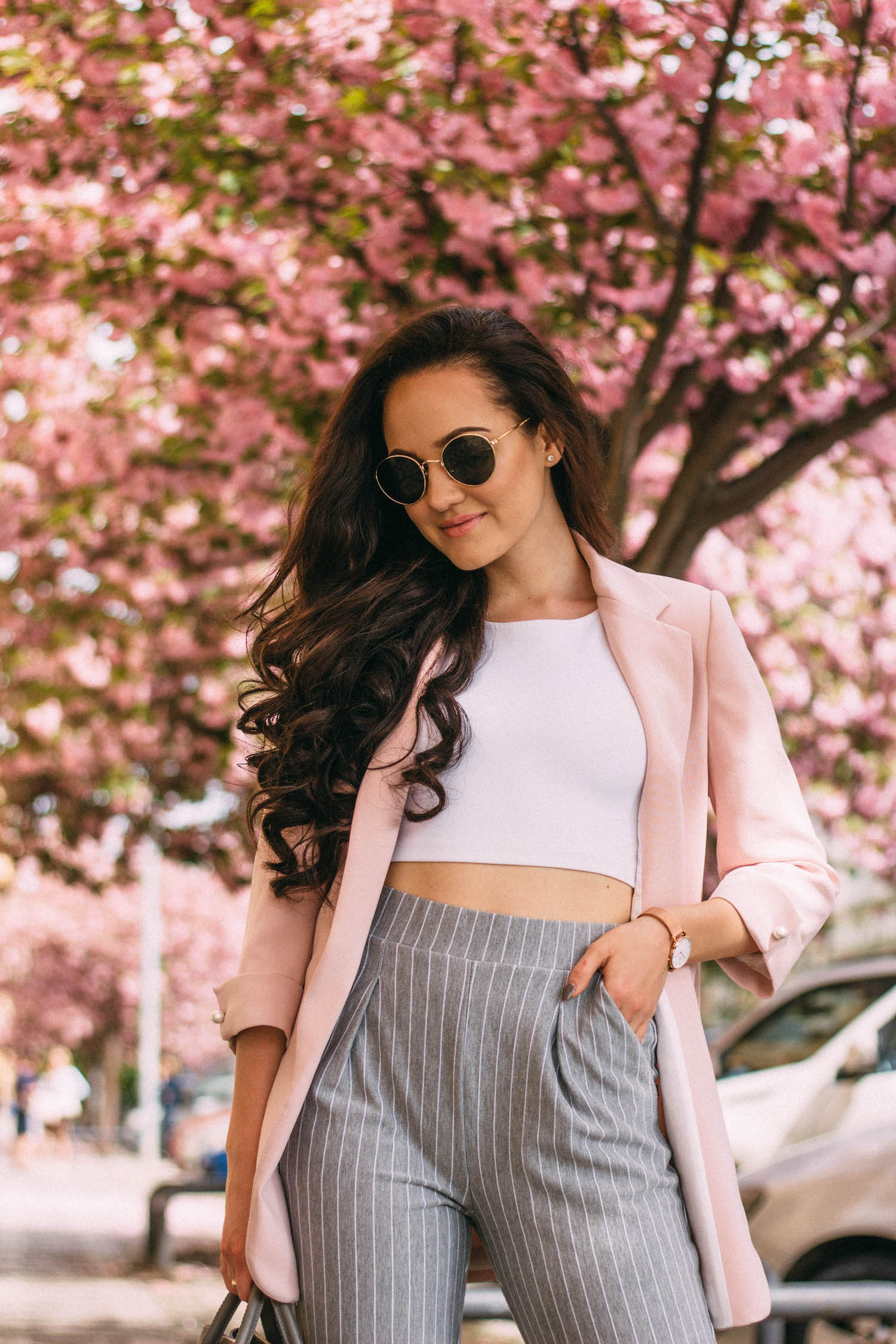 a po dlouhé době bylo fakt neskutečně teplo! Tohle byl jeden z mých oblíbených outfitů 🙂
---
and it was finally super warm! This was one of my favorite outfits 🙂
V květnu mě holky překvapily balíčkem s pozvánkou na mojí rozlučku se svobodou,
---
In May my amazing friends surprised me with this cute box where I found the invitation for my bachelorette party,
vítězoslavně jsme odevzdaly bakalářku!
---
and we finished our bachelor thesis!
S Vildou jsme si užili krásný víkend ve Špindlu a poprvé jsme si udělali výšlap na Sněžku.
---
We enjoyed a lovely weekend in Špindlerův Mlýn and did a hike to Sněžka (the highest mountain in the Czech Republic).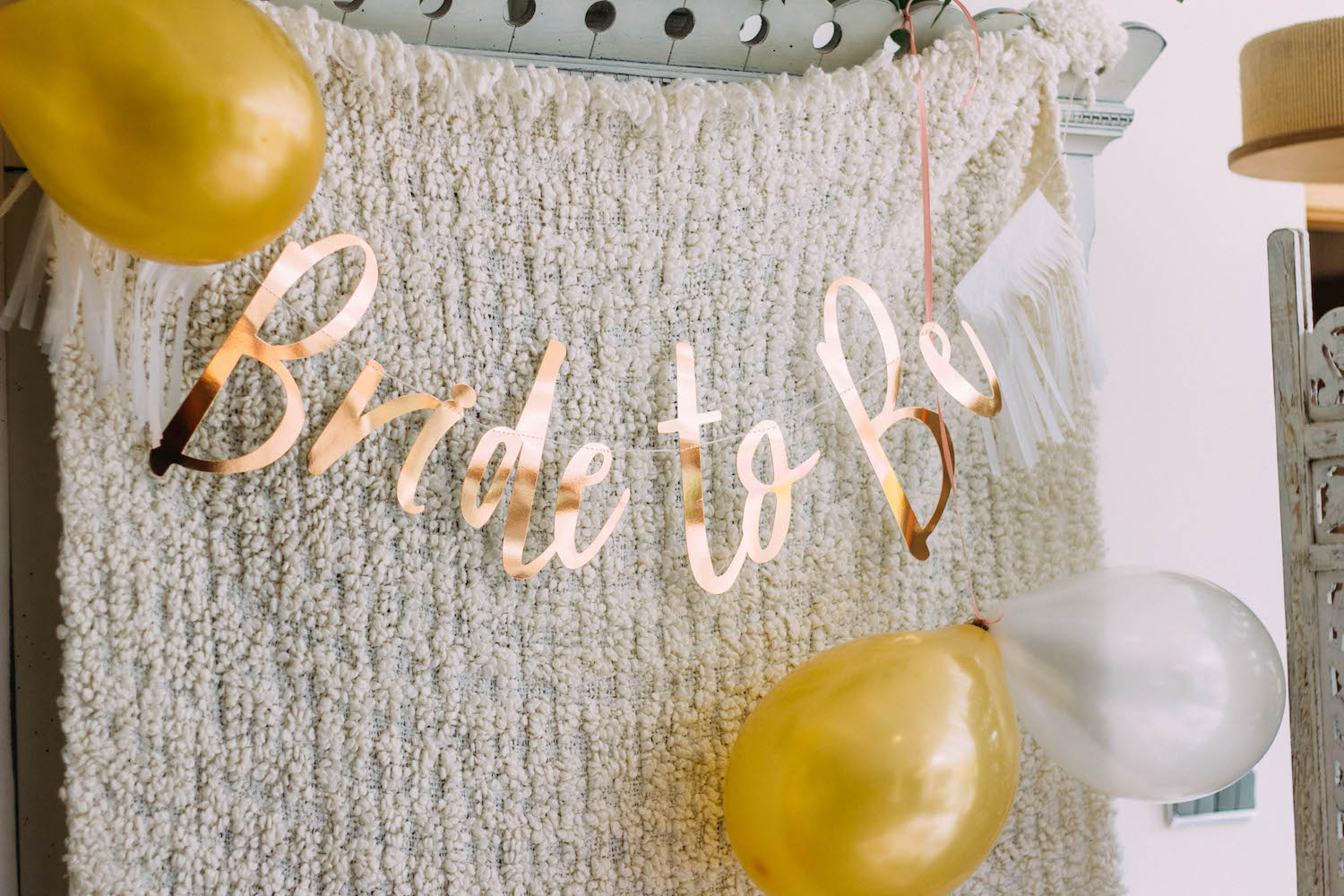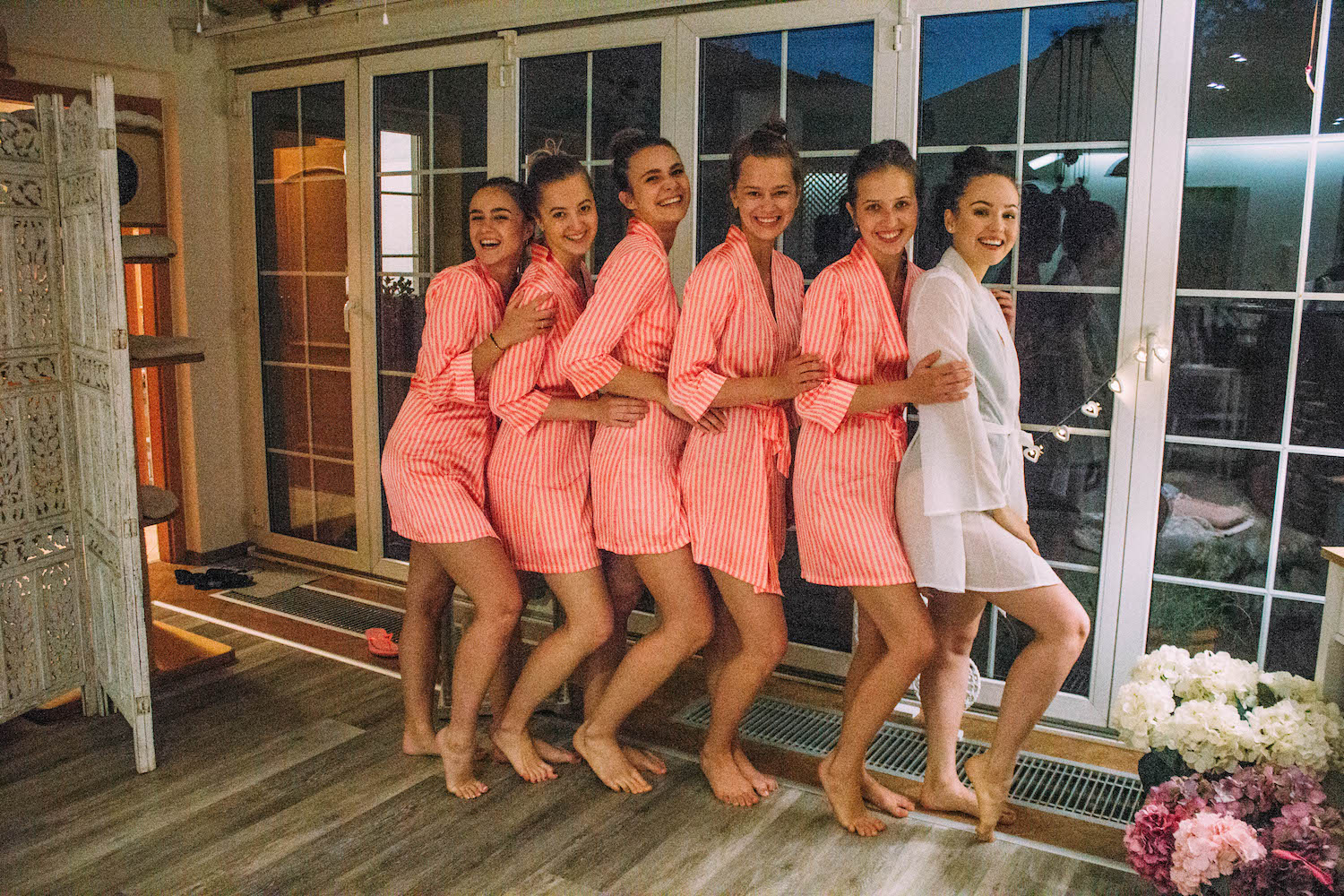 A holky mi připravily tu nejkrásnější rozlučku se svobodou! <3
---
And my girls prepared the best bachelorette party for me! <3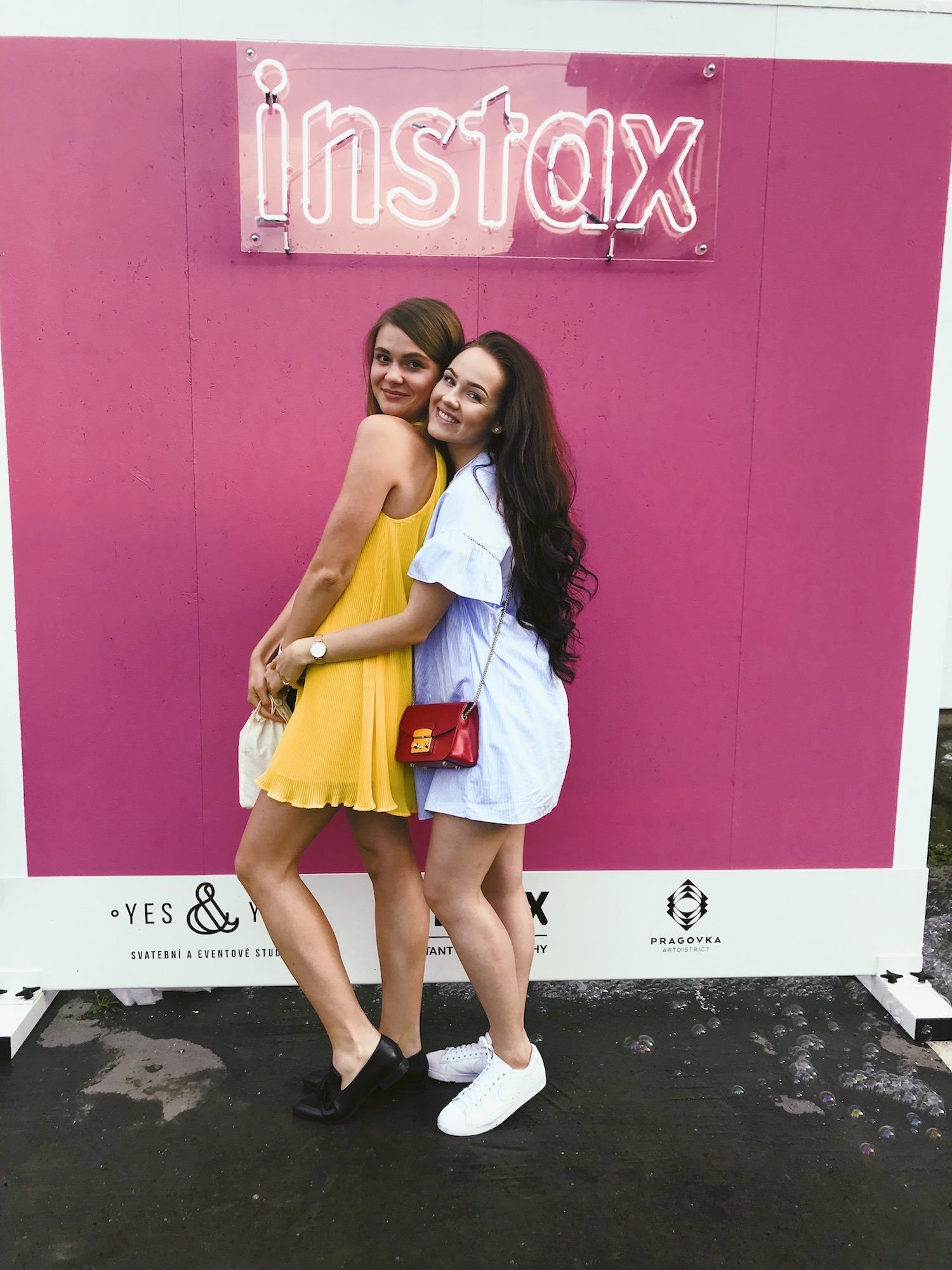 V červnu jsme s Terkou byly na pouťové Instax party,
---
In June me and Teri went to a cool party hosted by Instax,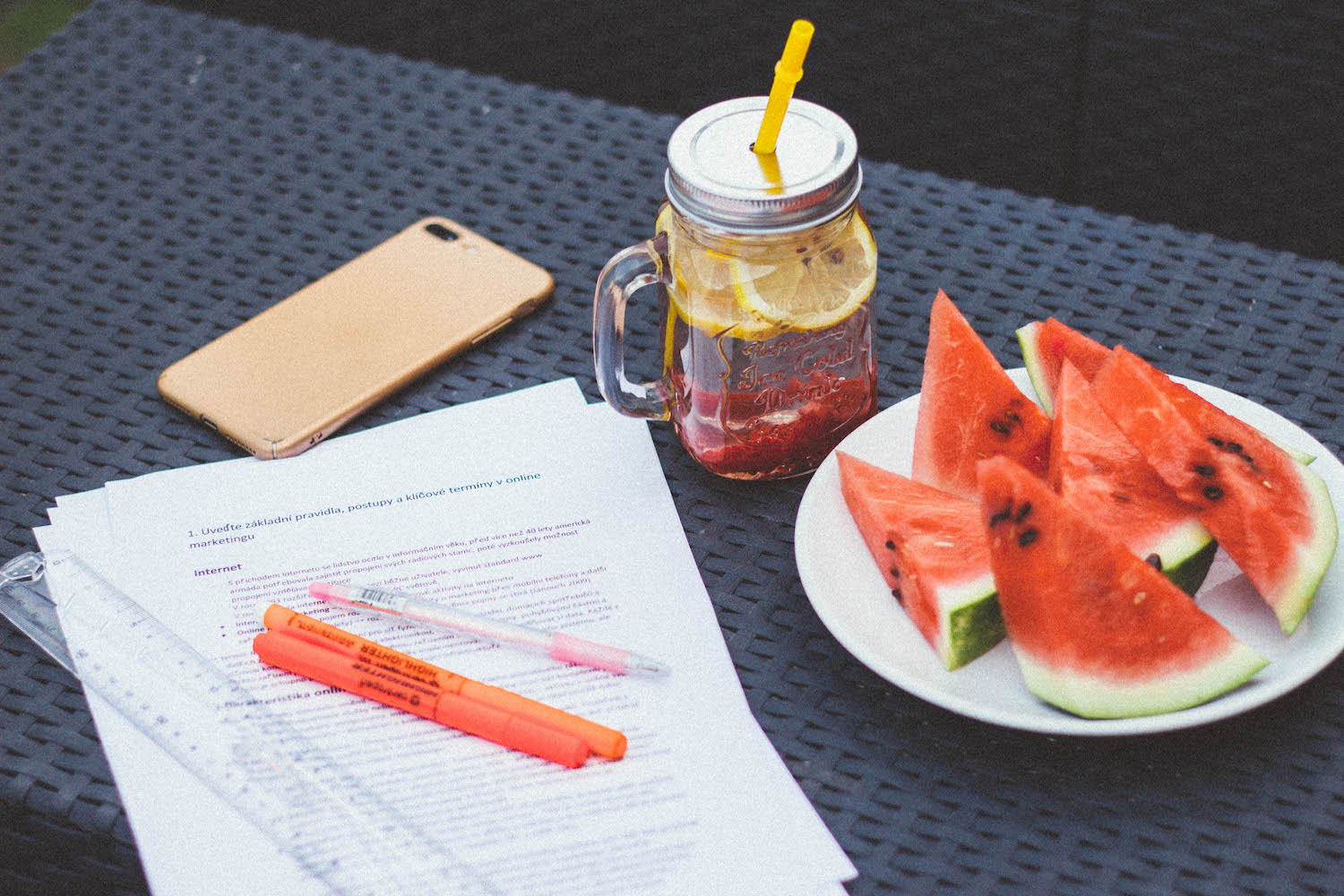 a já jsem pár týdnů byla pohřbená ve státnicových otázkách.
---
and I was drowning in lots of papers for a few weeks.
Poslední pauzou v učení byla krásná svatba našich kamarádů, kde si Vilda vyzkoušel roli svědka. Už se těším na další svatby! <3
---
But we also had some fun because it was our friend's wedding! My man was the man of honor. I can't wait for more weddings in the future! <3
Nakonec jsem úspěšně odstátnicovala a mohla se začít soustředit hlavně na svatbu. S mamkou jsme si ke konci června udělaly holčičí den a šla jsem si naposledy vyzkoušet svoje svatební šaty. Taková byla první polovina mého roku, pokračování zítra! <3
---
I was successful with my final exams and I could finally focus on the wedding. I enjoyed a mother-daughter day with my mommy and we went to the saloon for the final wedding dress fitting. And that was the first half of my year! I'll show you the second post tomorrow! <3