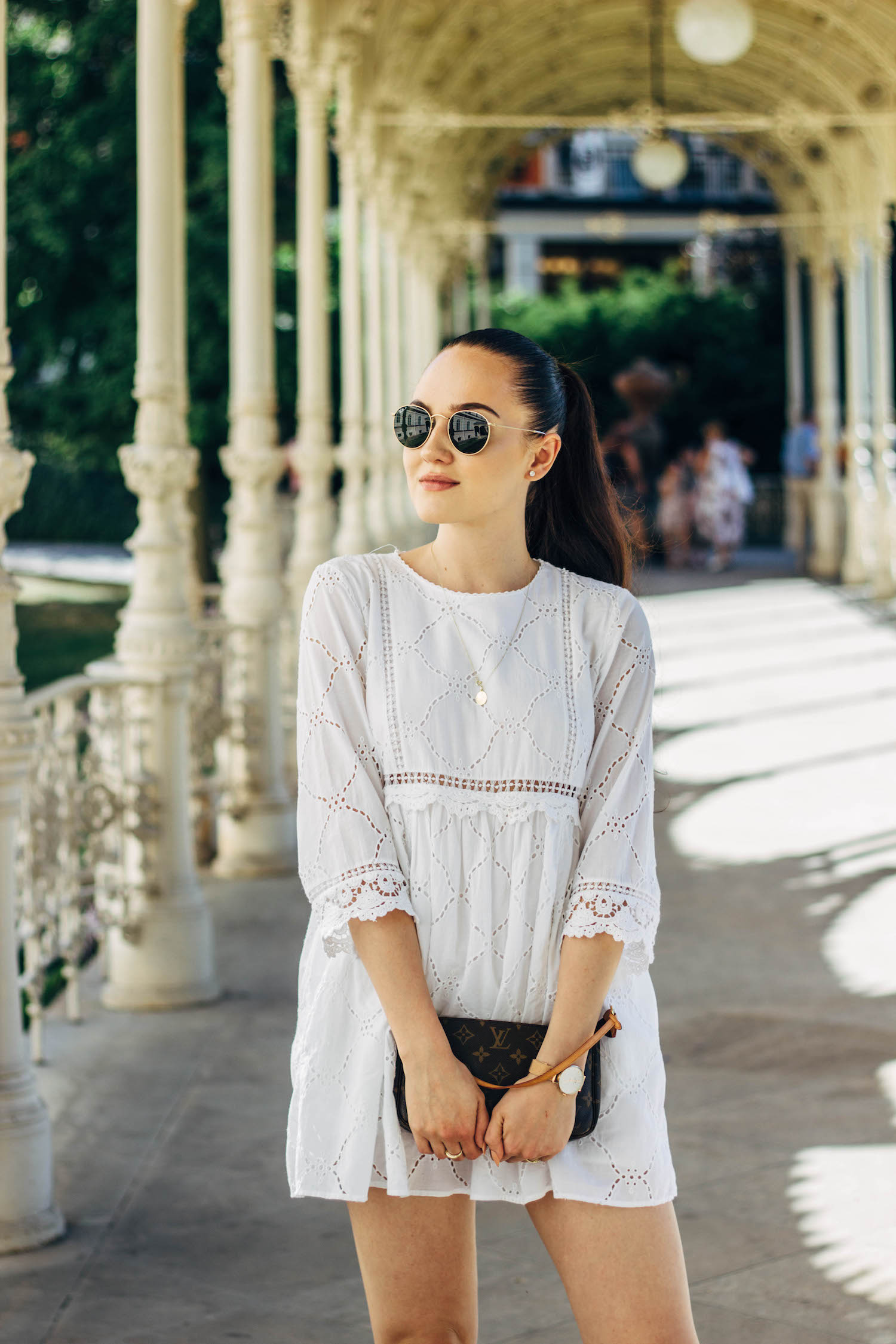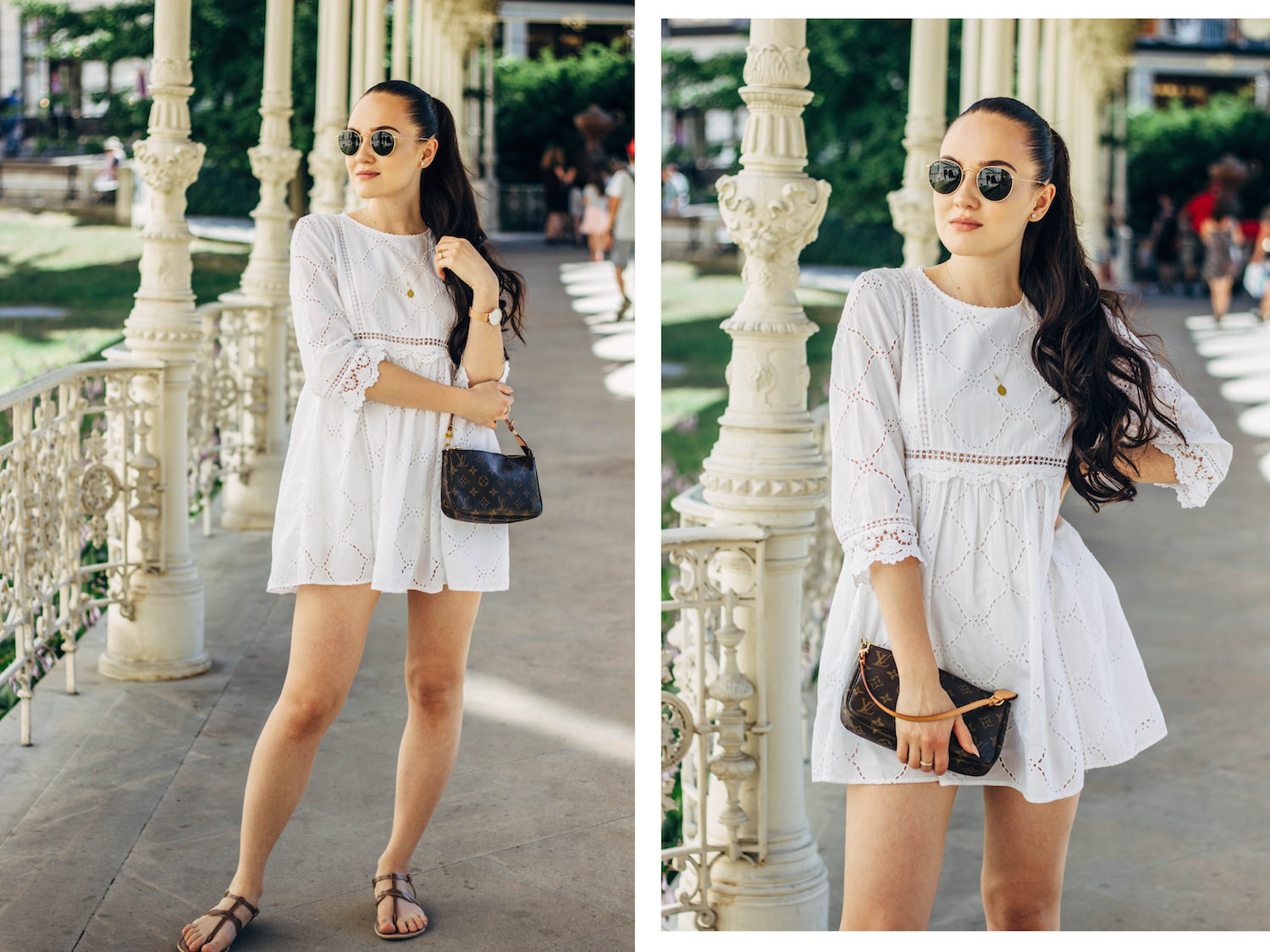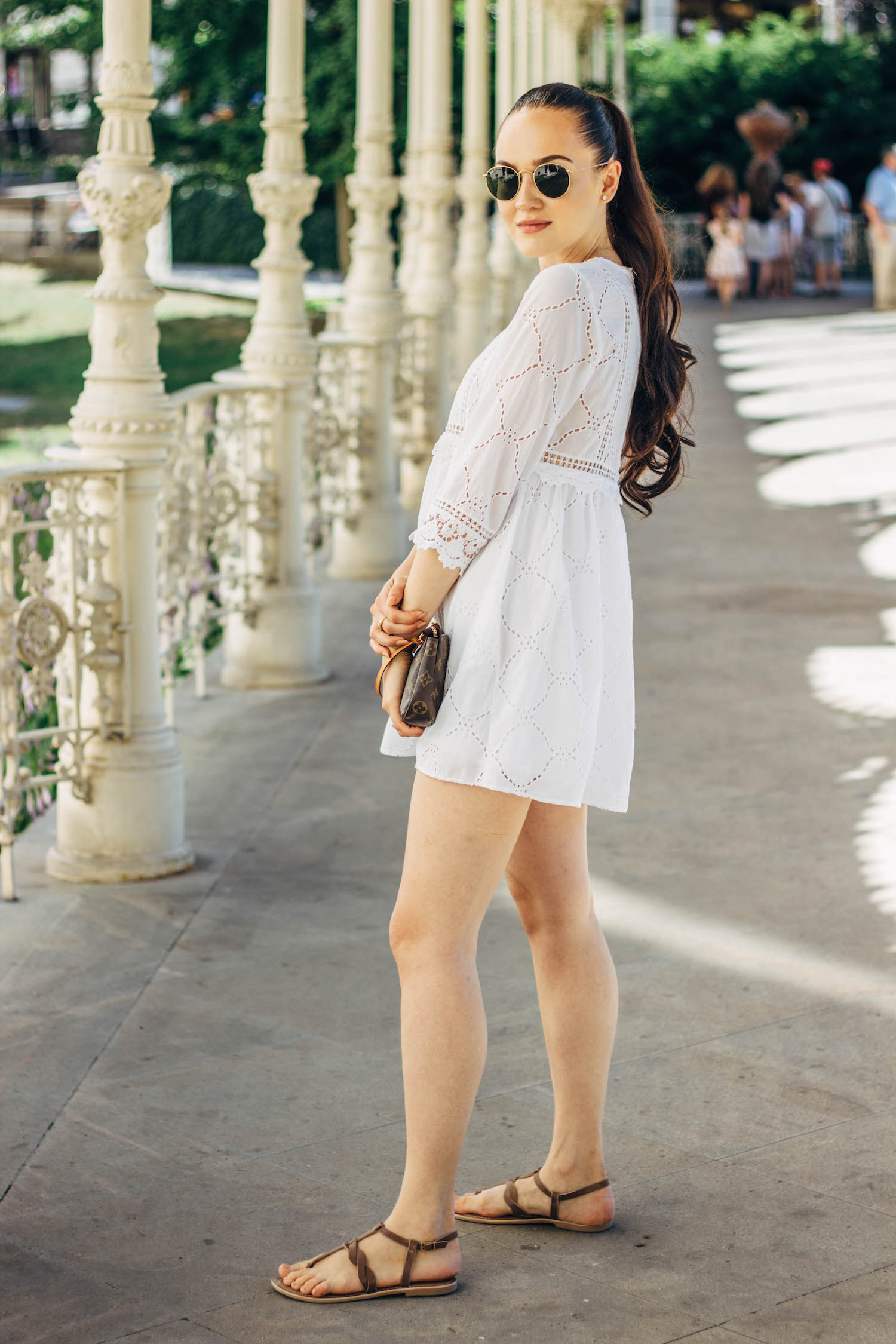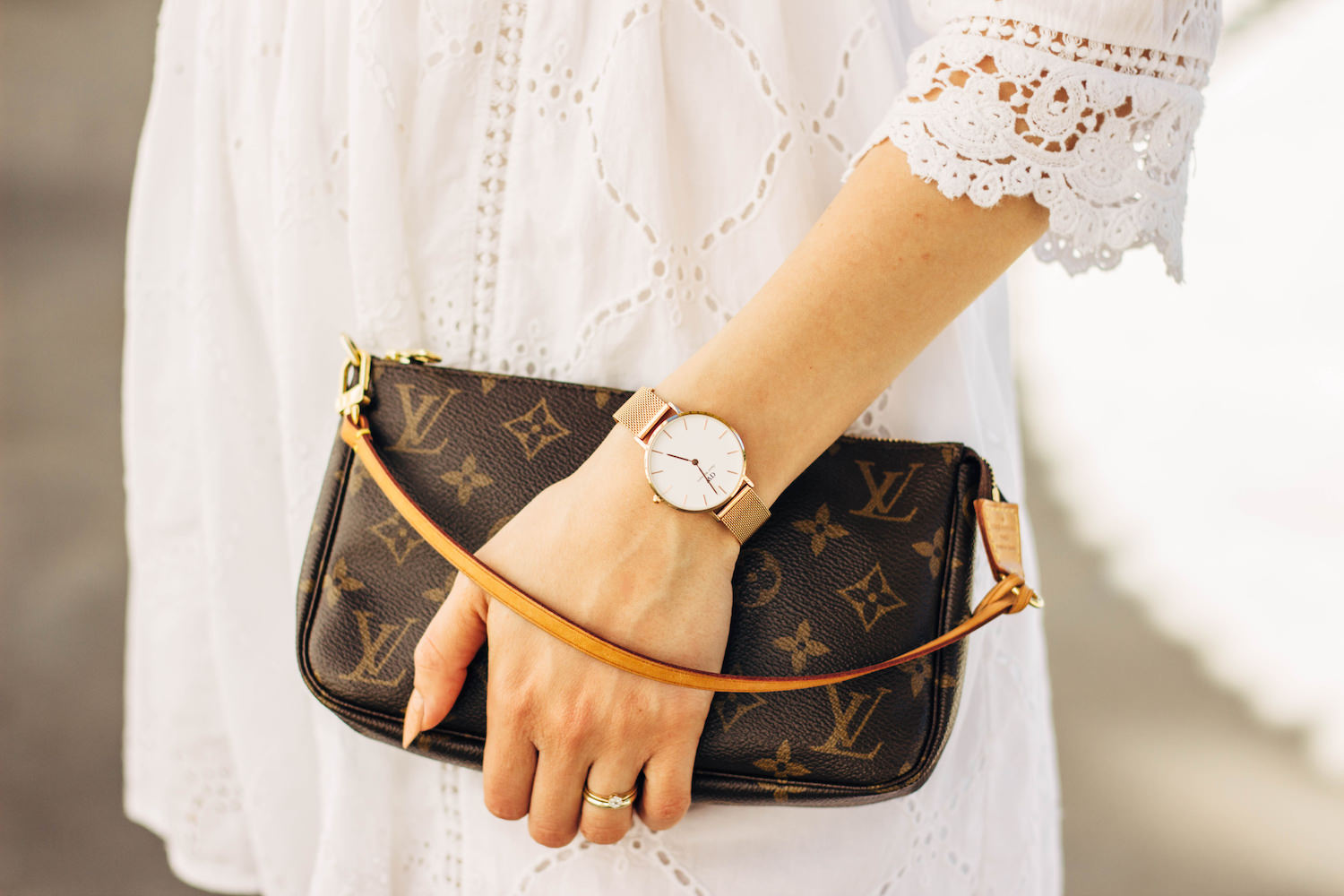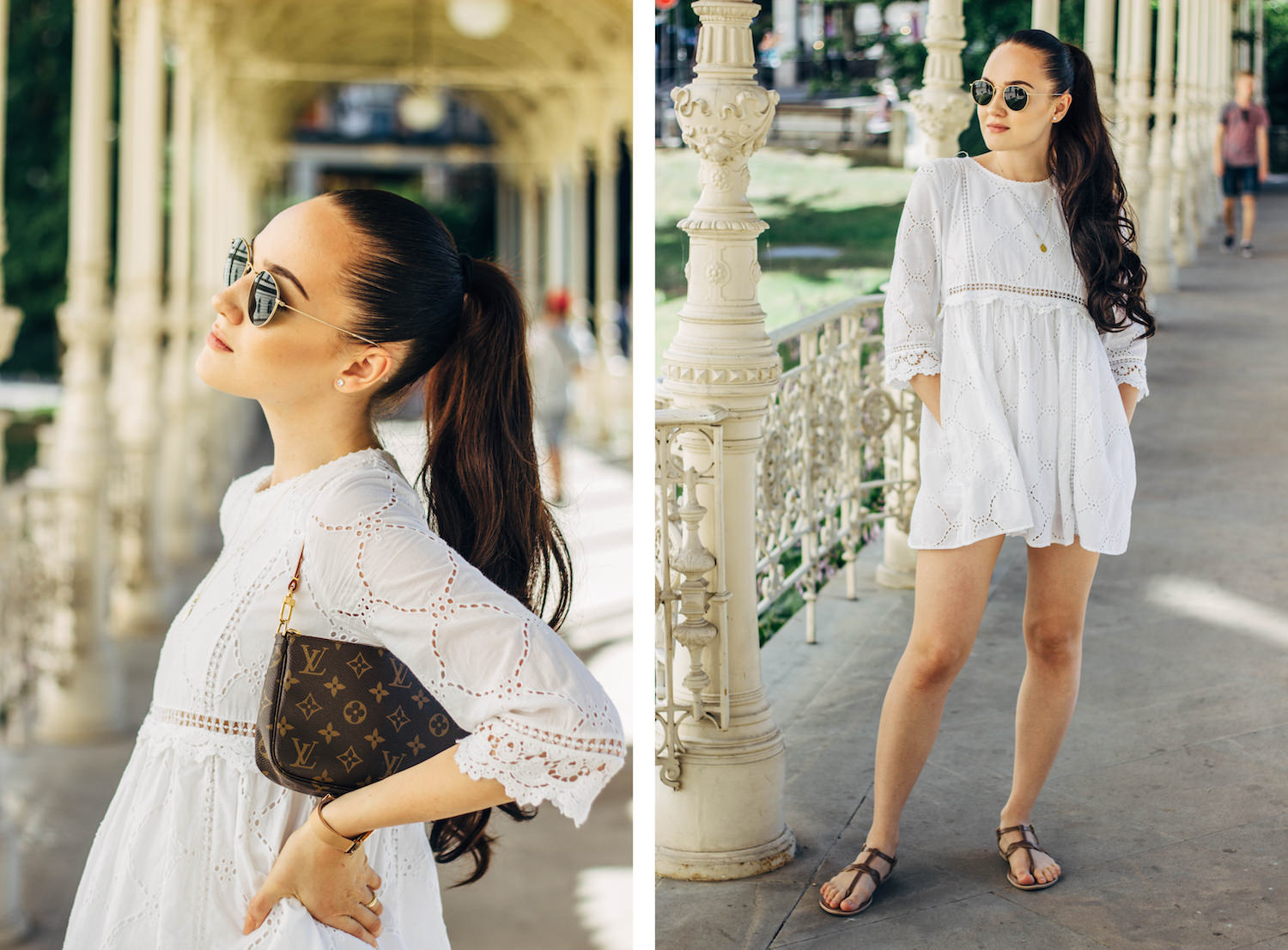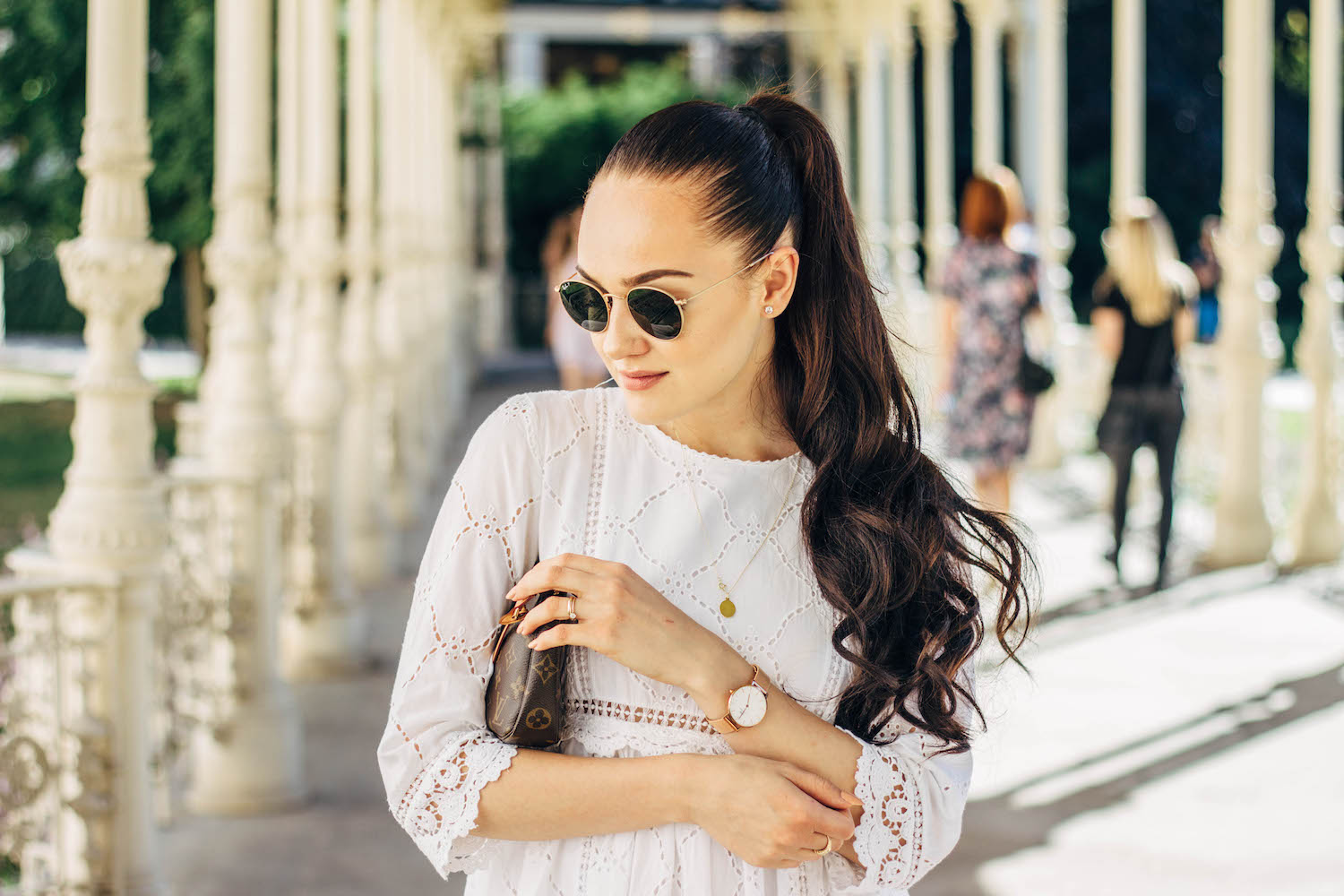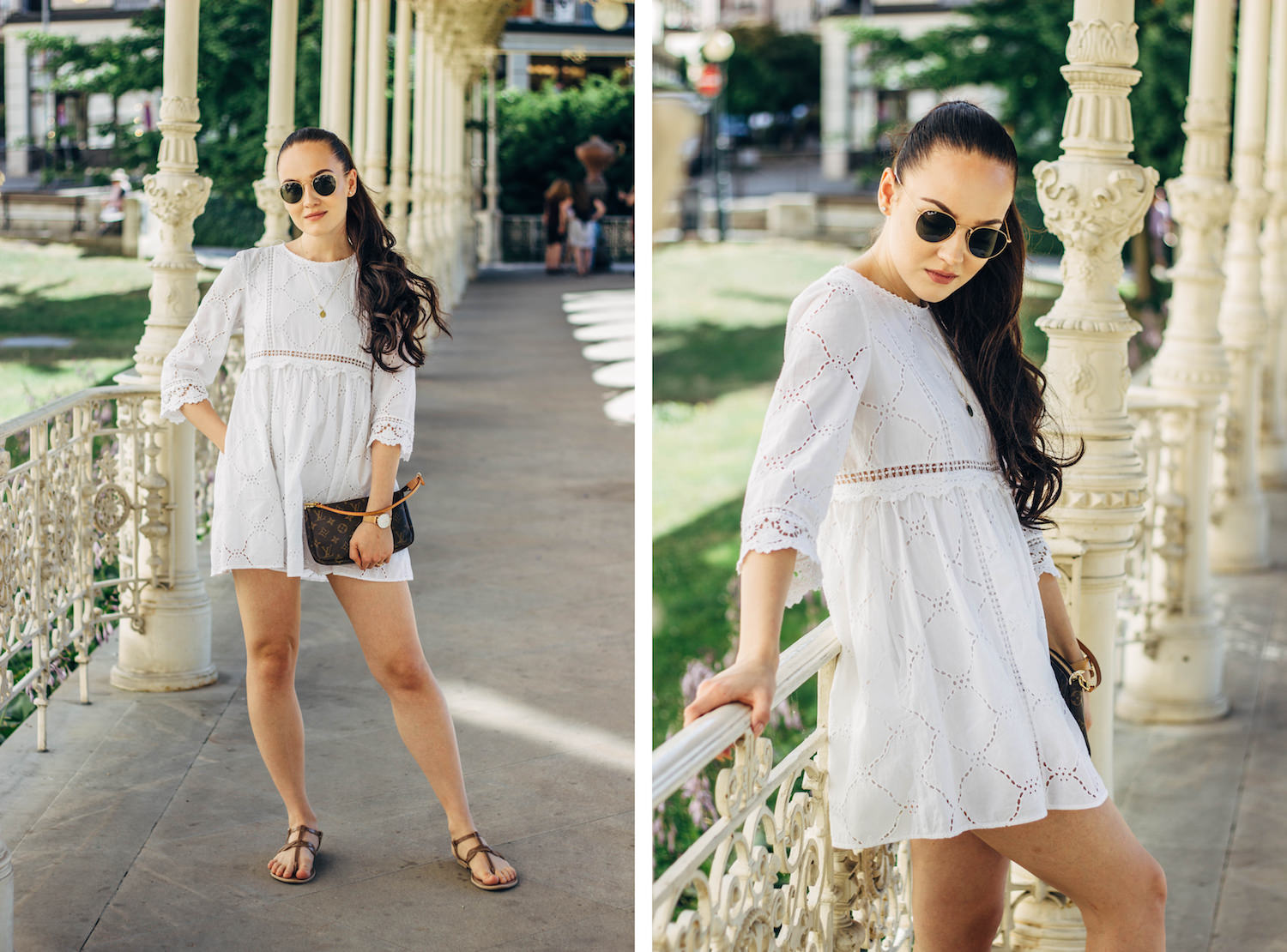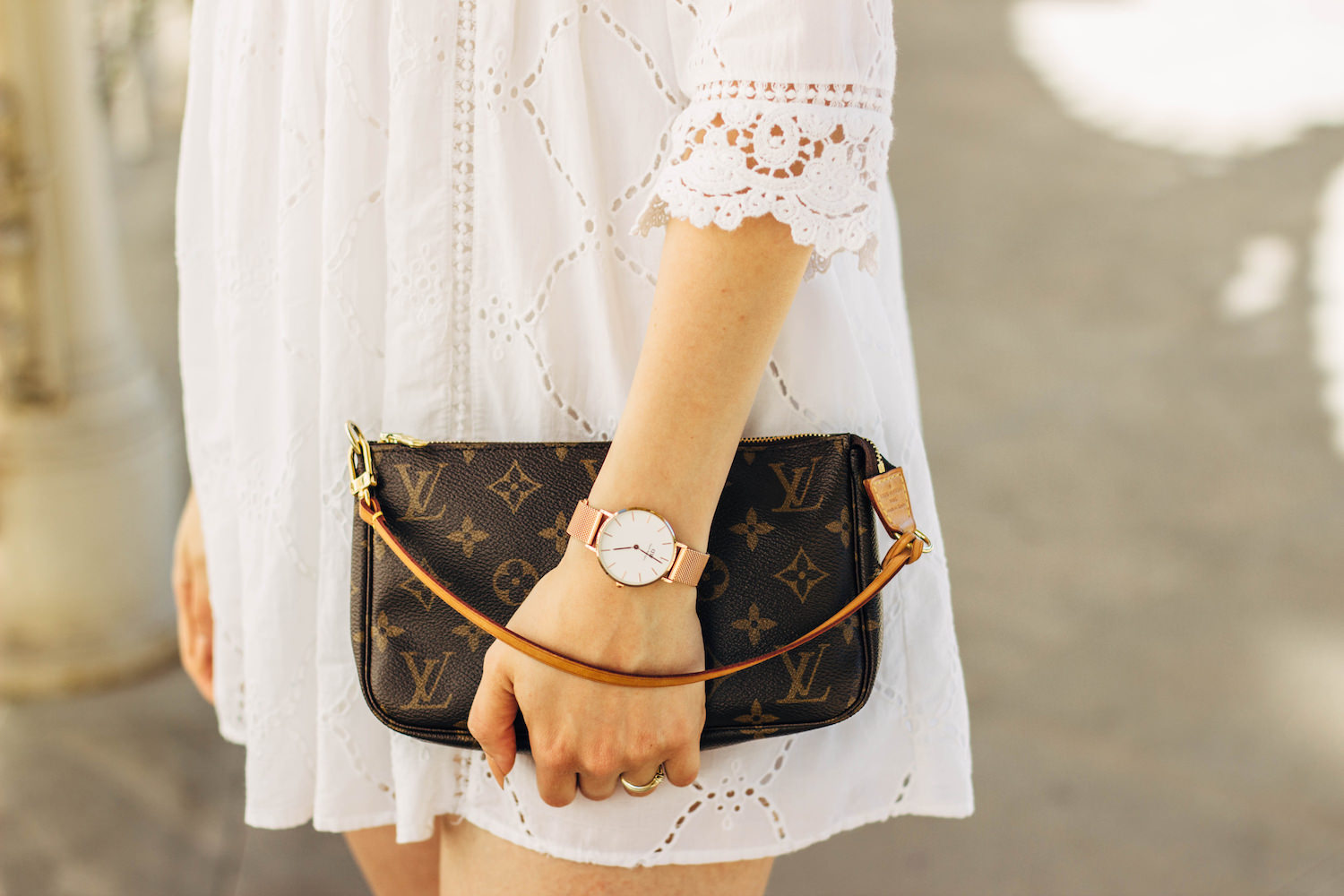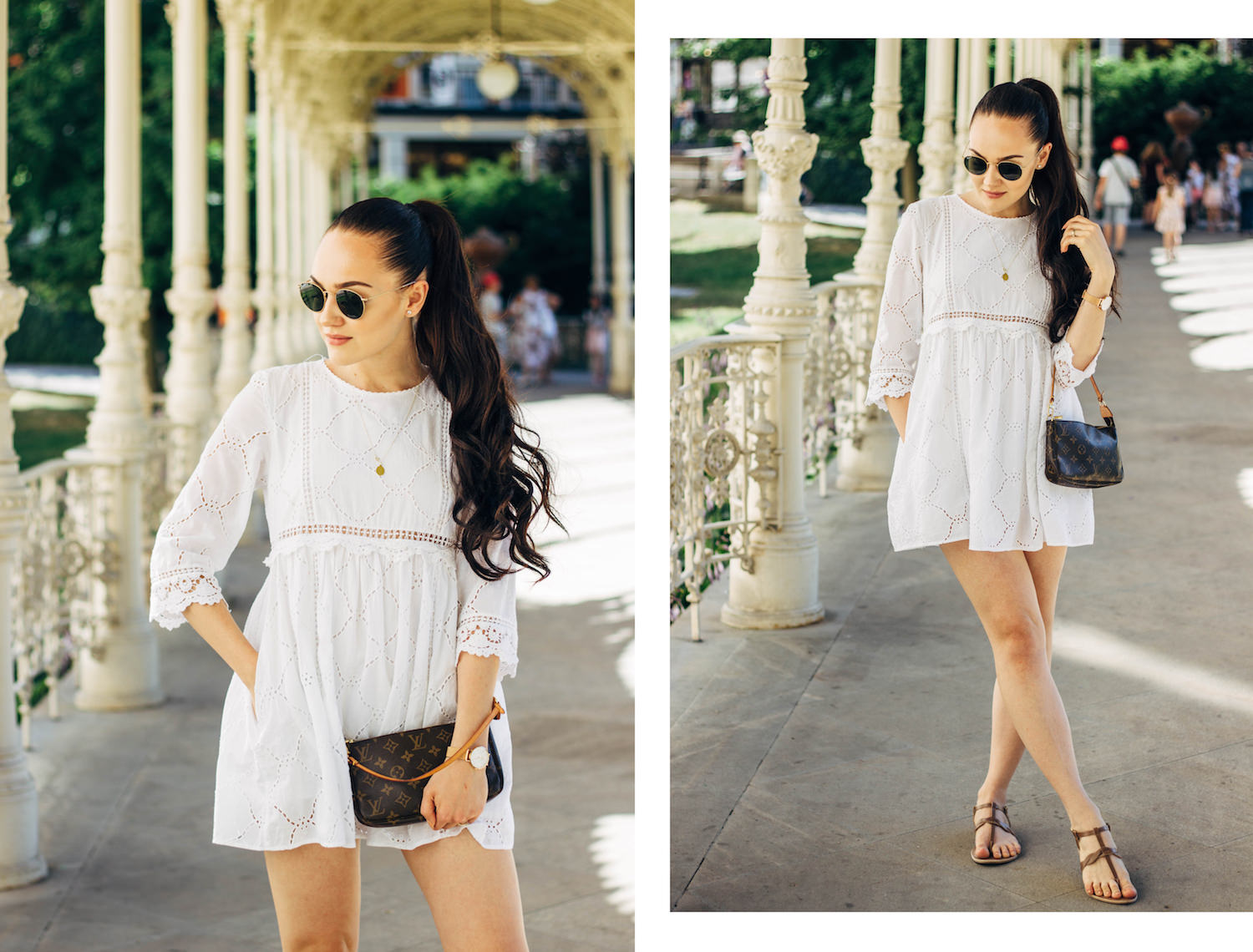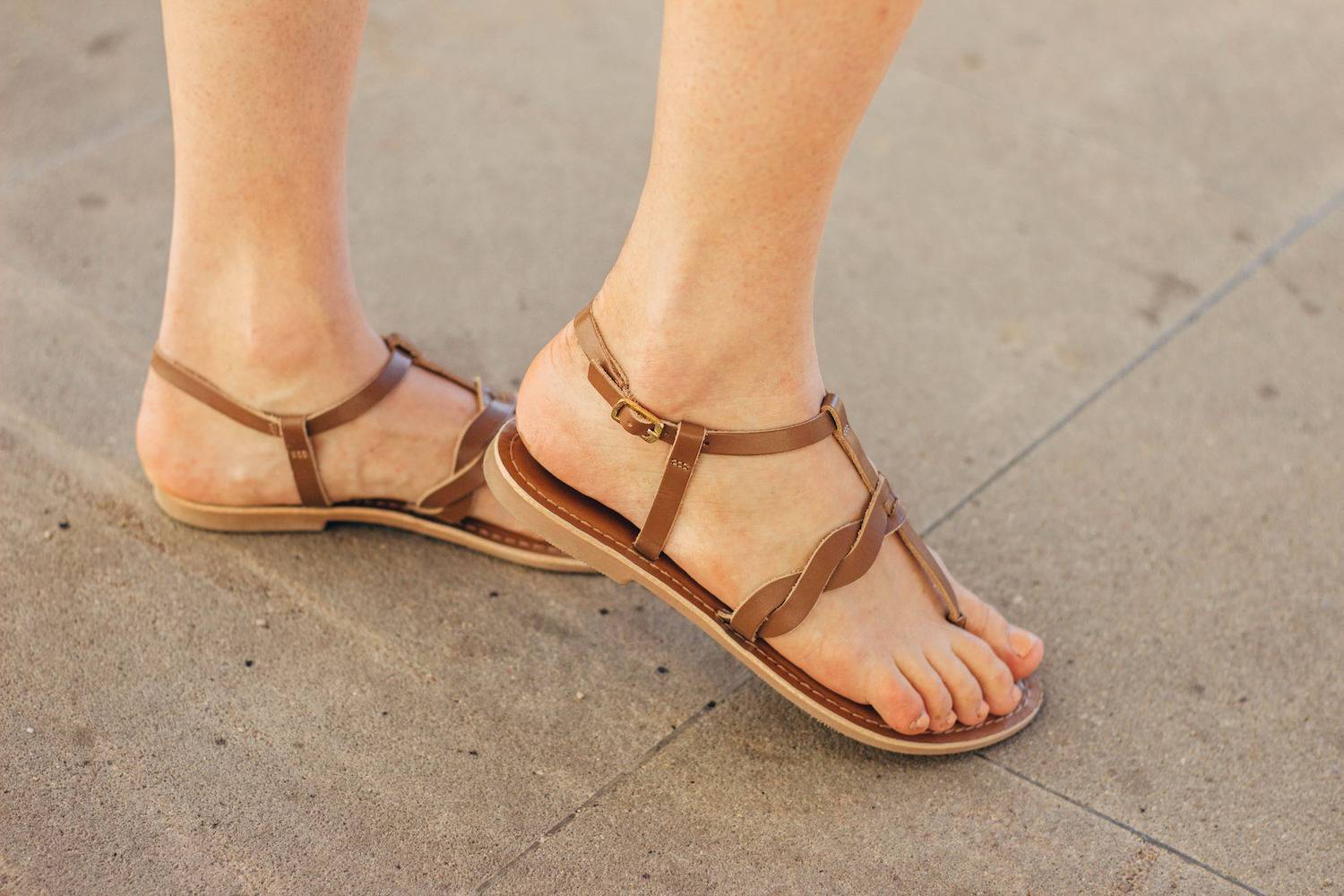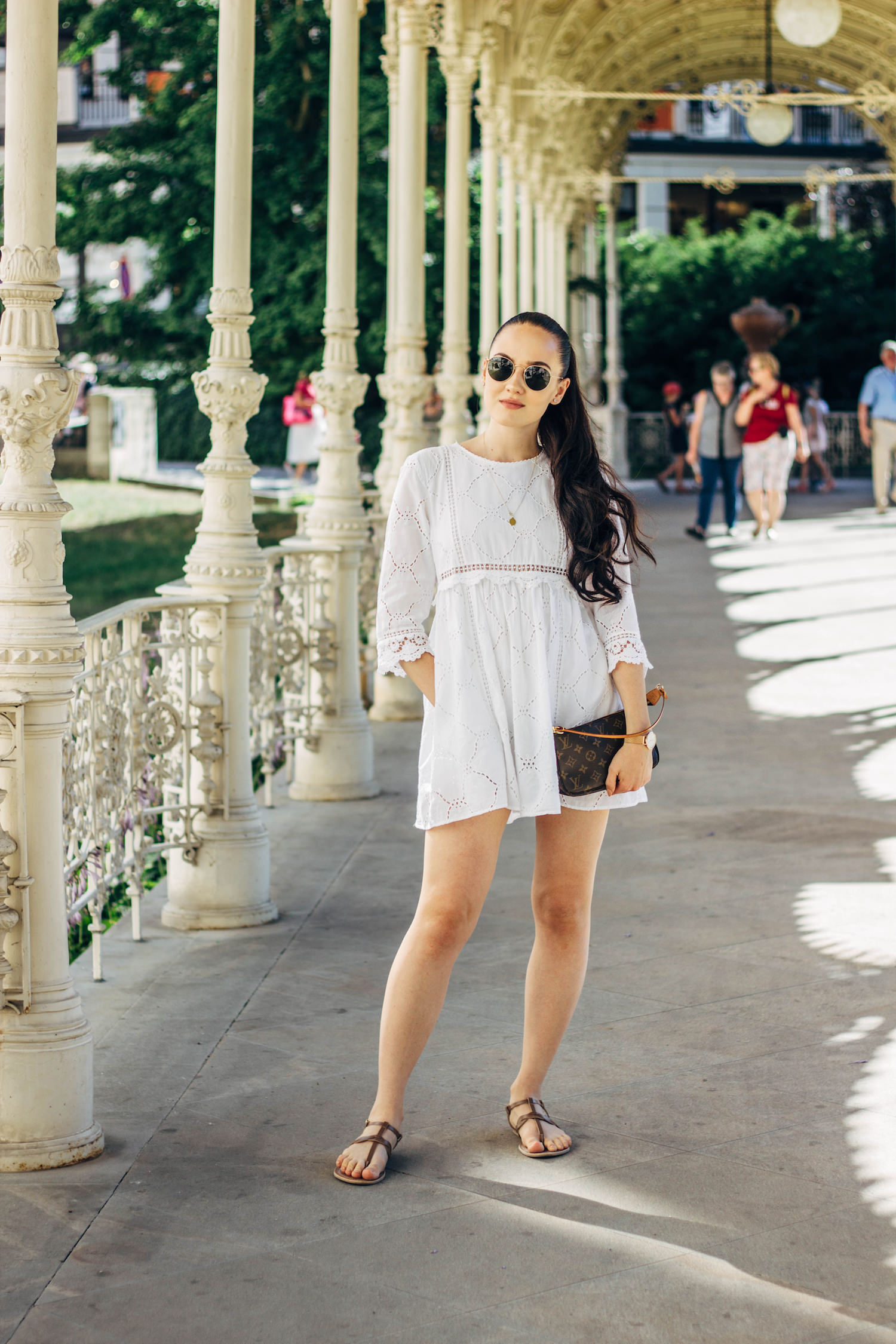 Šaty Zara / kabelka Louis Vuitton / boty New Look z Tamsin / brýle Ray-Ban z eyerim
Teda, trochu jsem se začala stydět, když jsem se podívala do archivu a zjistila, že poslední outfitový článek jsem přidala před dvěma měsíci. Hlavně, že si pořád kupuju nové oblečení "do outfitů" – a nakonec je nestíhám ani fotit. Slibuju, že se polepším! Tohle je můj včerejší outfit z Varů. Tyhle šaty teď jednoznačně patří k mým nejoblíbenějším, nosím je pořád – a jsem ráda, že se líbí i vám, protože jste mi včera zahltily direct na Instagramu s dotazy, odkud jsou, hehe. Užijte si zbytek dne!
---
Well I realized I'm not the best fahion blogger when I found out that the latest outfit post was two months ago. I always buy new clothes "for my outfits" – but I don't have time to shoot them haha. I promise I'll get better at it! This is yesterday's outfit, I love this dress so much, I wear it all the time. And I'm happy you love it too because I got so many messages from you guys asking where it's from. Enjoy the rest of the day babes!