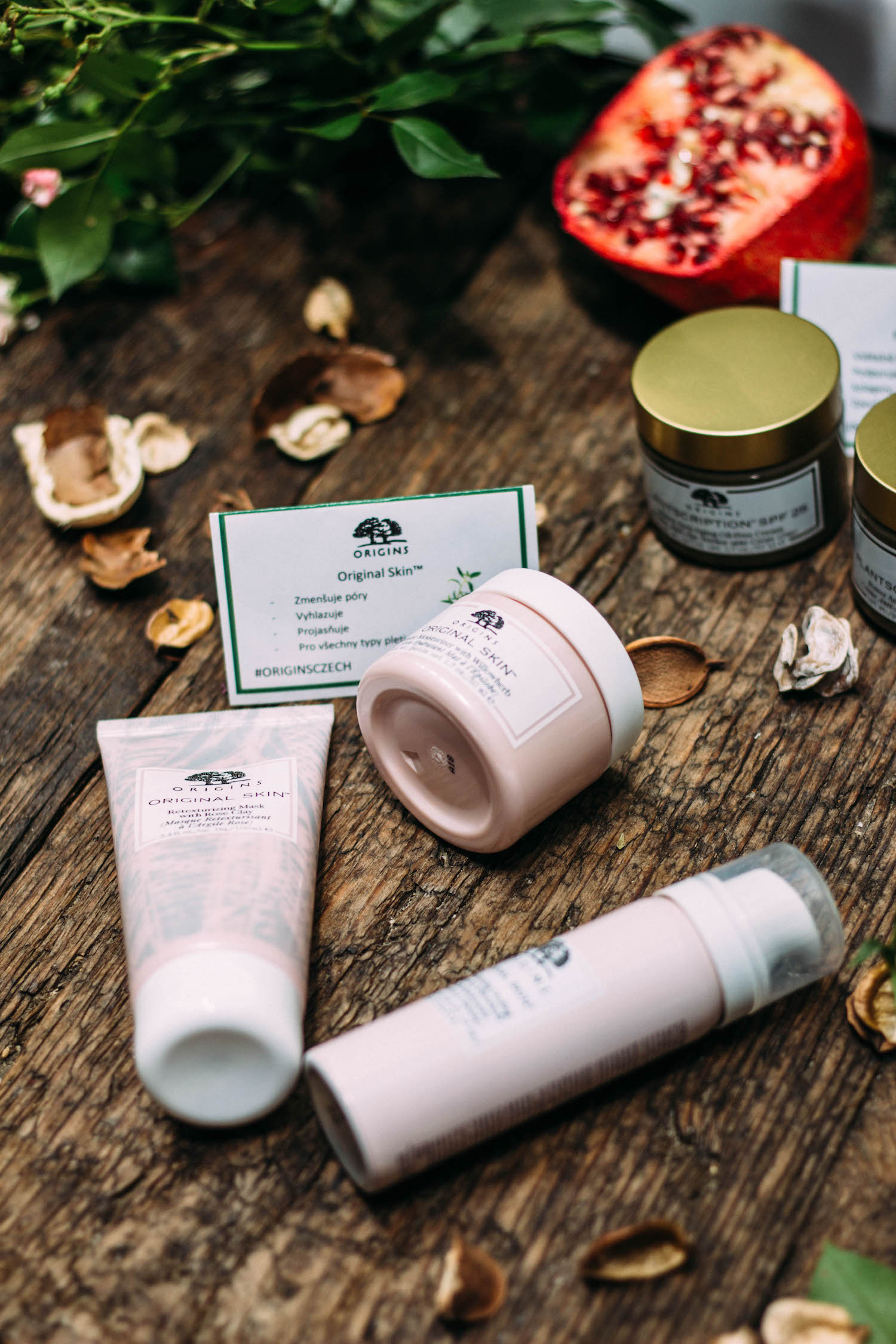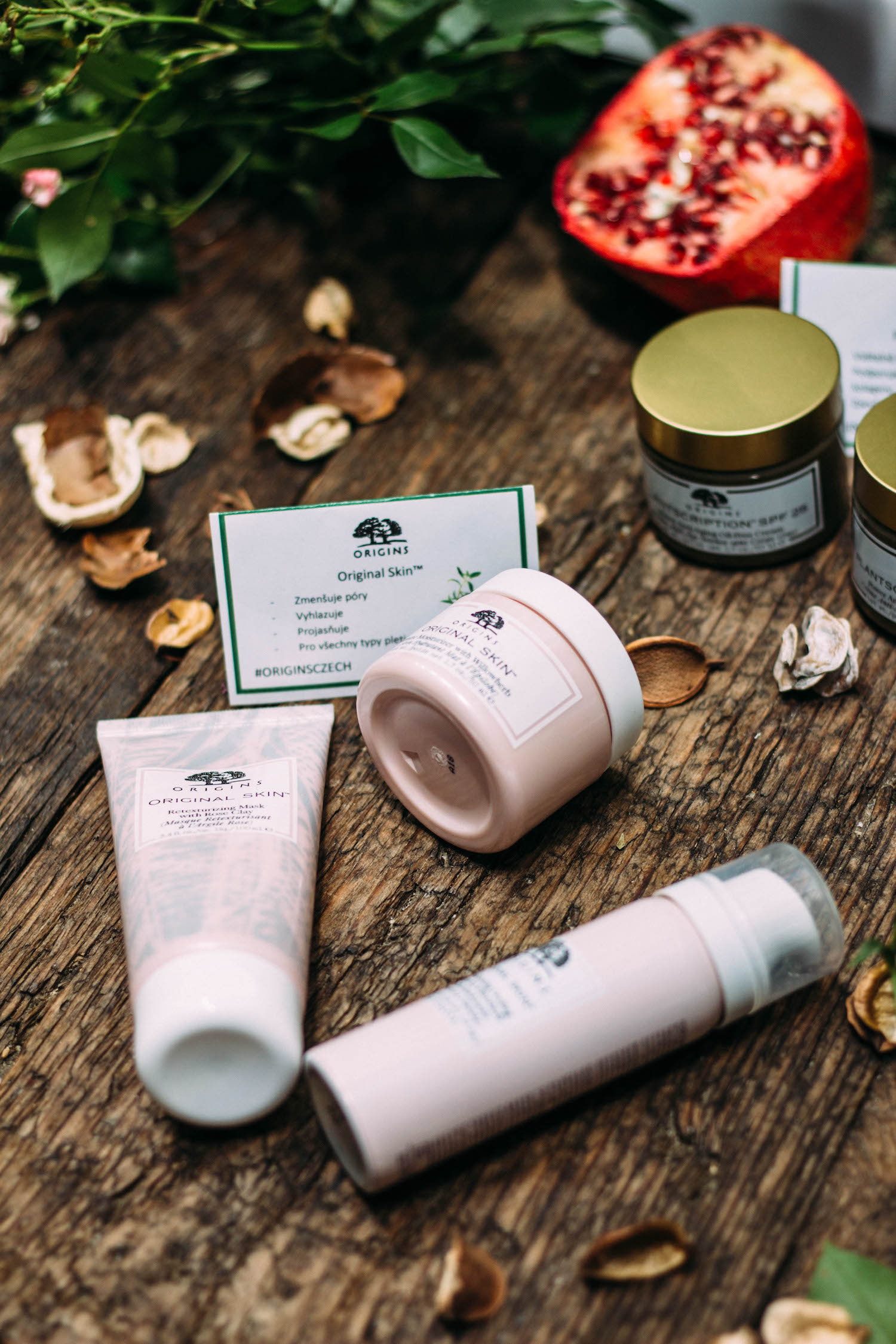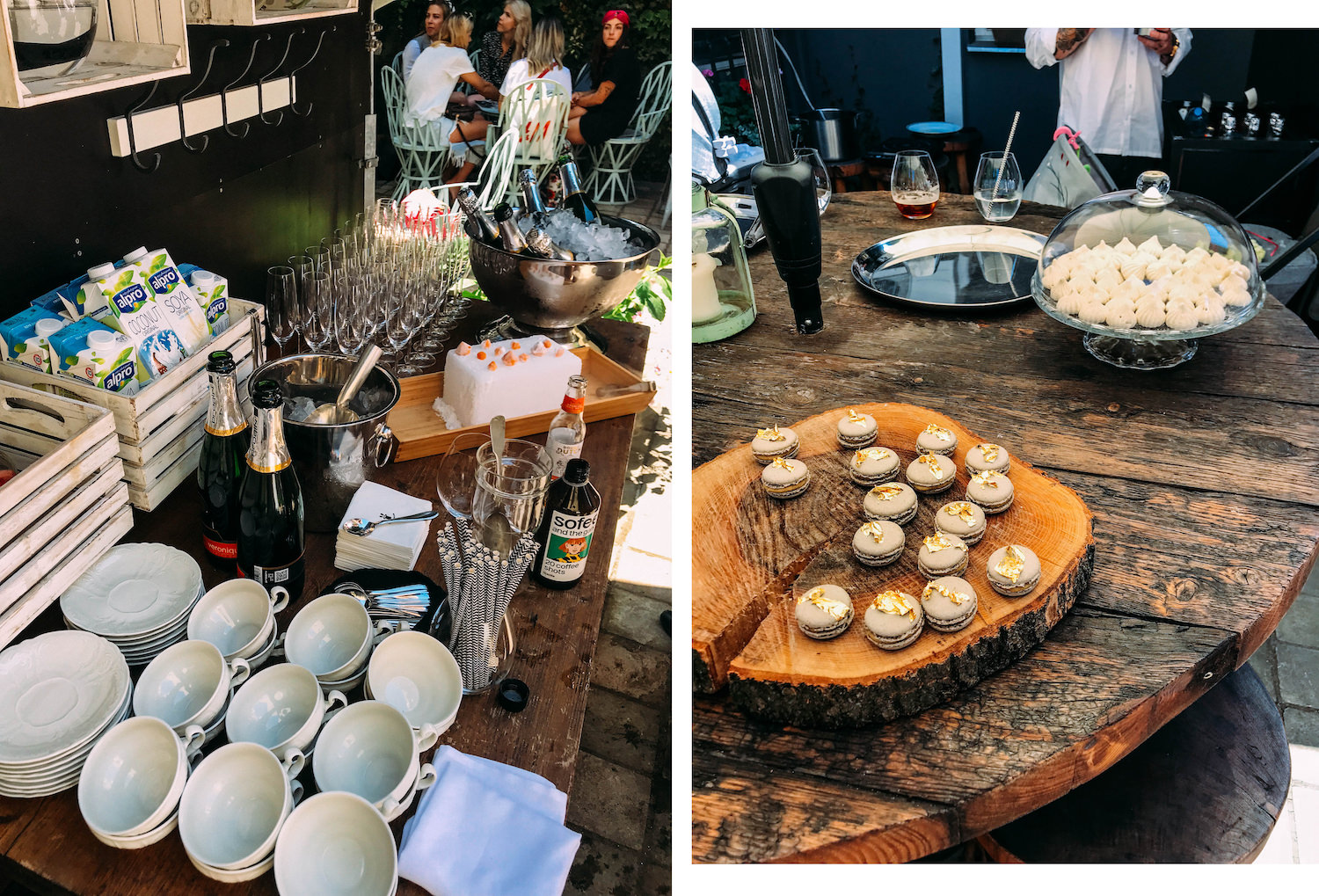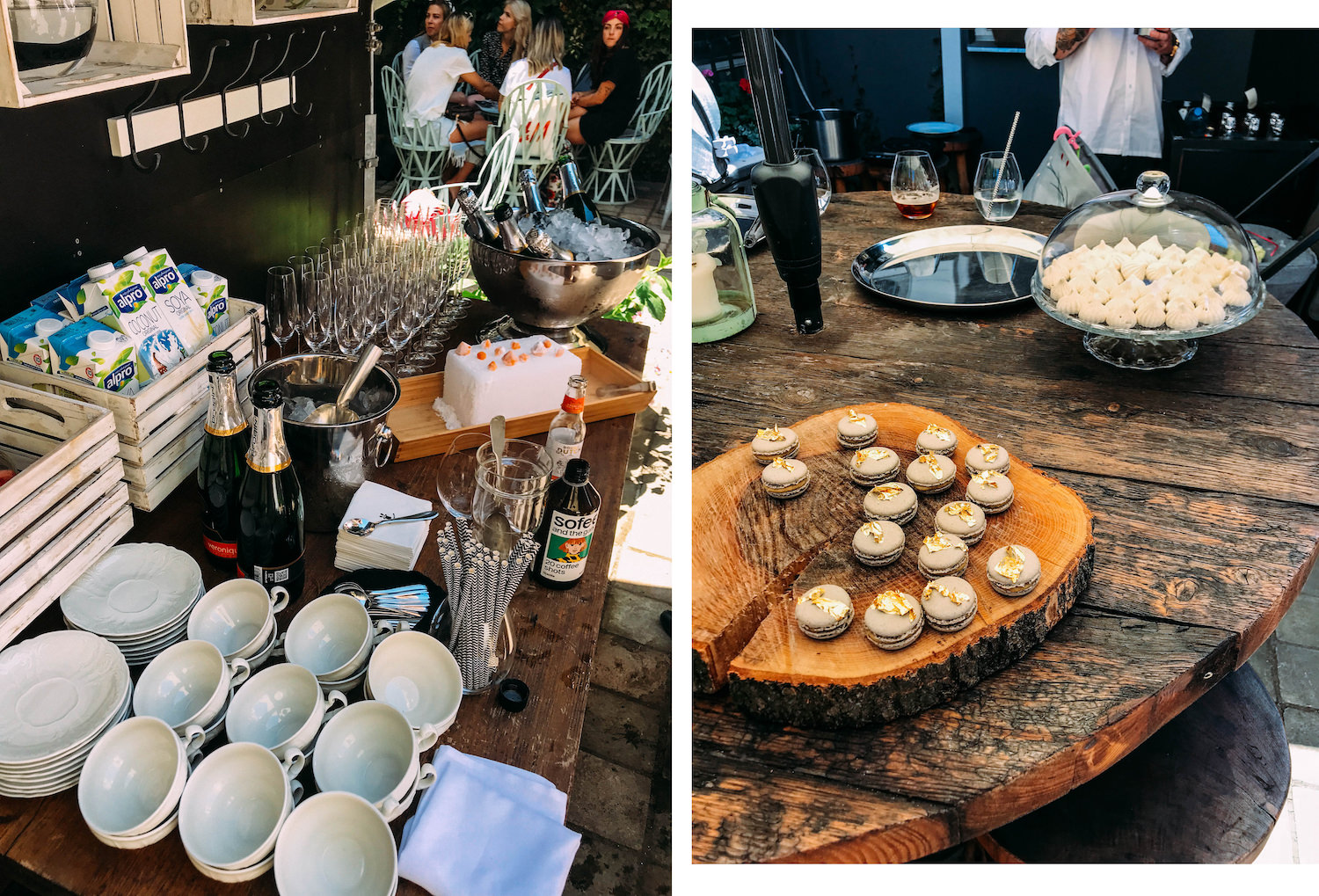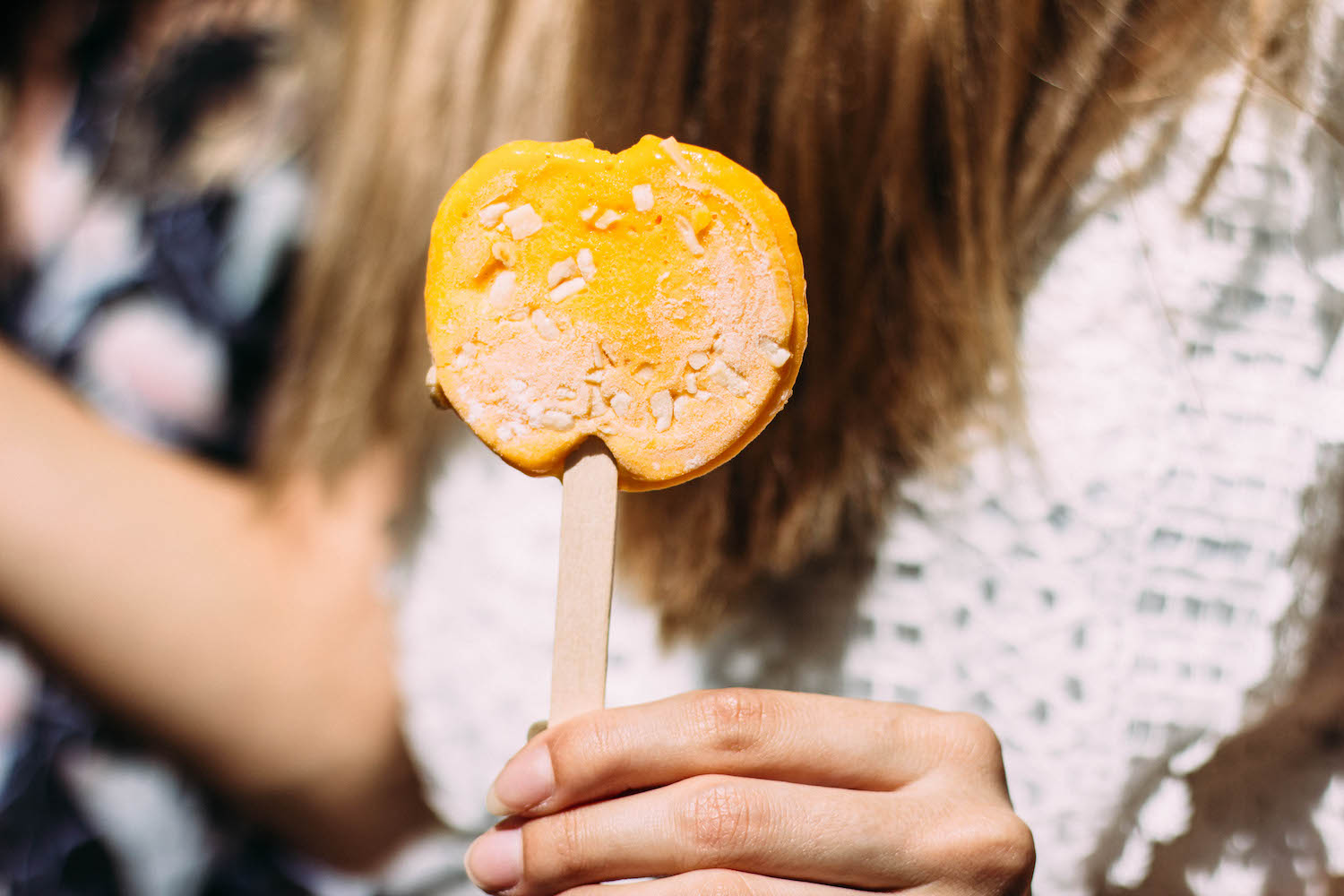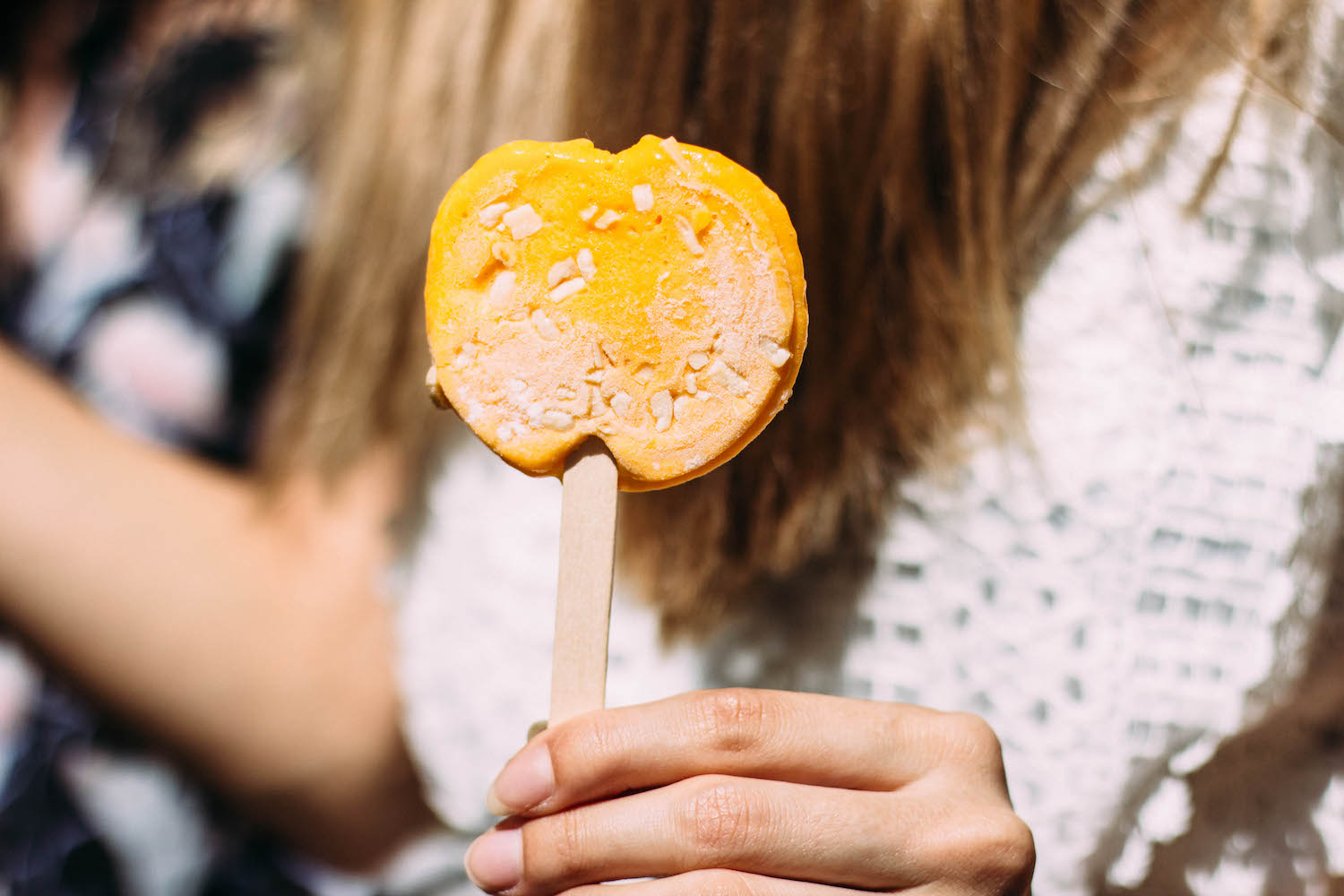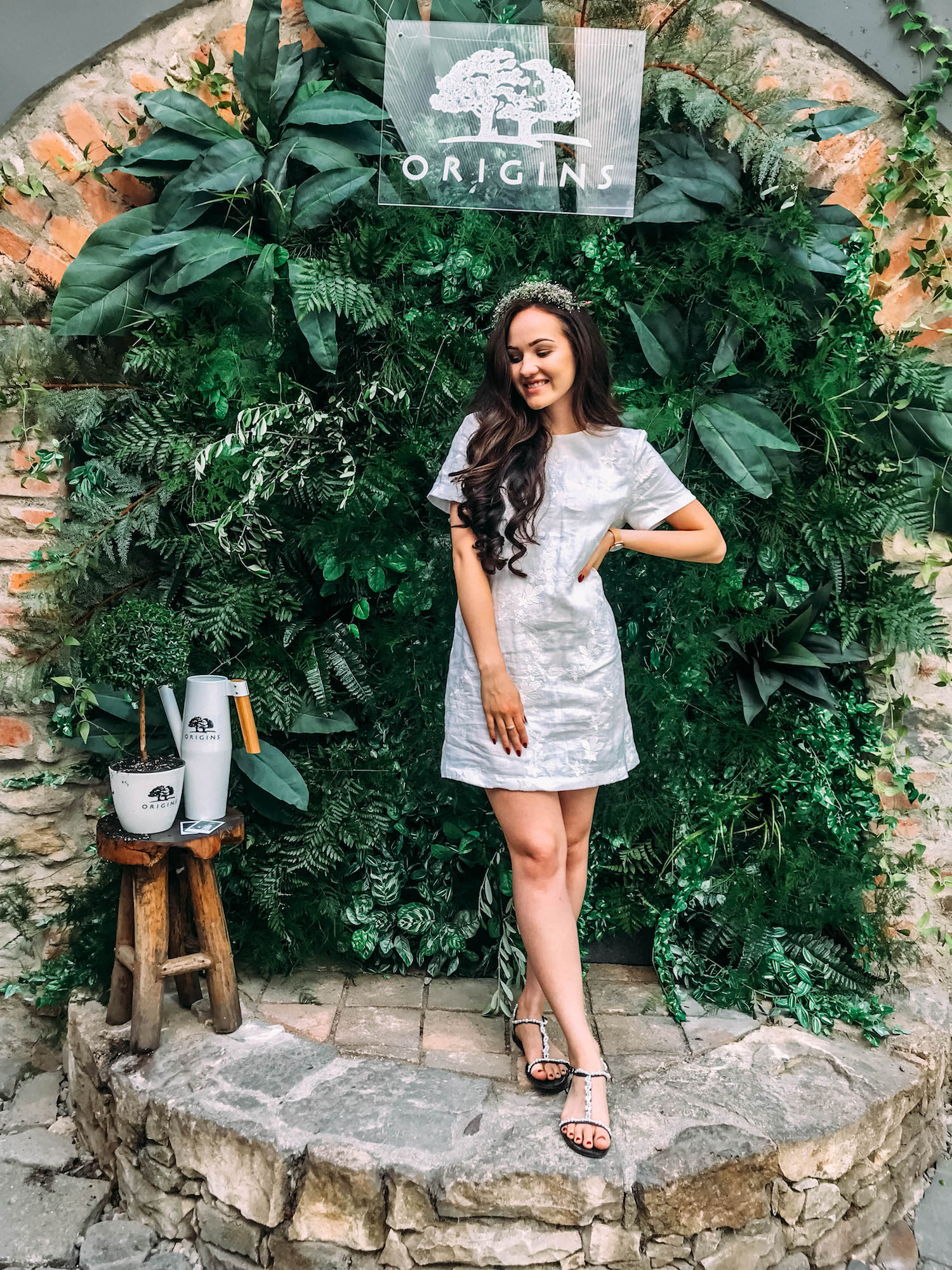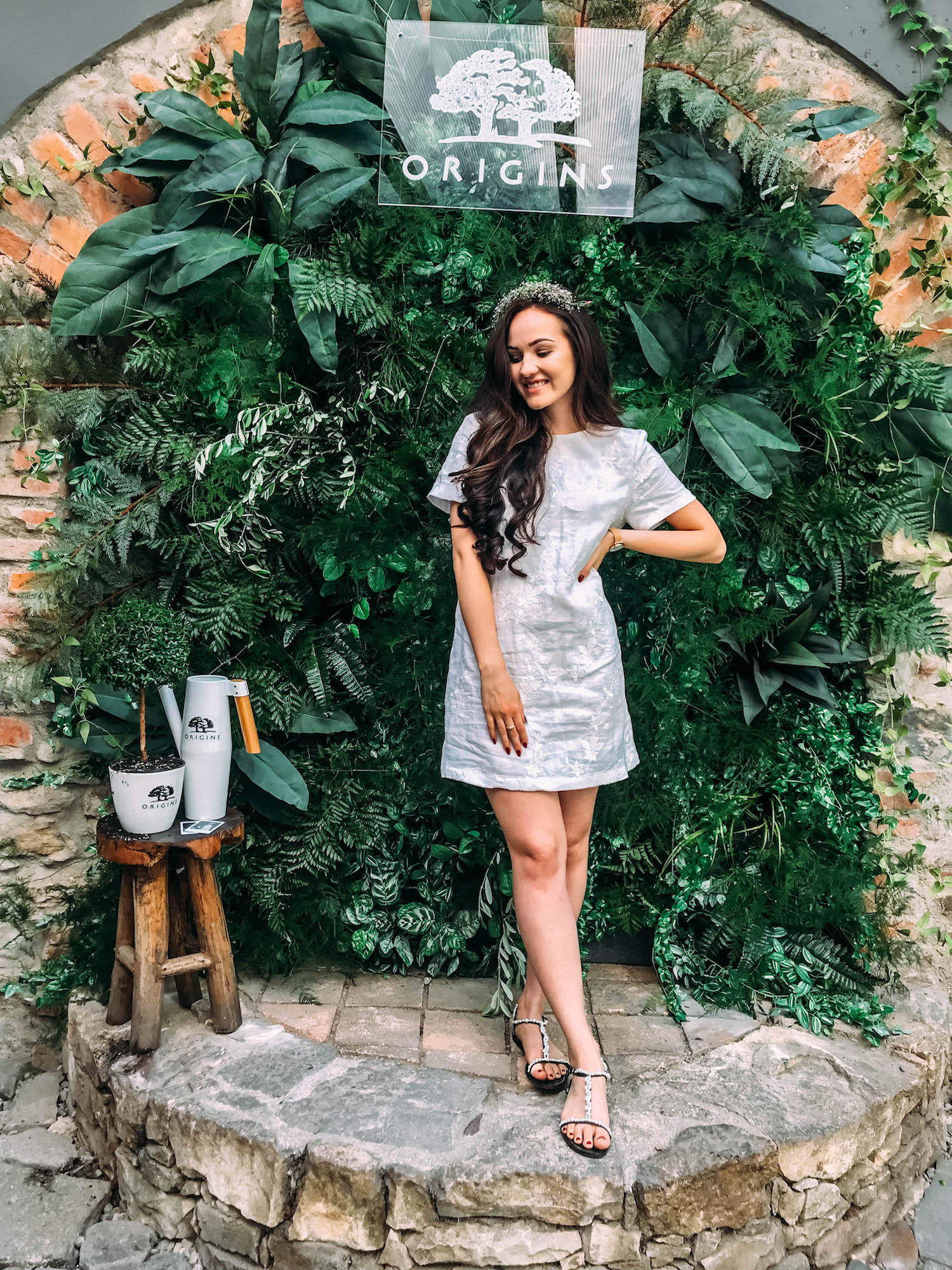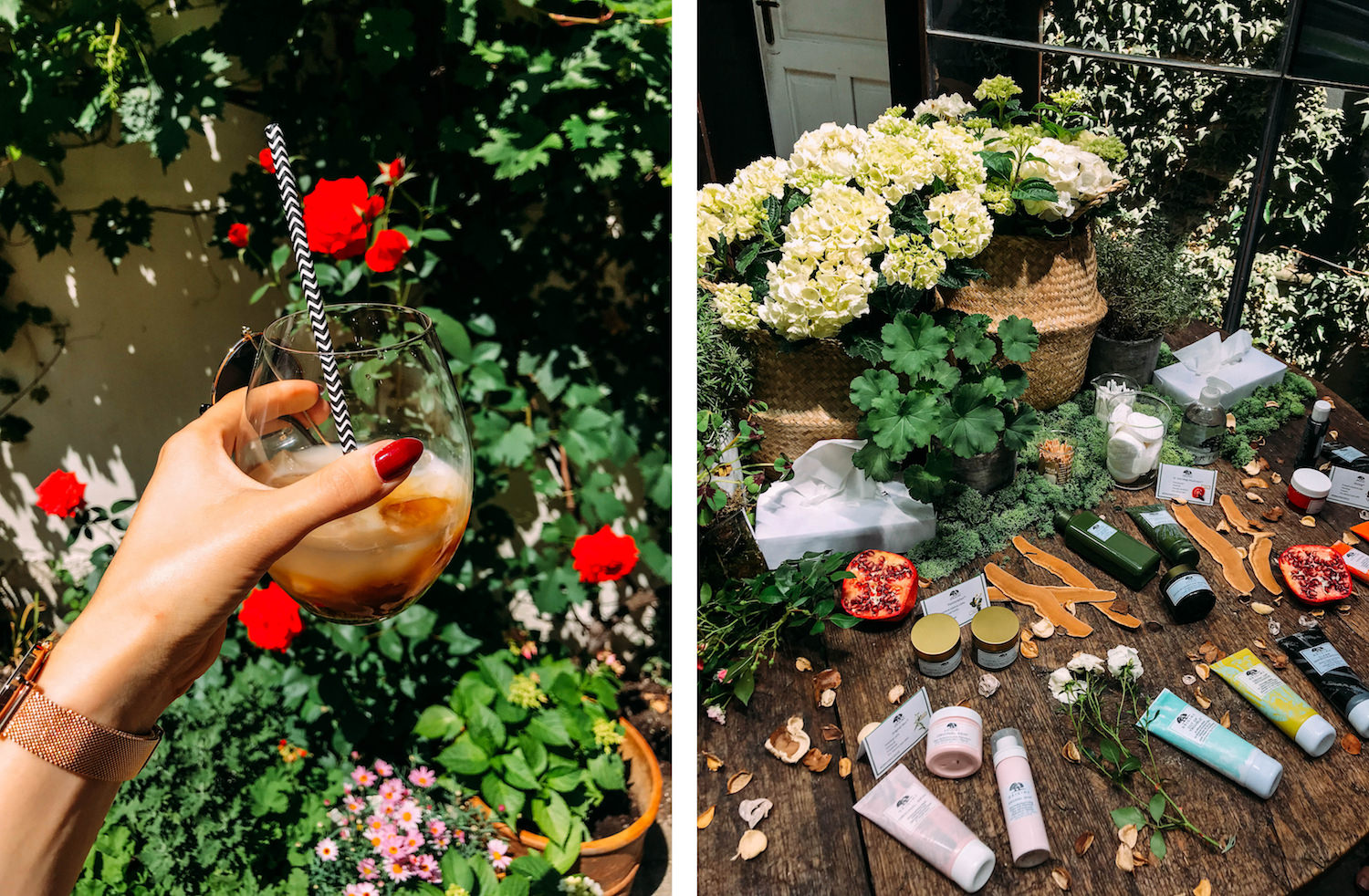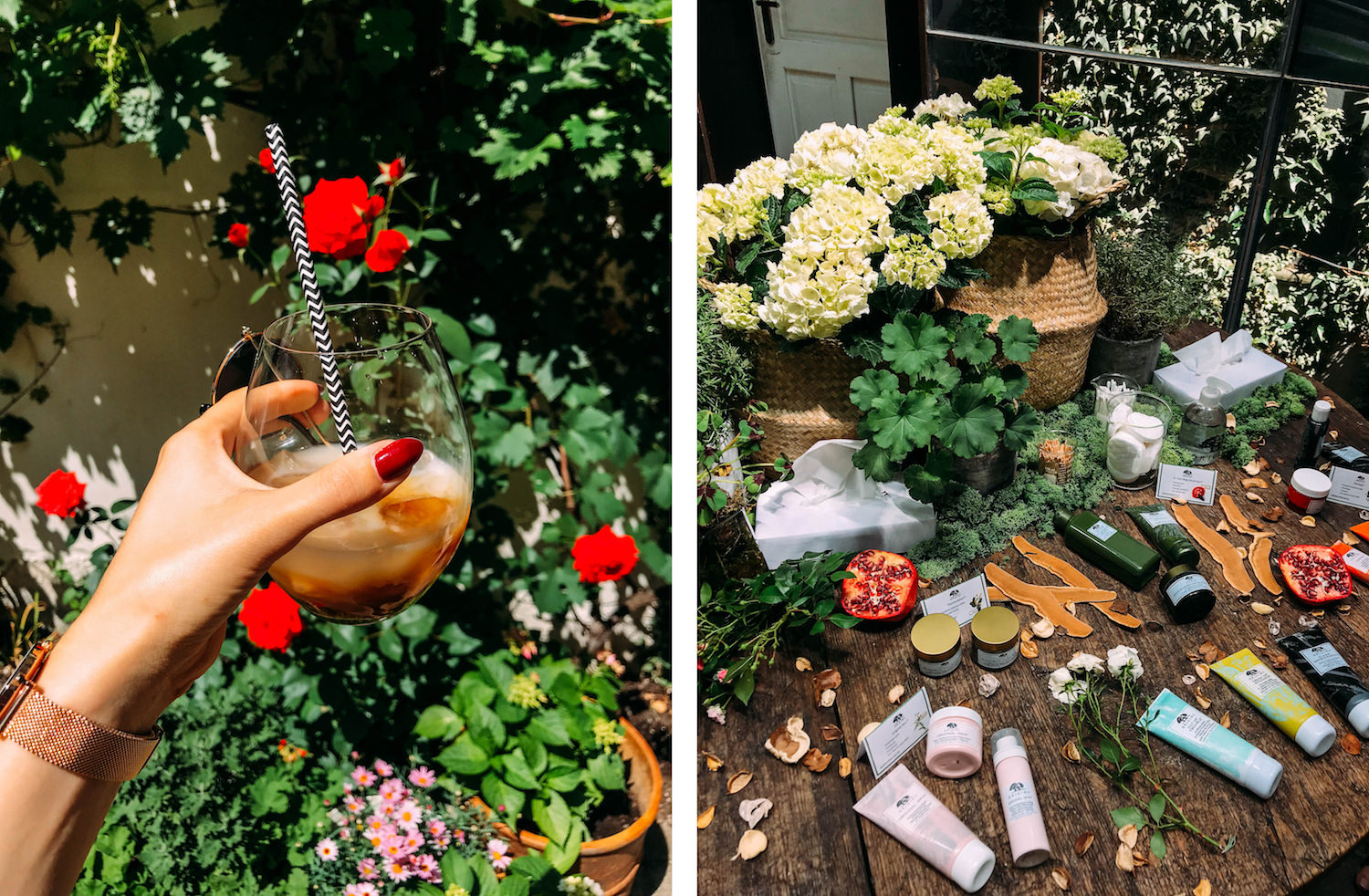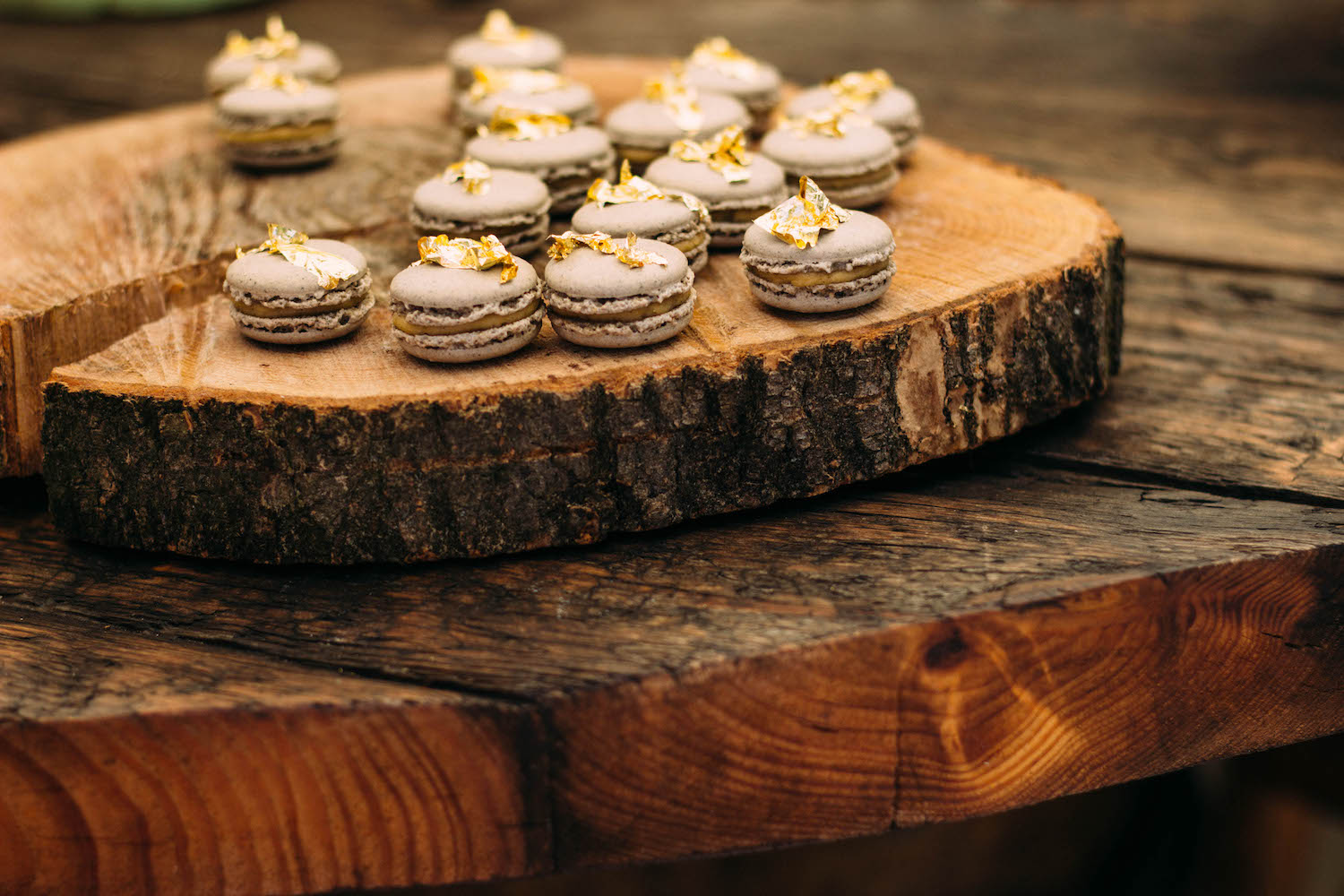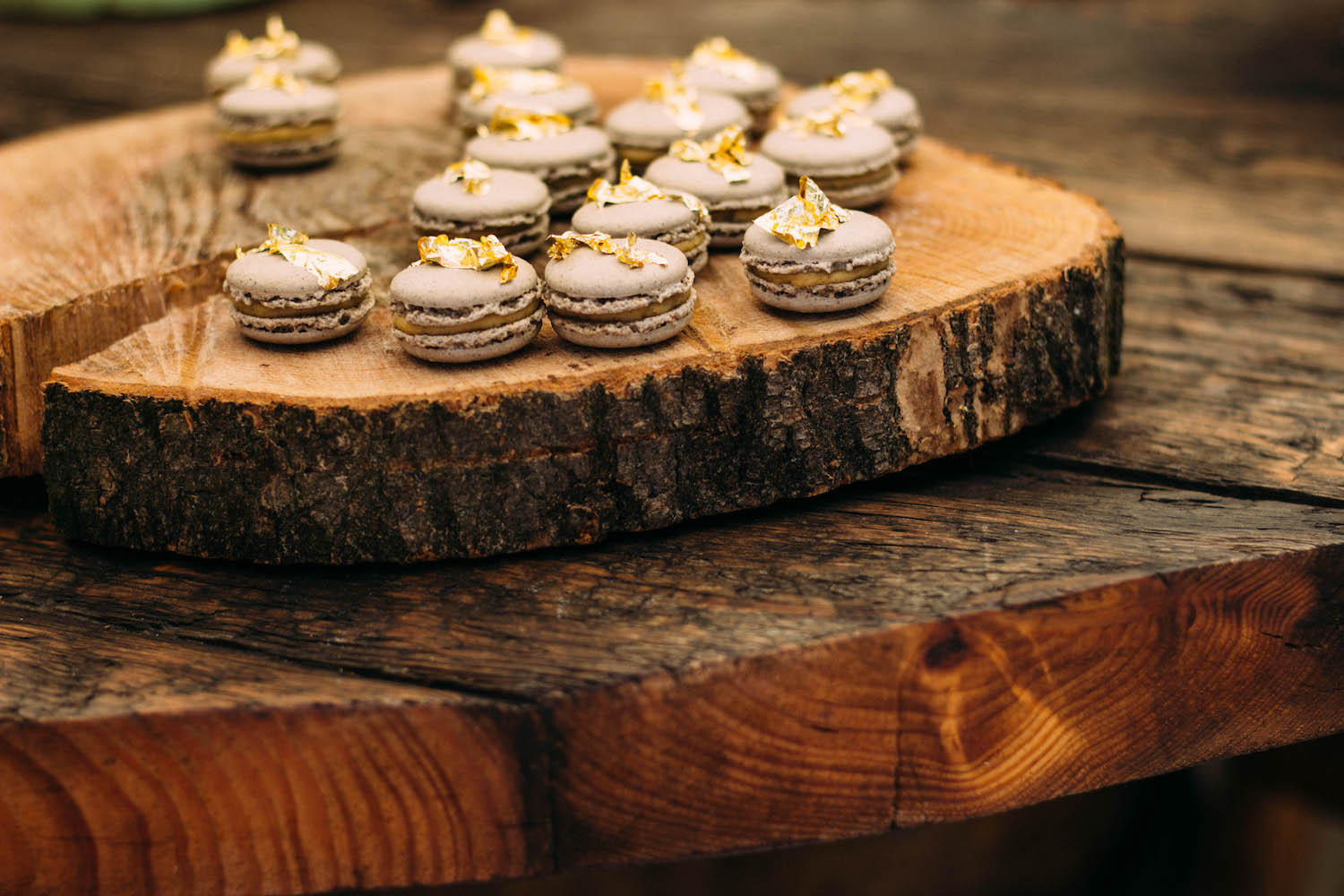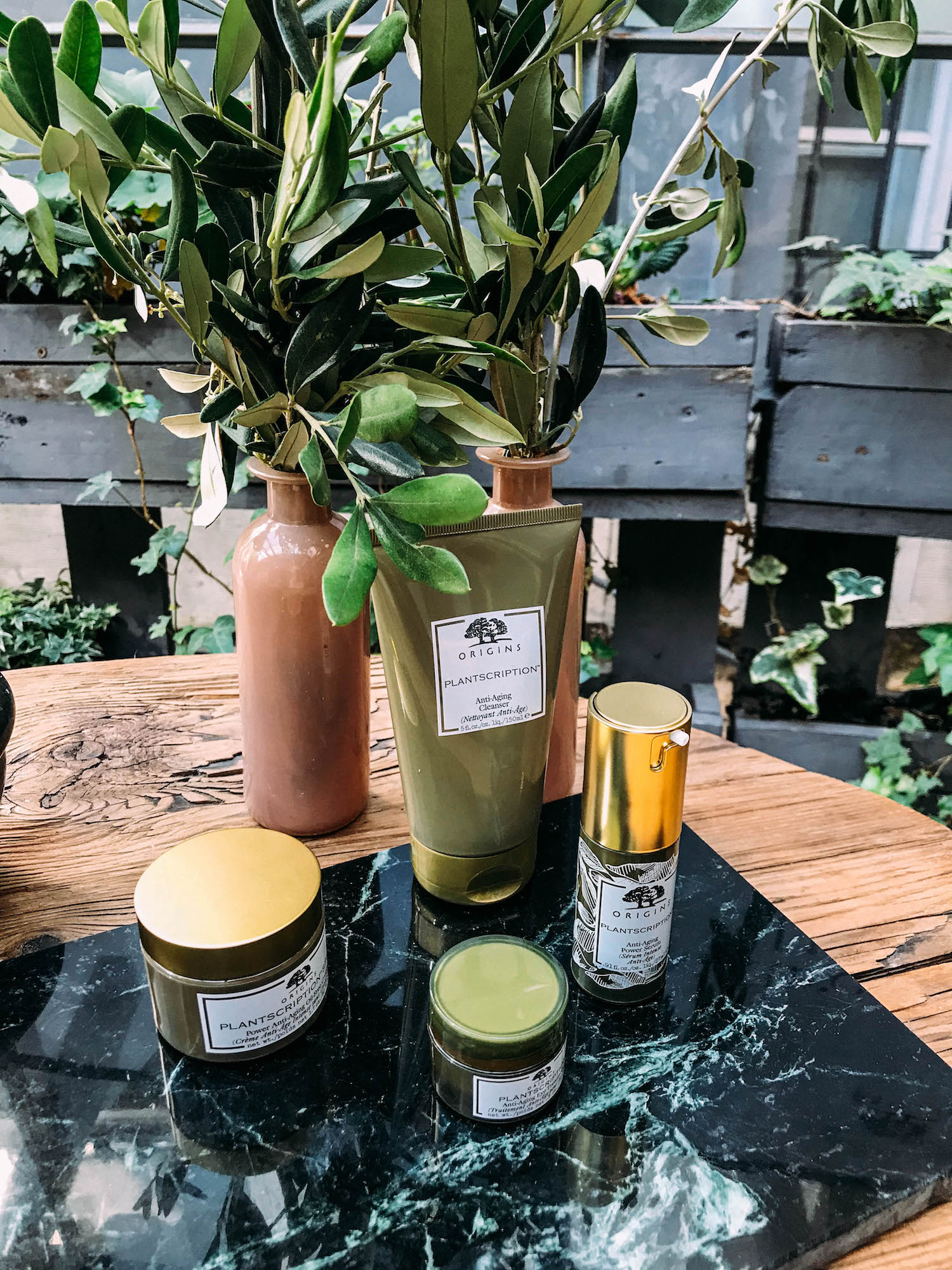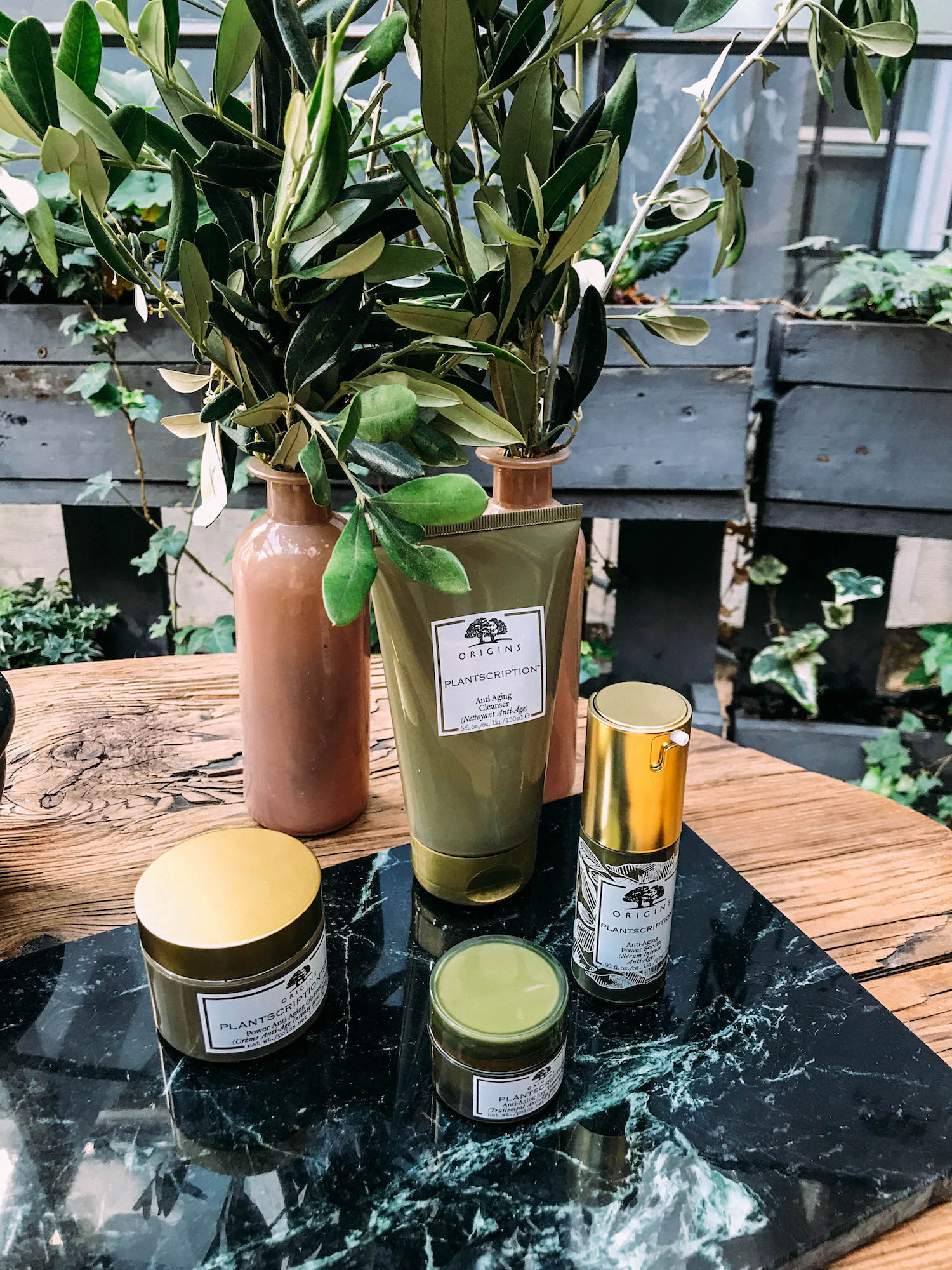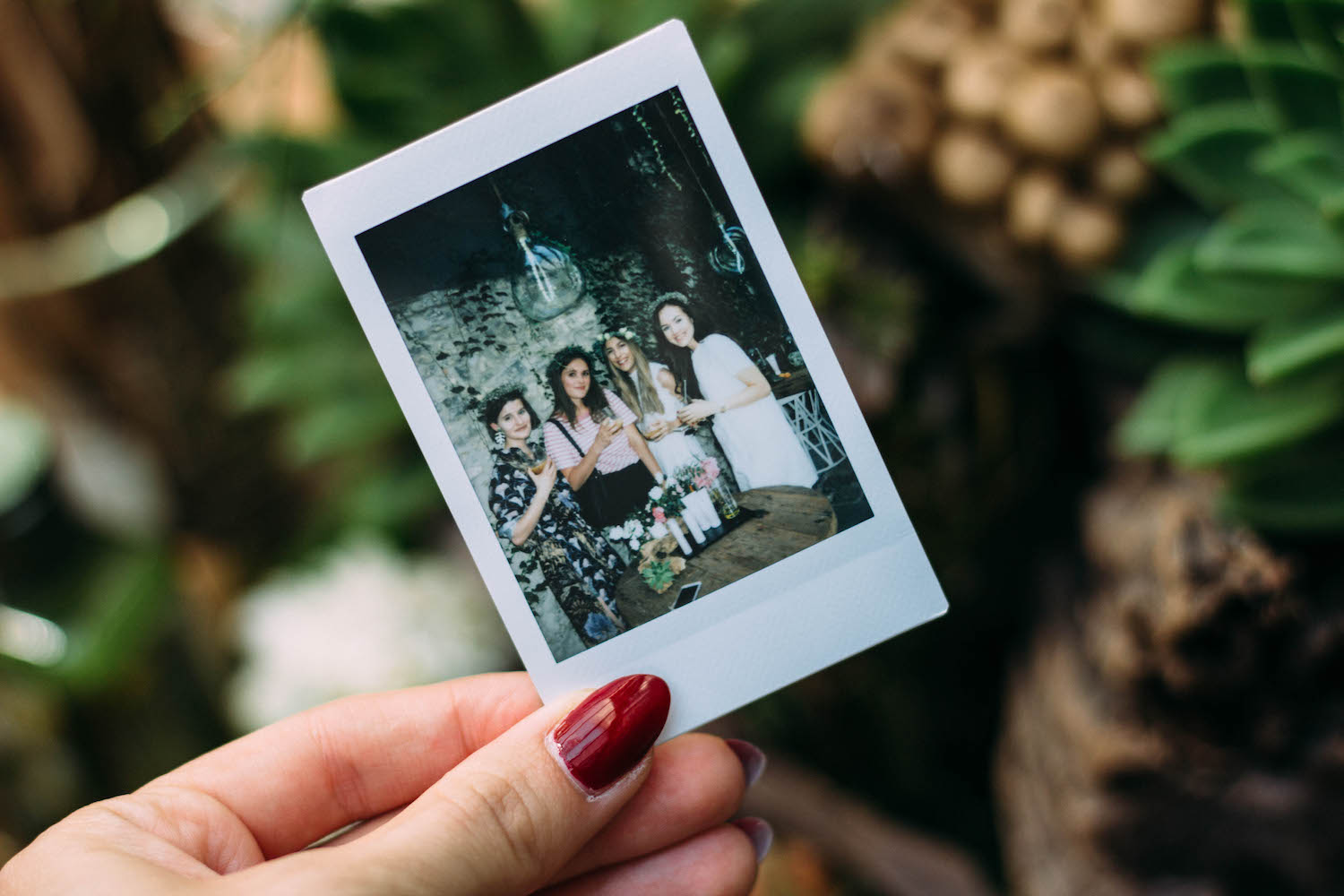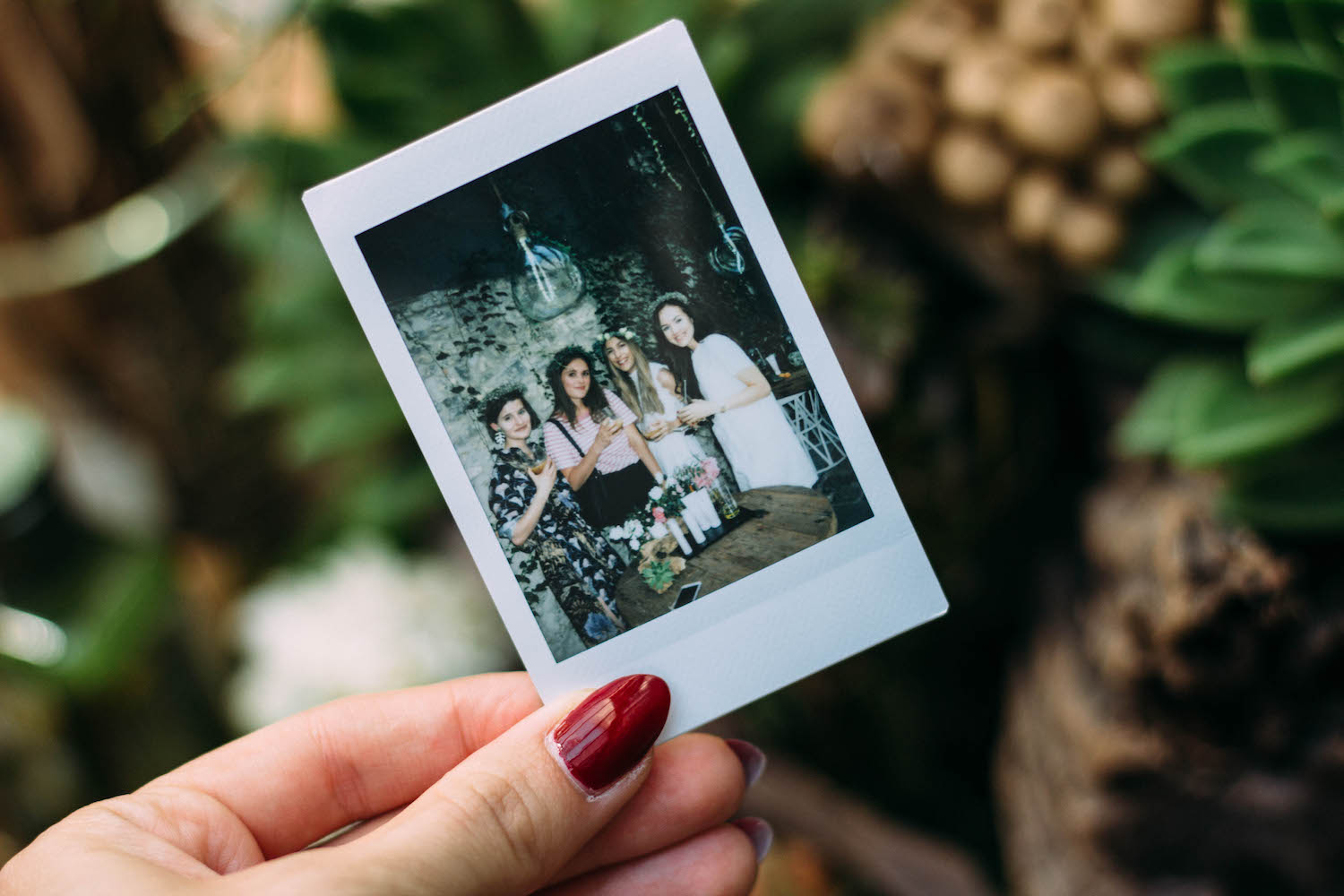 Včerejší odpoledne jsem strávila v krásném prostředí Cathedral Café, kam mě pozvala značka Origins, která teď nově vstupuje na český trh (najdete ji v Sephoře). S holkama jsme měly možnost si prohlédnout a vyzkoušet jejich produkty (které mimochodem byly tak krásně naaranžované, že kdybych mohla, doteď bych si je tam fotila), čekal na nás ale i skvělý catering a dokonce i na místě vyráběné živé věnce do vlasů, což do celého konceptu akce zapadalo úplně dokonale. Myslím, že fotky asi mluví za vše 🙂 Hned večer jsem otestovala masku s růžovým jílem, kterou jsem měla v dárkové taštičce – a je dost pravděpodobné, že se někdy objeví ve videu mezi mými oblíbenci!
Teď už jsem doma u našich, zítra nás čeká první svatba našich kamarádů (a Vildy první svatba v životě, haha, nikdy na žádné nebyl a teď půjde rovnou za svědka), takže se už moc těším! Jen teda na to učení mi nějak nezbývá čas, haha. Užijte si zbytek dne! x
---
Yesterday's afternoon was well spent at Cathedral Café where Origins had their event in the occasion launching the brand in the Czech Republic (you can find it at Sephora). Me and my blogger friends got to try their products (they were decorated so beautifully that if I could, I would still be there taking pics of it haha), there was also a great catering waiting for us and hand made flower crowns which was super cute. I think the photos speak for themselves 🙂 I tried the pink face mask with rose clay that I had in a gift bag – and I think I found myself a new favorite skincare item!
Now we're at my parent's house and tomorrow we're going to our friend's wedding (it's my fiance's first wedding ever, he's never been on a wedding and he's gonna be the best man tomorrow!), so I'm really excited for it. Even though I just don't have time to study for mi finals, haha. Enjoy the rest of your day babes! x