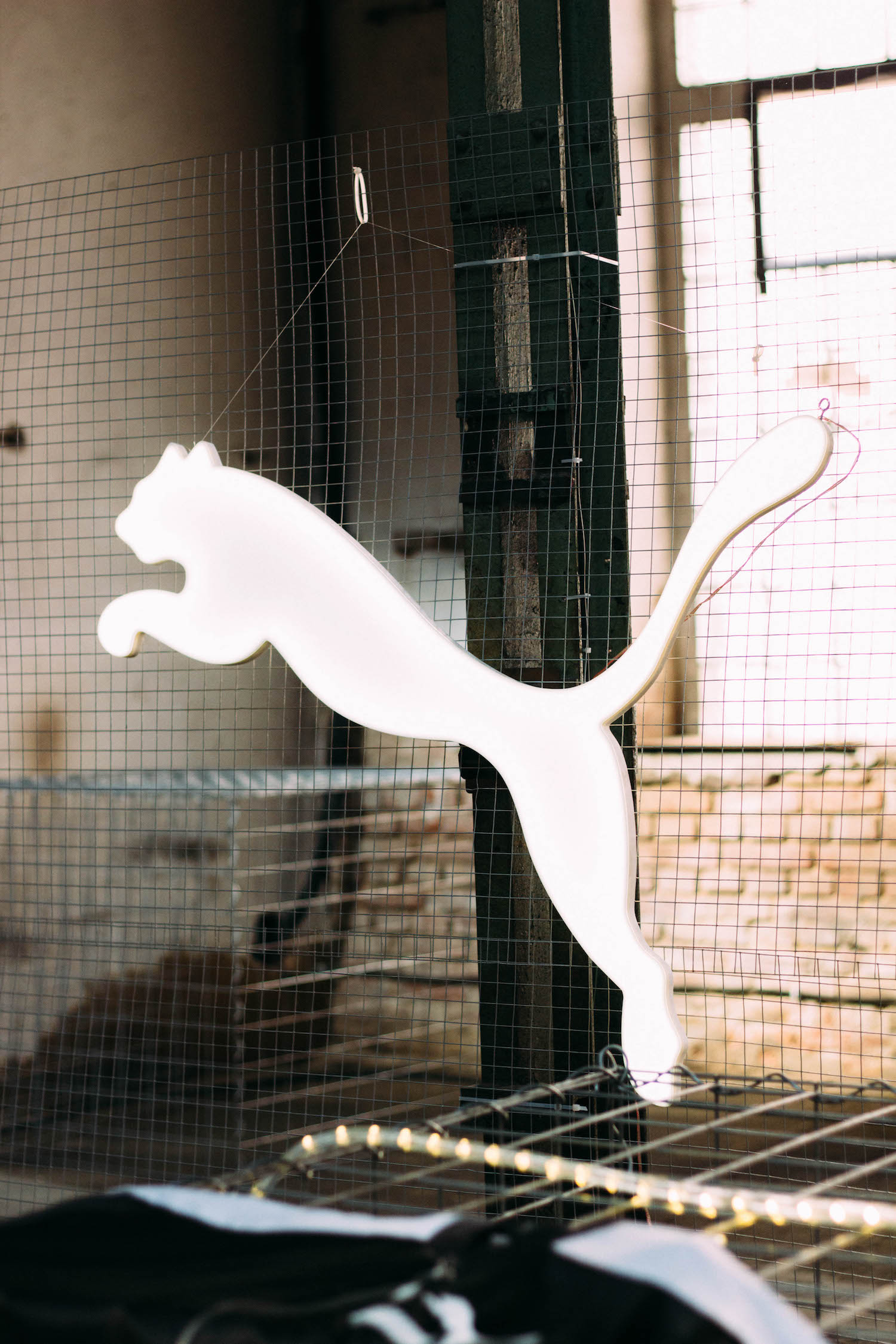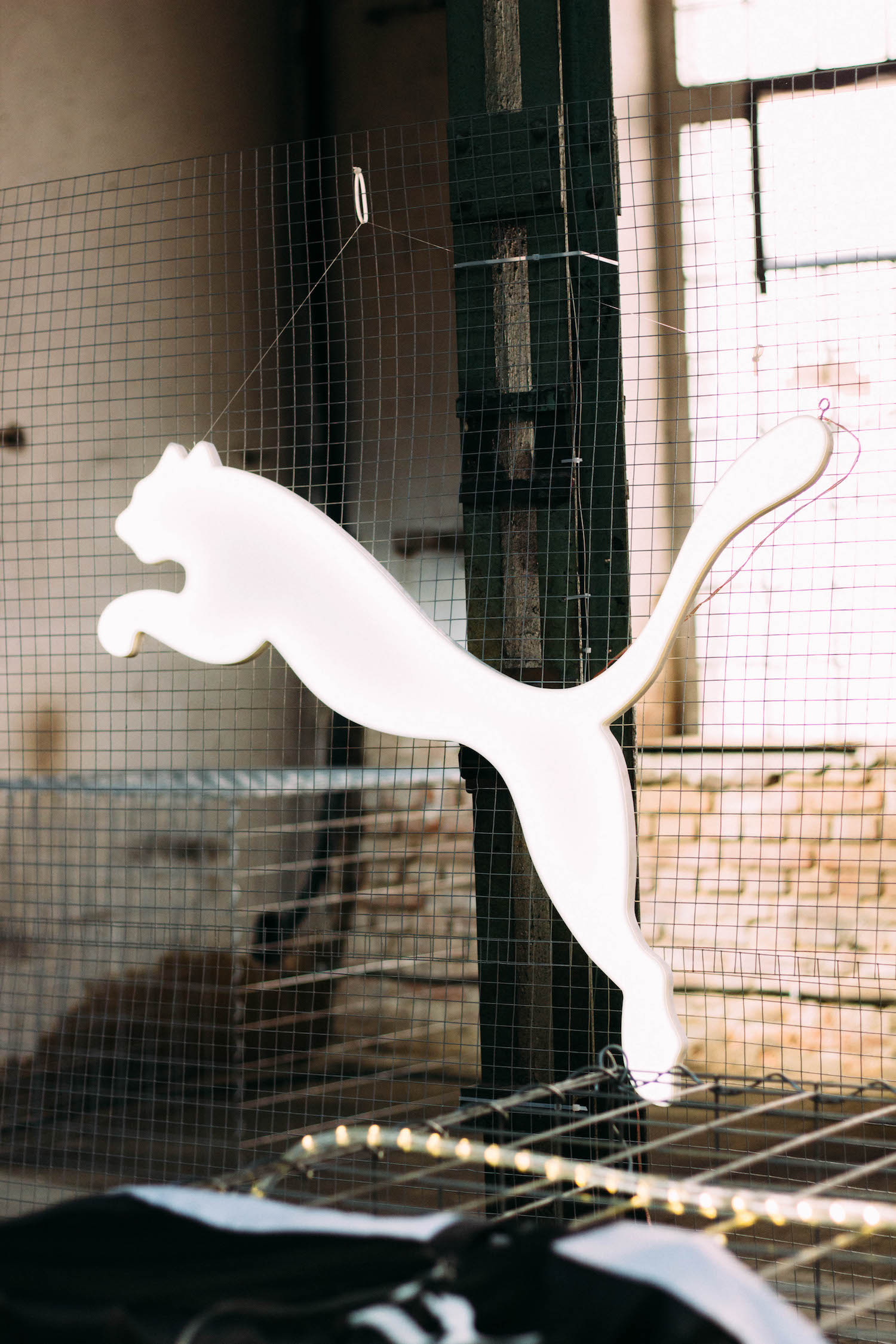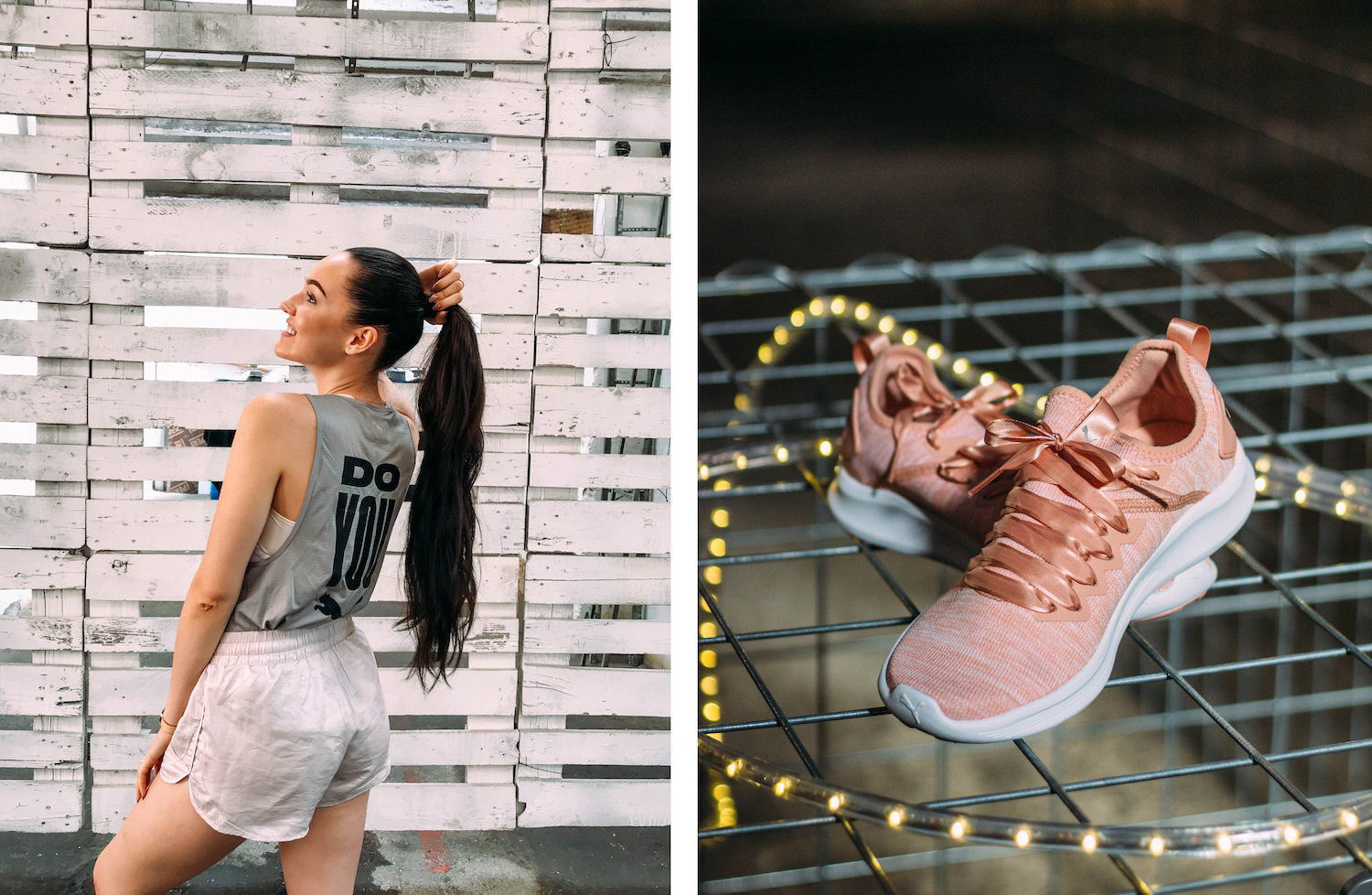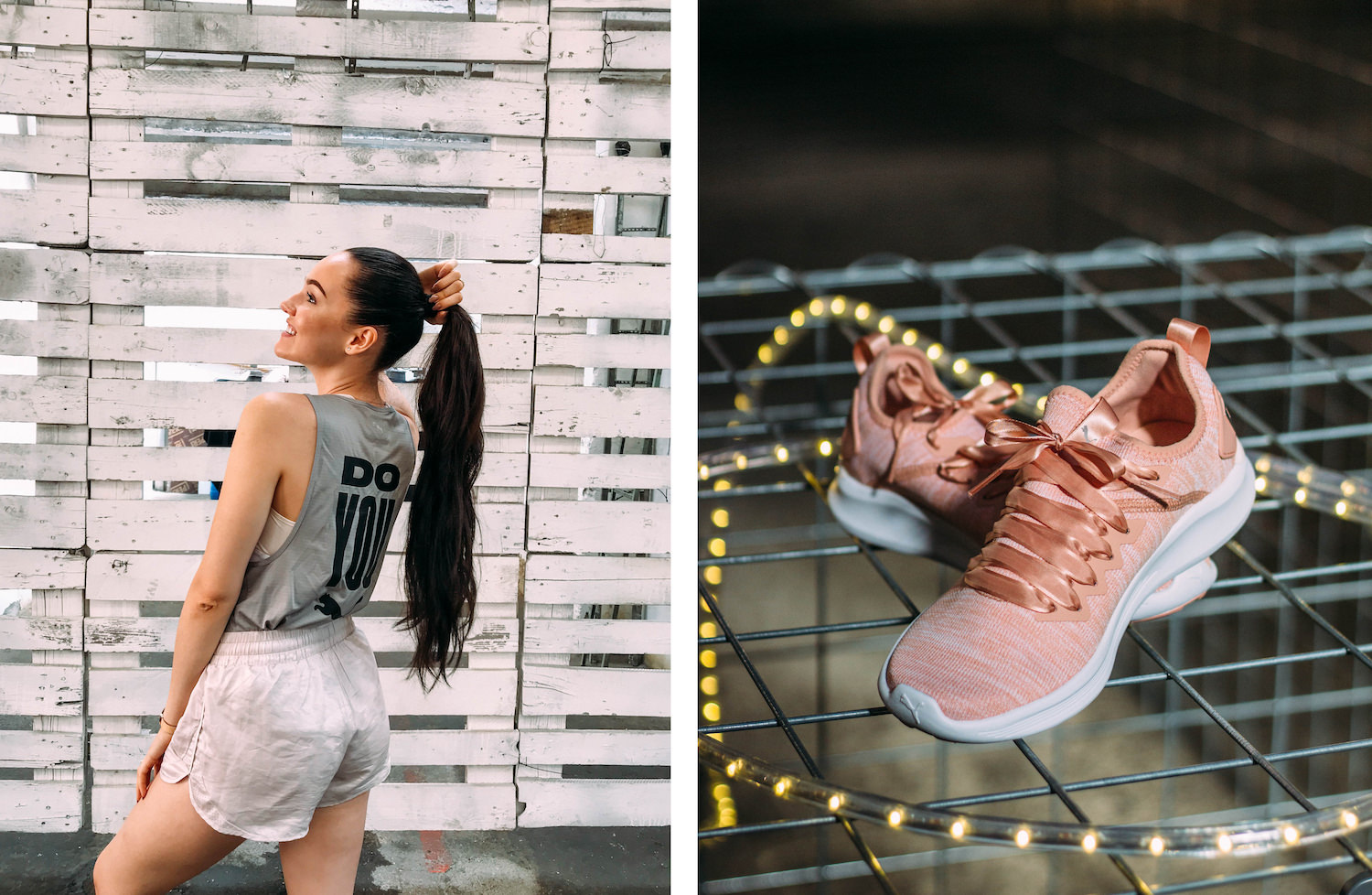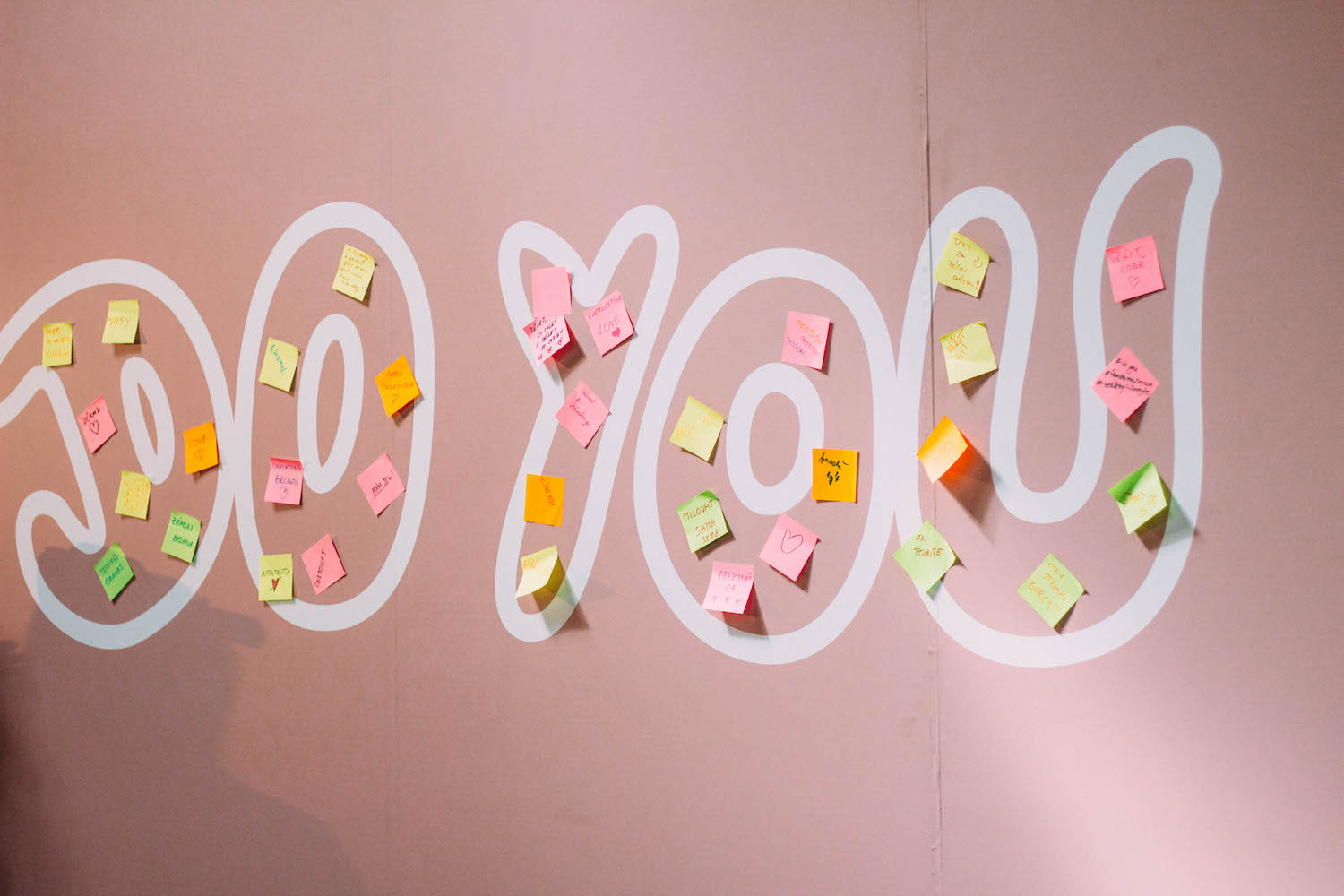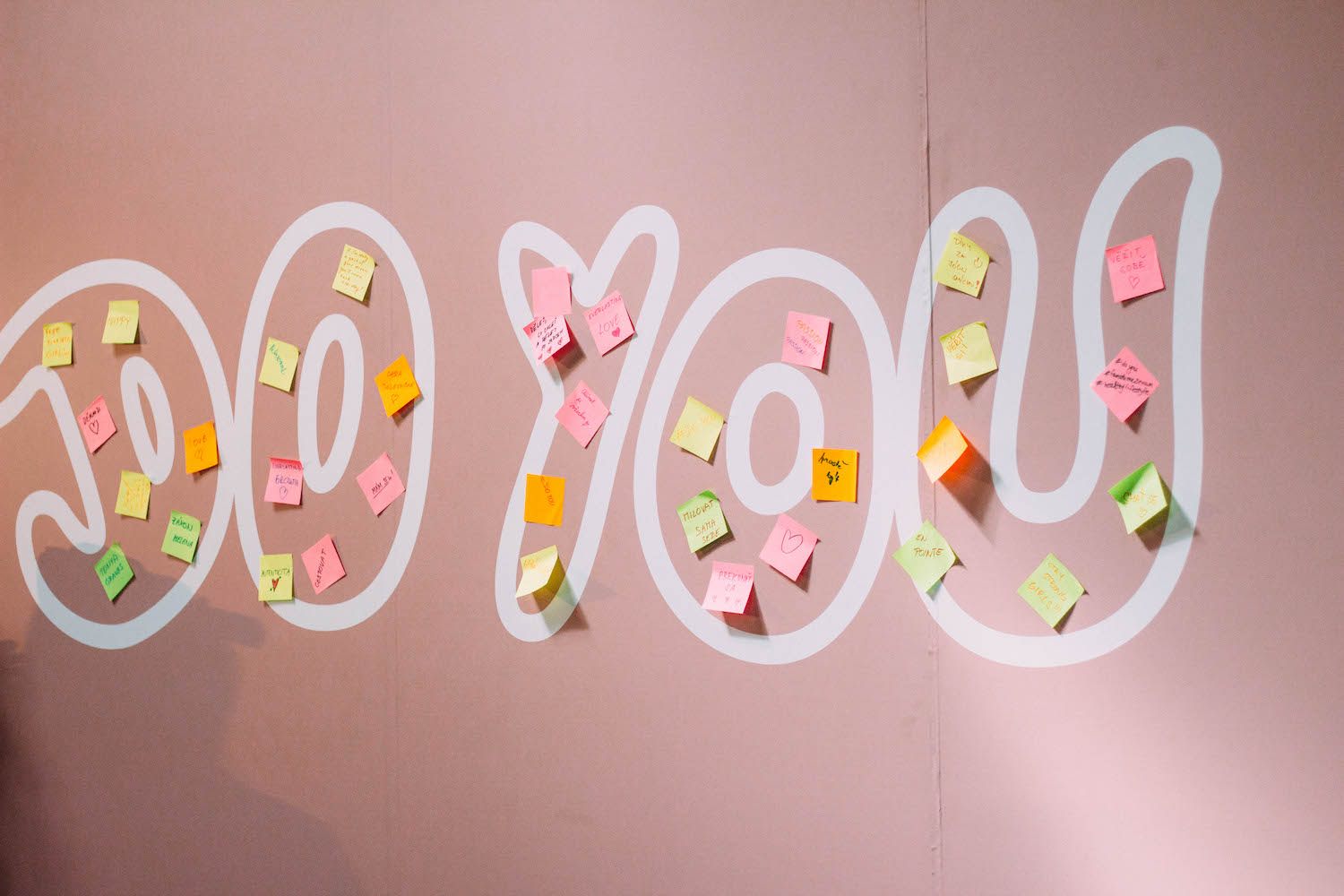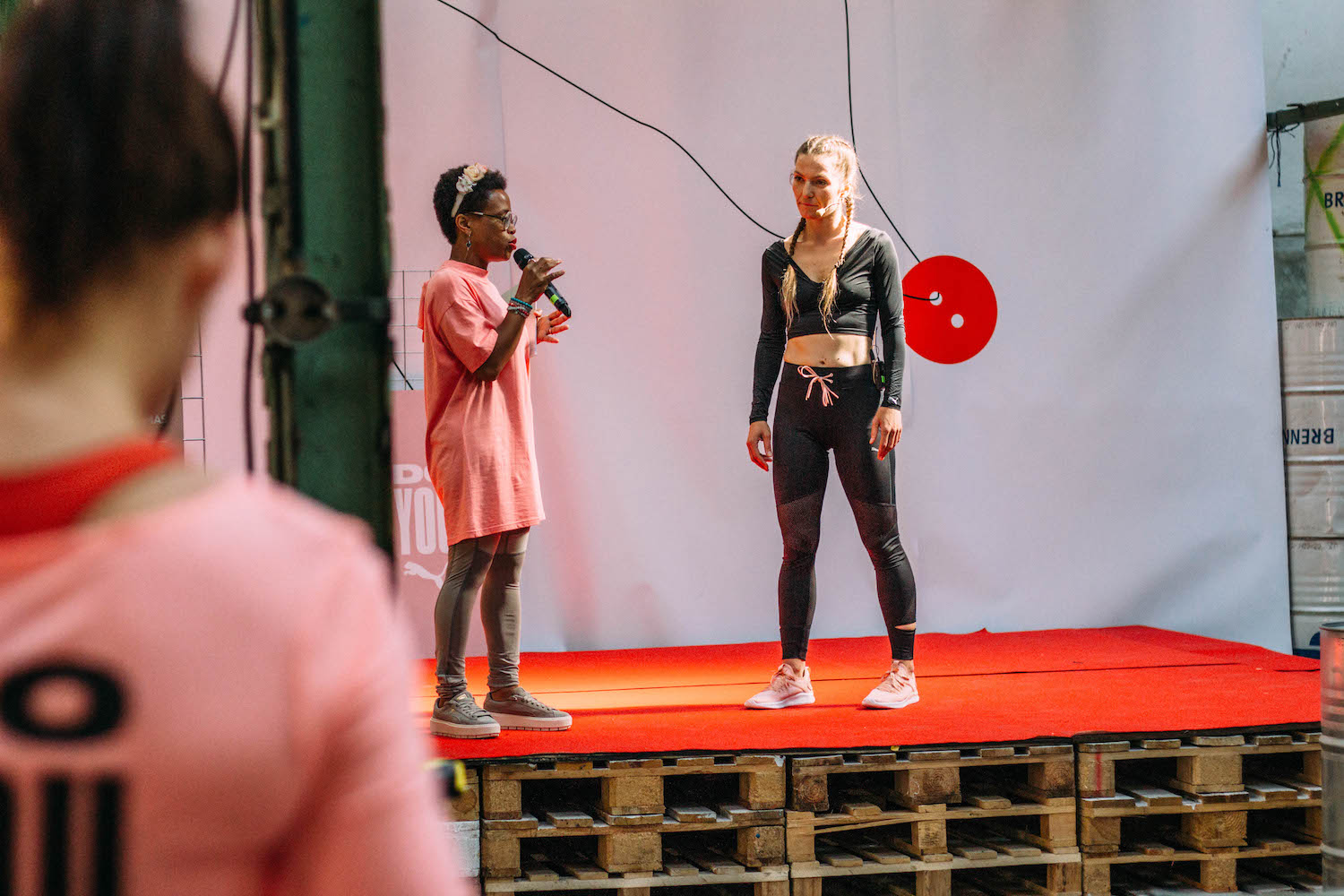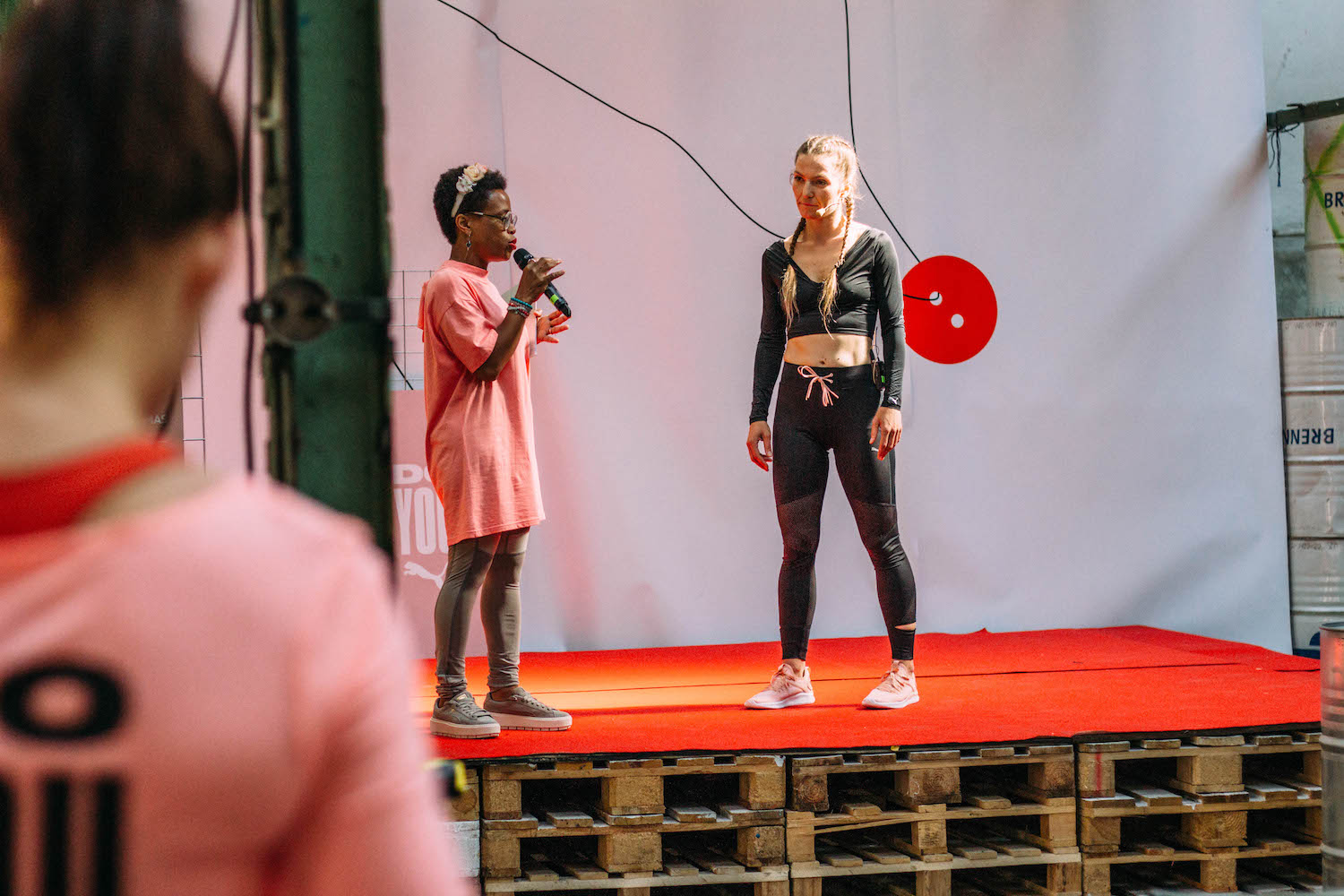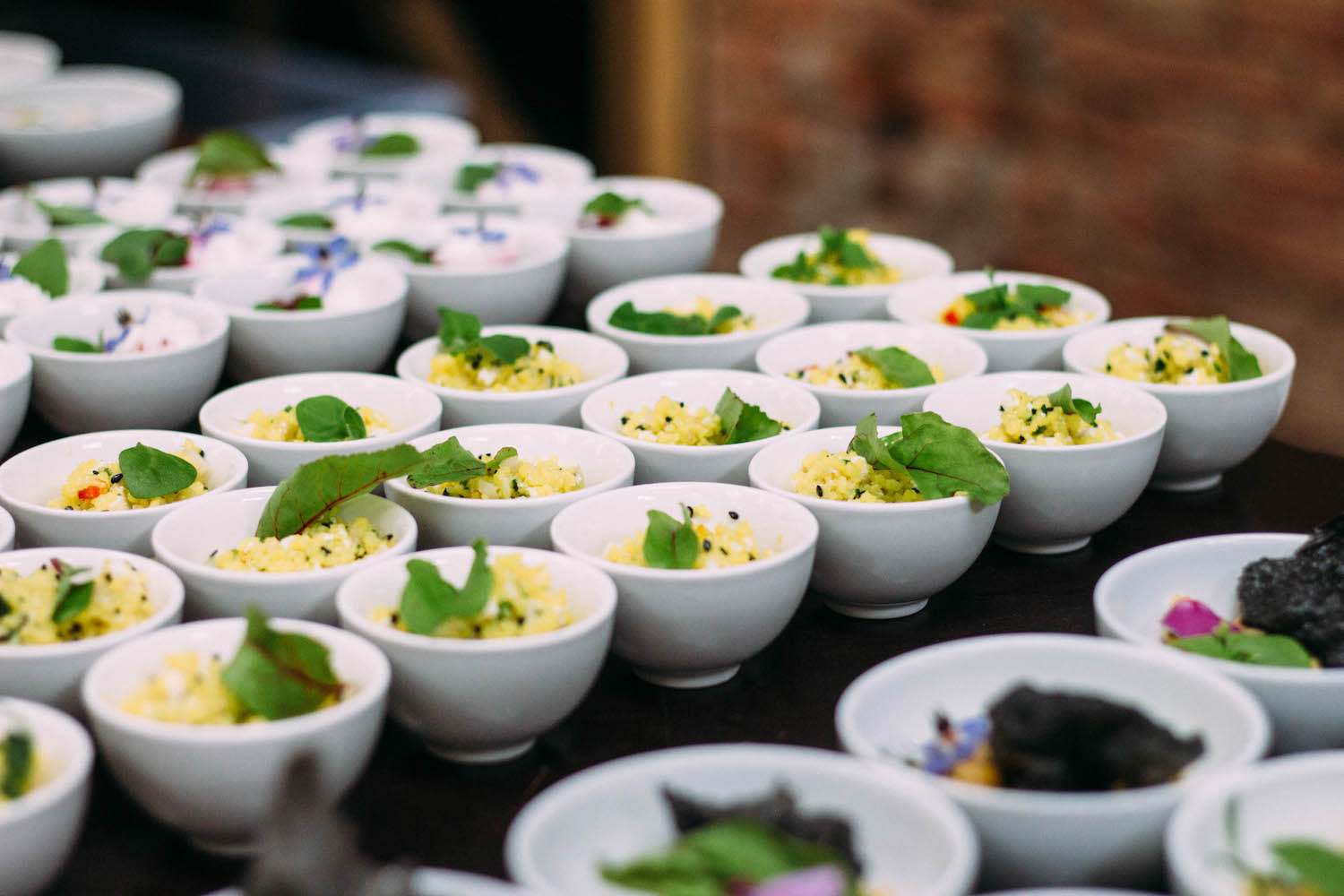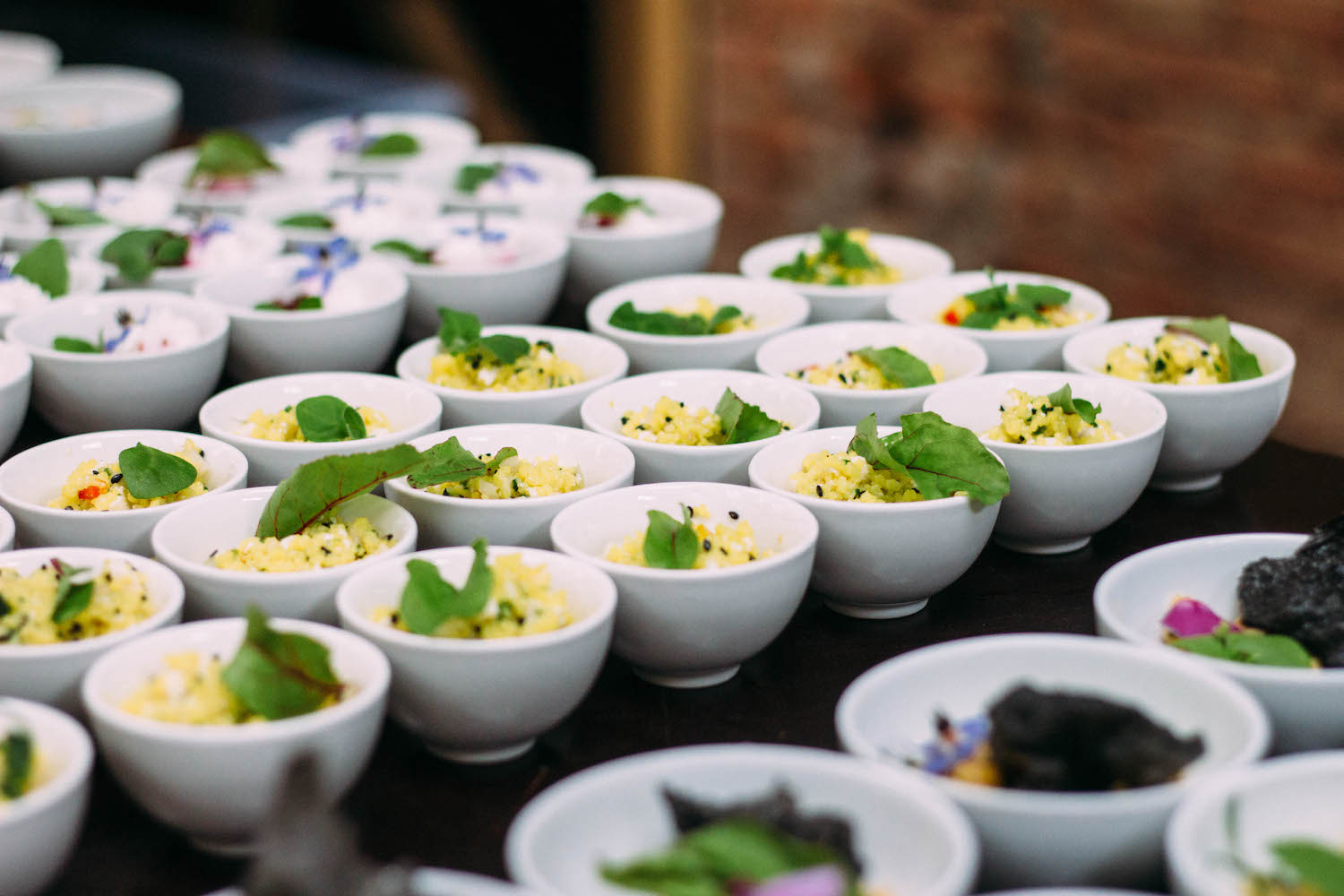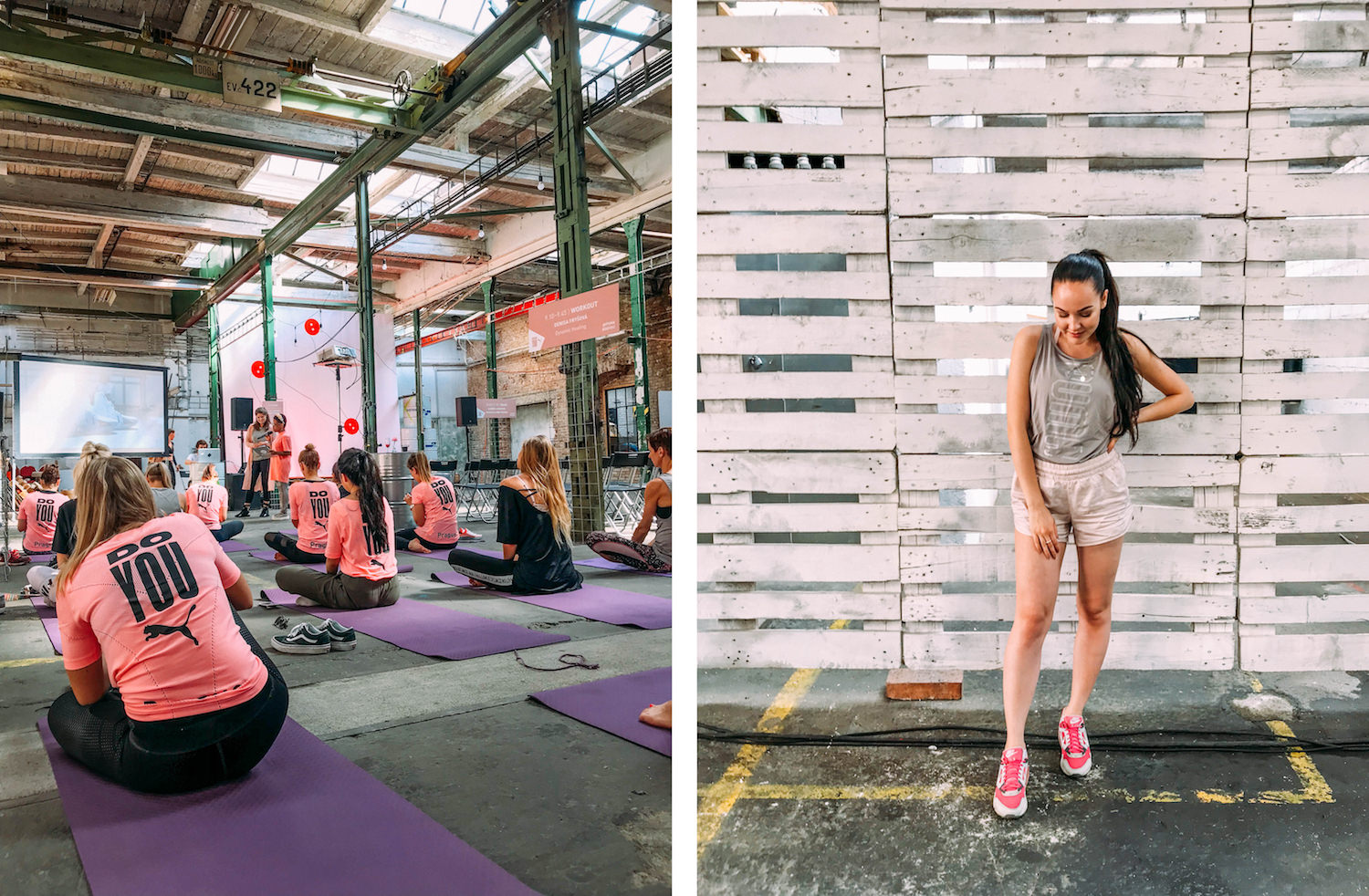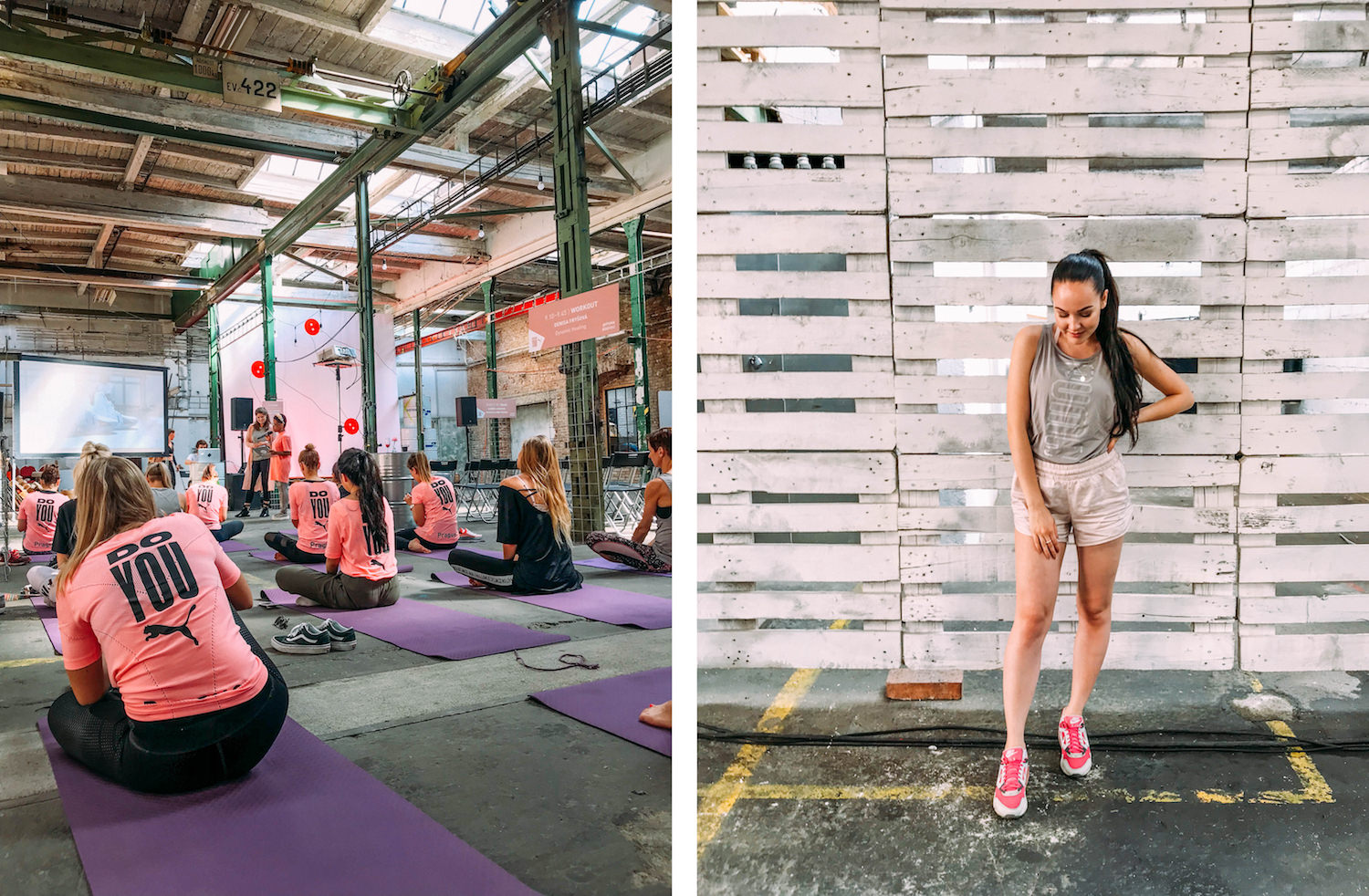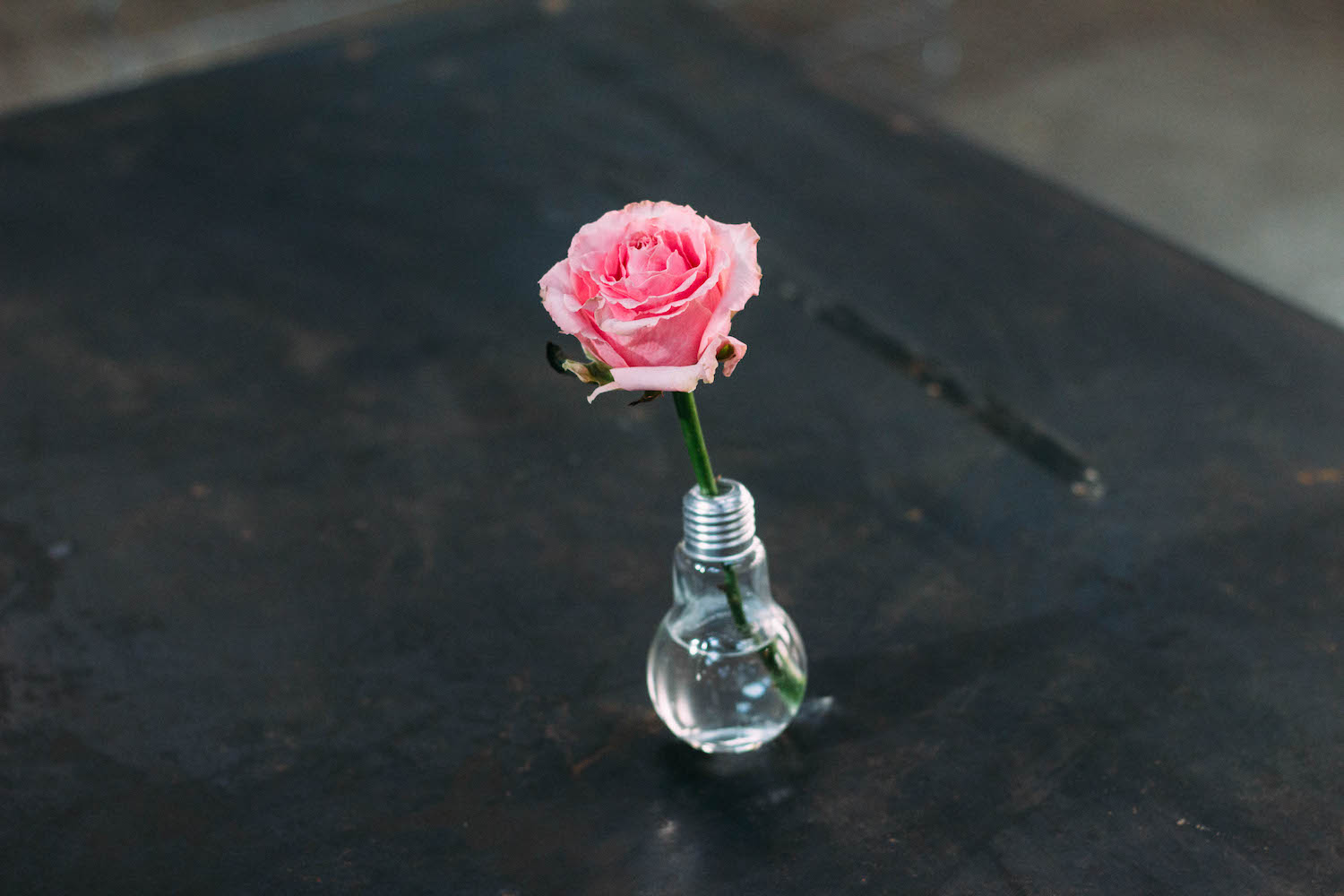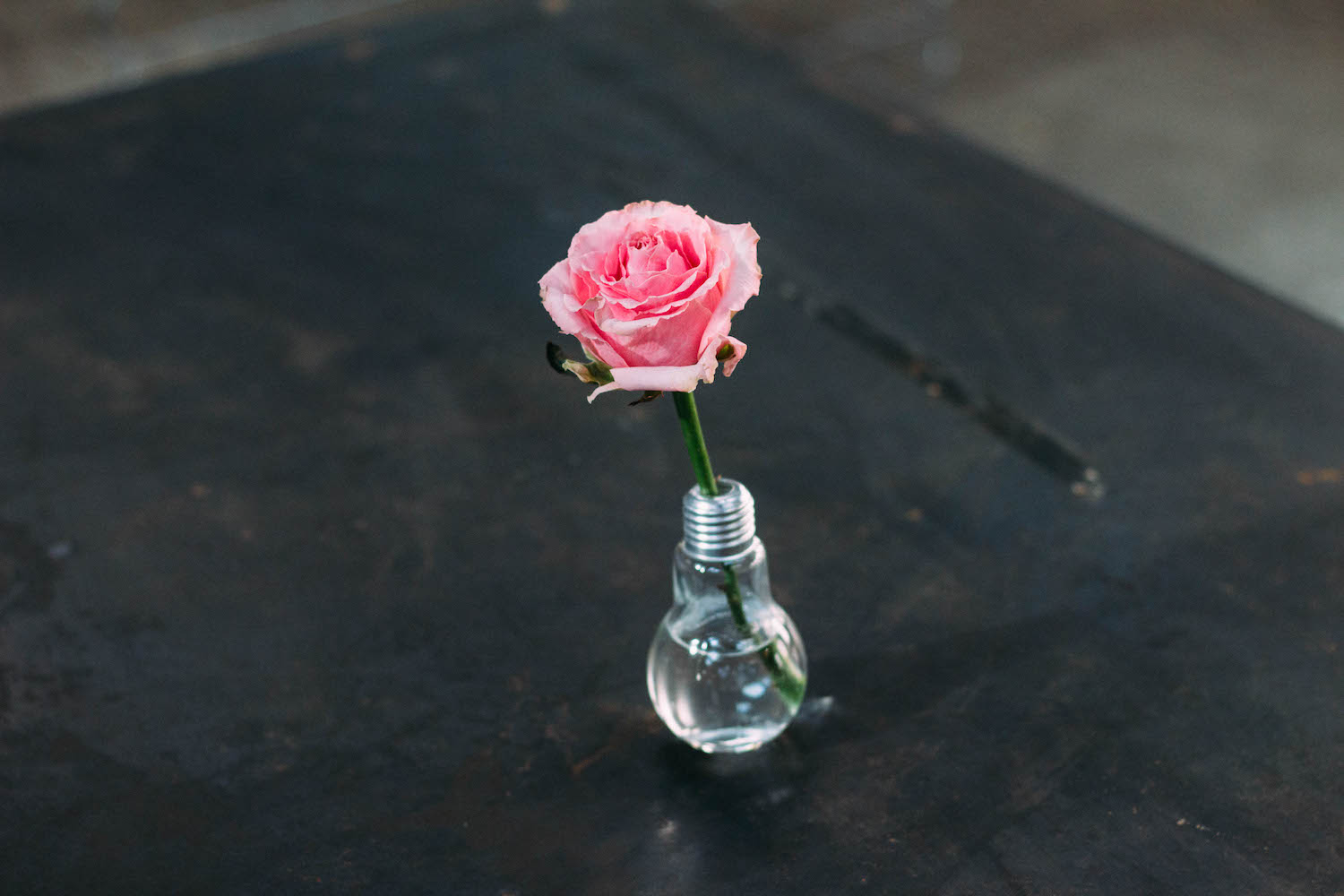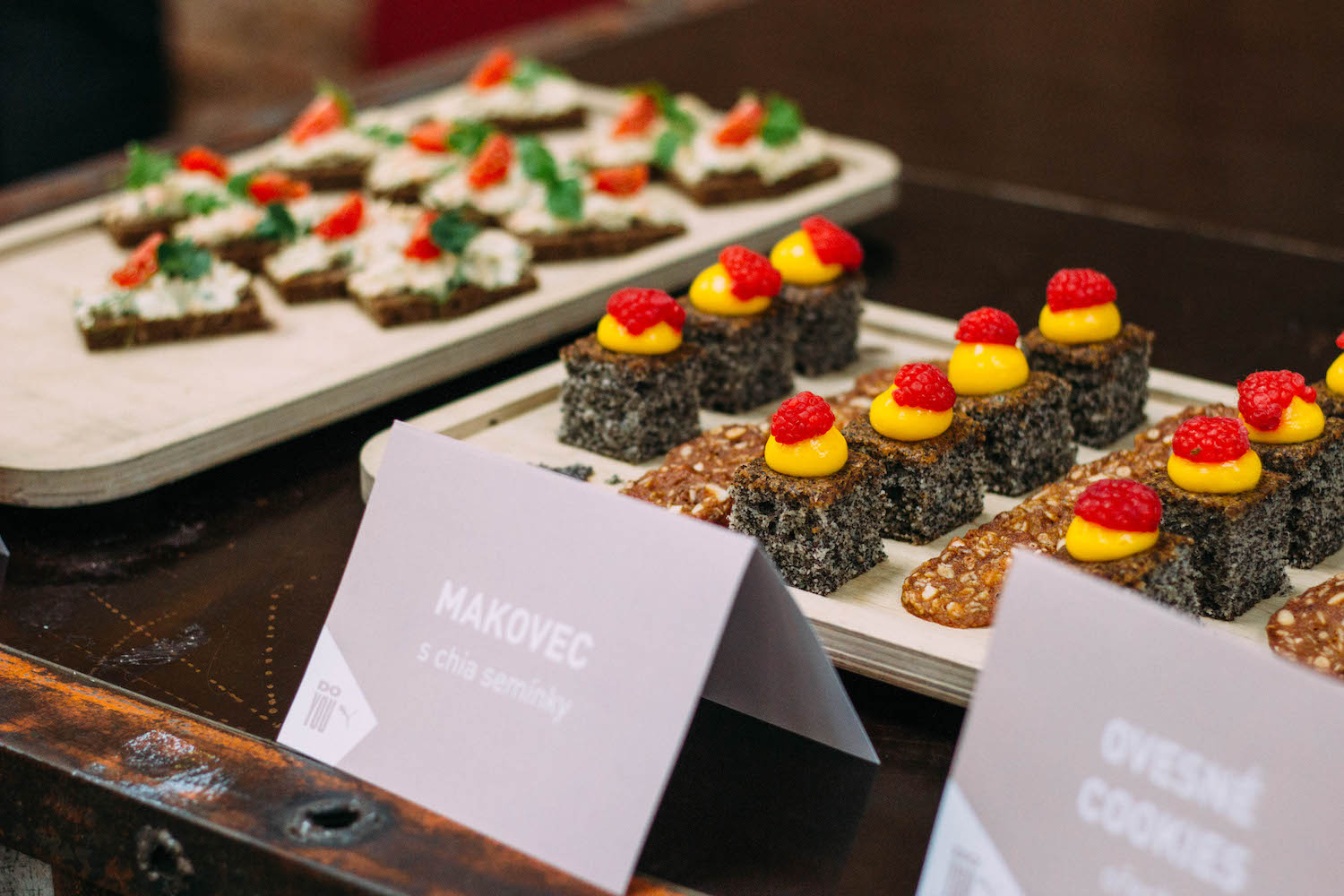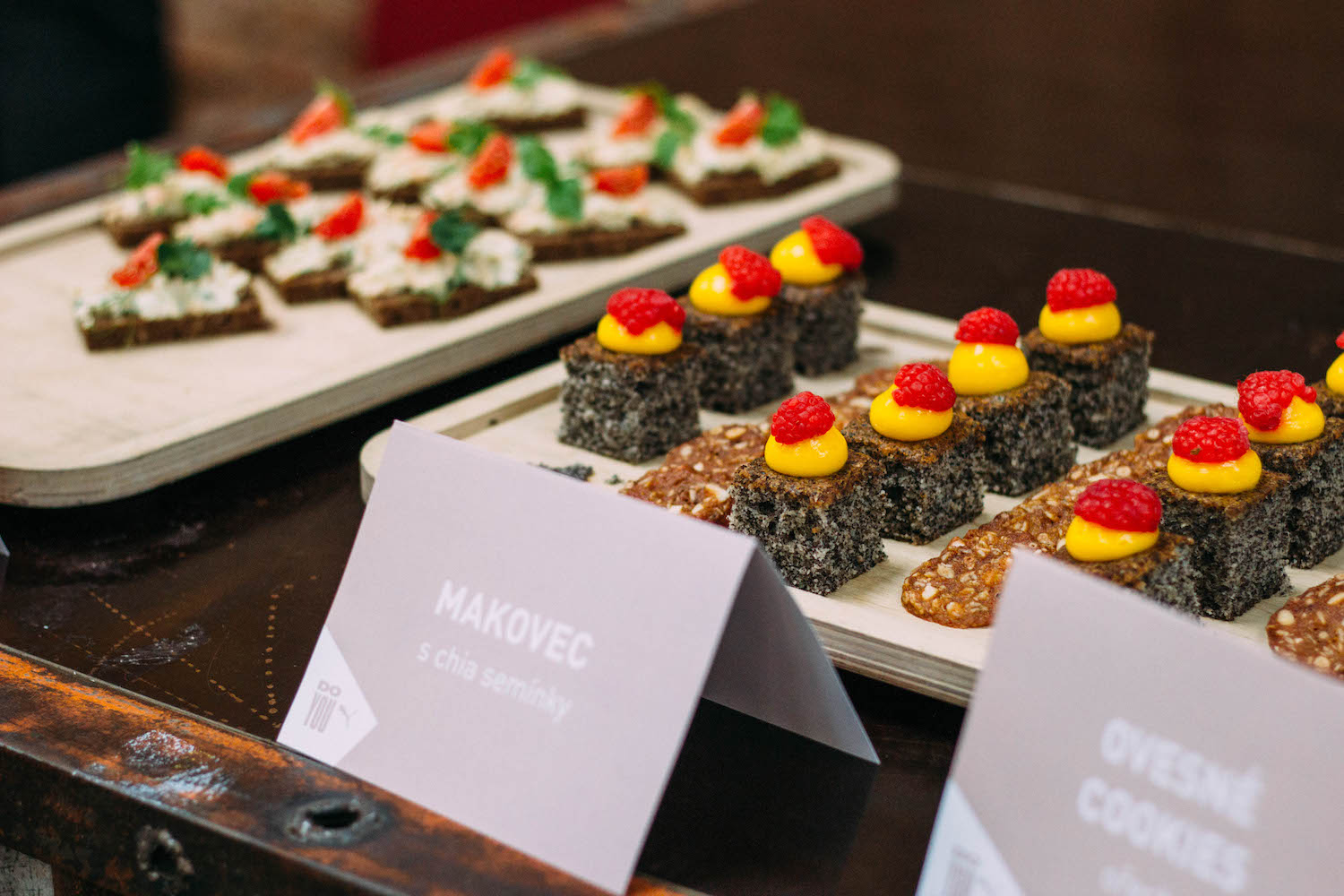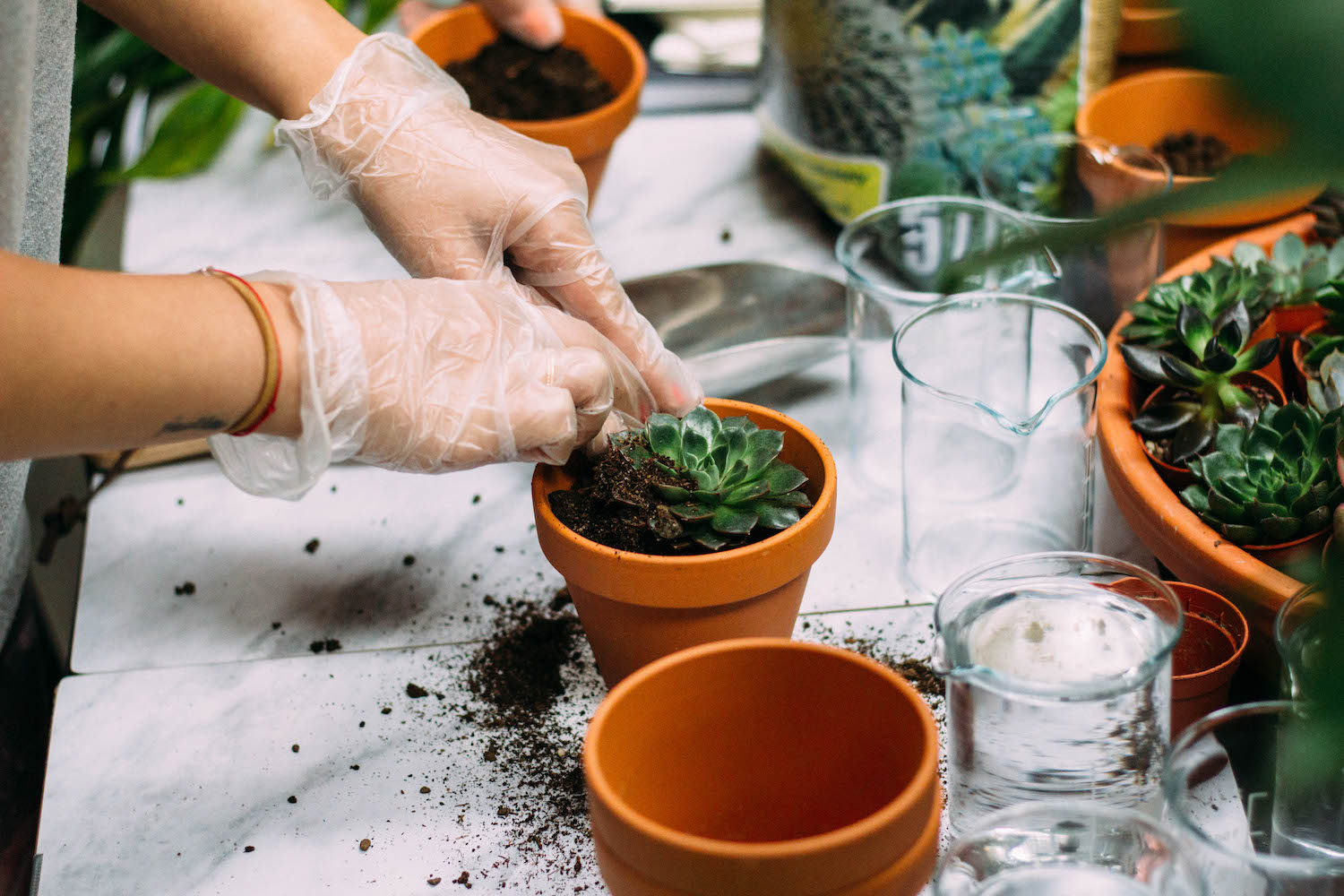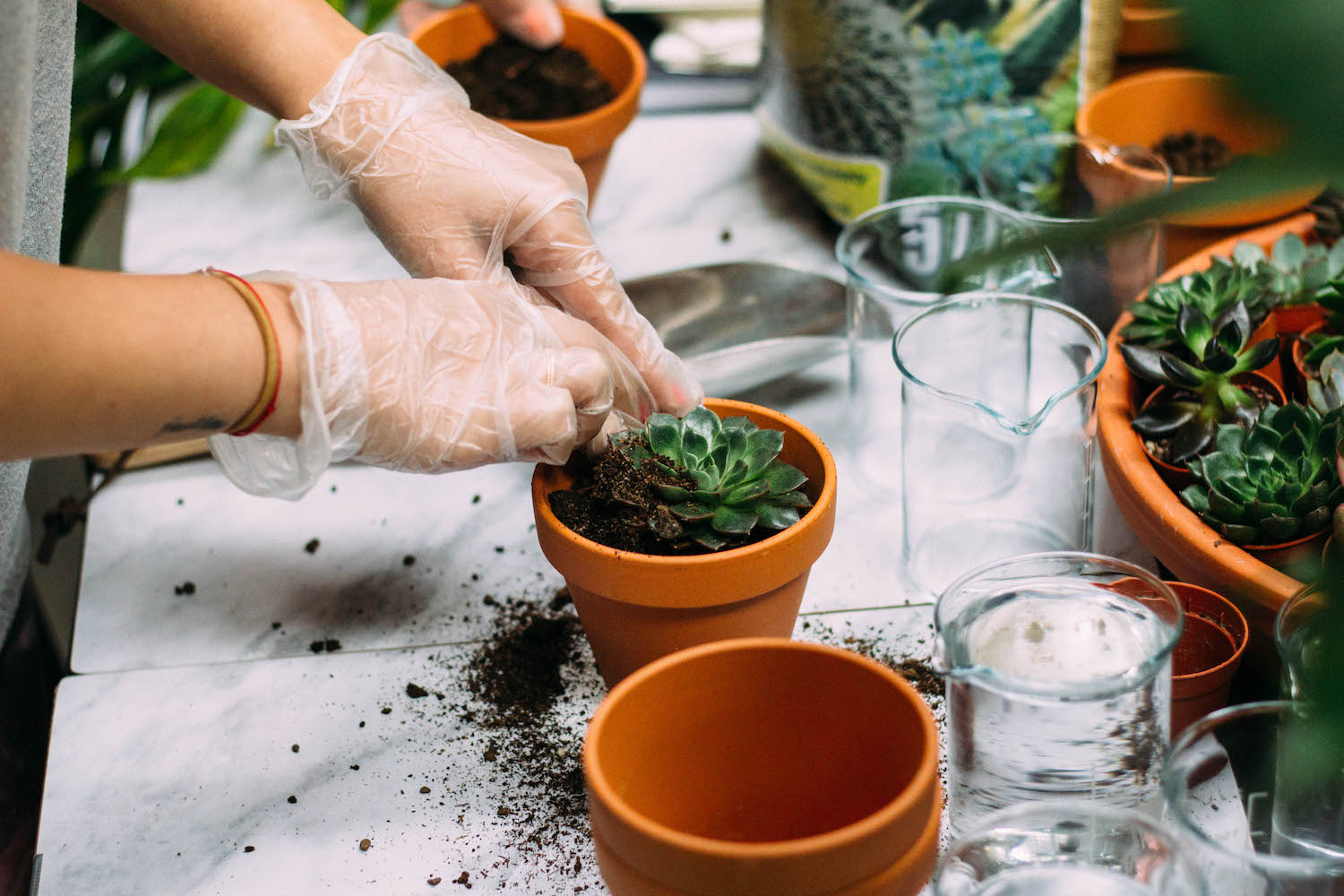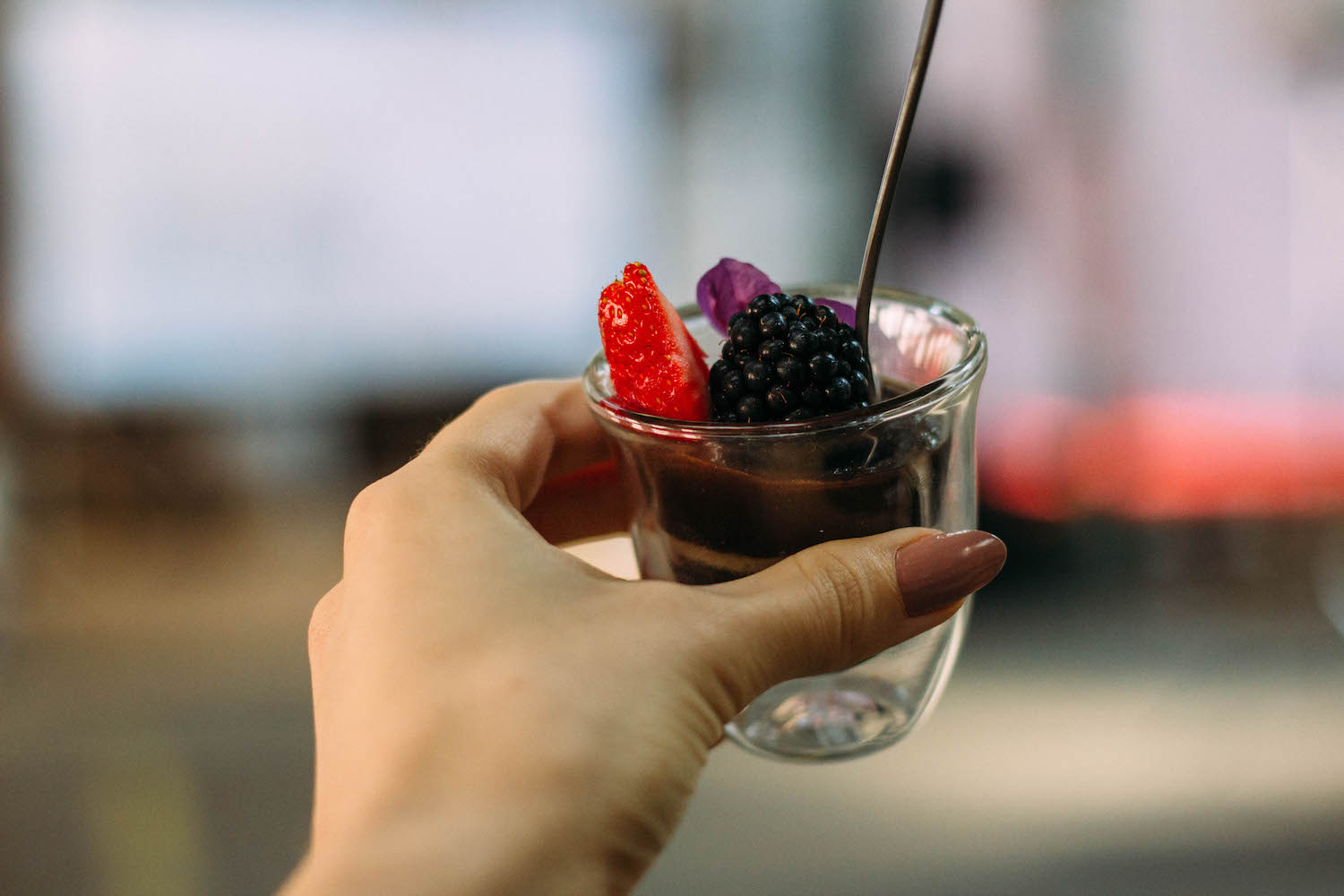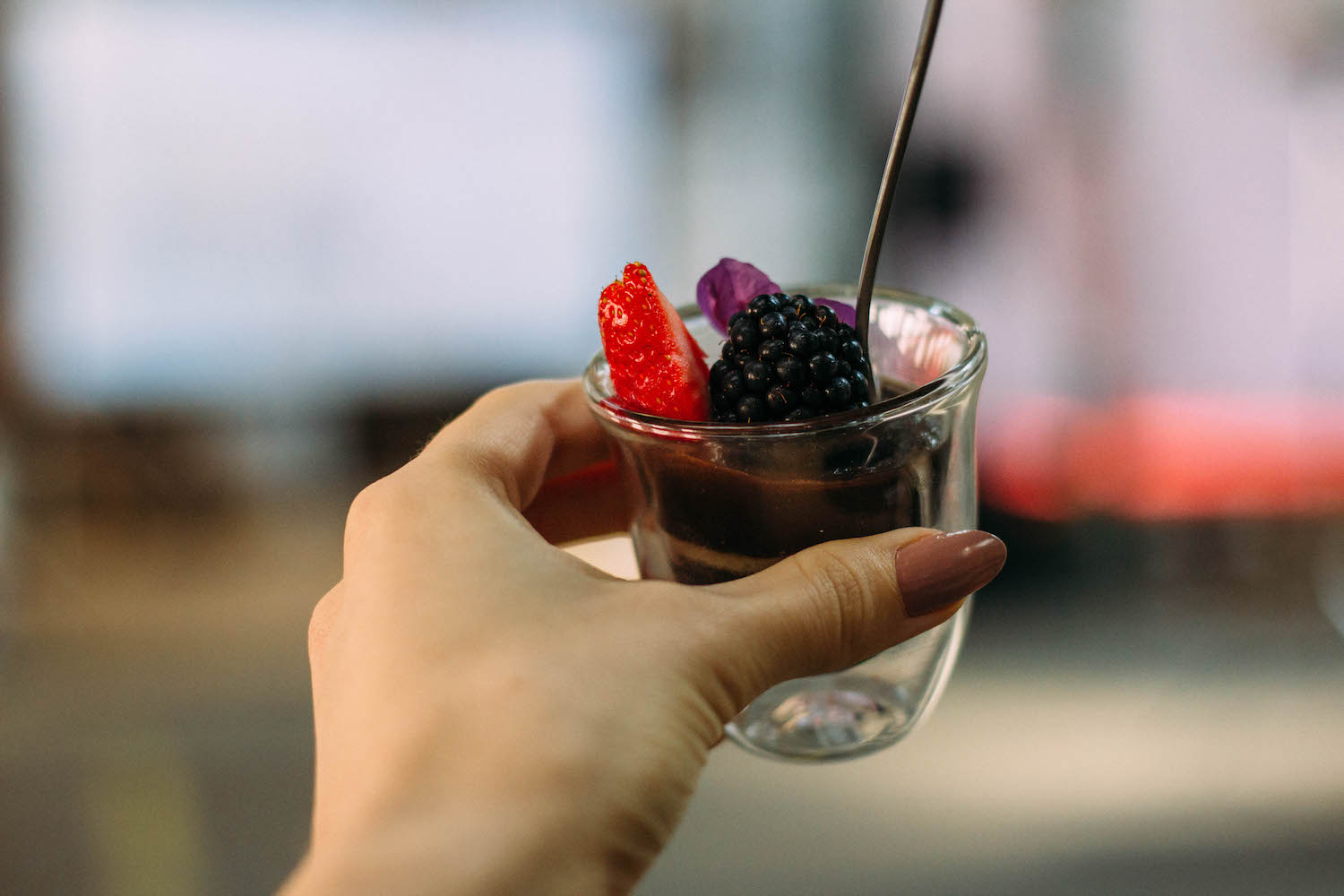 Dnešní dopoledne jsem strávila na krásném eventu se značkou Puma. V červnu se mi v kalendáři nakupilo tolik super akcí, že nevím, kam dřív skočit – i když zrovna já jsem ten typ člověka, který tohle úplně nevyhledává, poslední dobou se to nějak samo sešlo (a zrovna v tom nejhektičtějším období, haha) a jsem vždycky ráda, když si povedenou akci nenechám ujít. A ta dnešní nebyla výjimkou. V prostorech Továrny v Praze na nás čekal krásný program – cvičení, přednášky, workshopy, skvělý catering a taky nová sportovní kolekce En Pointe, takže celé dopoledne uteklo jako voda.
Z Holešovic jsem rovnou běžela za Terkou, daly jsme si spolu oběd (a kafe.. a taky dort..), pak jsem ještě rychle jela na pracovní schůzku a domů jsem dorazila před chvílí. Zítra mě čeká další dlouhý a pěkně nabitý den, takže se budu snažit vám zase něco nafotit 🙂 Užijte si zbytek večera, dobrou <3
---
I spent this morning at a beautiful event hosted by Puma. My schedule is full of beautiful events this June, I don't know where to go first – even though I'm the kind of blogger that doesn't really like these stuff, this month is just packed with events I couldn't say no to. And of course it's overall the busiest month of my life so far, haha. Anyways, I had a great morning with Puma today! The event was at Továrna, a beautiful industrial place in Prague. We started the day with a fun workout, then we had some talks, workshops and we also got to see the new En Pointe collection. It flew by so quickly, but it was awesome.
Then I met up with Teri for lunch (and some coffee.. and a cake..), then I had a work meeting and I got home not so long ago. I have a busy day tomorrow as well so I'll try to take some photos for you guys again 🙂 Enjoy the rest of your evening, good night <3