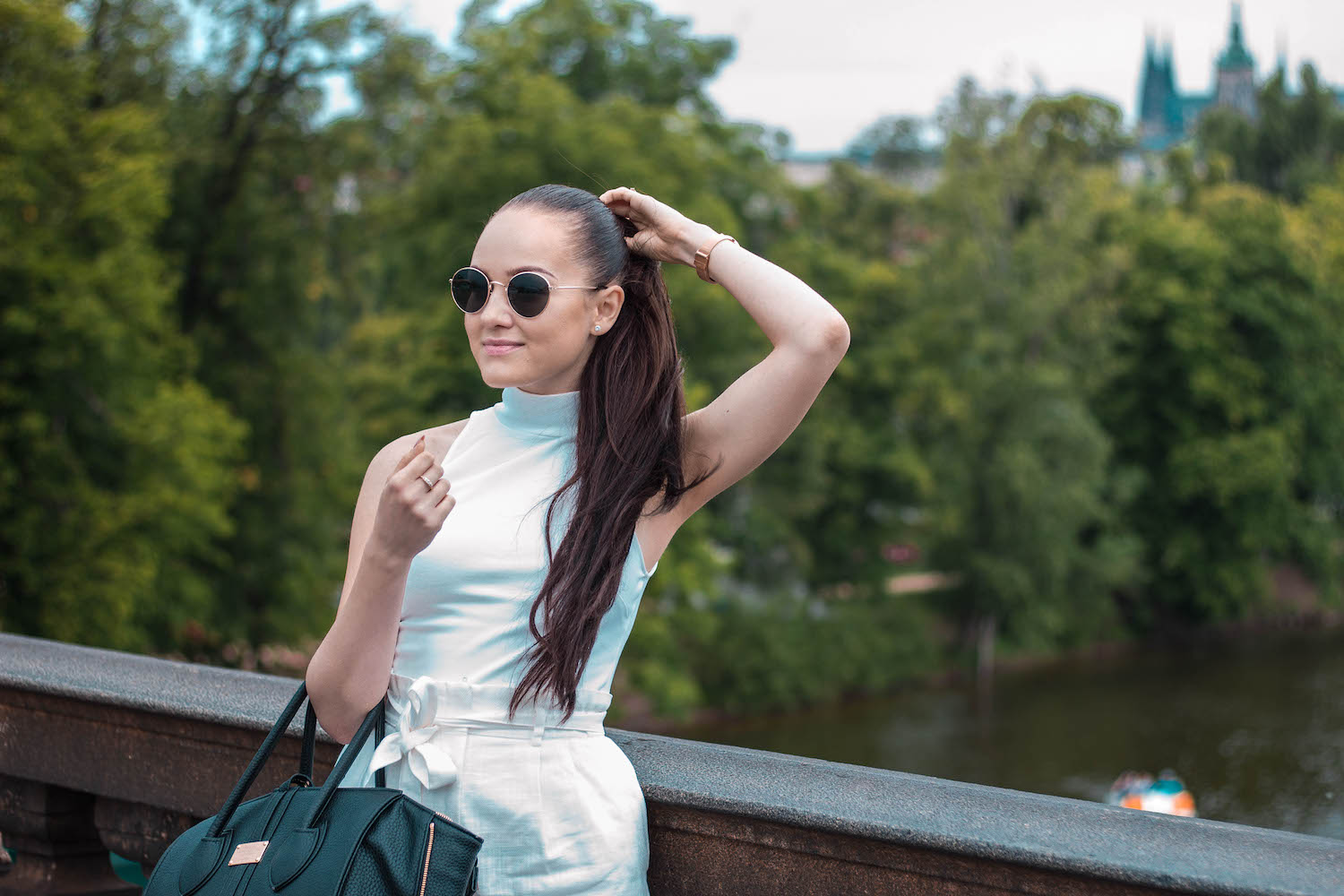 Krásný pátek! Zase po sto letech, já vím. Ale už jenom tři týdny a bude po všem 🙂 Dnes mám pro vás pár fotek ze včerejška. Měla jsem hodně douhý, zato celkem produktivní den. Hned brzo ráno jsem jela do Prahy, vyřídila nějaké pracovní a školní záležitosti, a potom jsme se s Anetkou vydaly na Střelecký ostrov do Coco Vanu. Když někdy budete okolo, určitě si tam zajděte, je to boží!
---
Happy Friday! It's been a while, I know. But only three weeks left and it's over 🙂 I have some photos from yesterday for you, I had a long but productive day. I went to Prague early in the morning, ran some work and school errands, then I met up with Anet and we went to this cute little café called Coco Van. If you ever find yourself in the neighbourhood, you have to check it out, it's awesome!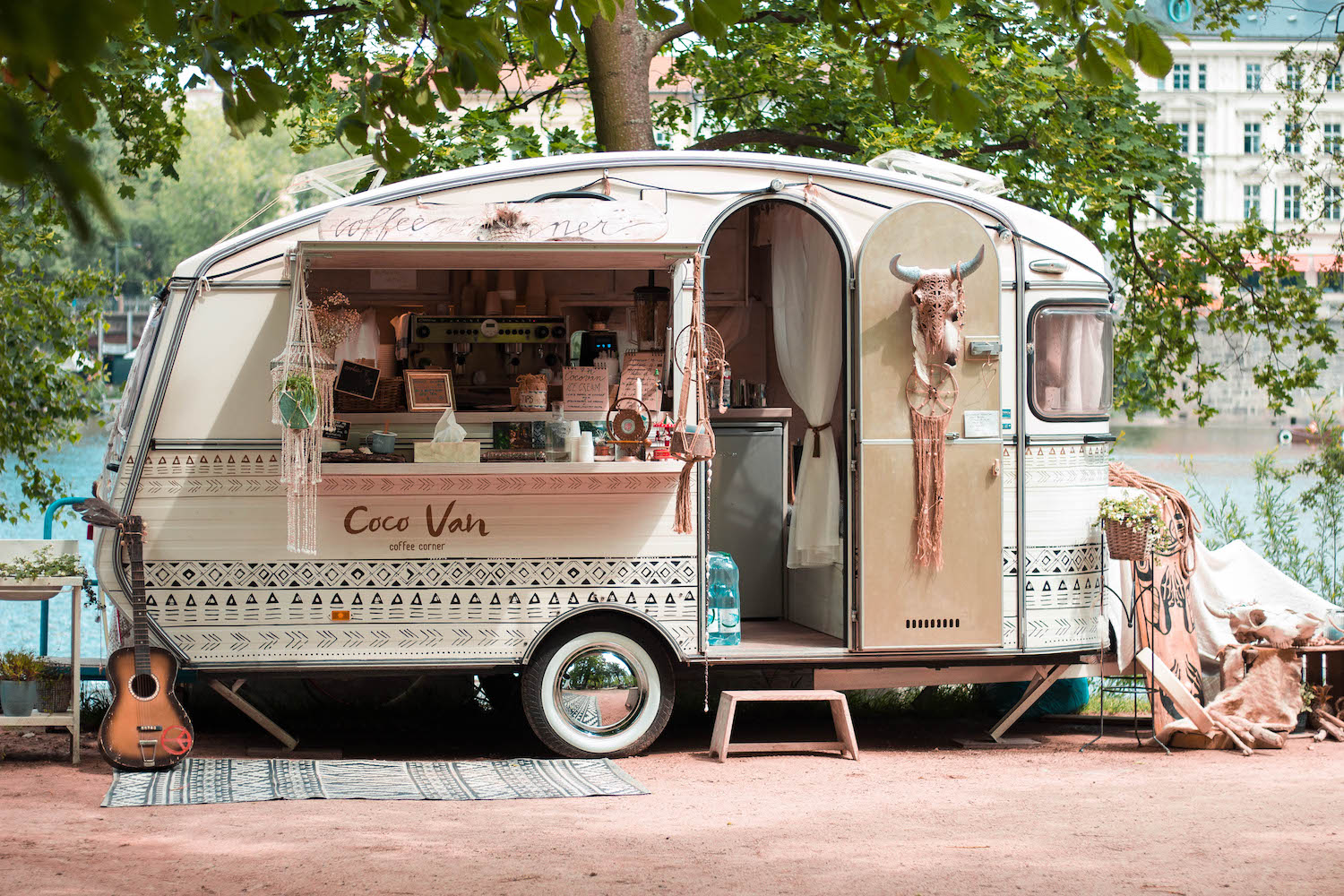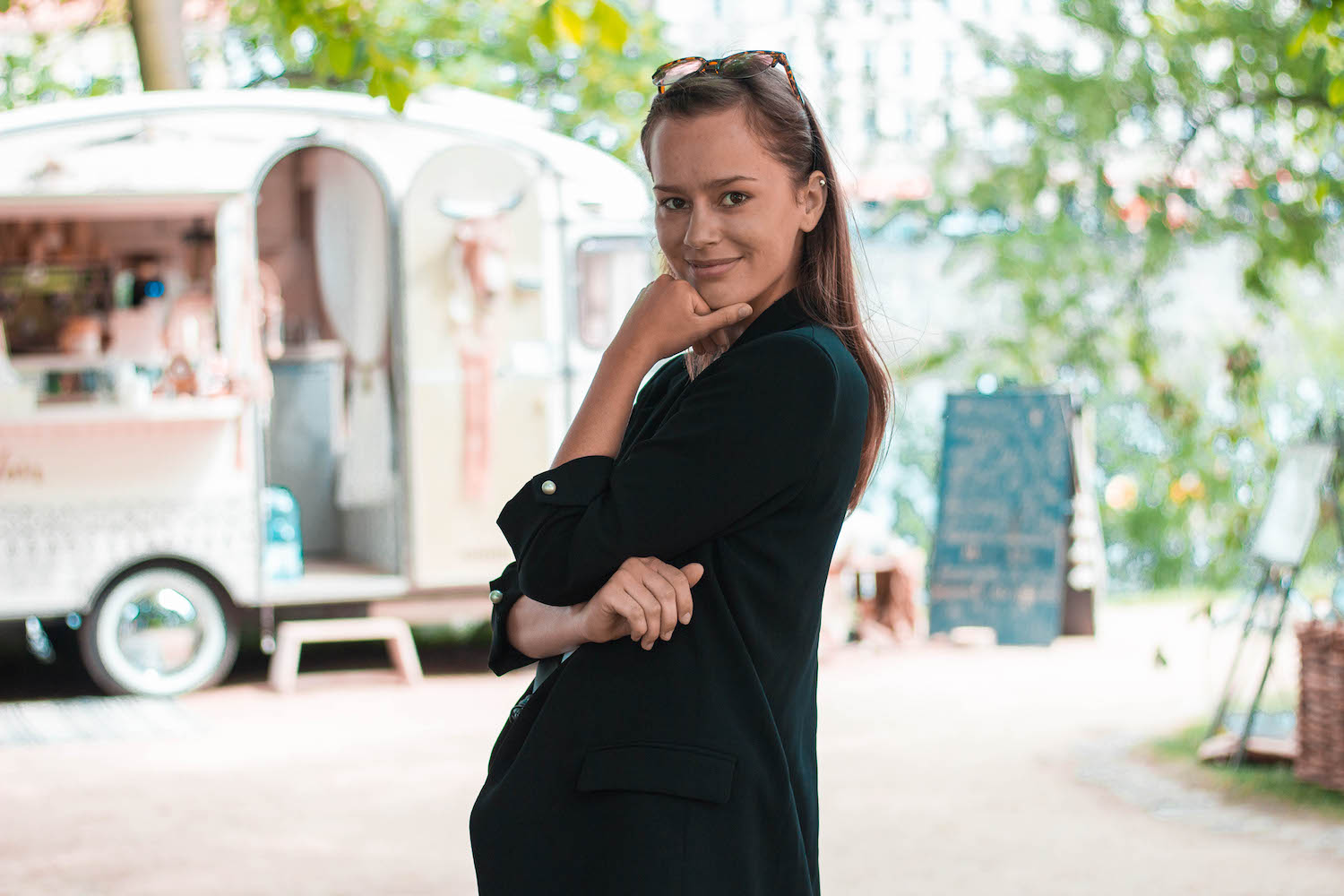 Moje kráska <3
---
Beauty <3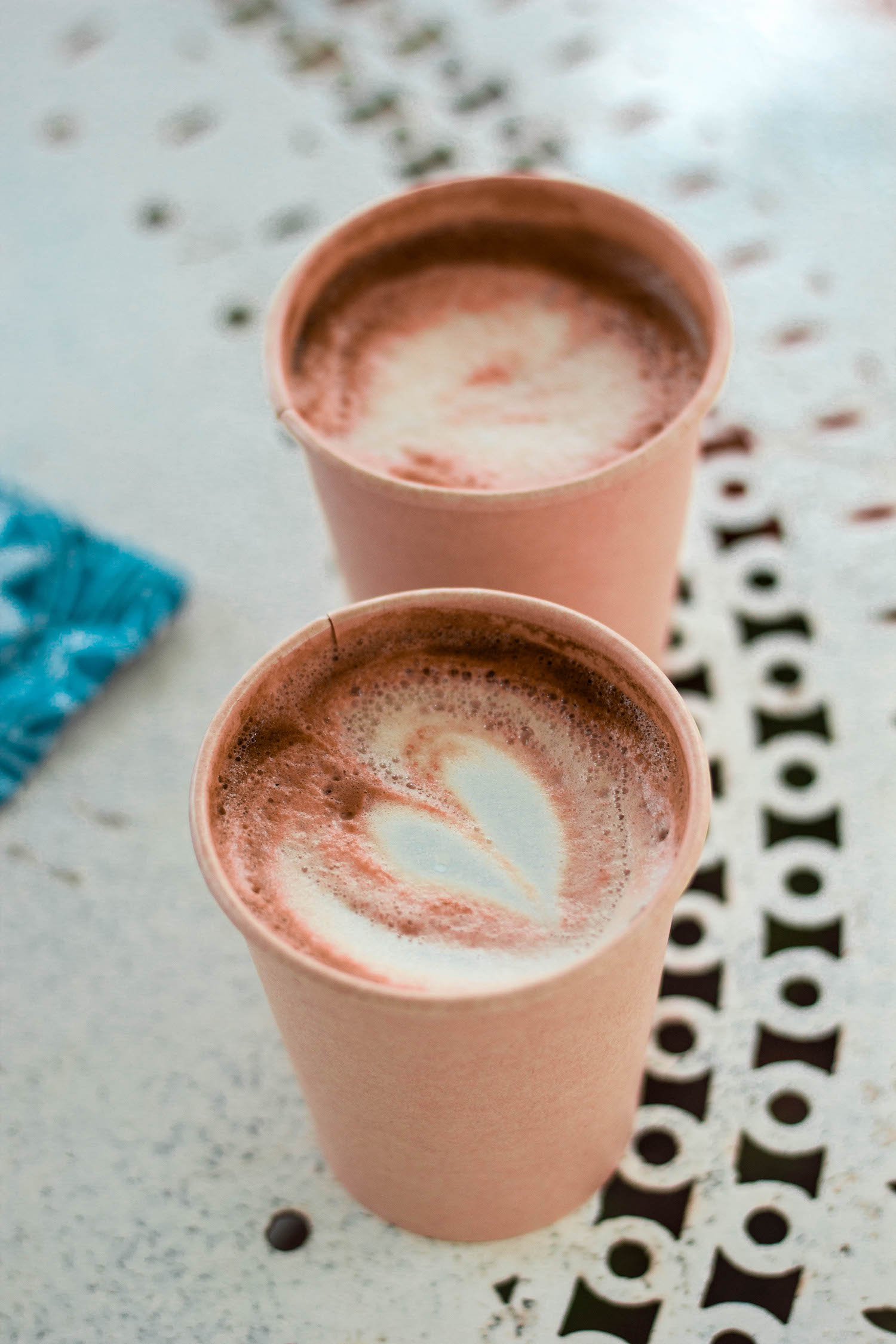 Nejenom prostředí, ale i kafe je tam skvělý!
---
They have a great coffee as well!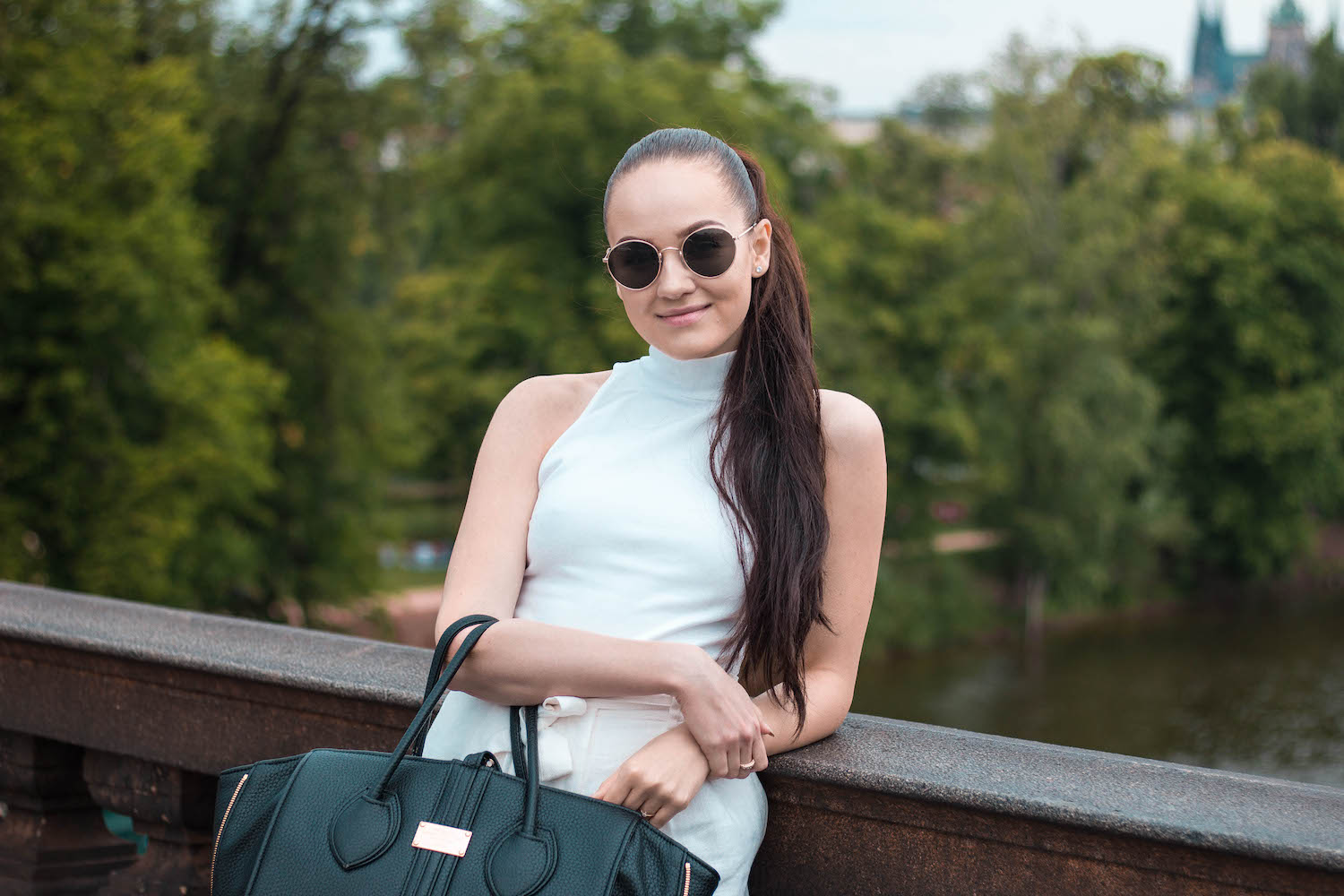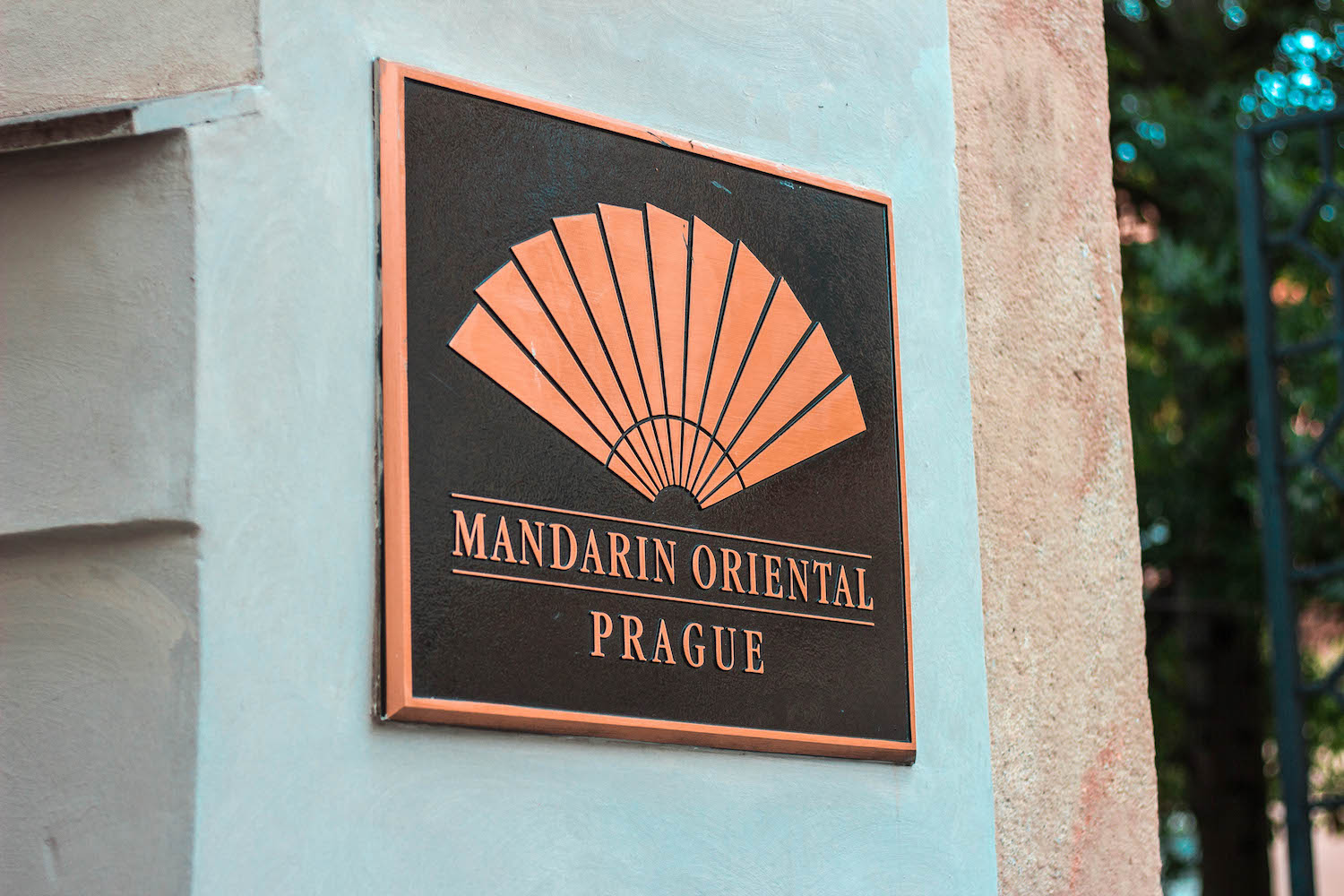 Potom jsem vyrazila do krásného hotelu Mandarin Oriental na akci e-shopu Tamsin. Byl to takový čajový dýchánek, kde nám představili aktuální módní trendy, ale i něco málo z čajové etikety.
---
Then I went to the beautiful Mandarin Oriental hotel for an event hosted by Tamsin. It was a little tea party where they showed us some fashion trends, but we also talked a little bit about the tea ethics.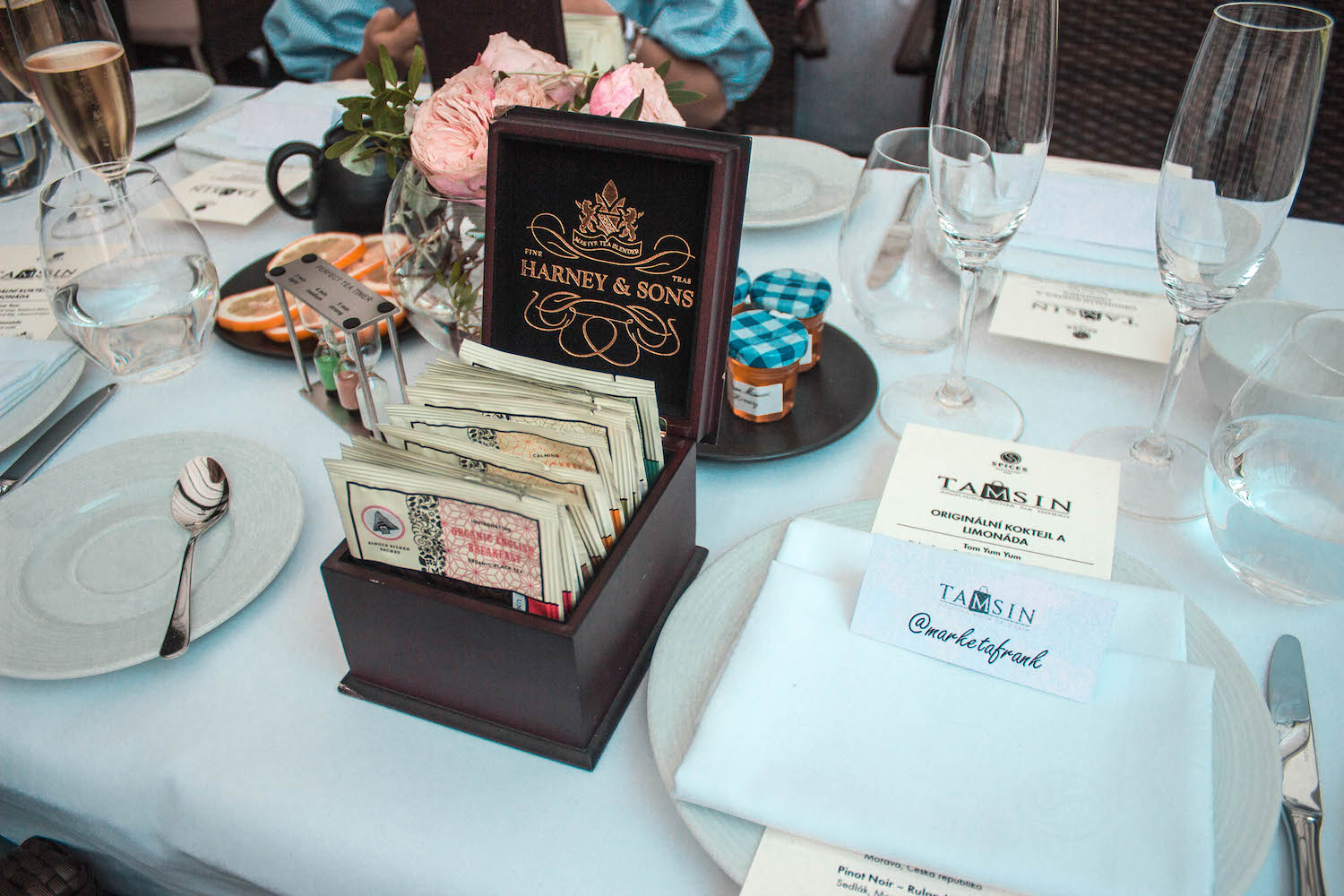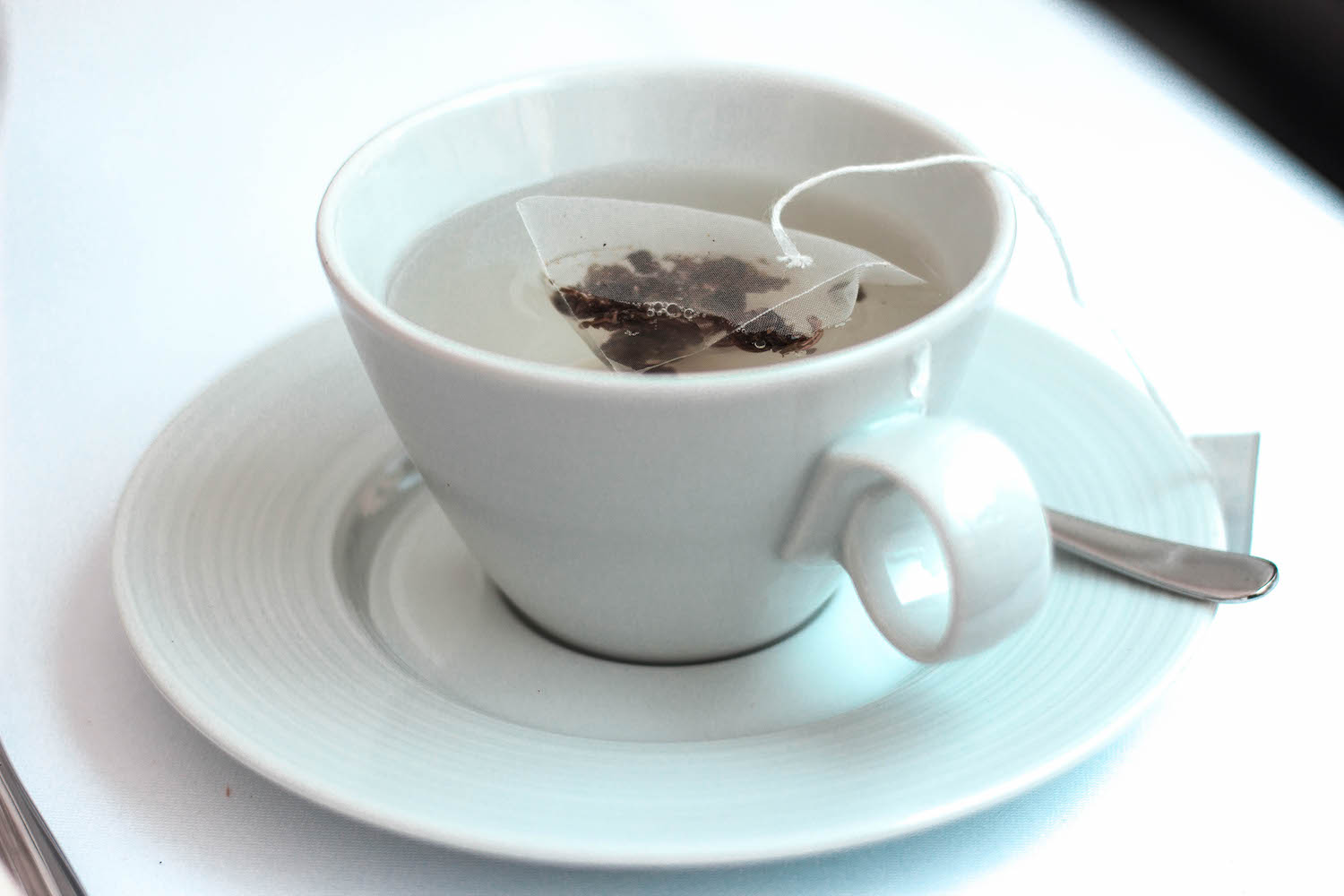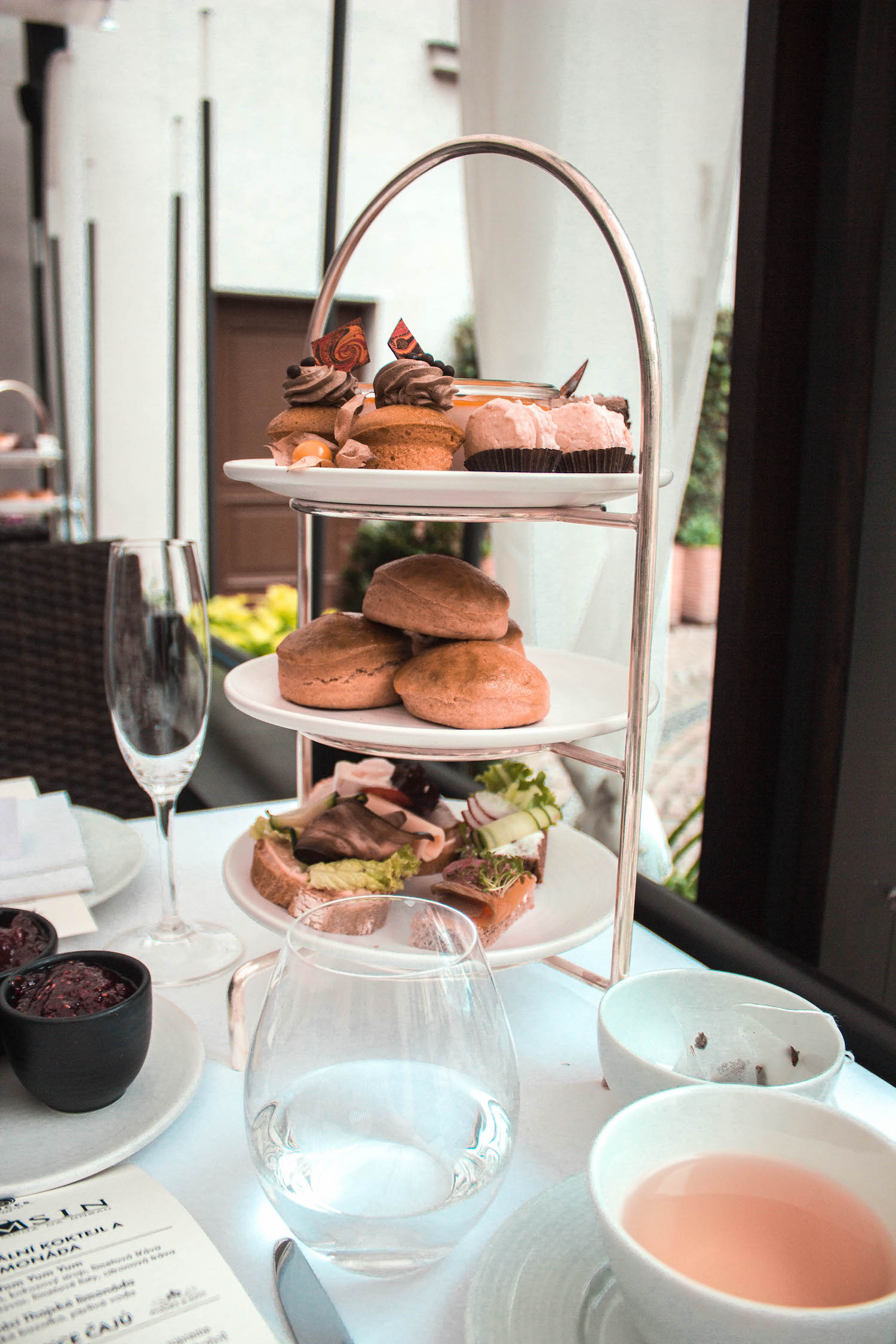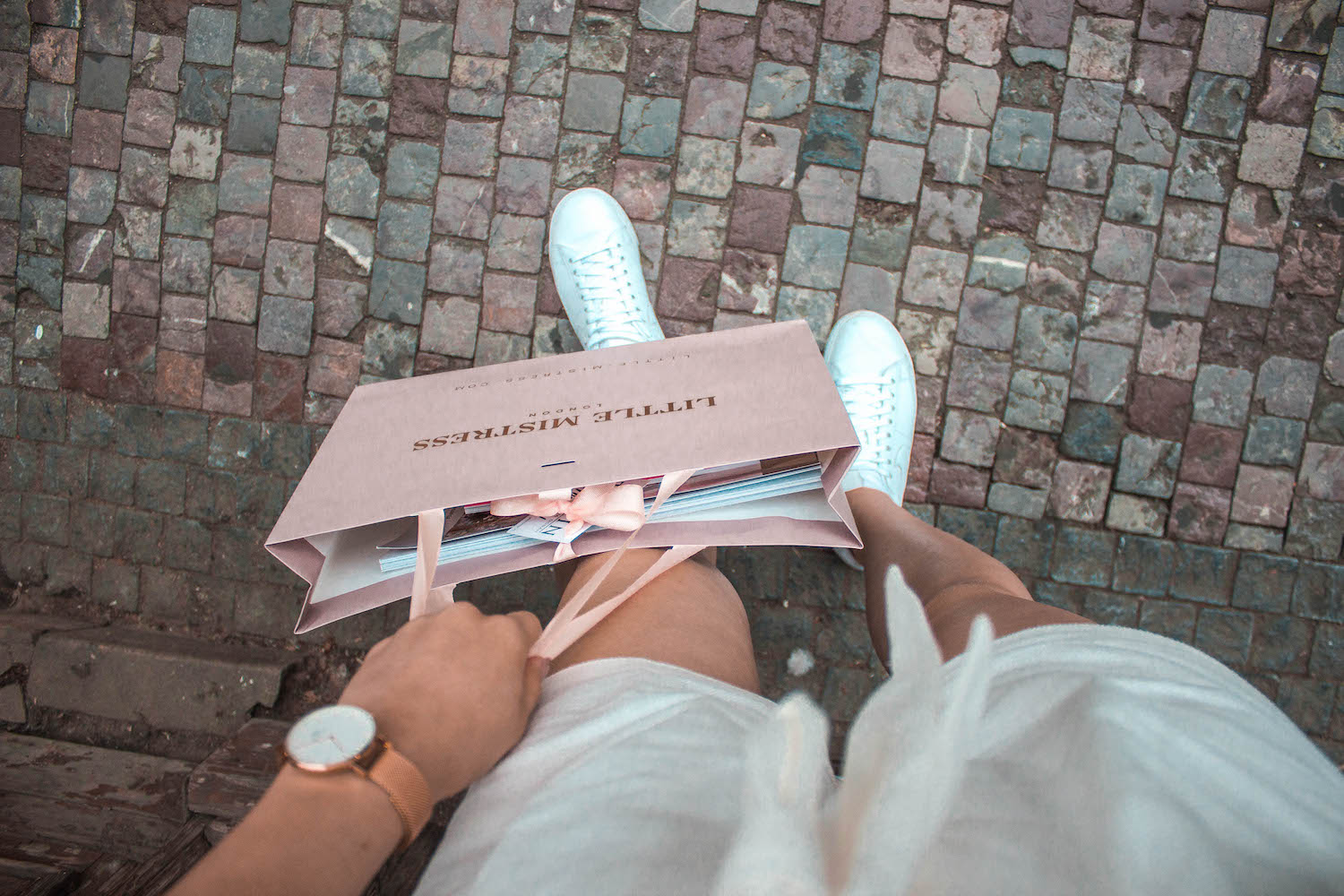 Celé odpoledne bylo doladěné do posledního detailu, a i když na akce pro blogerky moc často nechodím, jsem ráda, že zrovna tuhle jsem si nenechala ujít. Večer jsem se z Prahy vydala rovnou k rodičům a čeká mě dost zajímavý víkend. Uhádnete, co budu dělat? xx
---
The whole afternoon was perfect so even though I usually don't attend events for bloggers very often, I'm happy I didn't miss this one. In the evening I went straight to my parent's house and I have an exciting weekend ahead of me. Can you guess what I'm gonna do? xx