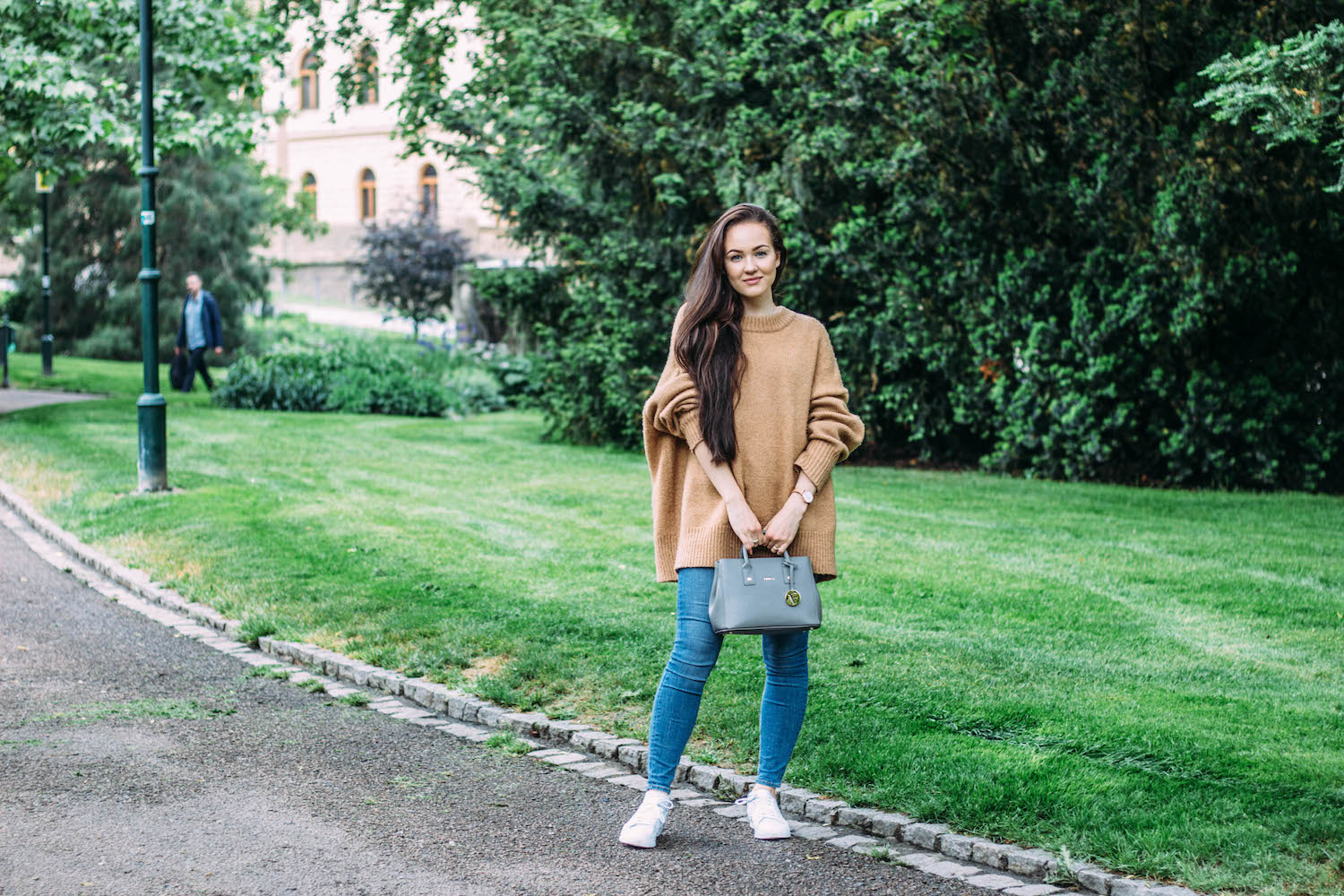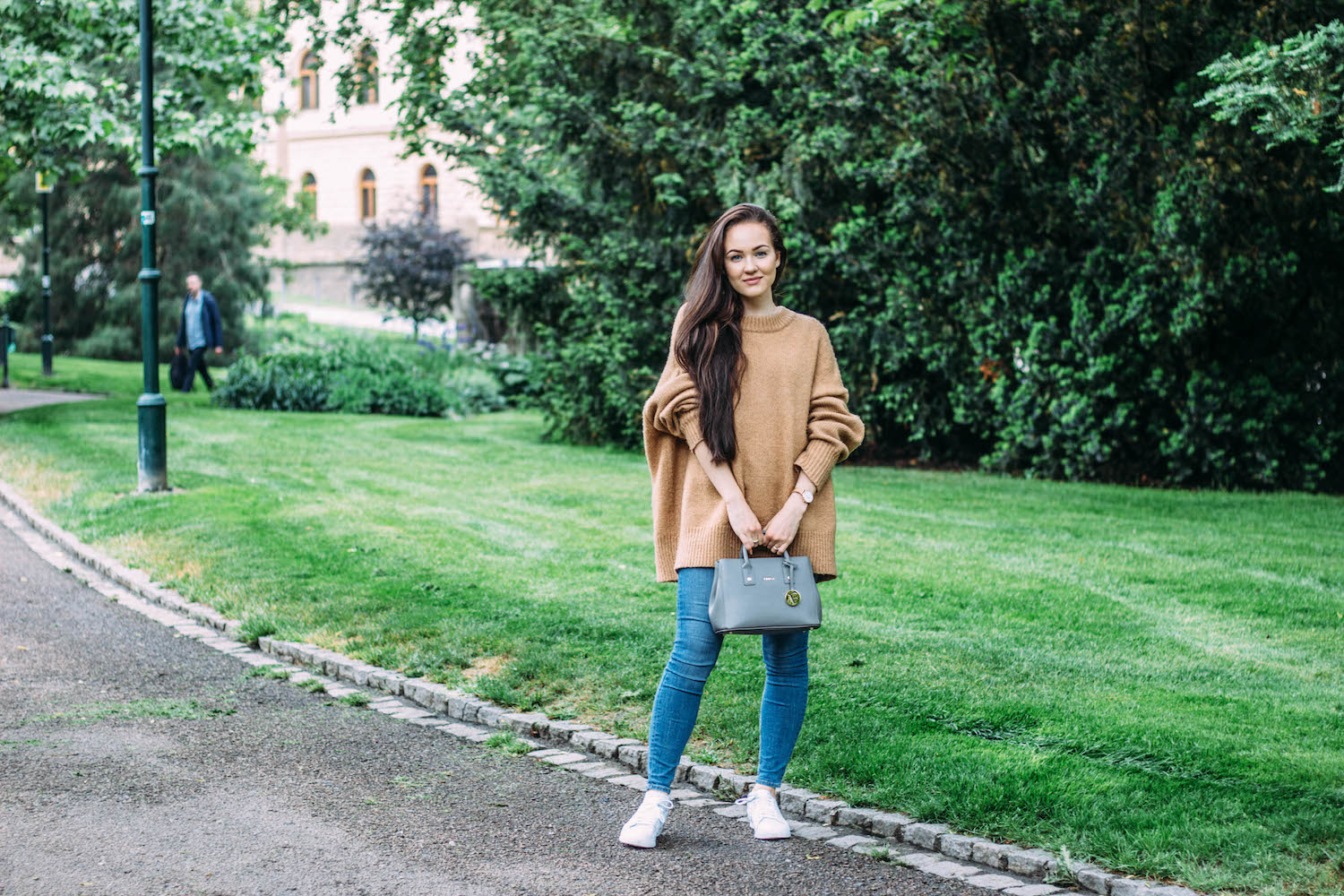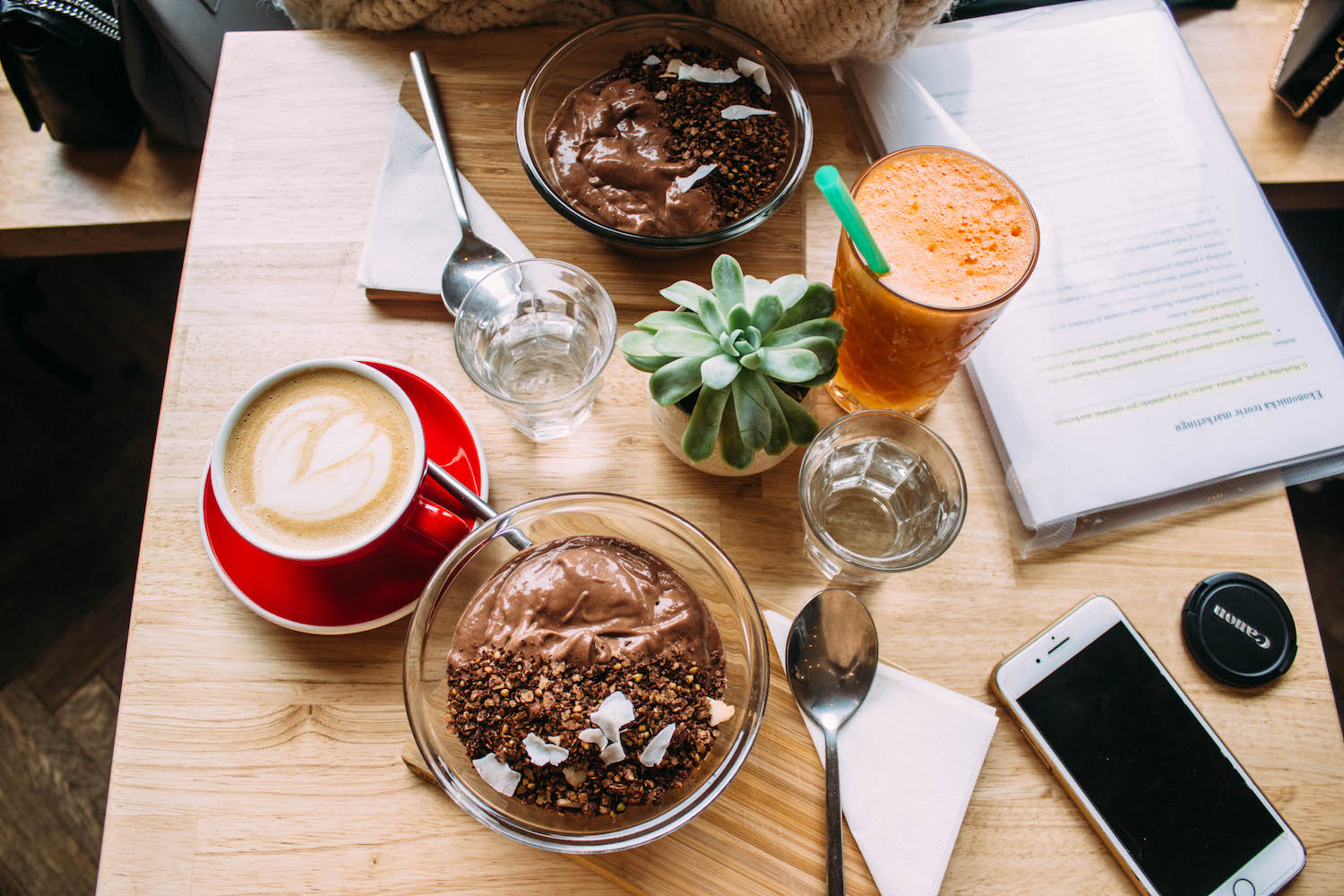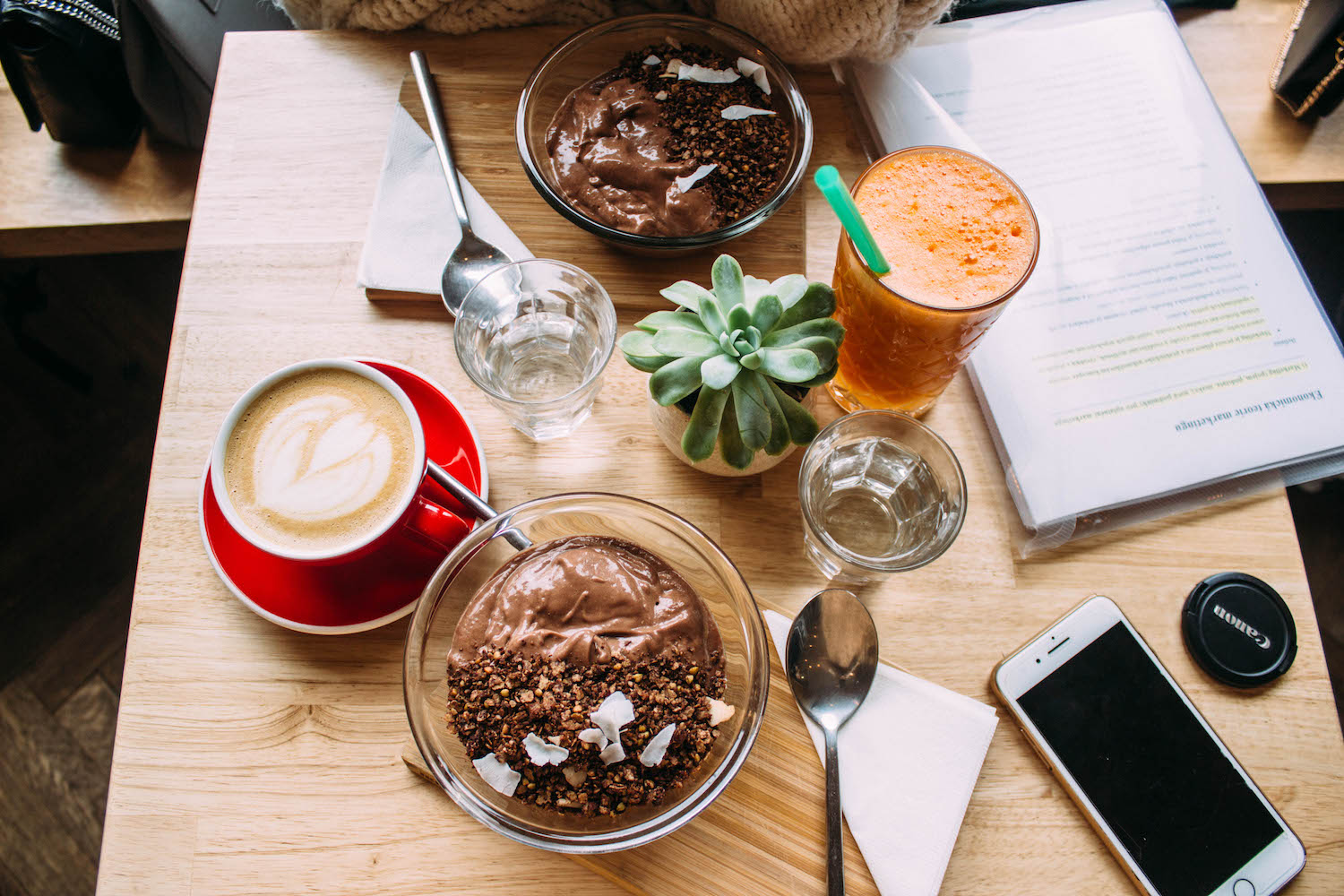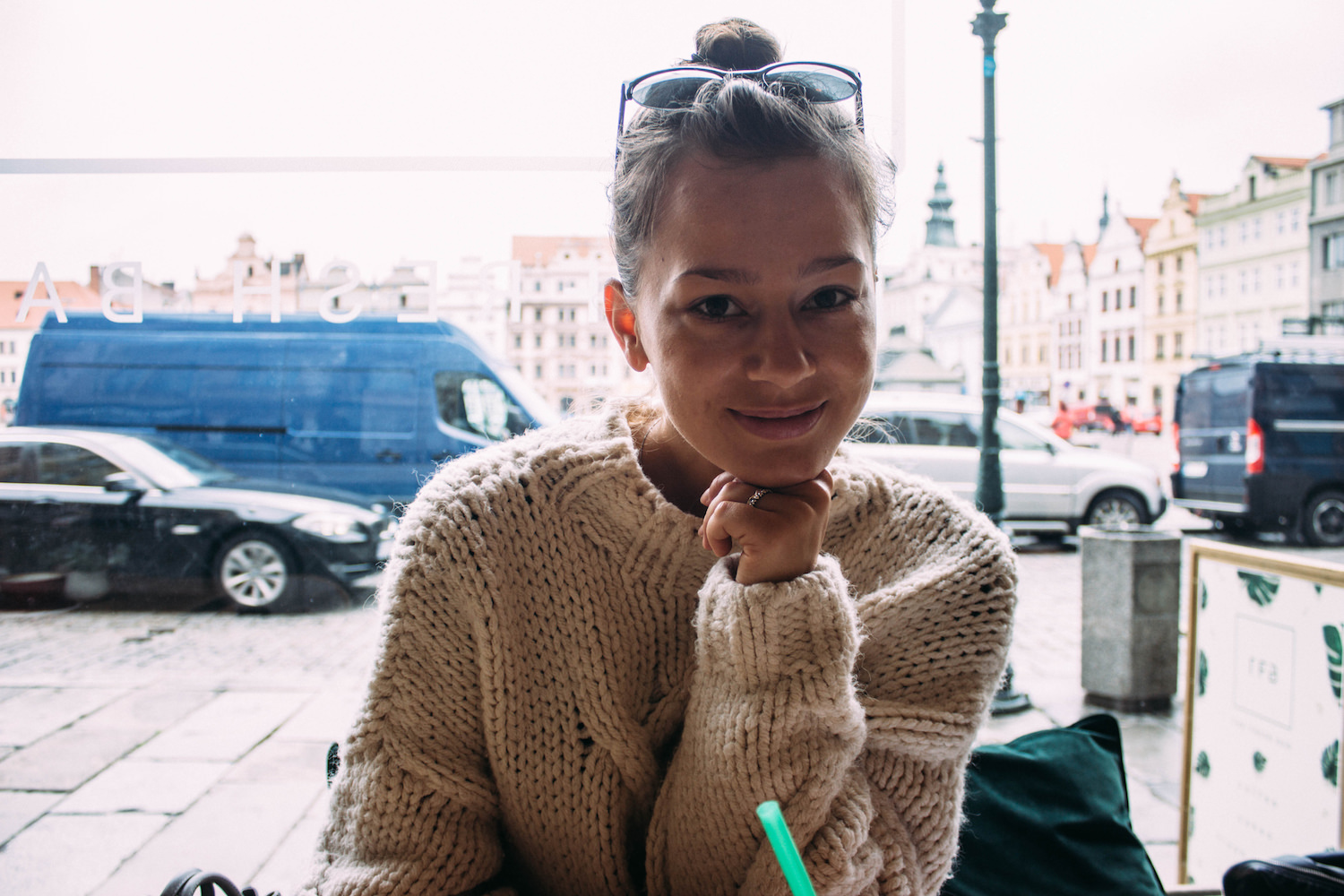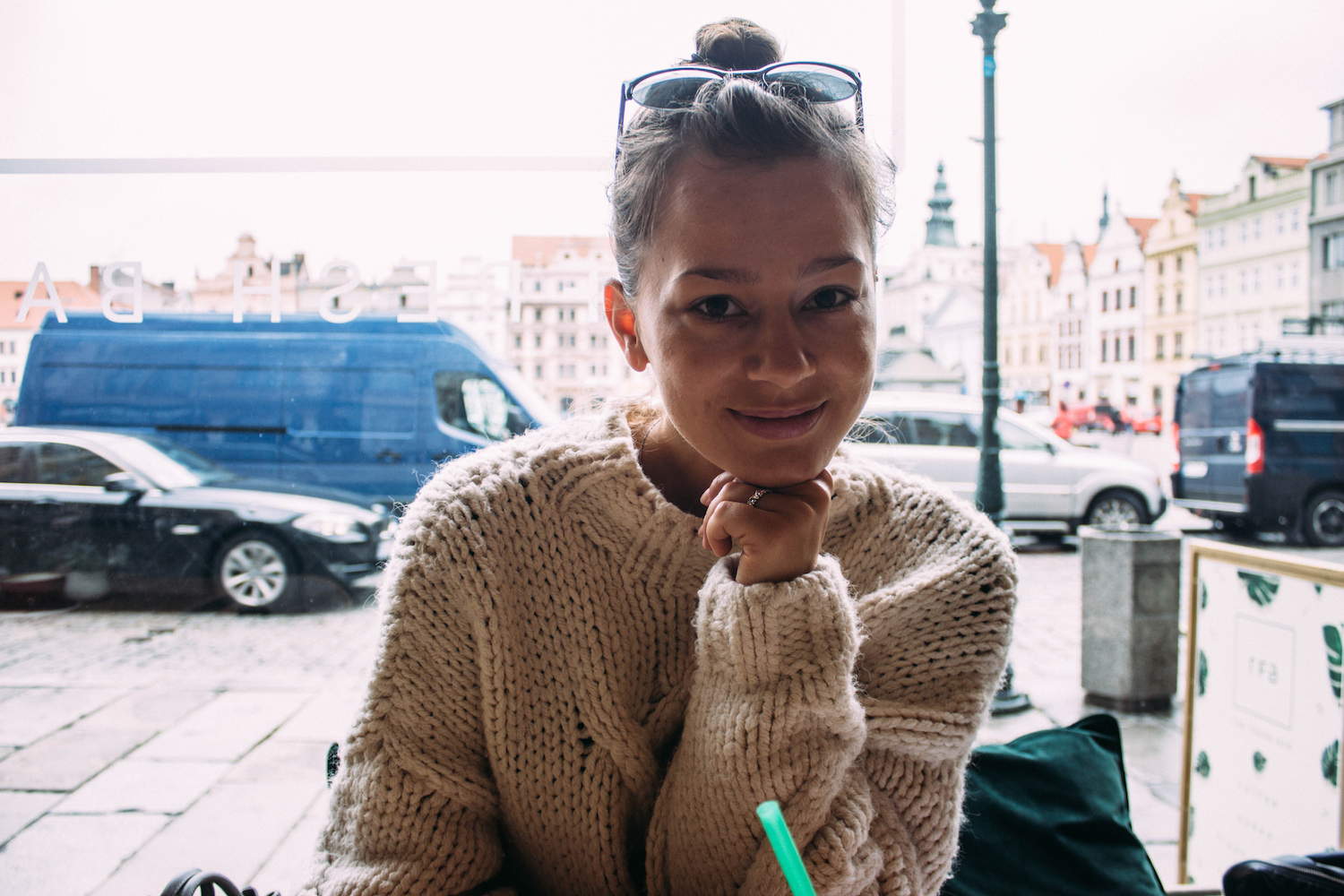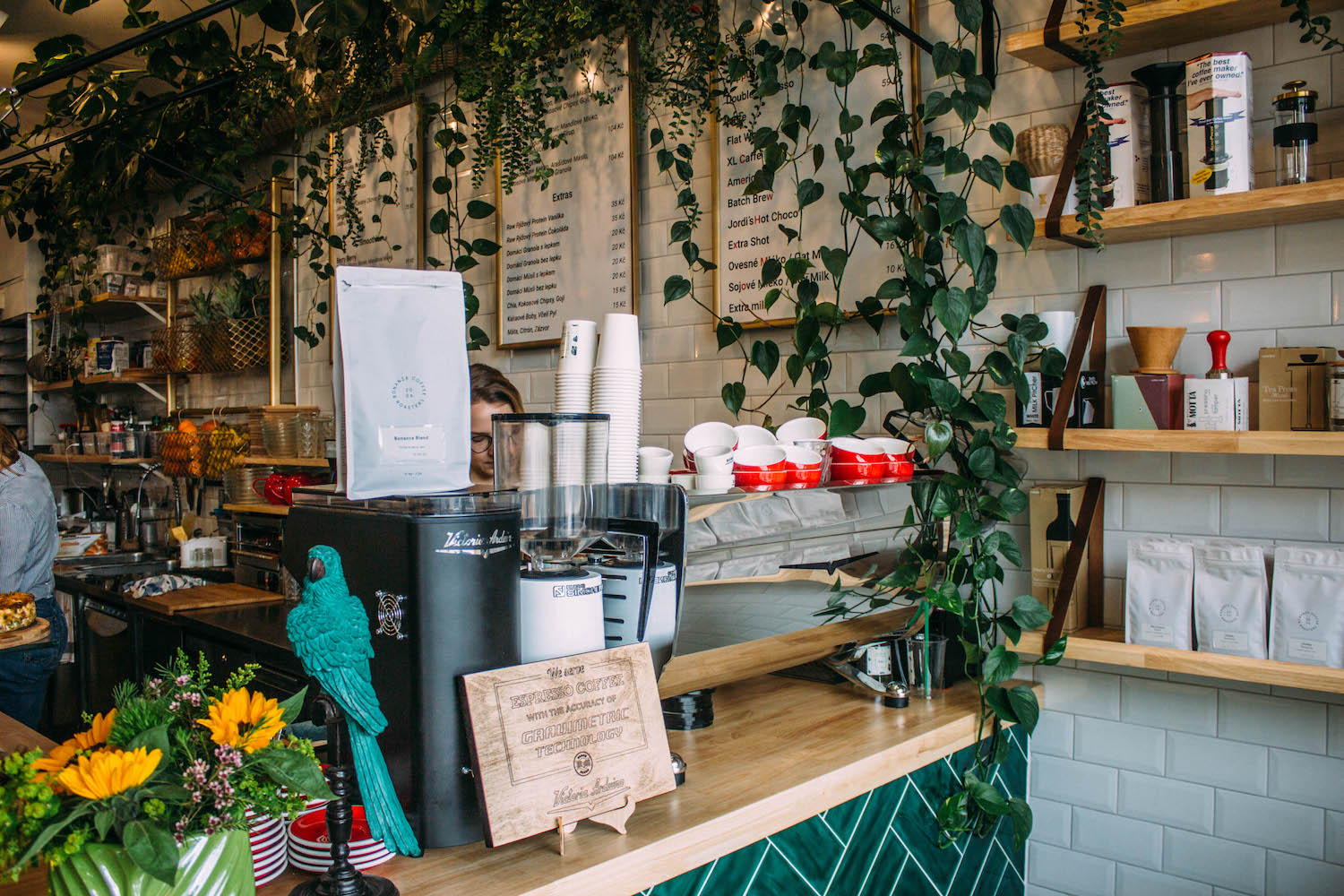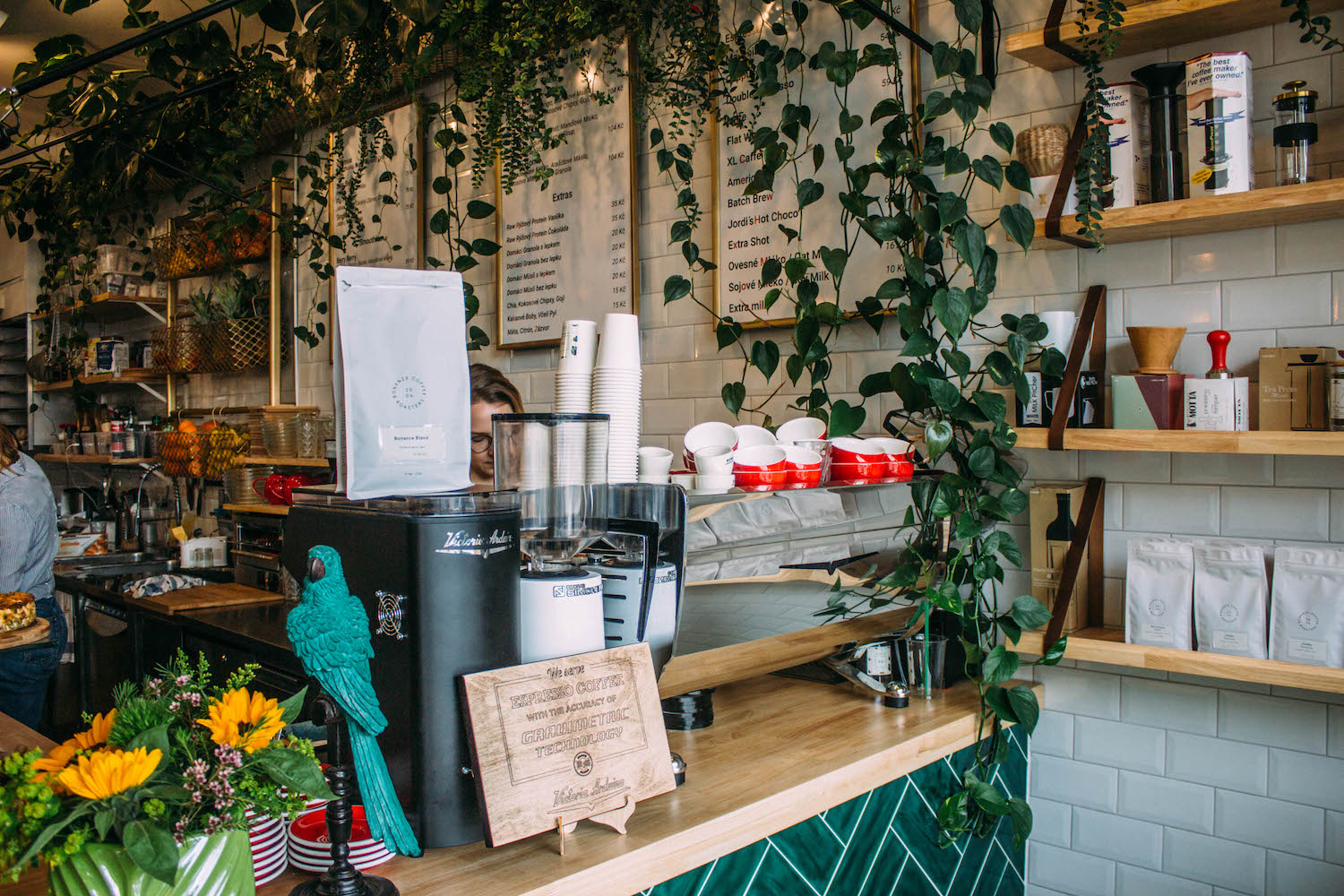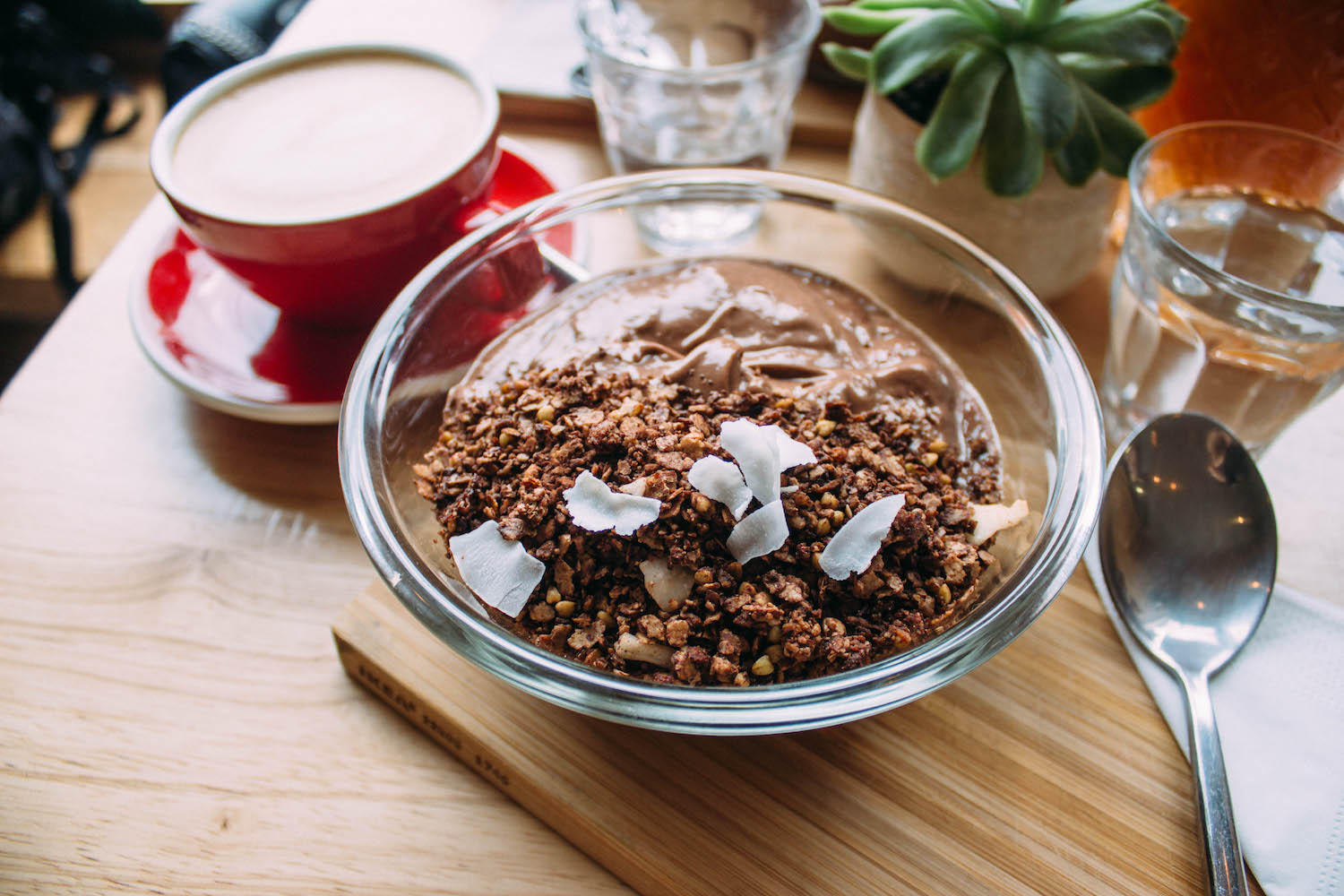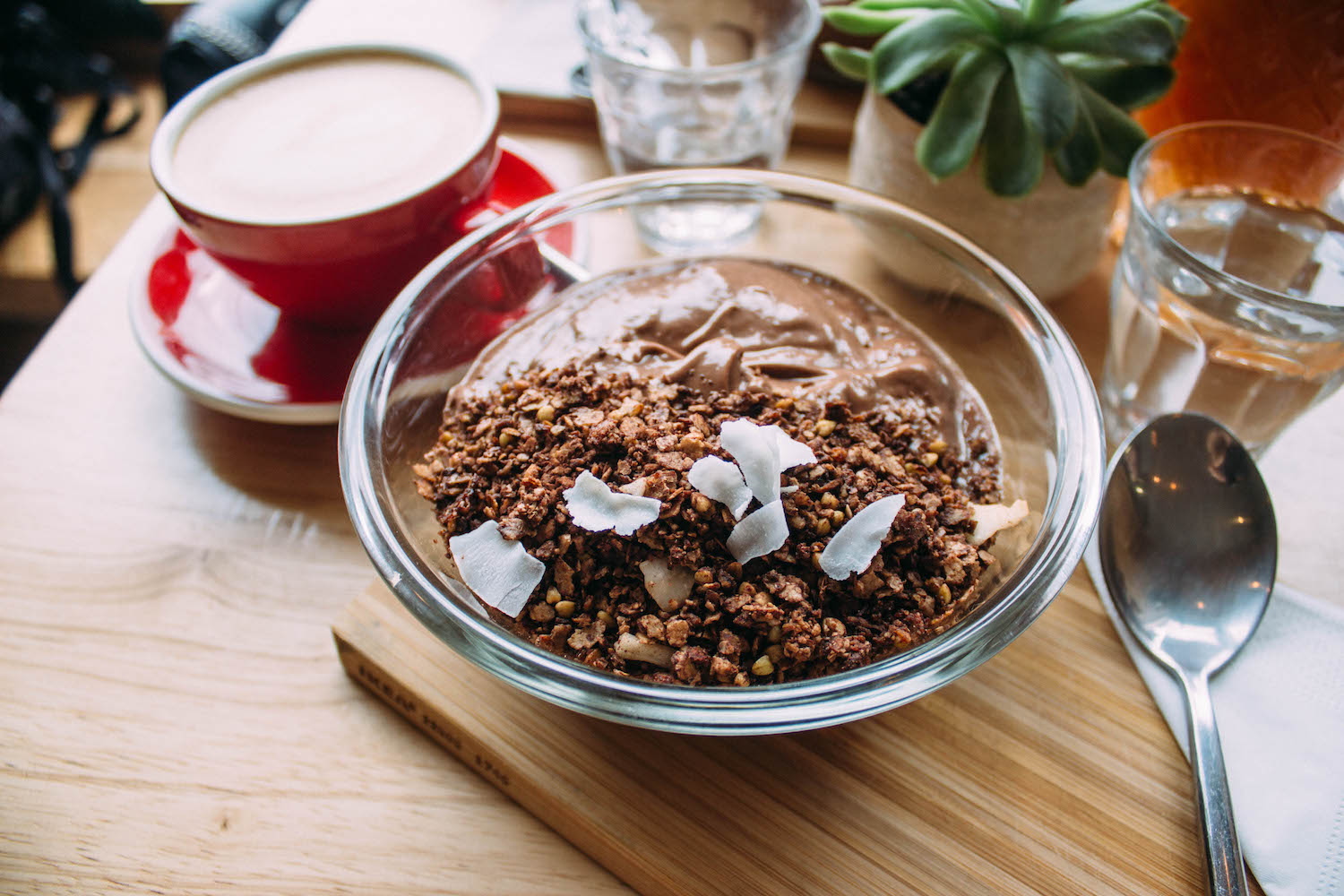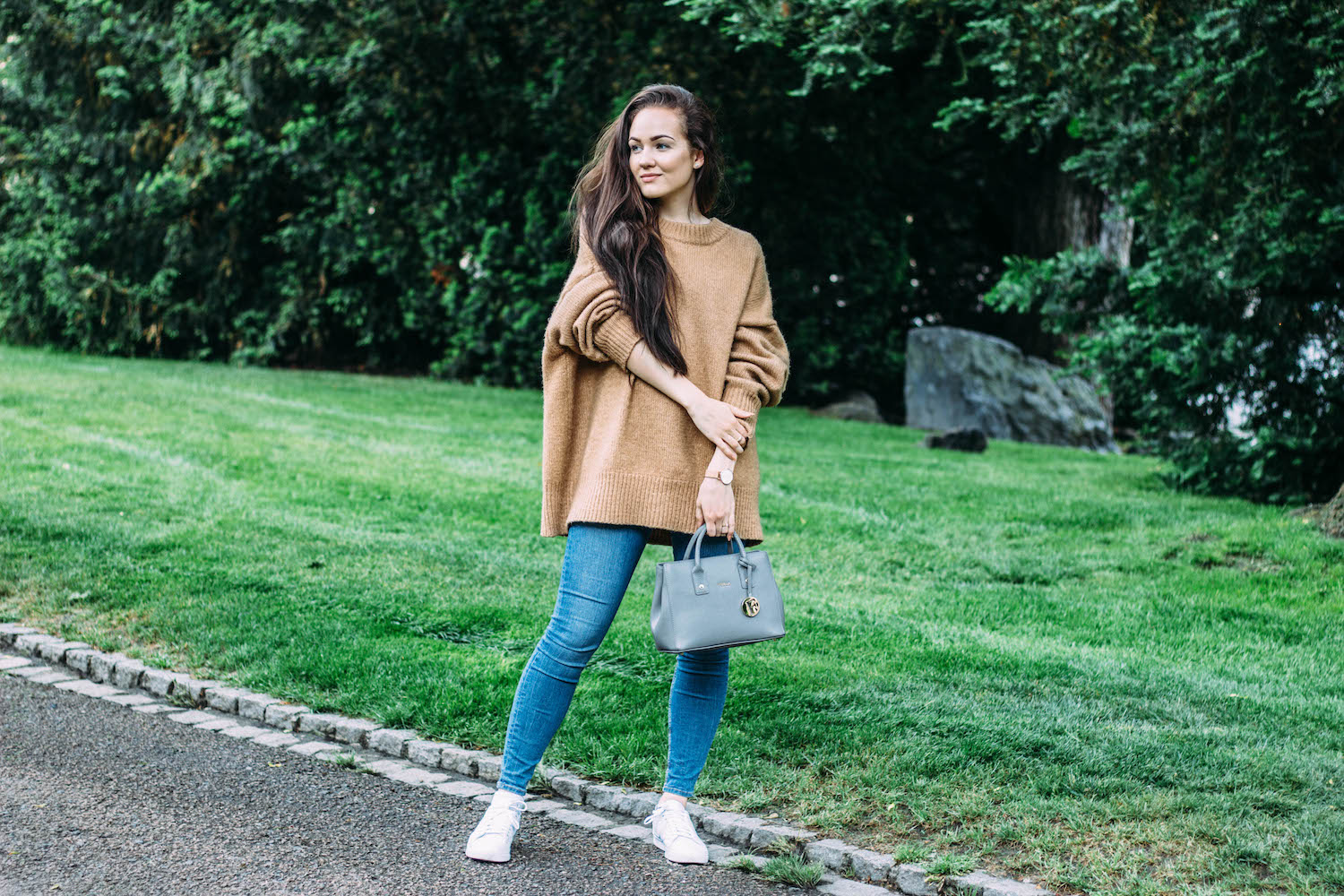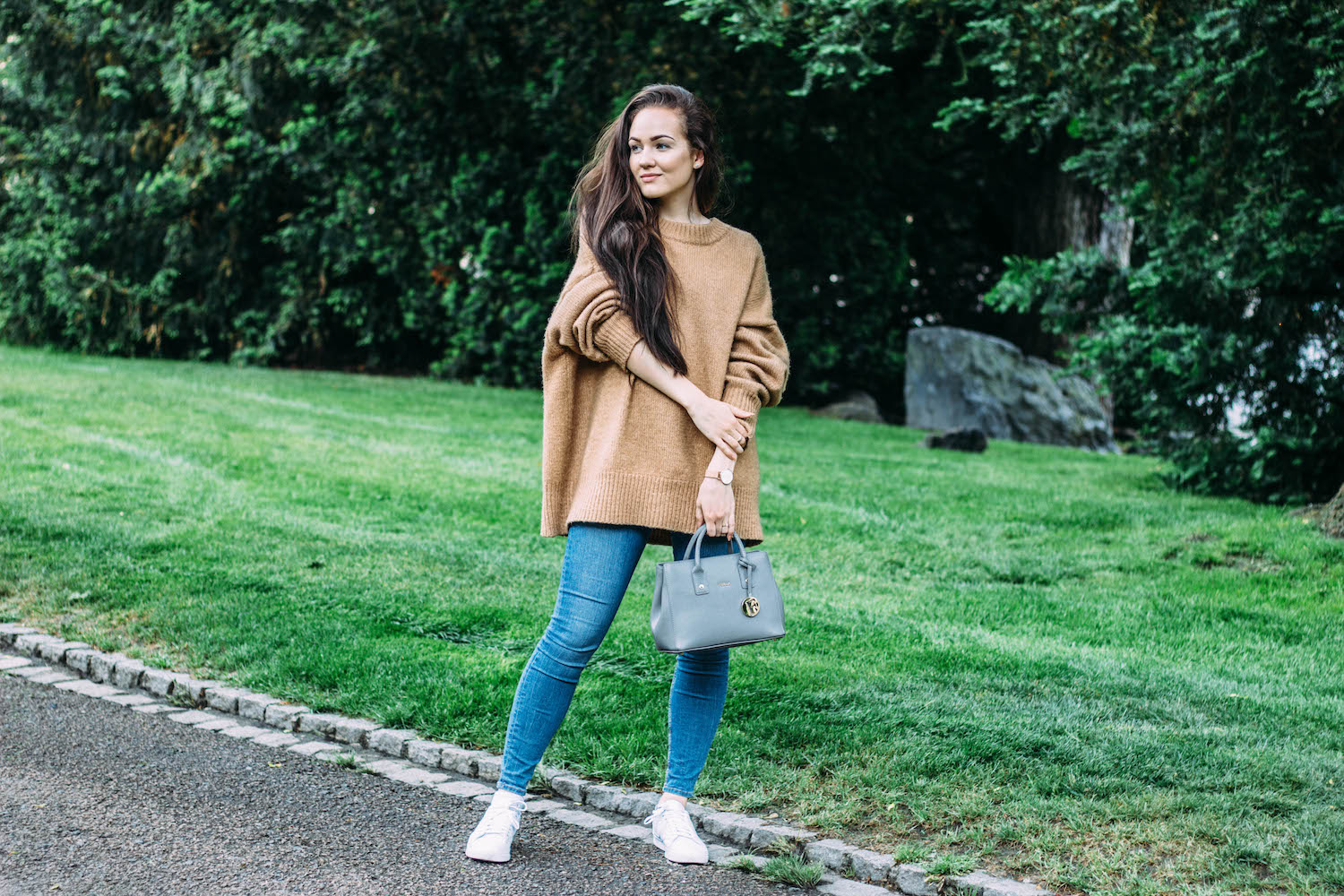 Včera za námi přijela Anetka, a protože ještě nebyla v mojí oblíbené kavárně, bylo jasné, kam vyrazíme na snídani. Abychom alě měly aspoň trochu produktivní ráno, vzaly jsme si s sebou státnicové otázky, a i když jsme tomu moc nevěřily, vážně jsme se začaly učit. Už máme 4 otázky za sebou a šlo nám to společně fakt dobře. Zítra mám v plánu v učení pokračovat a chci se učit průběžně, abych se vyhla svému klasickému stresu pár dní před zkouškami. Tak schválně, jak mi to půjde, haha. Připadá mi úplně neuvěřitelné, že za měsíc už bude po všem!
Zbytek dne jsem pracovala, uklidila byt, teď koukám na hokej a půjdu stříhat vlog z minulého týdne! Užijte si zbytek dne 🙂 x
---
My friend Anet came here yesterday and since she haven't been to my favorite café, it was obvious where we were going for breakfast. We had a productive morning though because we started studying for our final exams. We learned quite a bit and it was really good to study together. I want to continue with studying tommorrow and keep studying continuously to make sure I won't be stressed like crazy a few days before the finals. So let's see how it goes haha. It feels so unreal that it will be over in less than a month!
I did some work, cleaned the apartment and now I'm watching ice hockey and I'm gonna start editing a vlog from last week. Enjoy the rest of your day babes 🙂 x