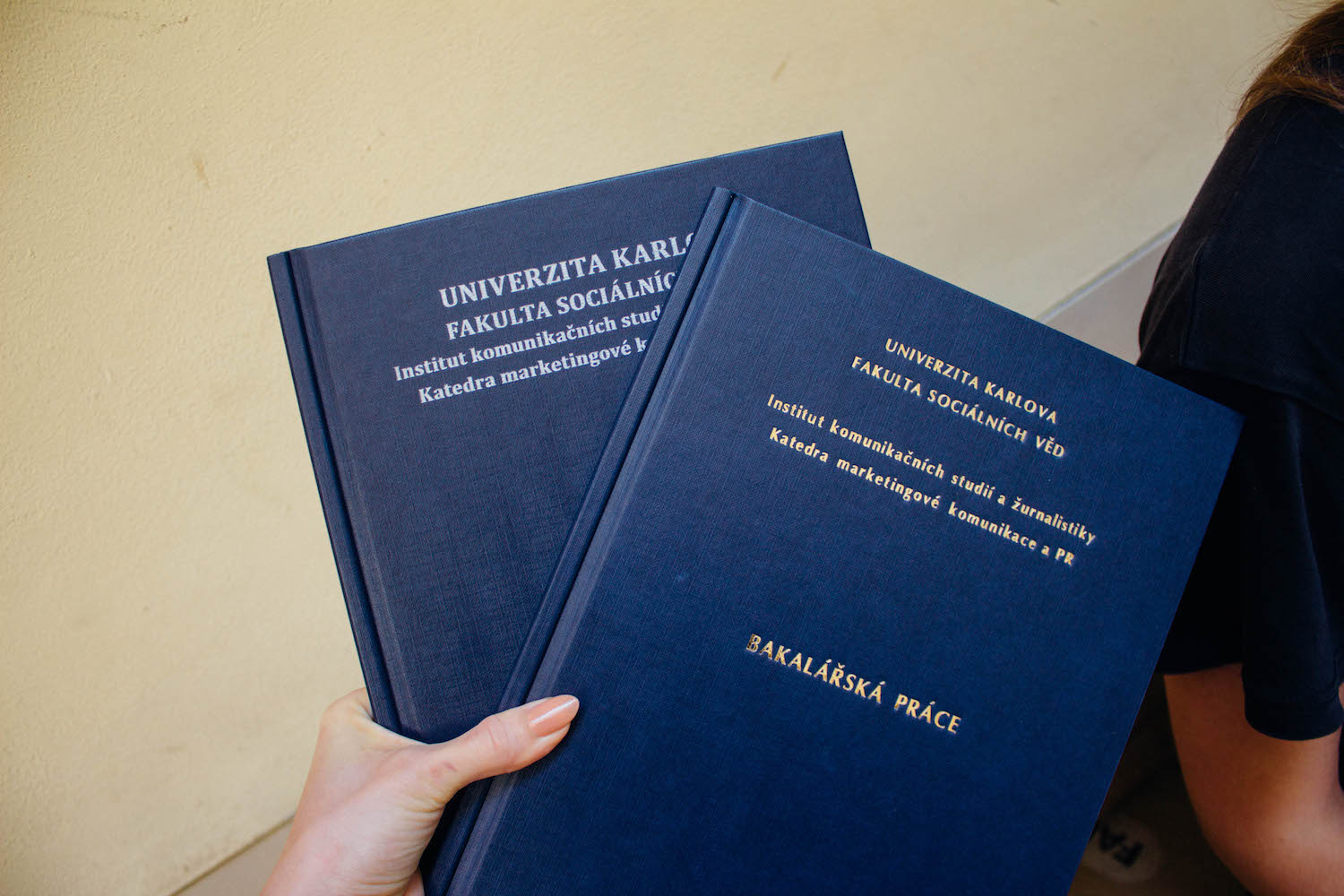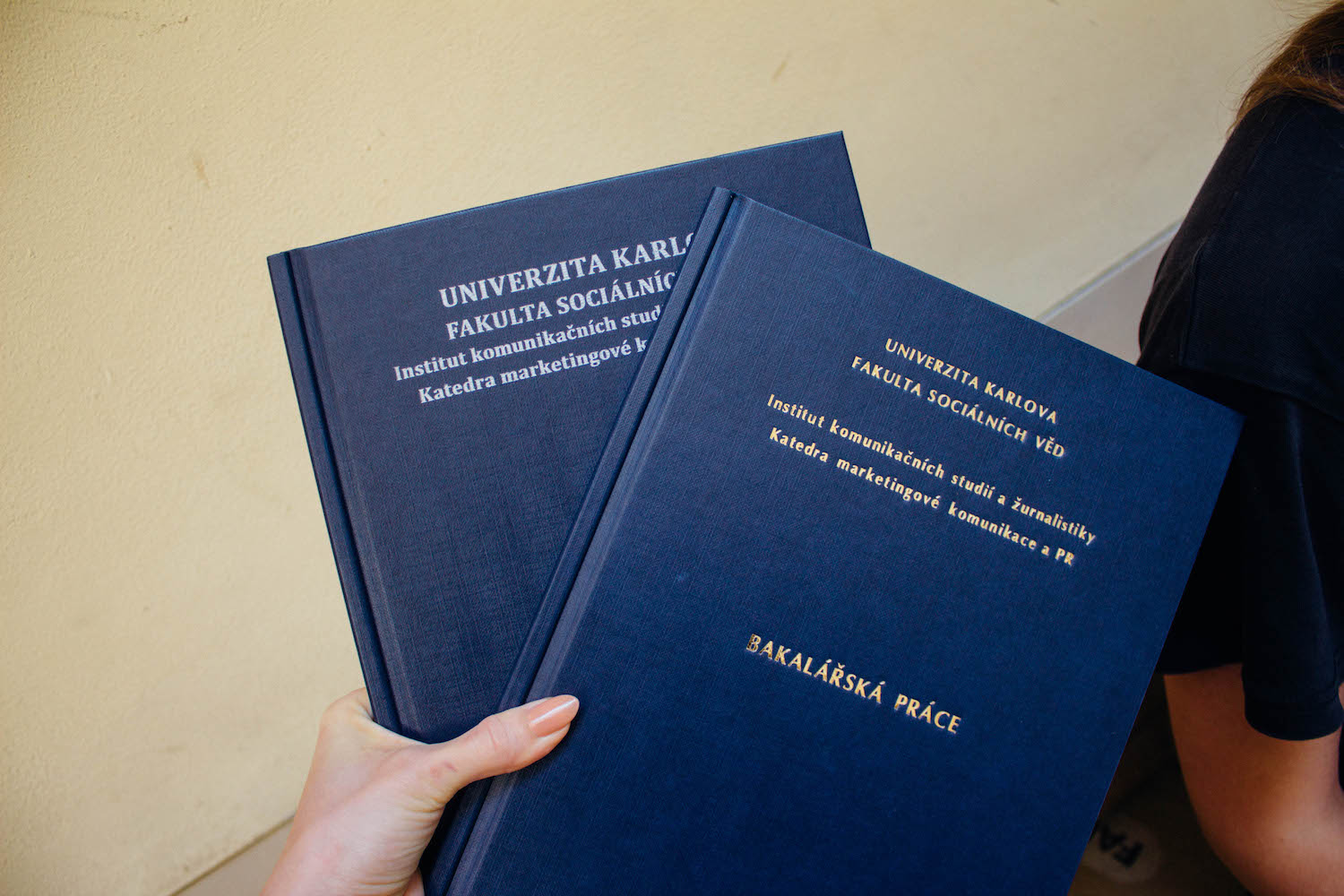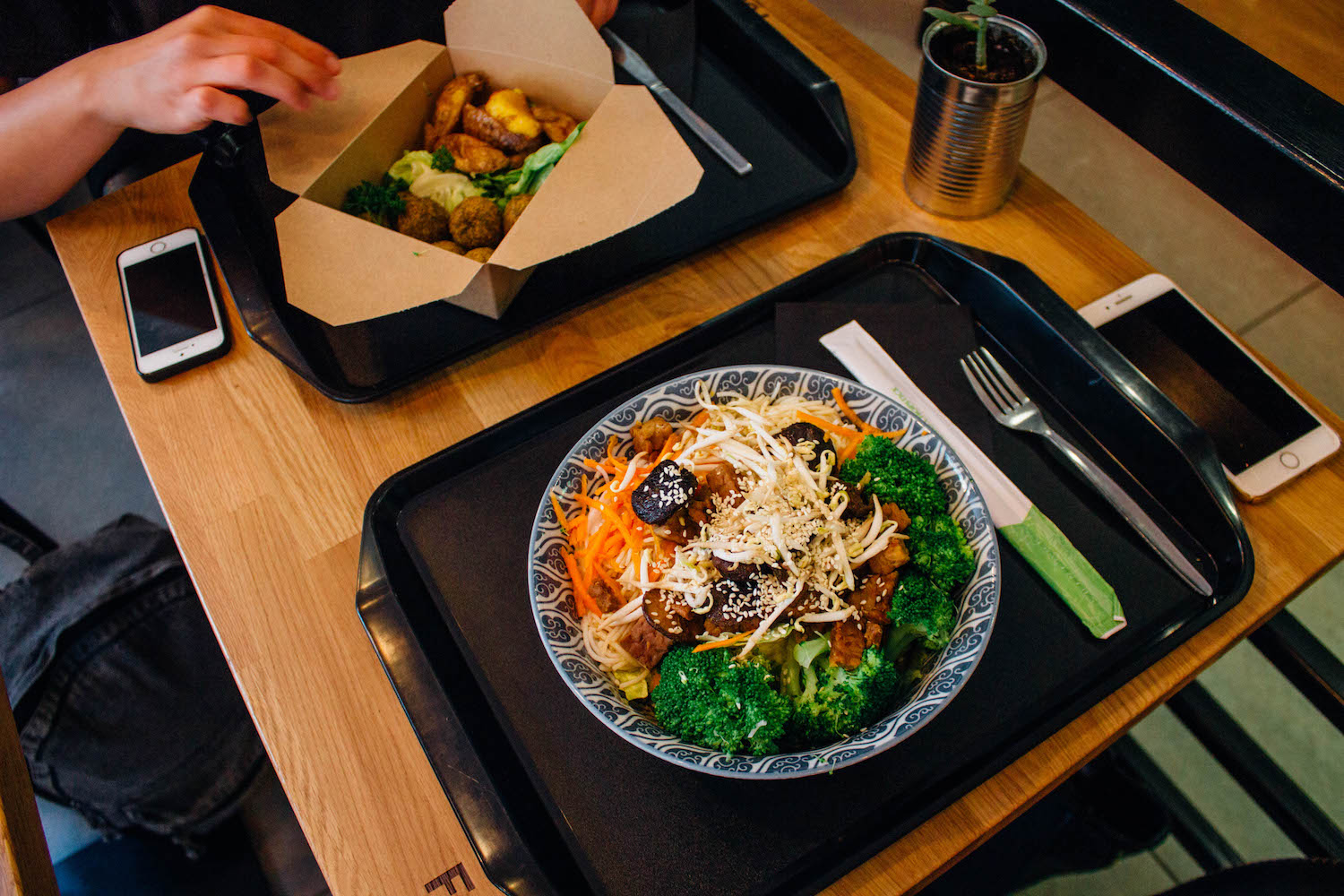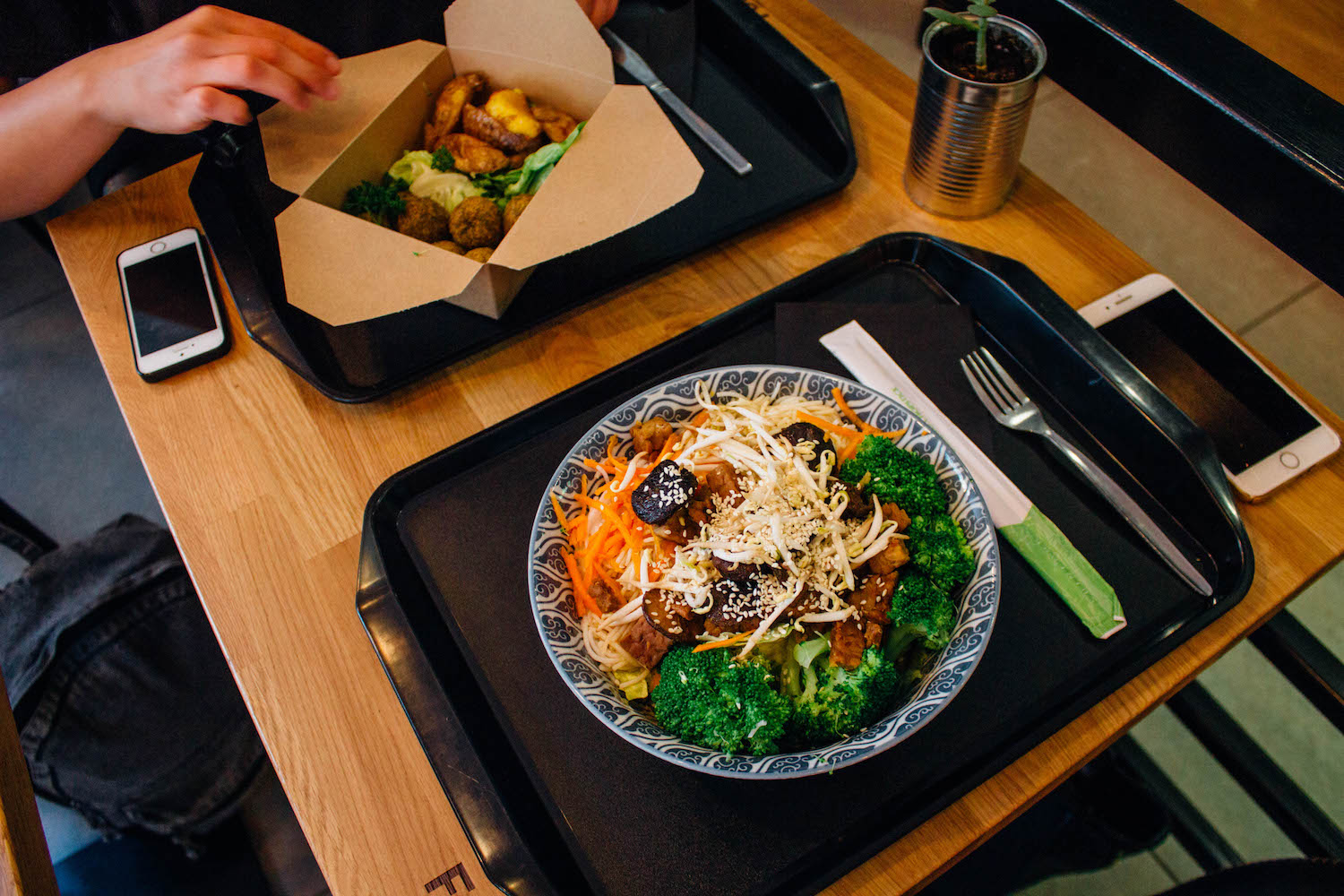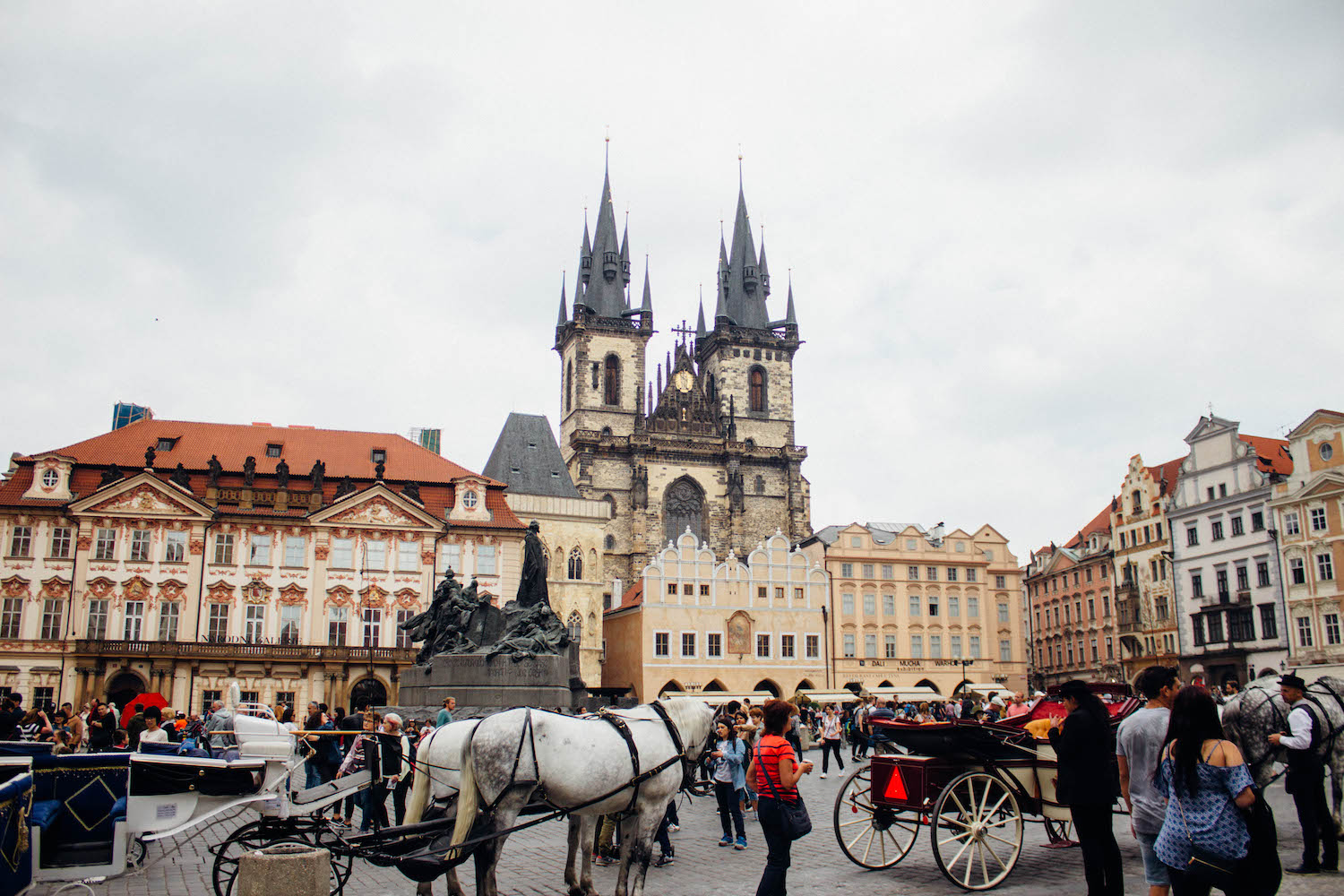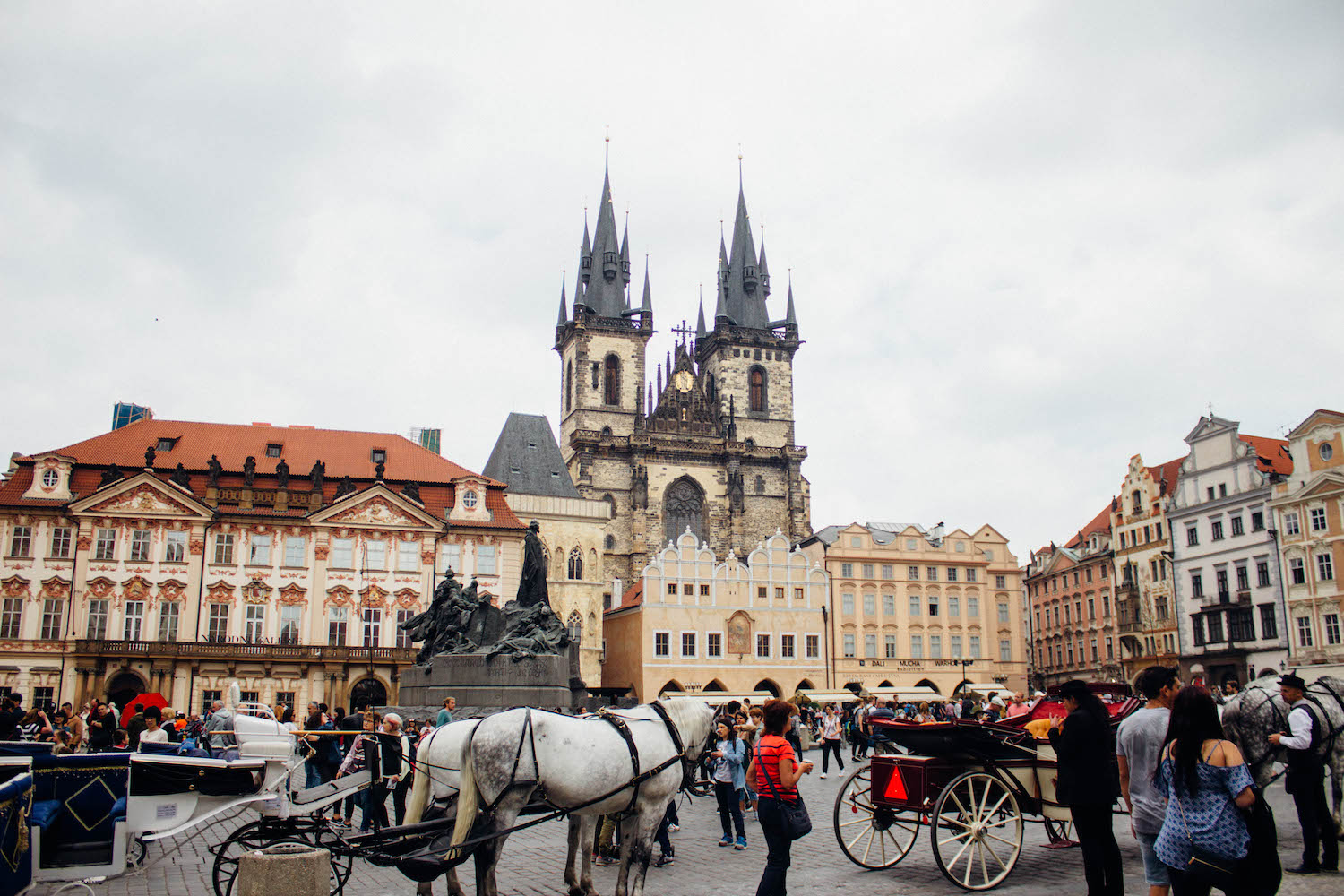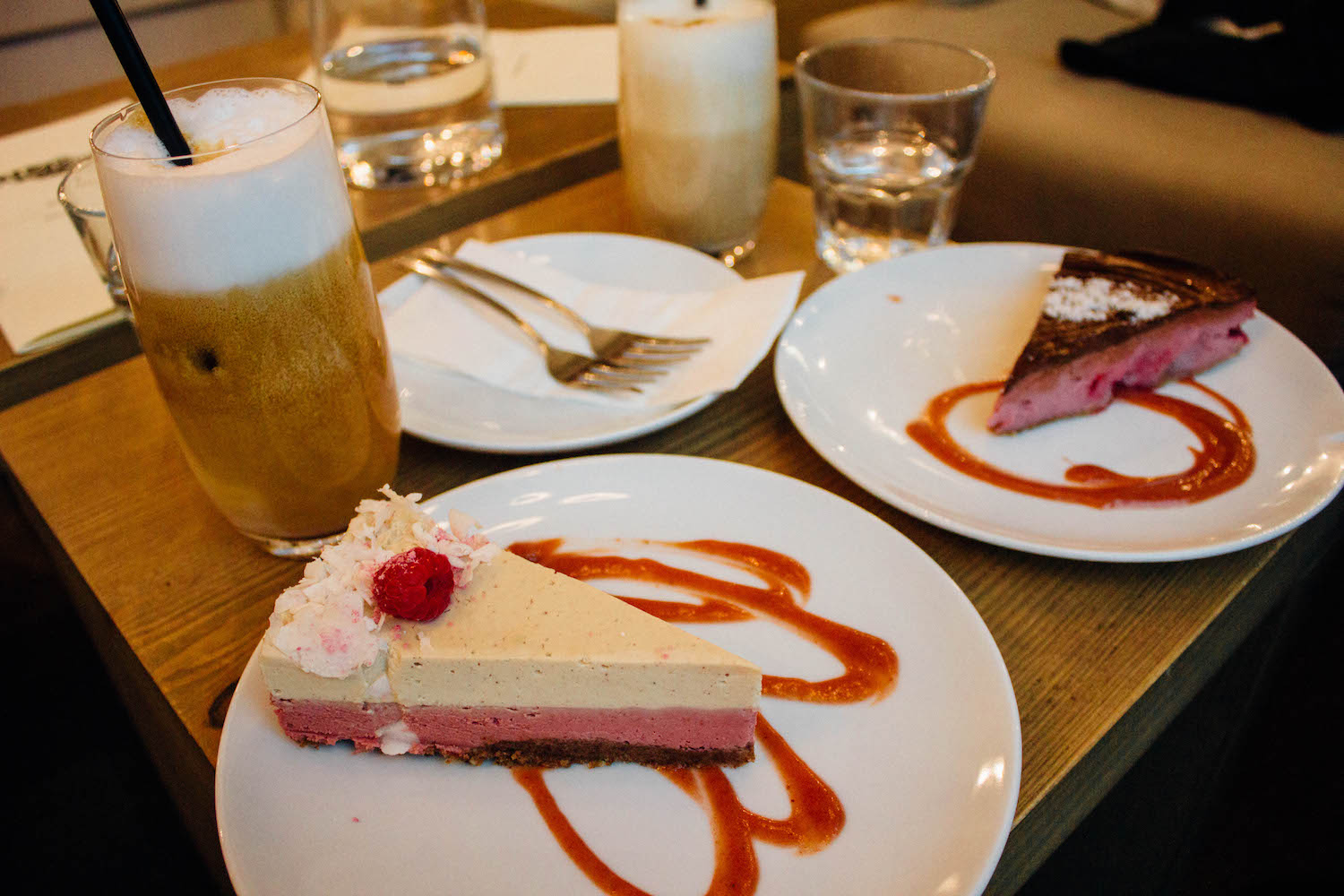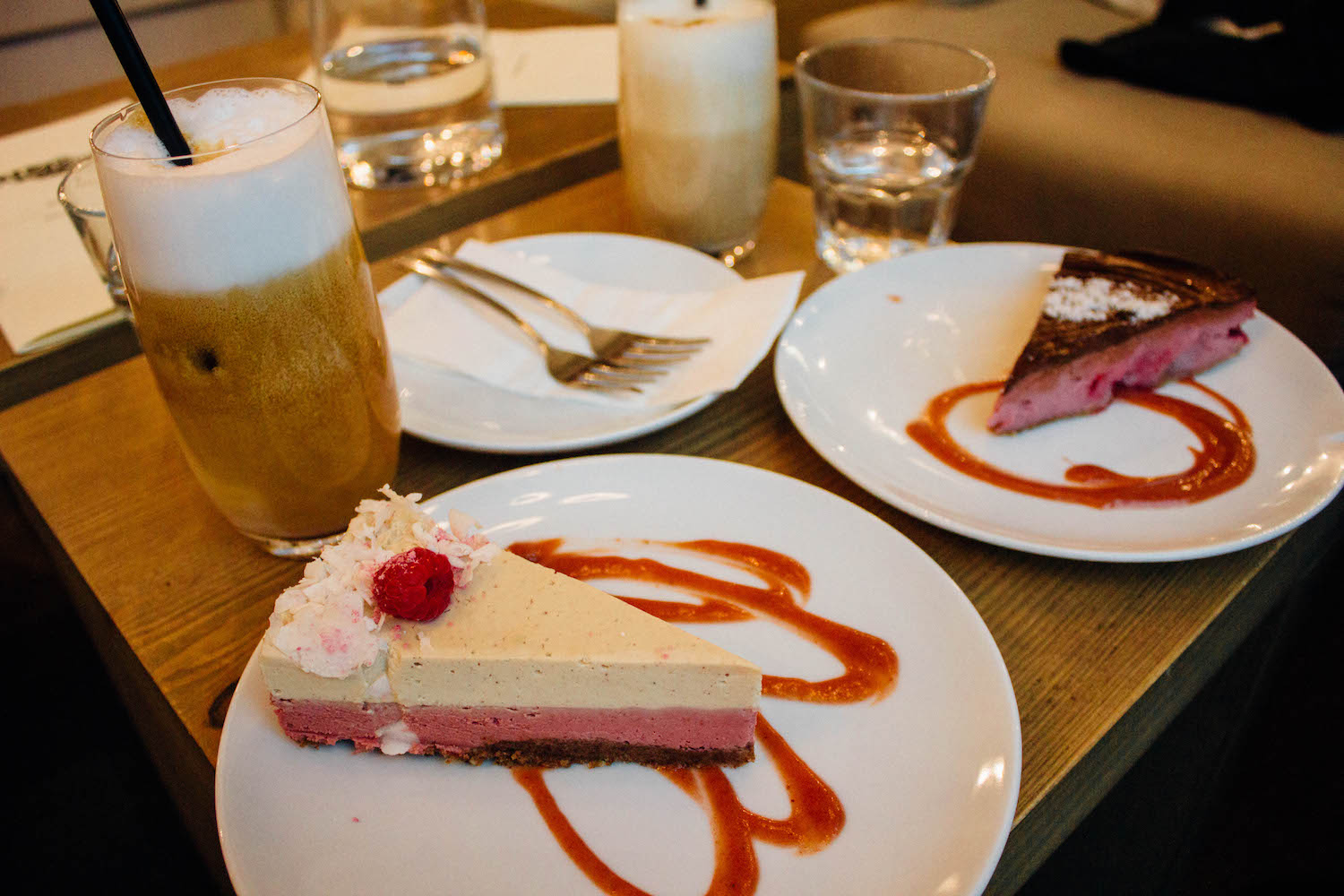 Jak nejlépe oslavit odevzdání bakalářky? JÍDLEM! V pátek jsme se s Anetkou sešly kolem oběda ve škole, povinně se vyfotily s našimi miminky a konečně je odevzdaly, a potom jsme vyrazily do Forkys na oběd. Přes Staromák jsme se potom přesunuly do MyRaw Café (mimochodem, kdo taky nesnáší Staromák? Dokud jsem nebydlela v Praze, bylo to moje oblíbené místo, ale teď se mu pokaždé obloukem vyhýbám. Jeden čas jsem tam chodila na brigádu, takže tím se mi to tam zhnusilo asi nejvíc, když jsem se pokaždé musela prodírat tím davem, haha). Daly jsme si malinový dortíky, ledový kafe a užily si skvělý odpoledne.
Doufám, že jste si užili víkend. My jsme s Vildou dneska jeli do Špindlu, zítra máme v plánu dlouhou tůru na Sněžku, takže jdu rychle spát, ať naberu síly 🙂 Samozřejmě vloguju, takže to všechno uvidíte, ale zkusím zítra přidat nějaké fotky na blog, je to tady fakt nádherný! Dobrou <3
---
What's the best way to celebrate your bachelor thesis? WITH FOOD! I met up with Anet around lunch time on Friday, we took some photos with our babies and handed them in and then we went to Forkys for lunch. Then we walked through the Old Town Square (btw I hate this place! It used to be my favorite place in Prague until I moved there, now I'm always staying away from it. I probably started hating it when I had a job there and I always had to go through these crowds of people, haha). We had some raspberry cakes, ice coffee and enjoyed a lovely afternoon.
Hope you had a great weekend babes. We went to Špindlerův Mlýn today and tommorrow we're gonna hike the highest mountain in the Czech Republic so I'm gonna go to bed now. I'm vlogging ofc and I'll try to show you some photos tommorrow, it's so pretty here! Good night <3