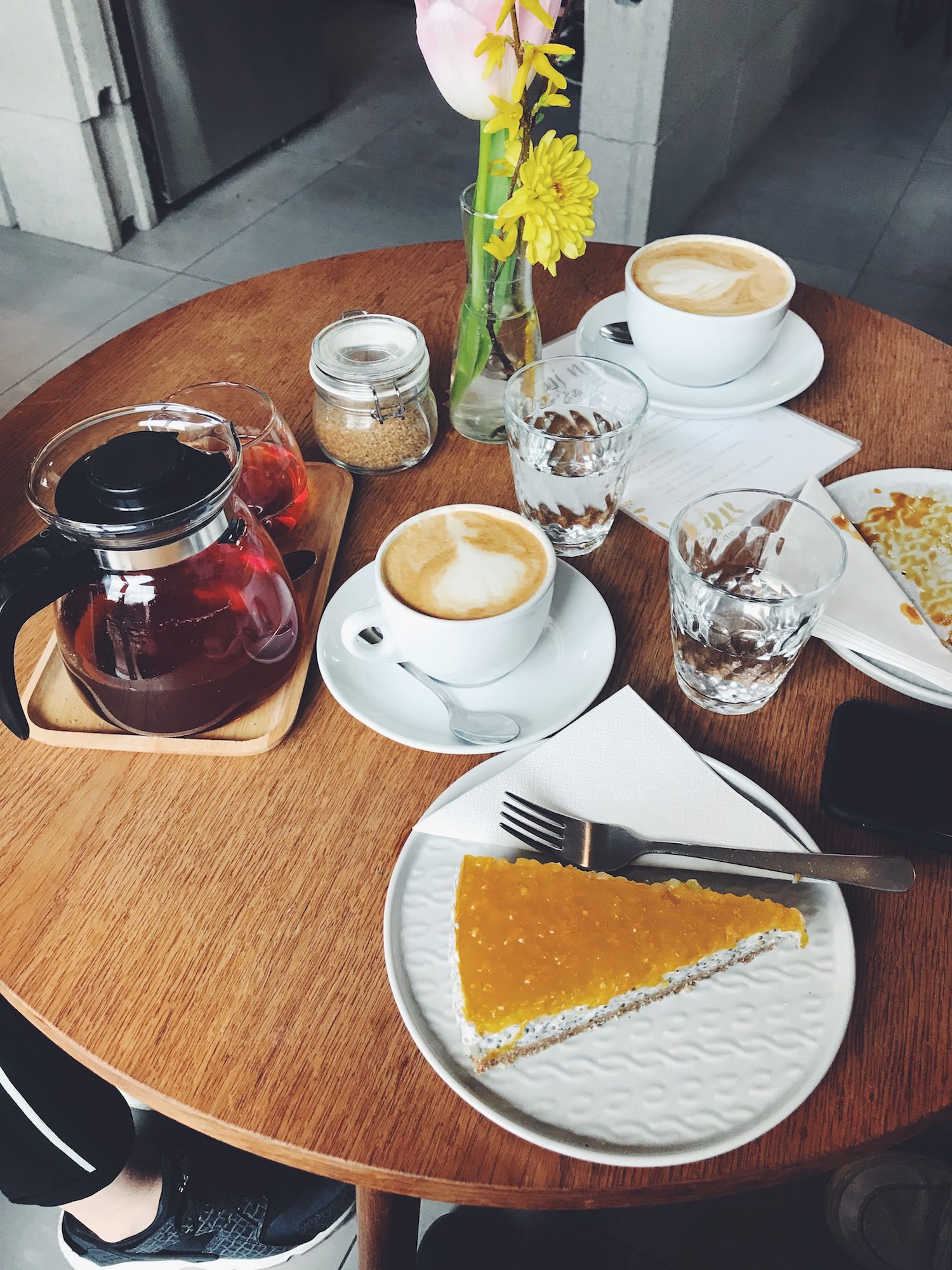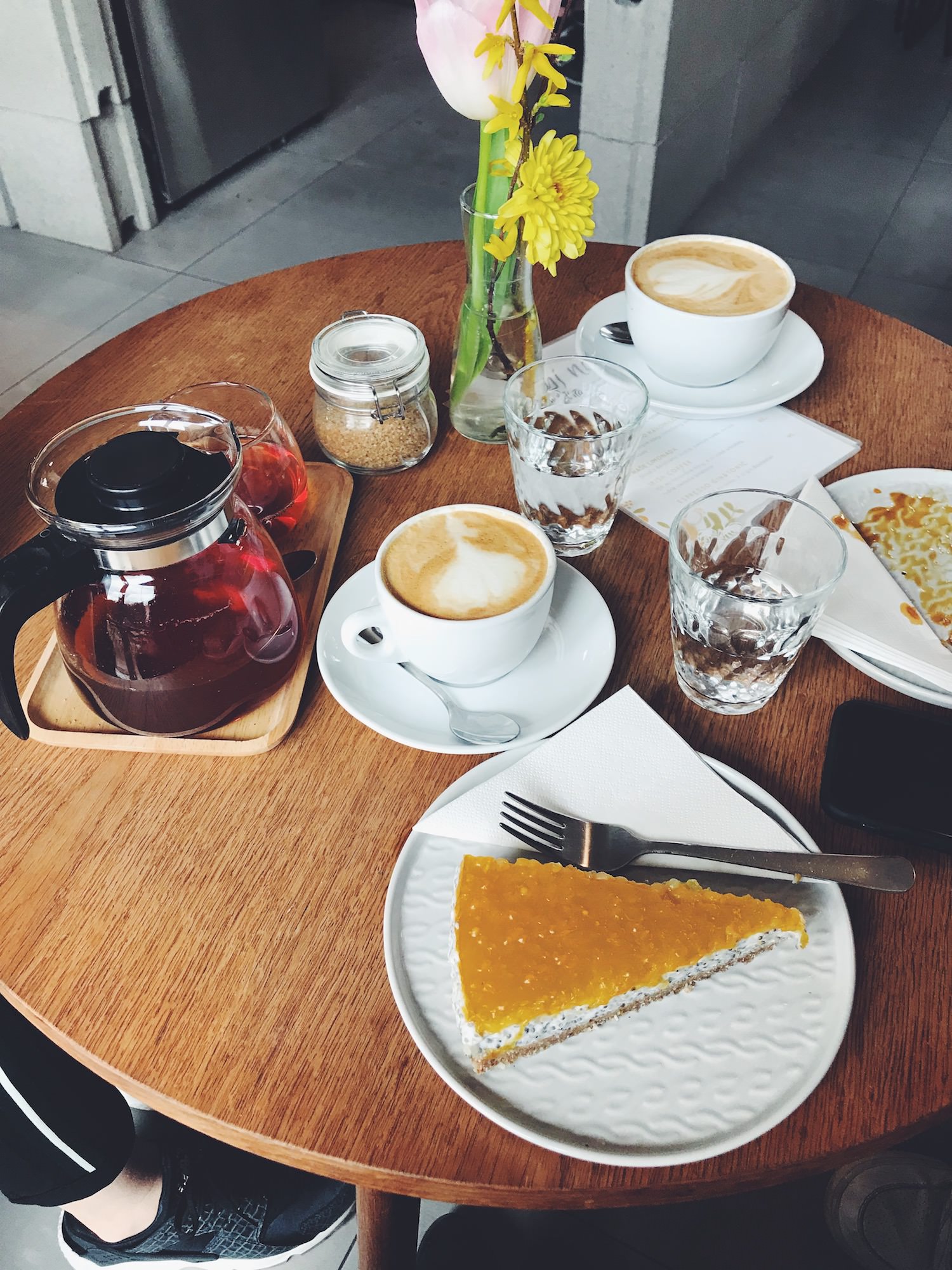 Po nějaké době mám pro vás další random! Tyhle fotky se mi nastřádaly v mobilu během posledních pár týdnů, i když upřímně jich zase tolik není, protože když člověk fotí, natáčí, občas ještě udělá insta story, tak na další focení už nemá ani pomyšlení, hehe. Tahle fotka je z Charlies Coffee&Garden v Nymburce, kde jsme strávili krásný odpoledne s Anetkou!
---
It's time for an iPhone random! I don't really have a lot of exciting photos this time because I always take photos on my big camera, I'm always vlogging plus doing insta stories sometimes so shooting one more time with my phone is just too much to handle haha. This photo is from Charlies Coffee&Garden in Nymburk where we spent a lovely afternoon with Anet!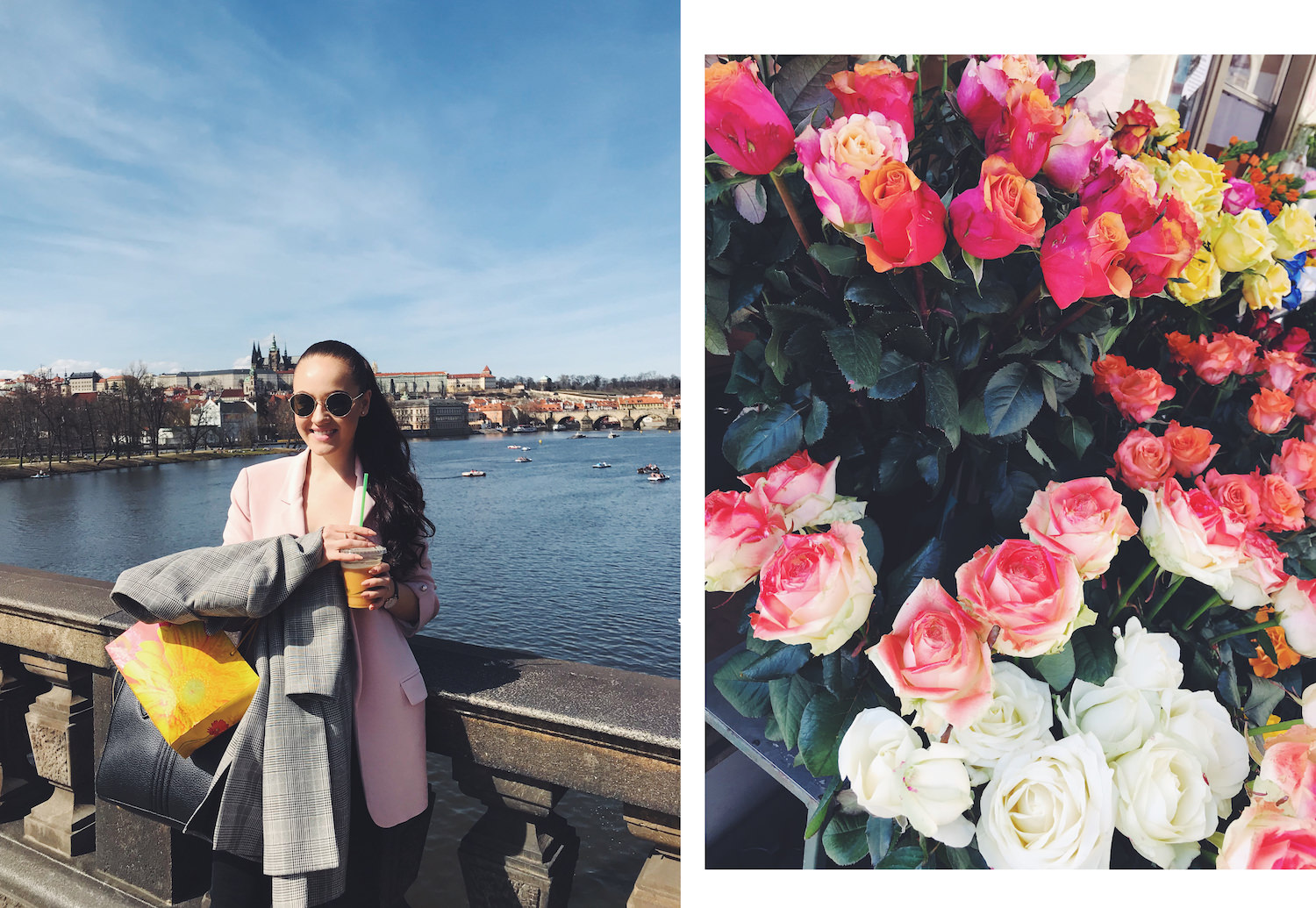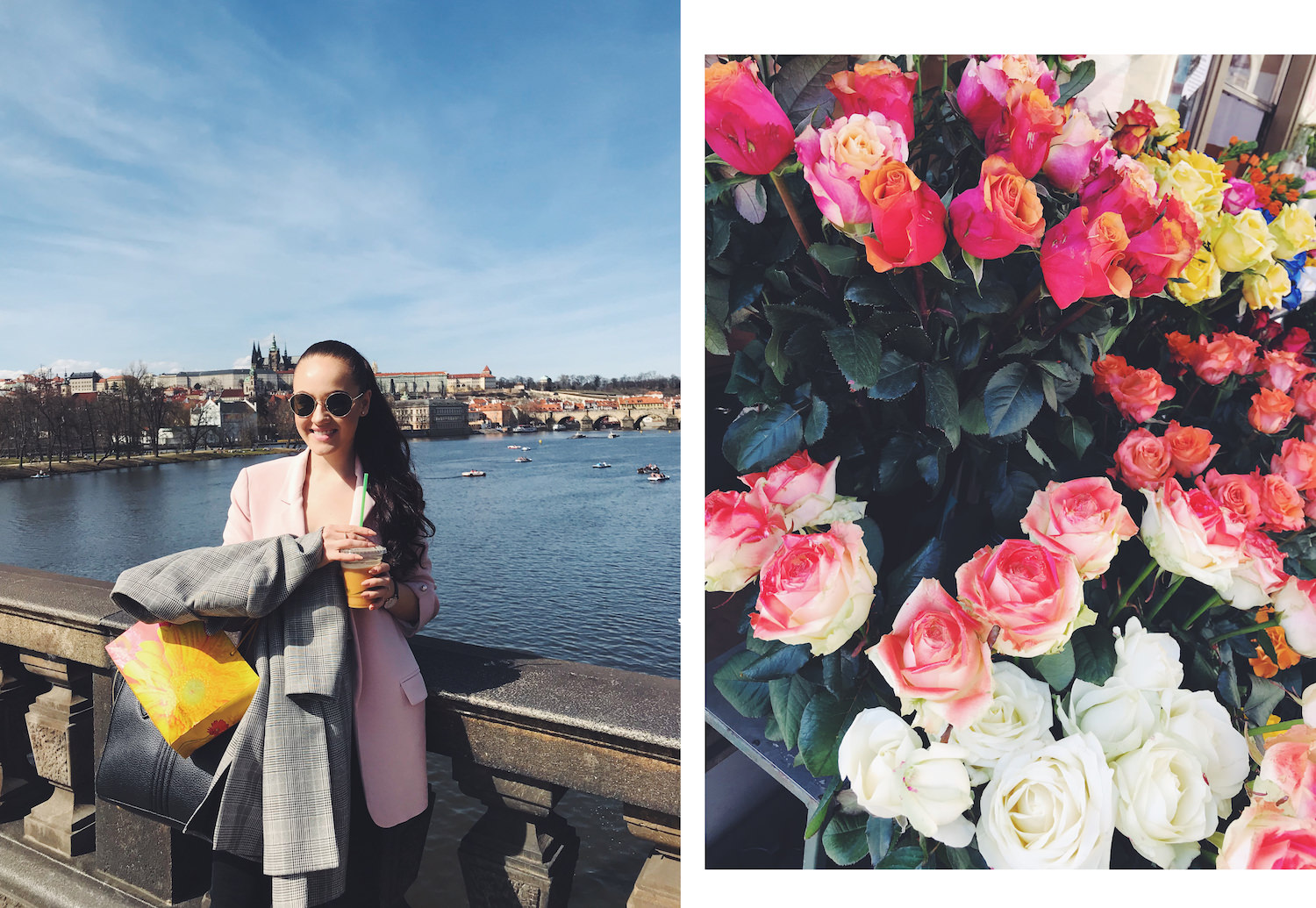 A vrátíme se (už naposledy!) zpátky k mým narozeninám! Dneska je to přesně 10 dní, ale připadá mi, jako by to bylo včera. Byl to první pořádně teplý den v roce a od té doby je počasí fakt na jedničku <3 Miluju to!
---
Let's go back (for the last time!) to my Bday! It was exactly 10 days ago, but it feels like yesterday. It was the first warm and sunny day in 2018 and the weather has been awesome since then <3 Love it!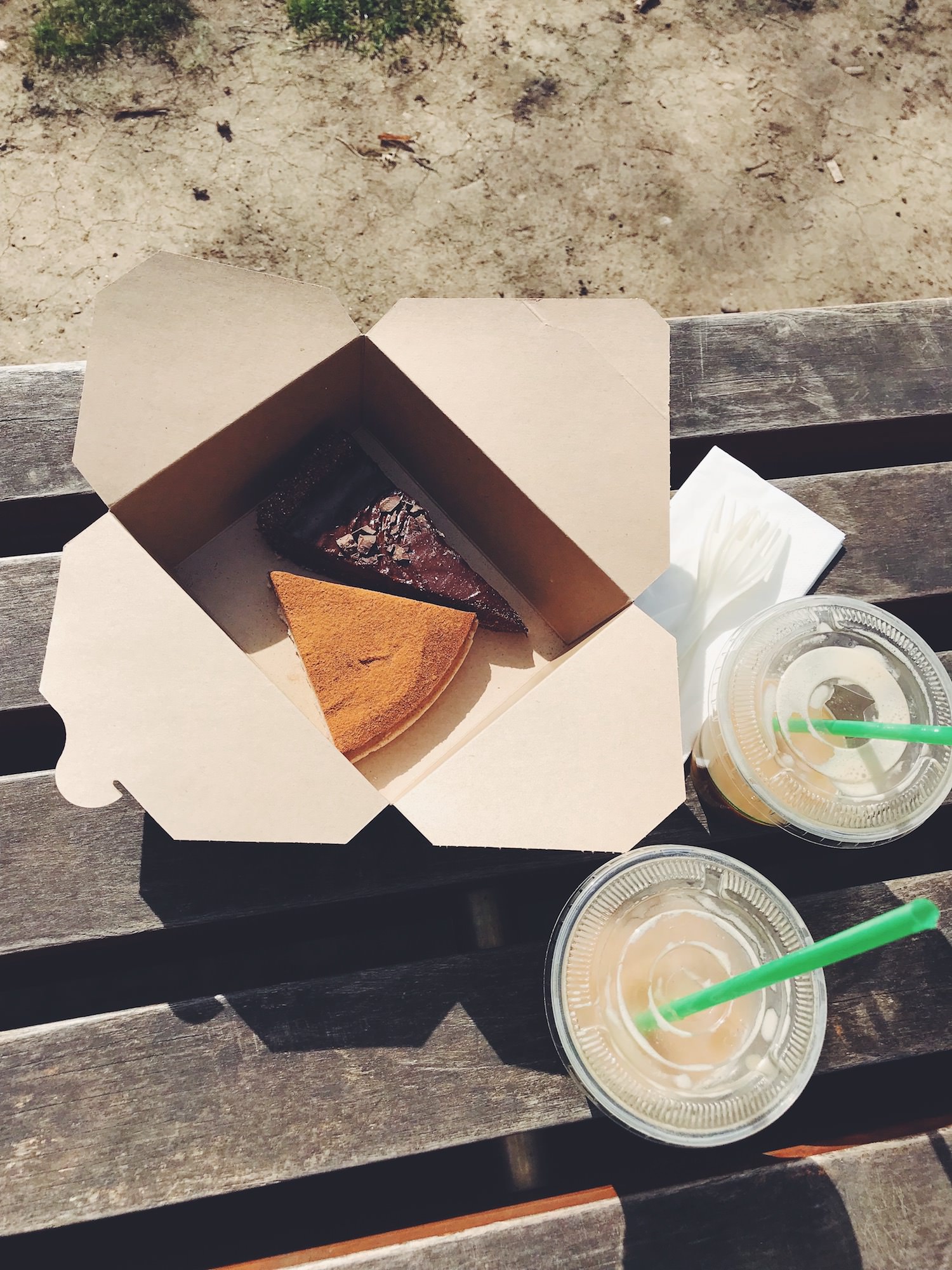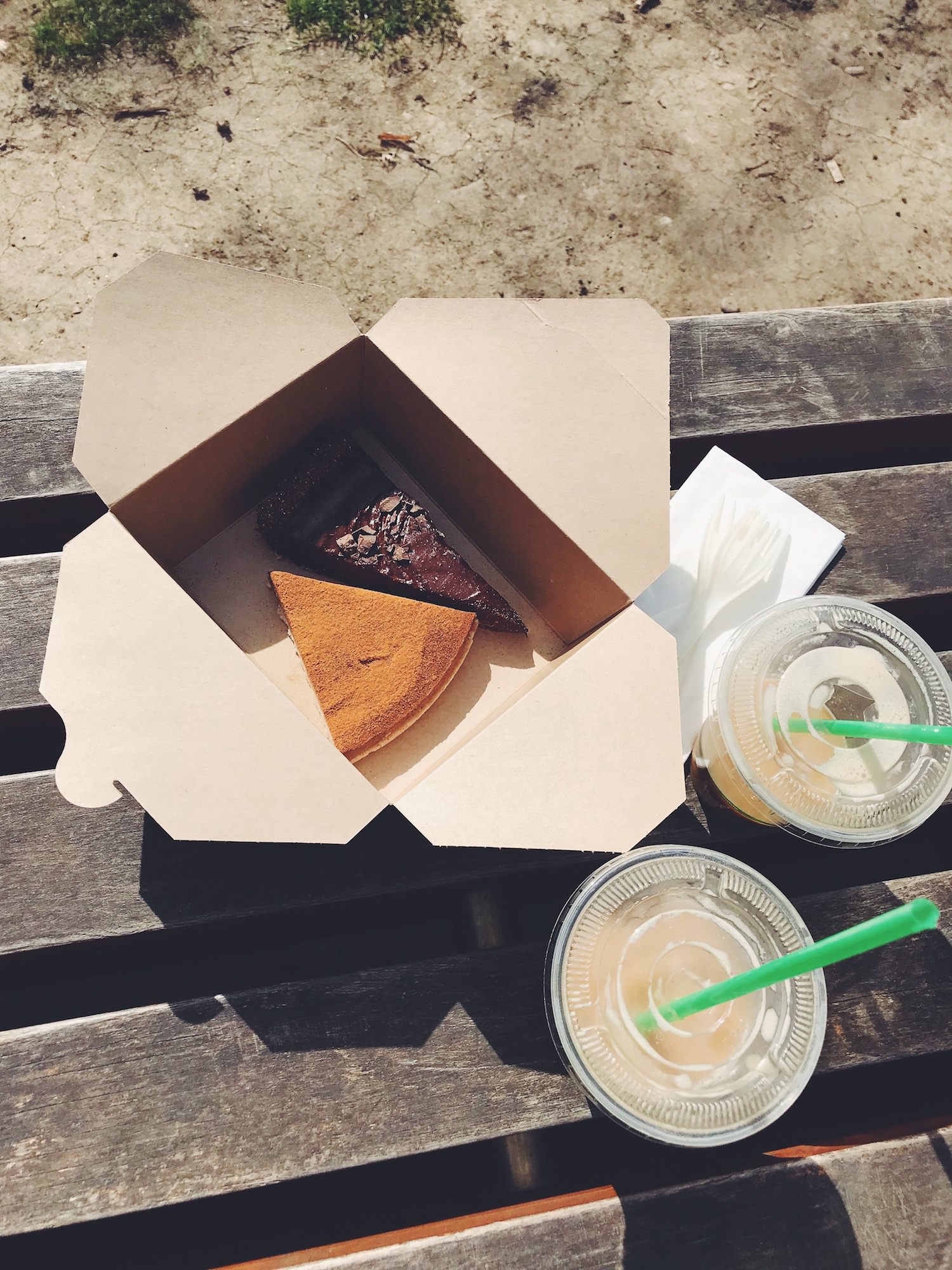 Úžasný dortíky a ledový kafe z MyRaw Café – za mě asi nejlepší kavárna s raw dobrotama v Praze.
---
Yummy raw cakes & ice coffee from MyRaw Café – the best raw café in Prague in my opinion.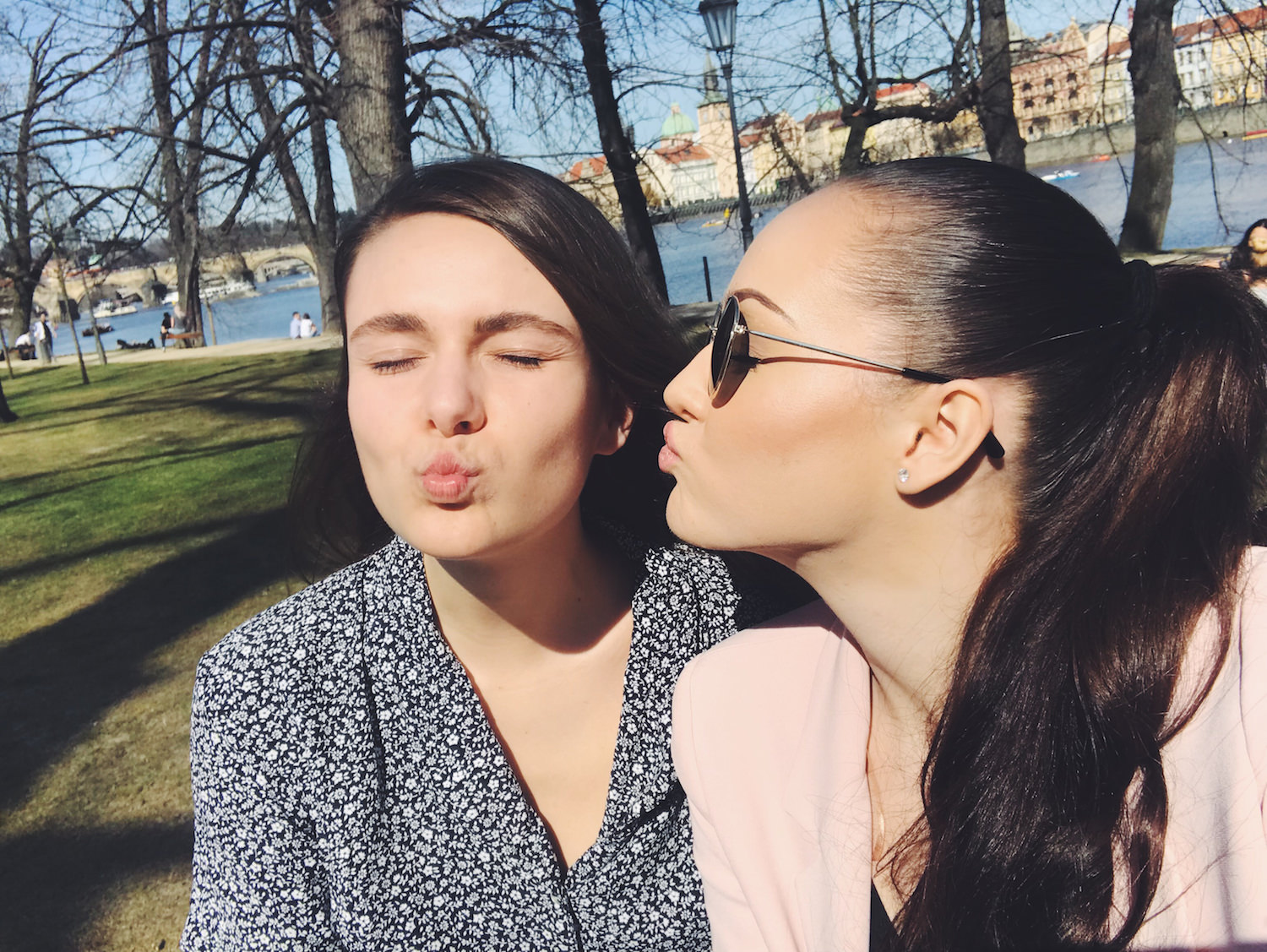 T. <3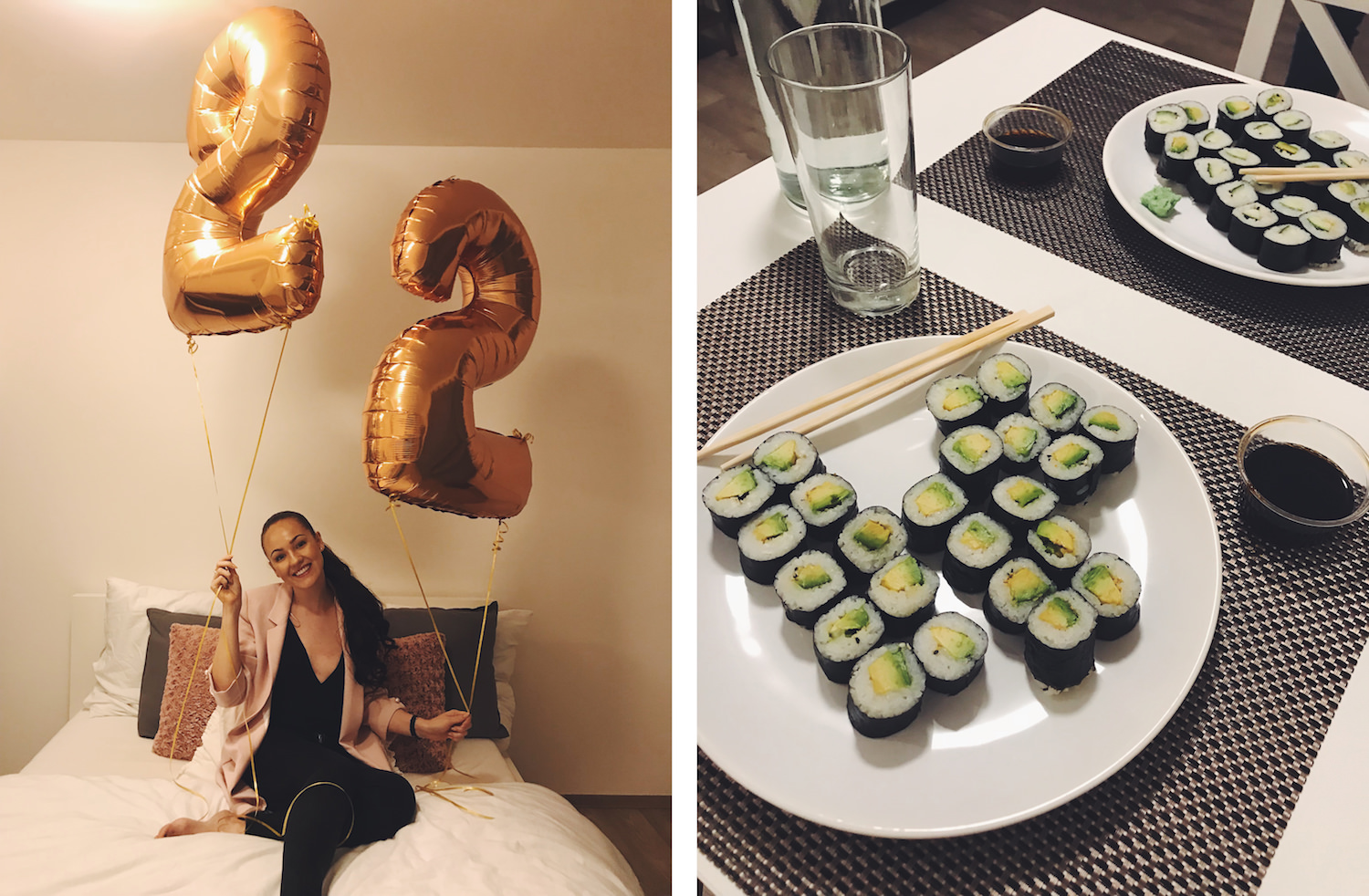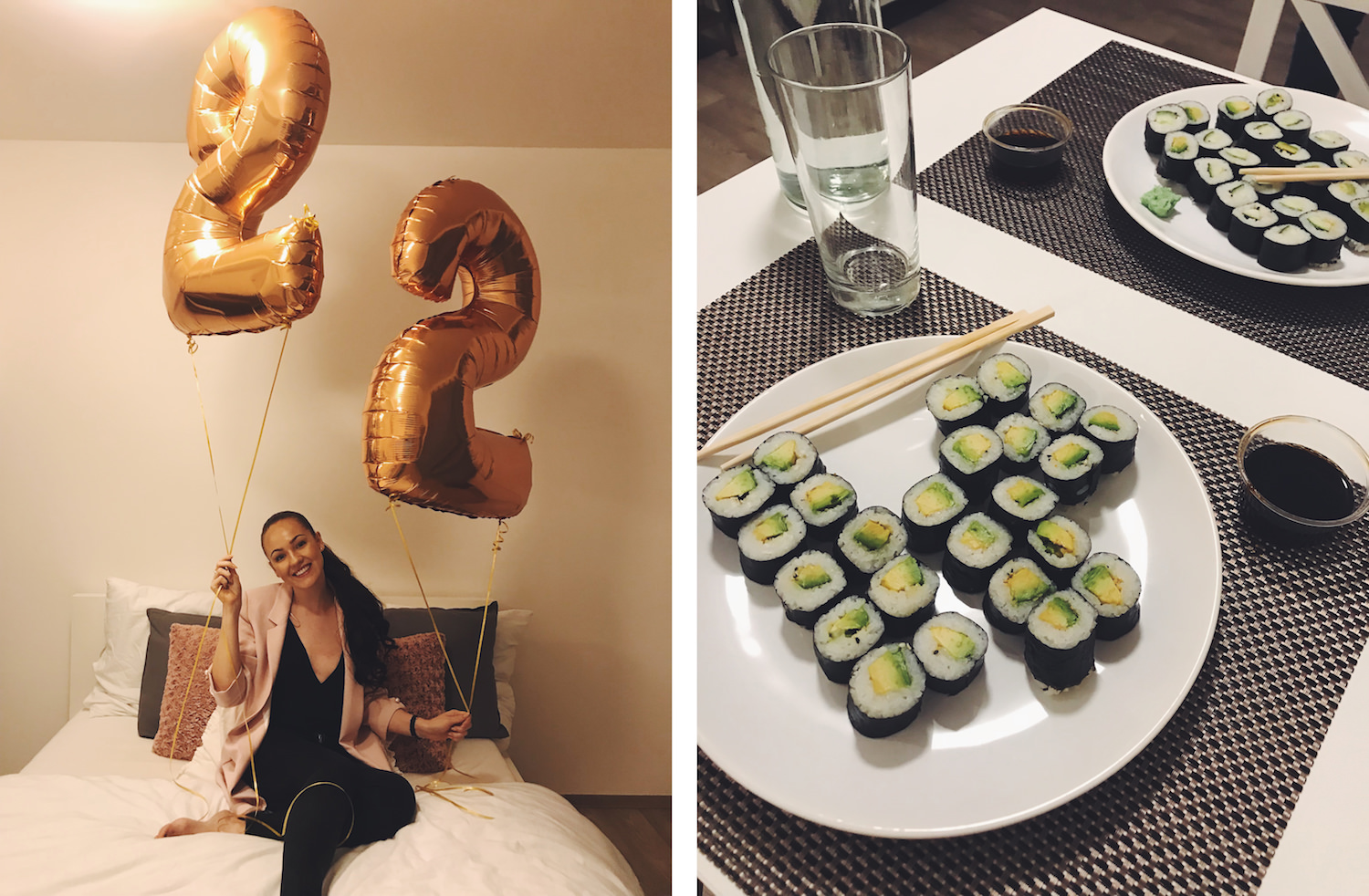 A můj narozeninový večer <3 Jestli jste viděli můj poslední vlog, tak tyhle fotky pro vás nejsou žádné překvapení.
---
And my Bday night <3 These photos are probably not a surprise if you saw my last vlog.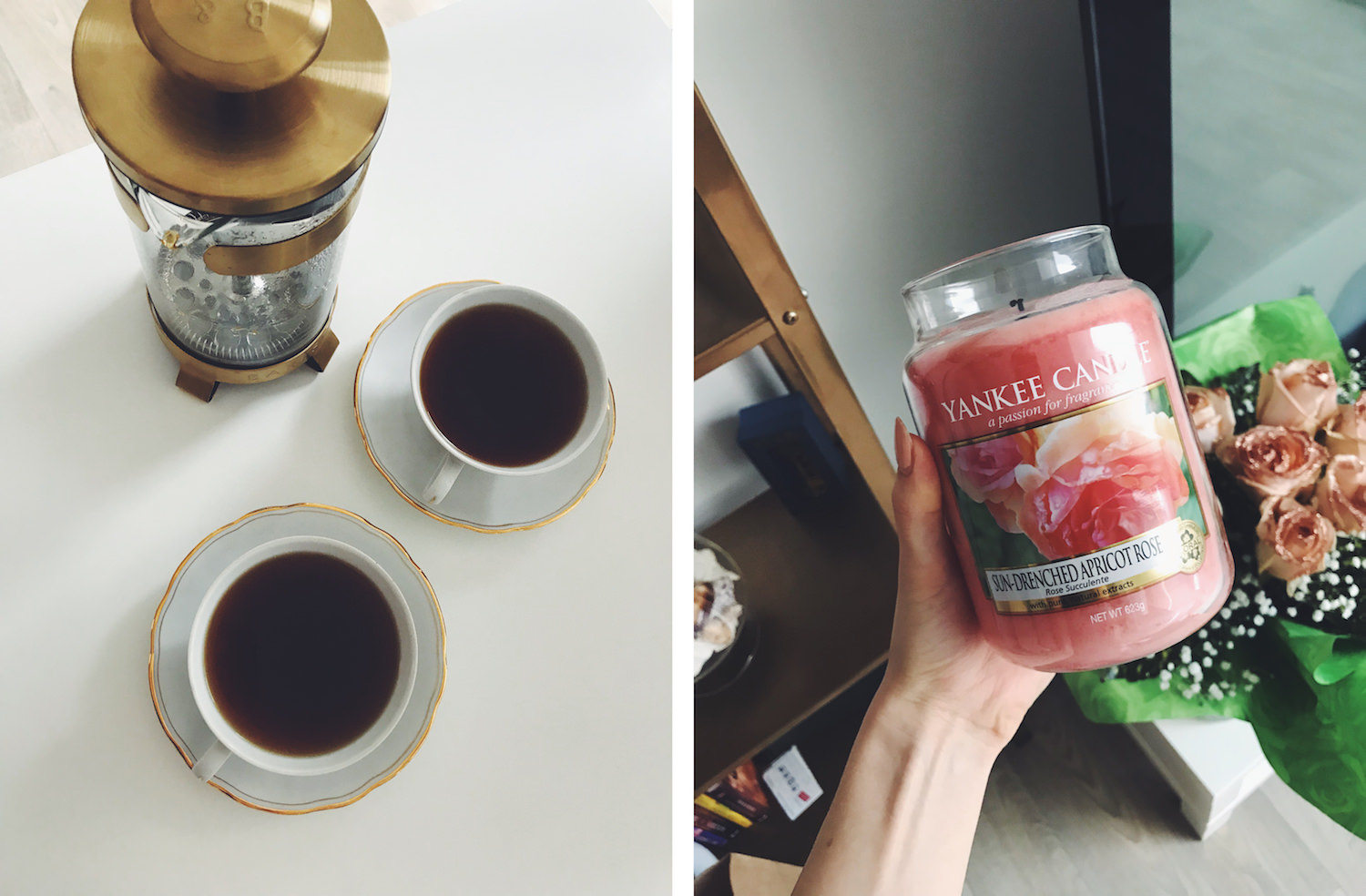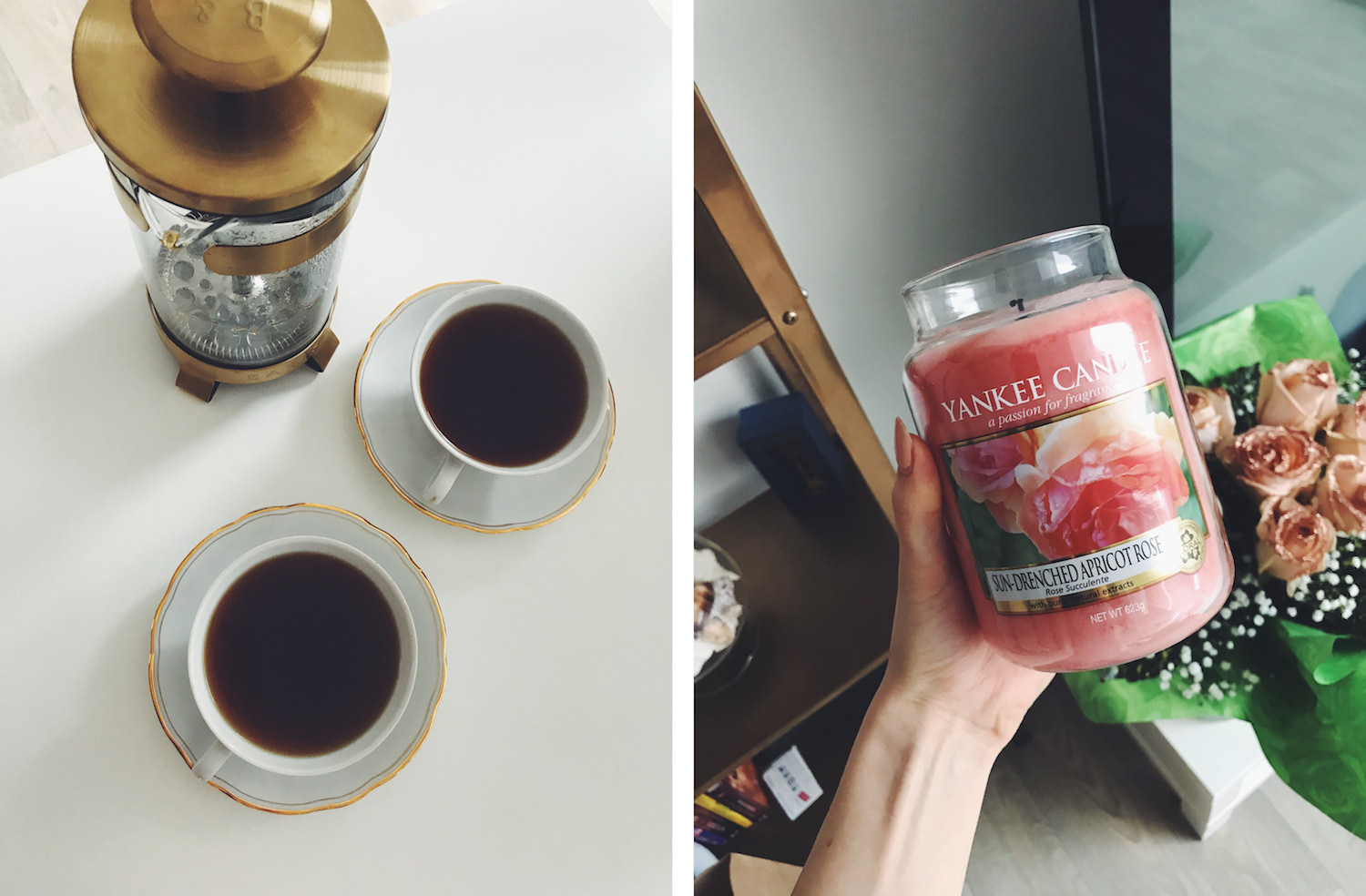 První kafe z našeho dokonalýho zlatýho french pressu // Od mamky jsem dostala tuhle obrovskou Yankee Candle, kterou teď pálím každý den a nádherně voní po celém bytě <3
---
The first cup of coffee from our perfect gold french press // My mum gave me this giant Yankee Candle, I light it every day and our apartment smells soo good. <3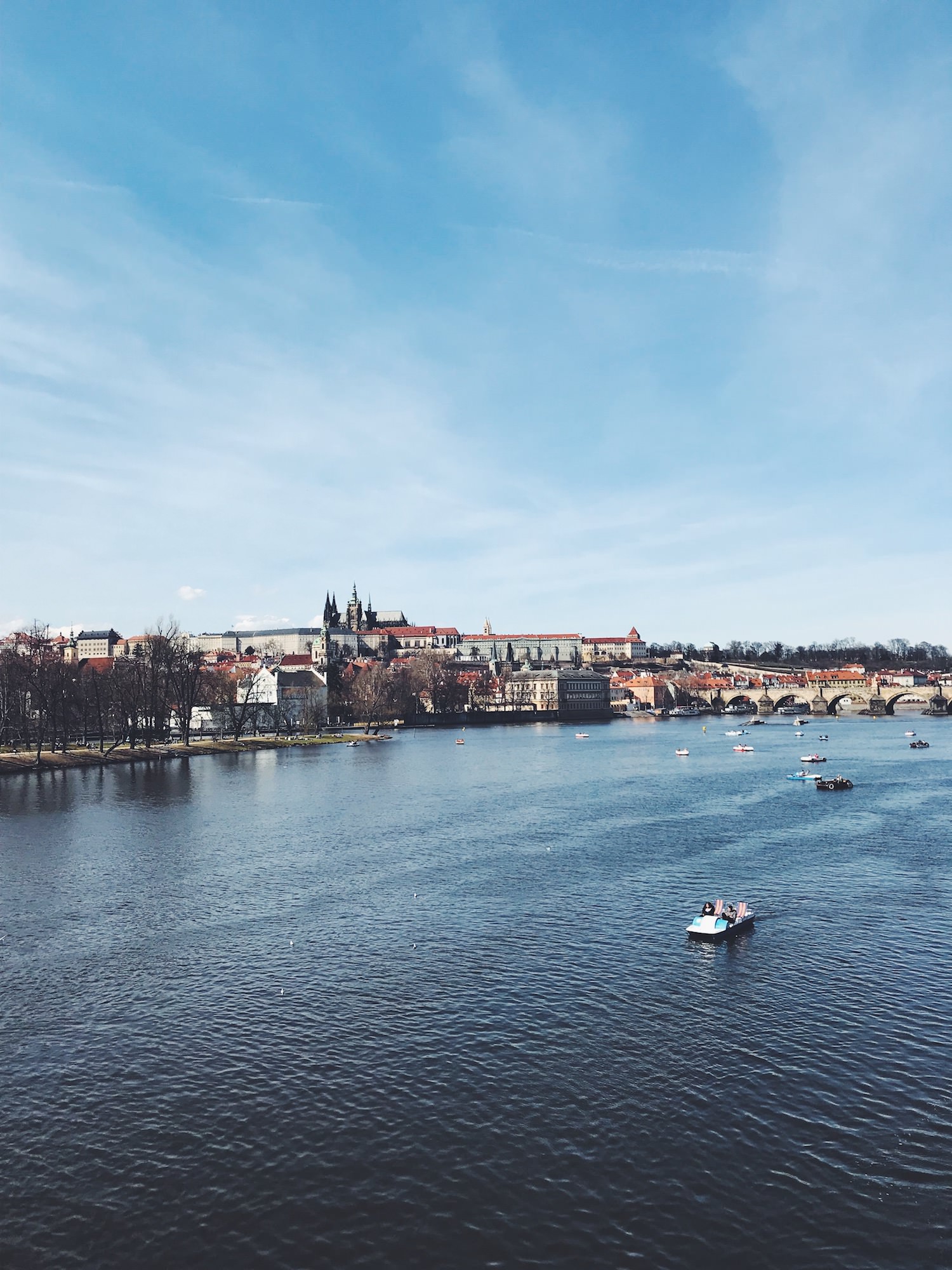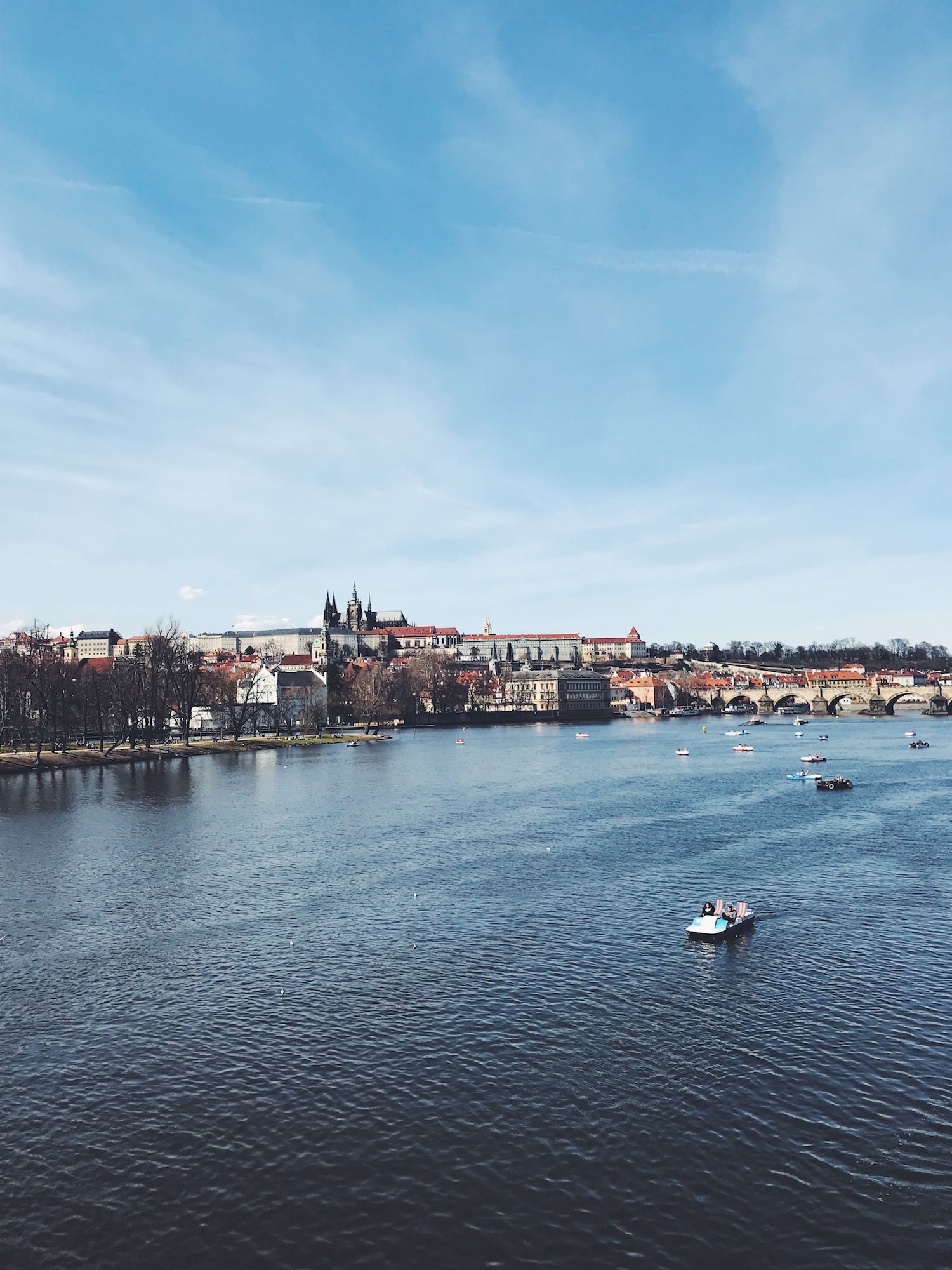 Tenhle výhled se prostě nikdy neokouká. Mít školu na břehu Vltavy je fakt boží.
---
I can't get enough of this view. Going to school that's located right next to the Vltava river is just the best.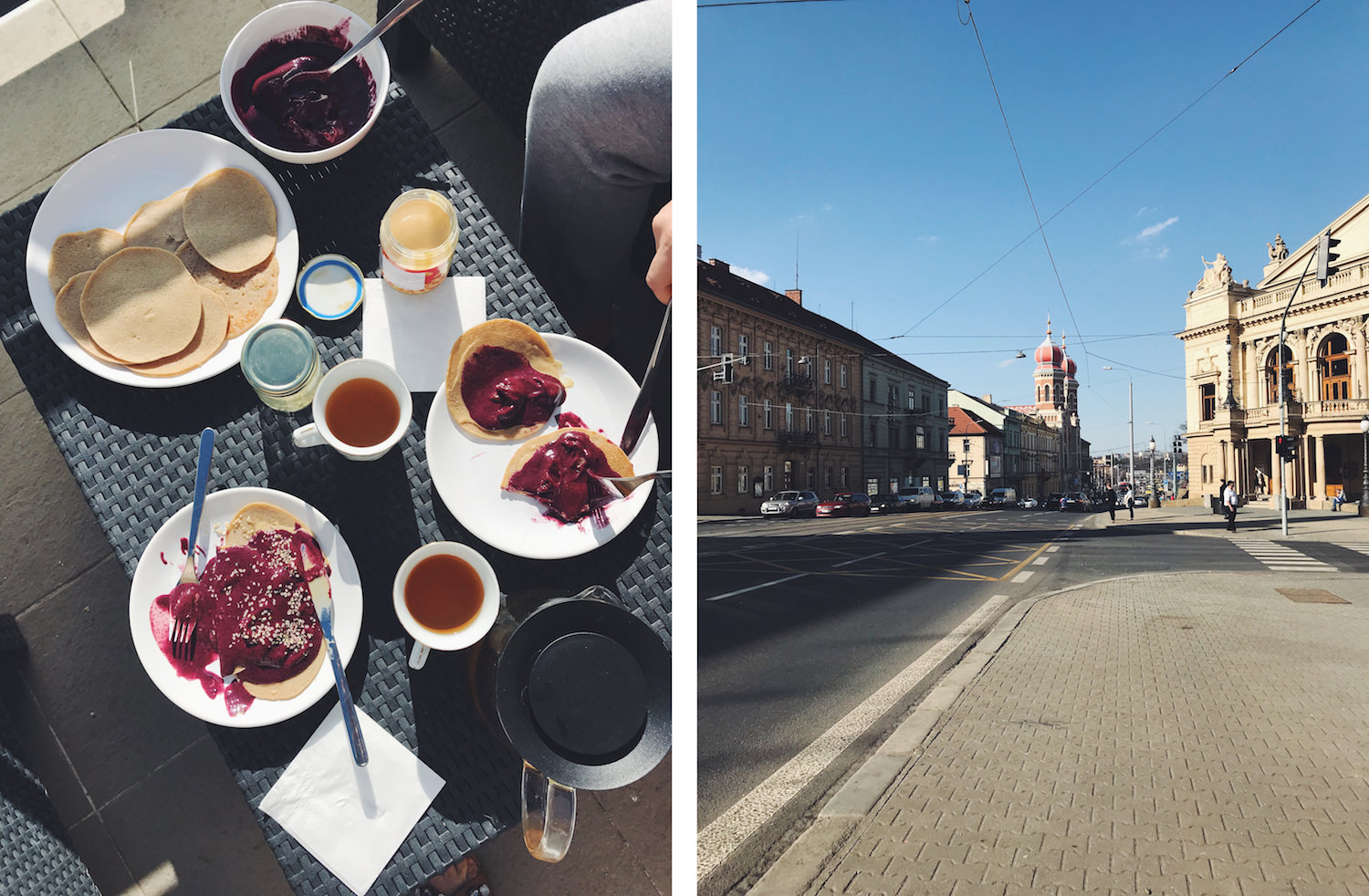 Ale nesmíme zapomenout i na krásy mého současného domova – Plzně. Často se mě někdo ptá, jak jsem tady spokojená, a já vždycky odpovídám, že nejvíc! Už tady žiju třičtvrtě roku a jsem tady vážně šťastná. Určitě za to může hlavně to, že konečně bydlíme s Vildou spolu, že máme skvělej byt v centru (navíc s terasou, kde do sebe můžeme cpát ty kila lívanců), ale celkově ta atmosféra města mě baví a cítím se tu dobře. Jestli tady zůstaneme na trvalo? Kdo ví. Třeba se za čas přesuneme zase do Prahy, třeba si postavíme dům blízko Příbrami, třeba ani nebudeme v Čechách. Každopádně počítám, že ještě minimálně rok tady zůstaneme 🙂
---
But I can't forget about the beauties of my current home – Pilsen. People often ask me how am I doing here, and I always reply that it's awesome. I've been living here for about nine months now and I'm very happy. Of course it's mostly because me and V. are finally living together and that we live in a pretty apartment in the city centre (with a terrace where we can eat thousands of pancakes), but the overall atmosphere of the city is great, I love living here. And if we're gonna stay here forever? Who knows. Maybe we're gonna move back to Prague, maybe we're gonna build a house close to our families, maybe we won't even live in the Czech Republic. But we're definitely gonna stay here for at least one more year ?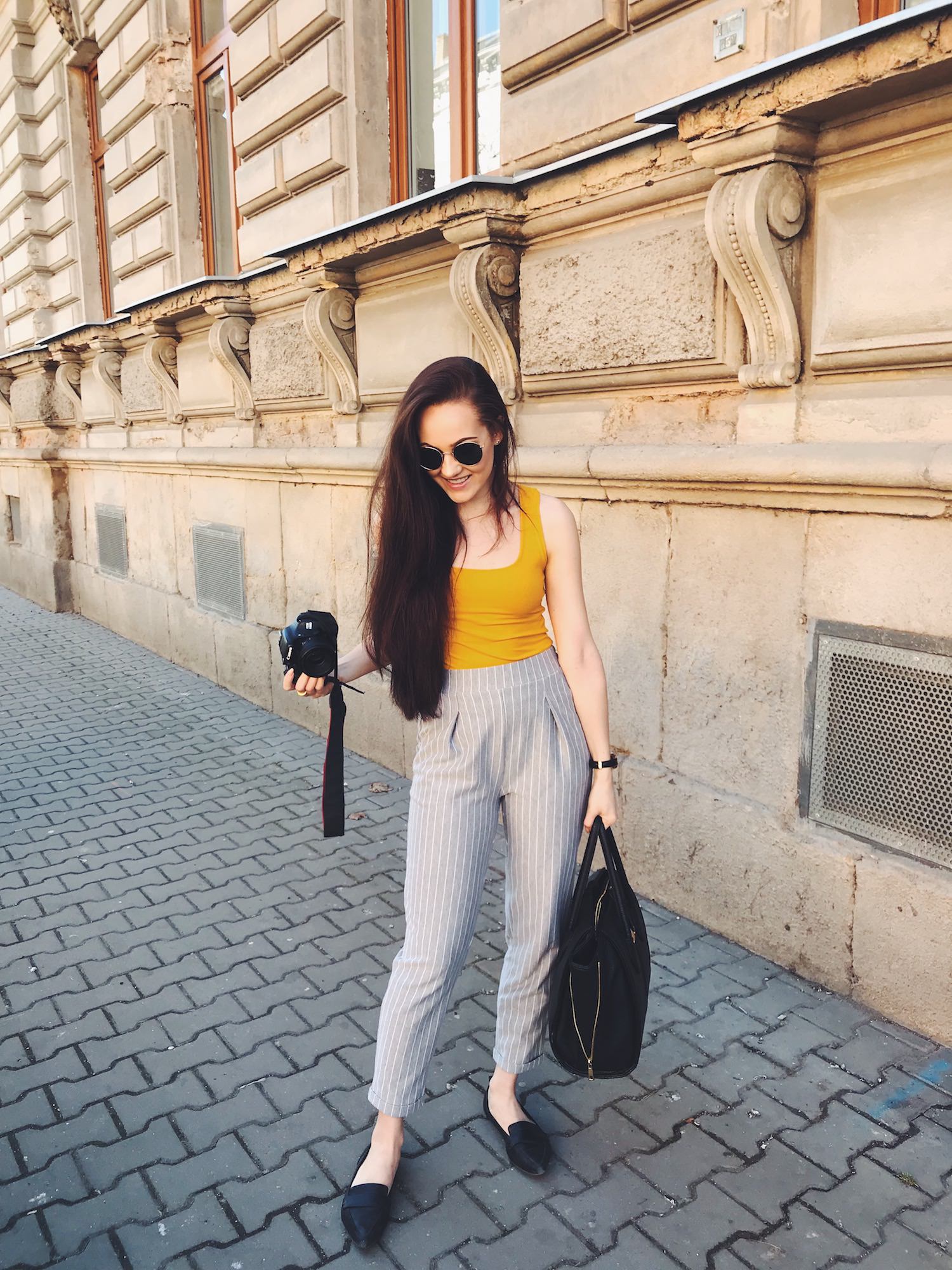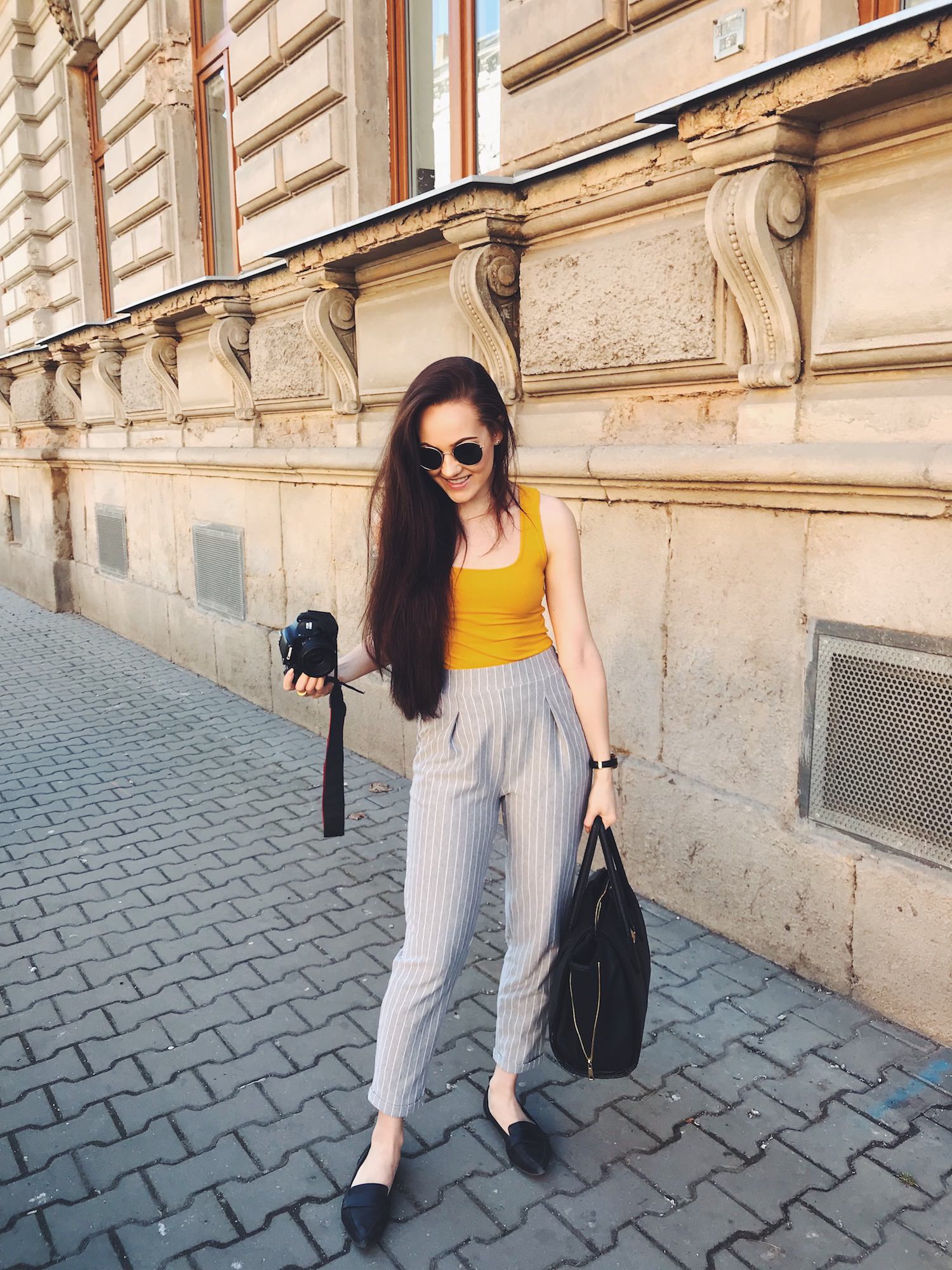 Takhle mě zná většina lidí – nonstop s foťákem v ruce 😀
---
How most of the people usually see mee – with a camera in my hand ?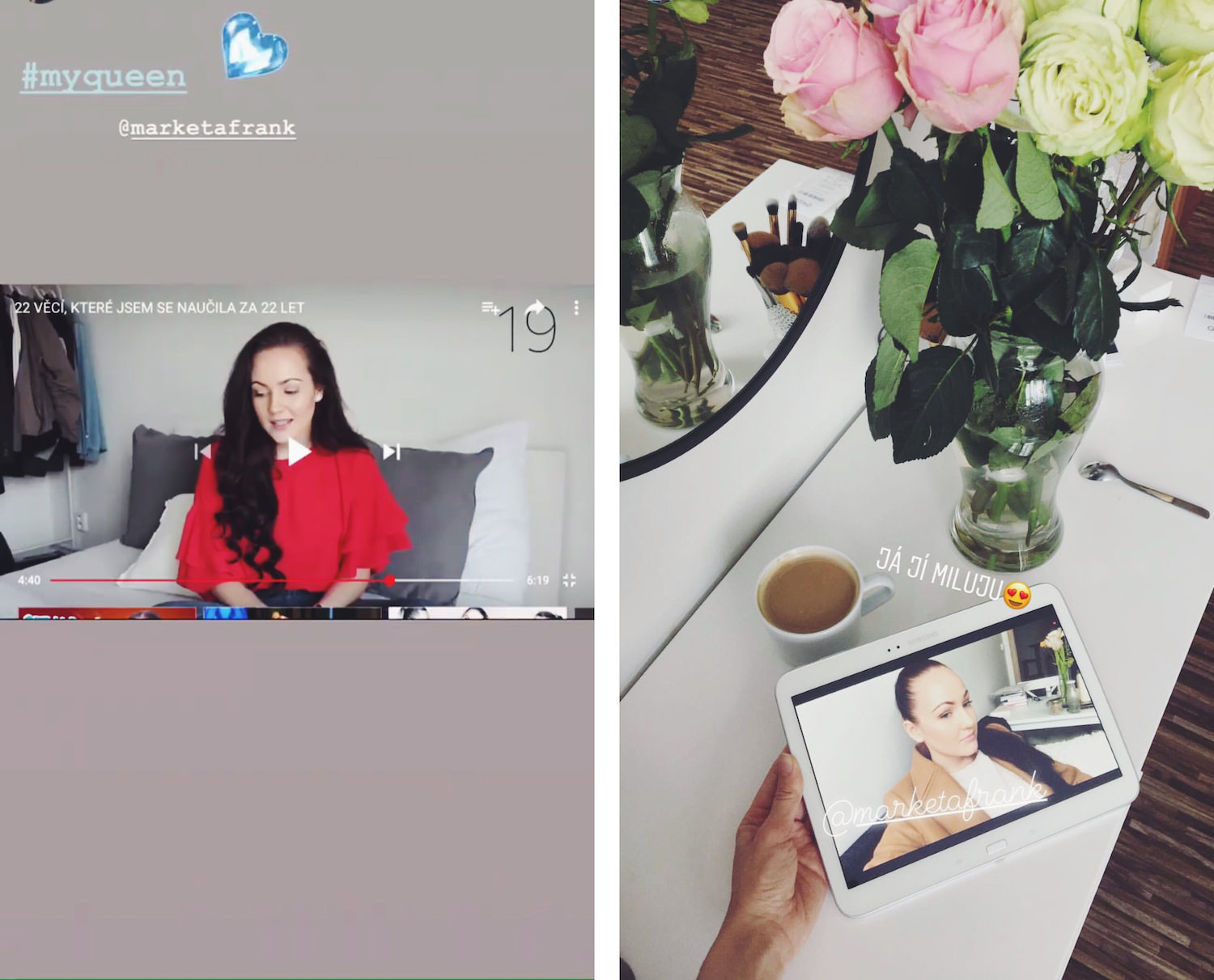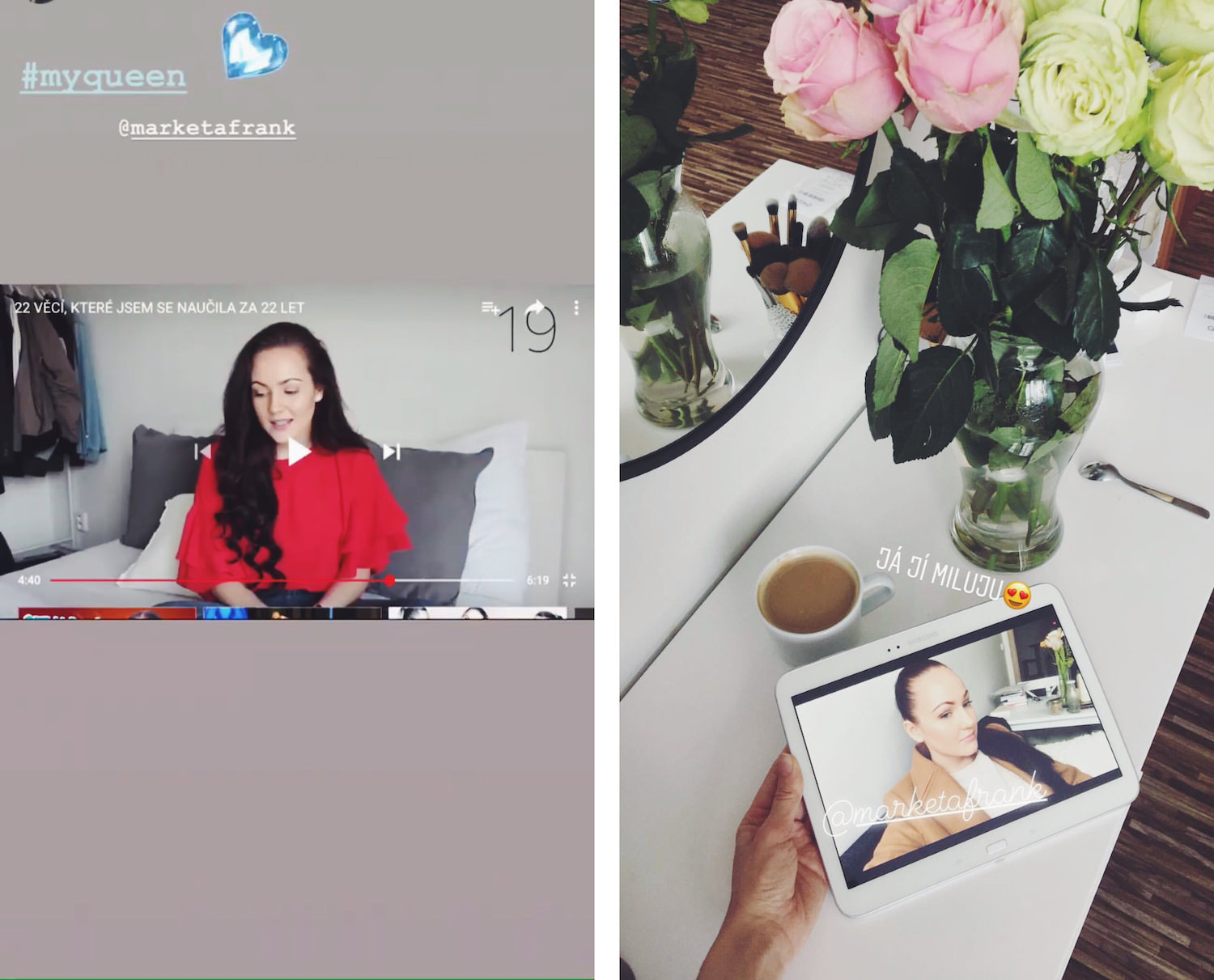 A tohle mi dělá prostě největší radost <3 Když mě označíte na Instagramu nebo mi posíláte fotky, jak se díváte na moje videa nebo blog, když mi napíšete zprávu nebo komentář.. Nikdy to nebudu brát jako samozřejmost a hrozně moc si vážím času, kterej mi věnujete. Pořád se víc a víc přesvědčuju, že mám prostě tu nejlepší internetovou rodinku pod sluncem 🙂
---
And this makes me so damn happy <3 When you guys tag me on Instagram or send me photos how you're watching my videos/reading my blog, when you write me a message or a comment.. I'll never take this for granted and I really appreciate the time you're dedicating me. I'm always more and more sure that I have the best online community in the world ?
x